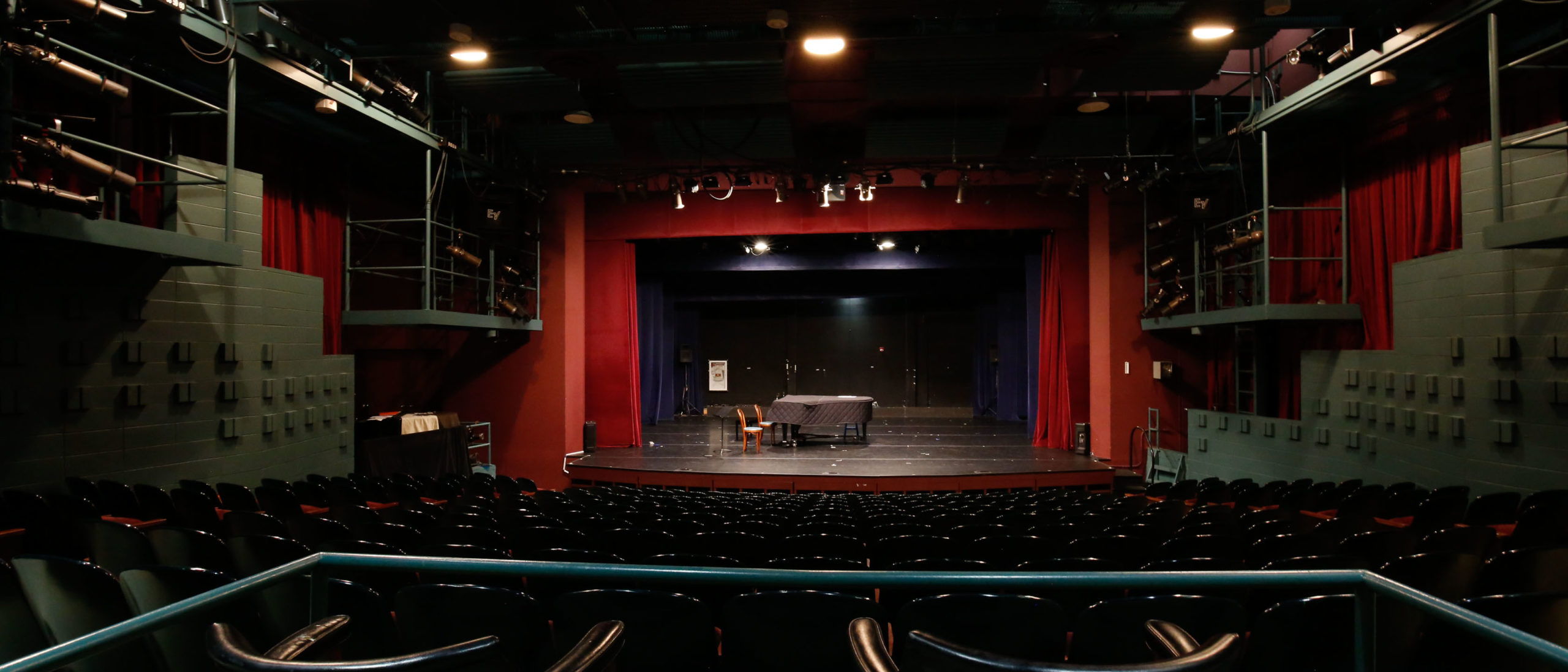 LIHSA's campus was designed from the onset to be a facility that caters to preparation for careers in the arts.
Our 38,000 square feet of studios and workshops across three buildings are filled with professional workspaces and facilities. We have four dance studios on campus, a larger theatre that holds 350 audience members with lighting and sound equipment, two smaller black box theatres, a recording studio, numerous classroom spaces, practice rooms, art studios, film editing room, darkroom, digital music space and a carpentry shop for scenic design.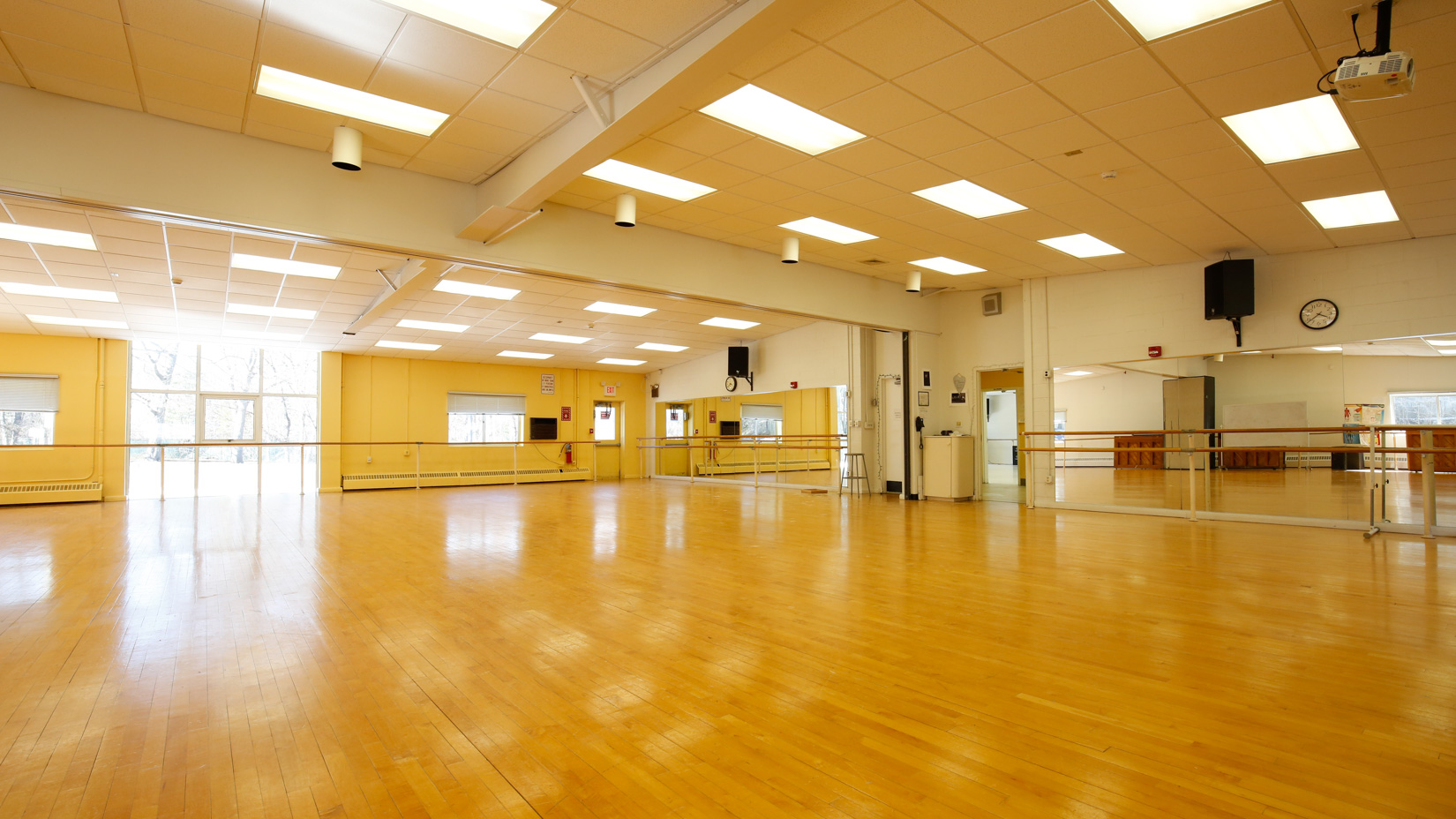 During the summers of 2017 and 2018, and the 2018-2019 school year, a complete renovation of six classroom spaces fitted with special acoustic tile was completed, new maple flooring in two dance studios installed, a refurbishment of the wood floor in the other two dance spaces, and an additional gallery wall space was added. Through a $100,000 grant from Exploring the Arts, LIHSA was able to procure relevant modern equipment as well as technical advice on how to reimagine a cutting-edge music program for aspiring professional musicians.
LIHSA has suspended renting its facility to outside entities for the 2021-2022 academic year.  An announcement will be made when rentals can resume.
See Our Facilities In-Person