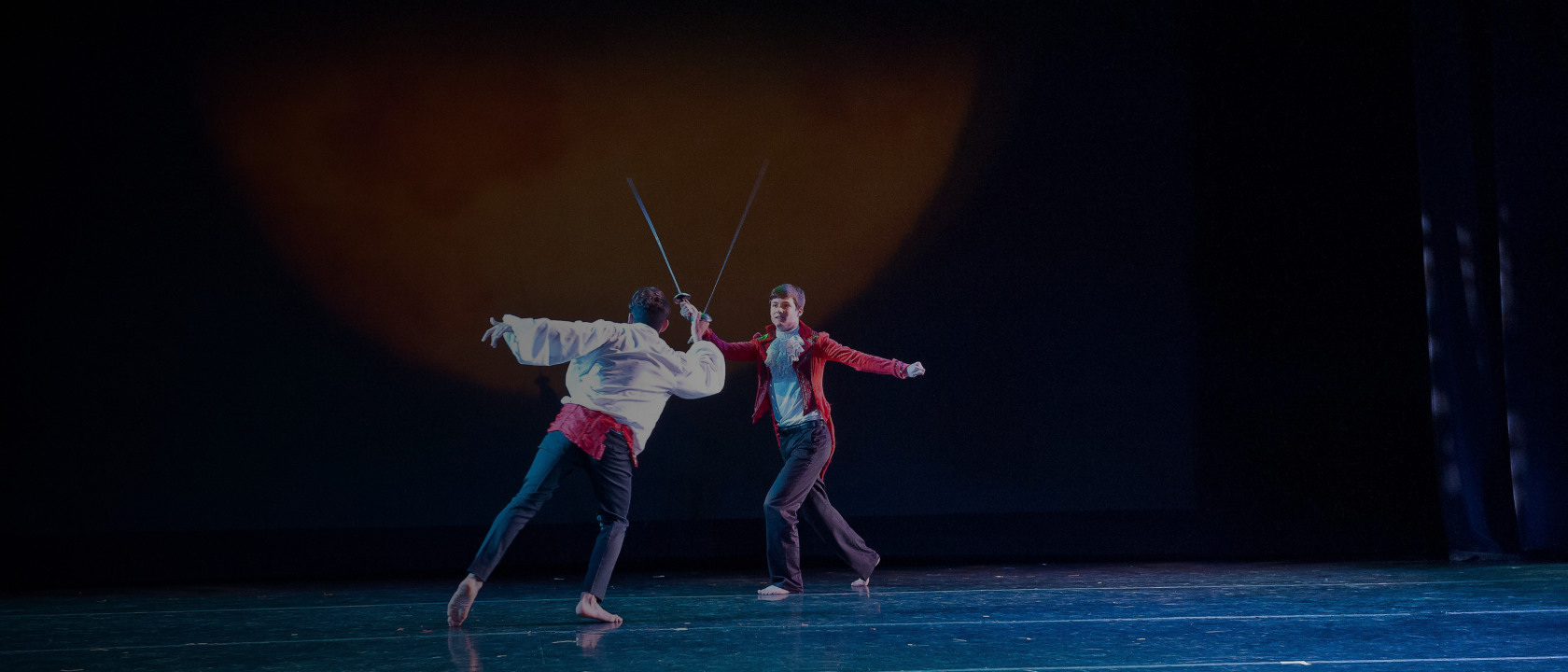 Career and Technical Education
CTE Programs
LIHSA is a Career and Technical Education (CTE) program. Under New York State's "4+1" pathway assessment option, students must take and pass four required Regents Exams or Department Approved Alternative assessments and complete a comparably rigorous pathway to meet the fifth assessment requirement for graduation. Students can now do this with completion of the Career and Technical Education-approved exam and the core sequence of classes at LIHSA.
Of all the career industries, the Arts, Media and Entertainment sector requires perhaps the greatest cross disciplinary interaction because the work in this sector has a propensity to be largely project based, requiring both independent work and interdependent management skills for career success.
Core Classes
Students in all Pathways will complete additional credits in Career and Financial Management coursework, a requirement of a CTE program through the following courses.
Sign up for our Newsletter!