Long Island High School for Careers in the Arts
If you are passionate, self-motivated, open-minded, and willing to give it your all, you will excel at Long Island High School for the Arts. You will be challenged and pushed to your perceived limits. You will grow and accomplish so much more than you ever imagined.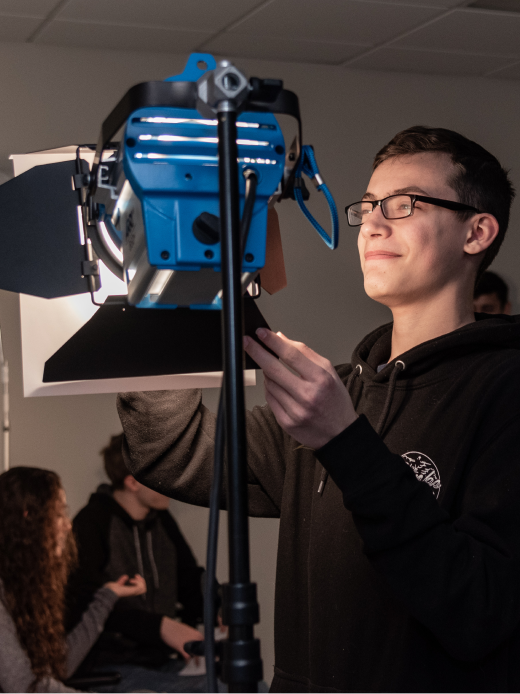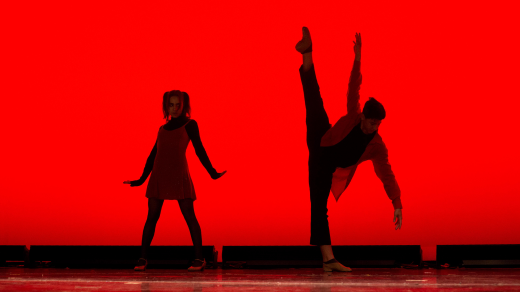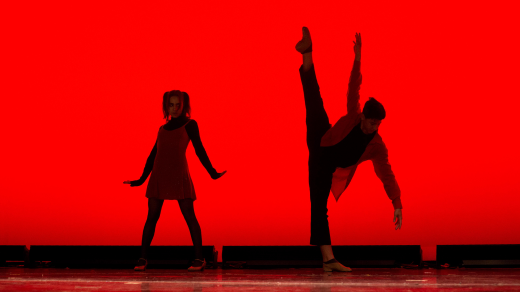 CTE Programs
On stage, in the studio, and in classrooms, students learn from a dedicated team of teachers, all of whom are accomplished artists and performers. Each program offers independent projects and field trips and brings world‑class artists to the School to conduct master classes.
Of all the career industries, the Arts, Media and Entertainment sector requires perhaps the greatest cross disciplinary interaction because the work in this sector has a propensity to be largely project based, requiring both independent work and interdependent management skills for career success.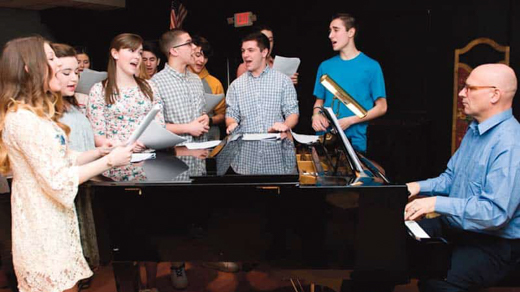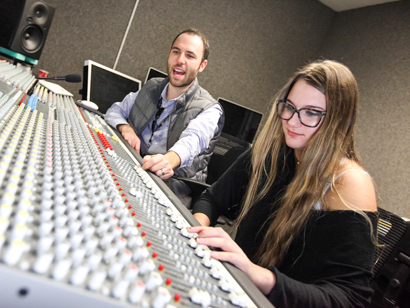 Our Passionate Team
LIHSA students benefit from Long Island's most prestigious and acclaimed arts training. We aim to guide each student to realize their full potential and our teaching faculty collectively bring a wealth of experience from the world's arts, entertainment and cultural industries. Their expertise across theatre, screen, the latest performance platforms and many other cultural areas provides students with the skills and knowledge to build successful careers, and instills them with the passion and confidence to become the region's next creative leaders.
LIHSA teachers are practicing artists, working at a high level within their respective careers, and are skilled masters of their crafts.