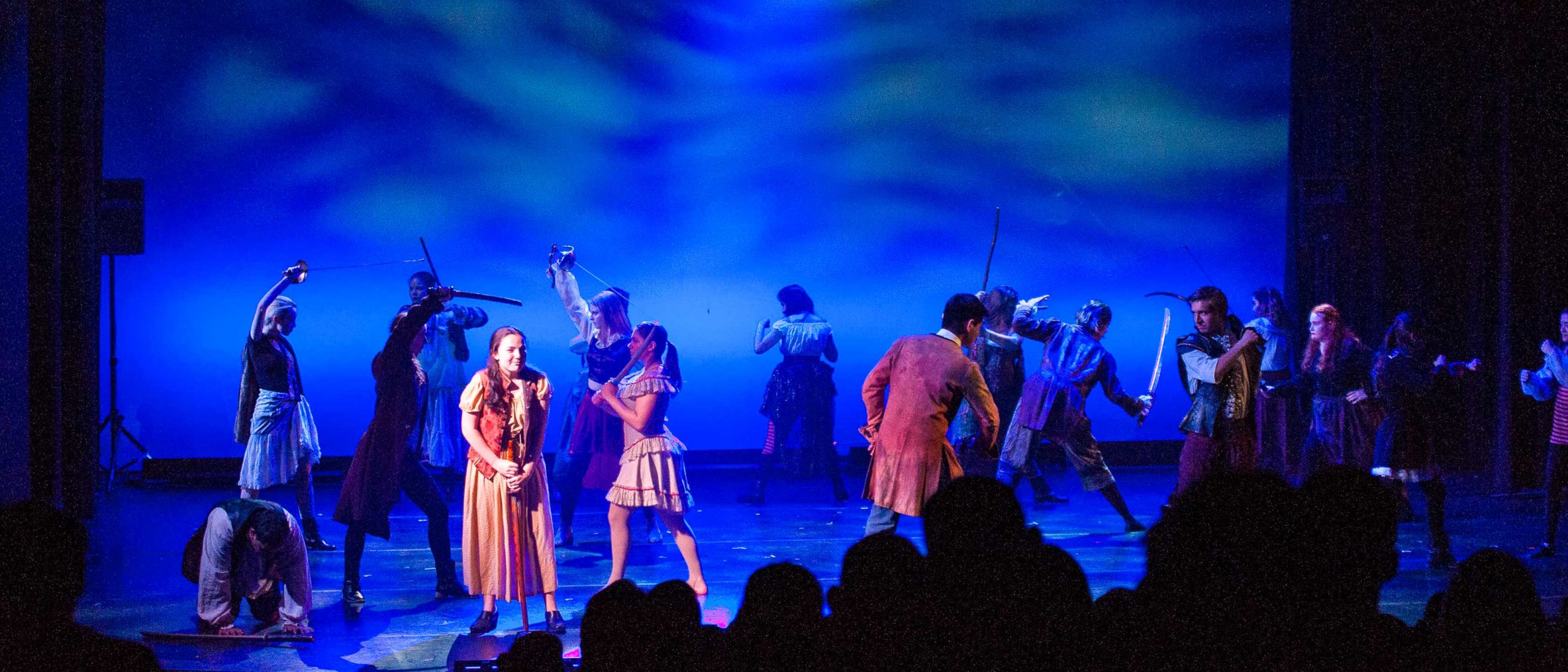 For over forty-nine years, this amazing public high school program has transformed the lives of young emerging artists from across Long Island through both its high school and summer programs.
As the Principal of LIHSA, I am privileged to see this transformation first-hand, year-after-year as many of our region's artistically talented students arrive eager and passionate. They are shaped by their team of mentors, supportive peers, and unique experiences and they leave prepared for what lies ahead with a better understanding of who they are as individuals and artists.
For students considering LIHSA, if you are passionate, self-motivated, open-minded, and willing to give it your all, you will excel here. You will be challenged and pushed to your perceived limits, but you will grow and accomplish so much more than you can imagine. You will make lifelong friends and join a network of LIHSA alumni who have established themselves as successful professionals throughout the professional art world.
I look forward to seeing you at LIHSA!
Dr. Chris Rogutsky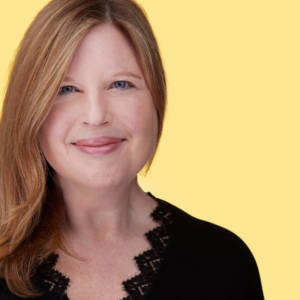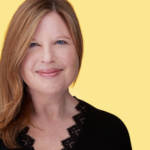 "I didn't go to a school like this. It would have been really helpful to know there are other people who wanted to do this similar kind of thing and who are trying to learn all the skills necessary to do this."
Watch our LIHSA videos, which introduce you to this special place.
The Is LIHSA – A High School for the Arts
Instrumental Music at LIHSA
Production & Managerial Arts