Welcome to LIHSA
At LIHSA, emerging artists get the opportunity to explore and refine their talents in a one-of-a-kind, master apprentice, arts-centered community. Nestled in Syosset, NY, students learn in a safe and supportive environment where they can pursue their artistic passion and discover who they are as individuals and as artists.
100%

Of students going on to 4 year colleges

100%

Of students eligible to earn college credit

15+

Productions each year
The Latest
Upcoming Events
Alumni Success
Making an Impact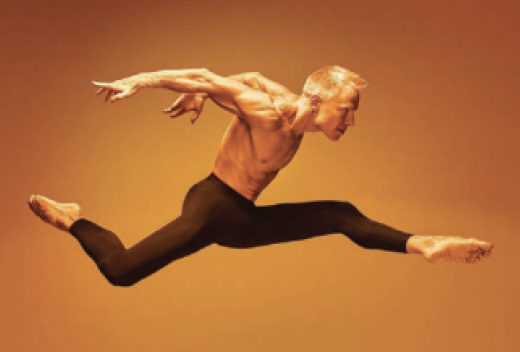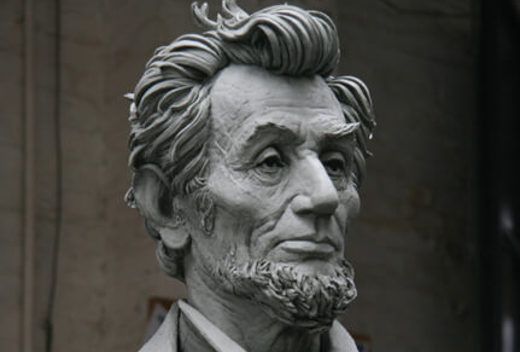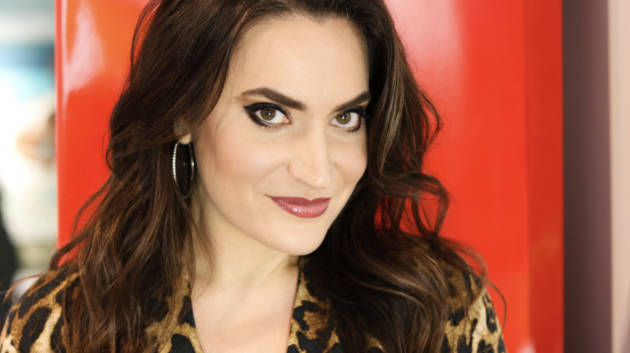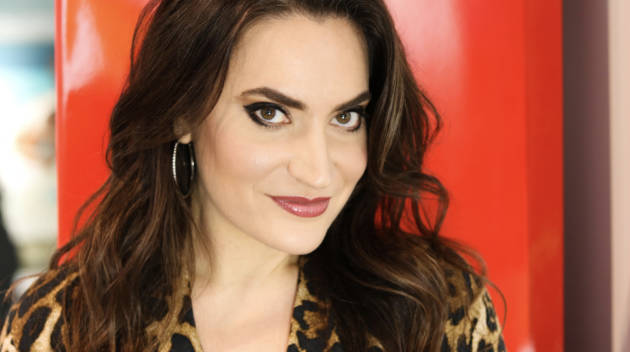 Because I attended (LIHSA) I was really prepared for what to expect in college and beyond. The program was so disciplined I was ready for all the work that dancing entails — classes, rehearsals and performances.
Michael Trusnovec '92 became a Presidential Scholar in the Arts in his senior year. In 2006, he won a New York Dance and Performance BESSIE Award — the dance world's Oscar — for his body of work. He is currently the Deputy Dance Director at Met Opera.
He is renowned for his ability to illuminate the anatomy of the human form. In addition to his studio work, which includes private sculpture and drawing commissions, including celebrities such as Tony Bennett, he is universally lauded for the passion and imagination that goes into his distinct lecturing style and the drawings he creates in the process.
As a sculptor, painter, educator, writer, and lecturer, Frank Porcu has spent over two decades studying and mastering the logistical function and structure of the human body, coupled with Florentine Neo-Platonism.
To be surrounded by teachers and students on a daily basis who shared the same love and enthusiasm as I did for singing and the arts in general was a true gift. [After performing on the LIHSA stage] I was told, 'Juilliard was impressed with your performance, and they're very interested in you and are expecting your application.' What every young performing artist dreams of hearing! Four years later, I received a Bachelor's of Music in vocal performance from Juilliard.