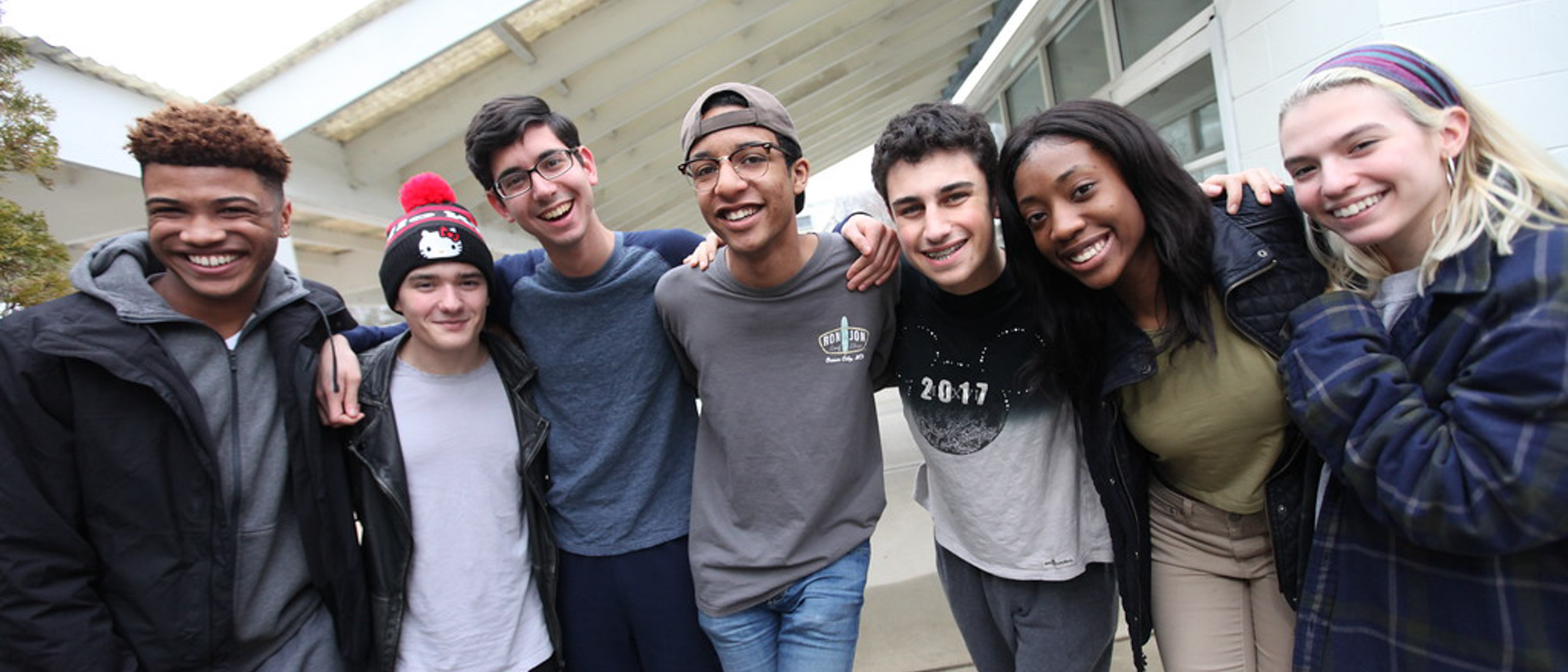 When alumni speak about their LIHSA school experience, the most common words are "awesome", "amazing", "transformational", and "life-changing"
LIHSA students come from public school districts across Long Island, creating a highly unique community that represents a significant amount of diversity. To work with other artists on a campus designed for the teaching of the arts, is an unusual and remarkable way to study. Students focus on the skills they need to begin rewarding careers in the arts.
The learning at LIHSA is challenging and is meant to be so. We look for students who are not "usual", who are not satisfied with the status quo; we look for passionate students who imagine vividly and want to create cool things.
My time at LIHSA was the most challenging I've experienced and one of the most meaningful things I've ever accomplished.
Why A Specialized School for the Arts?
LIHSA provides a highly disciplined and similarly skilled community of peers, critical mentors and networks of professional artists. Young professional artists and their school districts benefit from LIHSA's faculty as they provide requisite professional training.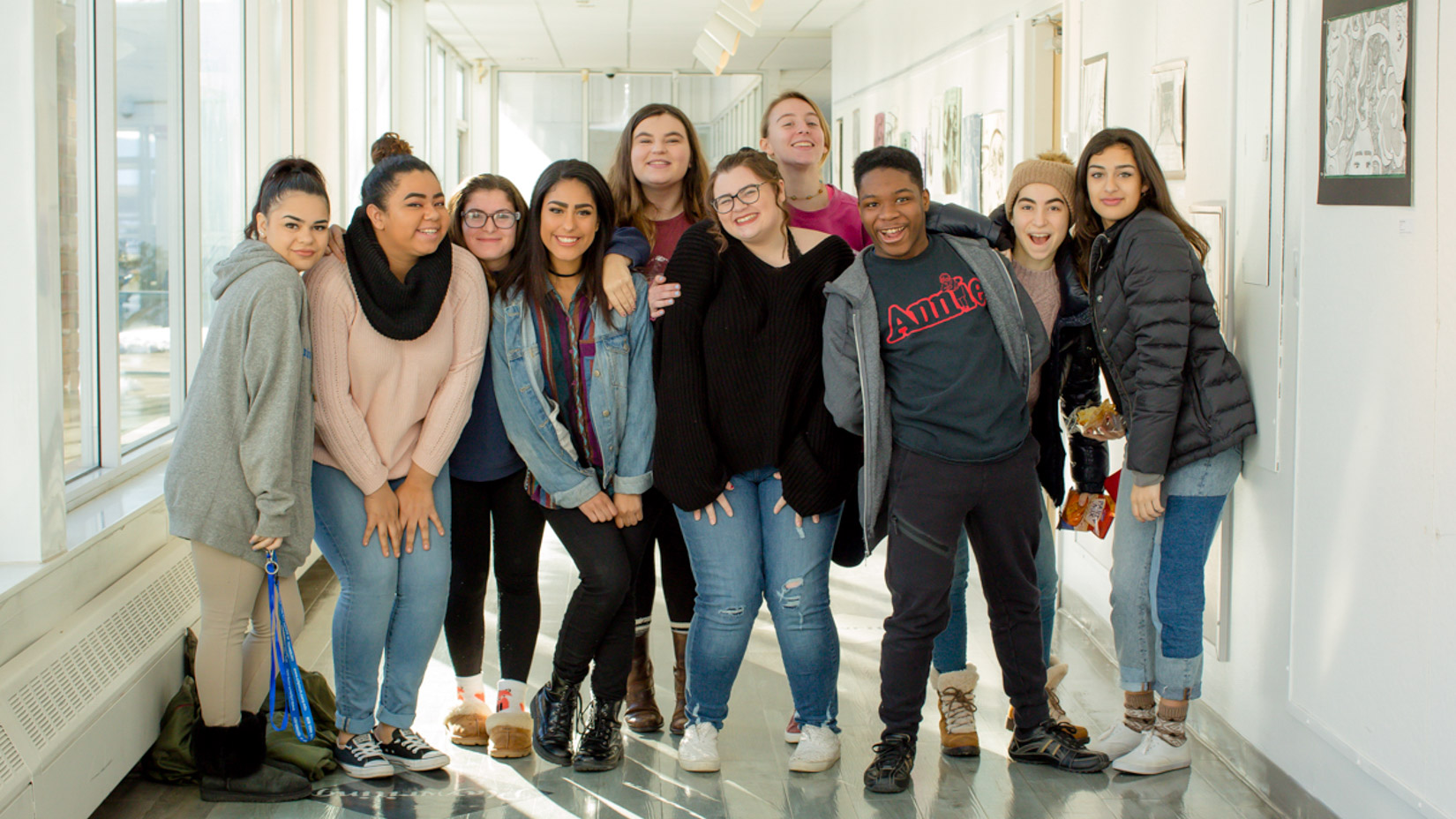 LIHSA's resources of alumni and professional arts organizations is broad and savvy about the professional art world. Through projects, artistic residencies, field trips, participation in exhibitions and events, students have regular engagement with working professionals.
LIHSA believes widening participation is essential to ensure that, regardless of background, people with creative potential can progress to the creative and cultural industry sector.