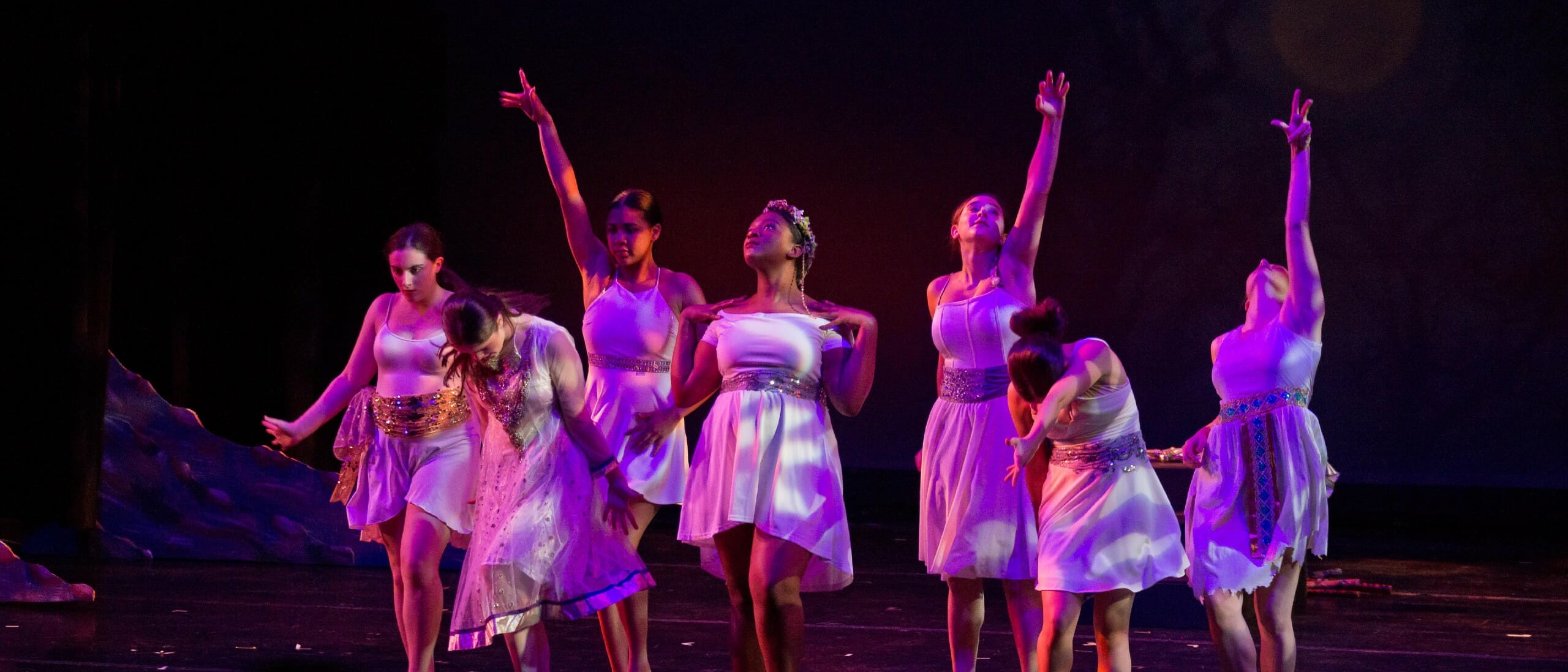 Before you get started, be sure to view our upcoming admissions events!
Step 1
Step 2
As soon as LIHSA receives the expressing interest form, Ms. Rogan will reach out to the student's family, the student, and the student's guidance counselor to confirm receipt. At this time, she will also provide instructions on completing the digital audition/portfolio submission. If we do not receive your audition/portfolio material after two weeks, Ms. Rogan will reach out with a reminder that it is past due.
Step 3
Once LIHSA receives the student's audition/portfolio materials the respective departments, administration, and guidance will review. Please note that excessive absenteeism may jeopardize admission to LIHSA.
Step 4
One week after the student uploads their audition/portfolio materials, LIHSA will inform the student if they passed the artistic screening of the process.
Authorized District Counselors and Administration should complete the ​student's digital application along with all the required supplemental materials indicated within the NASSAU BOCES portal here.
Trouble signing into the Nassau BOCES application portal? Email NJahanara@nasboces.org for assistance.
---
Contact Info
Please contact Lindsay Rogan with questions about completing this application at:
lrogan@nasboces.org
during school hours M-F 8:00-2:30 PM