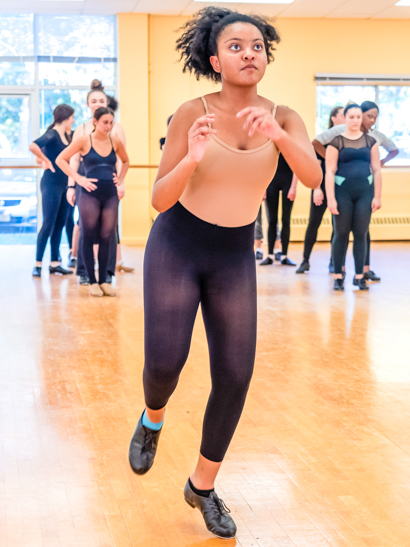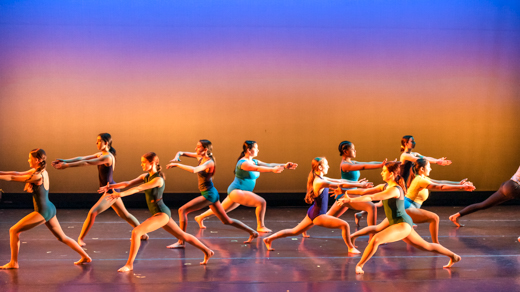 Dance
Our curriculum is designed to help you to build robust classical and contemporary technique and prepare you for the profession as a confident, versatile and technically strong dancer. You will graduate with the skills required by conservatory programs as well as the ability to communicate effectively with an audience through the performance of a wide variety of classical, modern and contemporary choreography and have many opportunities to learn from and perform varied repertory with renowned faculty and guest artists.
LIHSA has a partnership with the American Ballet Theatre with ongoing master classes throughout the year. LIHSA dancers work one-on-one with faculty and guest teachers and choreographers, rehearsing daily throughout the academic calendar, and performing multiple different programs each school year. LIHSA students has worked with dancers of companies such as Martha Graham, Paul Taylor Principal Dancer (and alumnus) Michael Trusnovec, Savion Glover, dancers from Pilobolus Dance Theatre, Parsons Dance, Twyla Tharp Dance, Rioult Dance NY, and Alvin Ailey American Dance Theater.
Courses include: 
Ballet/ Modern
Jazz/Contemporary
Dance Composition
Dance Wellness
Dance Repertory & Audition Techniques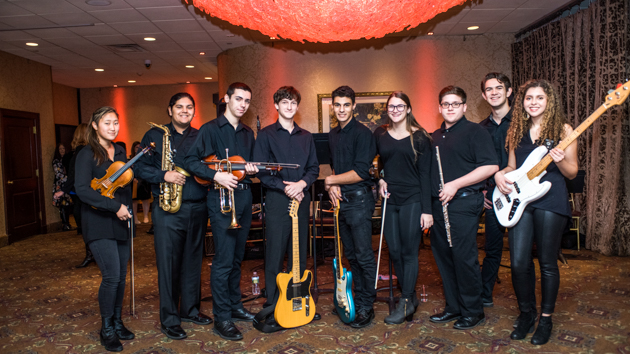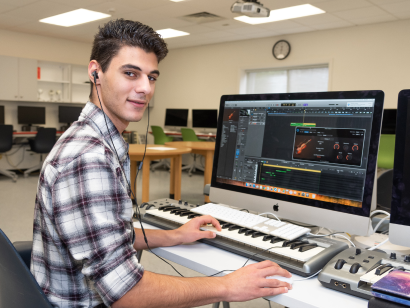 Vocal & Instrumental Music
Instrumental Performance: Do you welcome new ideas and embrace challenge? Are you an aspiring performer? An innovative composer? Our music program is a highly specialized set of courses for performers and composers. We value hard-working, talented and experimental students and, in exchange, we support your learning in a creative and nurturing environment. Our curriculum is designed for you to become an expert in your chosen field whilst critically evaluating your progress and challenging you to fulfill your individual potential.
Vocal Performance: The Vocal program has an excellent team of instructors. Their goal is to ensure you develop your individual voice and become the best singer you can possibly be. Classes are for auditions, performance skills, and vocal pedagogy. The Vocal program is busy and challenging, working in an atmosphere of varied inspiring performances and with each singer, perfecting your craft, yet also finding the emotional honesty, which lies behind truly great singing.
Courses include: 
Ensemble: Great American Song Book
Ensemble: Traditional and Contemporary Pop
Audio Production
The Art of Improvisation
Musicianship
Film Scoring
Arranging
Original Works Recorded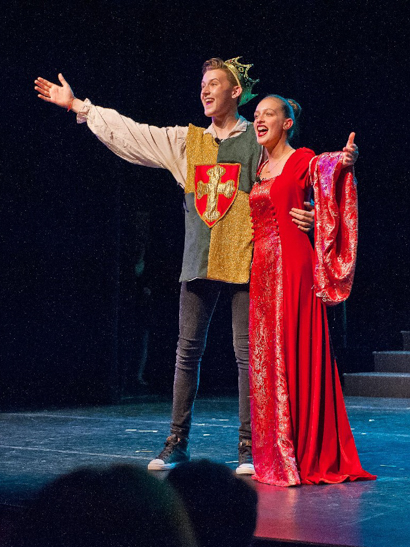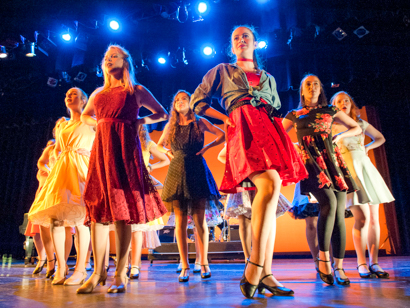 Drama and Musical Theatre
LIHSA has been teaching the best actors, musical theatre performers, dramatists and directors on Long Island for nearly five decades. With intensive training, you will have the opportunity to explore your individual creativity in acting, voice and movement, both in class and through performance, in preparation for a career in theatre and screen.
Courses include: 
Theatre History & Repertoire
Theatre Production
Theatre Dance
Verbatim Theatre
Acting for TV & Film
LIHSA gave me the tools I needed to make my passion my career. Once I entered the professional world I felt one step ahead of the game.
Alumni Success
Making an Impact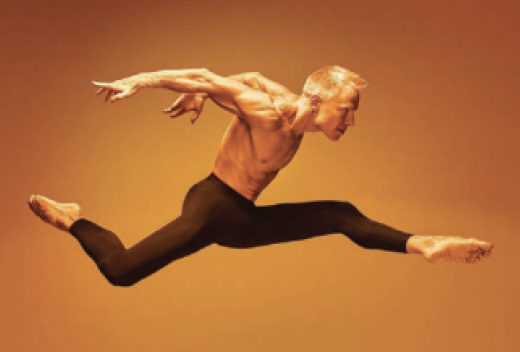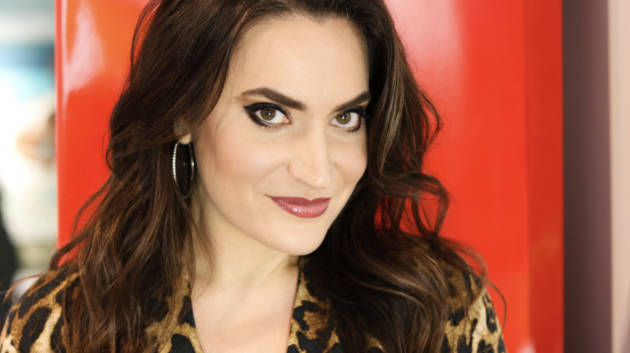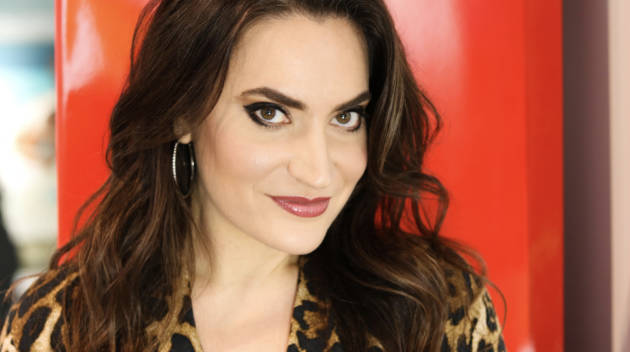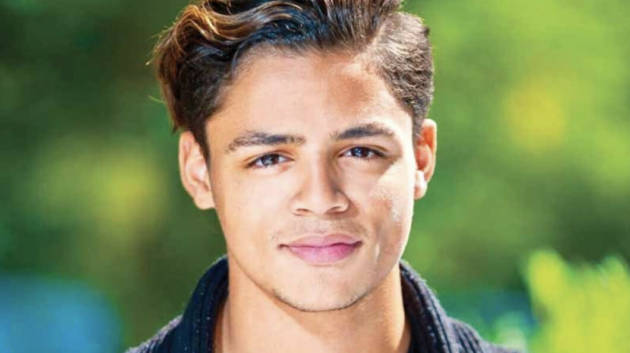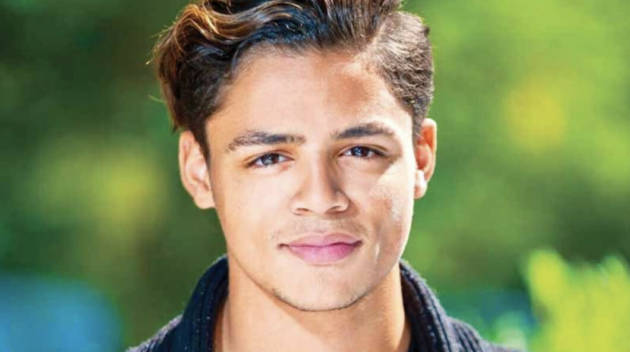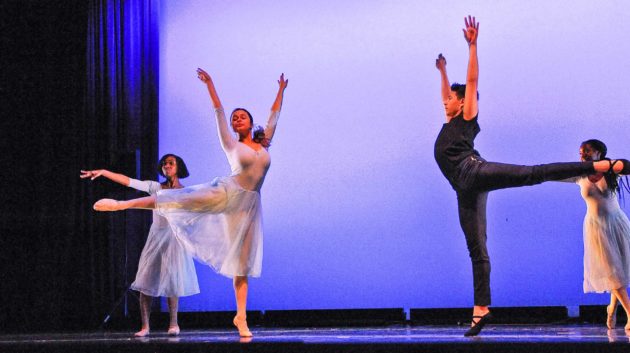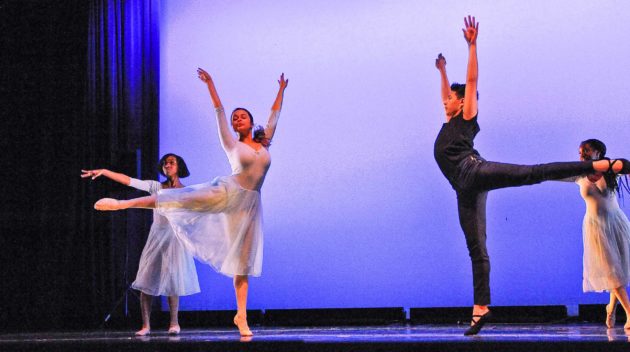 Because I attended (LIHSA) I was really prepared for what to expect in college and beyond. The program was so disciplined I was ready for all the work that dancing entails — classes, rehearsals and performances.
Michael Trusnovec '92 became a Presidential Scholar in the Arts in his senior year. In 2006, he won a New York Dance and Performance BESSIE Award — the dance world's Oscar — for his body of work. He is currently the Deputy Dance Director at Met Opera.
To be surrounded by teachers and students on a daily basis who shared the same love and enthusiasm as I did for singing and the arts in general was a true gift. [After performing on the LIHSA stage] I was told, 'Juilliard was impressed with your performance, and they're very interested in you and are expecting your application.' What every young performing artist dreams of hearing! Four years later, I received a Bachelor's of Music in vocal performance from Juilliard.
LIHSA gave me the tools I needed to make my passion my career. Once I entered the professional world I felt one step ahead of the game.
LIHSA has afforded me an excellent foundation for my BFA program in Dance.  It not only taught me the technical skills needed to enter into conservatory training, it also helped me forge relationships within the LIHSA network of alums. This has proved invaluable in my professional career and has catapulted me to perform with various Companies as a result of that association.
Sign up for our Newsletter!