The Sonic Arts pathway is a pioneering program where students will learn about recording, mixing, and mastering in LIHSA's state-of-the-art recording studio and digital music lab.
LIHSA's experienced faculty will introduce students to a diversity of technical approaches and musical styles as they work with visual media, live interactive performance, sound installations, and software applications.  The hands-on sound production courses will introduce students to audio techniques, covering the basics of writing, producing, and engineering productions.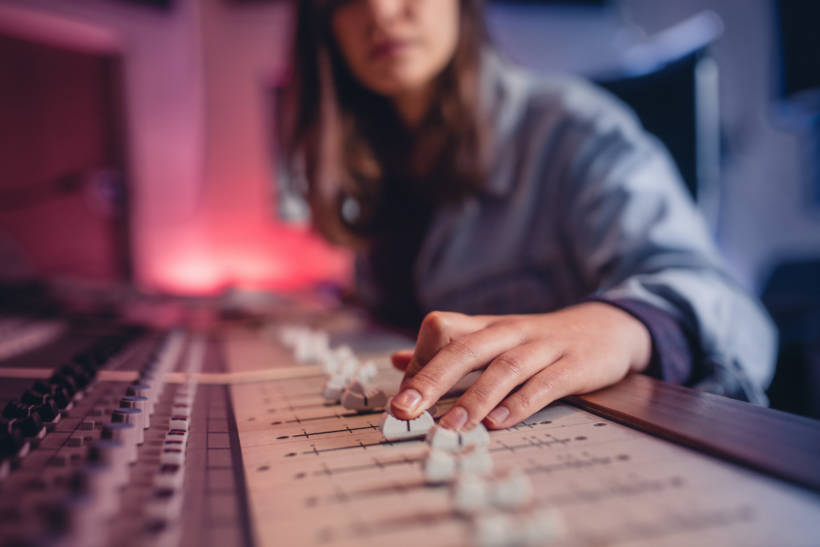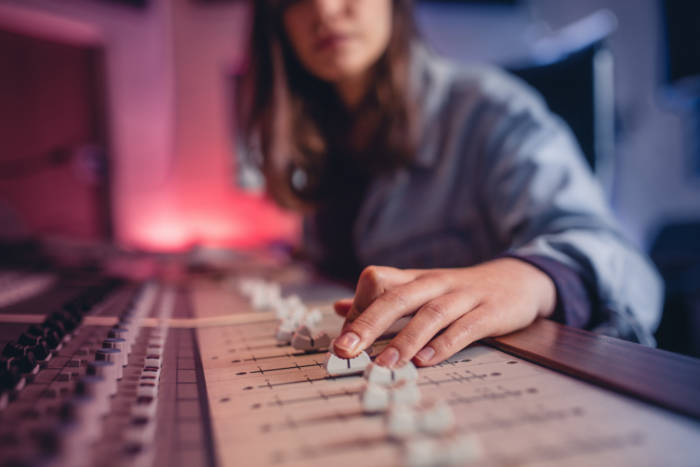 Students will  learn the fundamentals of music and how to create it on the computer using digital tools; gain a solid understanding of digital audio recording and editing techniques for persuasion, information, and entertainment, as well as the experience needed to be proficient in technical aspects of sound and music production, such as signal flows, mixing, mastering, compression, asset management, and online delivery; delve into creating sounds using current industry standard synthesizers by working at digital audio workstations to record and organize synthesized sounds and explore the vast array of electronic effects in Logic Pro X, ProTools, and  Ableton Live.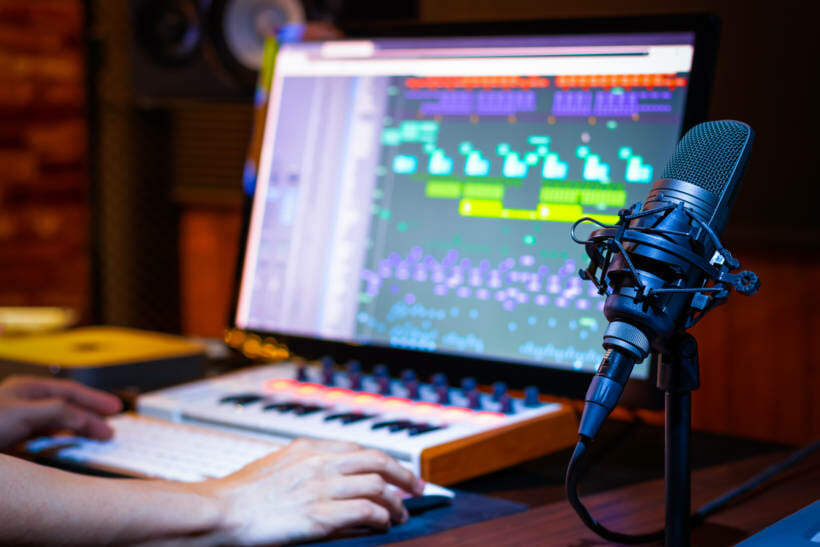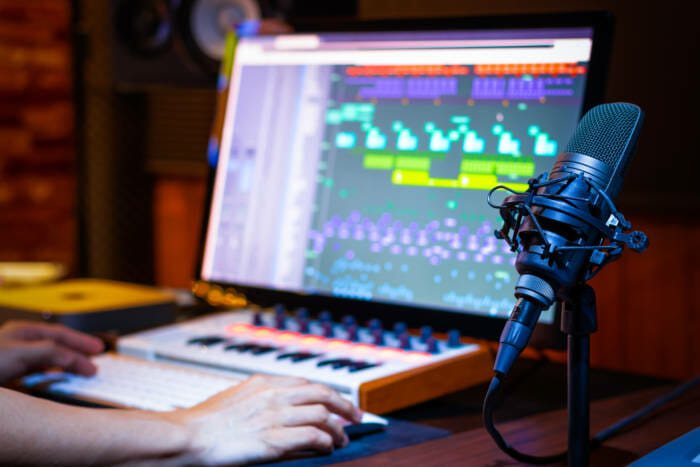 Completing the Sonic Arts program will provide students with skills in music technology and a supportive curriculum to prepare them for post-secondary study and the professional work environment, with the breadth of knowledge, creative thinking, and expressive skills that can be translated into artistic, technical, entrepreneurial, and research endeavors.  
LIHSA's future alumni in this area will be poised to find meaningful work in recording arts, sound design, and commercial music enterprises. Others will pursue the independent artist's path combining production with performance, composition, teaching, or arts administration.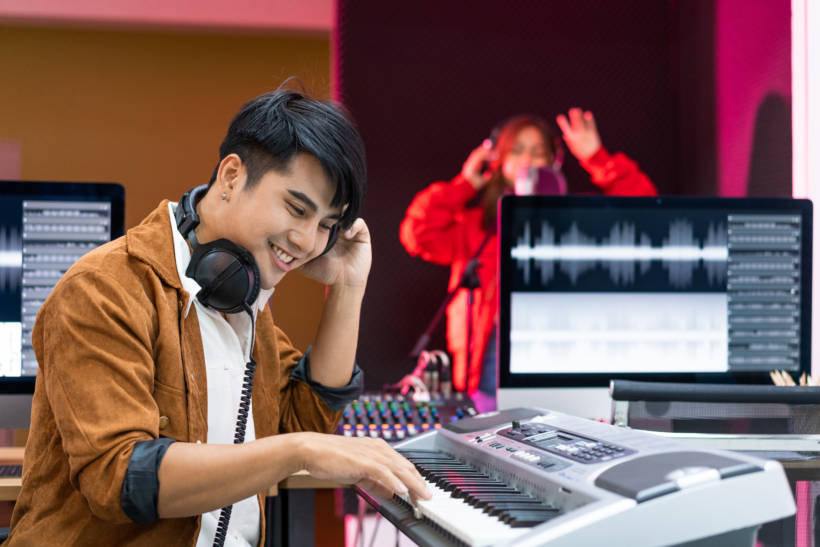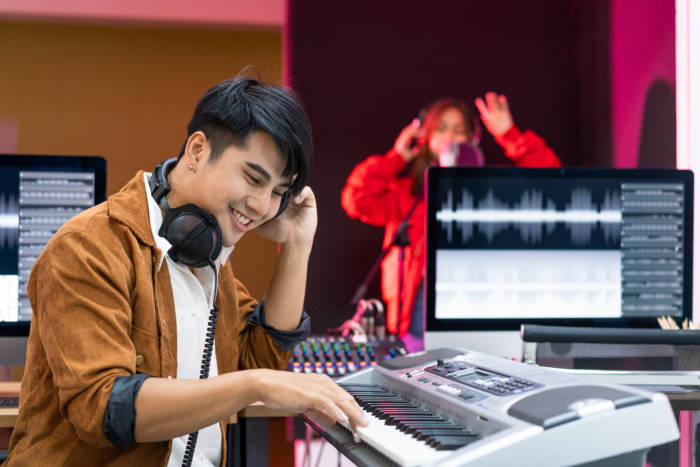 As someone who knew, from a young age, that I wanted to pursue a career on the business side of the music industry, I wish I had known that LIHSA was available to High School students like me. Having the opportunity to focus my attention on a field I was interested in would have given me a head start that I am confident would have helped to push me forward during the early years of working for record labels and distribution companies.
Program Requirements
All students accepted in the Sonic Arts program are required to take 7.0 core credits over the course of 2 years. Students will complete an additional .5 credits in Career and Financial Management coursework, a requirement of a CTE program. Beyond the required core, students take .5 elective credits with different semester offerings each year.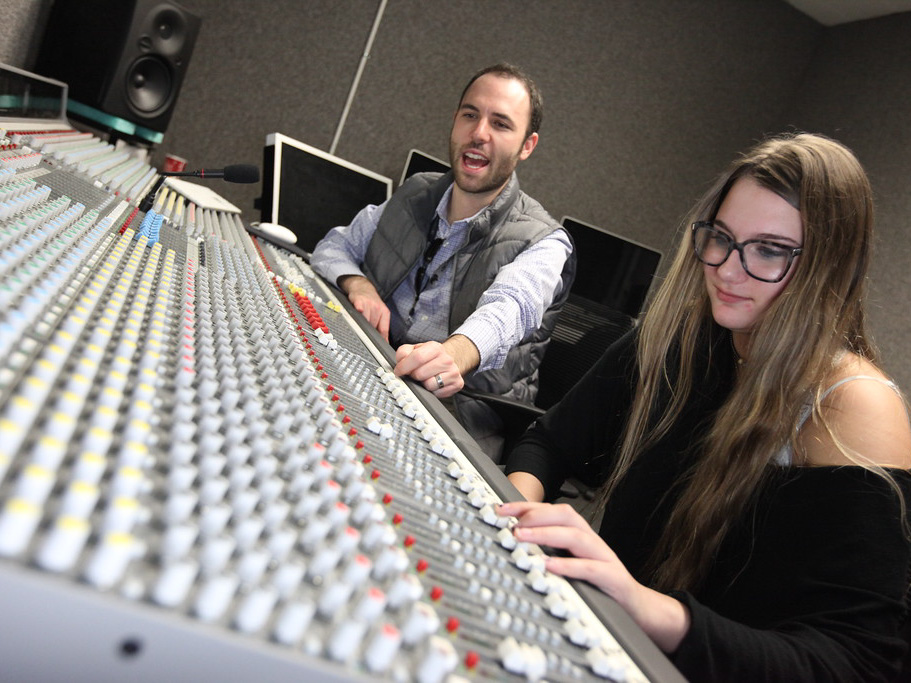 Recording Careers and Operations
Learn about different careers involved in the audio recording process, studio procedures and the process of making and releasing music while learning hands-on recording skills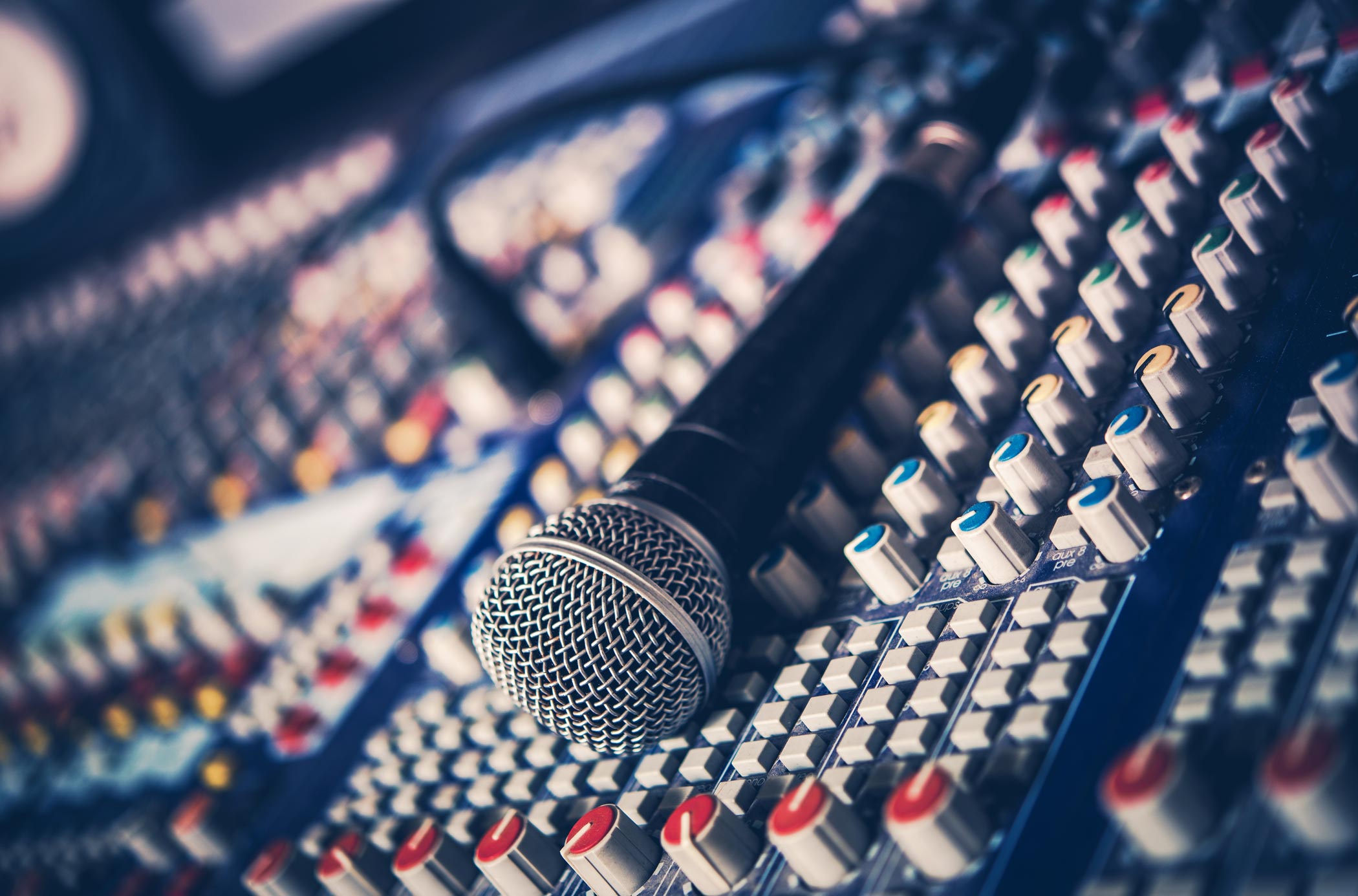 Audio Recording Theory
Participate in a hands-on classroom environment applying knowledge of acoustic theory, microphone characteristics, signal flow and basic effects processing.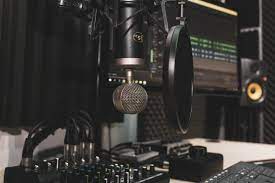 Audio Recording Techniques
Study and demonstrate techniques in digital recording, and production. Develop specialized skills with a variety of recording equipment.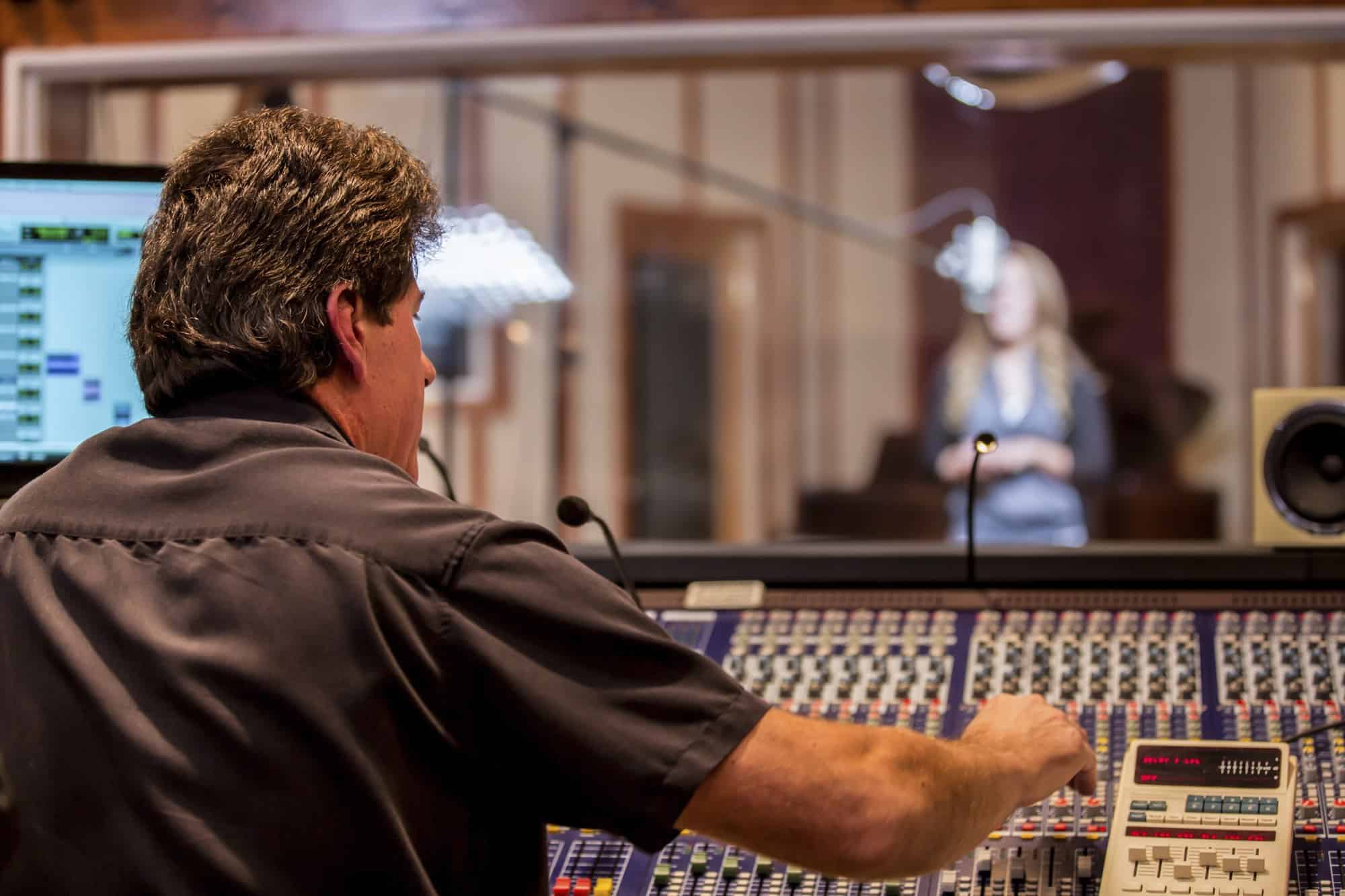 Audio Portfolio & Career Development
Students will leave this course college and career ready with a well-developed audio portfolio including a cover letter, resume and college essay.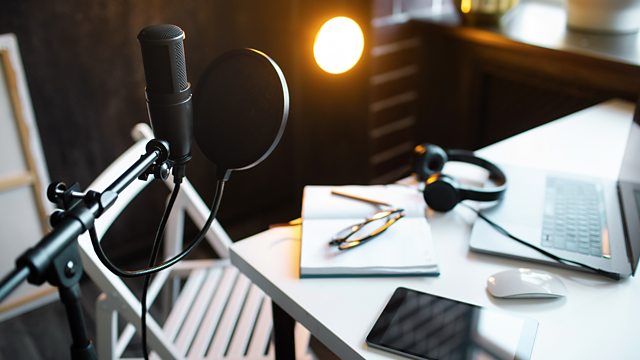 Audio Lab
This lab will give students hands-on experience and an opportunity to tie together all areas of Audio.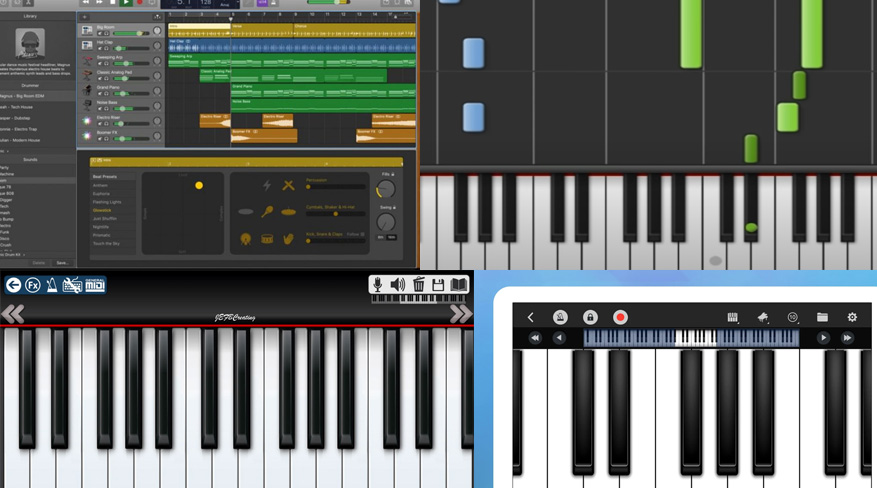 MIDI Applications
 Learn how to sequence and edit digital audio using a variety of software. Create and mix complete projects using only a DAW.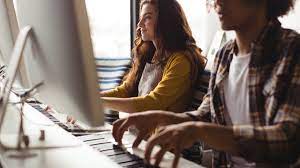 Advanced MIDI Lab
Apply your knowledge from MIDI Applications to this hands-on MIDI Lab Course.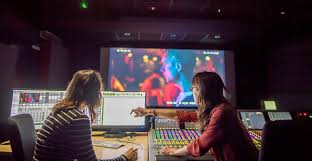 Audio For Video Lab
This lab will give students hands-on experience in creating Audio for Video.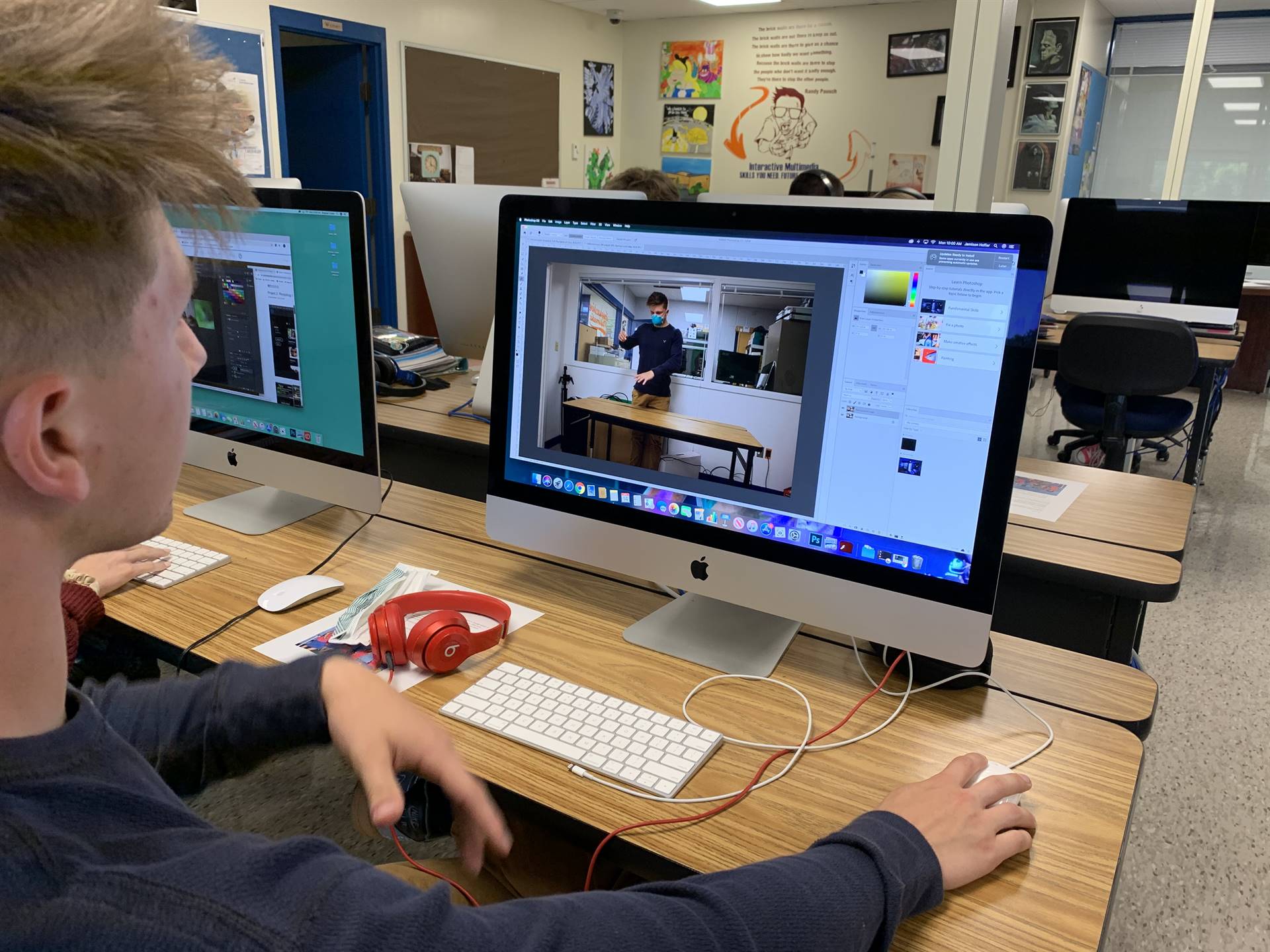 Multimedia Lab
Students will use their knowledge of Audio and incorporate other multi-media to enhance their portfolios.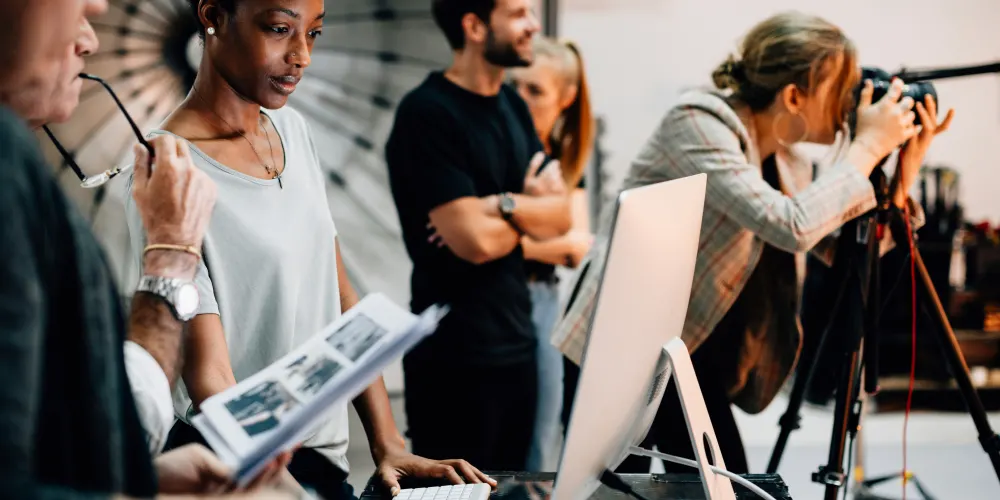 Careers in the Arts
Students in this course will engage in an exploration of options available to artists after high school, matching industry requirements with pathways, including, college admissions and cost associated with it. Students will complete portfolios, engage in mock interviewing and develop resume related material. Students will also research related trends in the creative arts sector, types of jobs available and professional organizations affiliated with different sectors. Traits that are valuable for artists to possess will explored and students will learn about advocacy and networking in the professional arts world.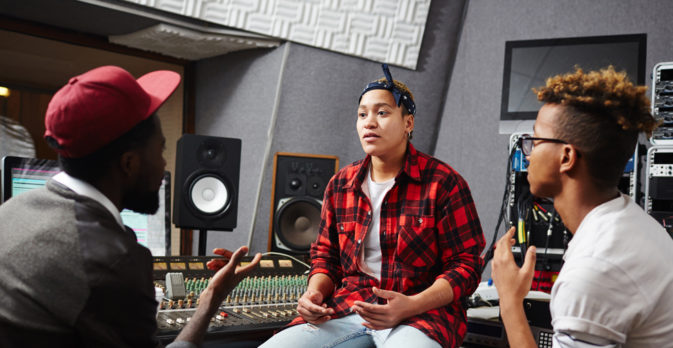 Artist Management
This course explores the role and importance of an artist manager, what they do, and how they impact the career of the artist and their brand. The course begins with the basics: why an artist needs a manager, the keys to finding the right partner, and a typical management contract. From there, students will cover the details of planning an artist's career, money management and what to do when things go wrong.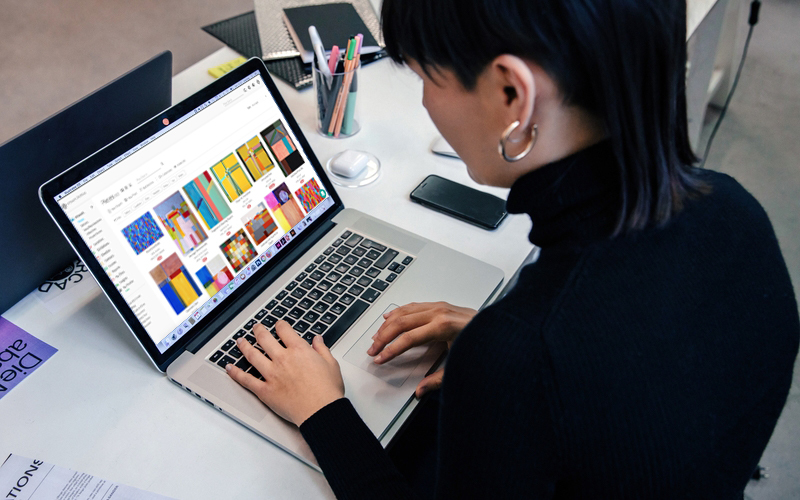 Arts Entrepreneurship
Introduction to Arts Entrepreneurship is a survey of a business strategies, including money management, investing, insurance, taxes and all the other details behind a successful career in the arts. This course also emphasizes the importance of entrepreneurial thinking, engages students with the fundamentals of the arts "business", and explores ways to influence and shape the industry's future. The course will explore the inner workings of the arts industry, using creative problem-solving exercises, discussion questions, collaborative projects, case studies, and hands-on activities. Students will have firsthand experience with guest experts in the fields of promotion, management, and artist representatives, and thus begin creating their own networks and a path to their future activities in the arts.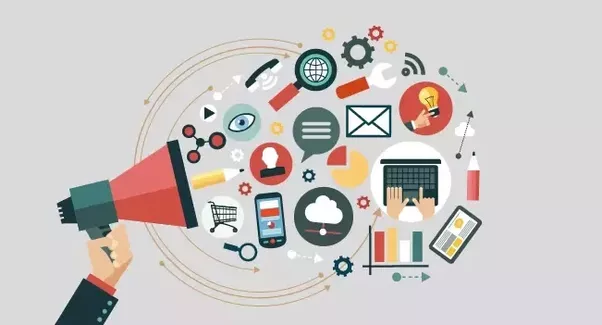 Creative Promotion in the Arts
This class offers a comprehensive study of media options available for the promotion of artists, products, and services. It includes a brief discussion of marketing plans, followed by a detailed look at both old and new media. Concepts such as integrated marketing communication are melded with creative tools for branding. Students will analyze an existing promotion plan, as well as create one of their own for a new product. Particular attention is given to the use of the internet for communication and the location and retrieval of business-related data.
You've reached the end of the list
Sign up for our Newsletter!