Open House Events
In addition to regular campus visits throughout the year, we offer expanded programming during campus Open Houses in the fall, winter and spring. These Open Houses give prospective students and their families a chance to get to know the Long Island High School for the Arts singular artistic community and explore our campus.
LIHSA Academic
Open House Events
Summer Program
Open House Events
Academic Open House
Tour our campus, meet our administration and faculty and learn more about our innovative programs that prepare our student for a career in the arts, including:
Dance

Theatre/Musical Theatre

Instrumental/Vocal Music

Sonic Arts / Audio Production 

Game Design 

3D Animation 

Fine/Visual Arts
Production Managerial Arts/Scenic Carpentry
Film/ Multimedia Journalism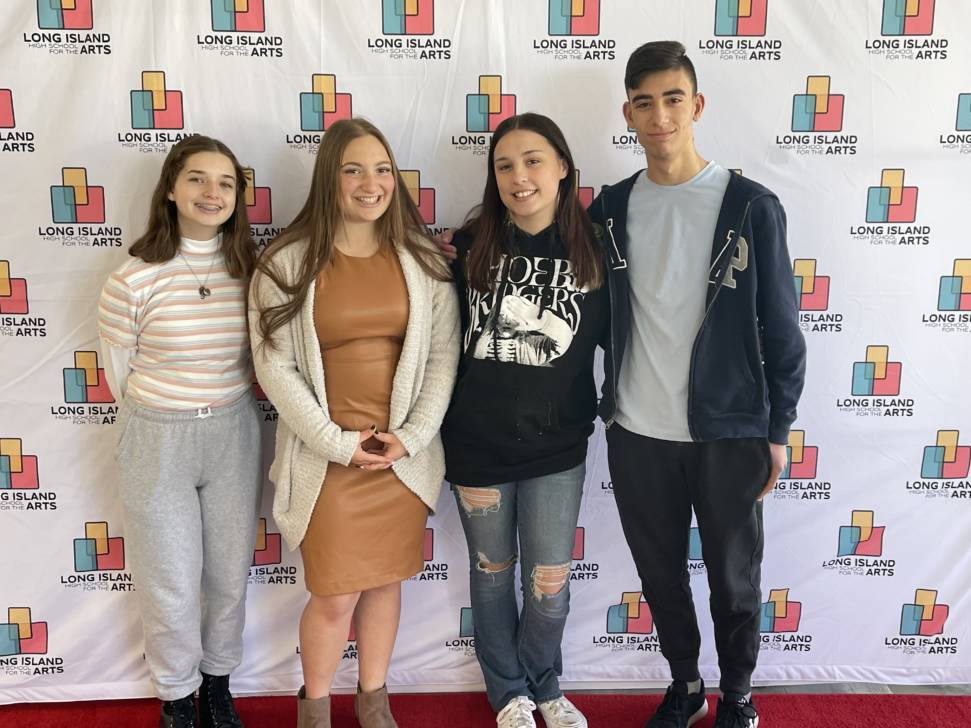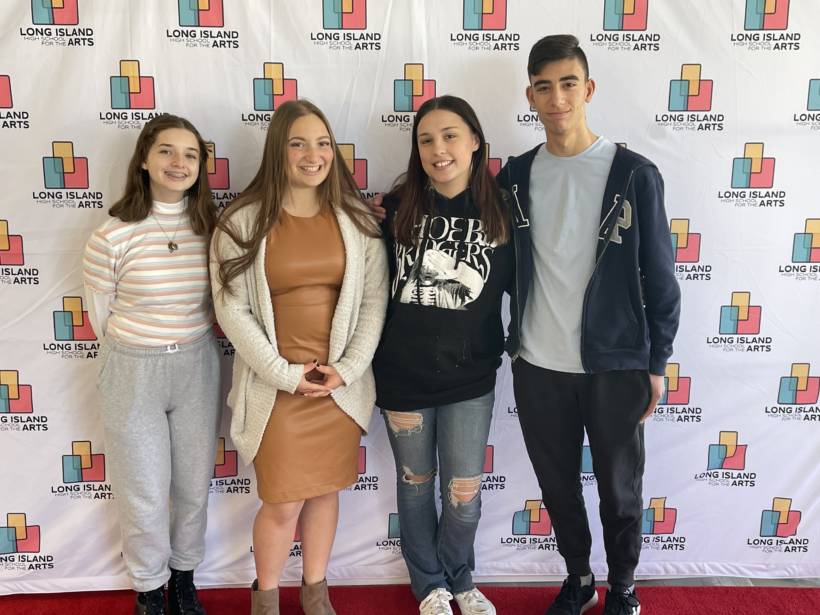 LIHSA Summer Arts Program Open House
Whether your student is interested in theatre, music, visual arts or dance, the LIHSA Summer Arts Program has a variety of options that will encourage creativity, collaboration and innovation while they enjoy a safe, fun and inclusive atmosphere.
Join us for an informative one-hour Virtual Open House highlighting all the features and details of our Summer Arts Program and giving you the opportunity to ask our team any questions you might have.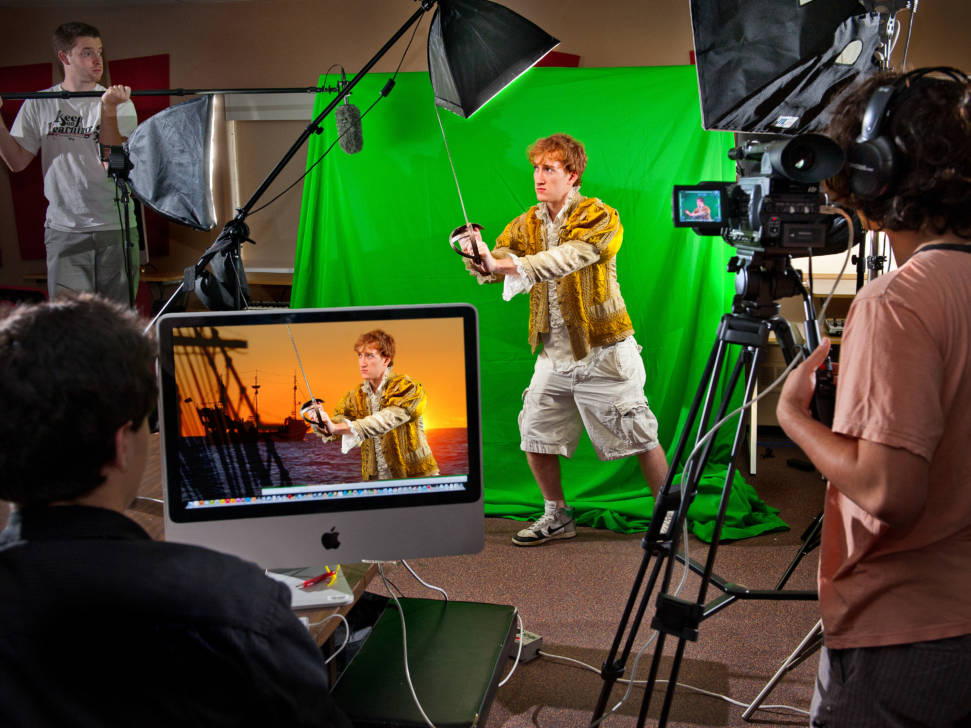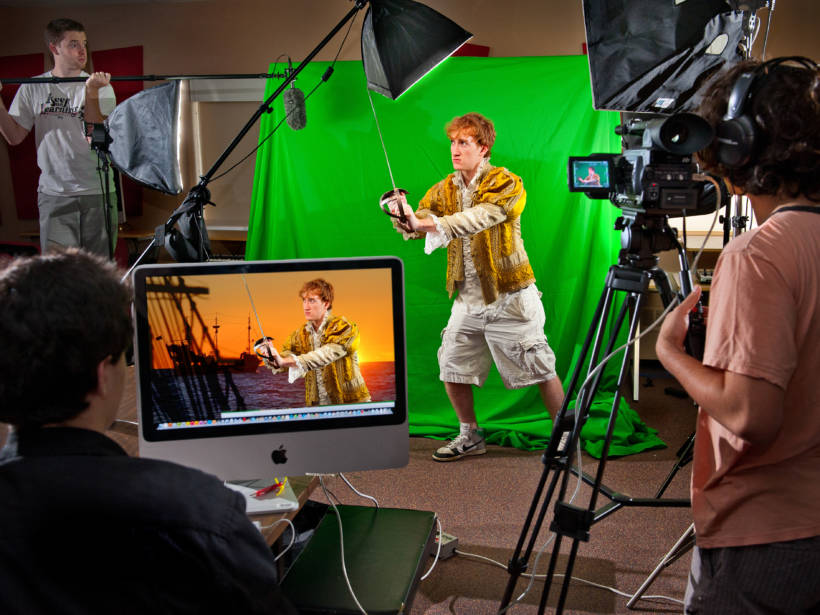 Shadow Days: 1+1 Days
Shadow Days: 1+1 Days
For over forty years, LIHSA has offered a 1+1 Day experience for prospective students. This event allows current LIHSA students to invite a guest to spend the day with them, experience a "day in the life" of a LIHSA student.
In order to attend the 1+1 Day, students must complete a permission slip, which requires signature from their Parent/Guardian and the appropriate School District Official.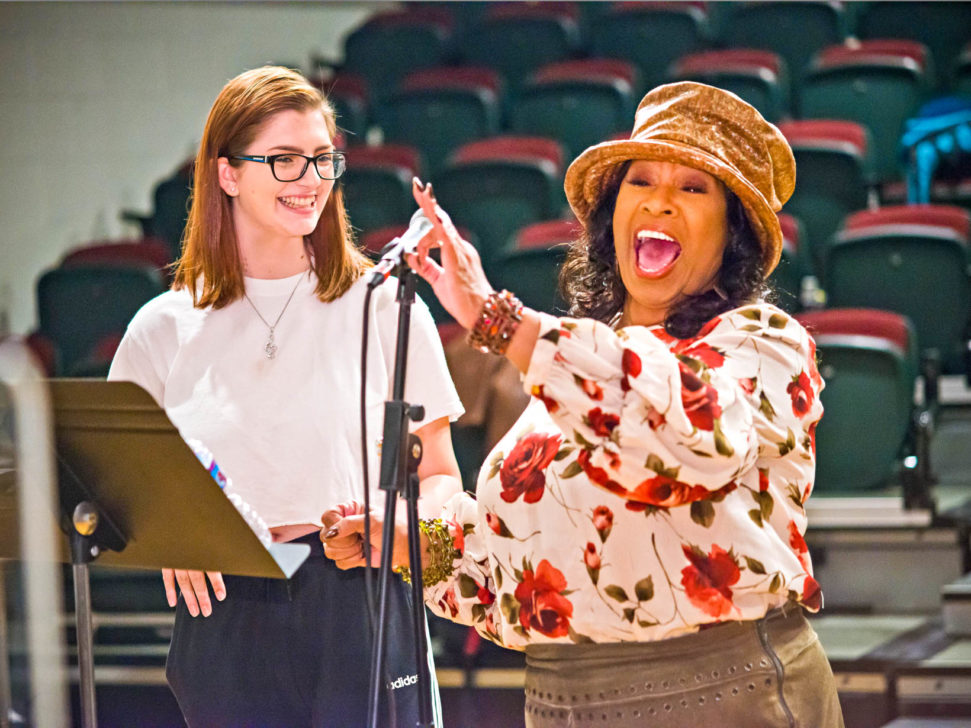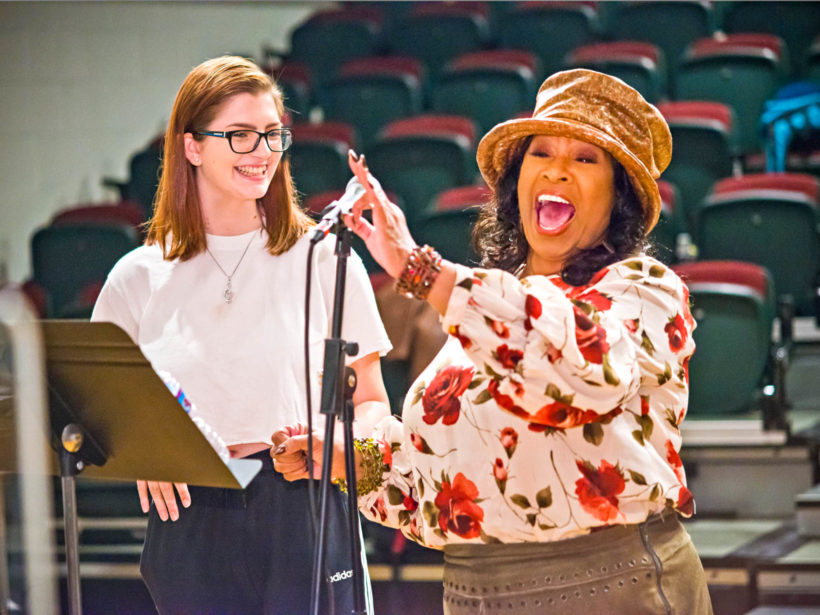 Free Workshops
During our free workshops, visiting students work with industry professionals that serve as master artists here at LIHSA.  Our workshops are open to students in grades 9-11 and we encourage you to sign up with a friend. Our next workshops THE ART OF THE BAND, VOCAL AUDITION TECHNIQUES, AND STAGE LIGHTING & SET DESIGN, are Saturday, March 18th from 2-4pm.