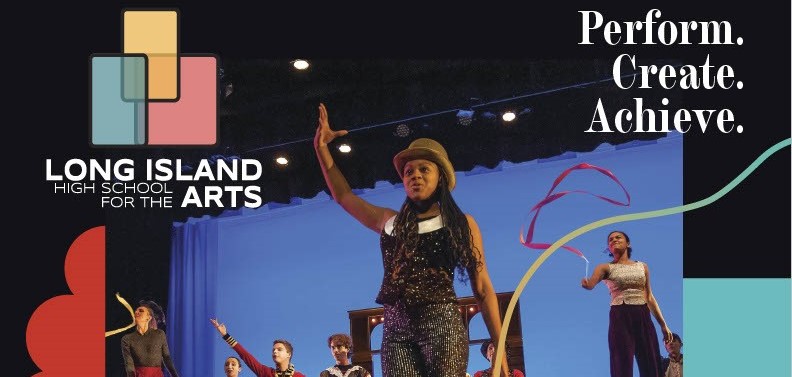 LIHSA Open House Registration Form
Get a first-hand look at what LIHSA has to offer
LIHSA has completed all of it's Open House events for the 2021-2022 school year.
Please check back for future Open House Dates. 
These LIHSA Open House events give prospective students and their families a chance to get to know the Long Island High School for the Arts singular artistic community, explore our campus and meet our faculty and students.
*Open House events are "Virtual" over Zoom unless otherwise noted.
We look forward to meeting you!
Sign up for our Newsletter!