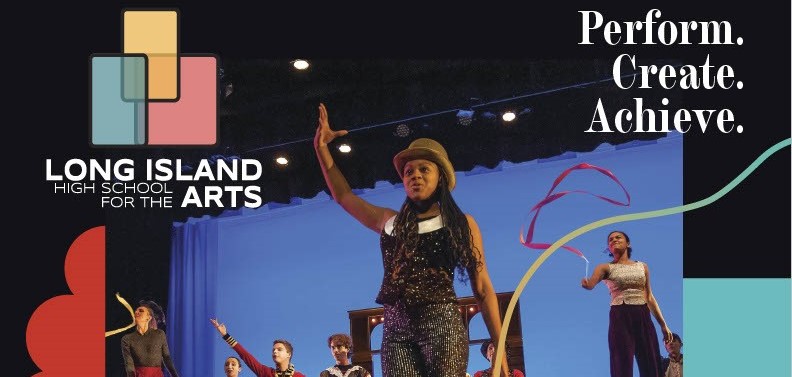 LIHSA Open House Registration Form
Get a first-hand look at what LIHSA has to offer
Fill out the form below, choose your date and join us!
These Live Open House events give prospective students and their families a chance to get to know the Long Island High School for the Arts singular artistic community, explore our campus and meet our faculty and students.
We look forward to meeting you!
Sign up for our Newsletter!