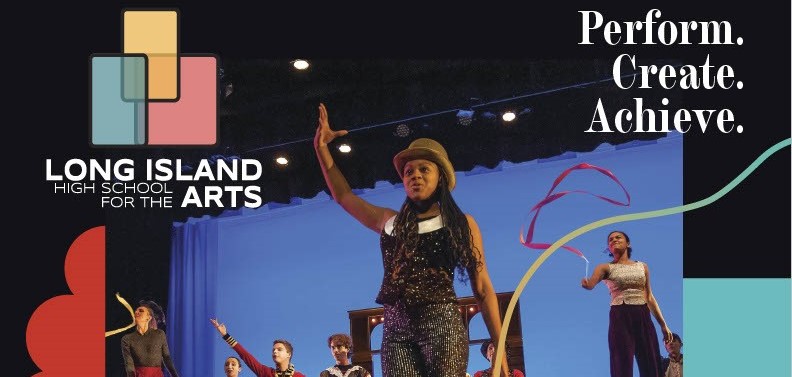 LIHSA Open House Registration Form
Get a first-hand look at what LIHSA has to offer
These LIHSA Open House events give prospective students and their families a chance to get to know the Long Island High School for the Arts singular artistic community, explore our campus and meet our faculty and students. Students currently in grades 8 – 11 are invited to join us for Open House to learn more about the admissions process and programs.  Students will participate in workshops with LIHSA teachers and families will get a full overview of the CTE Curriculum, application process, and tours of the facility.
General Admissions Open House Events
Saturday, September 30th 11-1pm
Sunday, October 22nd 11-1pm*
Wednesday, December 6th 6:00 – 7:30pm
Saturday, March 9th 11-1pm*
*1-2pm are in-person Visual Arts portfolio reviews and Performing Arts auditions. 
We look forward to meeting you!
LIHSA Open House Sign Up Form
"*" indicates required fields