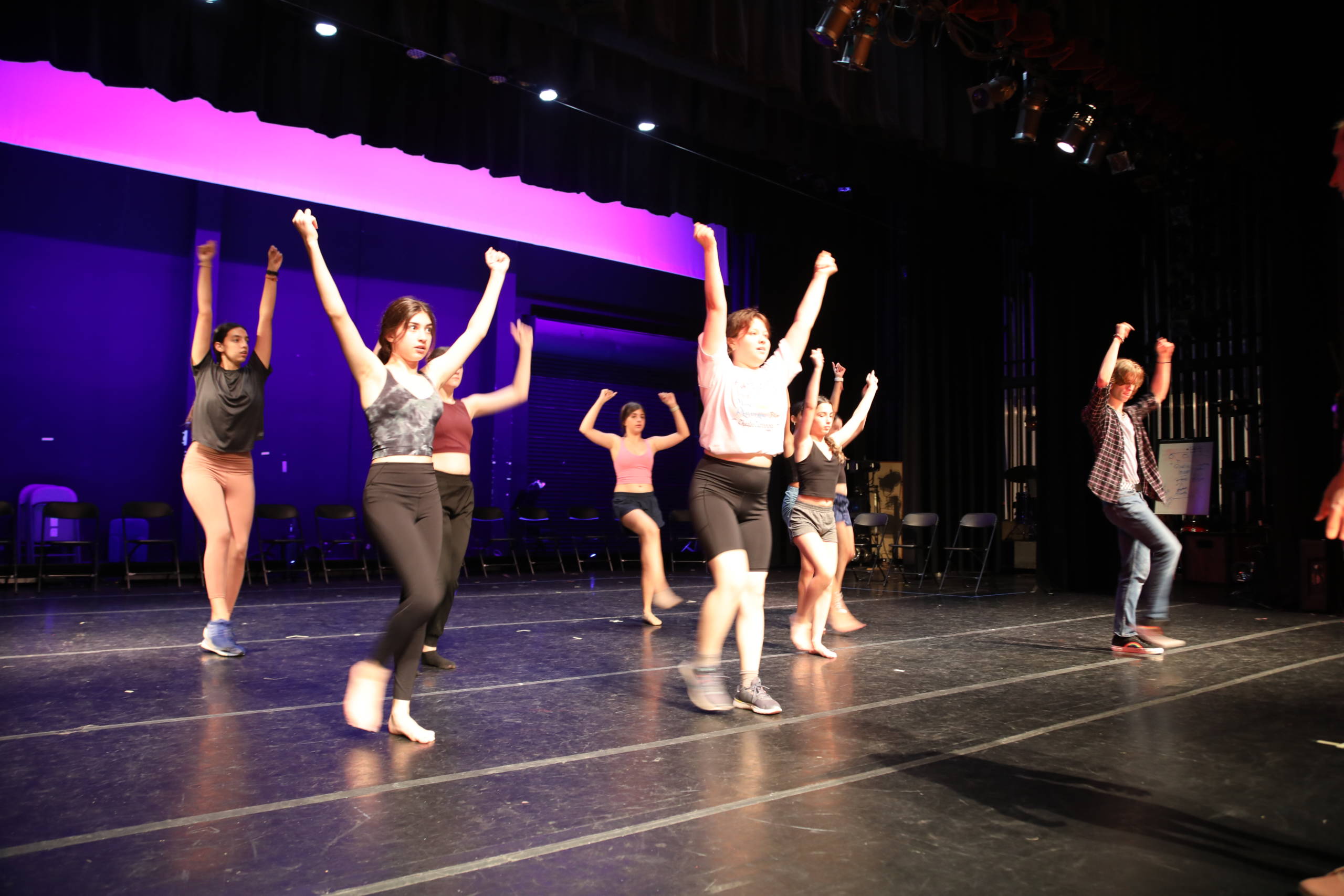 LIHSA Summer Program 2022
Thanks for a Great Summer!!!
We're so happy to have met all of our campers and their families this summer!
We hope you enjoyed being a part of the LIHSA Summer Arts Academy program and will consider joining us again next year.
Please check back in the fall for an updated list of summer camp offerings.
In the meantime, enjoy this look back at all the fun we had drawing, dancing, singing, acting and performing!!!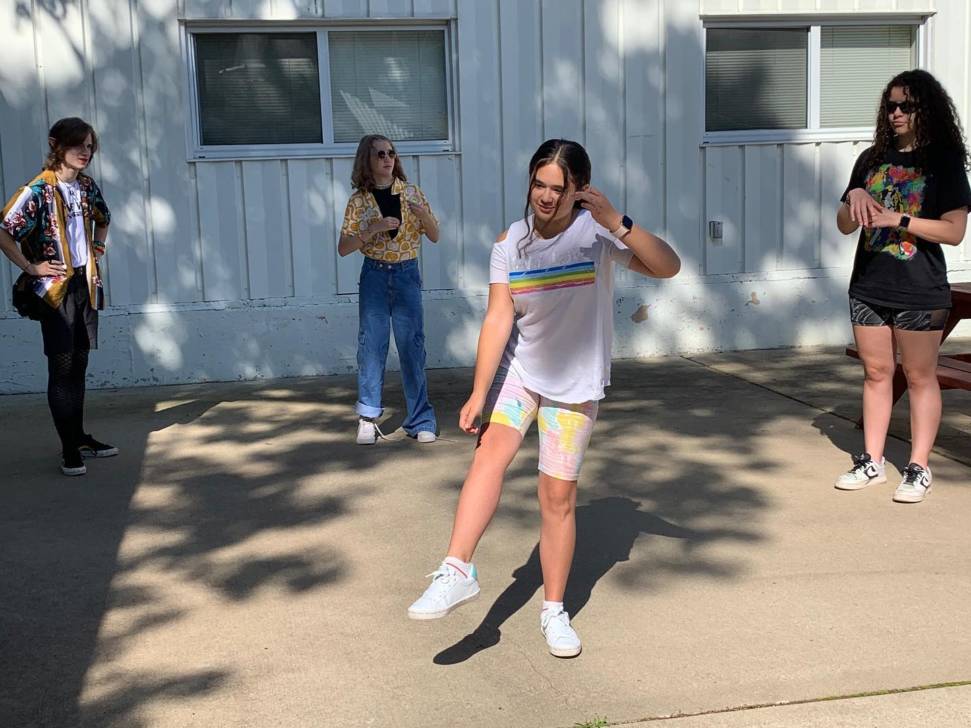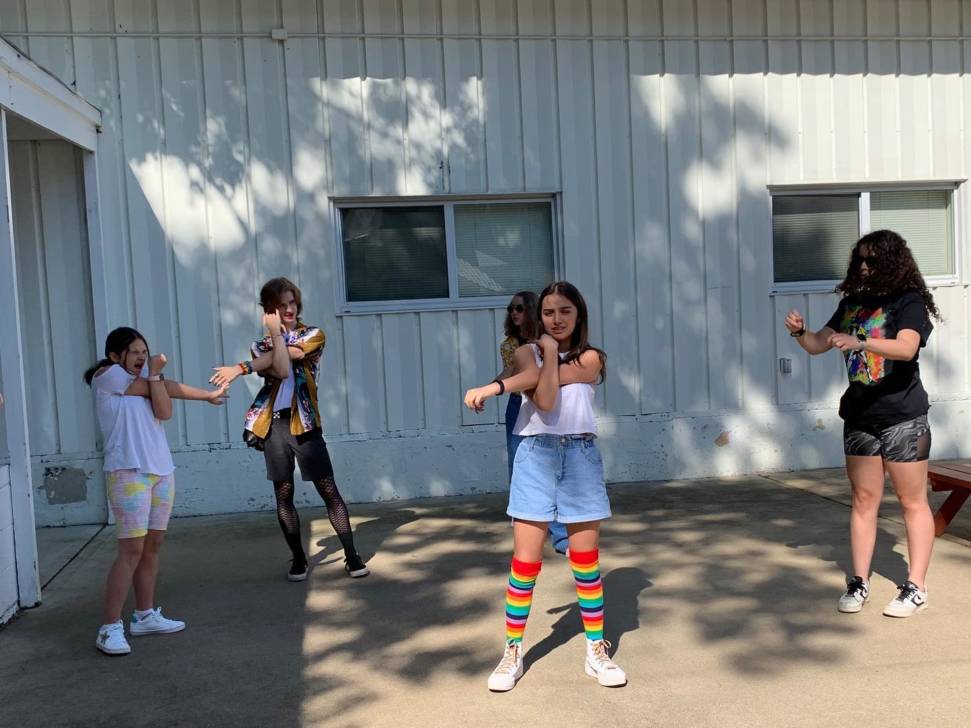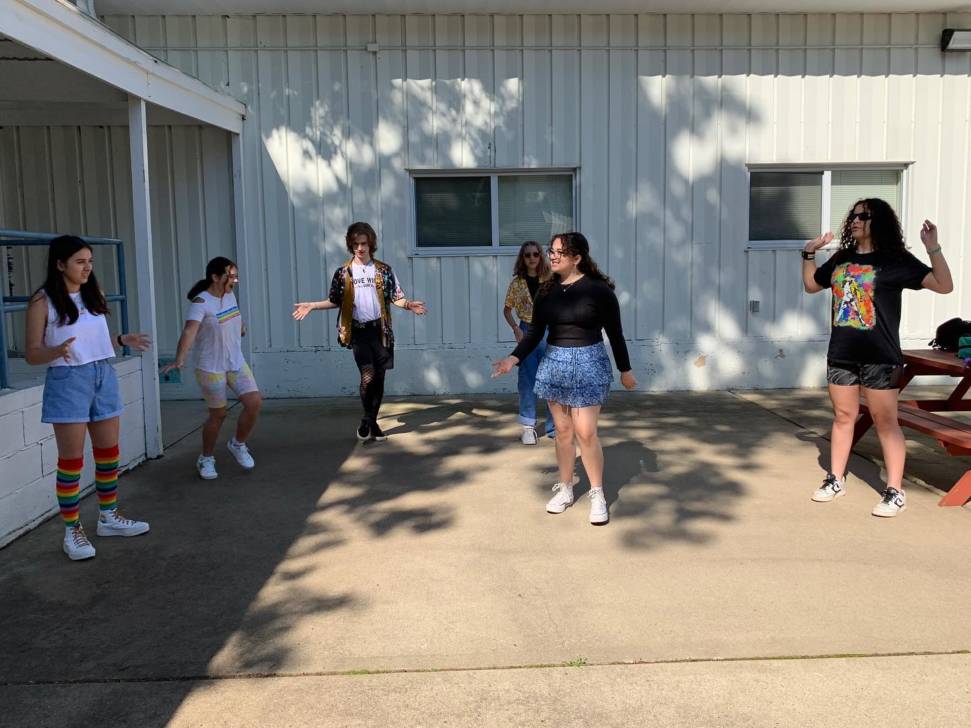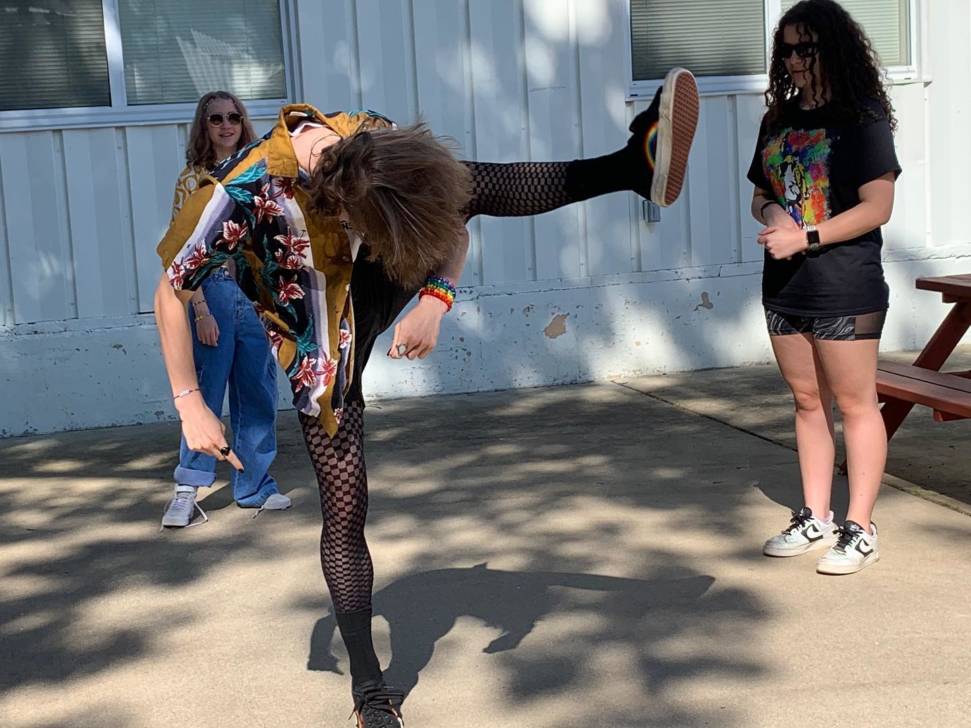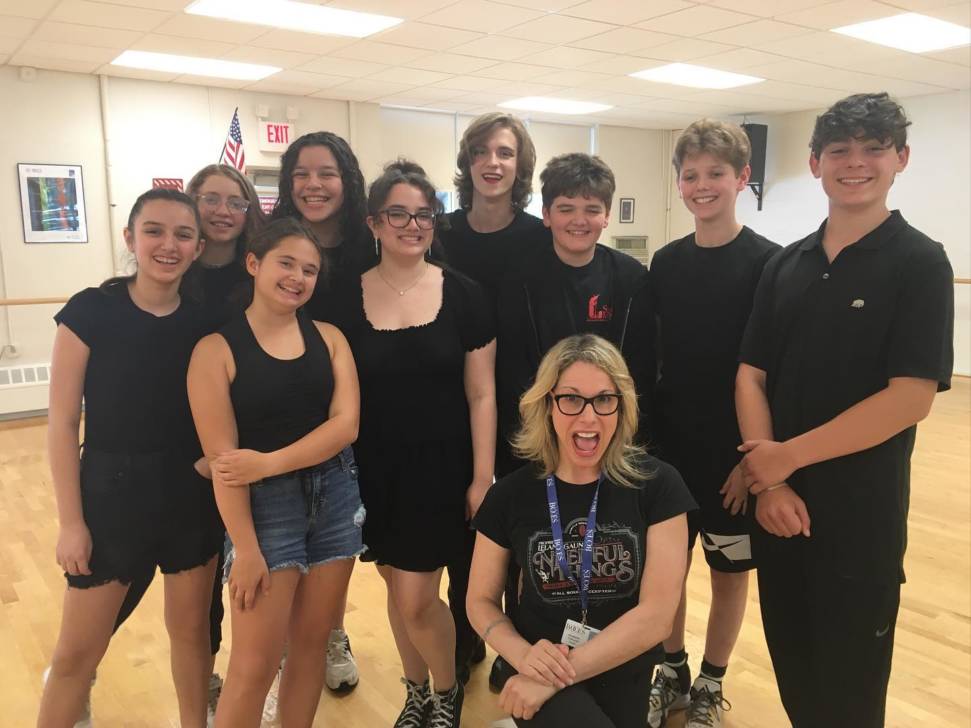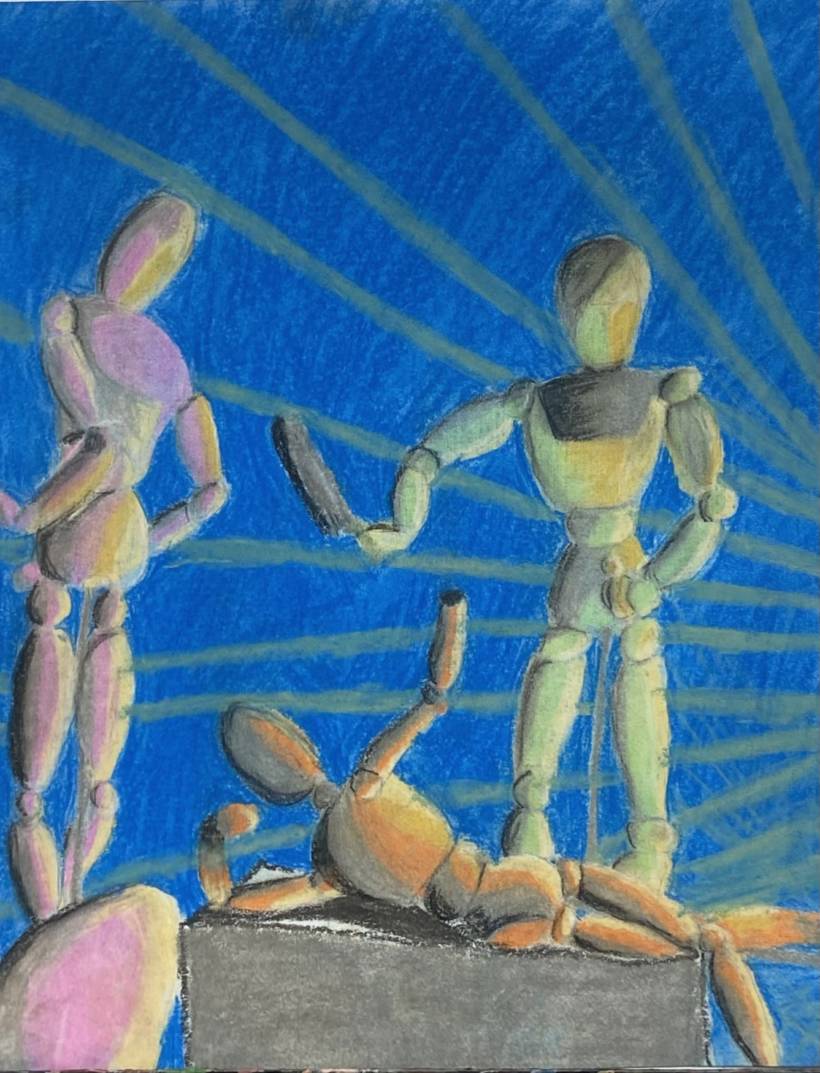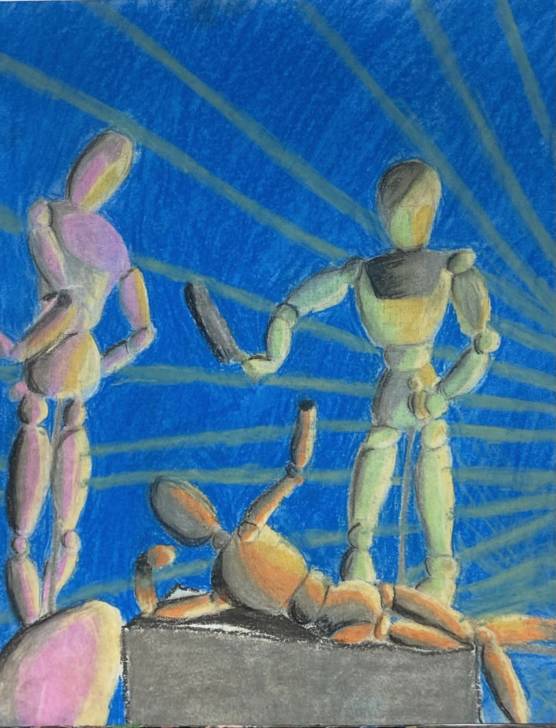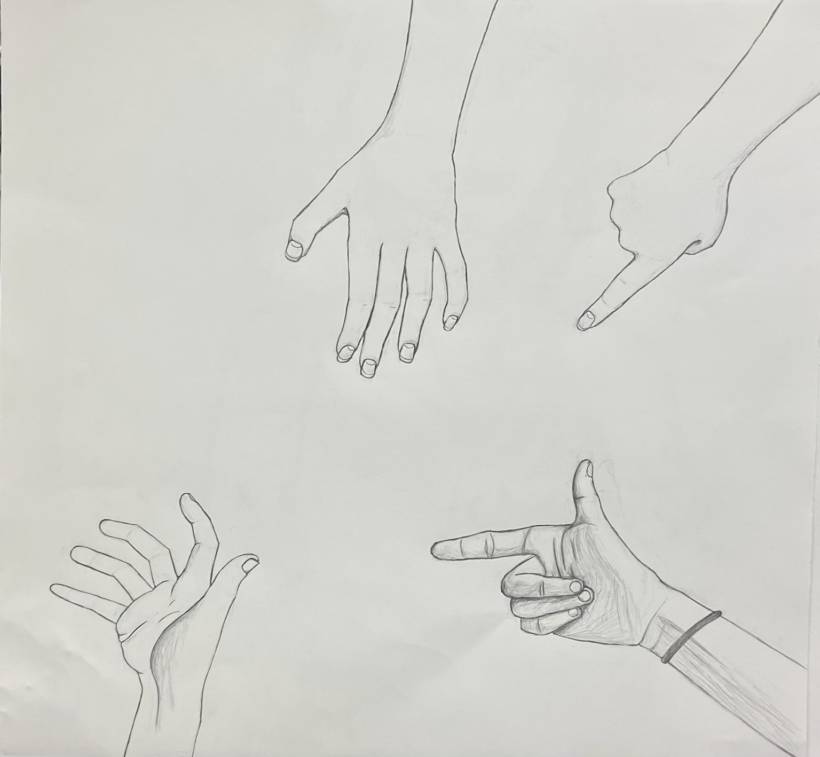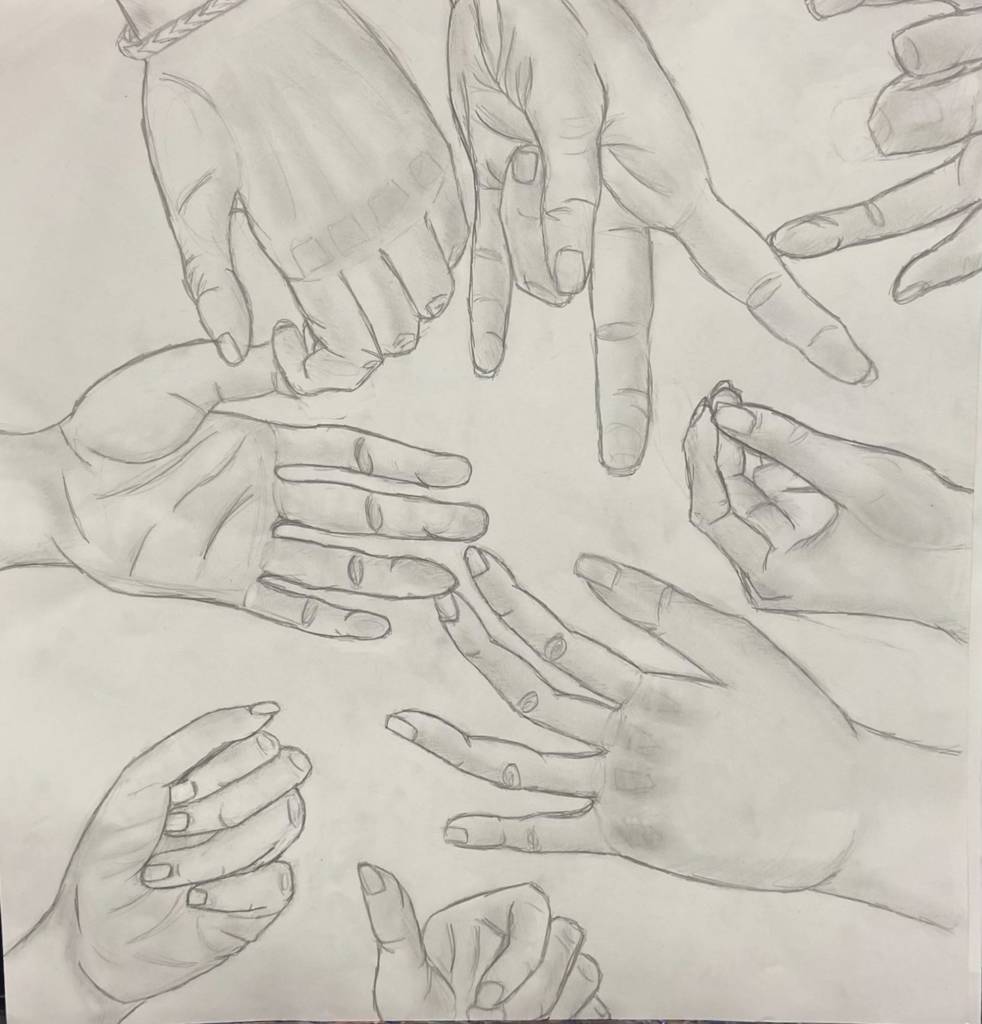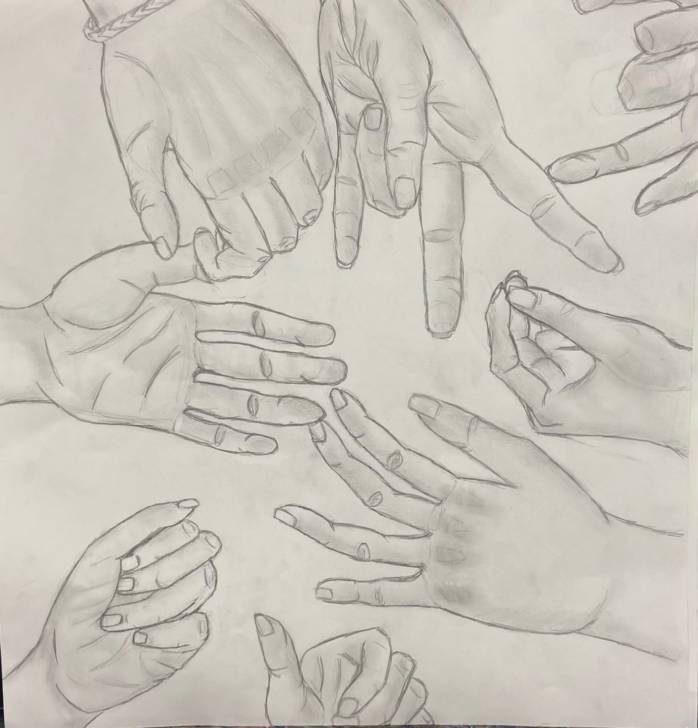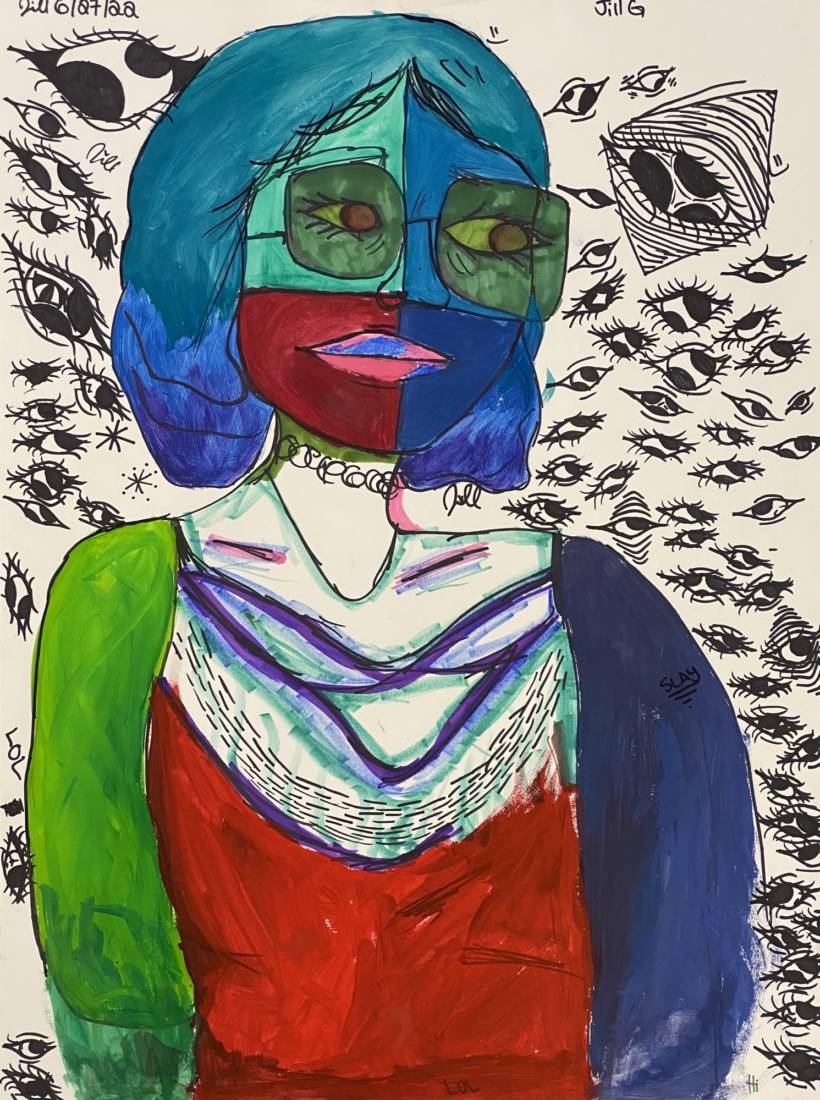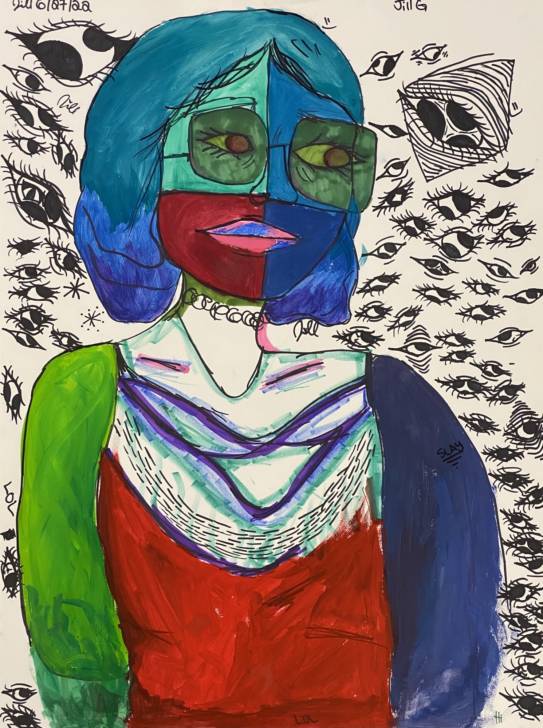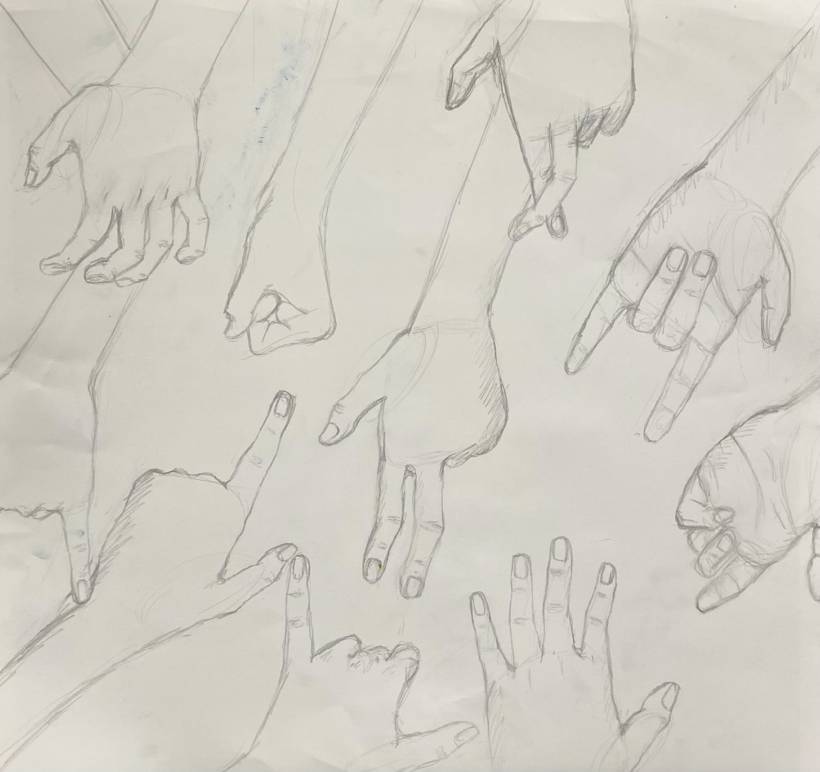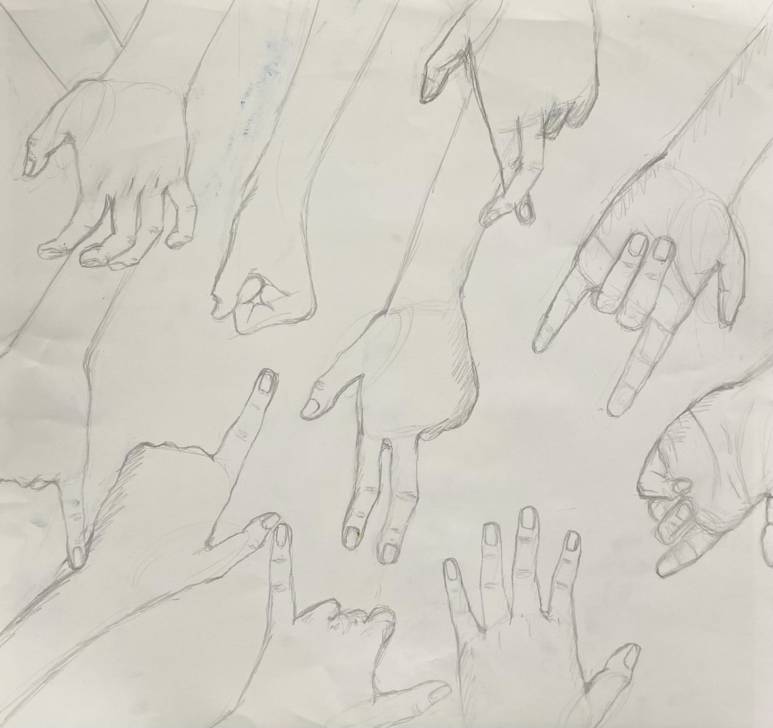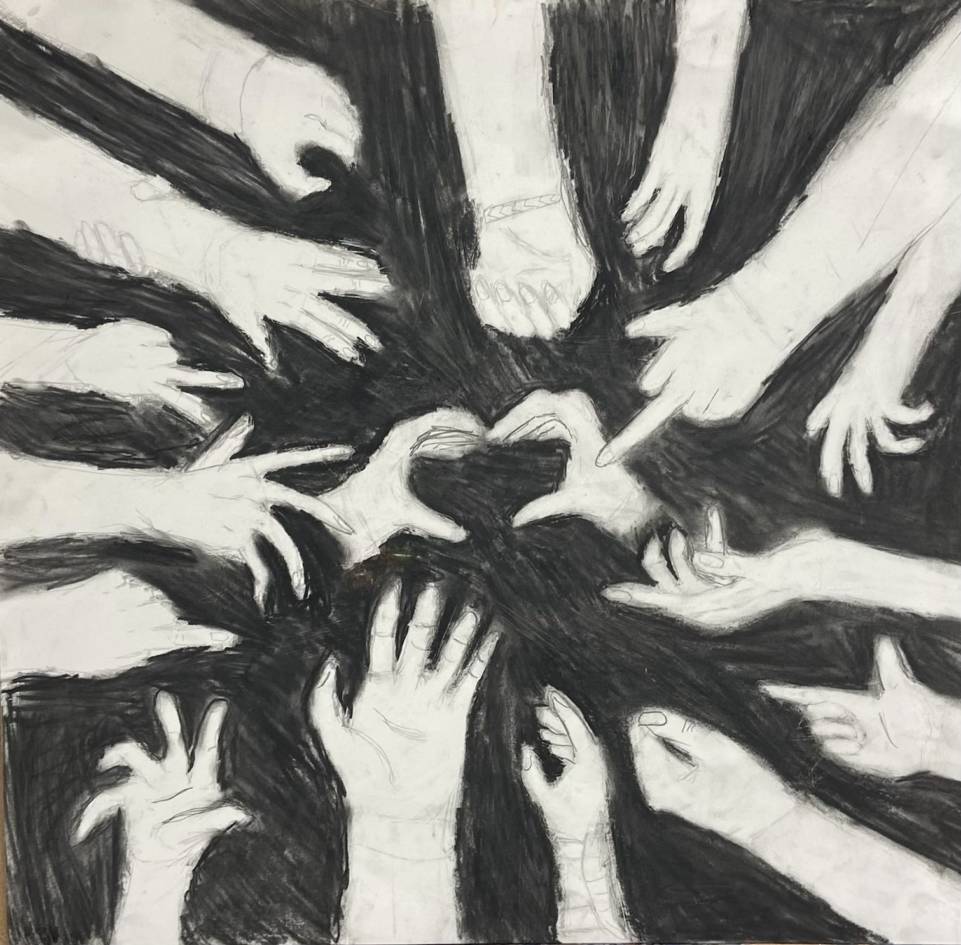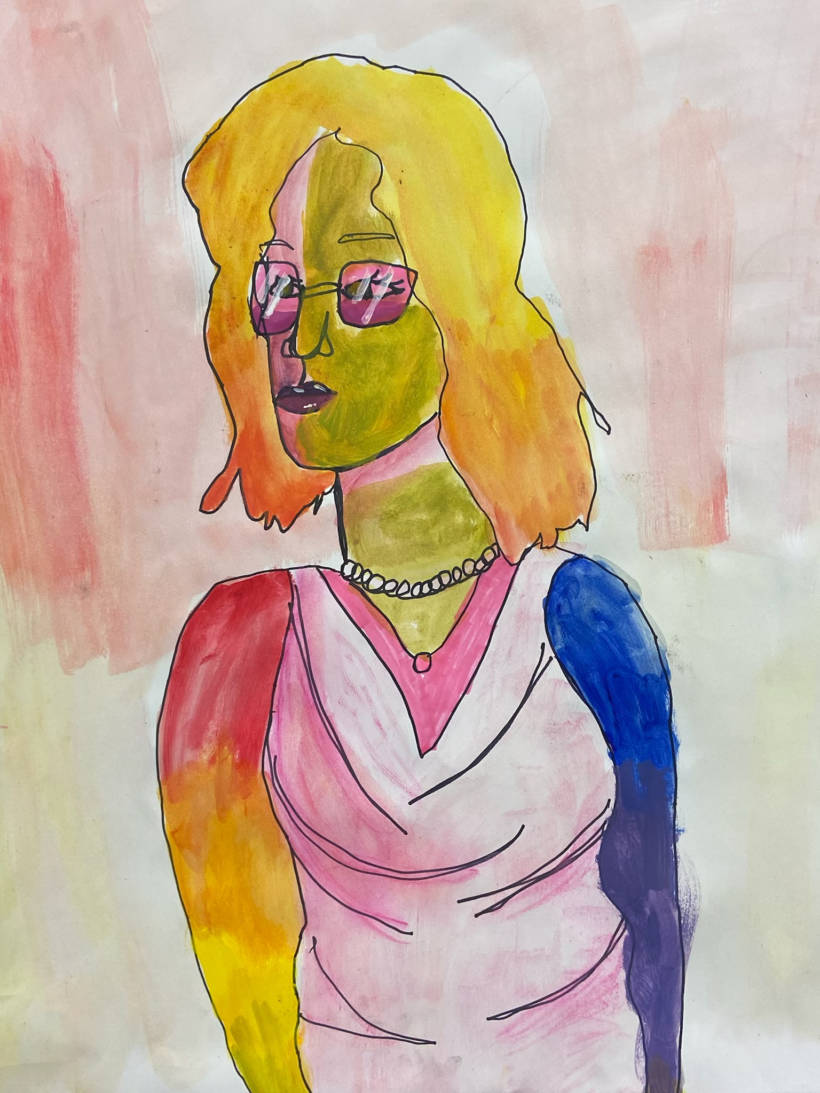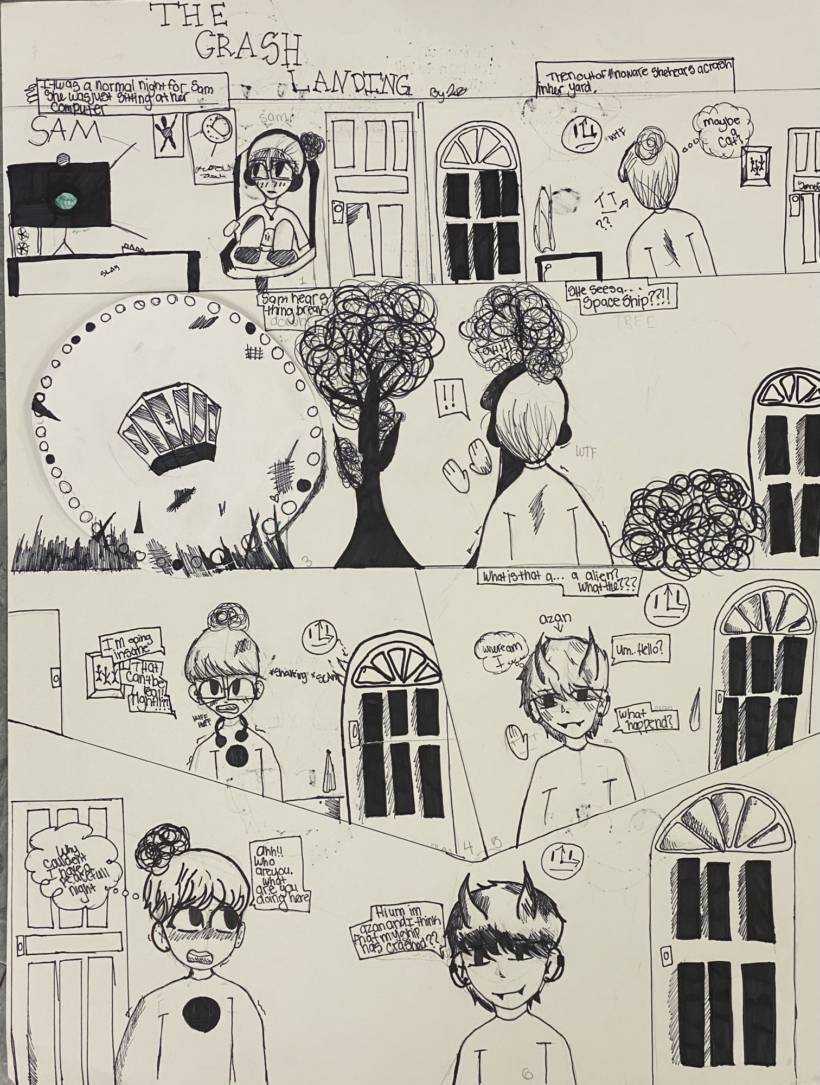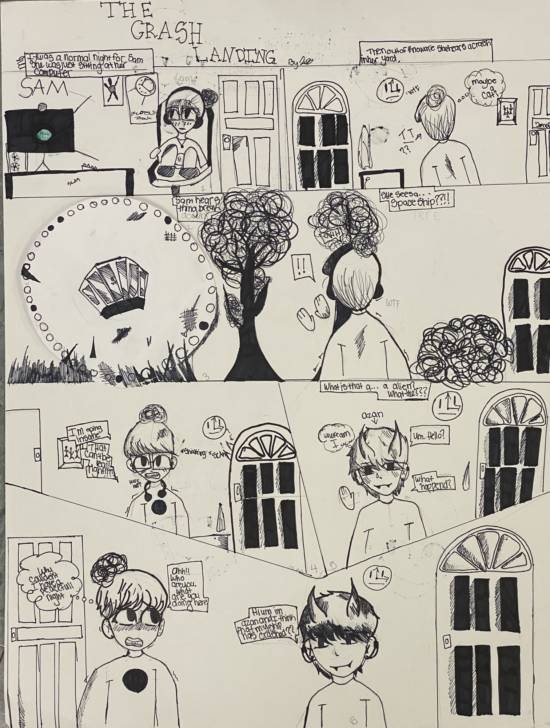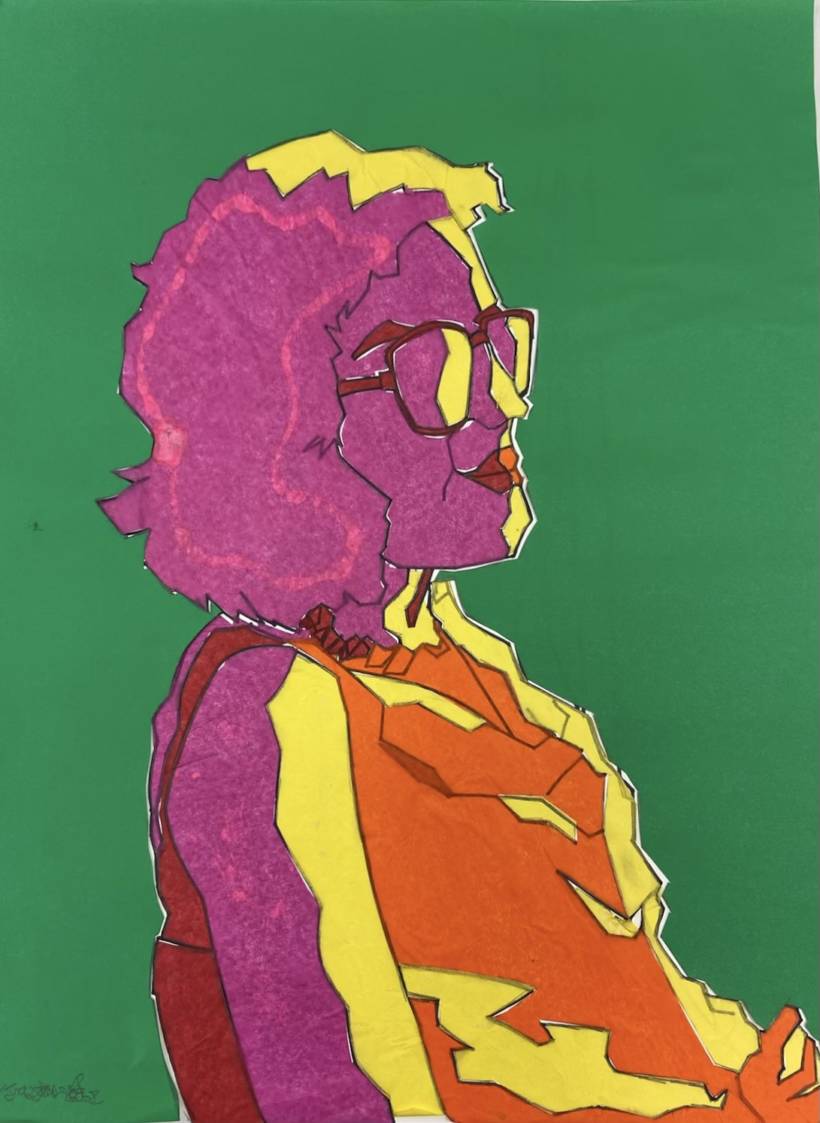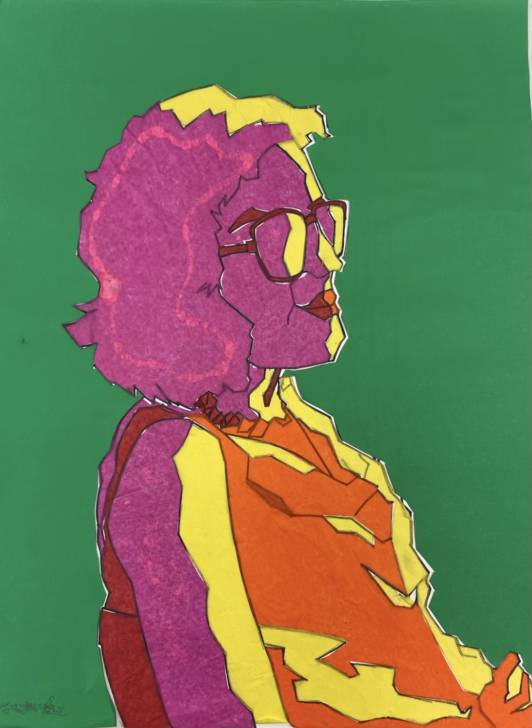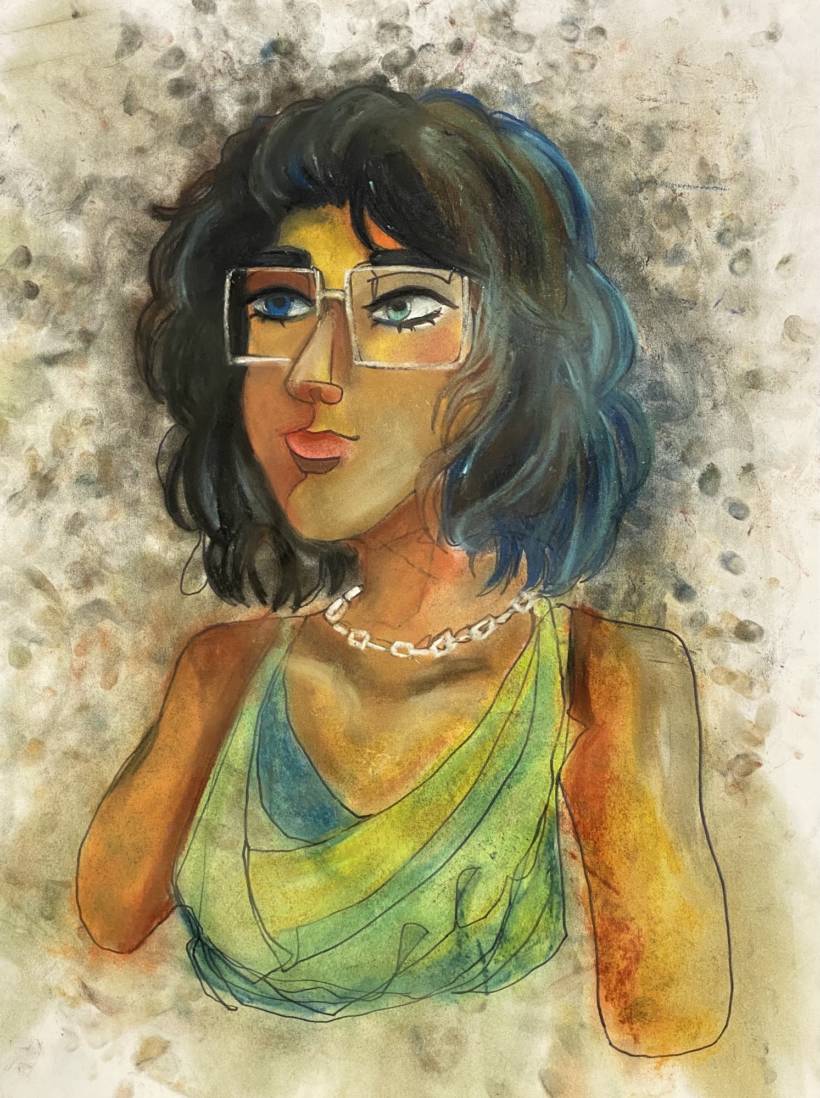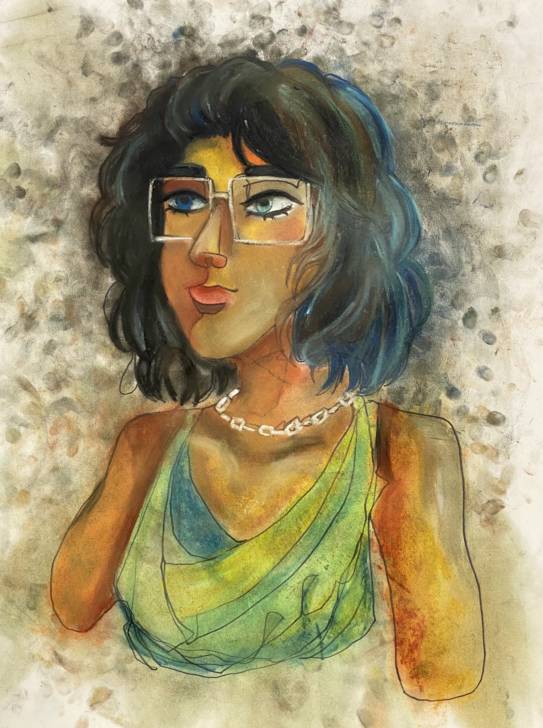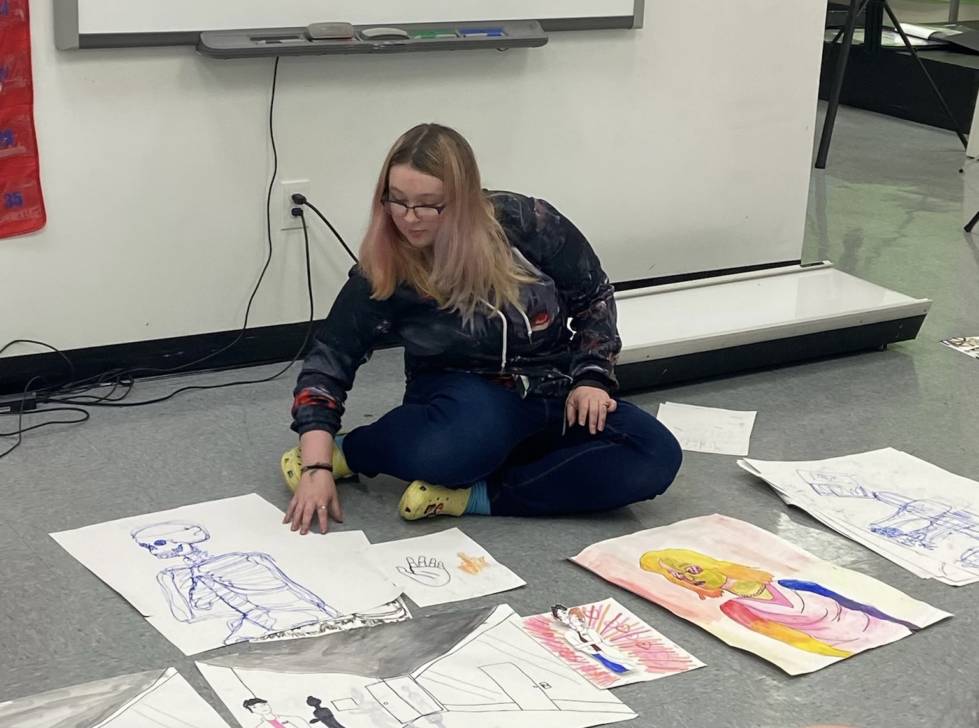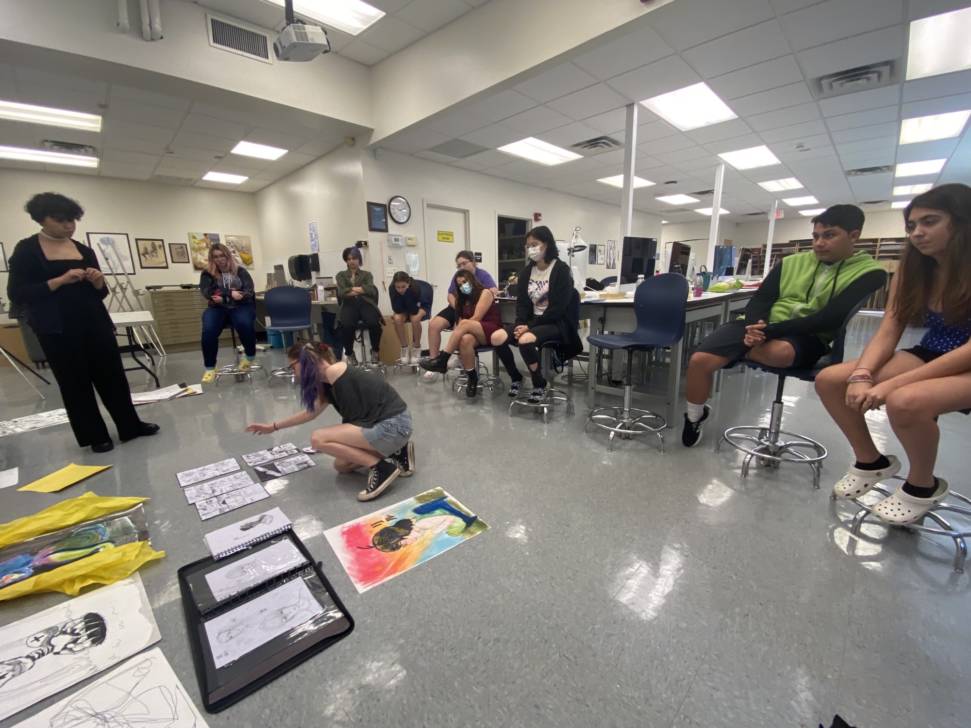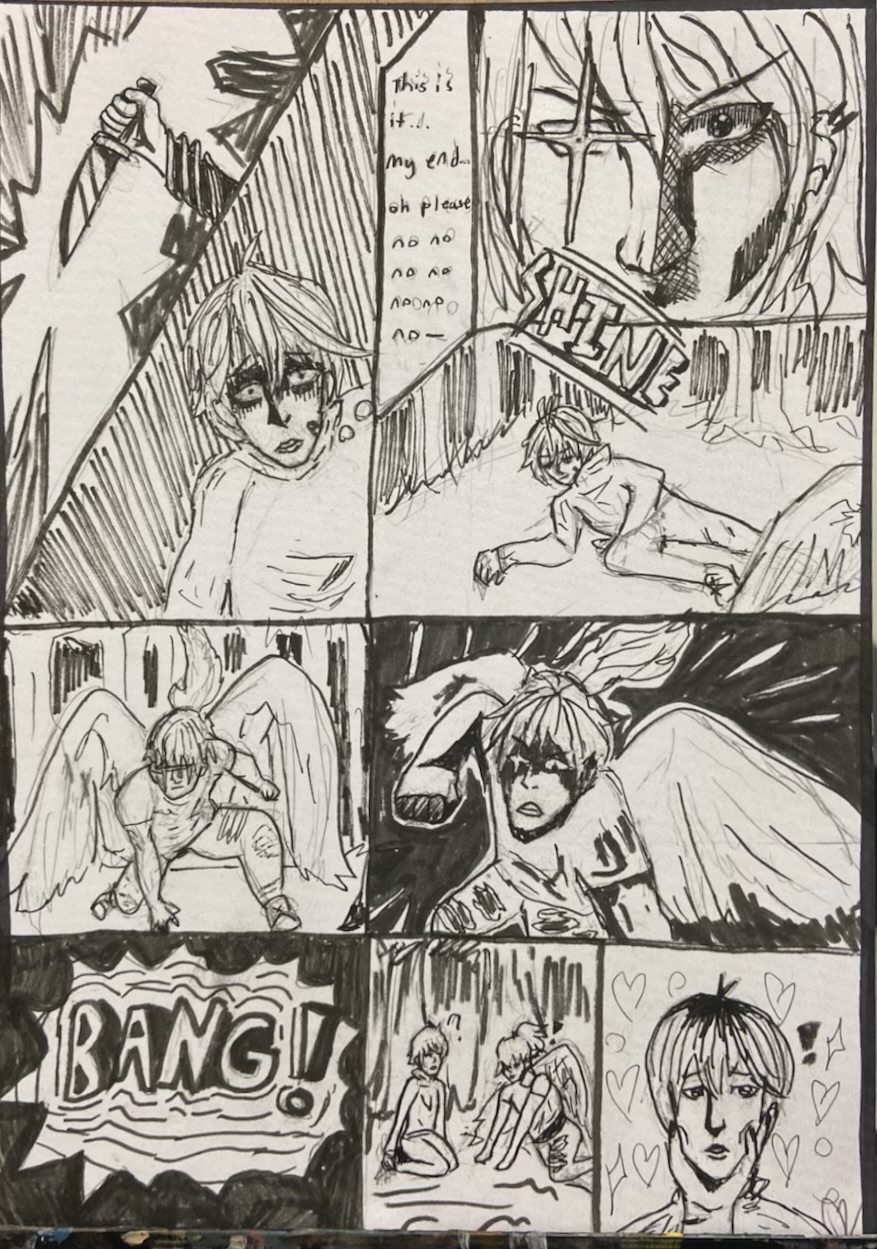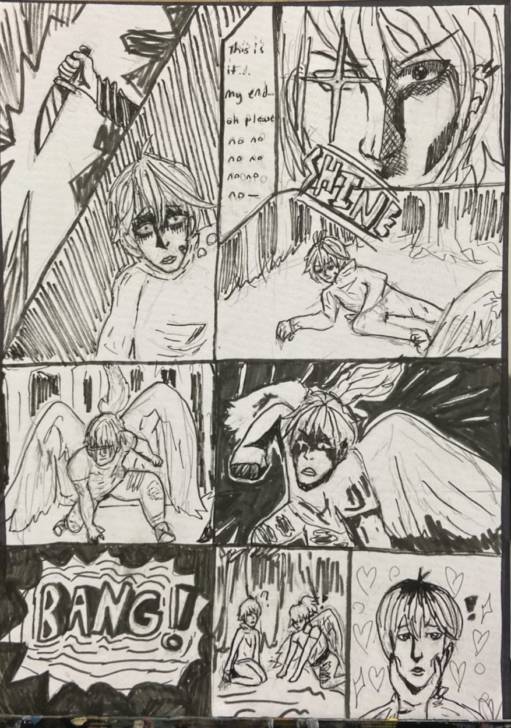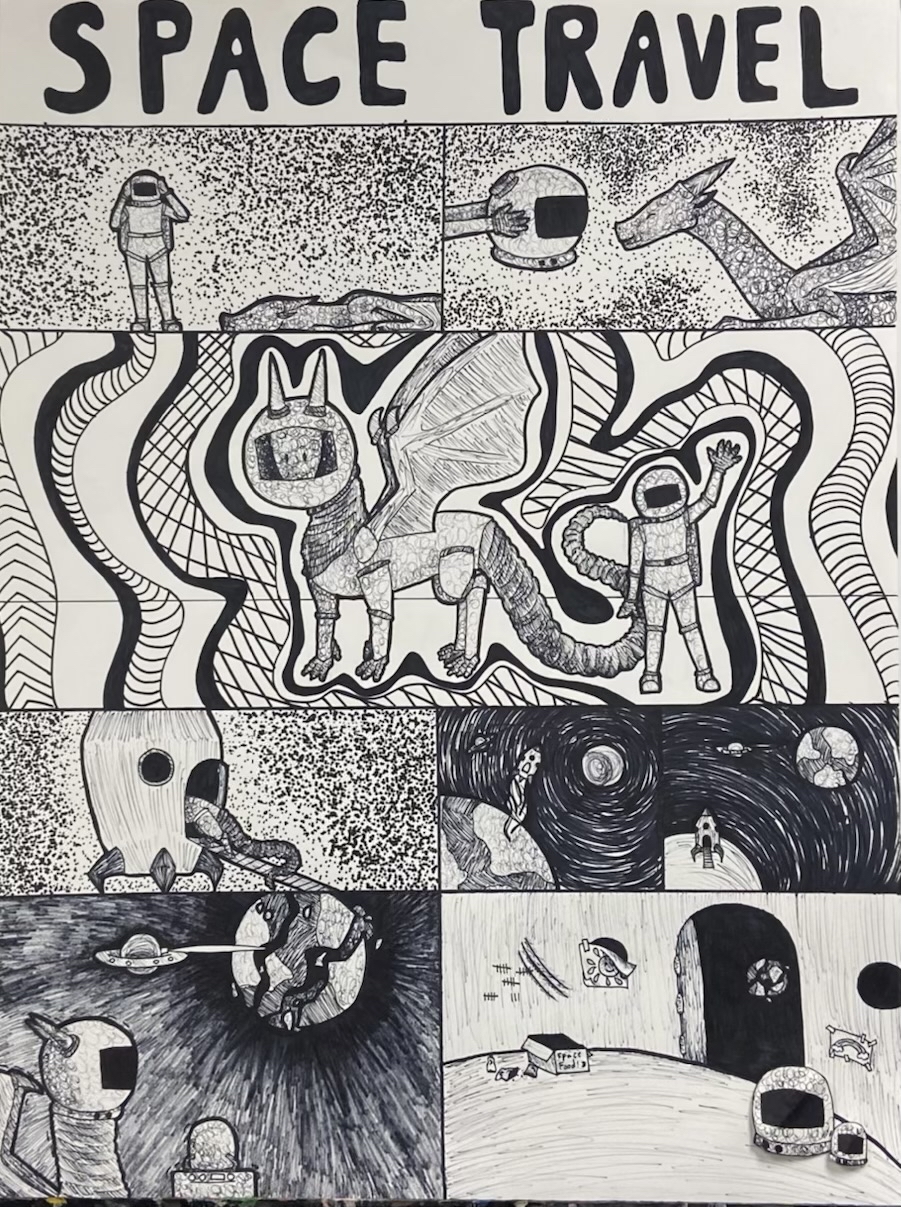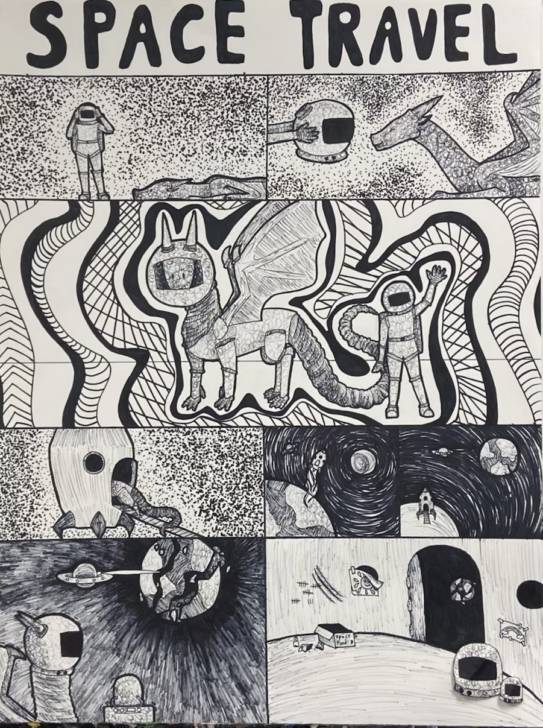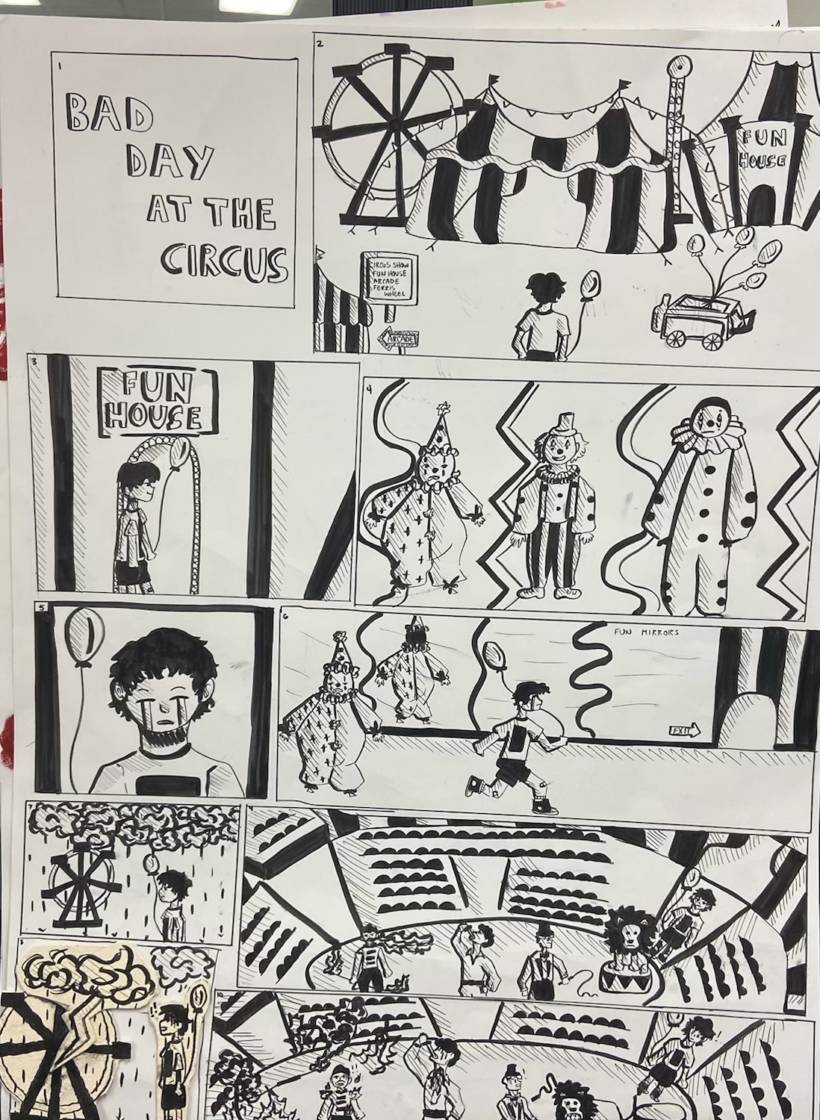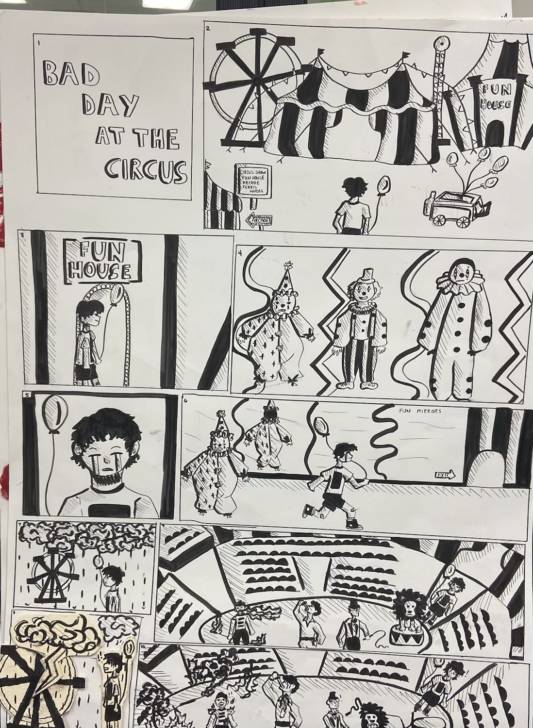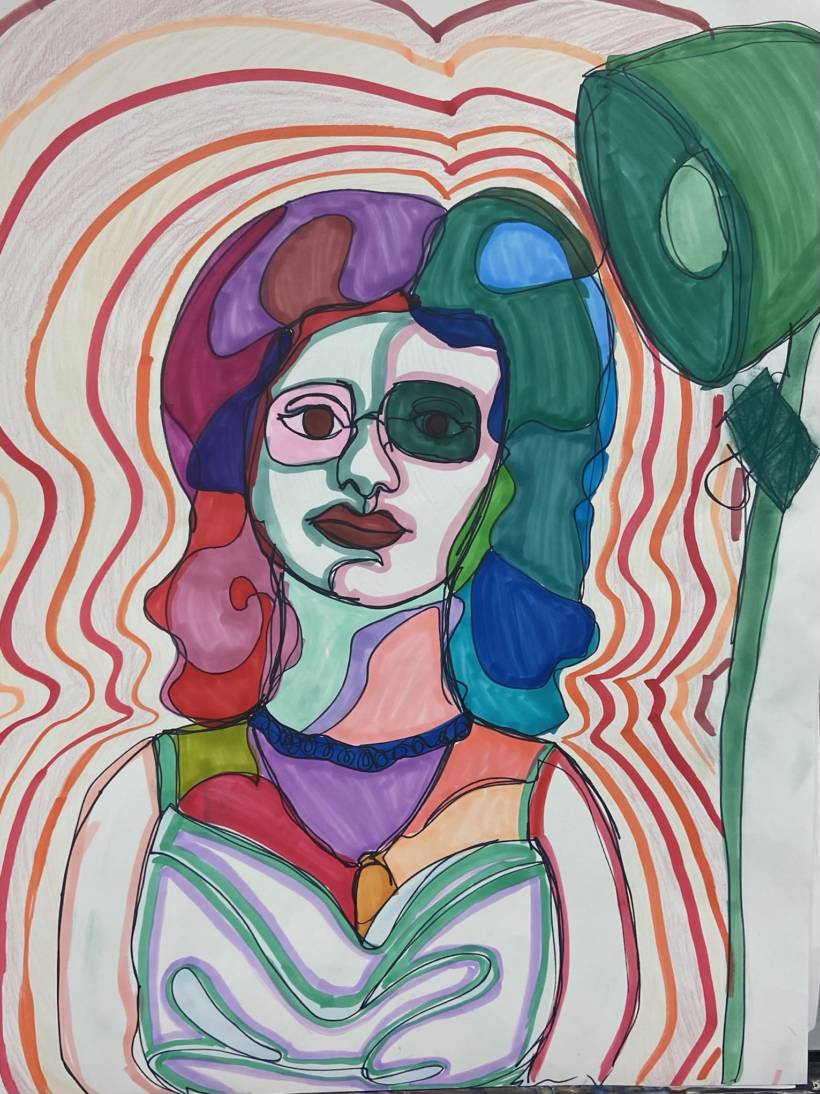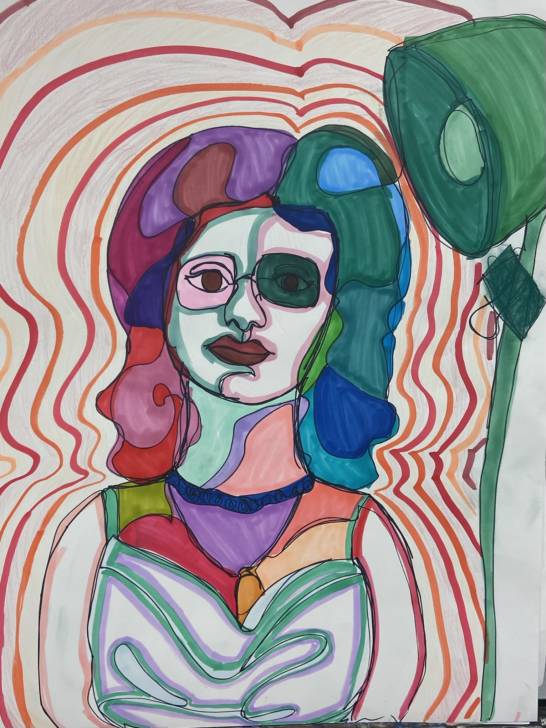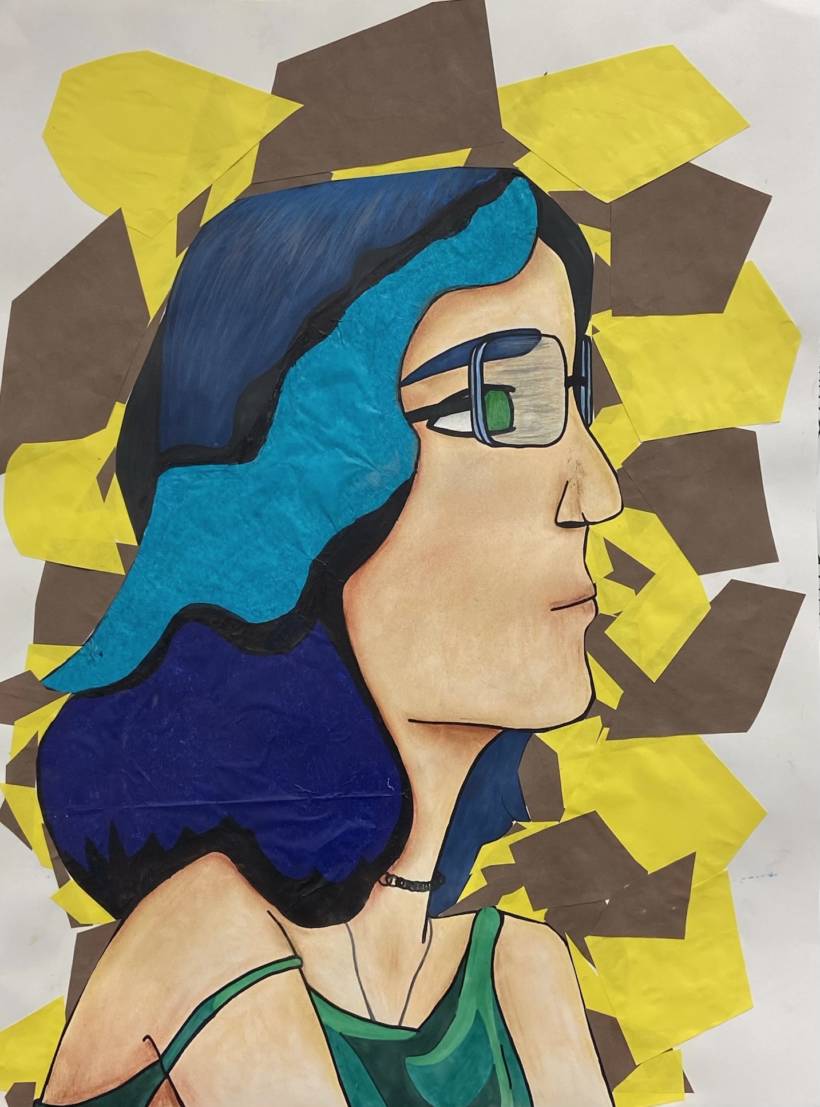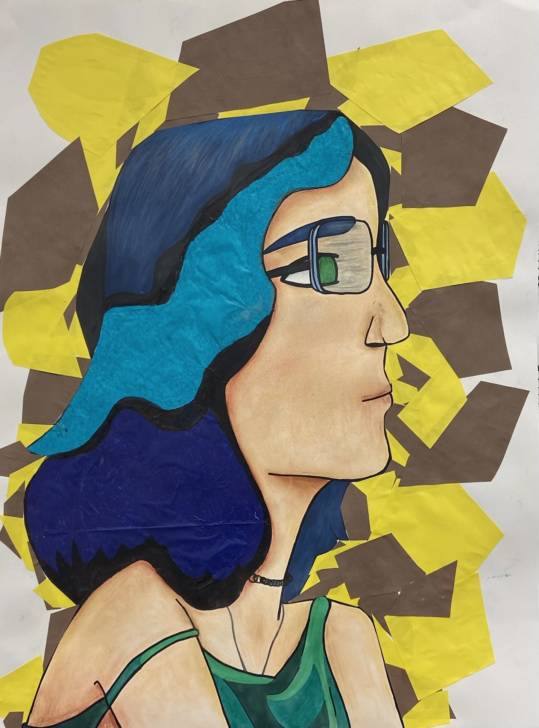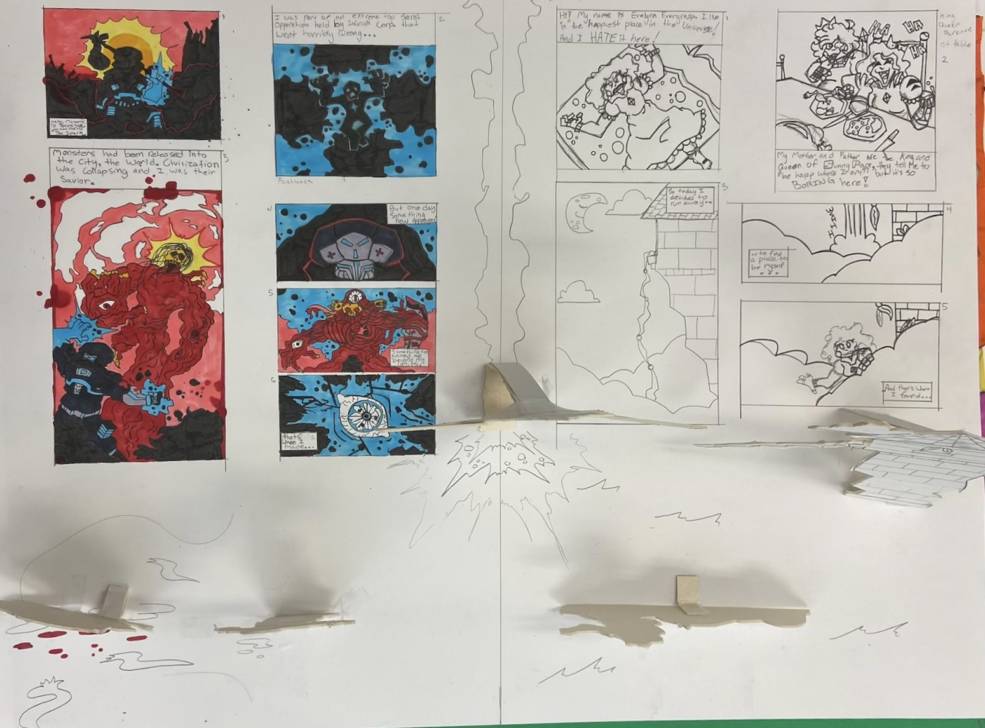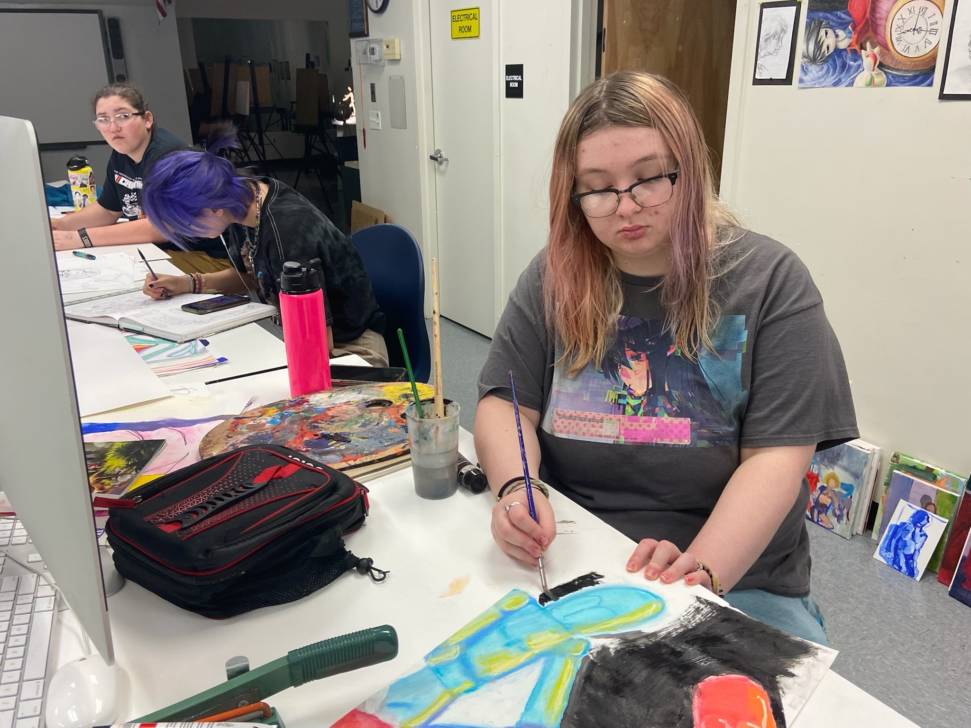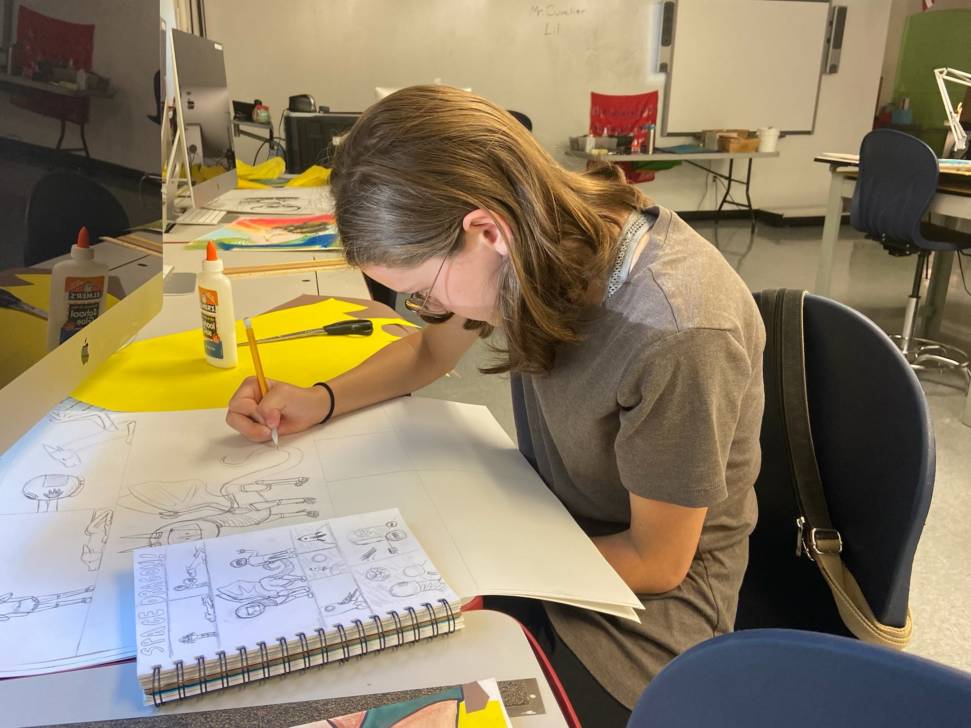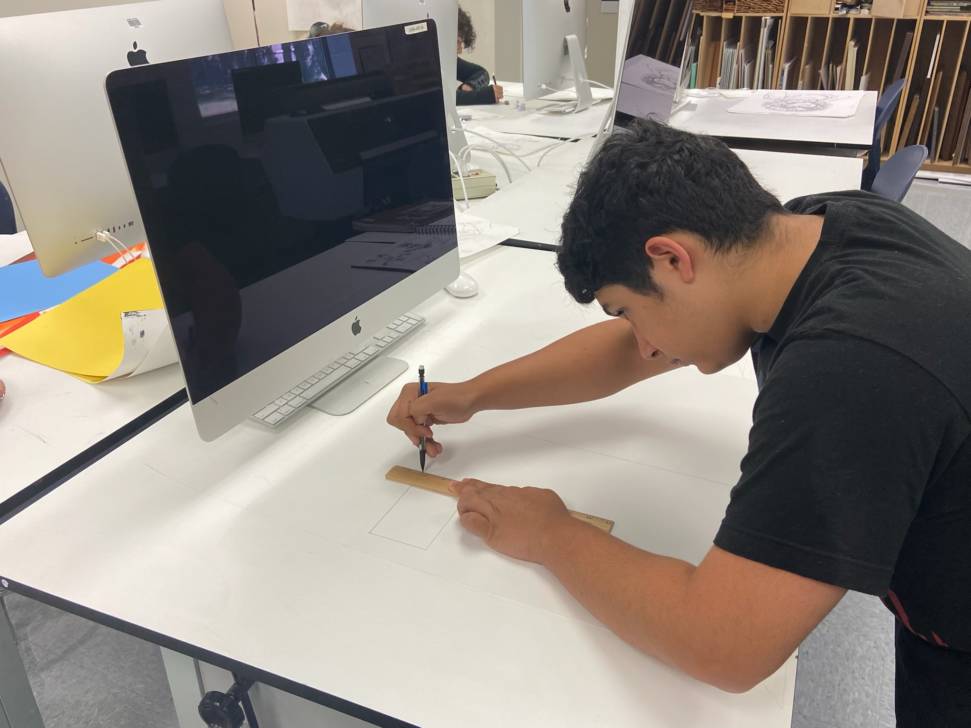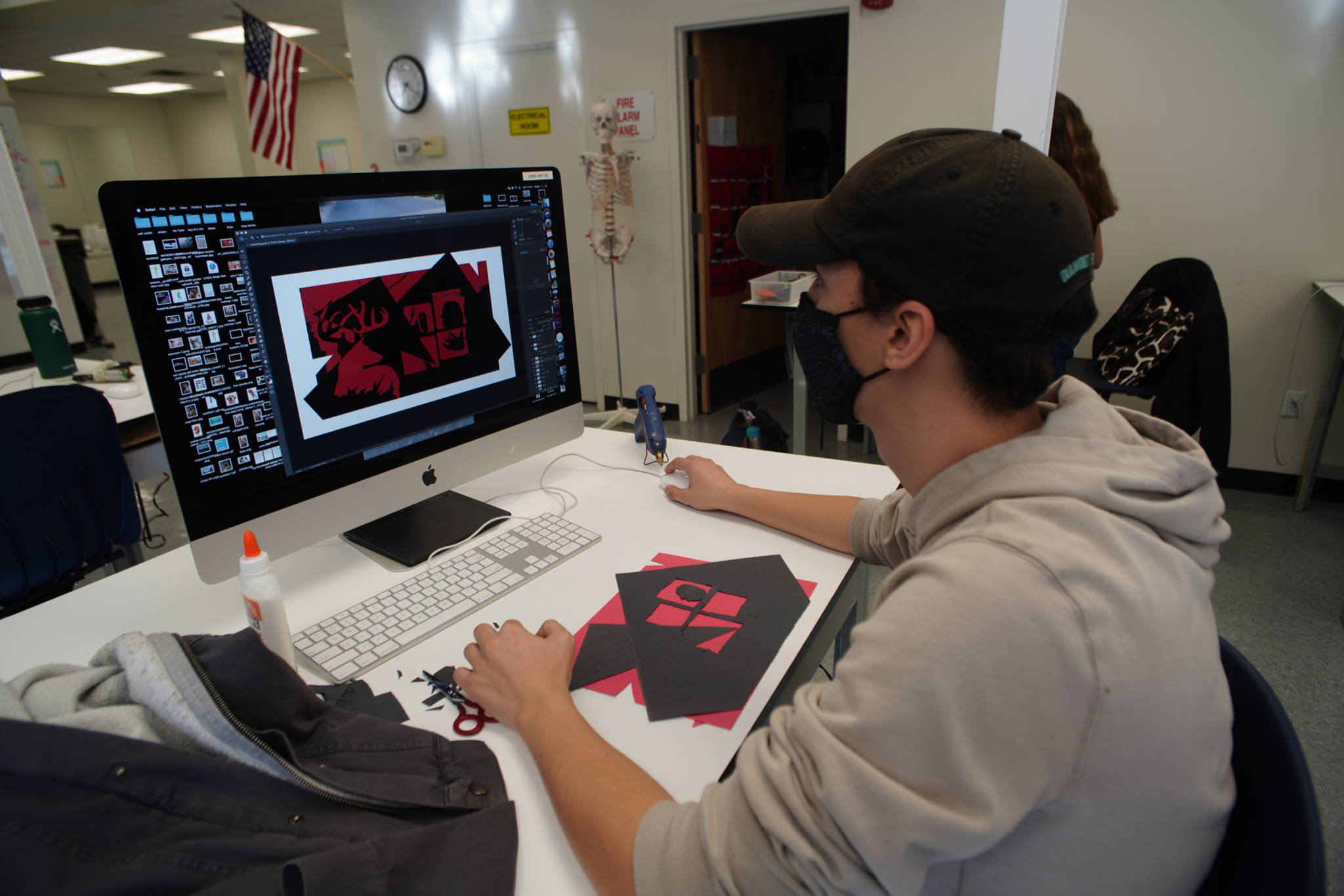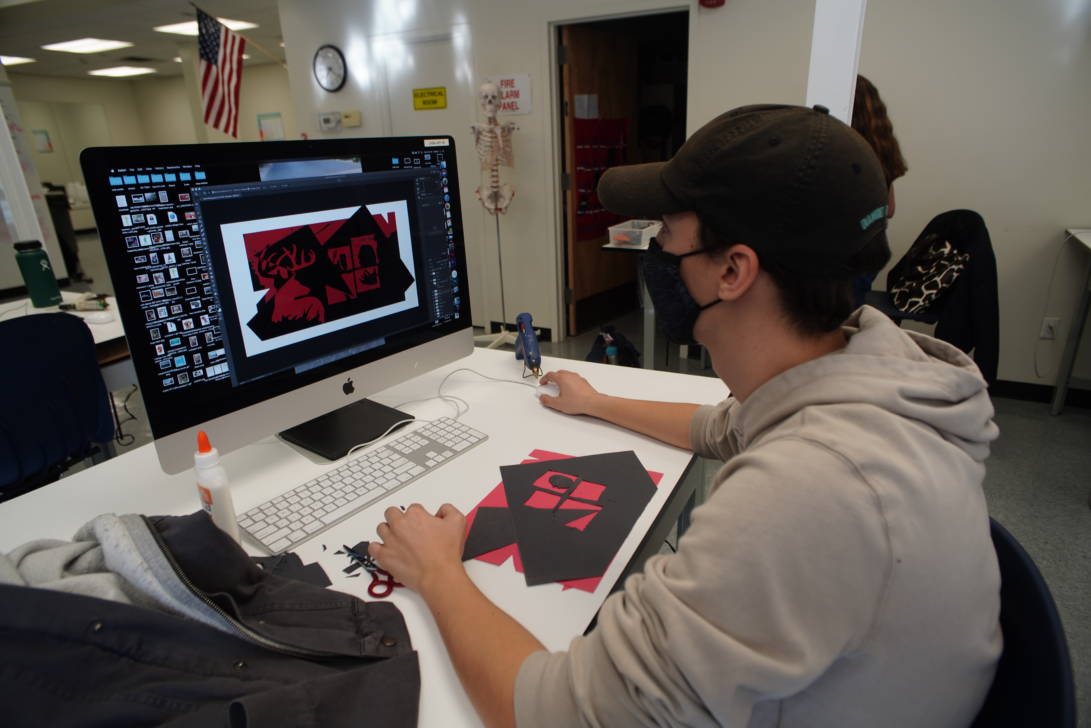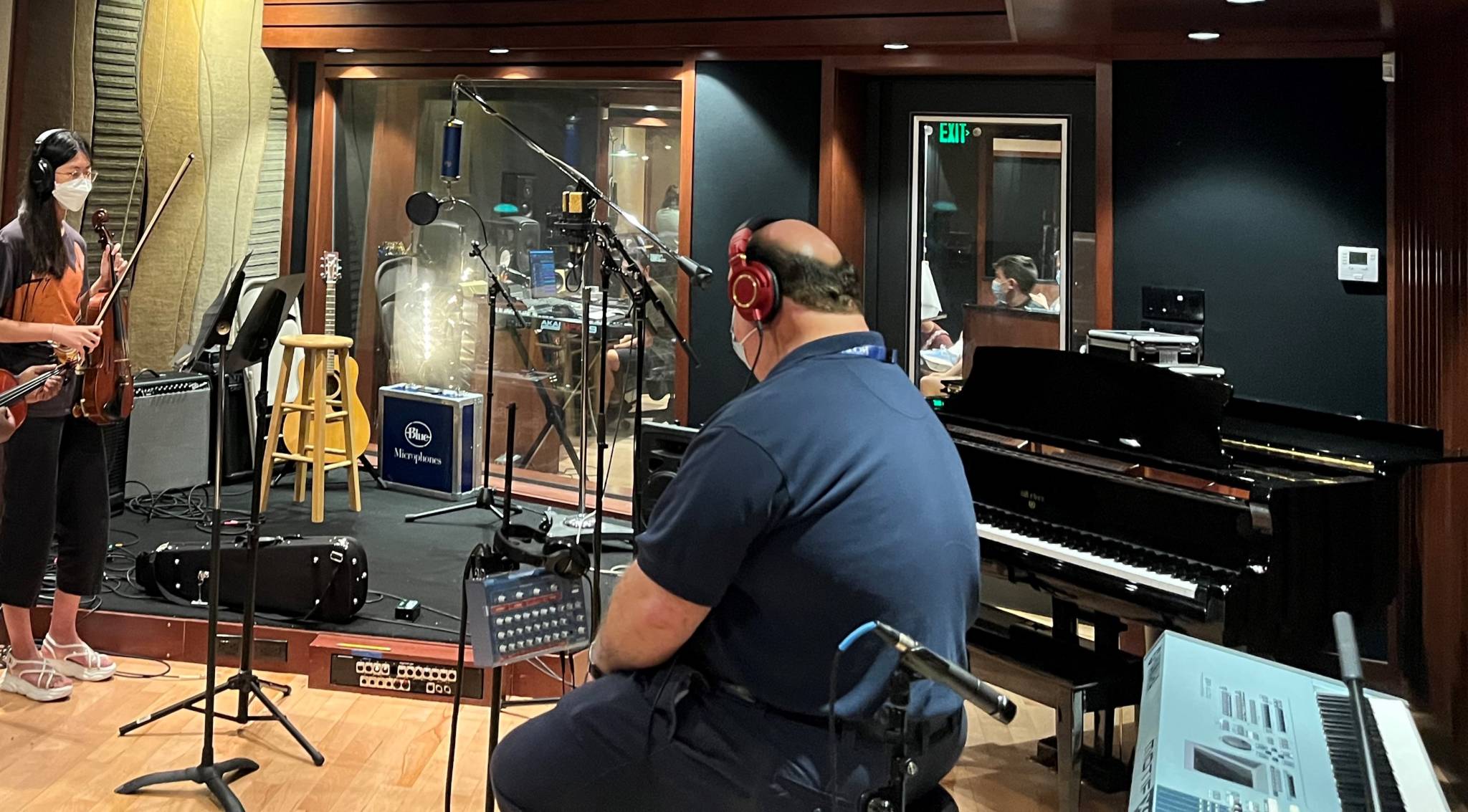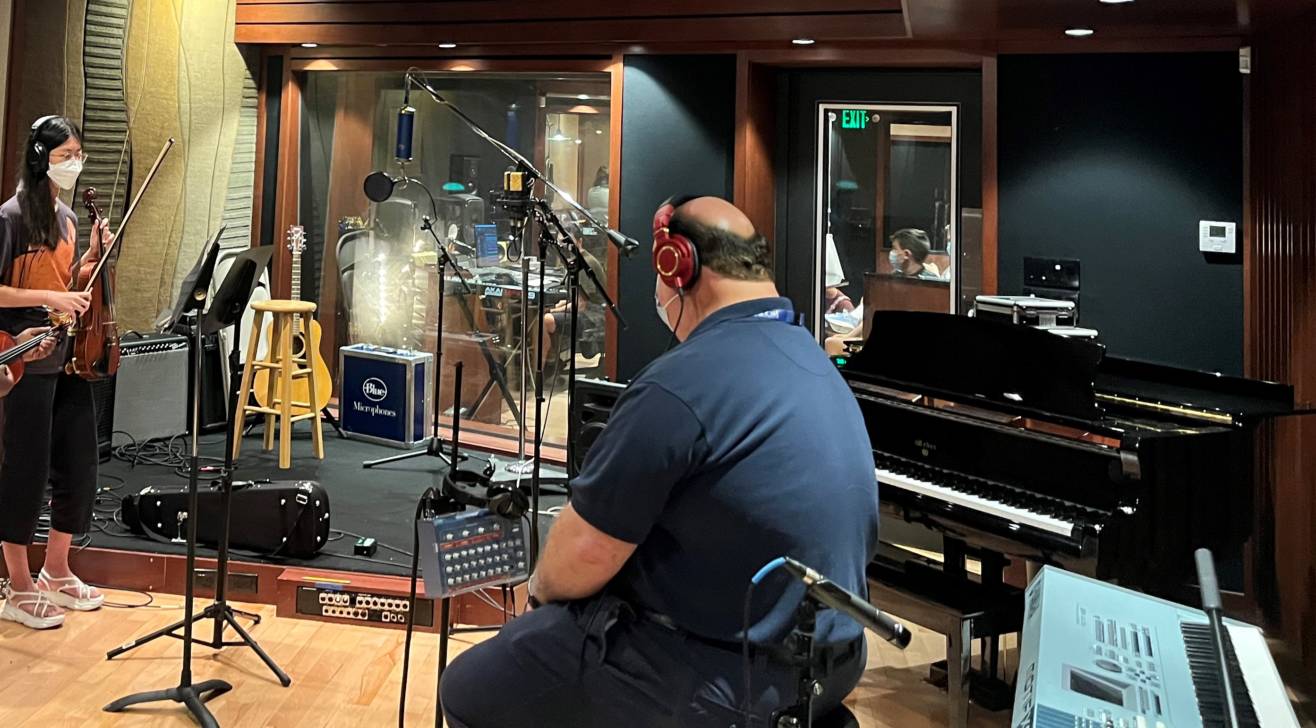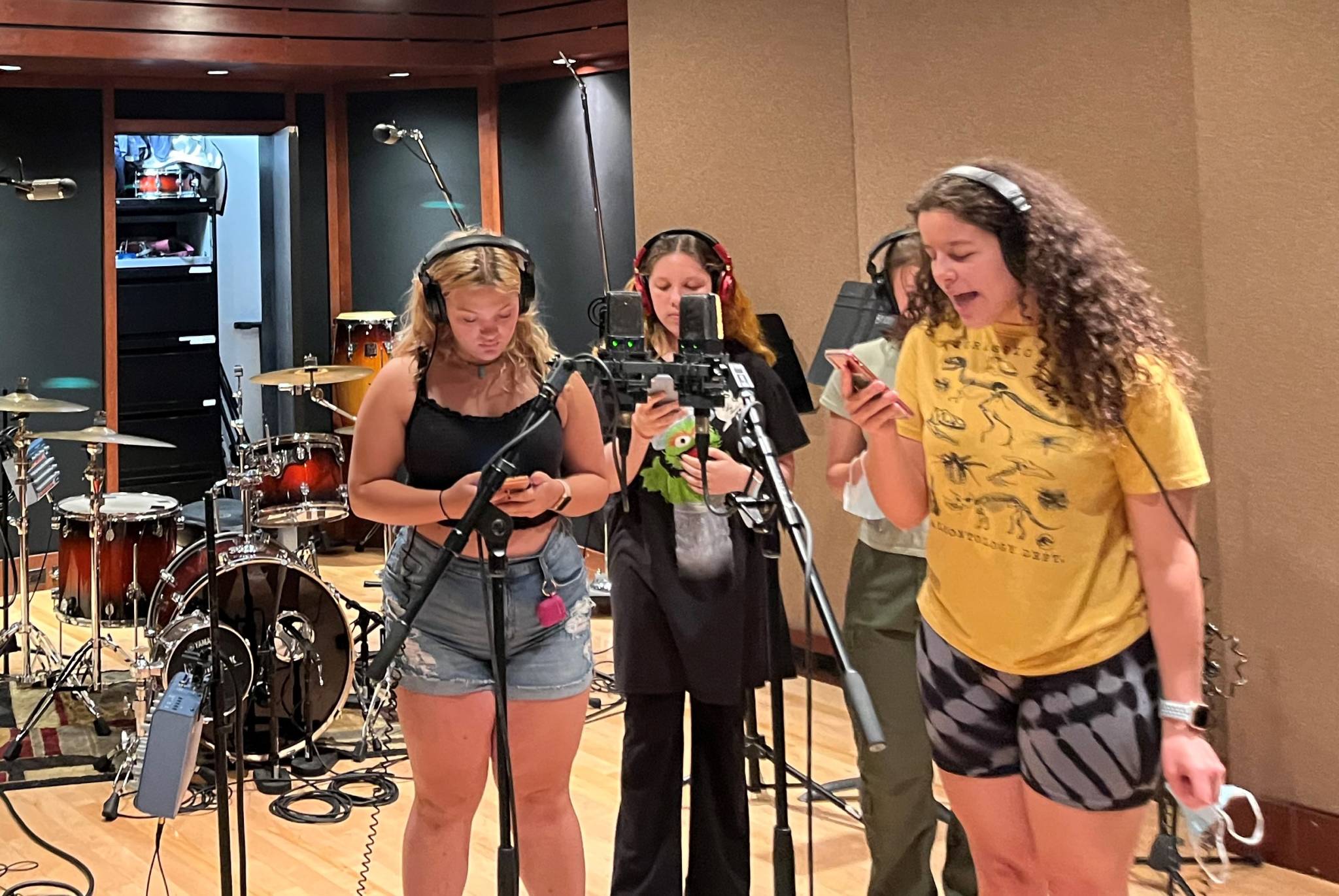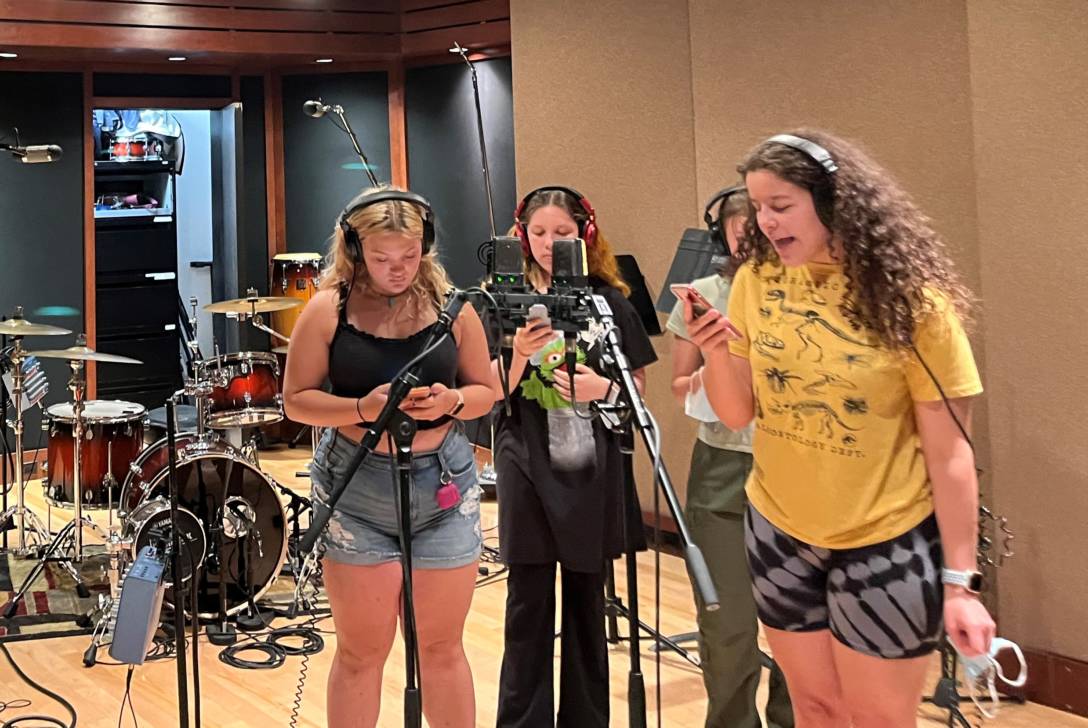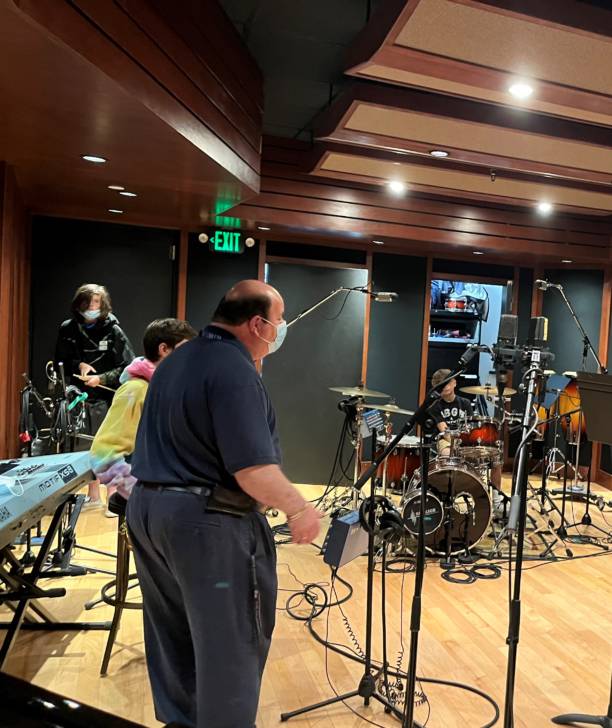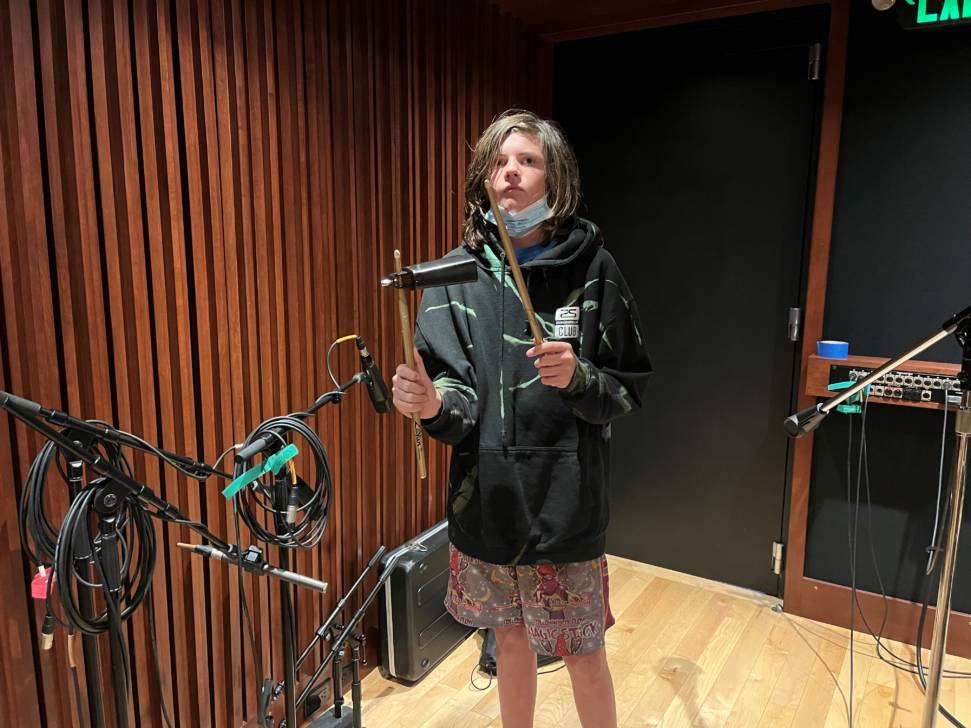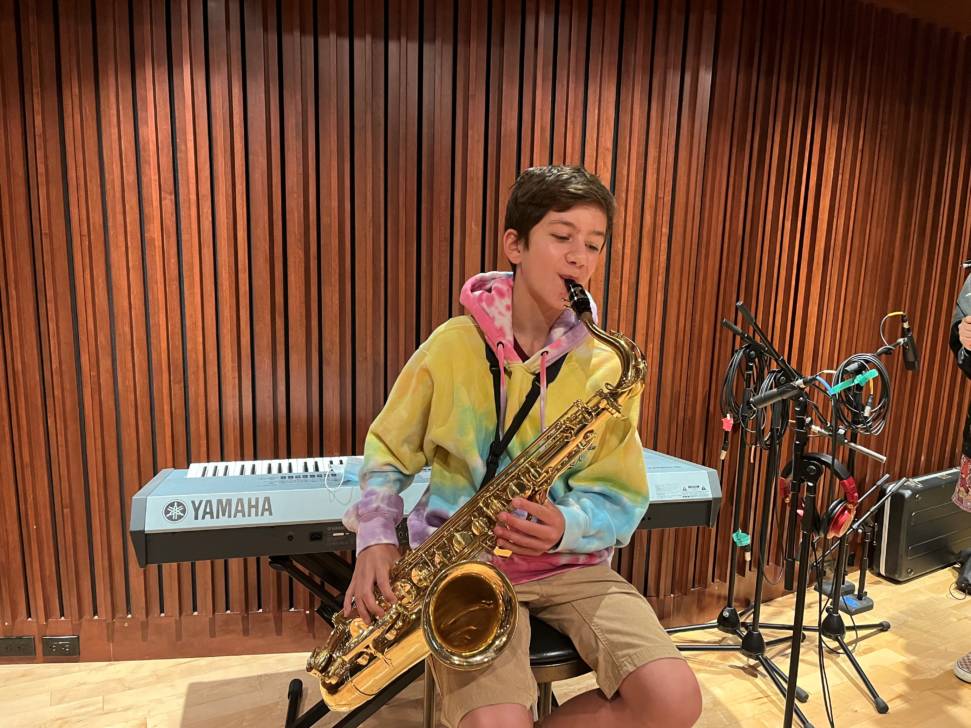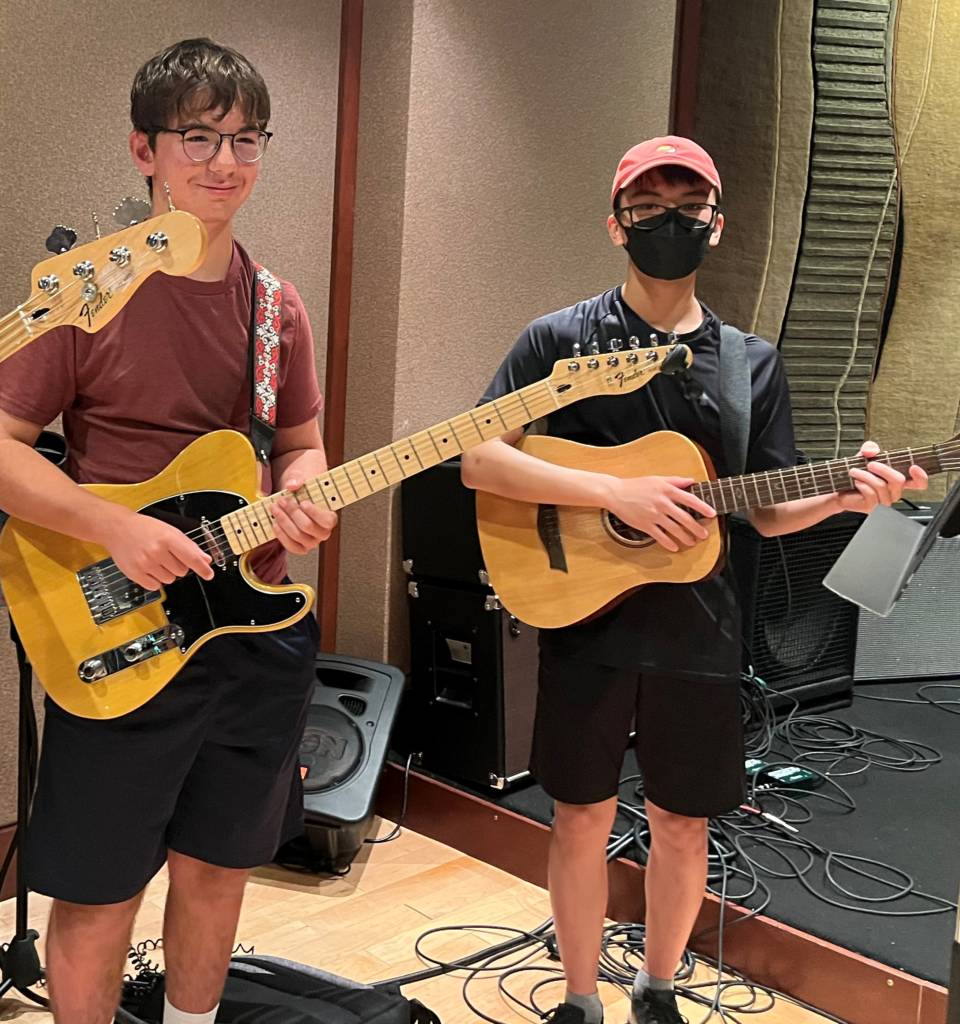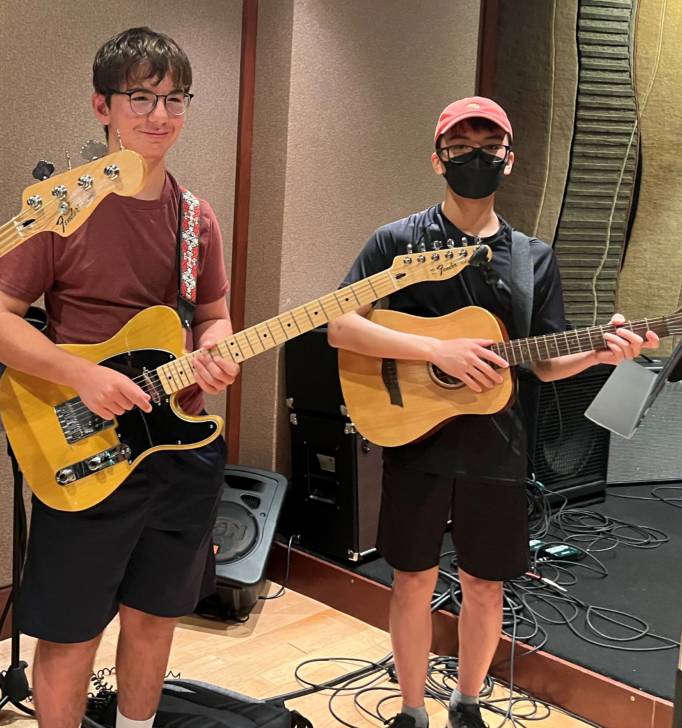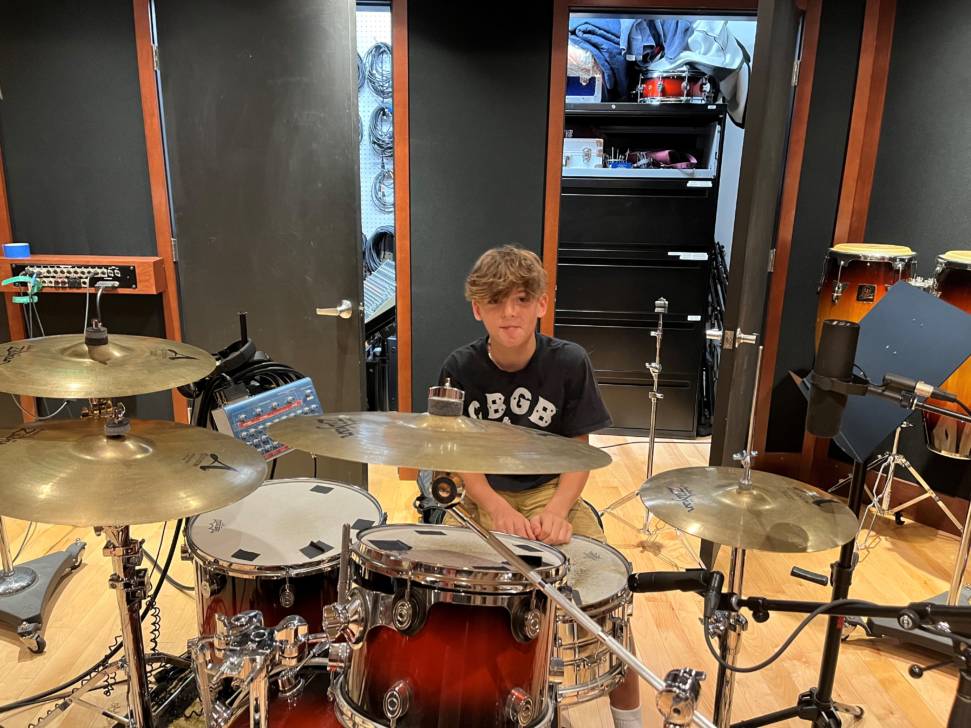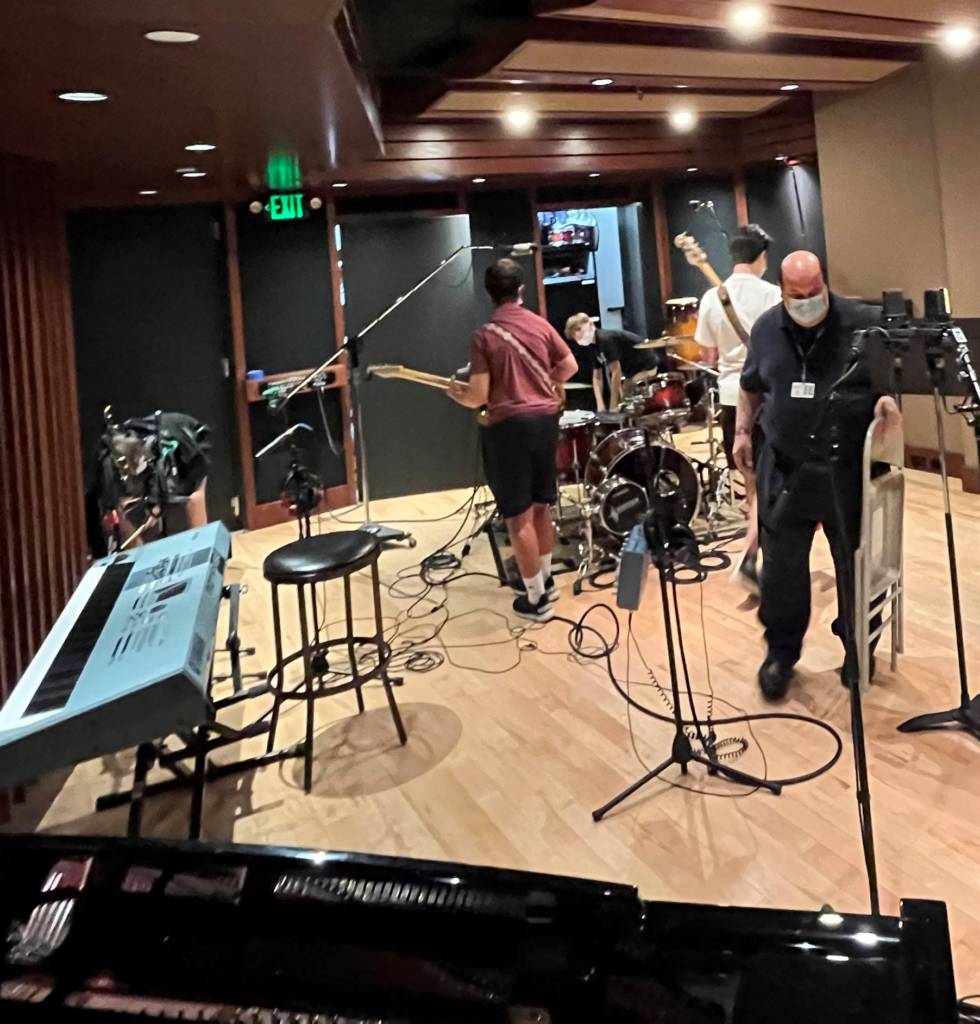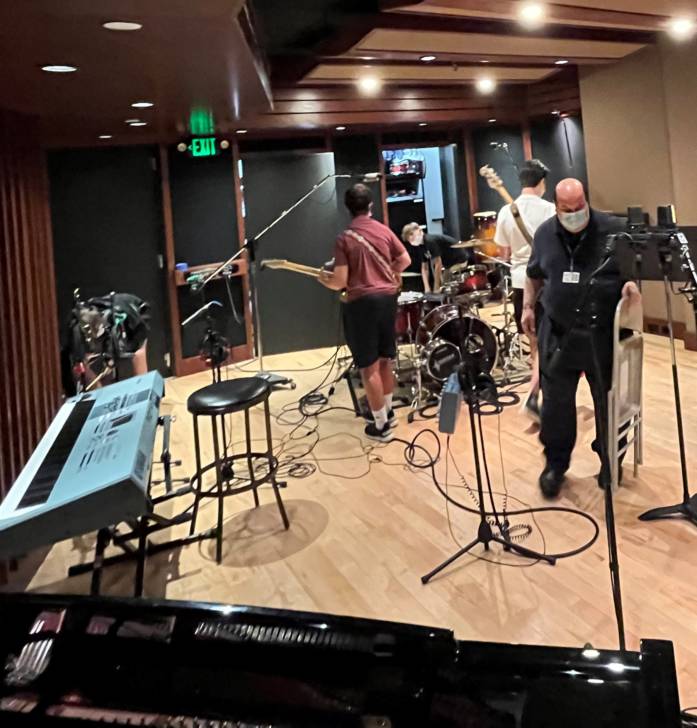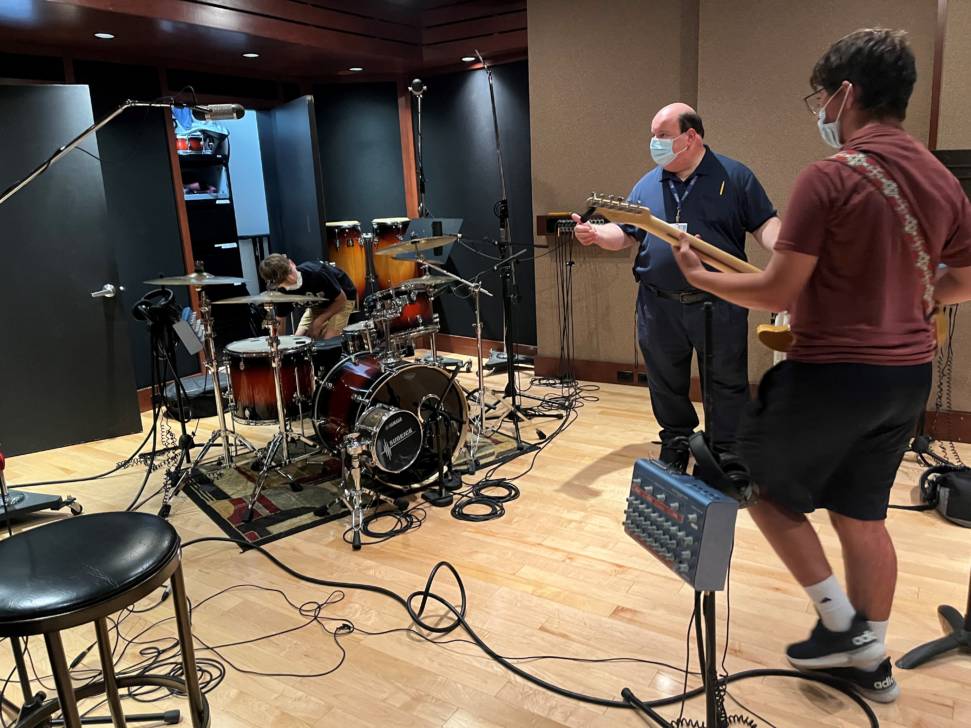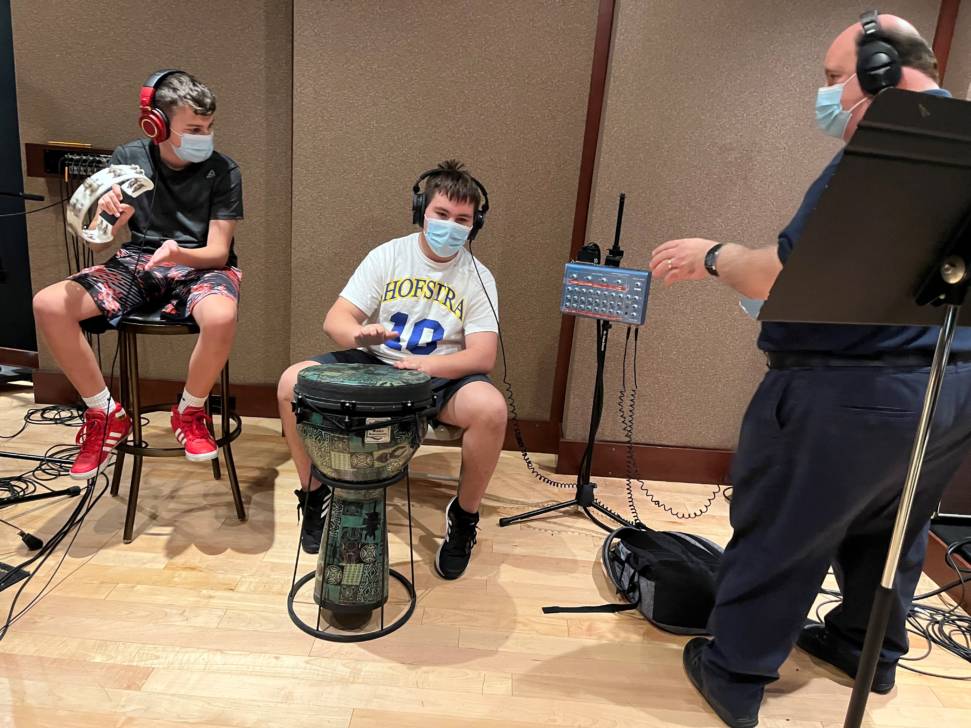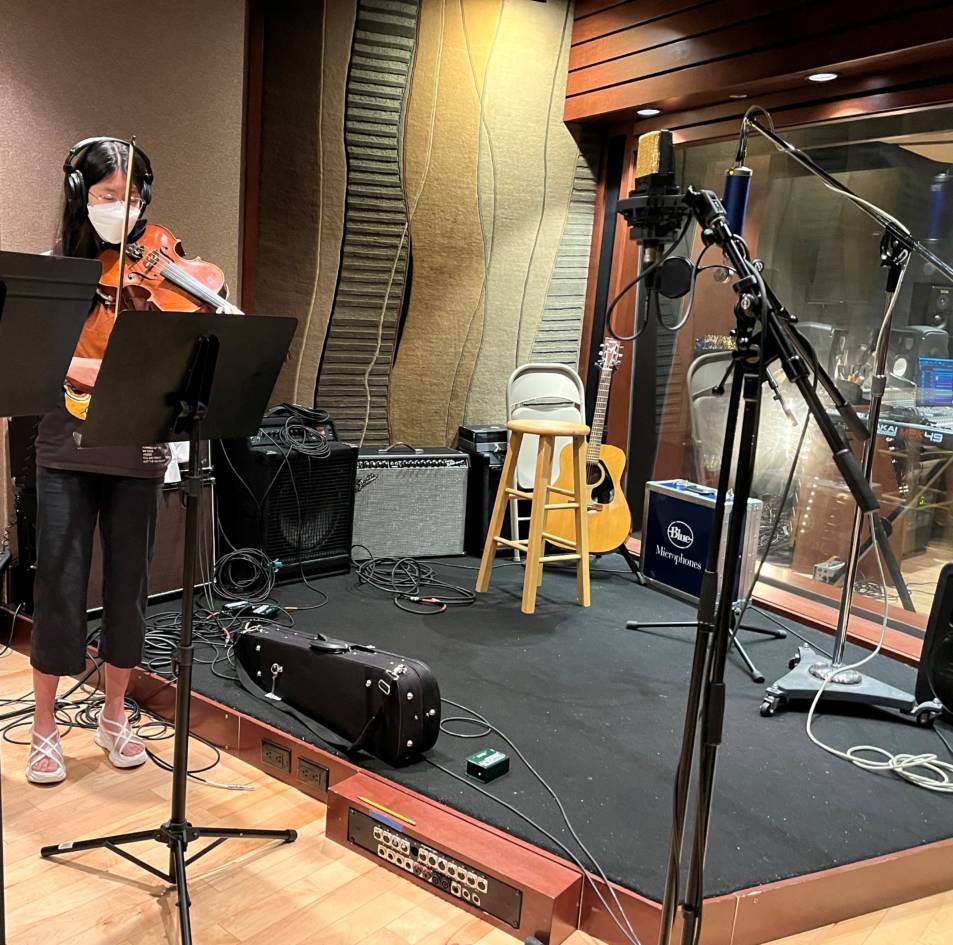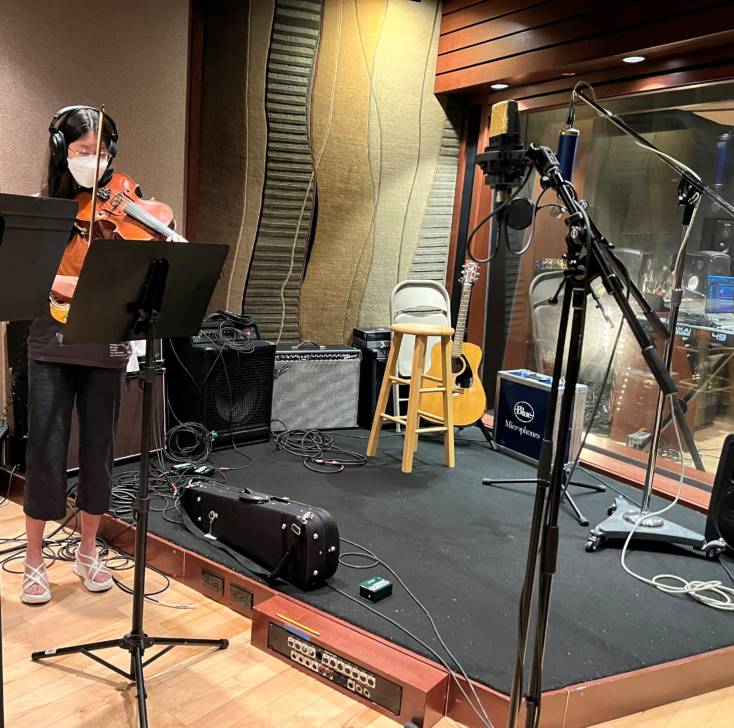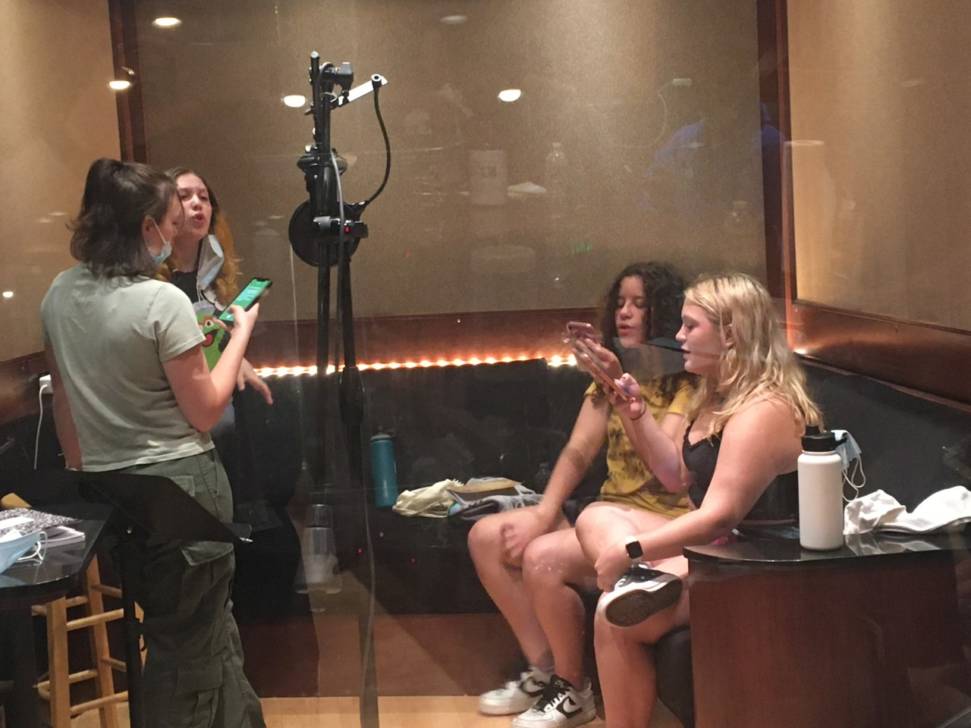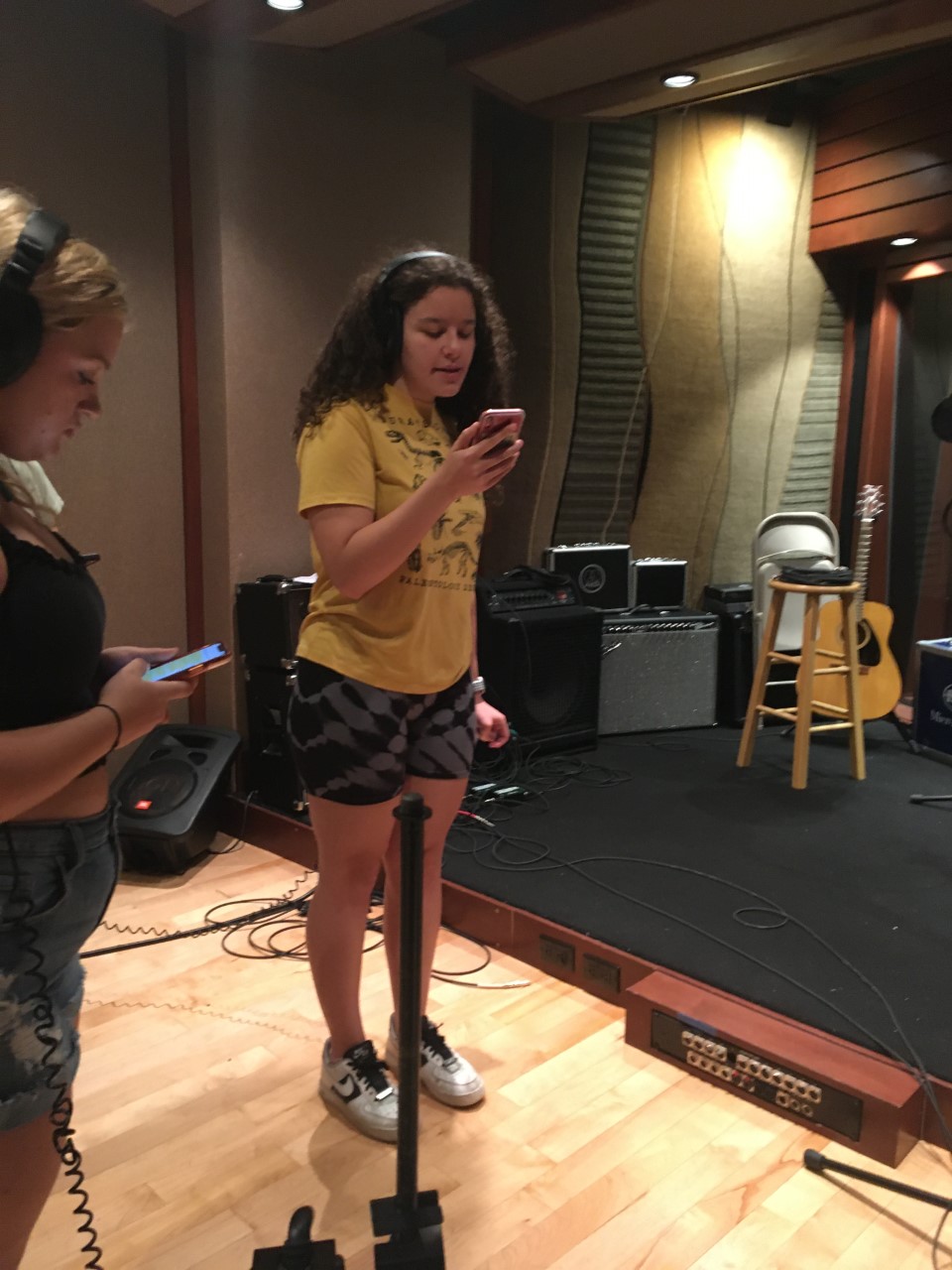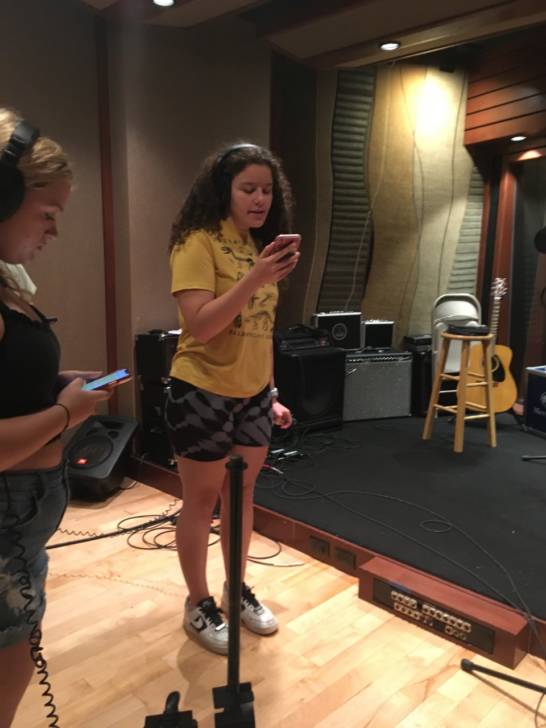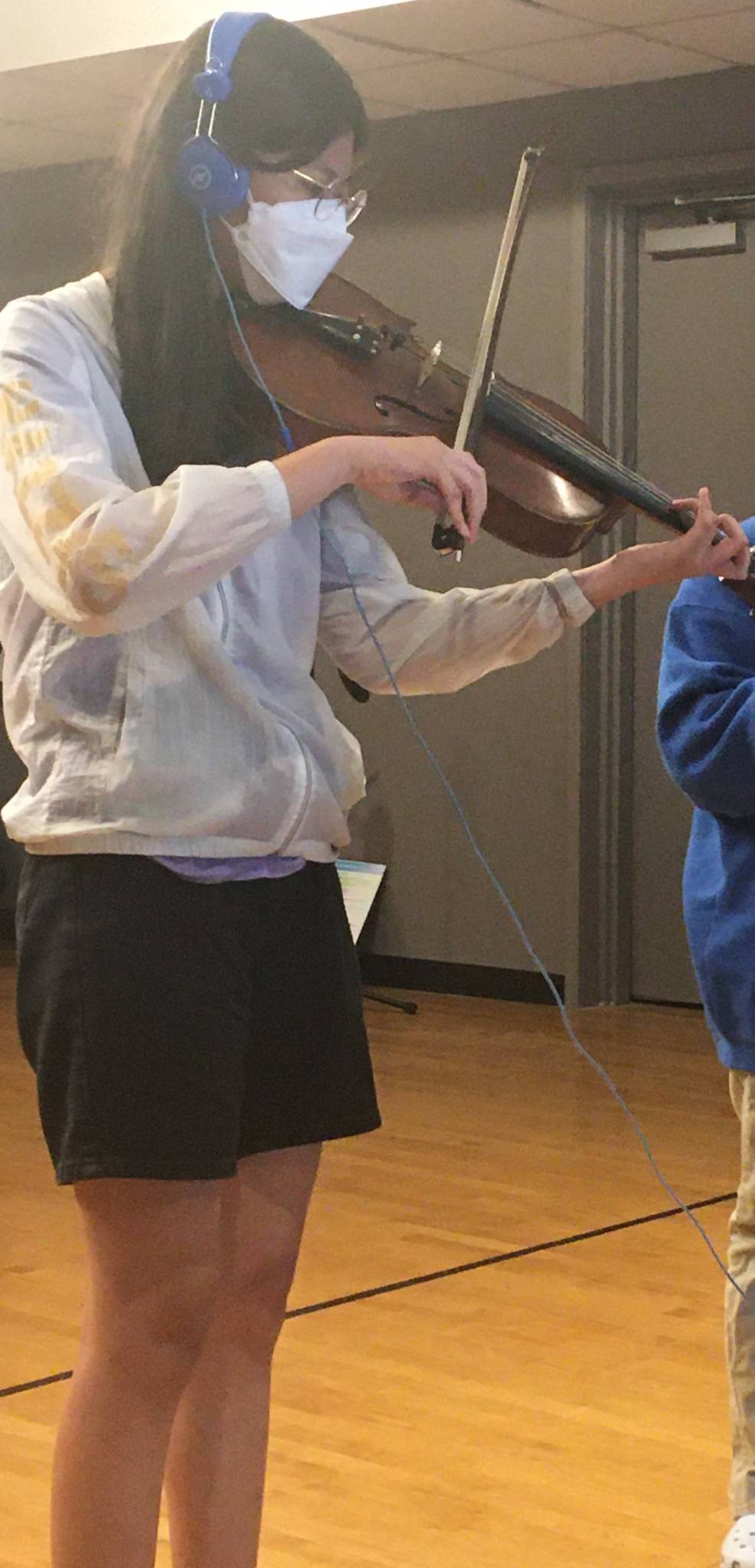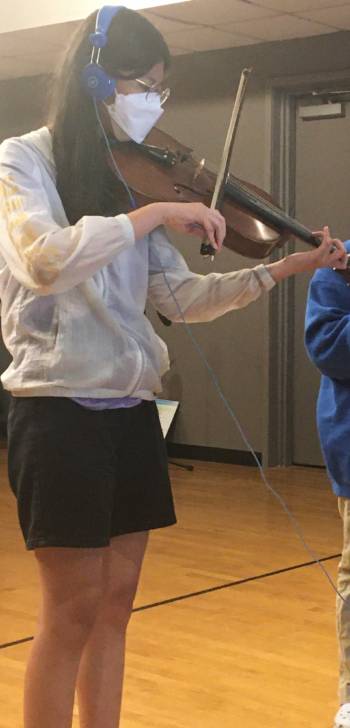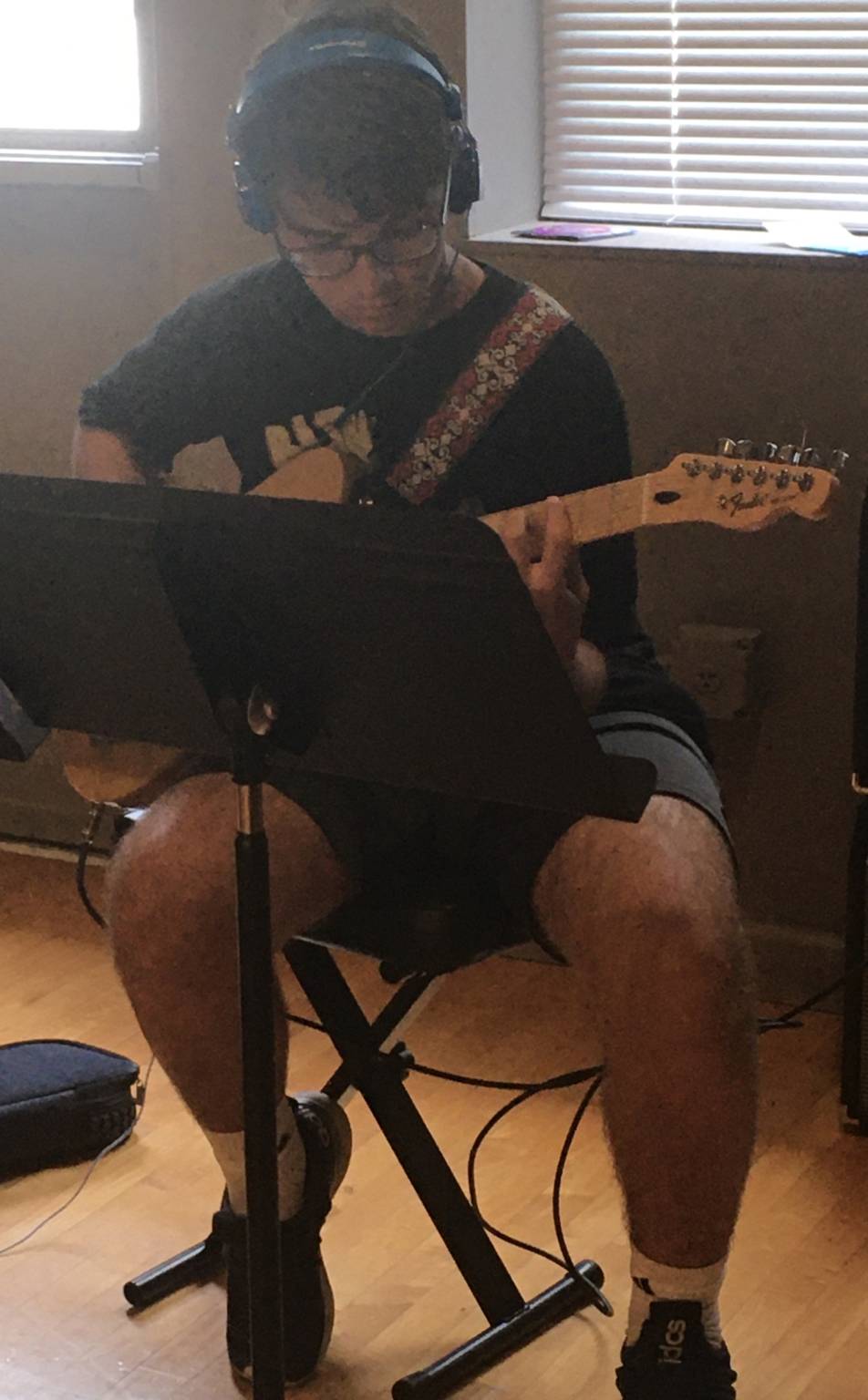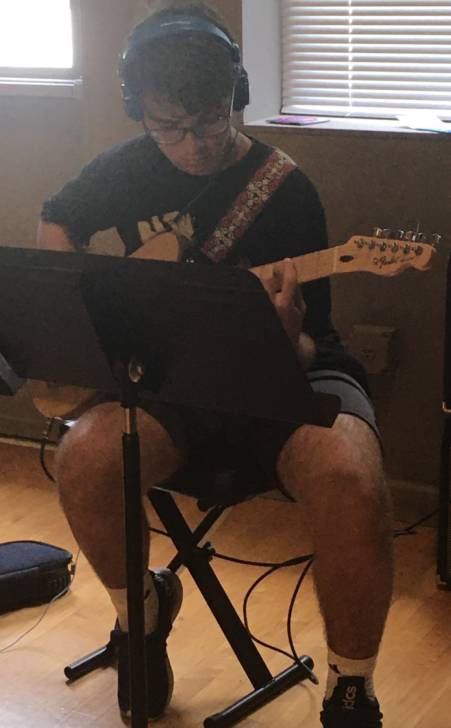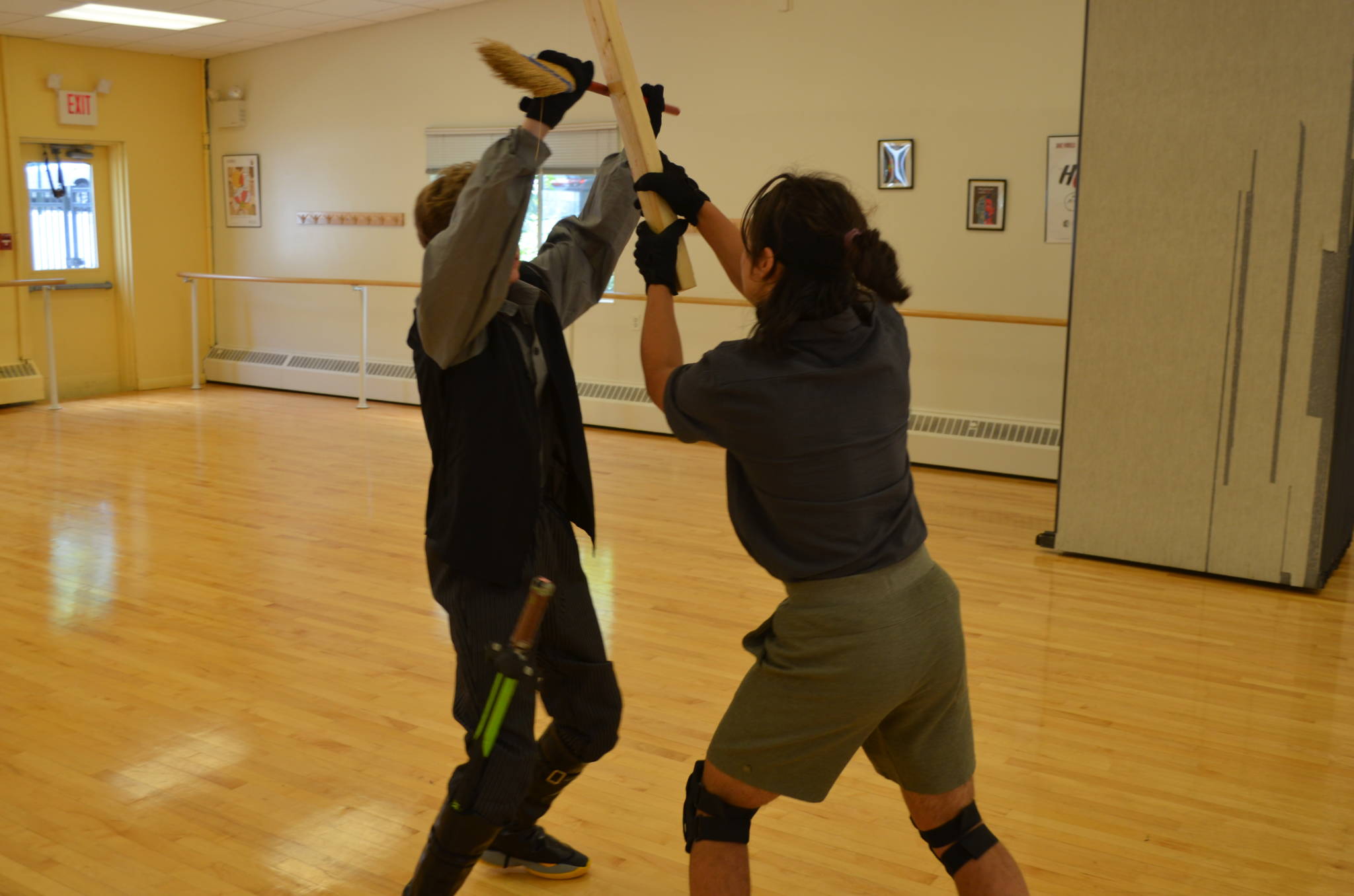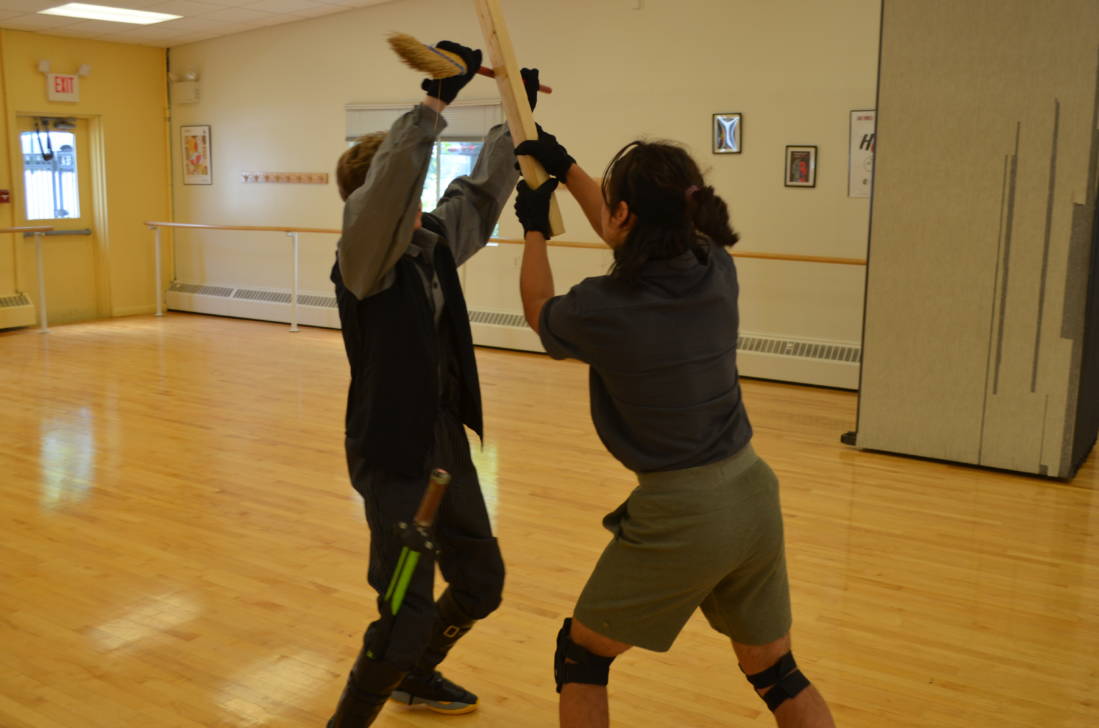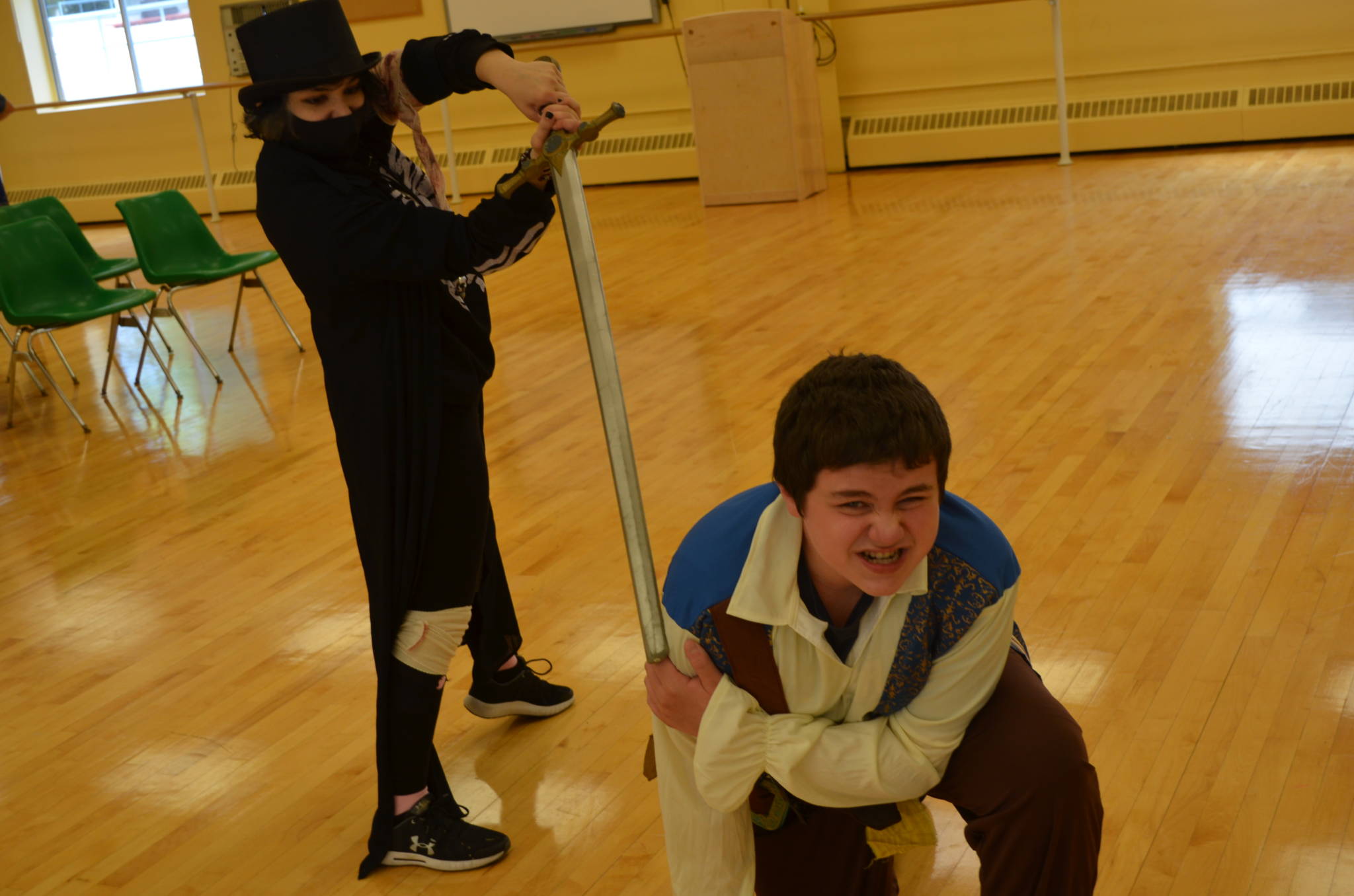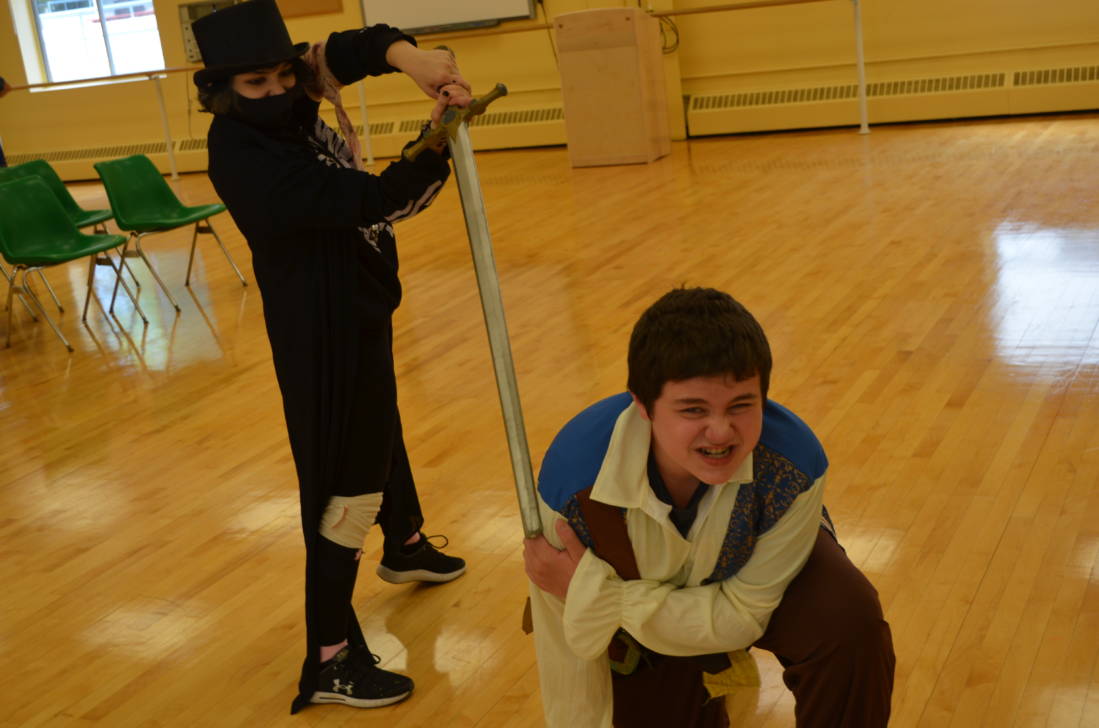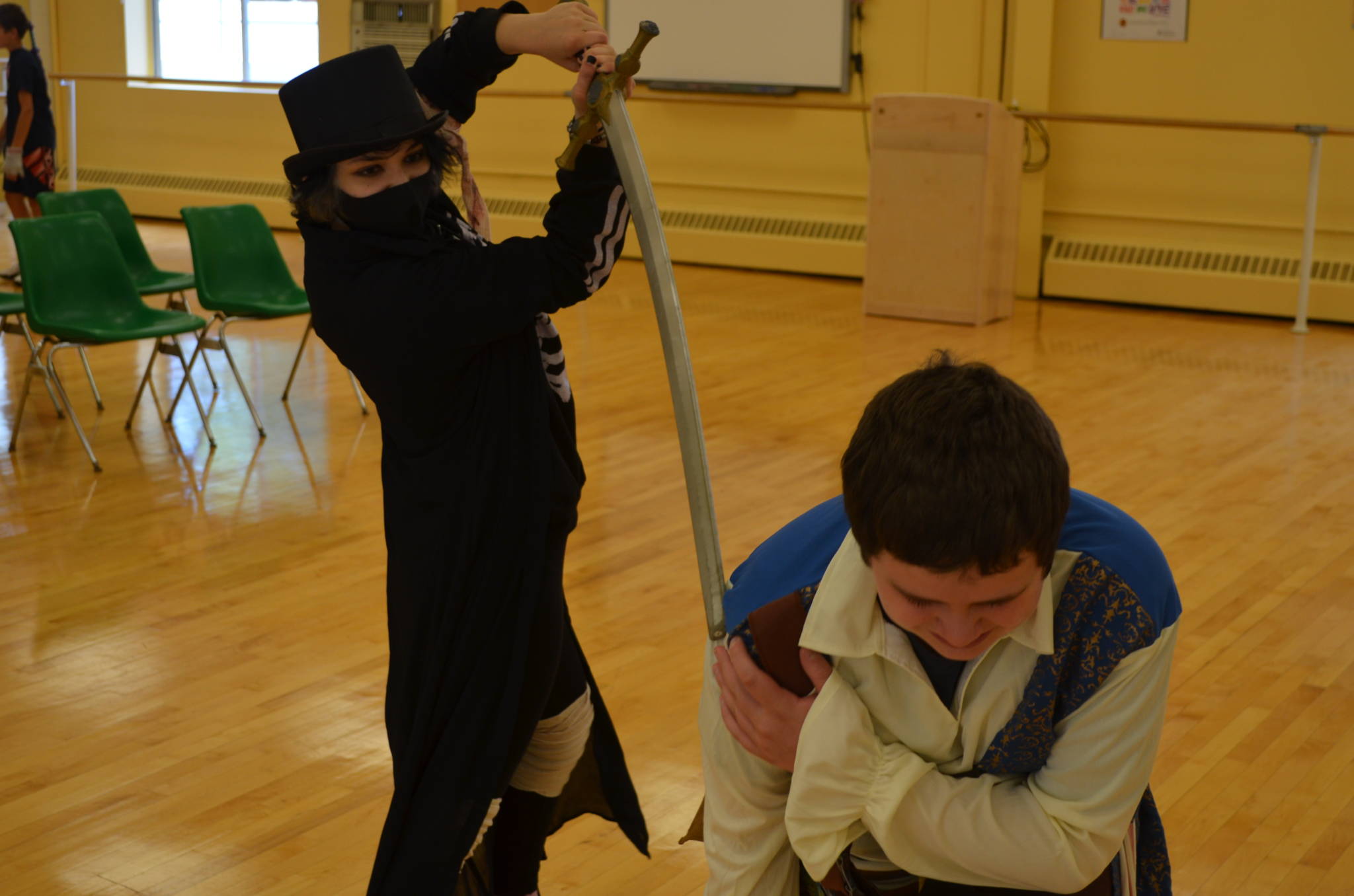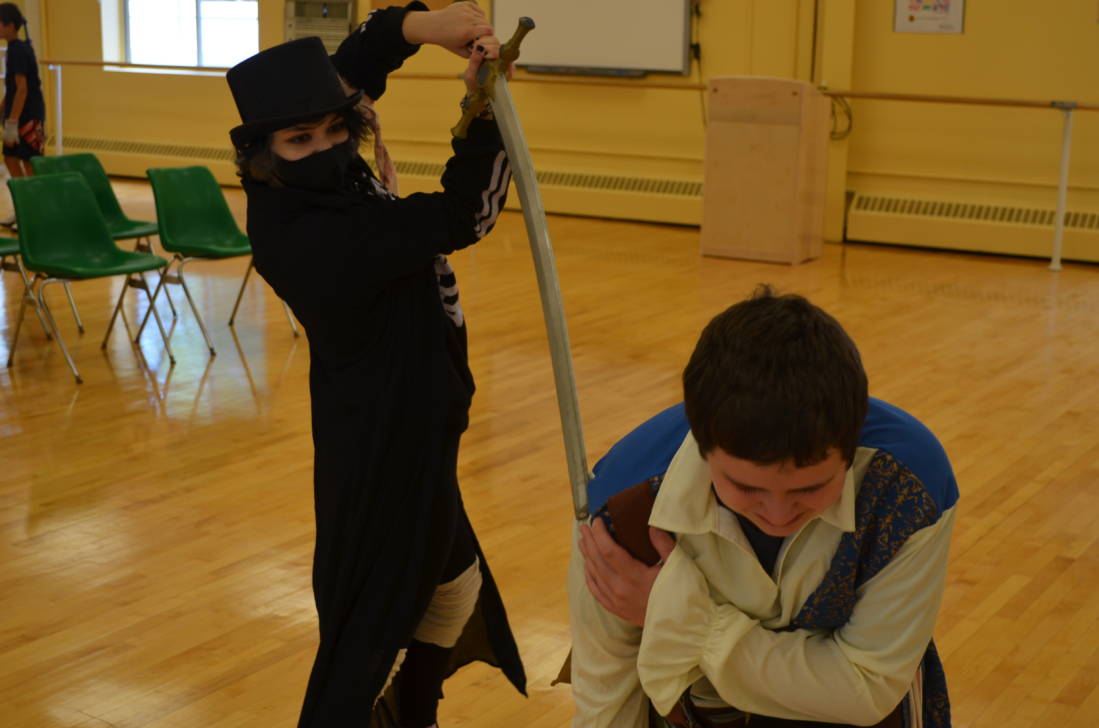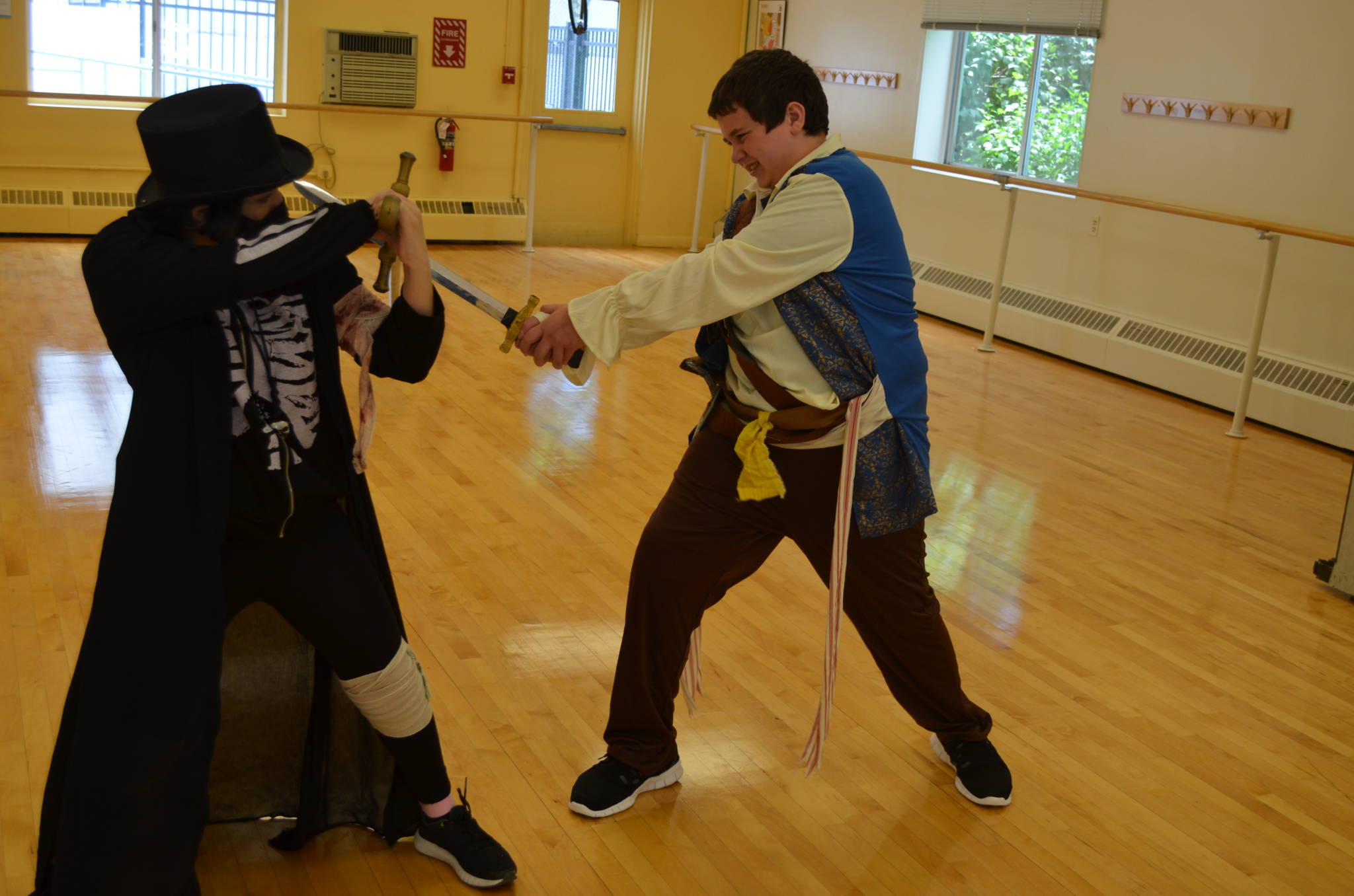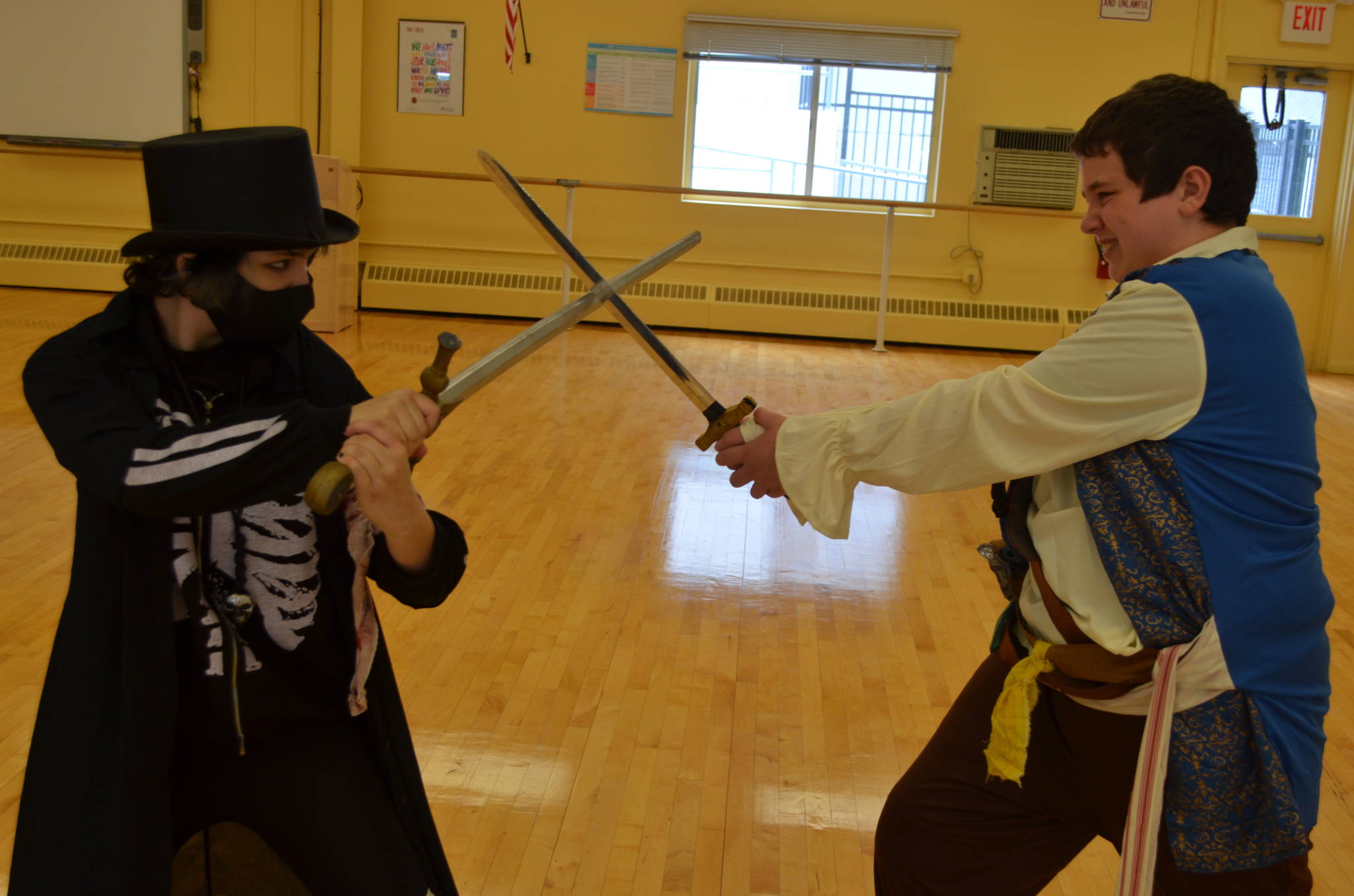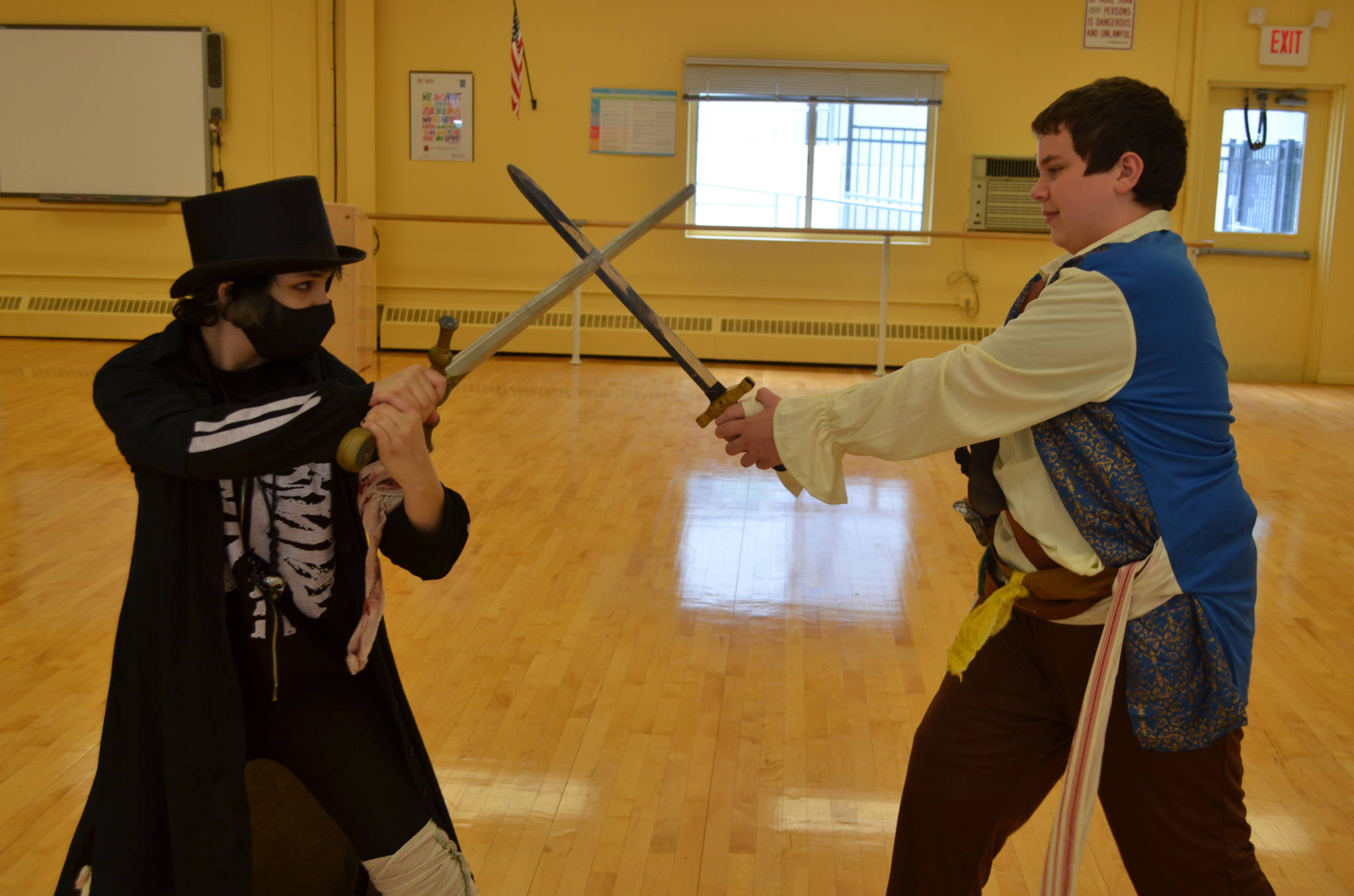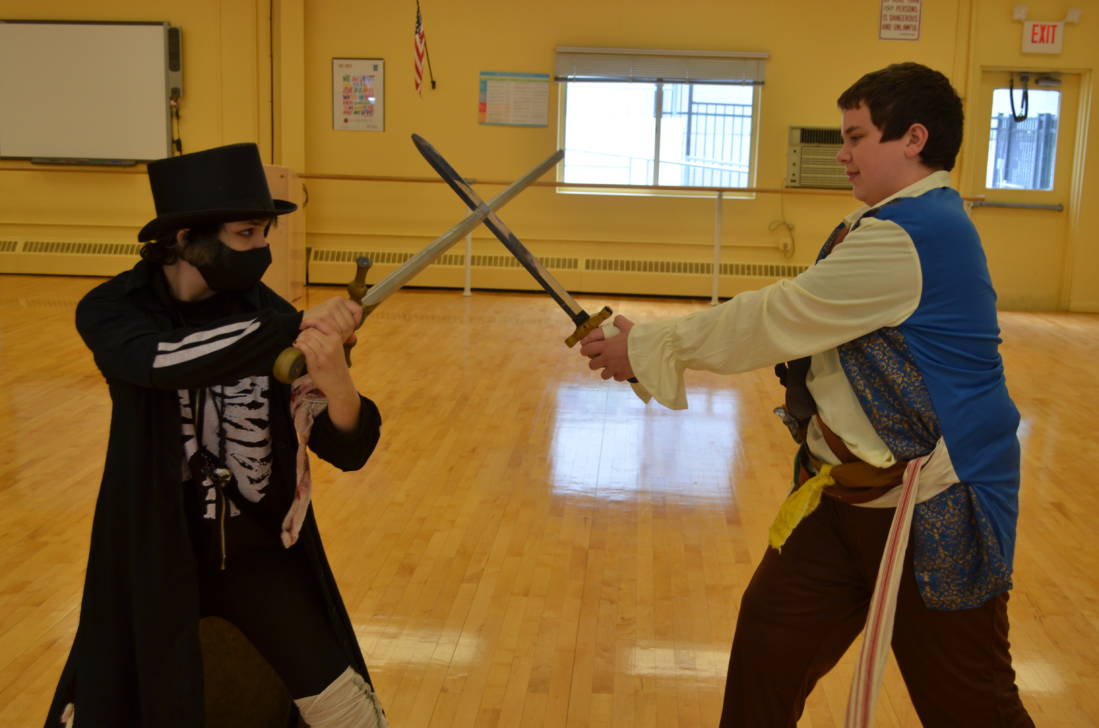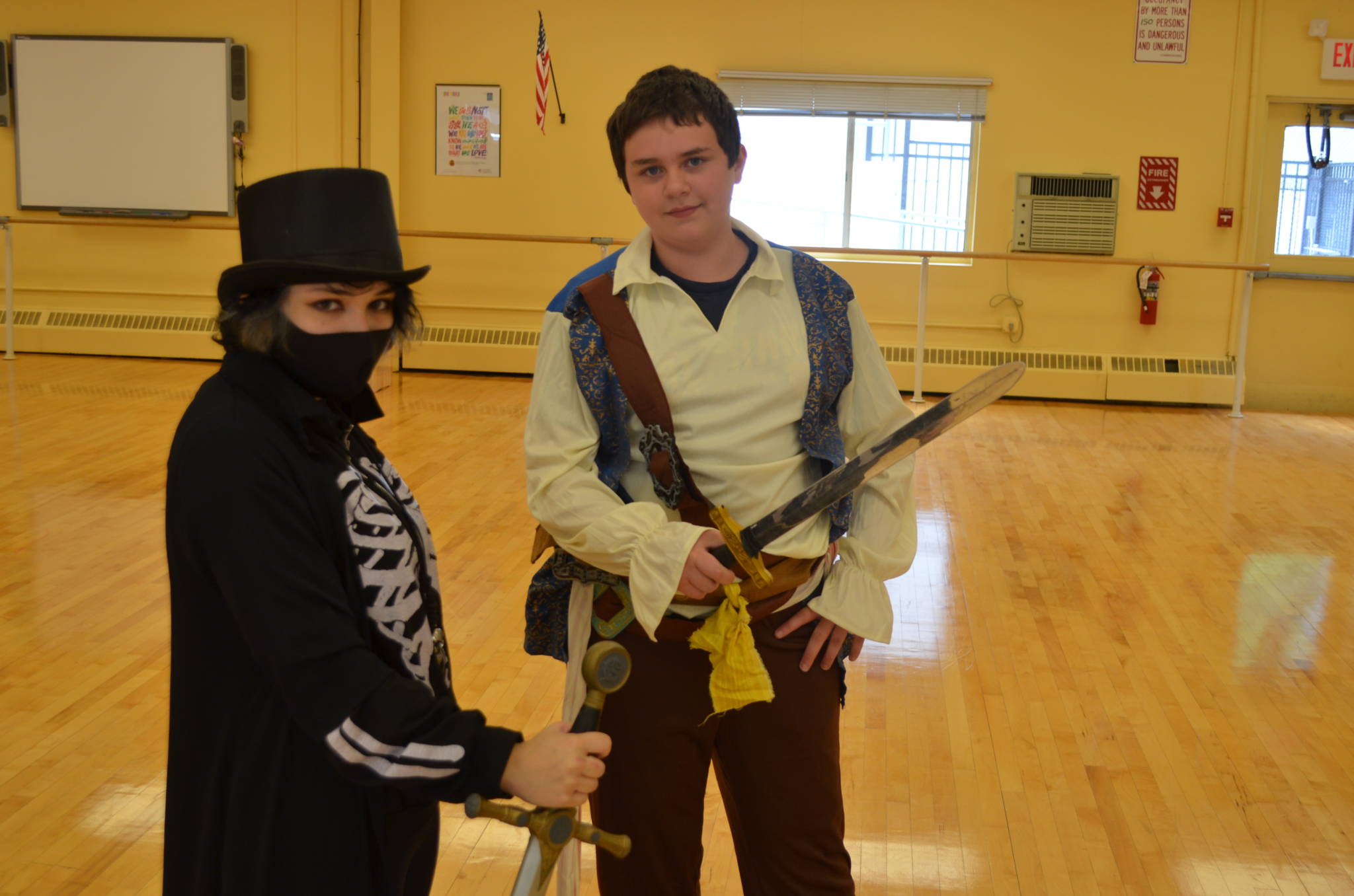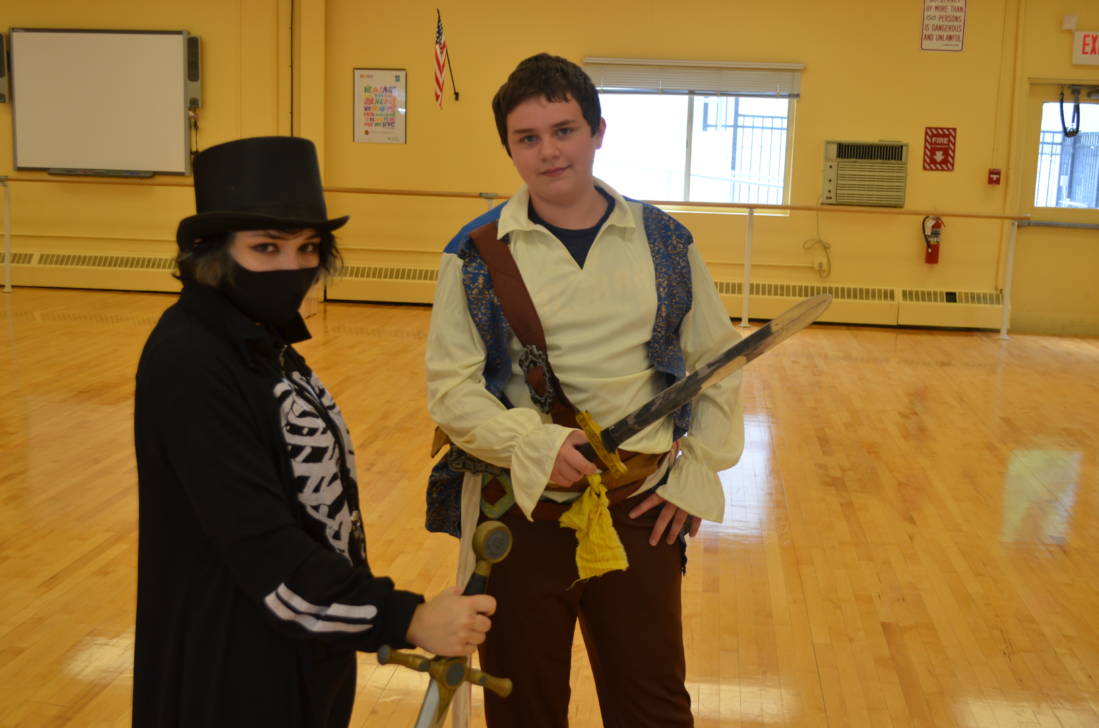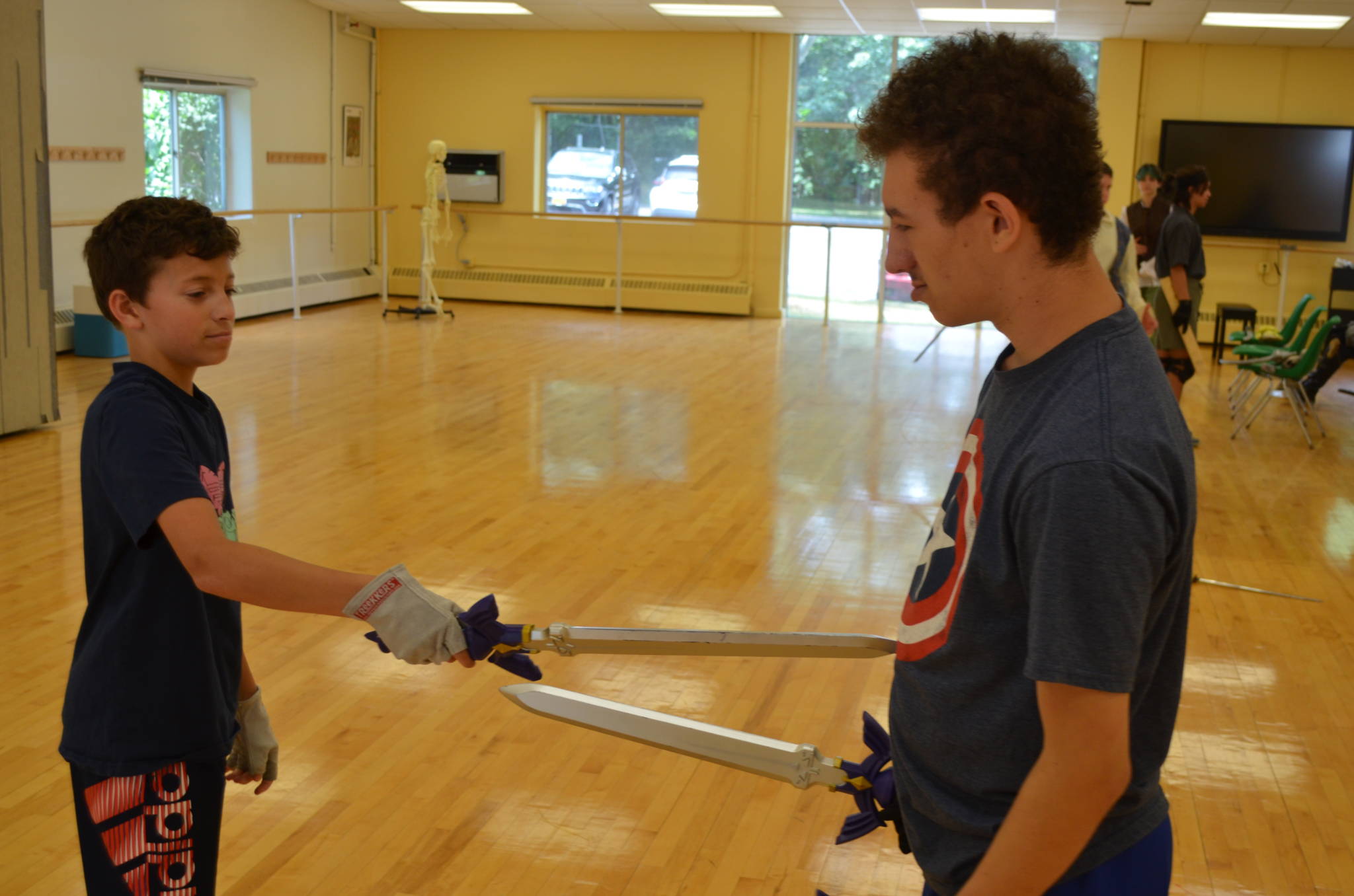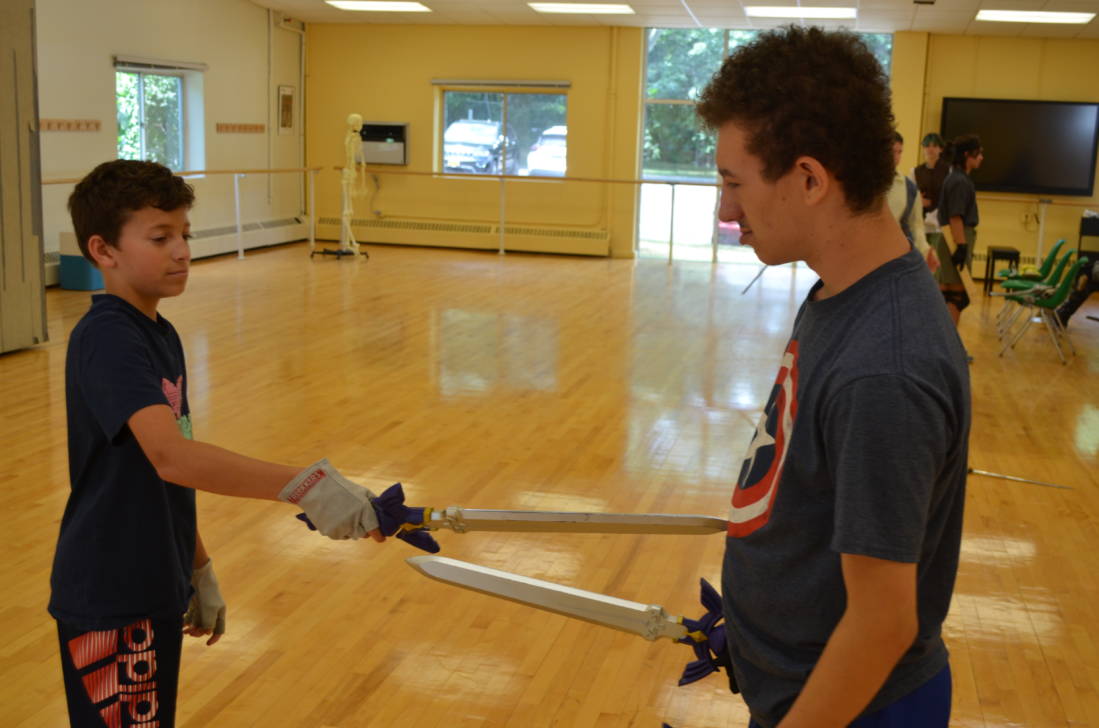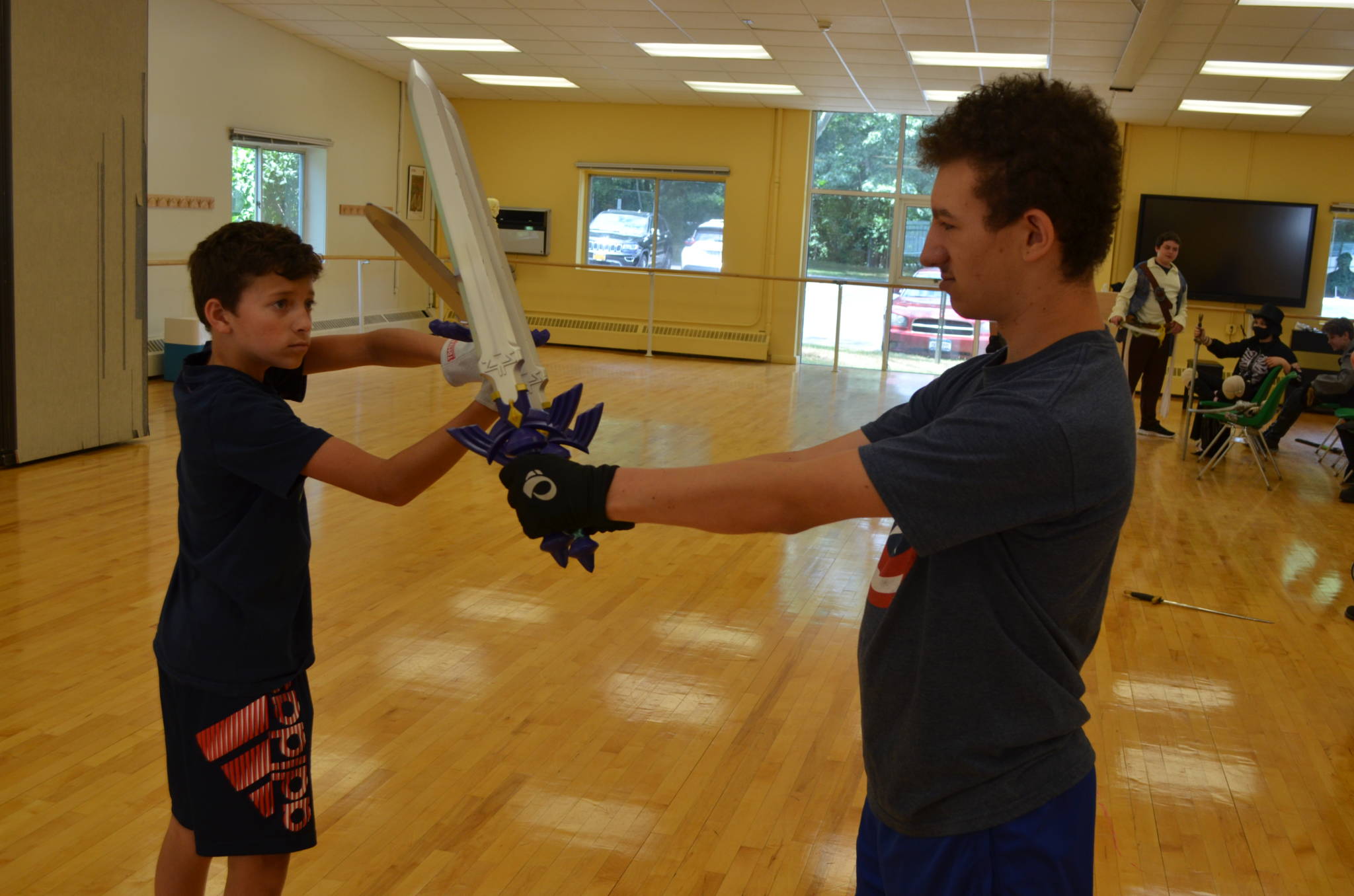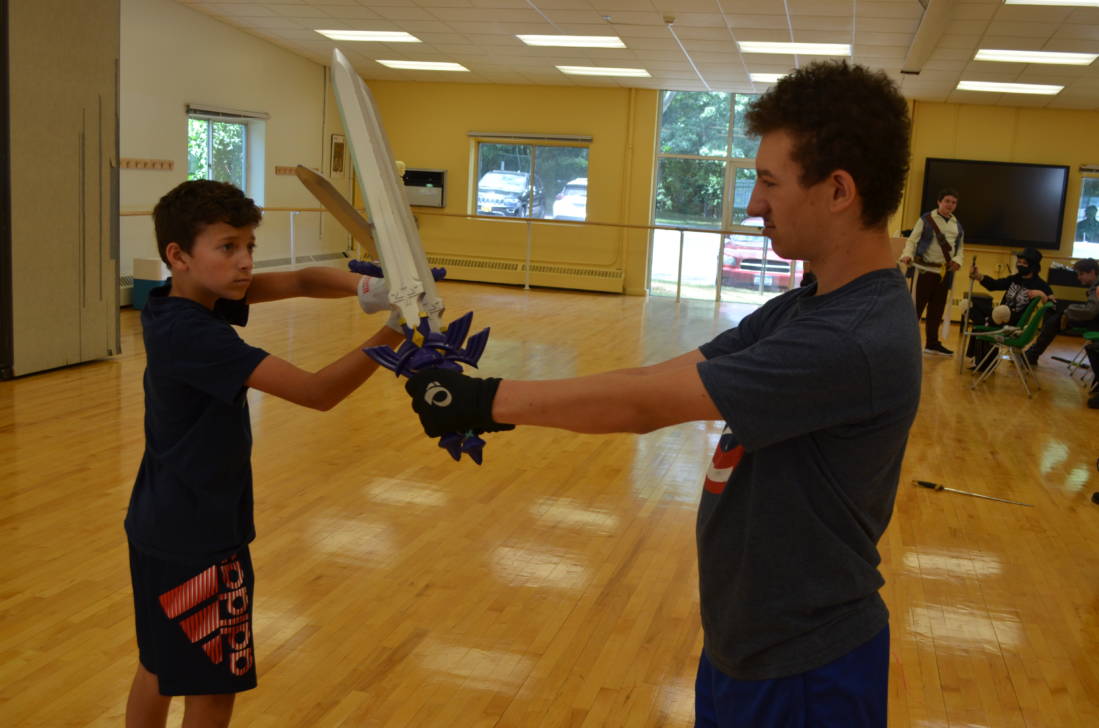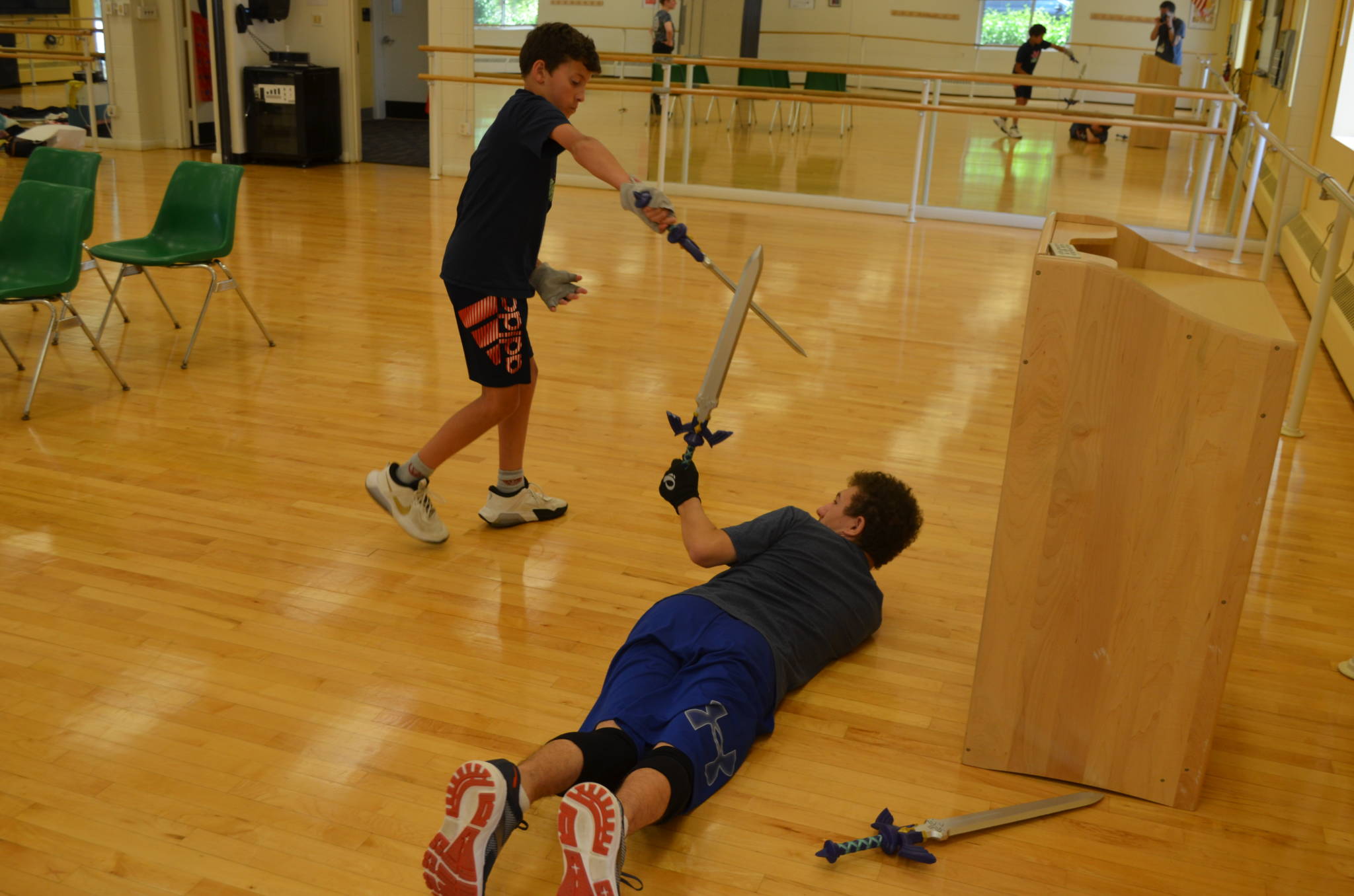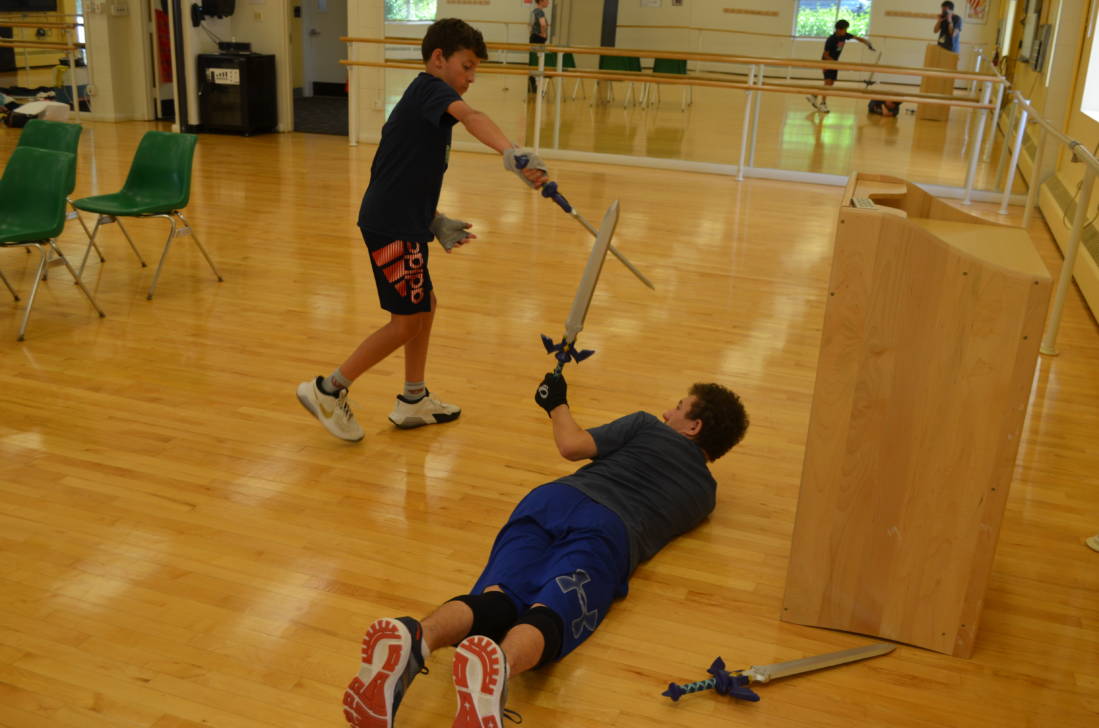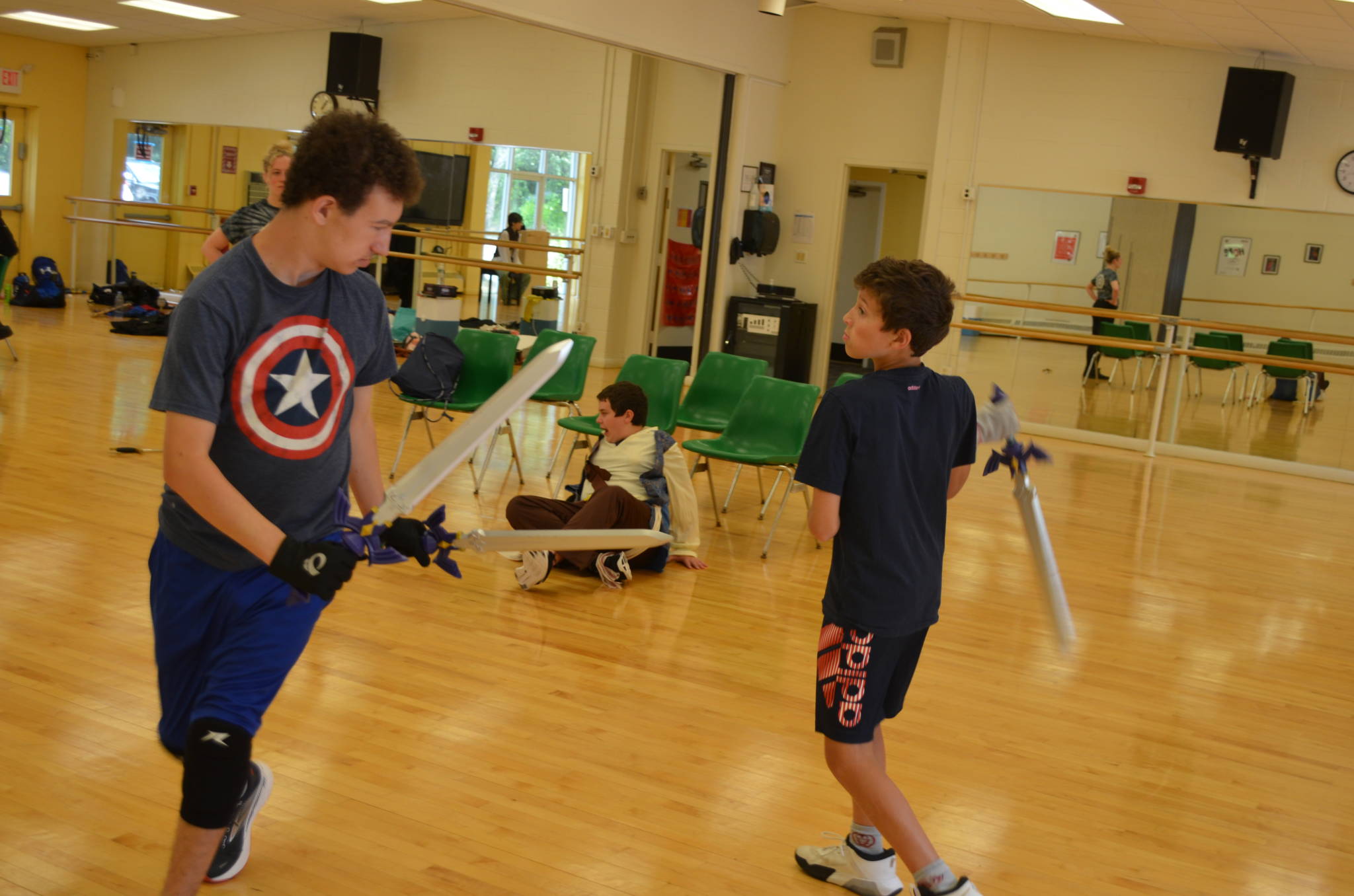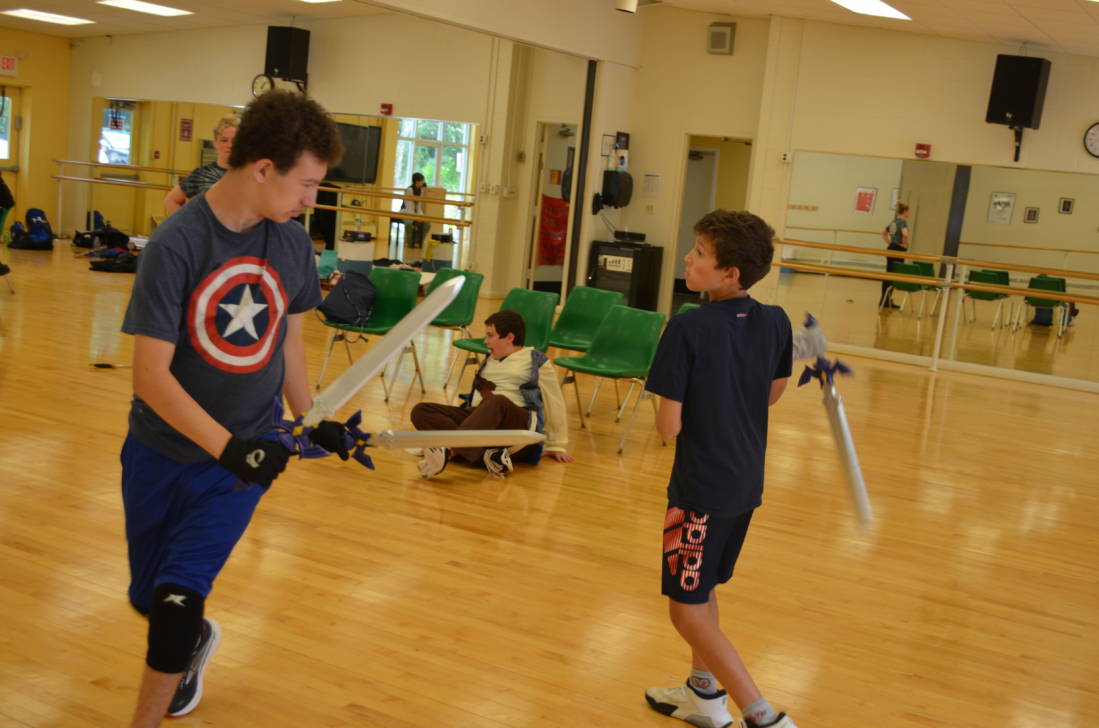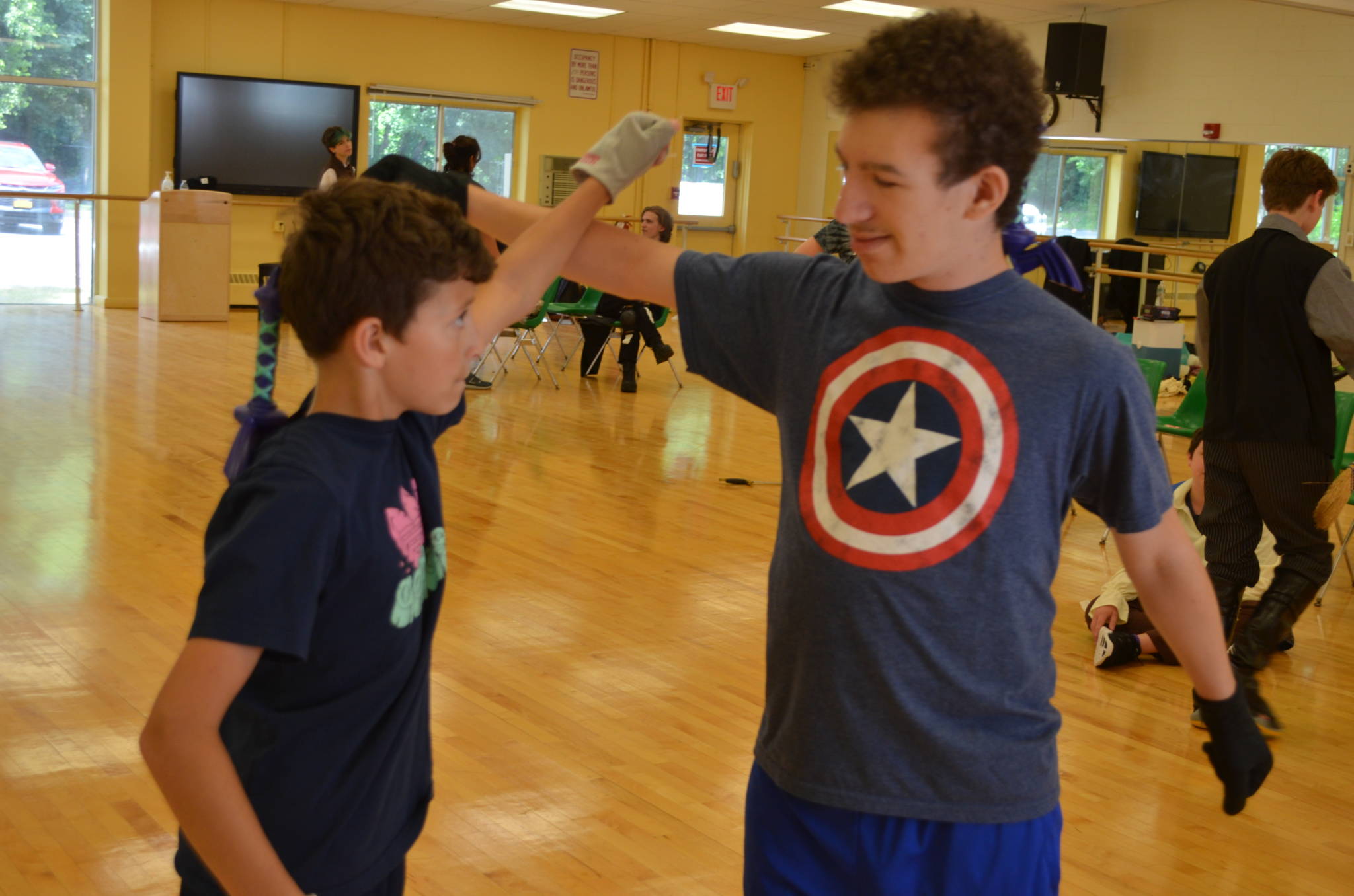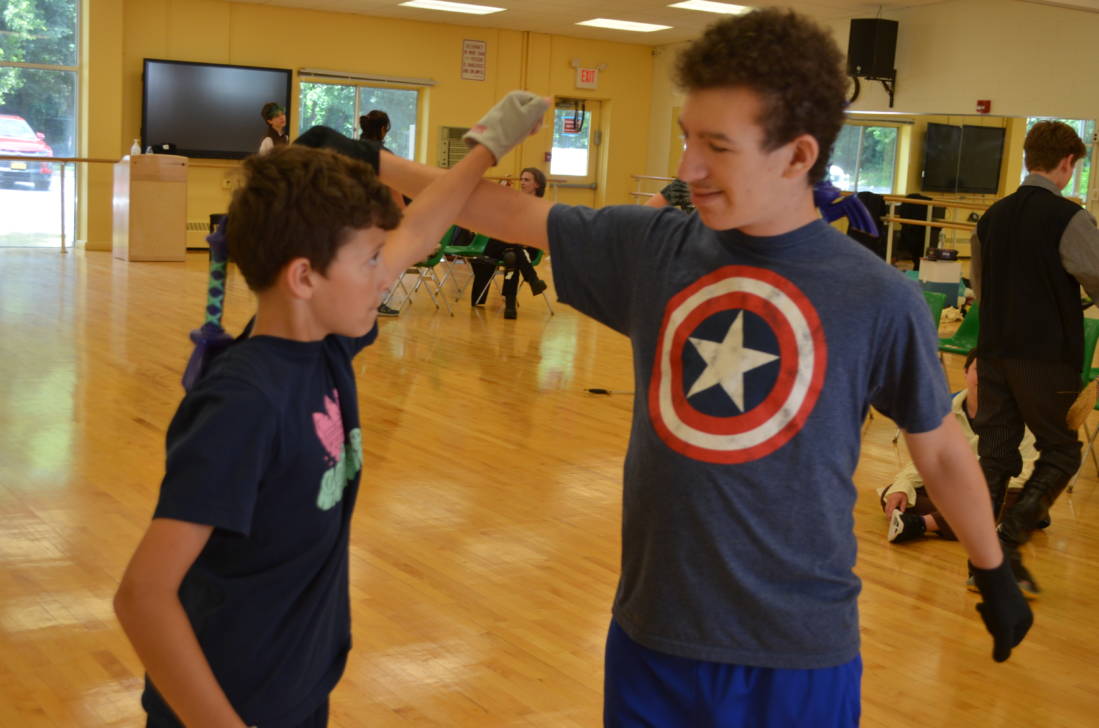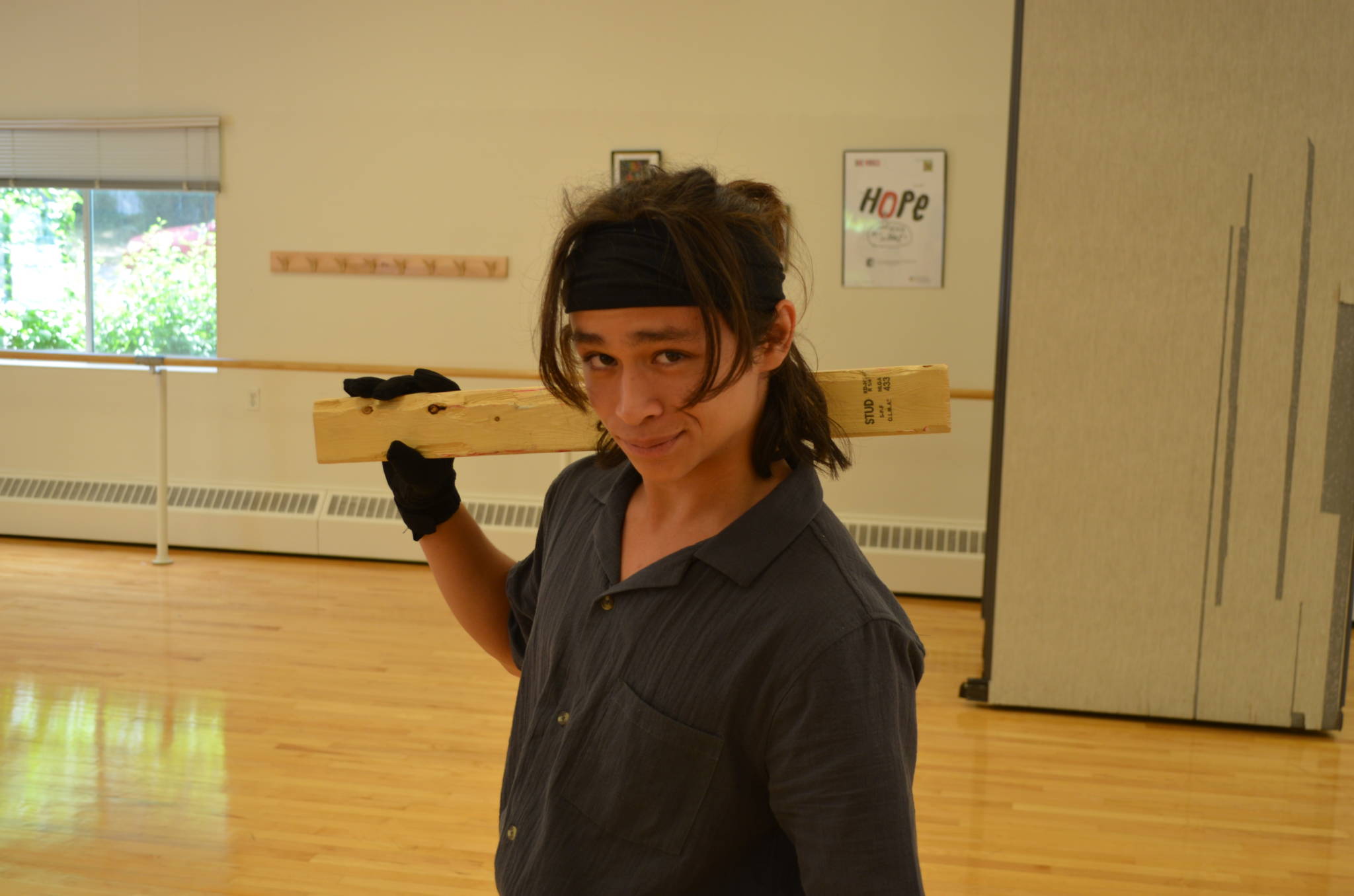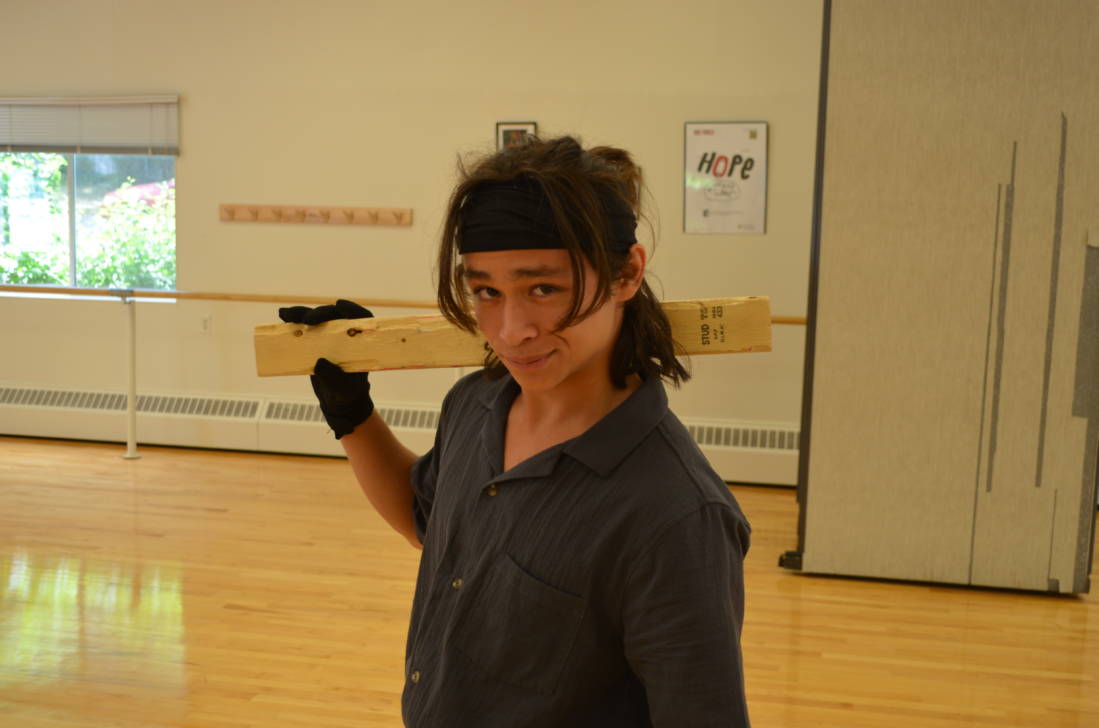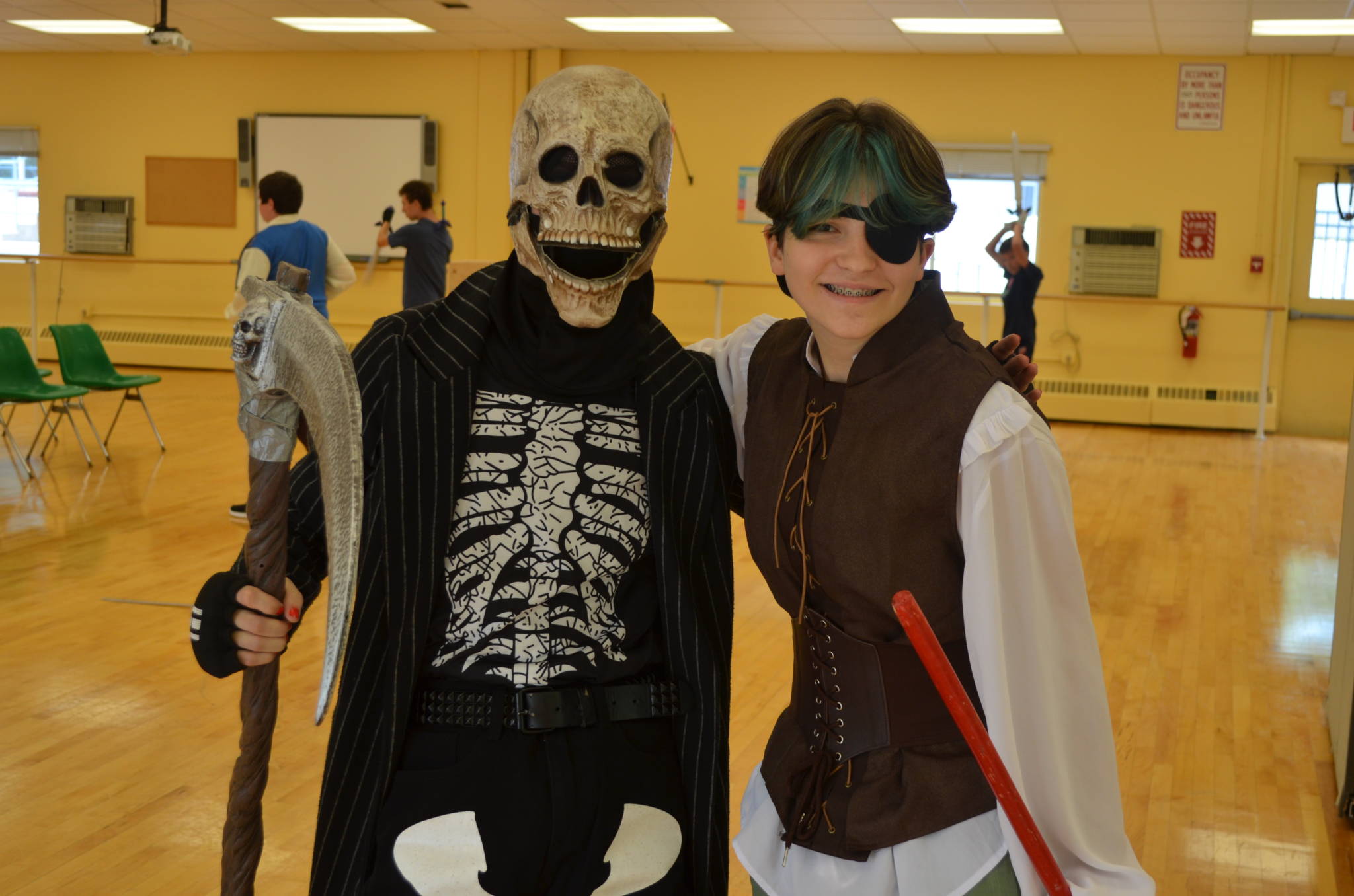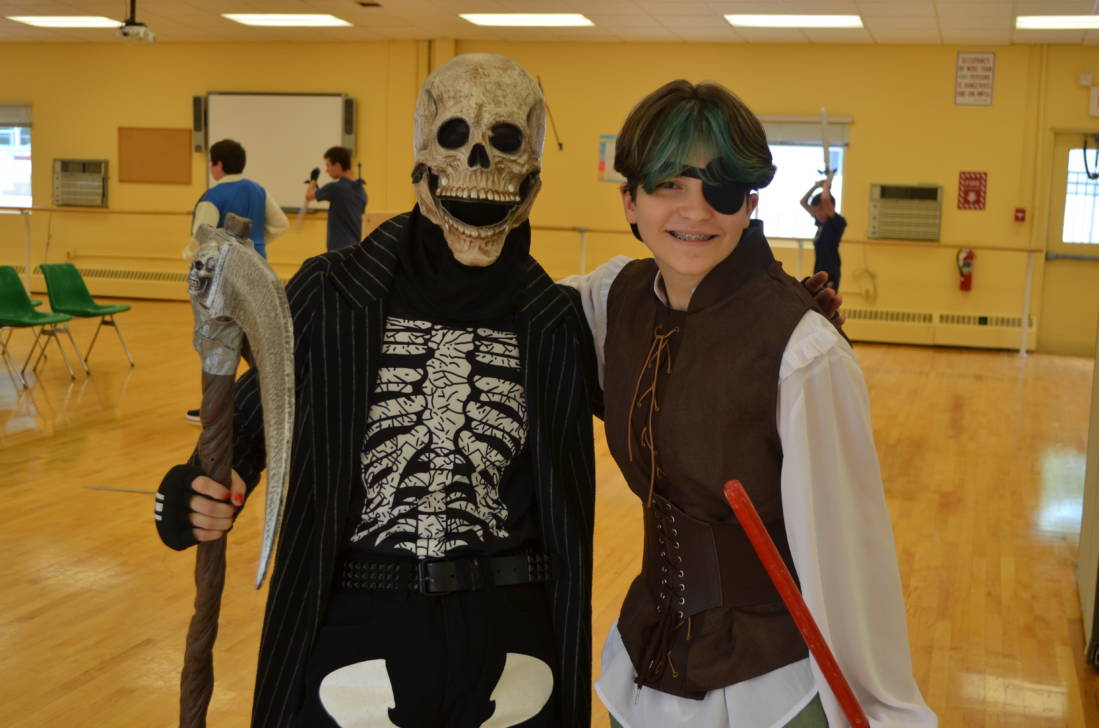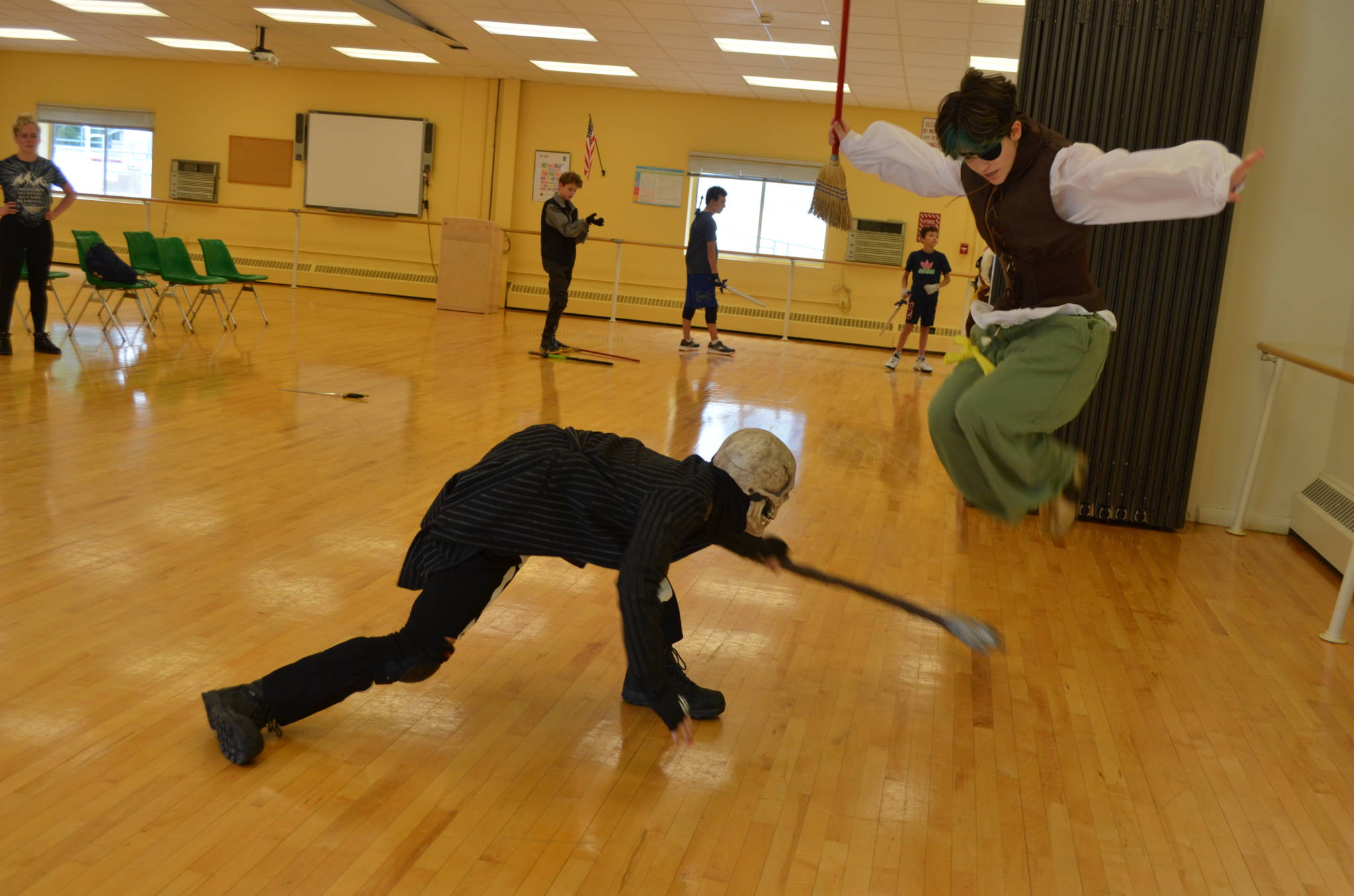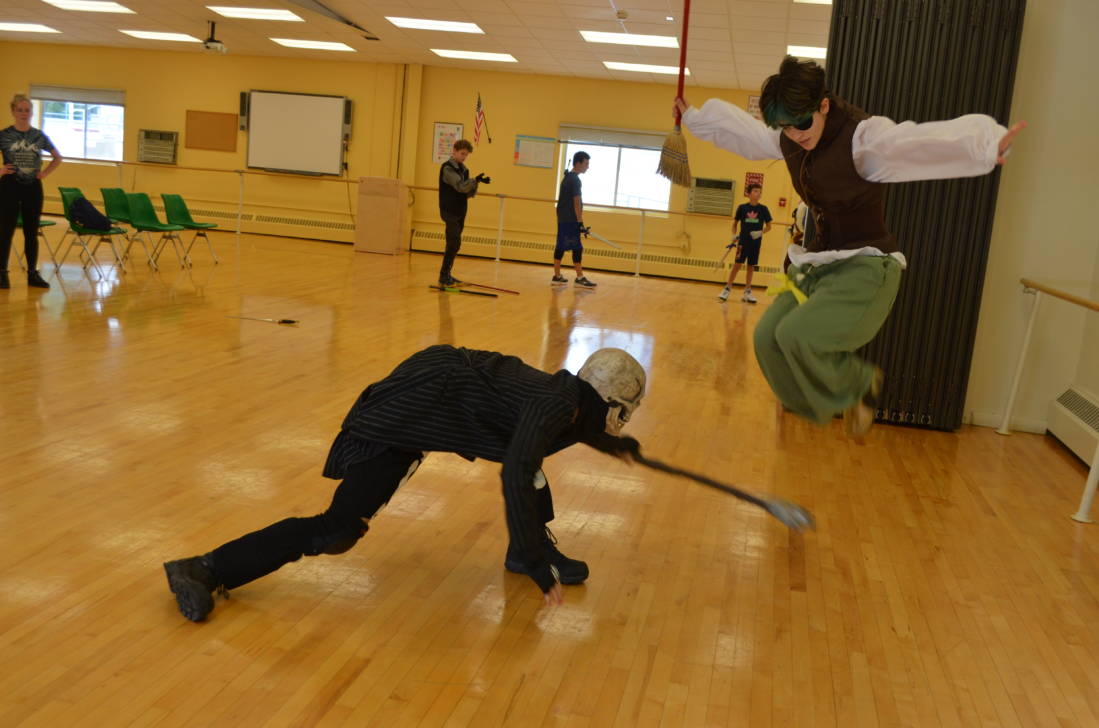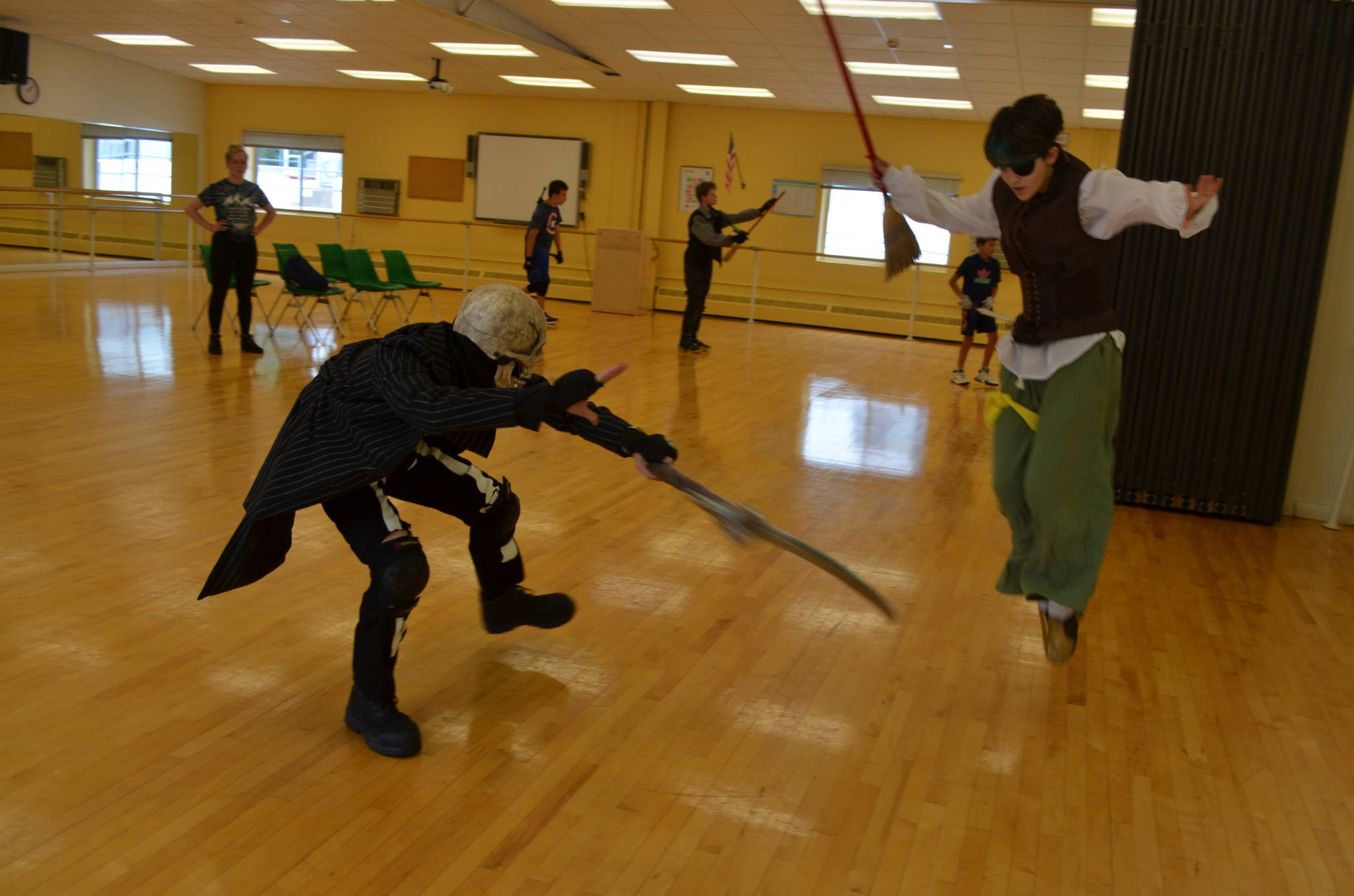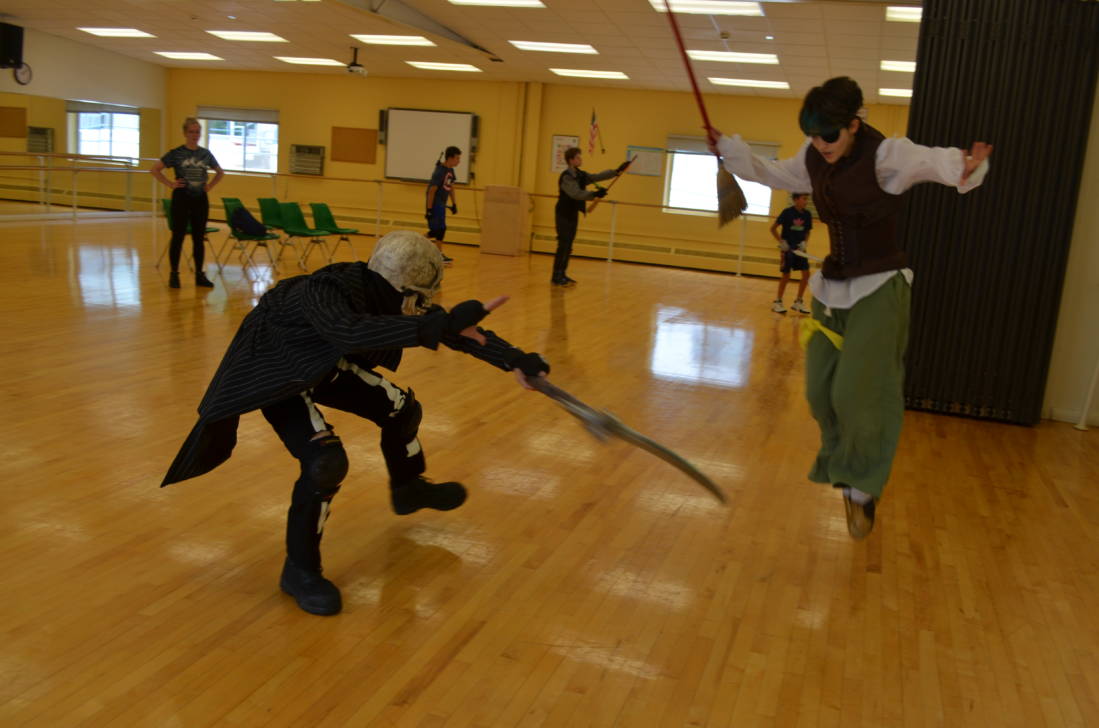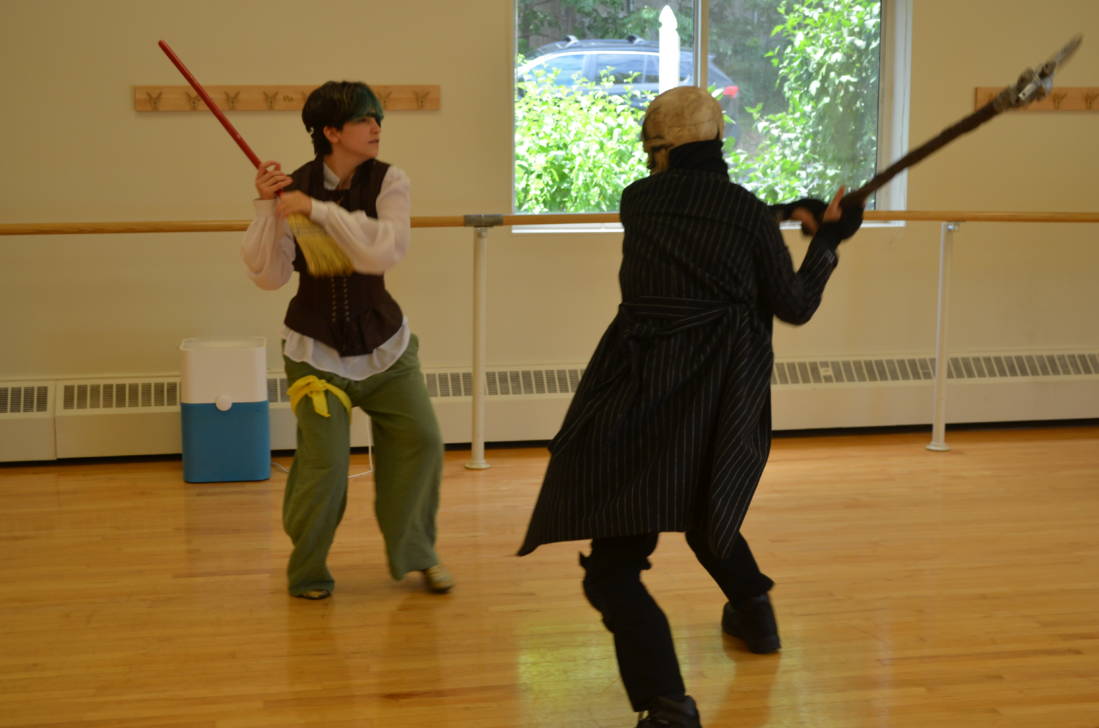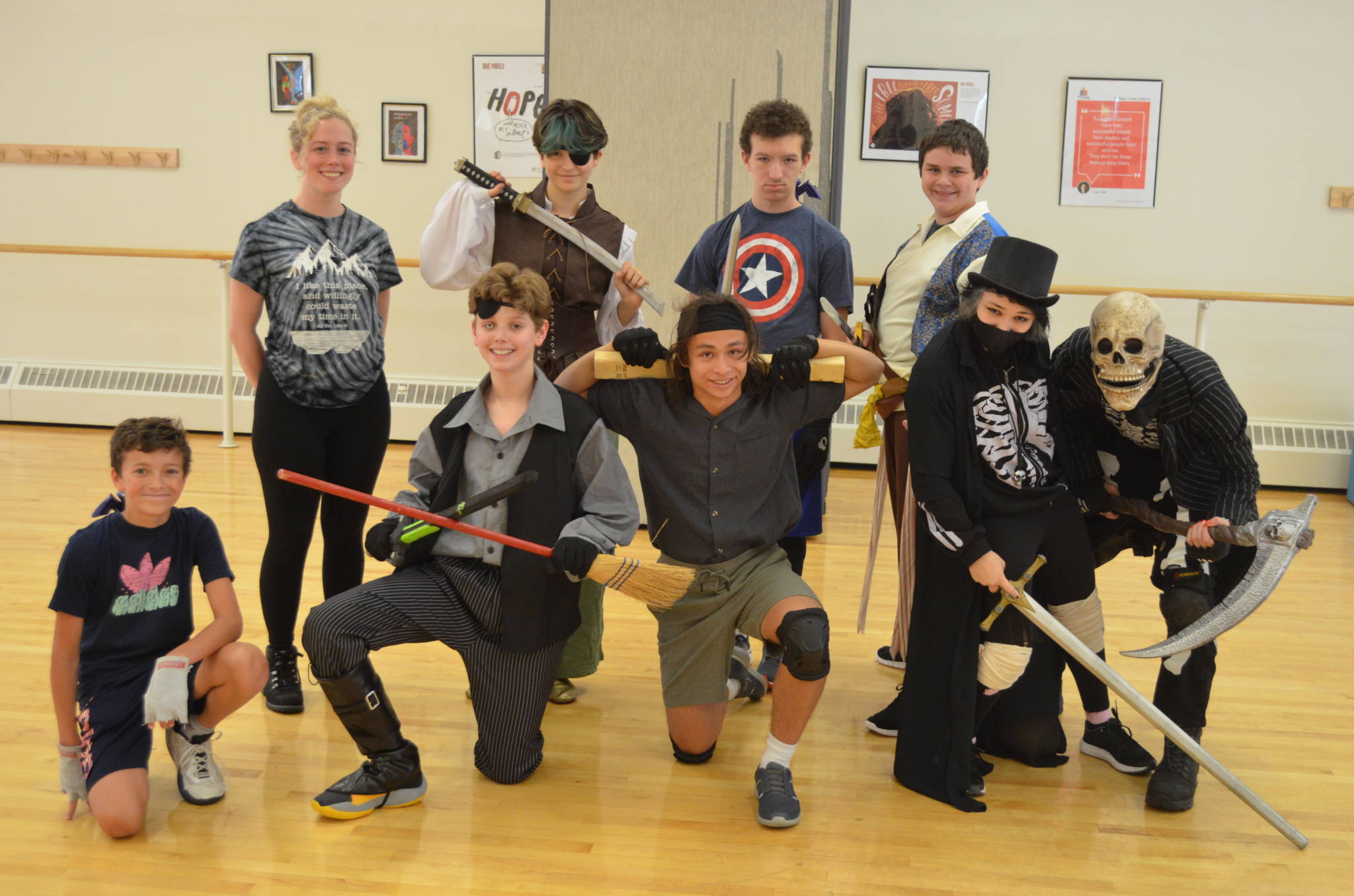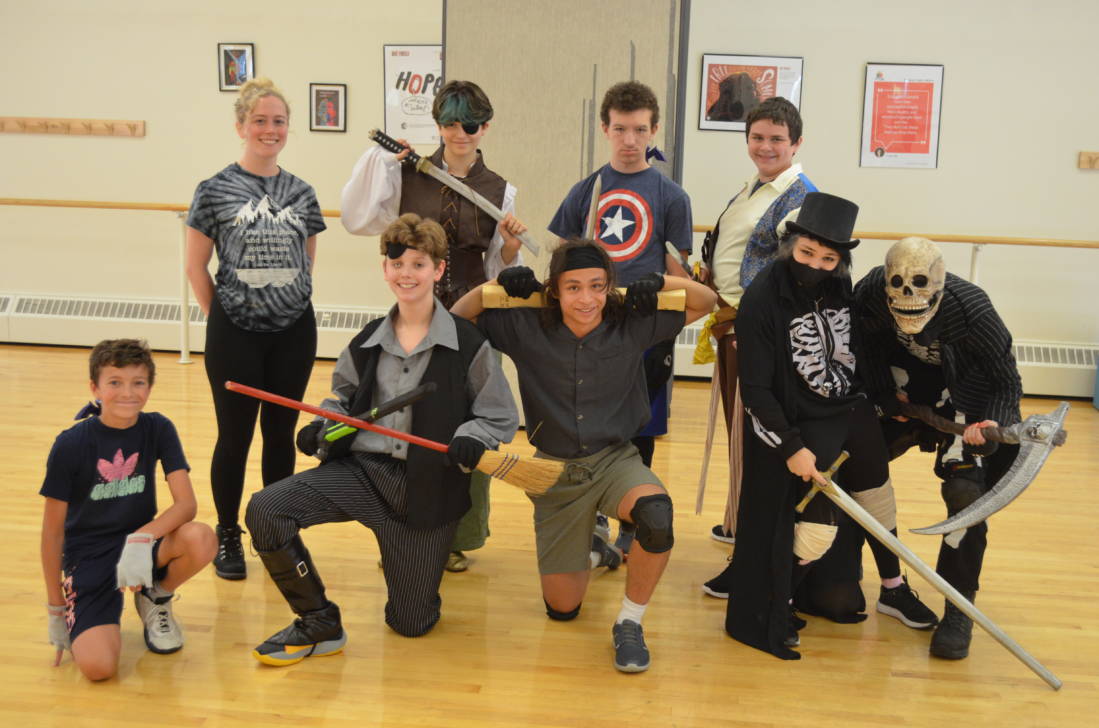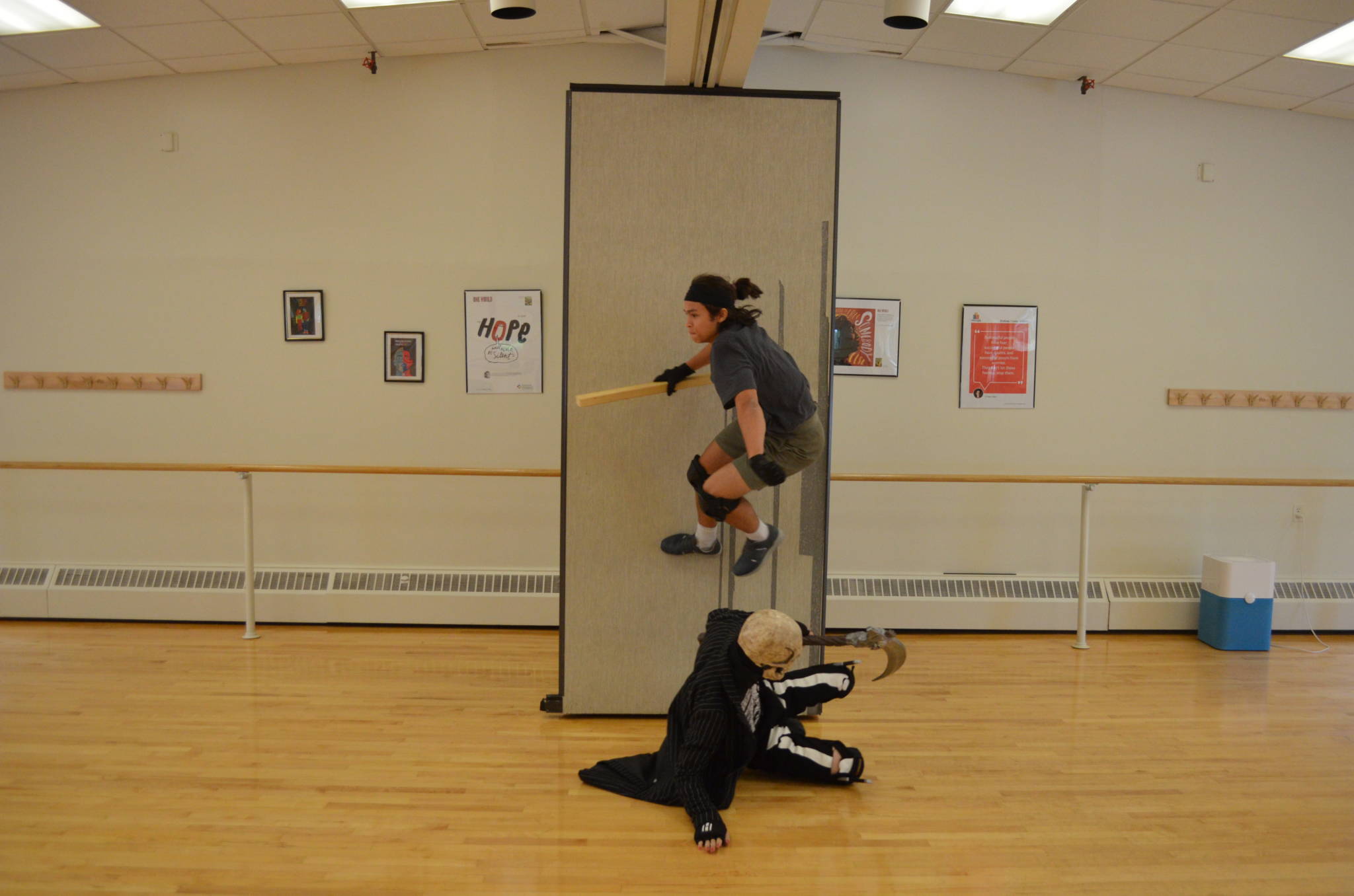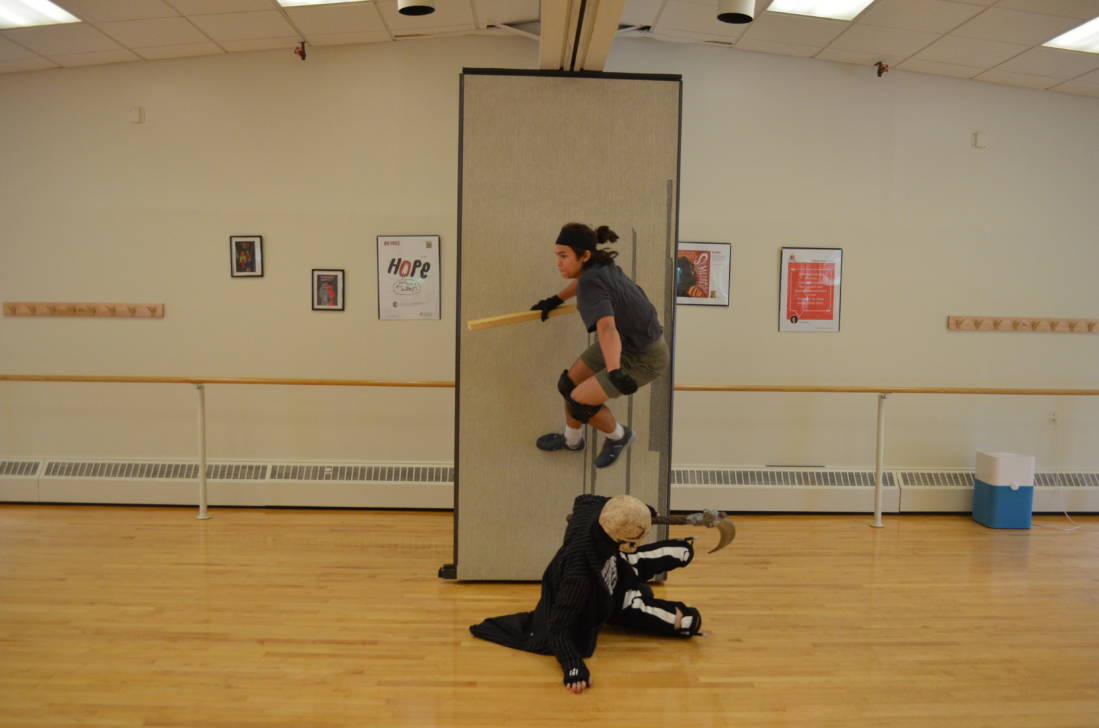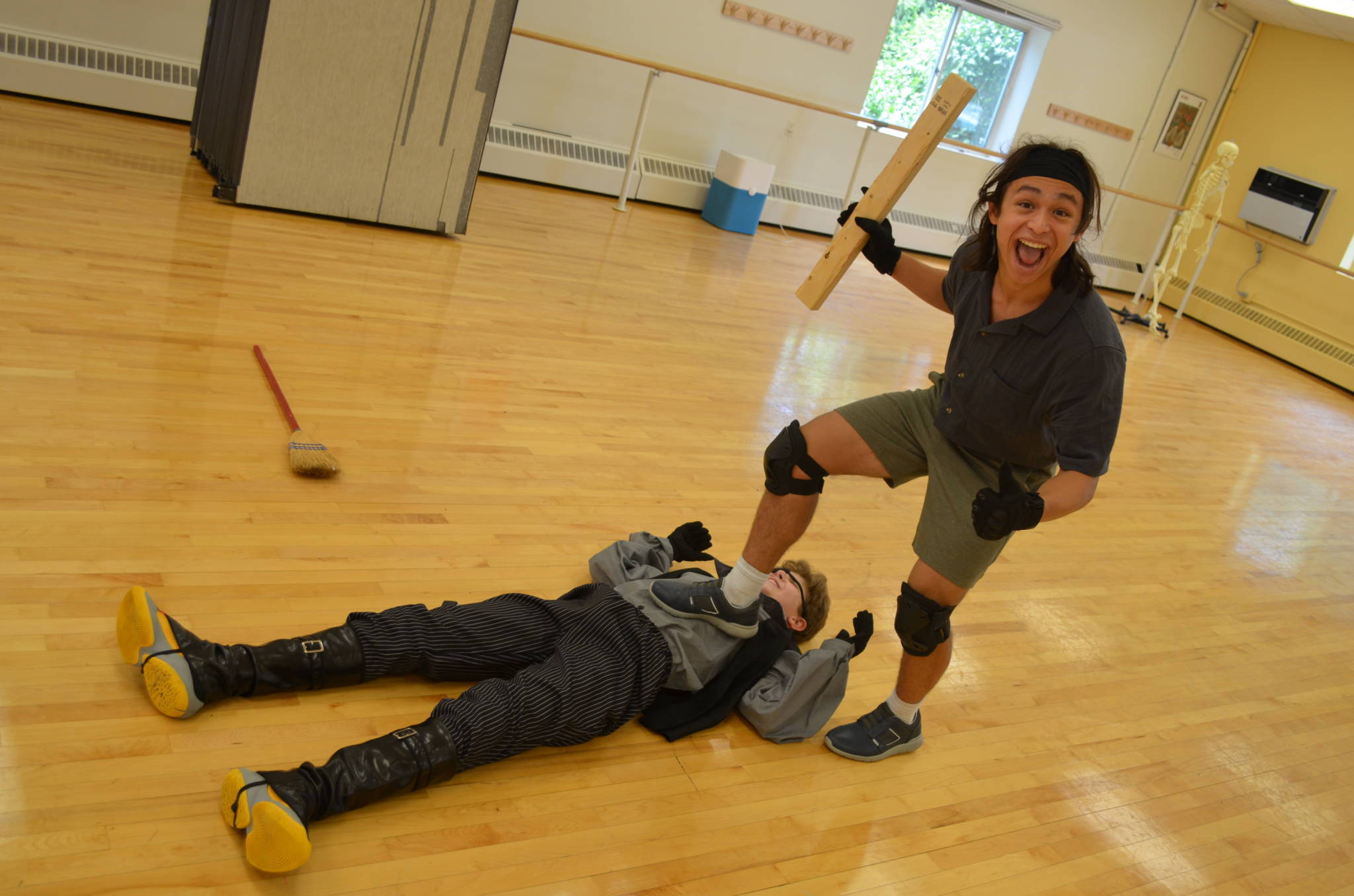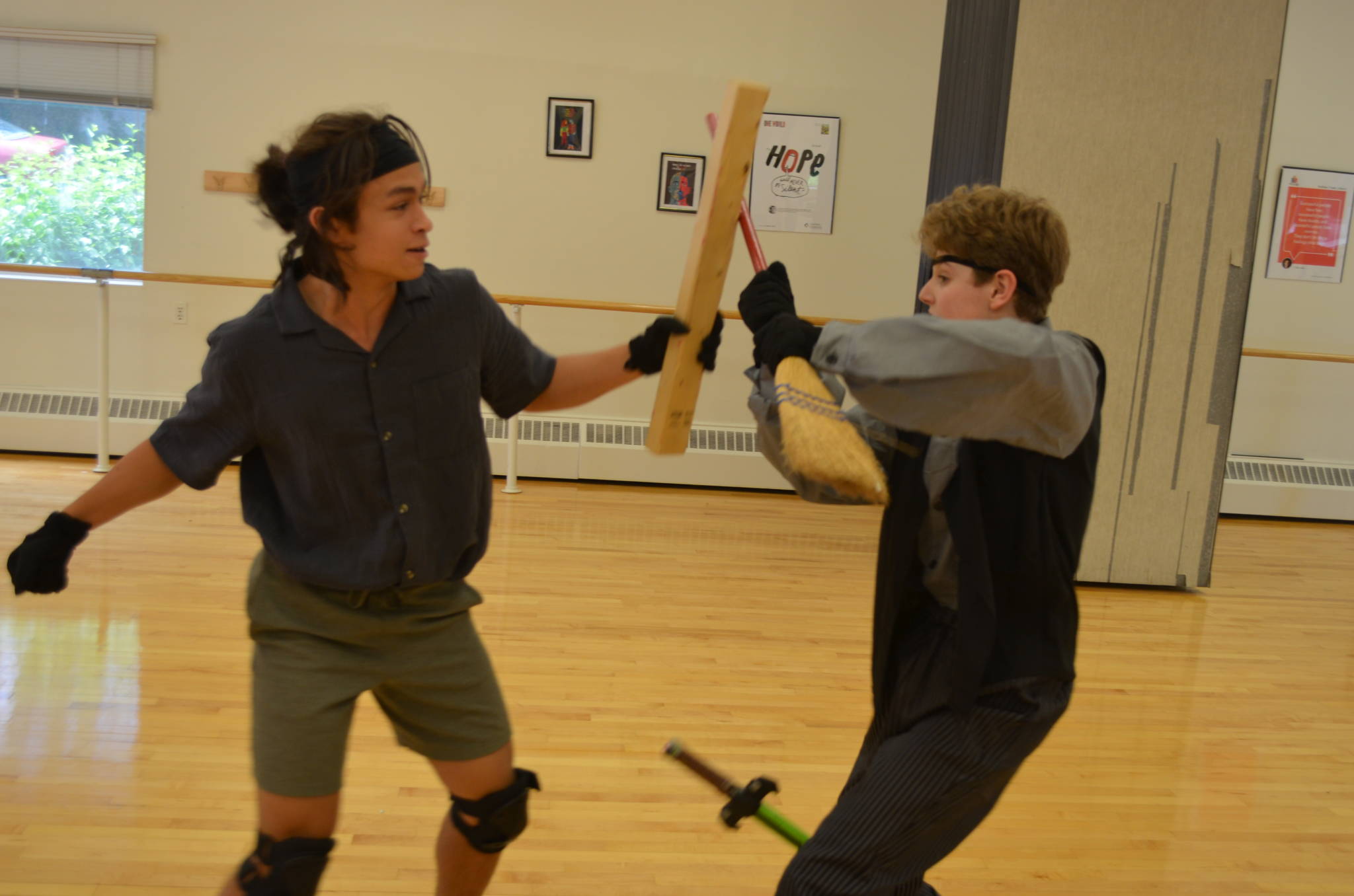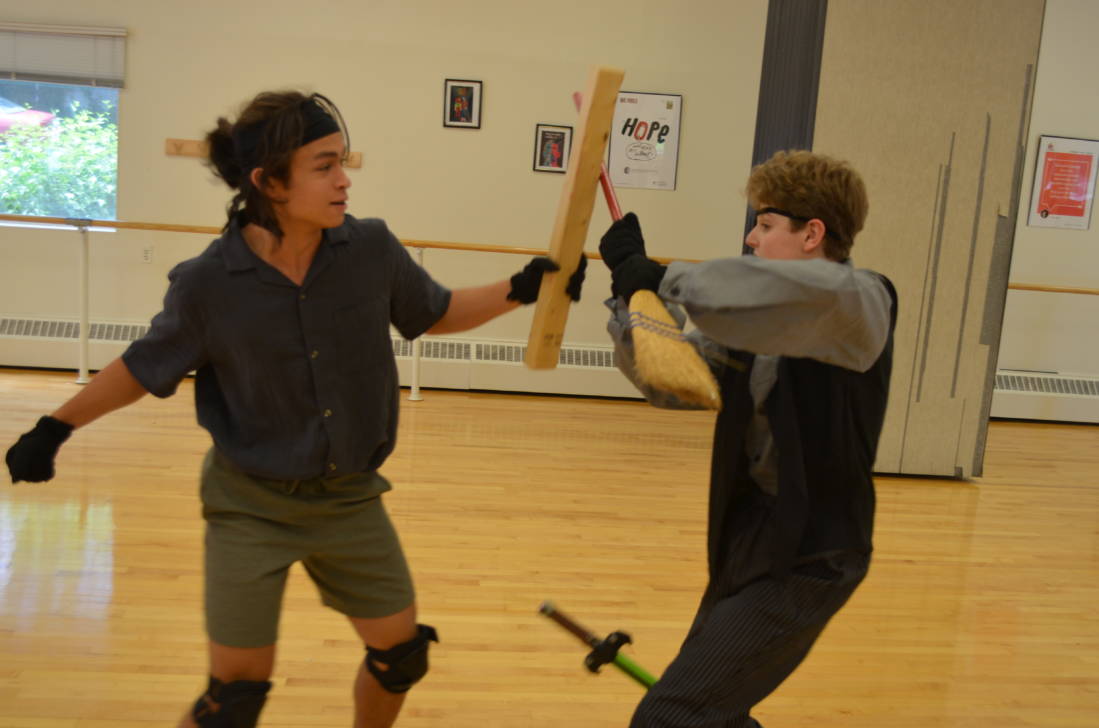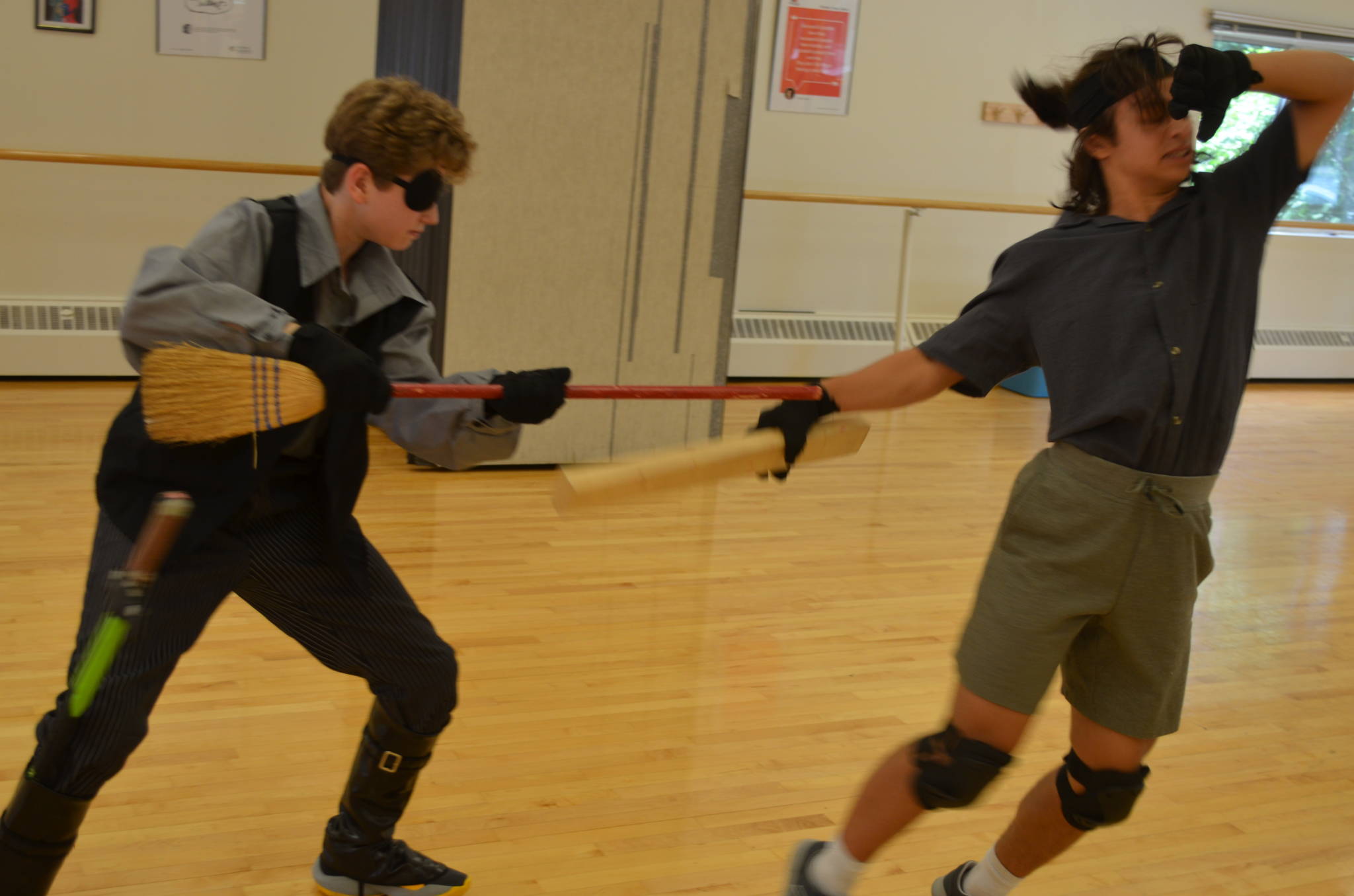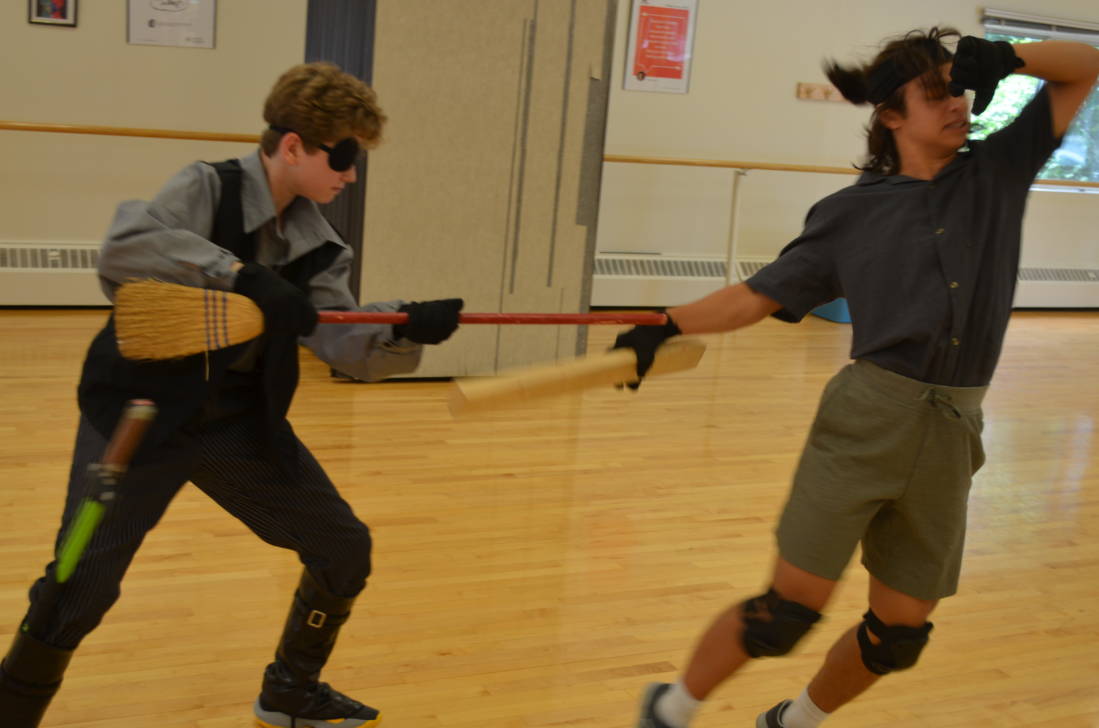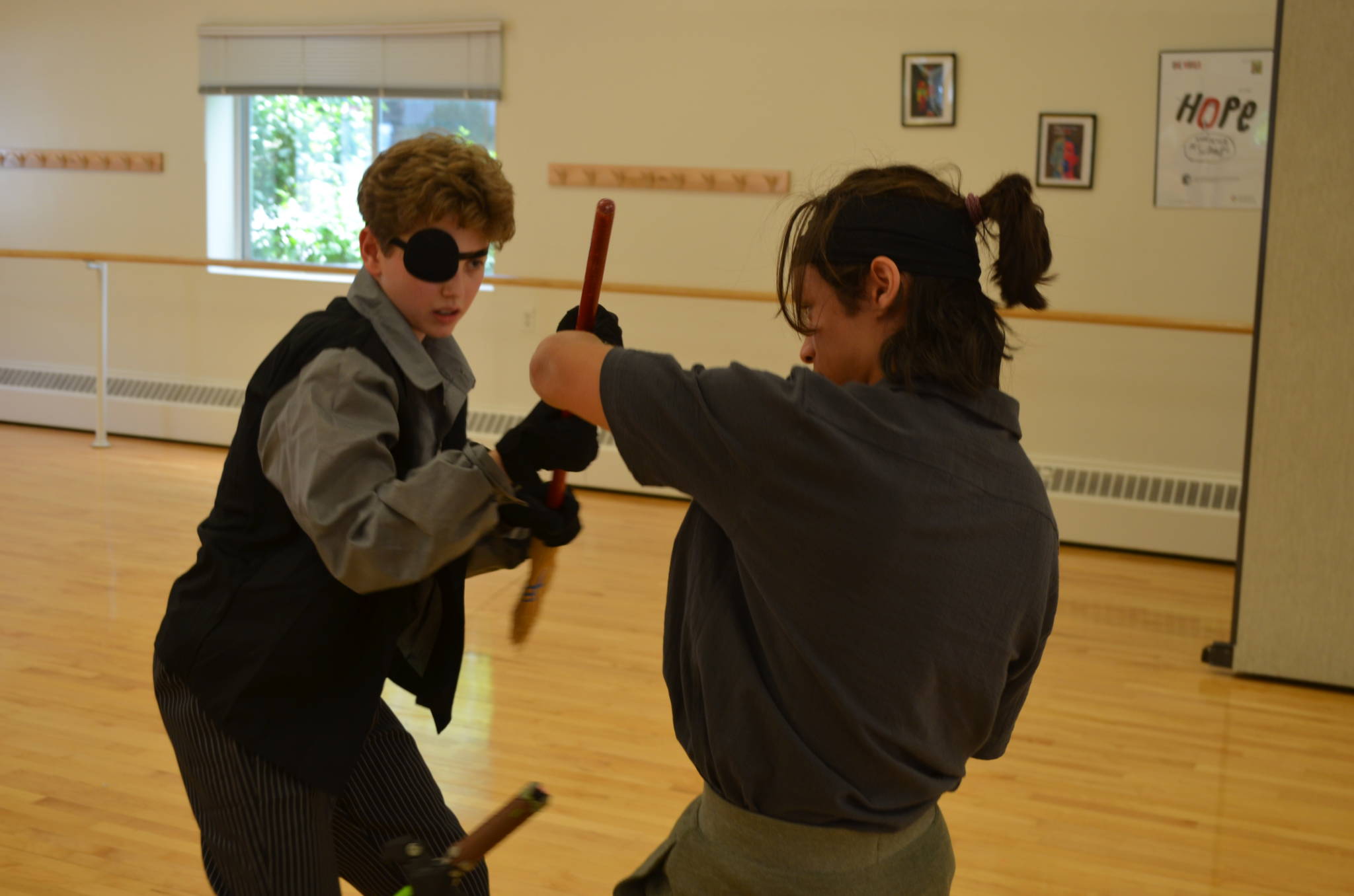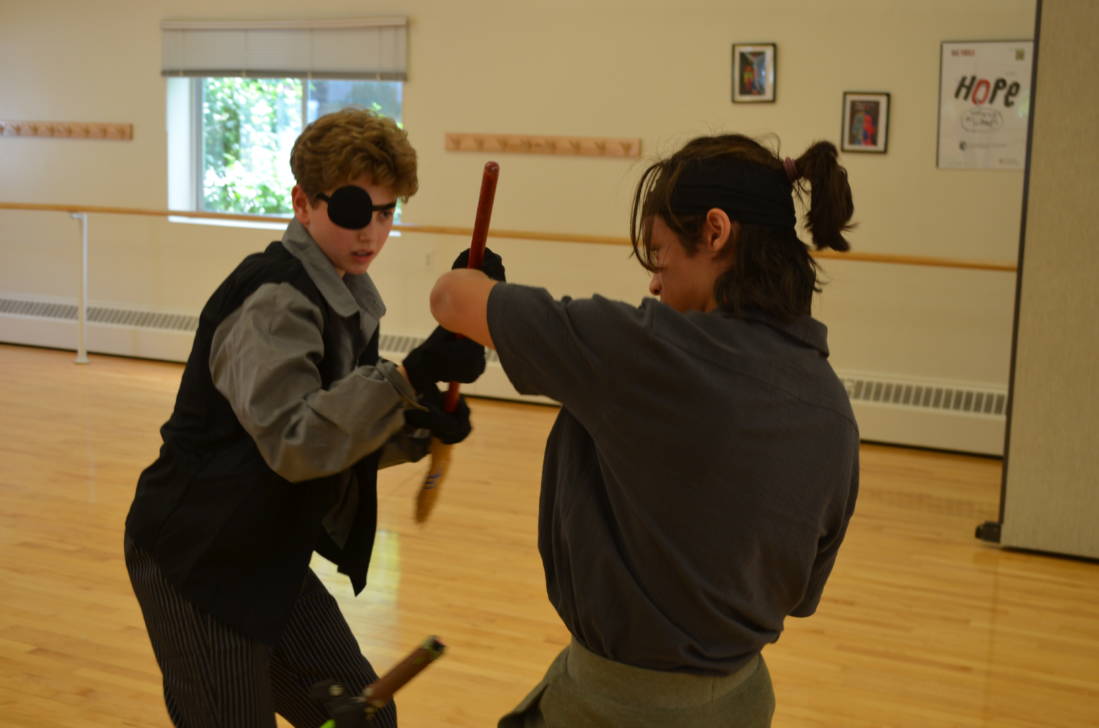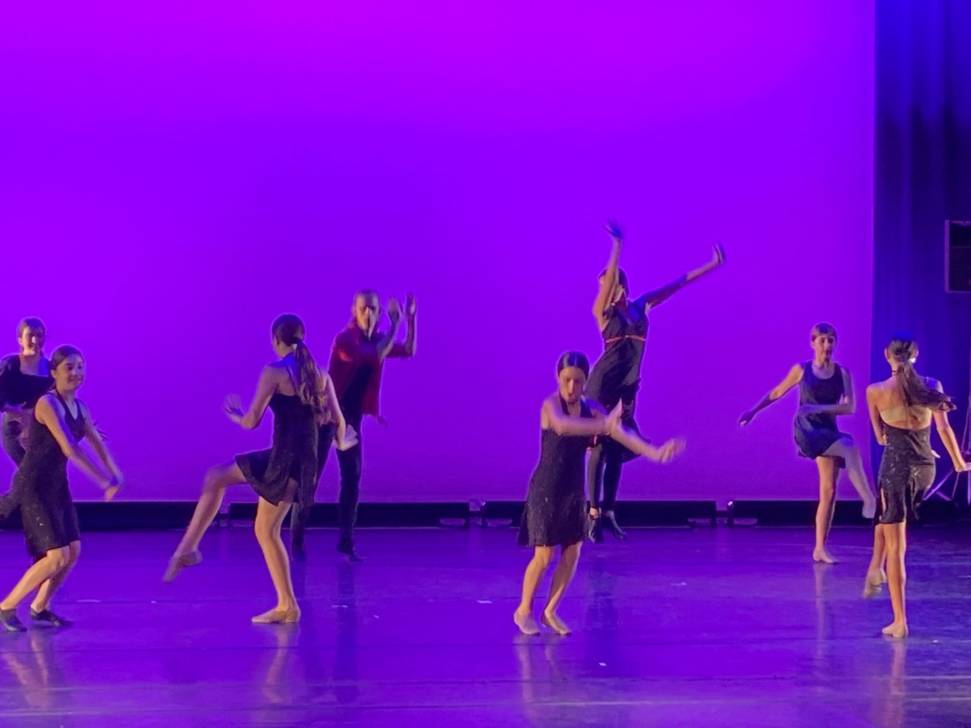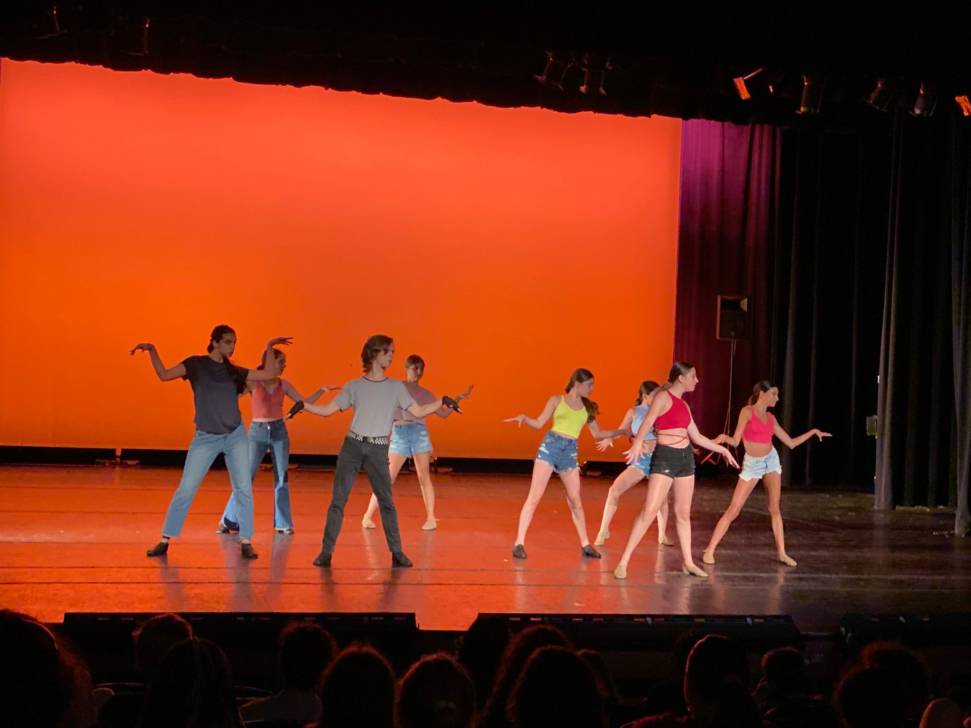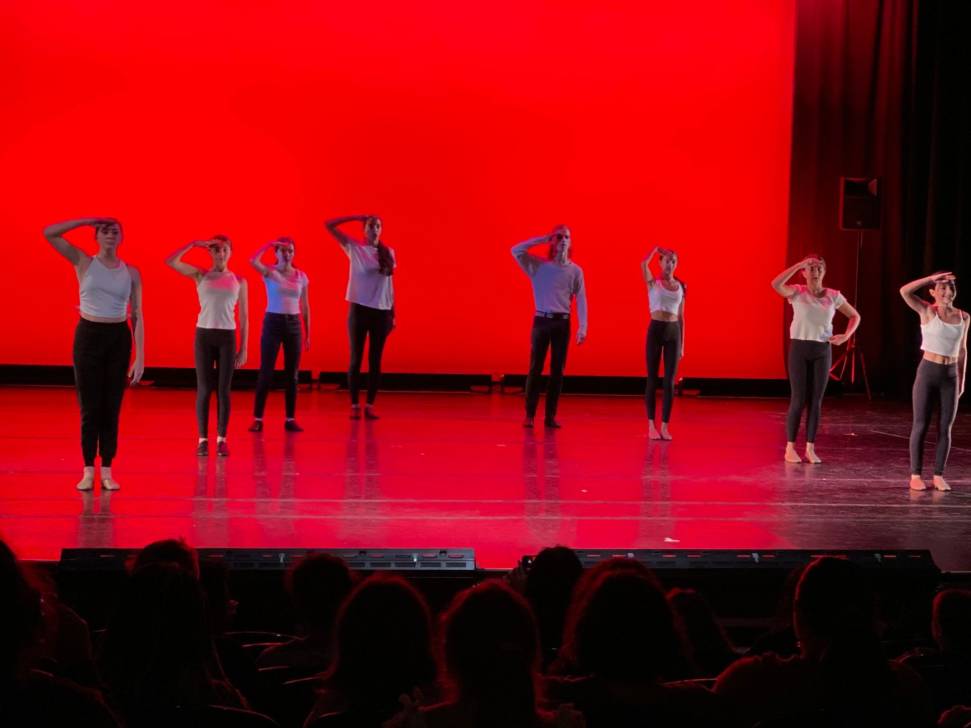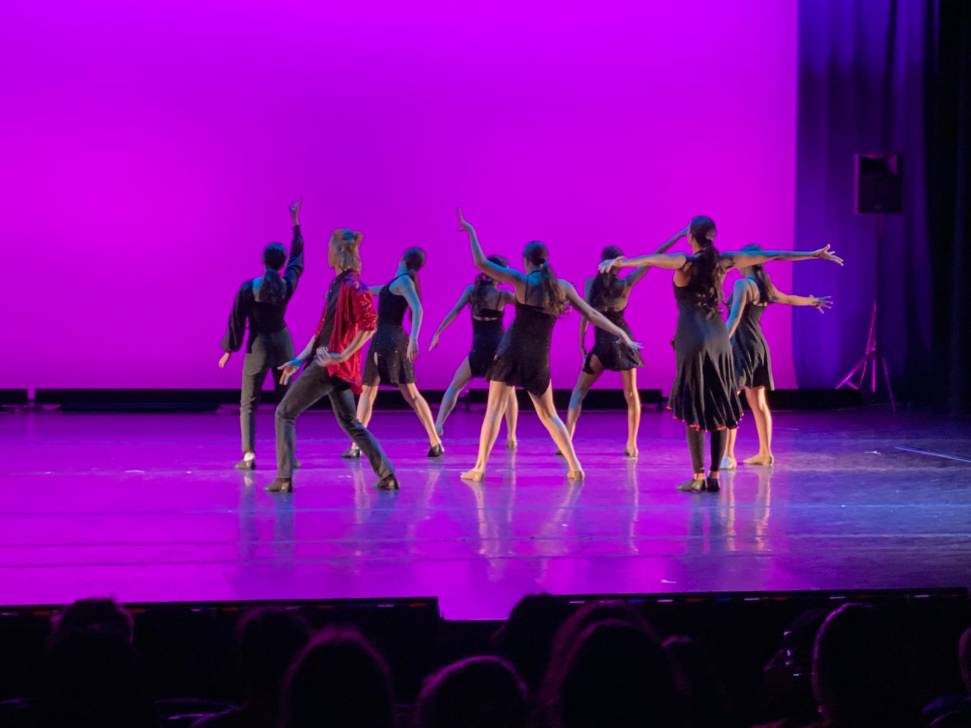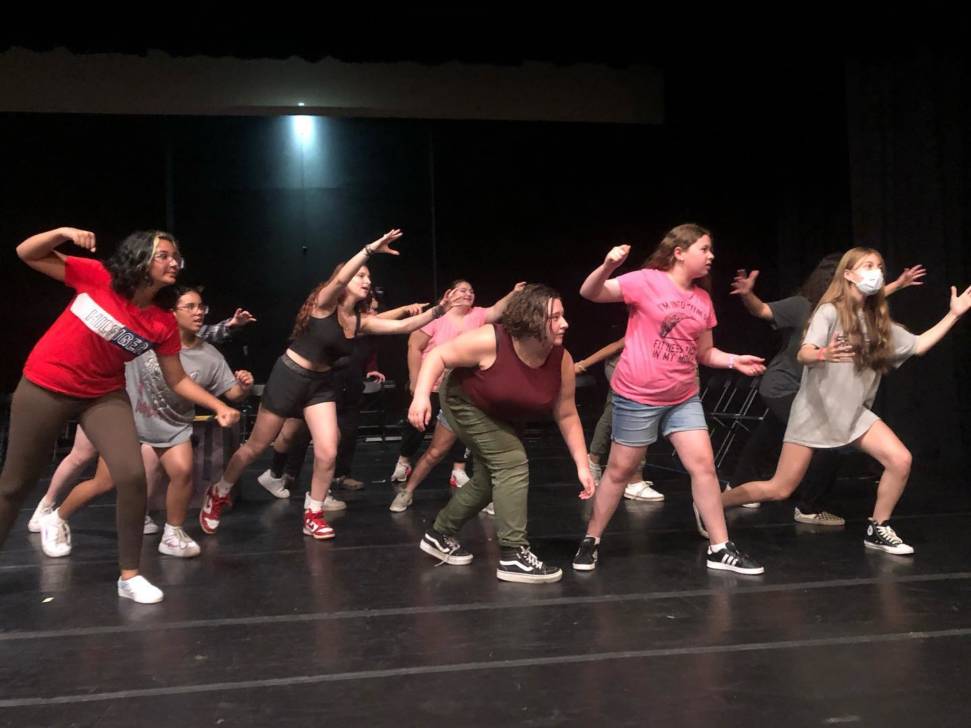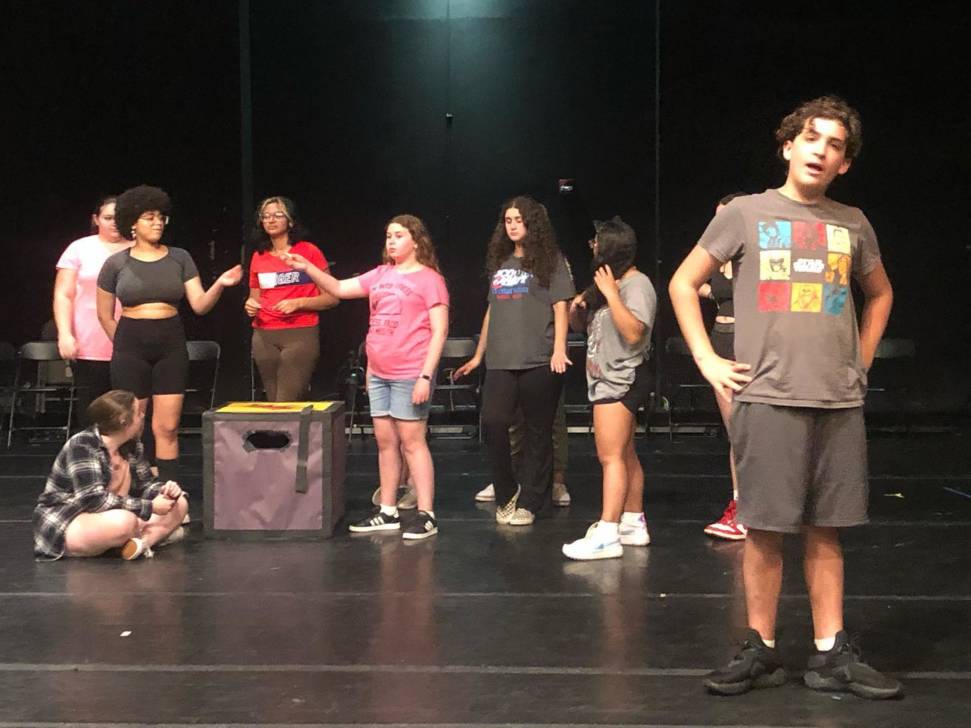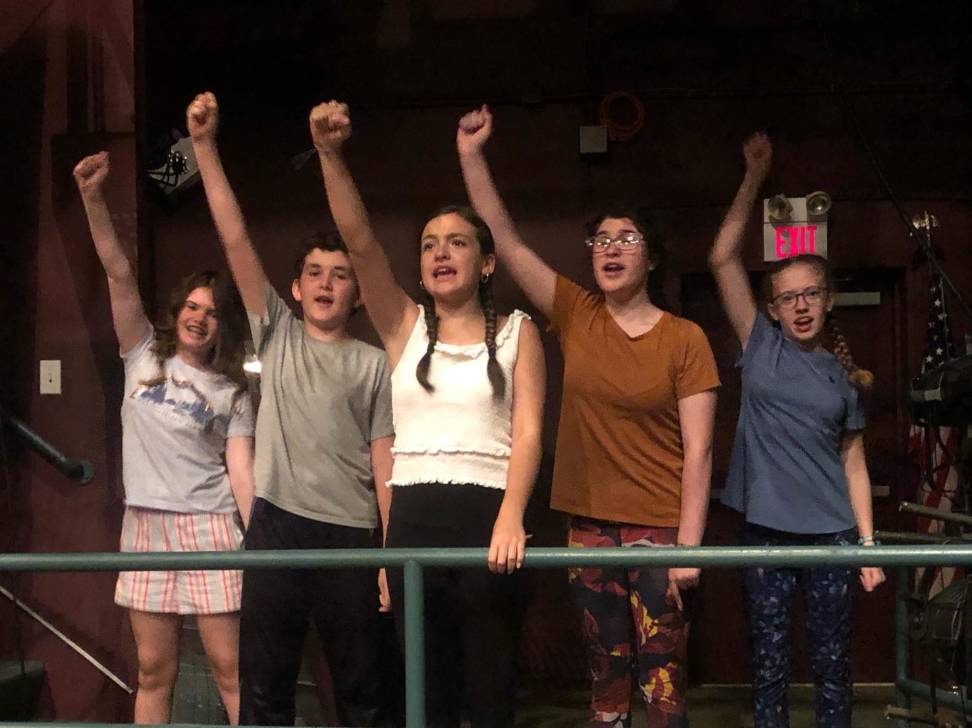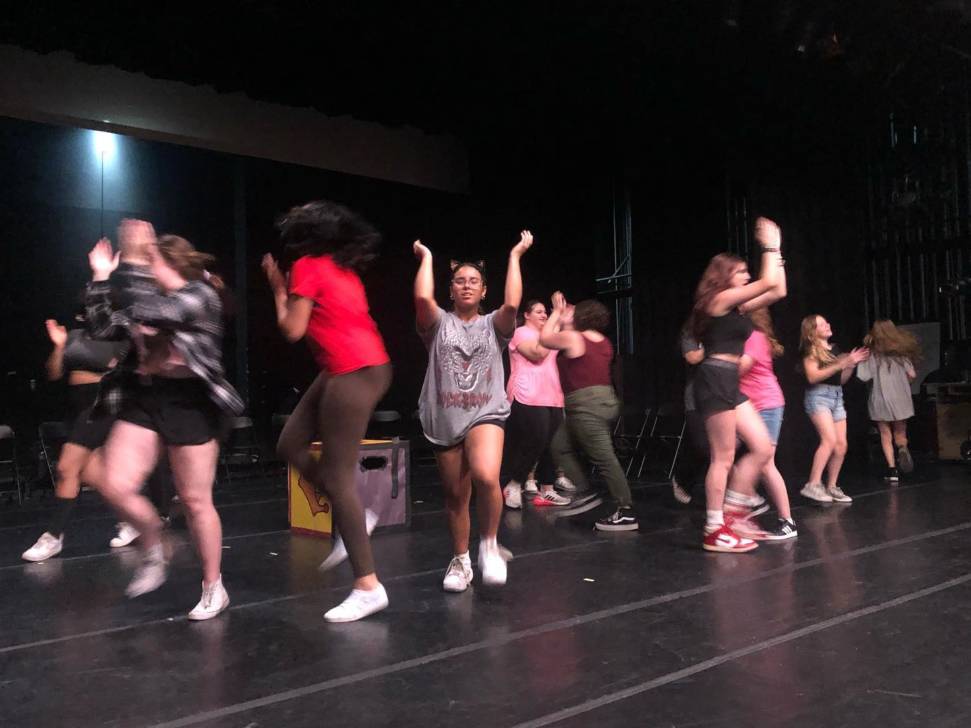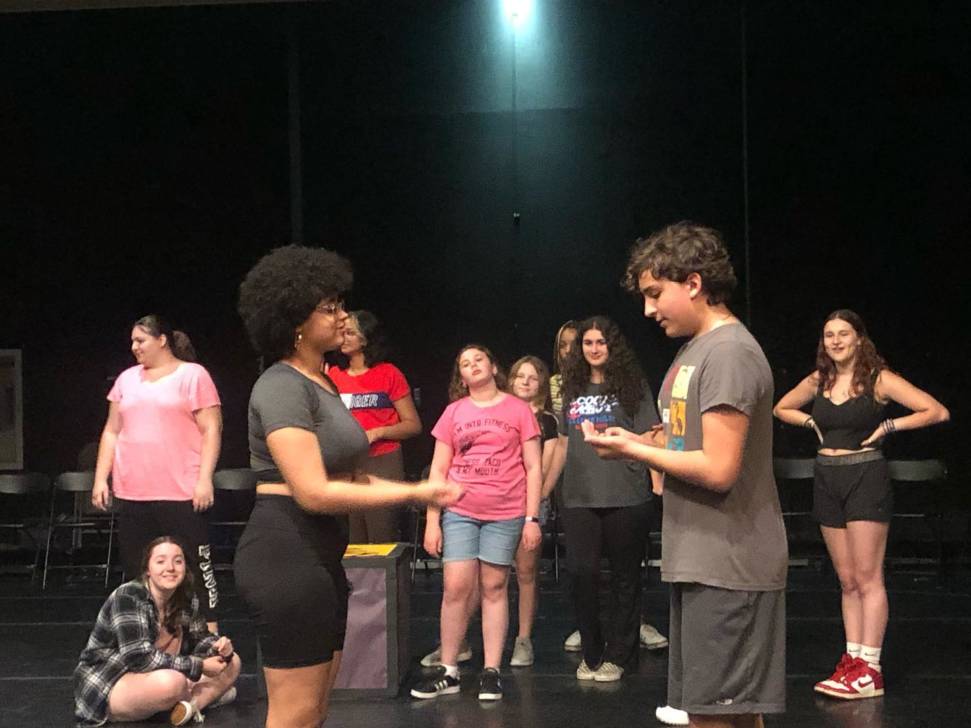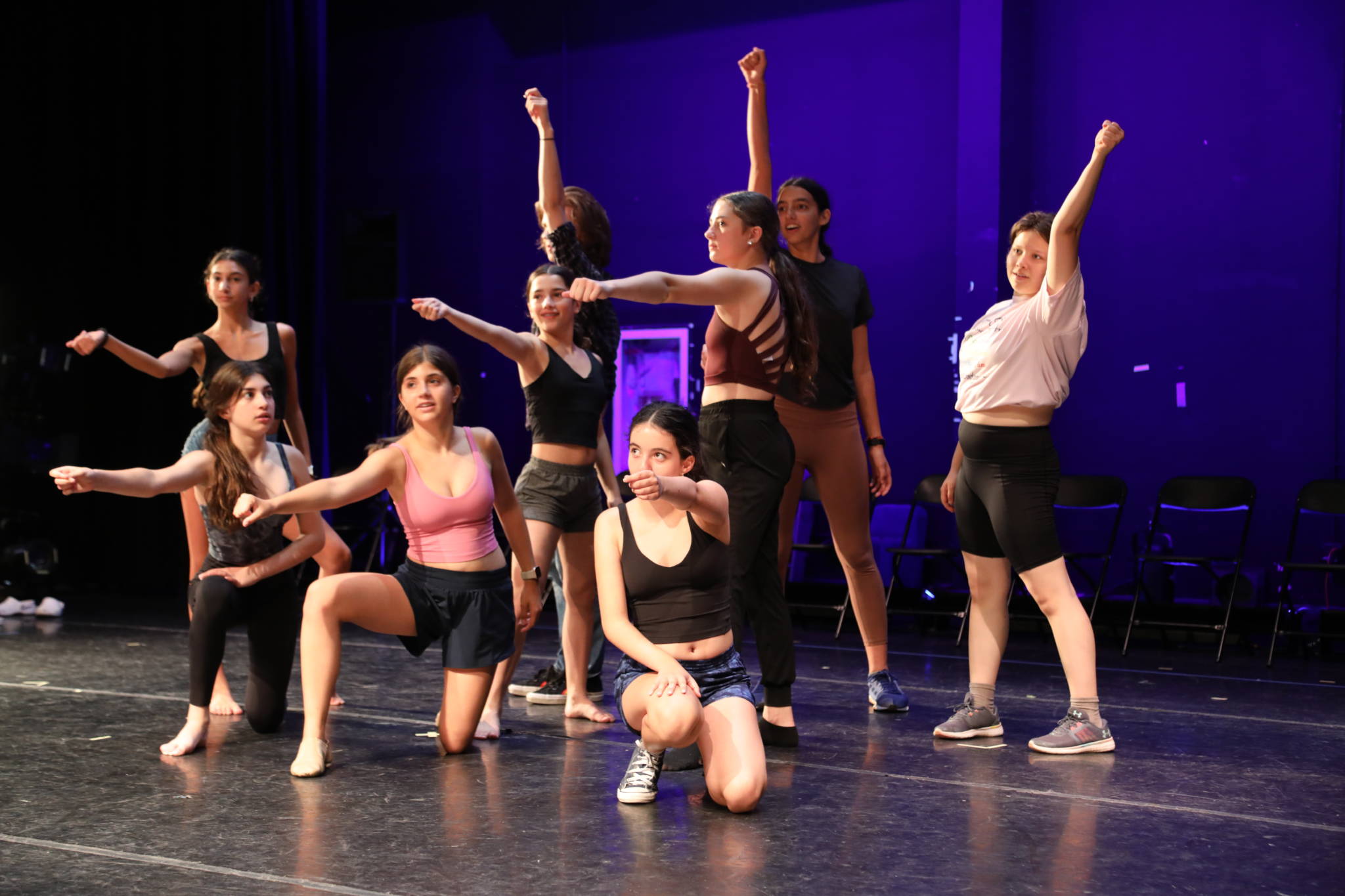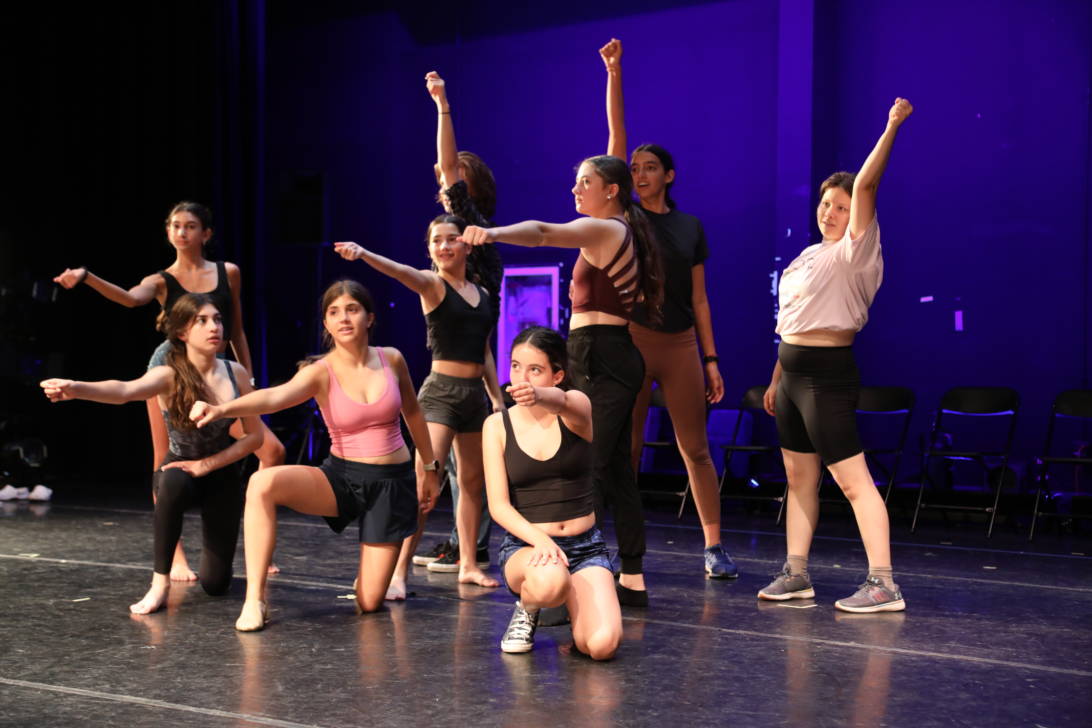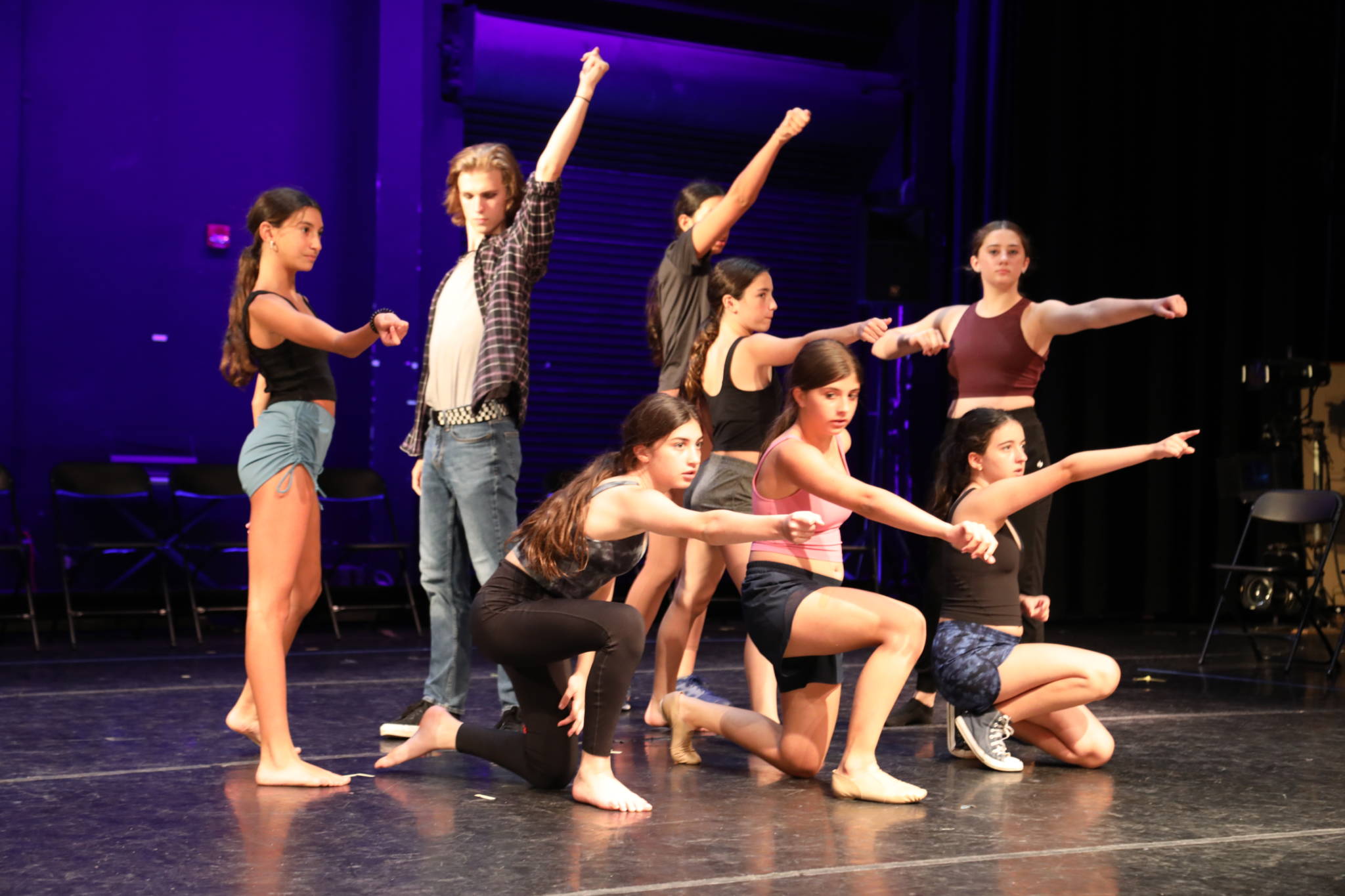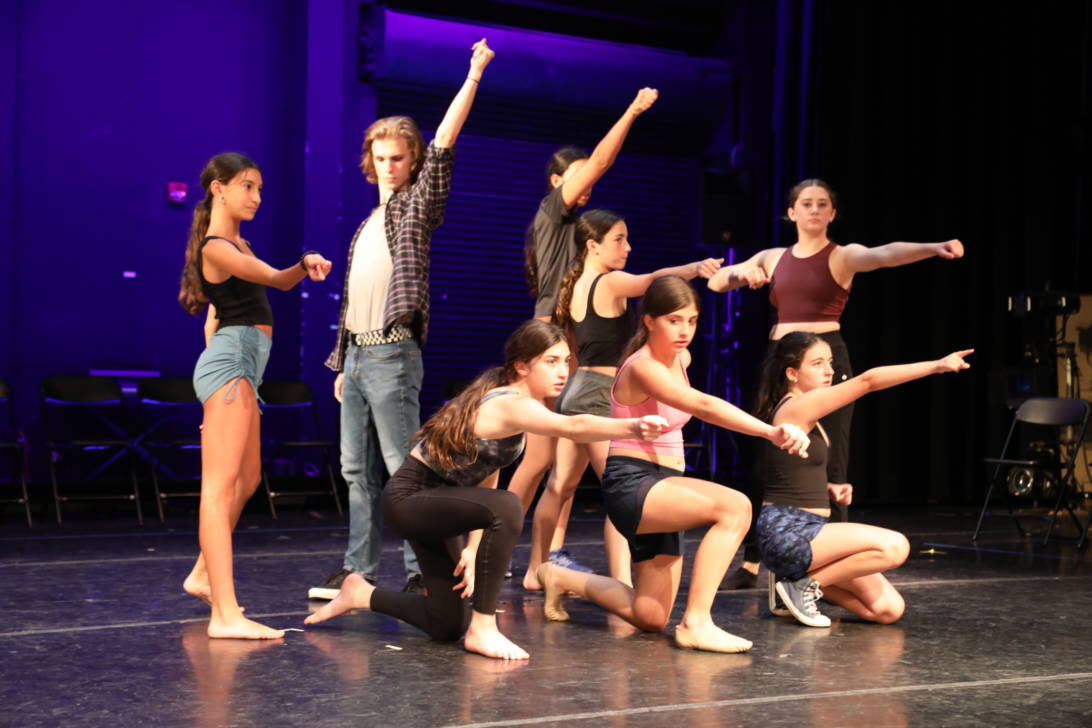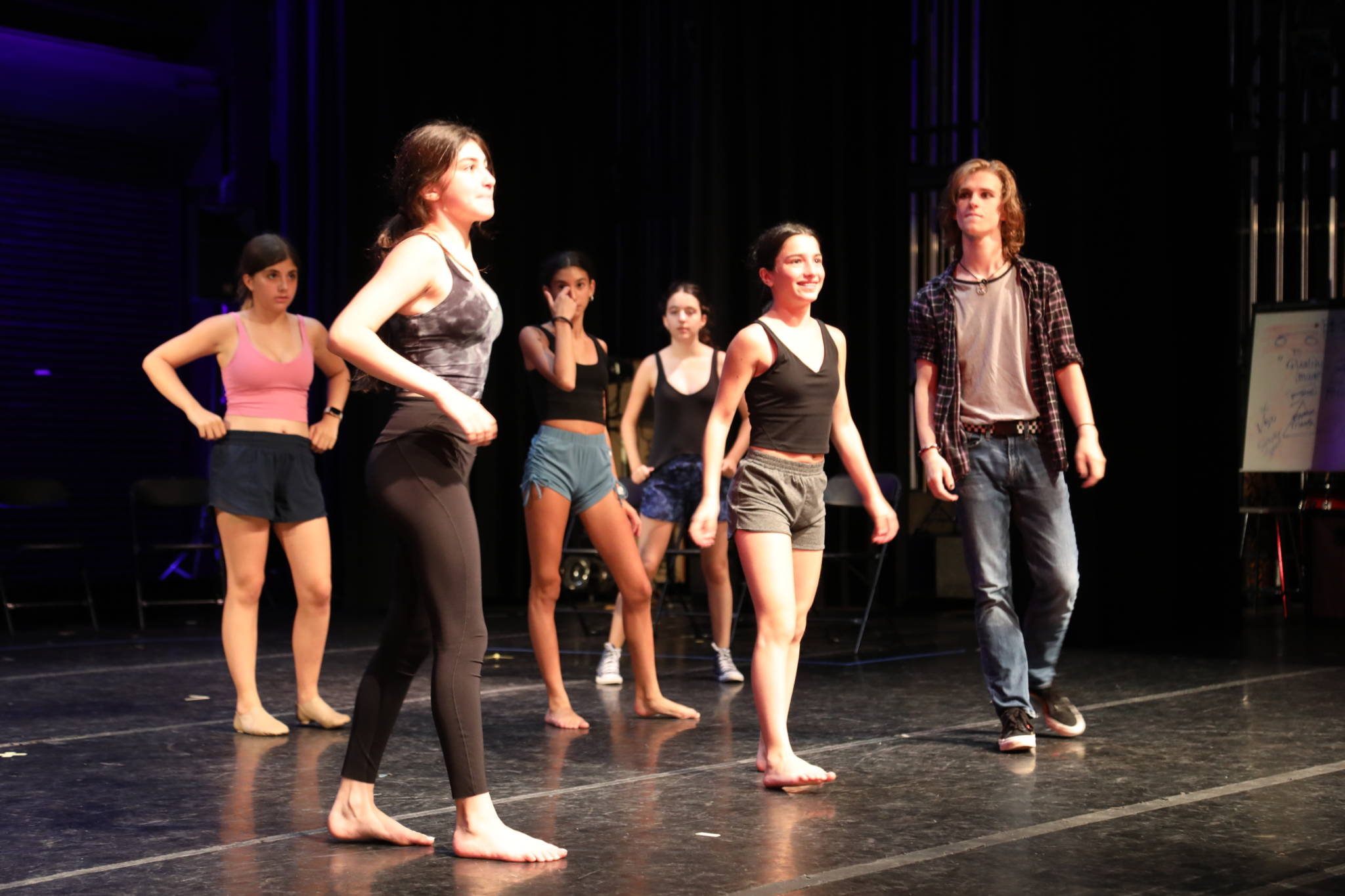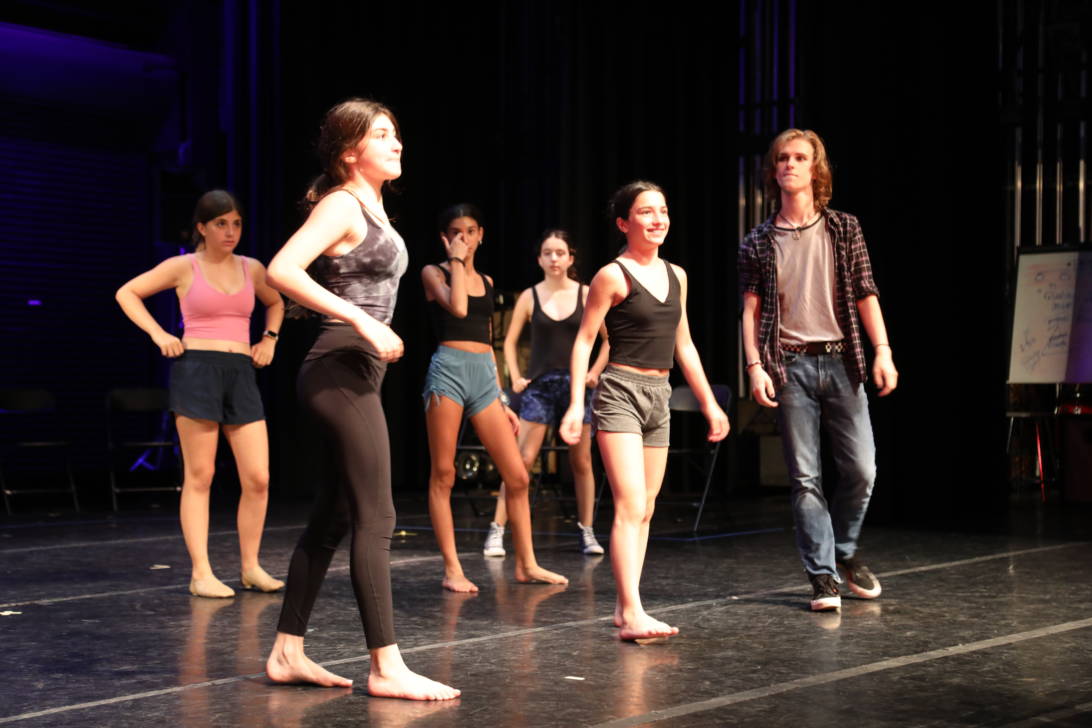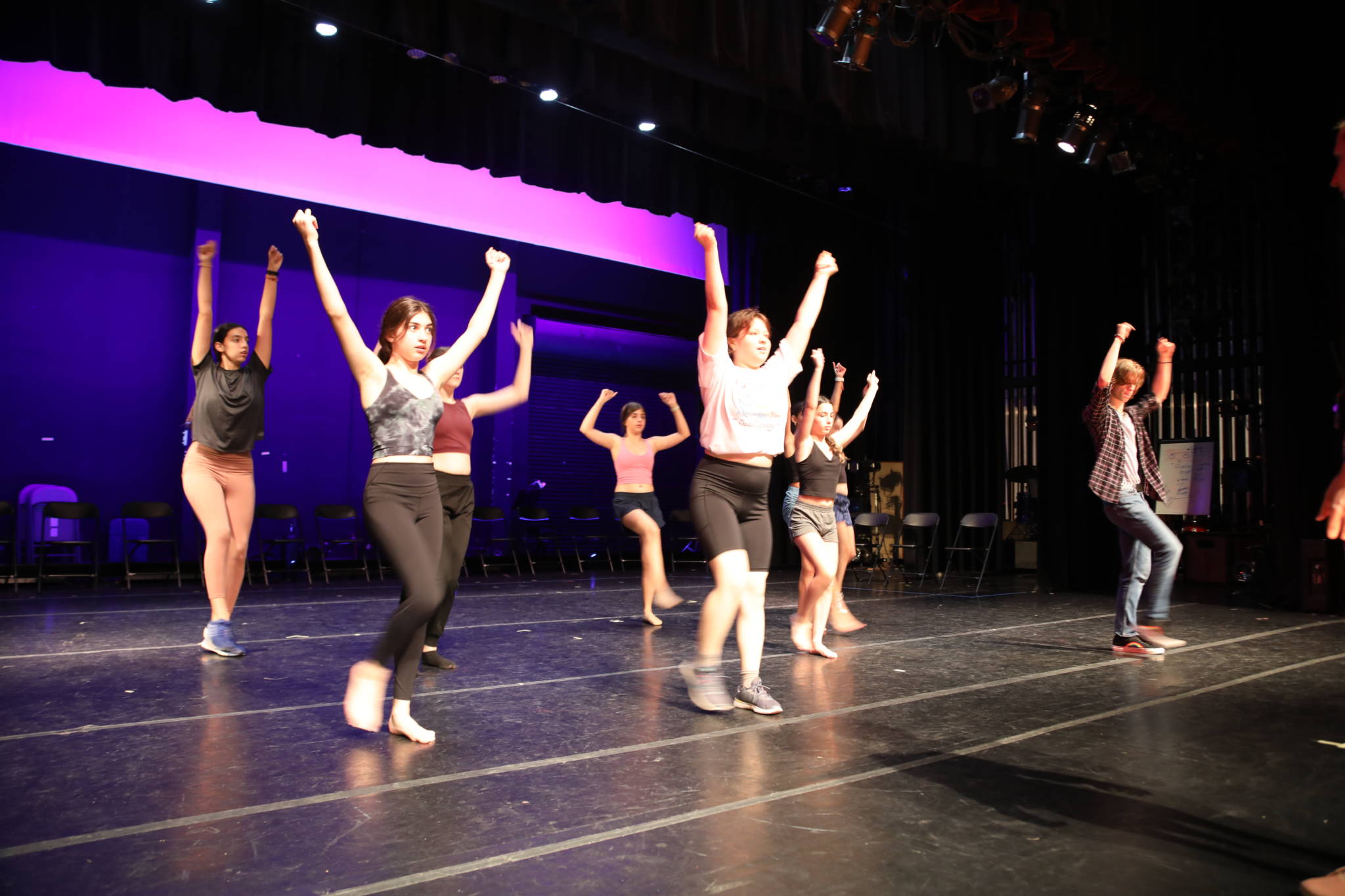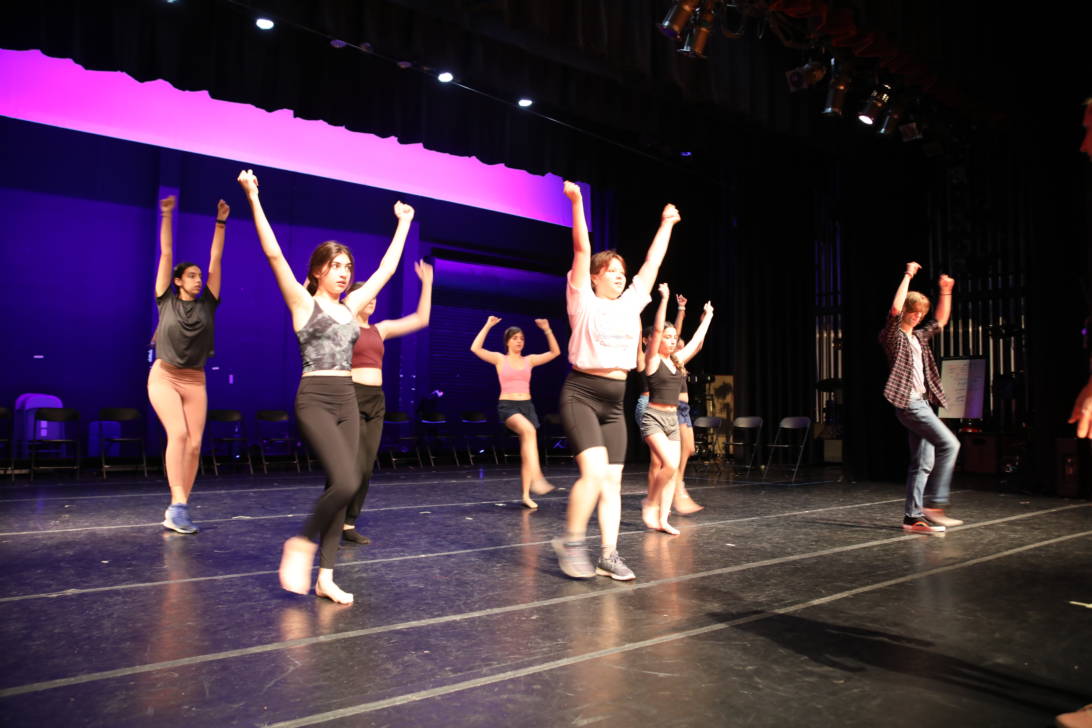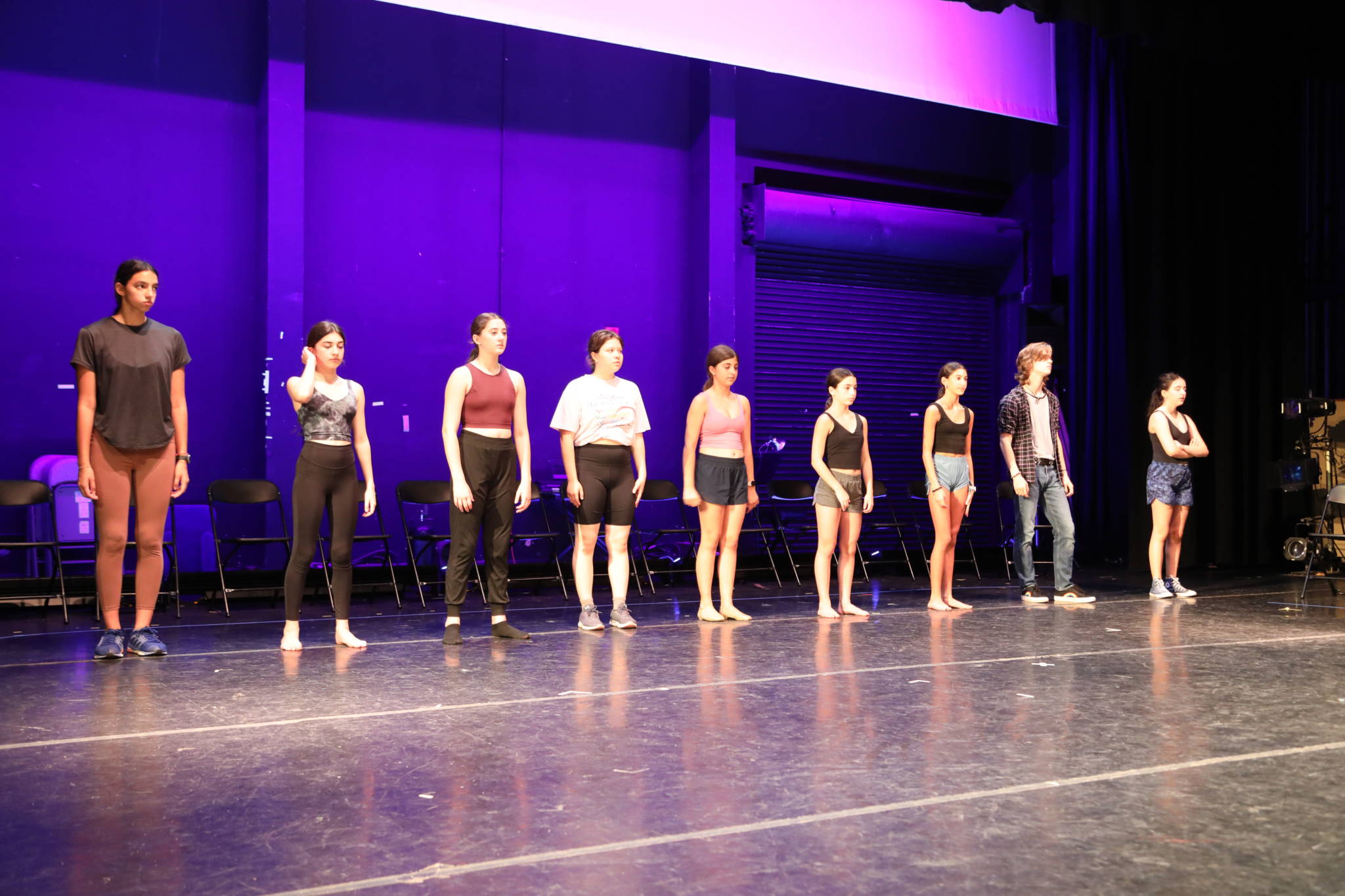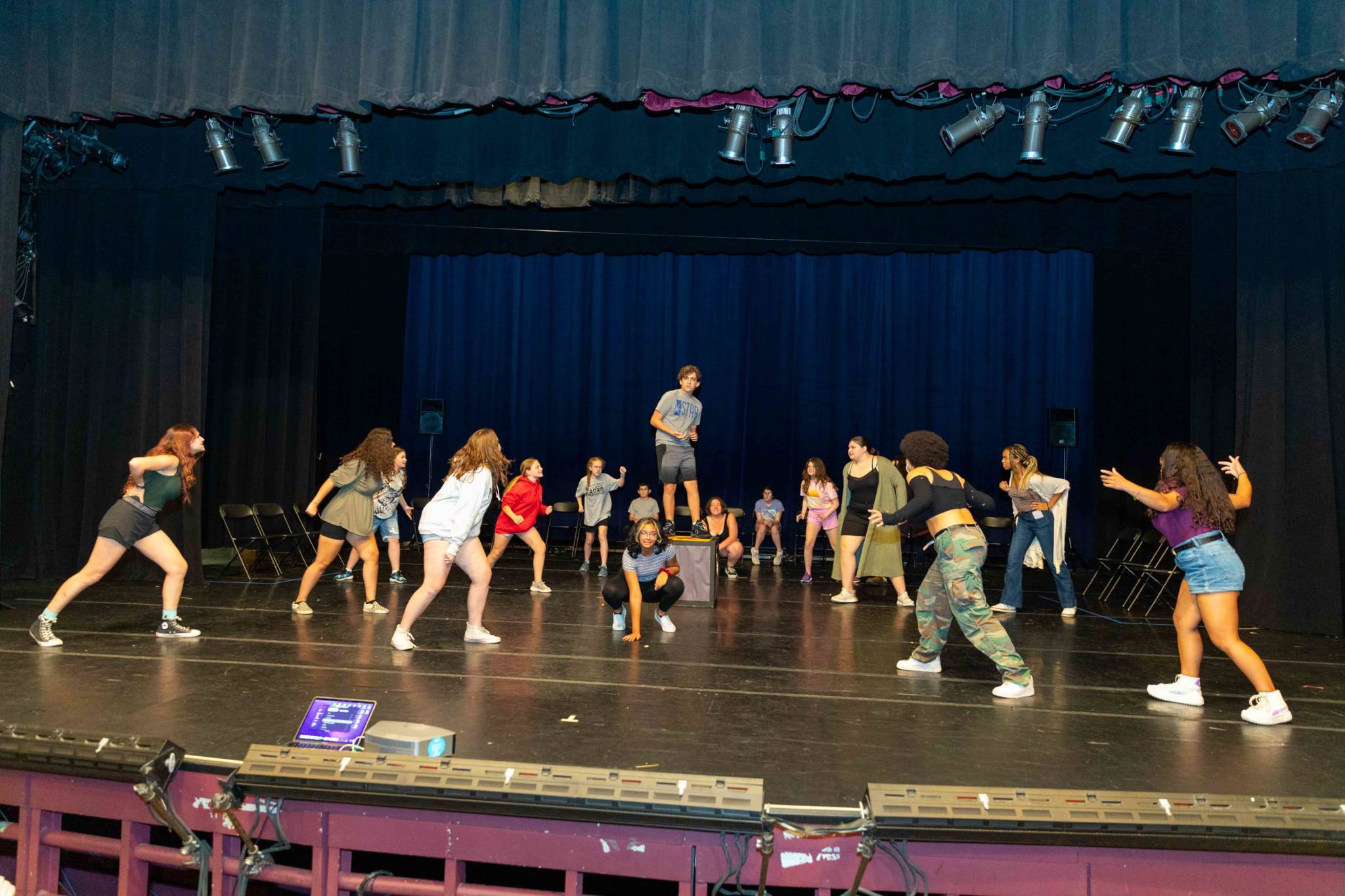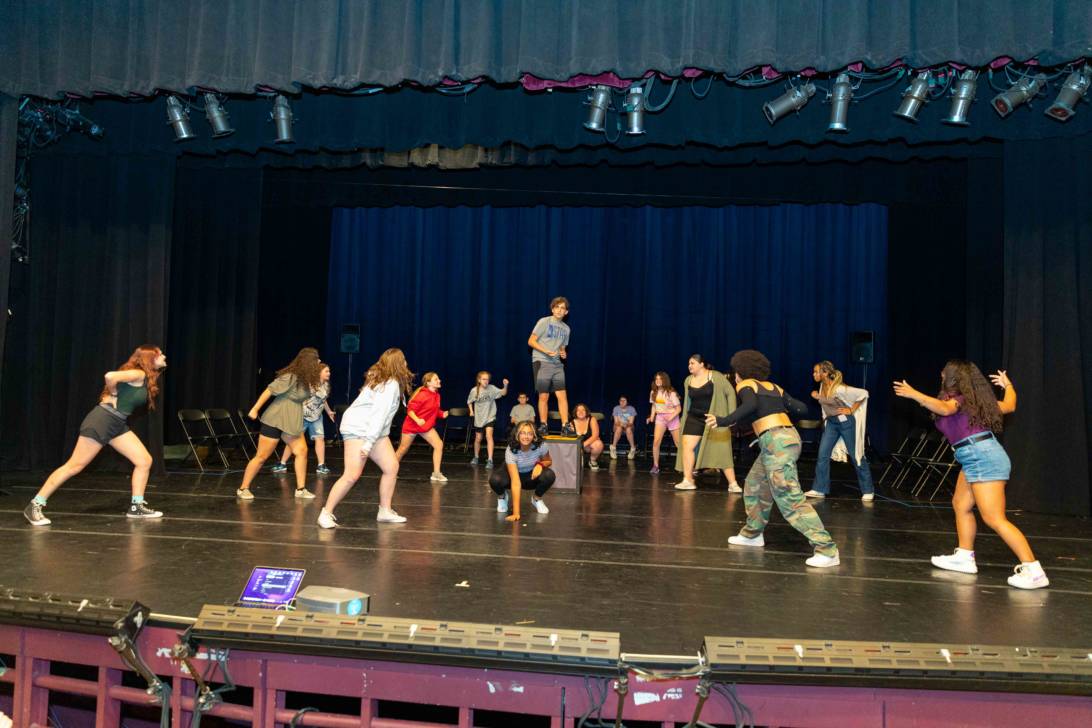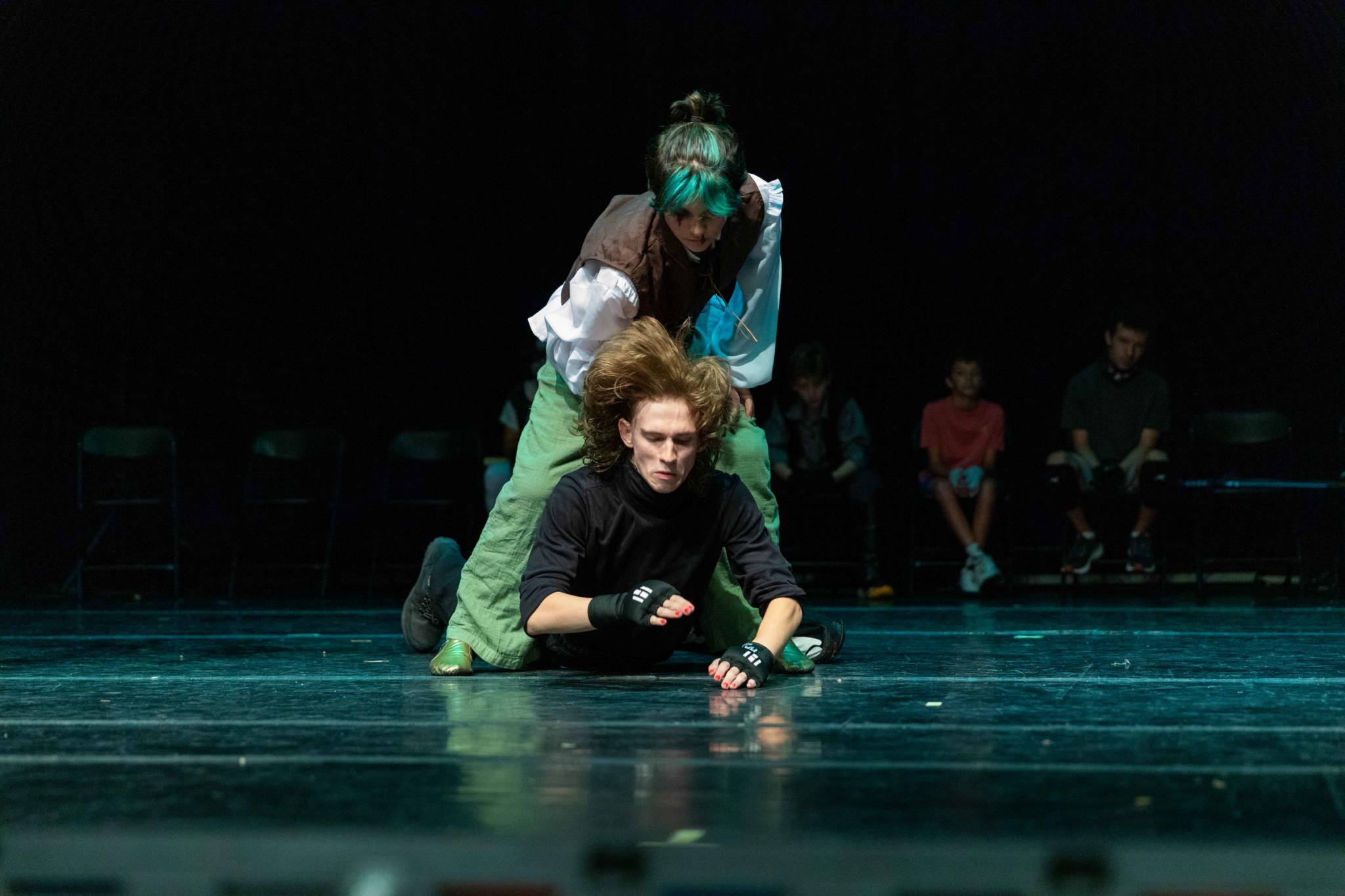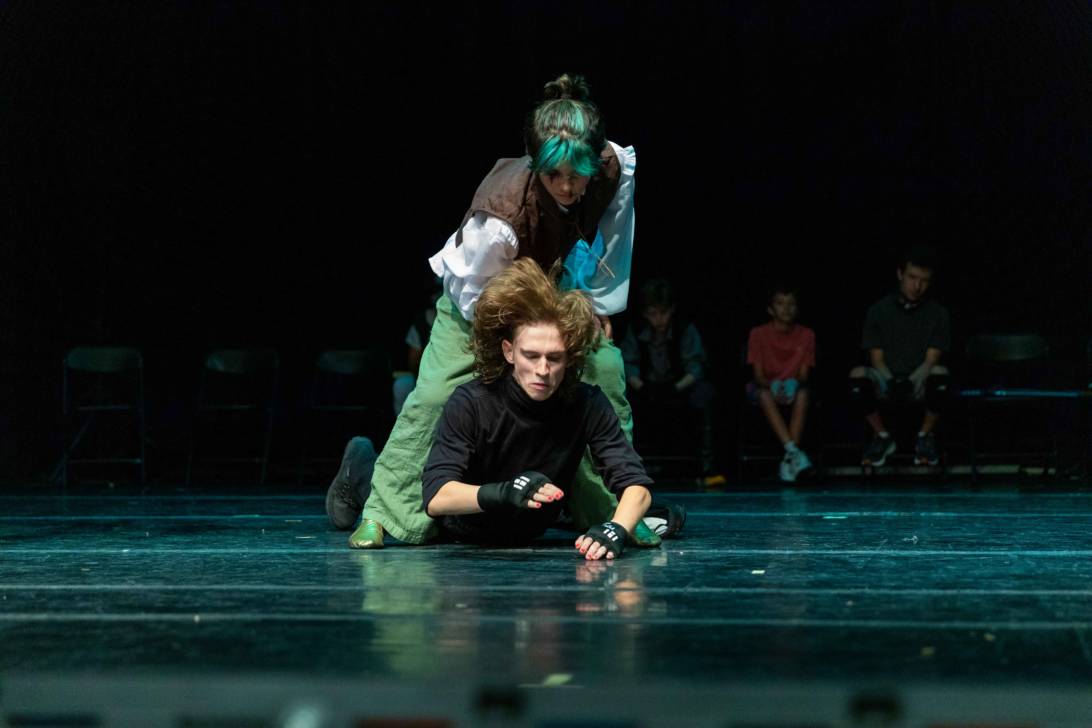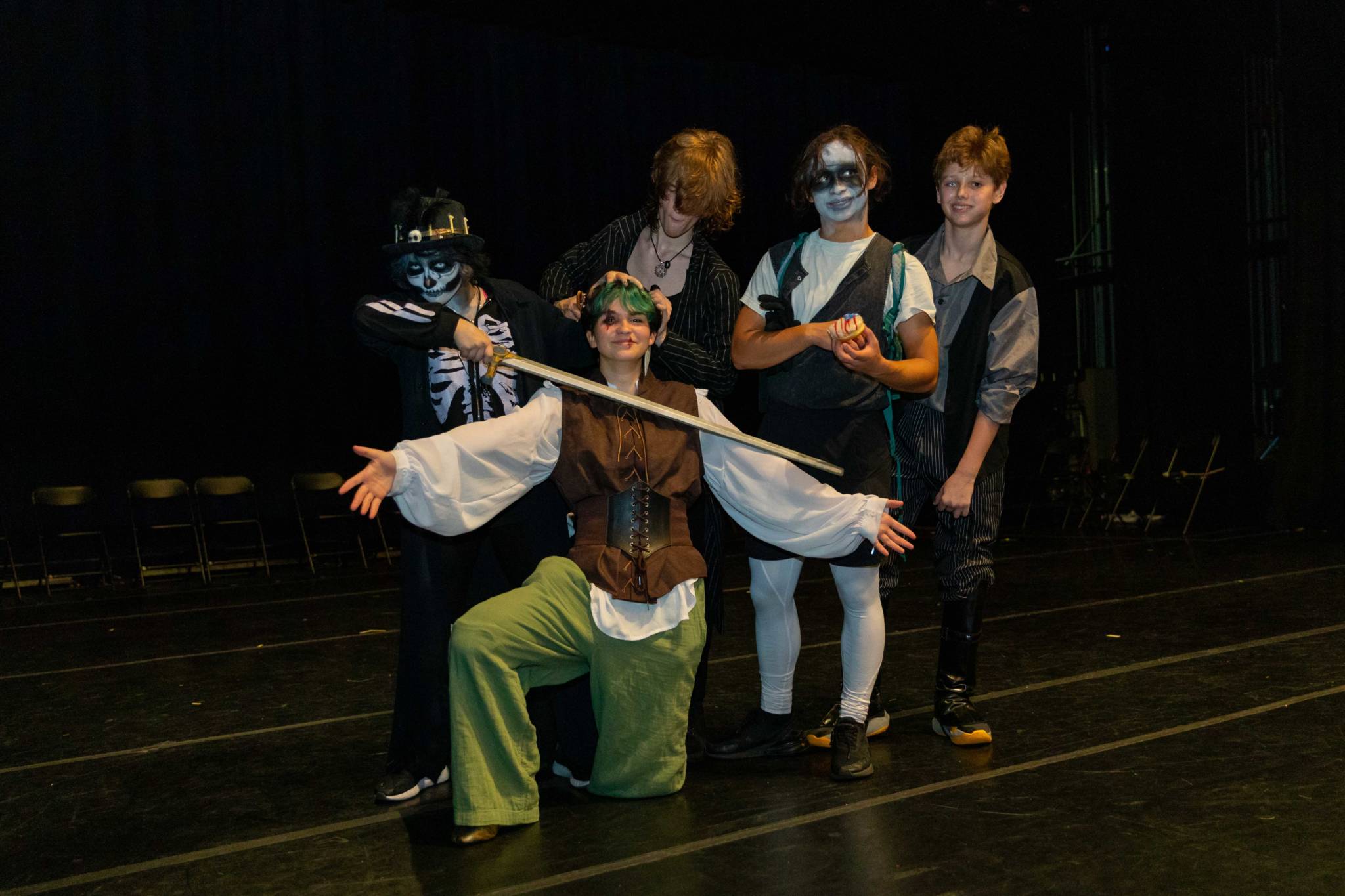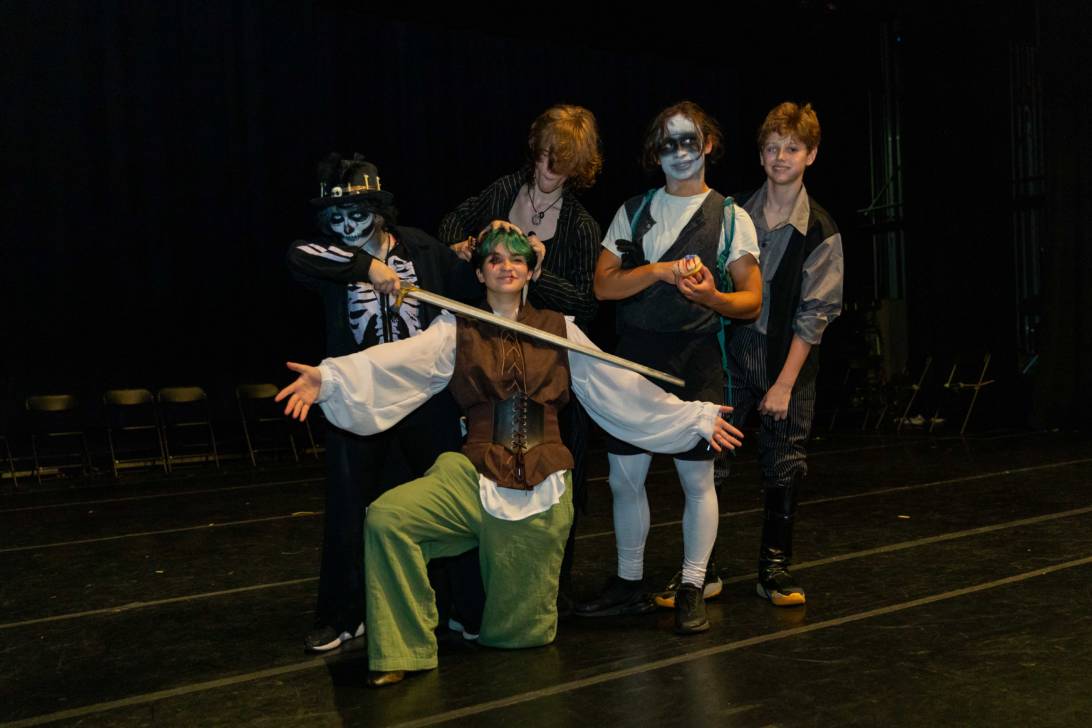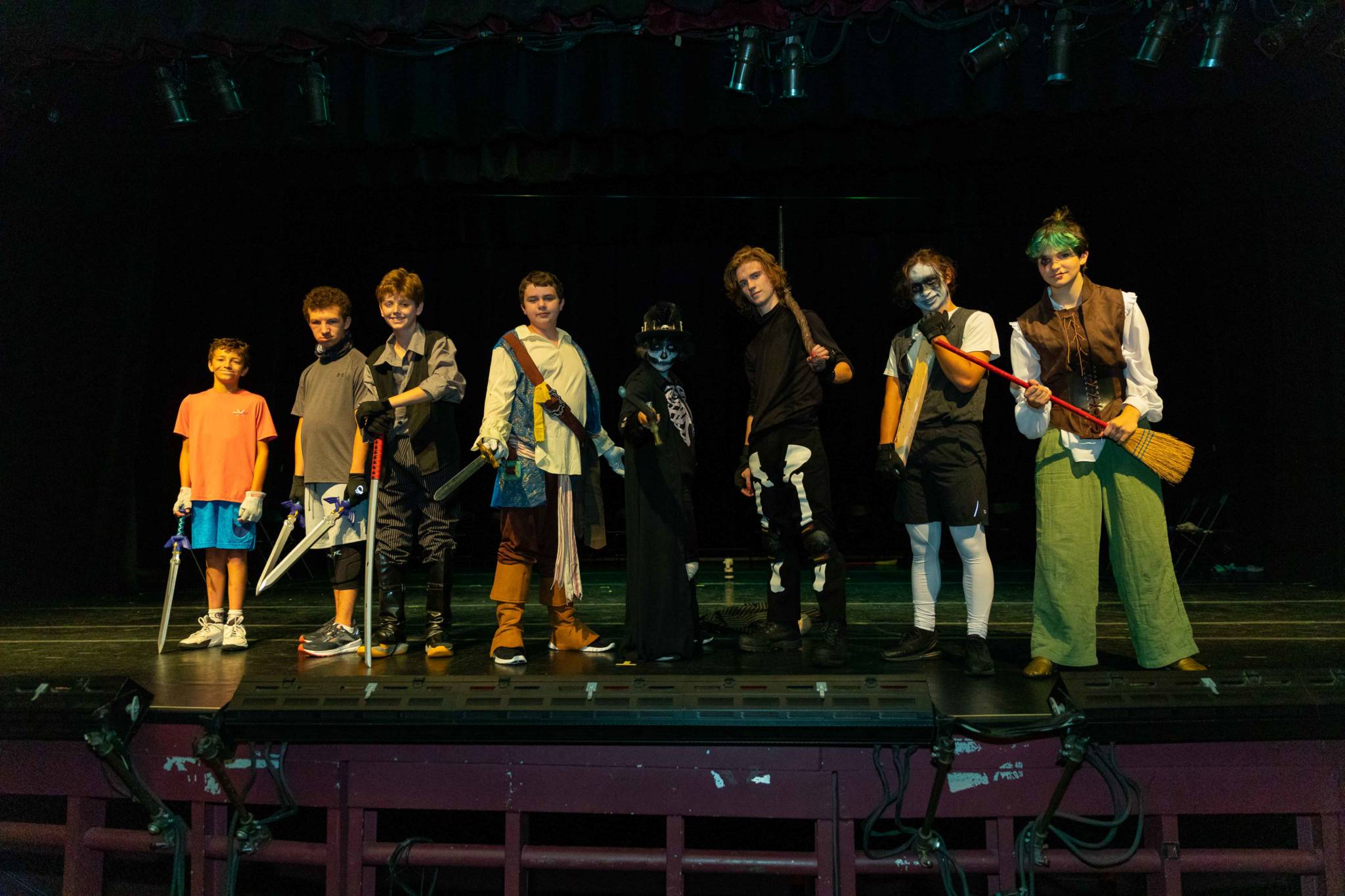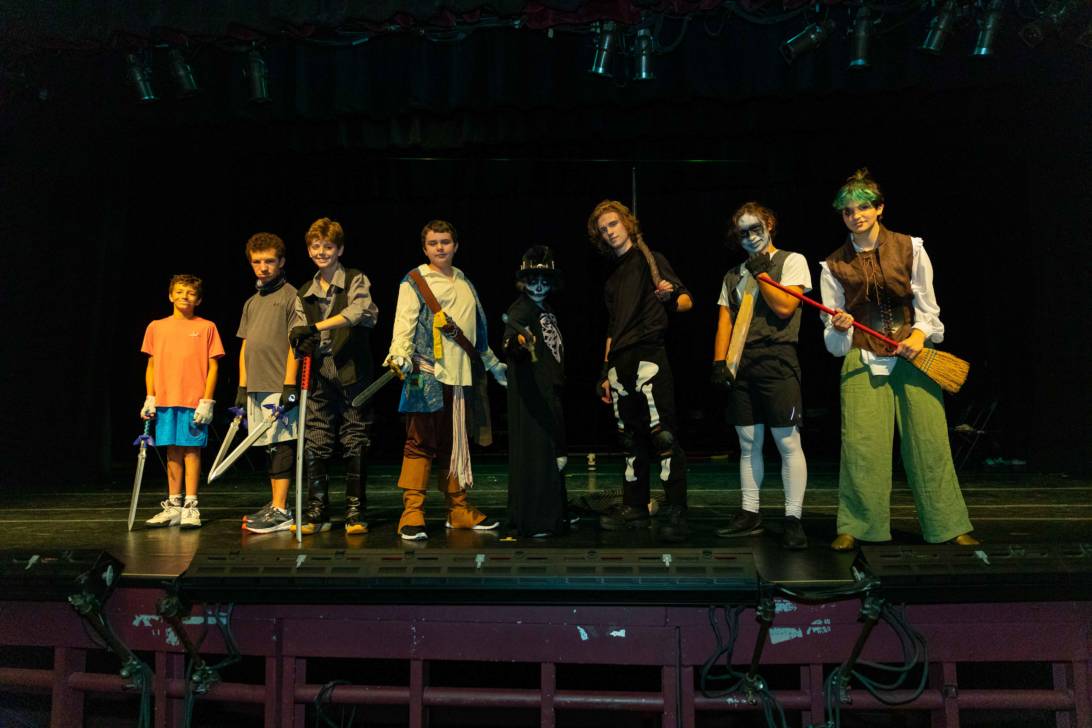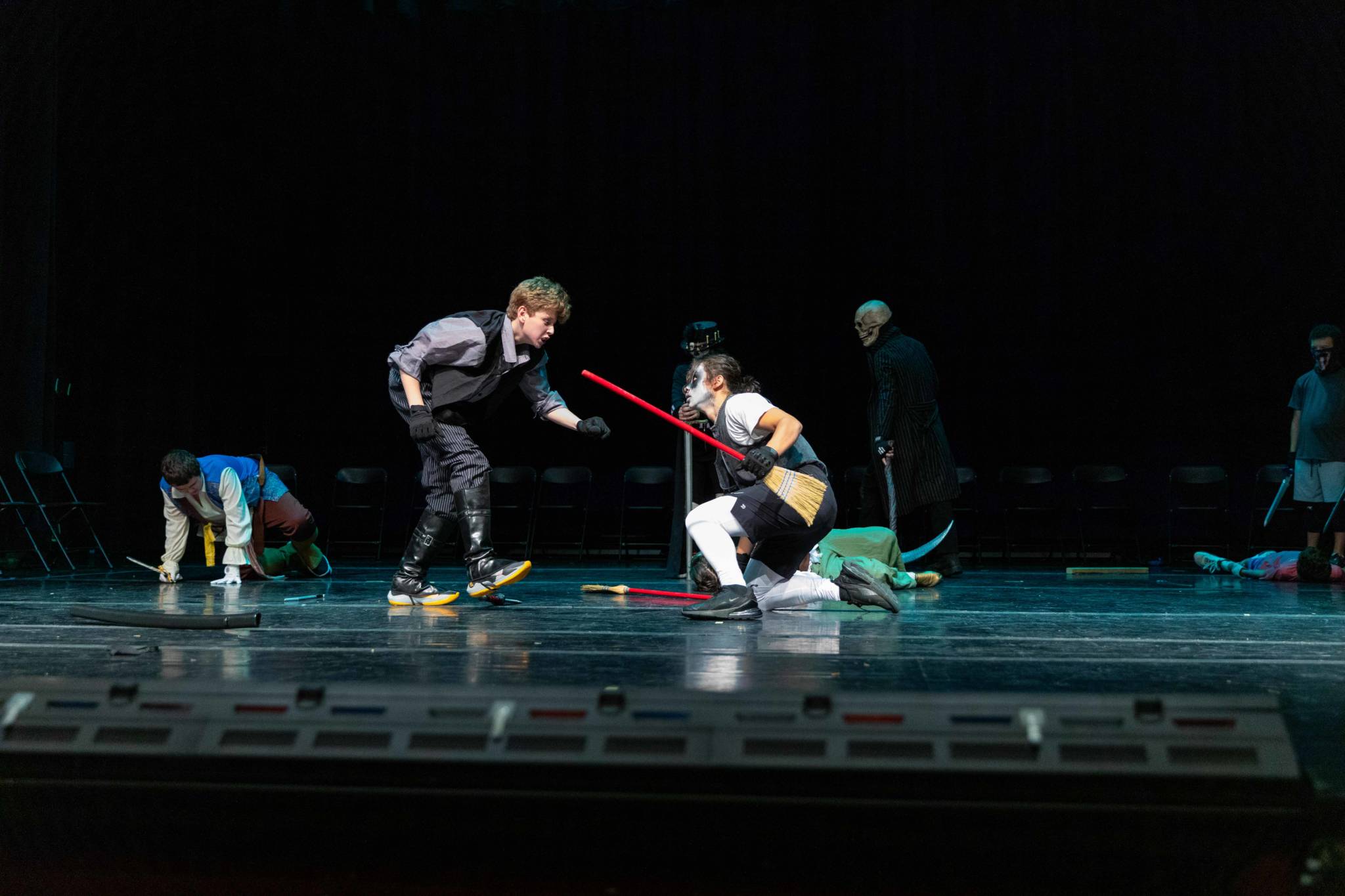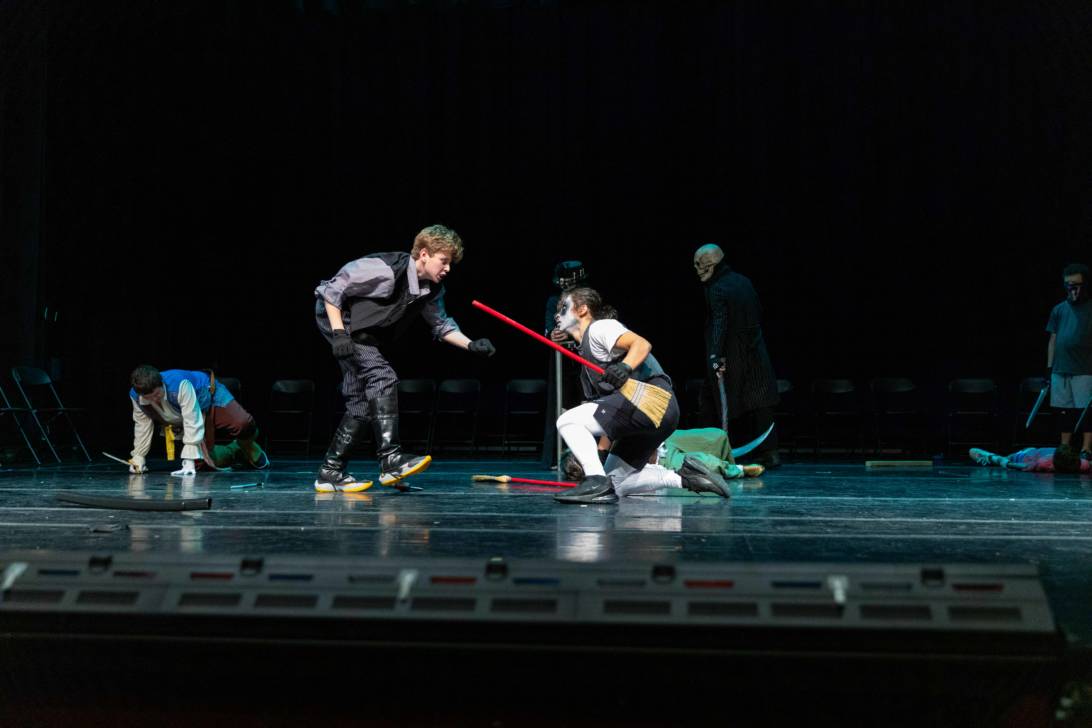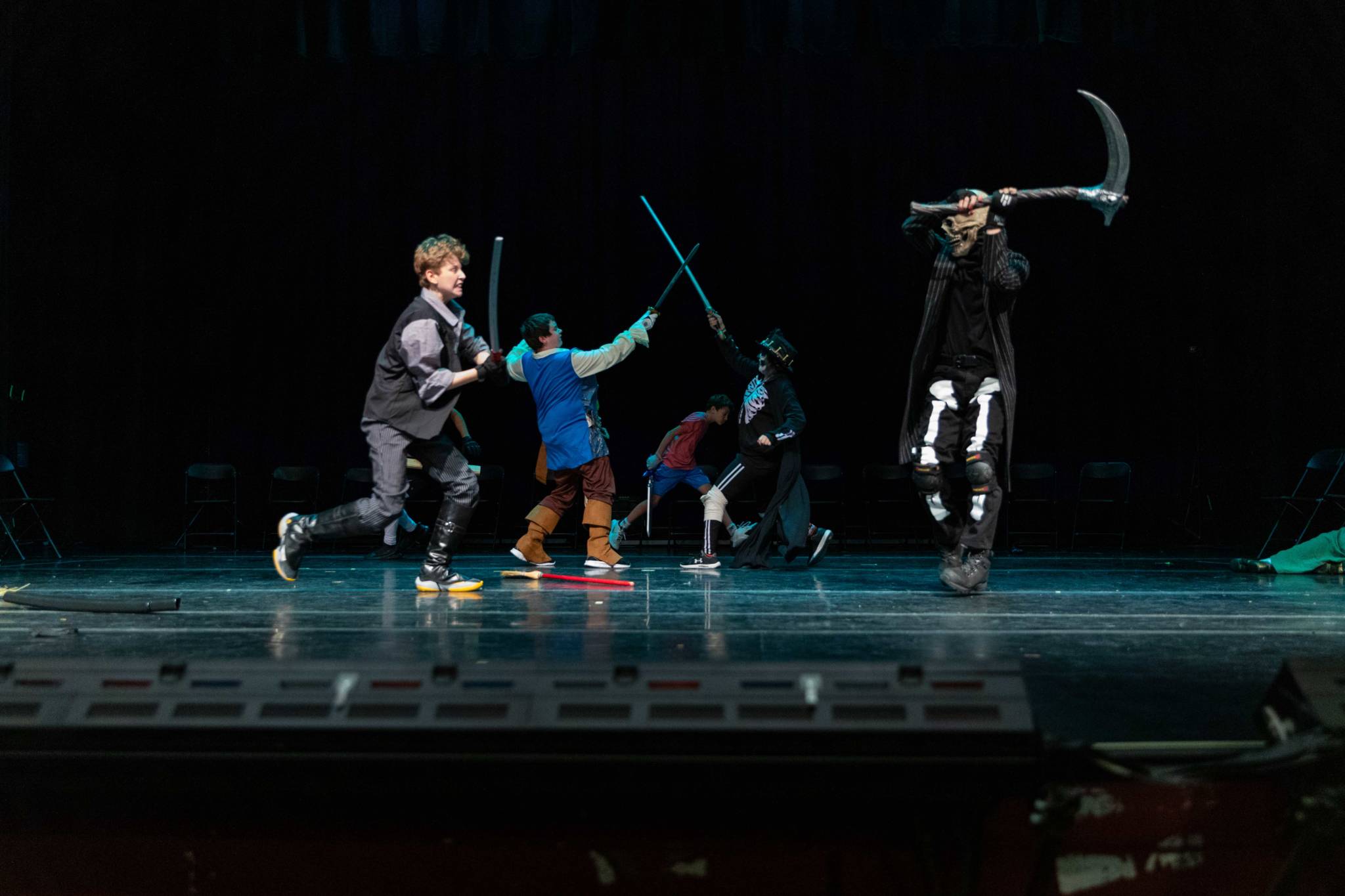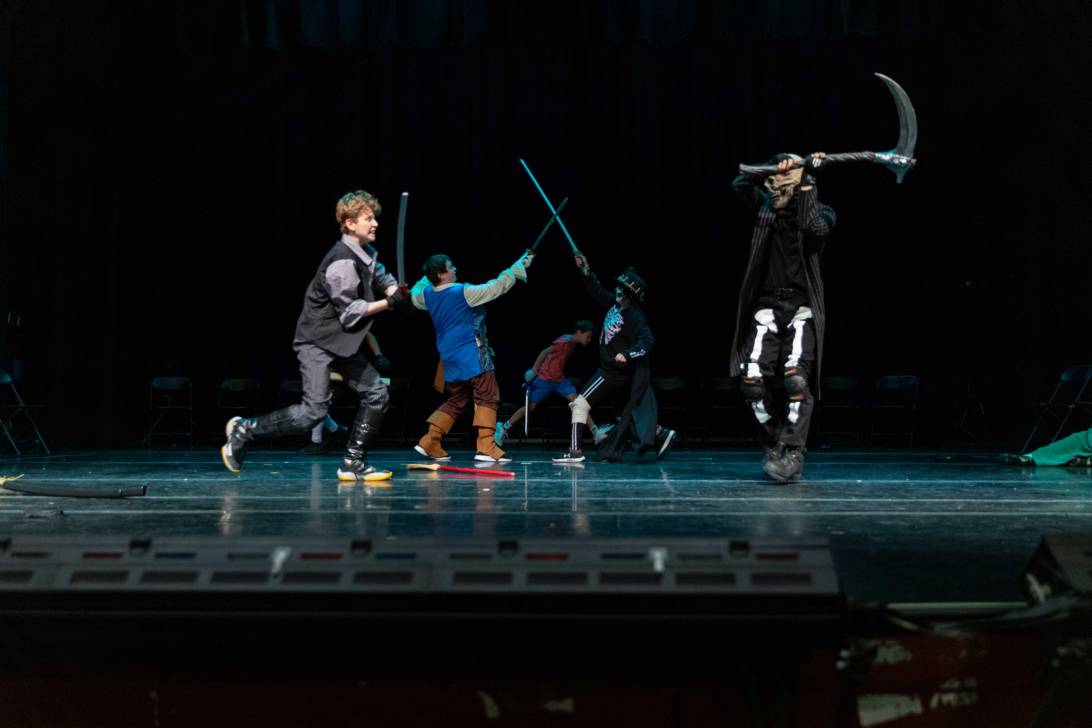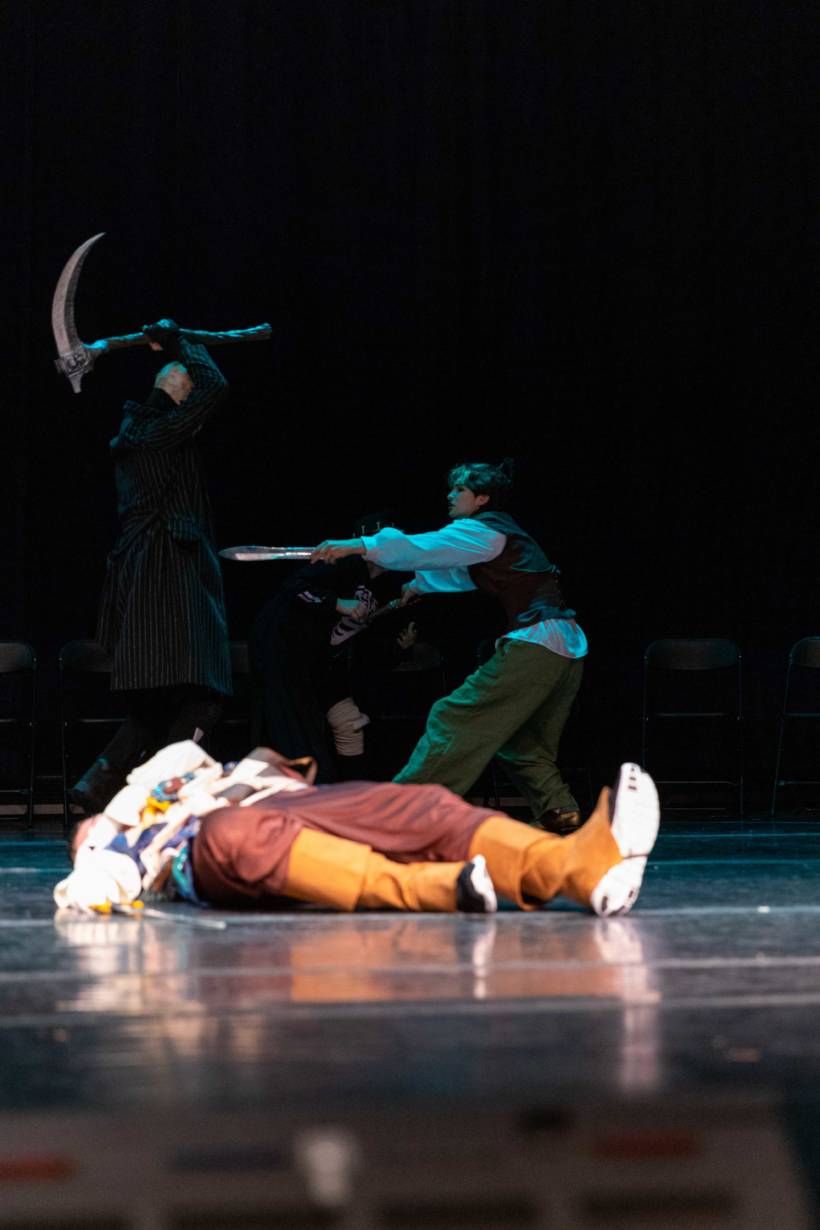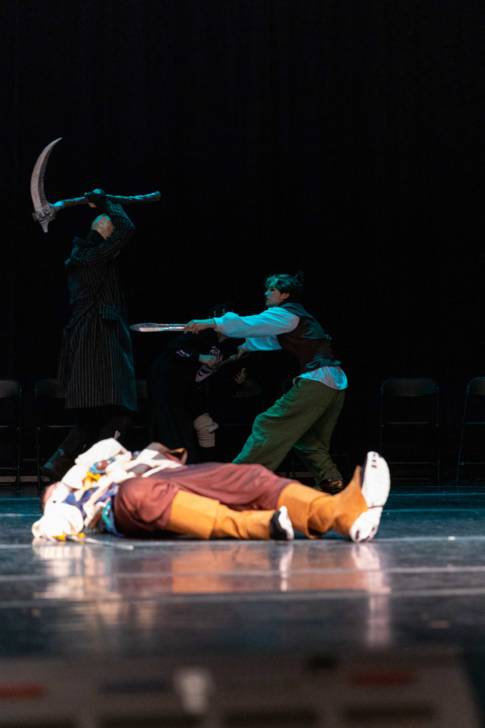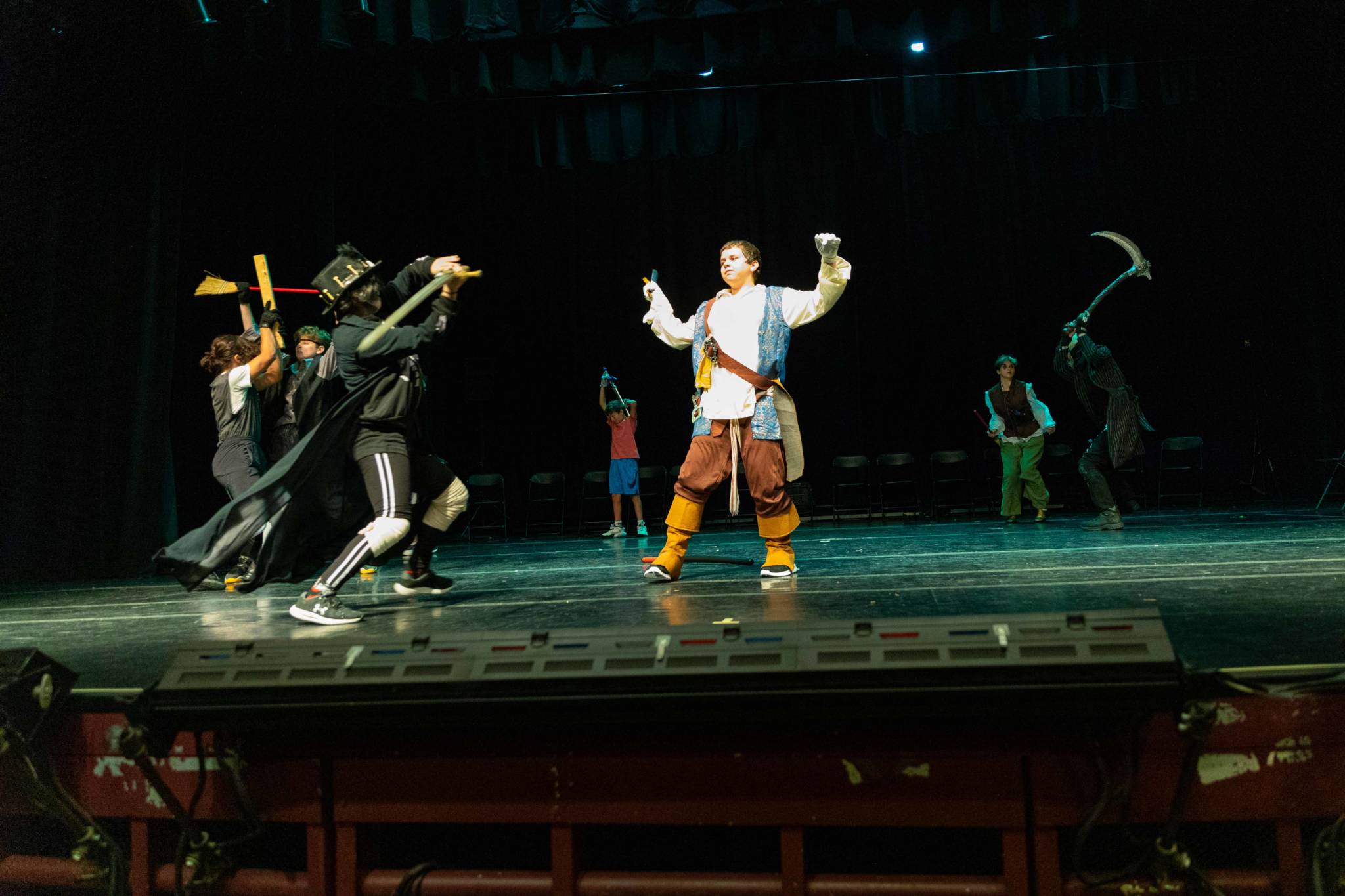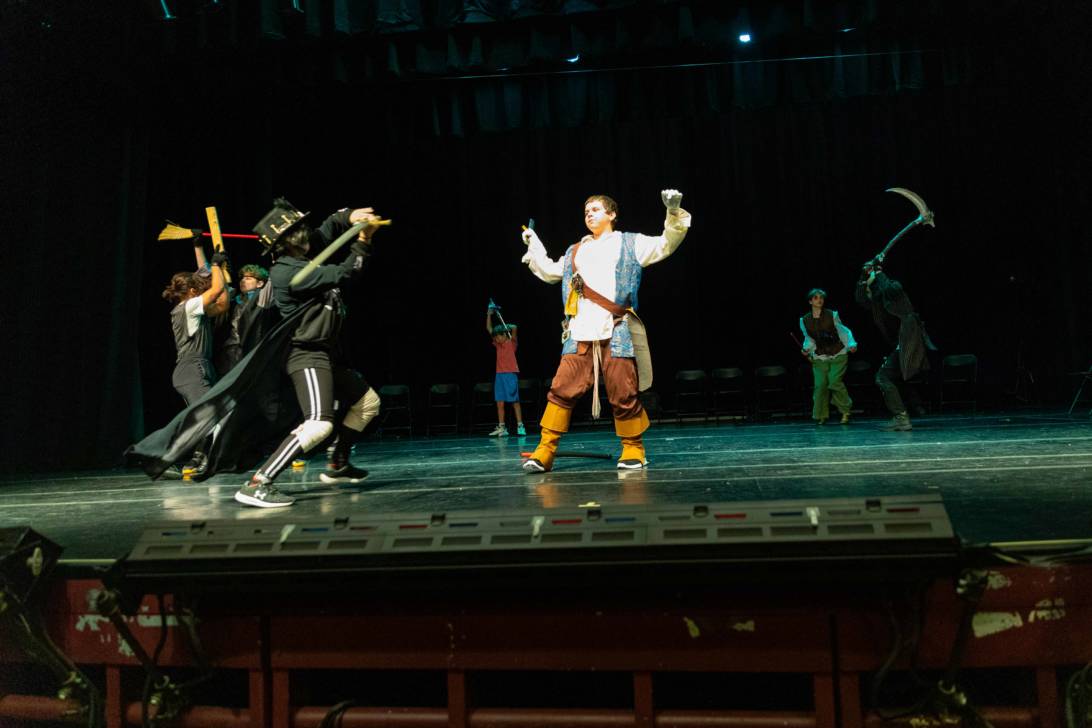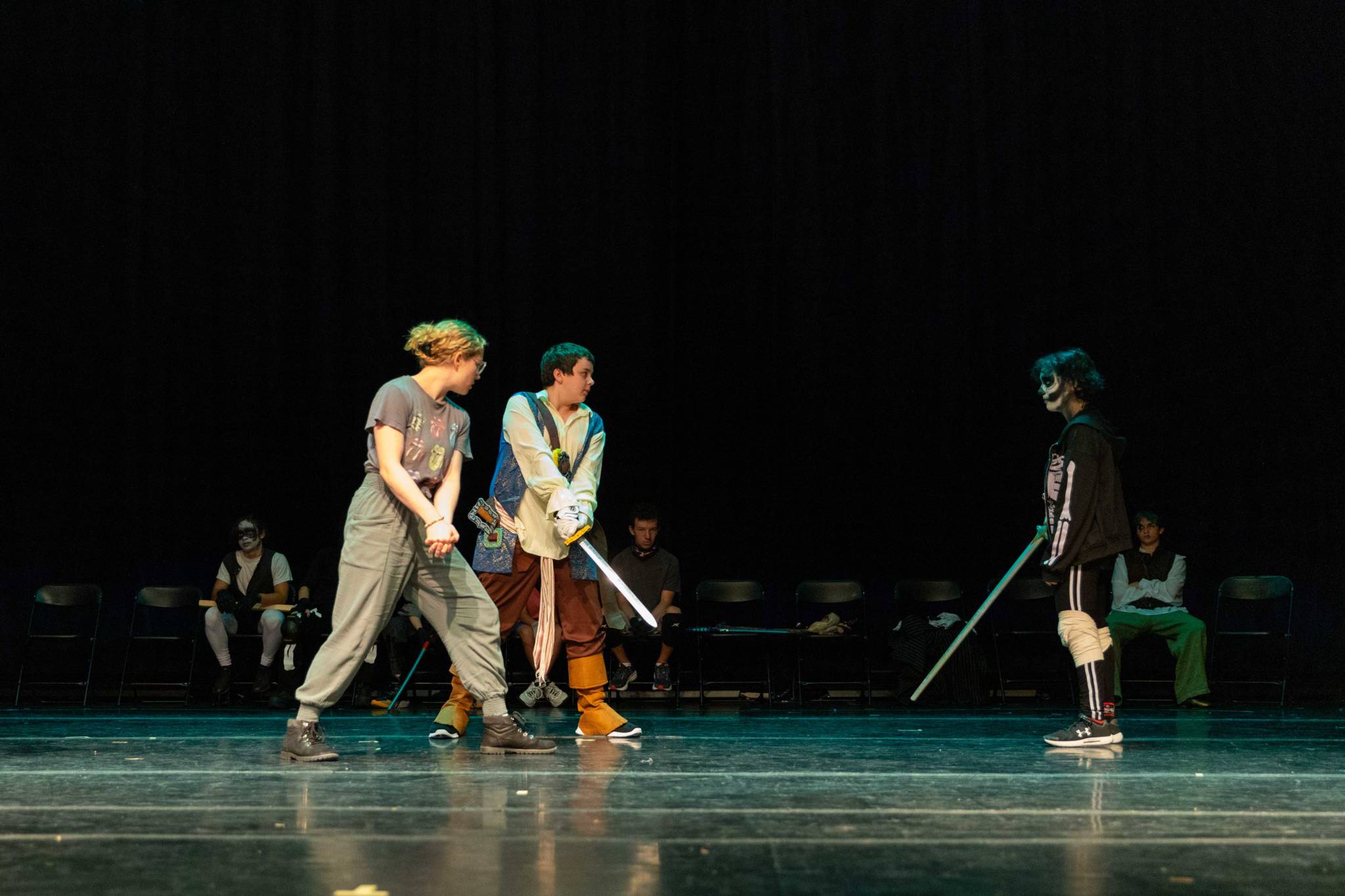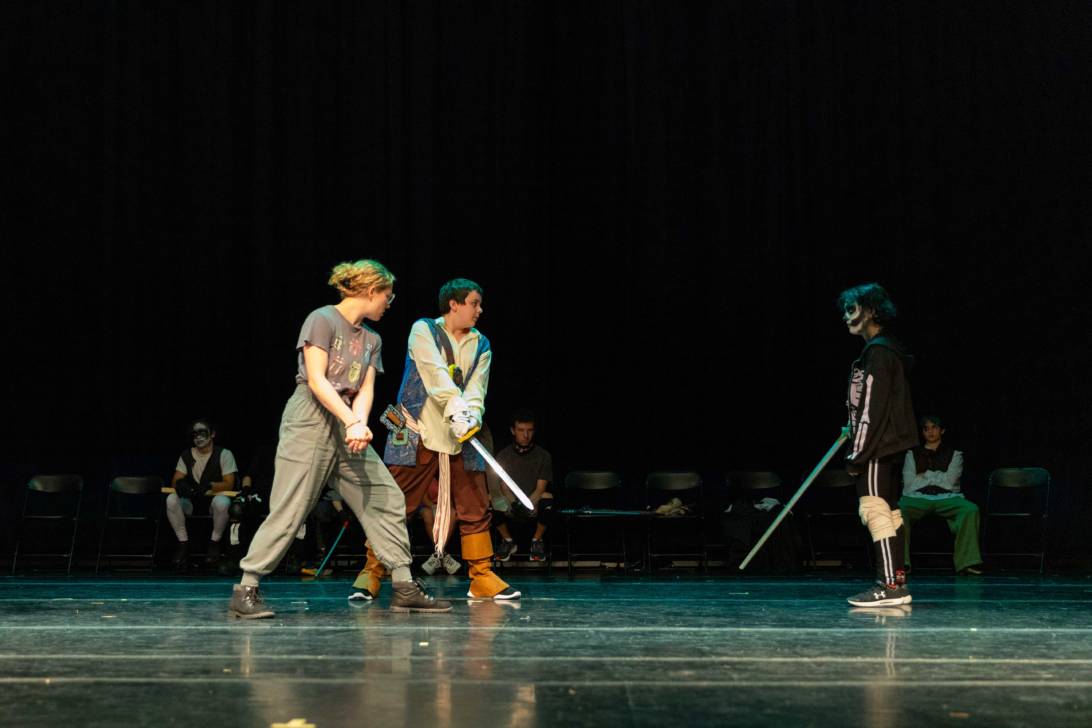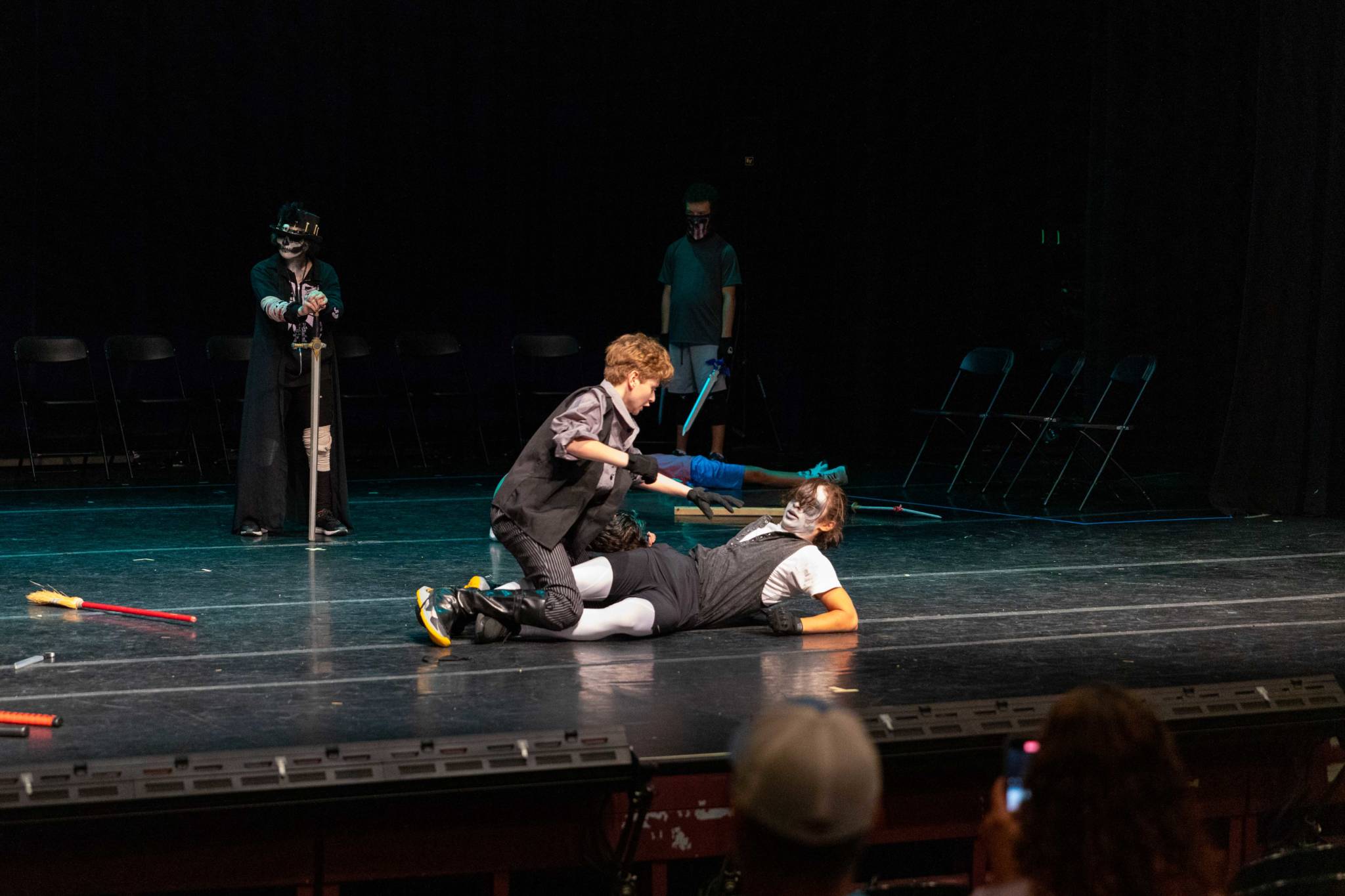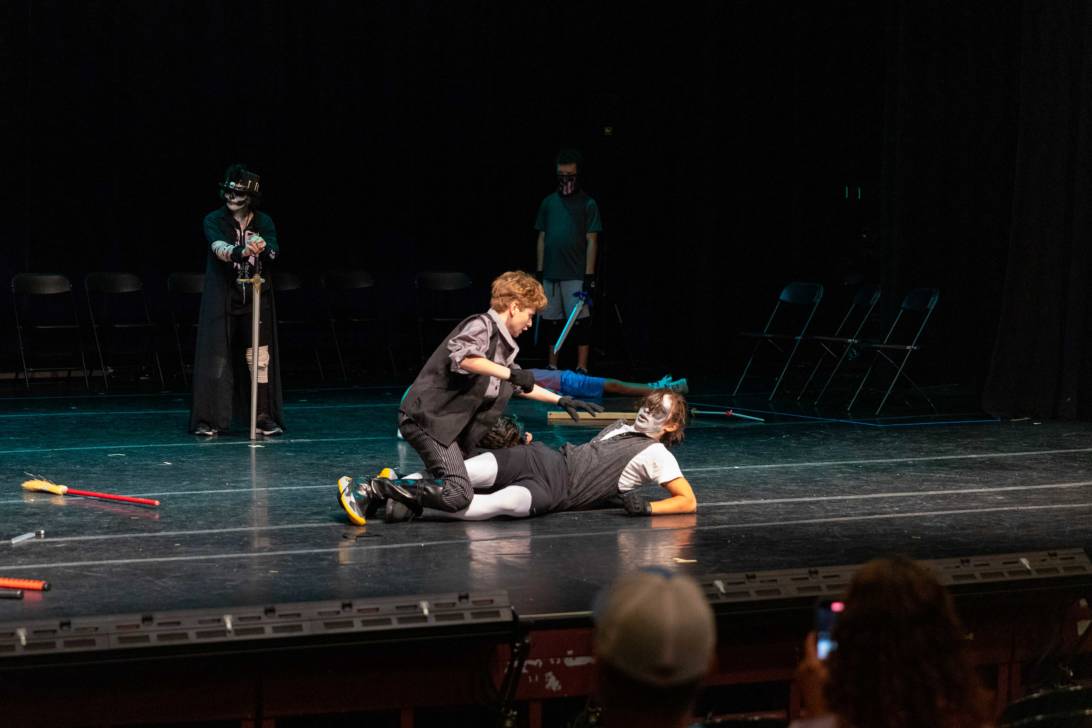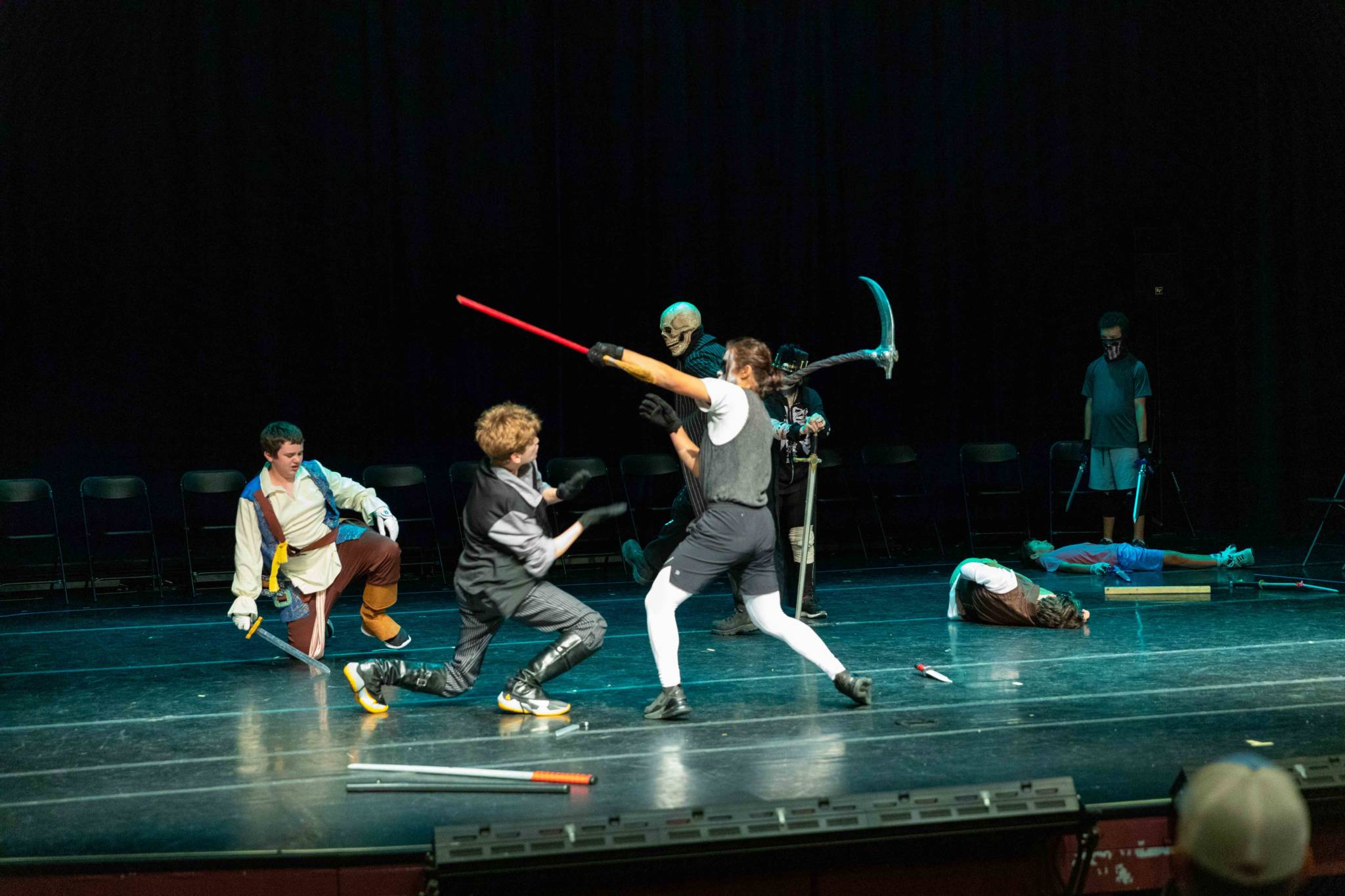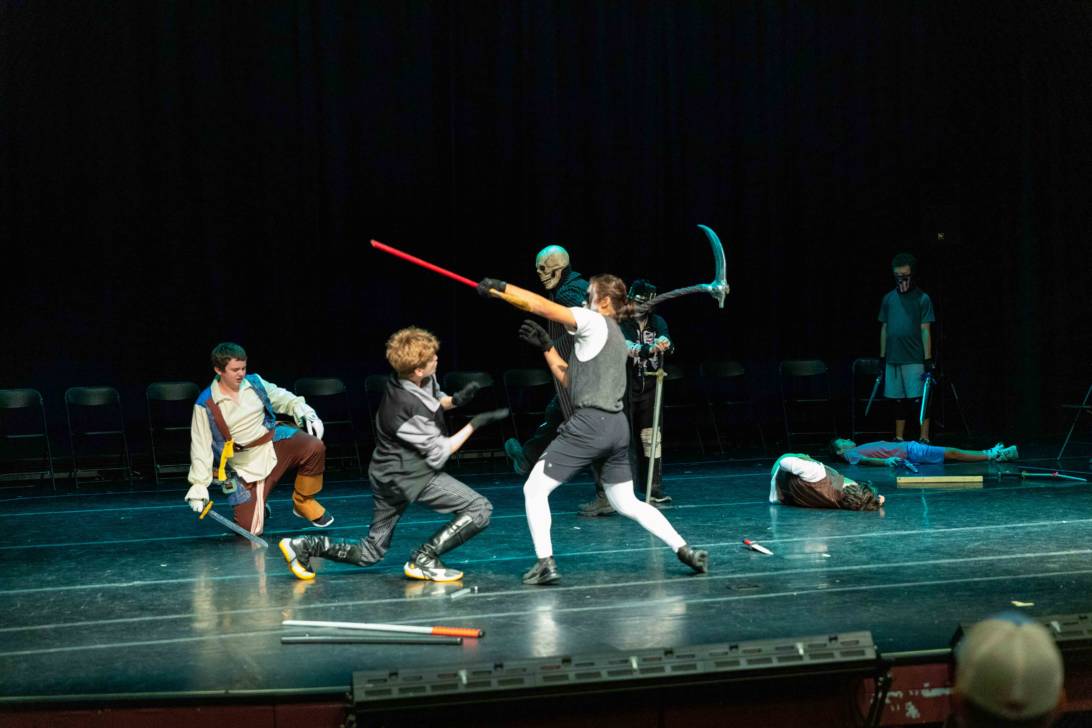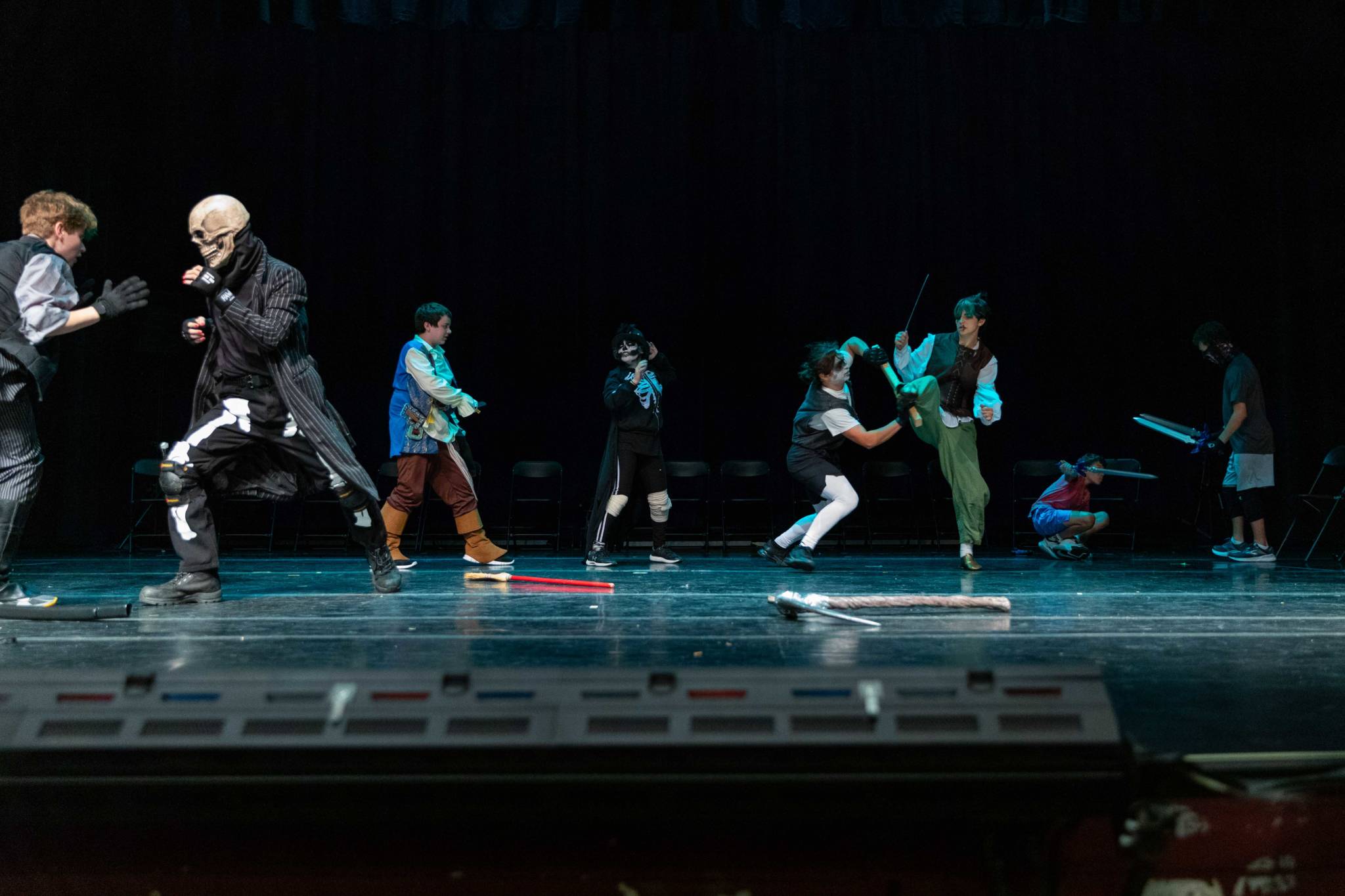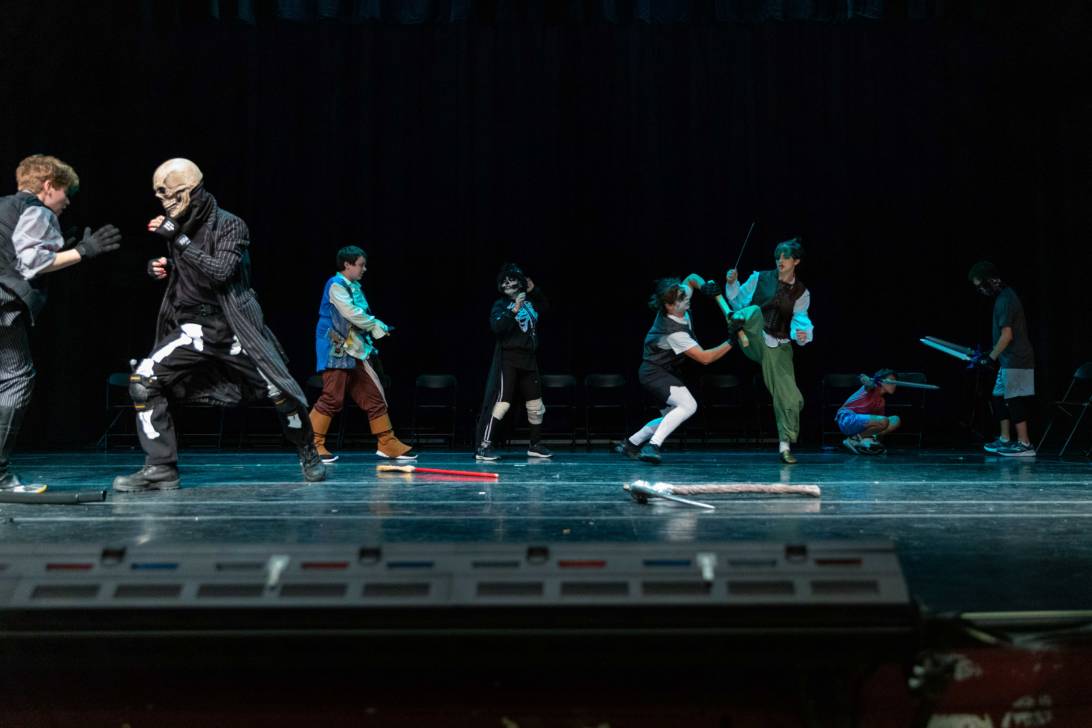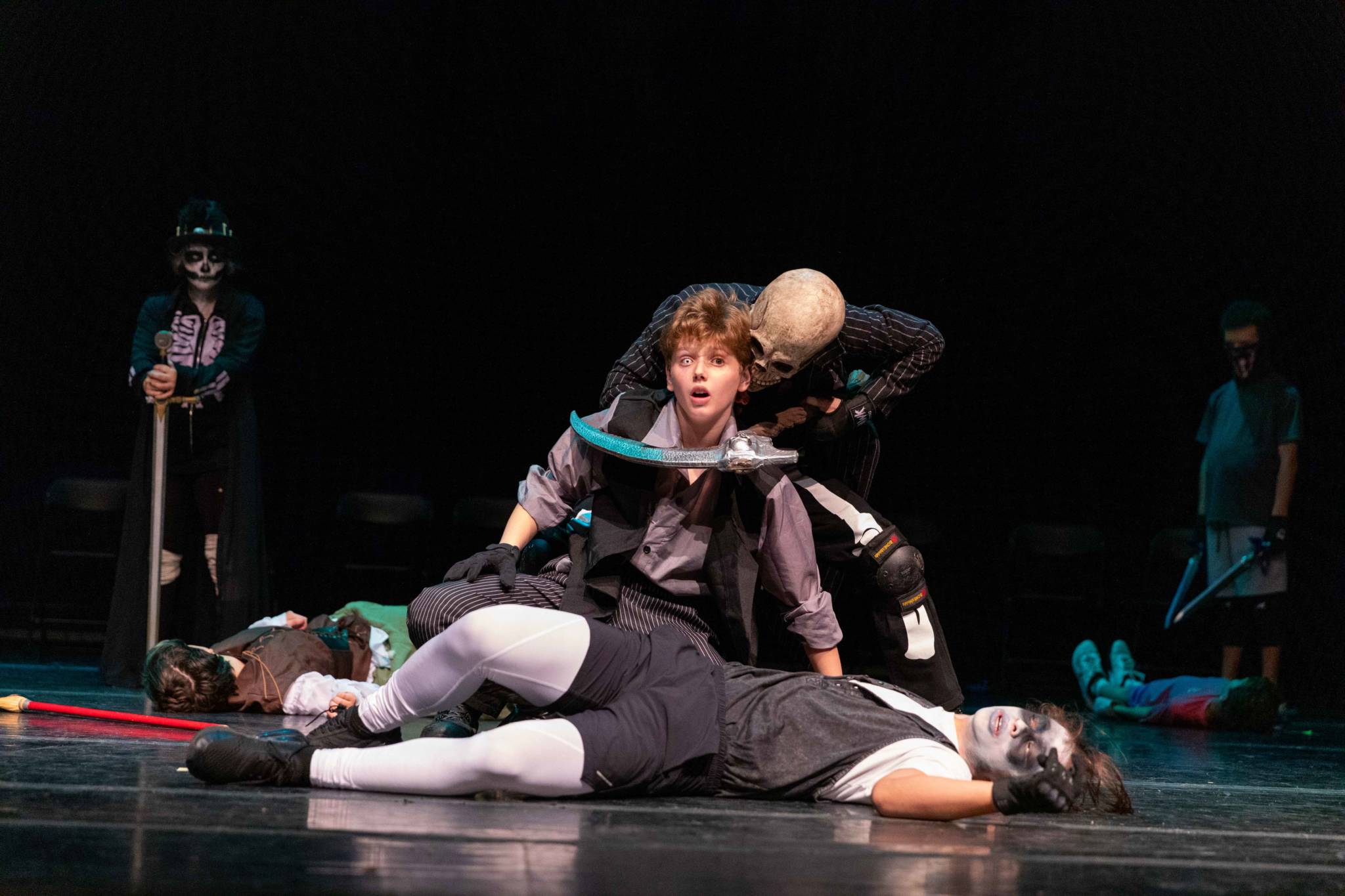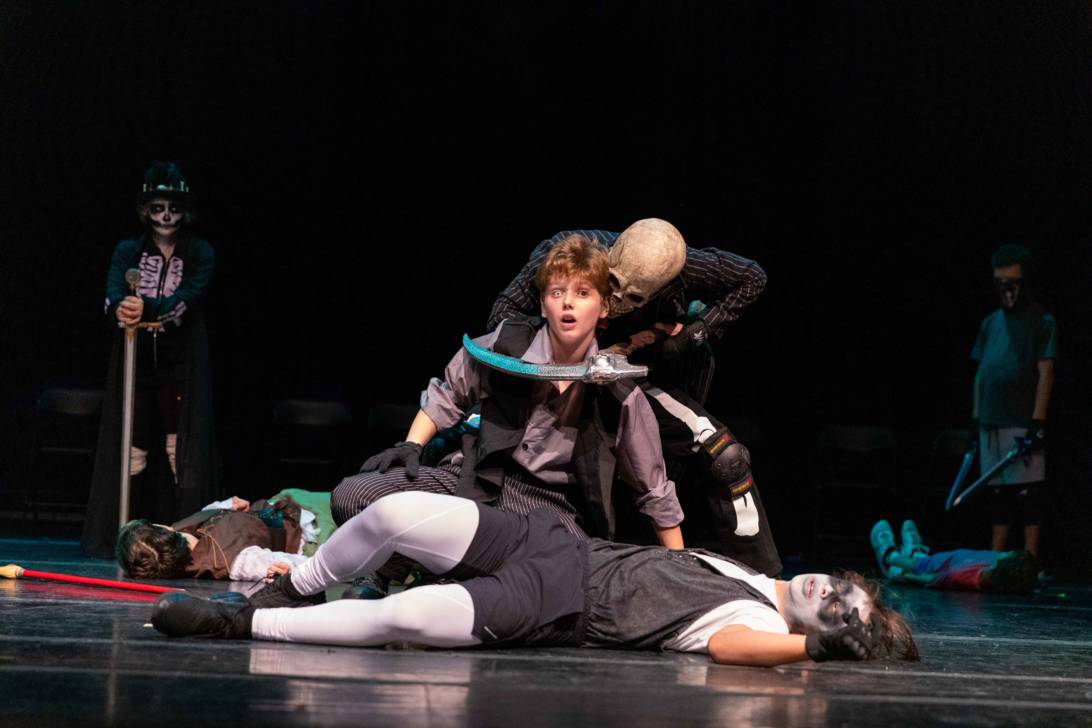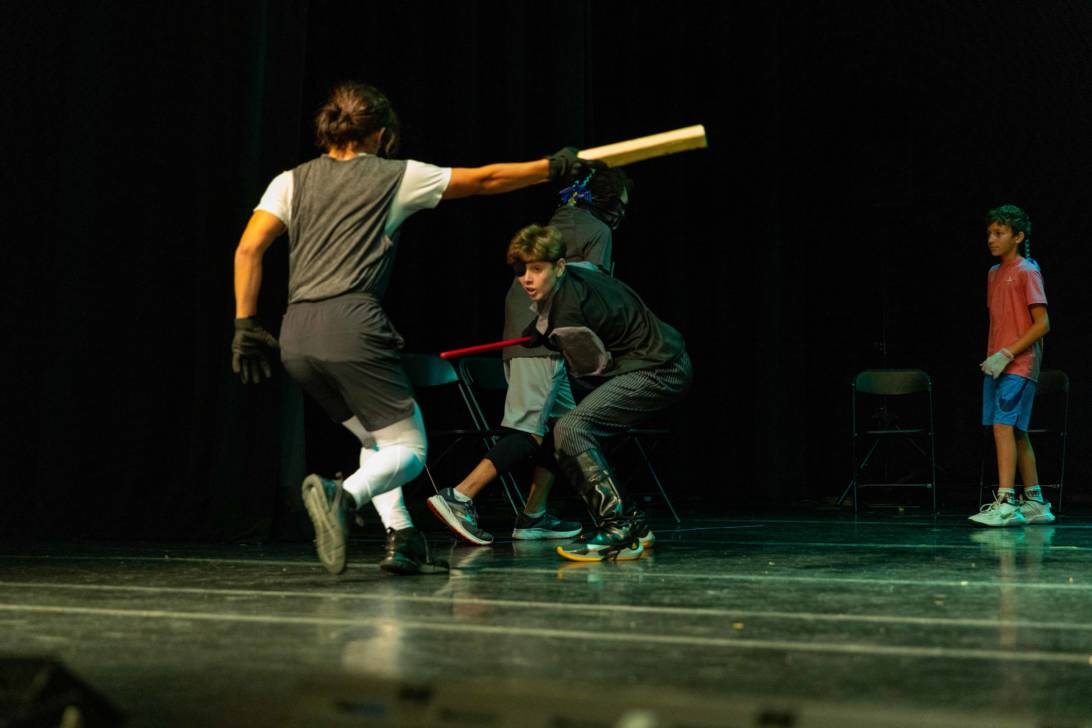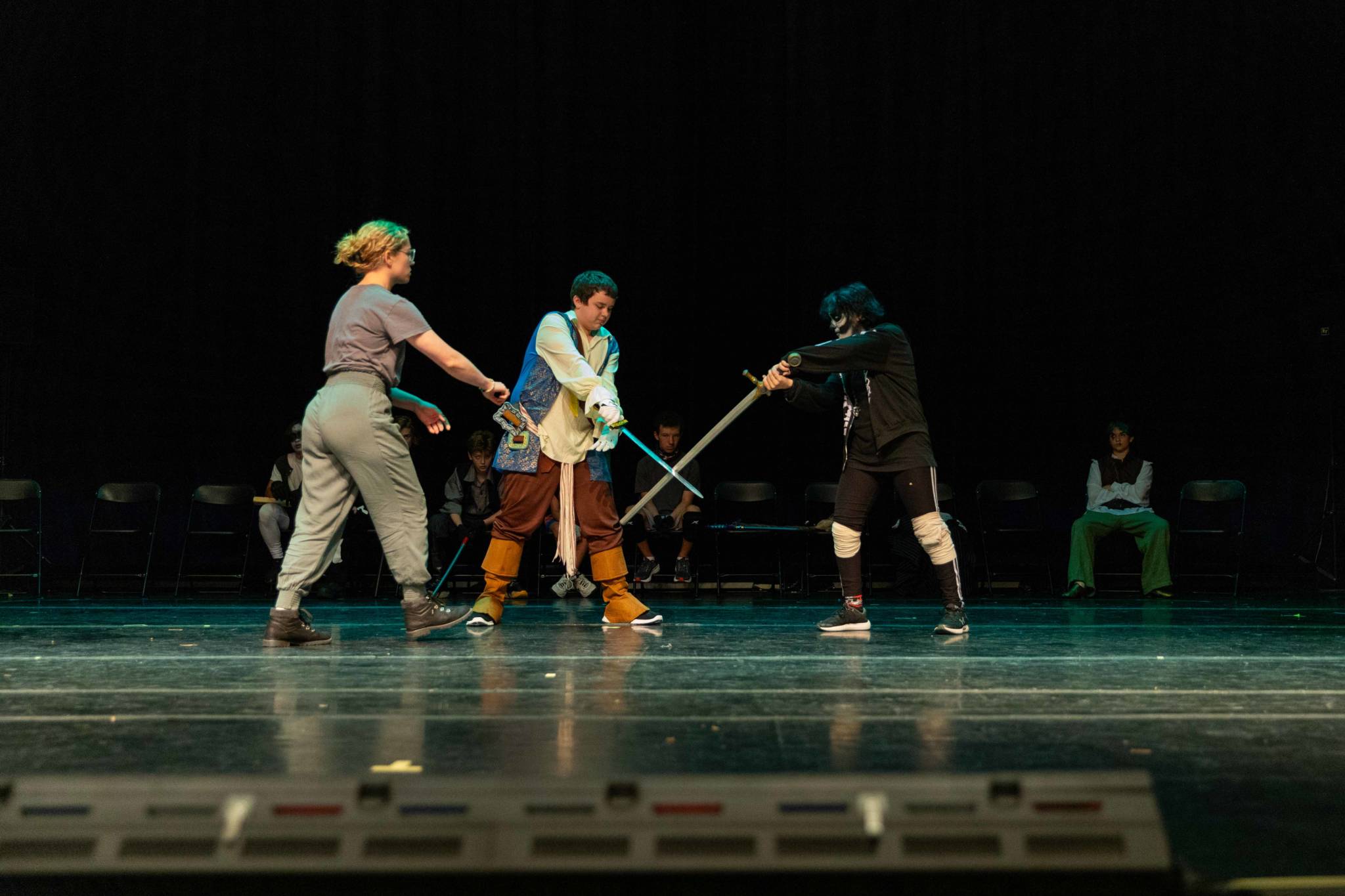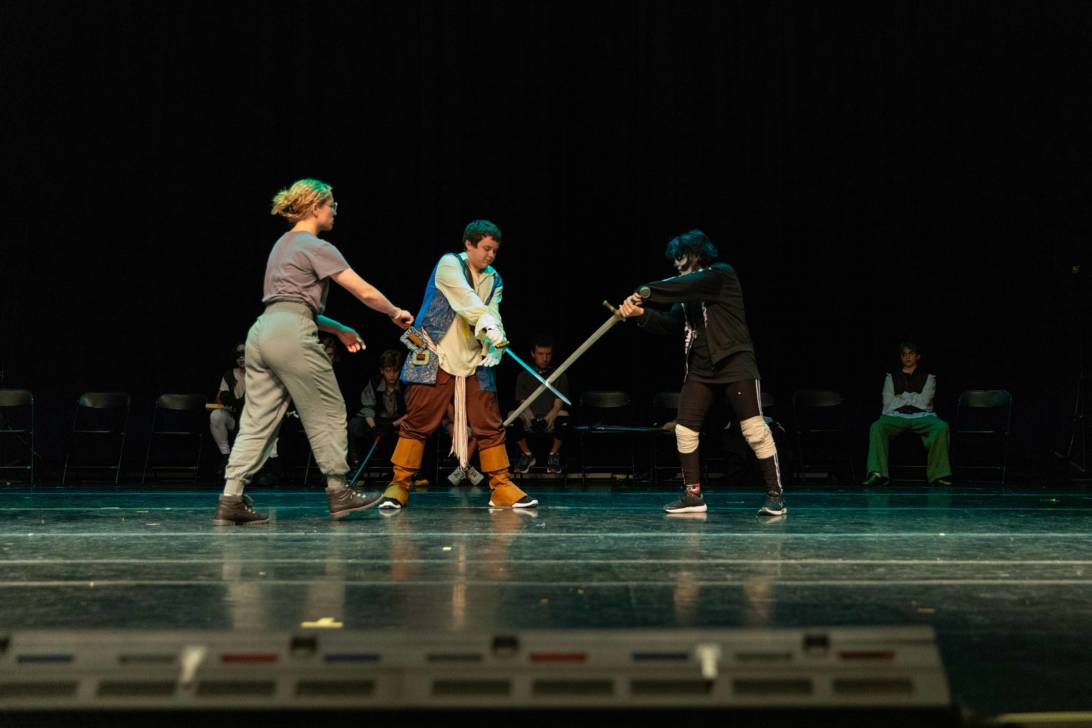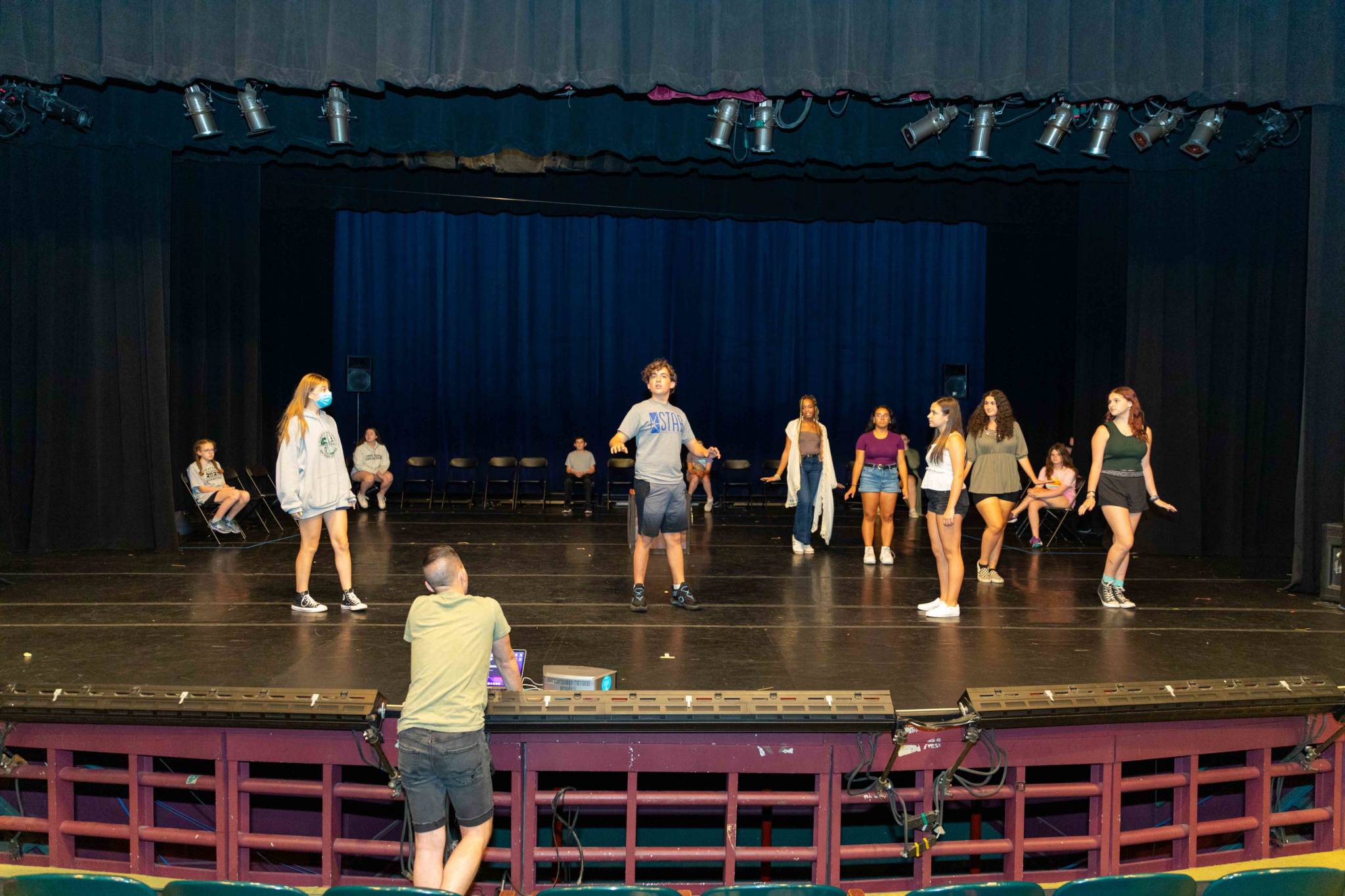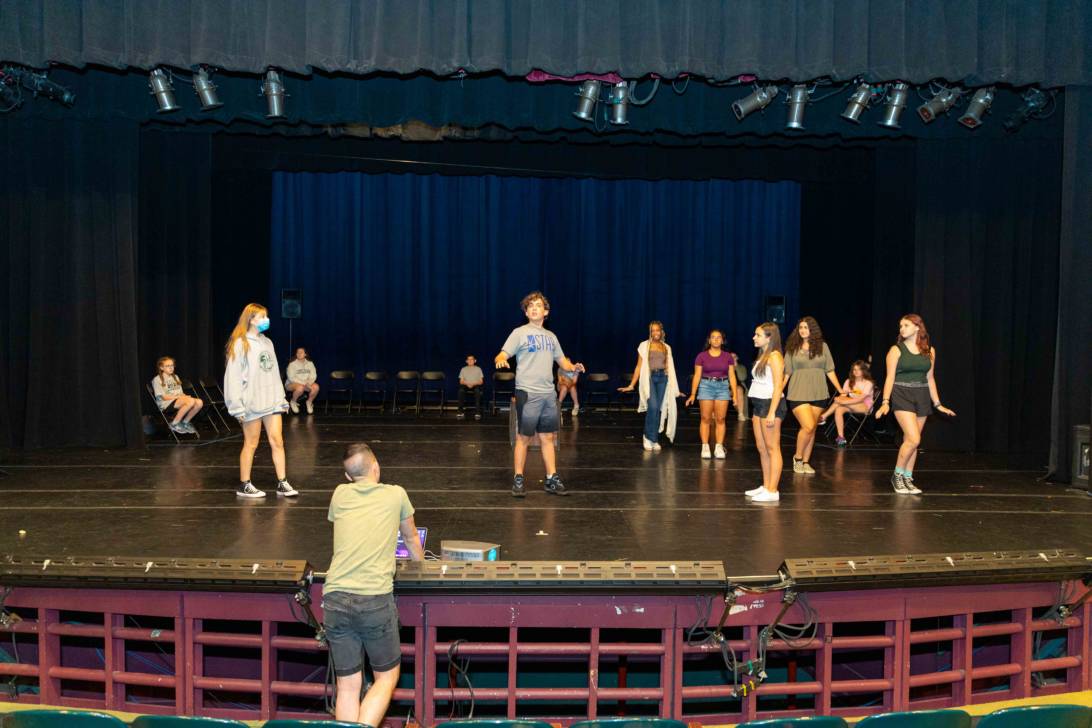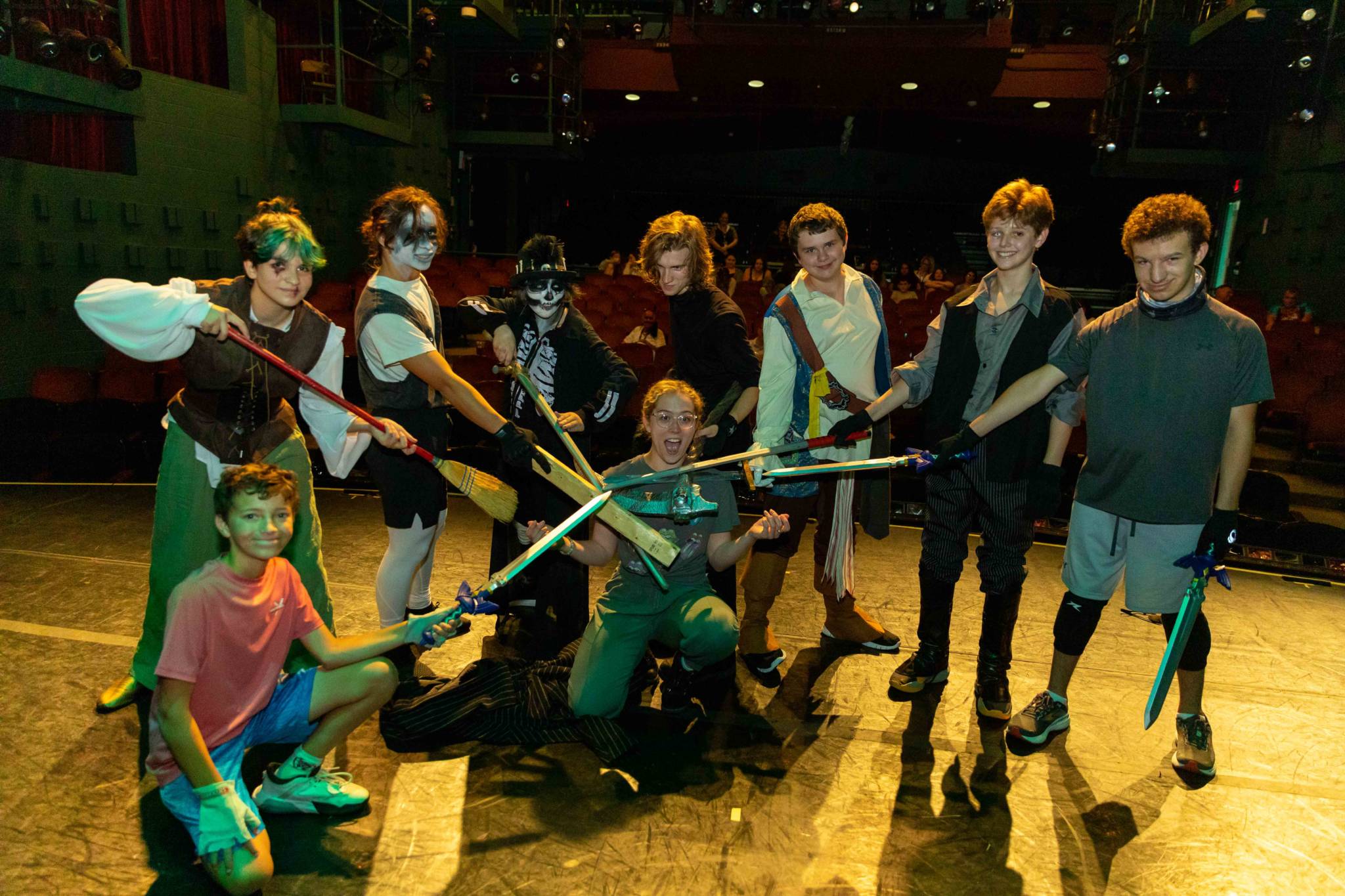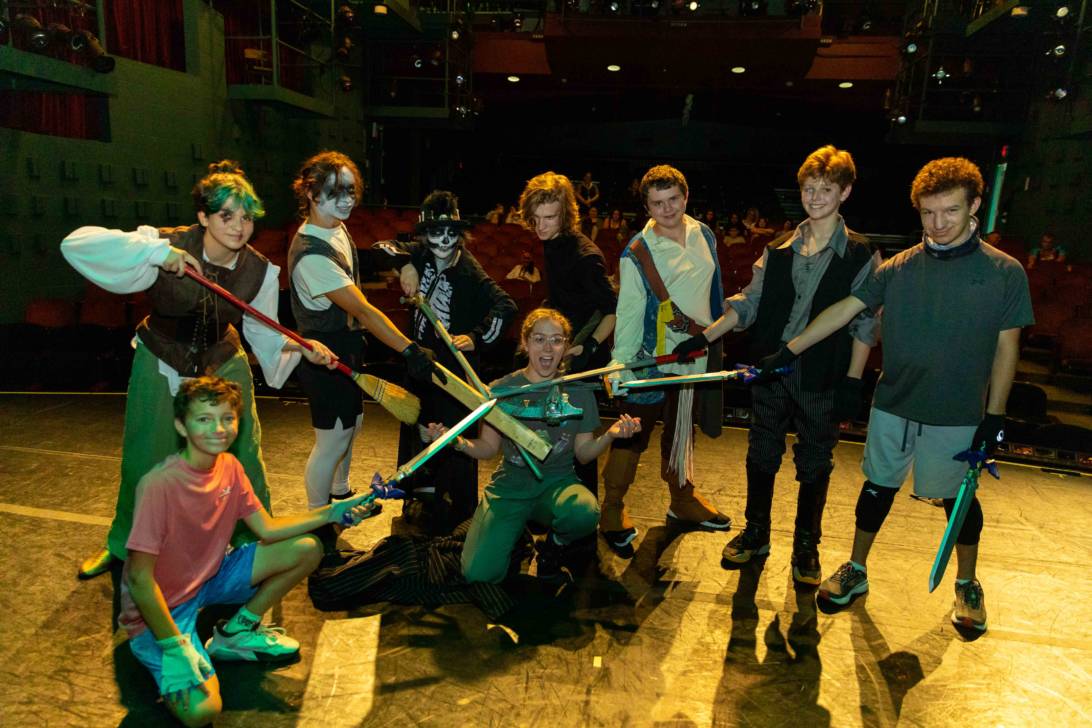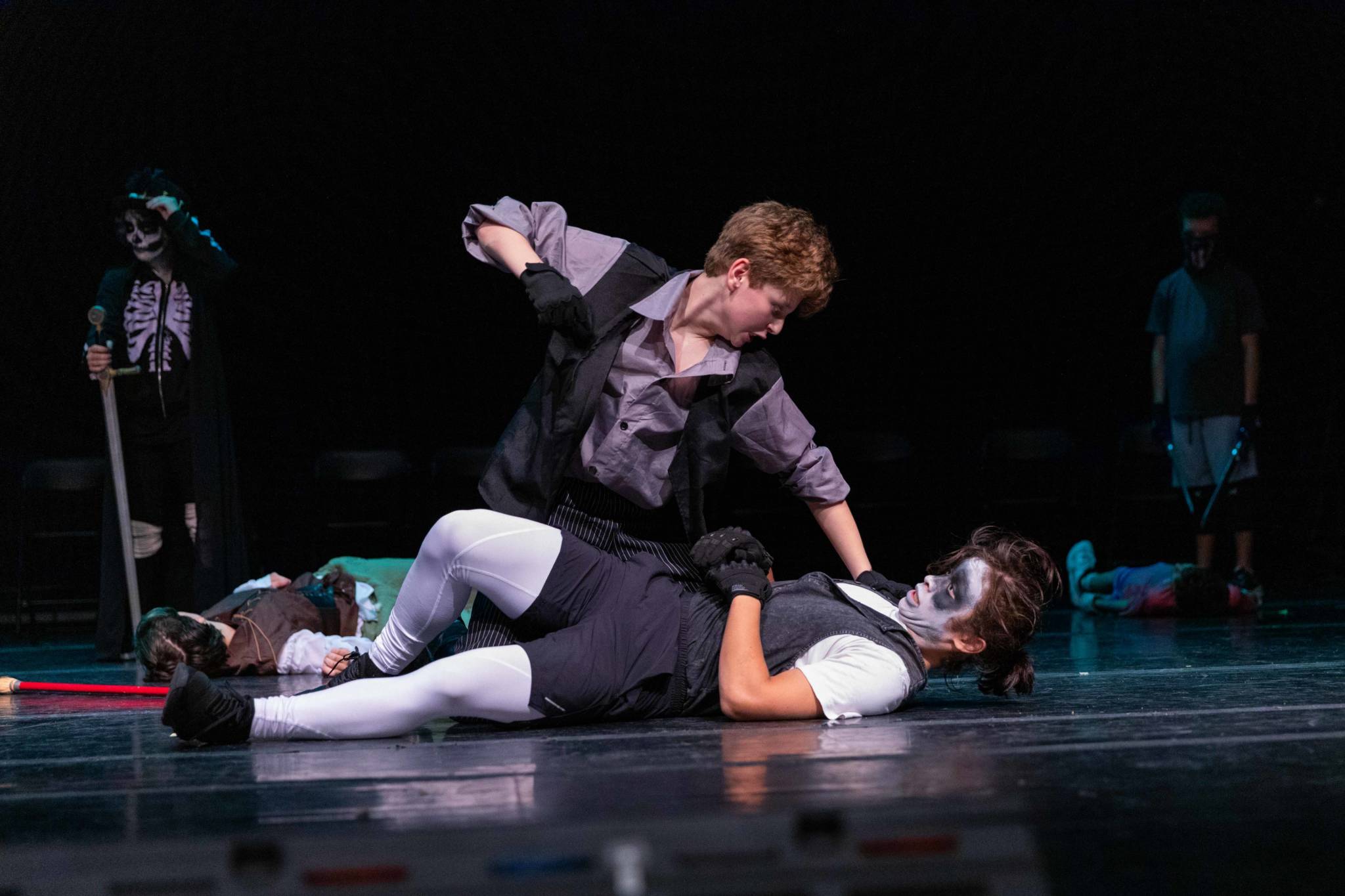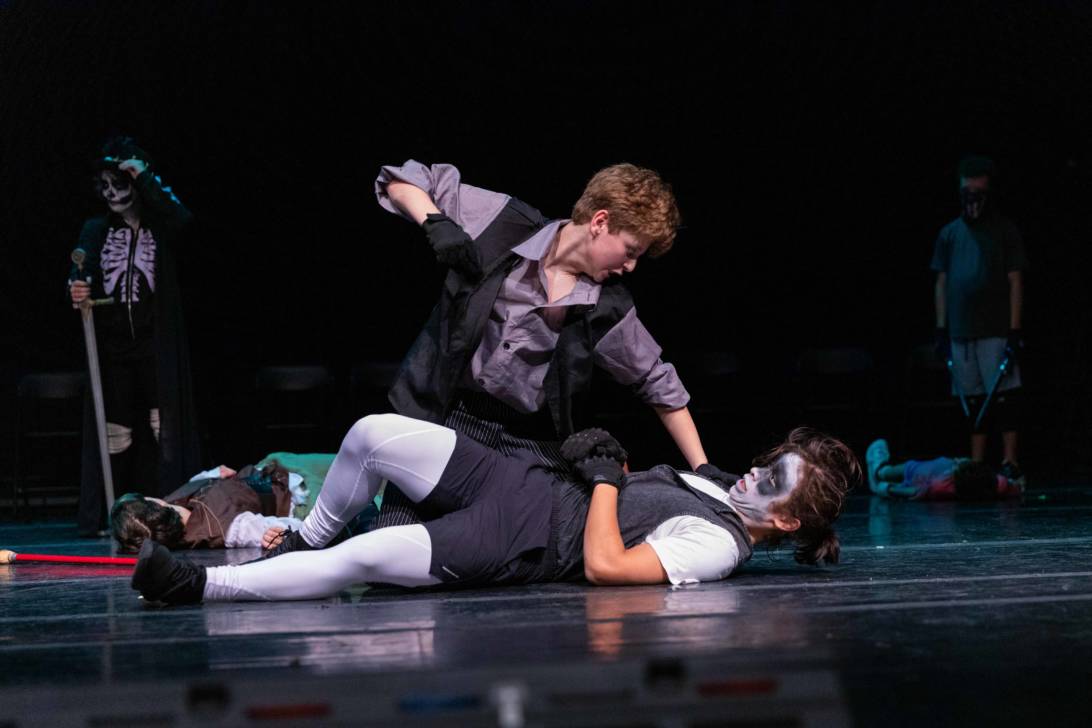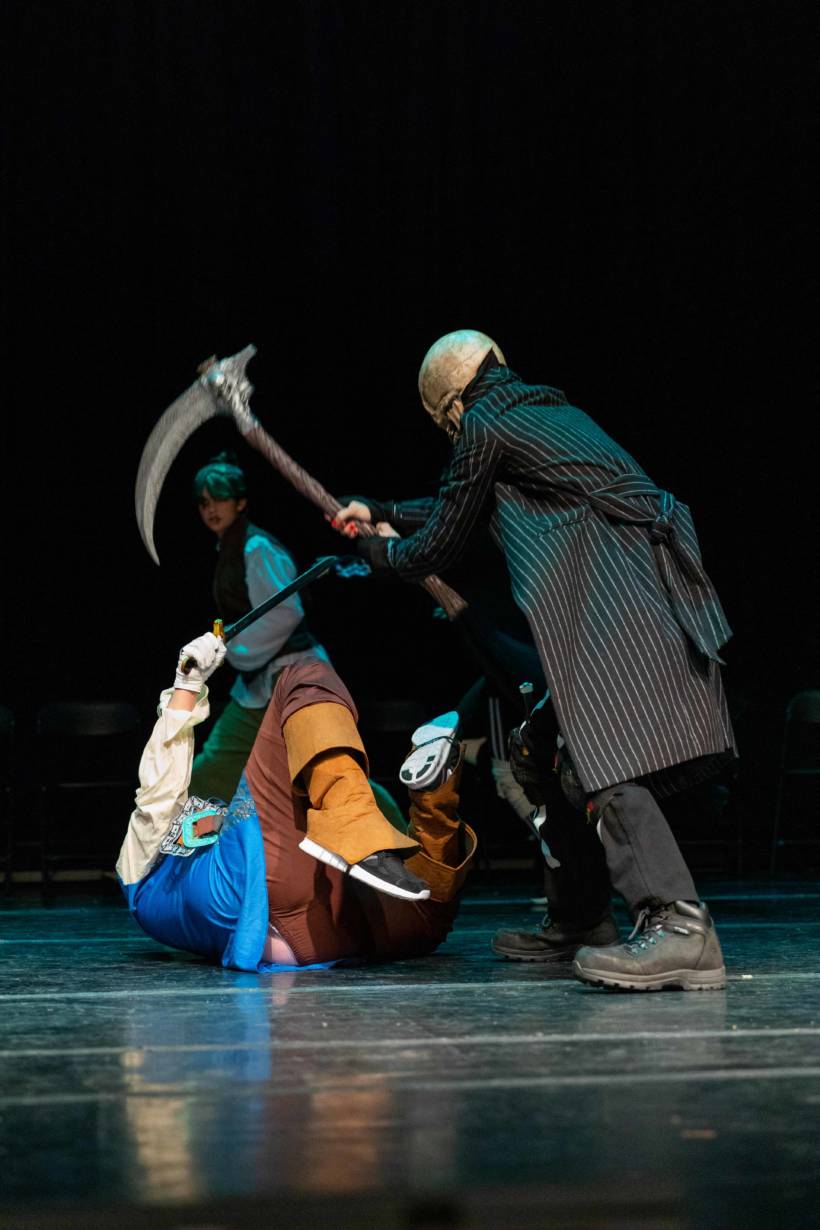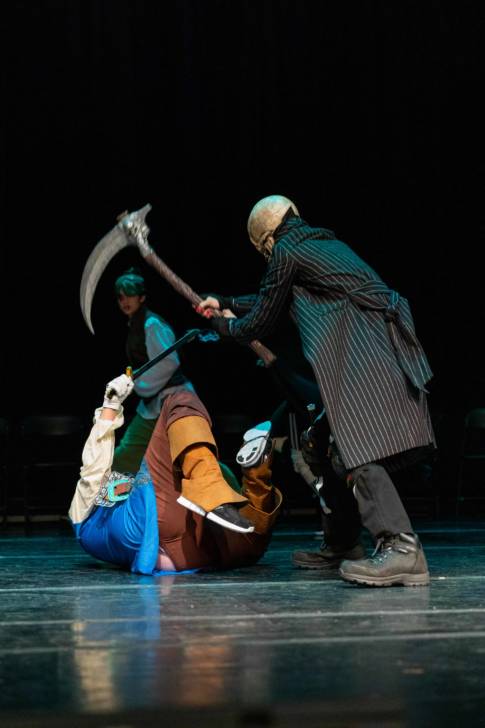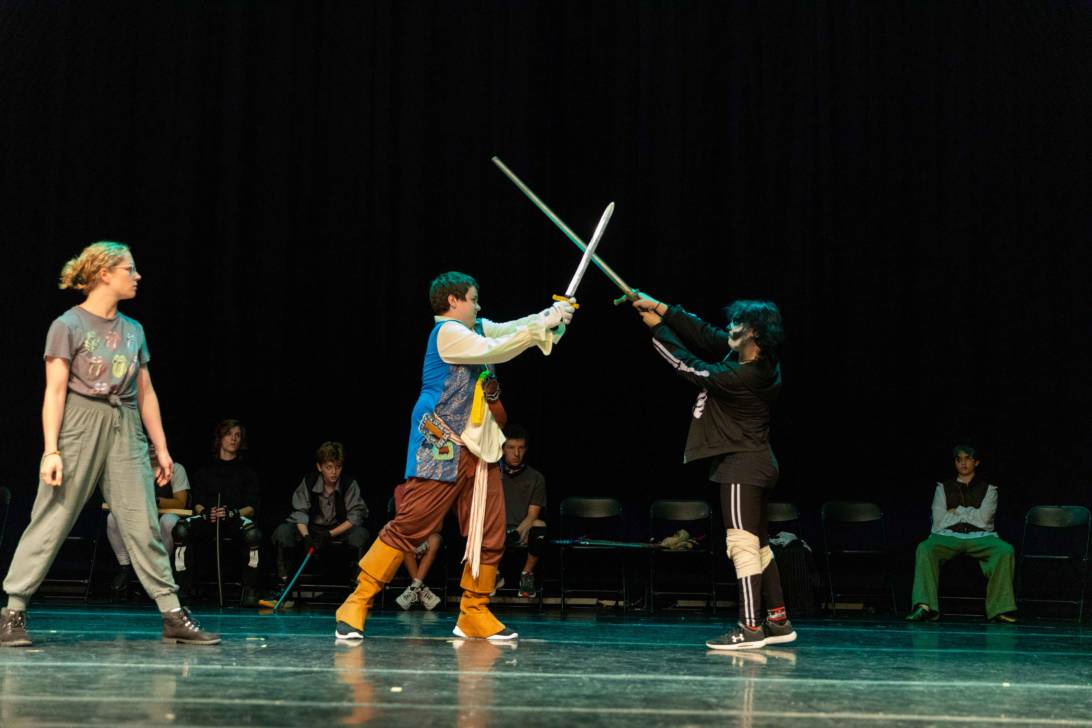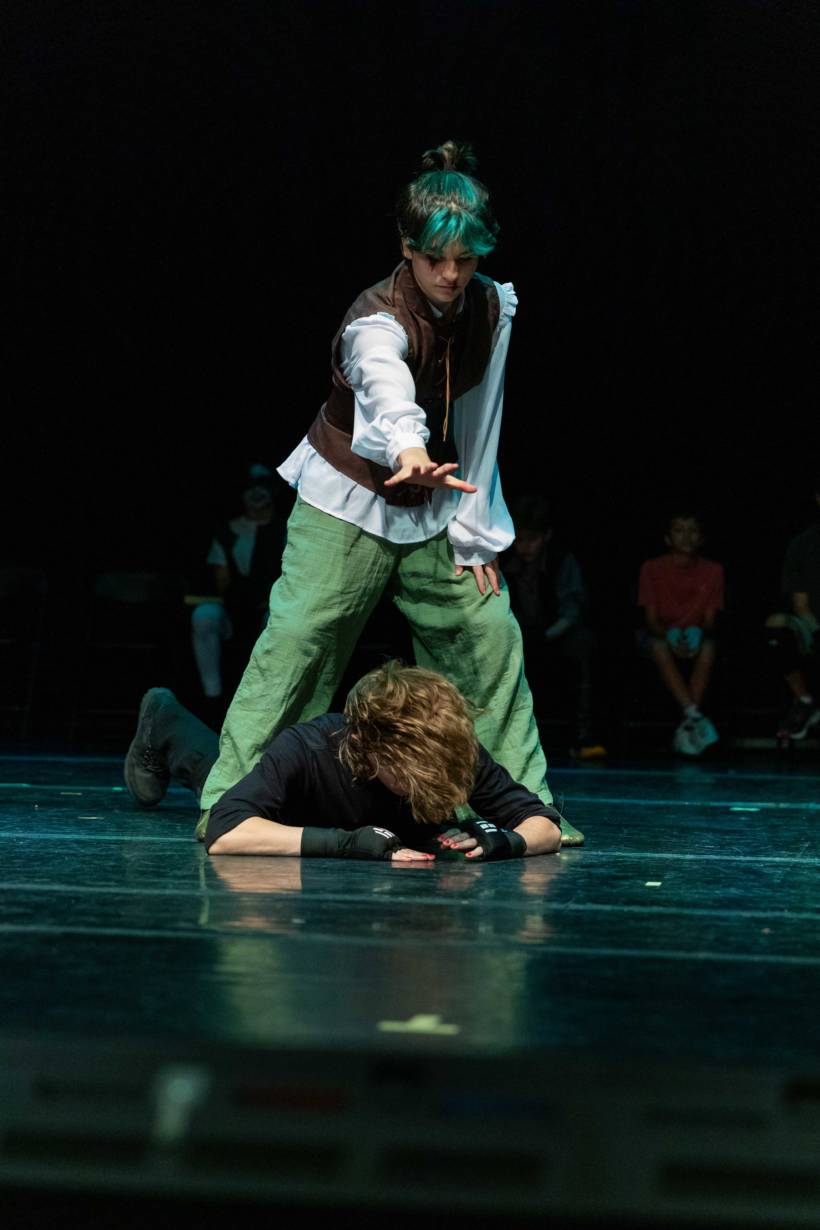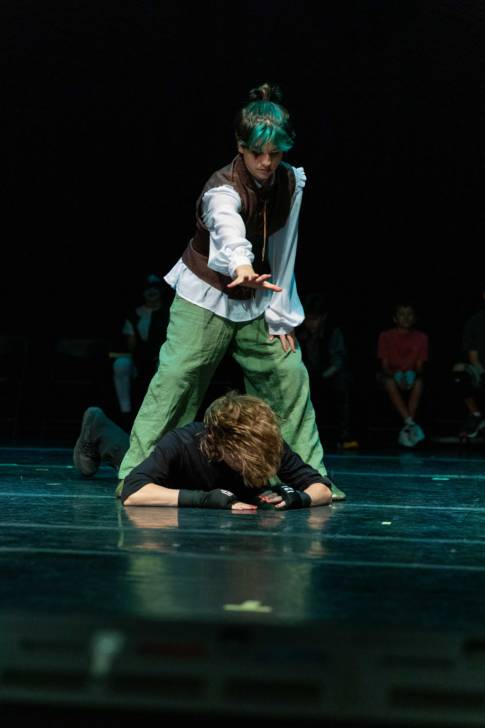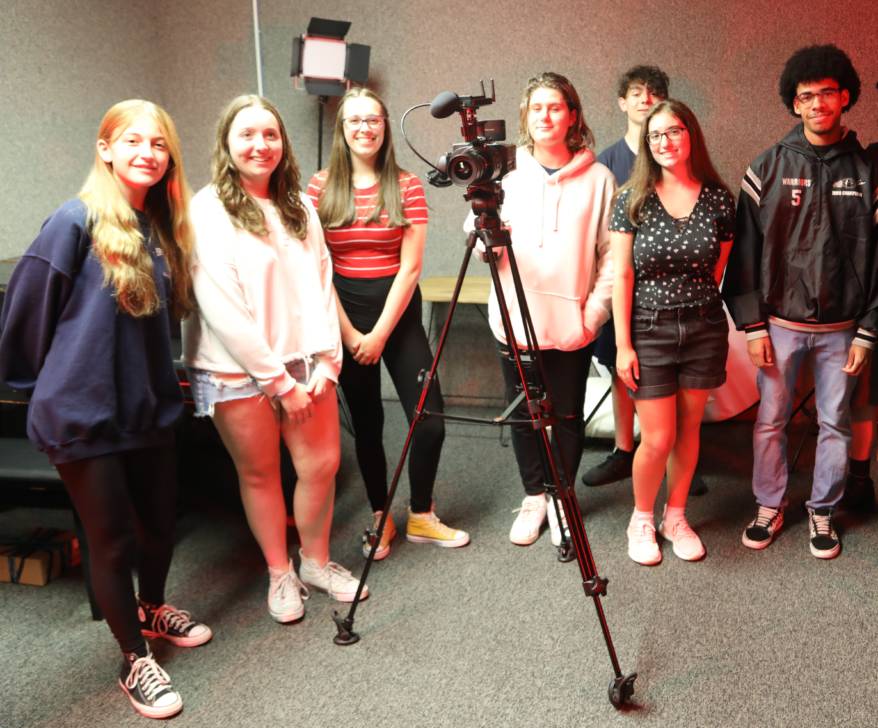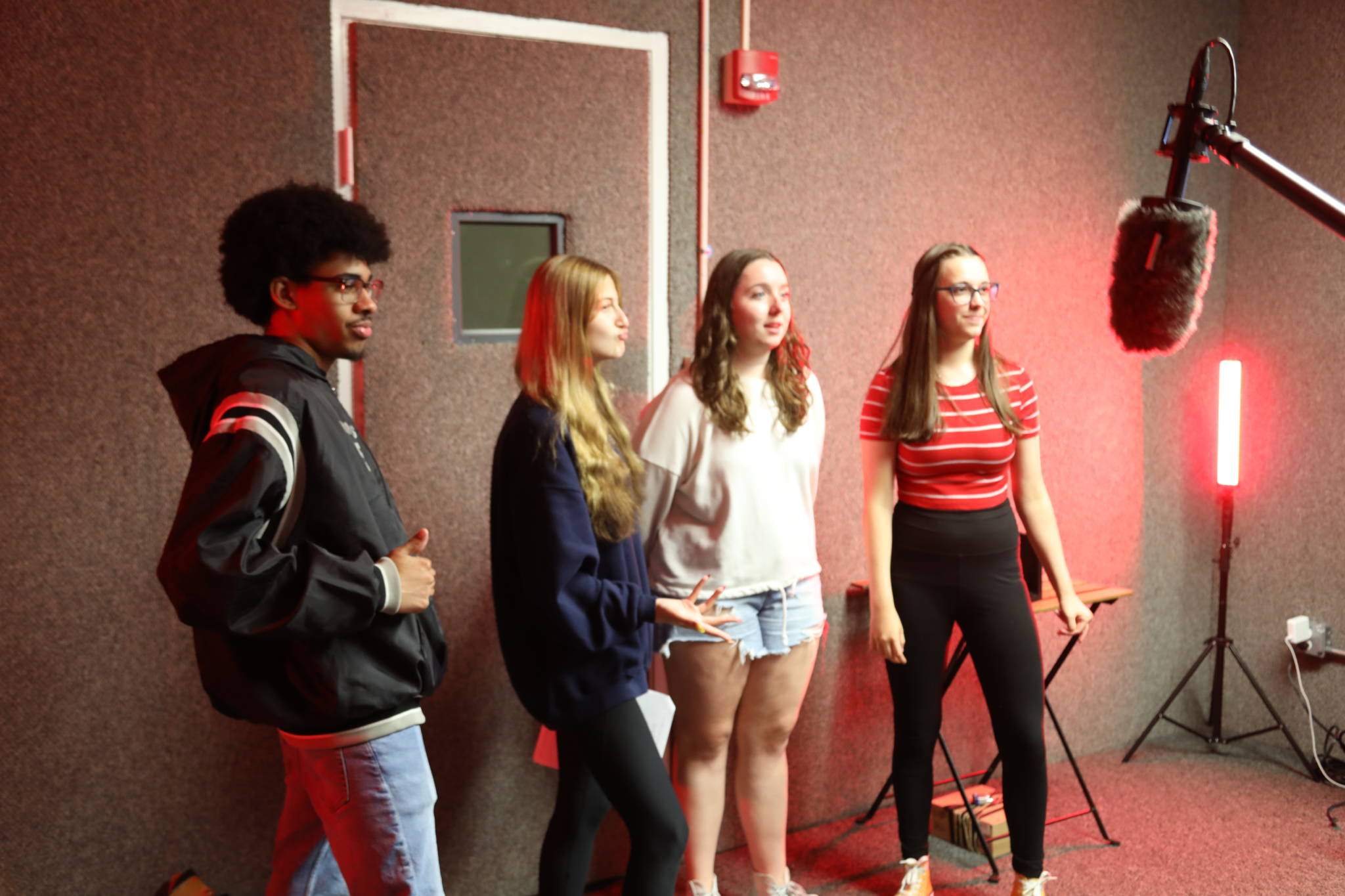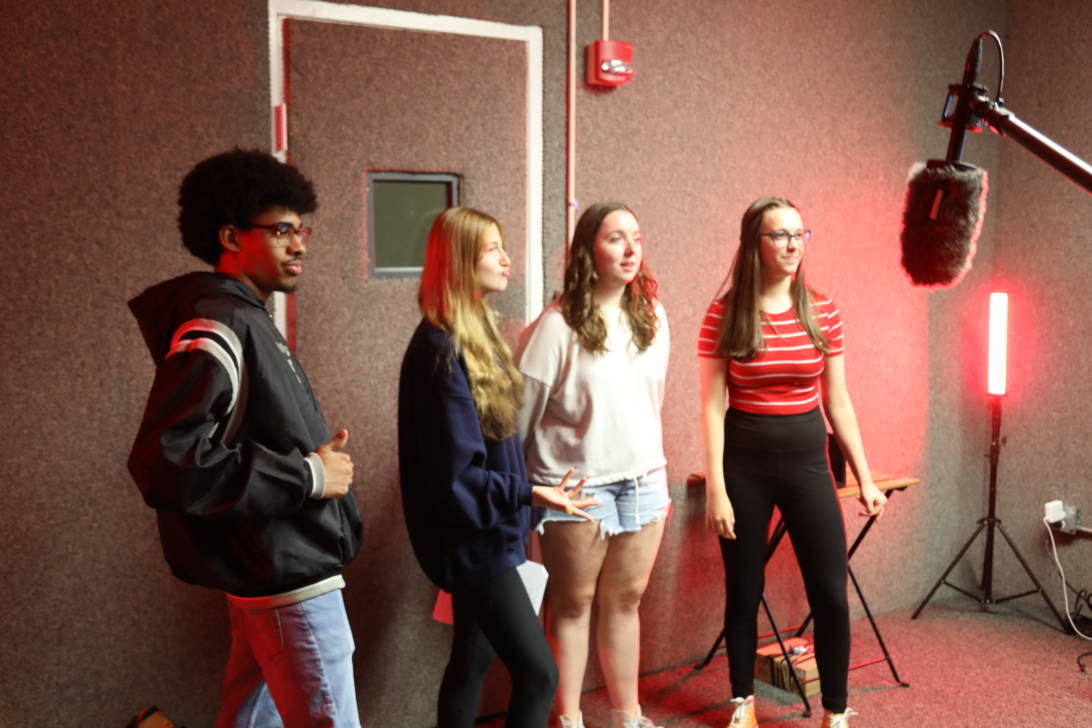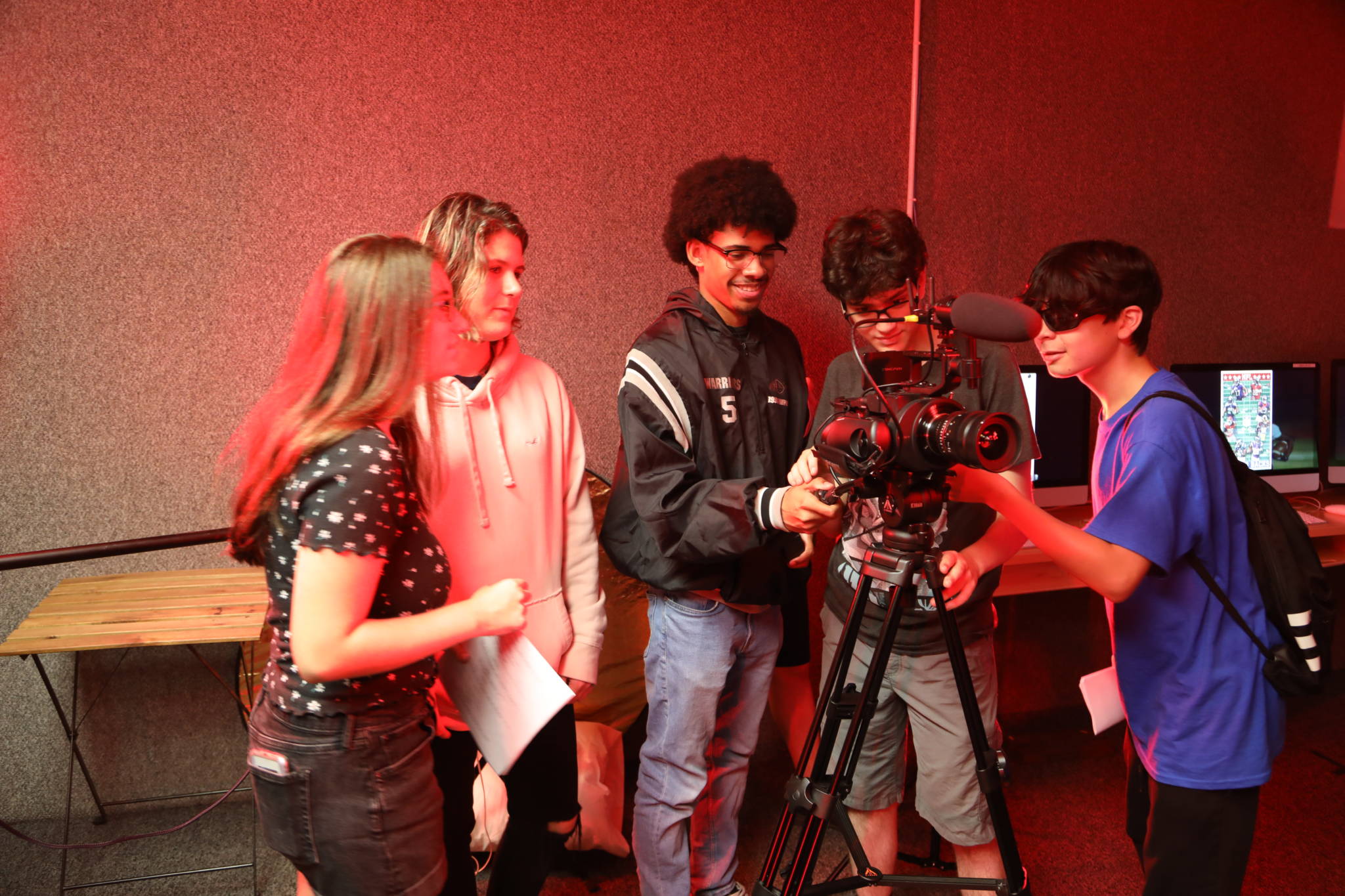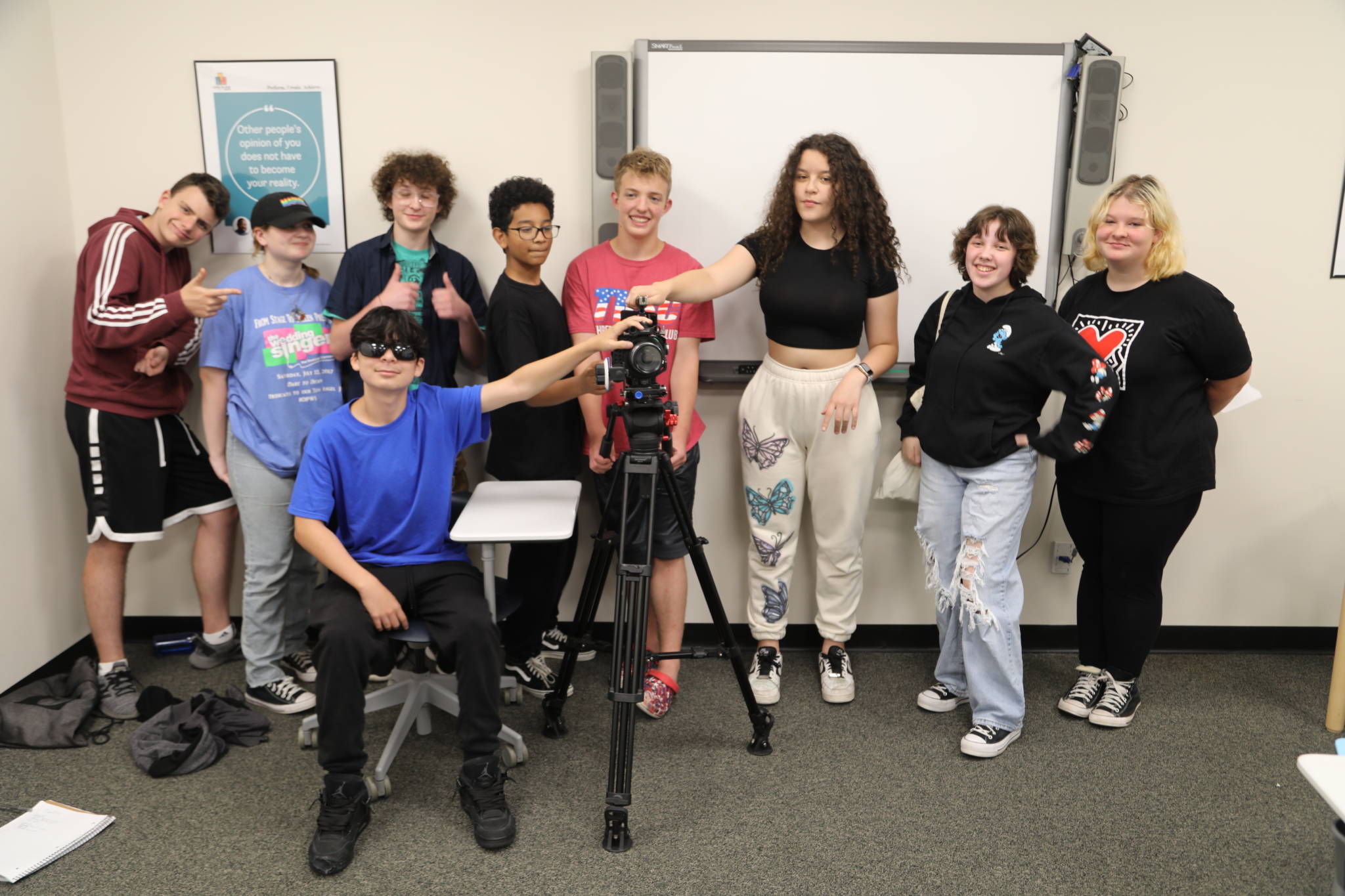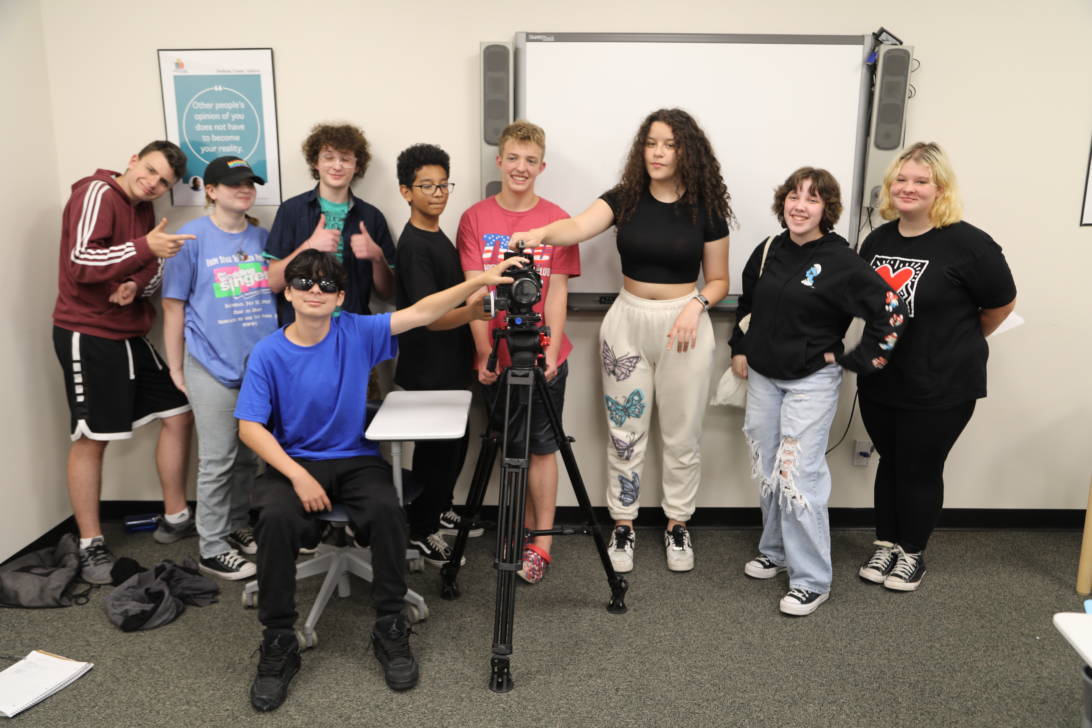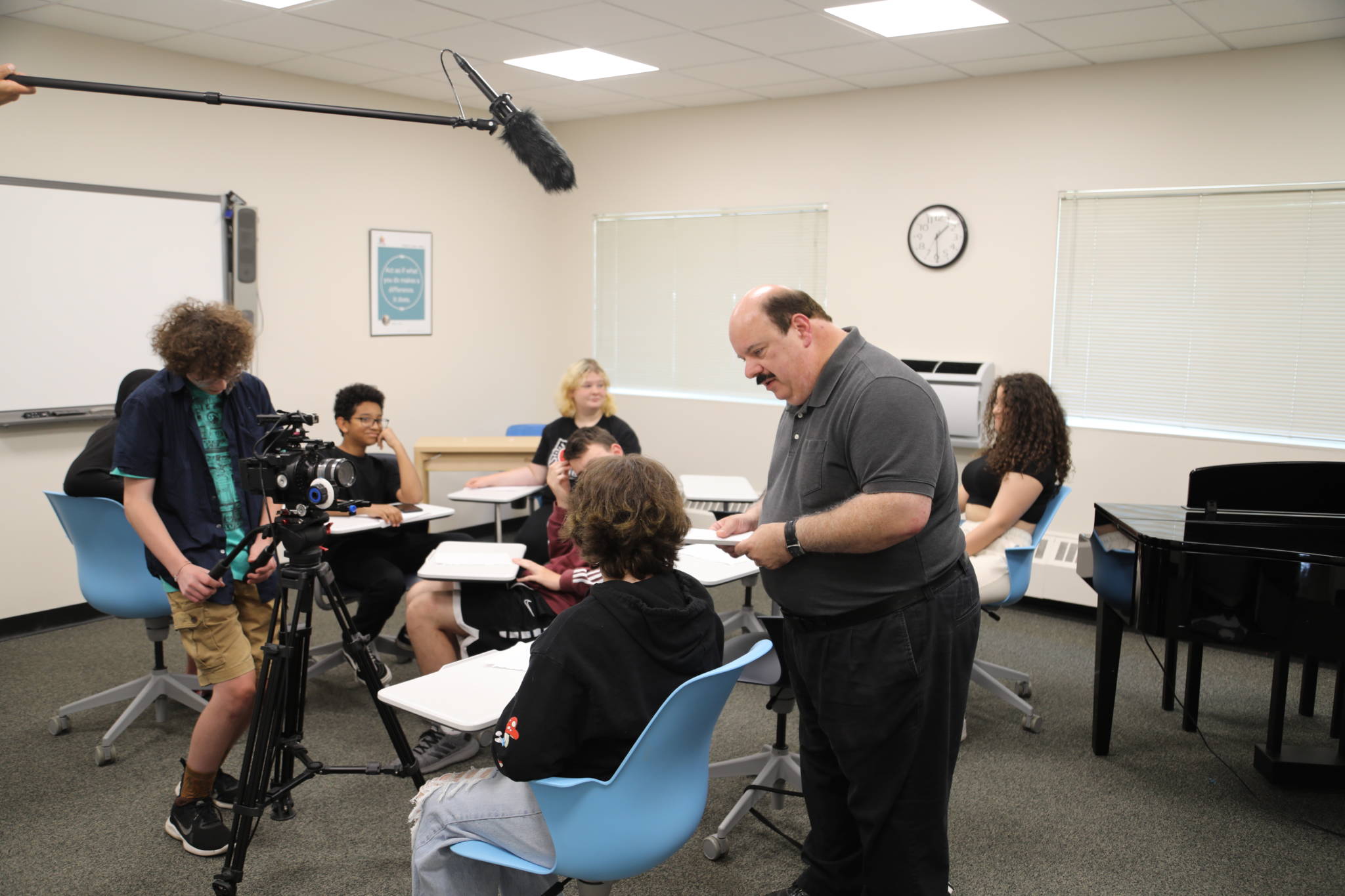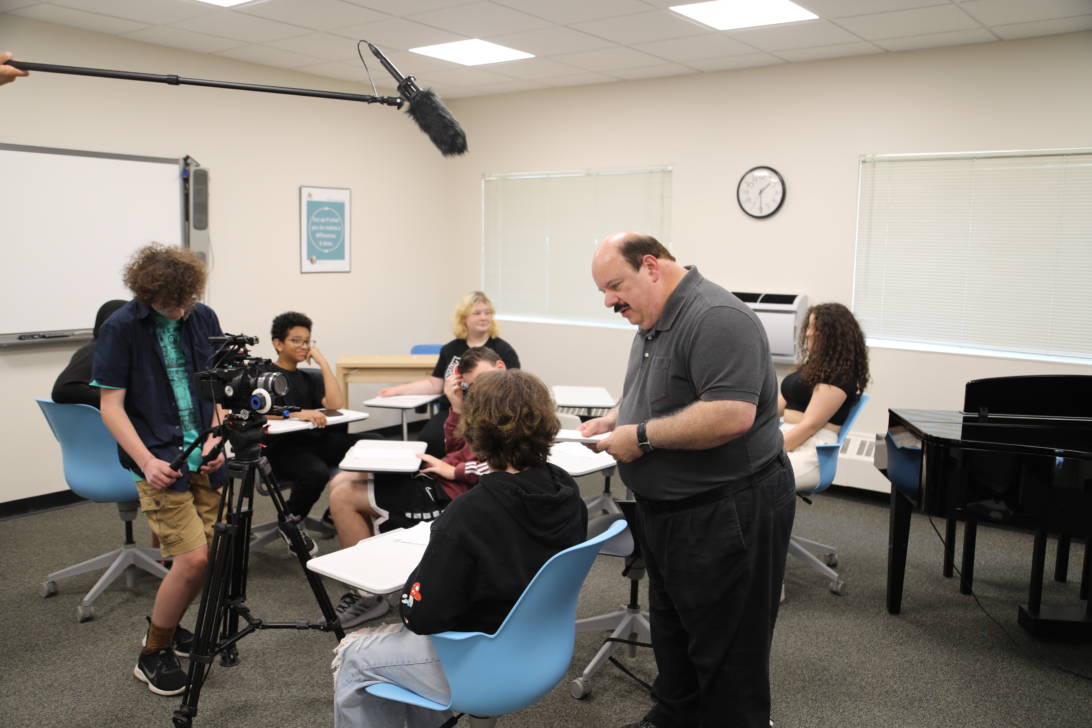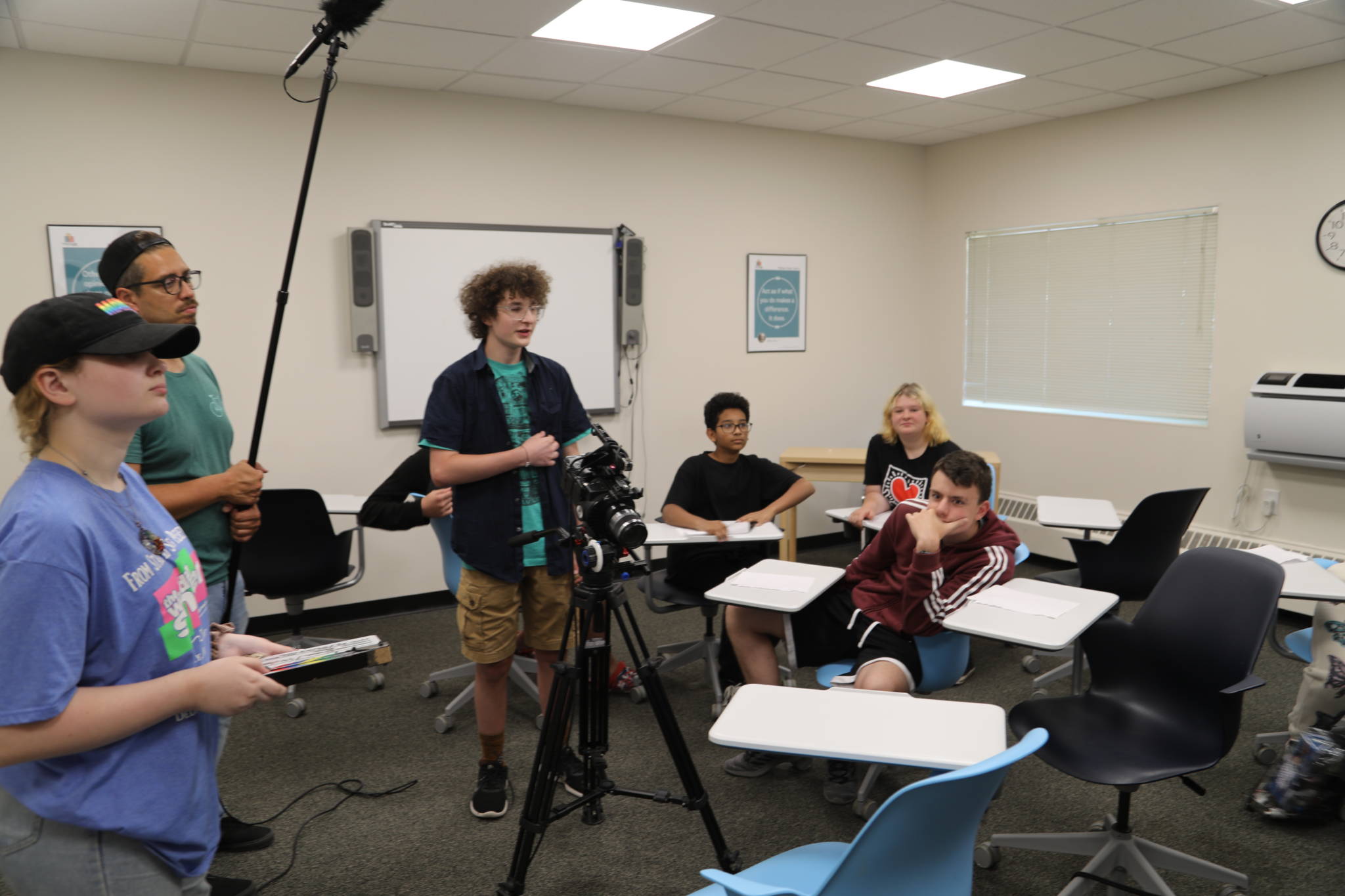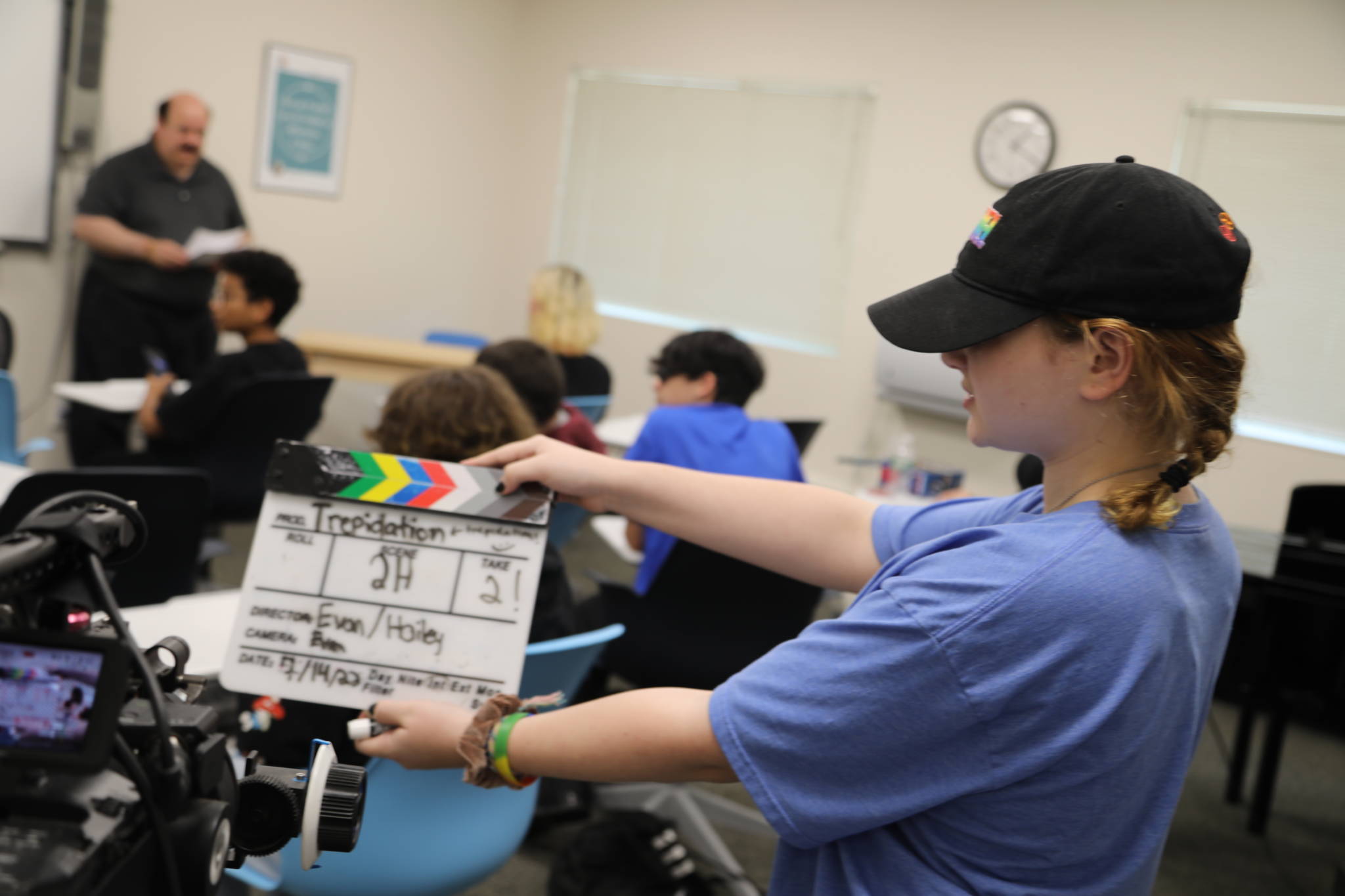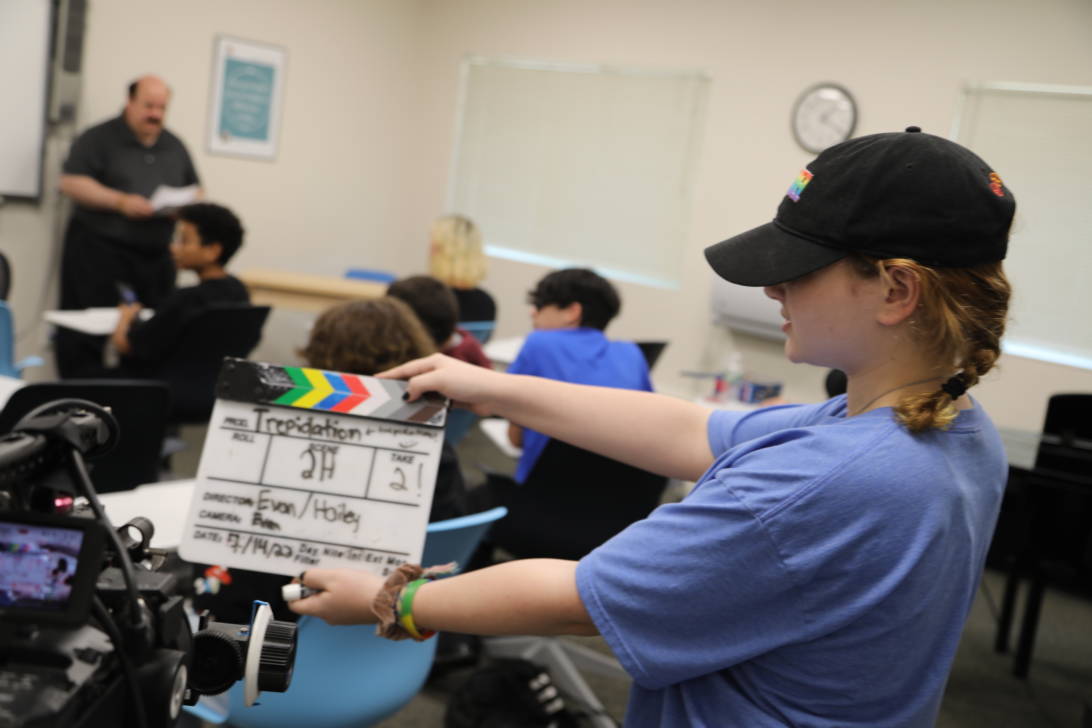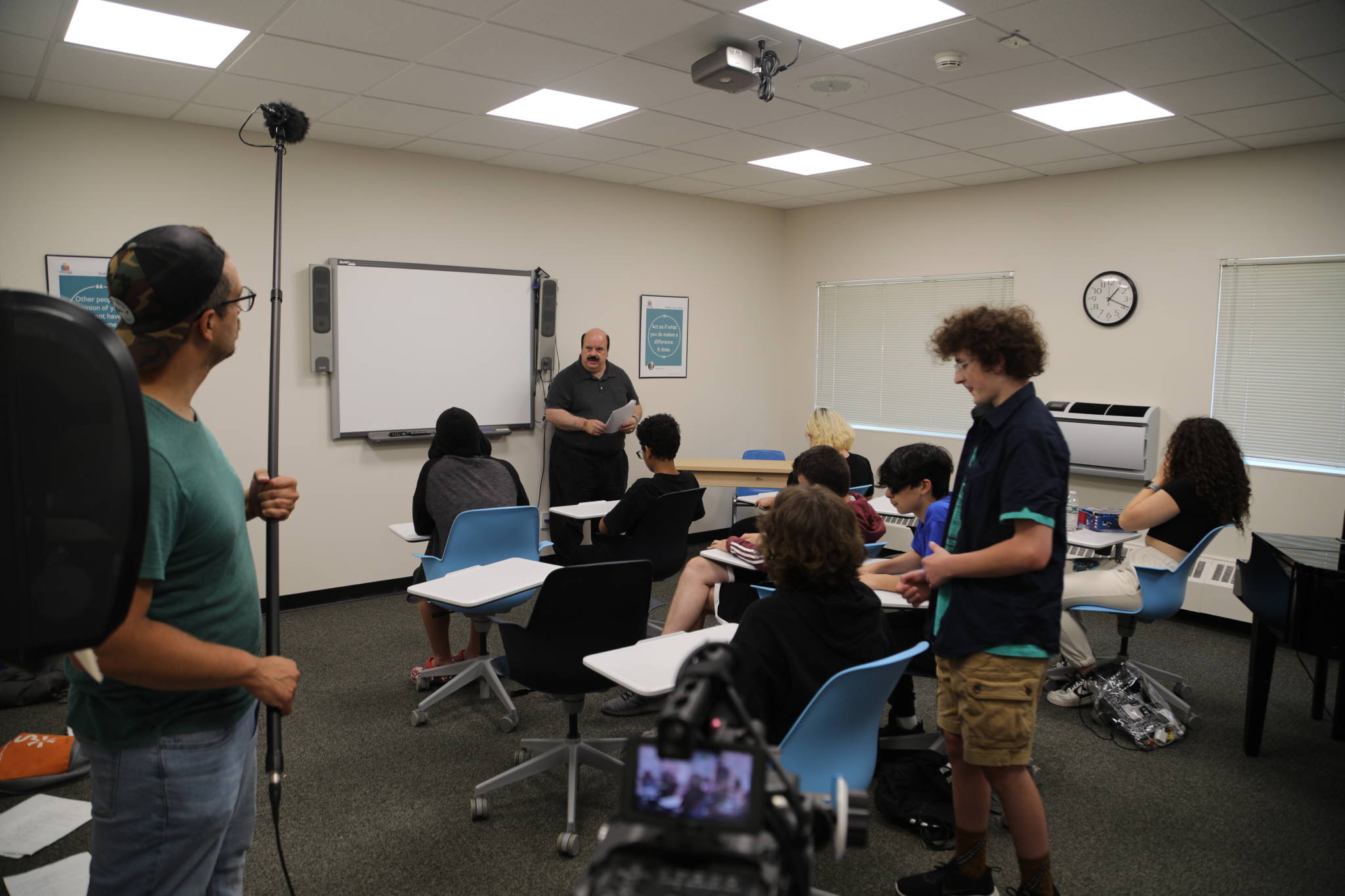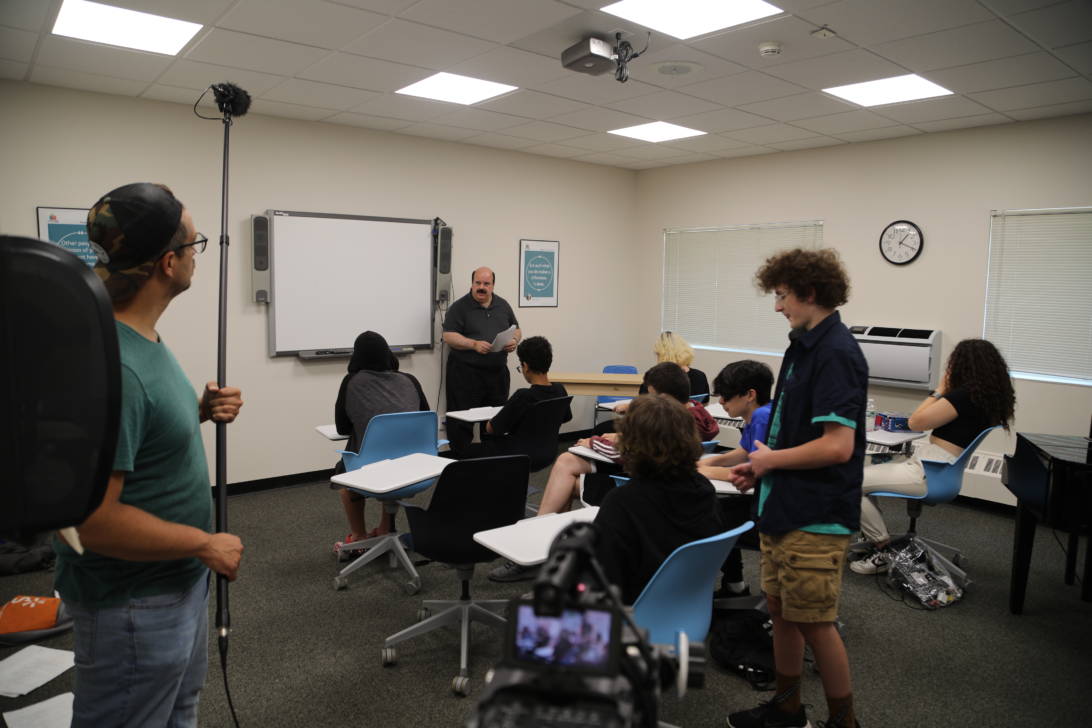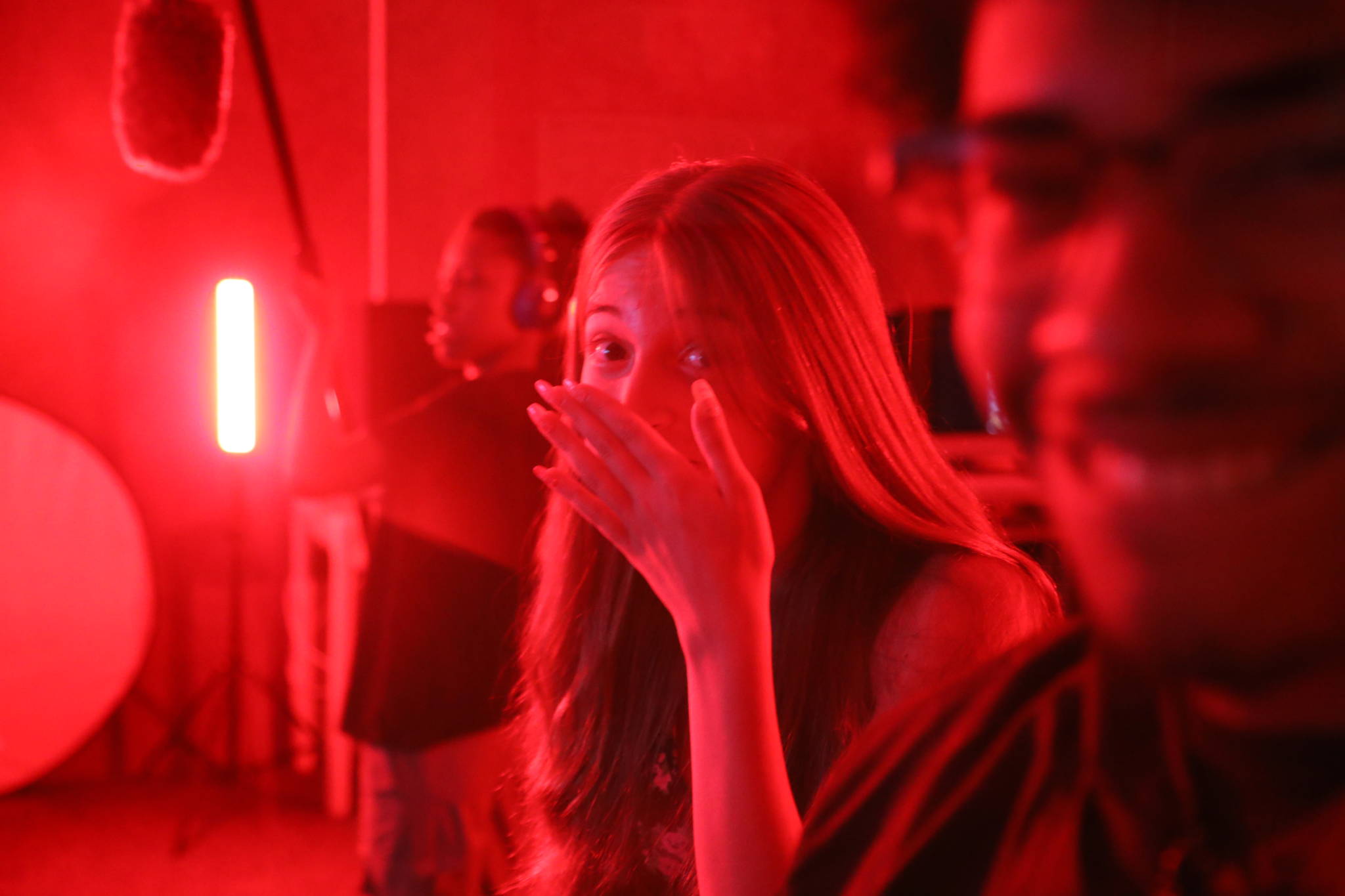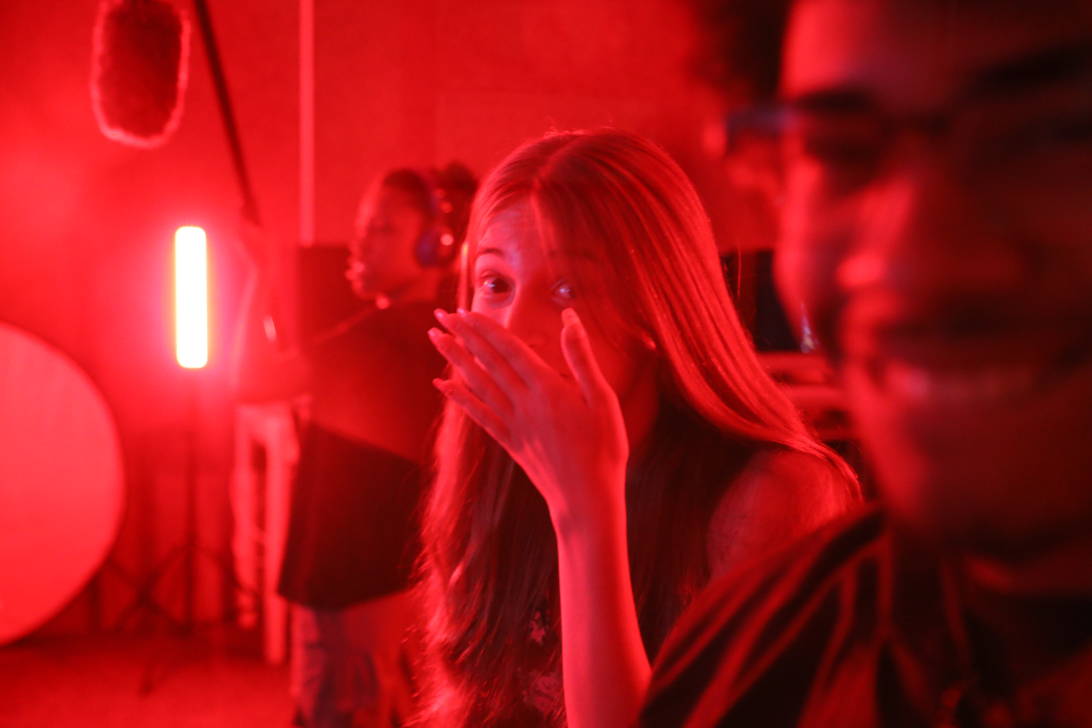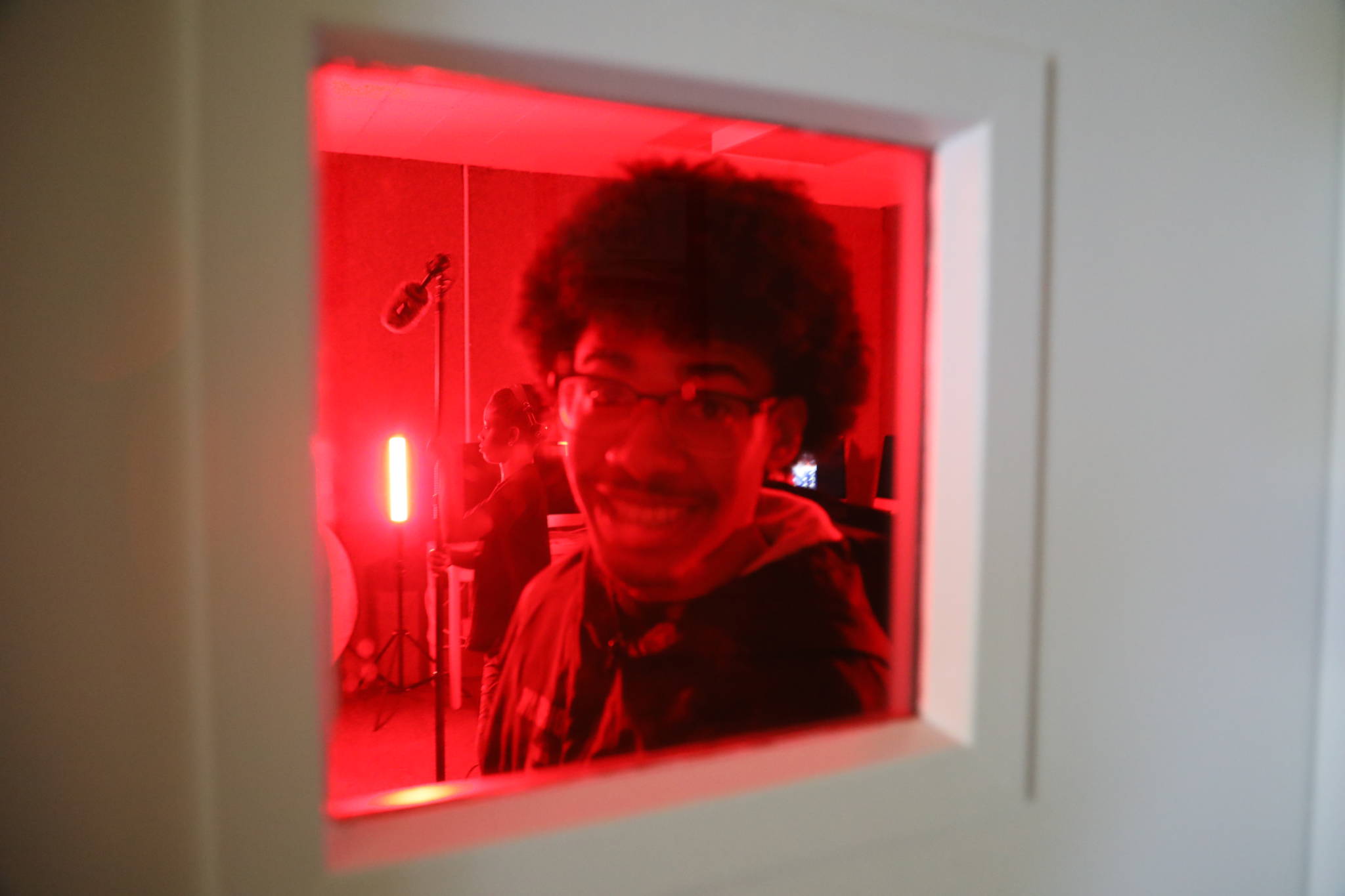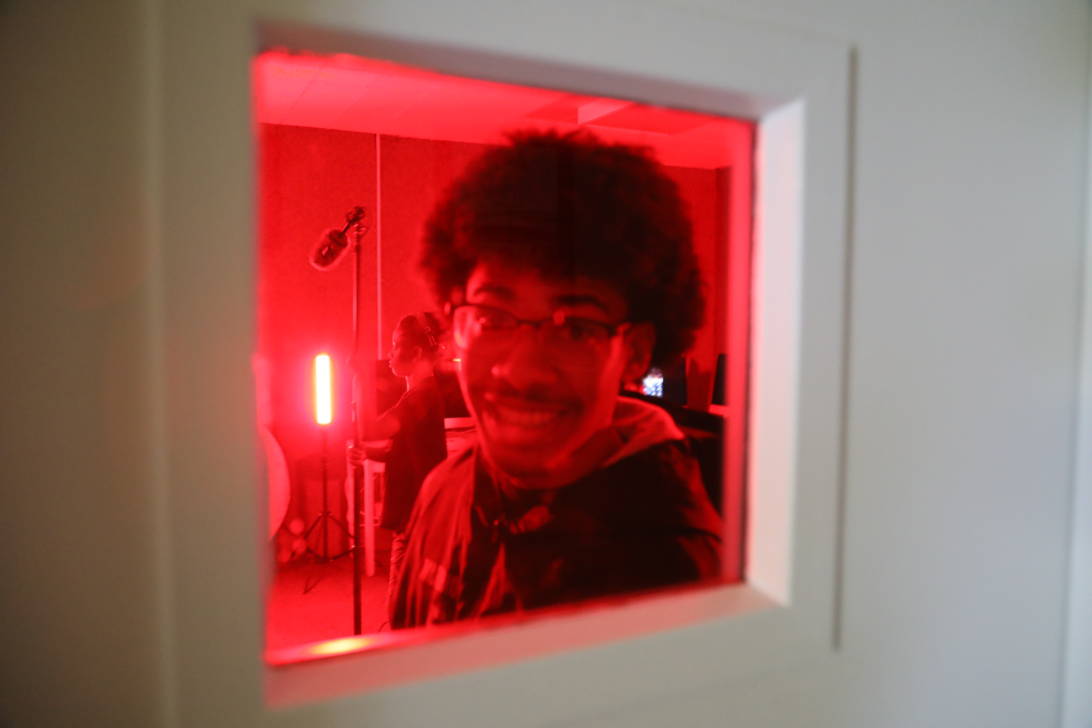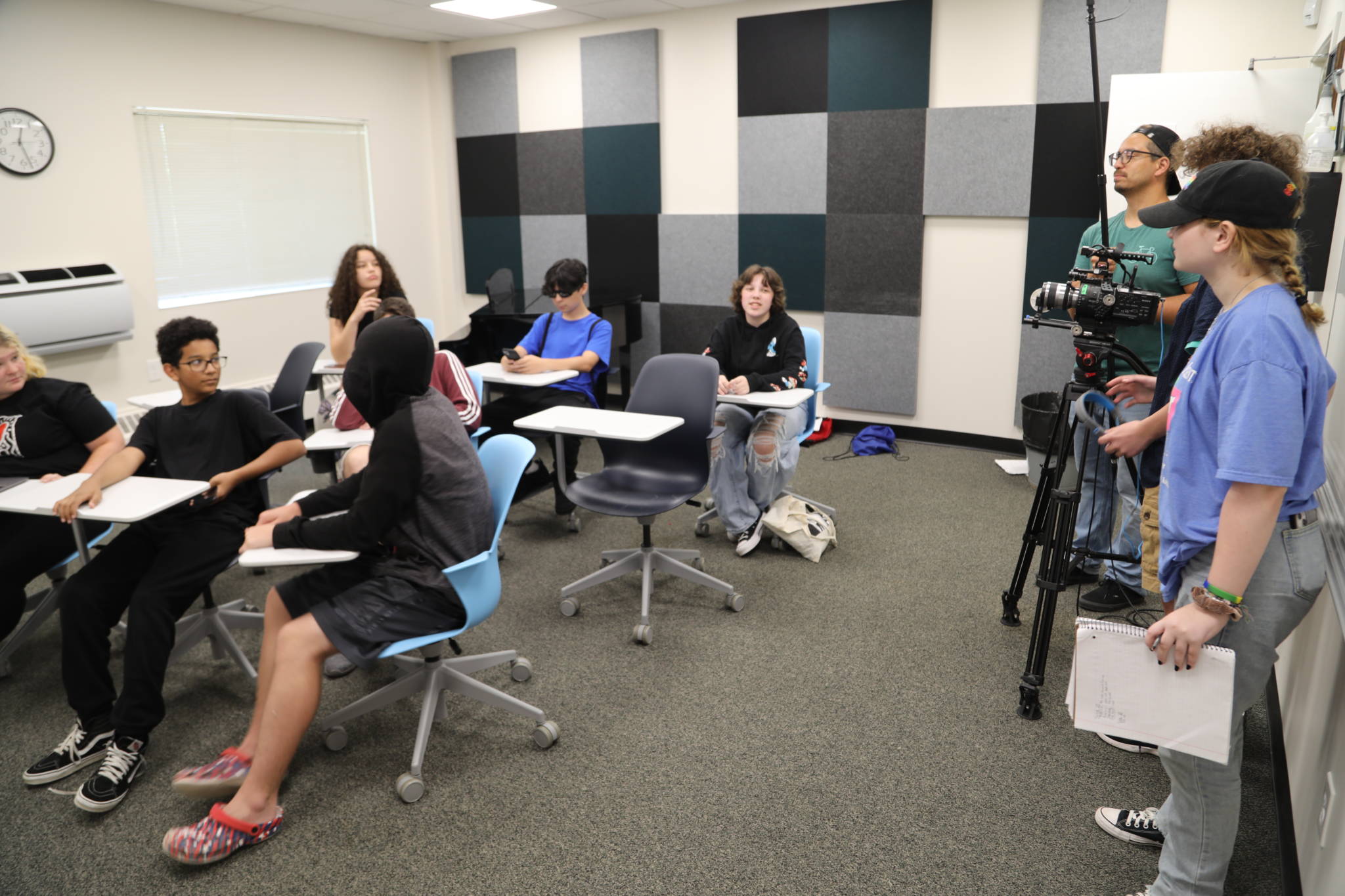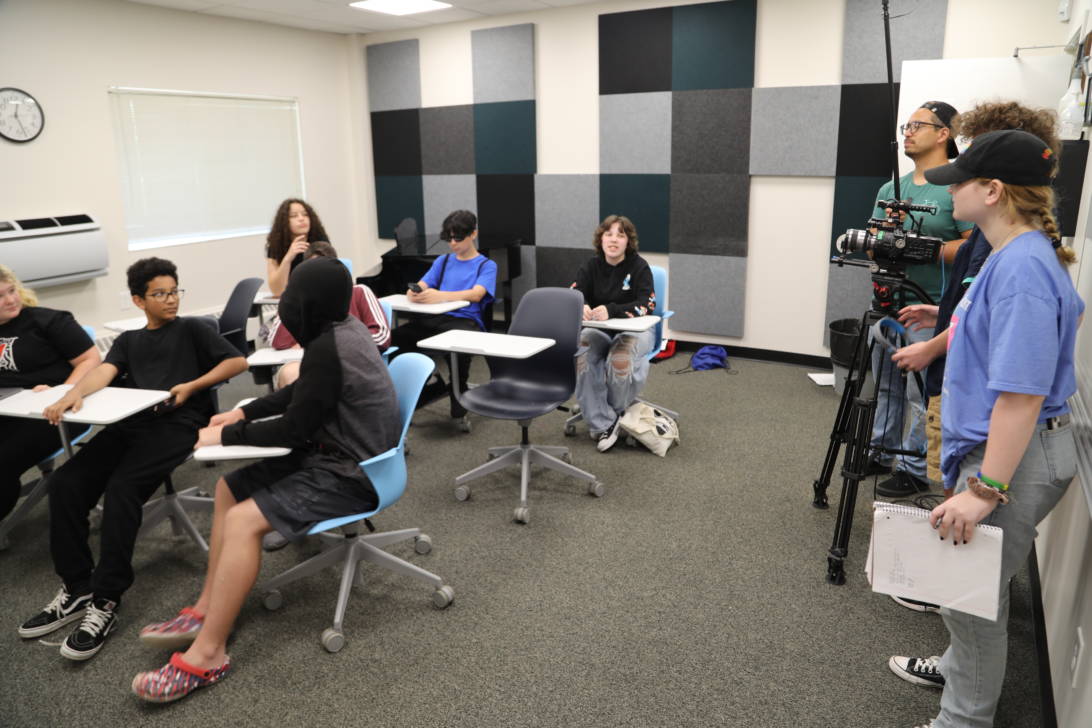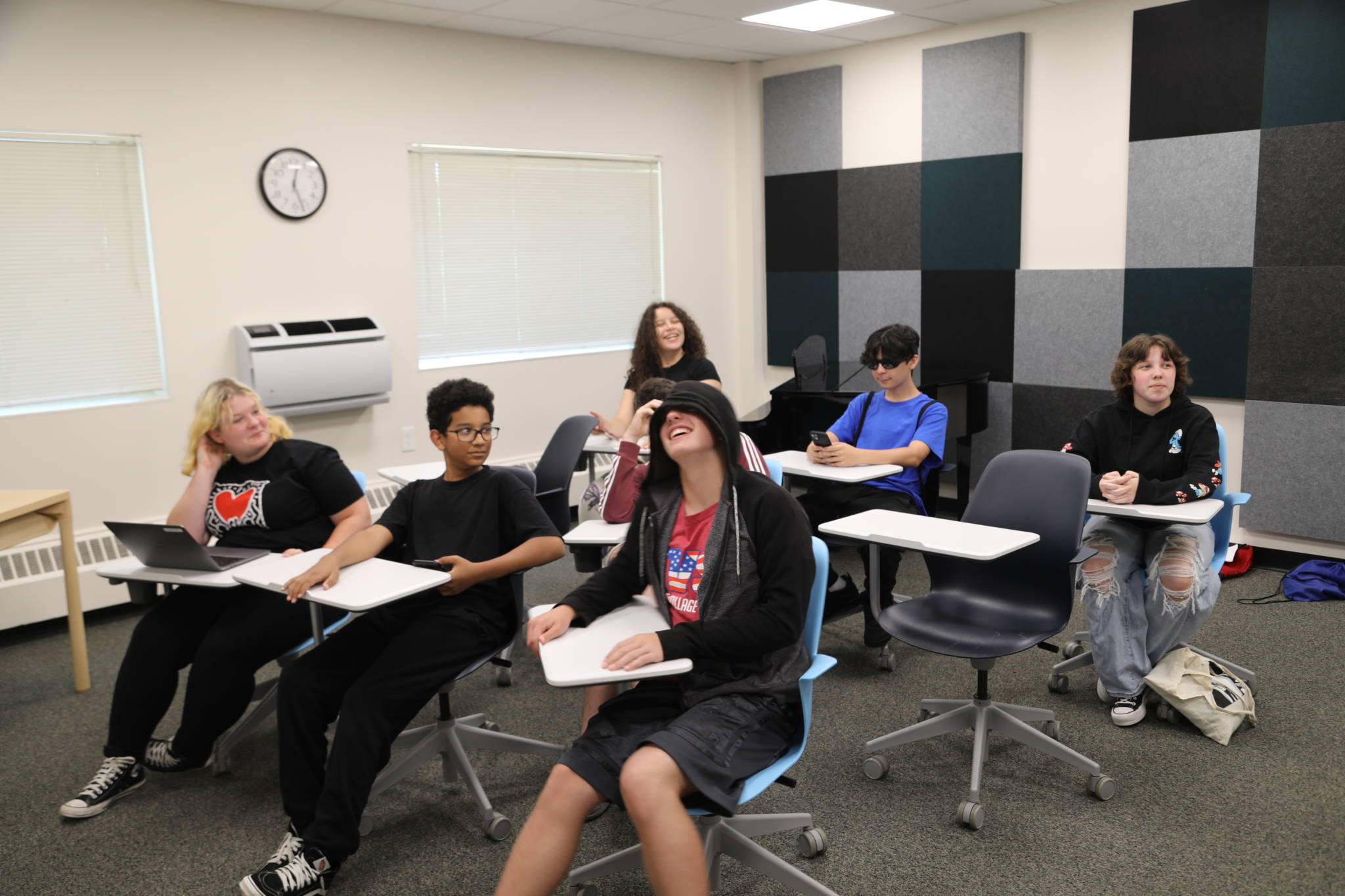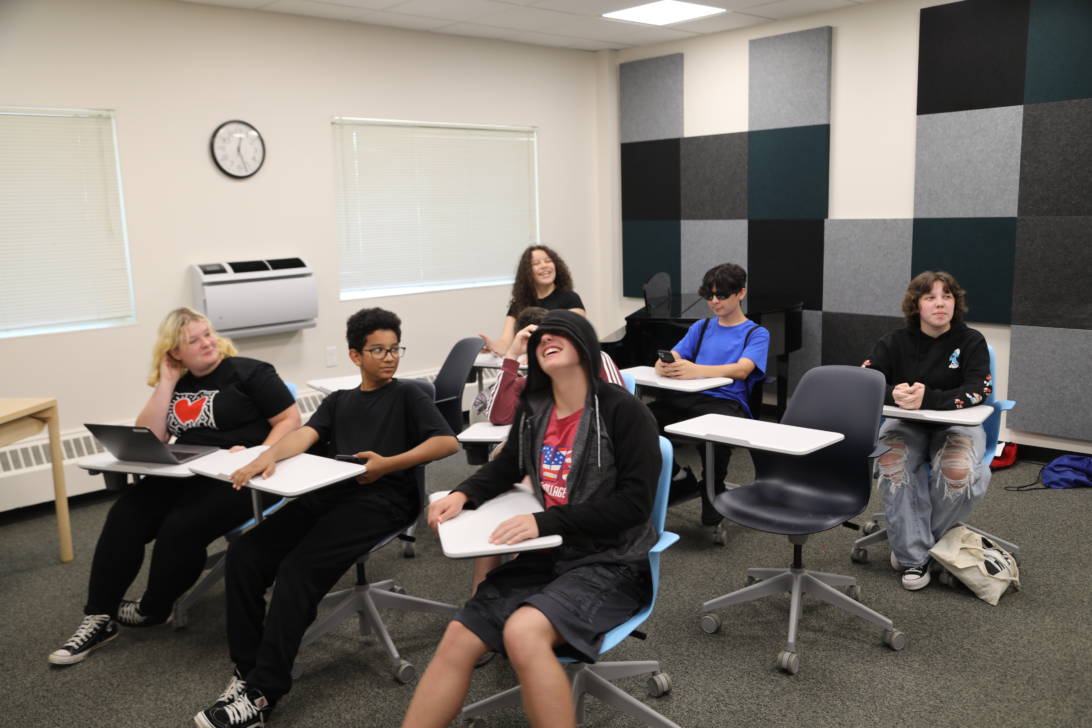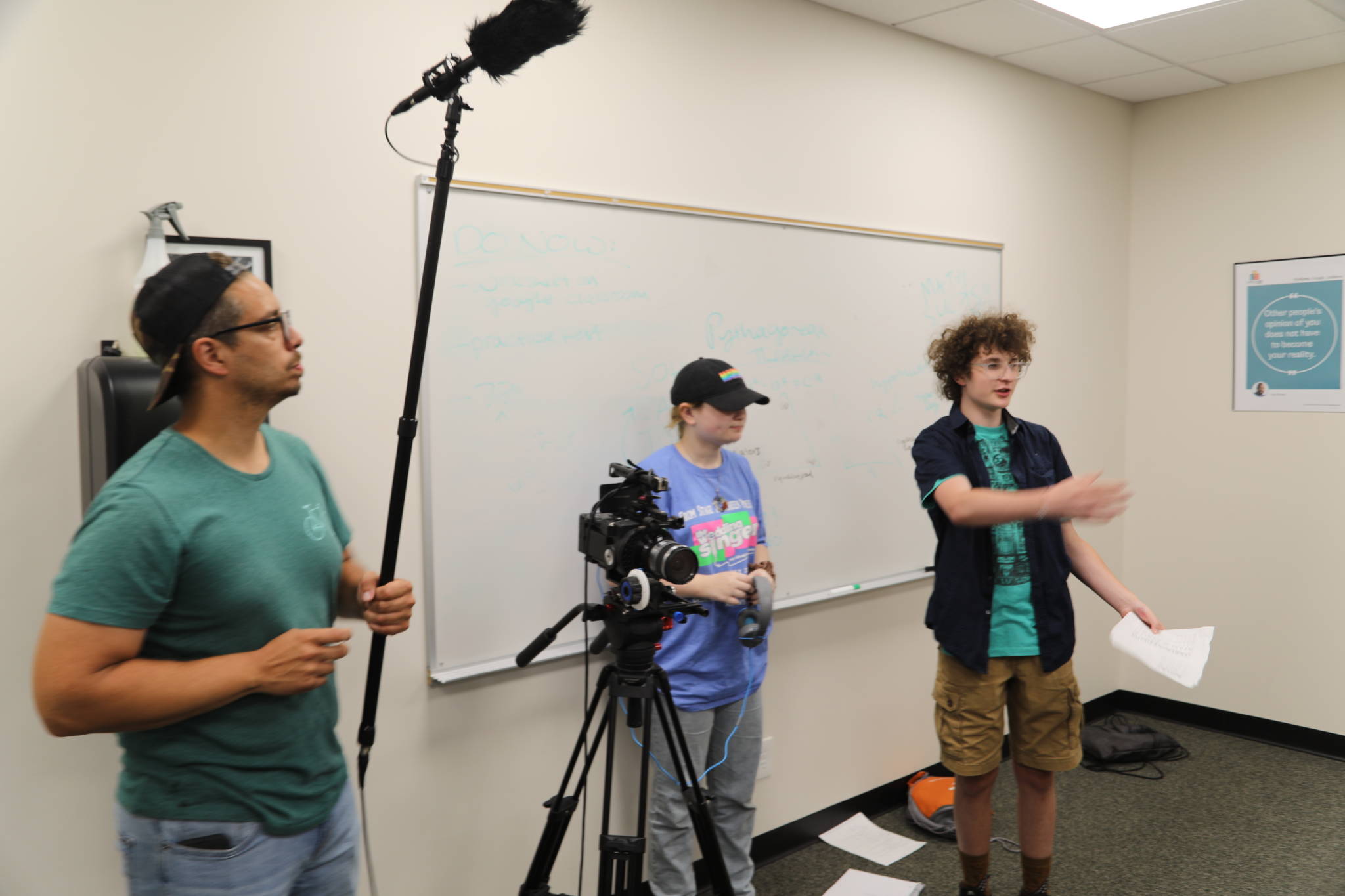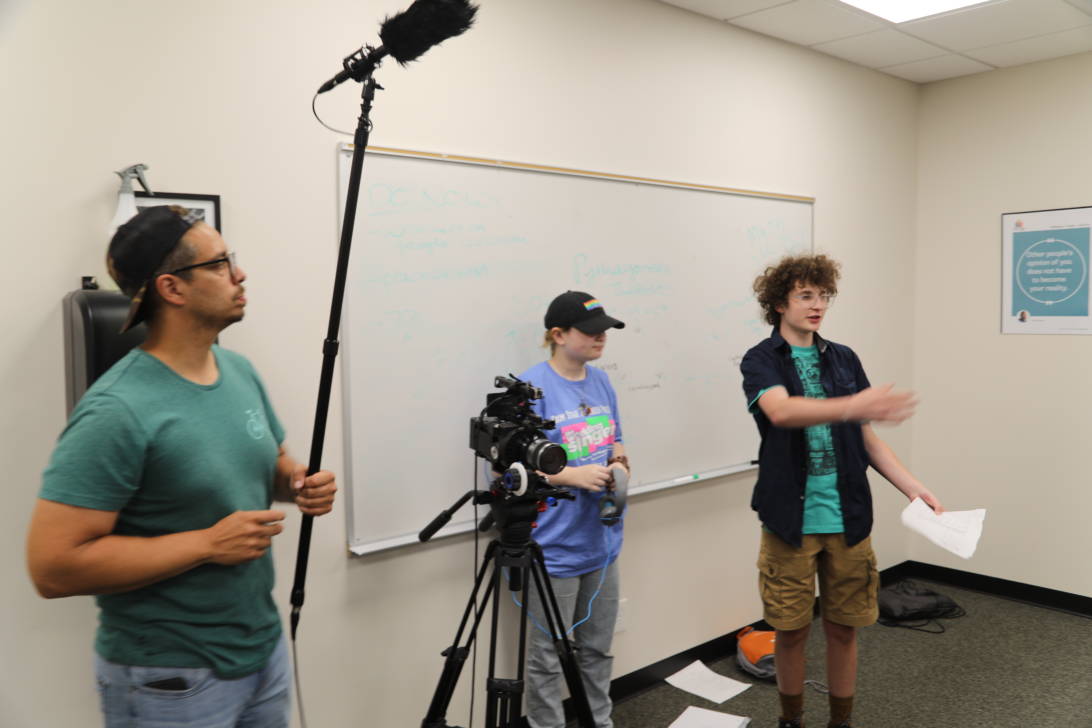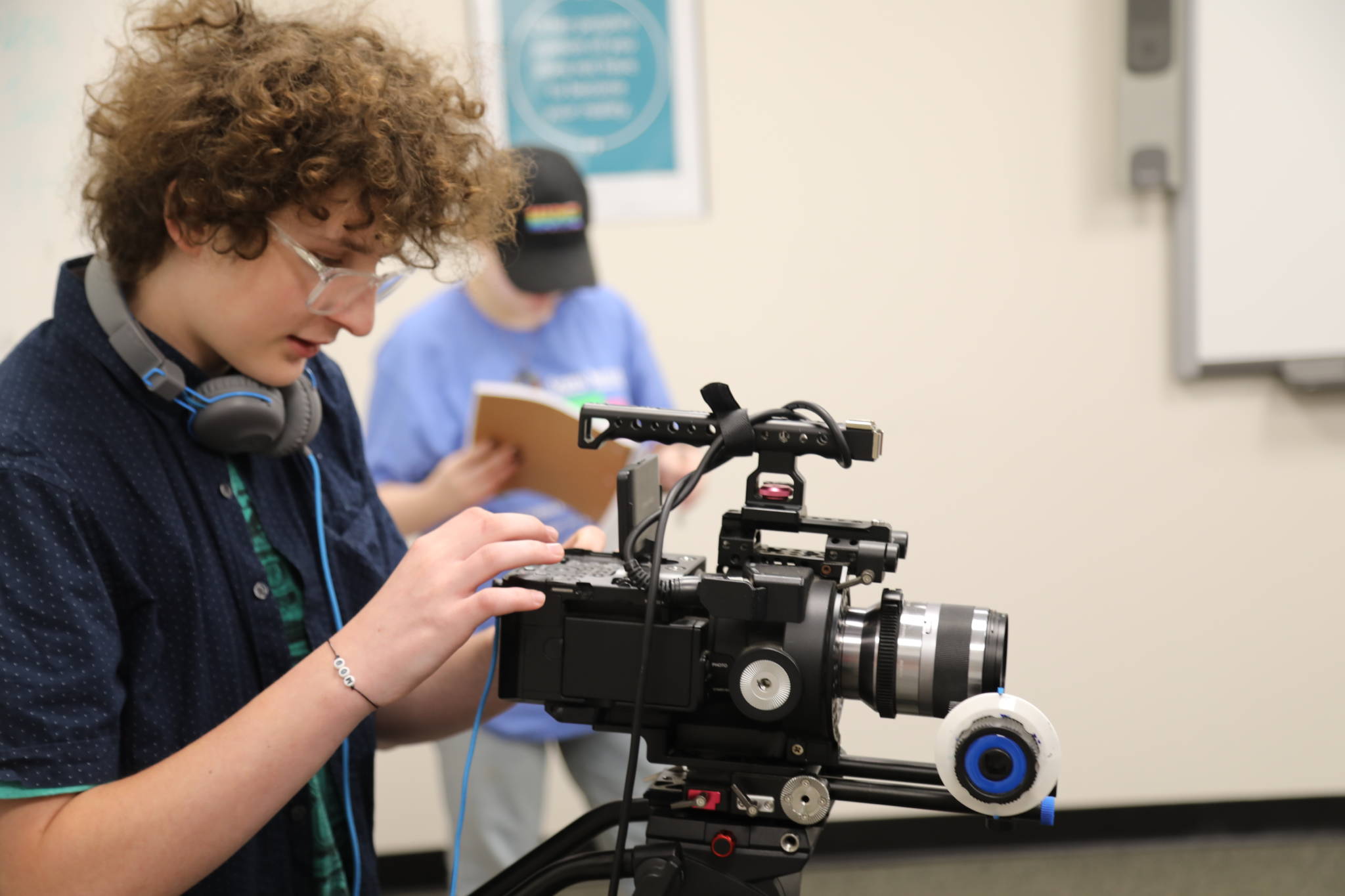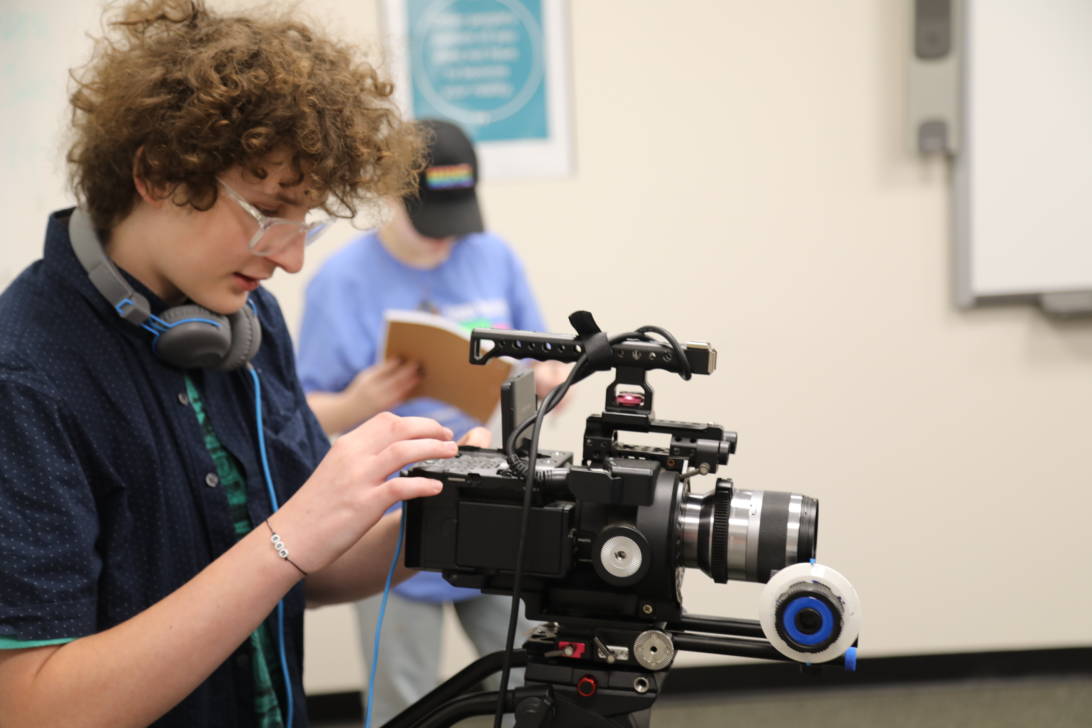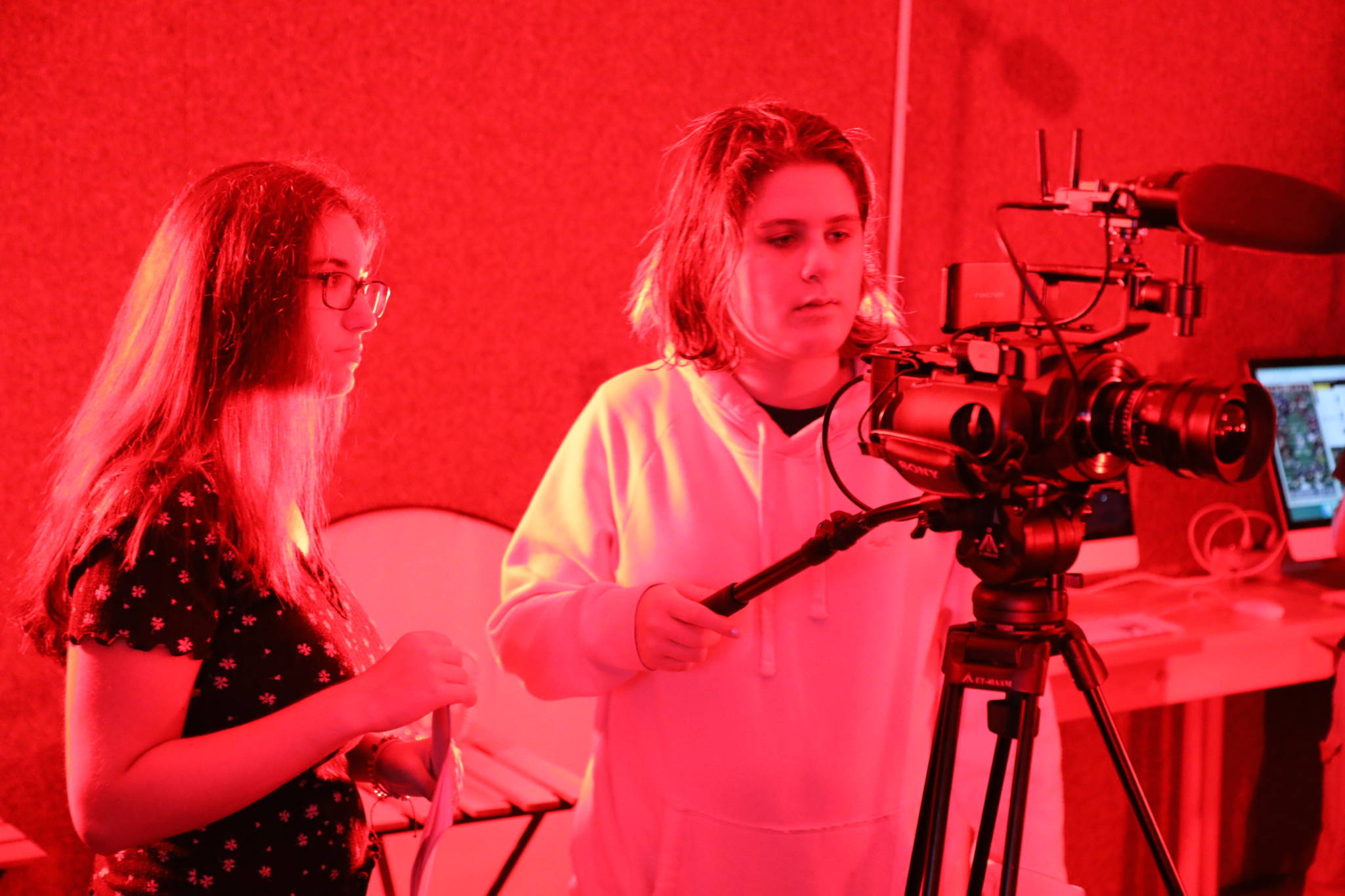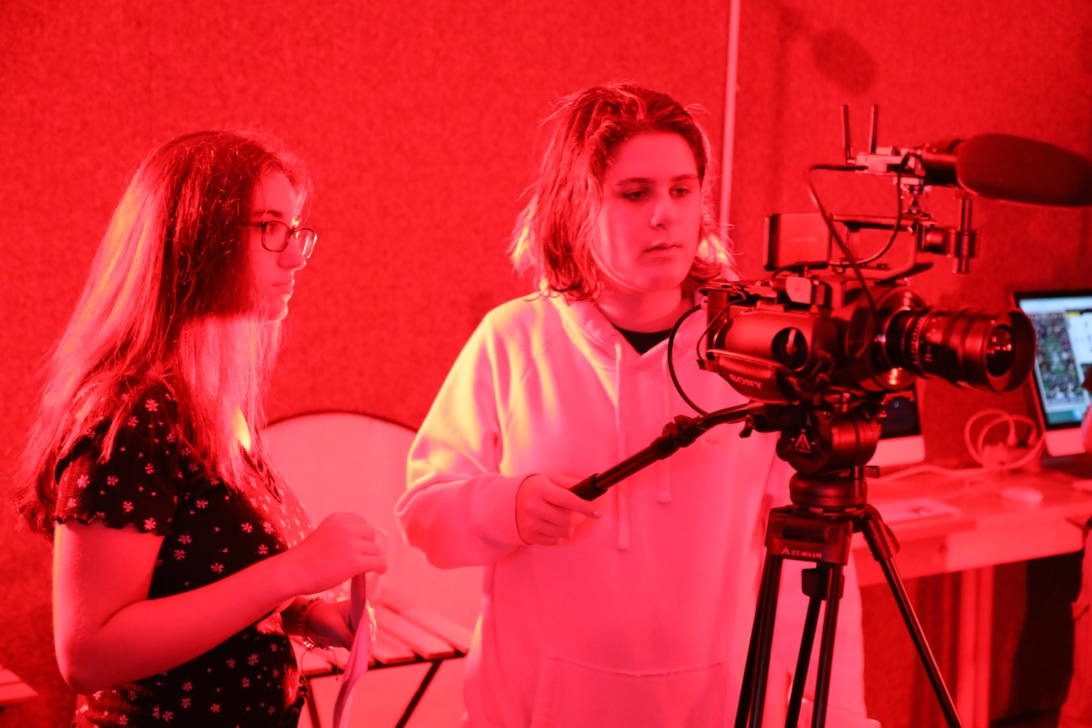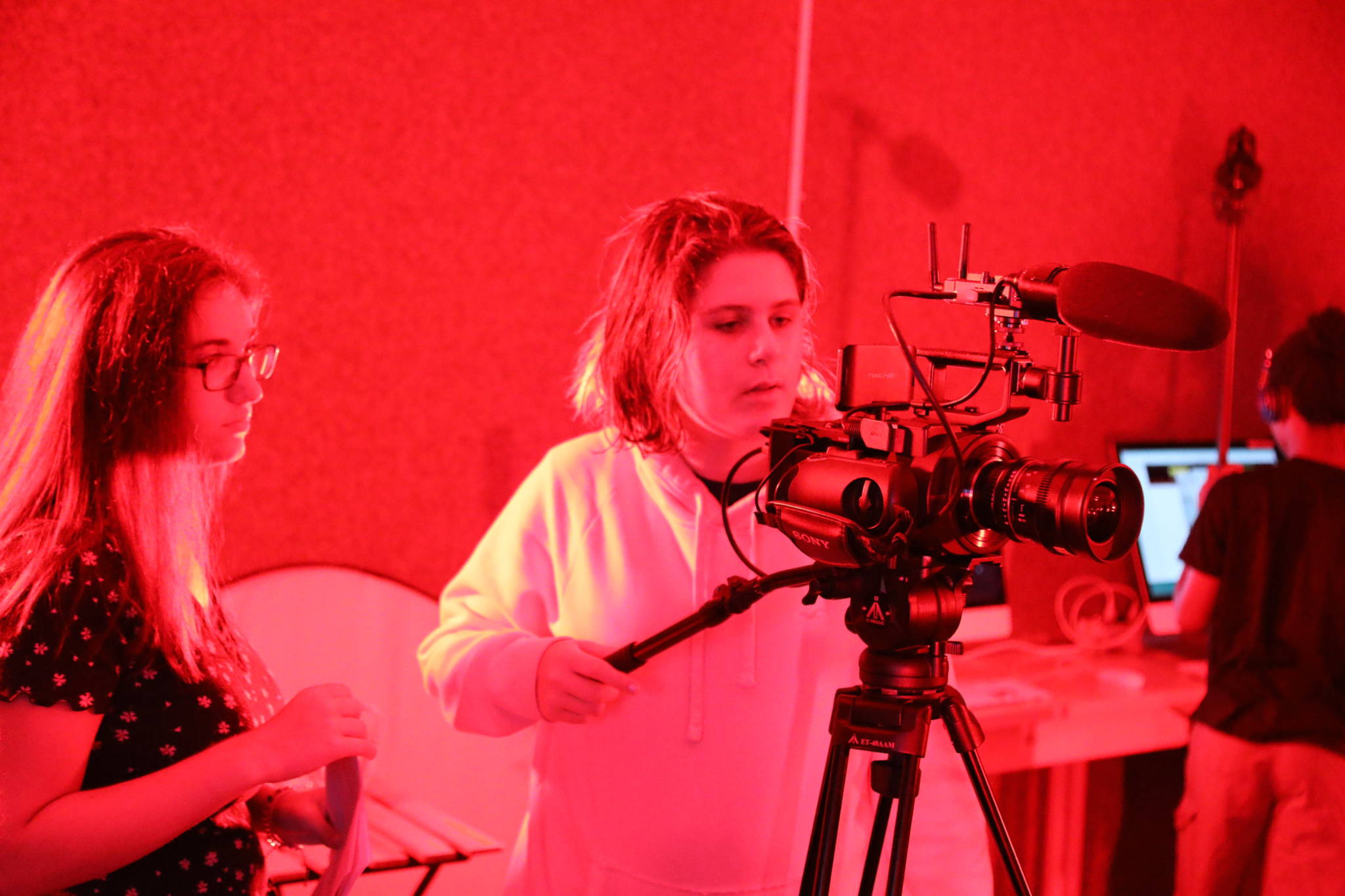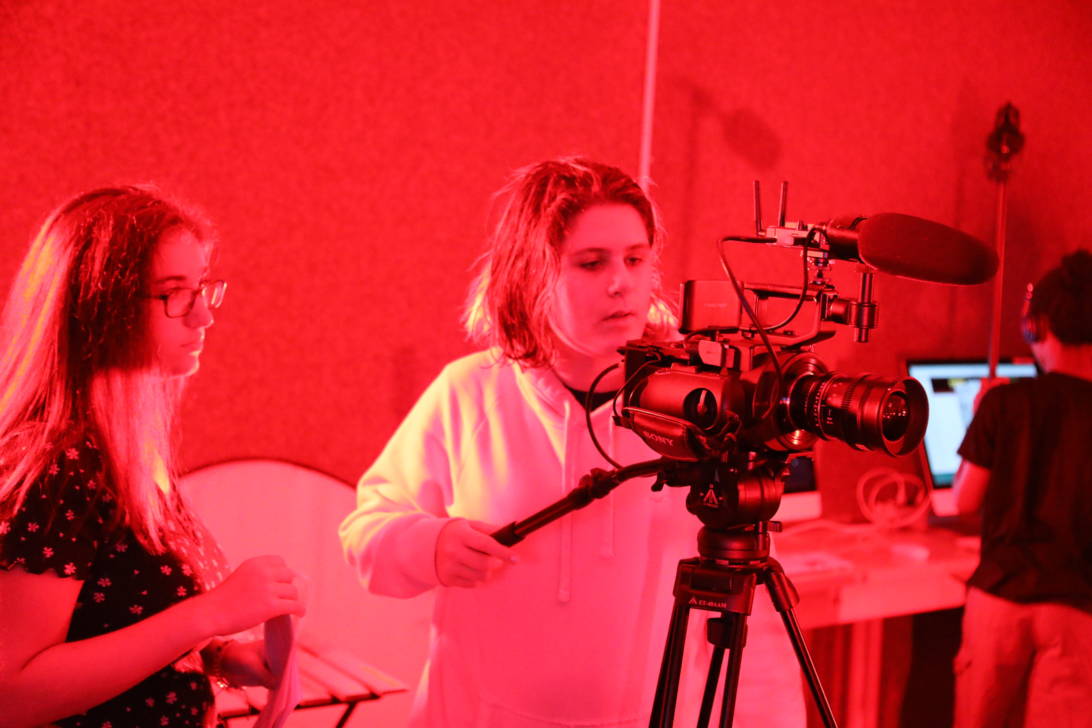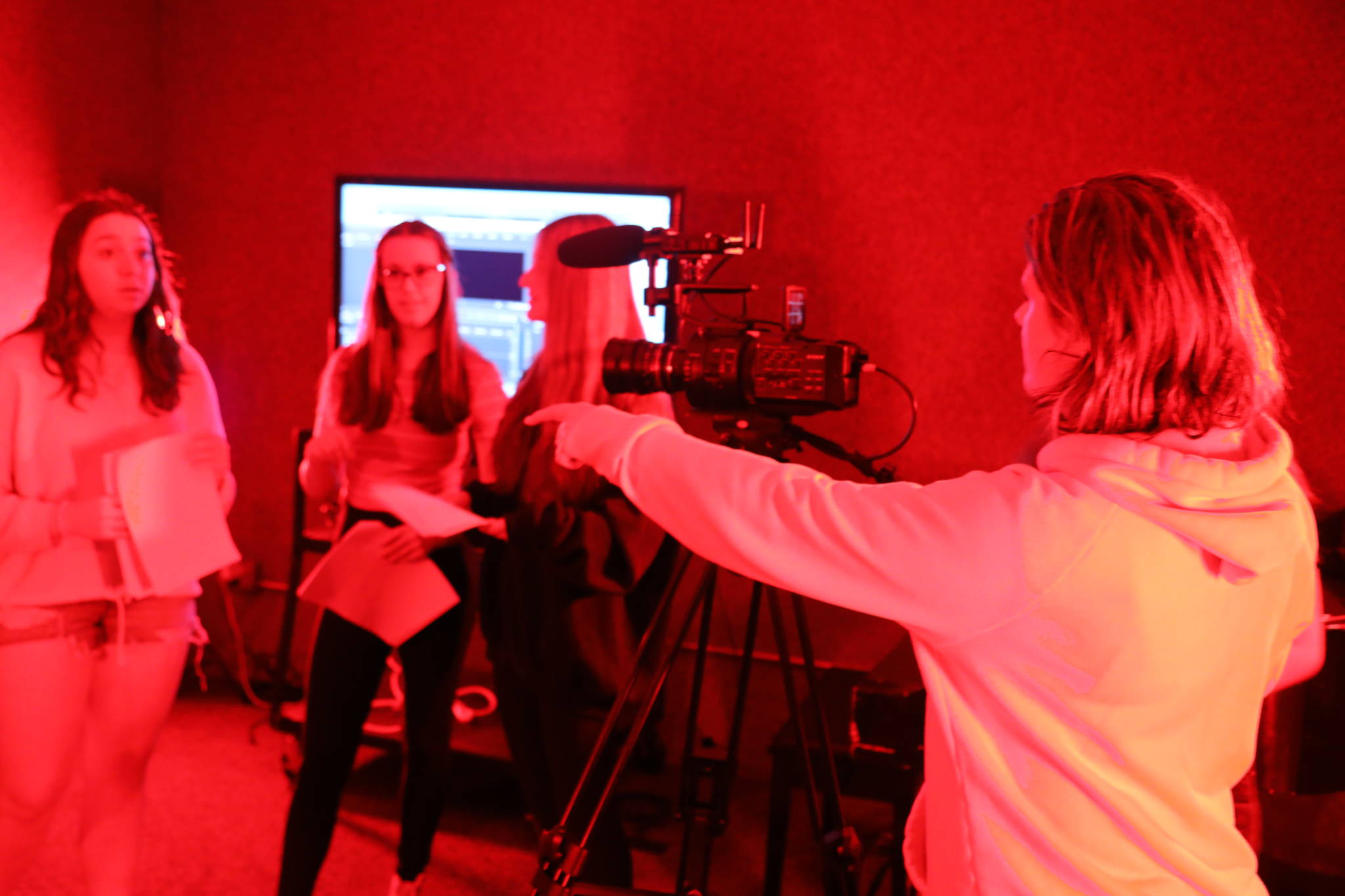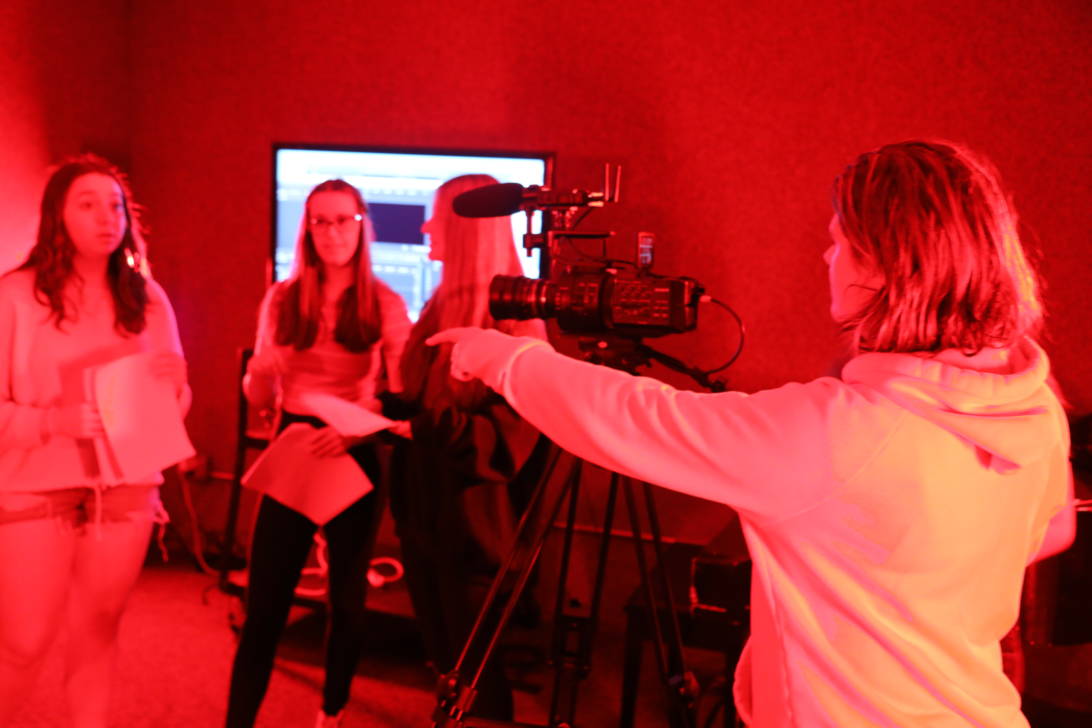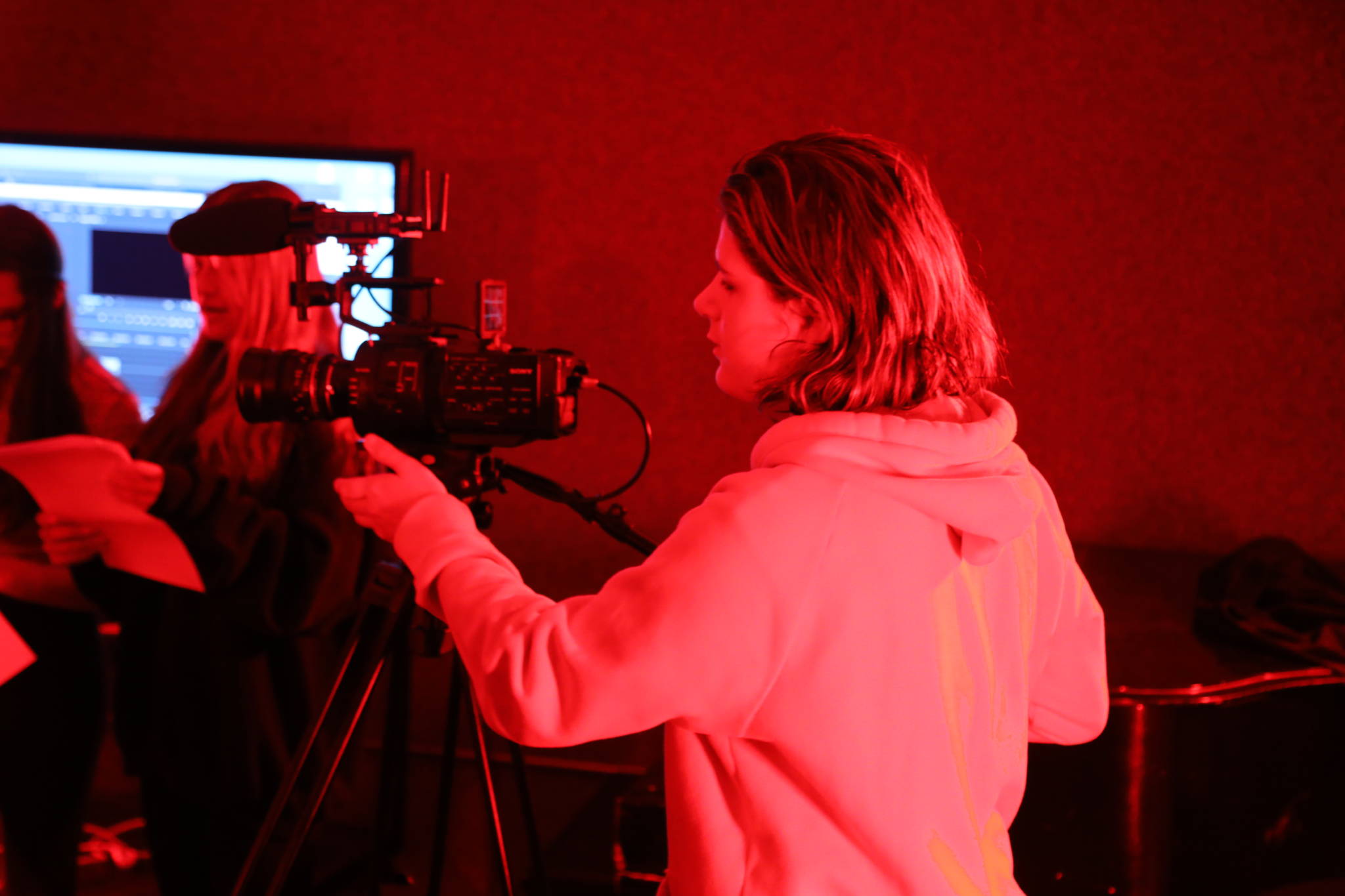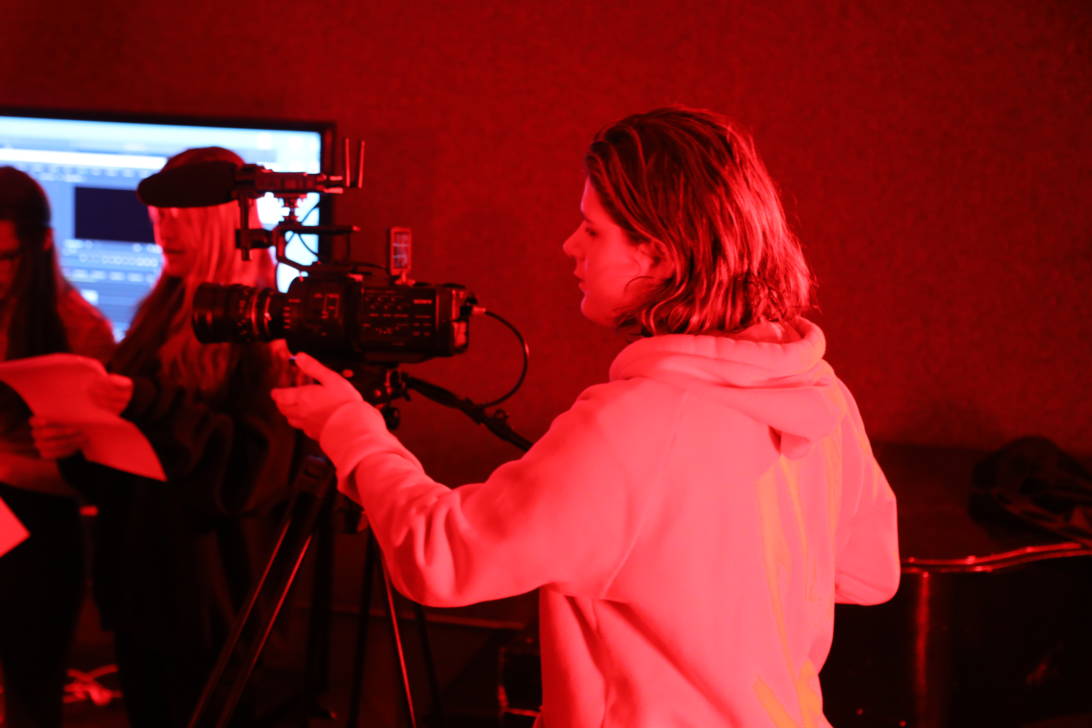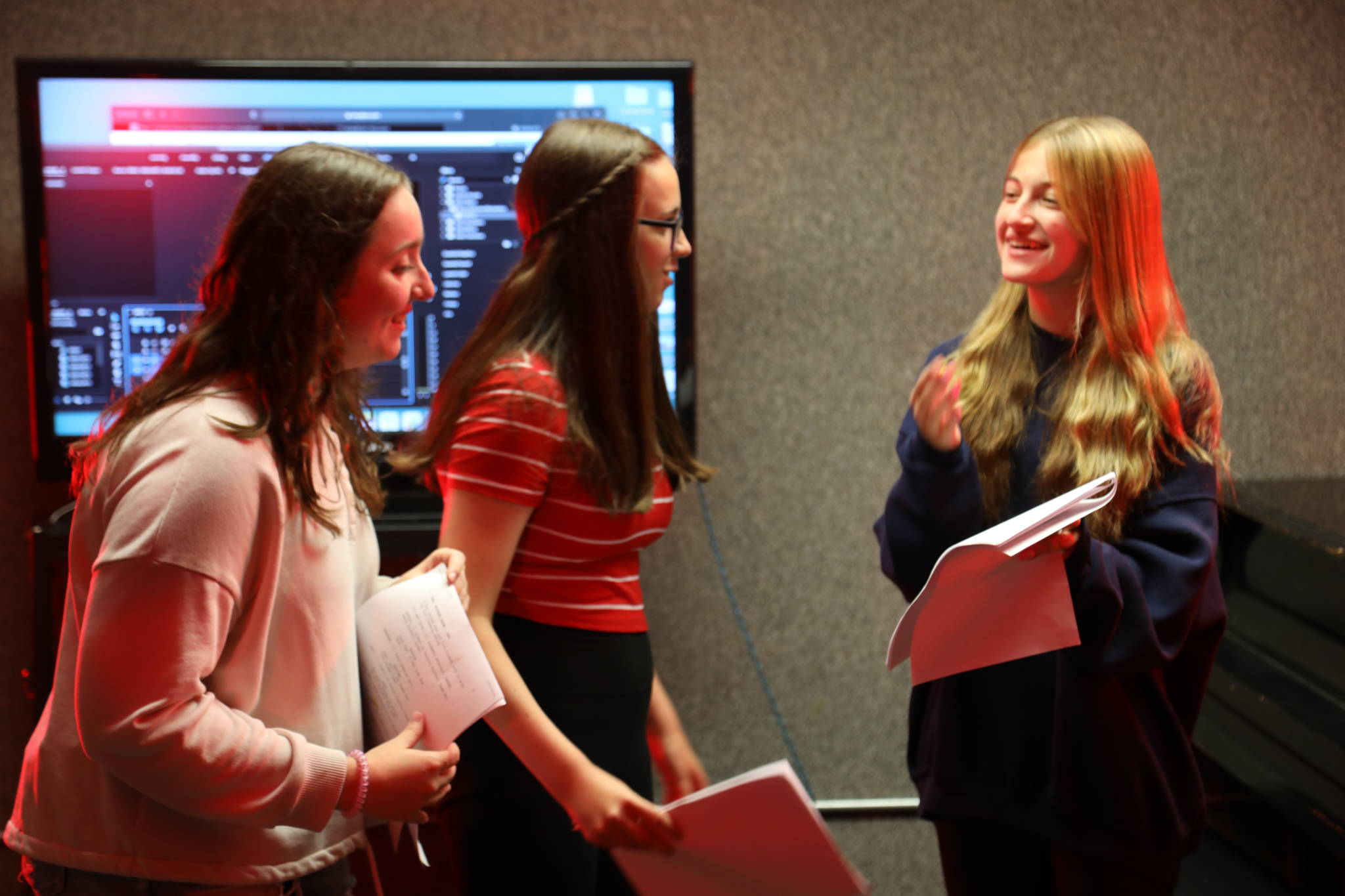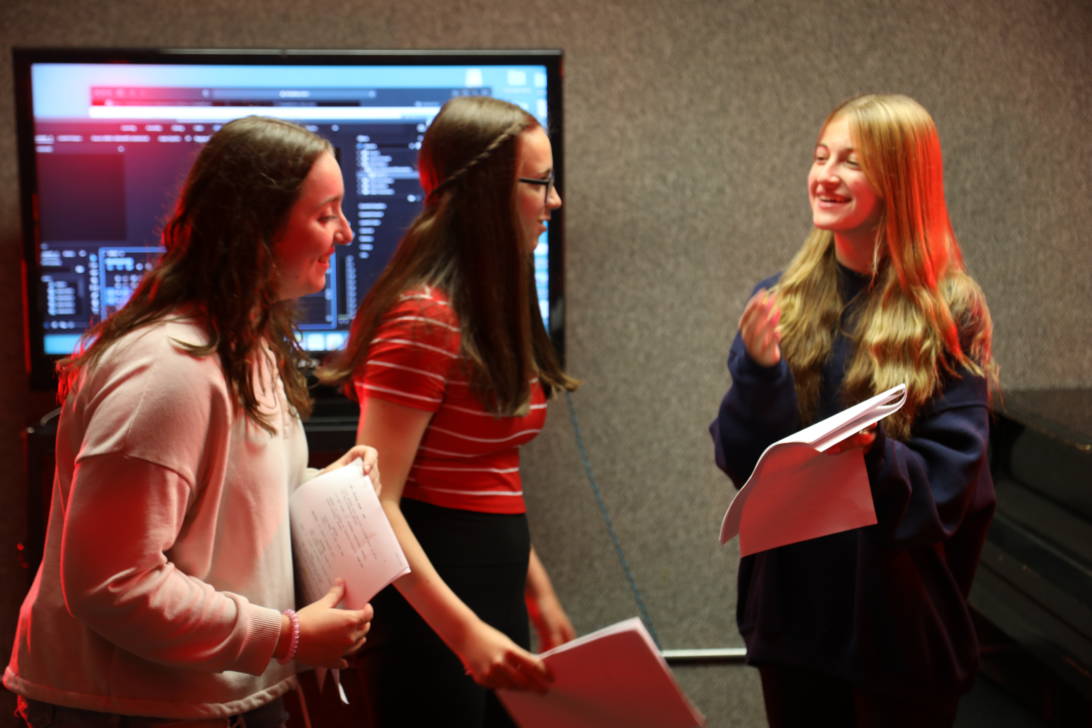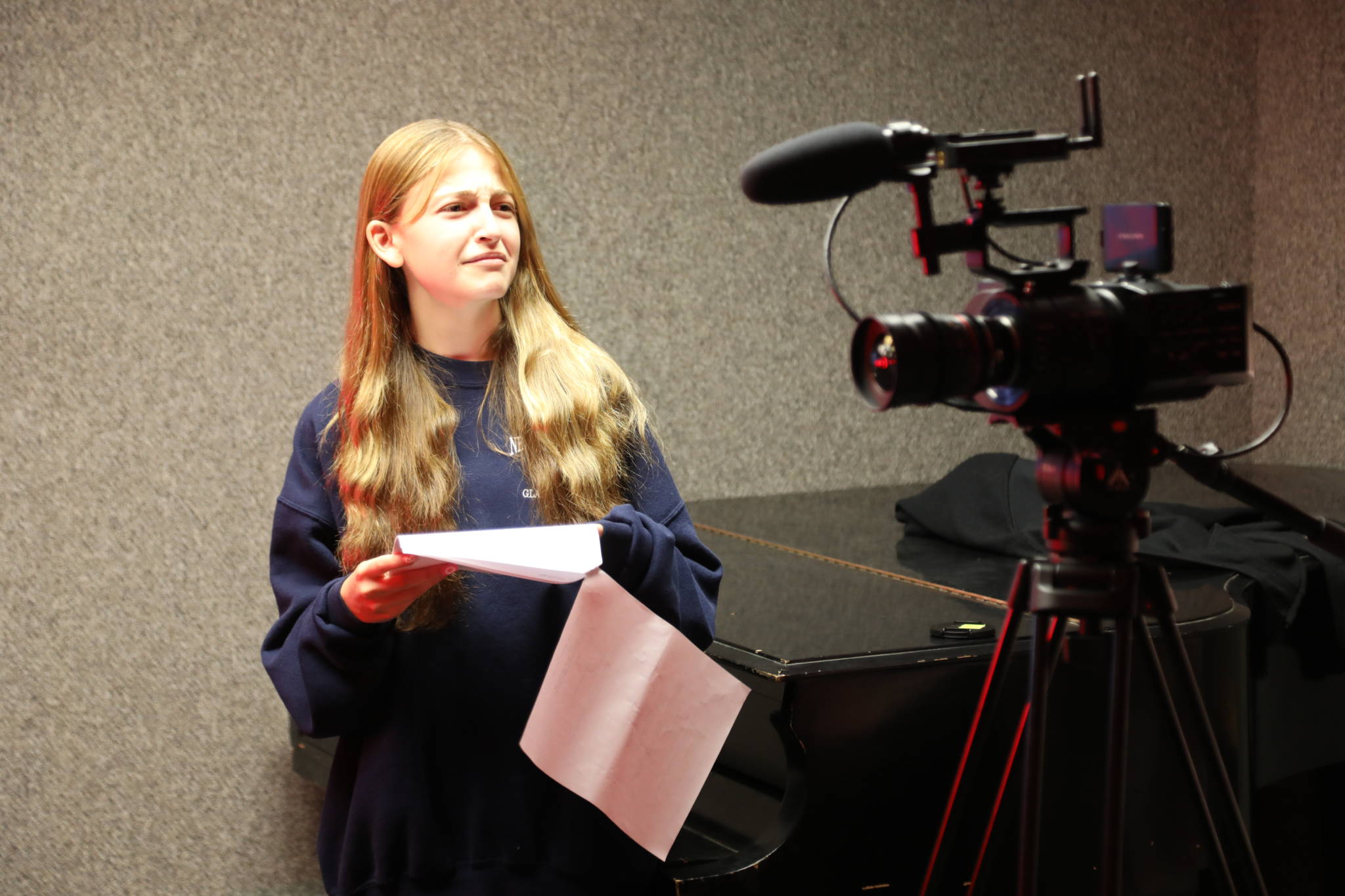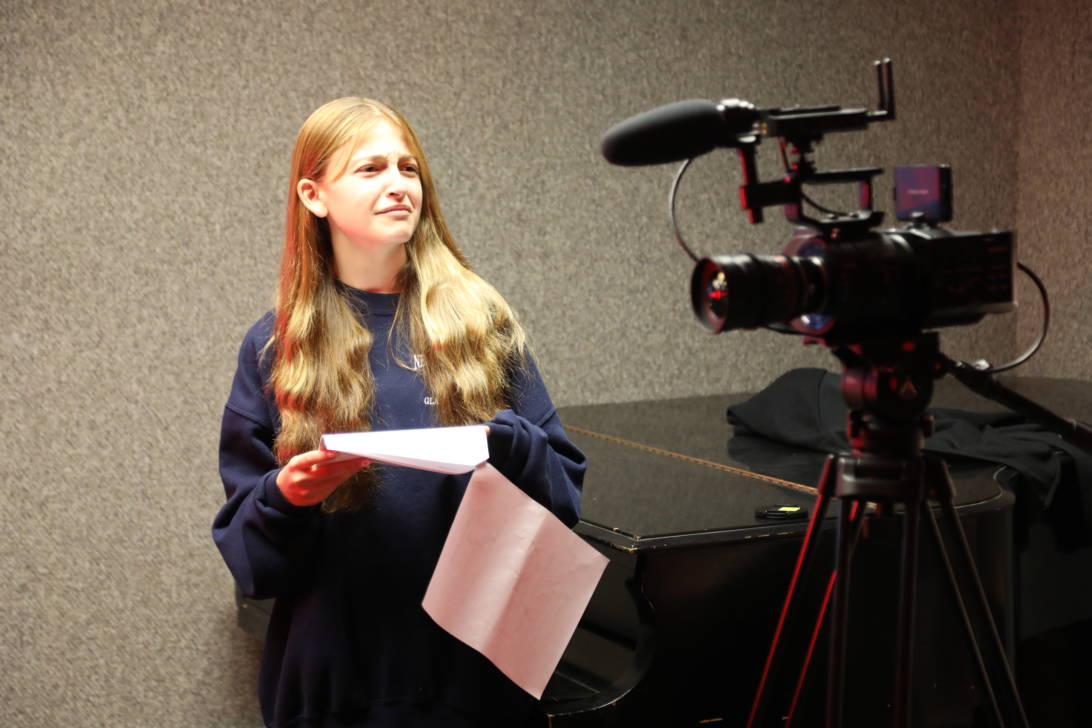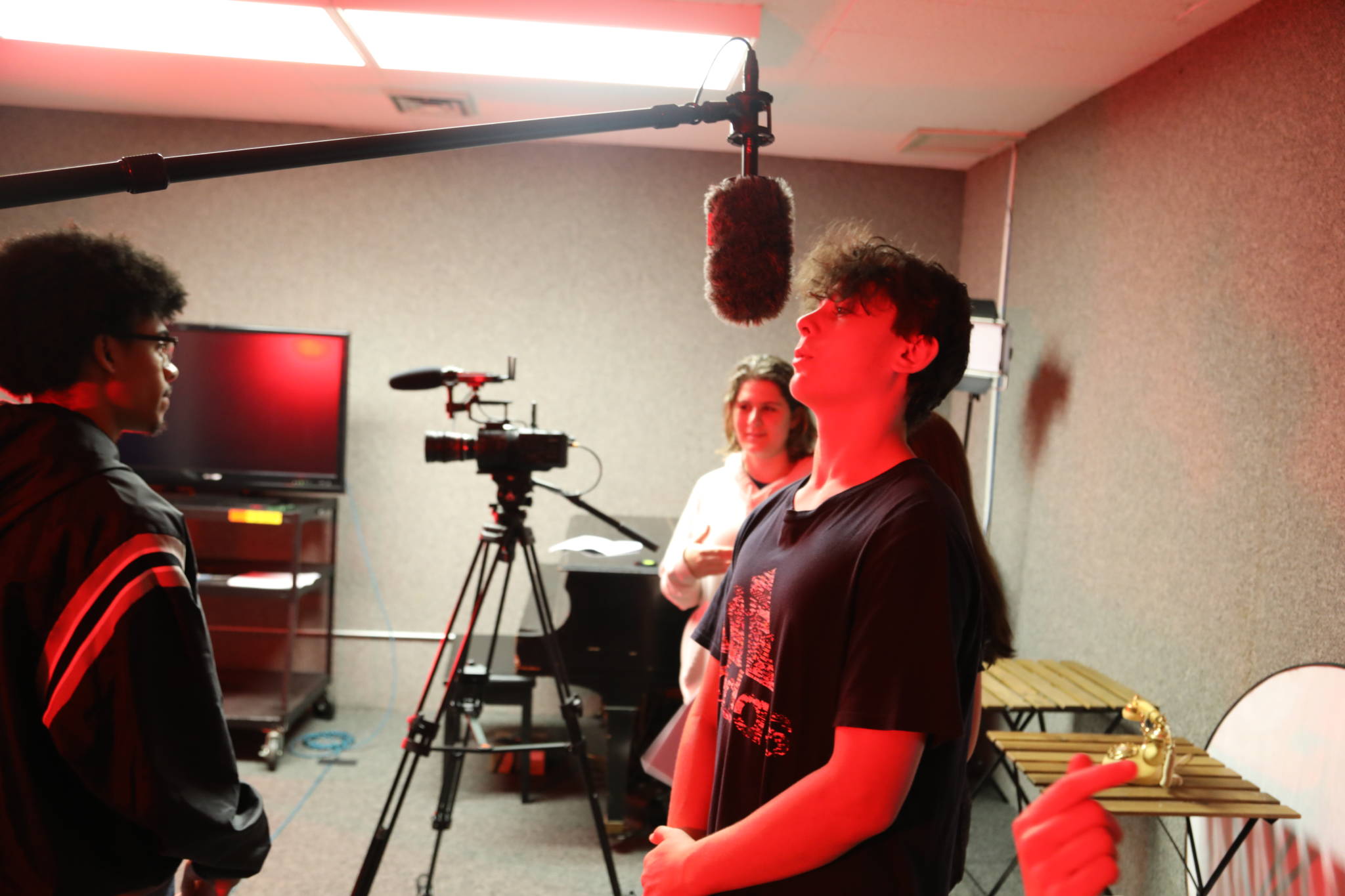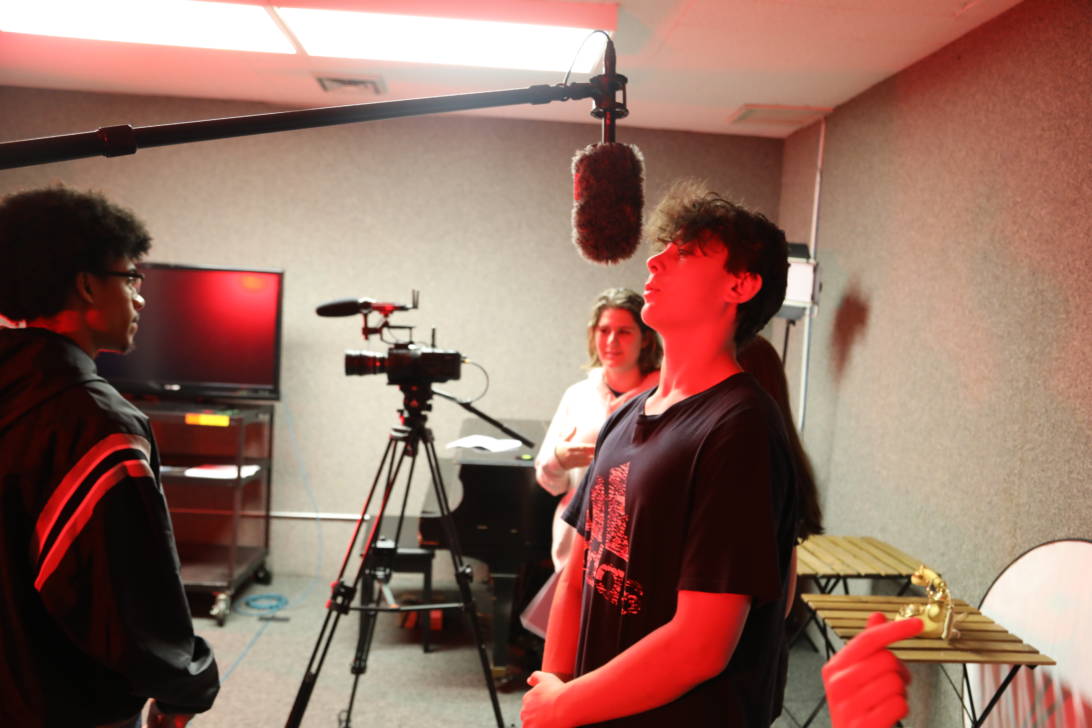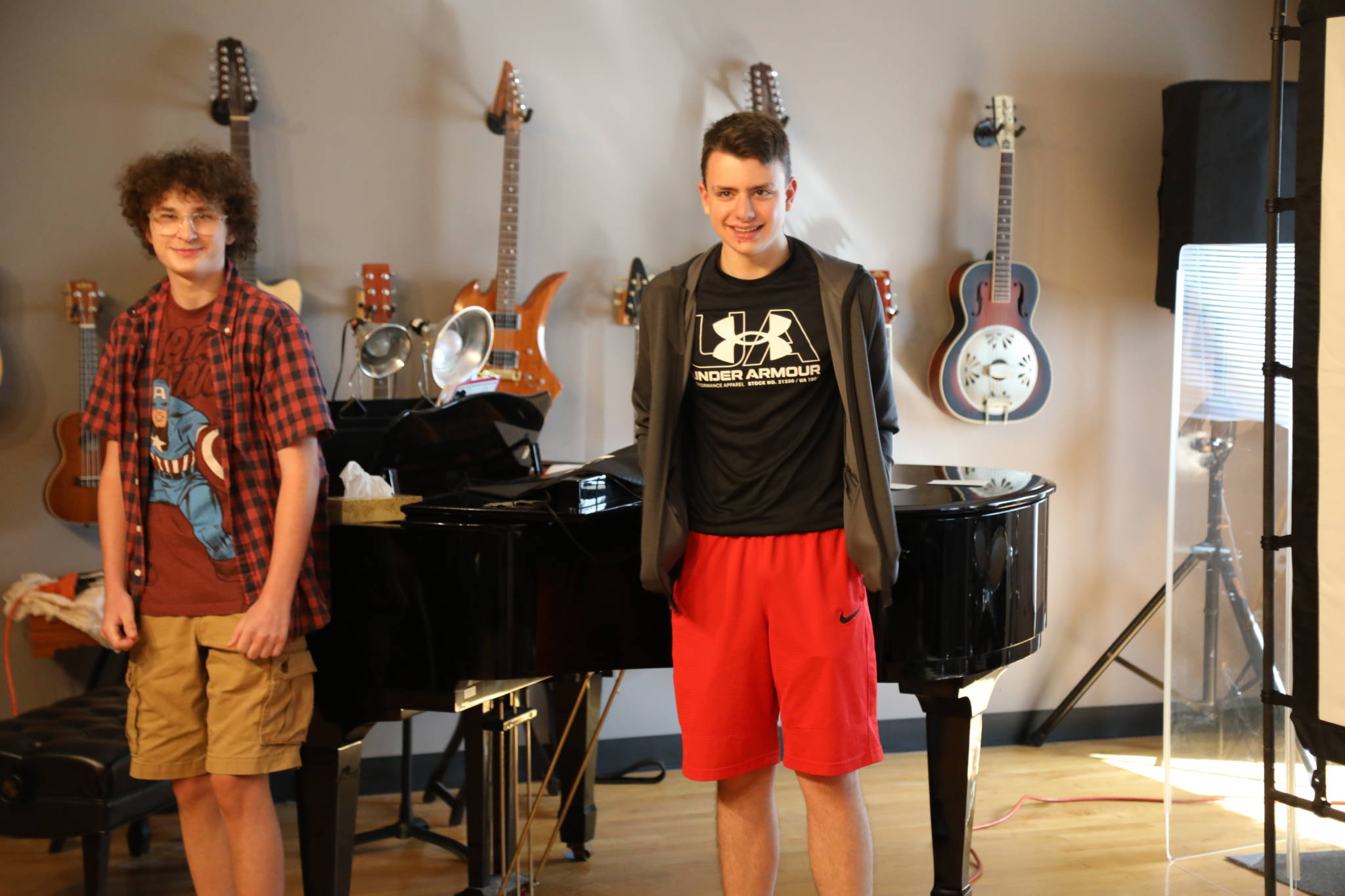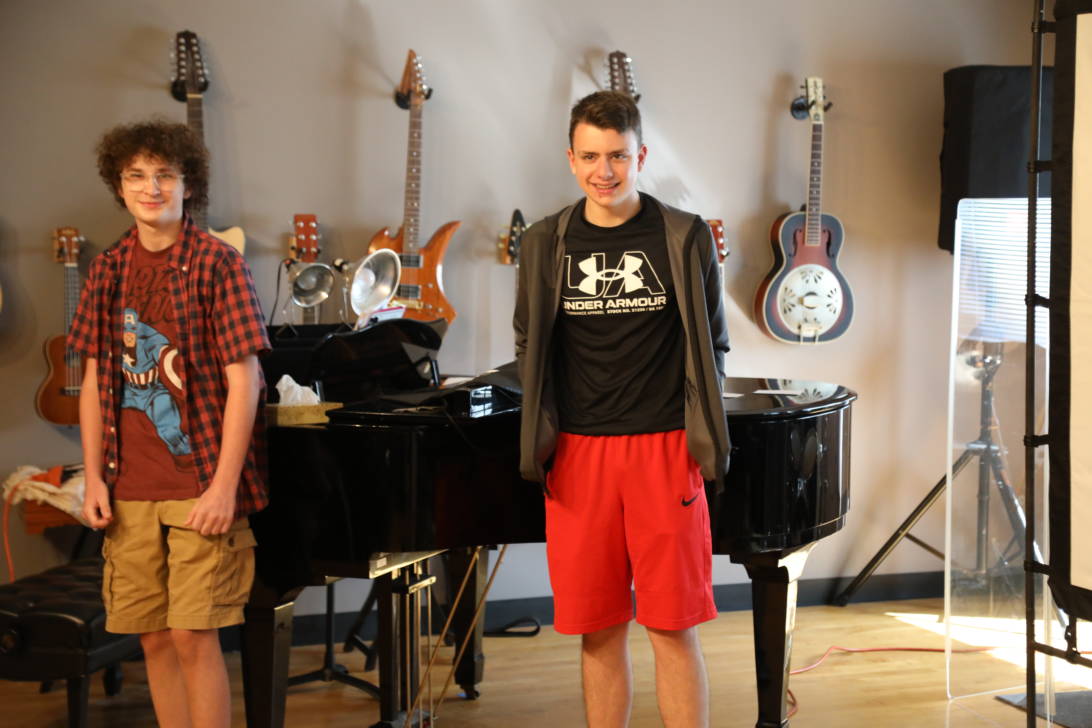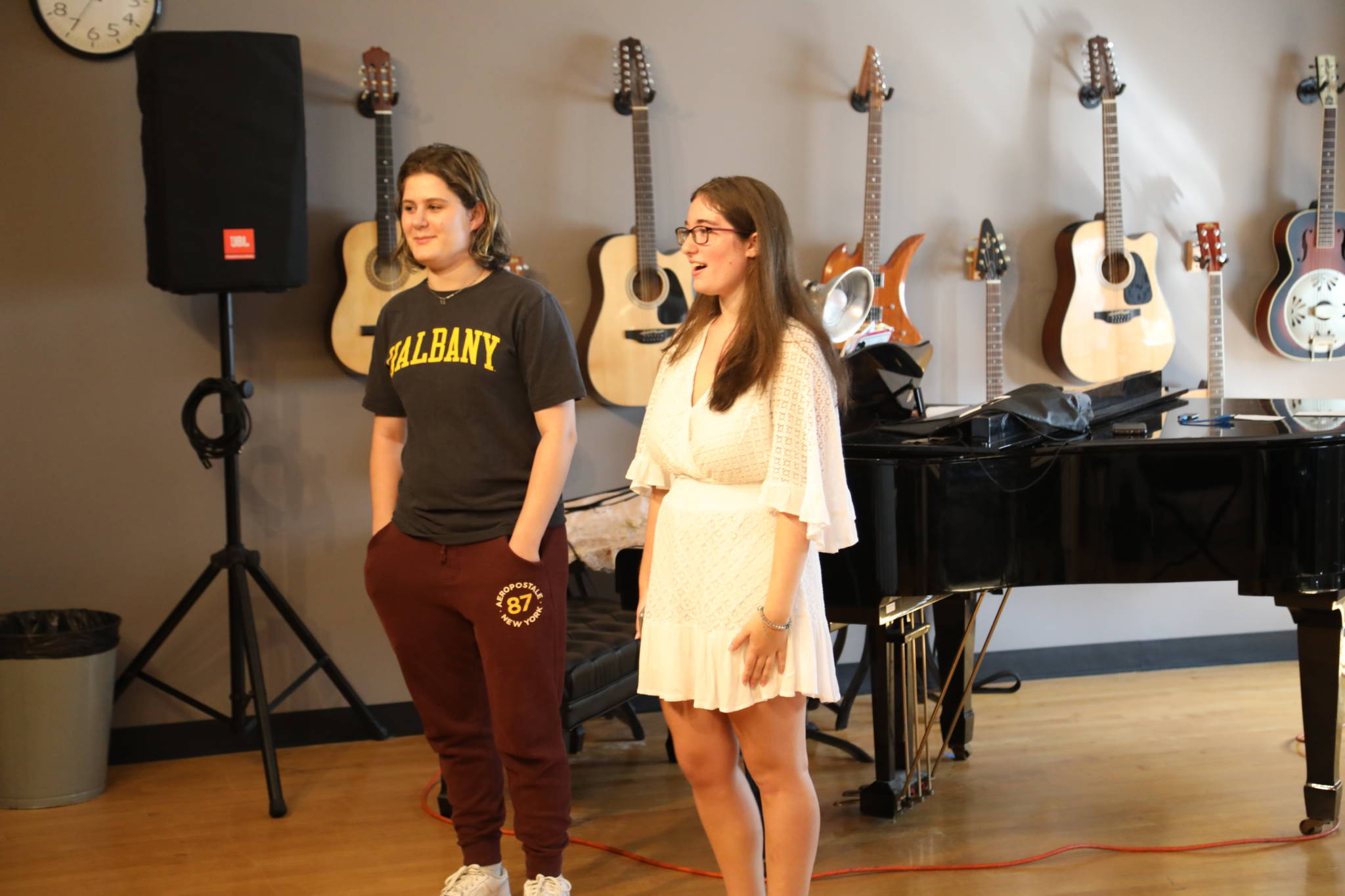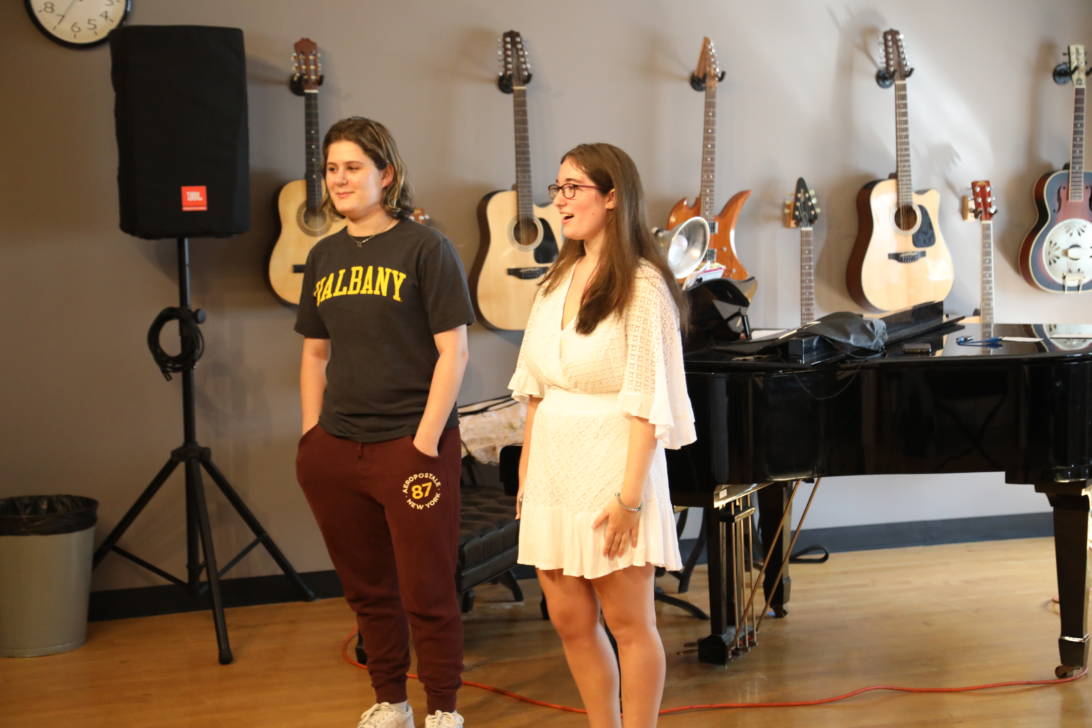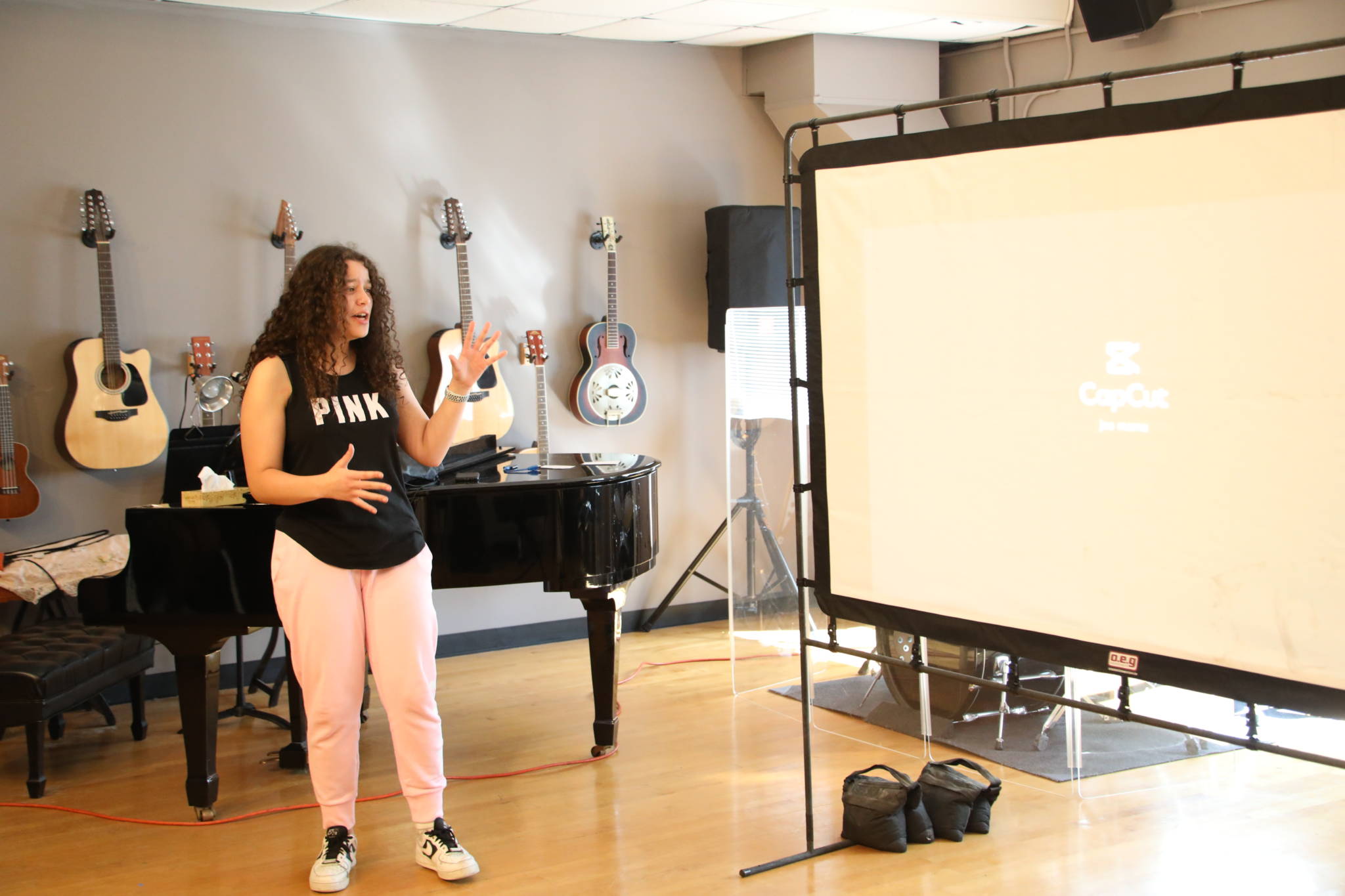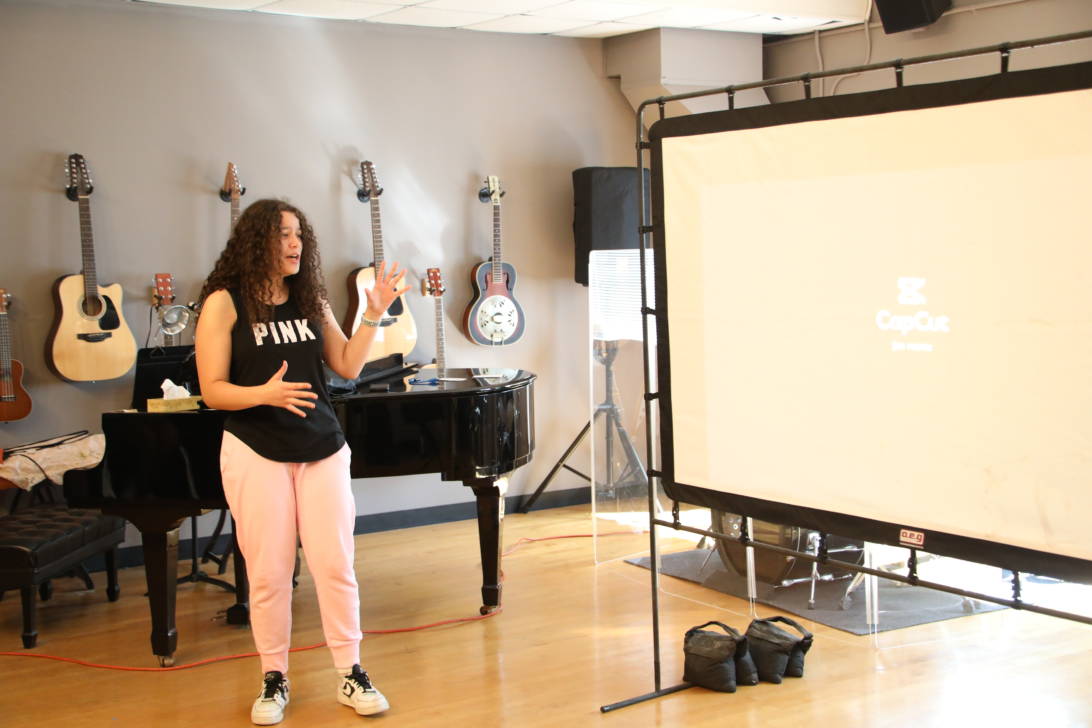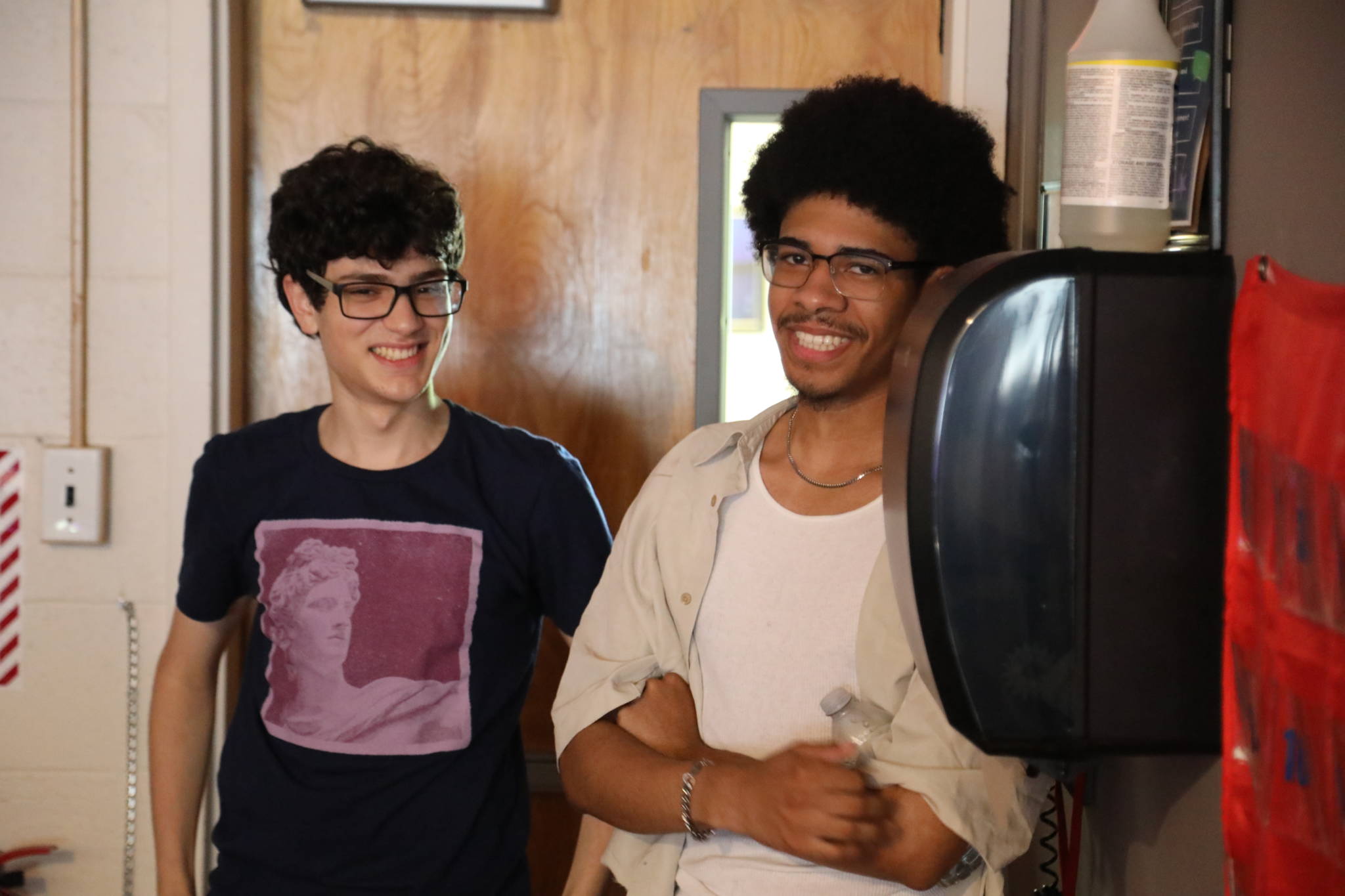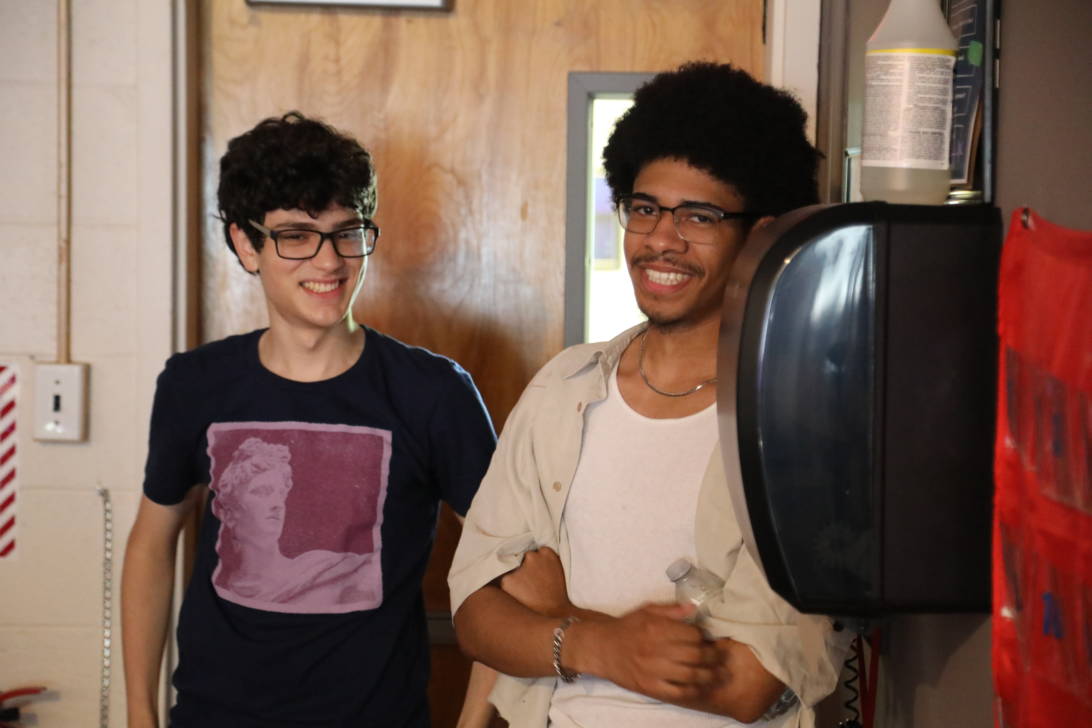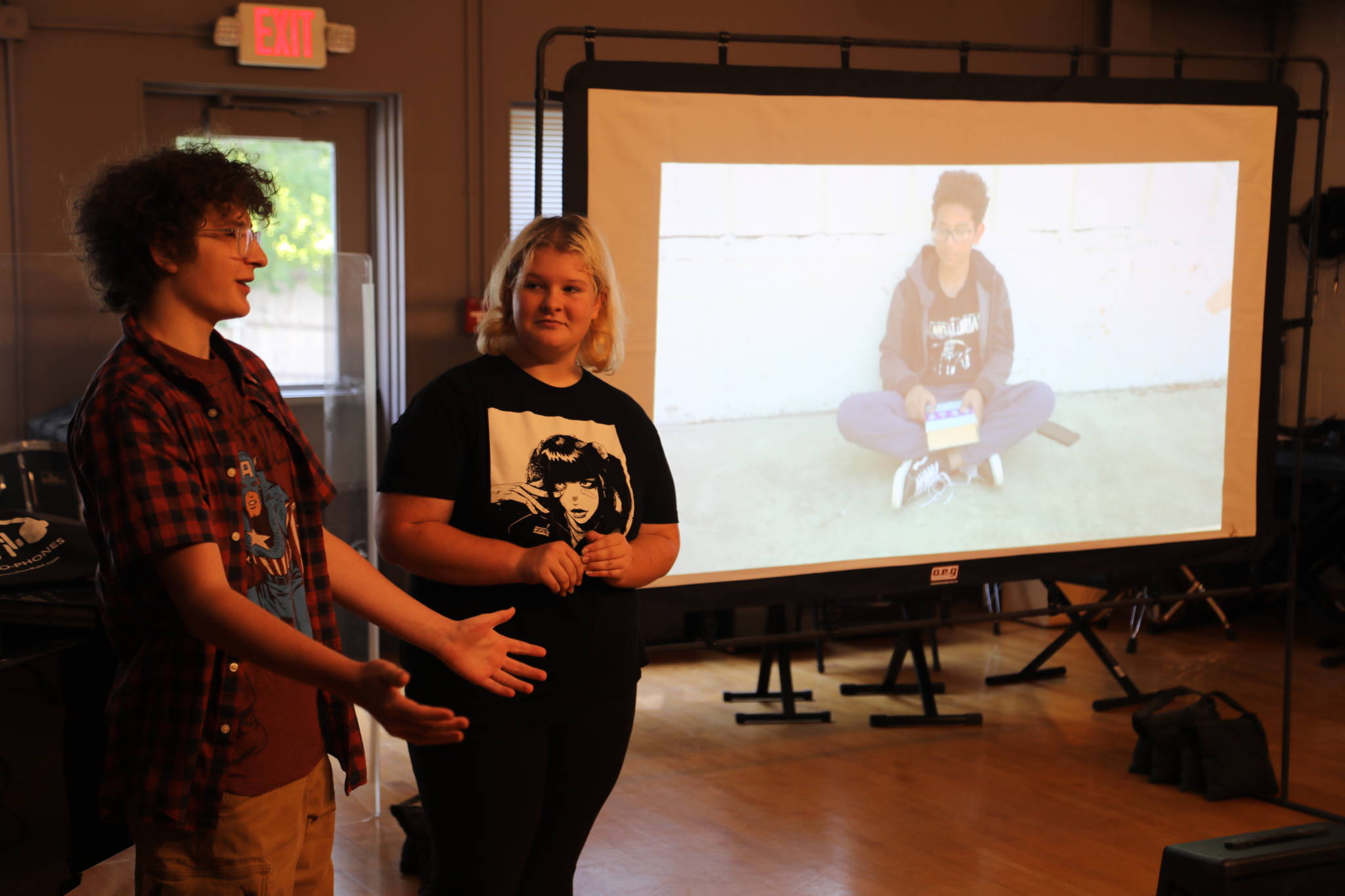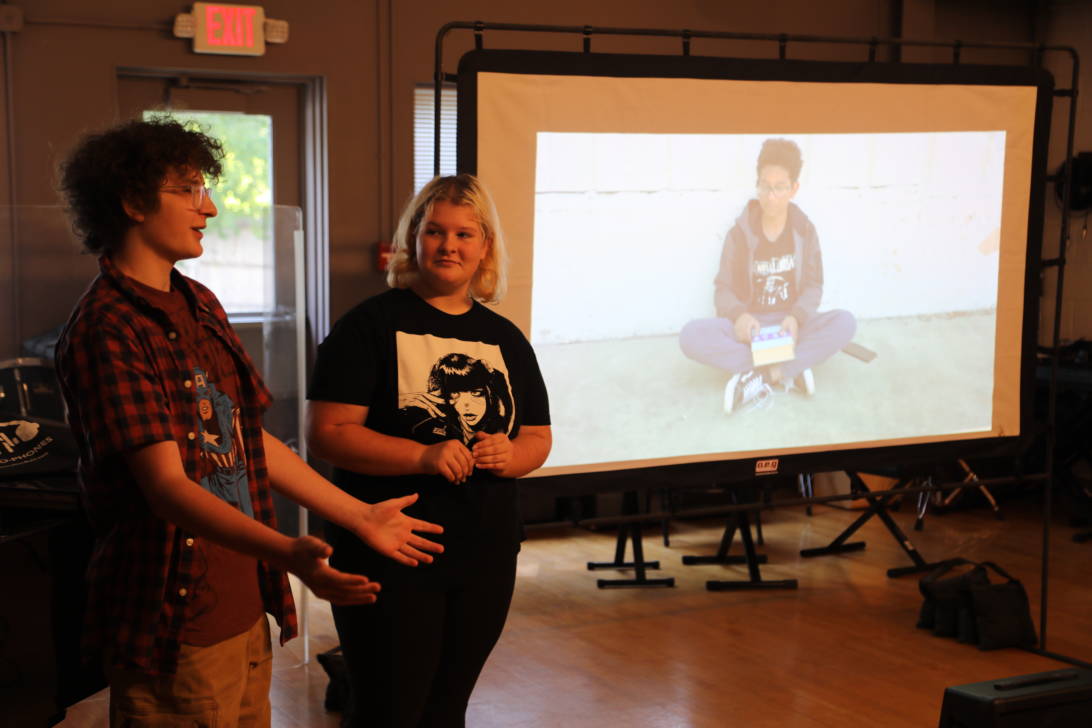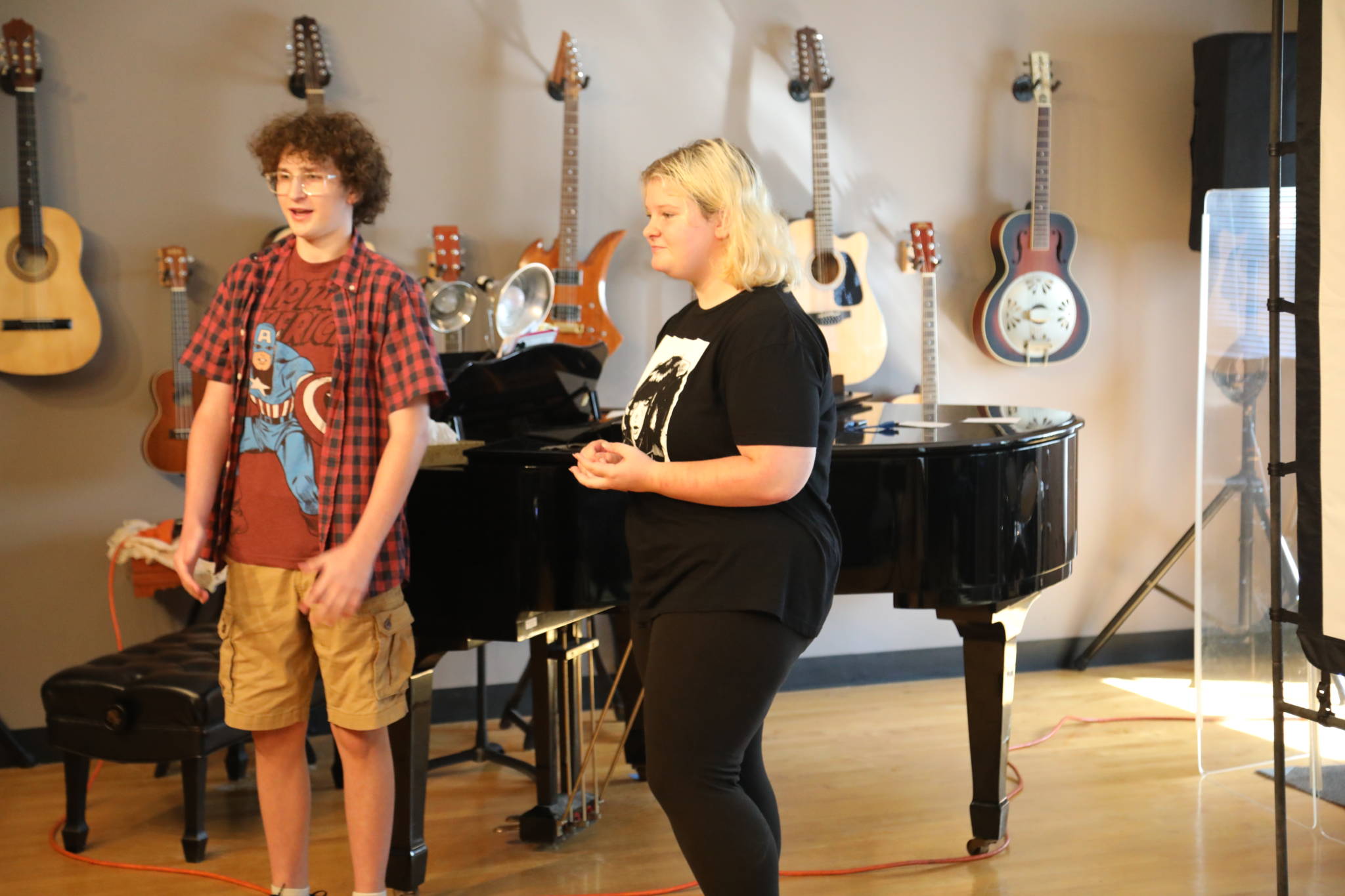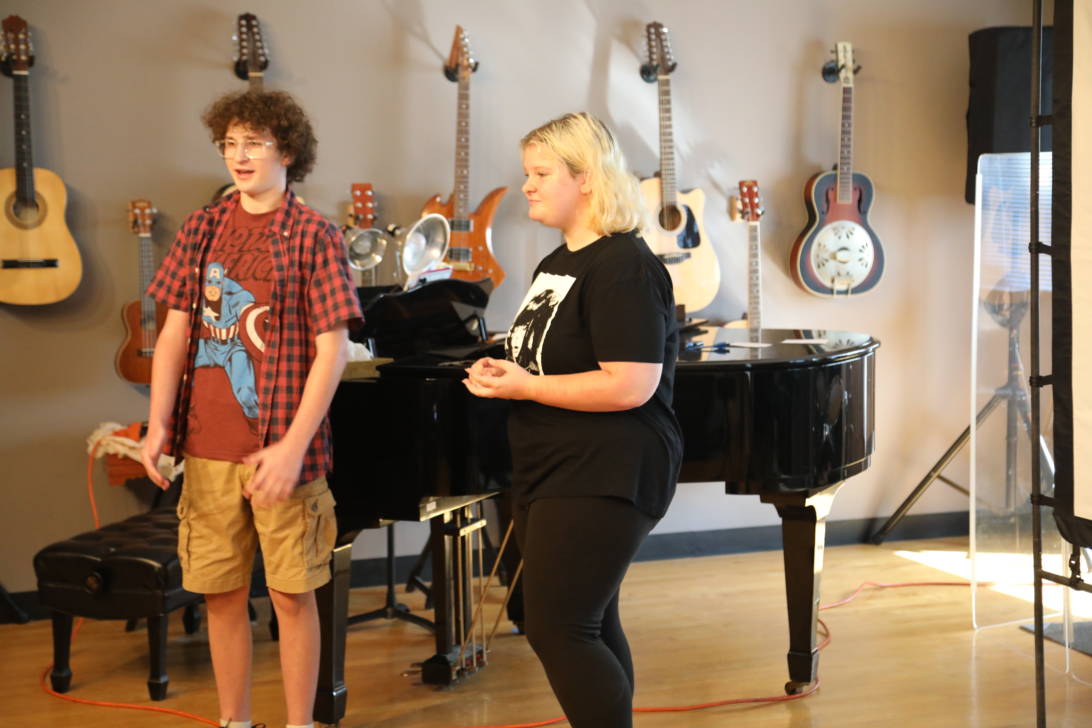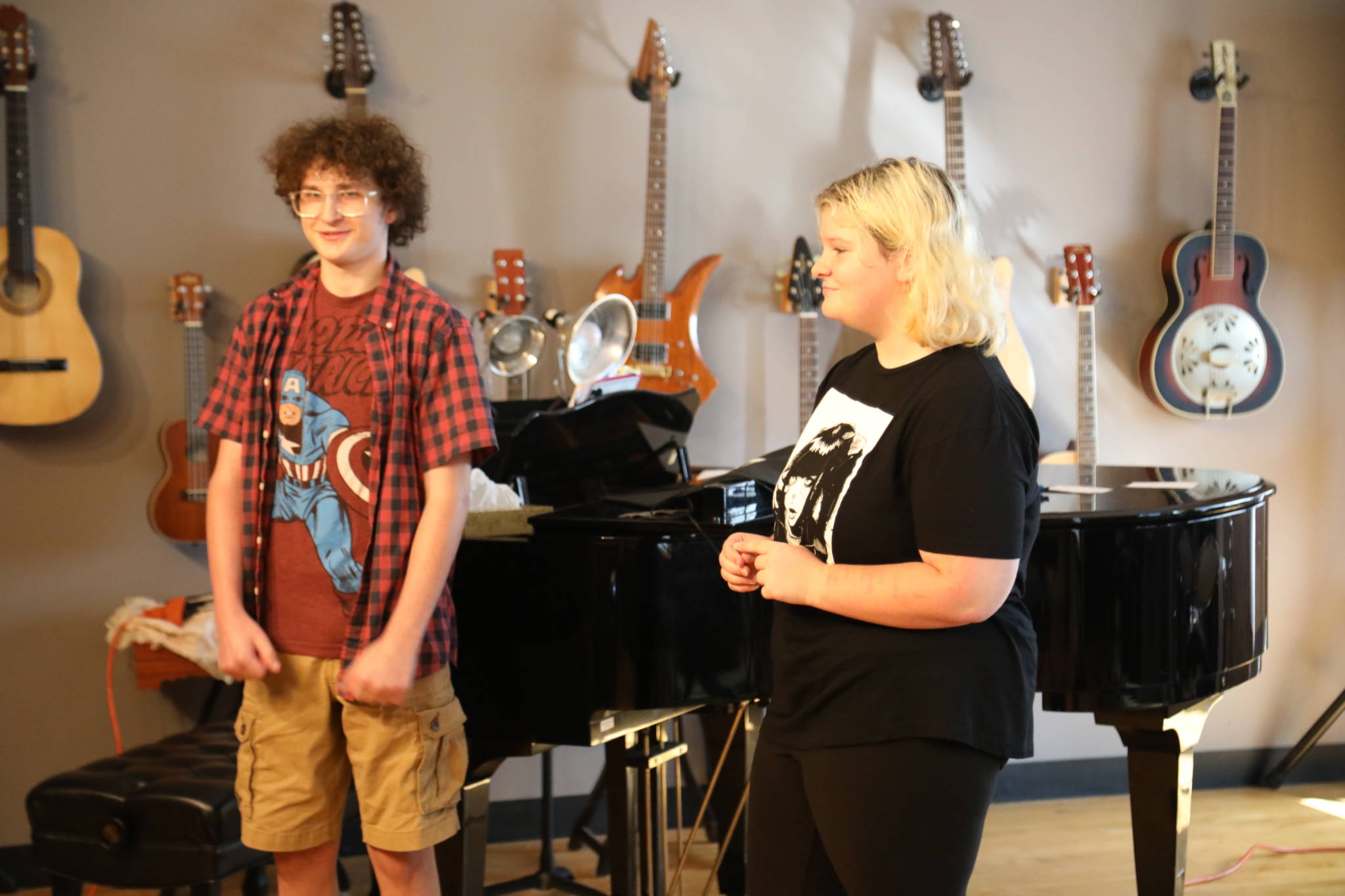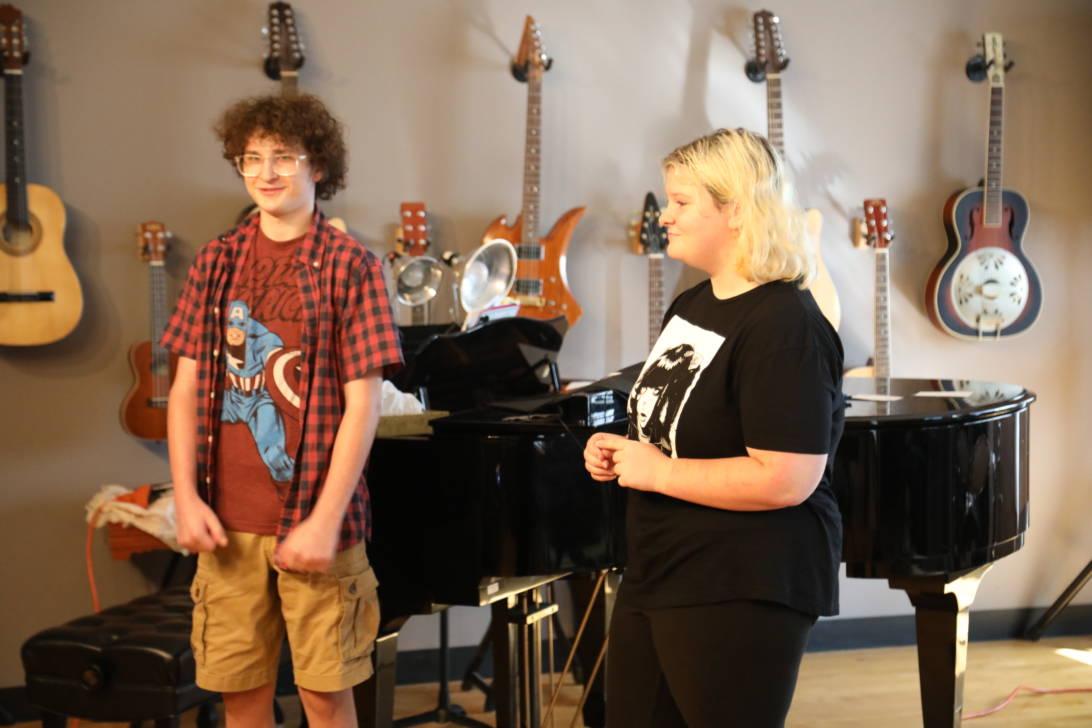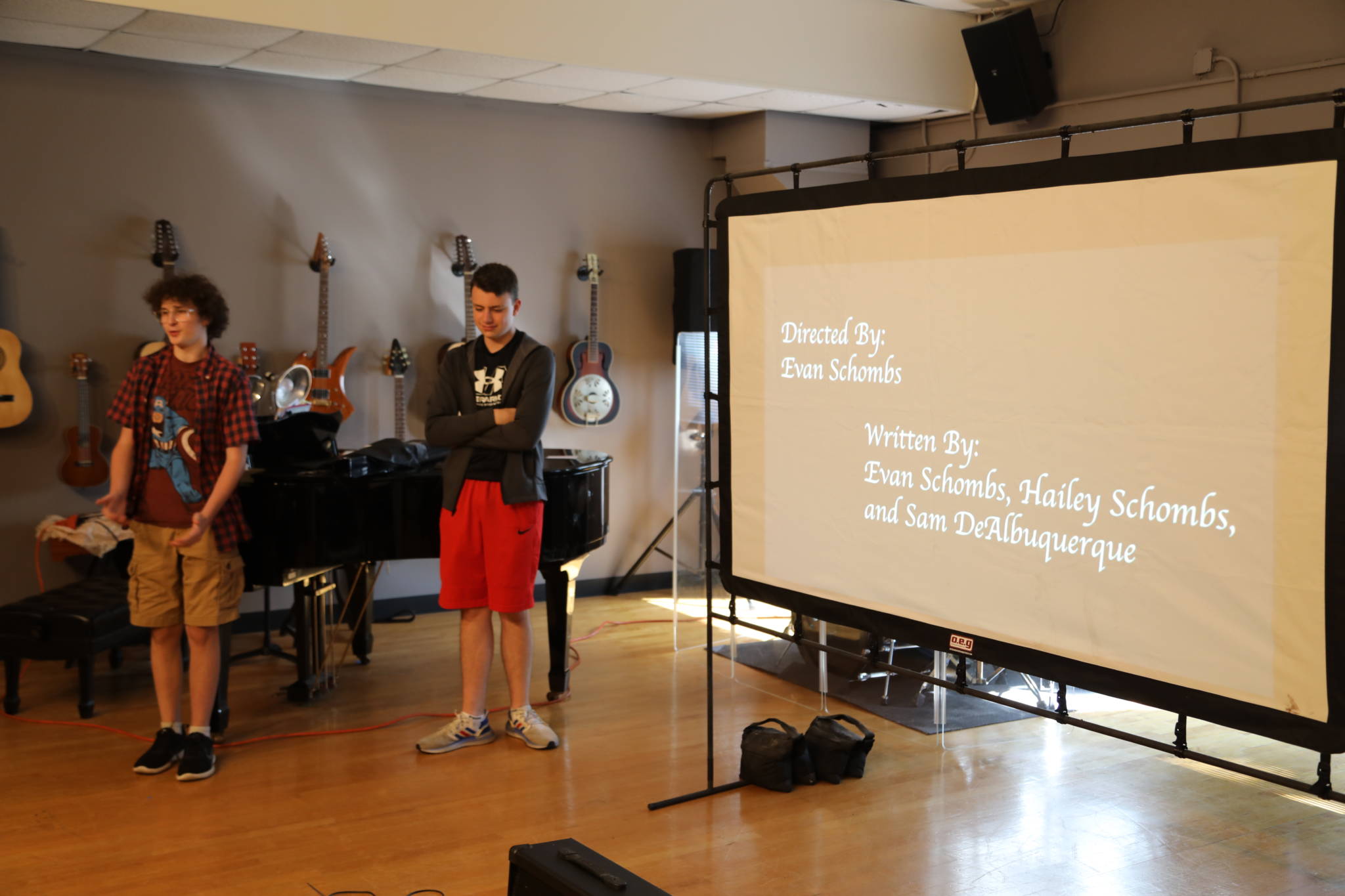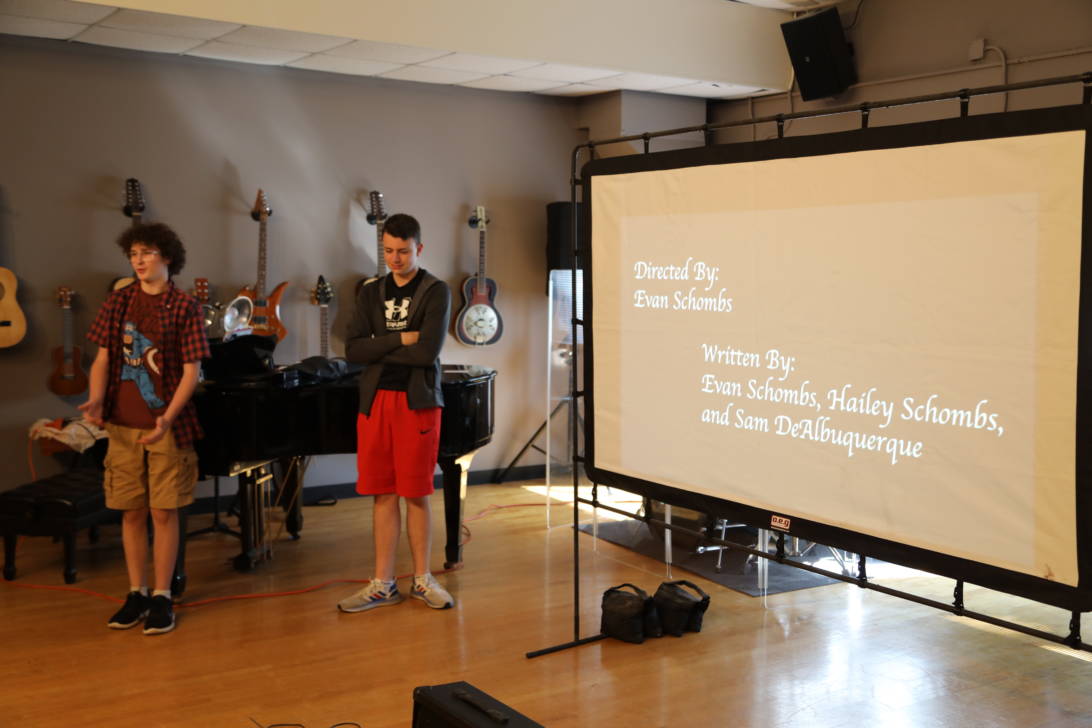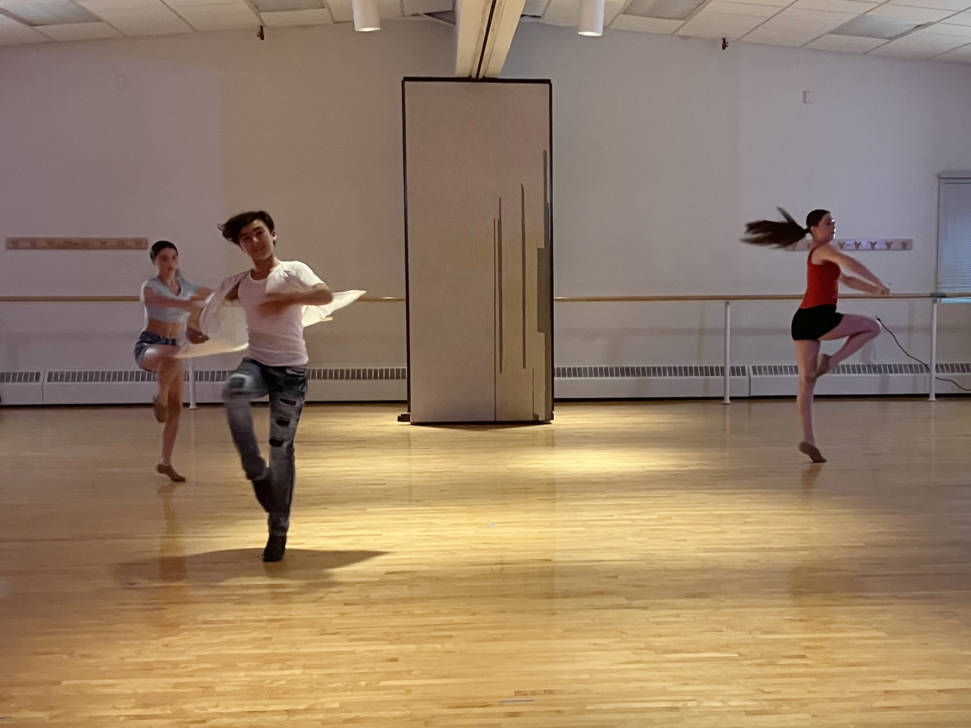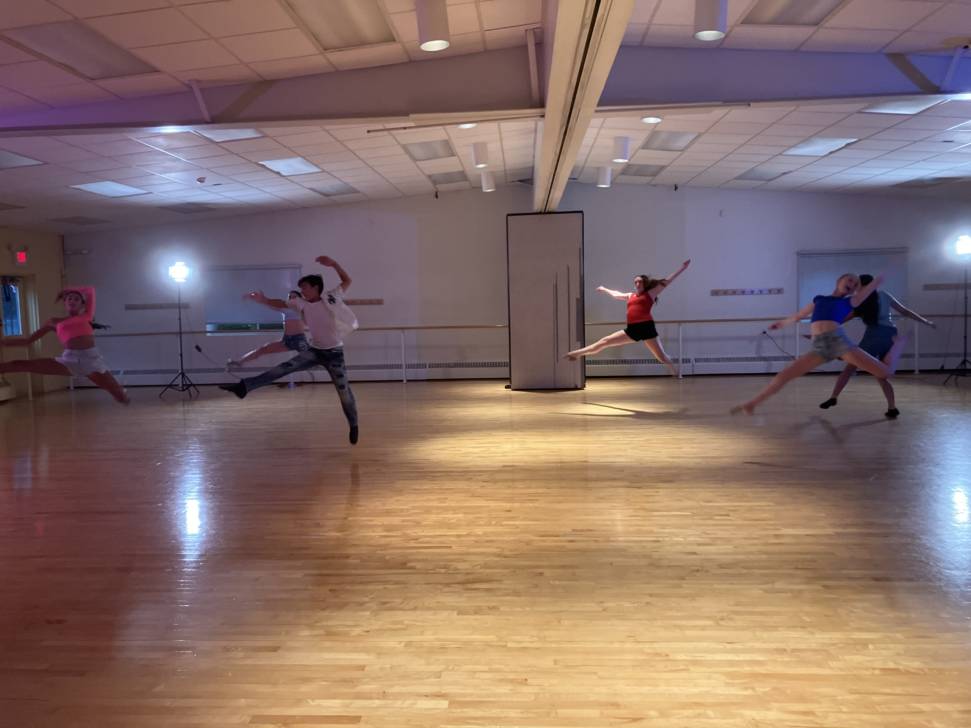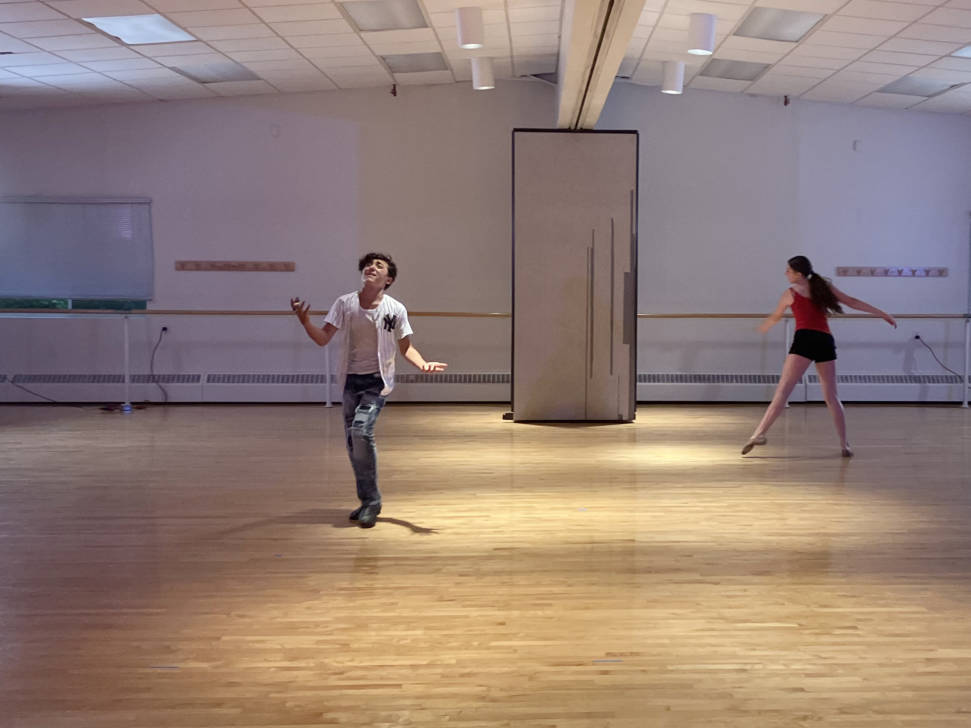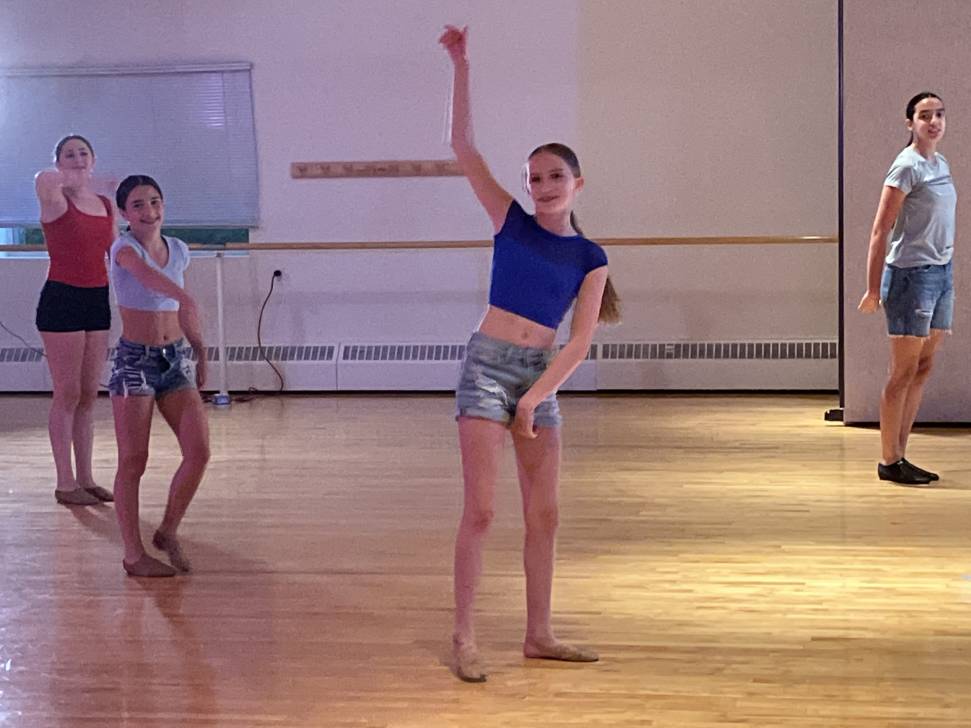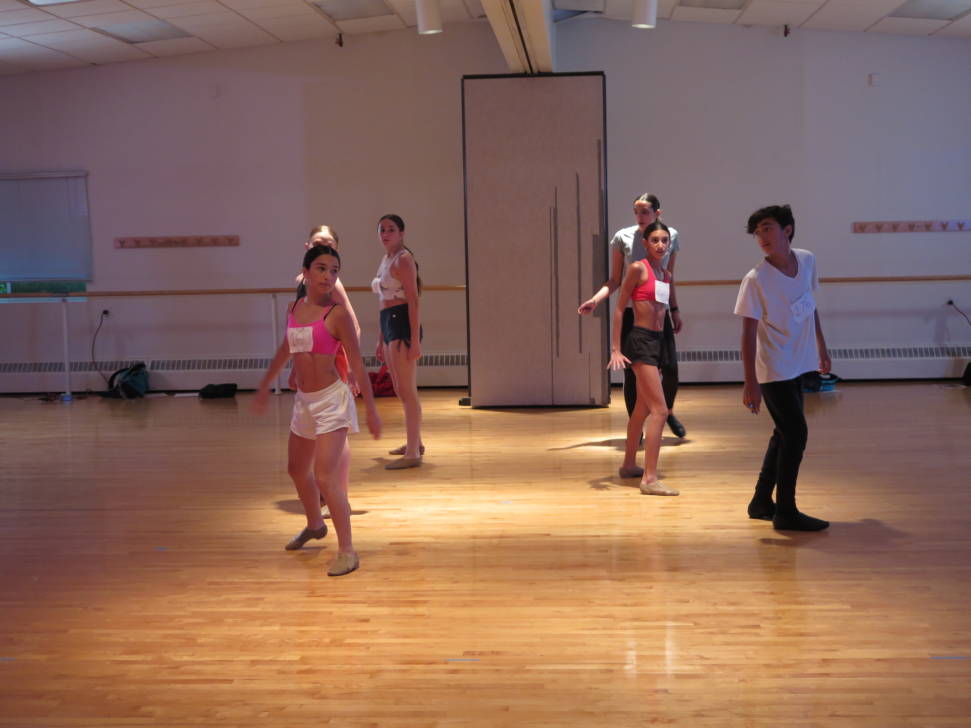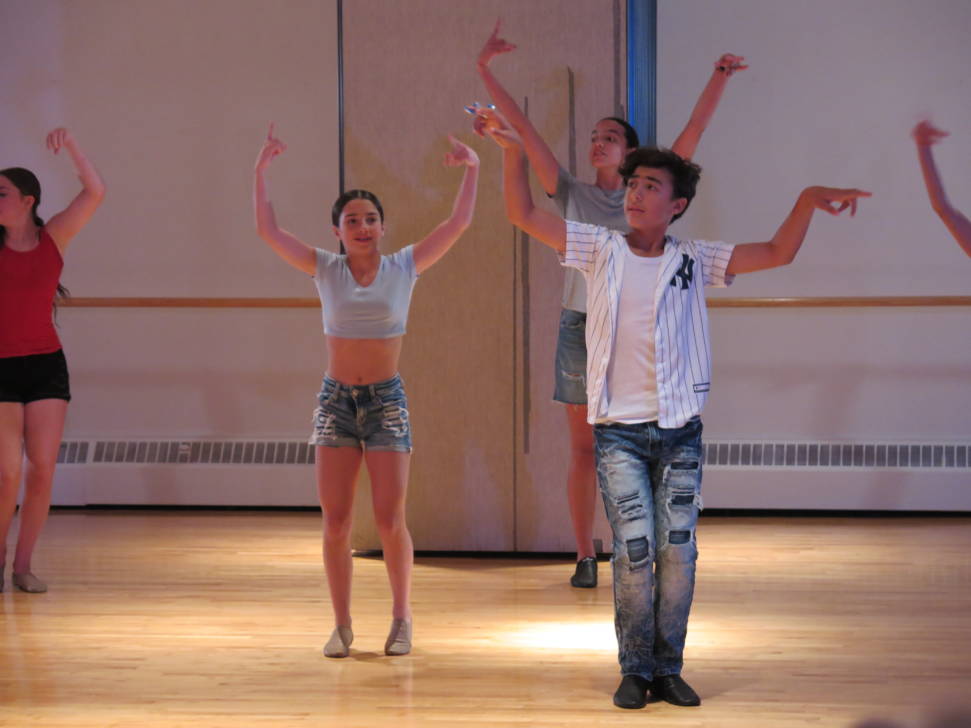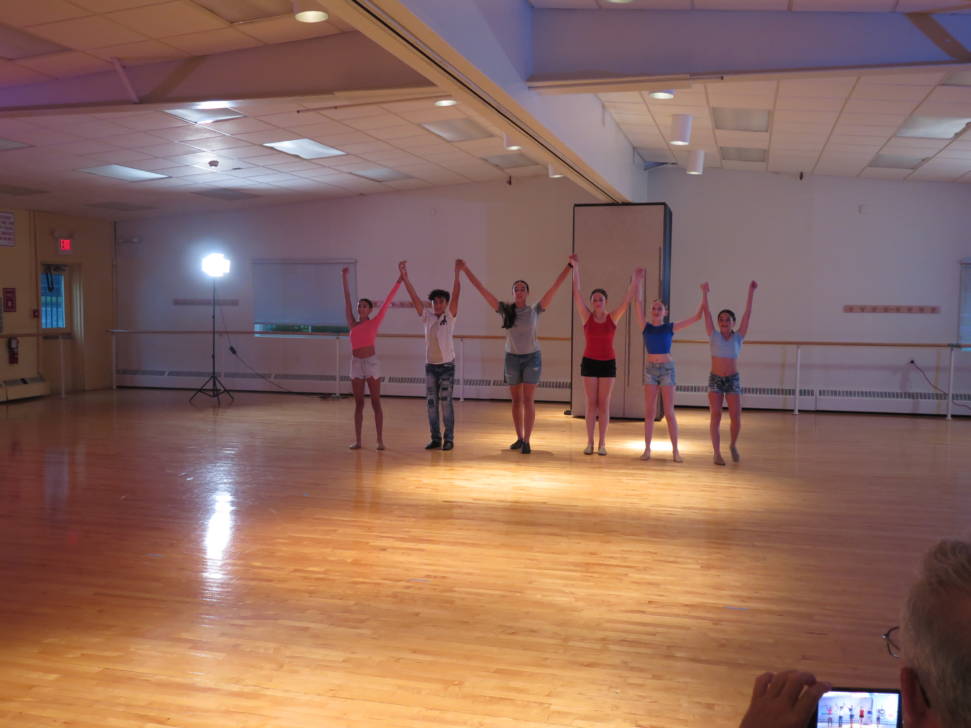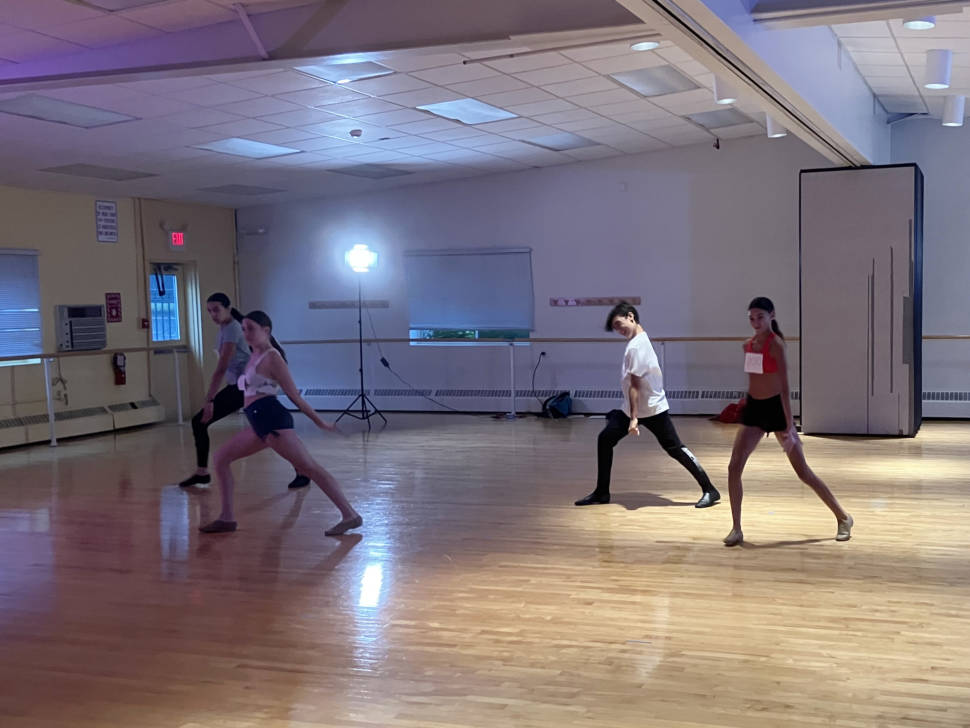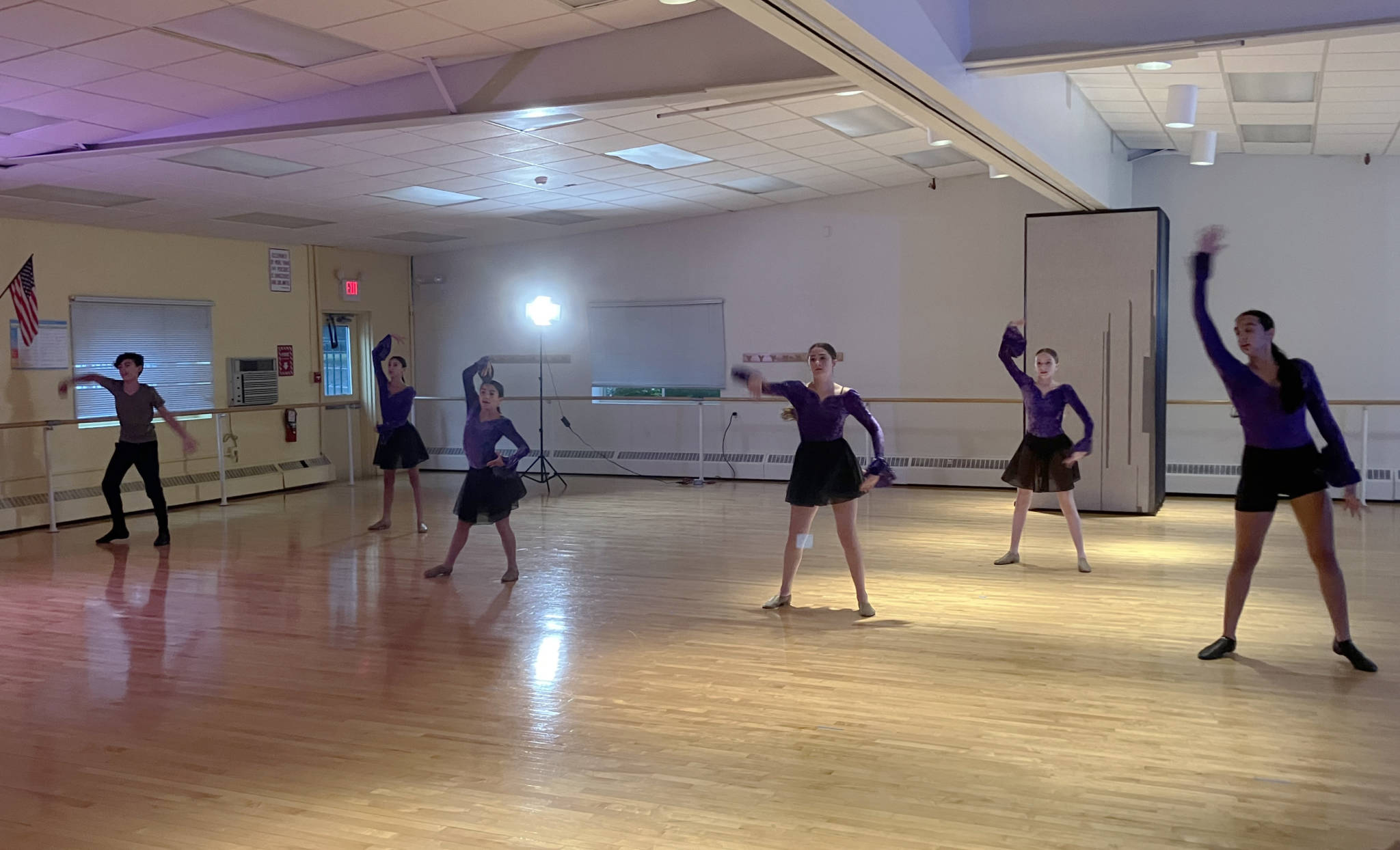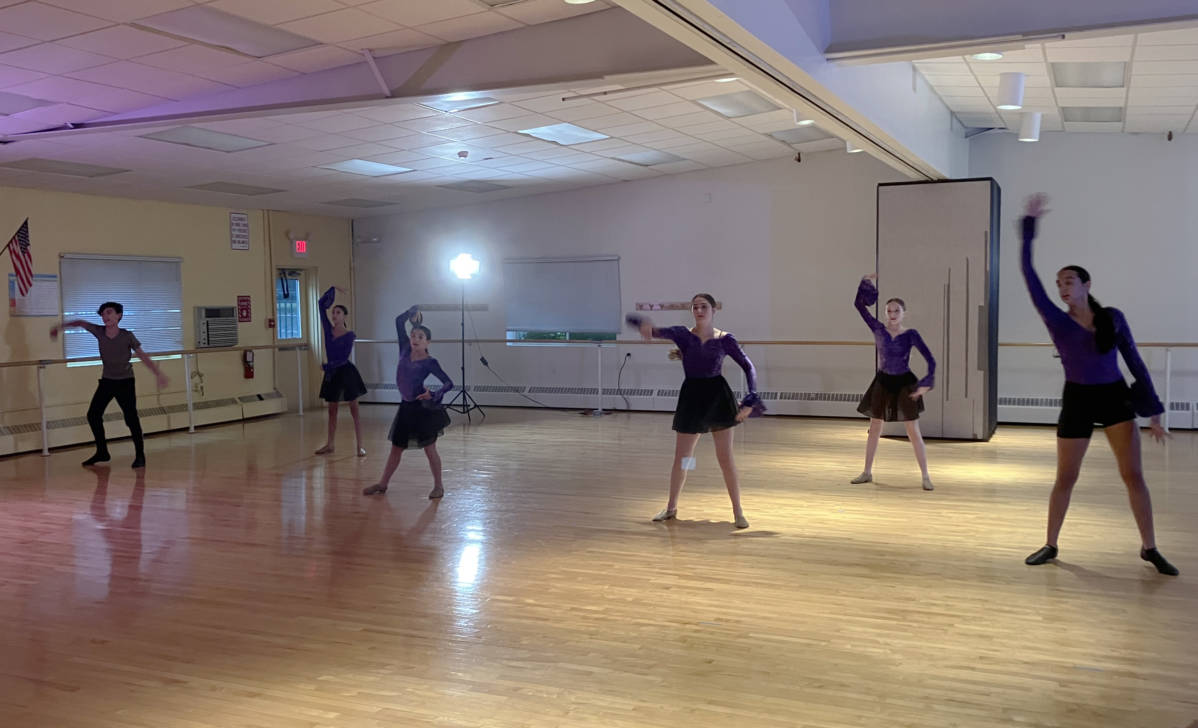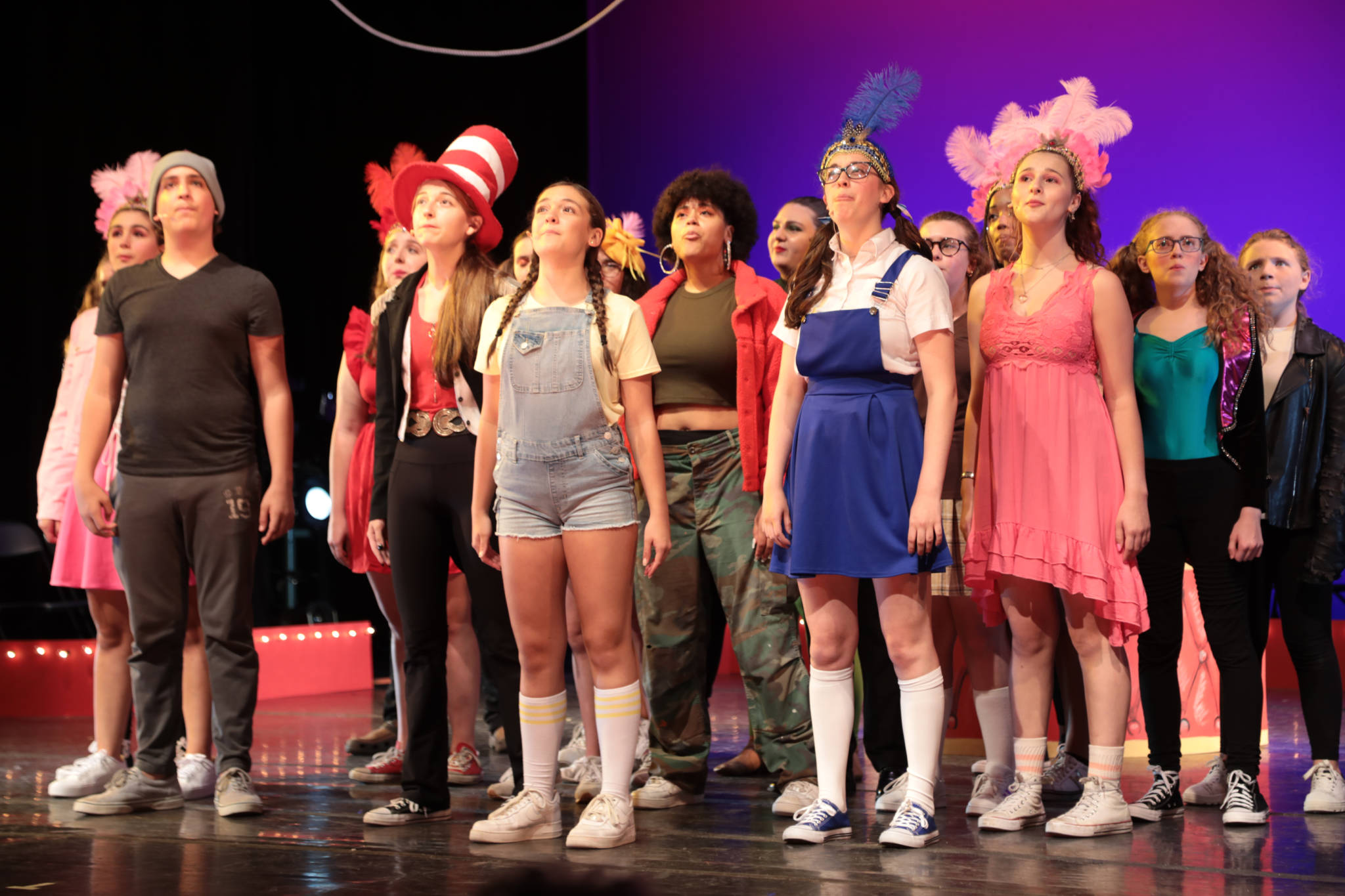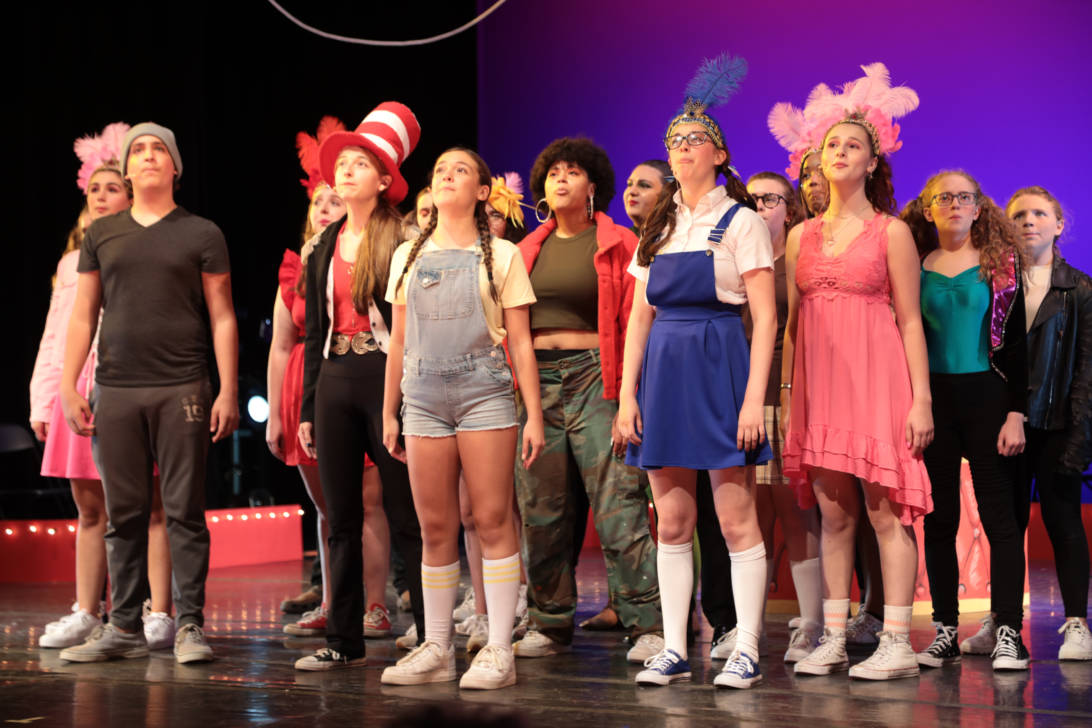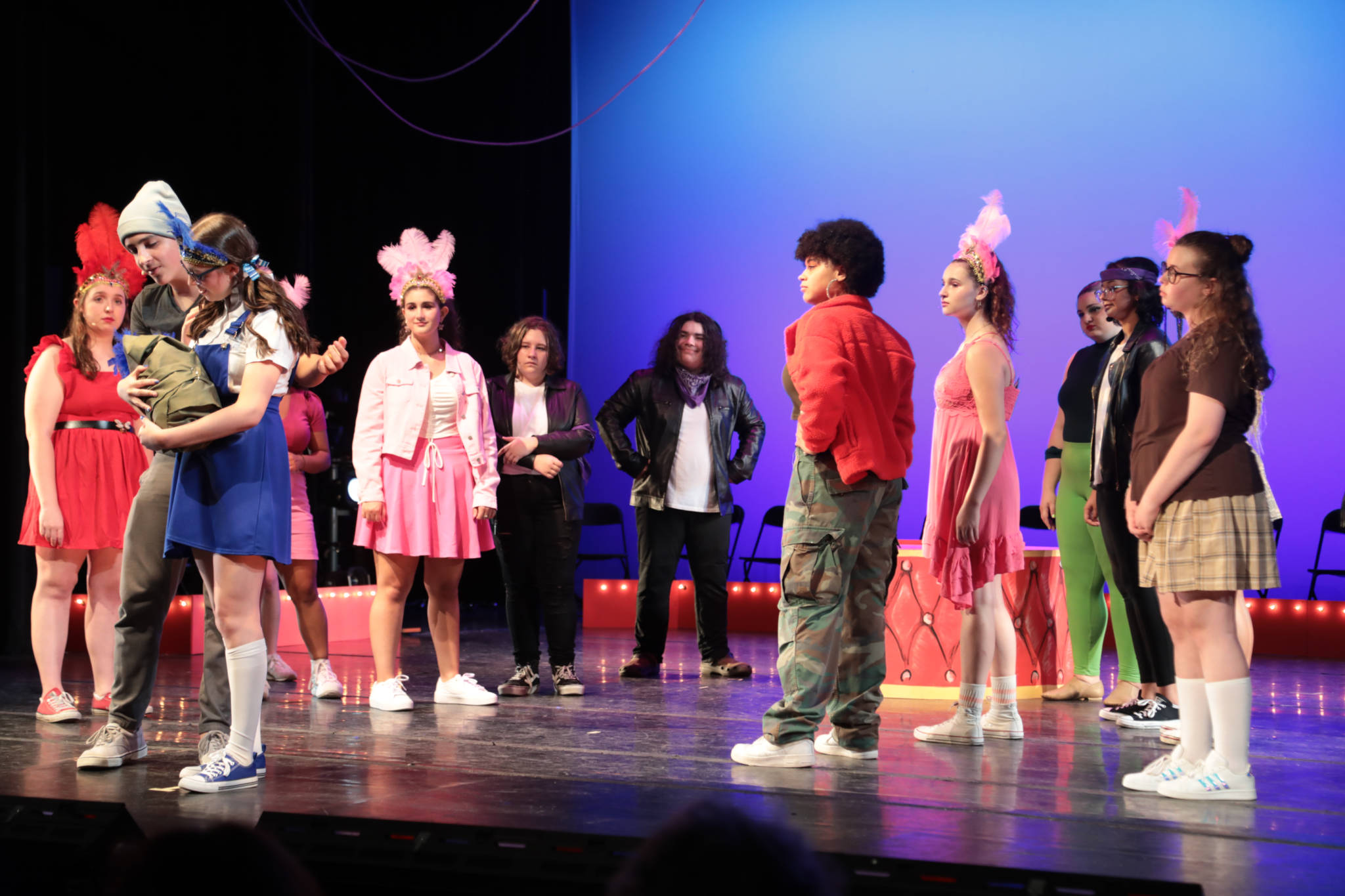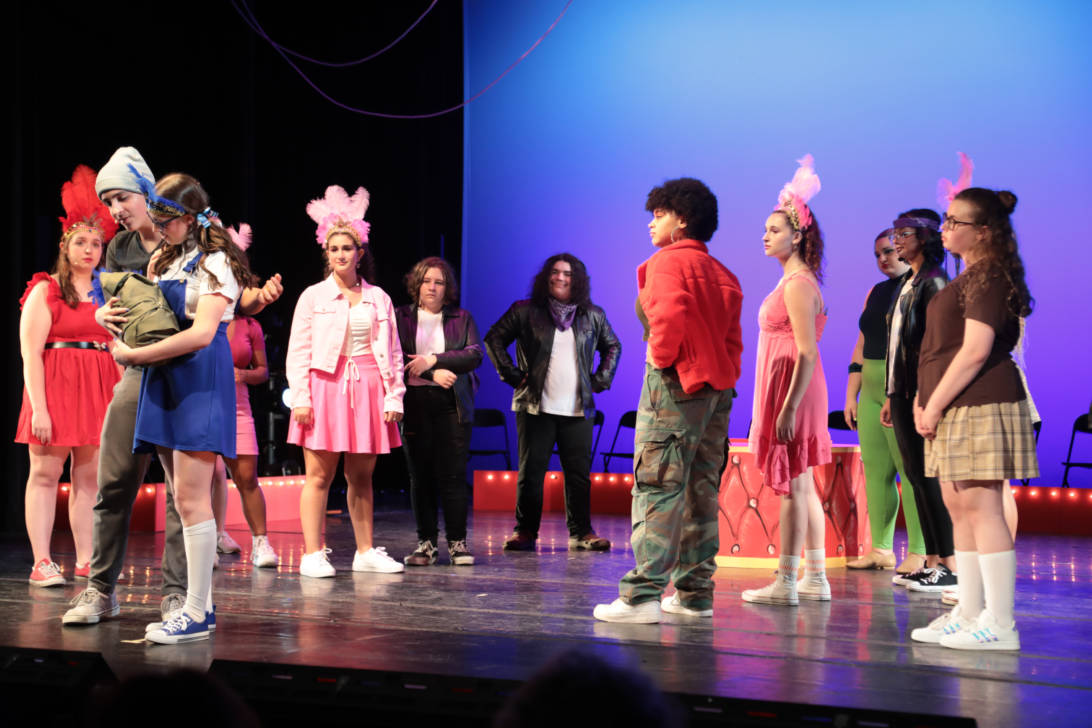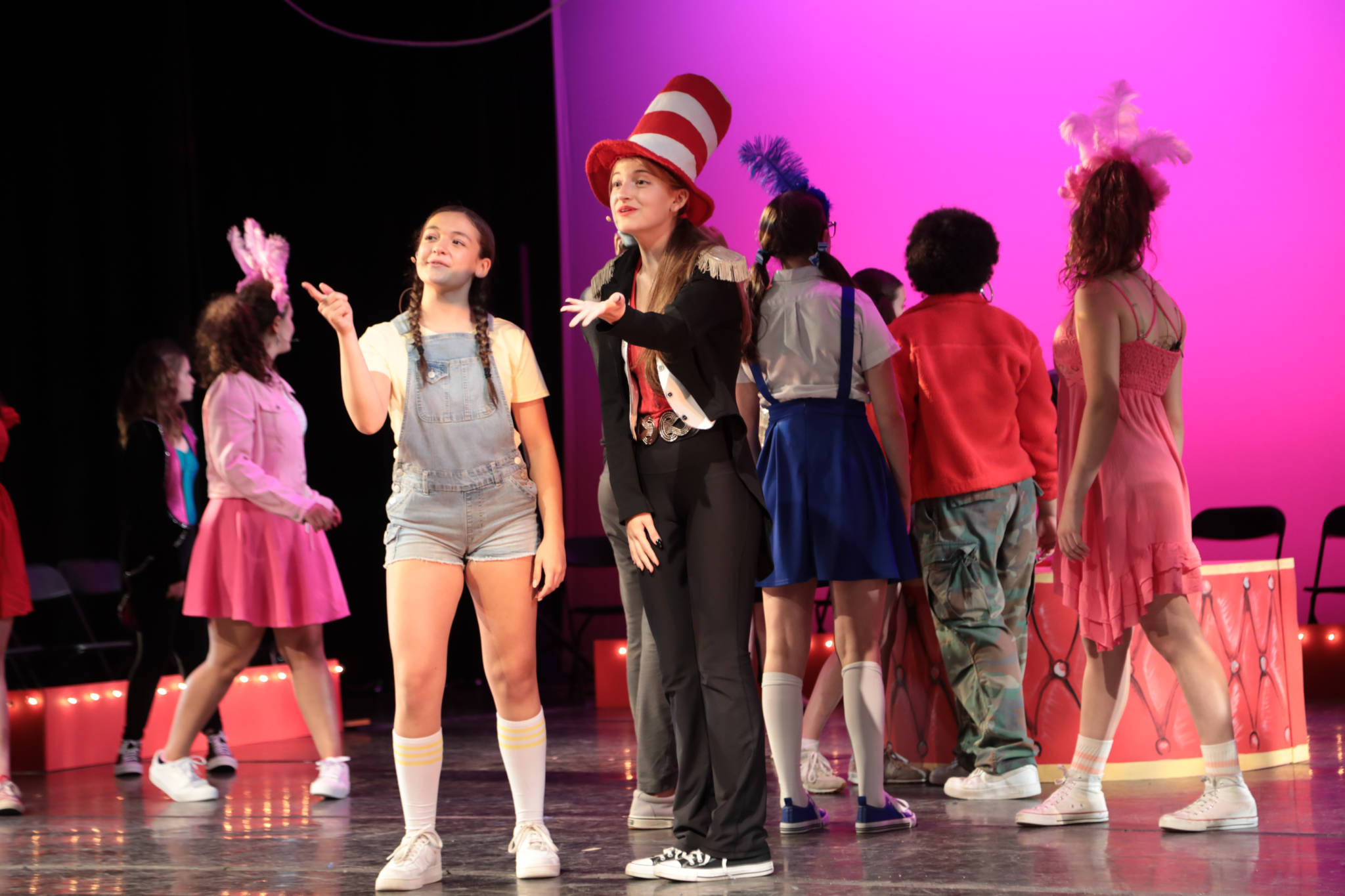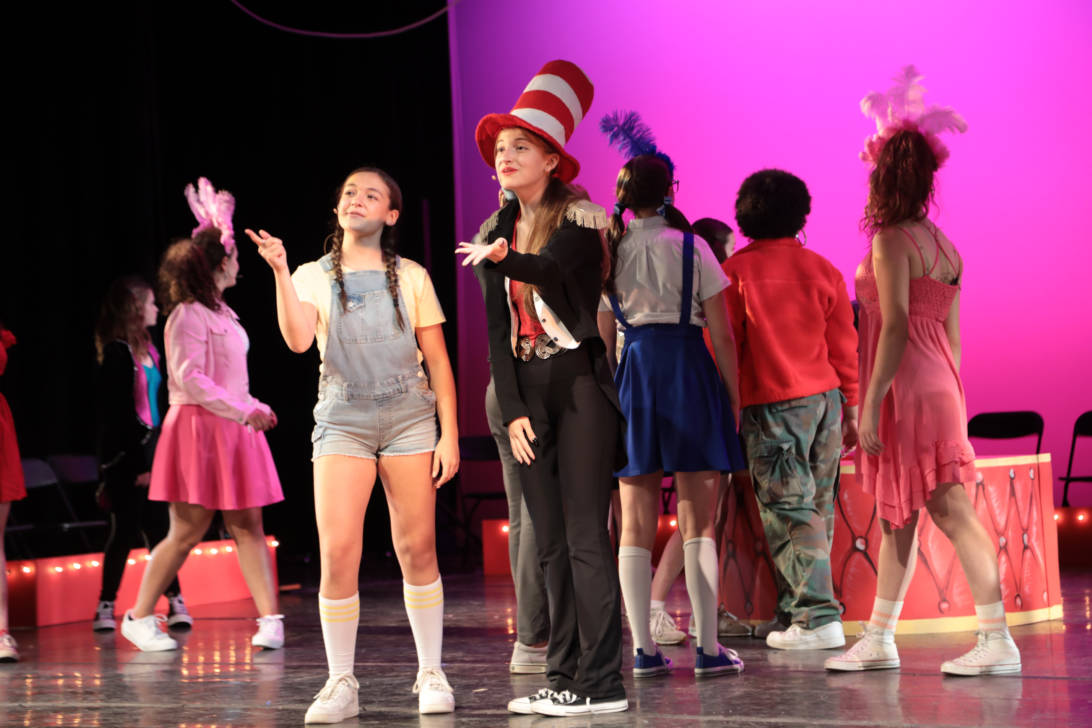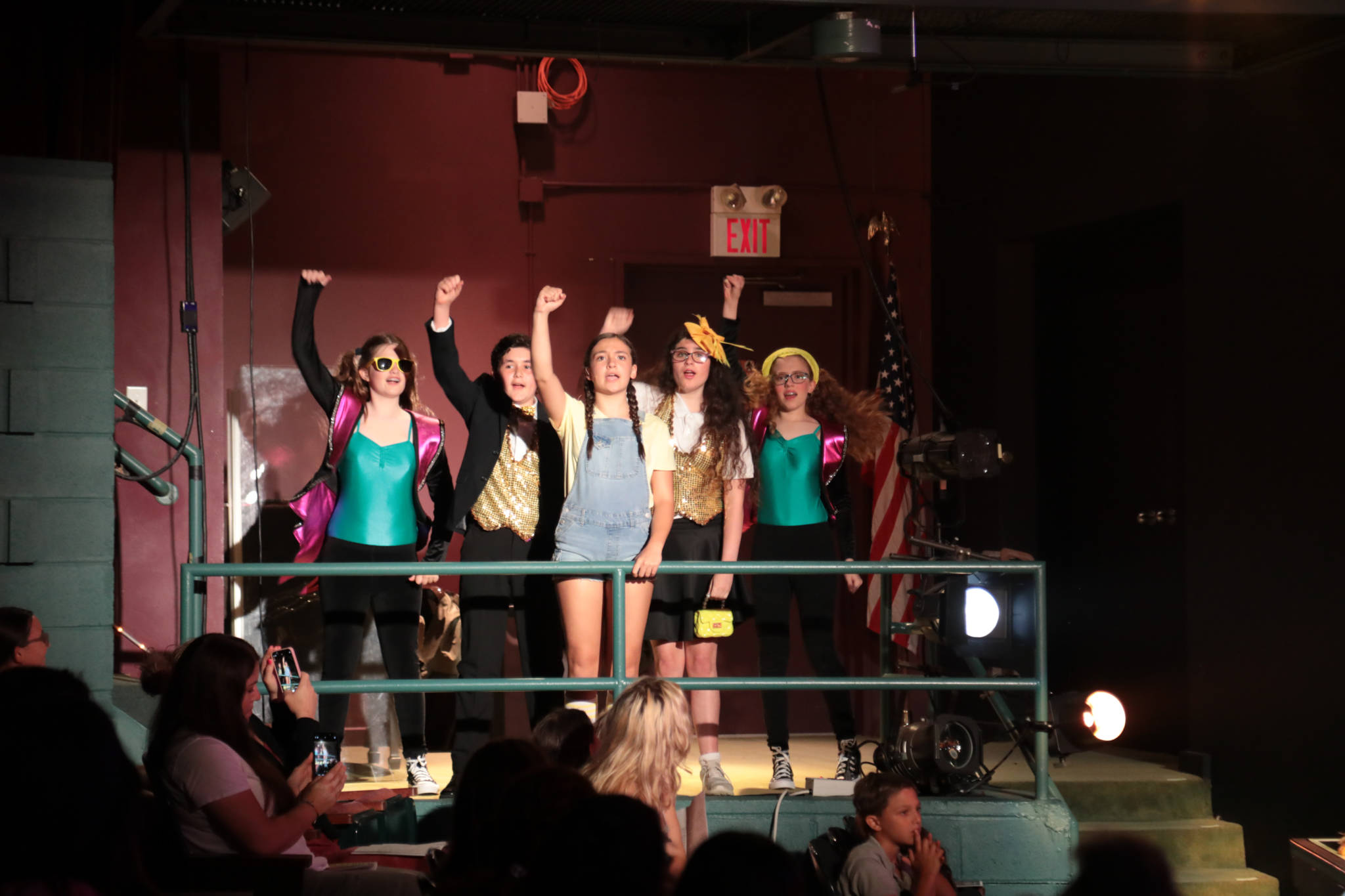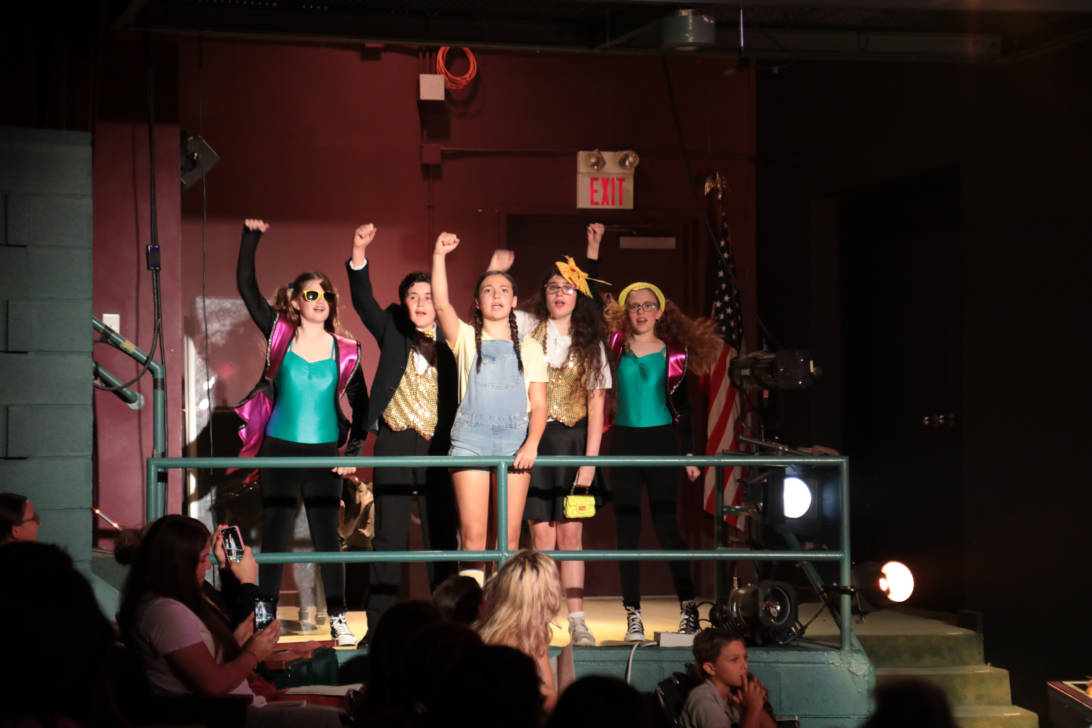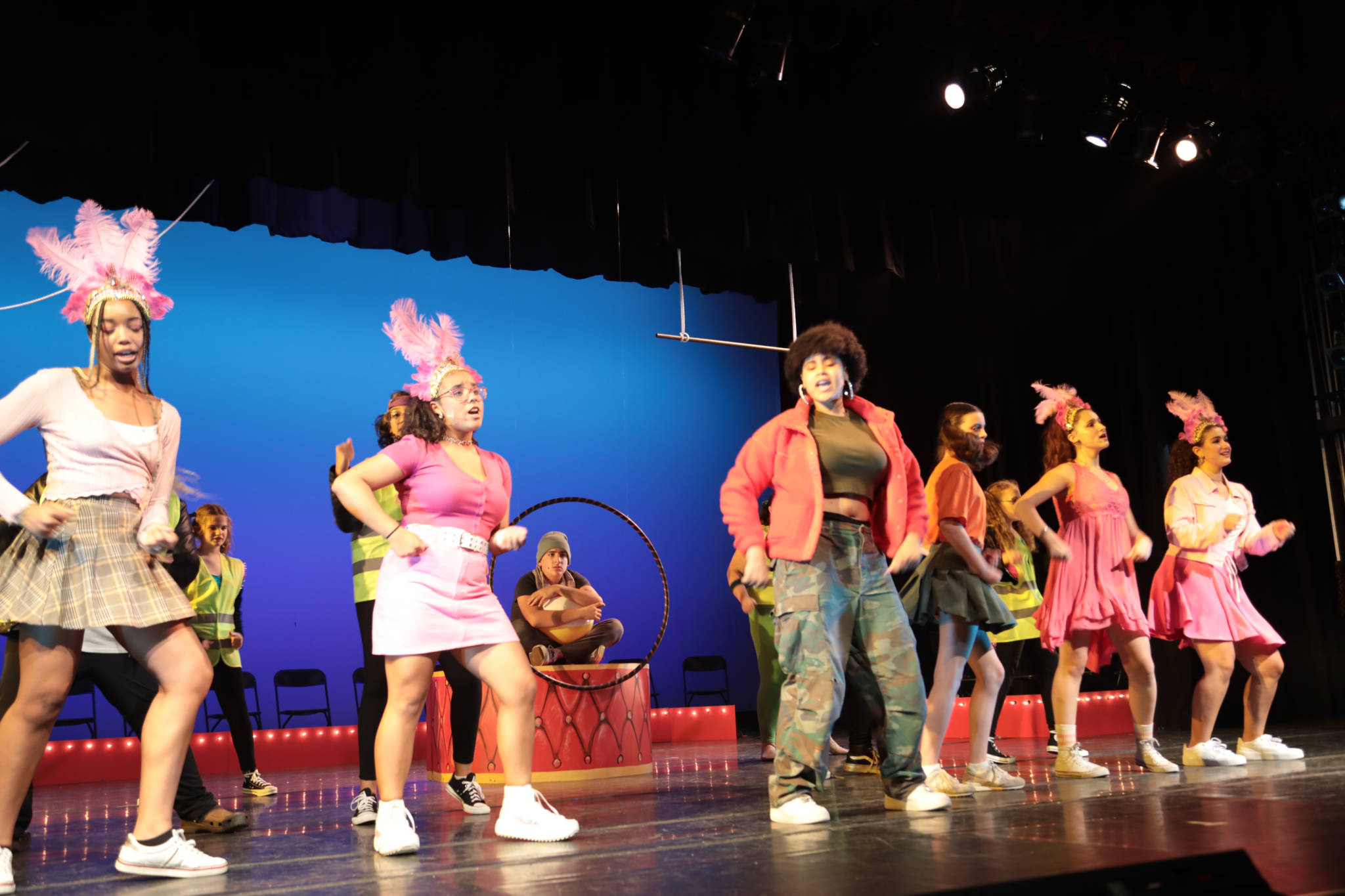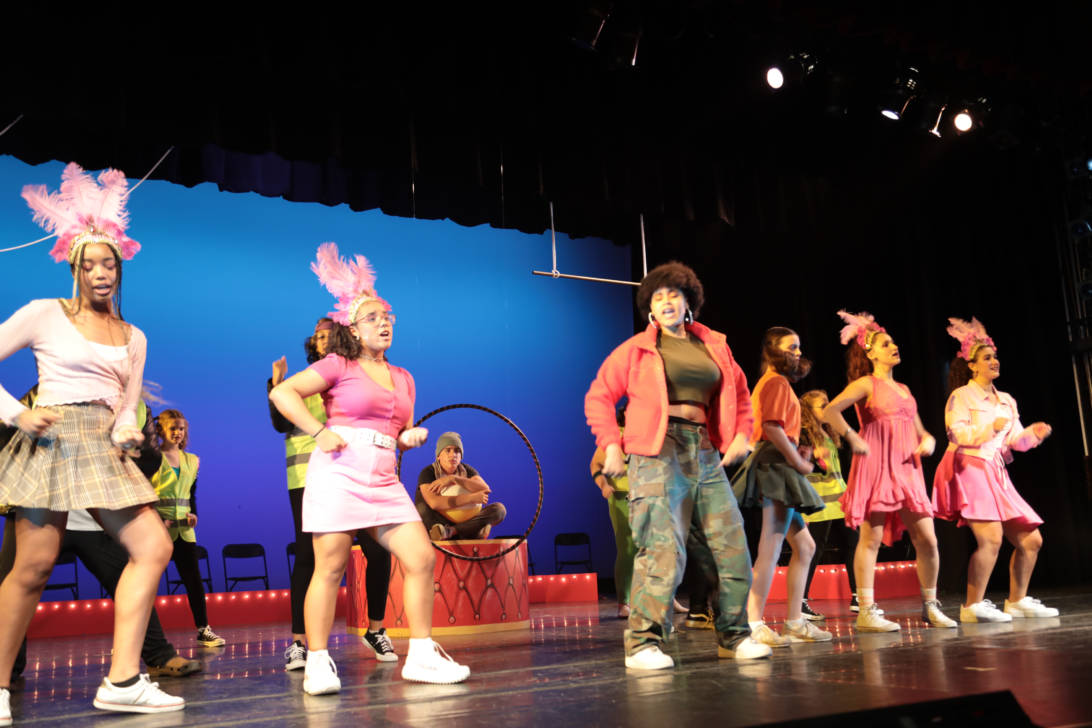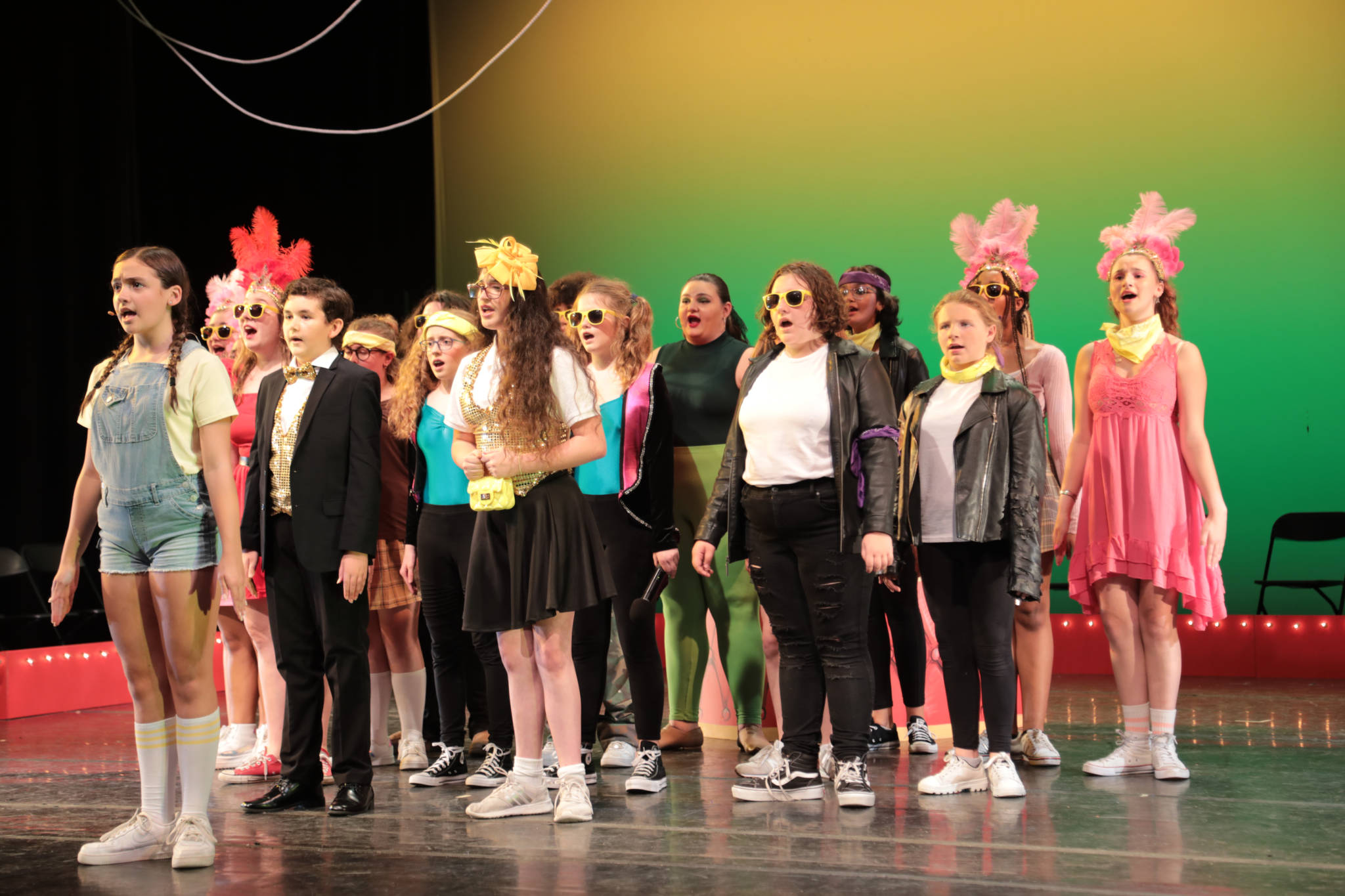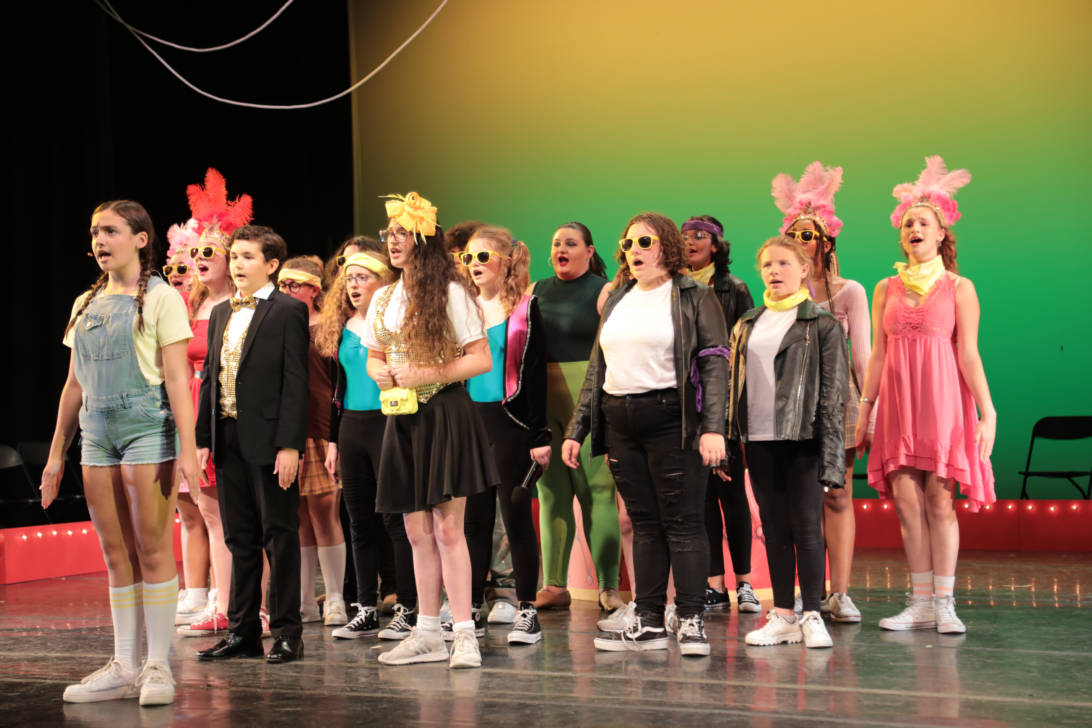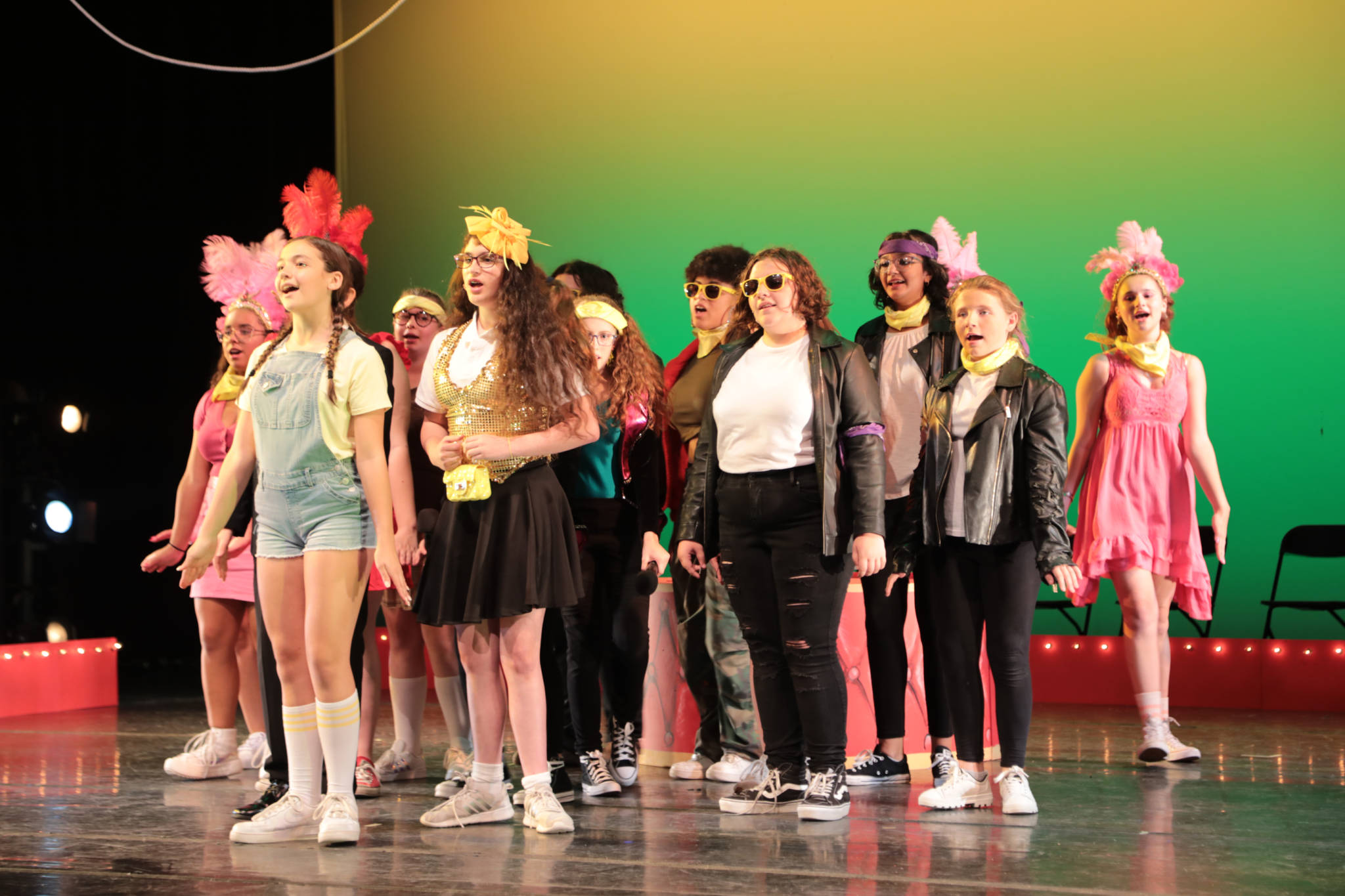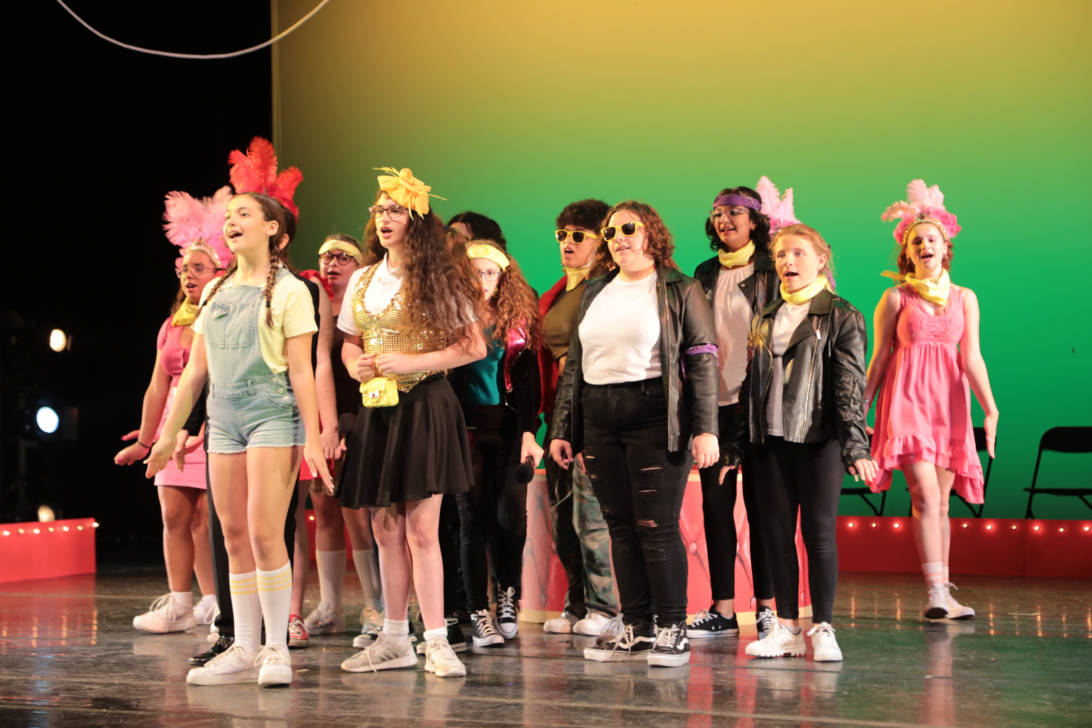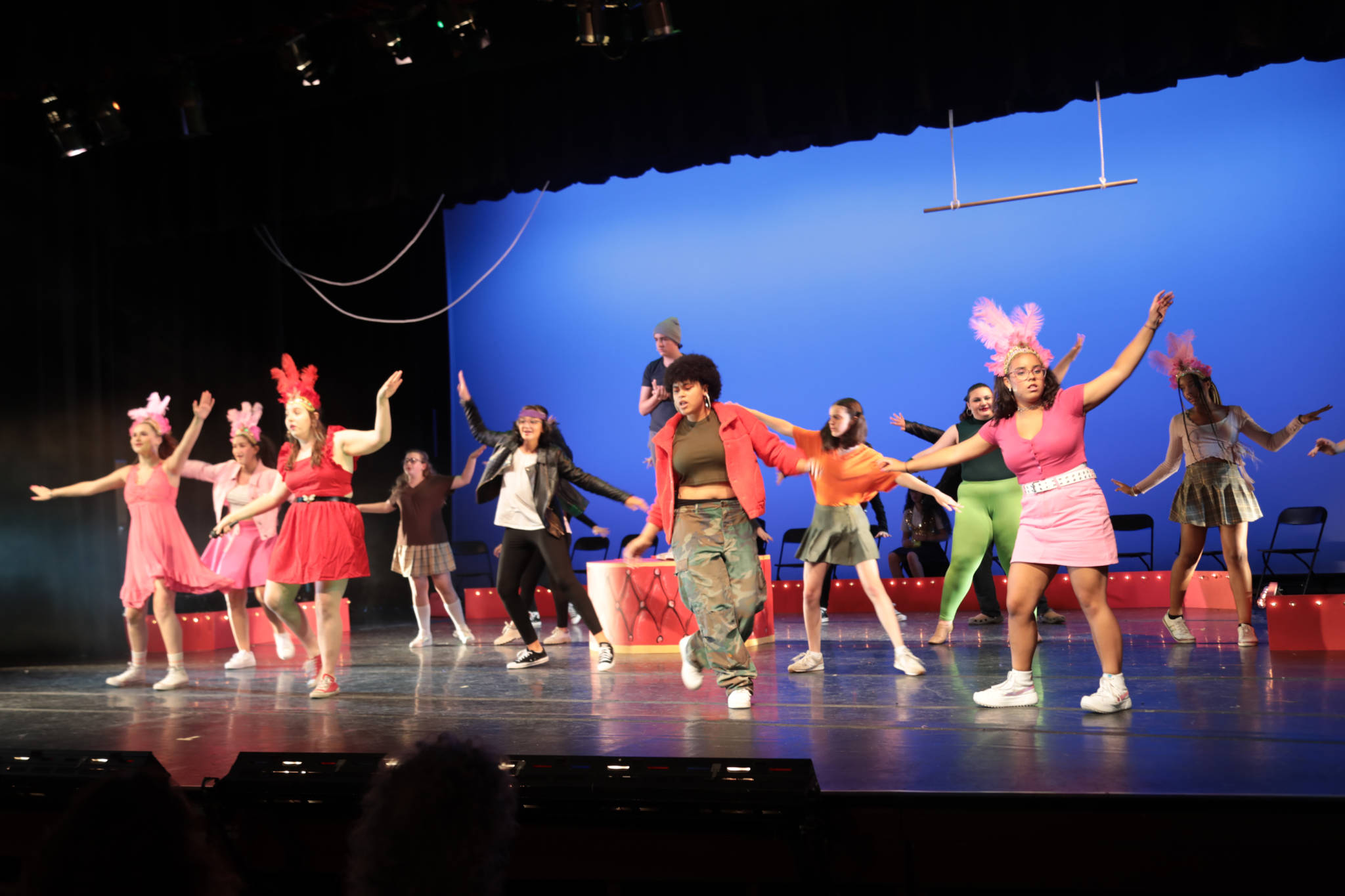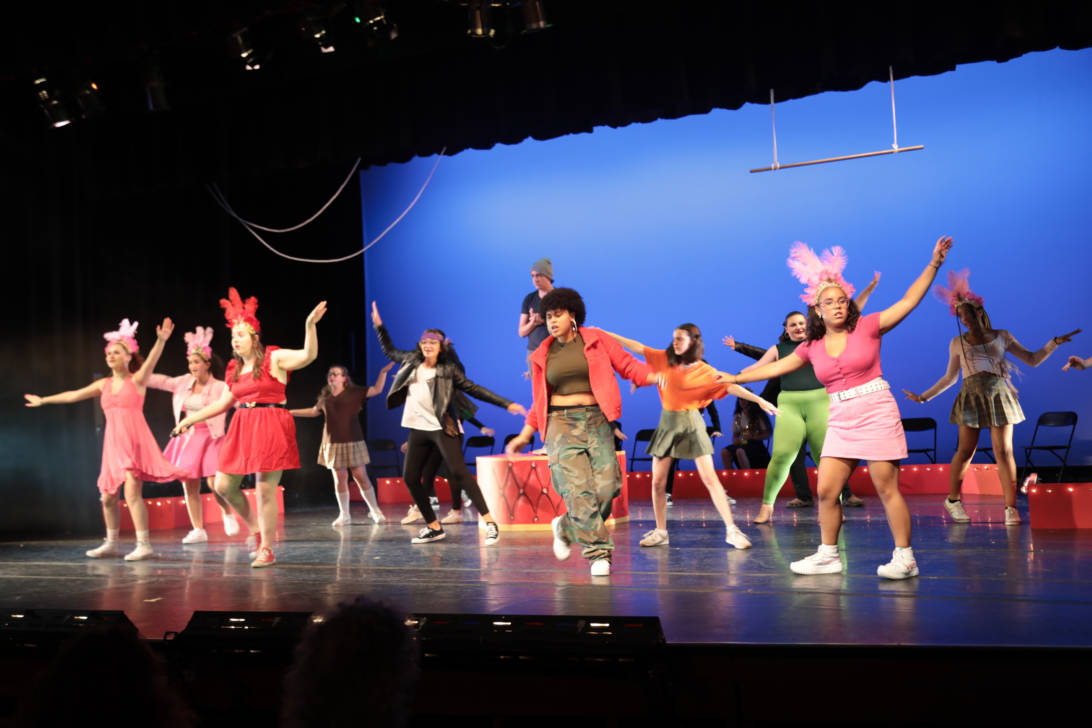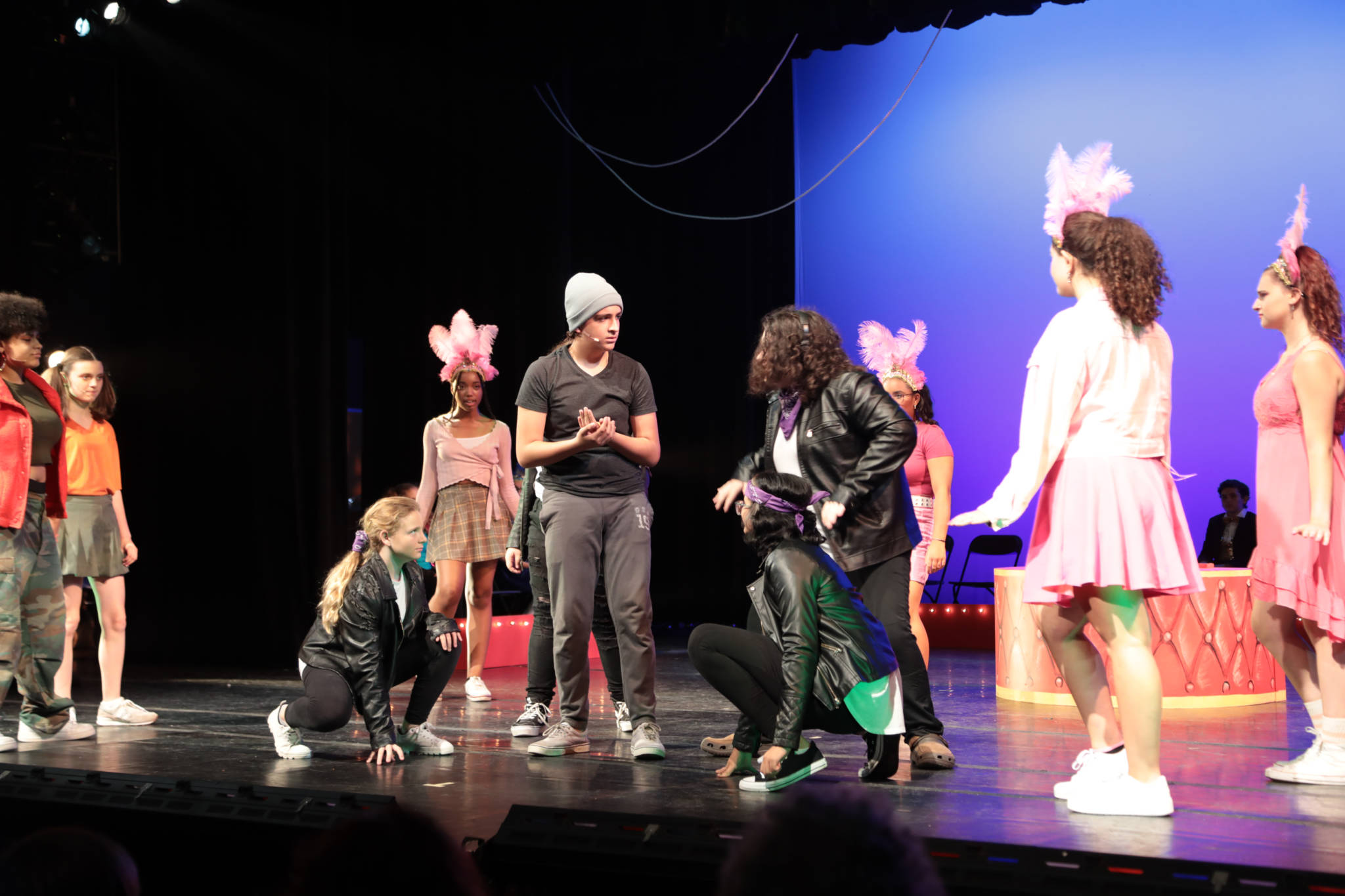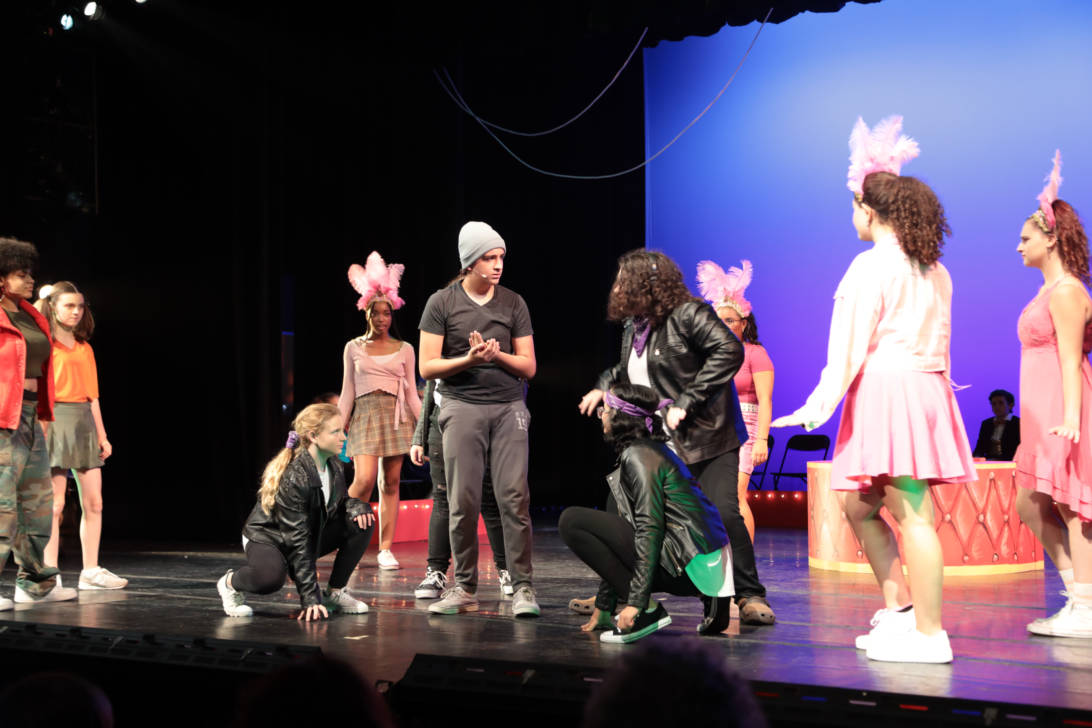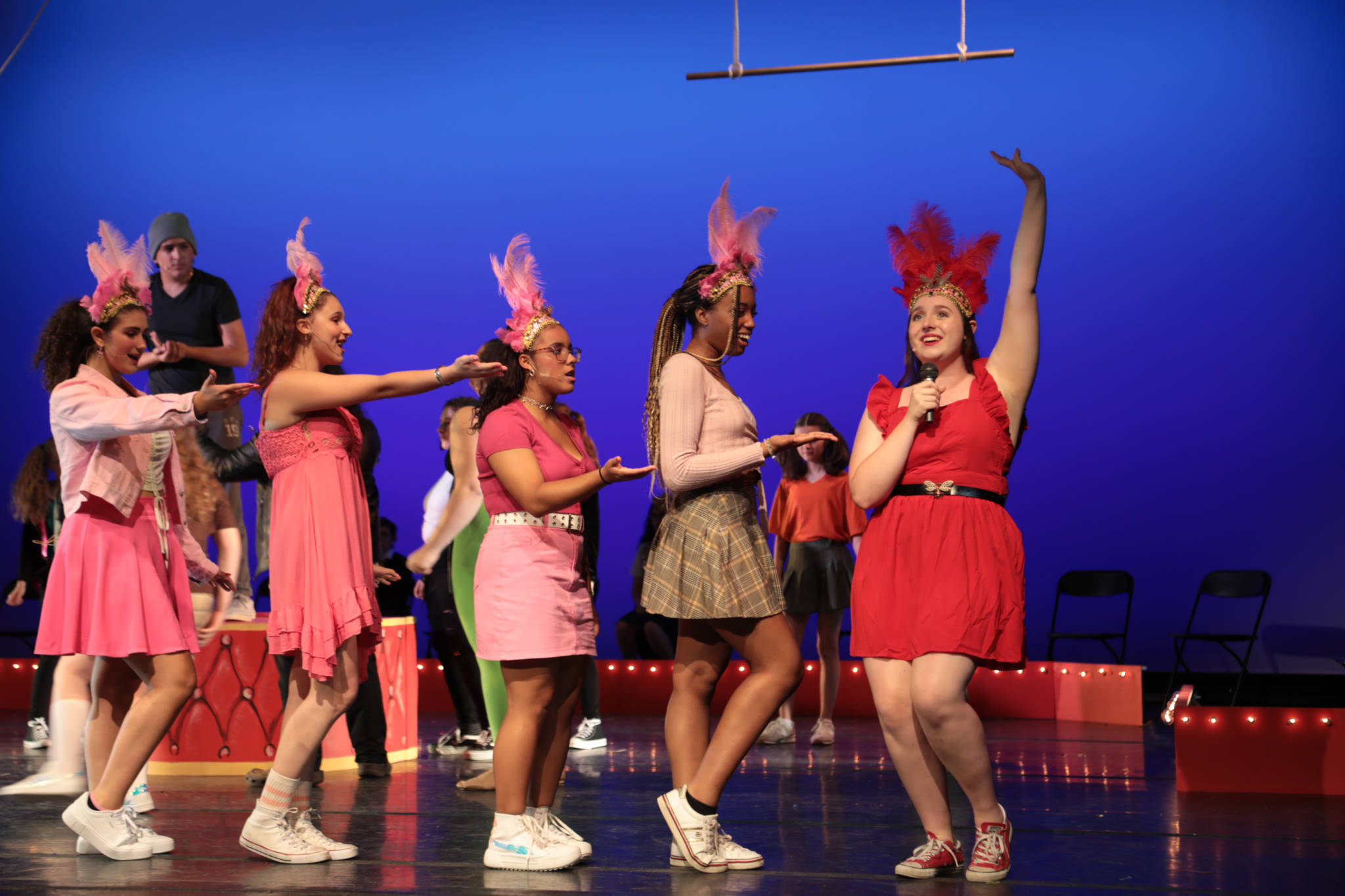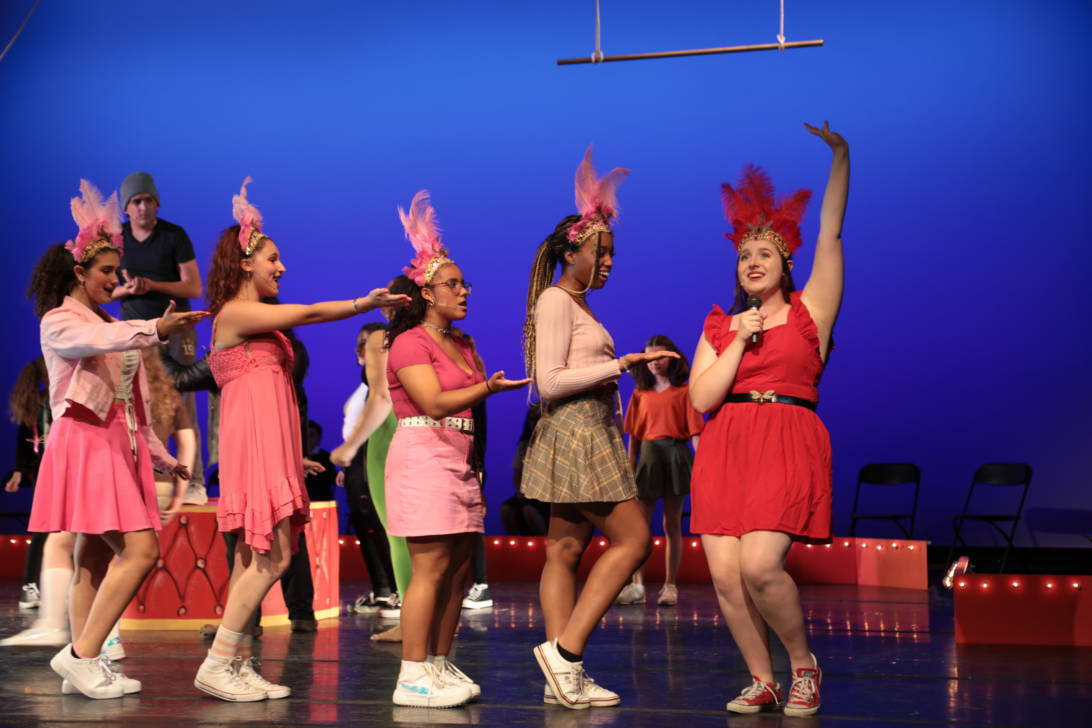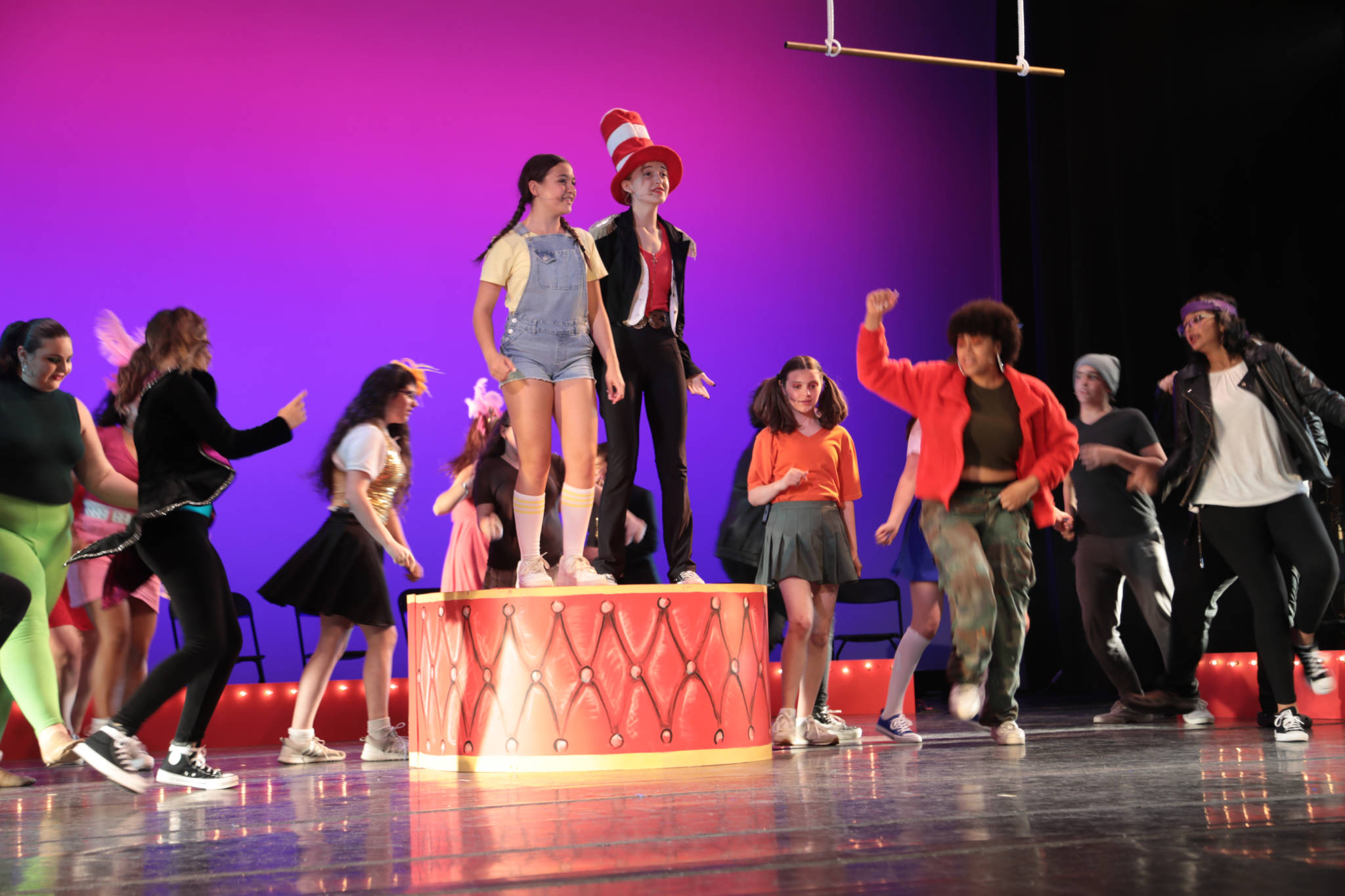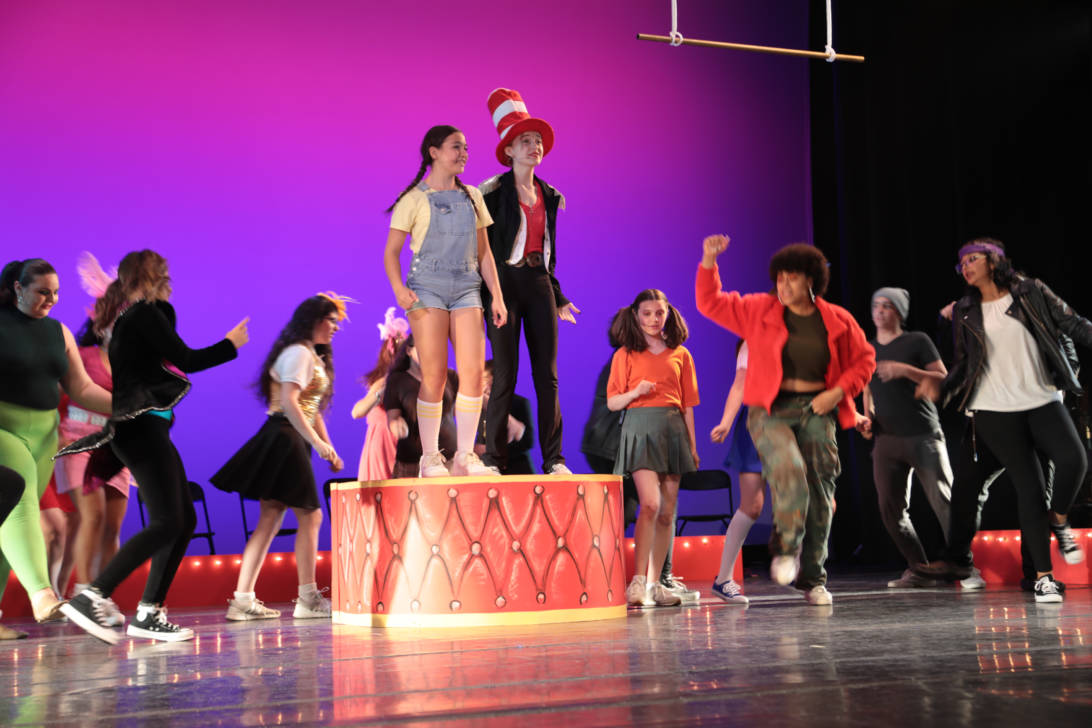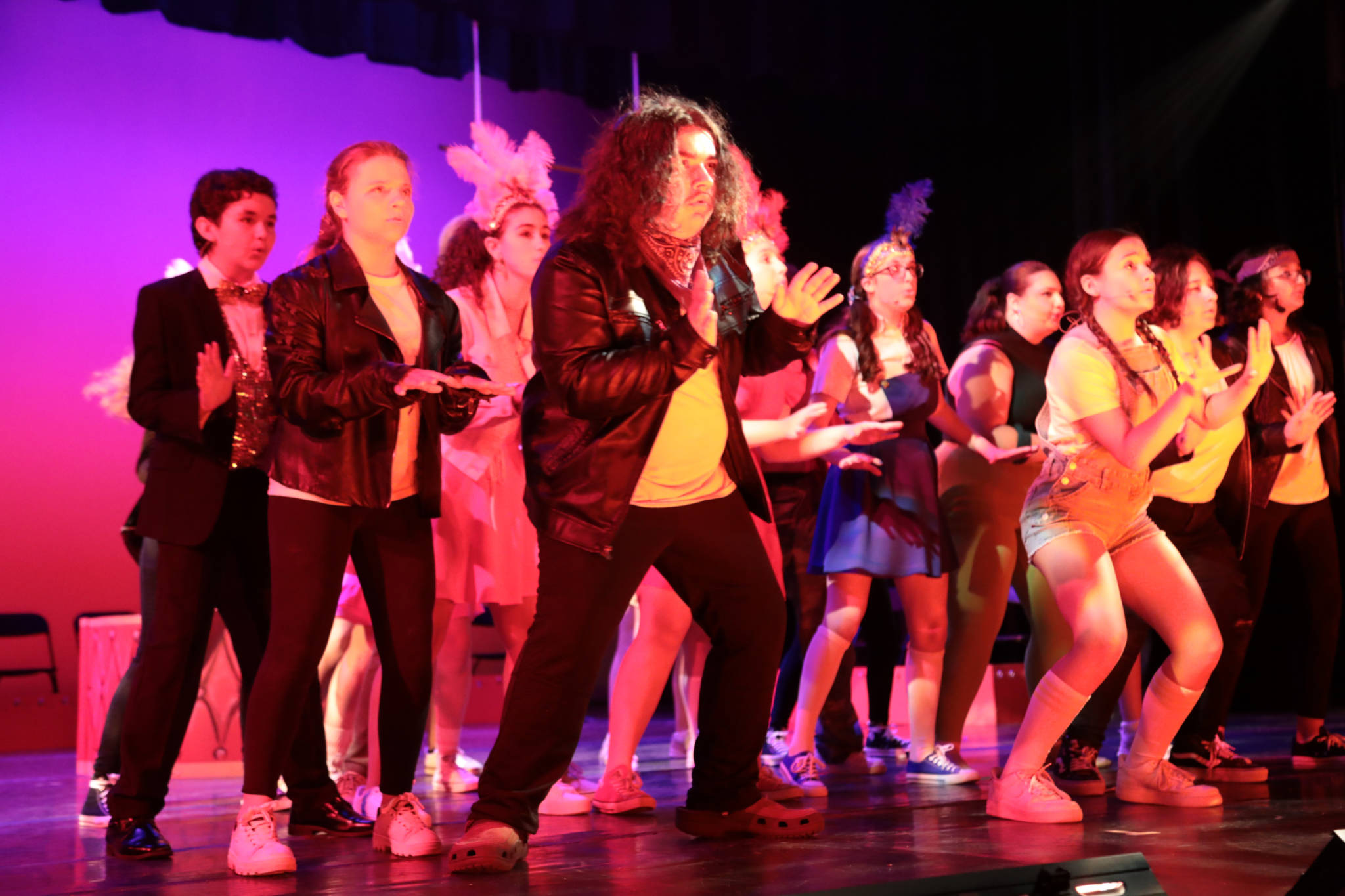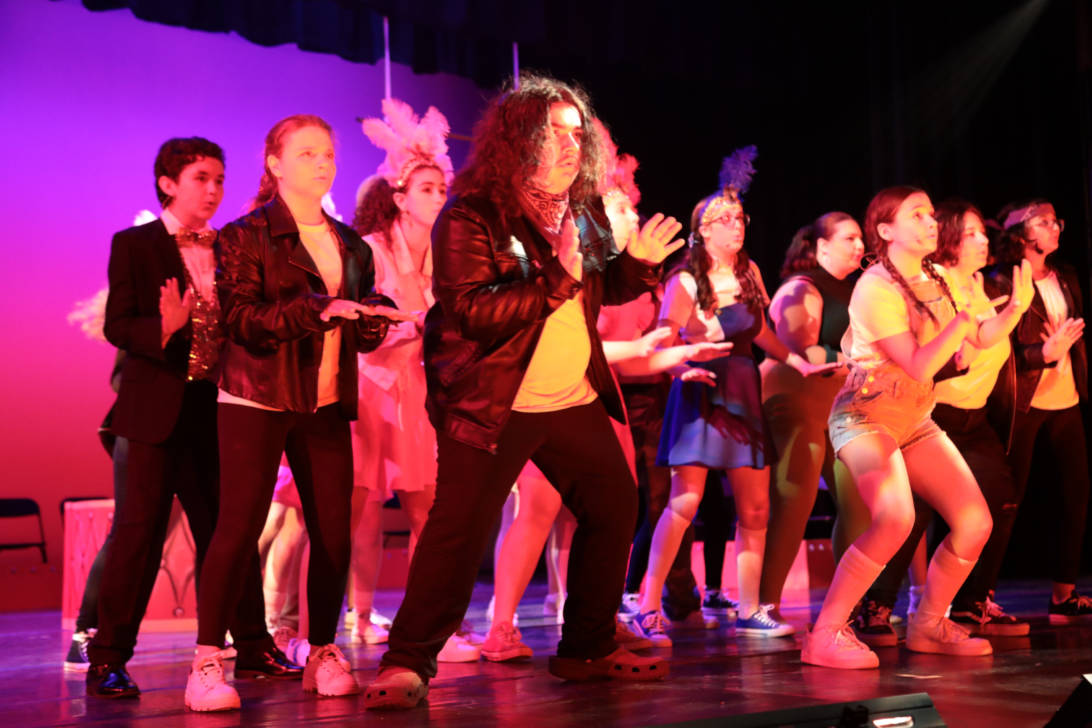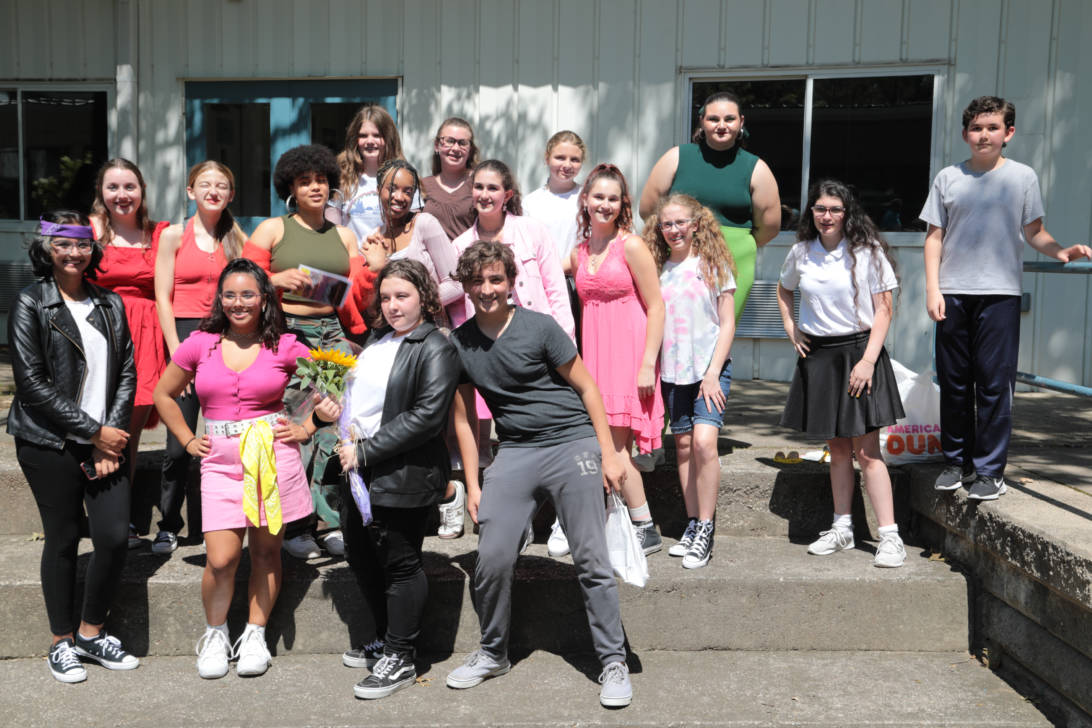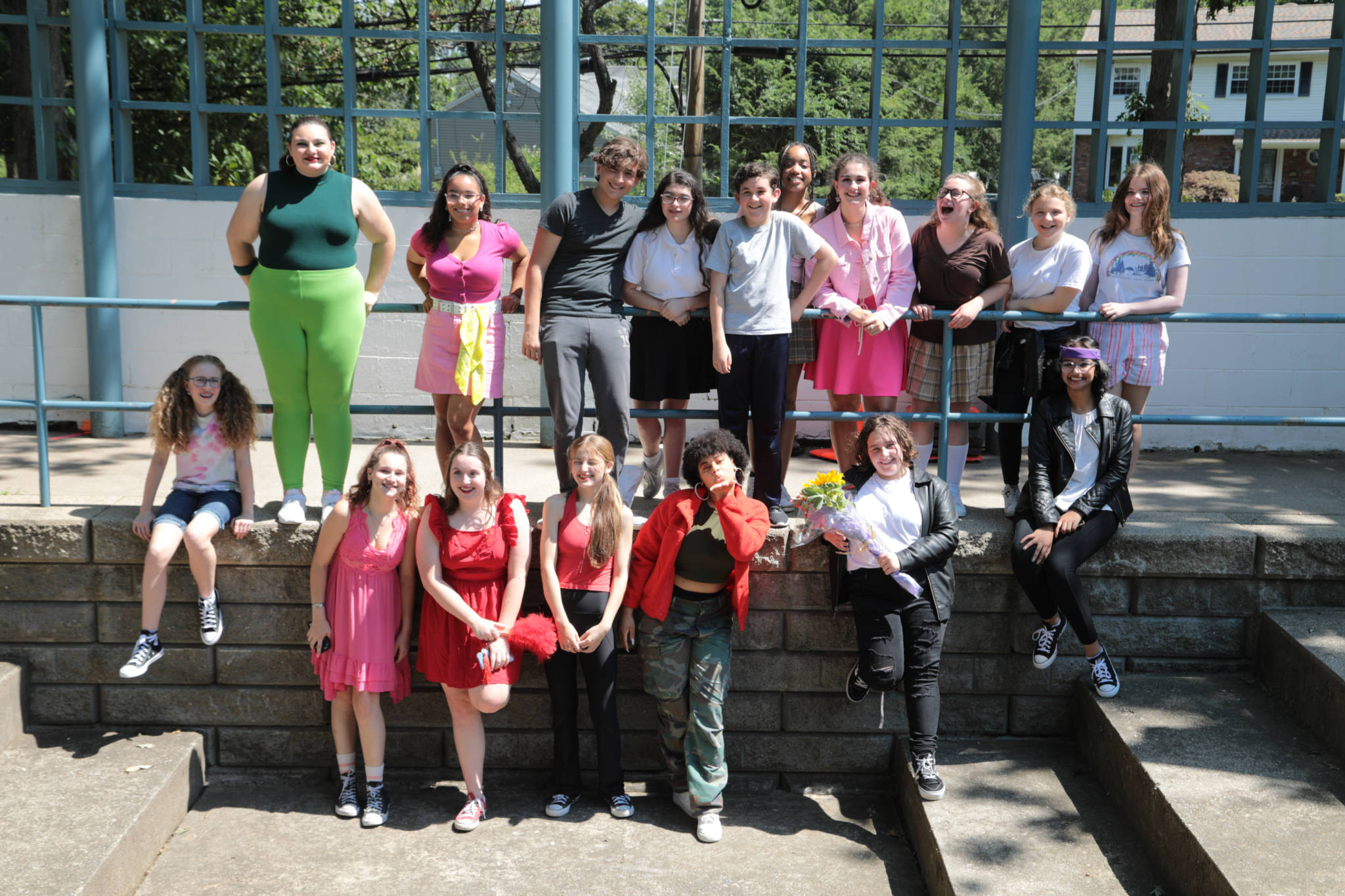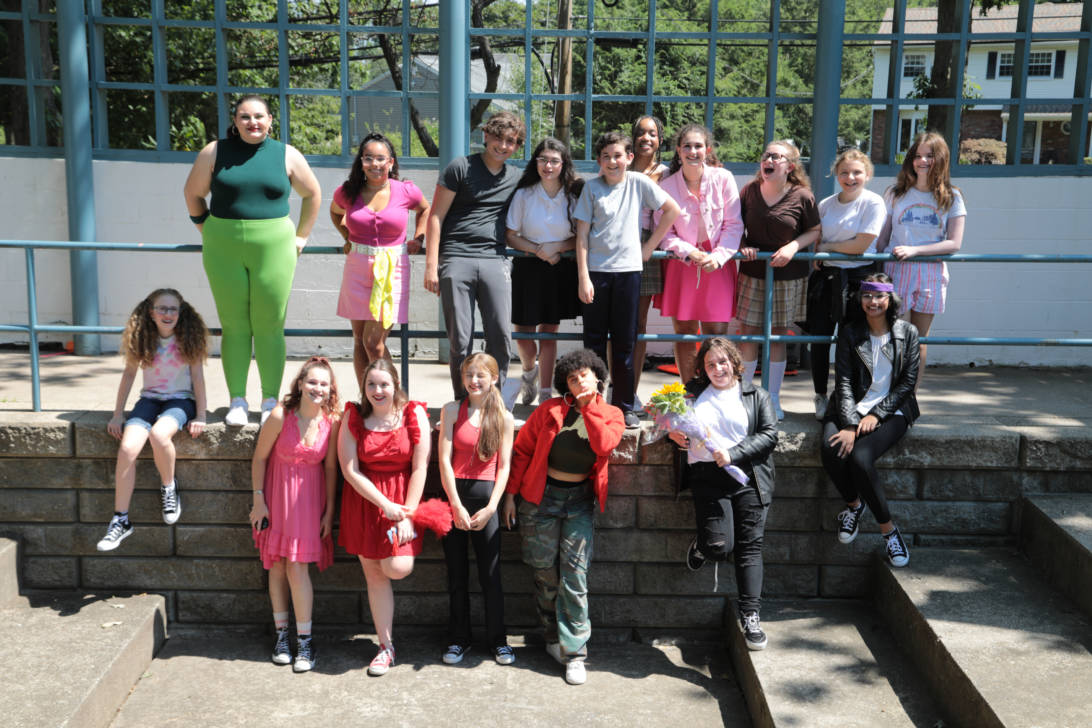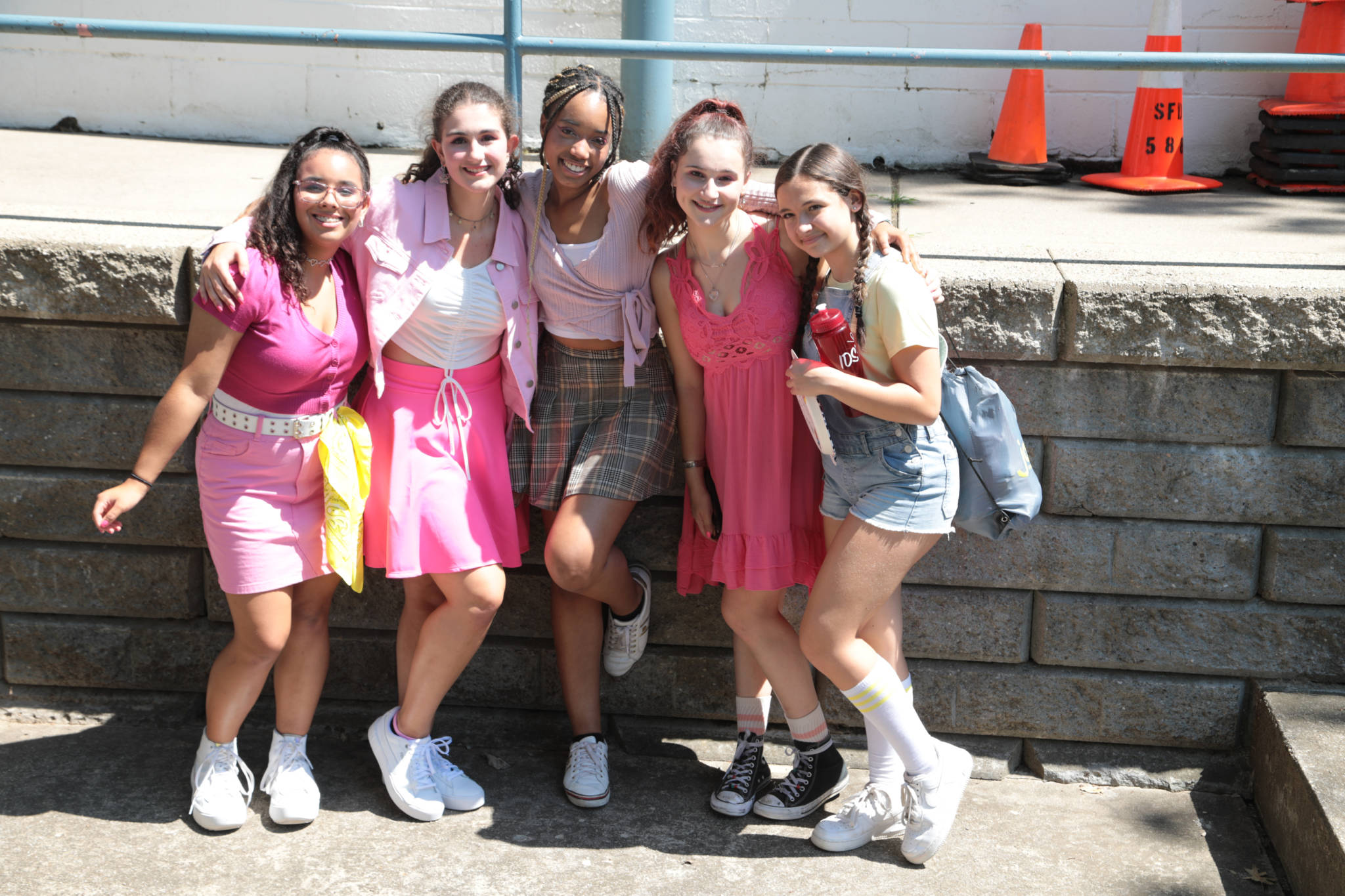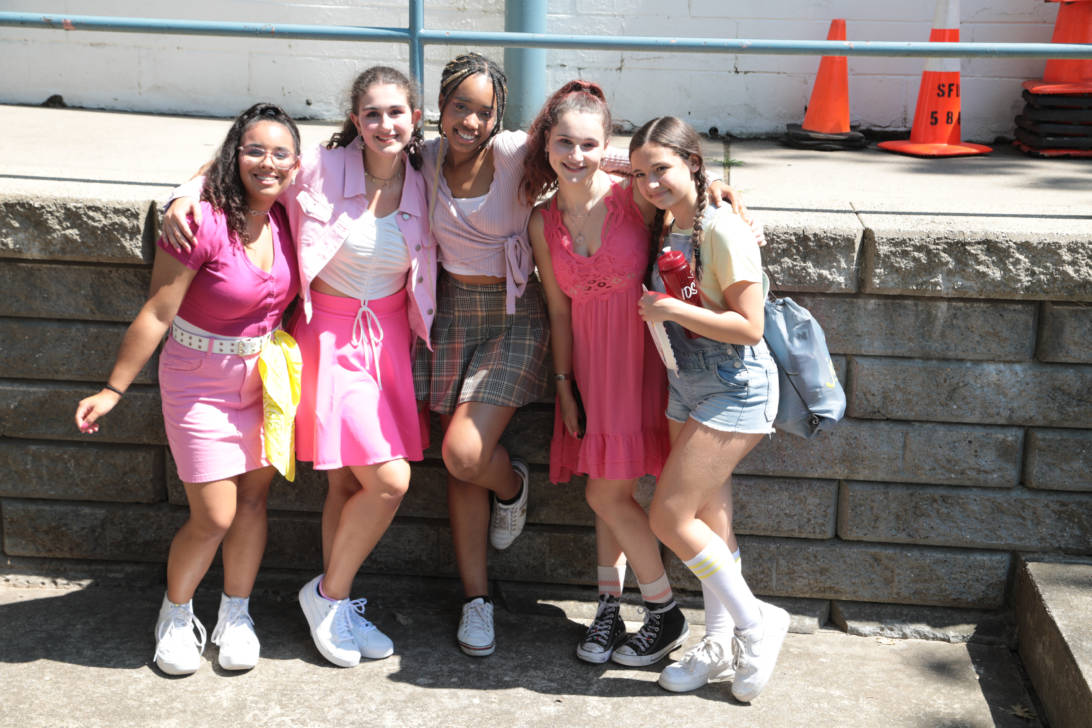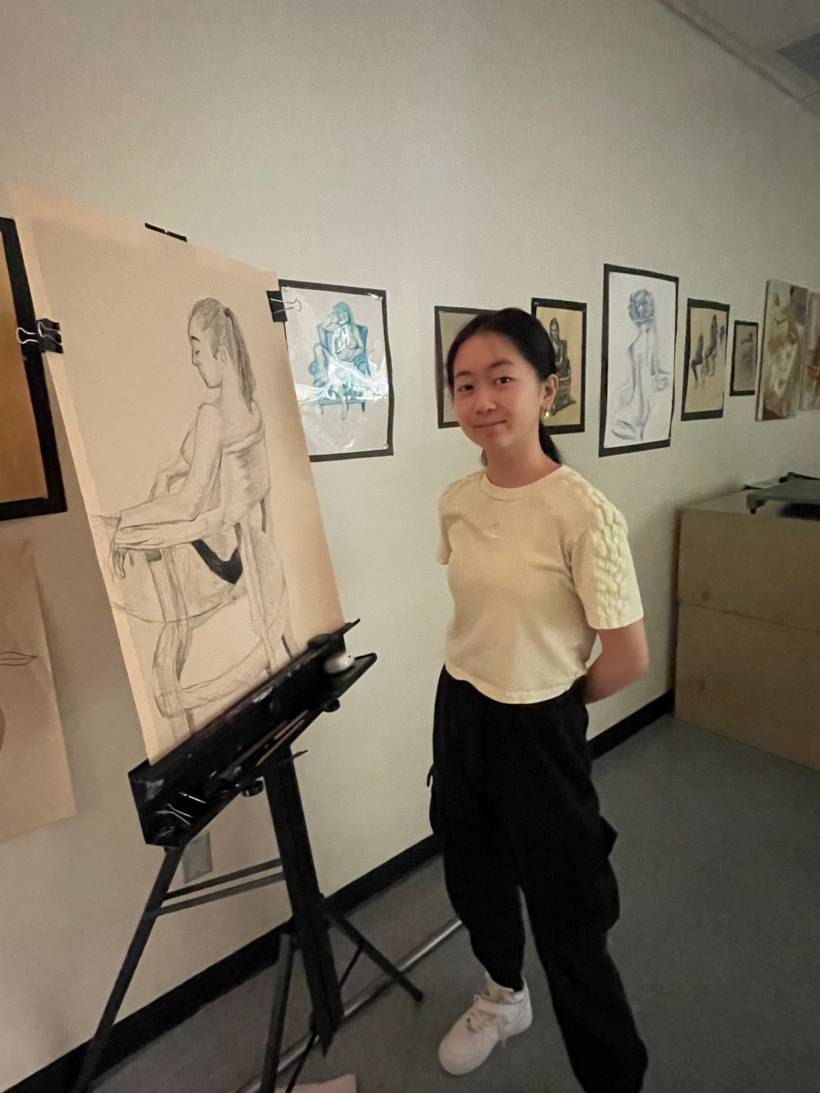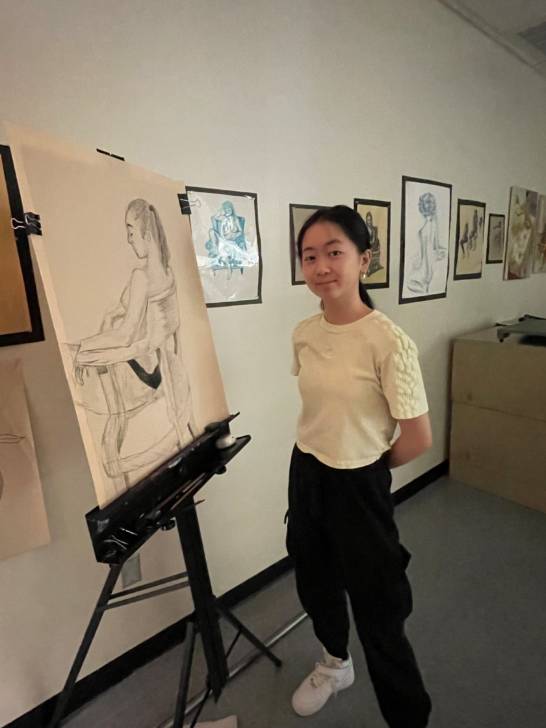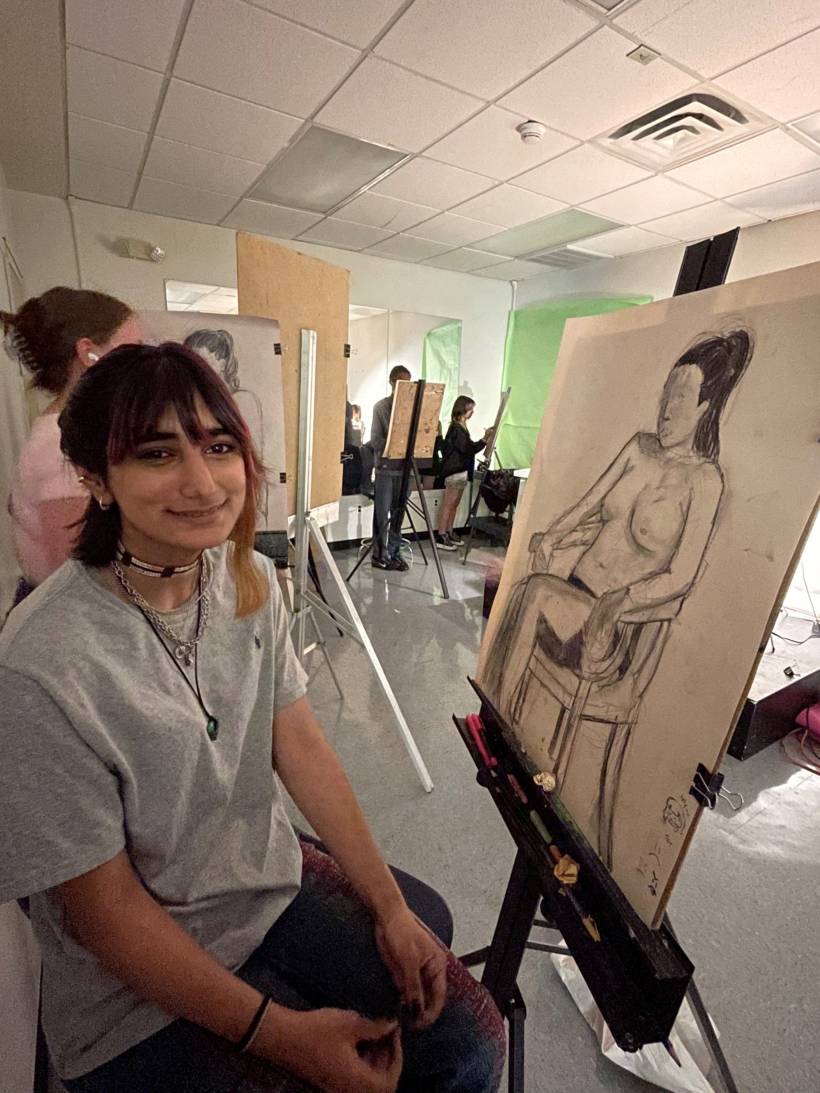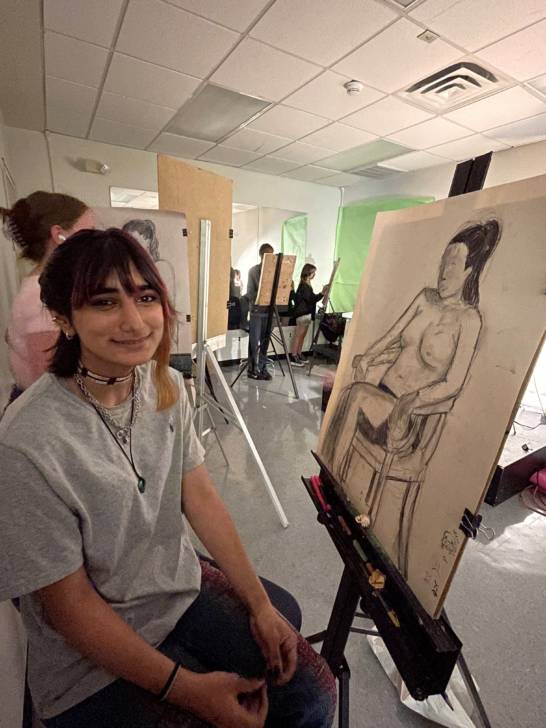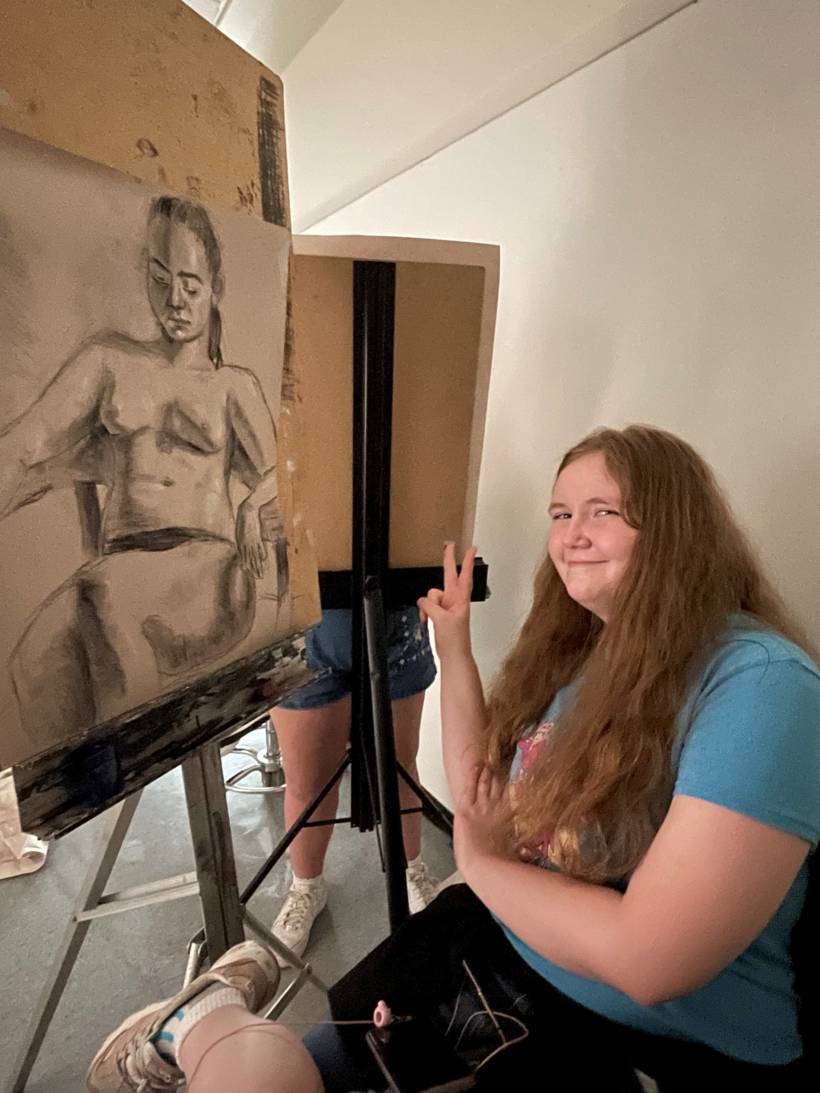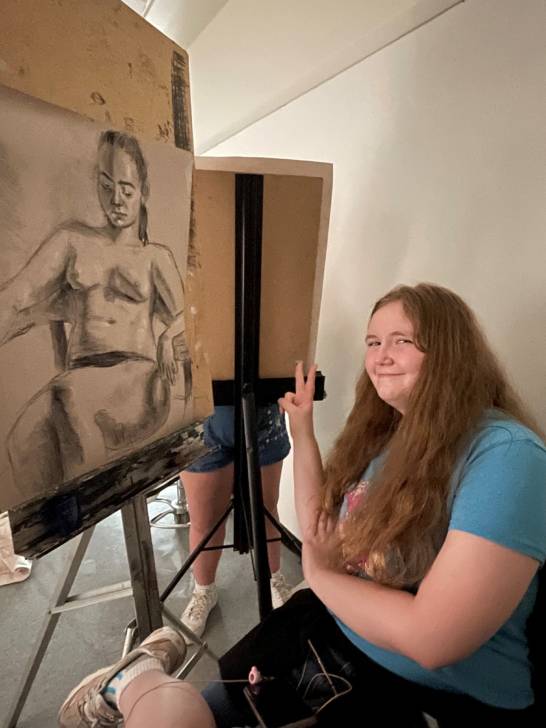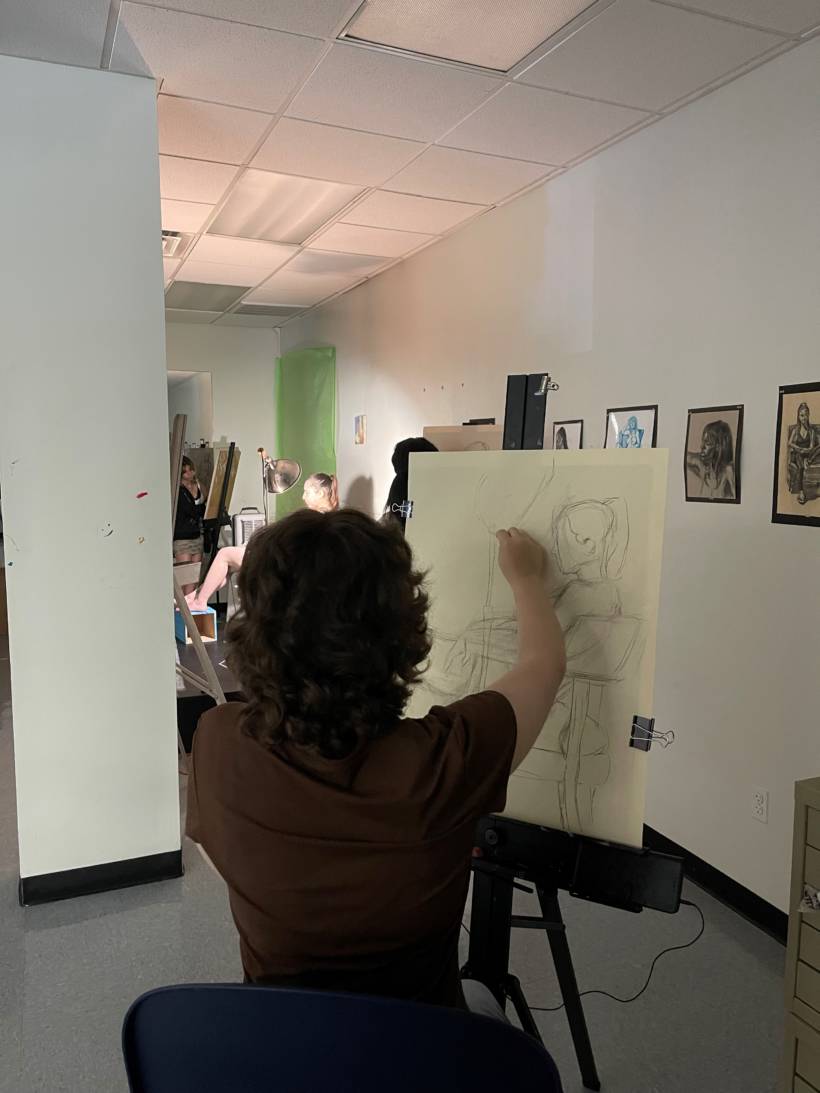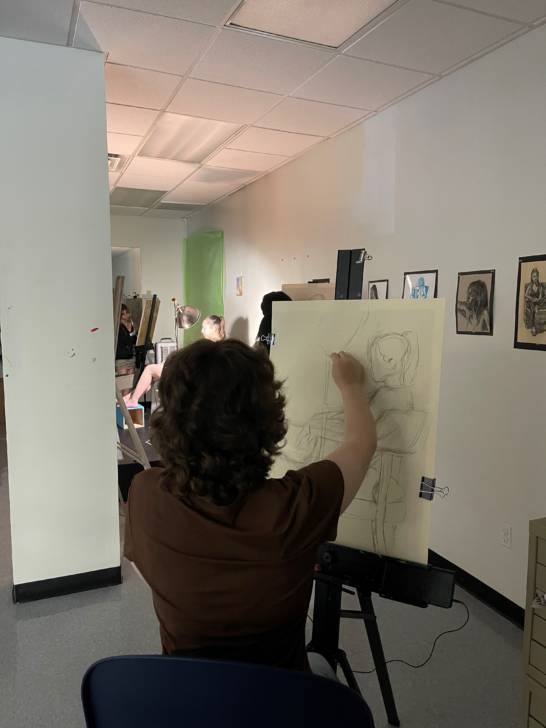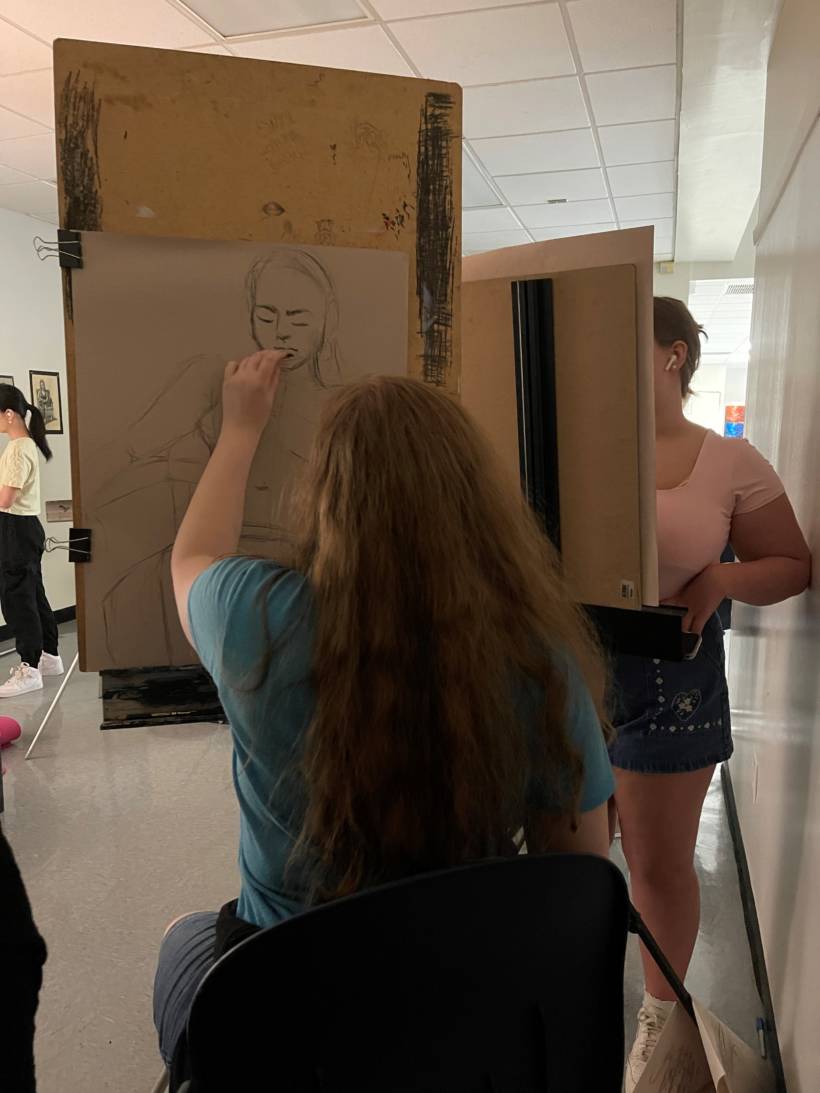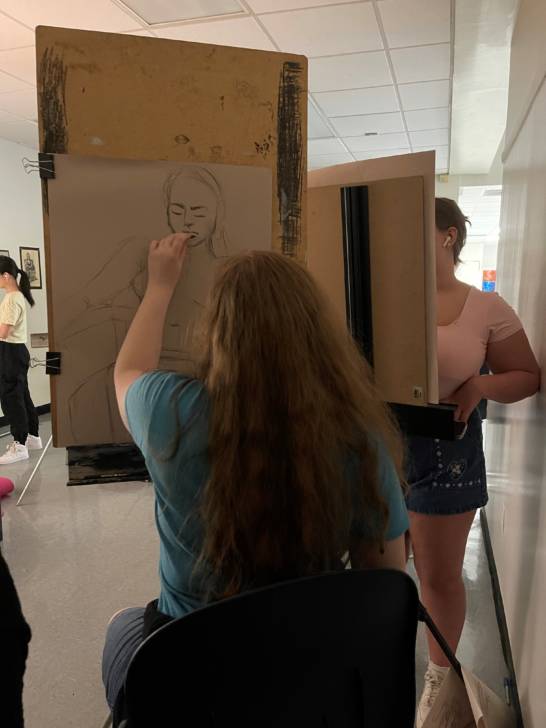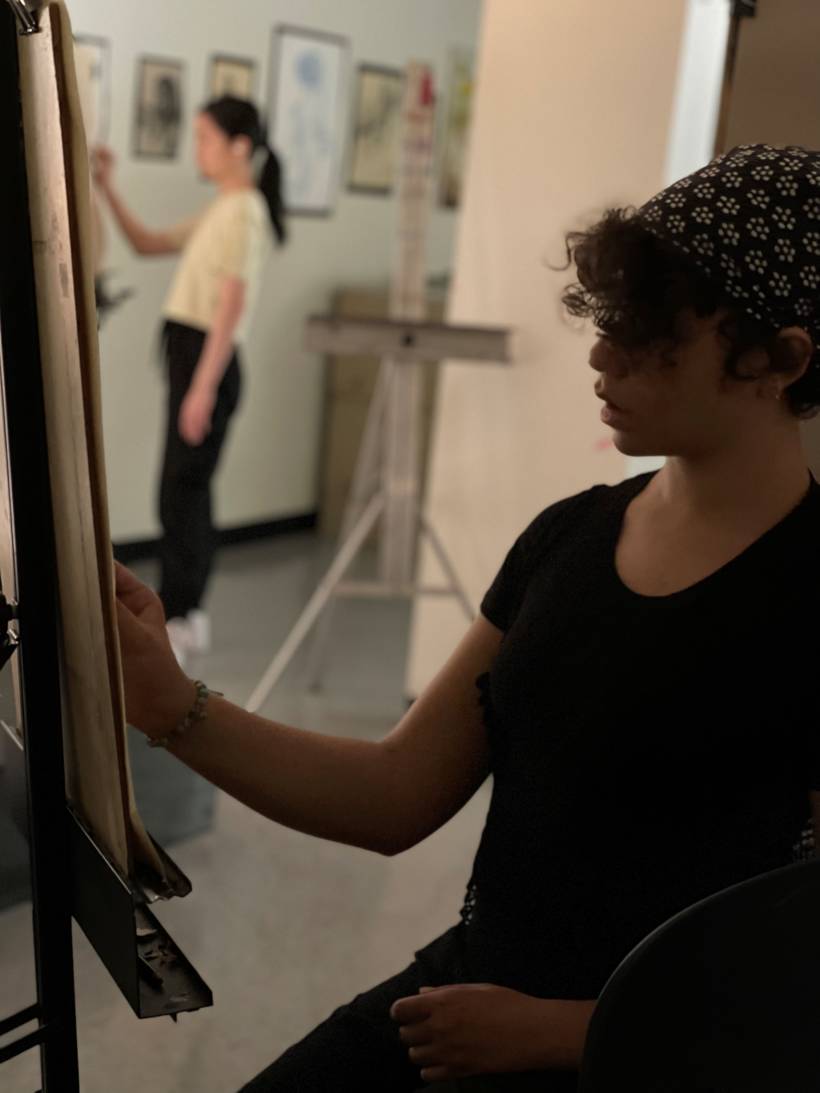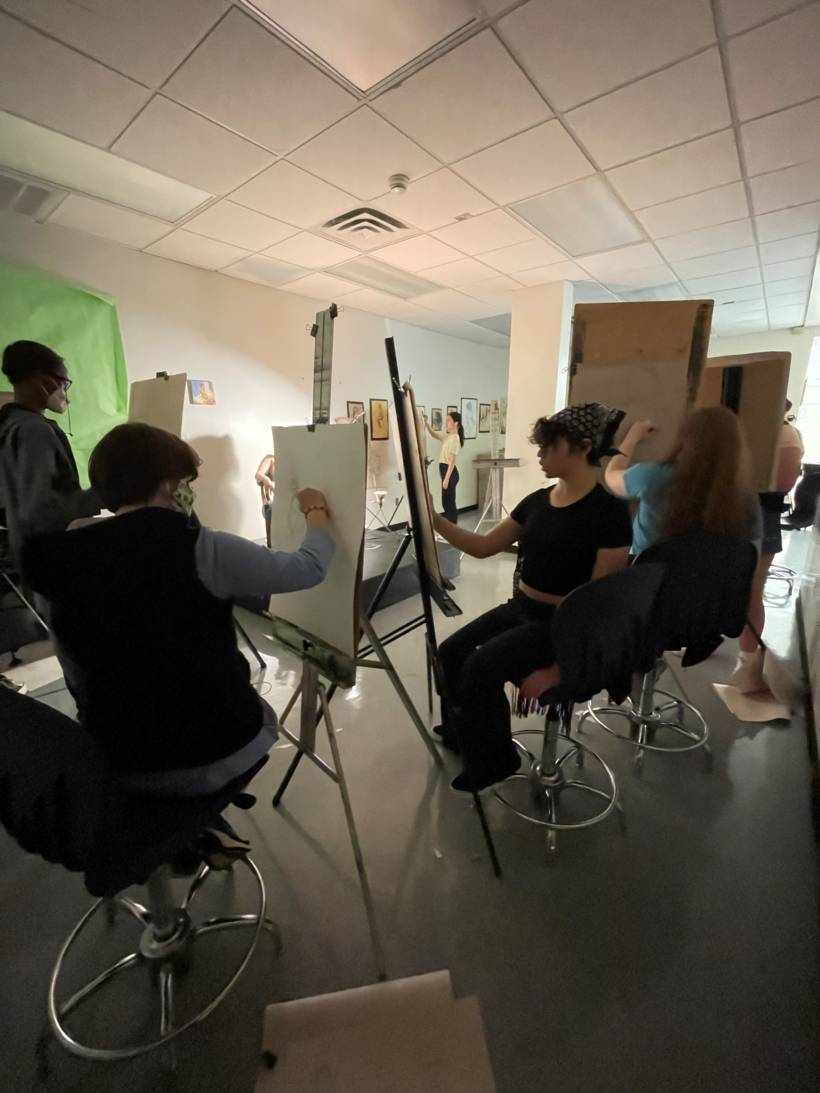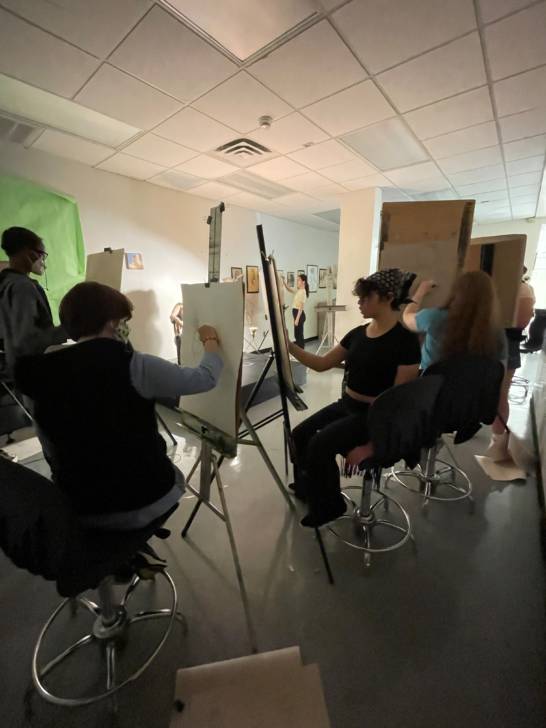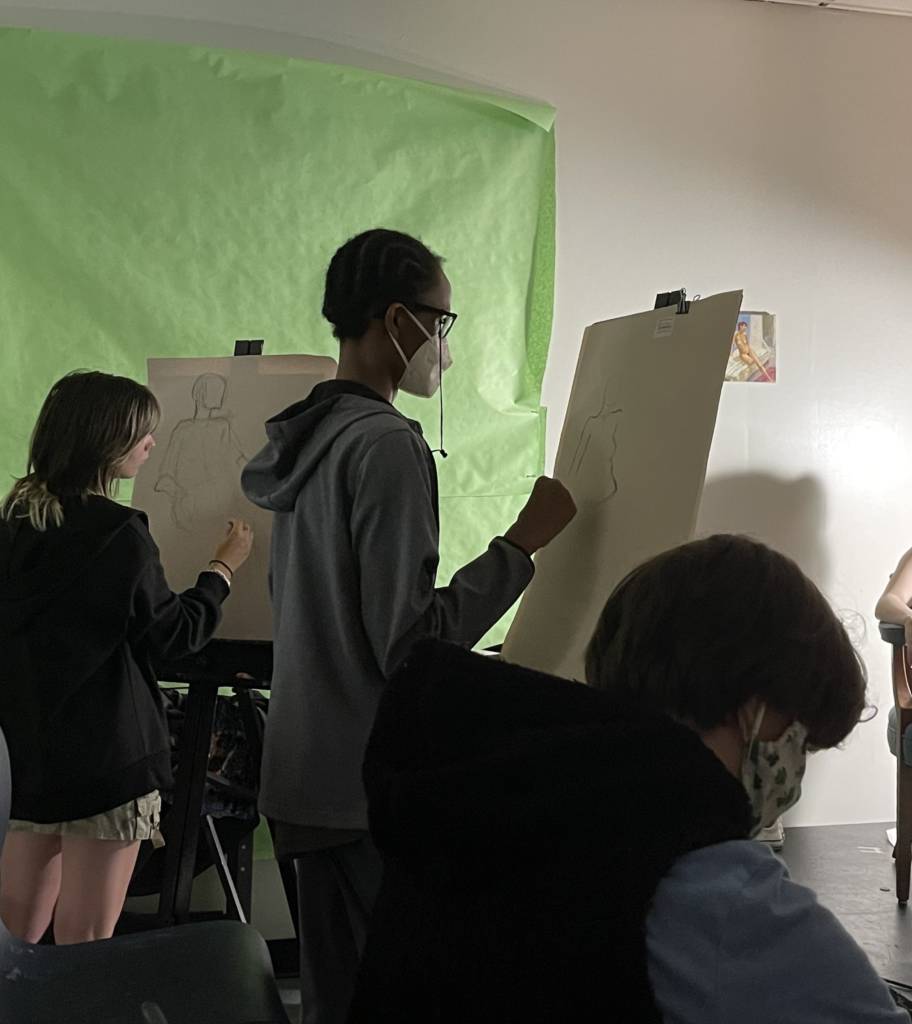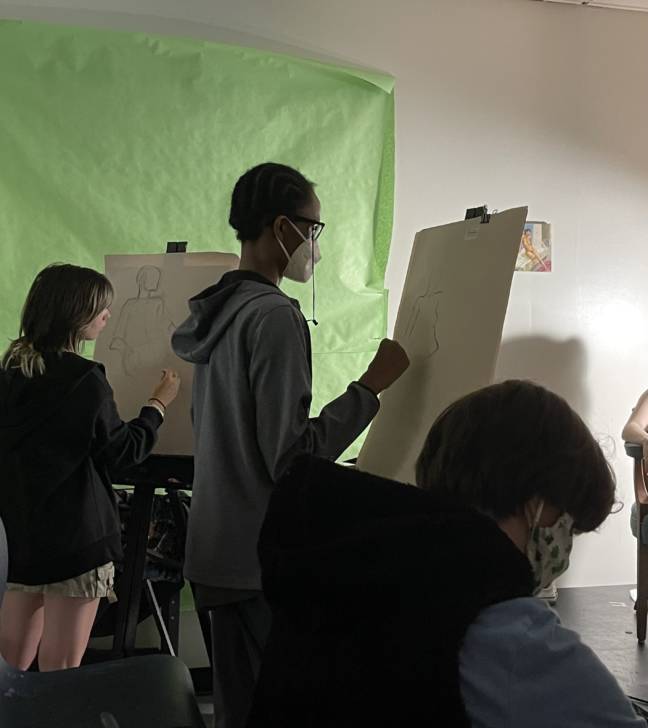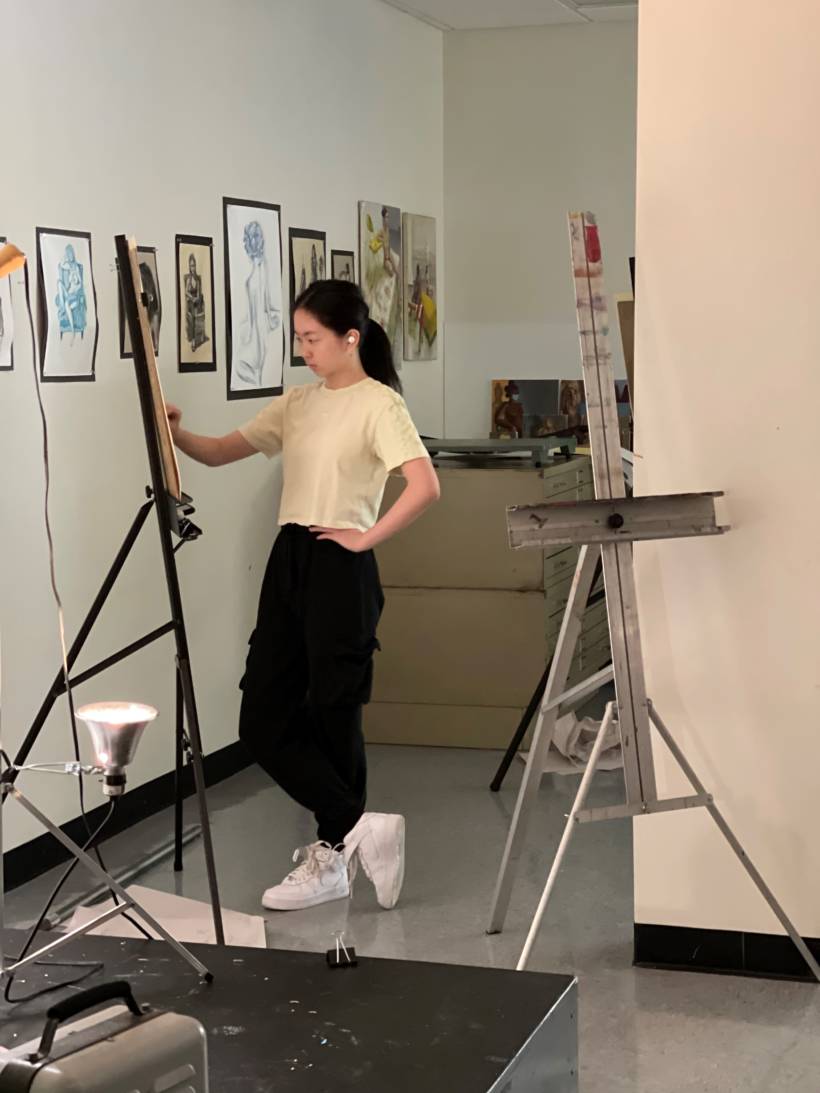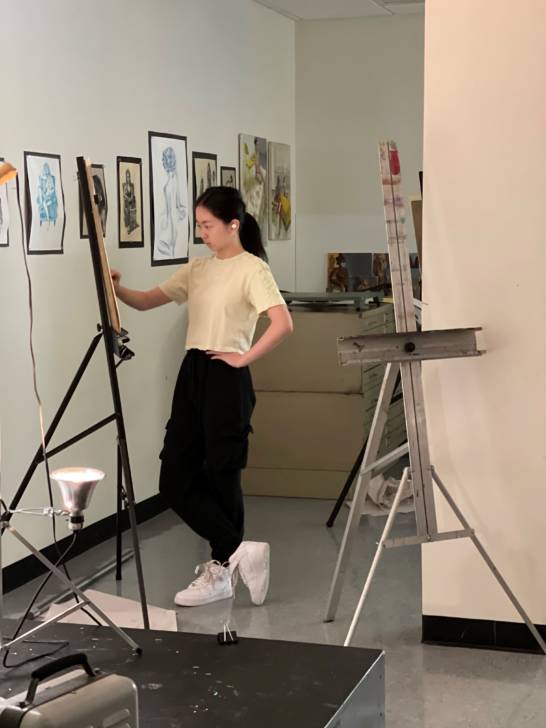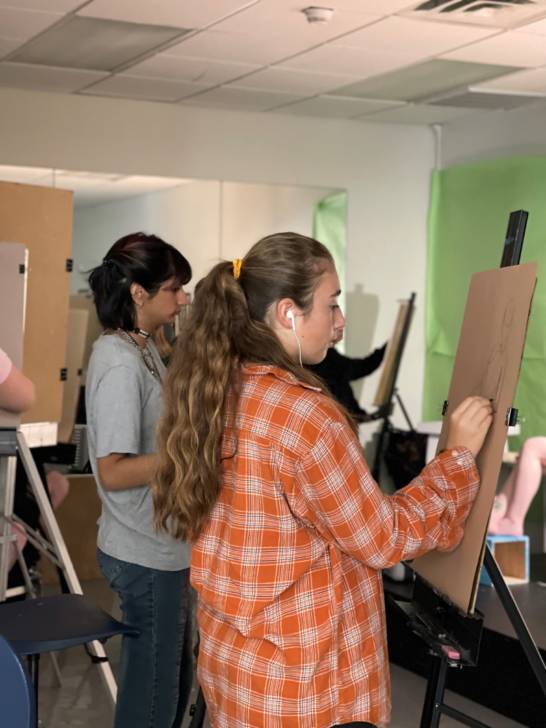 Sign up for our Newsletter!