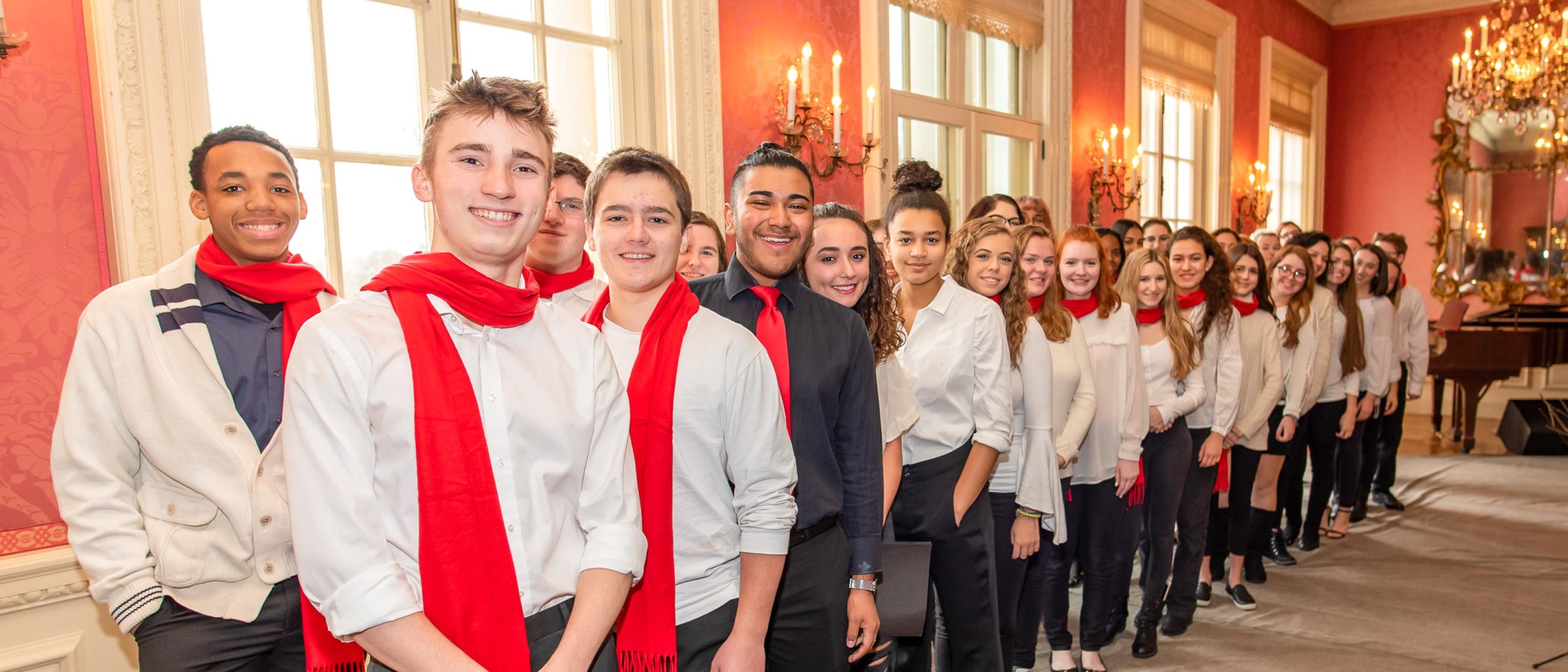 Work Based Learning Experiences
LIHSA has built resilient partnerships at every scale from local communities to international networks, forging stronger links with our professional, cultural, academic and industry partners in relation to both research and enterprise.
Your Questions, Answered
What is Work-Based-Learning (WBL)?

Work-based learning is a term used to identify activities and experiences where students, employers, and/or members of the community work together to provide structured learning experiences for students. At the end of the 2-year program, students must complete 54 hours of Work-based Learning, as part of the Career and Technical Education Requirement.
What does WBL look like at LIHSA?
WBL at LIHSA is most often aligned with artistic residencies and culminates in performances and/or product. A significant portion of the WBL activities are linked to artistic residencies with world renown arts organizations. LIHSA's artist residencies provide opportunities for students to work side by side with a teaching artist in a selected art form. They vary in length from 12 weeks to the full school year and are associated with the creation of student performance or product.
Who are some of the partner organization LIHSA works with?
American Ballet Theatre, Tectonic Theatre Project, Cinema Arts Centre, Magic Box, Madison Theatre at Molloy College, Notes in Motion, Roundabout Theatre Company, Young Audiences, Batato Yetu, In addition, LIHSA works with cultural partners to design experiences that meet the needs of various organizations and those of our students.