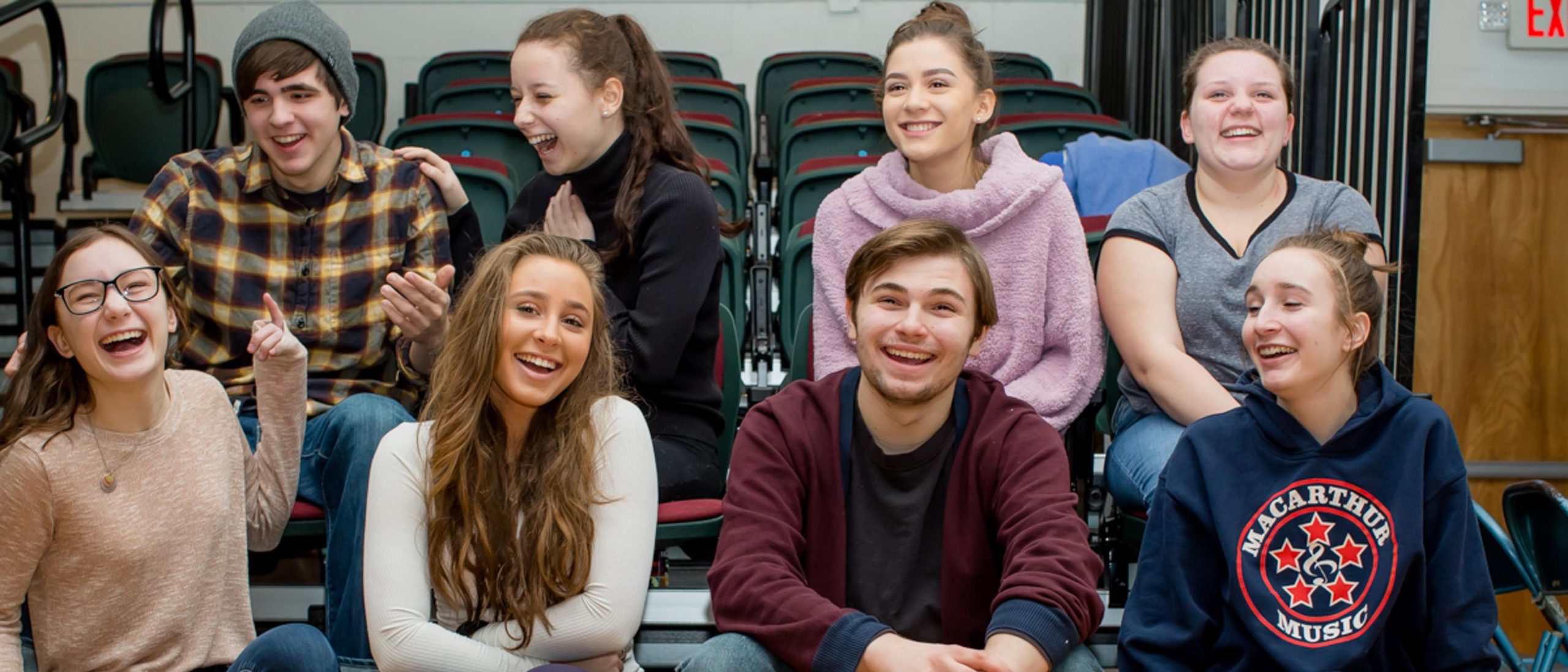 Our Curricular Philosophy
LIHSA has submitted three distinctive CTE programs, but all three emanate from the same philosophical fount.
While artistic activities used to be highly segregated, creative industries have been upending that traditional hierarchy, with work crossing disciplinary lines. It is important to expose students to a variety of media and to help them to develop a vocabulary to communicate with a range of professionals. The pathways seek not only to develop skills but to encourage experimentation, networking, and future collaborations that will aid in their careers as artists.
Off all the career industries, the Arts, Media, and Entertainment sector requires perhaps the greatest cross-disciplinary interaction because the work in this sector has a propensity to be largely project-based, requiring both independent work and interdependent management skills for career success. New technologies are also constantly reshaping the boundaries and skill sets of many arts career pathways. Consequently, core arts-sector occupations demand constantly varying combinations of artistic imagination, metaphoric representation, symbolic connections, and technical skills.
The proposed curriculum is borne of the recognition that the interplay between different disciplines of creative work often forges new pathways and possibilities. The goals of the required sequences are to:
Have students working on projects that entail collaboration with peers as they work in genres broader or more experimental than their own
Provide an environment that encourages artistic experimentation and provokes novel ways of seeing, rendering and articulating
Provide student participation in "real work" projects that benefit the student's skill development and the larger community
Stimulate critical discussion of the creative process and its product (i.e., exhibition, performance, etc.) in order to deepen and sharpen knowledge of the artistic endeavor
New directions and sources of creativity within the arts arise from the living, breathing symbiosis between aesthetic practices, and the study of them. The increasingly blurred lines between artistic disciplines further underscore the importance of collaborative work and exposing students to a wide breadth of subject matter within adjacent creative careers.