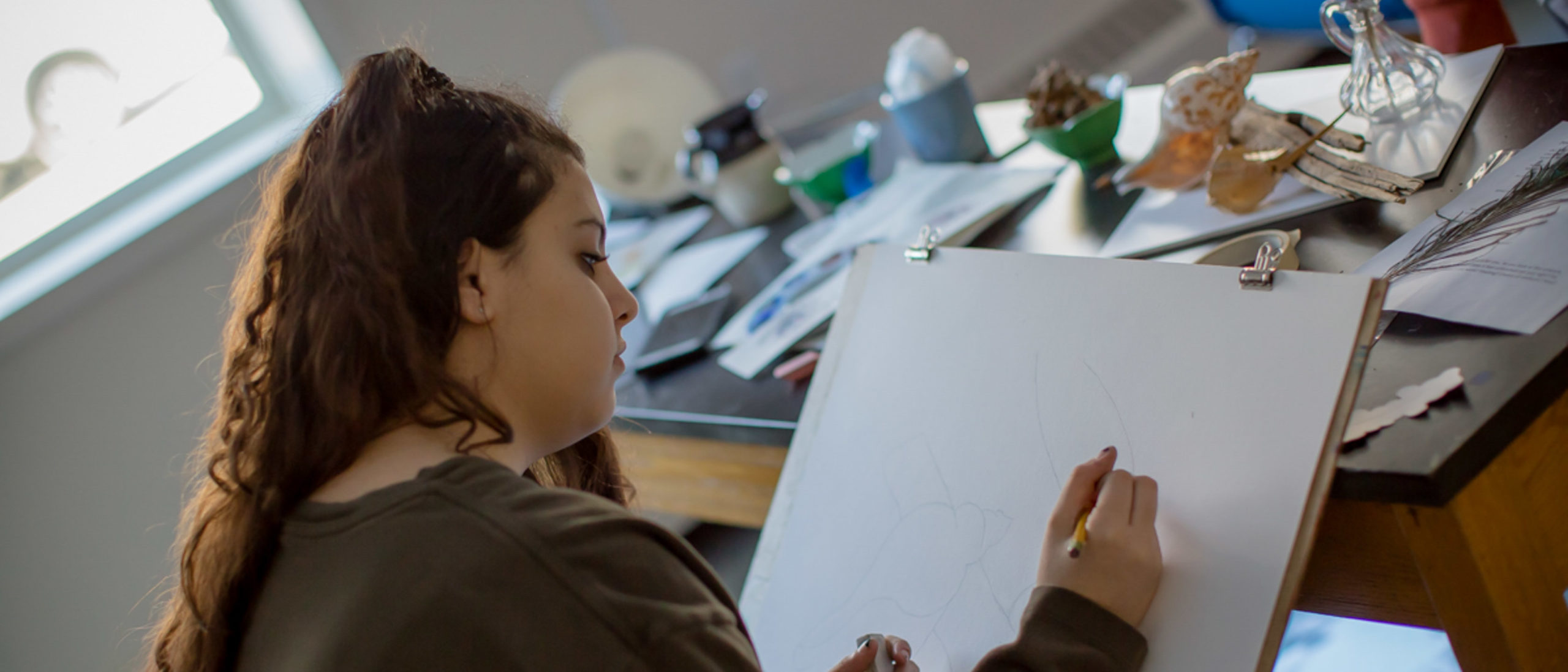 Elevate your Talent
Turn your creative aspiration into reality at LIHSA where preparation for conservatory and university programs is woven into every fiber of the university. Each LIHSA student works with a counselor who helps him or her establish college goals; develop a distinctive resume and portfolio, and work with faculty to rehearse students for interviews and presentations.
LIHSA has afforded me an excellent foundation for my BFA program in Dance. It not only taught me the technical skills needed to enter into conservatory training, but it also helped me forge relationships within the LIHSA network of alums. This has proved invaluable in my professional career and has catapulted me to perform with various Companies as a result of that association.
Annually, prestigious national and international colleges come to recruit LIHSA students. At a specific arts-related college fair held each year, students connect face-to-face with representatives of premier institutions of higher education.