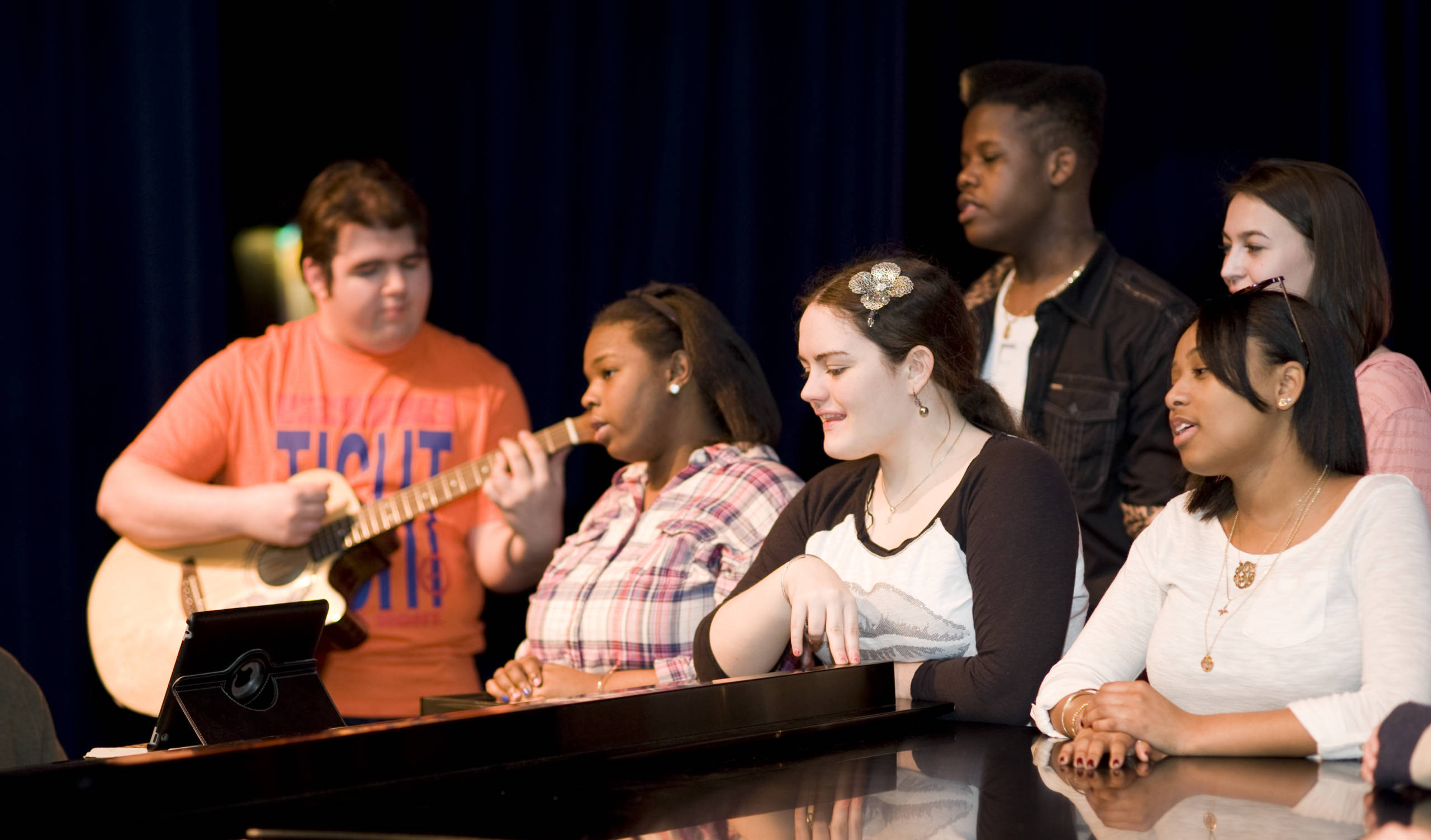 Summer Music Program Scholarship
15 Fully Paid Scholarships to be Awarded
Long Island High School for the Arts is awarding 15 fully paid scholarships to our four-week Summer Arts Academy! All students with a passion for music— whether it be singing, playing an instrument, or producing music —are encouraged to apply for this invaluable opportunity.
These scholarships are provided with funding support by The Joel Foundation.
The programs will take place from June 26-July 21, 2023, (9 a.m.-3 p.m., Monday-Friday) at Long Island High School for the Arts, 239 Cold Spring Road, Syosset. Interested and eligible students should apply using the form below. Applications are due no later than Friday, June 9th.
Requirements to apply:
Currently in 8-10th grade
Attend a high school in Nassau or Suffolk county
Have an interest/passion for music
Have a method of transportation to our program
Program Description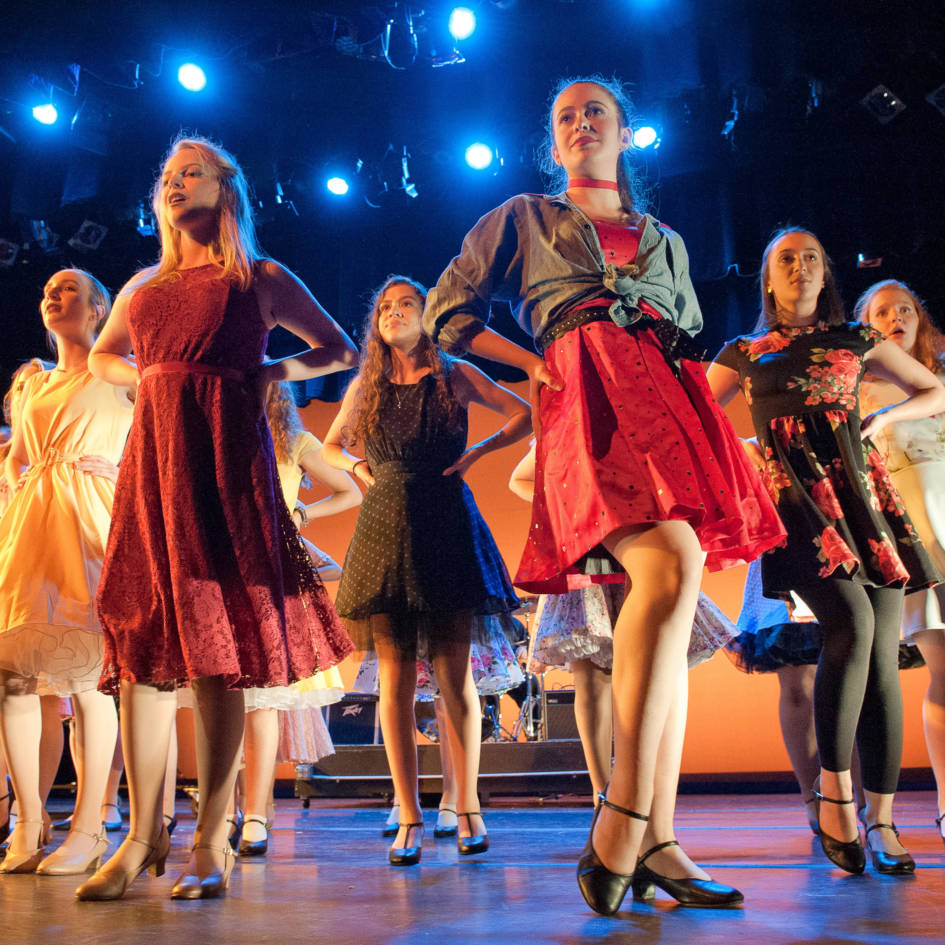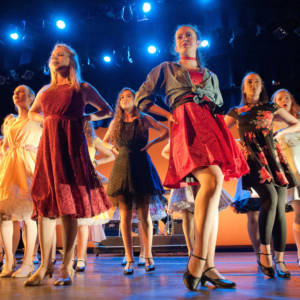 LIHSA's Summer Arts Academy will offer aspiring young actors a one-of-a-kind opportunity to develop their skills as musicians and performers
.  Each student will be guided to work in solo, duo, and ensemble work that point them to their highest potential, instill a sense of confidence, and allow them to shine.  Our 4-Week program is designed for individuals with varied levels of music and performance ability who want to elevate their existing talent while making lifelong friends from all over Long Island.
Part 1: Audition
Applicants must submit a musical solo selection of approximately 2 minutes in length from any genre of music (including pieces composed by the applicant). Students are encouraged to pick a style of music that reflects their musical interests and best showcases their abilities.
Vocalists should be accompanied by live piano or an instrumental track. No acapella singing.  Musicians should submit a video of them playing any genre of music as a solo.  It is suggested that it not mimic a popular performer's style, but rather display originality and technical proficiency.  Please send a video so that the committee can see style and technique.
Applicants must upload their audition requirements (video preferred) no later than Friday, June 9, 2023. No late submissions will be considered.
For questions, email Mr. Alex Vietheer at AVietheer@nasboces.org, or visit our LIHSA Summer Program 2023 page for more information.