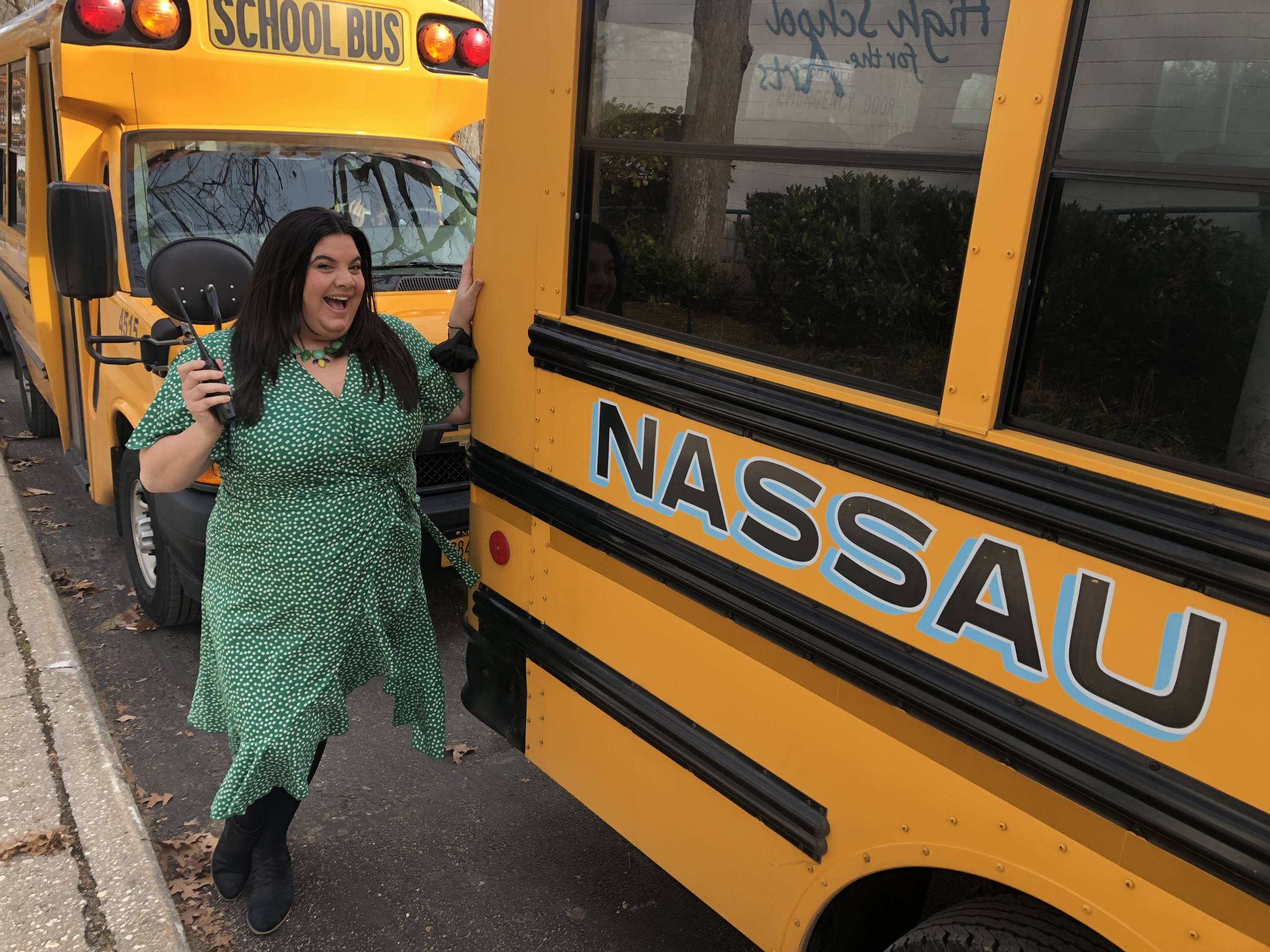 Dismissal Diaries with Ms. Giglio Pac: Patrick O'Neill
If you think bus dismissals aren't fun, you clearly haven't experienced this daily process with Ms. Giglio Pac, LIHSA's Assistant Principal.
This new blog will feature news, ideas, or thoughts from a LIHSA Student as they share a few moments of quality time with Ms. Giglio Pac during the hectic time of bus dismissal.
Read on and enjoy this slice of LIHSA Life!
May 6, 2022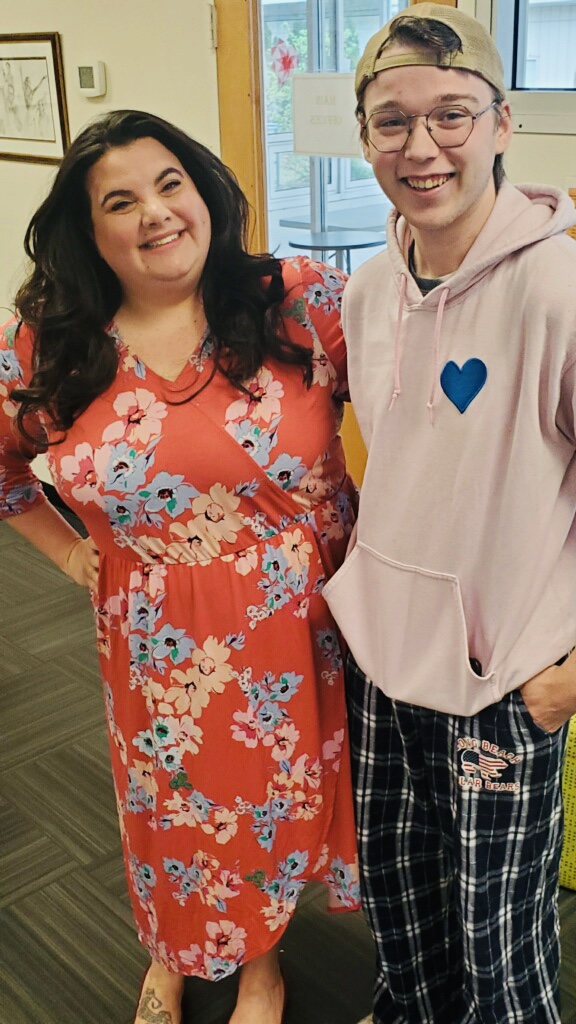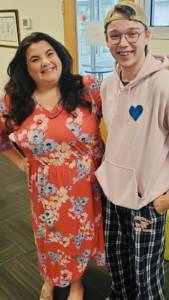 This week Patrick O'Neill, a senior from Long Beach studying Musical Theater, spent time time with Ms. Giglio Pac to discuss some of their recent exciting projects!
Patrick is currently the President of their high school's International Thespian Society (ITS). They are especially excited about a Fundraiser the group is producing: An Evening of Cabaret. They are combining efforts with the school's art groups to ensure strong attendance. Ms. Giglio Pac was excited to share with Patrick that she was also the president of her high school's chapter of ITS (International Thespian Society)!
The fundraiser will raise money so ITS can mount a touring production to elementary schools. They hope to produce a 45-minute version of The Wizard of Oz to go to Long Beach and Island Trees elementary schools. Patrick hopes to direct the production. They came across the version they'd like to produce – the Rachel Teagel script – through one of their Broadway Scene Study class at LIHSA.
Patrick is also very excited to perform the culminating performance of the Docudrama class at Five Towns College on June 2.
Break a leg, Patrick!
Sign up for our Newsletter!