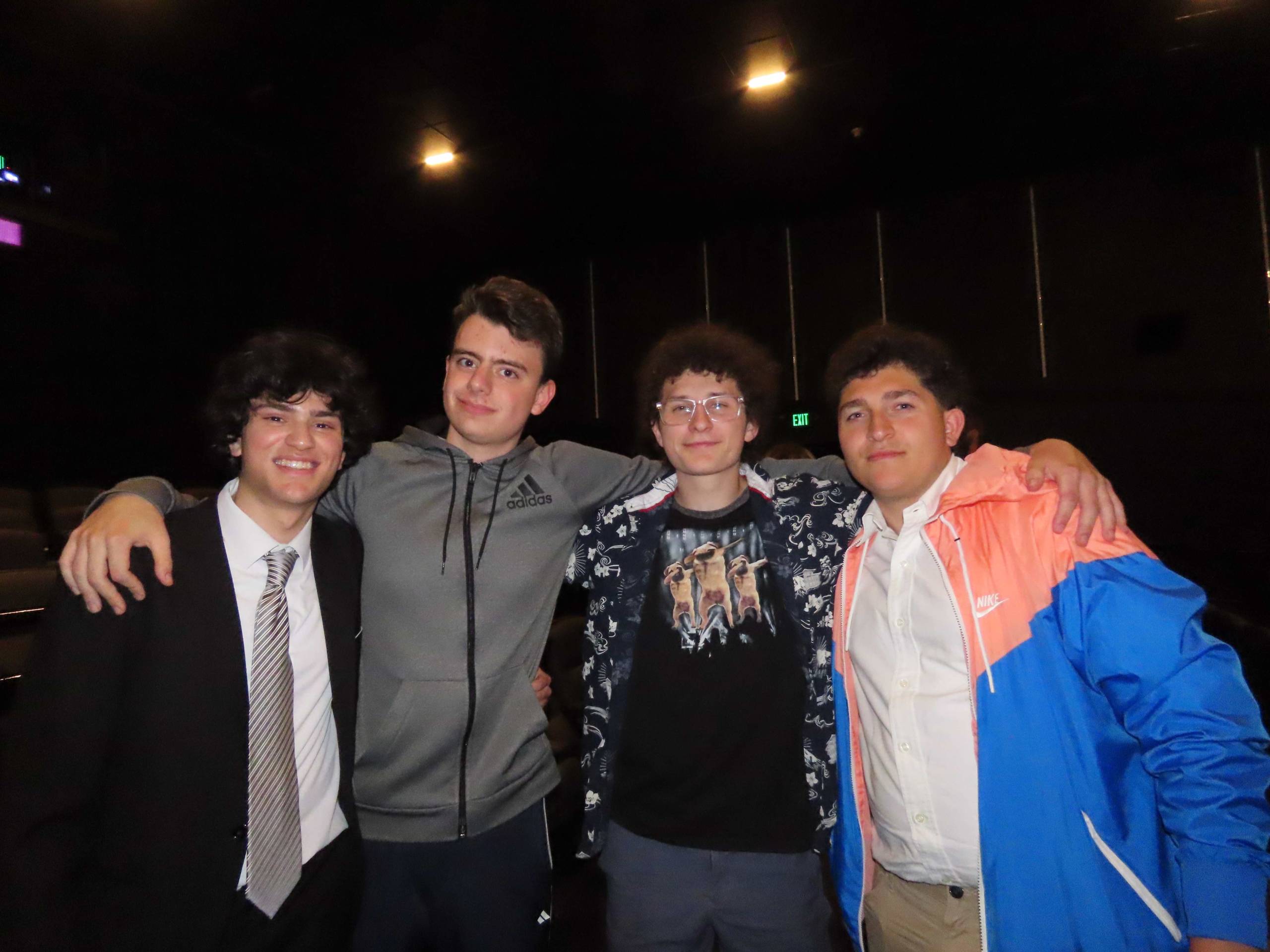 Film and Media Festival June 2023
On Monday, June 5, LIHSA welcomed friends and family at Huntington Cinema Arts for our annual Film and Media Festival. Students from 3D Animation, Computer Game Design and Multimedia/Film shared their work on the silver screen!
Eitan Shaul and George Evangelou were co-hosts of this dynamic and unforgettable event! Film shorts, original animations, video game designs, public service announcements, and satire news packages entertained and moved guests. Some music was even created by our own Sonic Arts students!
Students walked the red carpet and enjoyed delicious popcorn as they celebrated their work. Congratulations on a wonderful evening!
Keep scrolling to see photos from this evening.