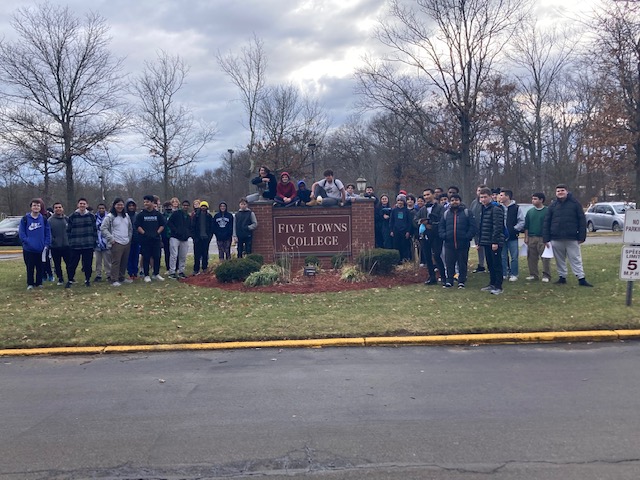 Five Towns College Field Trip January 2023
LIHSA students recently had a field trip to Five Towns College.
They attended lecture and took a tour. A highlight was a film class that revolved around showing how they recreated the set from the show "Kevin Can Wait" starring Kevin James.
Check out photos from the day.