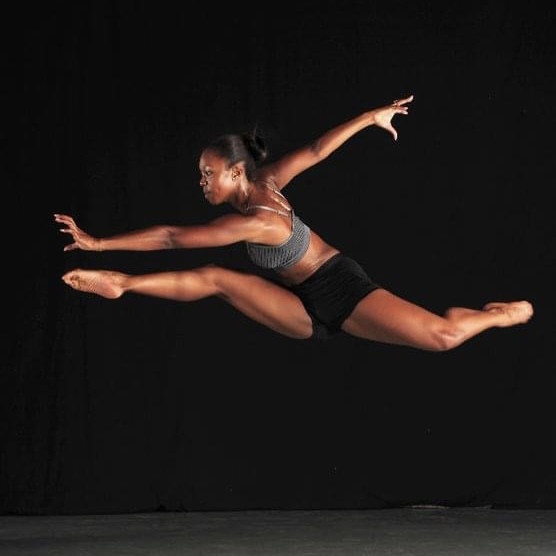 A Spotlight on LIHSA Alum Iman Ayana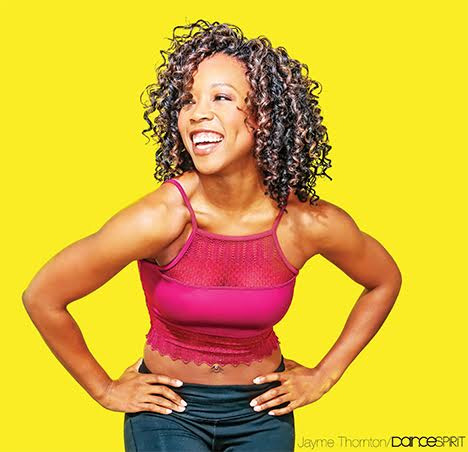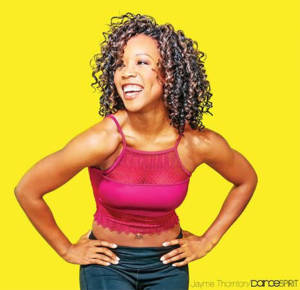 A Spotlight on LIHSA Alum Iman Ayana
We were so happy to catch up with Iman Ayana, LIHSA Class of 2009 alum, who is currently part of the The Lion King Rafiki National Tour and took time to speak to us from Greensboro, South Carolina.
Early Life
Iman began dancing at an early age and spent 9 years commuting from her Freeport home to train with the world-renowned Alvin Ailey American Dance Theatre School in New York City.  She not only cherishes The Ailey School training she received, but also treasures the commuting time she shared with her father who traveled with her into the city on Saturdays.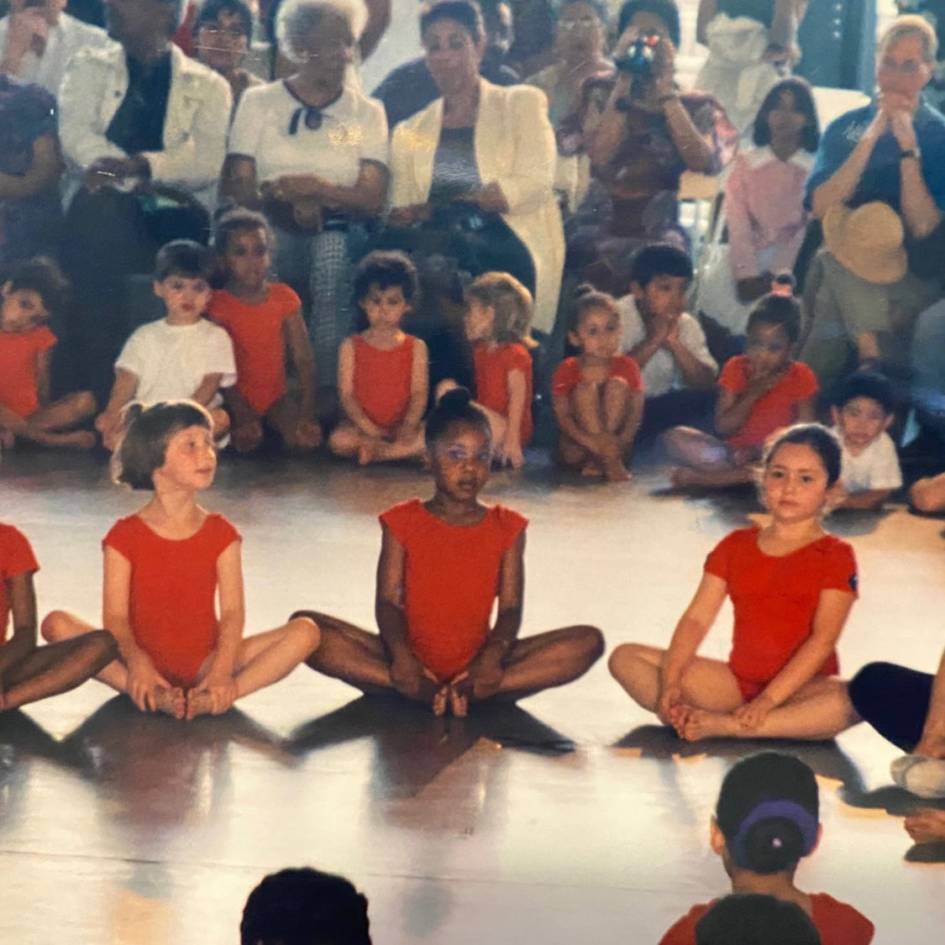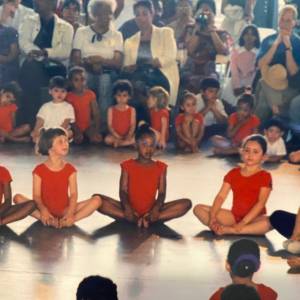 After she finished her training at The Ailey School at the age 15, she was in search of learning other dance styles. Her mother, an English educator, heard about Long Island High School for the Arts, then called BOCES from a fellow coworker.  Iman auditioned and was accepted for her sophomore, junior and senior years.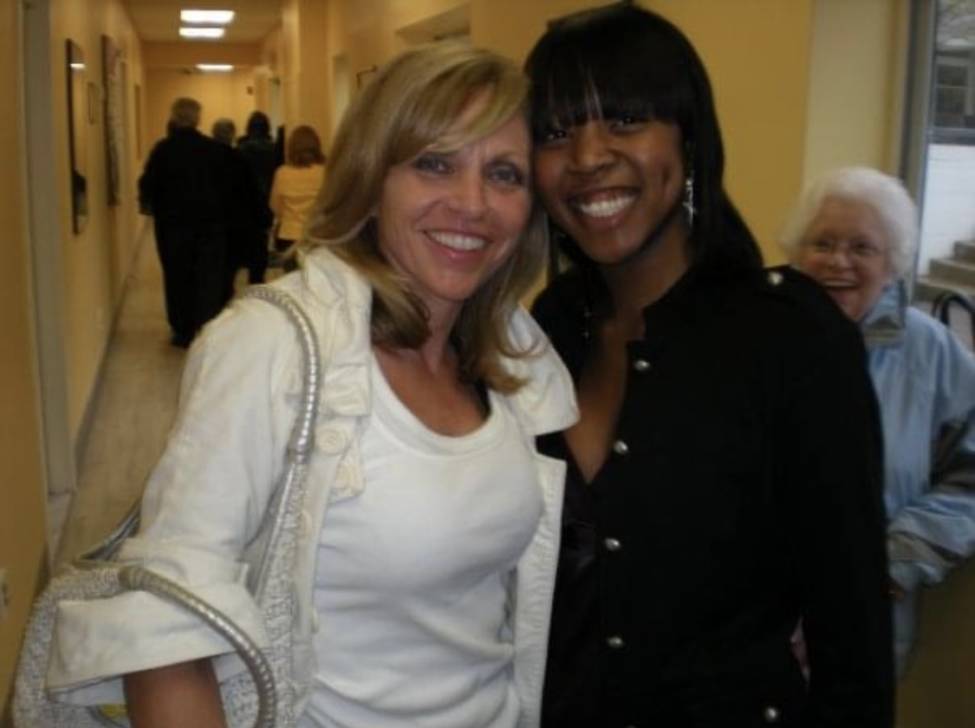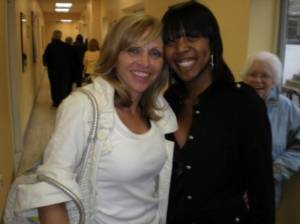 LIHSA broadened Iman's dance repertoire by introducing her to other styles of dance – especially theatre jazz dance taught by Janice Aguilera. She also took musical theater classes taught by Michael Tester and though she enjoyed the classes, at the time she deemed musical theatre was not the path she wanted to take. Fortunately, she's kept an open mind!
College
Iman attended The Florida State University and earned her BFA in Dance.  She was determined to have a full college experience with football games, campus life, and lots of fun, while getting the best dance instruction to help further her professional career.  This was an amazing 4 years for her and while studying contemporary, Graham, Limon, and release techniques, she also minored in communications to gain skills in the marketing and advertising field.
Launching a Career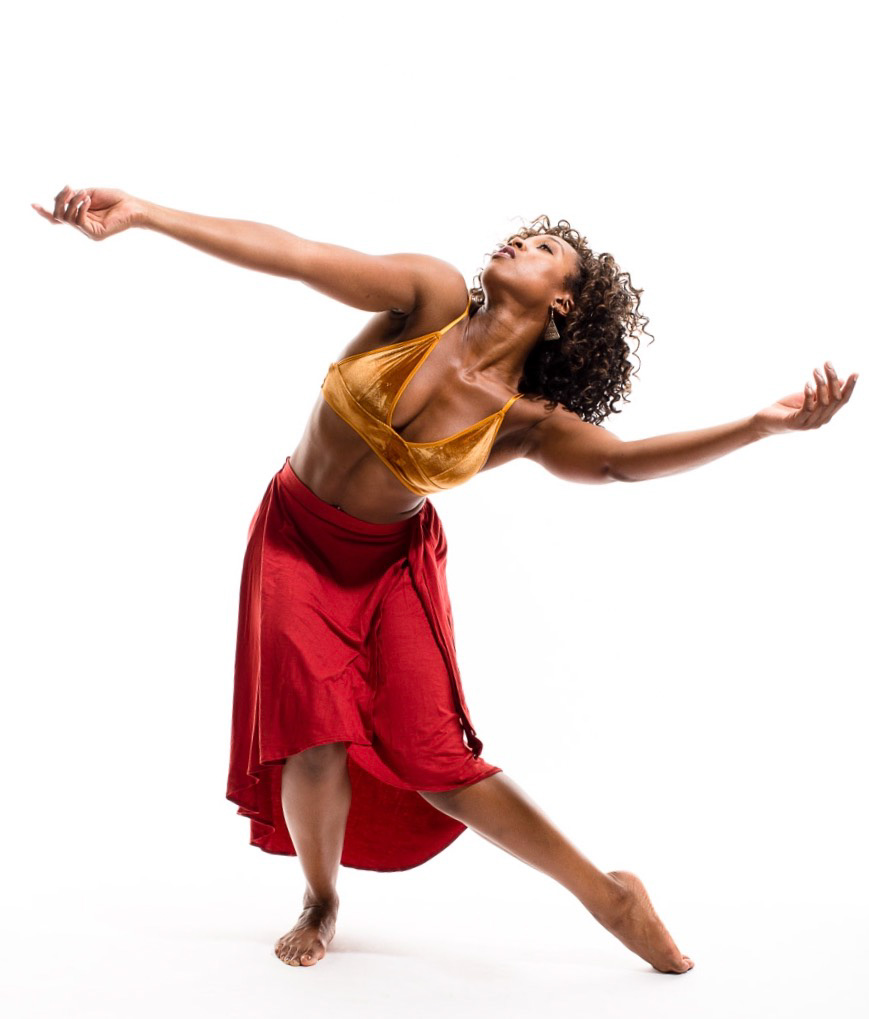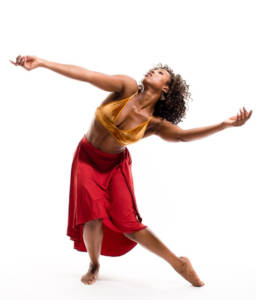 The first year after college was a challenging one for Iman.  She would attend audition after audition for major dance companies, but not ultimately selected because they wanted more professional experience.  She decided to change her strategy and get the required dance company experience by working for smaller, contemporary dance companies. While she enjoyed that work, it wasn't financially viable as a long-term trajectory…the hours for those projects were long and the pay was low. Still, she was building her resume as a professional dancer.
All the while, she held many different "survival jobs" in retail and teaching dance to young students. Eventually, she began working an administrative role at a gym where one day was asked to step in to lead a class that had no instructor and loved it!  Iman has always had a passion for fitness and this was the spark she needed.  This led to Iman becoming a NASM Certified Personal Trainer.  Her first fitness teaching job was at a dance cardio studio where she would regularly teach 15 hours a week.
Soon after, Iman began to work in immersive theatre with Third Rail Projects in New York City. These were challenging months of burning the candle on both ends as she got home to Long Island after 1am and had to be up early to head back to NYC to teach at 6am.  She at last moved to New York City to help with this crazy schedule and this was a life saver.
Towards the end of her Third Rail Projects contract, she followed the recommendation of a friend who was in the National Tour of West Side Story at the time to audition for some musical theater roles for a change of scenery.
Not long after, Iman landed a role for six months in the musical After Midnight on the Norwegian Escape Cruise line.  She absolutely loved this show and the experience as a dance captain.  Being part of this tour, although her role was dance focused, she took the opportunity to begin voice lessons with some of her cast mates.  This gave her the confidence to begin auditioning for other musical theatre jobs.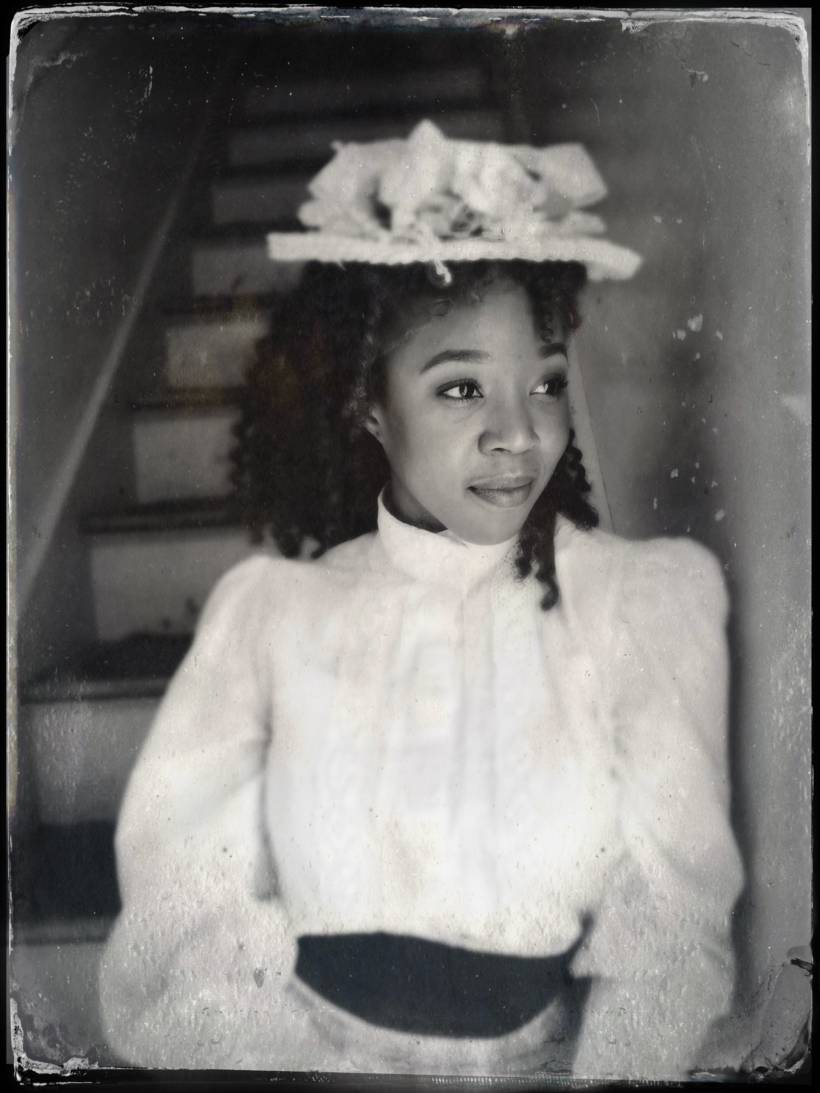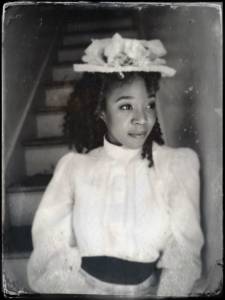 She's proud of the other roles she's booked including the role of Gertie in an all-African American cast of Oklahoma! at the Denver Center for Performing Arts, and The Music Man at The Goodspeed Theatre in Connecticut.  Iman especially appreciates that she's always been part of racially diverse casts and has never been the "token" black woman.
Always open for new and interesting opportunities in arts and entertainment, she has booked numerous other gigs including hair modeling for Shea Moisture in Essence magazine, smaller theatre shows, and fell into hand modeling that started with an ad for Samsung phones.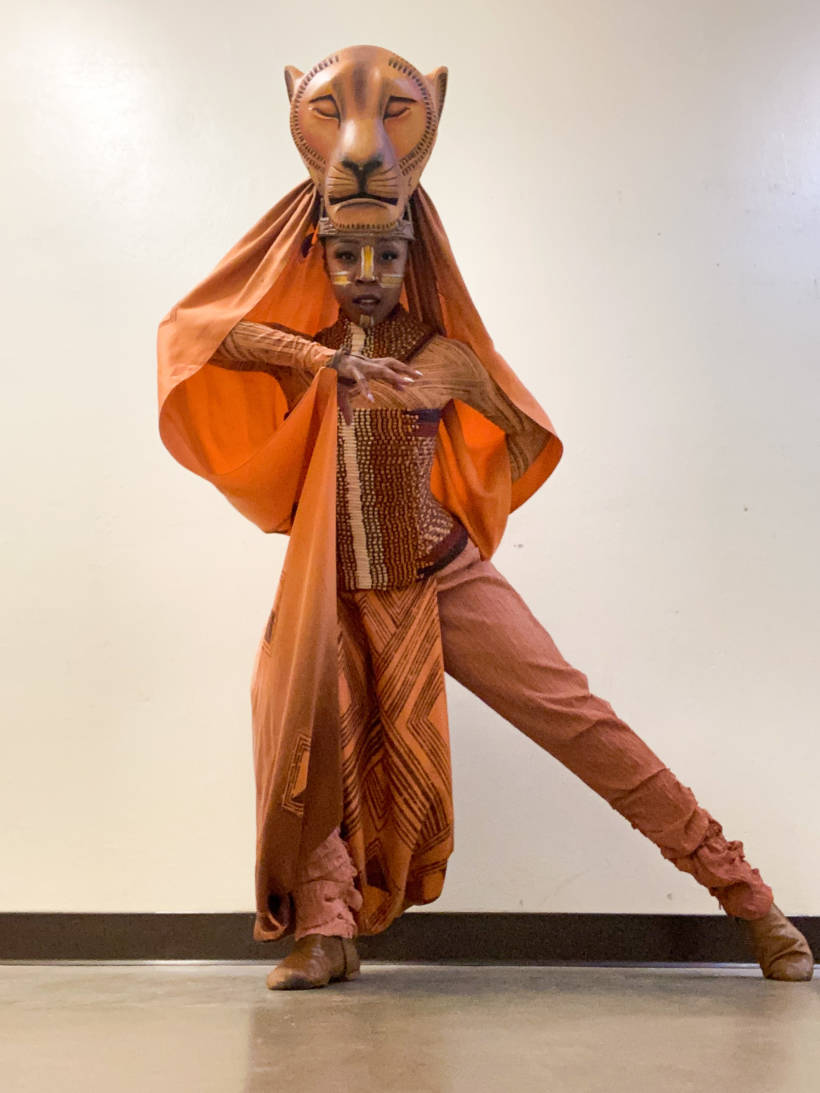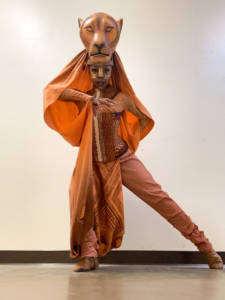 In January 2022, she joined The Lion King Rafiki National Tour and loves it! It's one of the shows she knew she'd be thrilled to be part of from an early age and took 4 years of auditioning before she booked it.  Blending some of her favorite styles of dance in a musical theatre setting is a dream.  She plays a gazelle, lioness, hyena, and a plant amongst other things in this show.  Since joining the cast, she's toured a few cities on the east coast, and has more touring in Austin, Oklahoma City, Tucson, and San Diego ahead of her. Despite the demanding schedule of a national cast tour, she continues to train a few of her private clients as fitness is still a passion of hers.  She plans to stay with this tour for a while before winding her way back to New York City to see what performance opportunities will greet her there as Broadway is HIGH on her list!
Advice for LIHSA Students
"Do all the things," says Iman enthusiastically. She realized early on that it was important to diversify her repertoire as a performer and artist if she wanted to work in the industry.  But she also emphasizes how important it is to have fun in the process.  The pandemic gave her time to reflect on what it means to have a healthy work/life balance. She has often chosen auditions/ callbacks/ and gigs over family events like weddings and trips, noting that you can't get that time back. "Work hard, but also enjoy the little things!" Always striving for balance while on The Lion King tour, she goes to things like farmer's markets, local events, and museums!  She's truly trying to find her own way to "do all the things."  We can't wait to see all that Iman does!  You can follow her in Instagram at @iman.ayana
Sign up for our Newsletter!