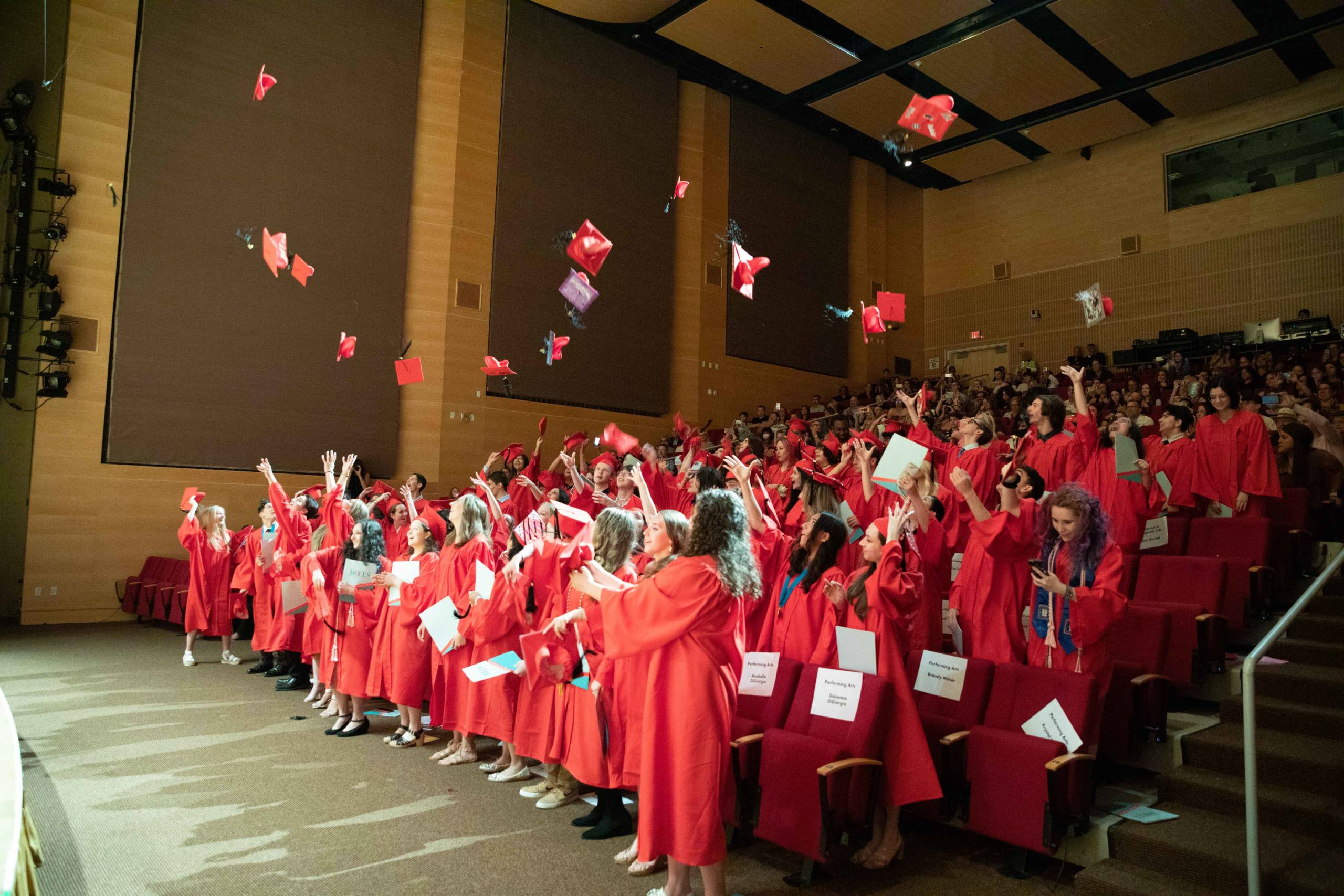 Graduation Day: Class of 2022!
Congratulations Class of 2022!
On June 14 at Adelphi University, after taking in the beautiful work of our senior art students, LIHSA's class of 2022 donned their cap and gown, flipped their tassels and officially became LIHSA alumni. We are so proud of each one of our graduates and wish them so much luck as they continue their journeys in the arts!
Check out the photos below.