LIHSA Alums Return for Music Video Shoot


LIHSA was proud to welcome three recent graduates back to the Seymour Weiner Theater for a video shoot to support the new song "Don't Deserve This" by up and coming Long Island R&B singer Yasmina.
Yasmina is Shaakirah Nazim-Harris, LIHSA Class of 2021 and now enrolled at NYU Tisch School of the Arts, Class of 2025.
The music video was directed by Reece Daniels, LIHSA Class of 2019 and NYU Tisch, Class of 2023, and produced by Jivensley Alexis, LIHSA Class of 2018. Reece and Jivensley were assisted by fellow lighting and film students Aashish Joshi and Evan Lafemina.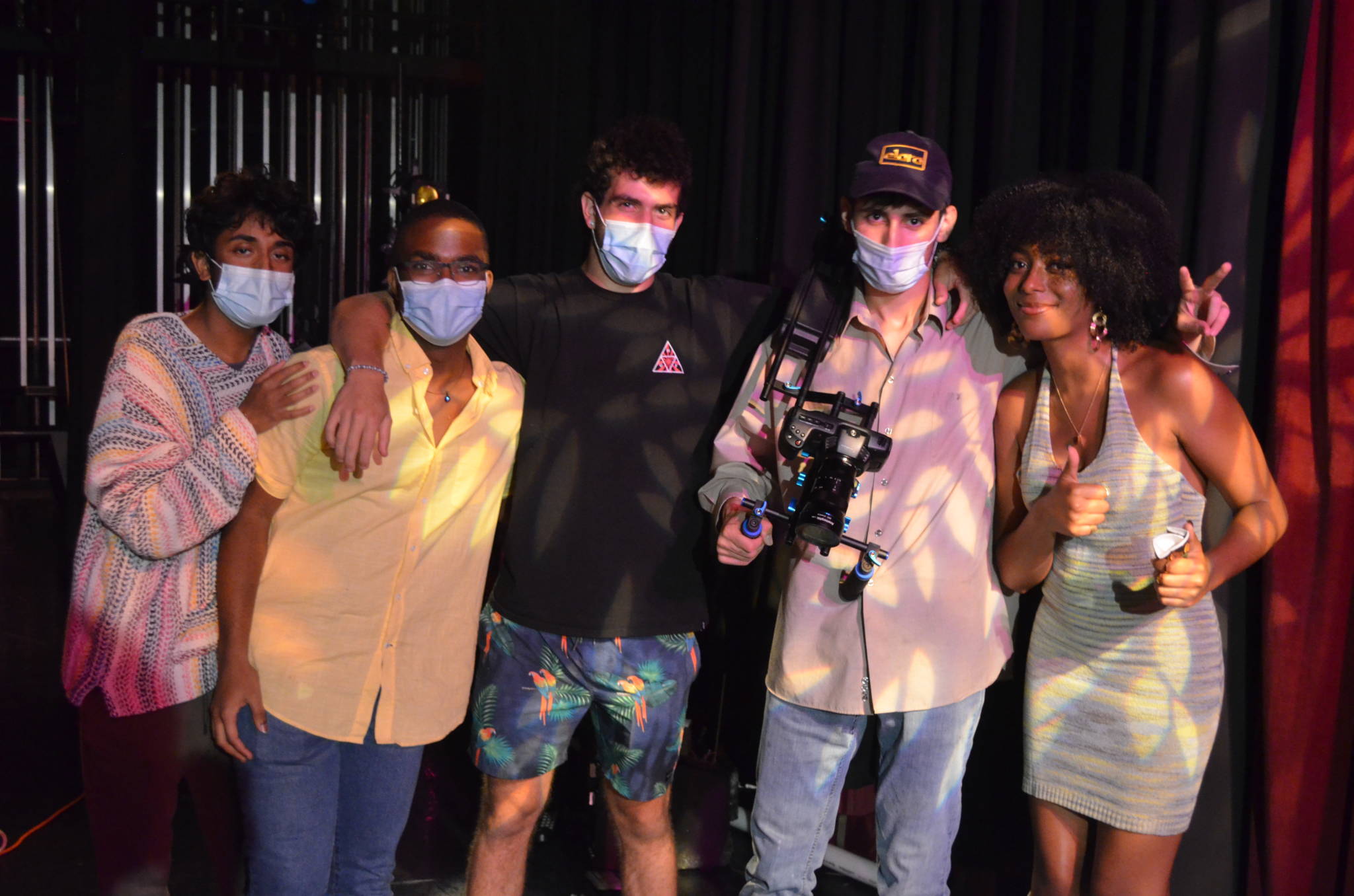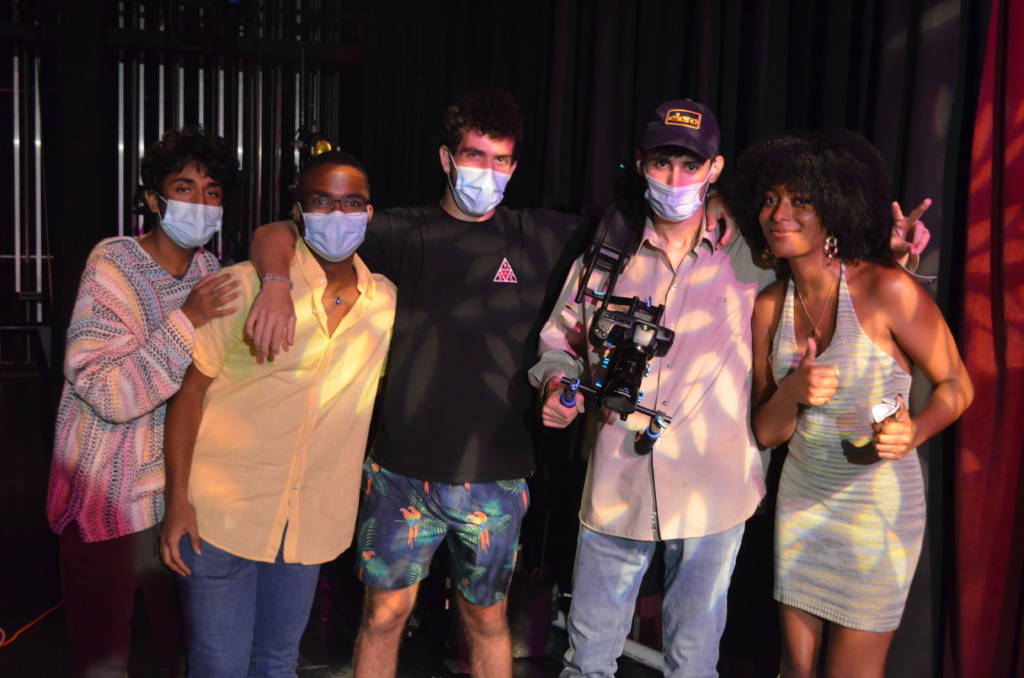 When asked what it was like to return to LIHSA for this shoot, Reece said:
"Coming back to LIHSA was such a surreal experience because it was really where it all started for me. Before LIHSA, I was 'the kid who watches movies,' I wanted to be a filmmaker but had no idea where to start. When I enrolled at LIHSA, I was nervous; I had never considered myself an artist, I was worried about wasting my time and not fitting in. But the atmosphere created by the students and faculty is so undeniably infectious and compassionate. LIHSA changed me as an artist and a filmmaker by offering an environment to focus on my craft and nurture my passion for all things art. Without it, I wouldn't be where I am today, and I wouldn't have the lifelong friends I have today. Returning to LIHSA was a pleasant stroll down memory lane, but also the optimal place to be reminded of where my creative embers caught fire."
The video will be released soon and shared with the LIHSA community.
For more info, you can follow Reece on Instagram at @kaironpictures
You can listen to Yasmina "Don't Deserve This" on Spotify, YouTube Music, Apple Music and Pandora.