LIHSA Students Take Top Honors in Monologue Competition
LIHSA Students at the Nassau Community College Monologue Competition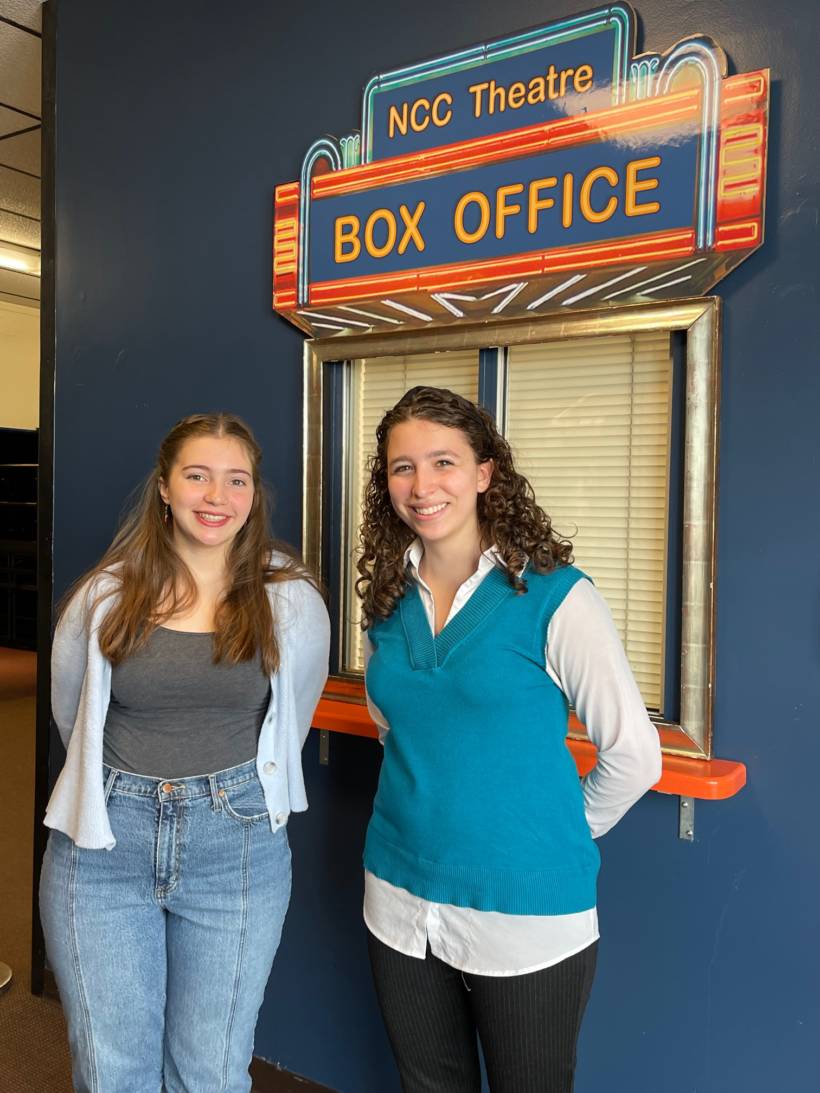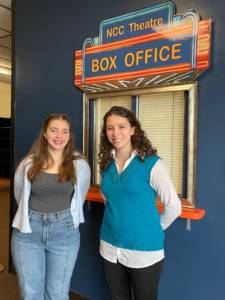 In early March, two LIHSA students, Gioianna DiGiorgio and Hope McQuiston, participated in the Nassau Community College Monologue Competition and took home prizes! Congratulations to Hope on her second place win and Gioianna on placing first! Both competed in the 11-12th grade category.
Gioianna performed Albertine's monologue from Past Perfect by Michel Tremblay. She shared, "The experience was a lot of fun! It was really satisfying to get a chance to present my monologue which I have been working on for so long. It was also a great learning experience, and a good opportunity to practice my work in front of adjudicators."
Catherine performed a monologue from Proof by David Auburn. She commented, "Going to the NCC's annual monologue competition was fun and educational. Everyone there had an inspirational view on creating art and how it enriches our community. They gave me detailed feedback on my monologue that was really helpful and they encouraged us to keep growing and learning in acting."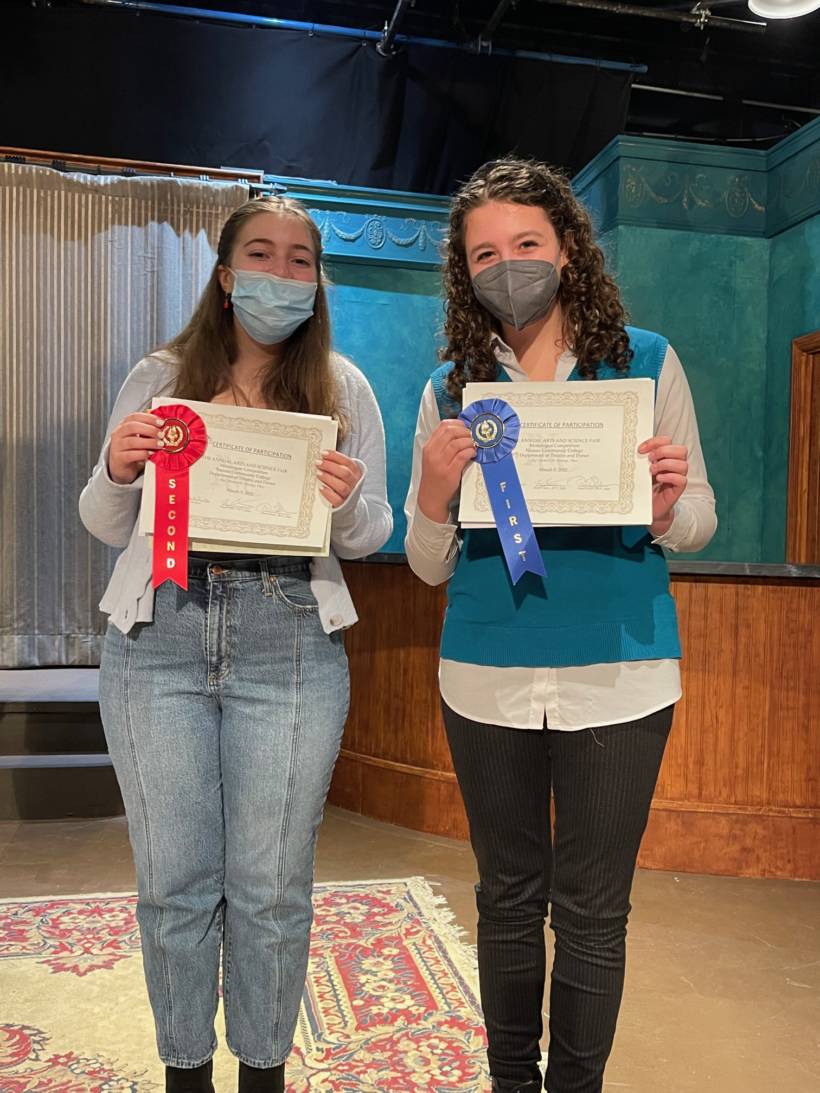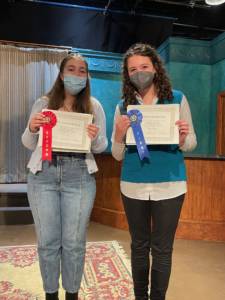 Sign up for our Newsletter!