LIHSA Visiting Artist Spotlight: Jennifer Sirey
Jennifer Sirey is a Brooklyn based mixed-media artist who grew up on Long Island (Hicksville and Long Beach) and got her BFA with Honors from the School of Visual Arts.
---
Her sculptures are focused on the result of combining and composing with materials of various properties, including glass, bacteria, algae, wax, monofilament, water, vinegar and sake and scrap wood and combining that with her fascination of the human body and its circulatory system.
Part Sci-Fi – Part Anatomy Lesson – Part Mad Science with a touch of Gore…
(you can imagine how this captured the students attention!)
These sculptures are literally ALIVE!
For years, she has been refining a process of growing Acetobacter (a kind of bacteria) or "Mother of Vinegar", as she calls it, as a building material to construct living sculptures.
Though the designs may look random, the students were shocked to learn that each sculpture is developed with a deliberate plan in mind.  She displayed cross-section diagrams for the students that showed the intentionality of each sculpture as it naturally develops and is manipulated to form the final work of art.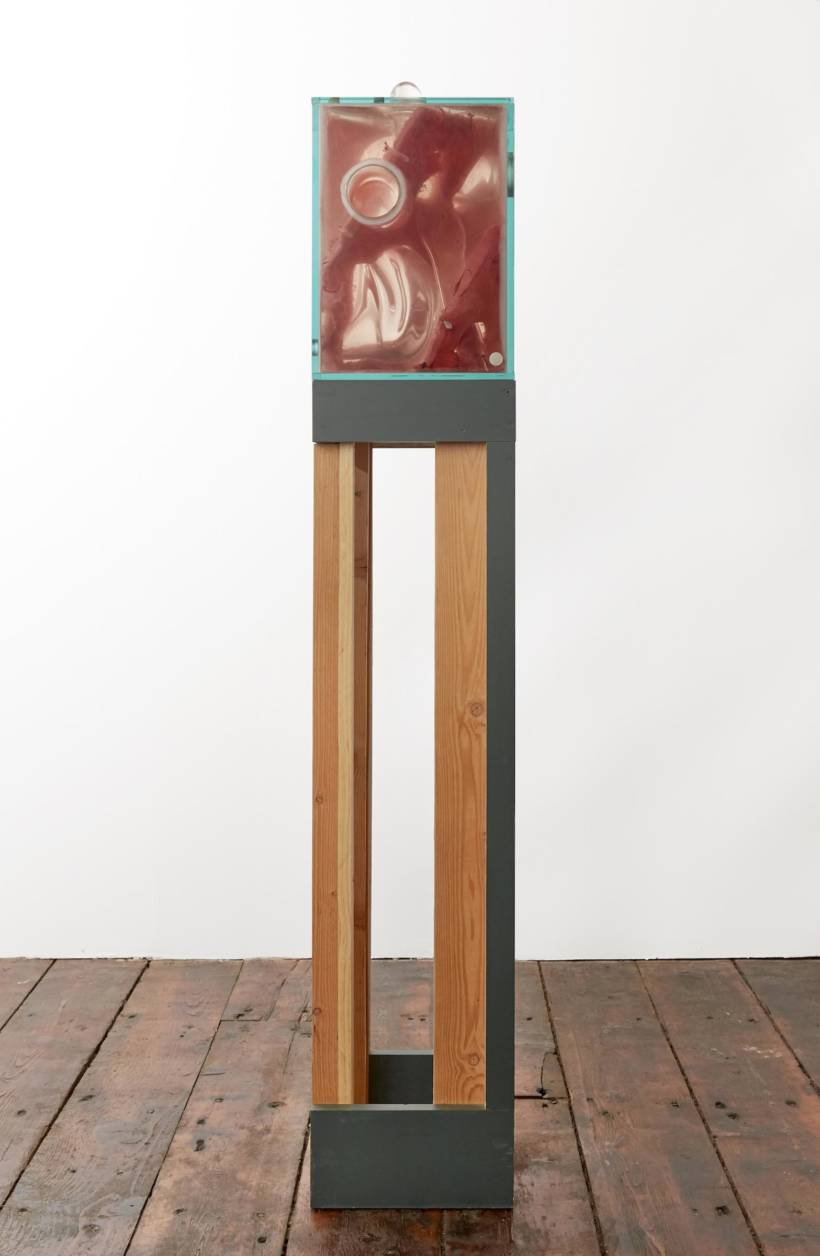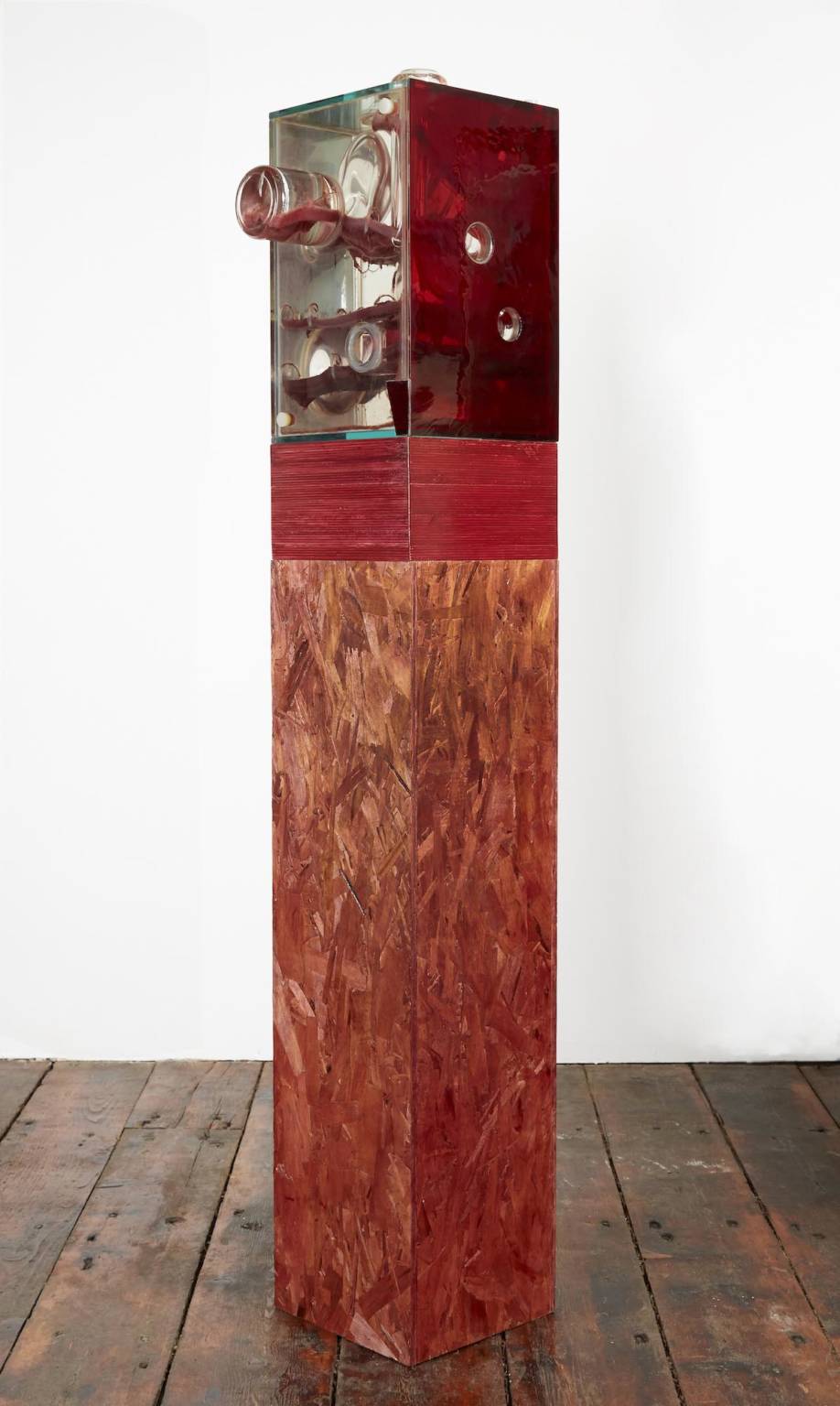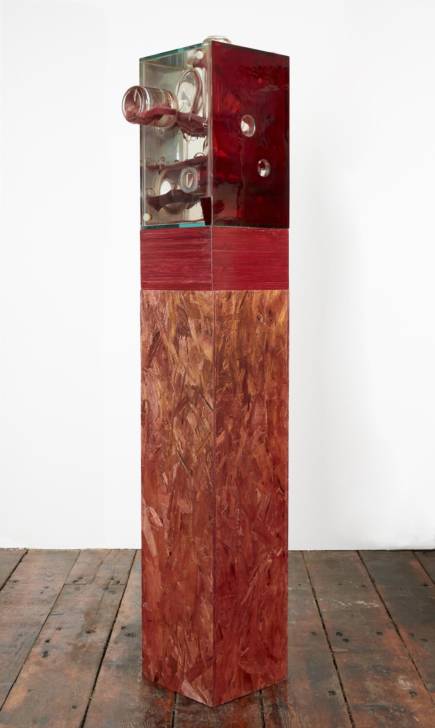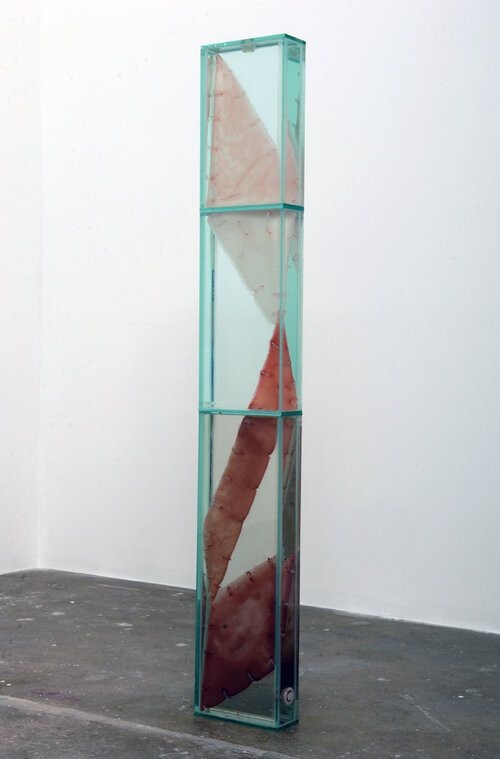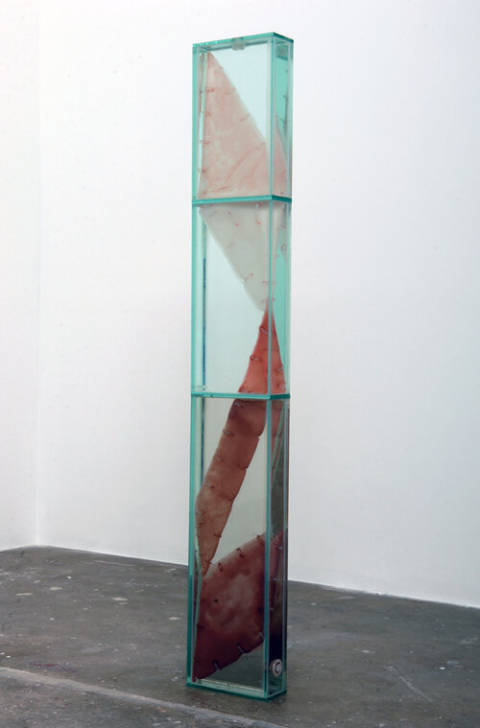 ---
During her visit with LIHSA art students, Jennifer discussed personal experiences growing up on Long Island and the impact it had on her artistic development.
She also discussed her experience at art school, which is certainly on the minds of our 11th and 12th grade students.
Many students commented that her art appeared to contain dried liquid and often resembled blood.  Jennifer commented how she spent a lot of time swimming during her formative years and how that led her to adapting an aquatic texture to her art.
---
Jennifer was fortunate to be recently selected for a very prestigious residency at Yaddo, a place that has drawn artists from all over the world since 1900.
Yaddo is a retreat for artists located on a 400-acre estate in Saratoga Springs, New York. Its mission is to nurture the creative process by providing an opportunity for artists to work without interruption in a supportive environment.  Yaddo provides time and studio space to individual artists in a communal setting.
---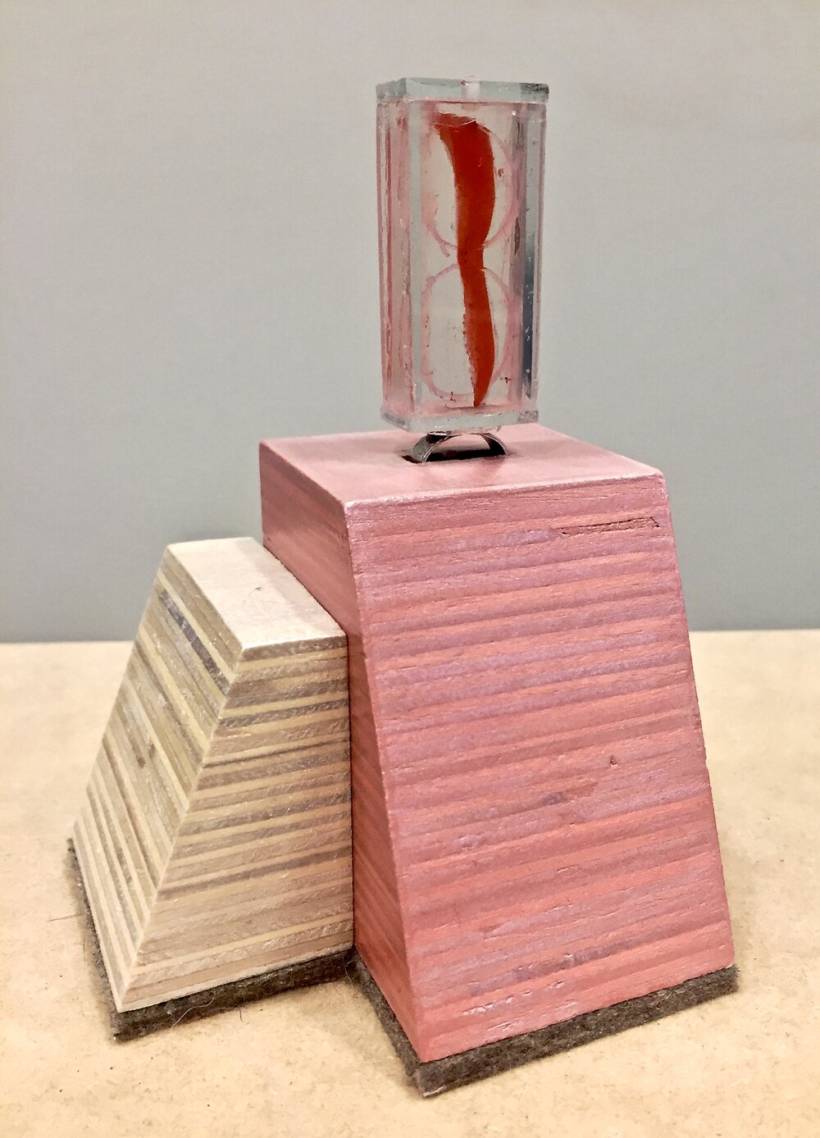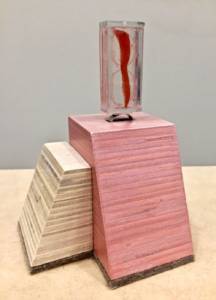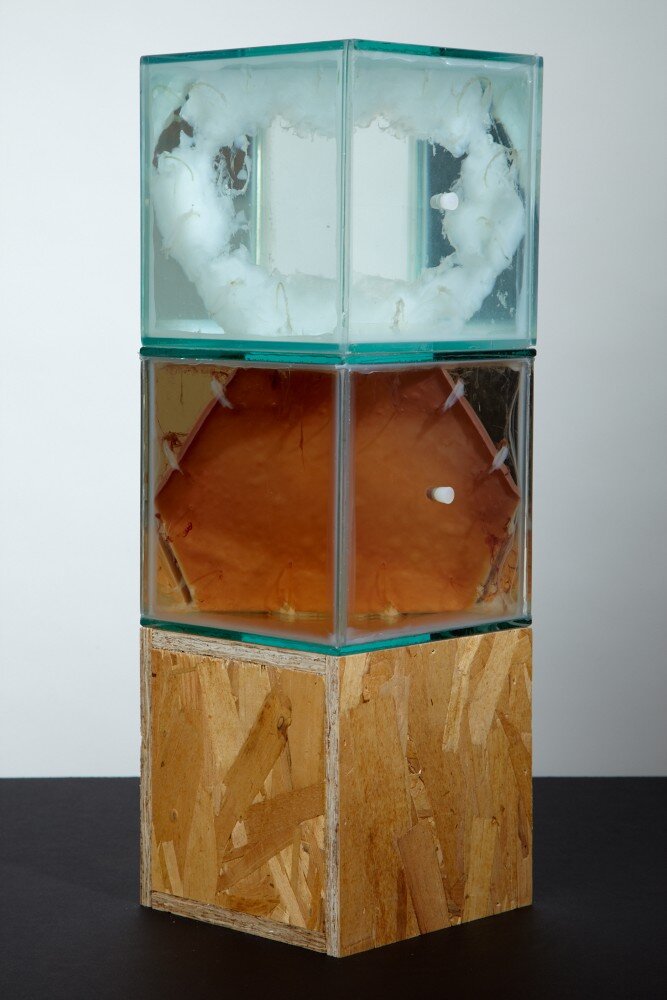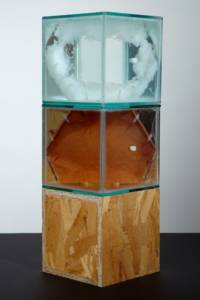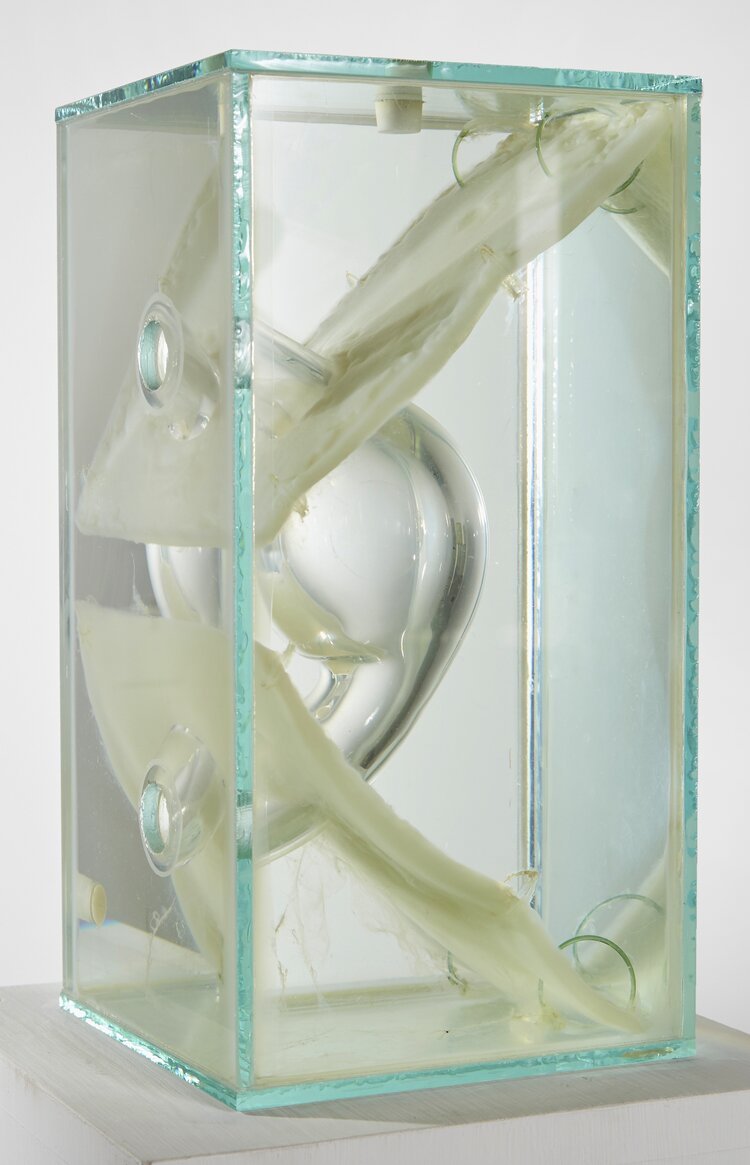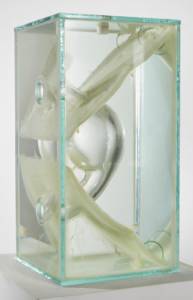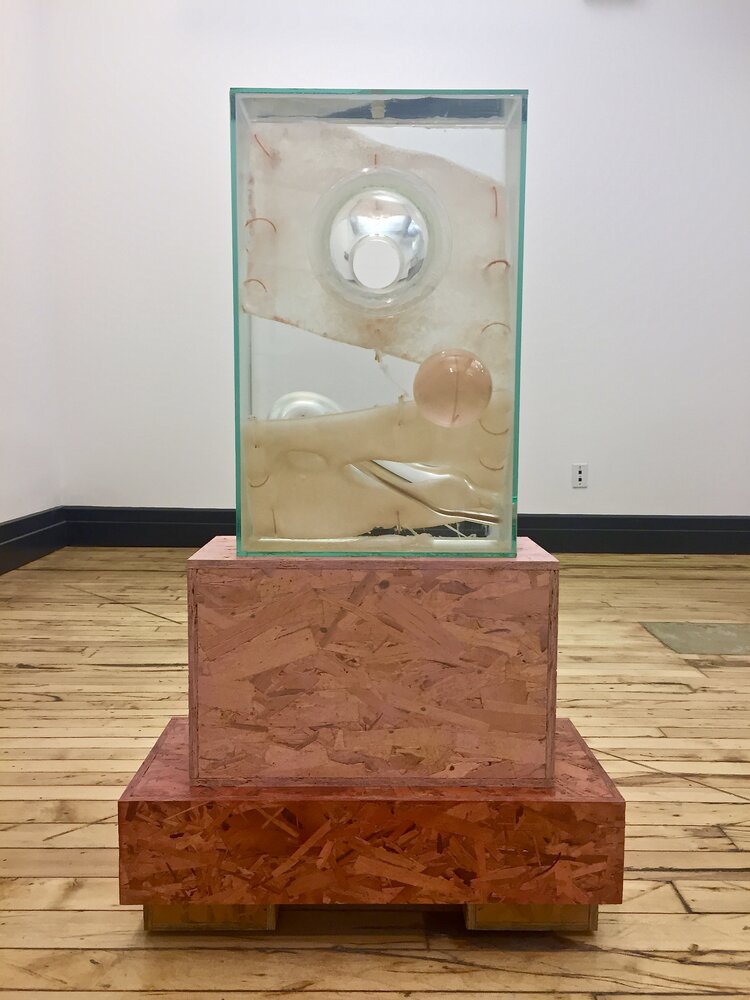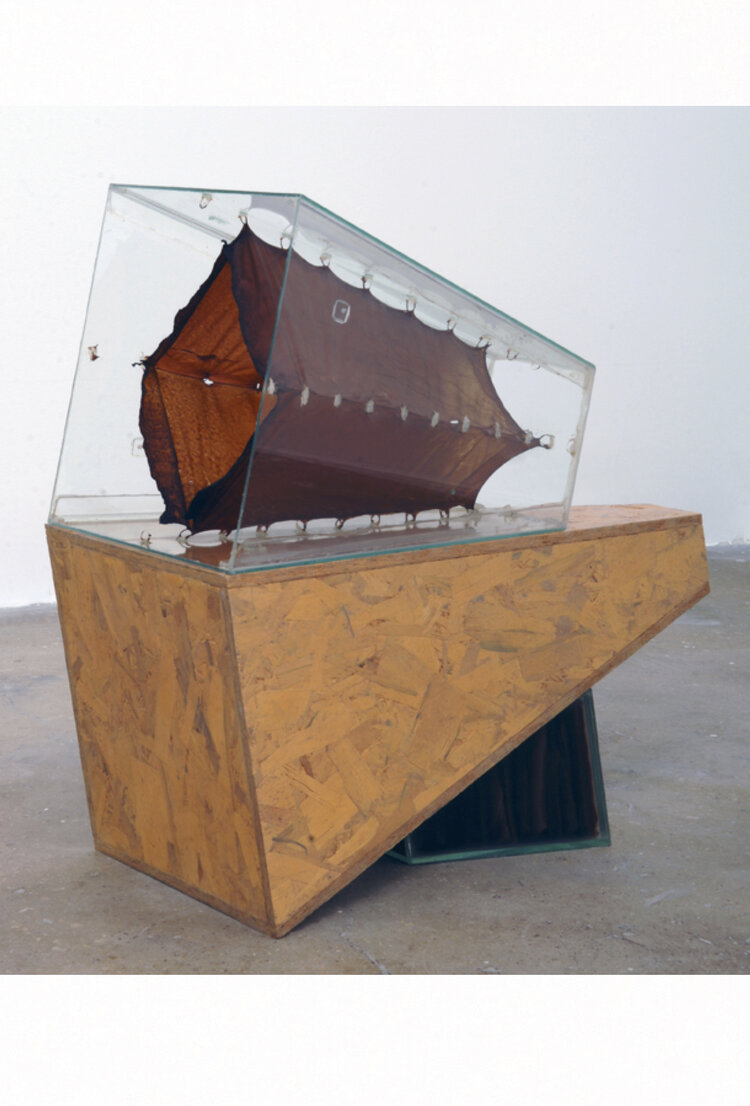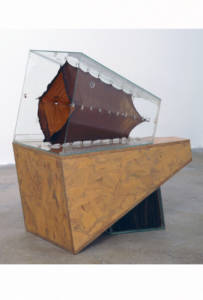 You can view more of Jennifer's art and learn more about her inspiration at JenniferSirey.net
---
Scroll down for some close ups of Jennifer's "works in progress".
---
LIHSA is thrilled to include visiting artists as part of our curriculum, allowing students to have a direct link to current artists and their unique experiences, which ultimately enriches their experience and gives them perspective as they choose future paths.
Find out about upcoming LIHSA Master Classes and Visiting Artists on our Event Calendar.
Sign up for our Newsletter!