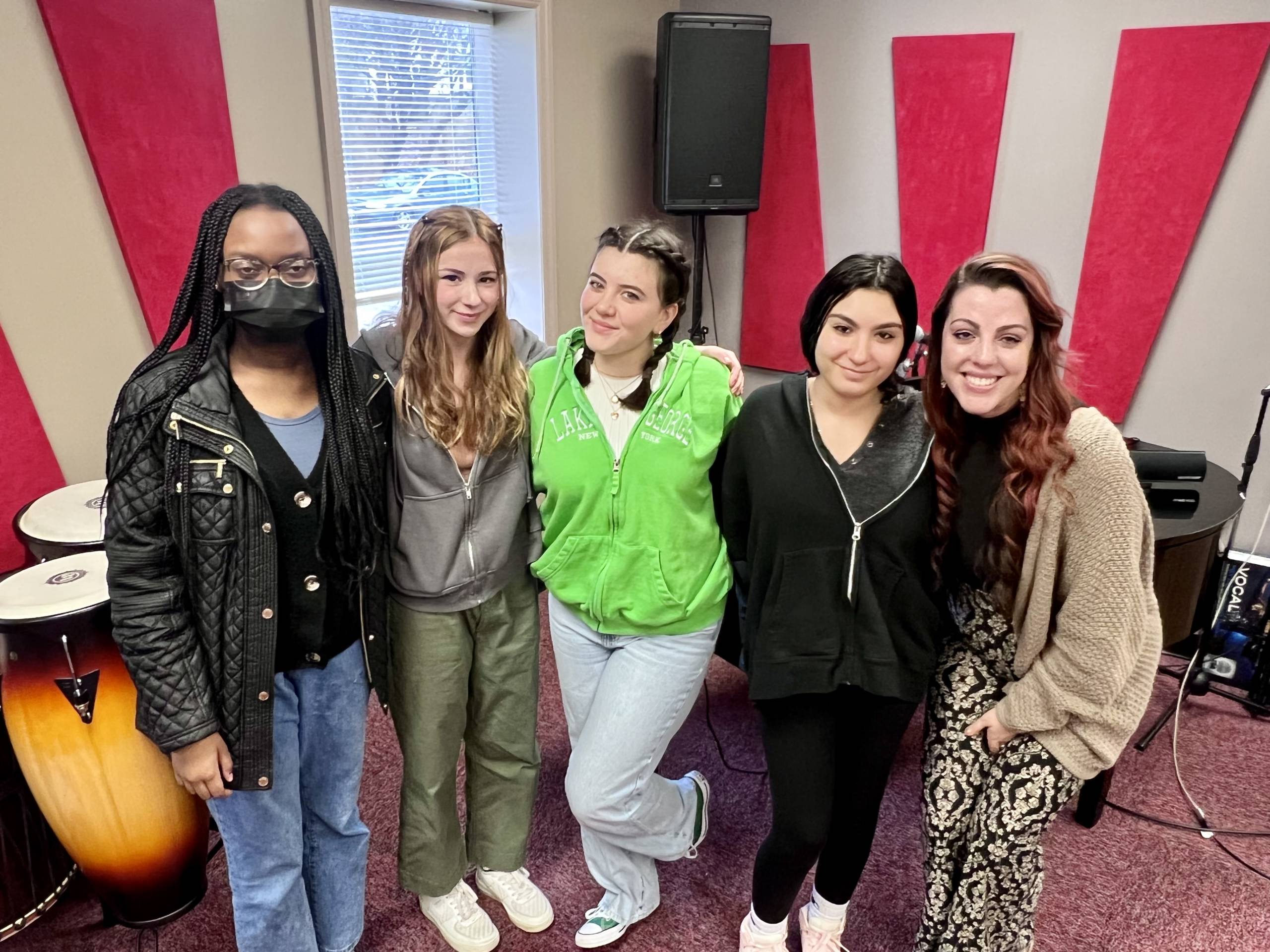 Building Your Audition Book's Mock Auditions April 2022
Students in the Building Your Audition Book class students had the opportunity to try out their new auditioning skills in a mock audition to end the marking period last week. Ms. Larkin invited LIHSA alums Danielle Aliotta and Allie Tamburello to be guest adjudicators.
Mock Auditions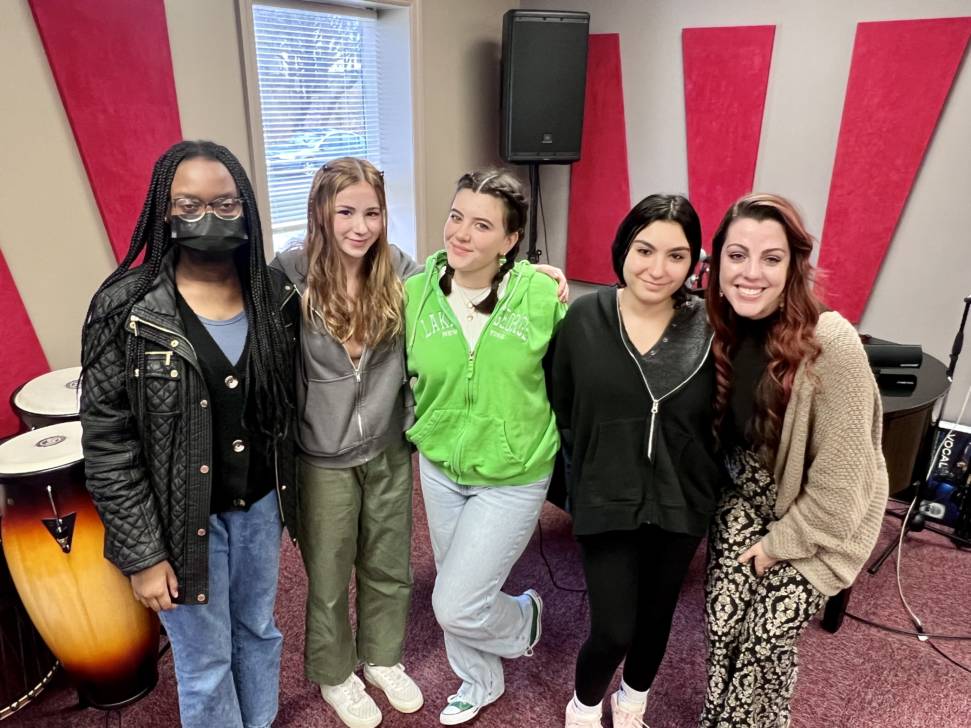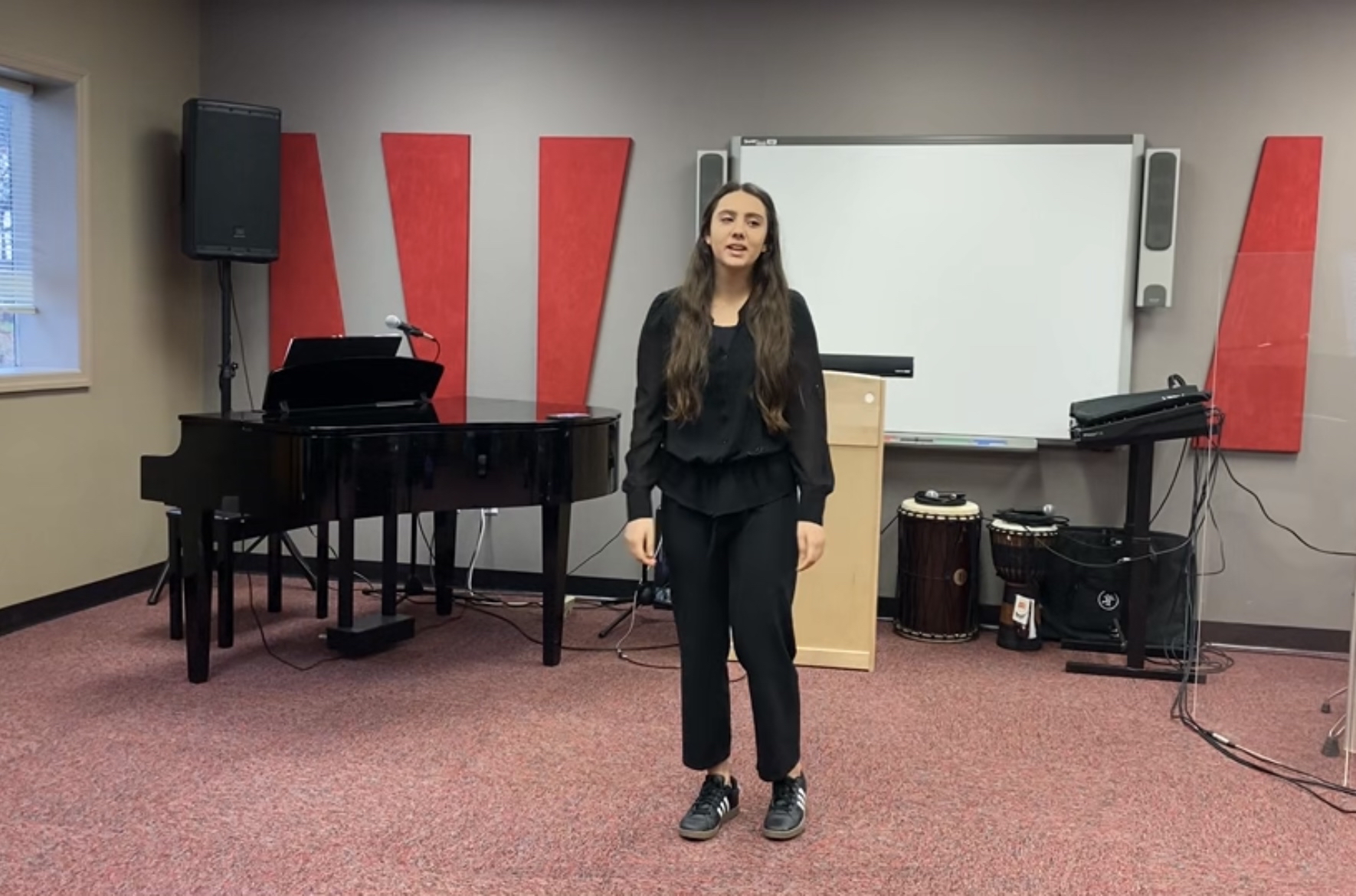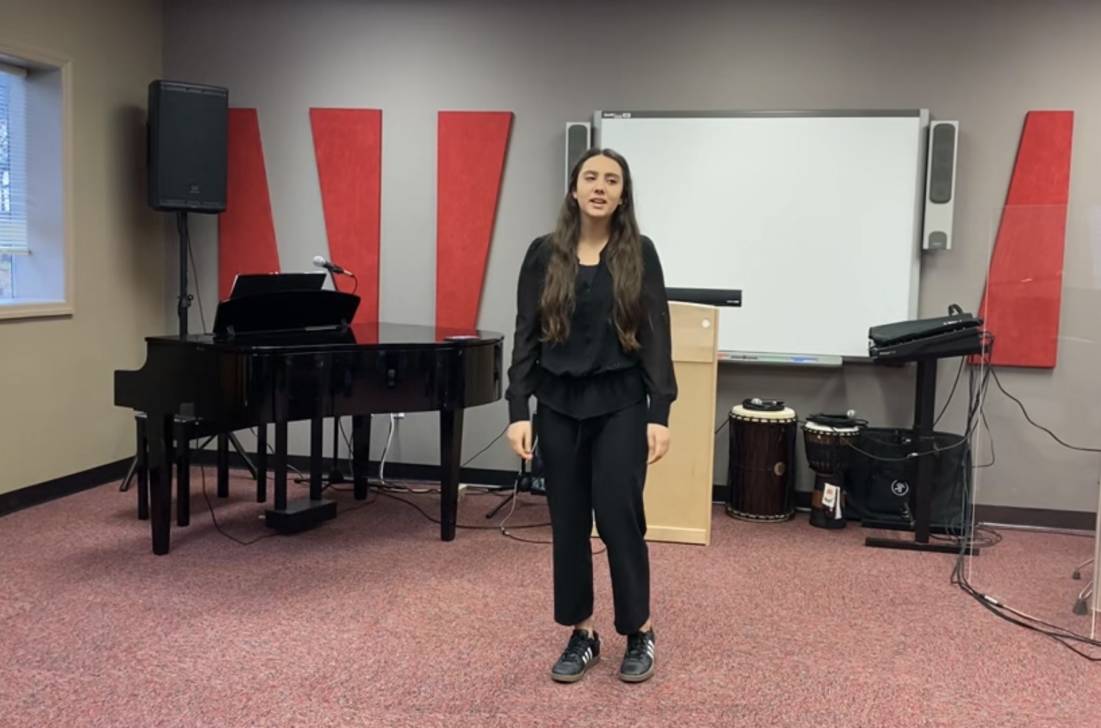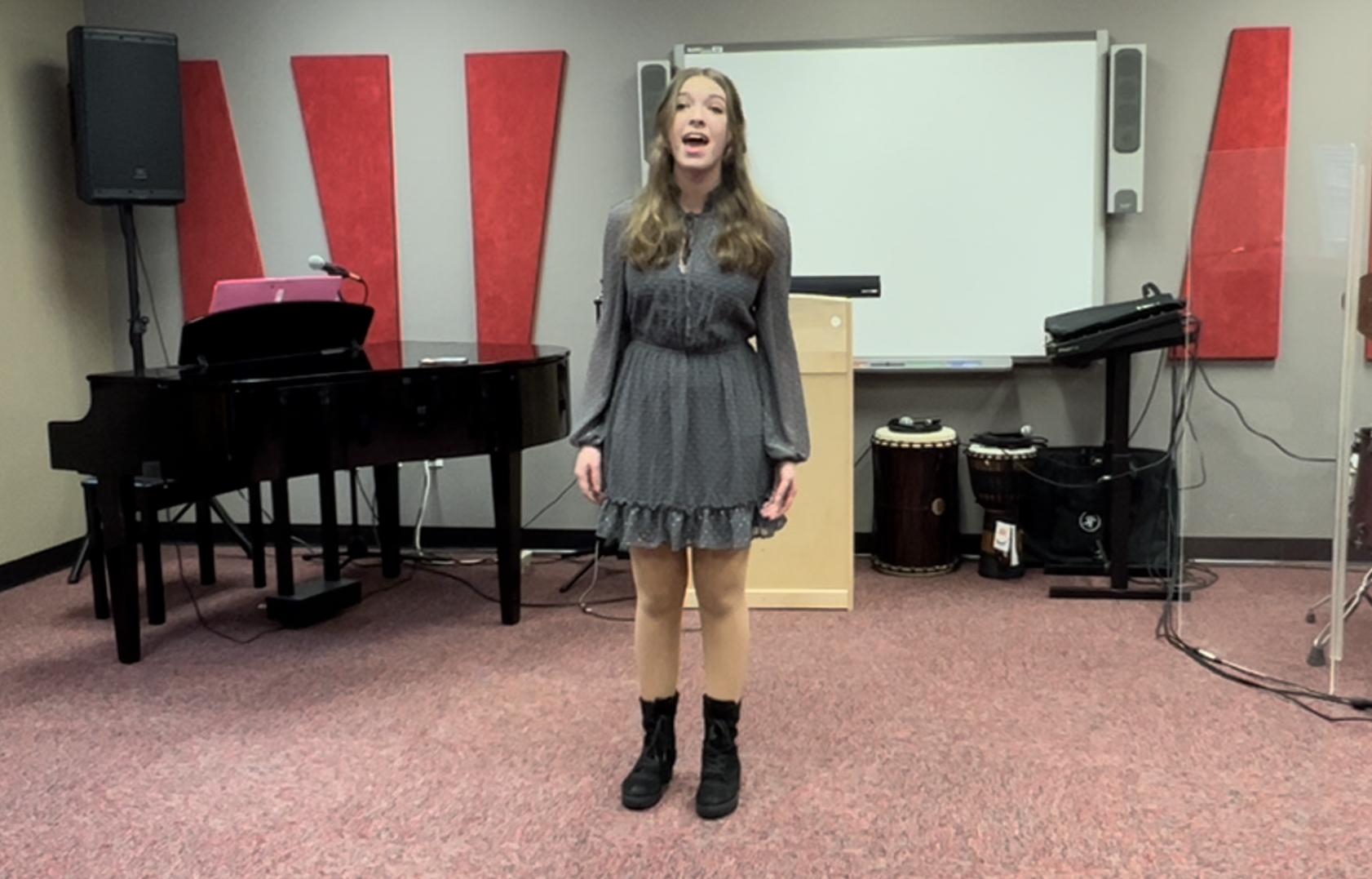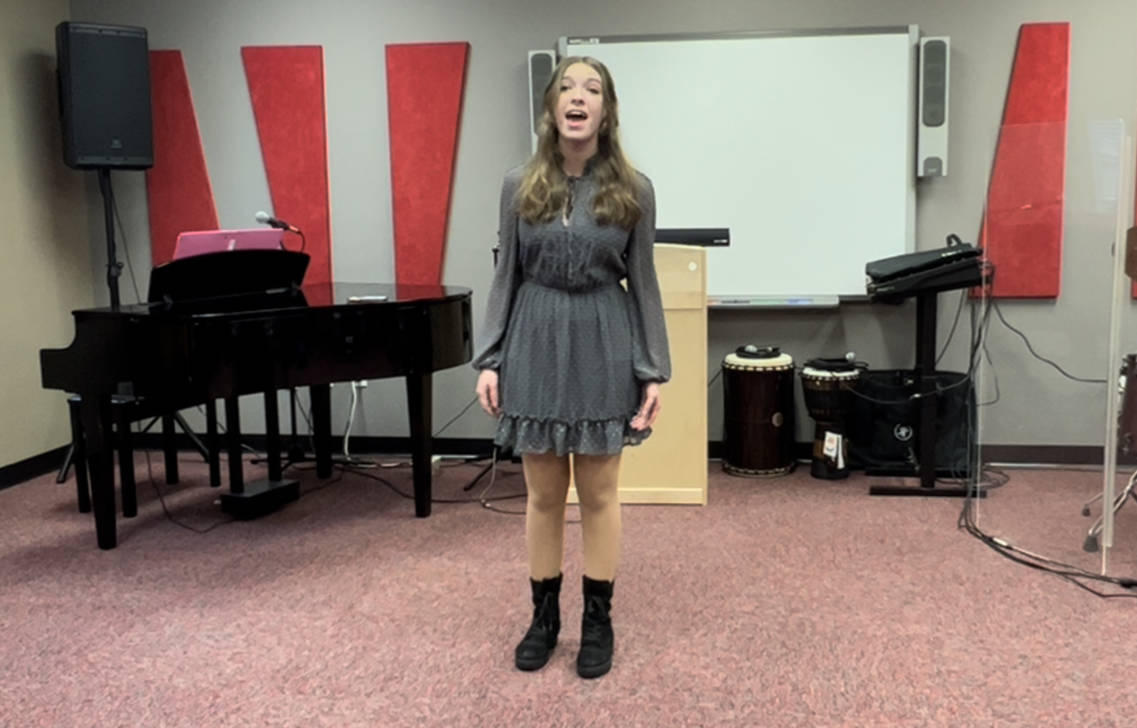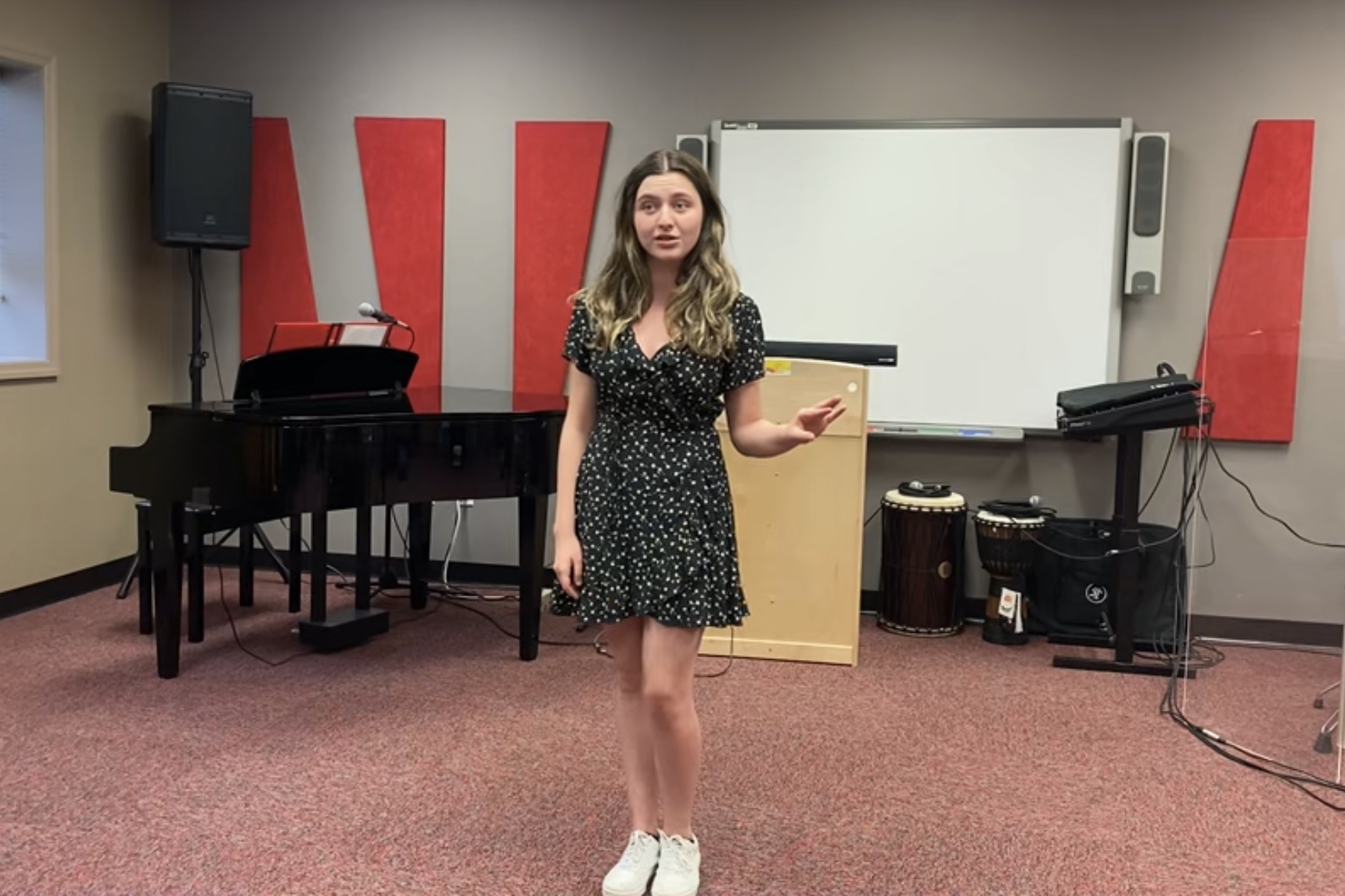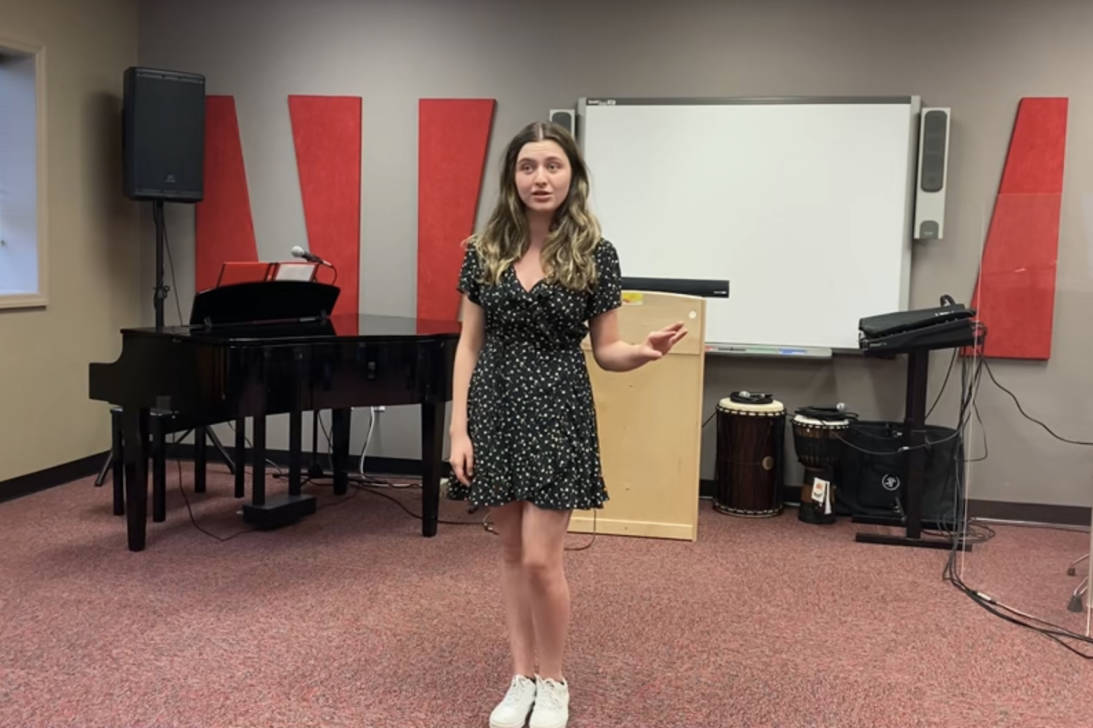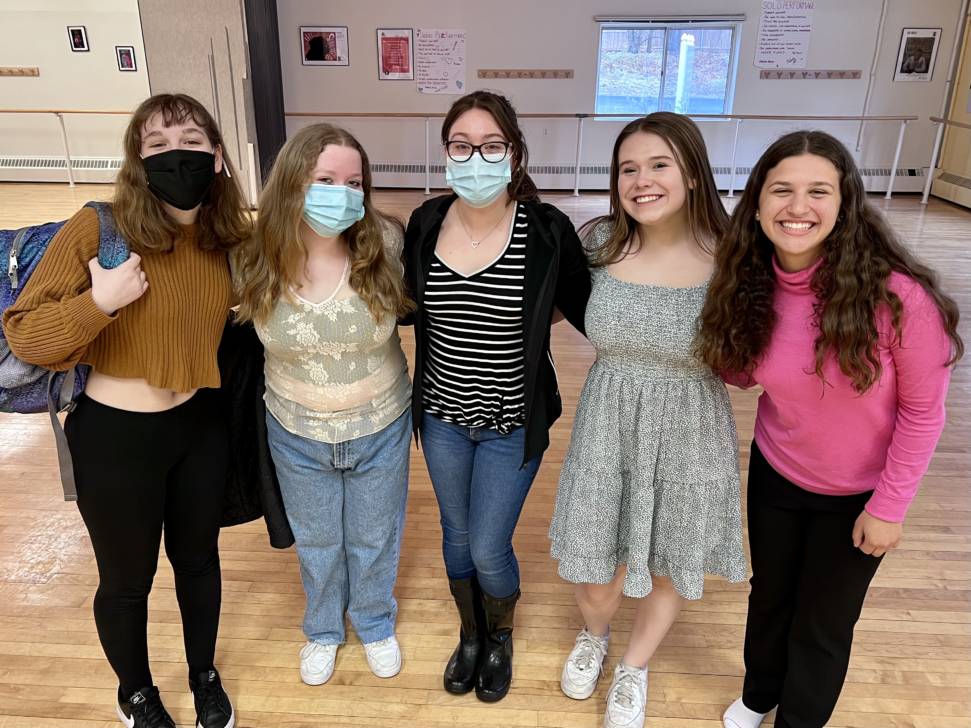 Sign up for our Newsletter!