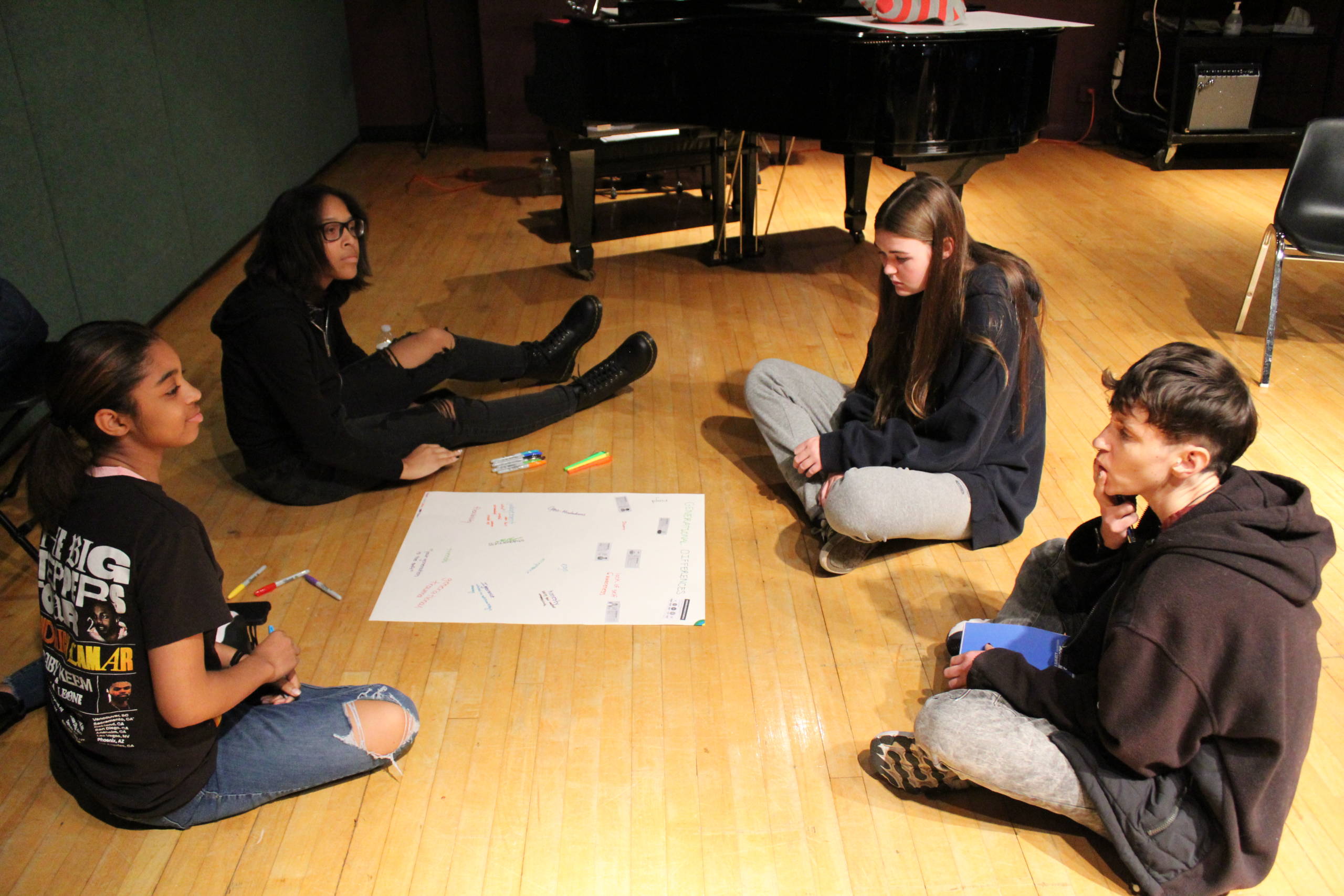 Residency Spotlight: Logann Grayce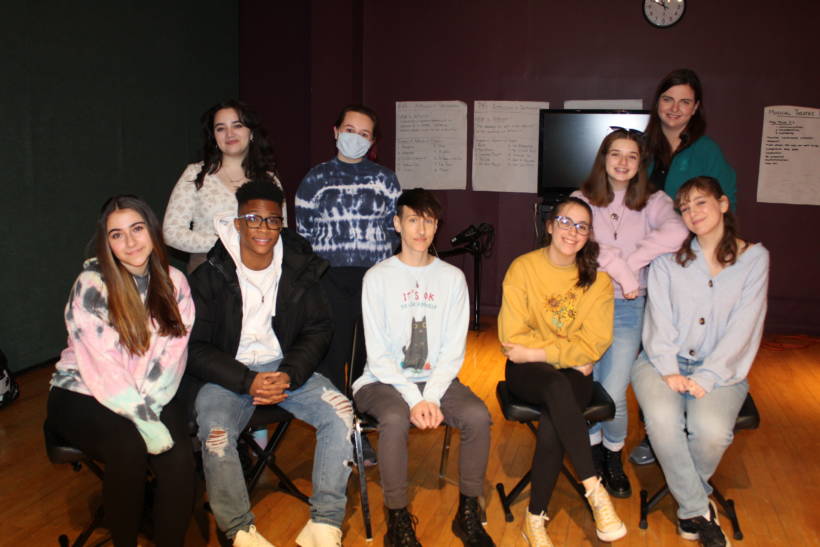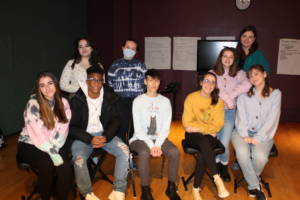 Students in the Activism and Performance in Theatre classes are excited to be working with Logann Grayce, a professional writer and actor with extensive experience in facilitating support groups and community events. Teachers Kim Larkin and Chris Brick helped Activism students choose issues that are important to them; with Logann's guidance, they are now utilizing their ideas to create profound performance pieces. Logann has been instrumental in demonstrating courteous, respectful methods to improvise content and critique one's peers, while also assisting with research and sharing tremendous resources.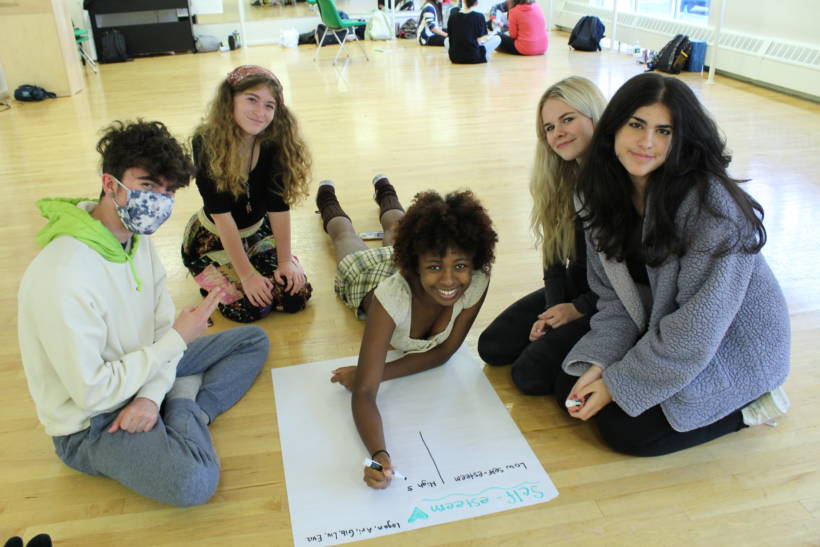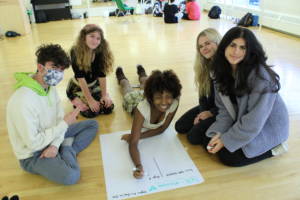 The most rewarding aspect of working at LIHSA is seeing students have the permission and outlet to express their feelings about issues that affect them and those around them," says Logann. "The fact that a class like theirs exists and gives them a voice and feeling of power is very inspirational."
"Logann shares very insightful knowledge," says student Mairead Camas, reflecting on her experience working with Logann. "They were very helpful and gave good recommendations for our final project."
Student Lyla Karekinian shares this sentiment. "Working with Logann, a real professional, has been beneficial to students in that they bring different perspectives. It is also helpful that they have a background in the real-world industry that we want to enter."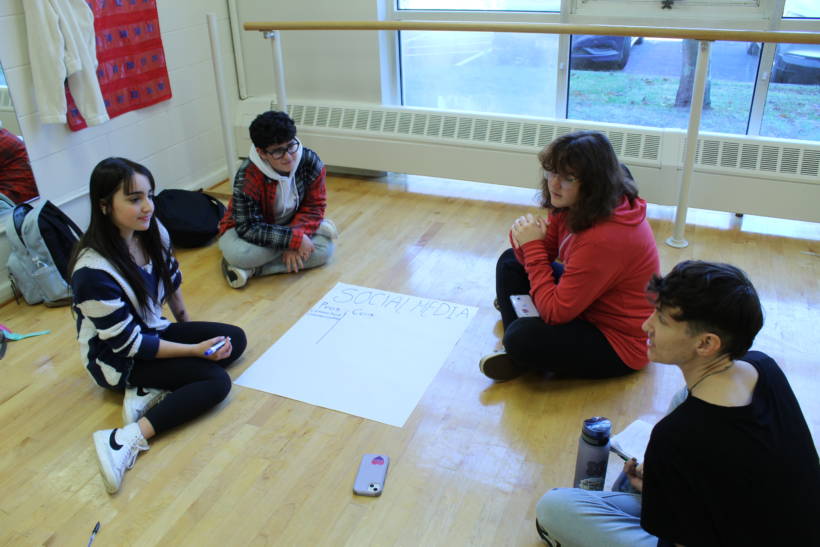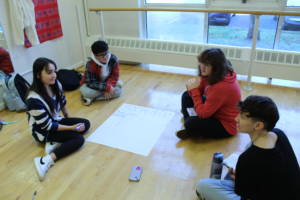 Sign up for our Newsletter!