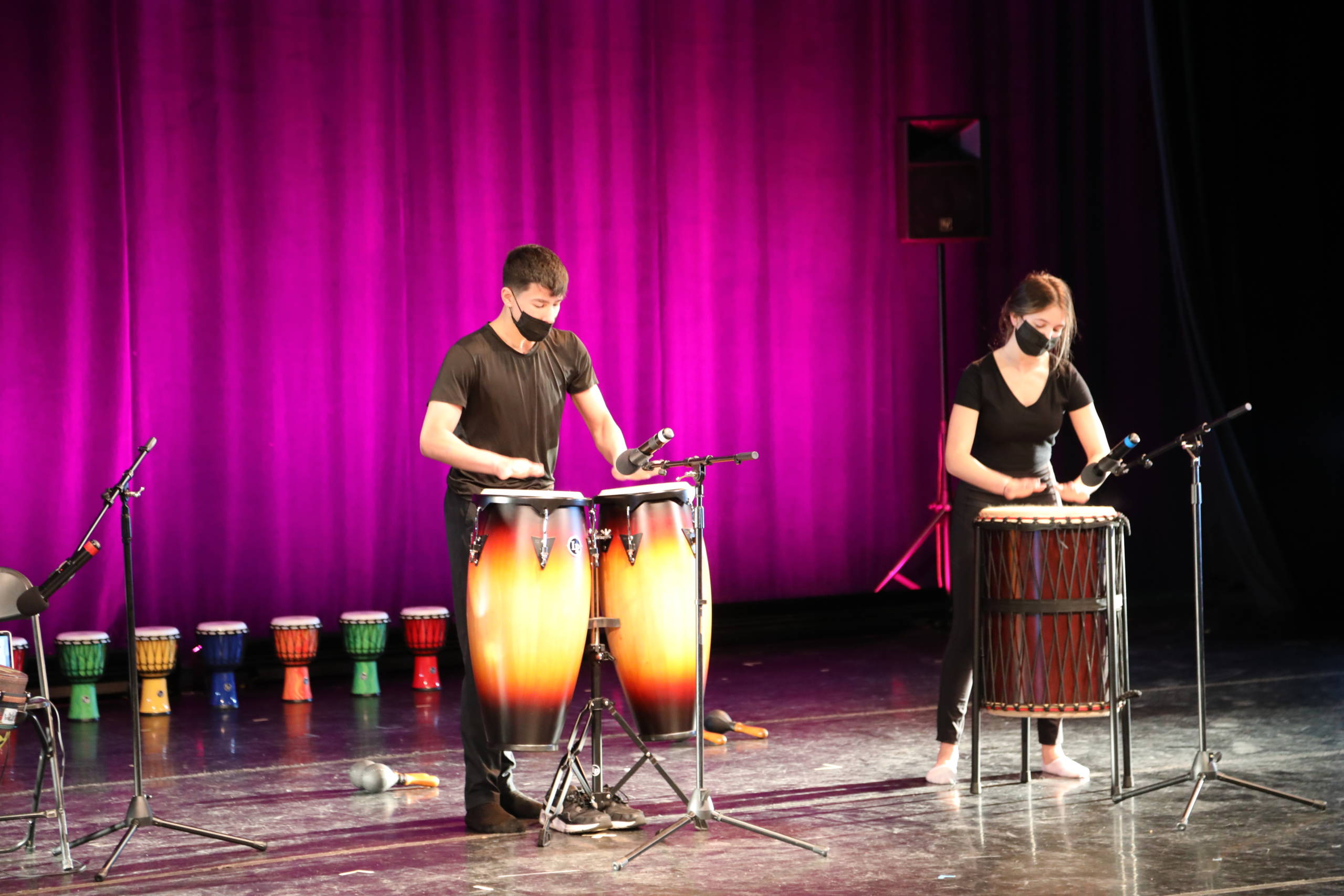 Rhythm & Percussion Showcase
LIHSA's Composition of Original Works: Rhythm & Percussion introduces students to rhythms of the world, including Soca, which originated in the Caribbean in the early 70s and the Afro-Cuban music "Bo Diddley rhythm" from the 1950s.
Two of our students joined teacher and professional percussionist Jerry Nobile for a performance on stage in front of a small, but excited audience.
Jared and Niki performed their percussion pieces and even weaved in some rhythmic dance and brought the attendees to their feet!
For the finale, the performance became interactive as spectators became part of the show and were brought on stage to play along.
These unique classes are one of the elements that make LIHSA special and give our students the guidance, inspiration and vision as they explore the world of art.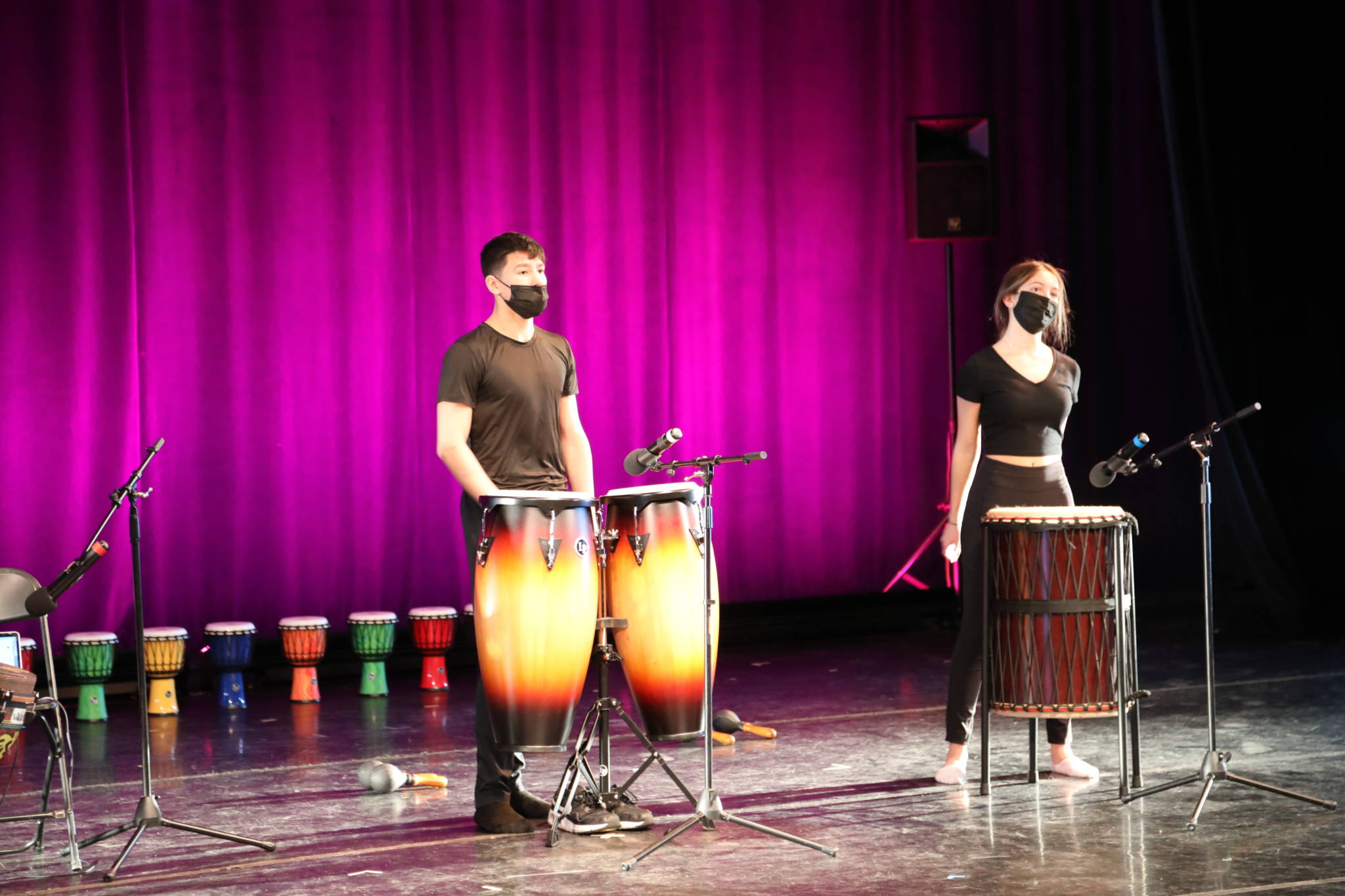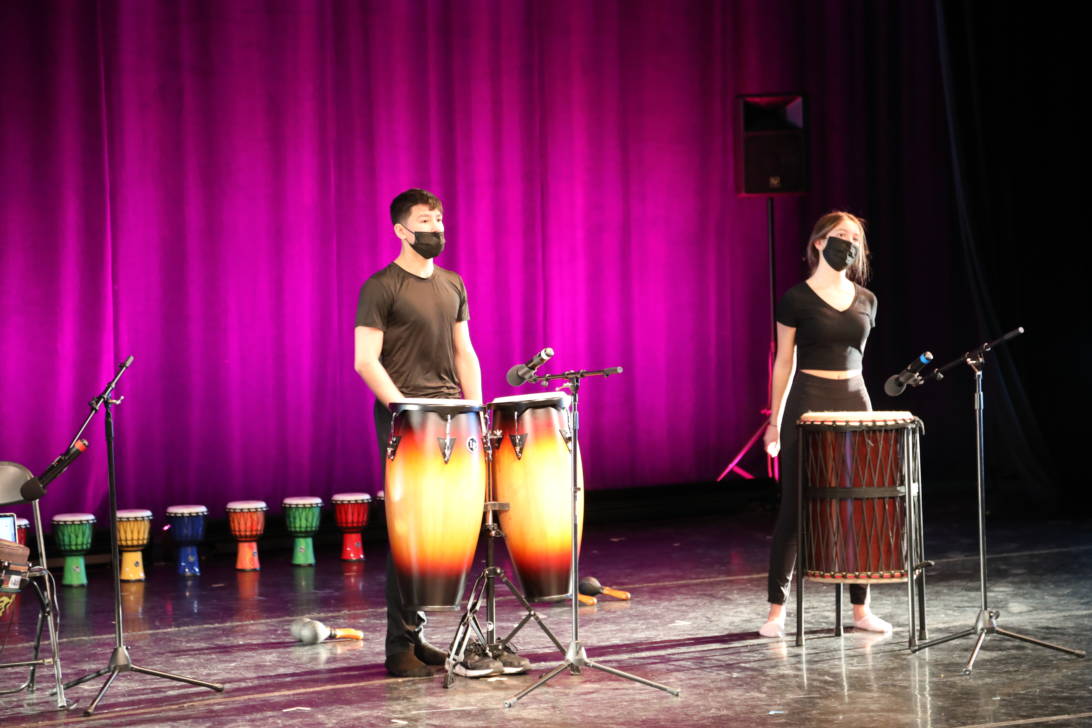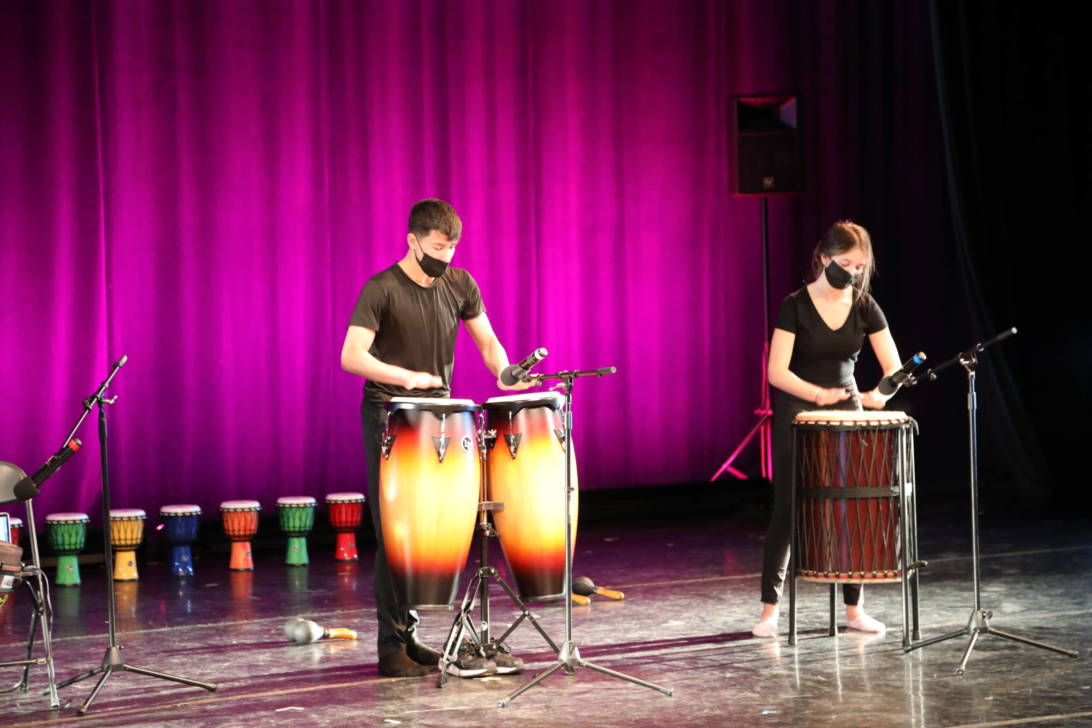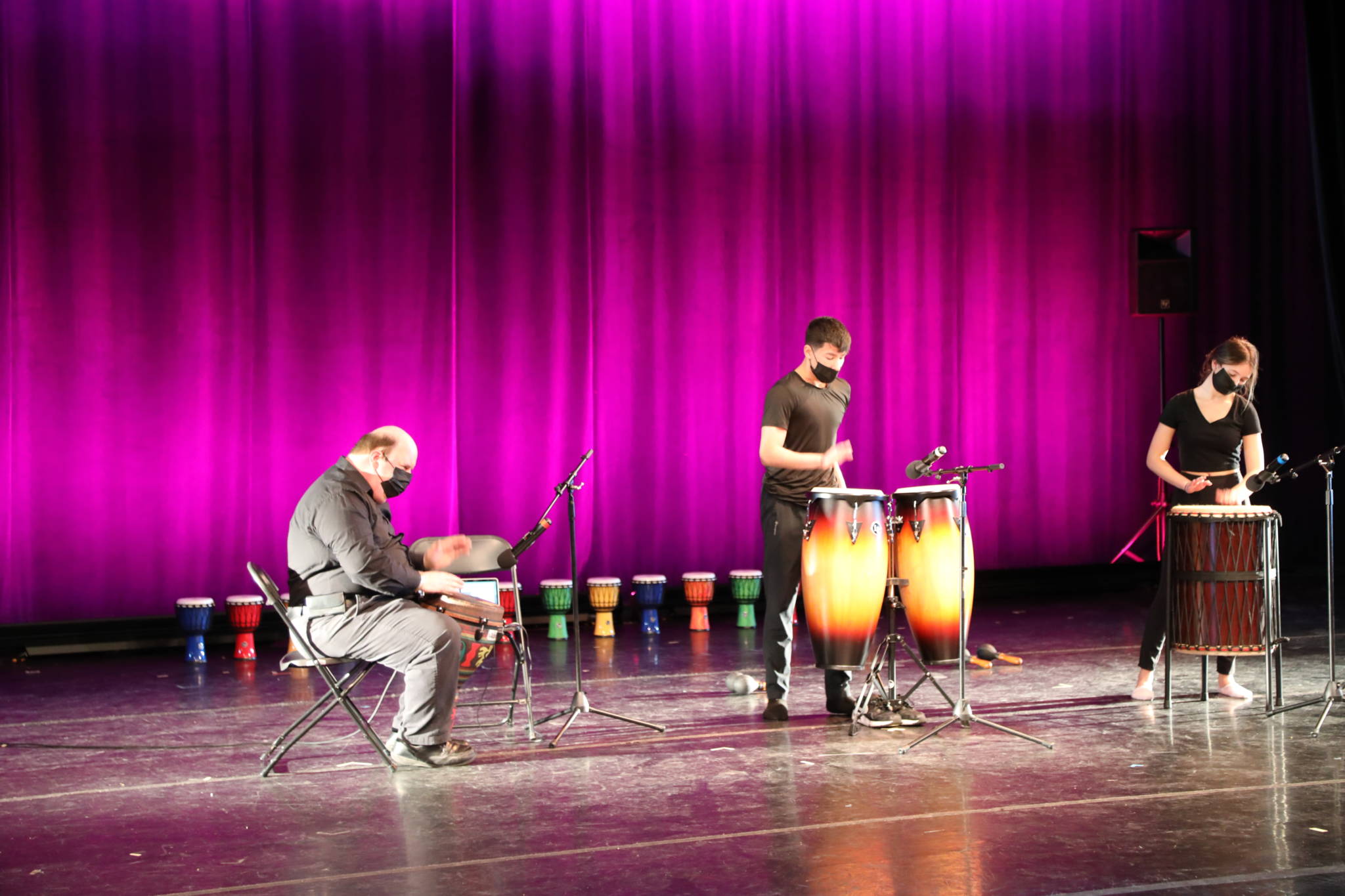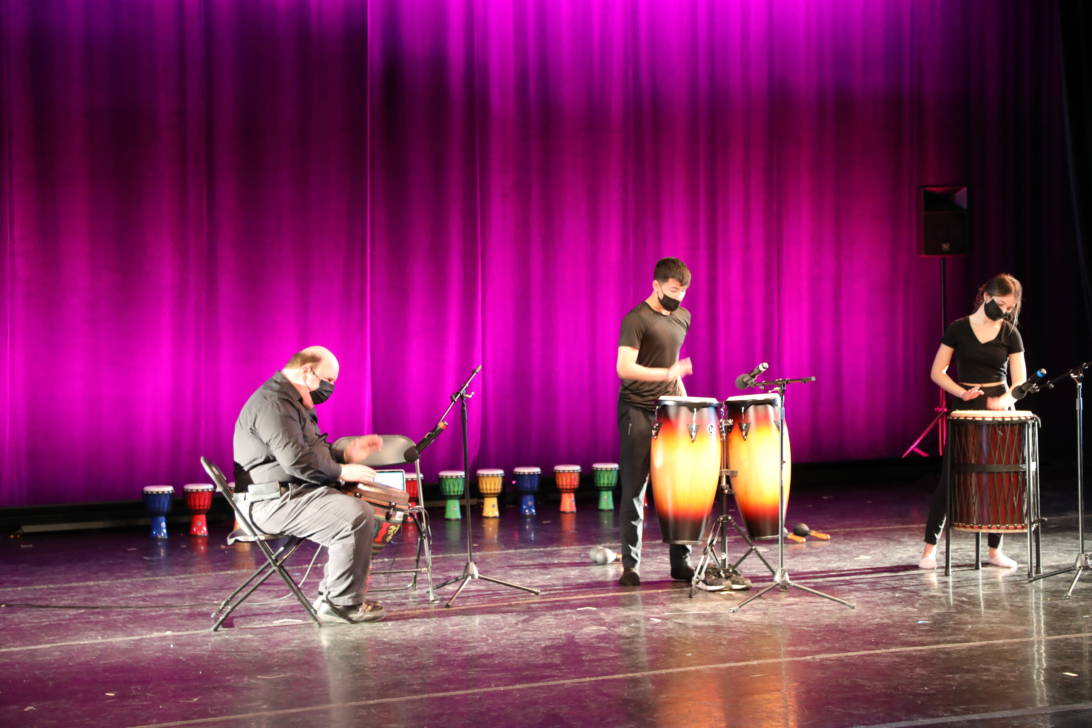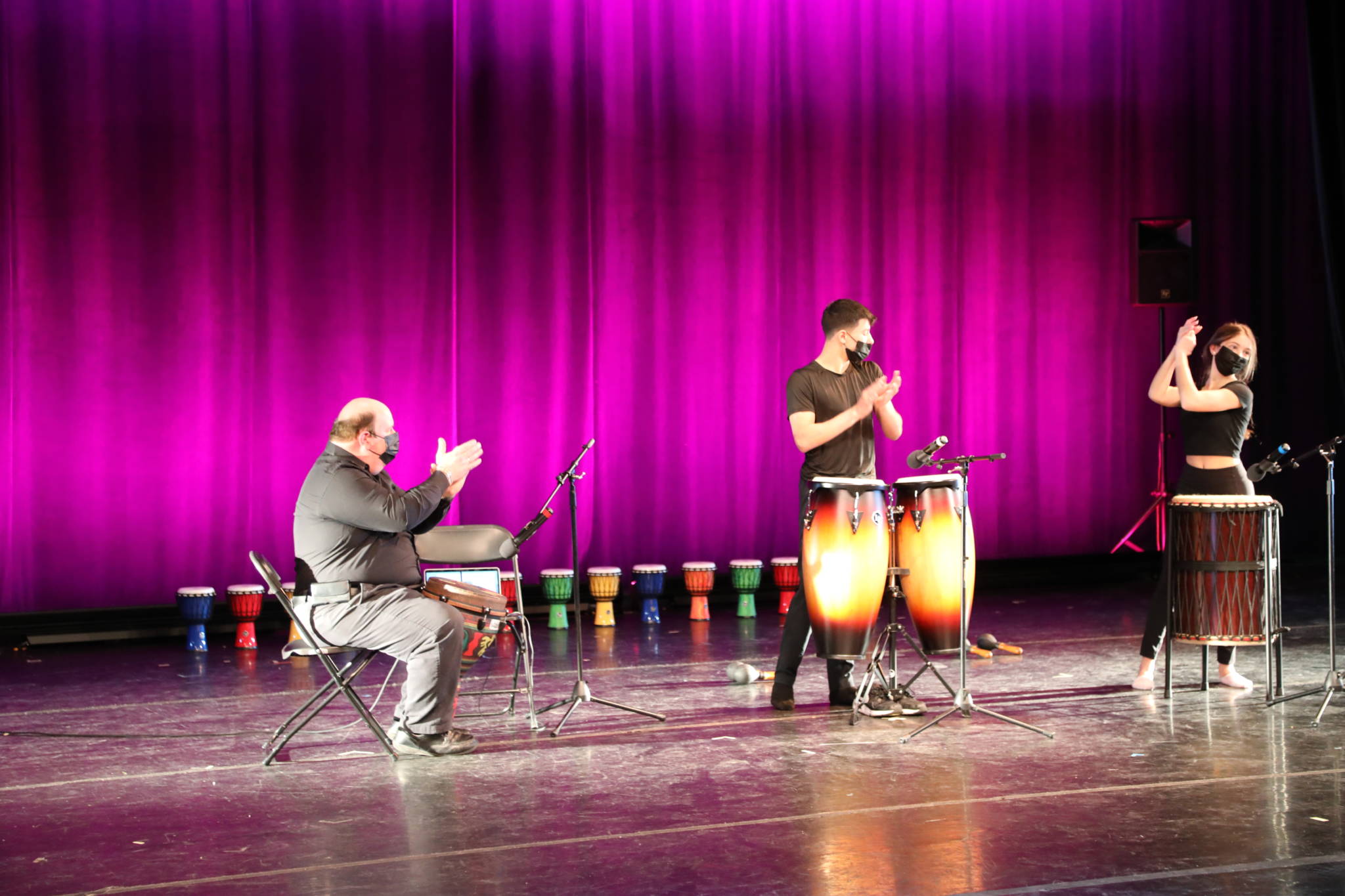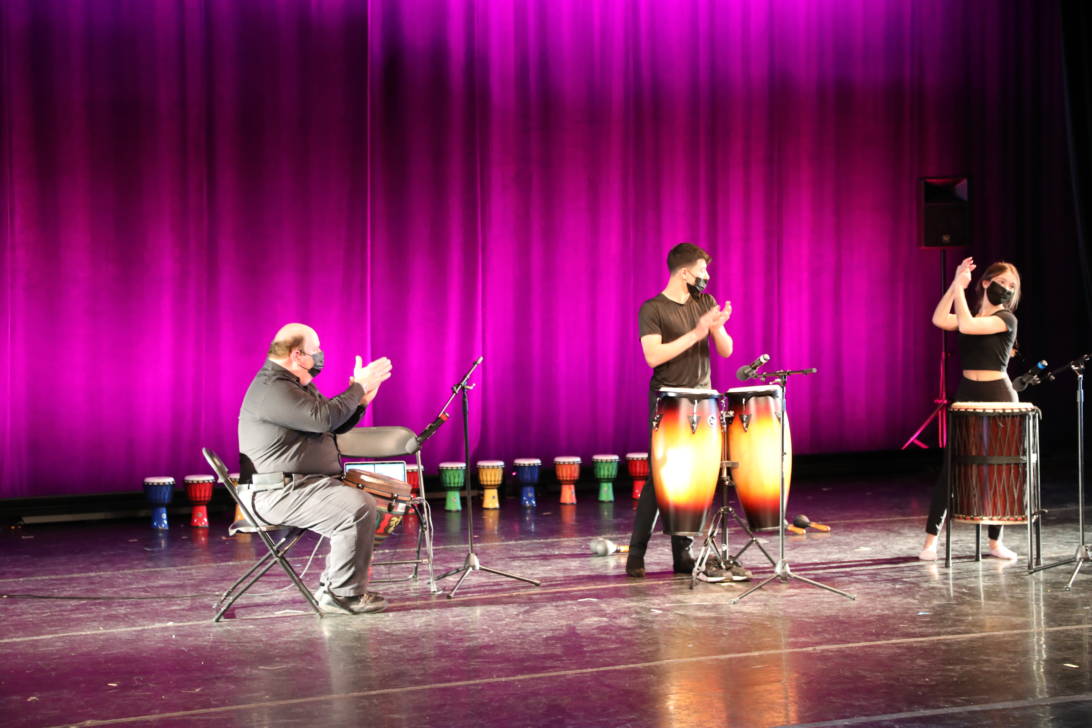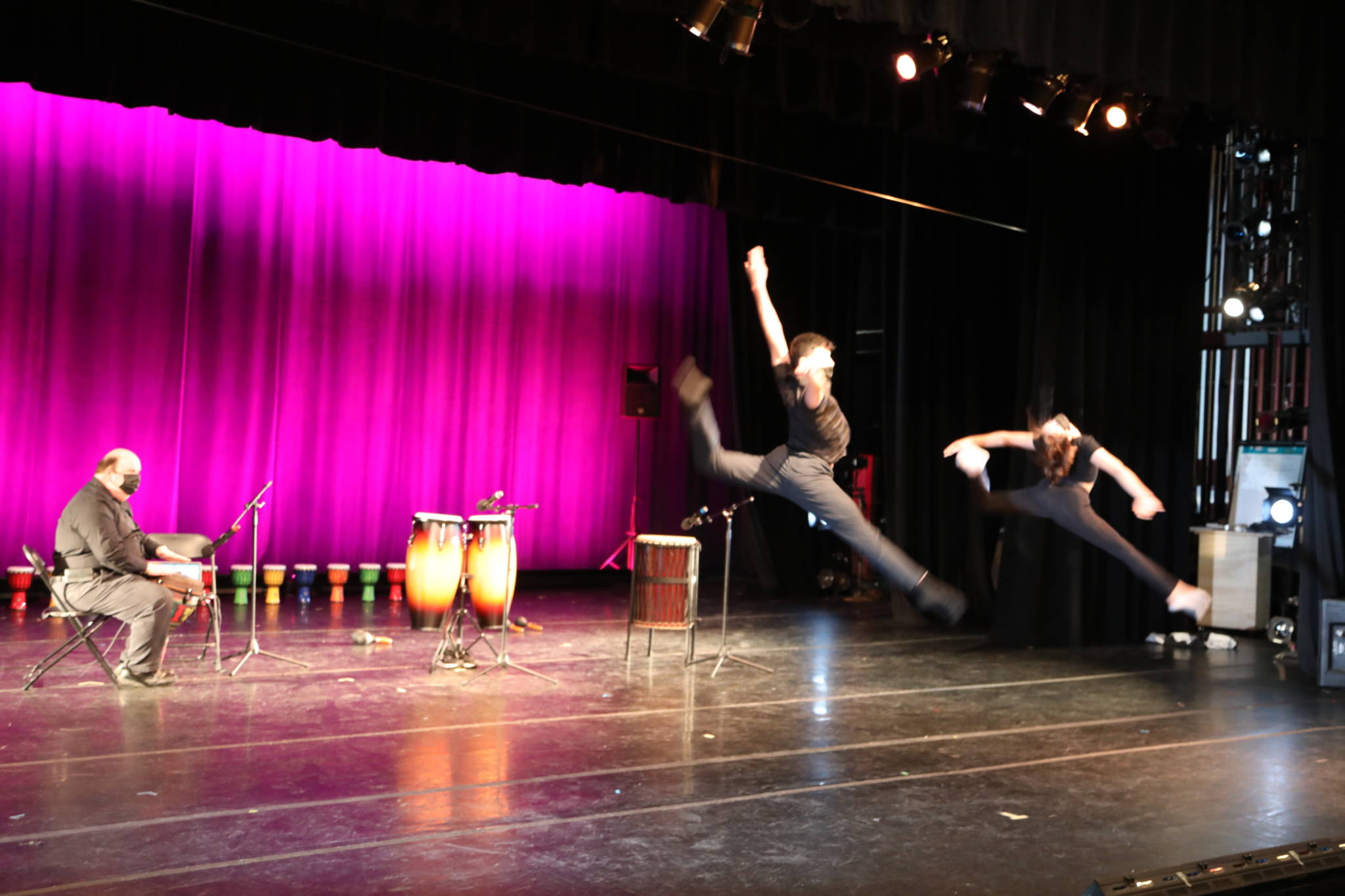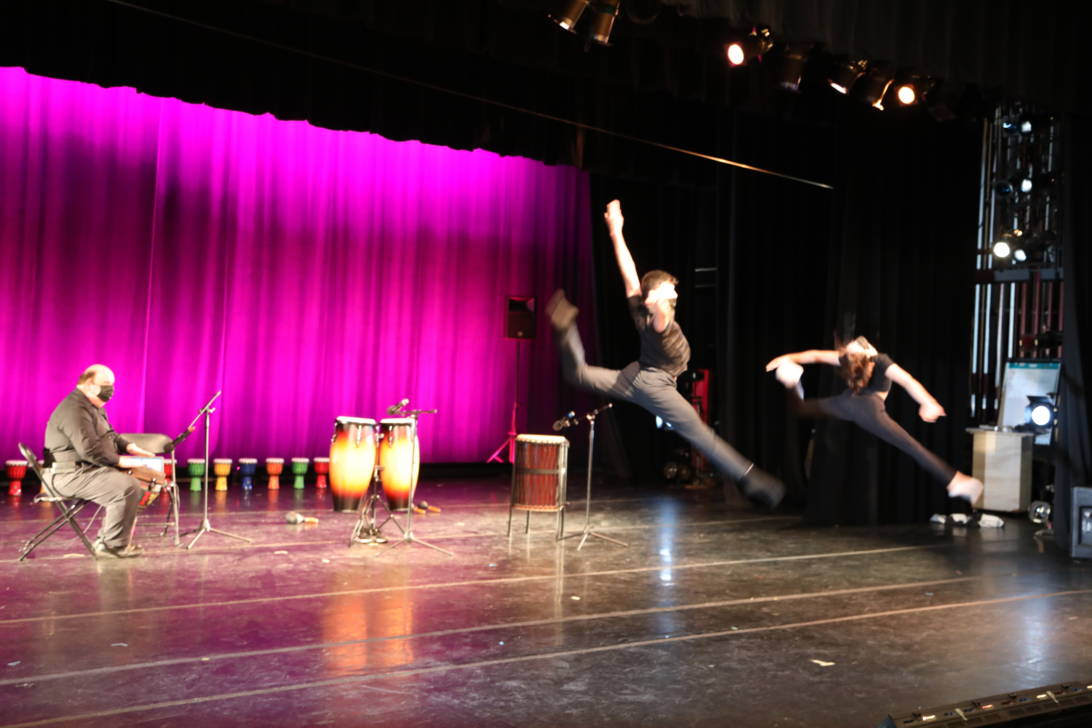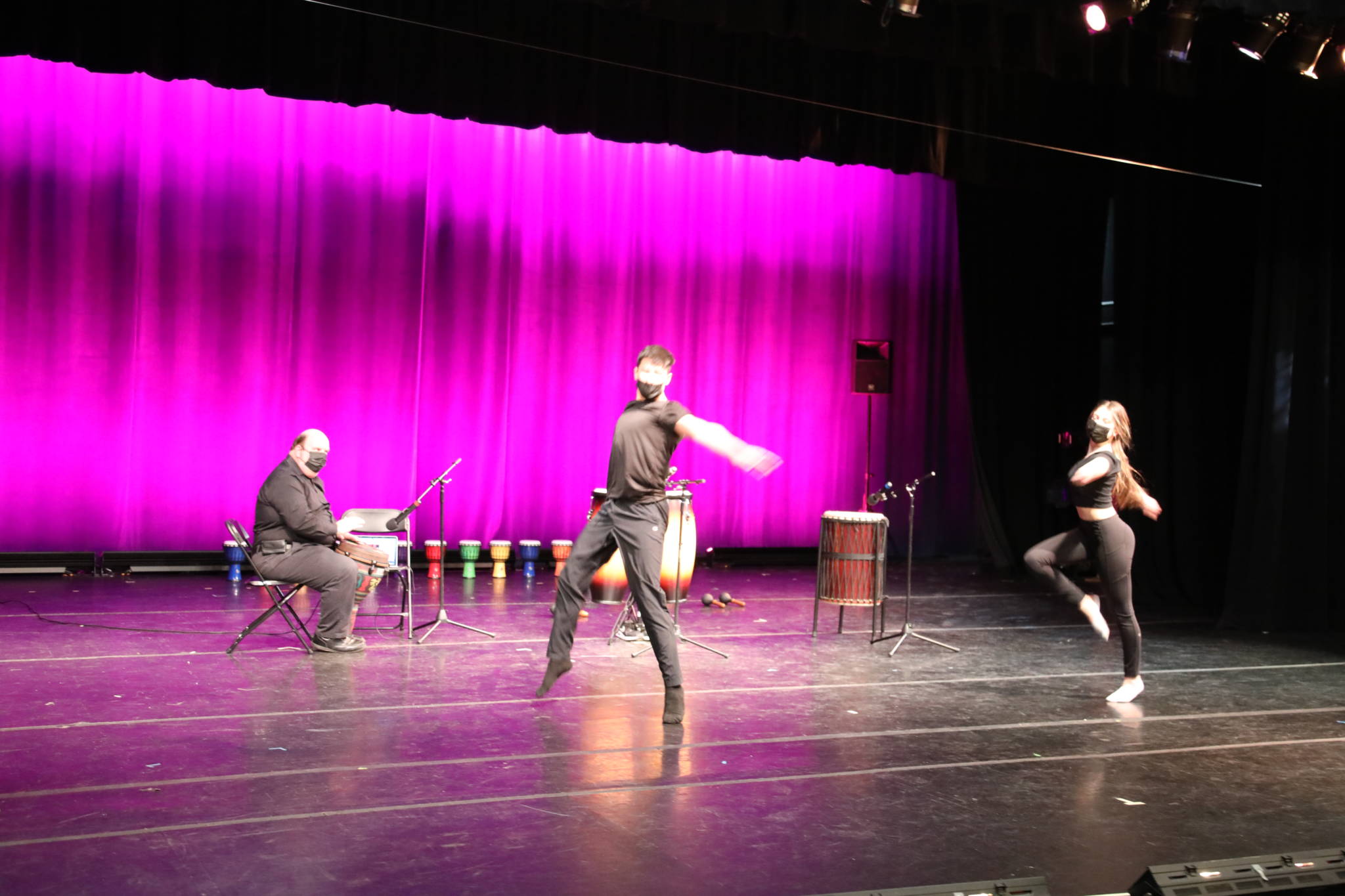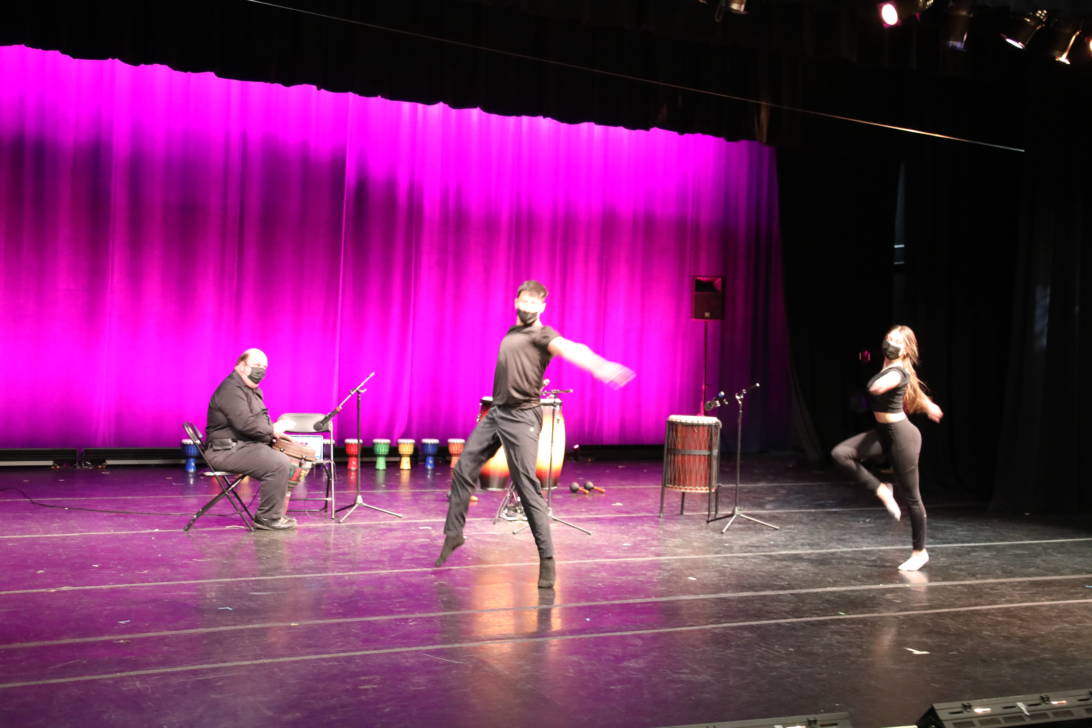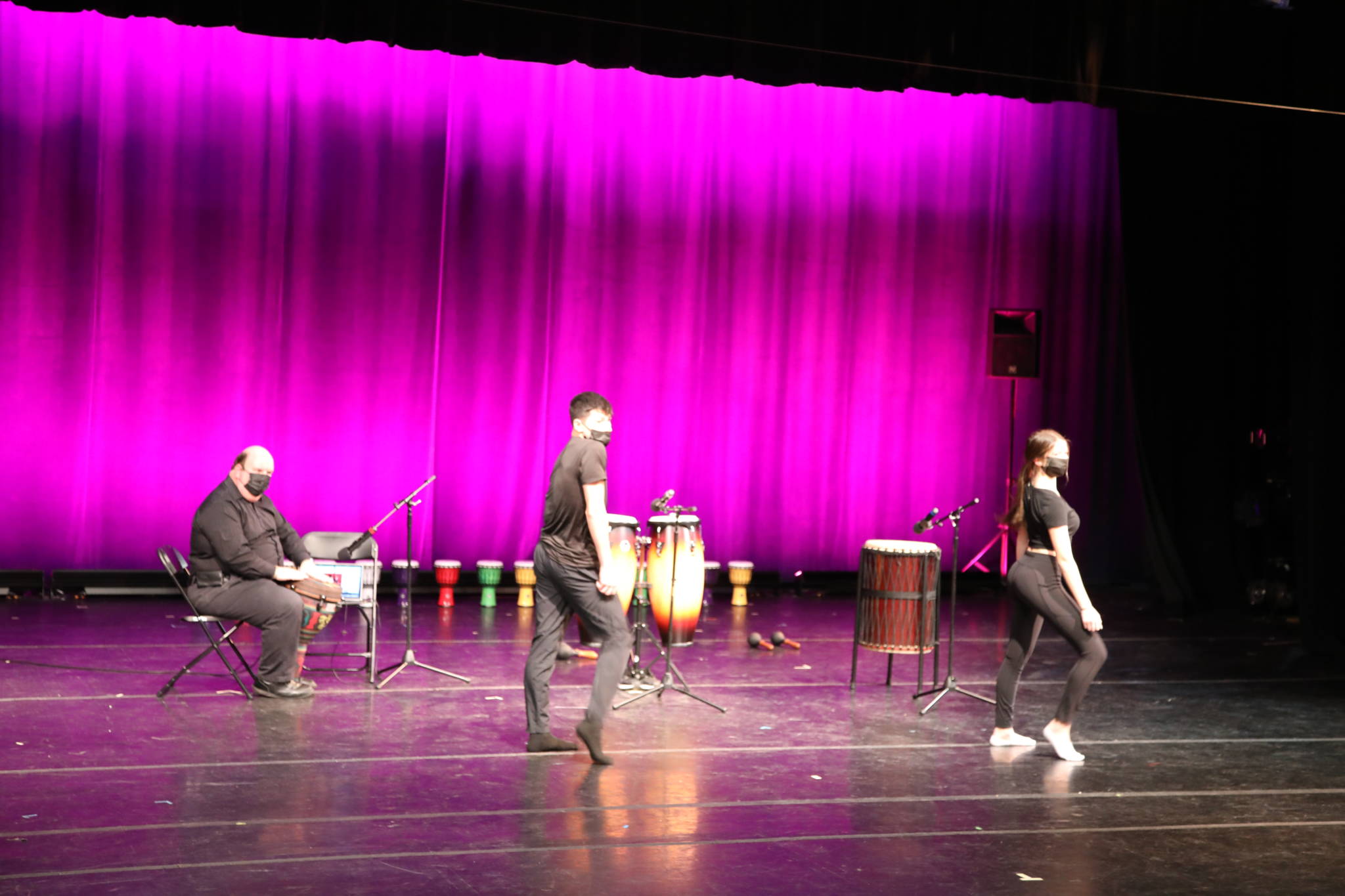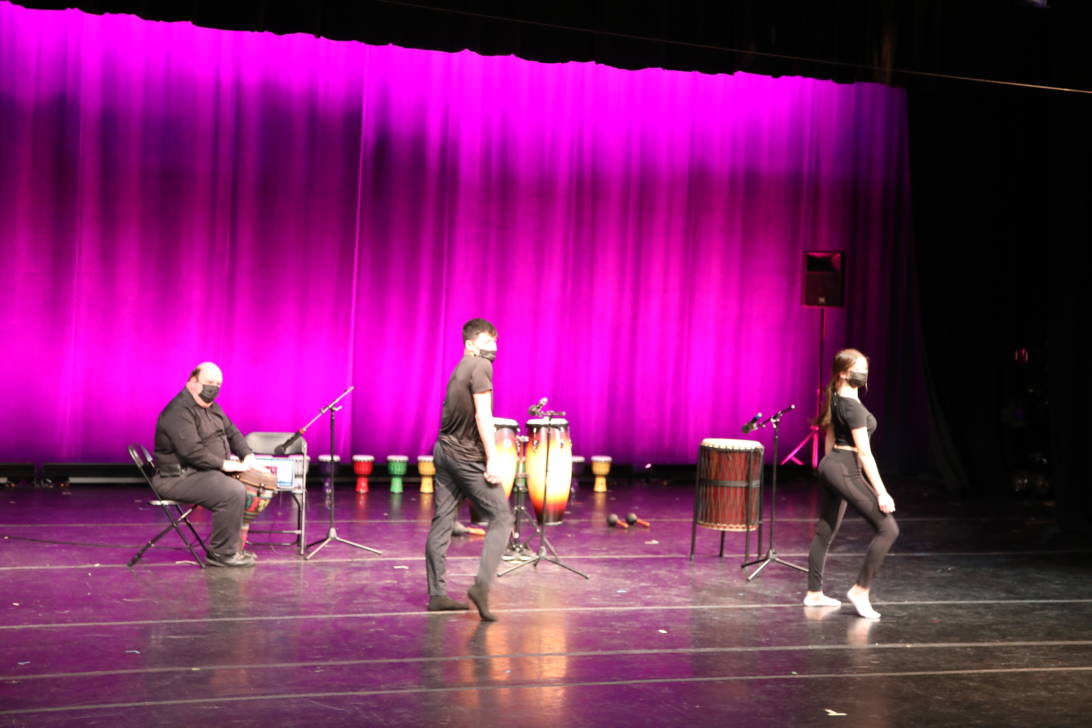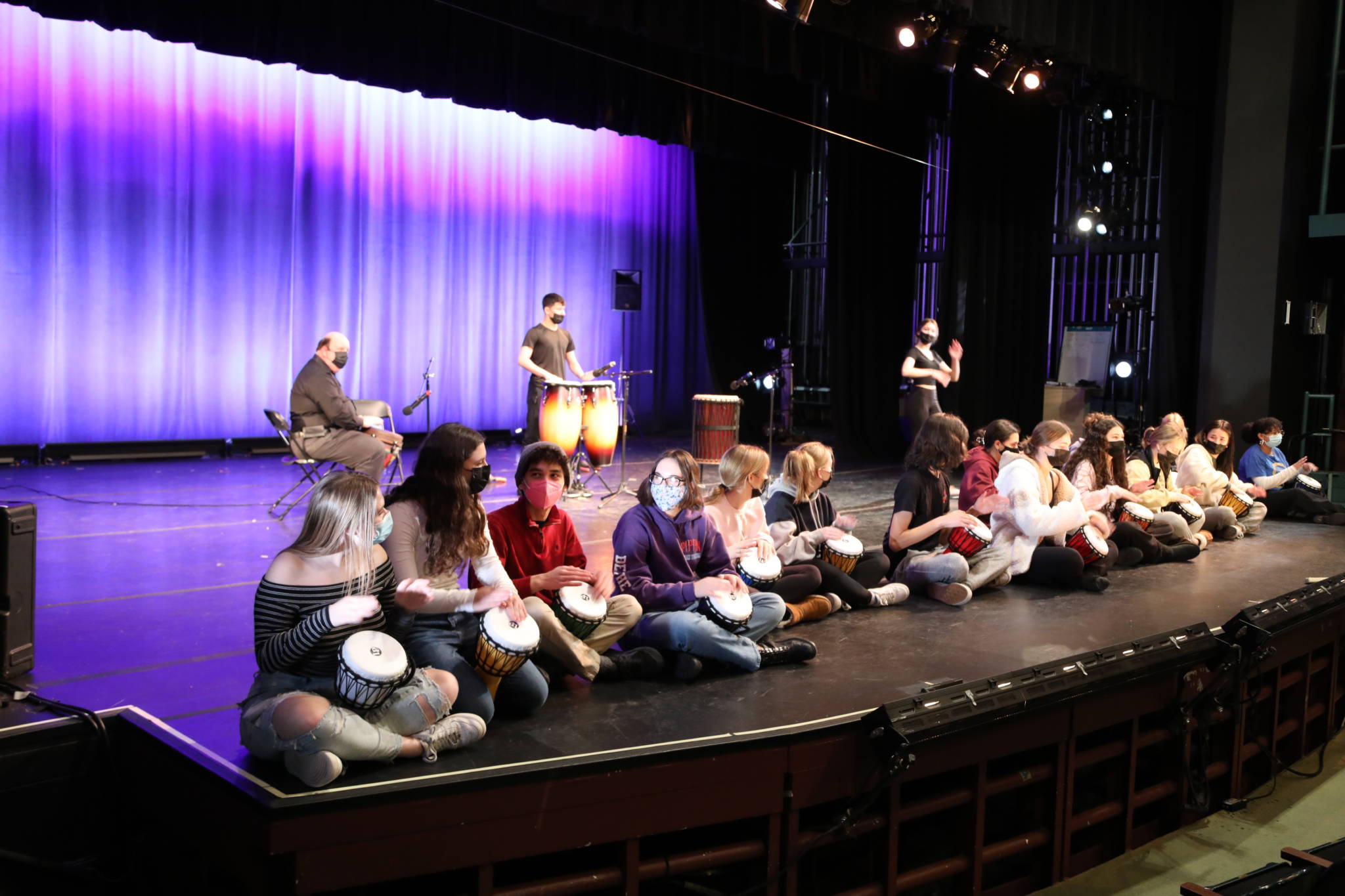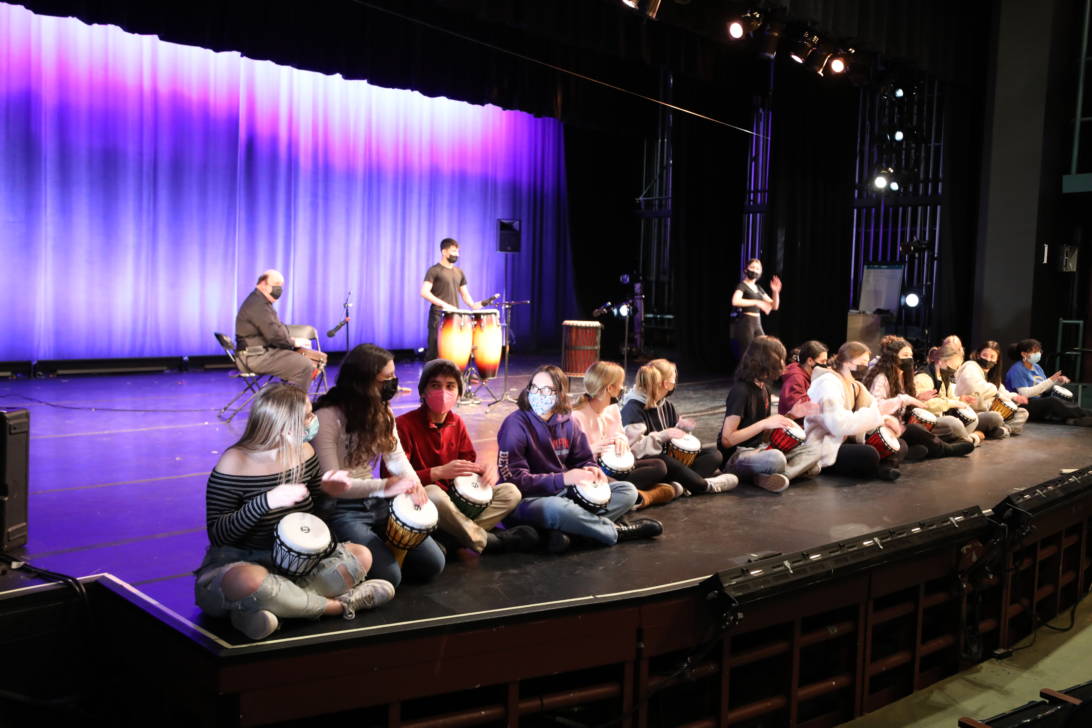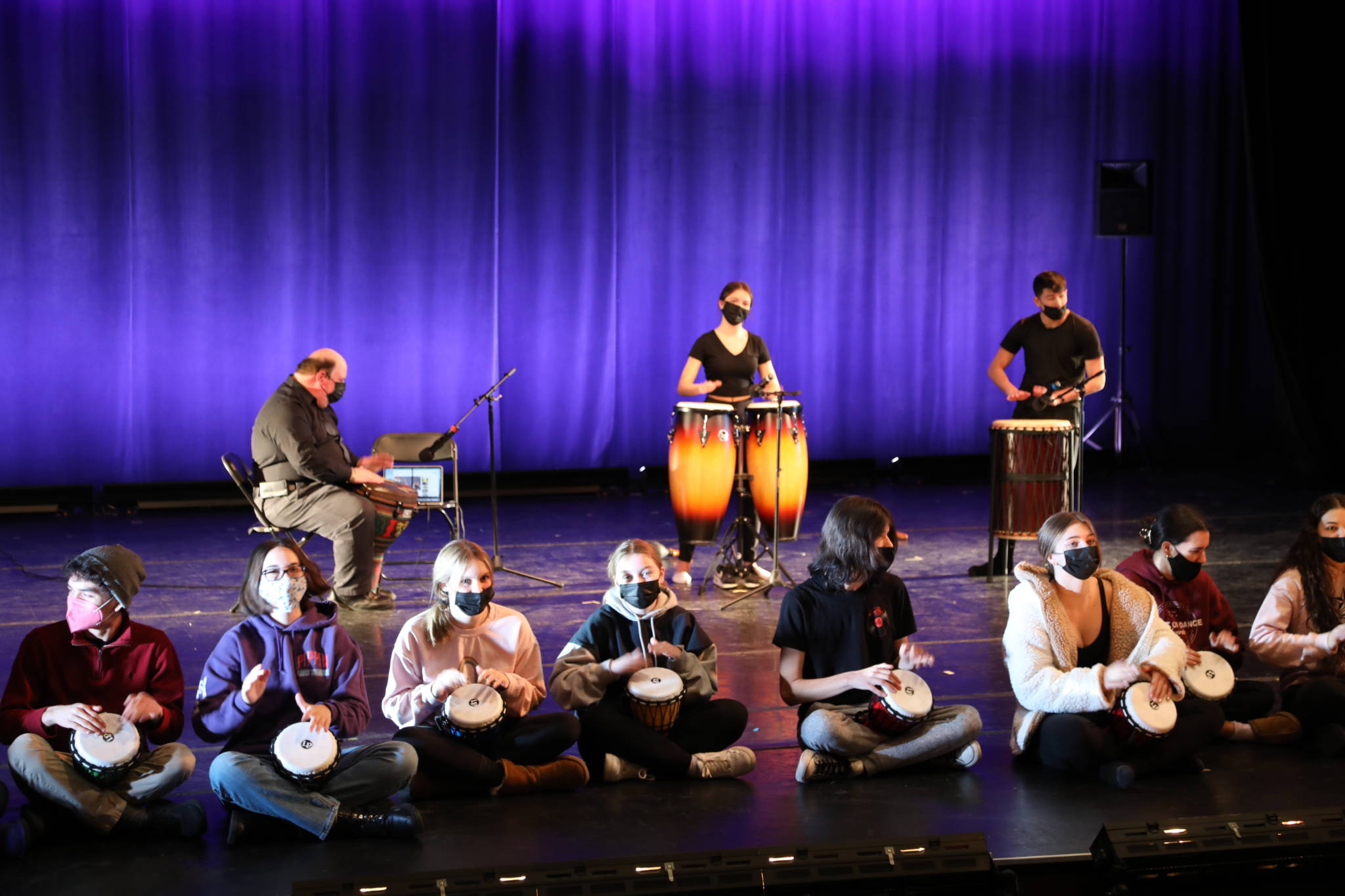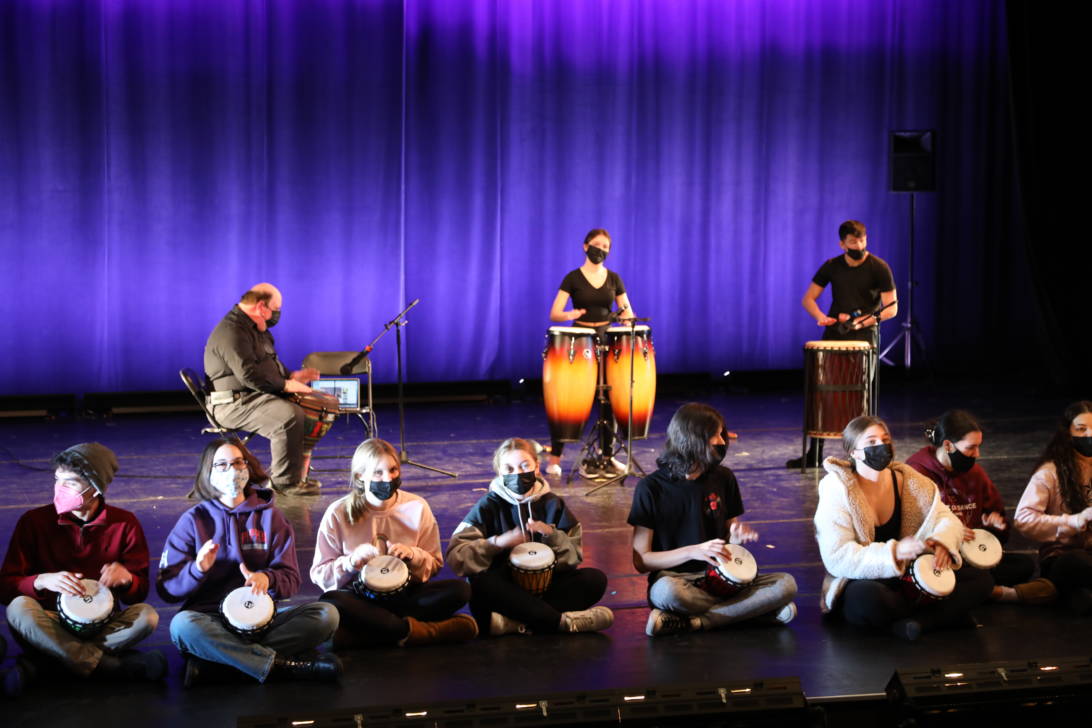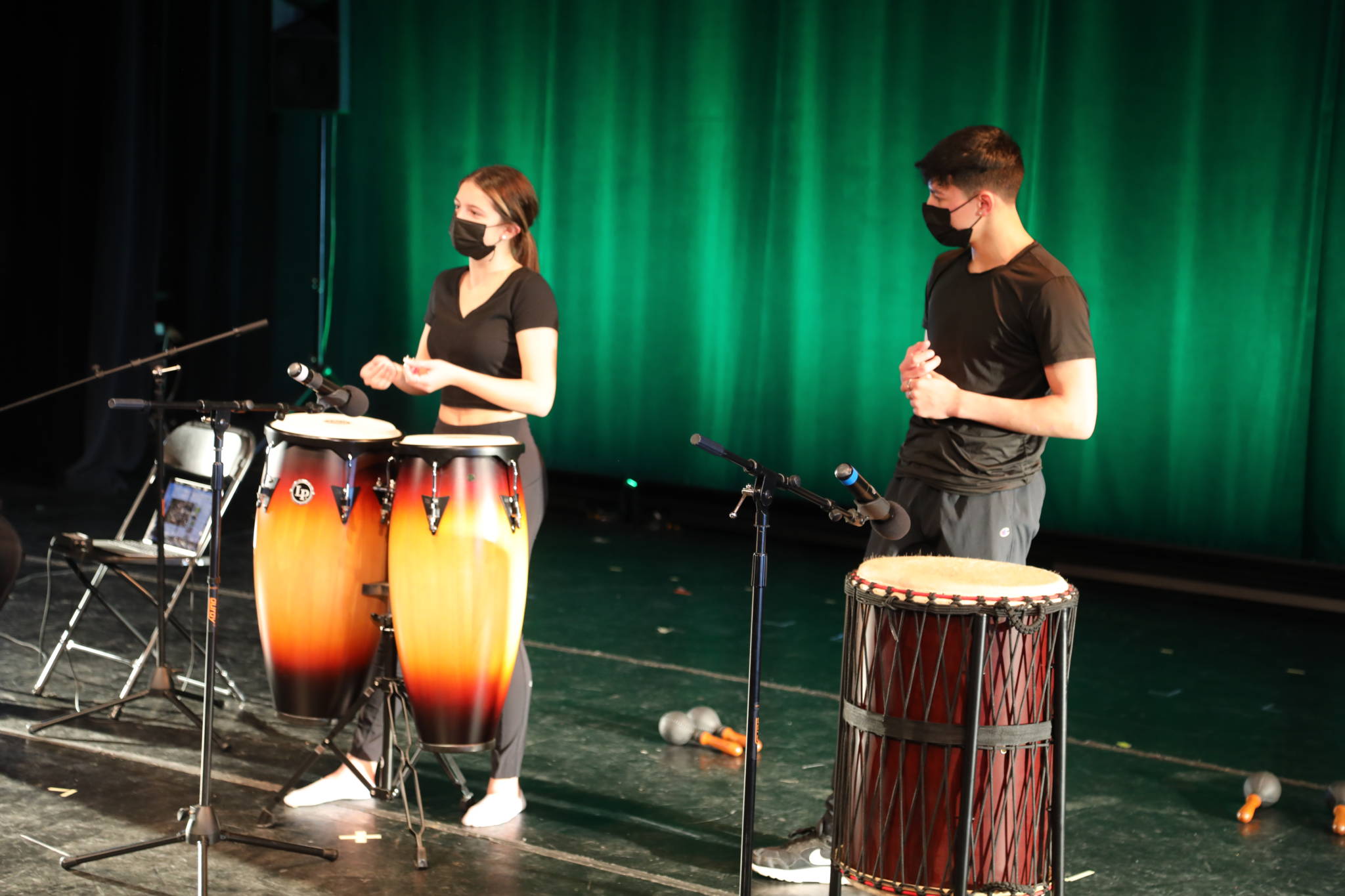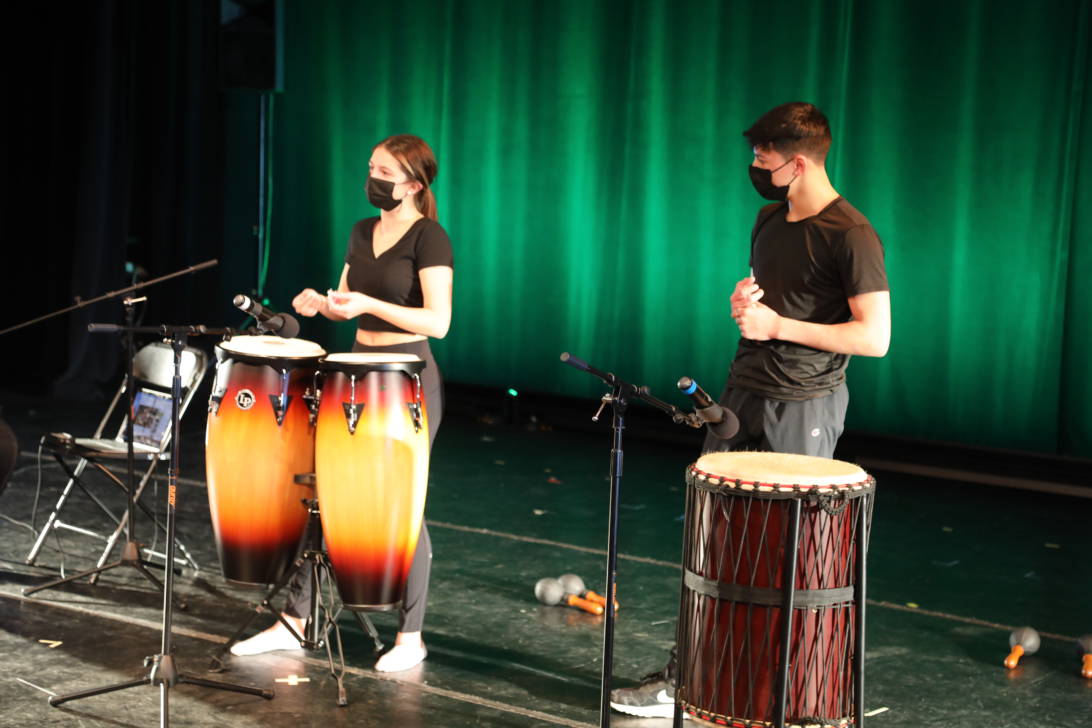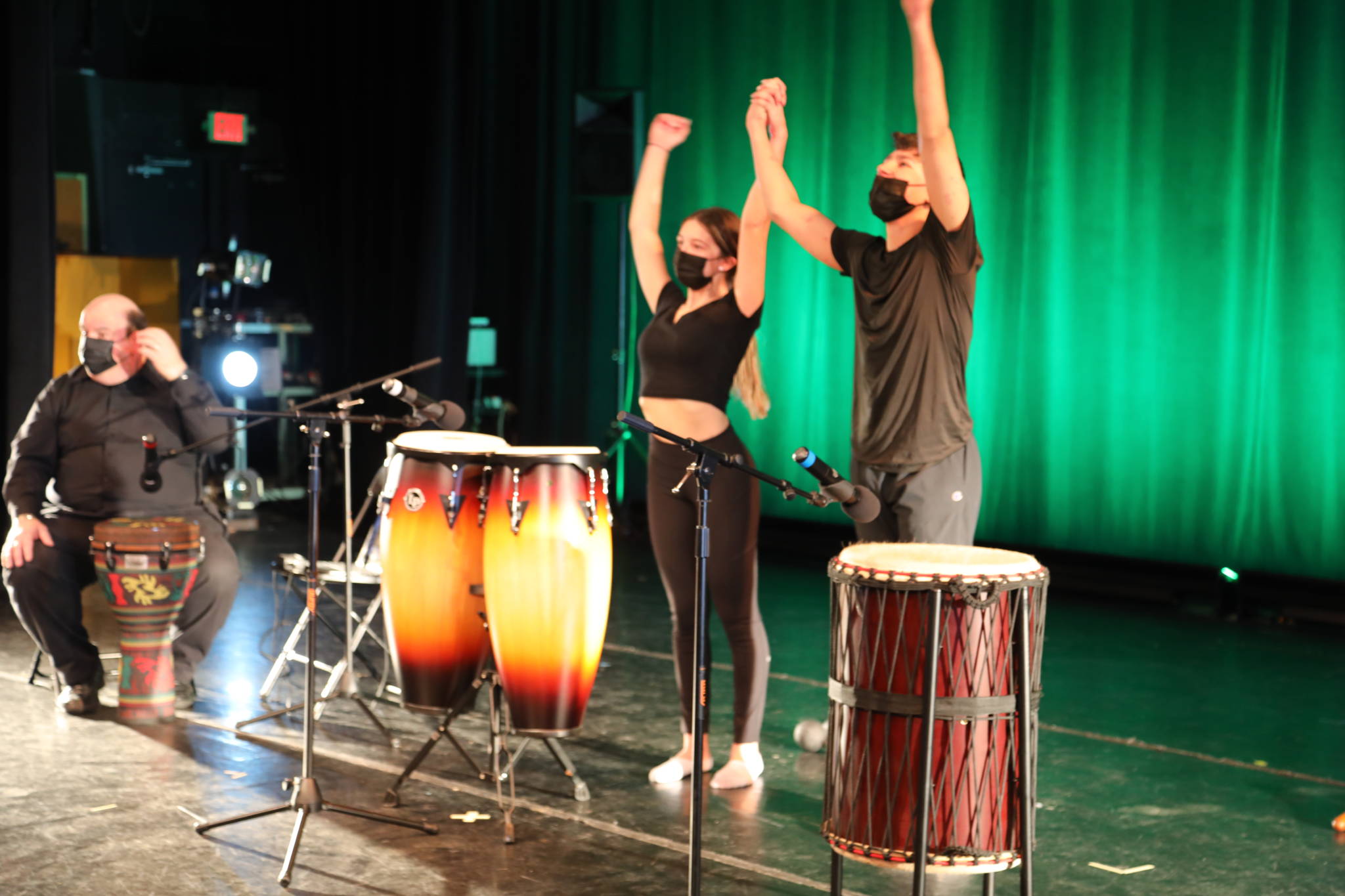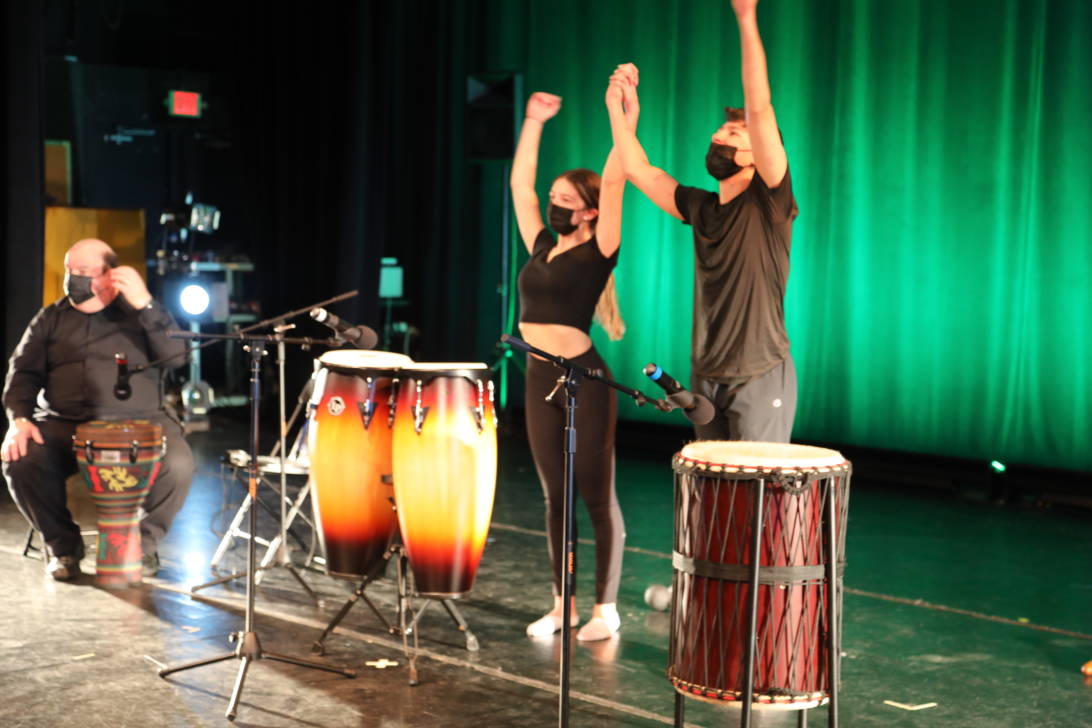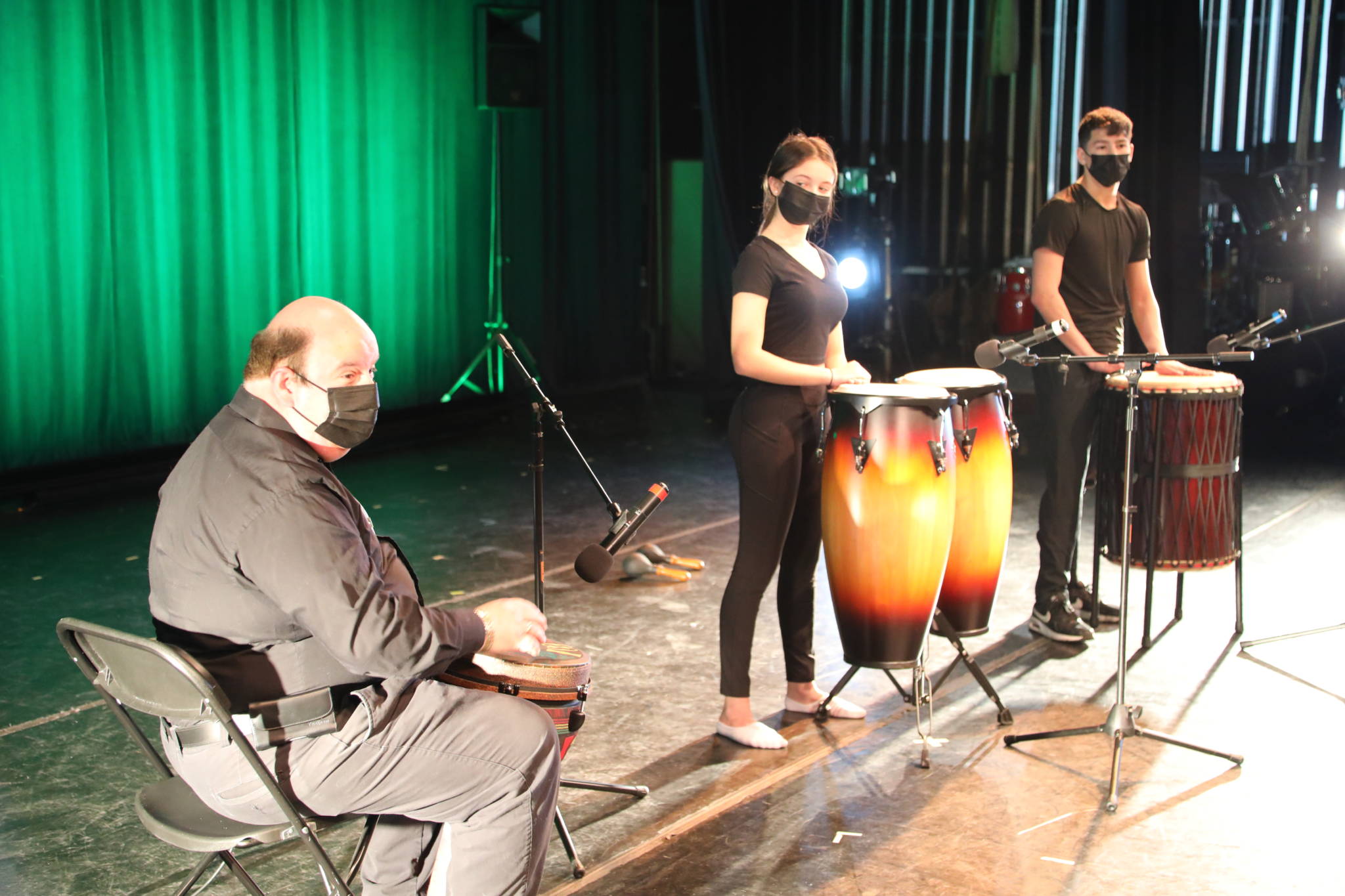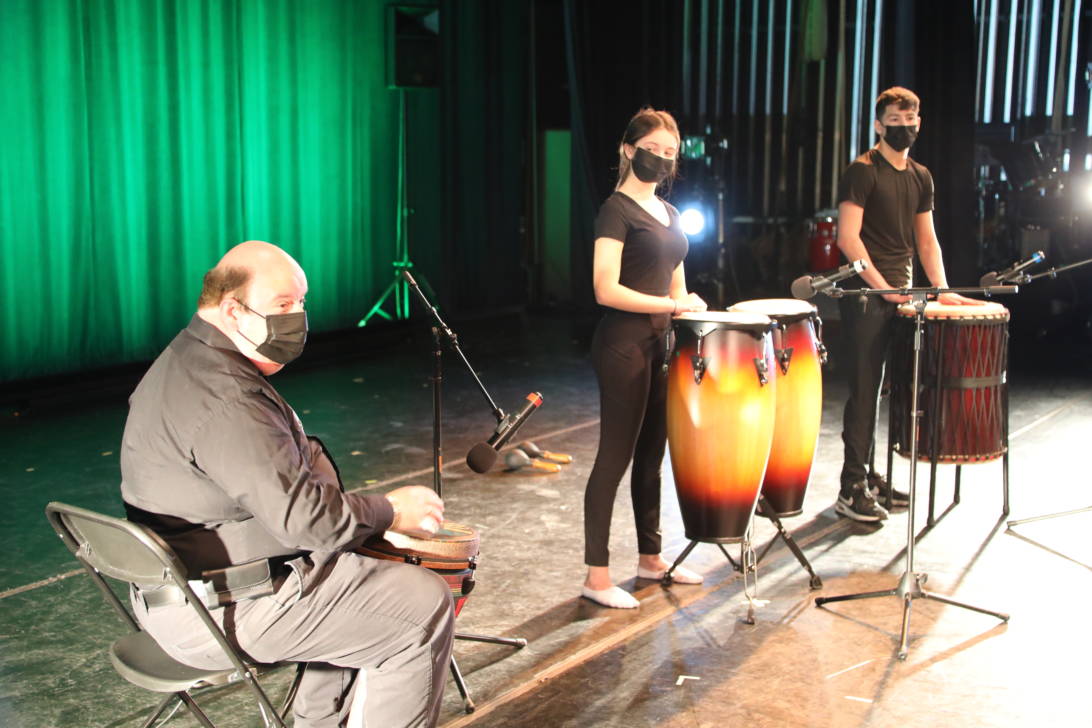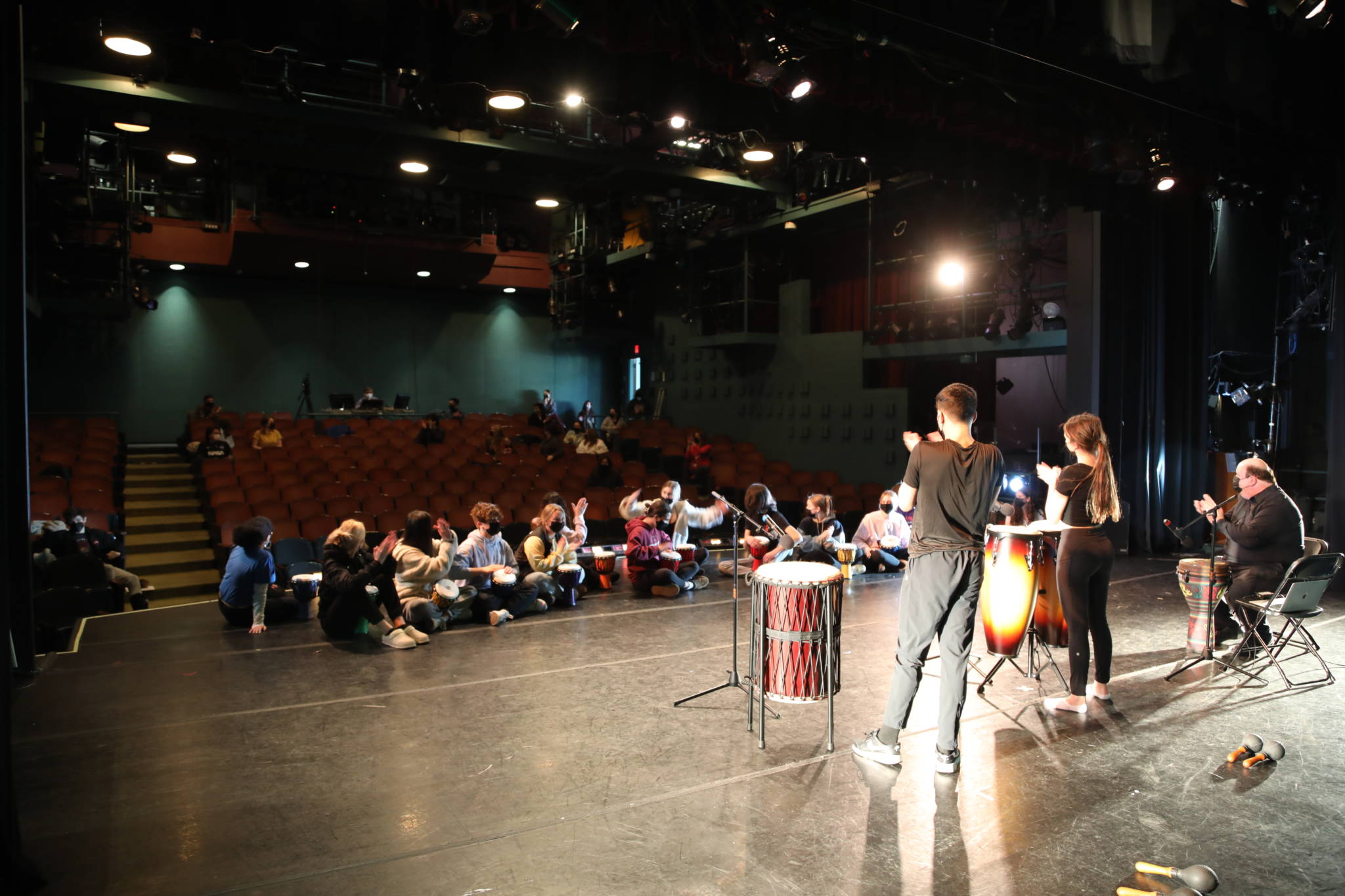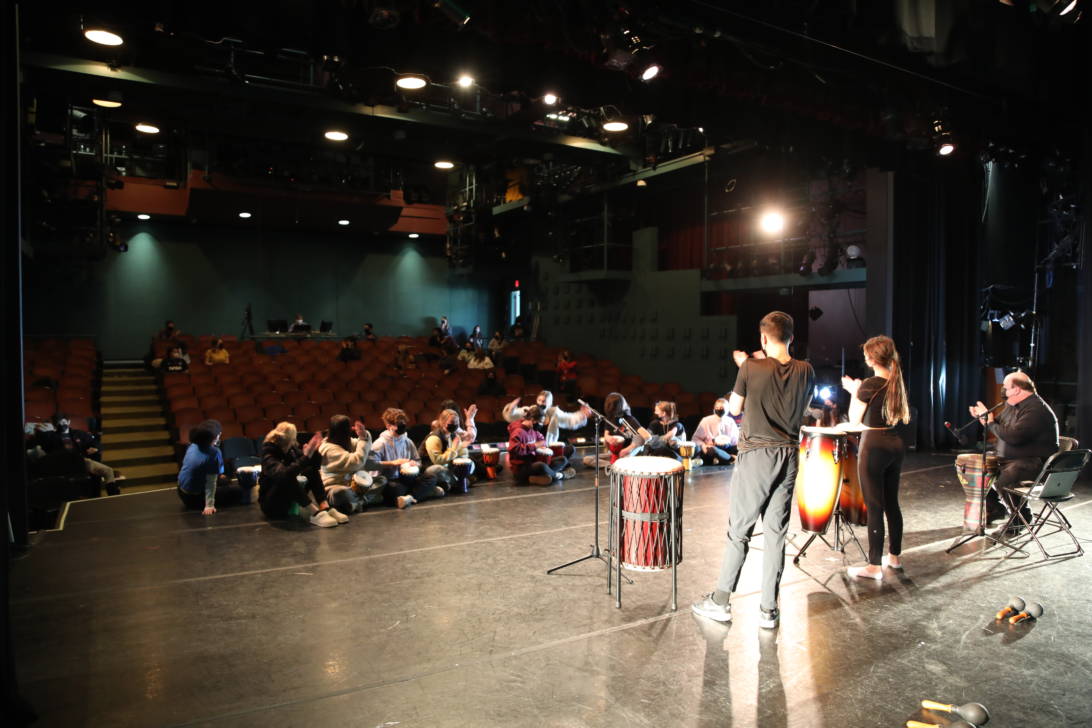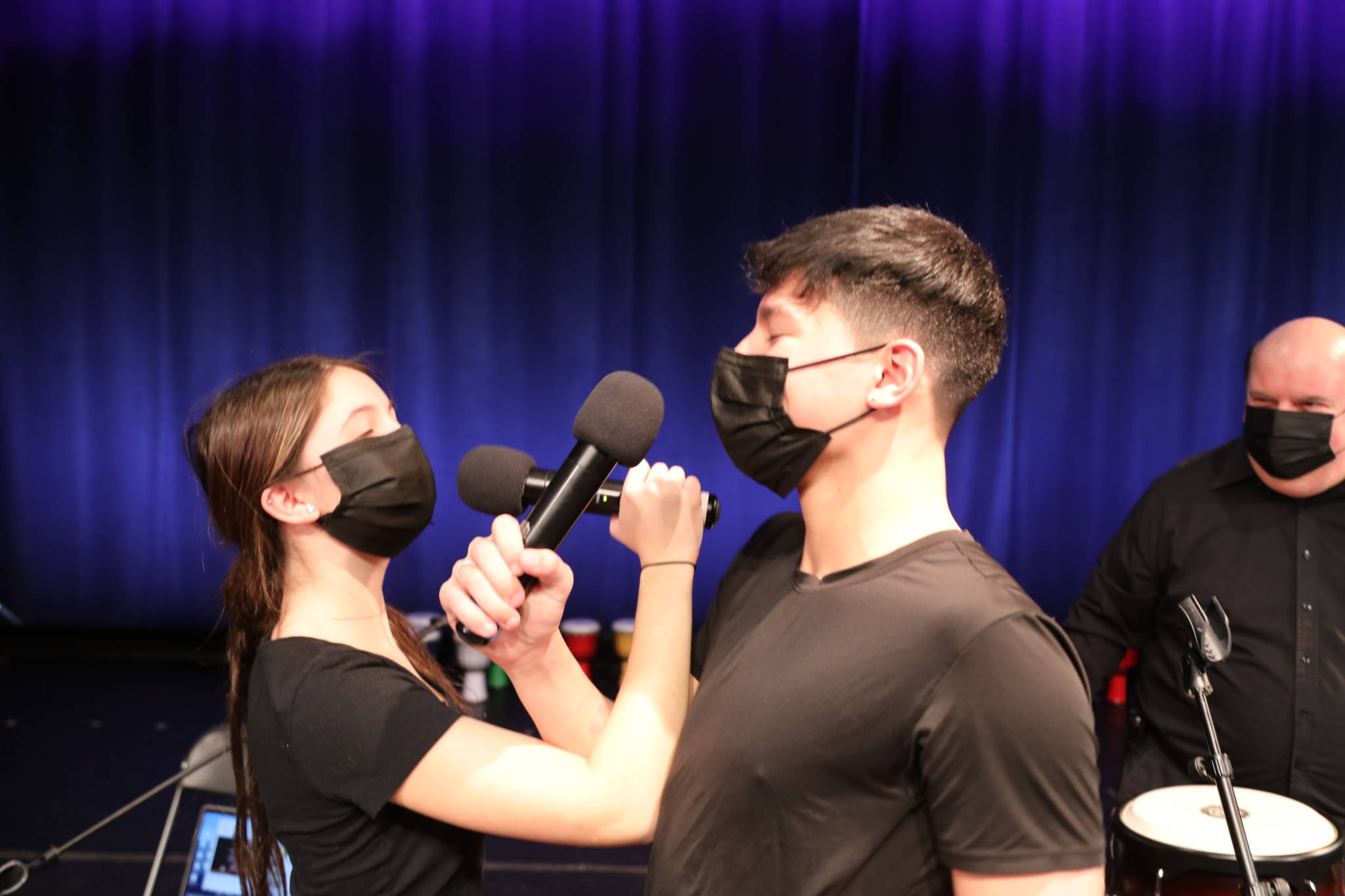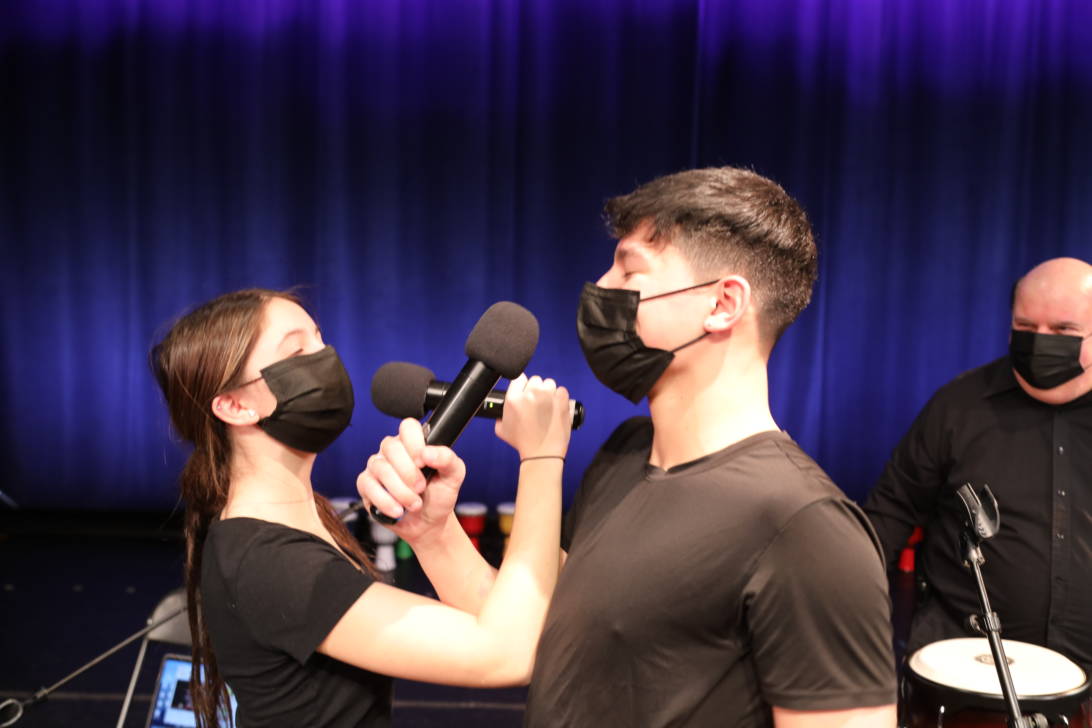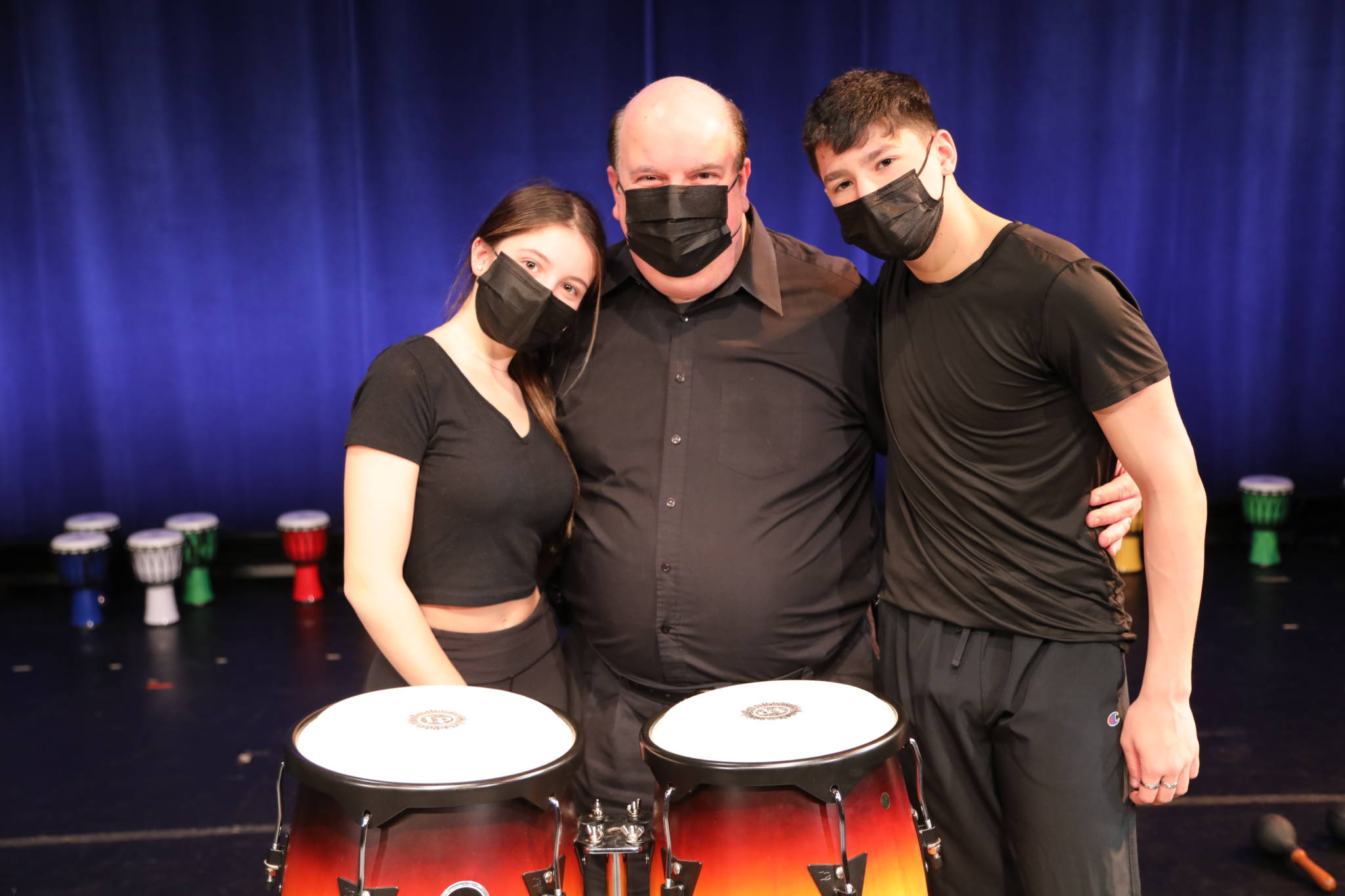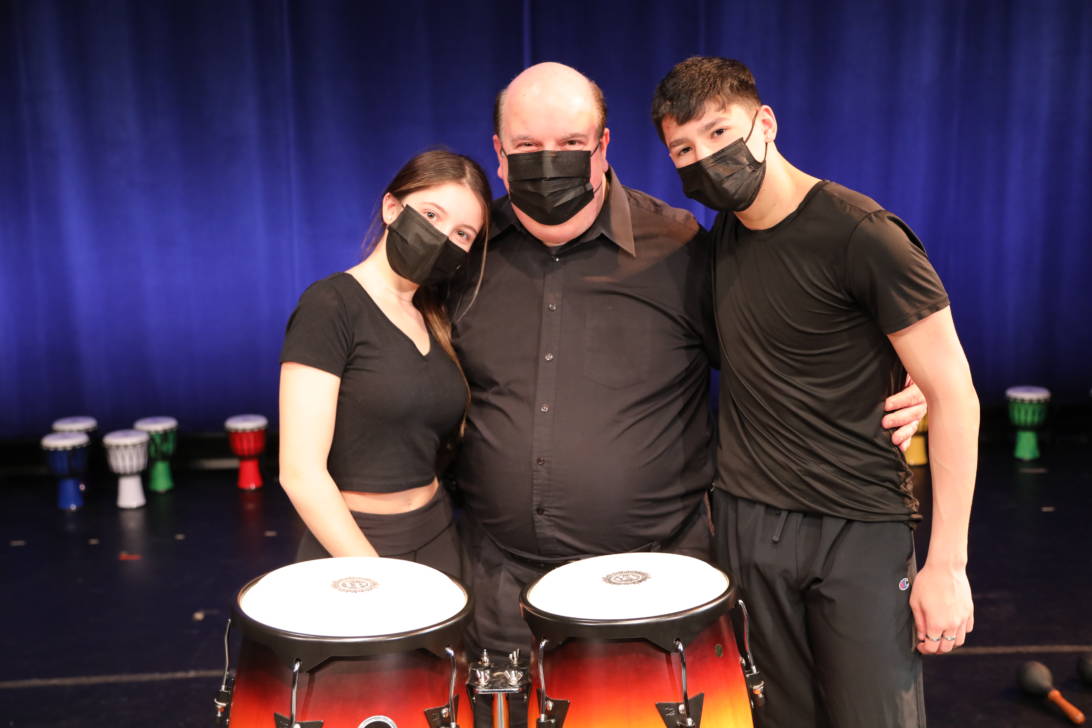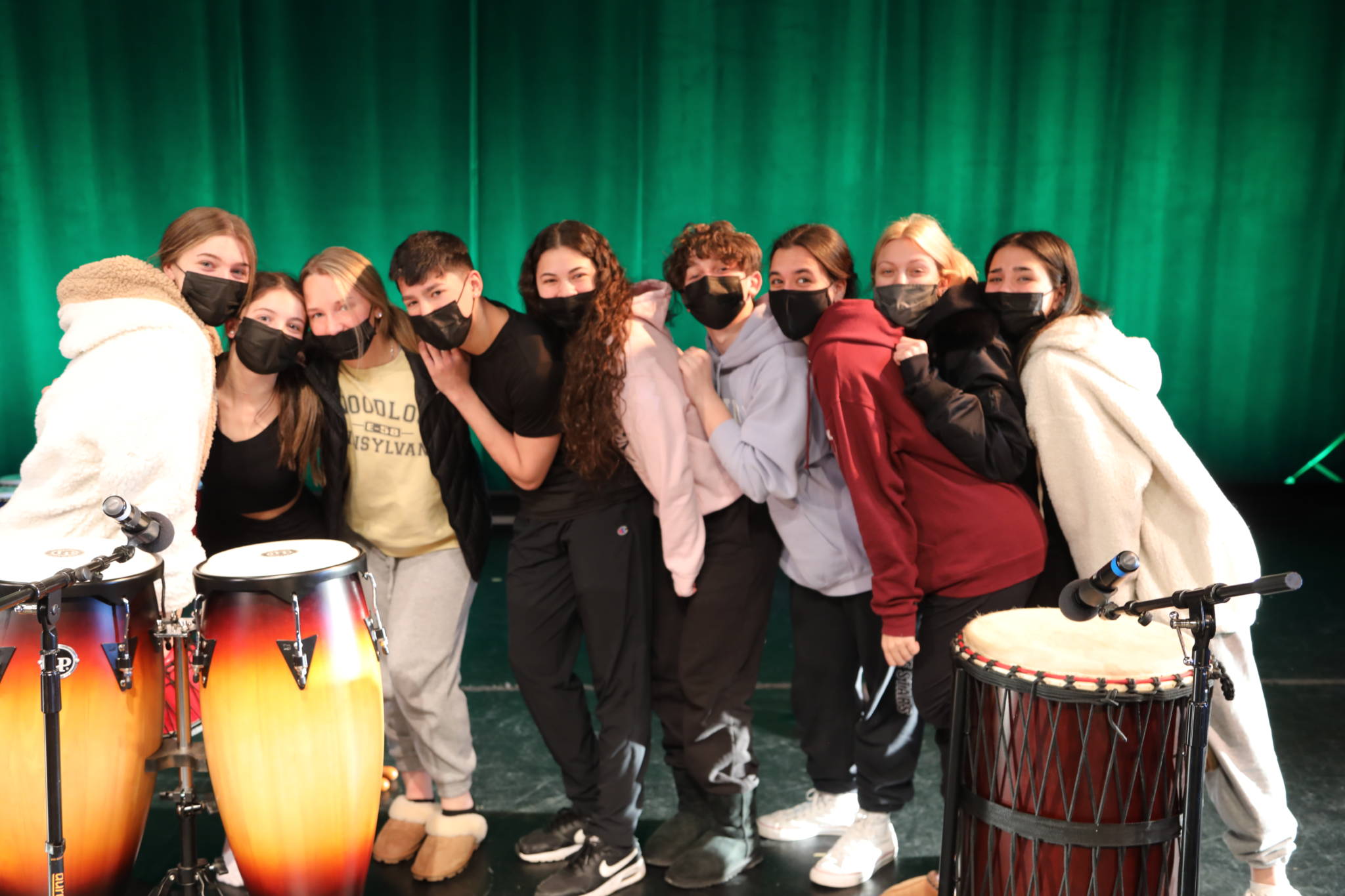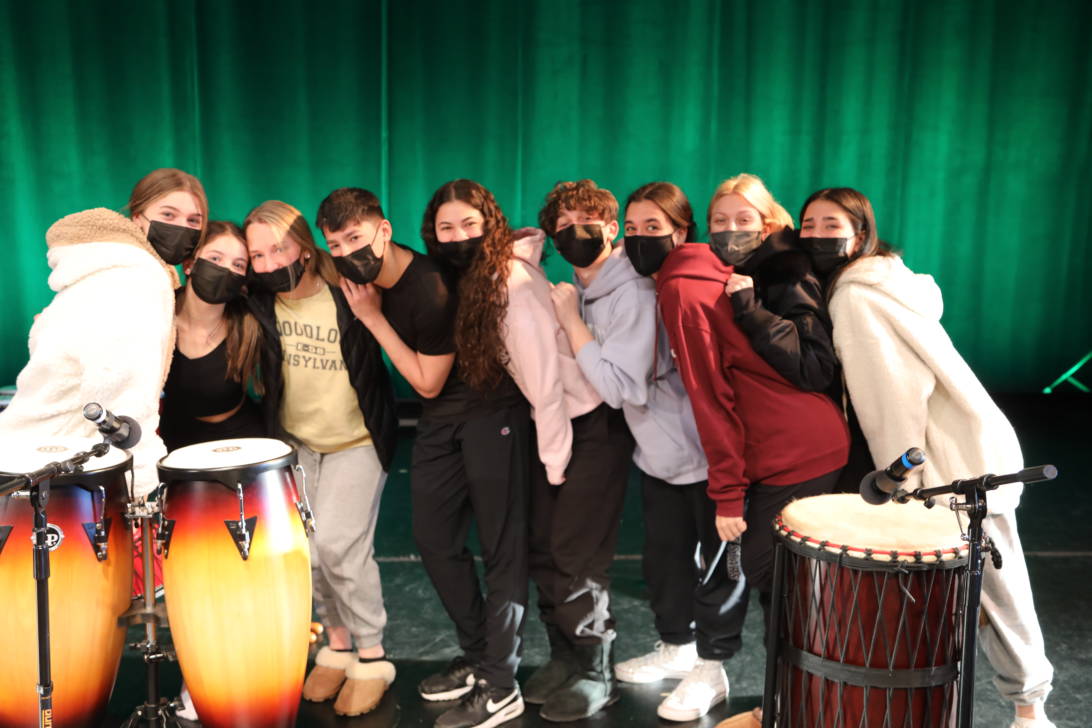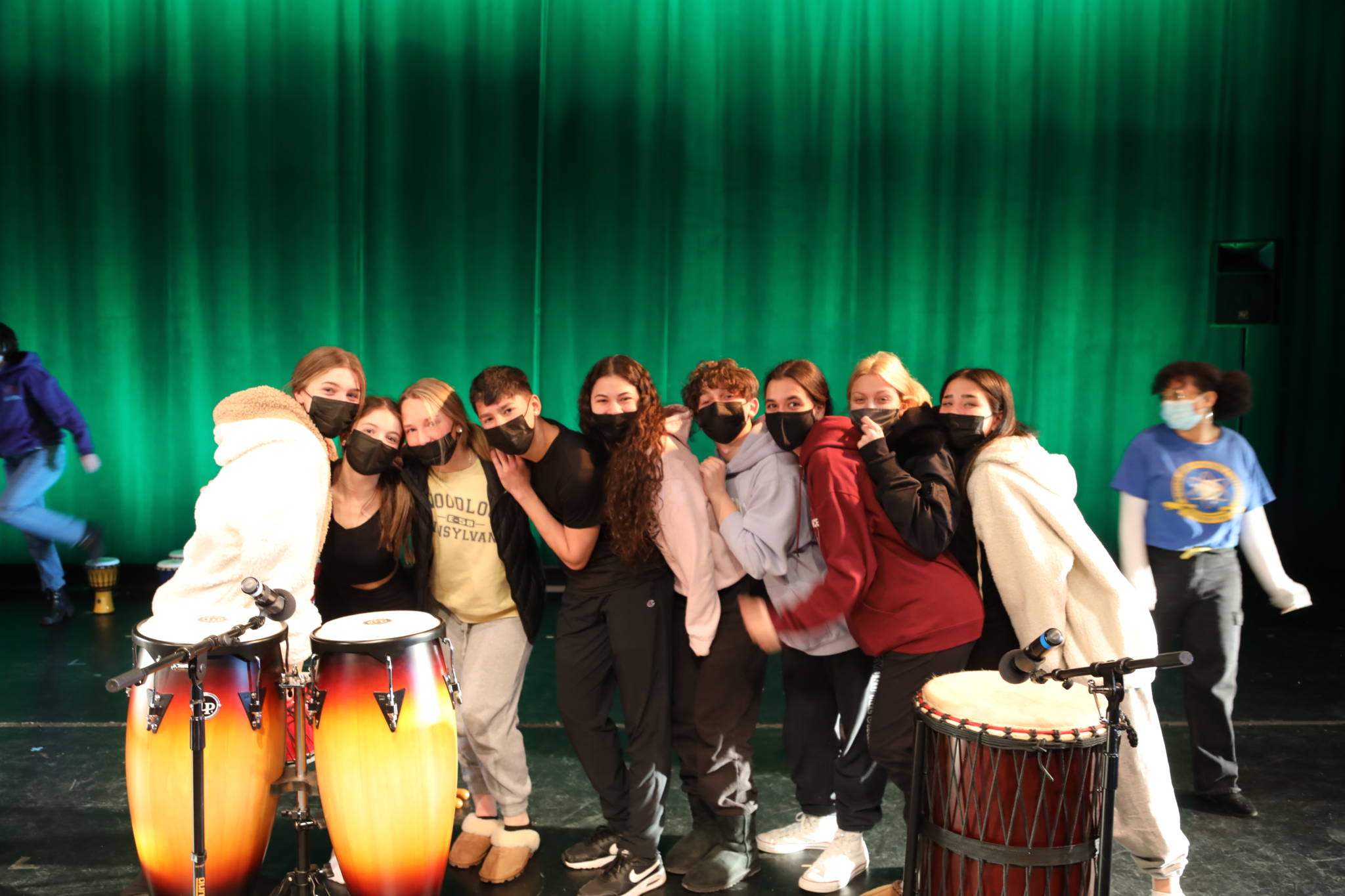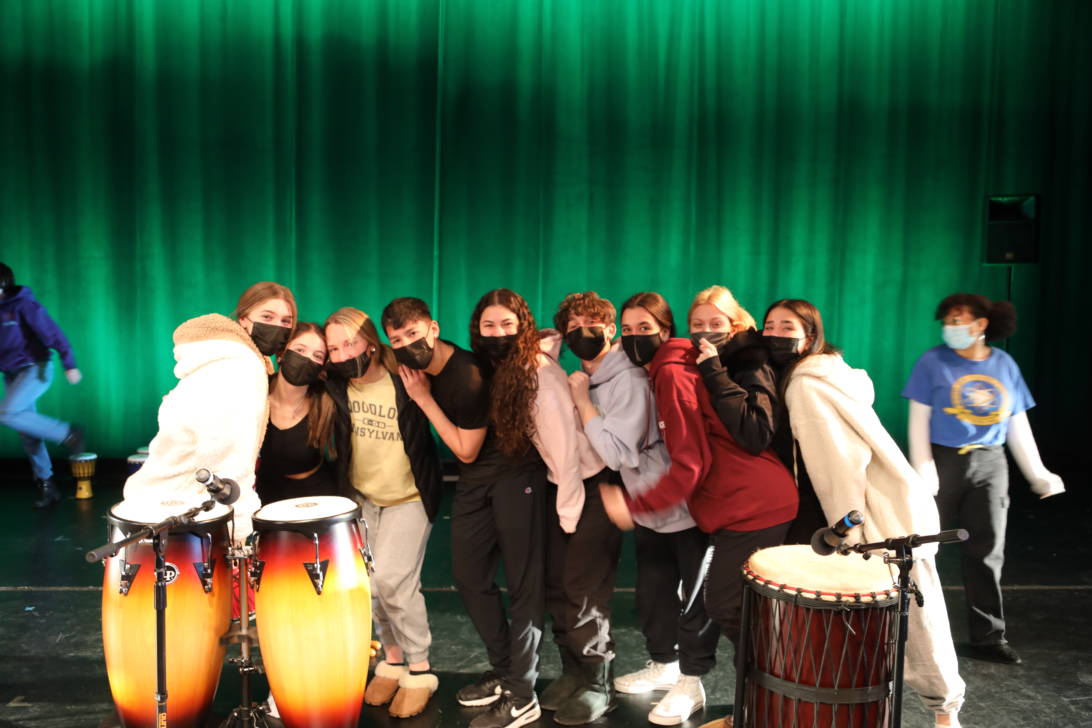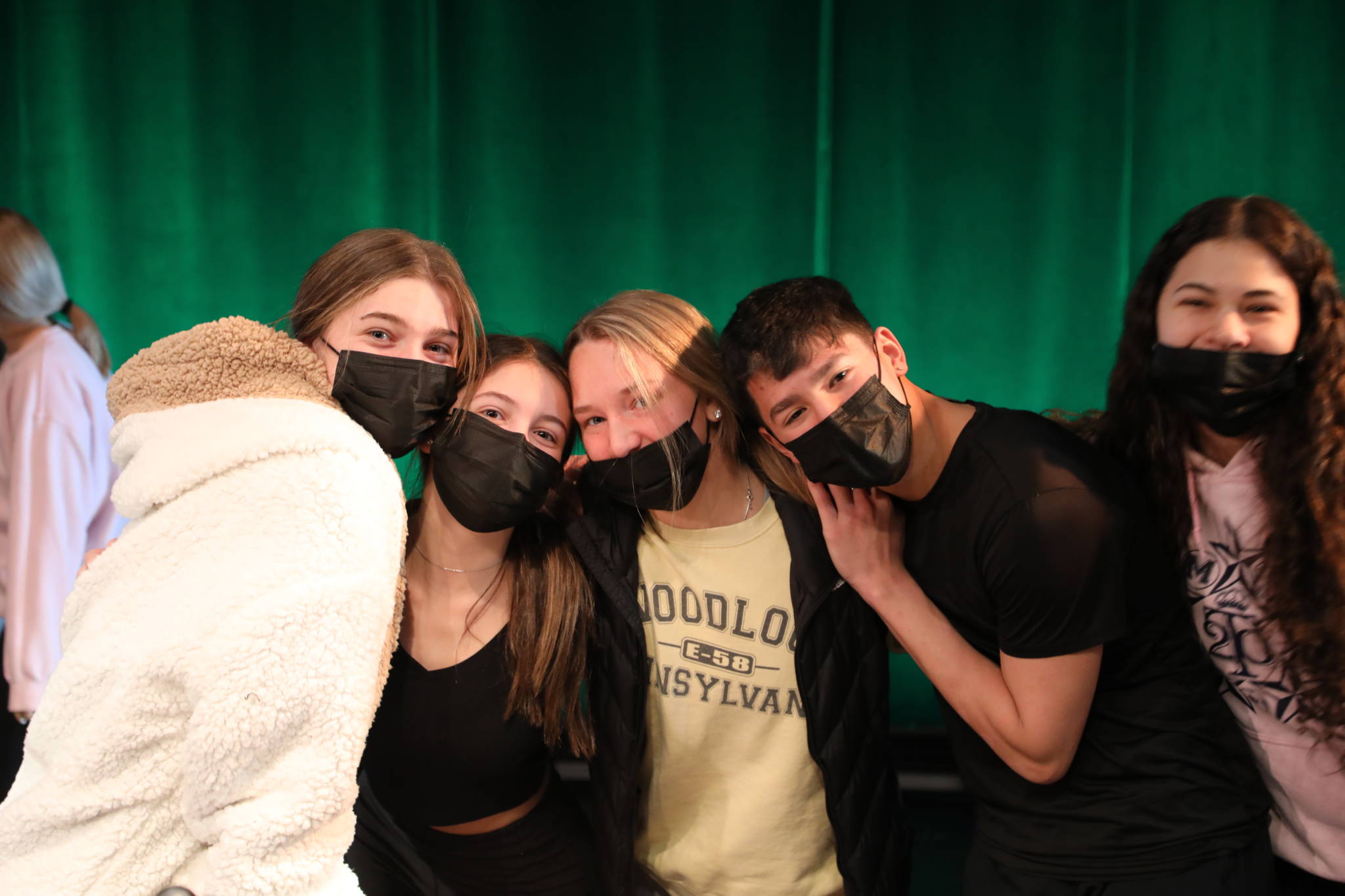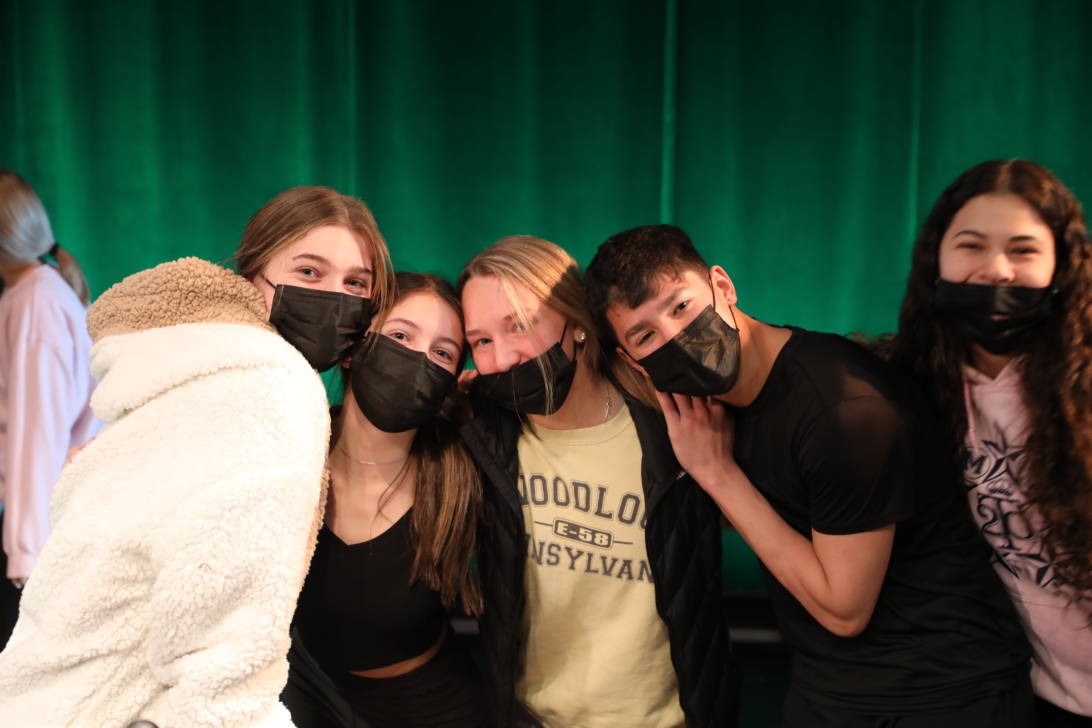 Sign up for our Newsletter!