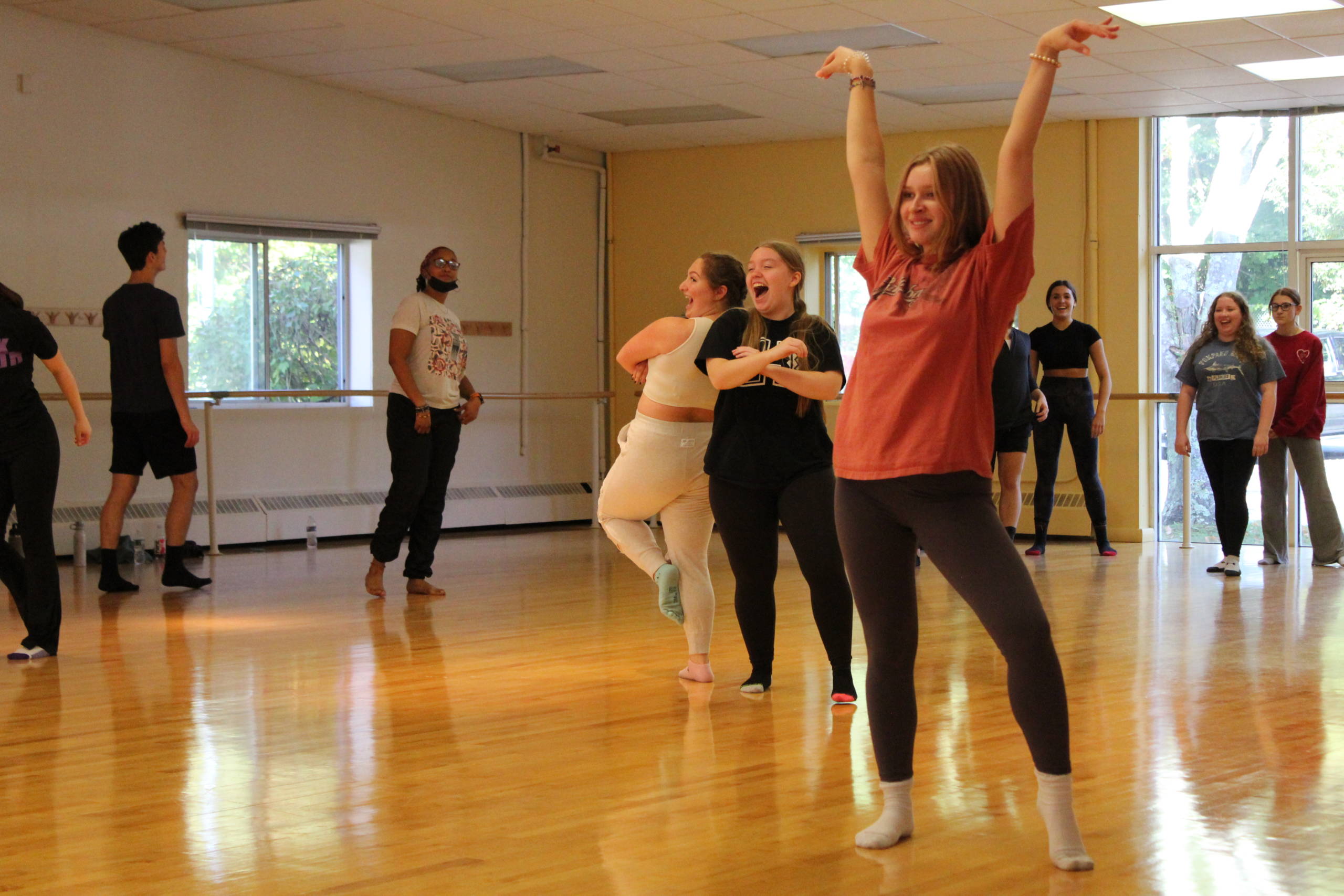 A Residency Spotlight with Urban Bush Women
This week Urban Bush Women (UBW) joined the Activism & Performance dance class. UBW galvanizes artists, activists, audiences and communities through performances, artist development, education and community engagement. UBW affects the overall ecology of the arts by promoting artistic legacies; projecting the voices of the under-heard and people of color; bringing attention to and addressing issues of equity in the dance field and throughout the United States; and by providing platforms and serving as a conduit for culturally and socially relevant experimental art makers.
LIHSA is fortunate to have partnered with UBW's BOLD program. BOLD (Builders, Organizers, & Leaders through Dance) is UBW's unique approach to facilitating a dialogue within an organization. The program focuses on a unique blend of dialogue and movement, leveraging dance as a catalyst for social change and consistently seeking the broadest range of engagement possible.
LIHSA participated in facilitated dialogue while recognizing and analyzing issues they deem powerful and important. They will be discussing the manifestations of these issues in group dynamics, and in a holistic practice (rather than dance instruction as mimicry)—in addition to concert dance technique and performance. UBW artist Danielle Criss is giving LIHSA students exceptional tools to explore their self-worth and their impact on the world.
Photos from Urban Bush Women in the classroom, October 2022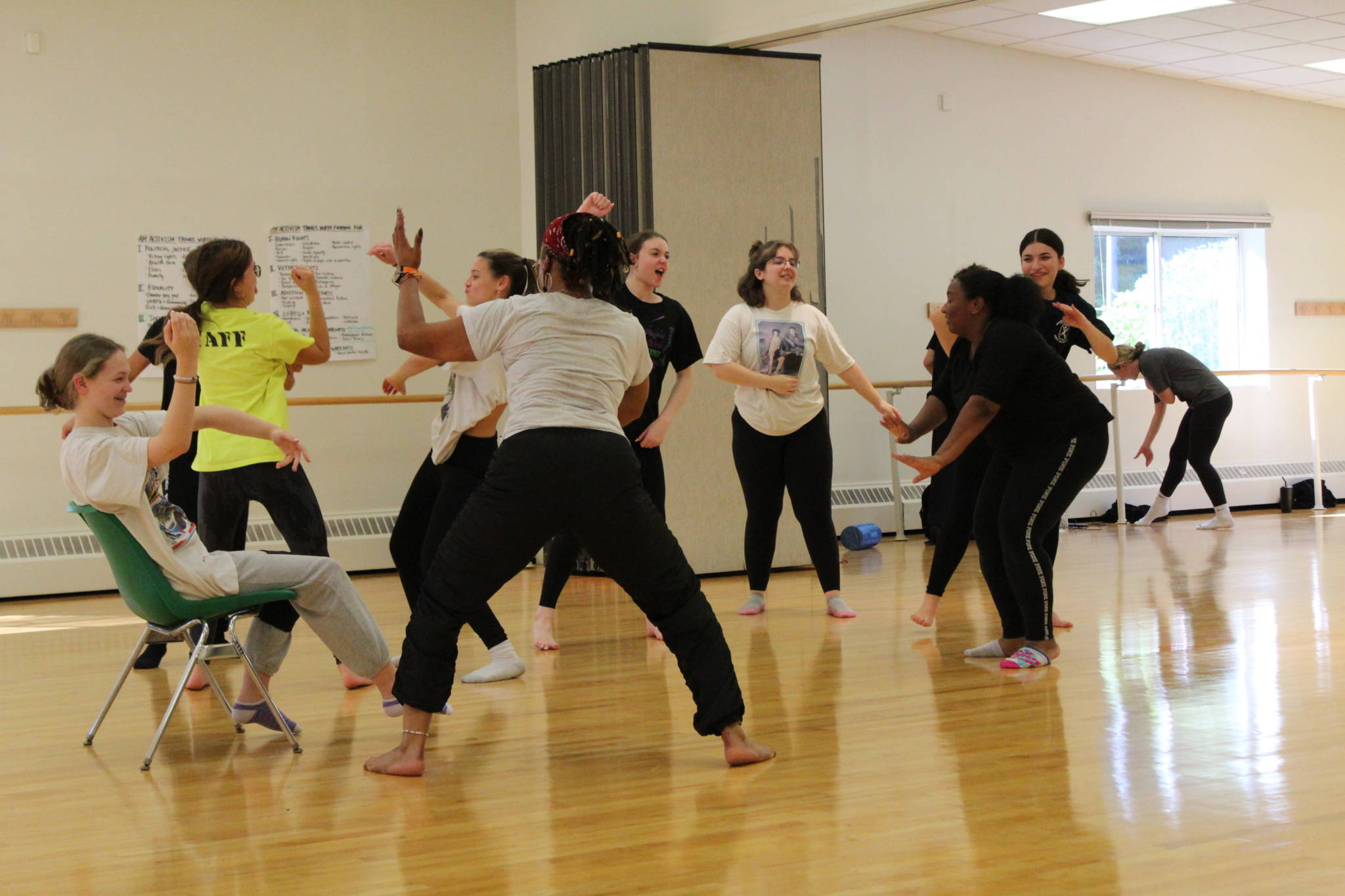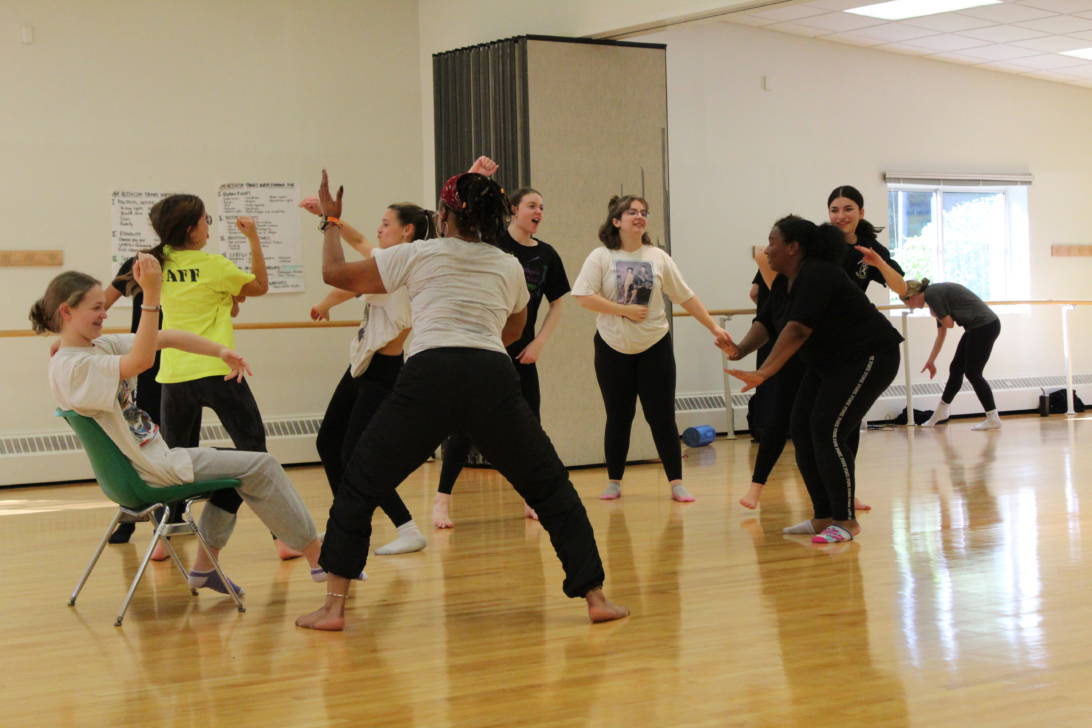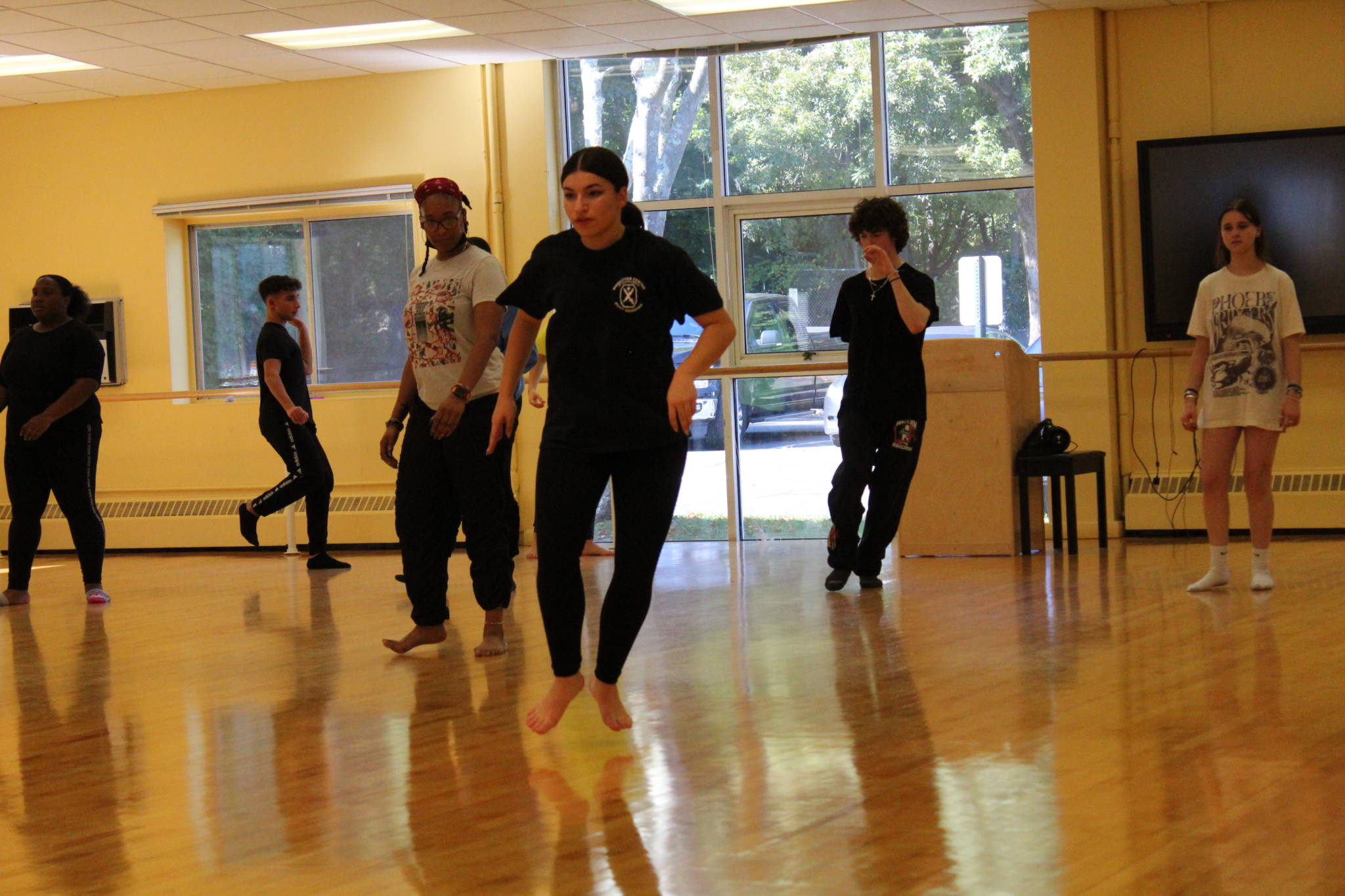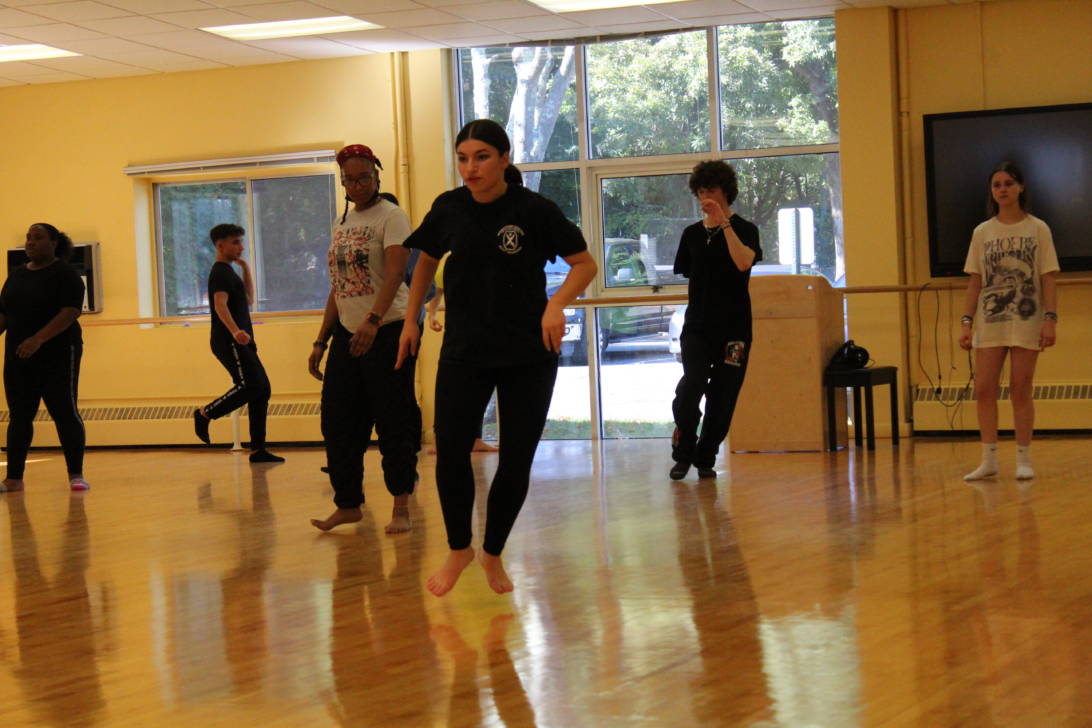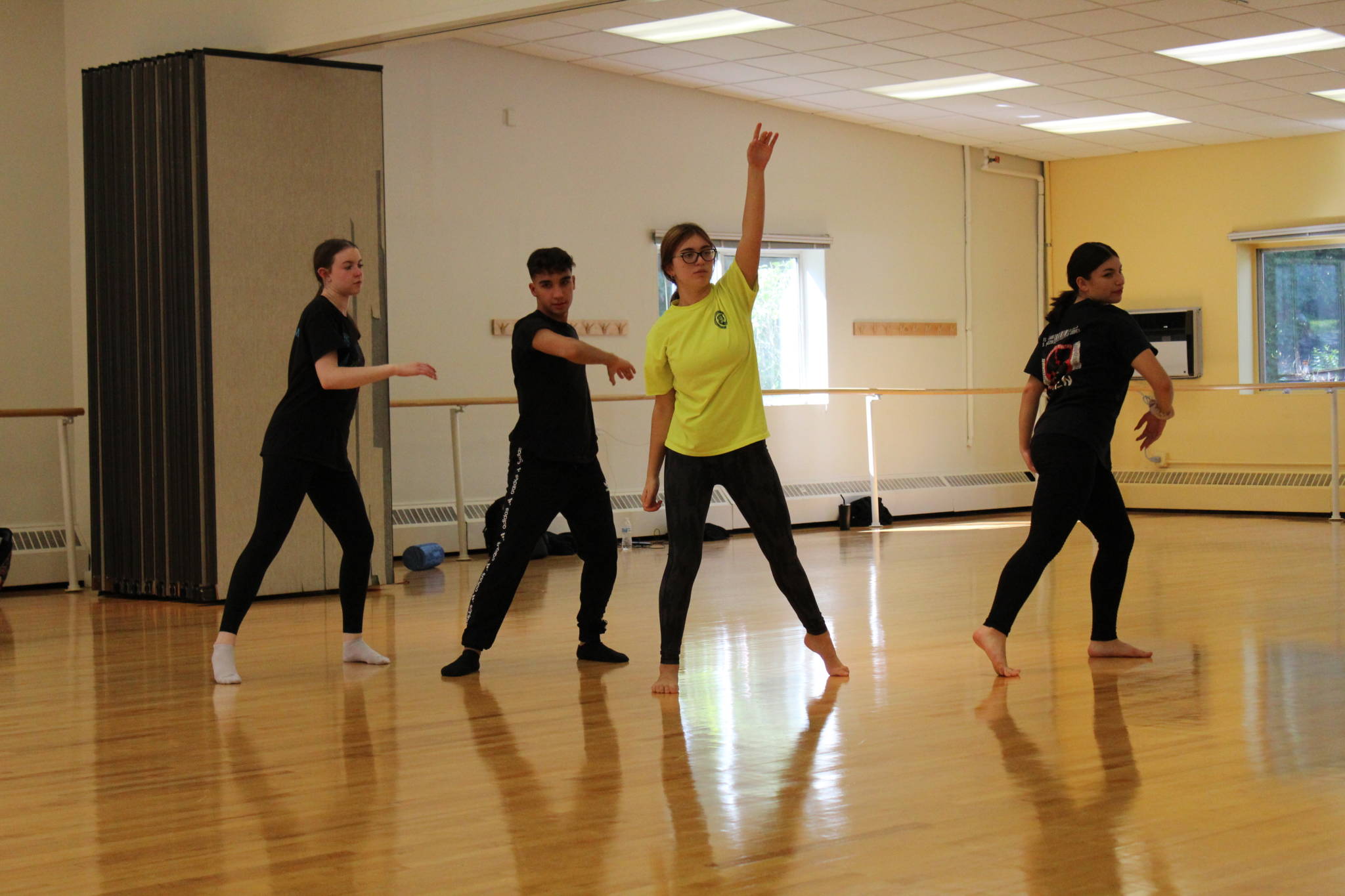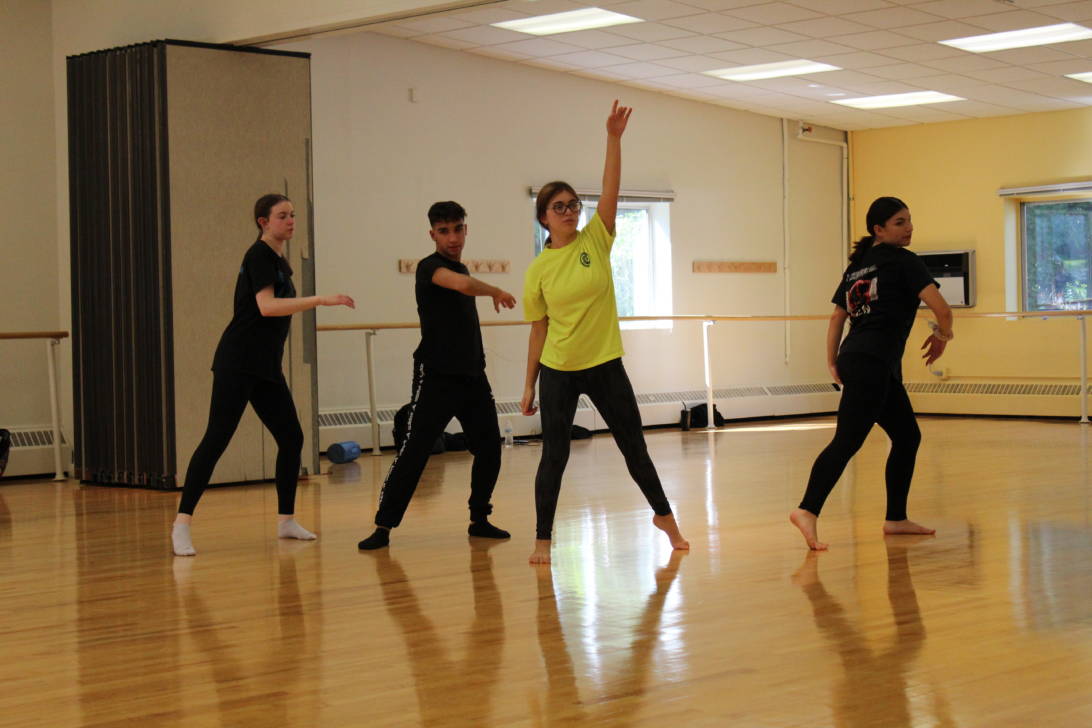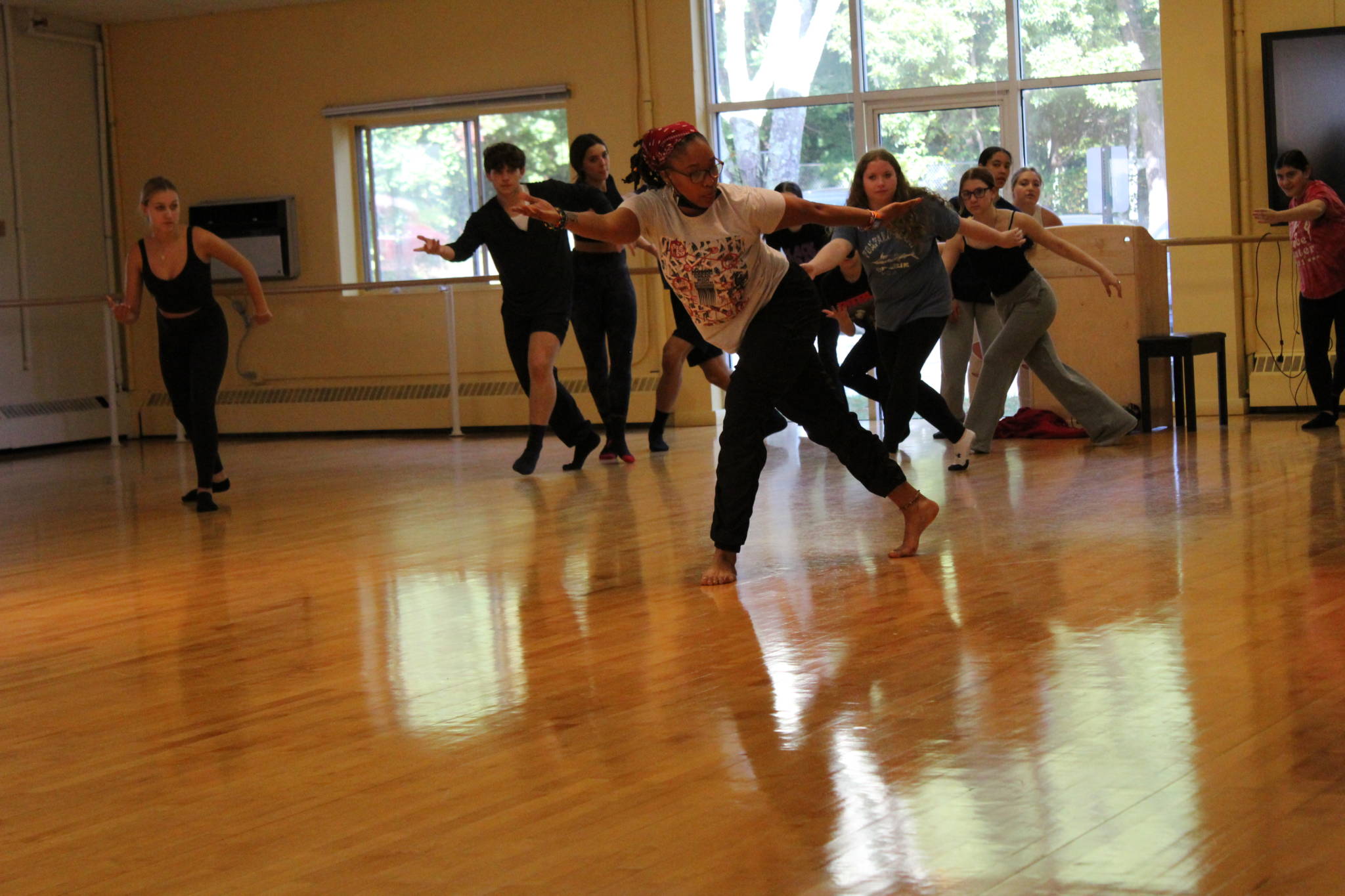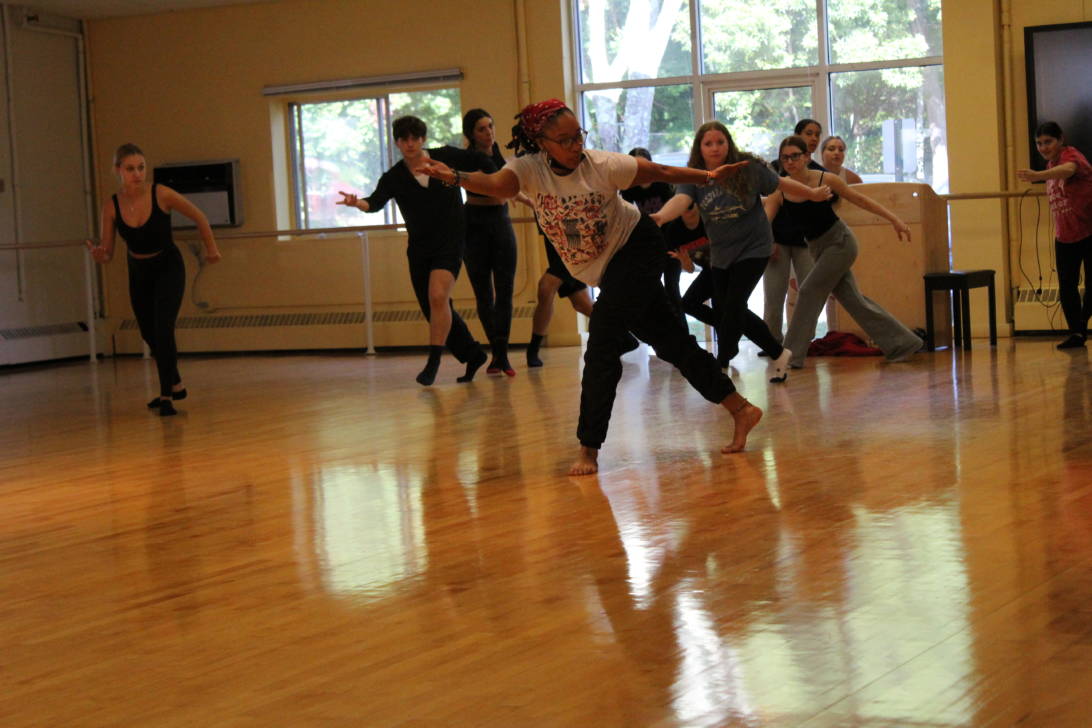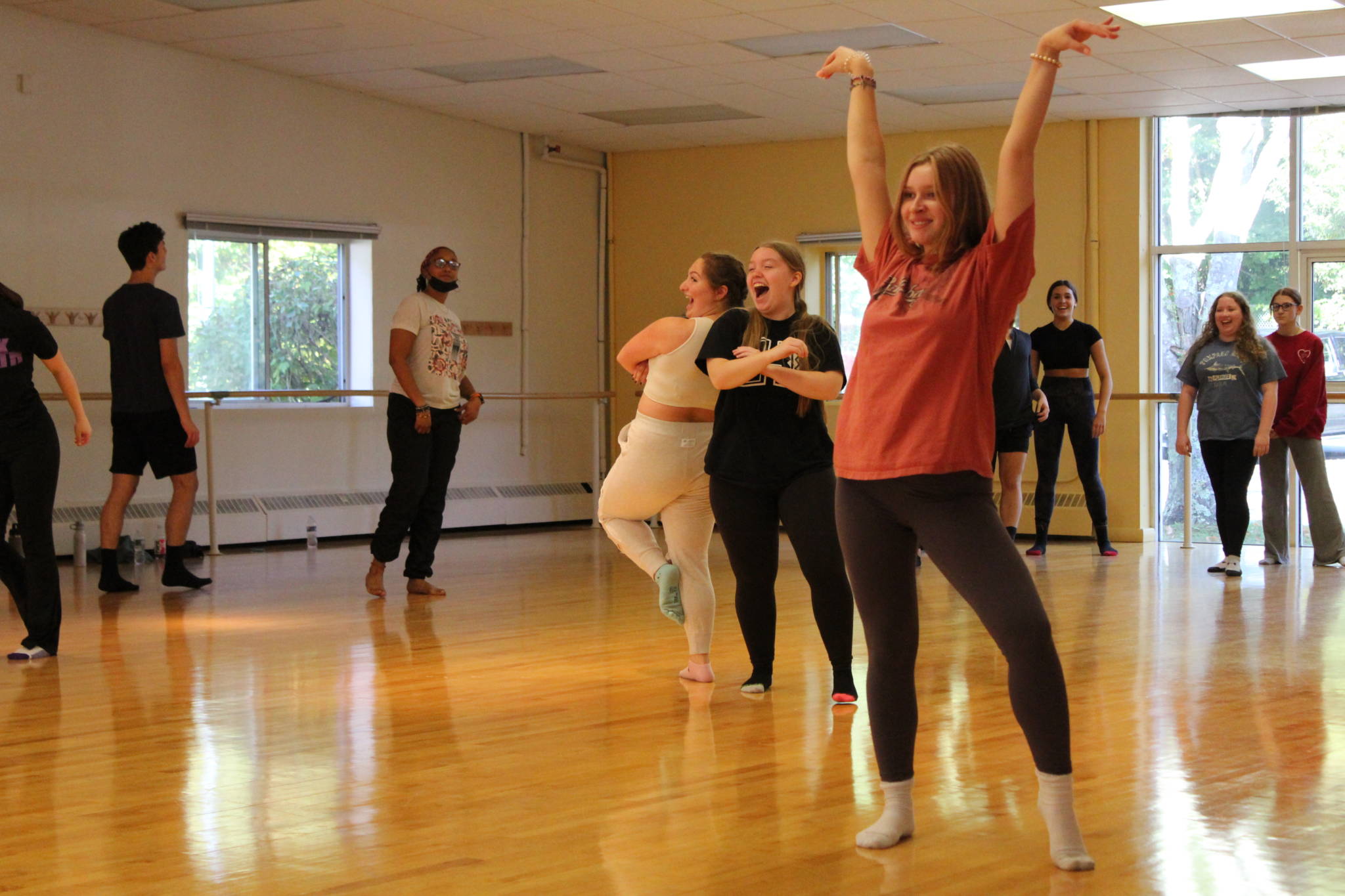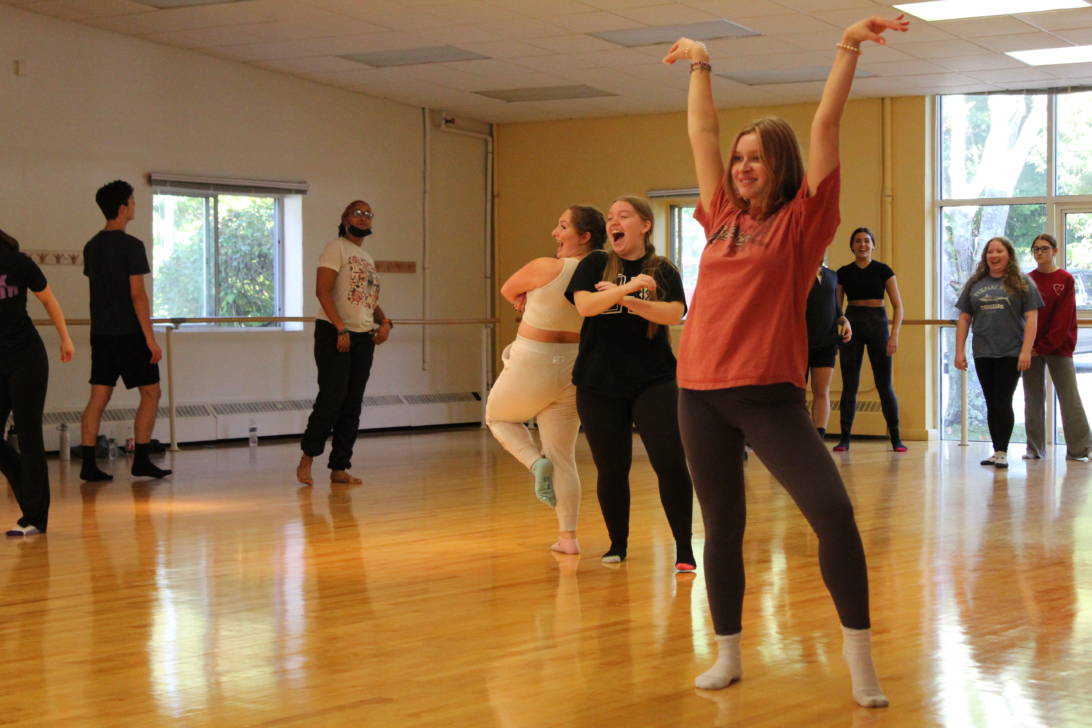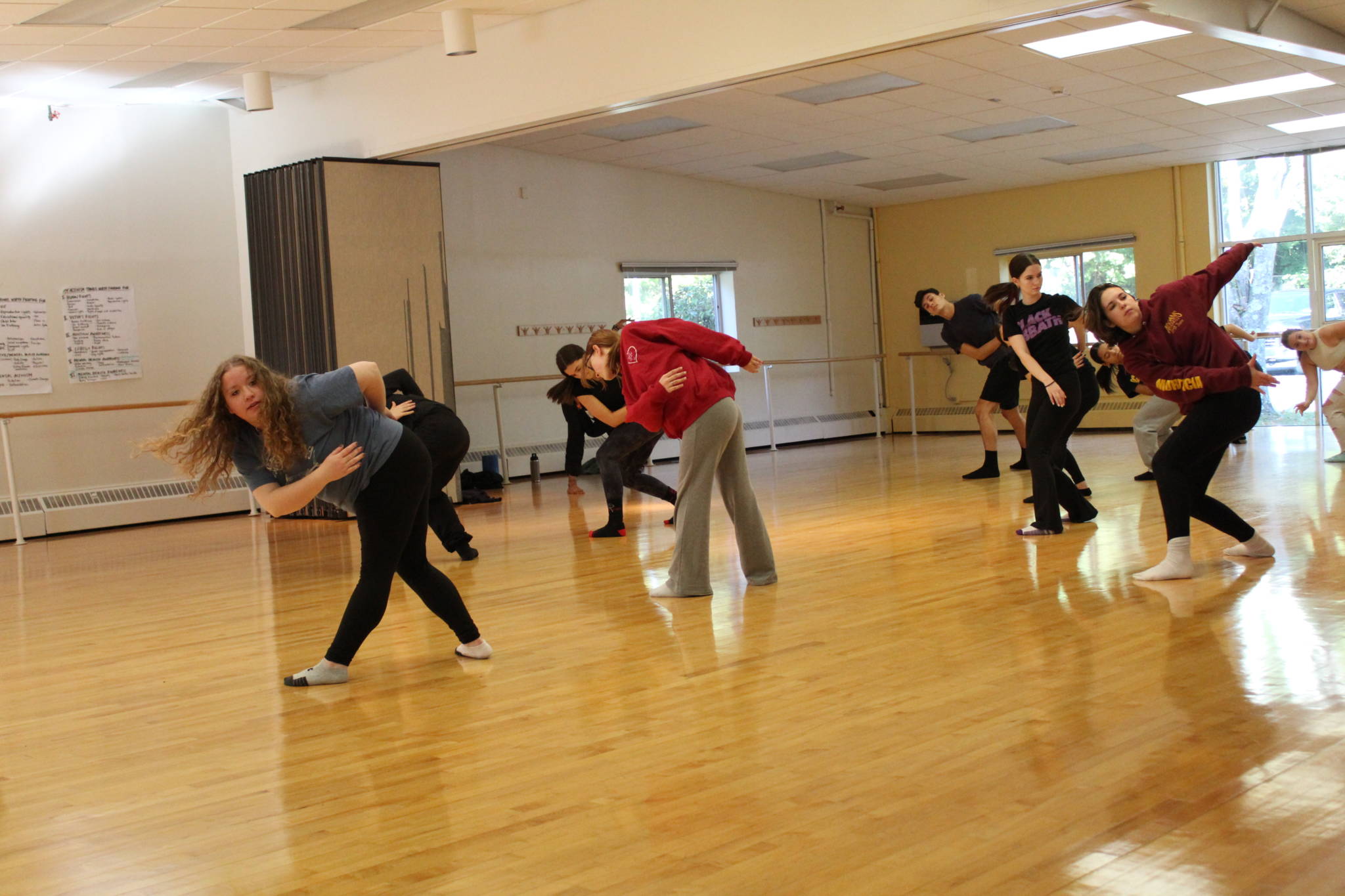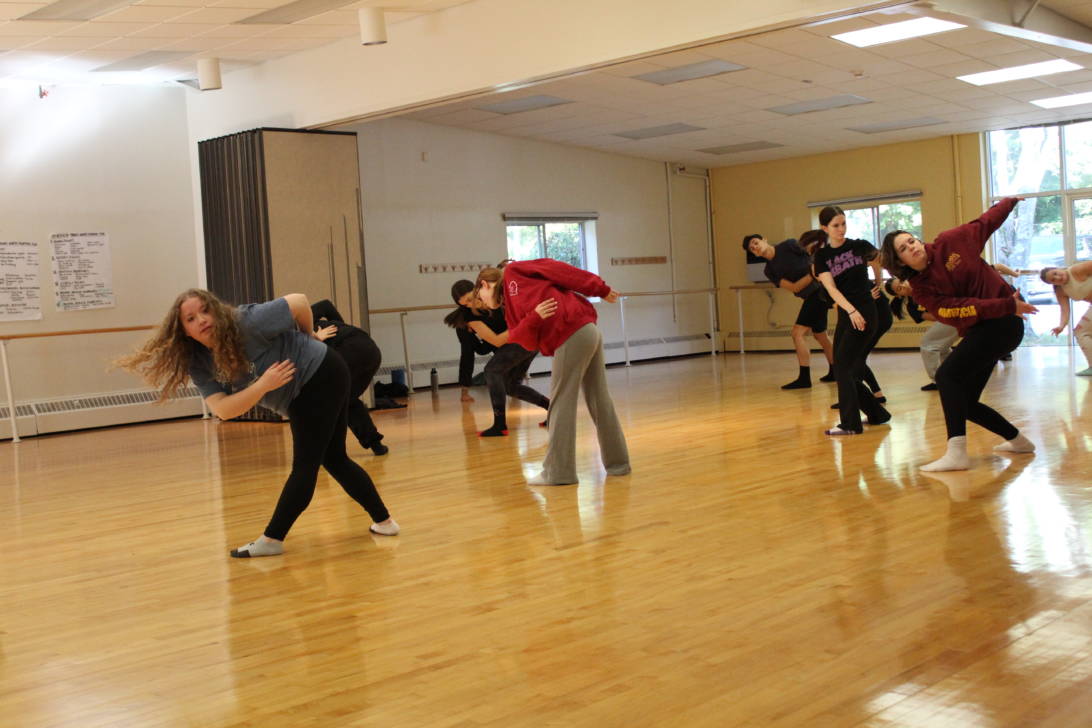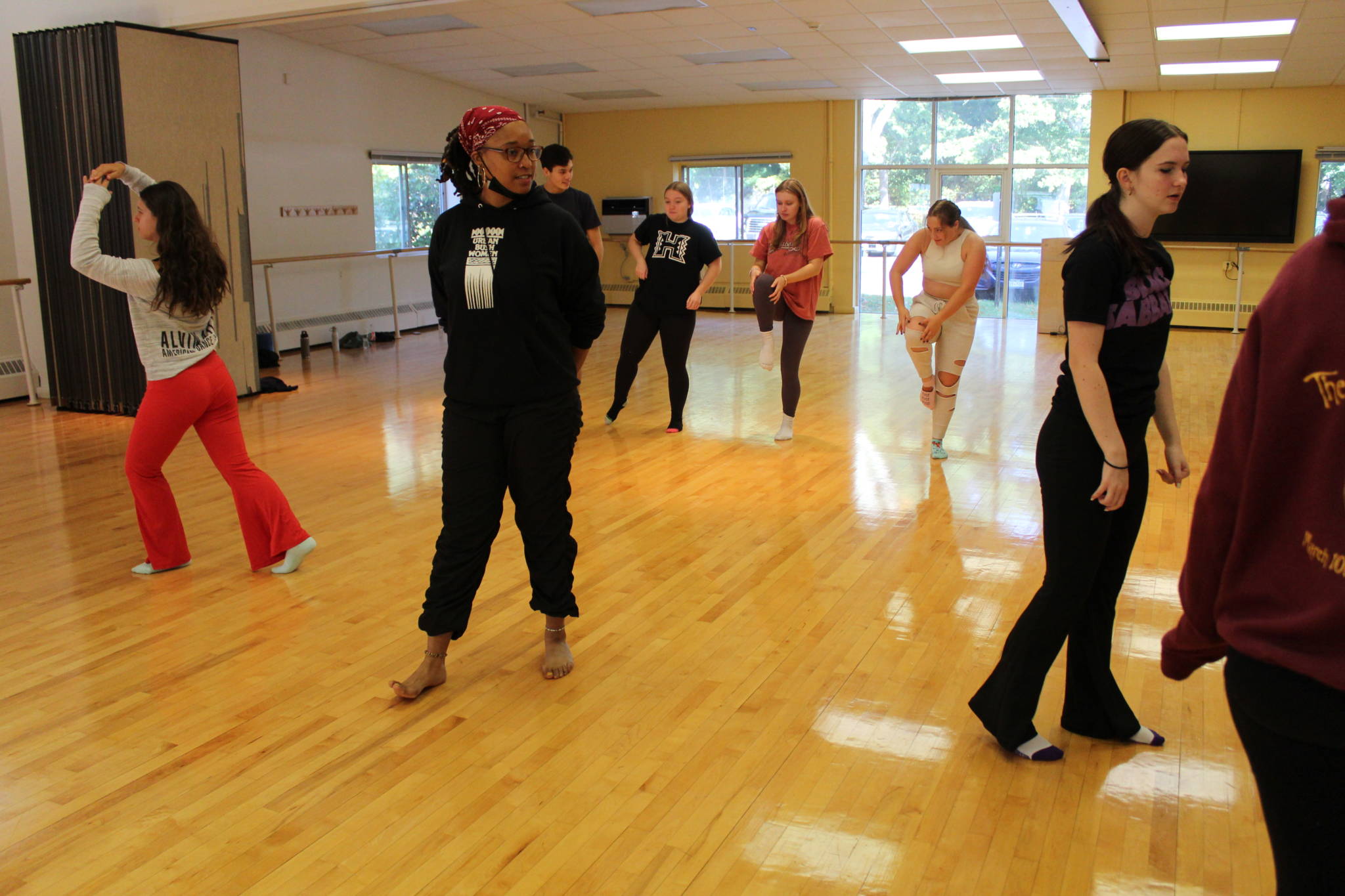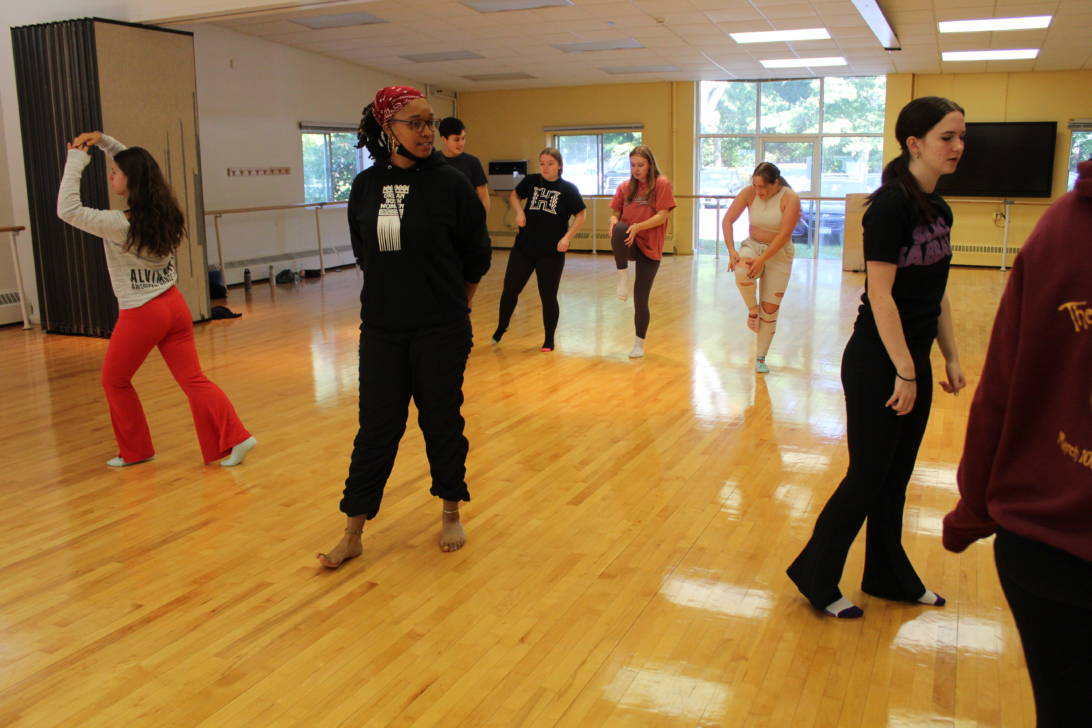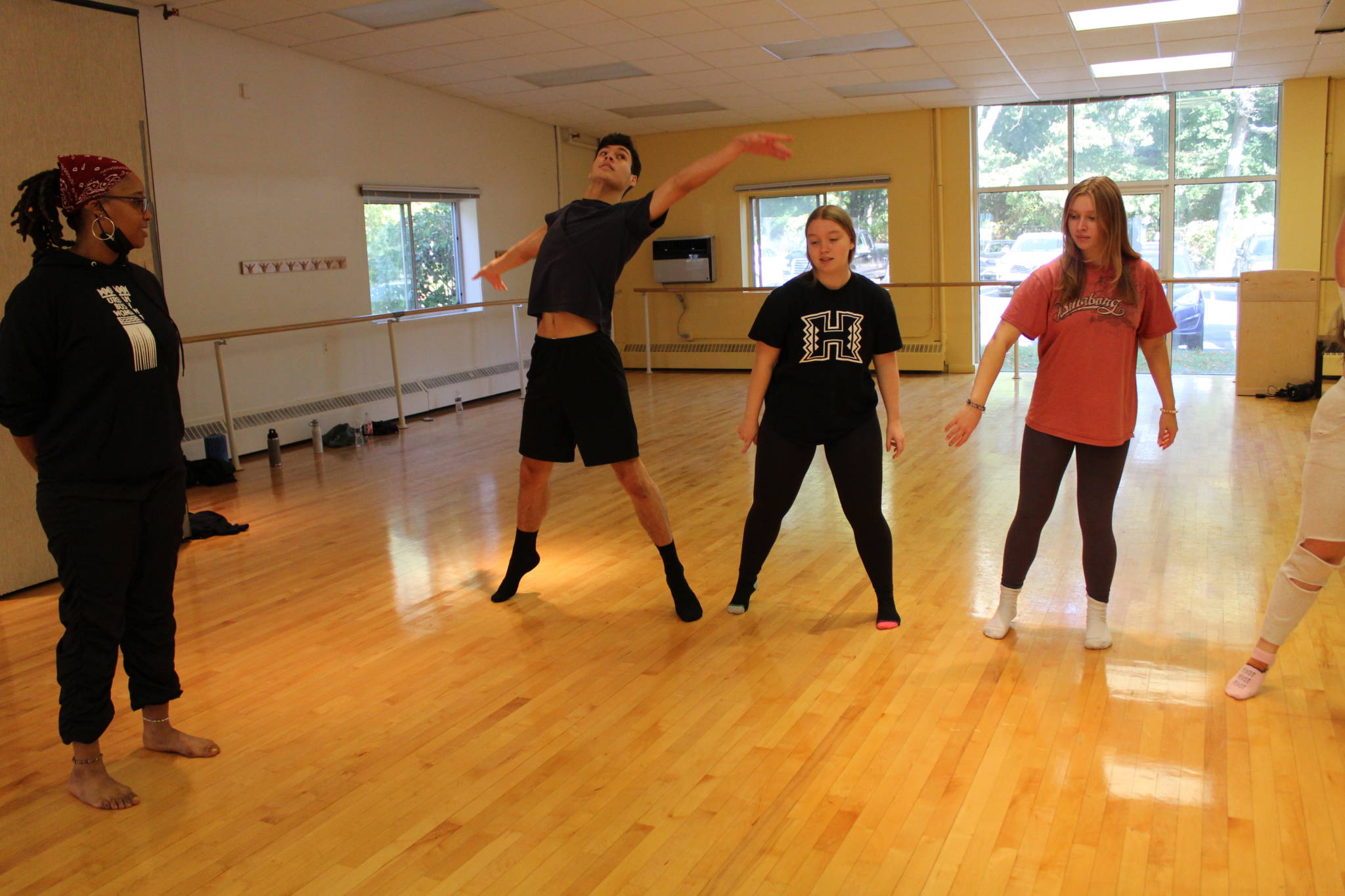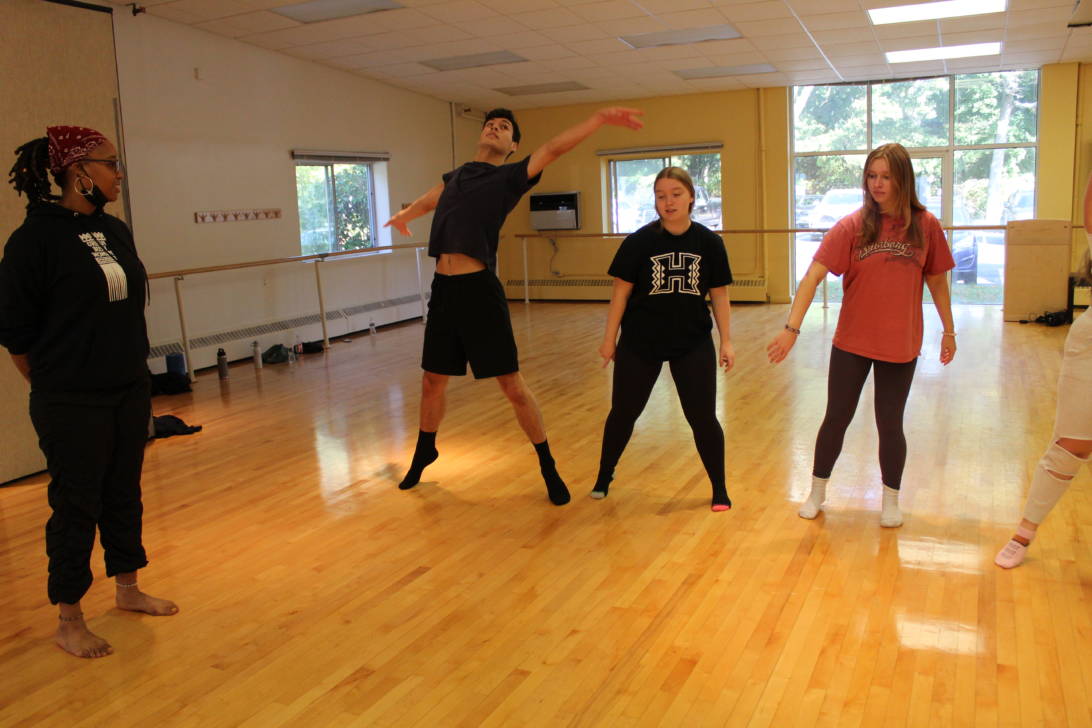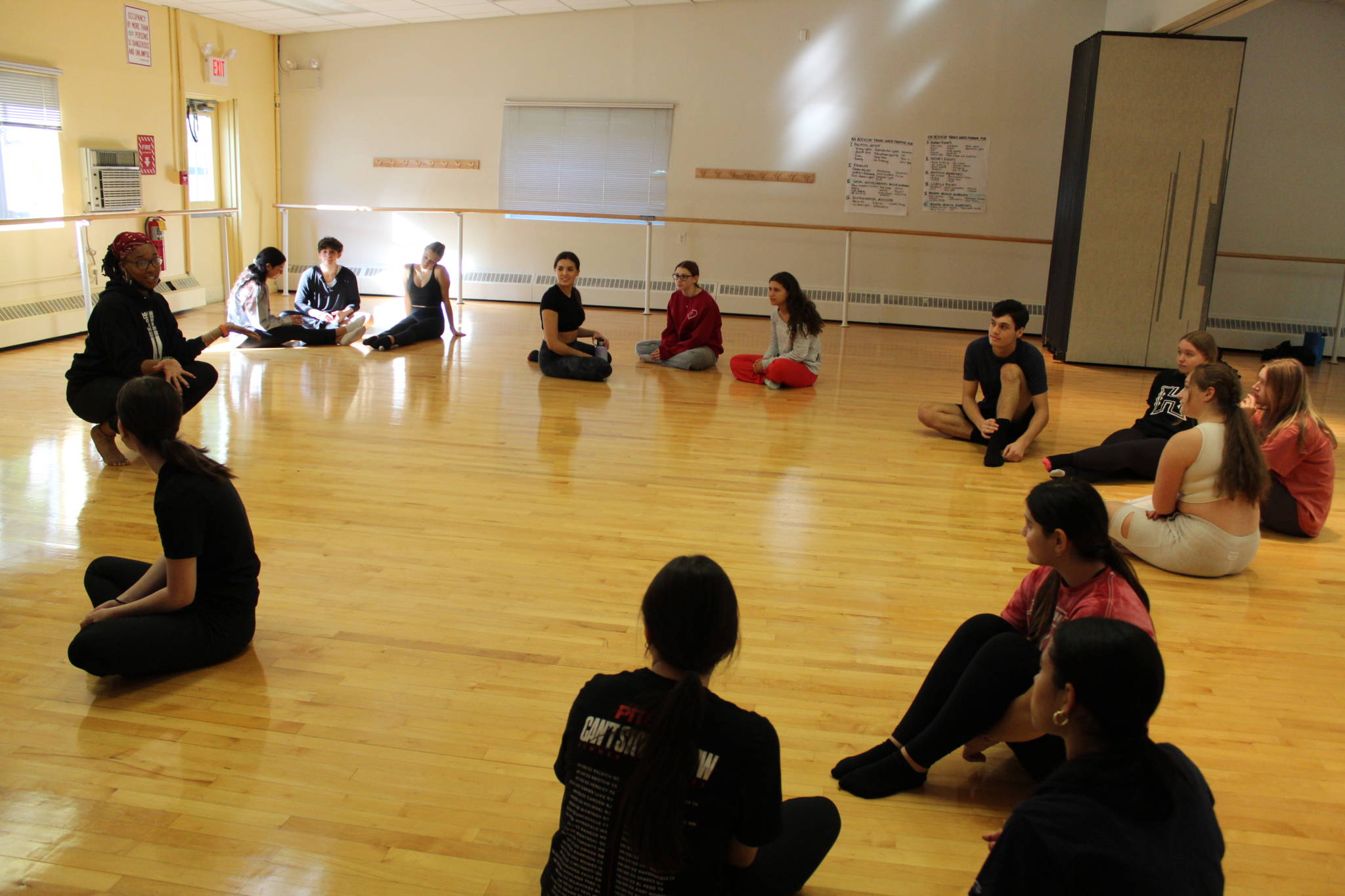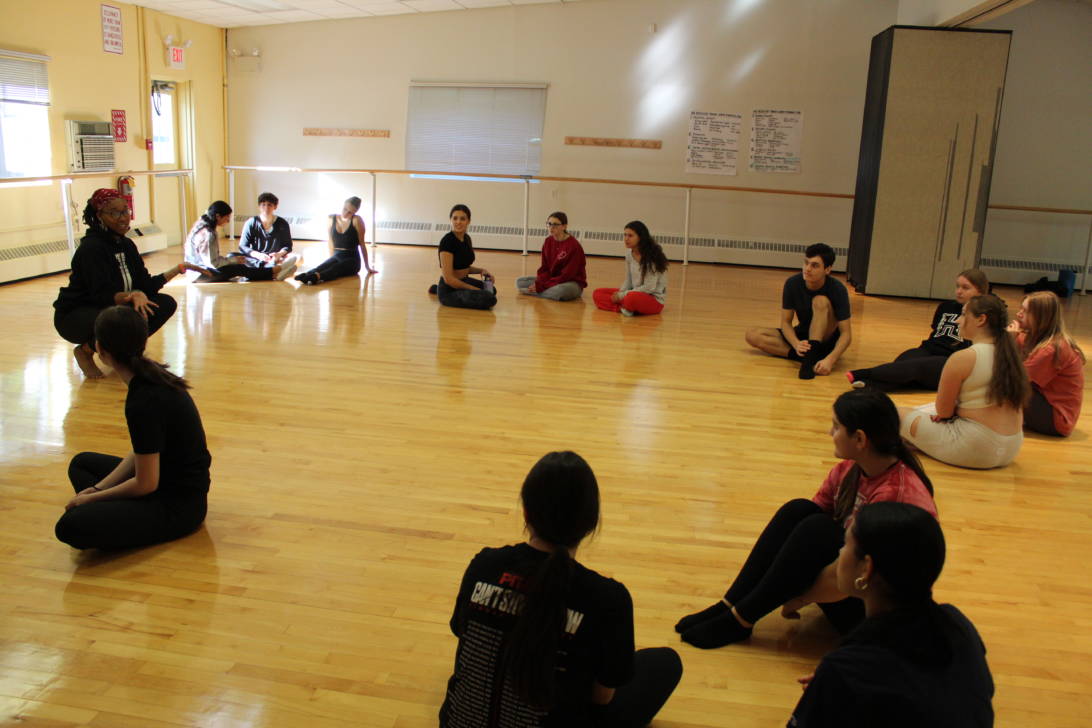 Sign up for our Newsletter!