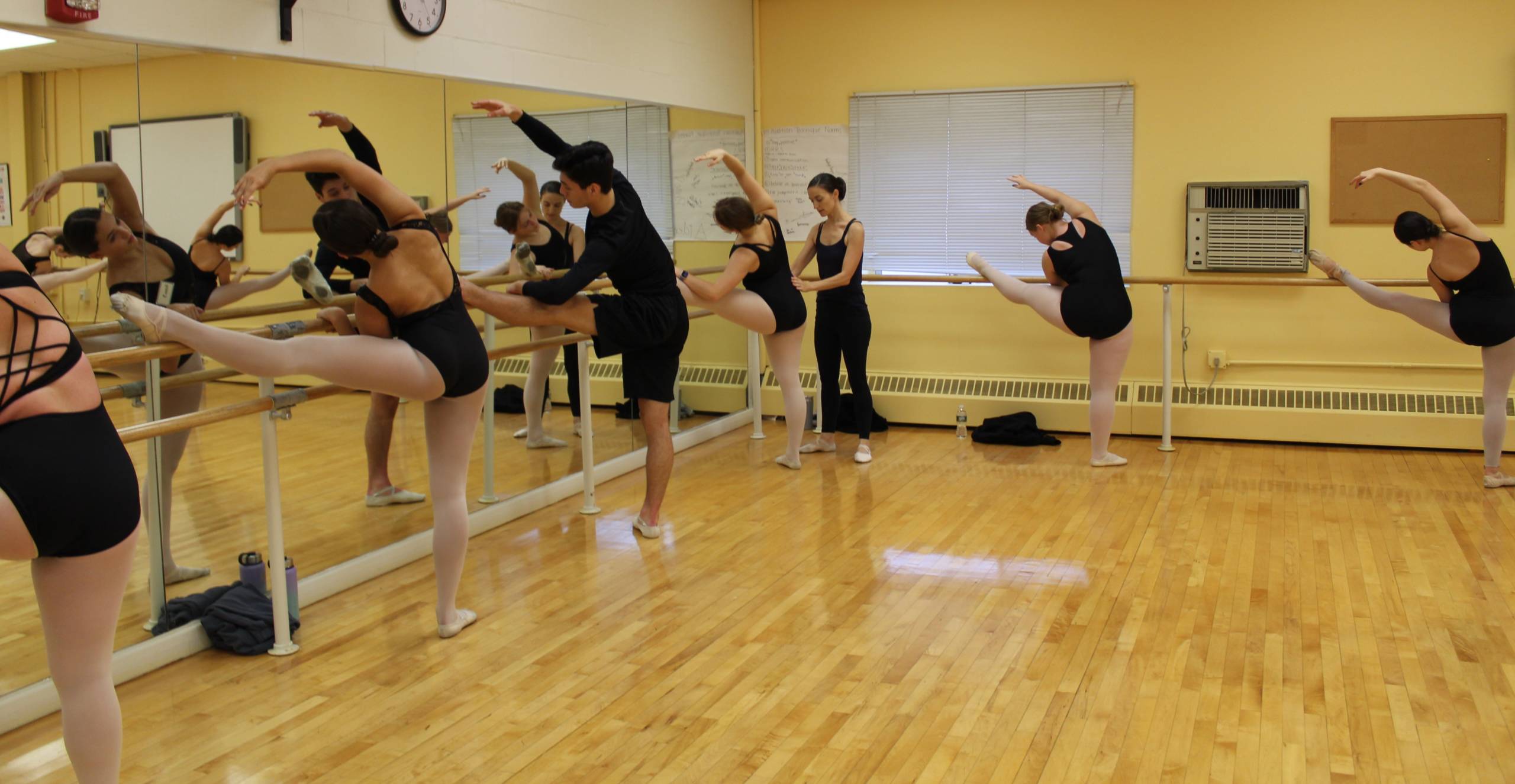 A Residency Spotlight with ABT
American Ballet Theatre's (ABT) Wendy Clark and Stephen Campanella have returned to LIHSA and begun their residency, working with students in Natalie L'Etoile's Ballet Modern classes.
ABT provides an array of accessible opportunities to students so that they can experience world-class repertory and artistry. Their program is designed to introduce the classical repertoire and a proficiency in movement vocabulary.
American Ballet Theatre is an internationally celebrated cultural institution. They are America's National Ballet Company®; dedicated to preserving and extending the great legacy of classical dancing.
Students were thrilled to begin work with Ms. Clark this week, as she exuded the passion and expertise that is synonymous with ABT.
Photos from ABT in the classroom, October 2022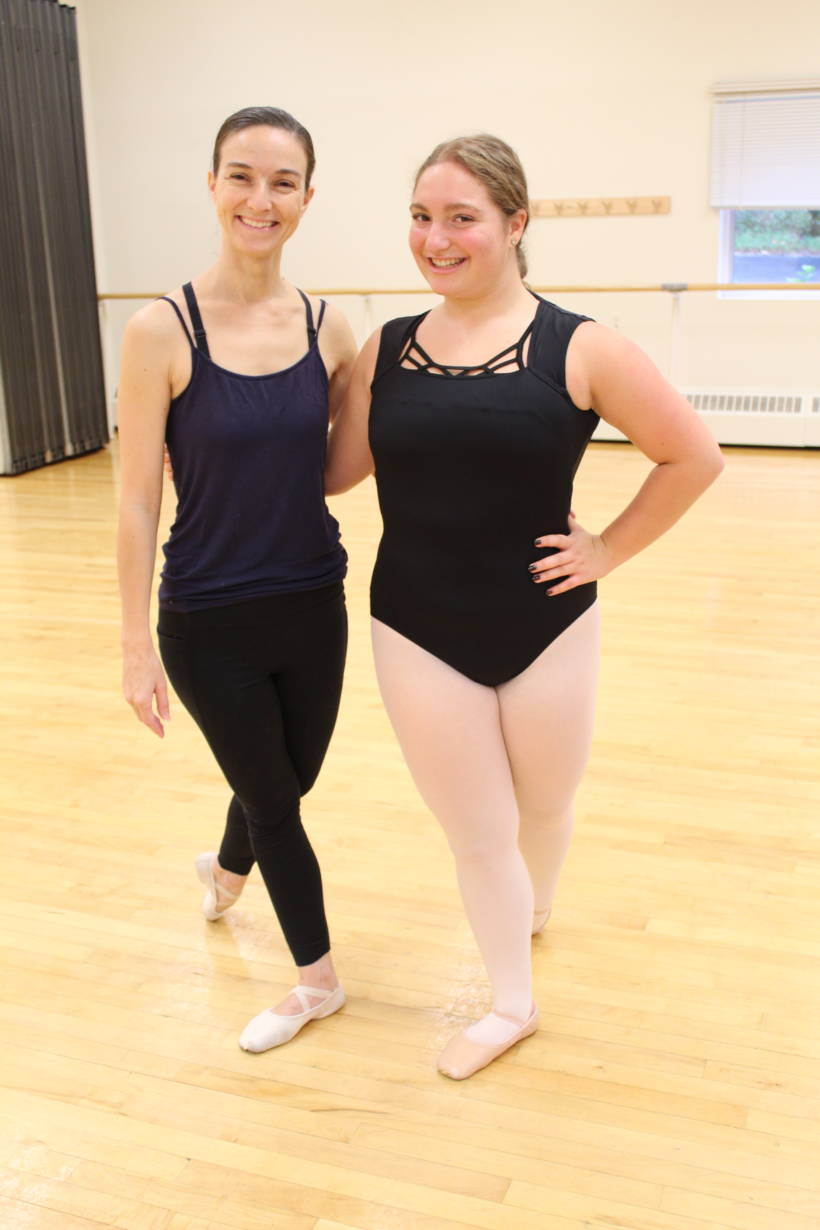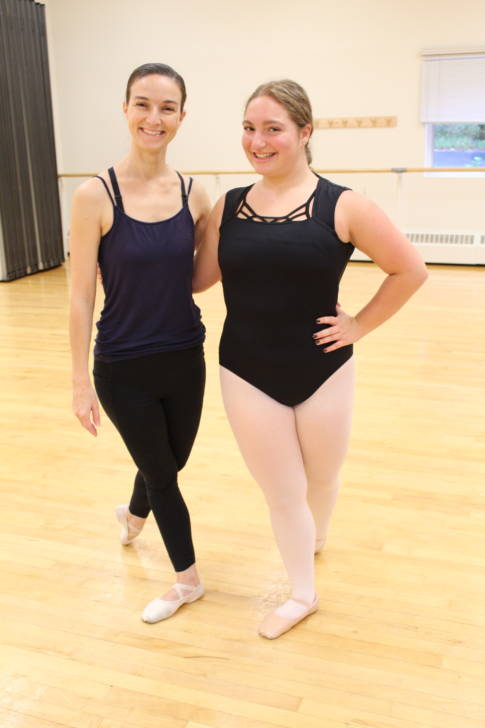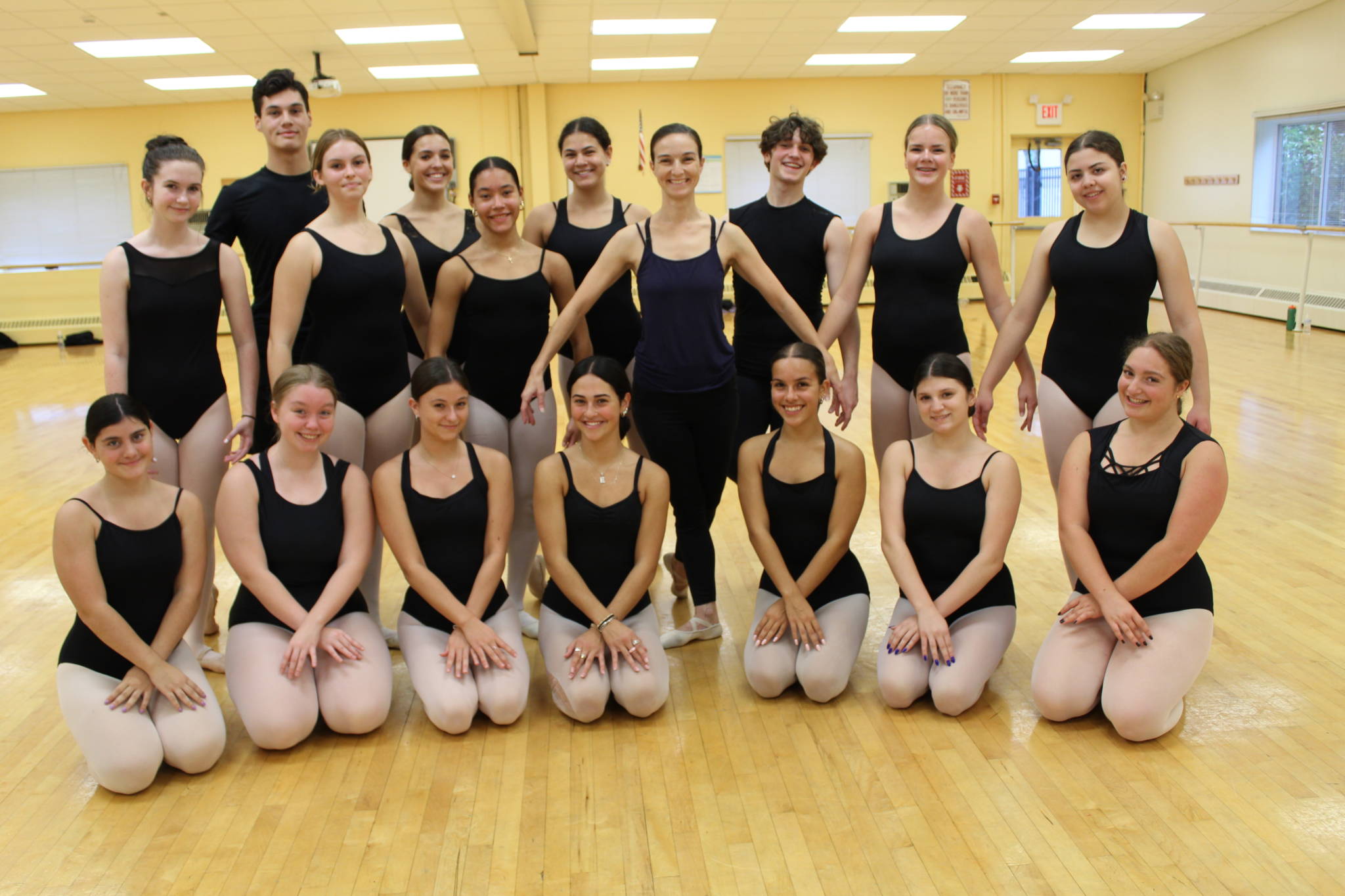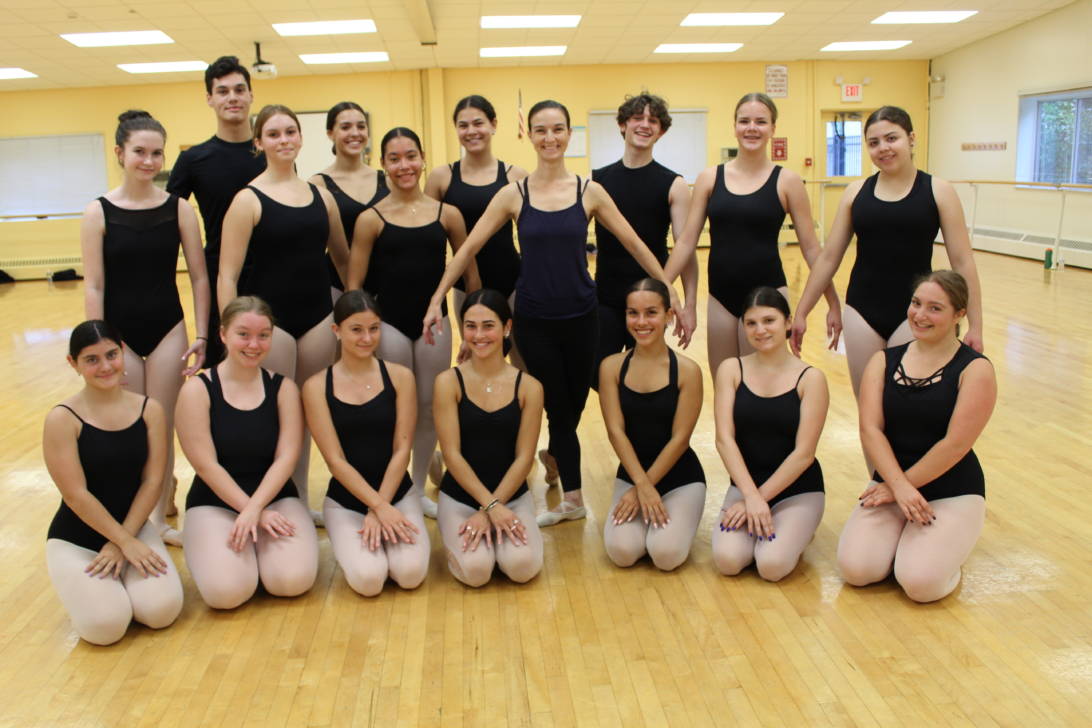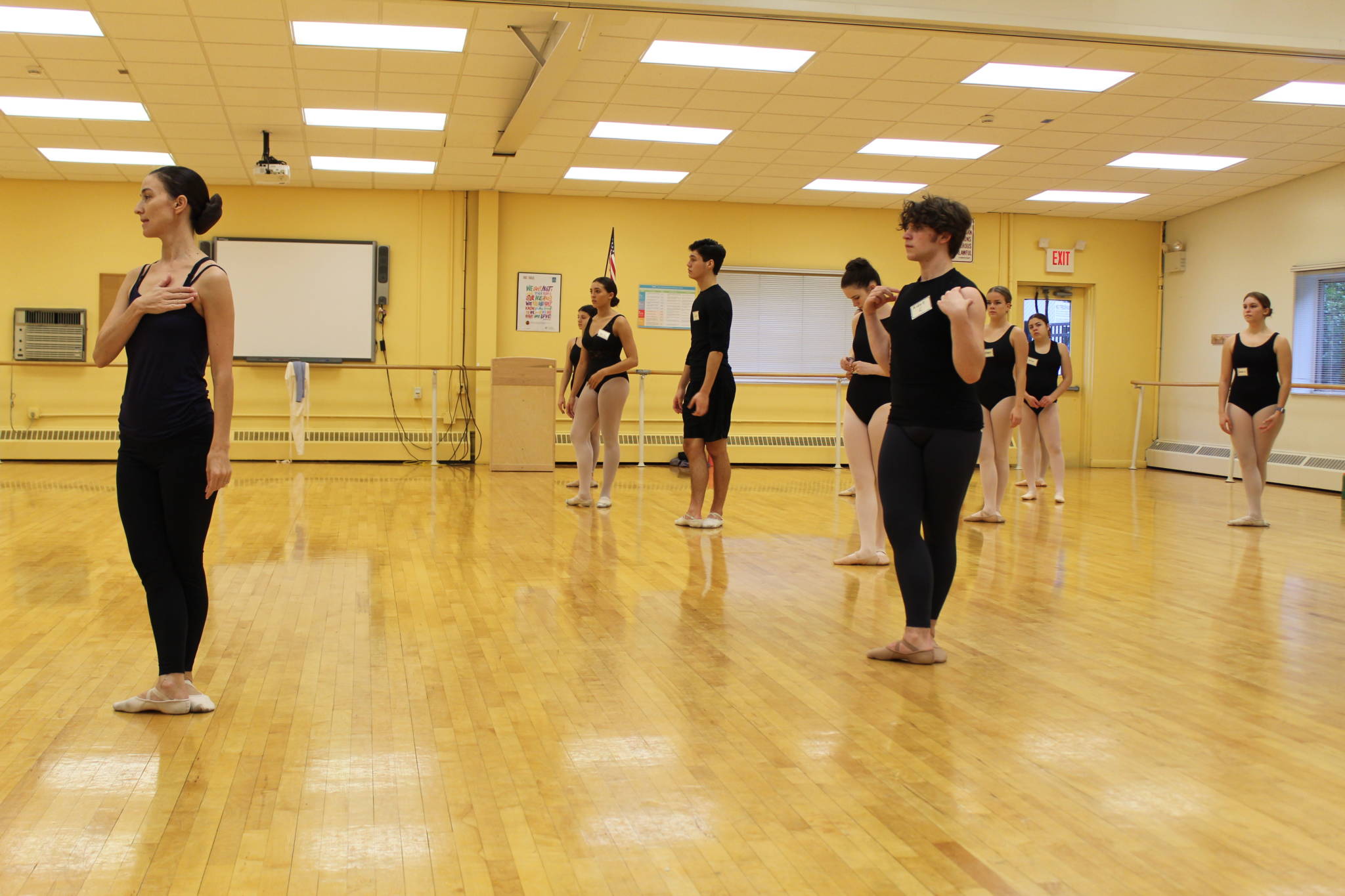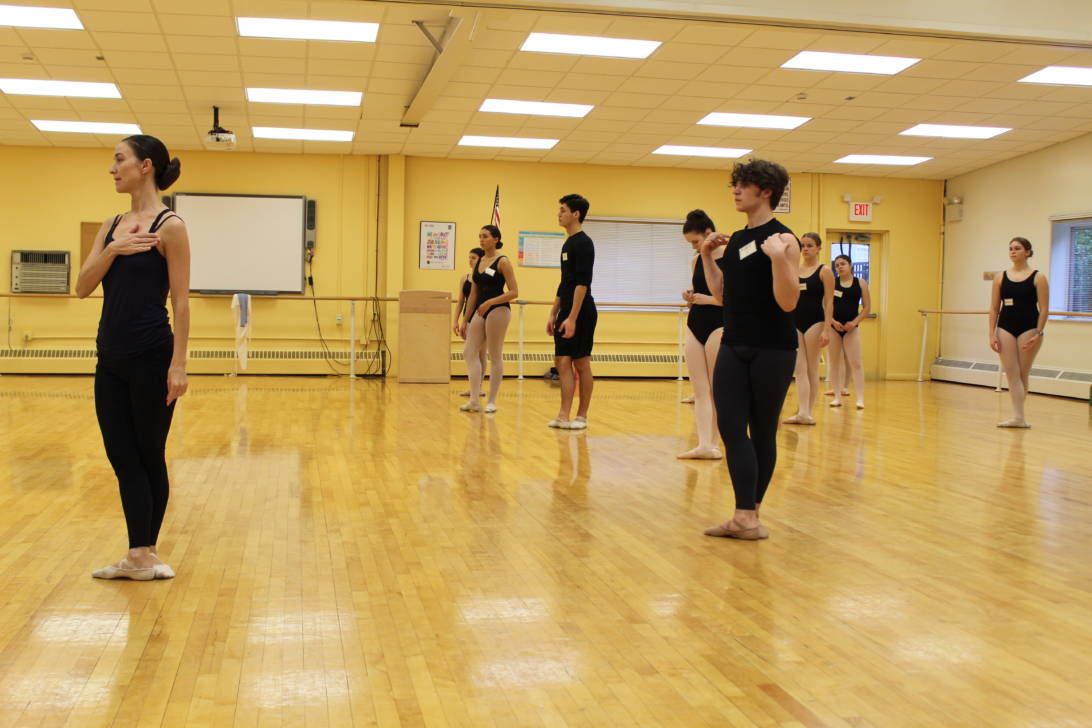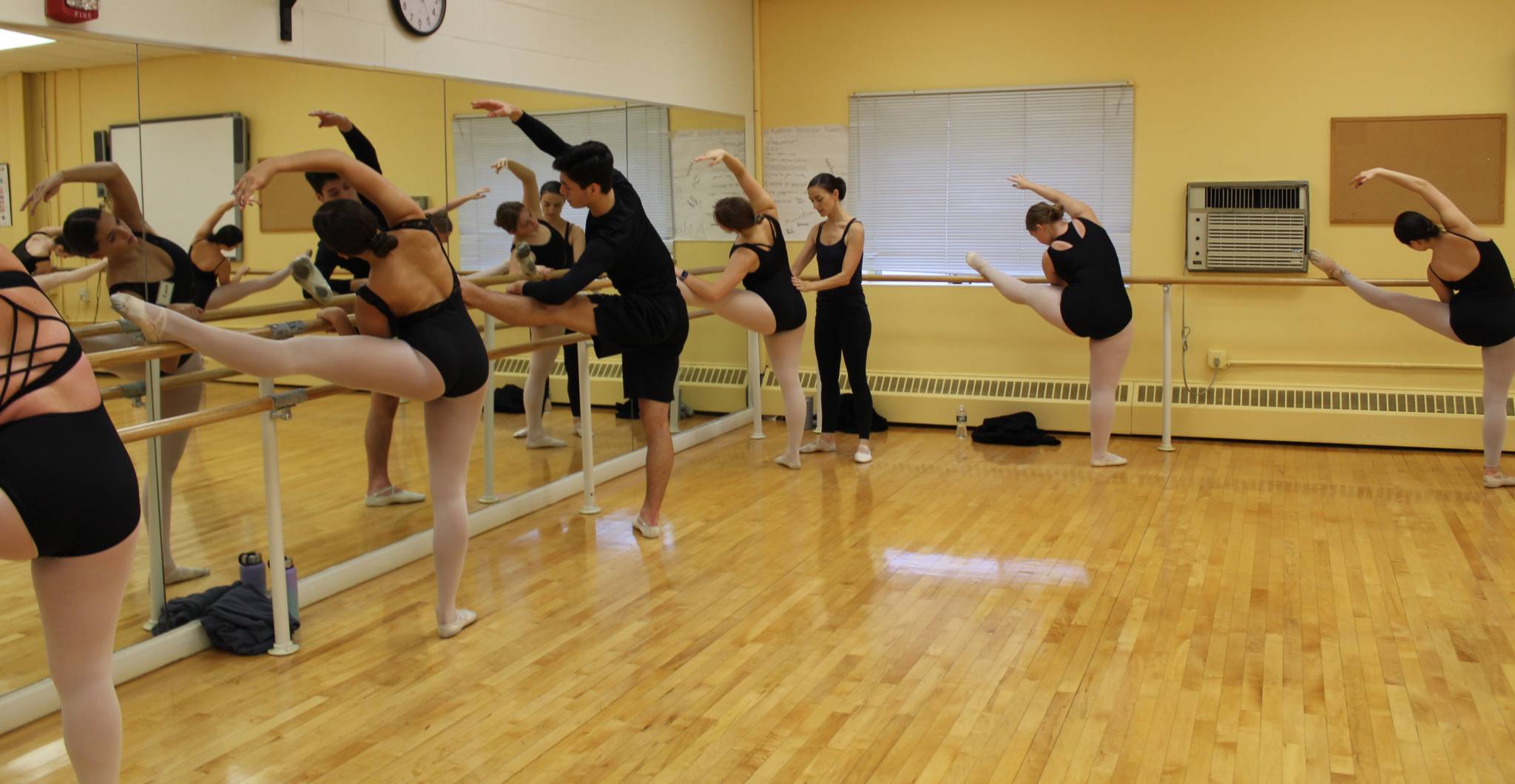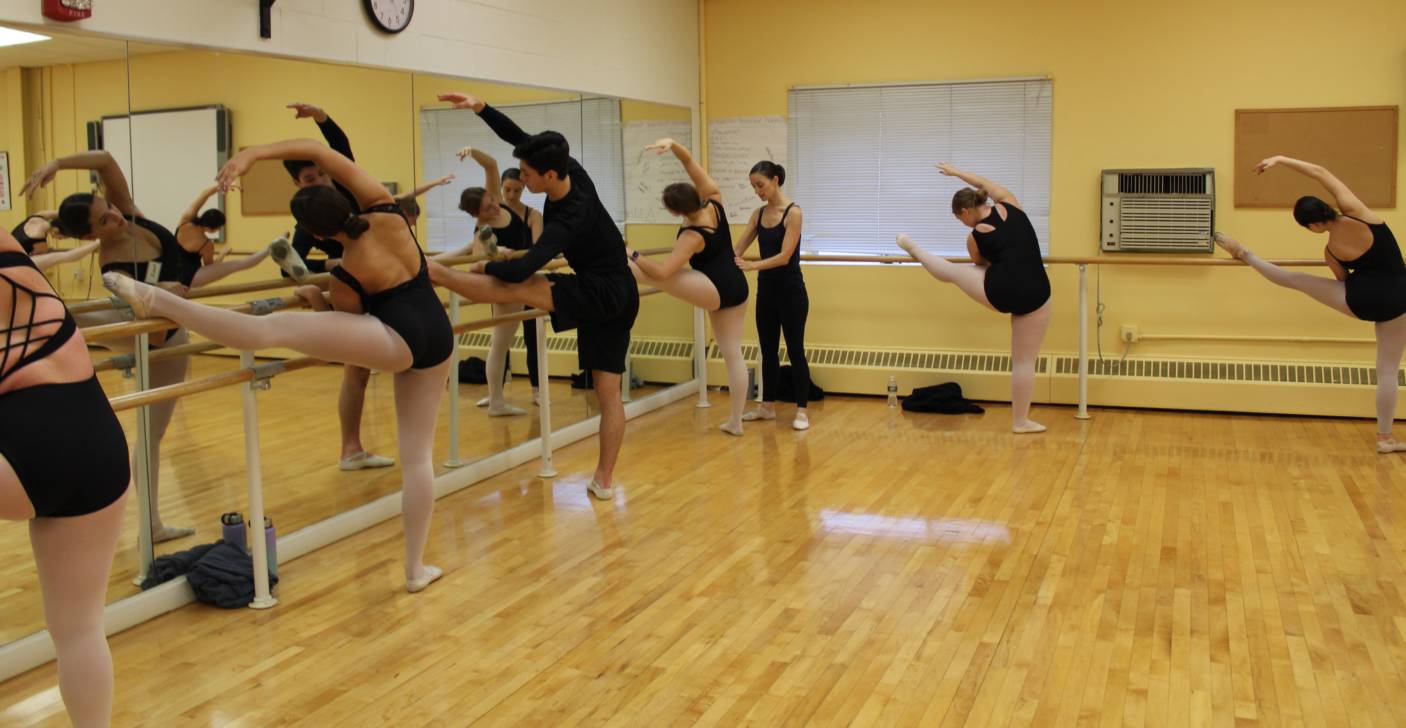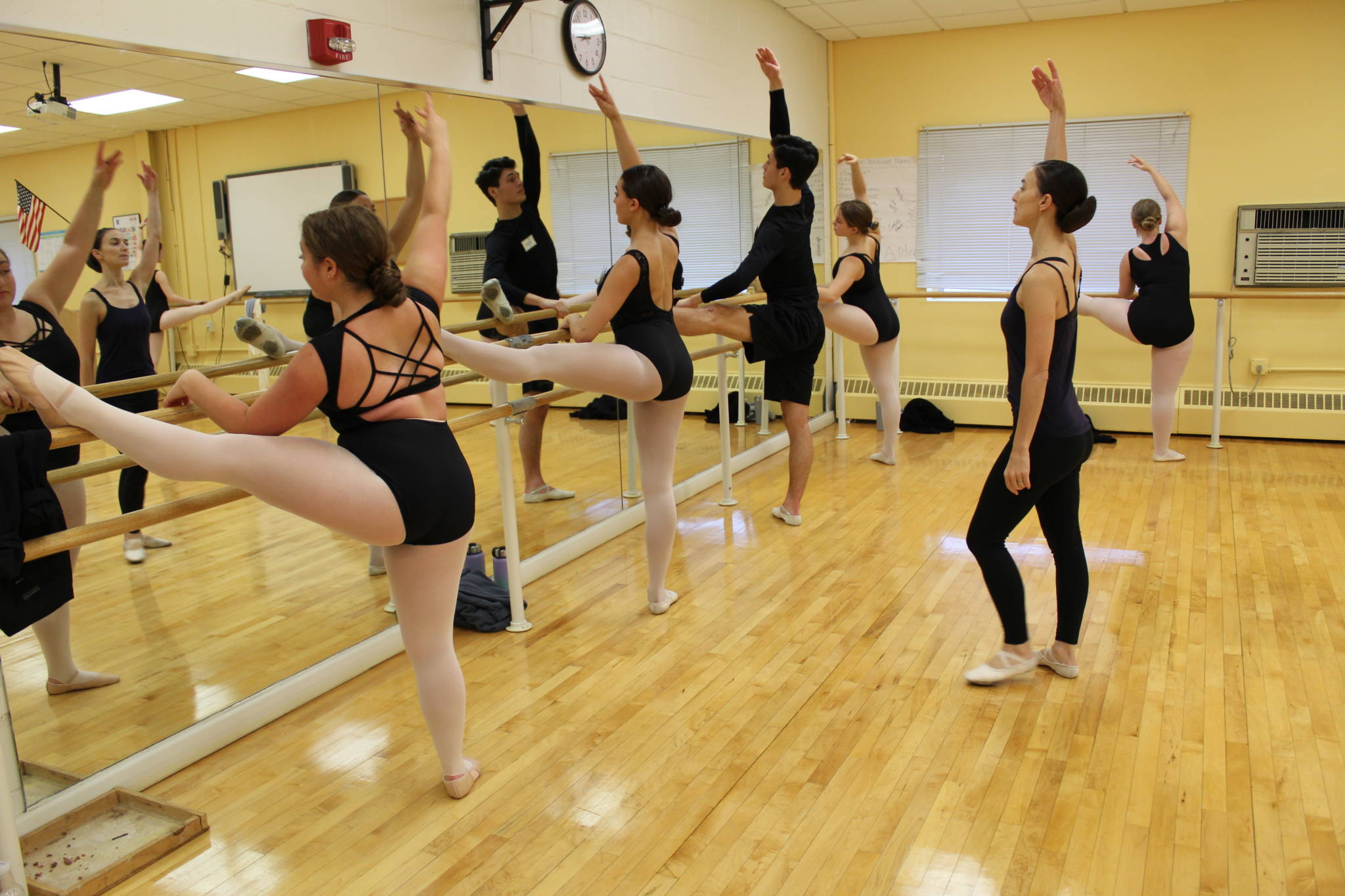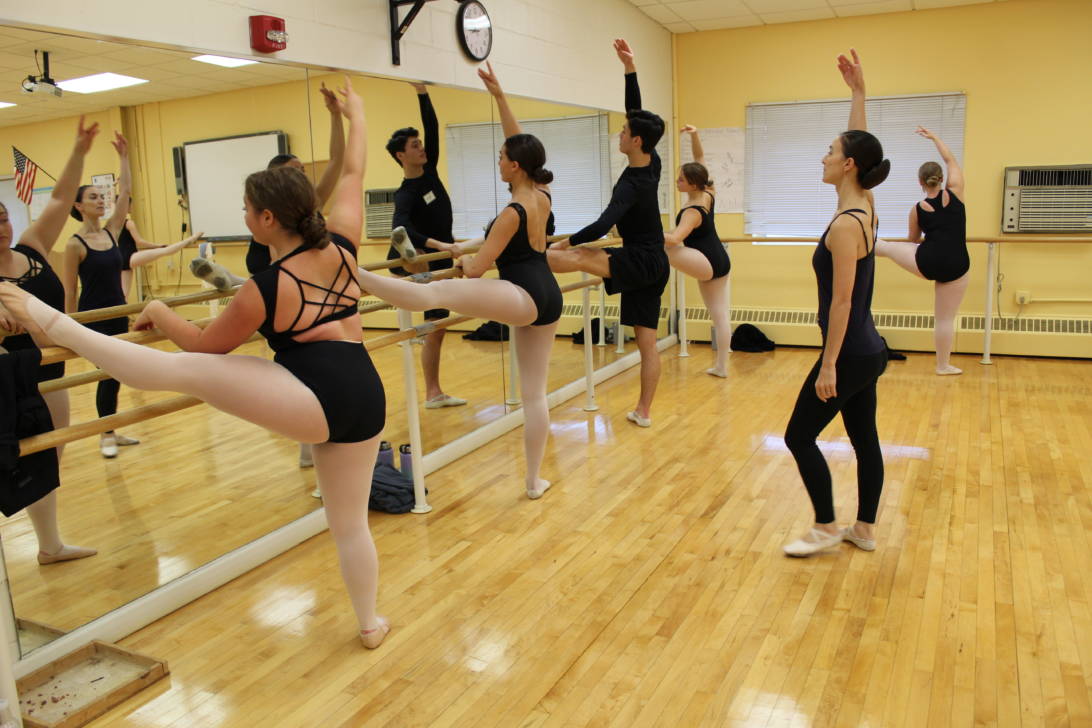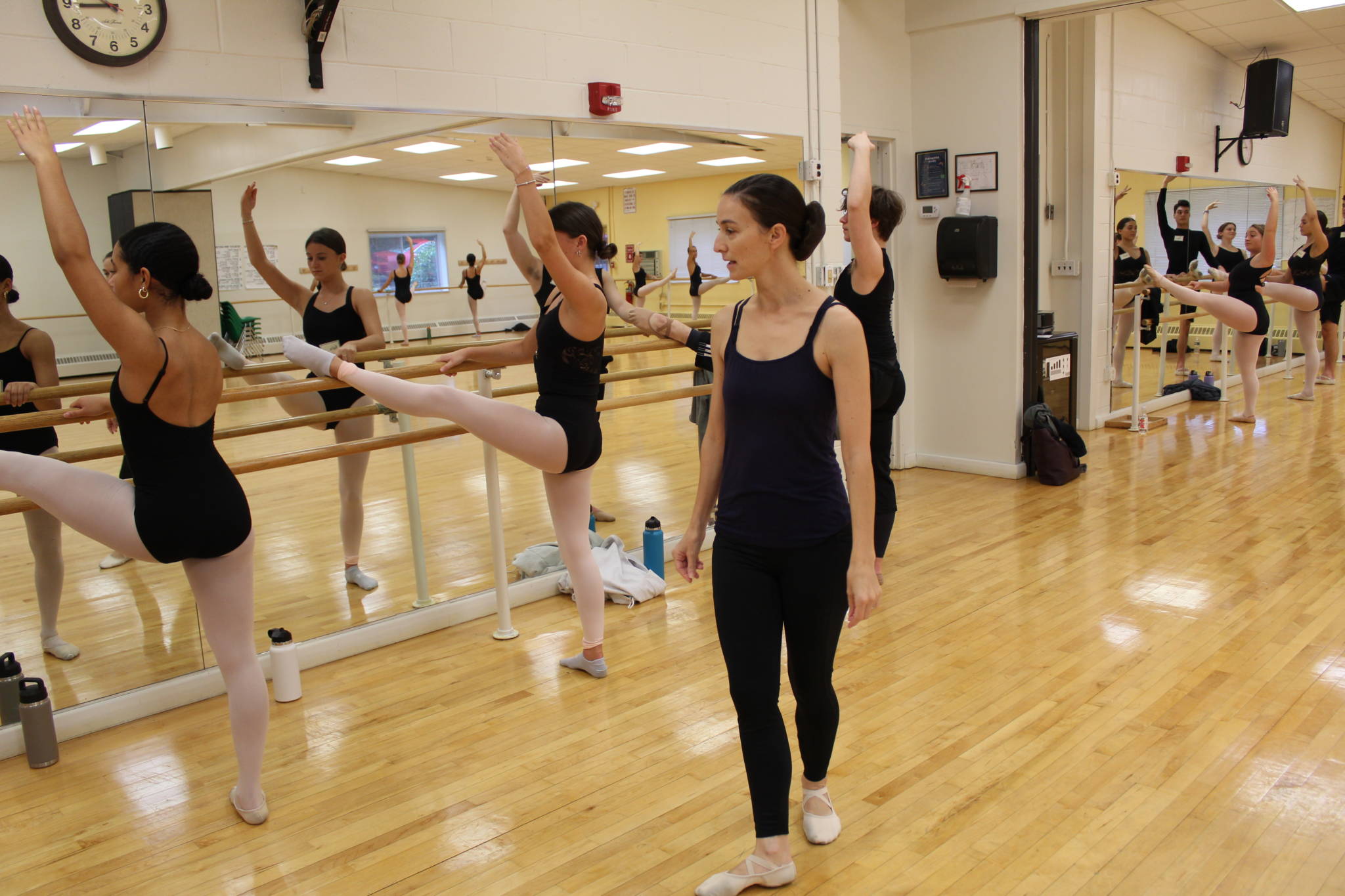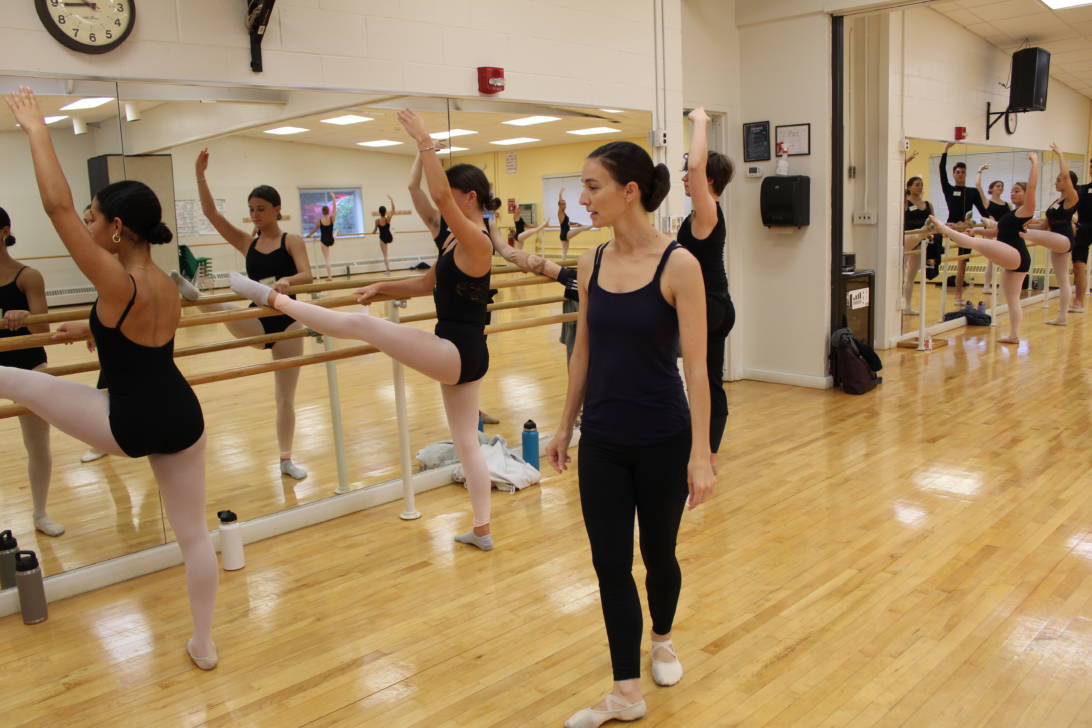 Sign up for our Newsletter!