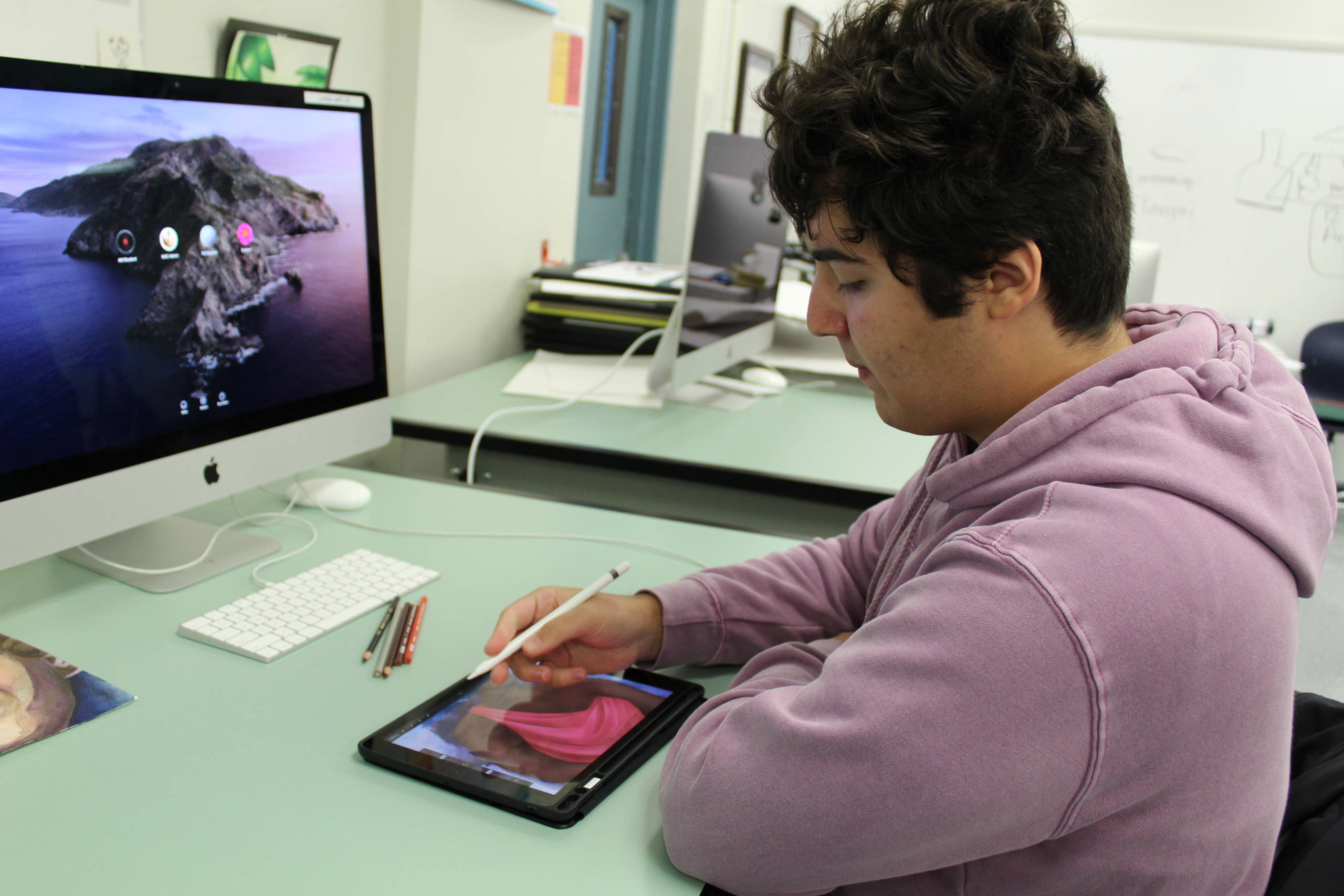 Student Spotlight: Benjamin Schlaich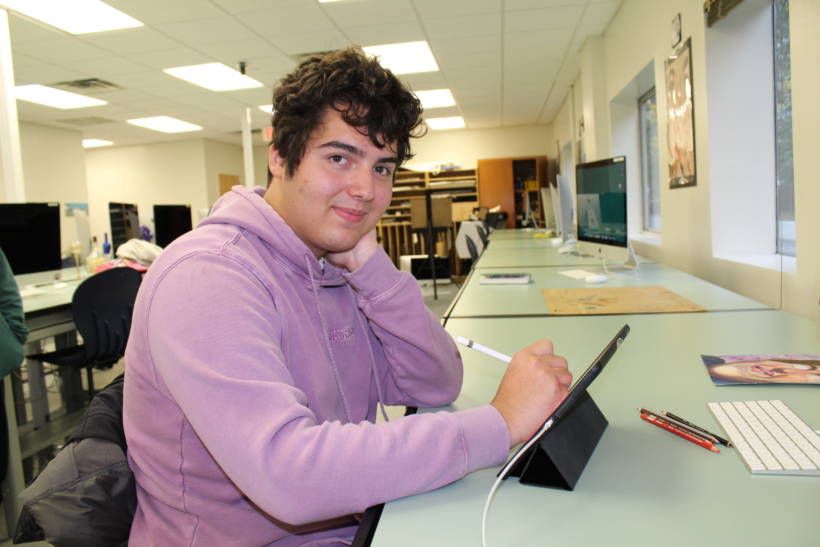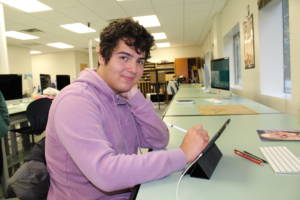 Congratulations to Benjamin Schlaich of Northport-East Northport Schools on becoming a Scholar Artist.
He is studying Fine Arts with Mr. Jason Cuvelier. Here's more about Benjamin:
Q. What does being named a Scholar Artist mean to you?
A. Being named a scholar artist to me is recognition of my work as a student and as an artist. I'm very thankful to have been given this opportunity, and I'm happy to be able to make any sort of impact before I've even stepped out of the door.
Q. Describe your experience so far at LIHSA. What are some of the highlights?
A. I really love the sense of community we have here. Being able to paint live models, and having artwork displayed in our gallery space has been great.
Q. Do you have any particular teachers or mentors who inspire you? Why?
A. My piano teacher Dr. Natasha Stollmack, has pushed me hard to succeed and instilled an irreplaceable sense of discipline and motivation in me. Mr. Cuvelier at LIHSA has been a font of ideas, and has worked with me to make the best possible work I can. Tackling areas I struggle in and leading me to success.
Q. How do you feel your experience at LIHSA has helped you to succeed?
A. LIHSA has given me a lot of opportunities, the Scholar Artist nomination being one of them. The community here has been a backbone for me to feel both accepted, and challenged. Both my skills and vision have improved dramatically since I came here.
Q. What are your hopes and plans for the future?
I want to go into music. Fine and digital art will always be ways I express myself, but music is something I've never fallen out of love with. I want to realize a lot of long-winded projects I've been toying with. Evolving from studying how the world affects me, to looking at what goes on in it.
Q. Are you planning to attend college? Where? What will you study?
A. I'm planning on going to college, most likely in a liberal arts school upstate. Music production is what I have my eyes on now. Bard and Con are the places I'm liking the most.
Q. What career path do you hope to follow?
A. I'd love to go into music production. If I could, I would love to own a label of my own, and maybe work a bit as an artist.
Q. Where do you see yourself in 10 years?
A. I'll probably end up teaching in some way in piano, art, or both.
Sign up for our Newsletter!