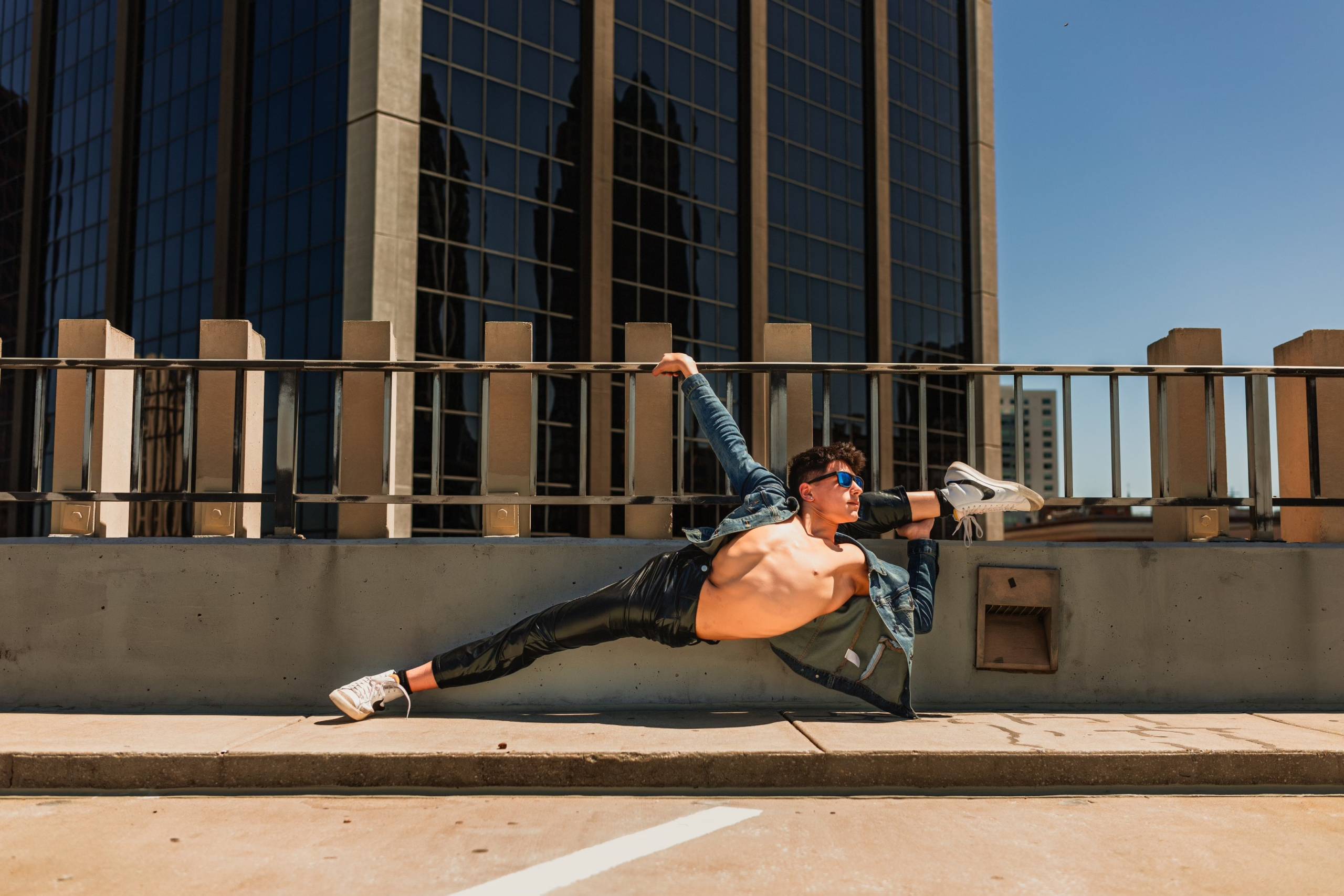 An Alumnus Spotlight: Jared Alequin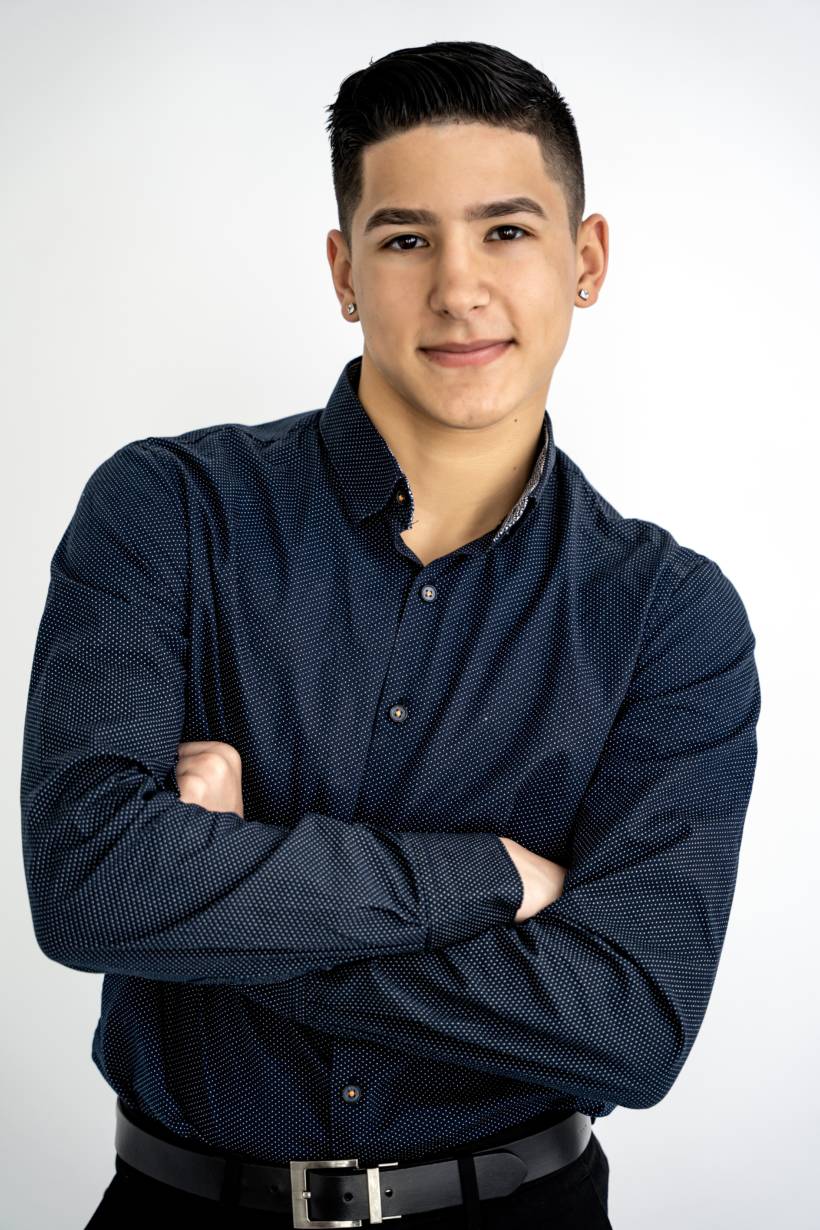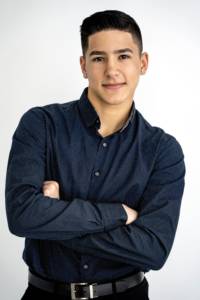 Jared Alequin may have only graduated from LIHSA in June 2022, but he has not had much time for rest and relaxation.
Summer 2022
Over the summer he performed twice at the Huntington Summer Arts Festival of Dance as the Rea Jacobs Dance Scholarship Winner for 2022. The Festival took place at Heckscher Park on the Chapin Rainbow Stage. He performed alongside Nathan Eck, a fellow graduate from LIHSA and winner of the Sandi Bloomberg Dance Scholarship for 2022, as well as members of the Long Island Dance Consortium. He performed his self-choreographed solo entitled "How You'll Be Remembered" by Aron Wright, which was the first time he presented his own choreography as a dancer.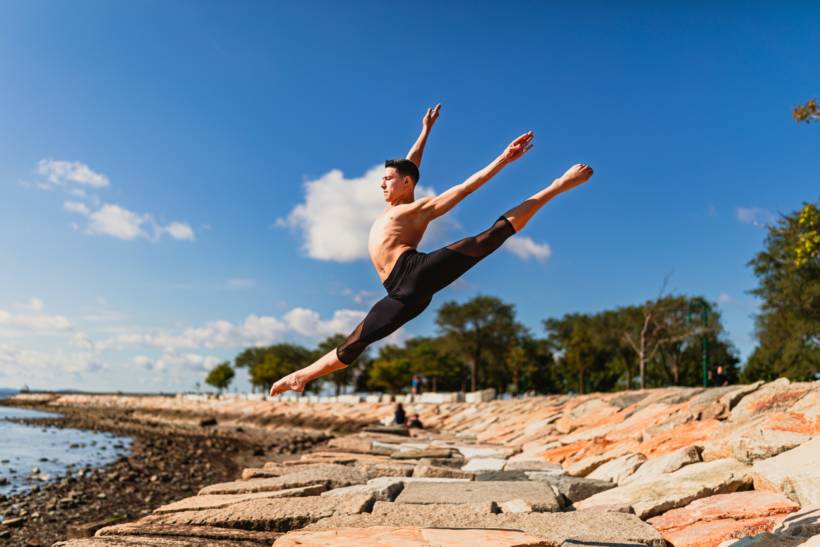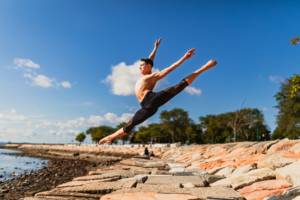 On to Juilliard!
This fall Jared began college at Juilliard. He's already immersed in a rigorous program that includes ballet and modern dance four times a week and other classes such as partnering, dance composition, and elements of performing. Jared reflects on his current routine, "It is a huge difference for me because I have been only used to modern once a week and ballet twice a week. But to say the least I absolutely LOVE it. I have very long days, about 9 am – 5 pm depending on the day. We have started rehearsals that are about three hours long. These rehearsals have been a whole different experience that what I am use to but I am so excited to have the opportunity to work with the most talented choreographer and dancers. In my free time, I normally rest or go take classes at Broadway Dance Center or Steps on Broadway. In short, my first weeks at The Juilliard School have been AMAZING."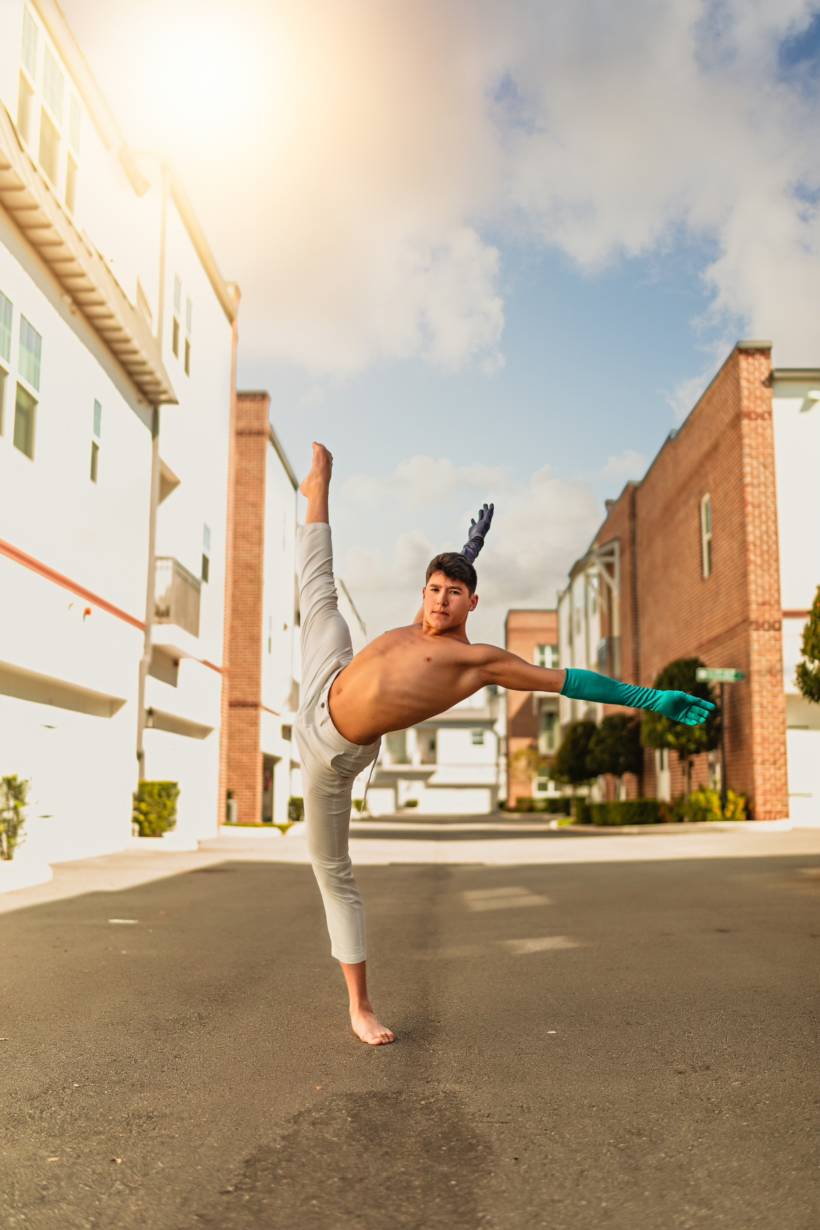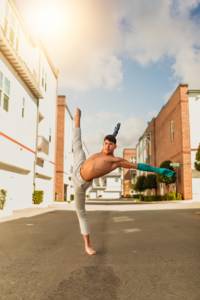 Reflecting on his time at LIHSA:
Jared shared, "My time at LIHSA is very cherished to me. I would not be the dancer or human being I am today if not for Long Island High School for the Arts. Some of my favorite experiences would have to be the different master classes that the school brought in for us. I had the opportunity to take a class with Mia Deweese who is the associate choreographer for Moulin Rouge on Broadway! Probably my favorite would be our showcases in winter and spring. I had the opportunity to dance in an array of styles choreographed by many different teachers. Lastly, I had many opportunities to experiment with my own choreography on myself as well as other dancers."
In considering if LIHSA prepared him for the program at Juilliard, Jared says, "LIHSA has taught me the proper work ethic that I need to accomplish my goals in life. Which has led me to have the opportunity to be able to dance alongside the most talented dancers from around the world. LIHSA has also taught me different choreographic techniques and performance techniques. If it were not for LIHSA, I most likely would not be as comfortable with choreographing as I am at the moment."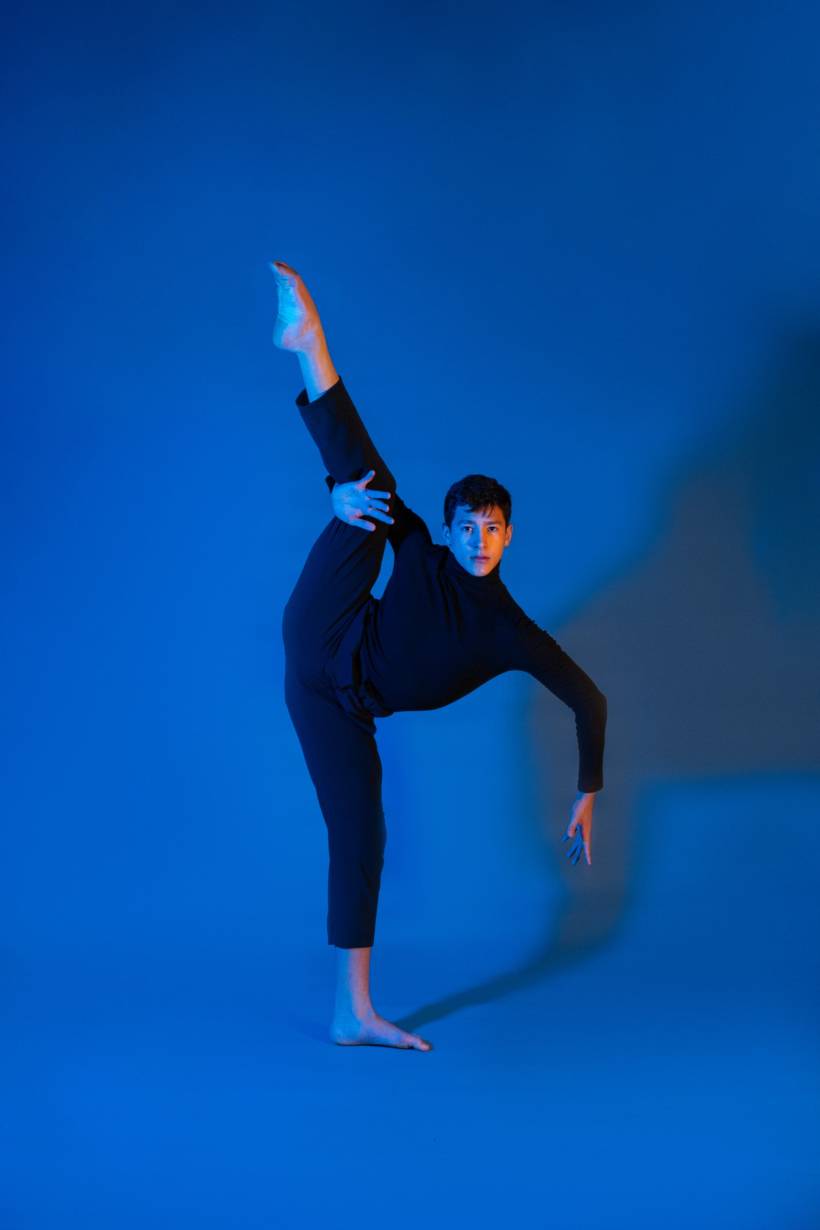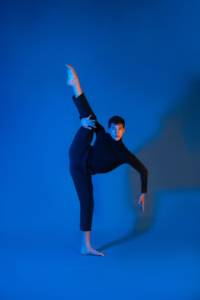 Where to see Jared next
Jared's first public performance at The Juilliard School will be the New Dances Showcase from December 7th – 11th. It will consist of six shows and he'll perform in one of the four dances at every show.
The Future…
Jared's dream job is to be on Broadway. Ever since he attended his first Broadway Show Newsies he's wanted to be a part of Broadway's magical experience.
Coming "Home" to LIHSA
Jared emphatically states, "Hopefully, I will be back soon and I would love to teach some classes to the next generations!"
Sign up for our Newsletter!