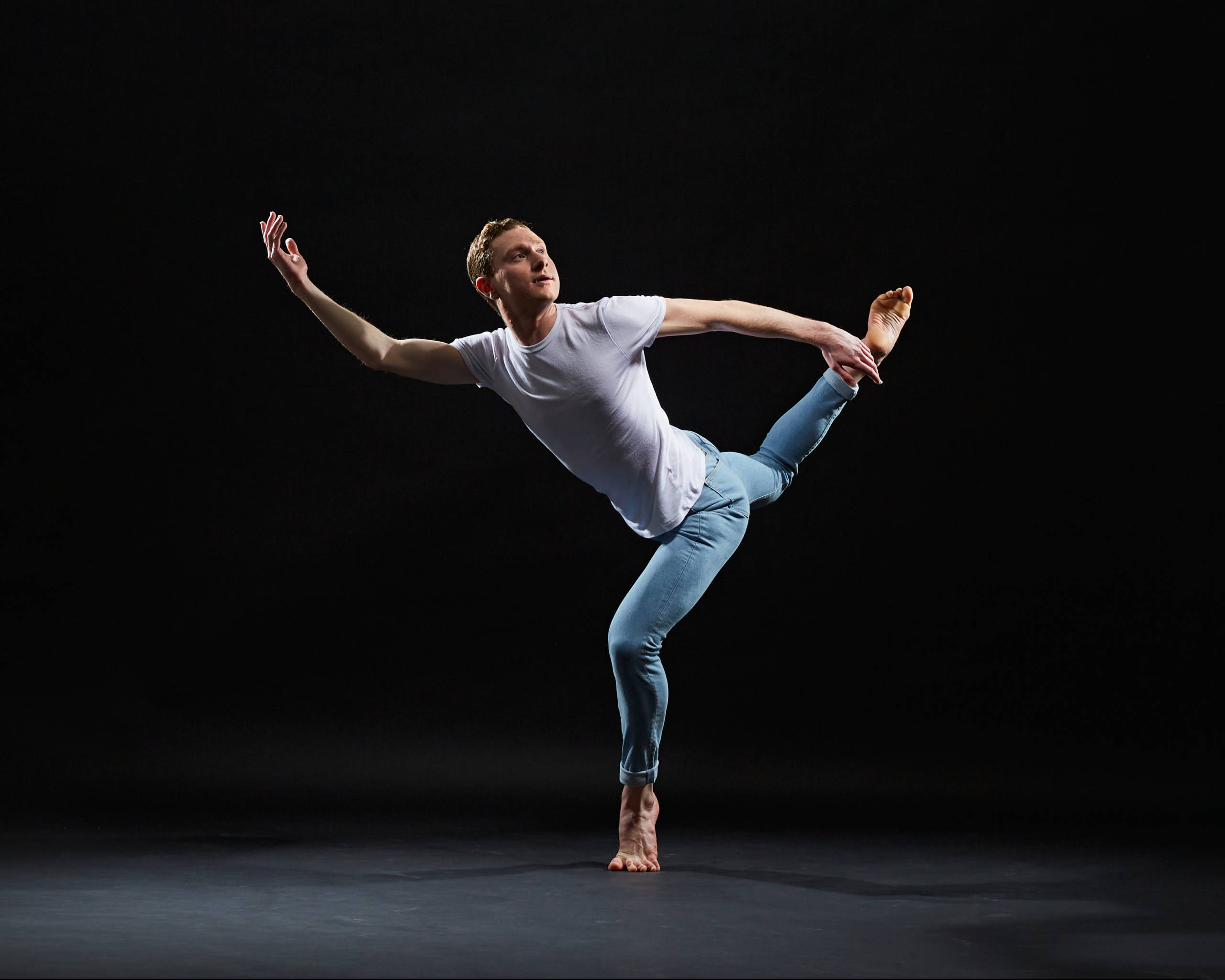 An Alumnus Spotlight: Jared Stern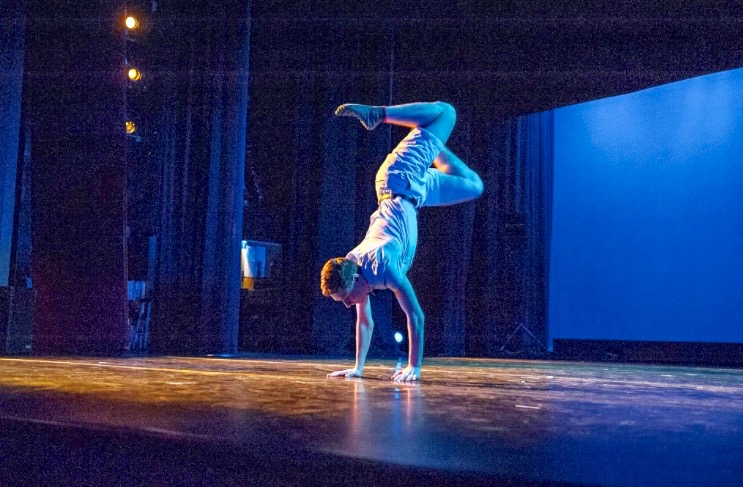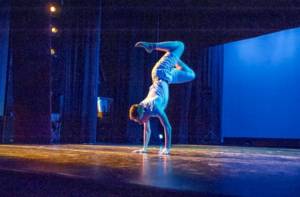 Even as a high school student, Jared Stern (Class of 2017) didn't just dream of a career in dance, but he had the determination to build his own pathway to get there. He grew up in Levittown, a district that did not allow students to attend LIHSA. However, Jared instinctively knew that LIHSA would provide him the skills and expertise that he needed so he began to advocate for his right to attend throughout his freshman and sophomore years in high school.
Jared recalls, "I wrote essays and attended board meetings. One day the Superintendent personally called me out of class to let me know that the school board approved me to attend LIHSA for my junior and senior years. I was the only student in the whole district to get permission. I was so happy."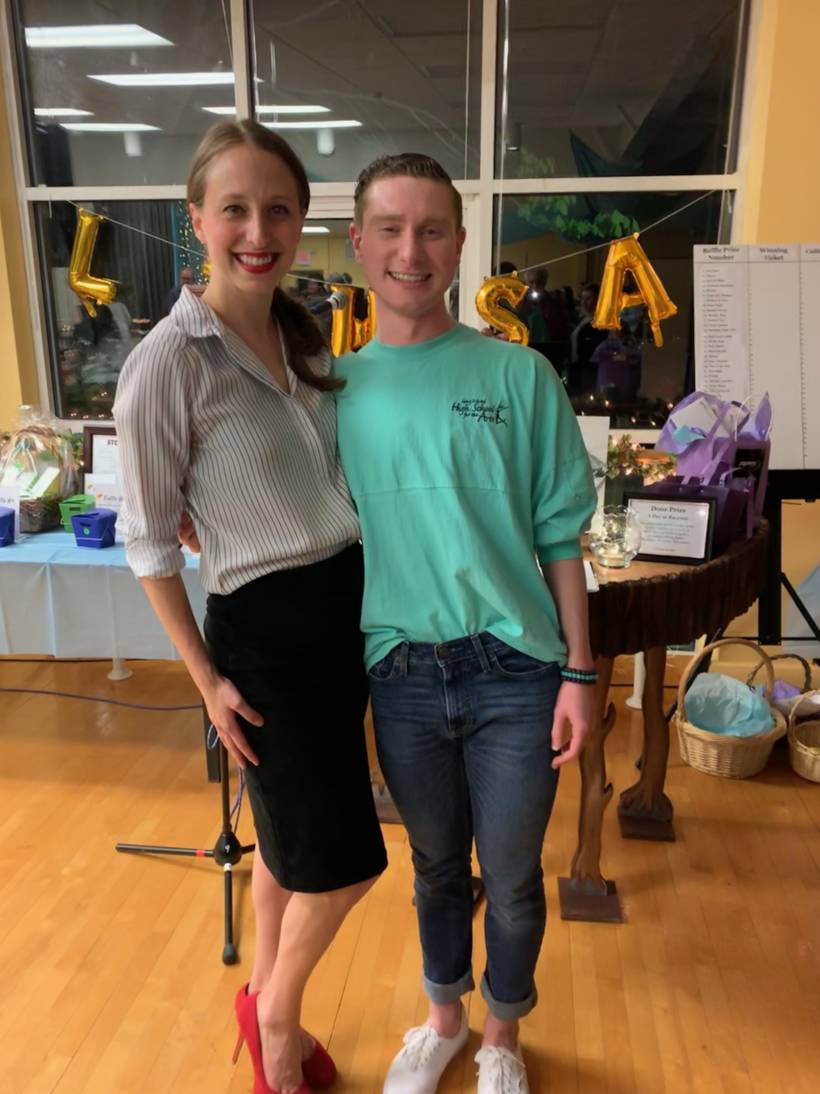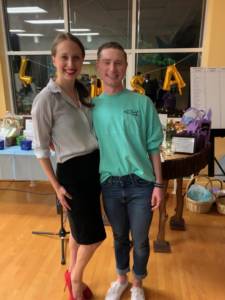 Thus began two years of important training. "Dance schools on Long Island are competition based and don't prepare their students for dance in the concert world," shares Jared. But, at LIHSA he learned technique and different modern dance stylings. He grew close to LIHSA faculty and maintained relationships and giving back to the school through participating in Alumni Days and performing in the Faculty-Alumni Gala. He fully credits his training at LIHSA for enabling him to get a full scholarship at Adelphi University's dance program, a program he completed in three years.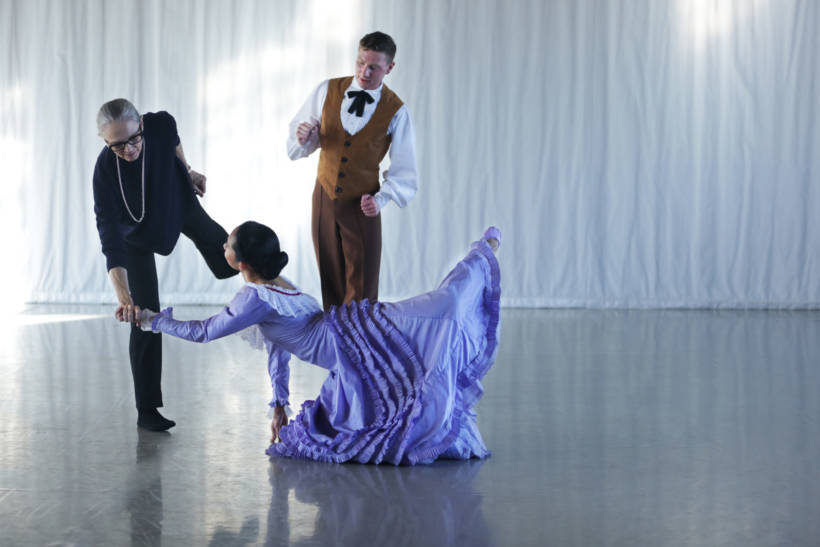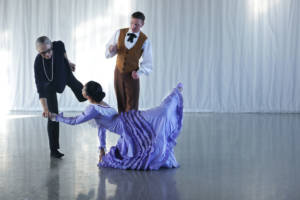 After Adelphi, he spent time as part of the Second Company of Martha Graham Dance. They perform and give lectures in the New York area, and he was well prepared by former Martha Graham dancers who were Adelphi professors for the role. But he had to work hard. "Martha Graham technique is hard," Jared says, "You have to dig deep."
He left the company just this past summer to try new things, including working for four weeks on Table of Silence which was performed on September 11.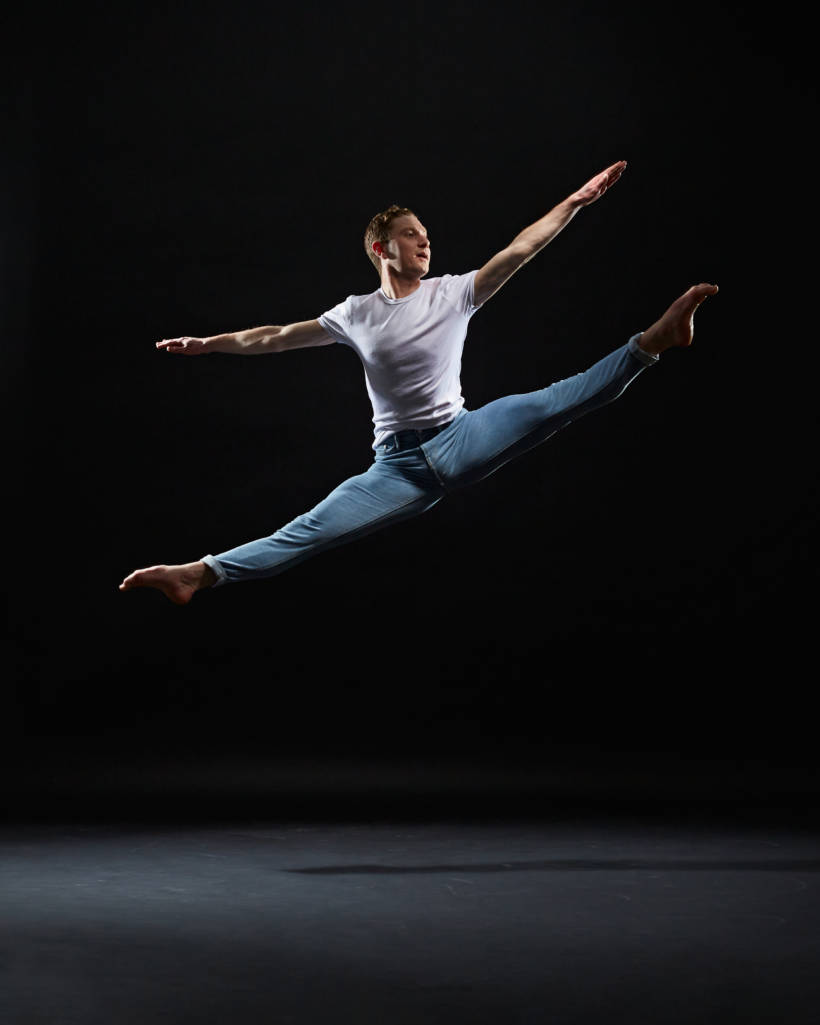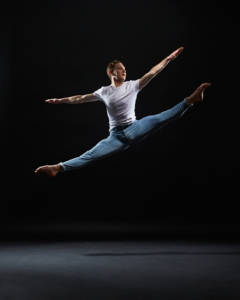 While taking on freelance roles and auditioning, Jared is also finding himself teaching and choreographing too. He notes the dance world still is deeply affected by longer lasting effects of pandemic, with smaller companies still less financially stable than they once were. Still, he pursues his great love and passion for dance and is excited to continue to develop his career. "Dance lends itself to crazy 15-hour days, but I don't care…as long as I'm dancing!"
Sign up for our Newsletter!