Getting to Know You: Nick Liddie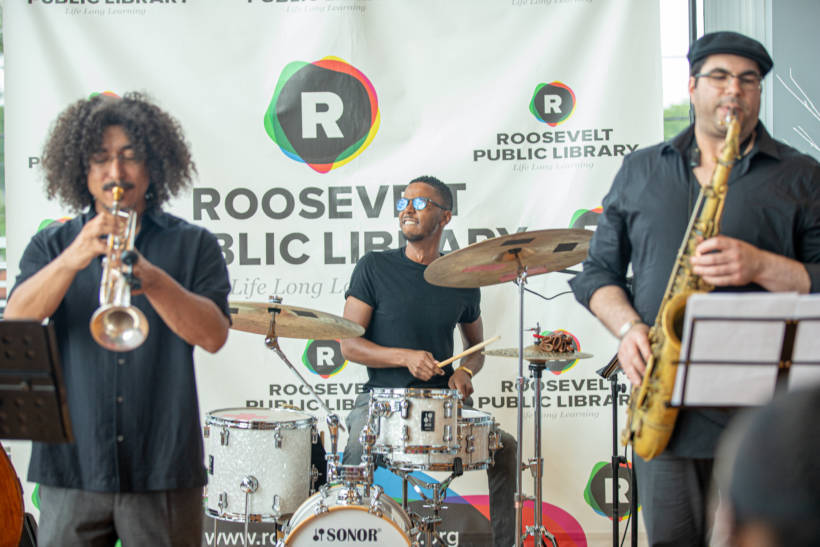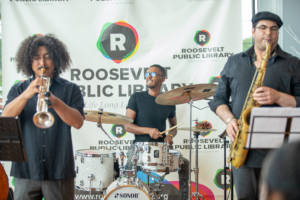 A new face at LIHSA for the 2022-23 School Year is Nick Liddie, who began his role as a Teacher's Aide this fall.
Nick grew up in Uniondale on Long Island and is a multi-faceted musician: playing drums and composing music. Even in middle school he found himself in playing a leadership role in music, teaching and writing music. He continued teaching in high school and started performing as a freelance musician. He also performed in marching band groups and competed at the World Class Level in Winter Guard International (WGI). He commuted to Clifton, New Jersey once a week to rehearse and then compete all over in states like Ohio, Virginia, and Connecticut.
When he graduated from college, he went to Berklee College of Music in Boston (check out the Berklee Marching Percussion in action), later transferring to York College in Jamaica to complete his degree in music.
When he's not at LIHSA, you'll find Nick performing in just about every genre of music (Jazz, R&B, Soul, Gospel, Latin, Progressive Rock), composing music, and as an Instructor for Brentwood High School's National Class Marching Band. Wish them luck…they are about to go to Syracuse for the Championships NY State Field Band Conference!
We're lucky to have Nick at LIHSA!
Sign up for our Newsletter!