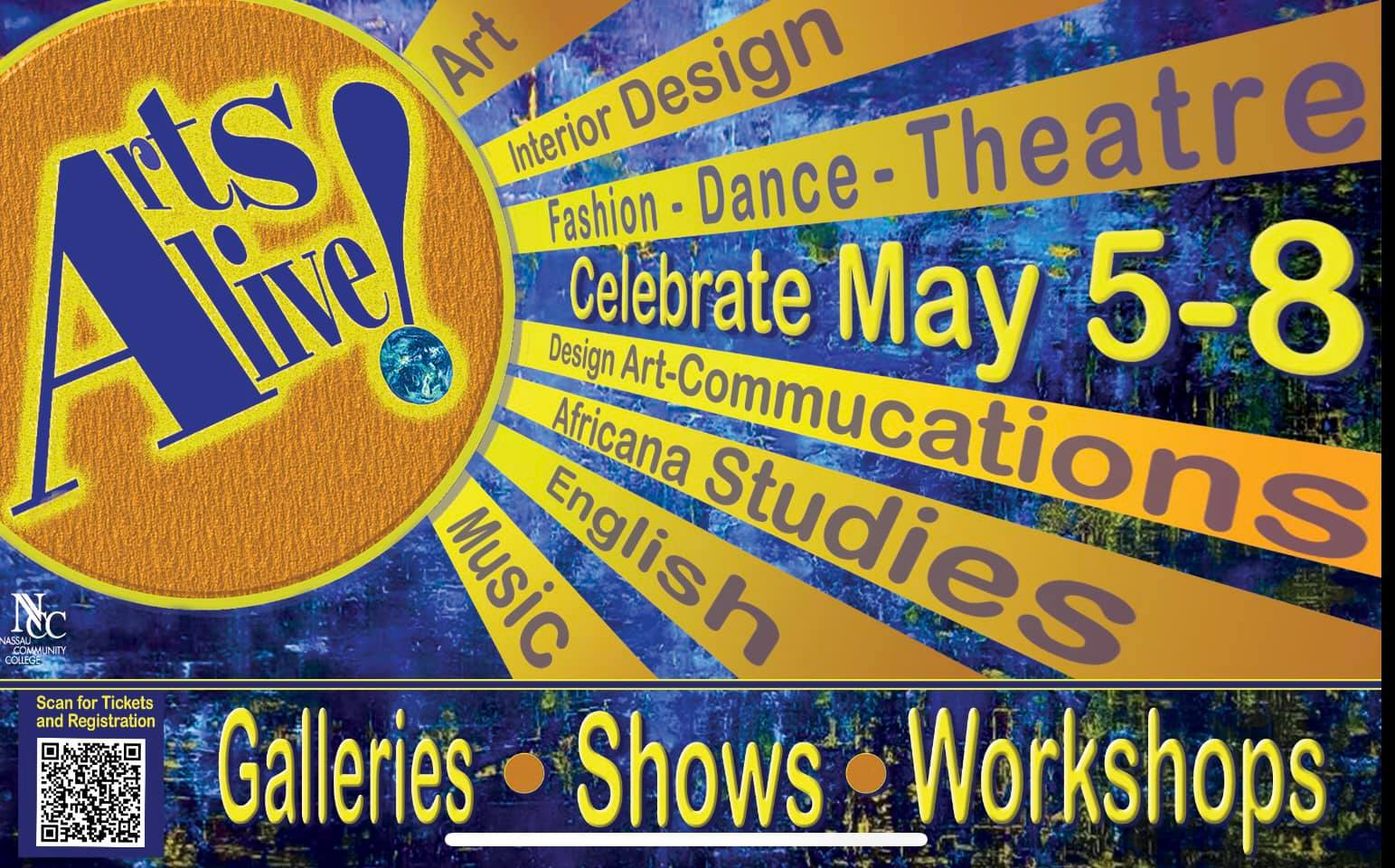 Arts Alive at Nassau Community College
LIHSA Students Participate in Arts Alive! Festival at Nassau Community College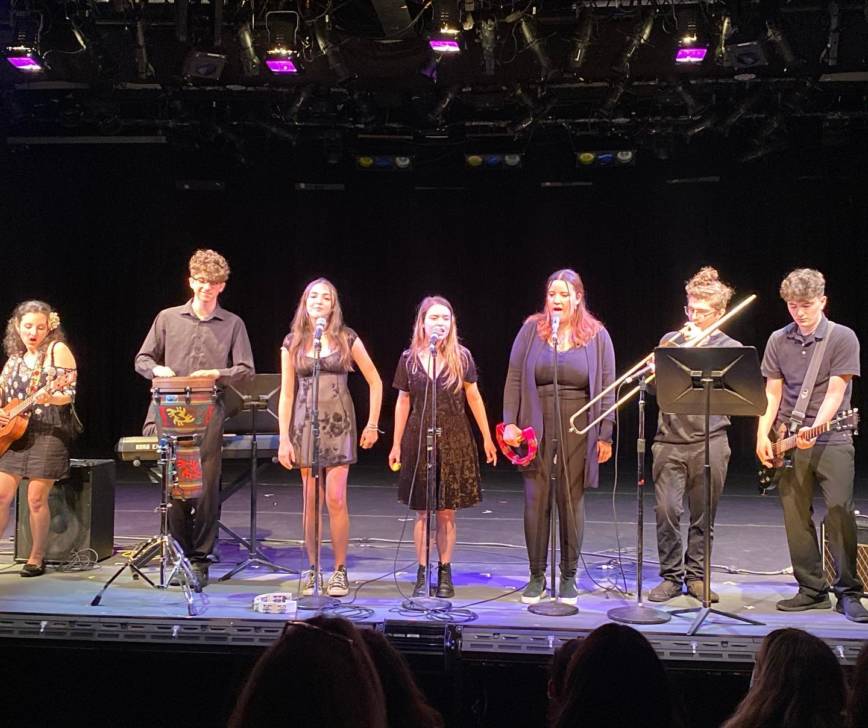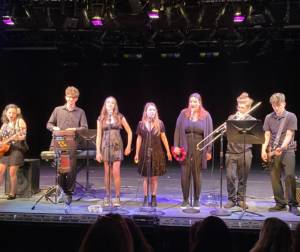 Nassau County Community College invited LIHSA students to participate in their three day Arts Alive! Festival May 5 – 7, 2022, celebrating music, theater and dance.
On Thursday, May 5, night Student choreographer Emma Clouden performed with Cassidy Baltazar and Sabrina Swirsky. The trio beautifully performed their hip-hop number.
Acoustic Covers PM Students performed Friday, May 6 and Acoustic Covers AM Students performing Saturday, May 7.
Student performer Maria
Bubulinis shared, "I played the bass guitar as a member of the PM Acoustic Covers Ensemble. We played
This Love
by Maroon 5 and
Crazy
by Gnarls Barkley in the Friday night show. When I played on the stage, it was so exciting to see the crowd really enjoying the songs we performed. People were moving their heads to the beat, and some were quietly singing along. When the show ended, people from the audience were showering us in compliments as we packed up our equipment and headed out for the night. I heard just as many stellar reviews at the end of Saturday's performance. I'm very proud of both ensembles, and very thankful that we were given such a wonderful opportunity!"
Logan Palmer also performed at the festival and said, "The show was a great opportunity for all of us to play somewhere we haven't before around other
artists
. All of us enjoy playing live no matter what the show or venue is. Everyone at Nassau was very welcoming with open arms. We couldn't do any of this without Jerry [Nobile, teacher] helping all of us, going out of his way to make this the best as possible for us and working with the people of Nassau College."
We're so proud of all our students who participated! Keep scrolling to see a short sample of students' performances and photos from Arts Alive!
Check out some photos from the Festival!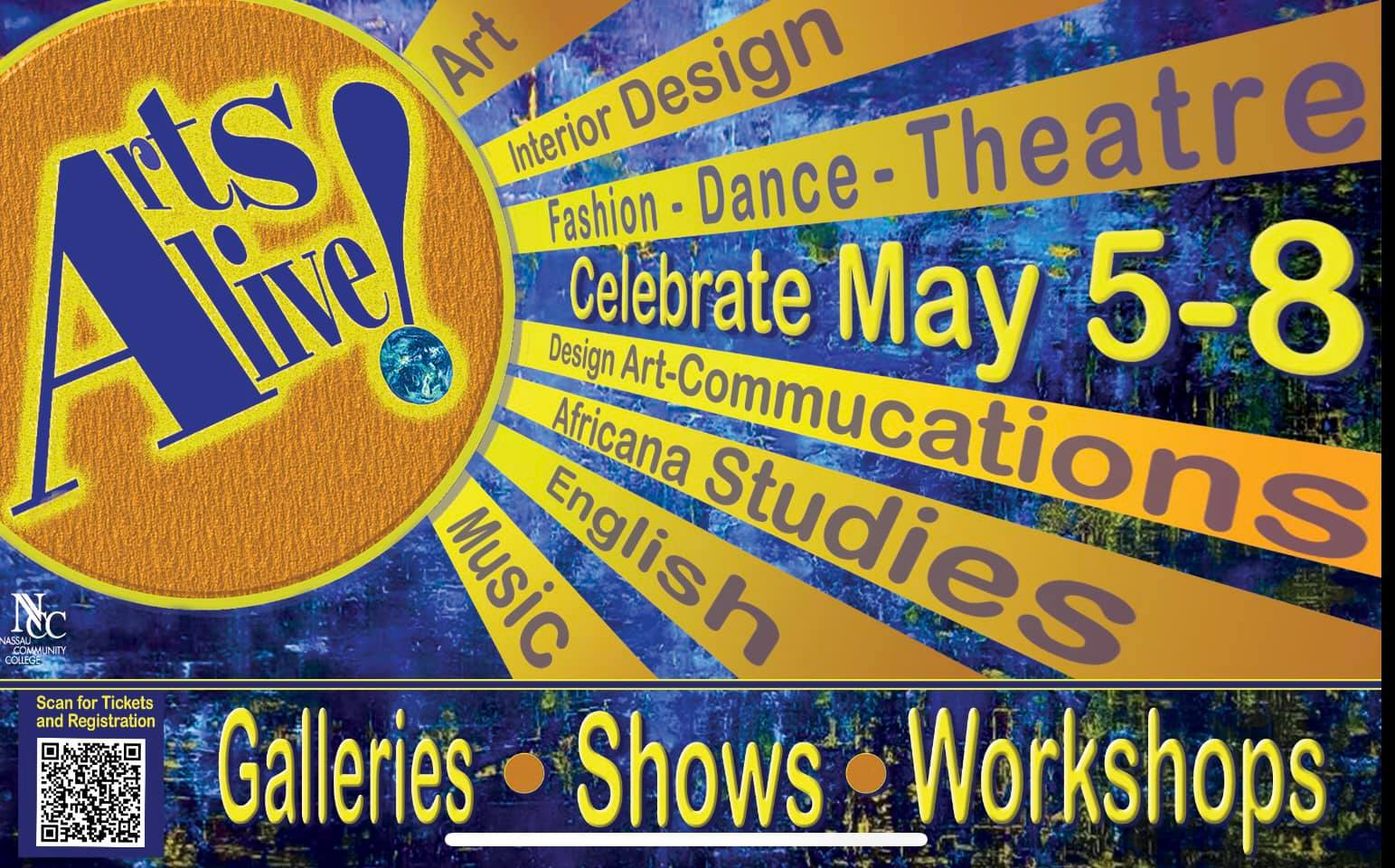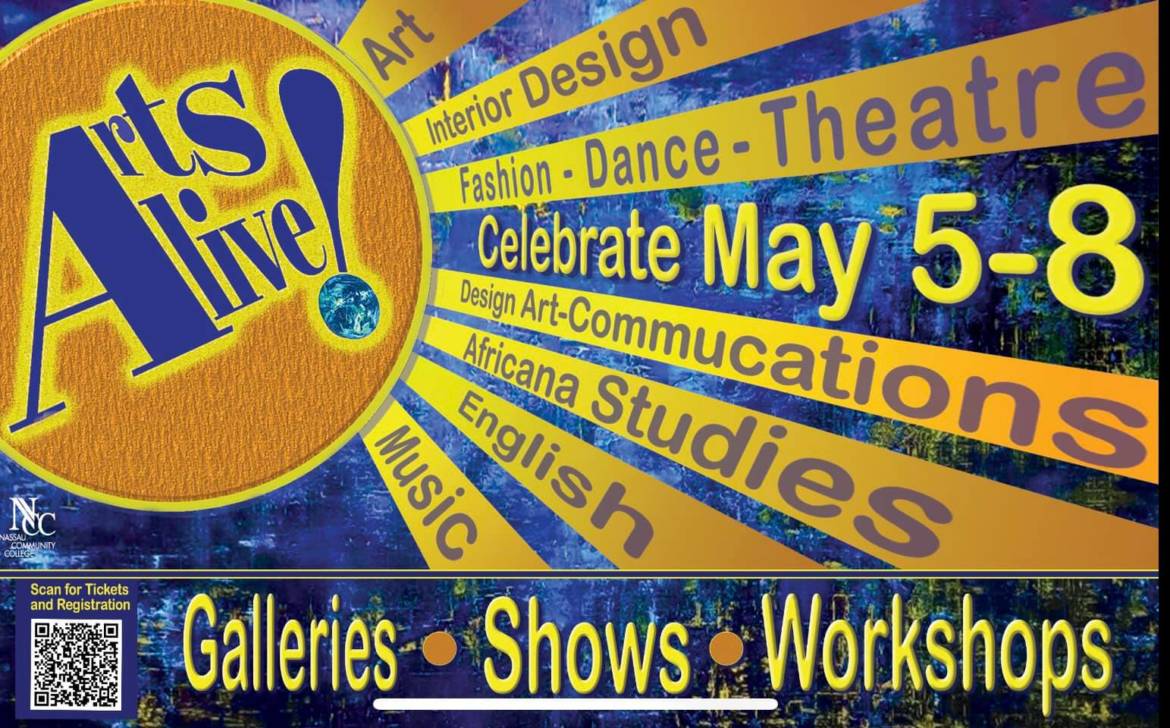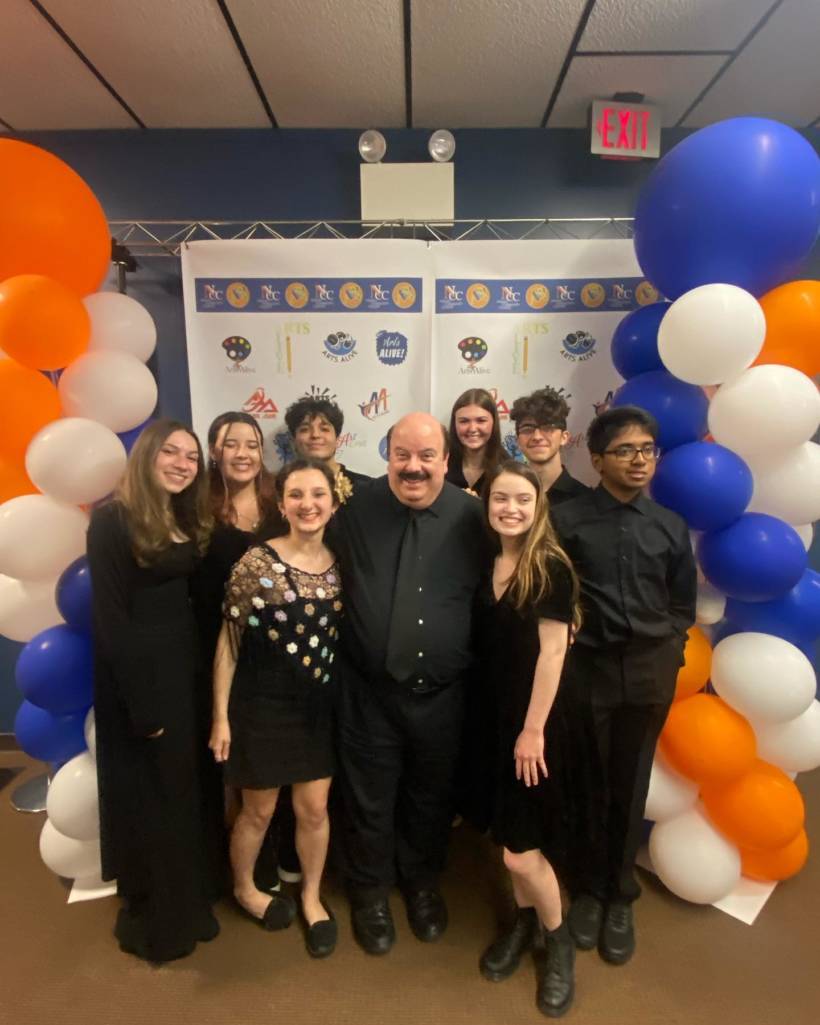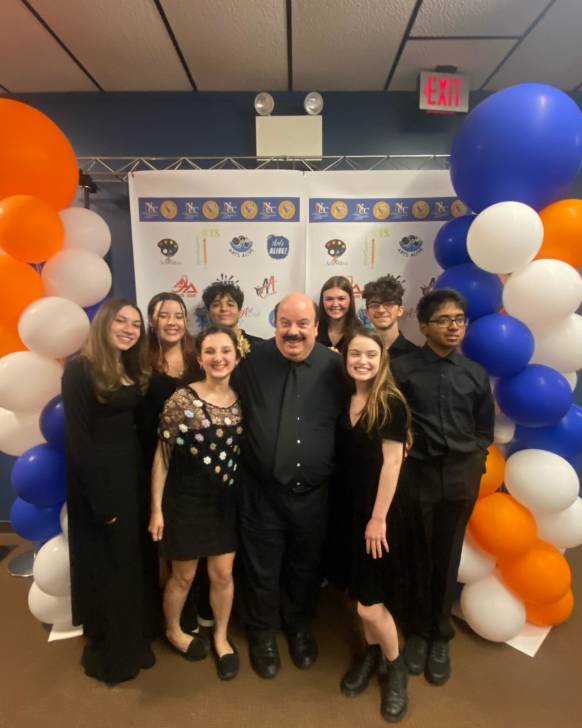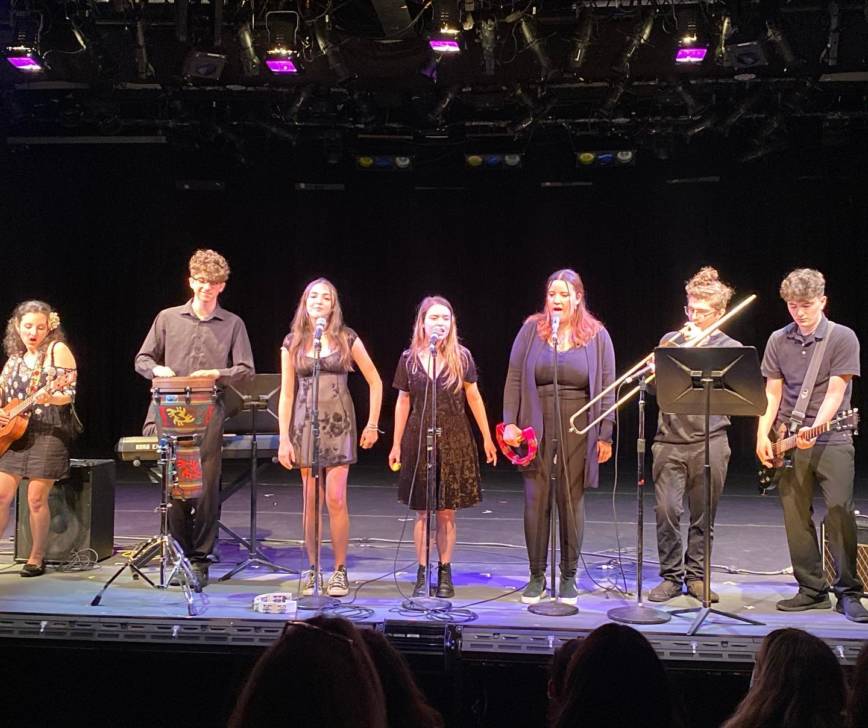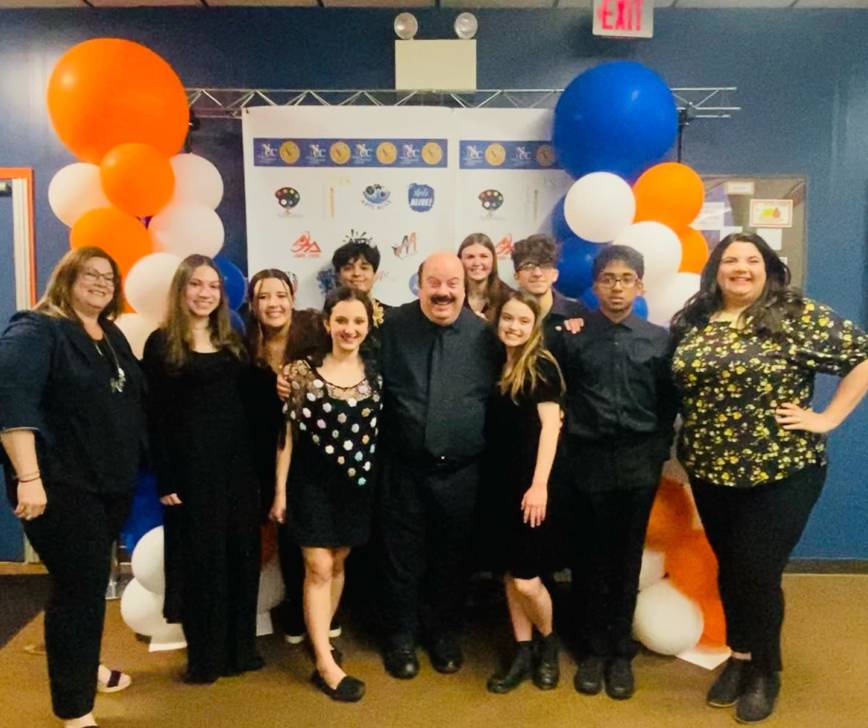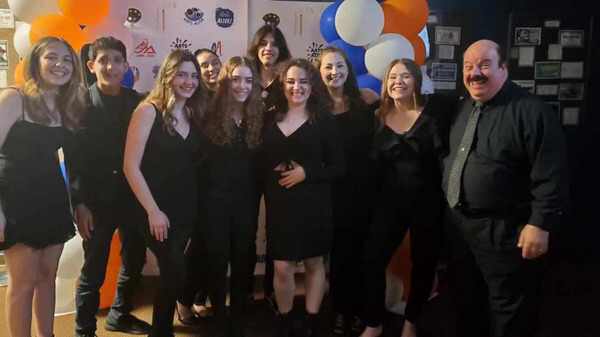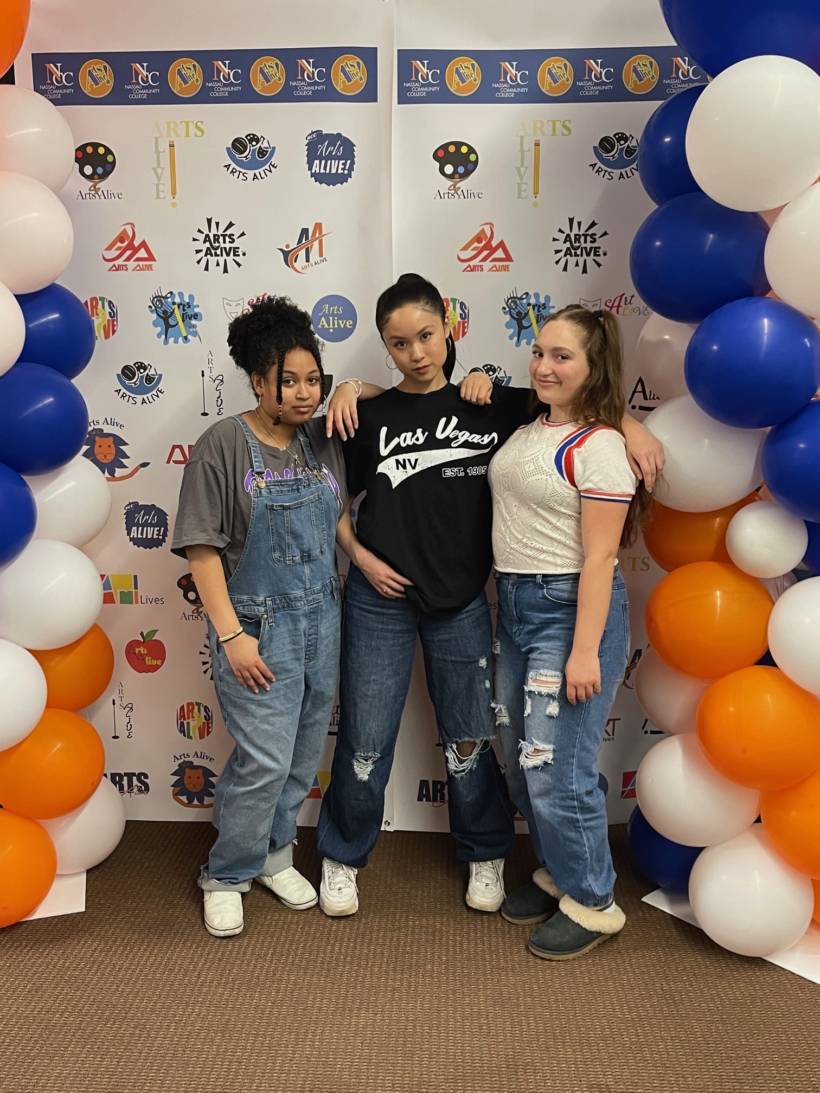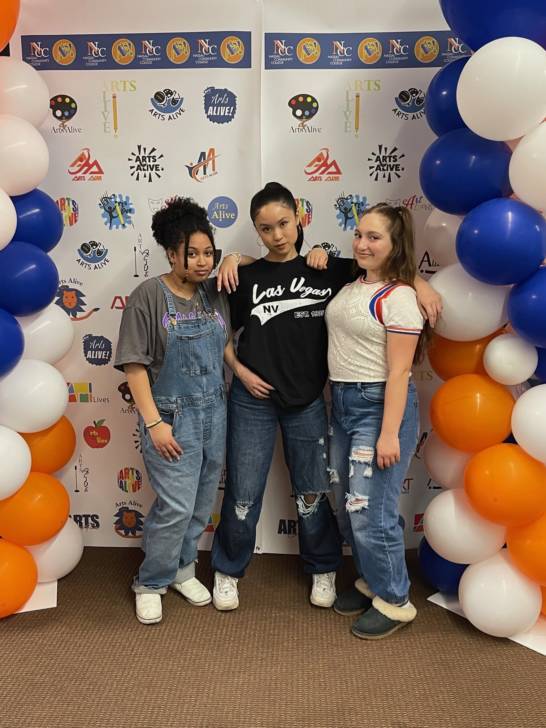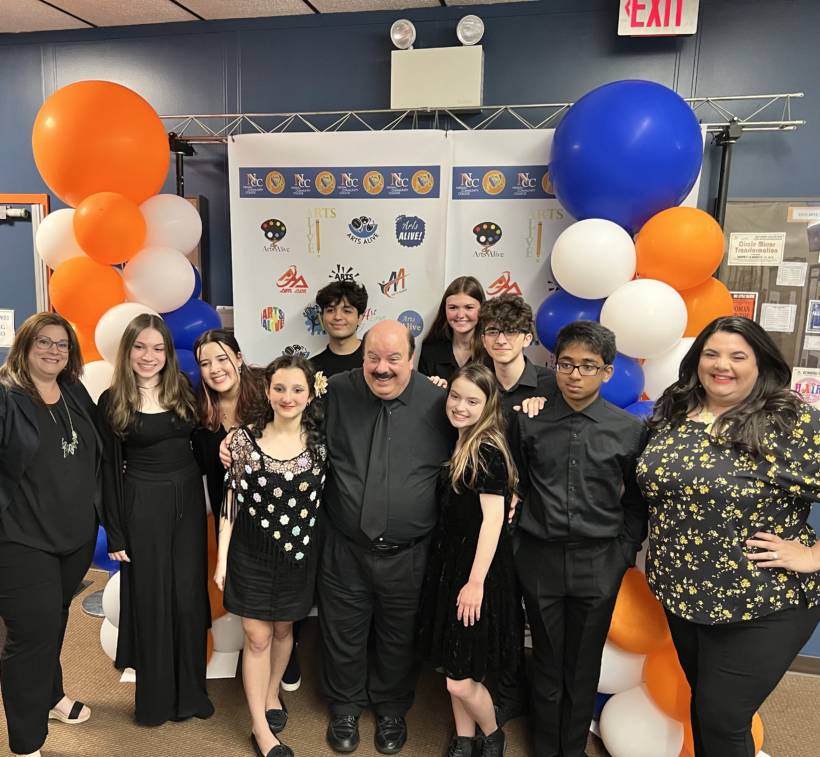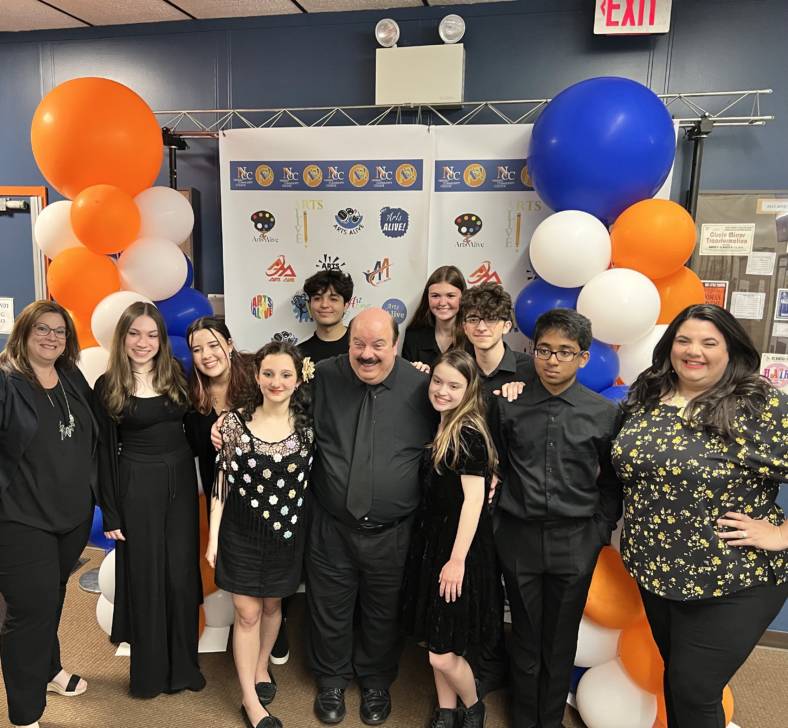 Sign up for our Newsletter!