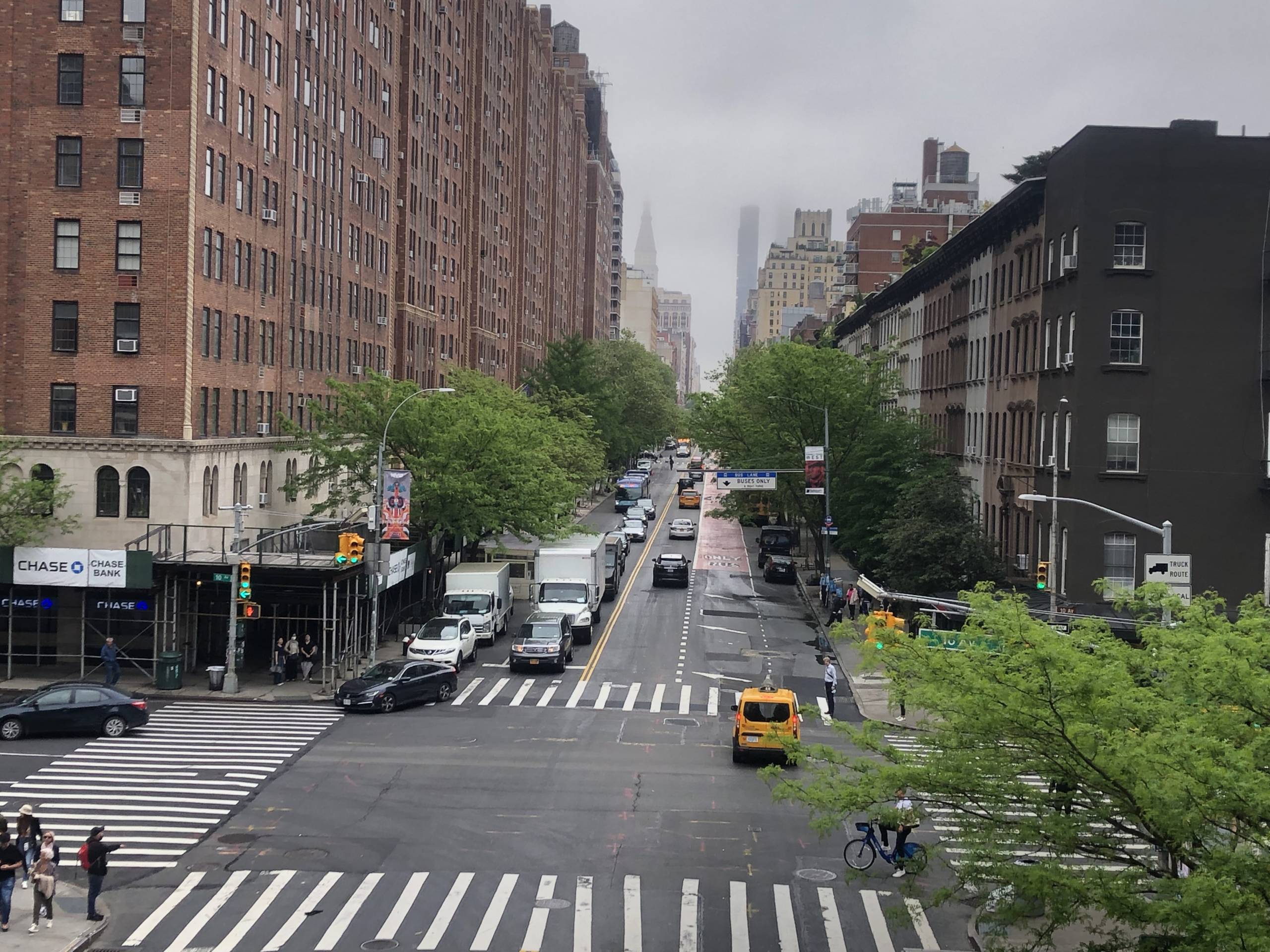 Field Trip: NYC & Surrounds in Media Classes in Manhattan
LIHSA's NYC & Surrounds in Media classes took a photographic field trip to Manhattan with cameras in hand.  Their 9+ mile walking tour took them from the High Line to Times Square with stops in Hudson Yards and Bryant Park.  During the walk, each student had an assignment to photograph a specific aspect of the big city, including graffiti, taxis, the skyline, urban nature, animals, doors, people on their phones, and other interesting features that surrounded them.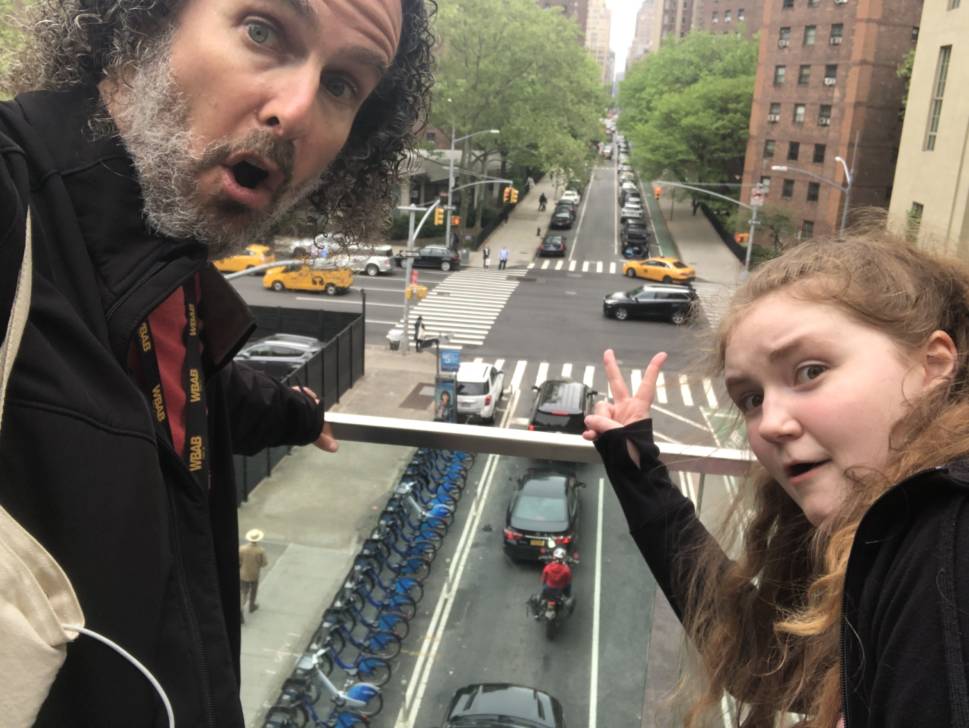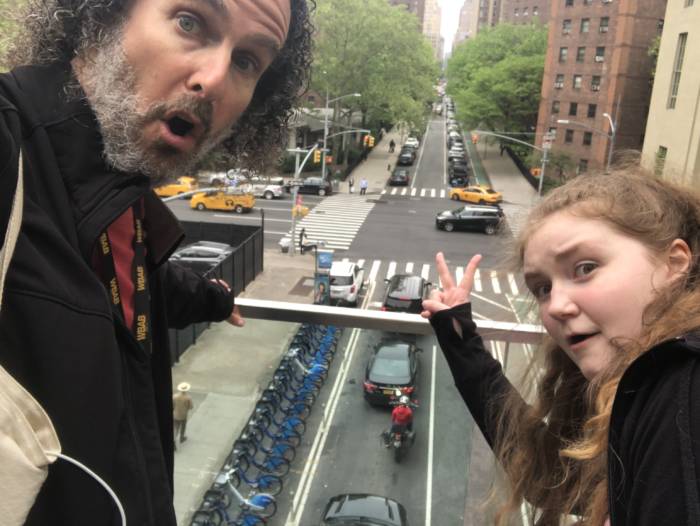 Here is a sampling of the photos they took during this inspiring experience: May 6, 2022.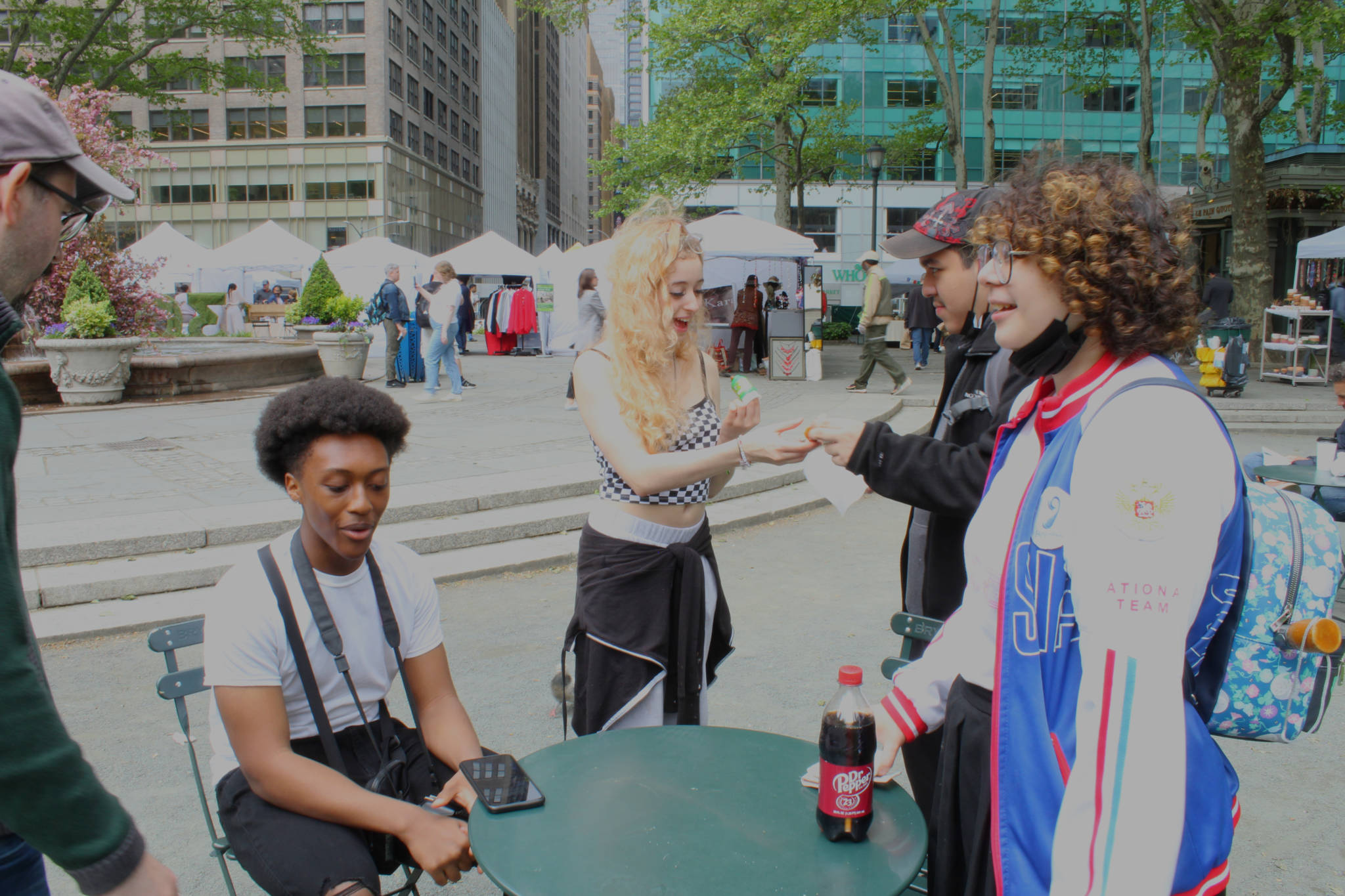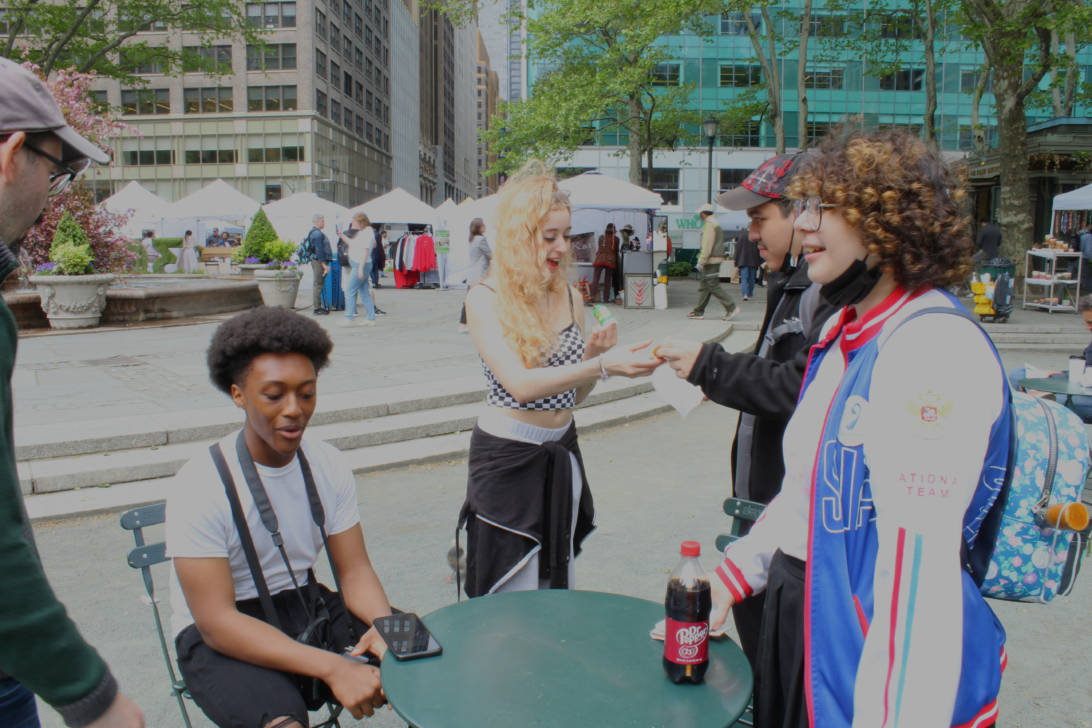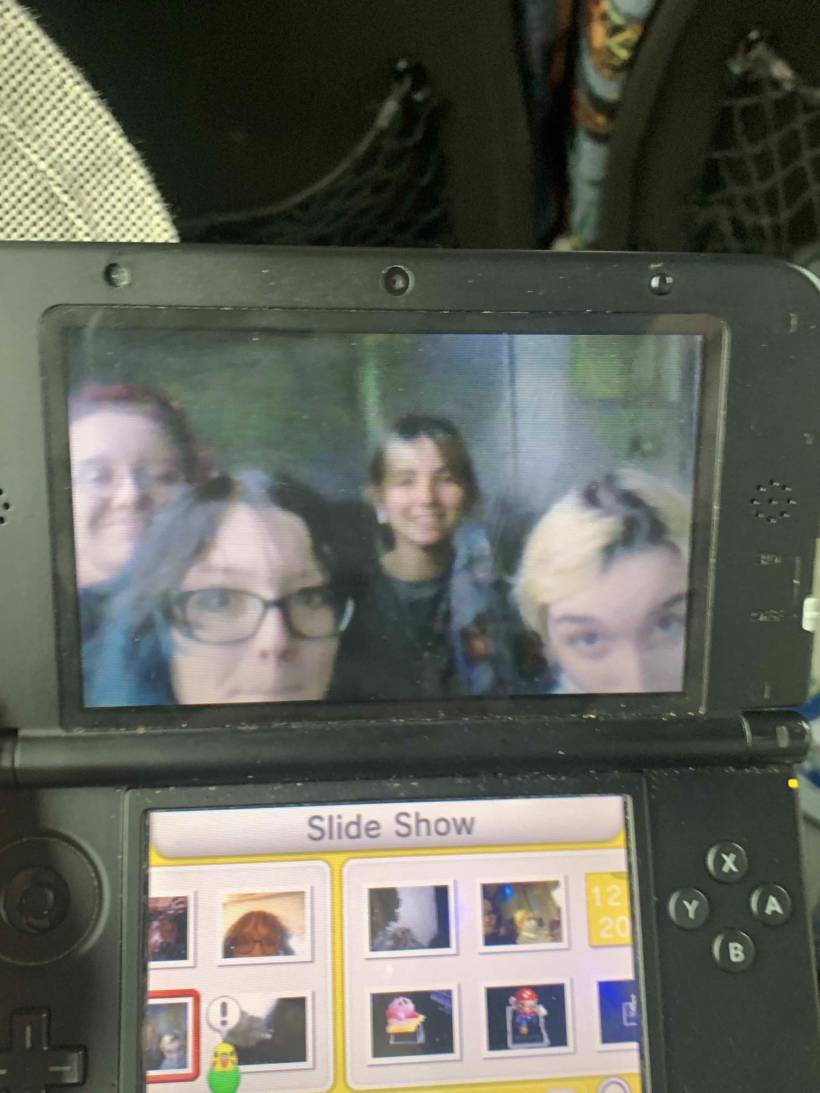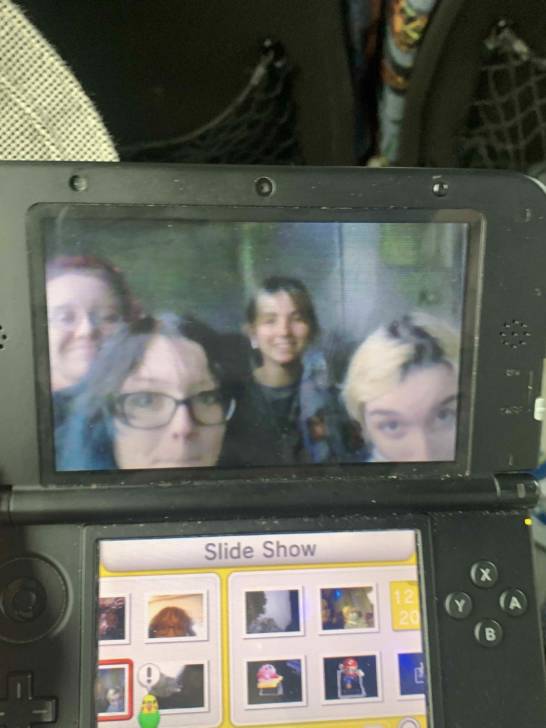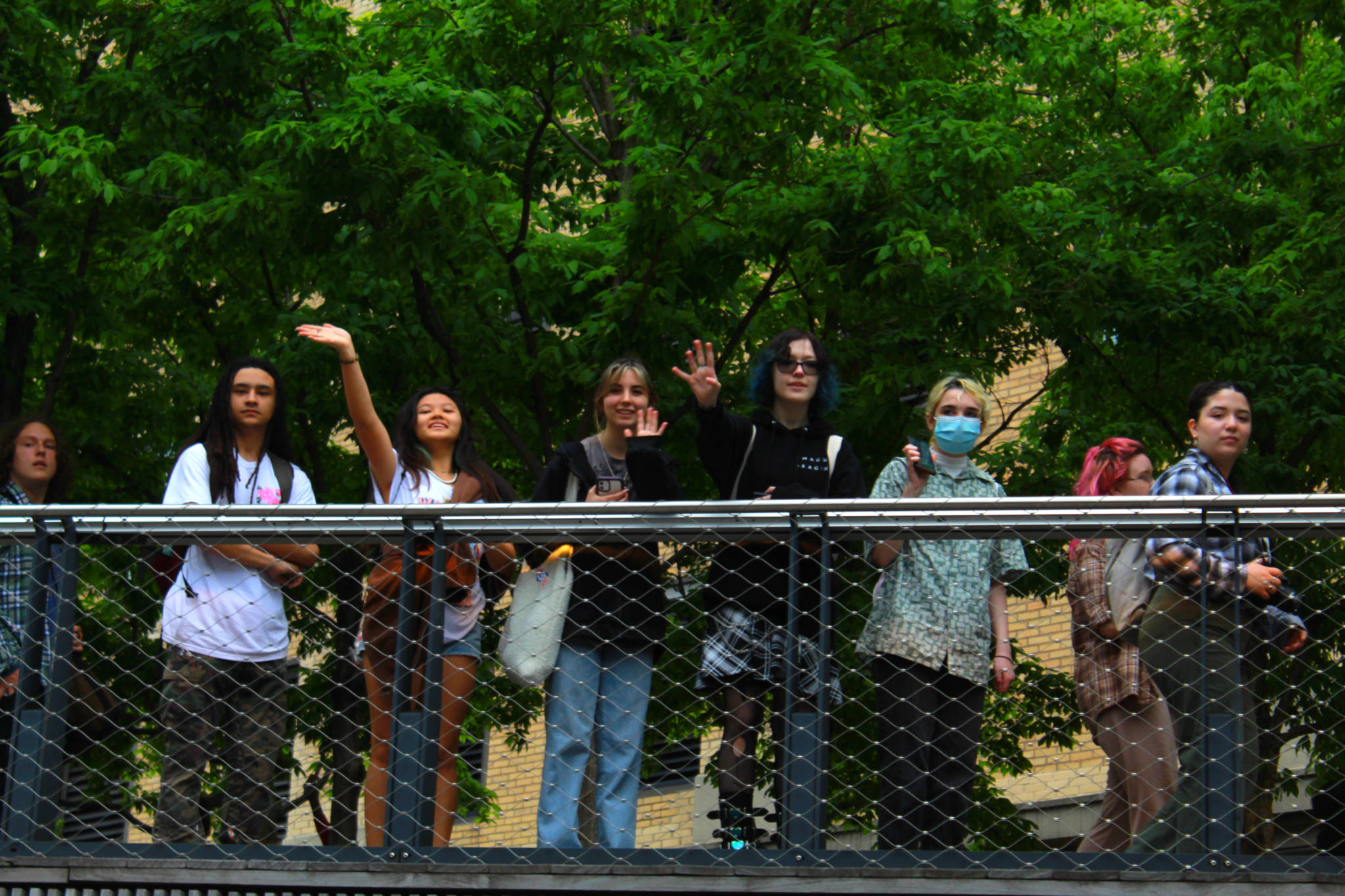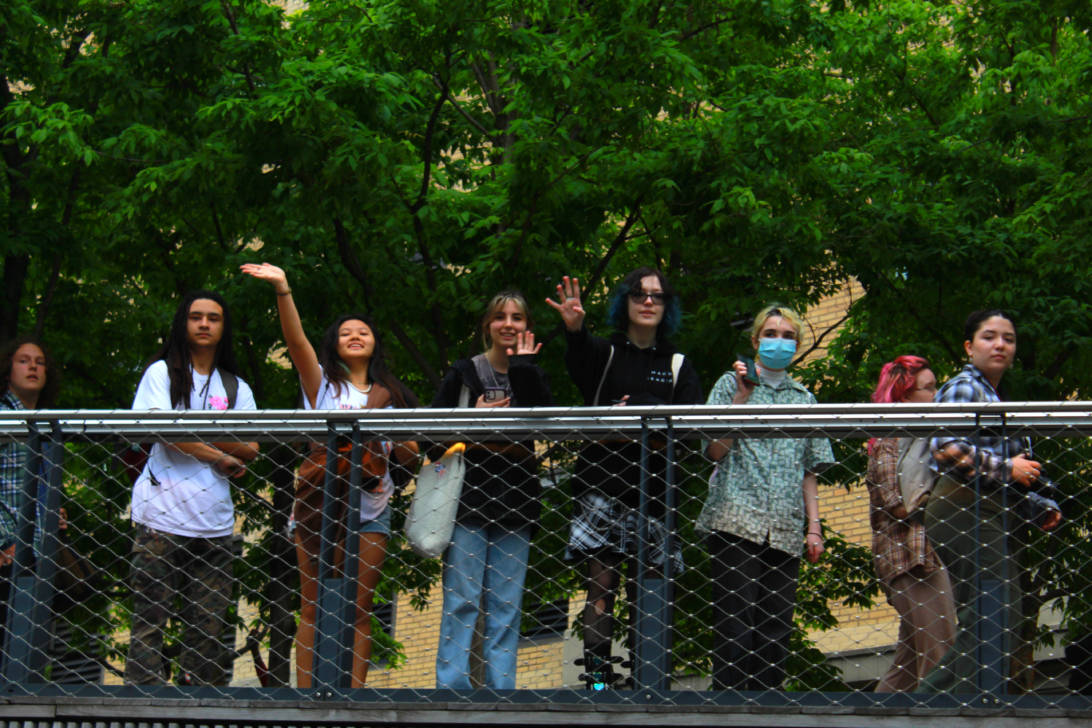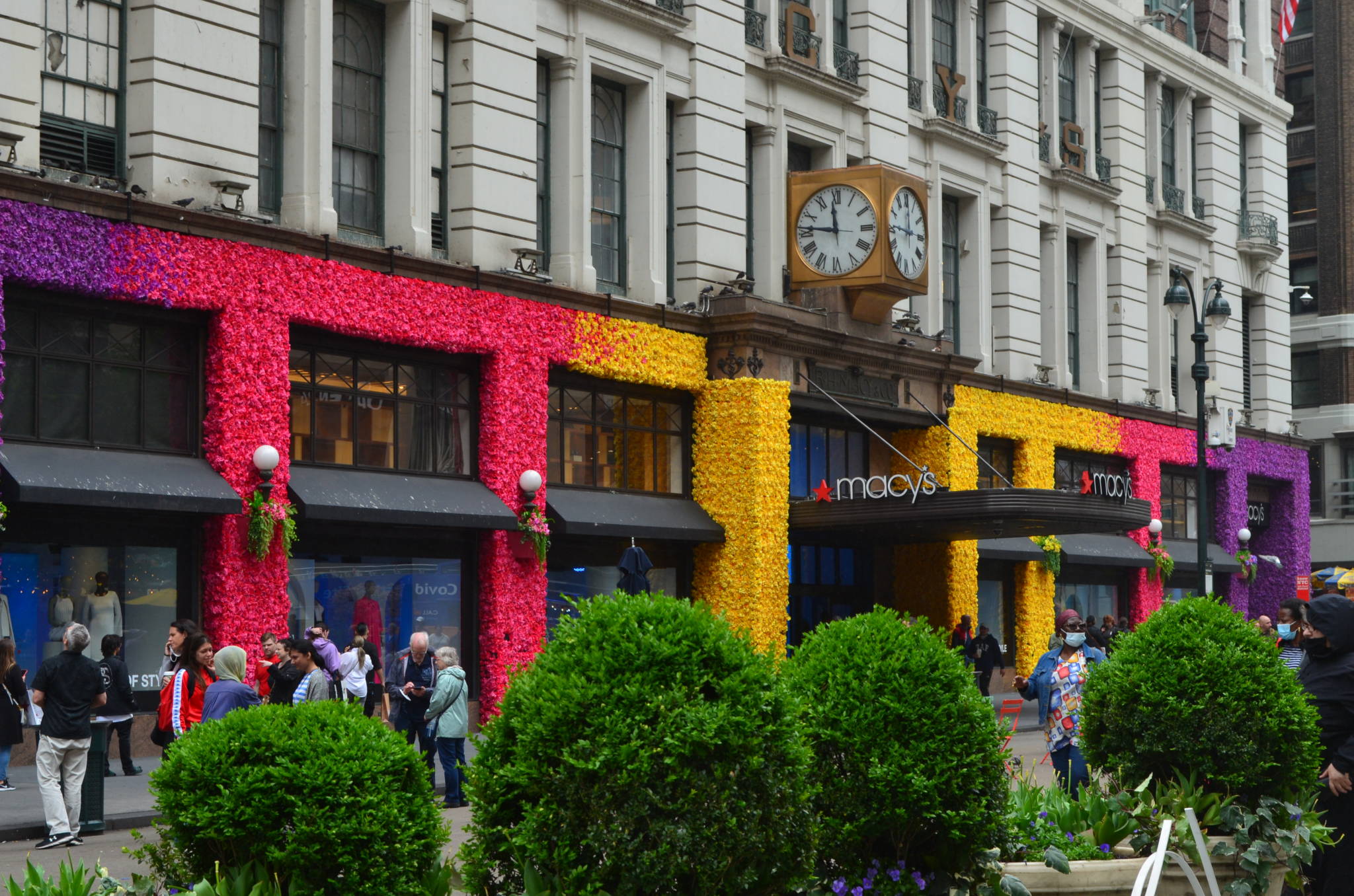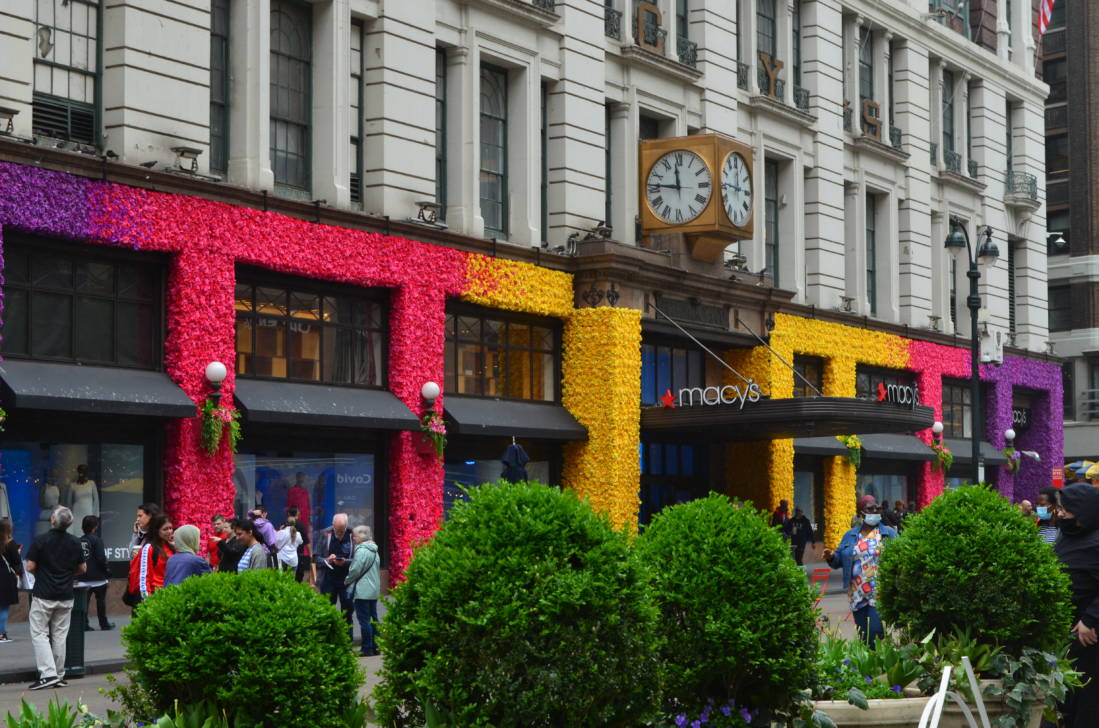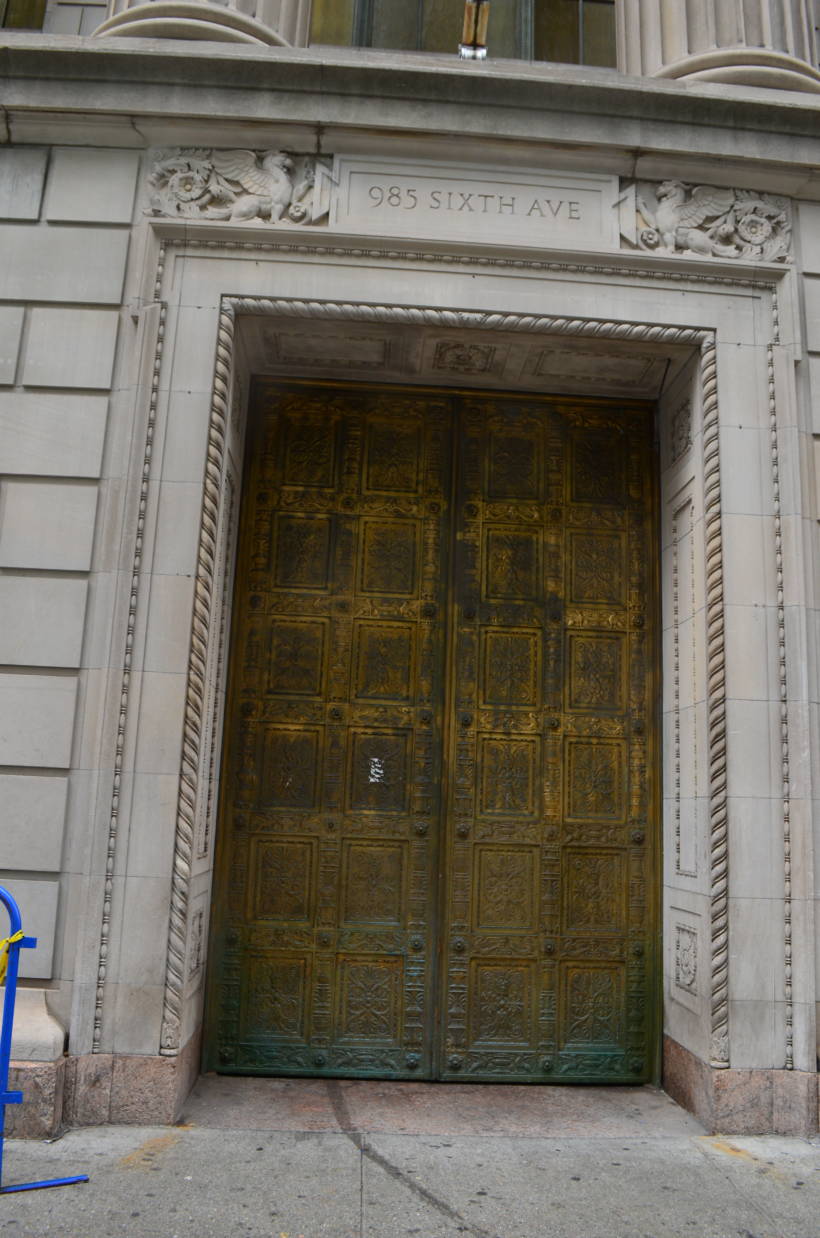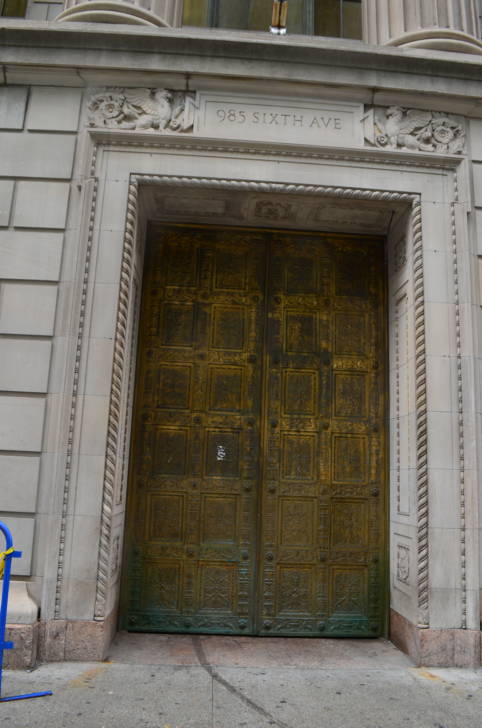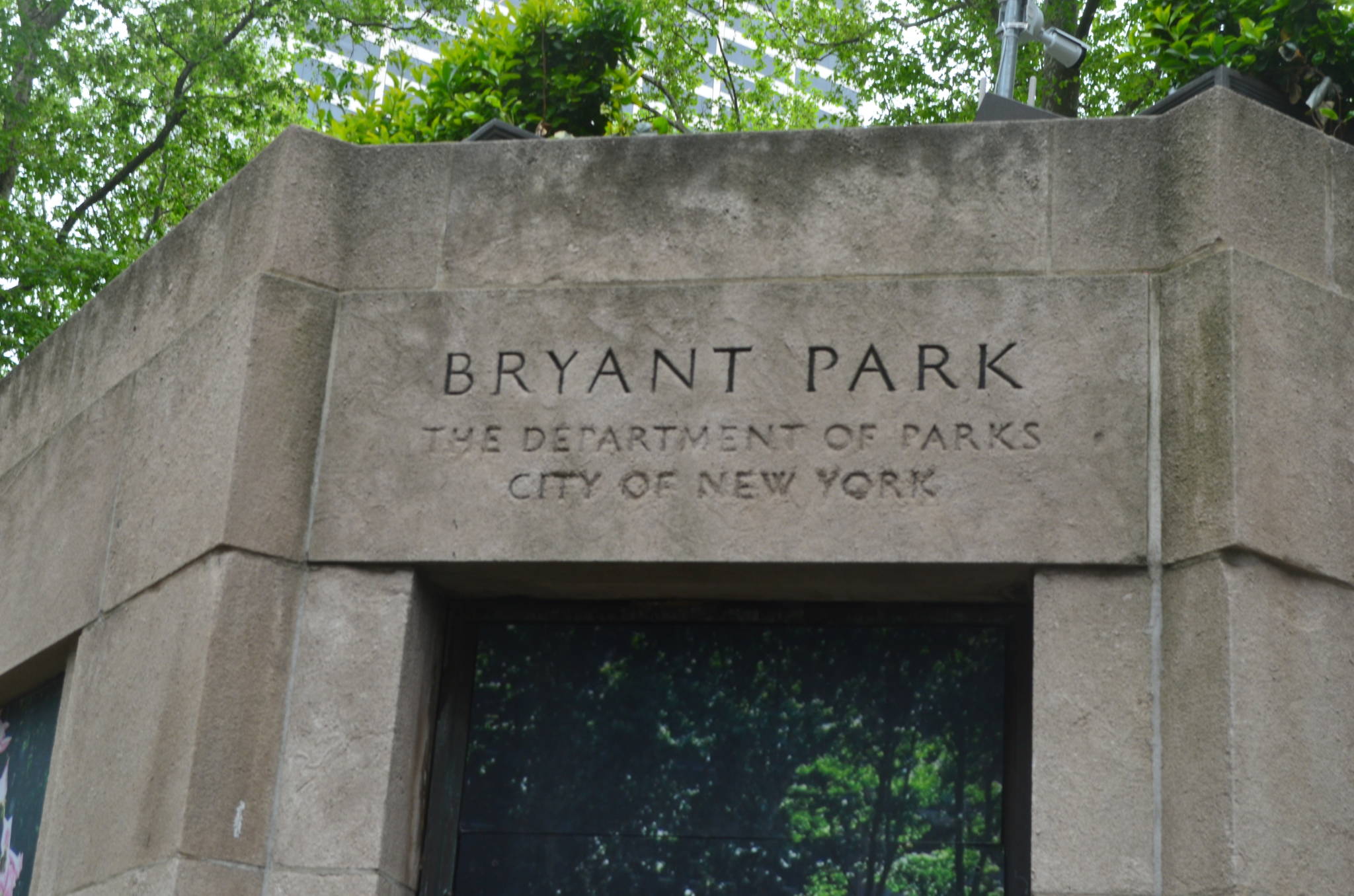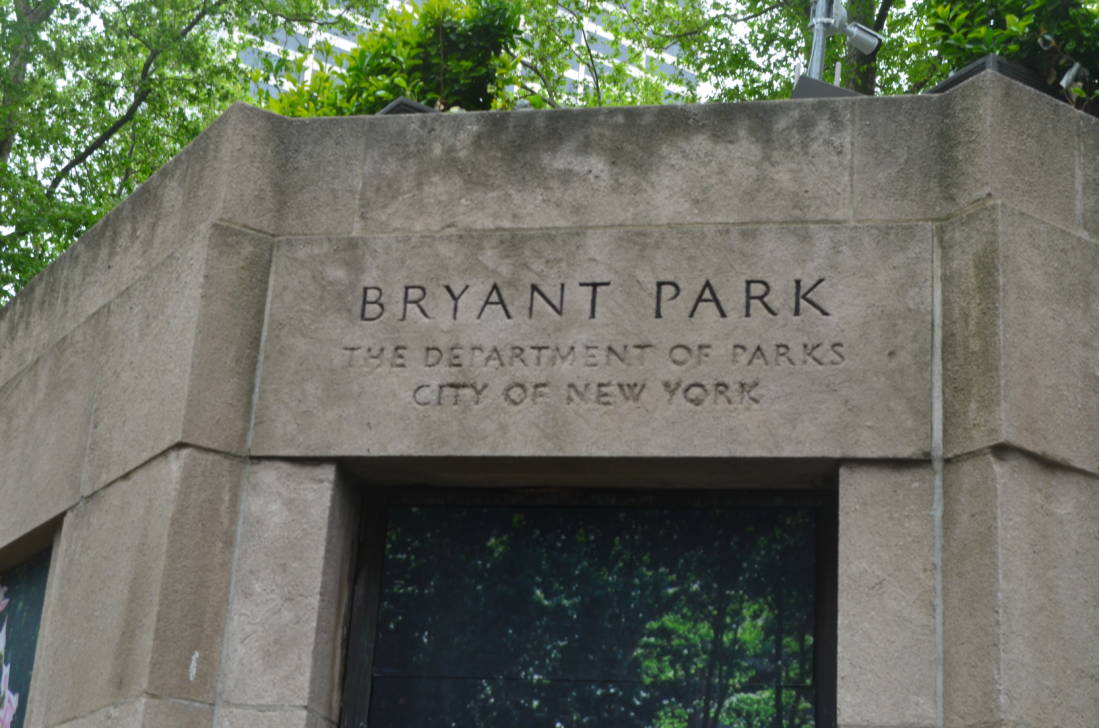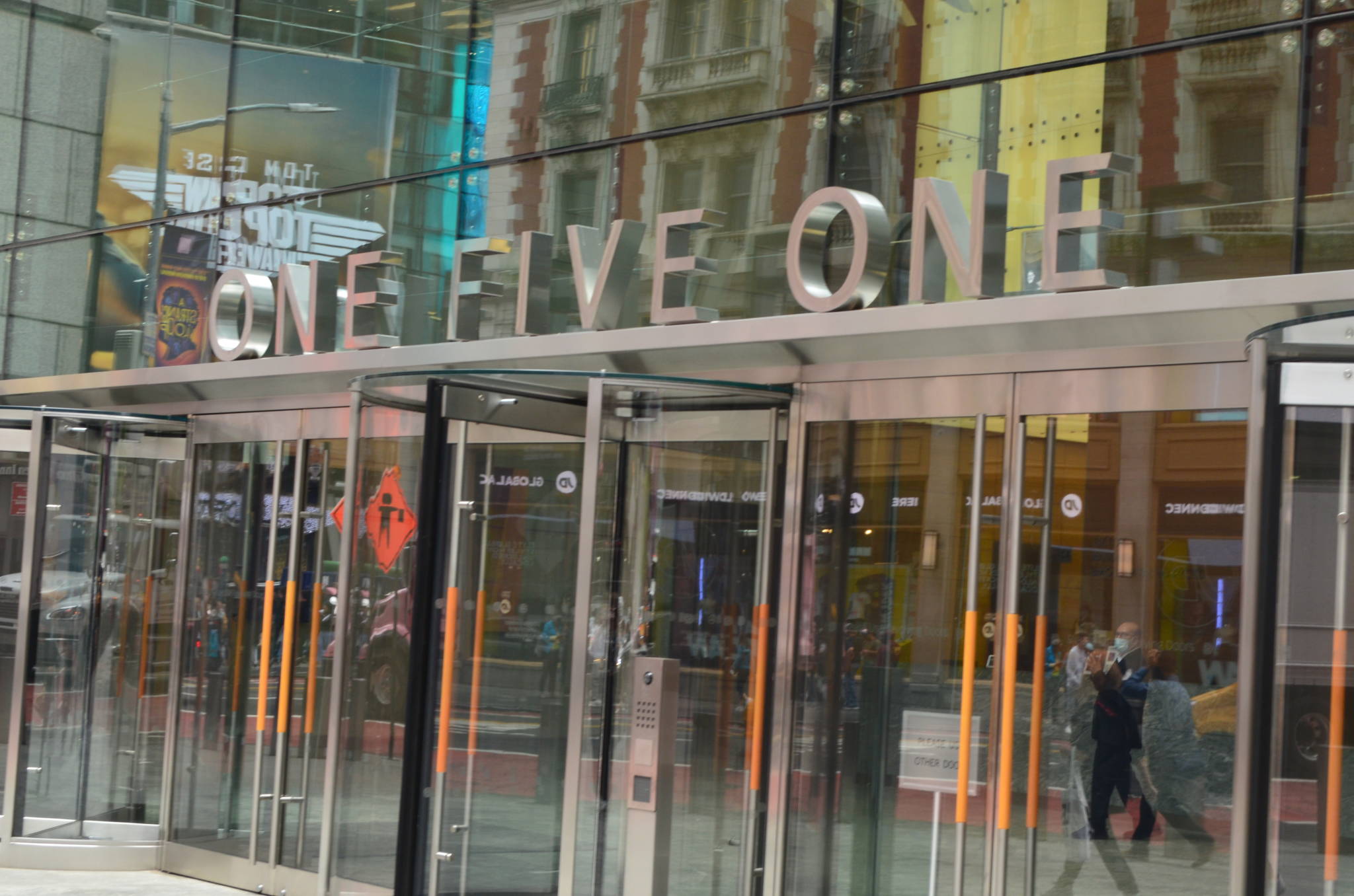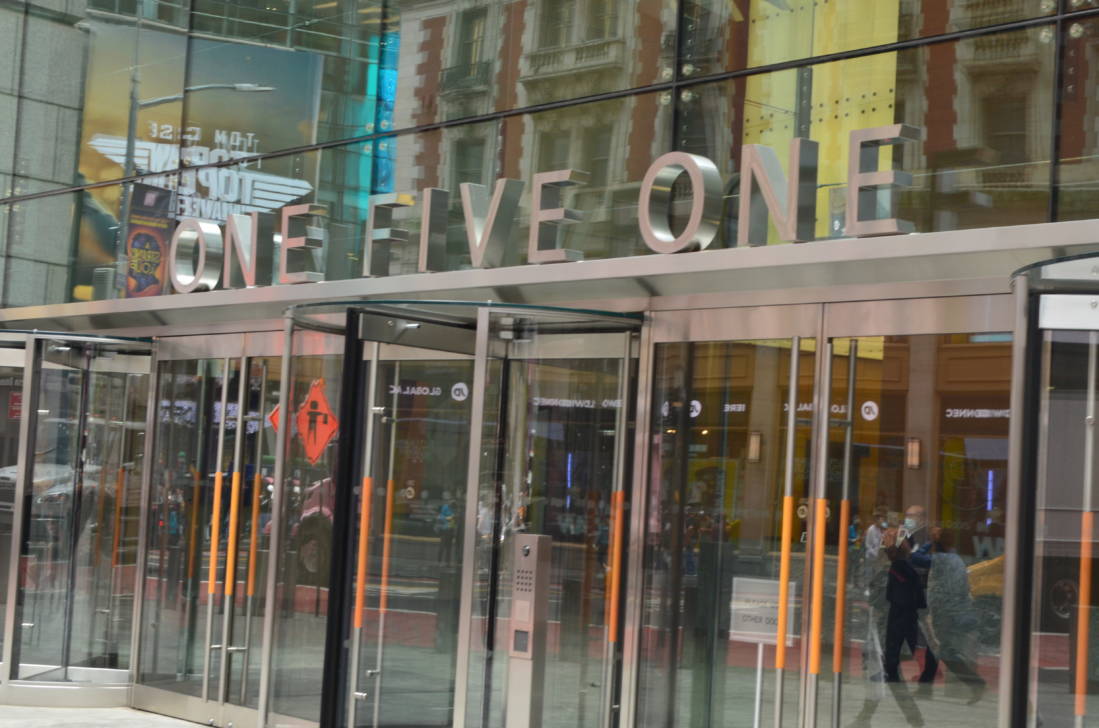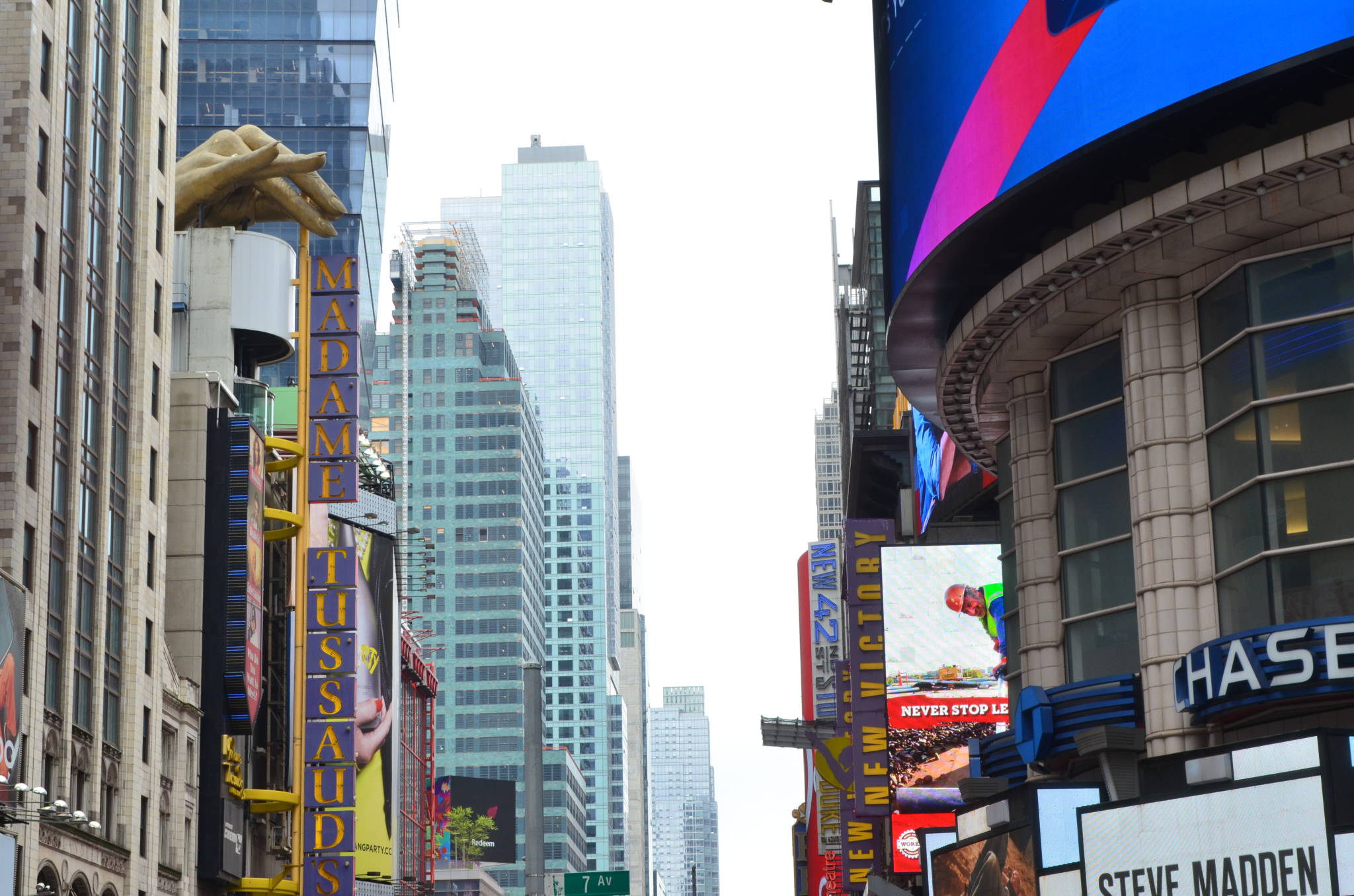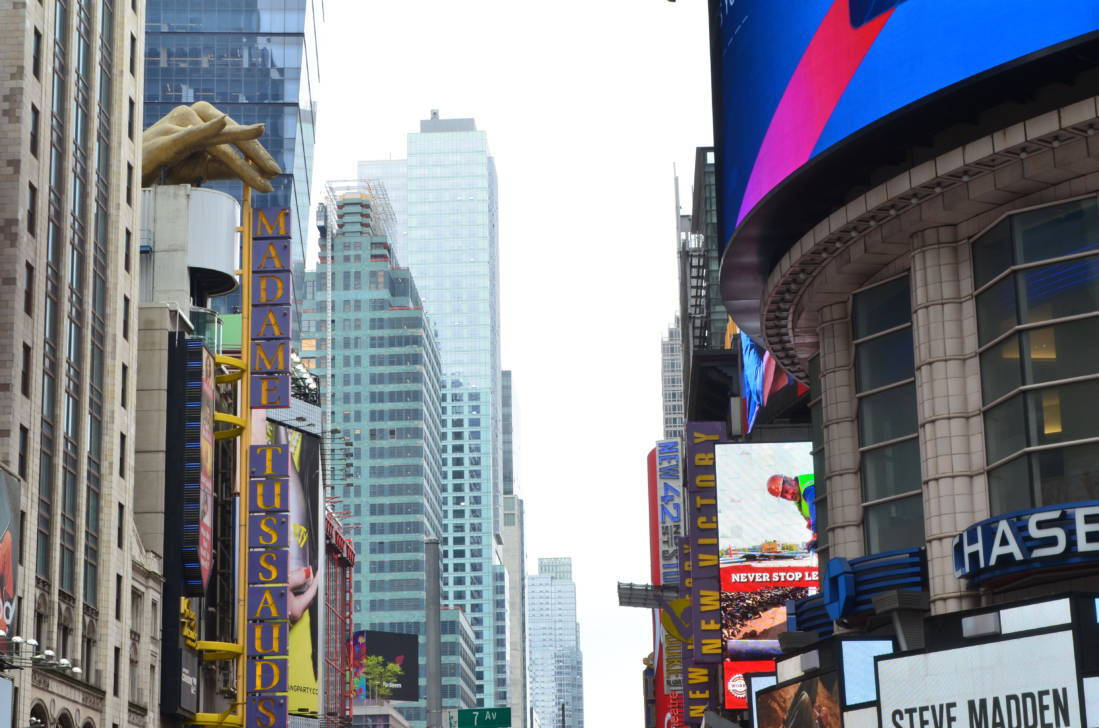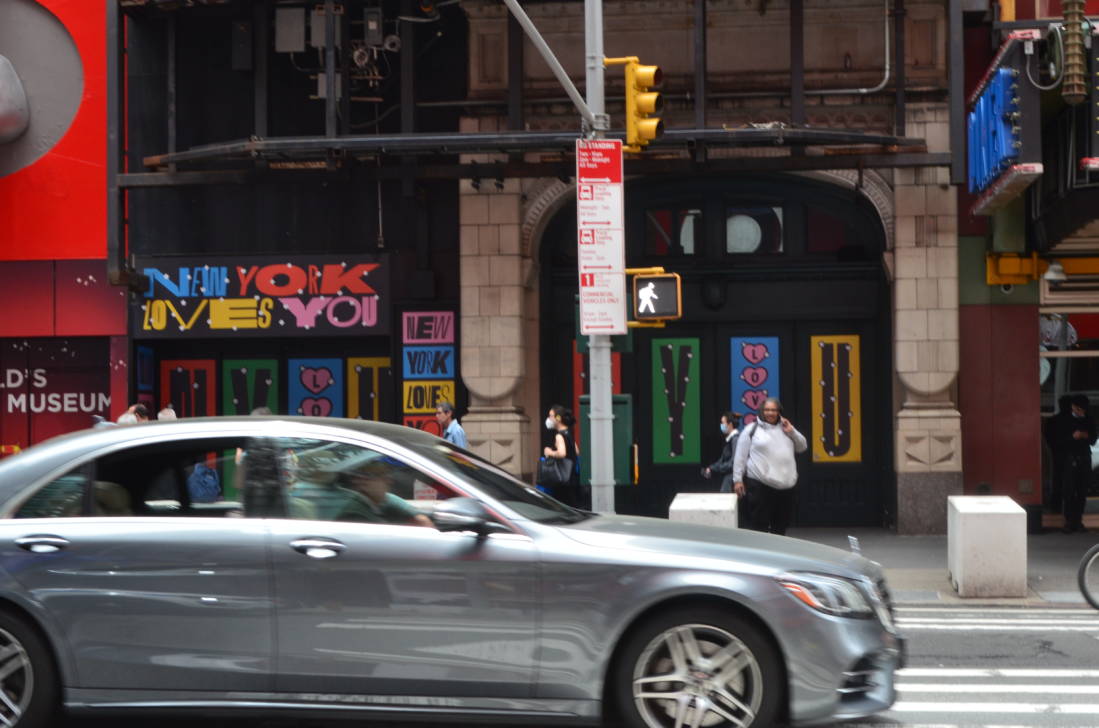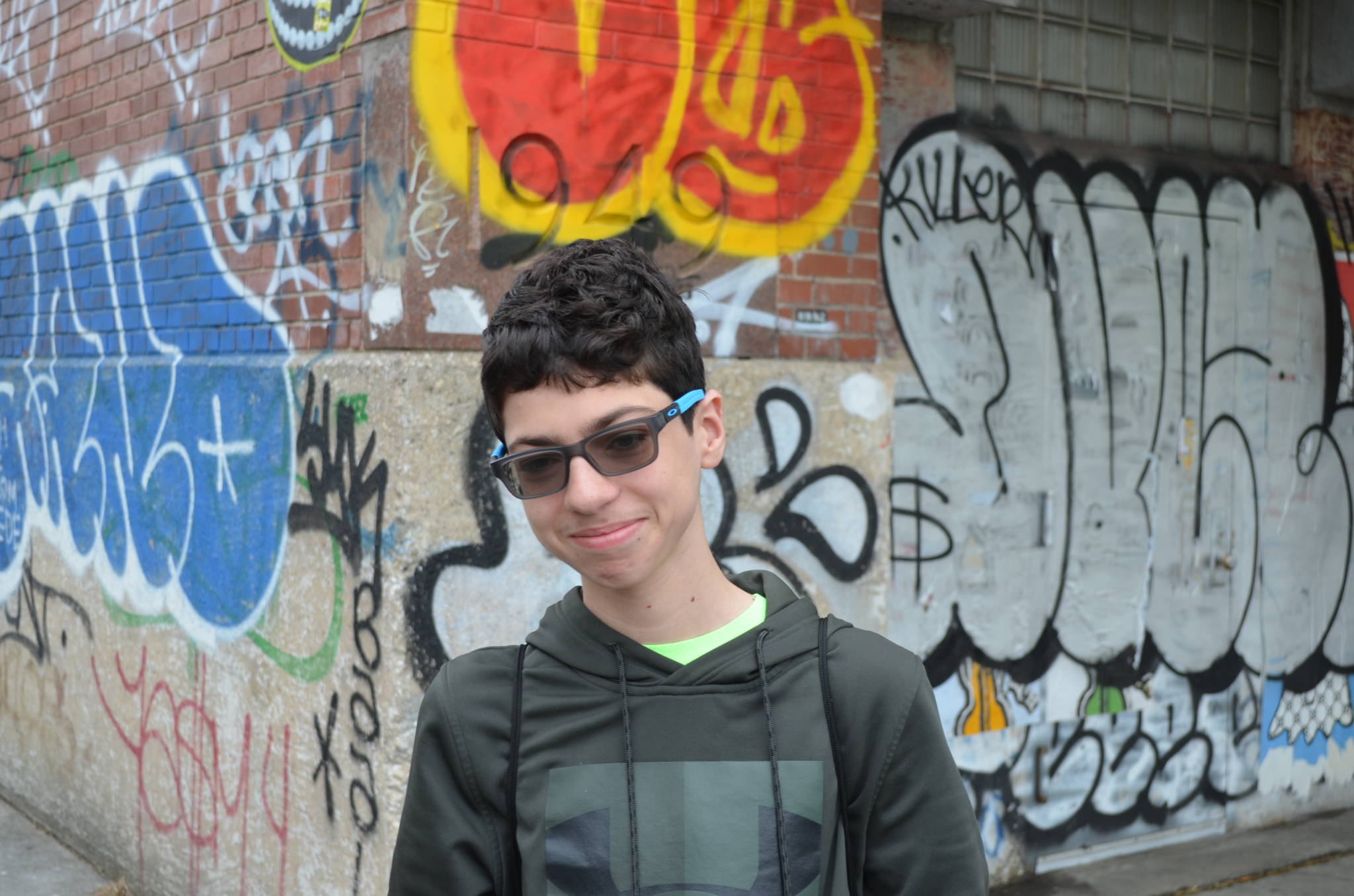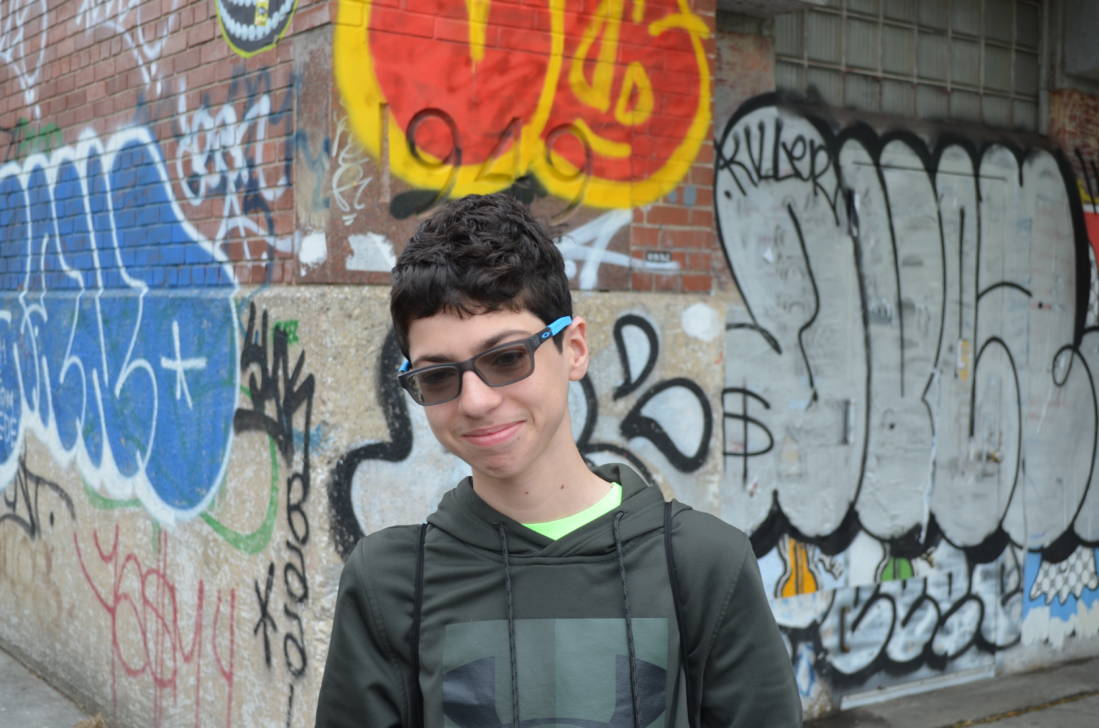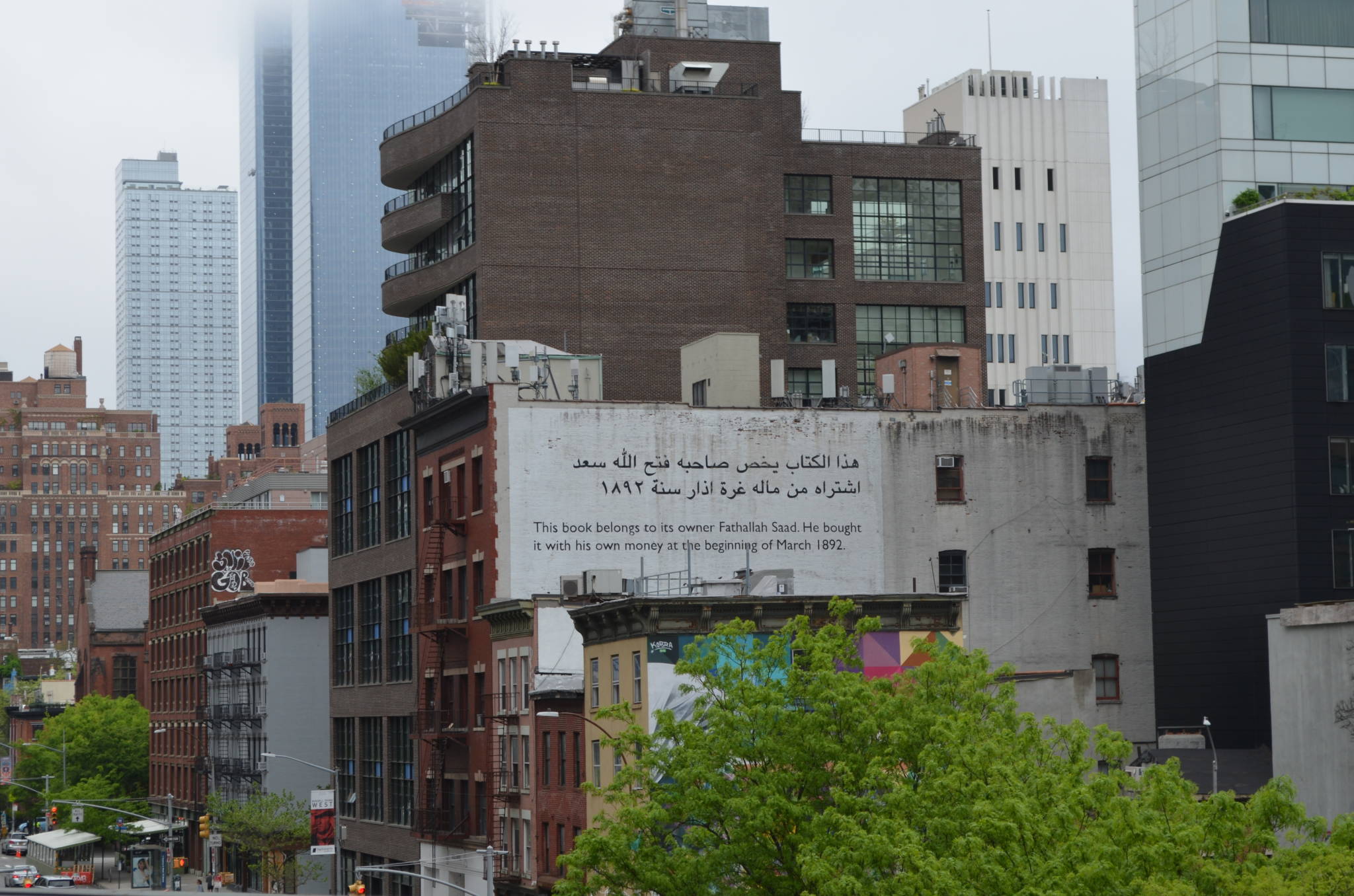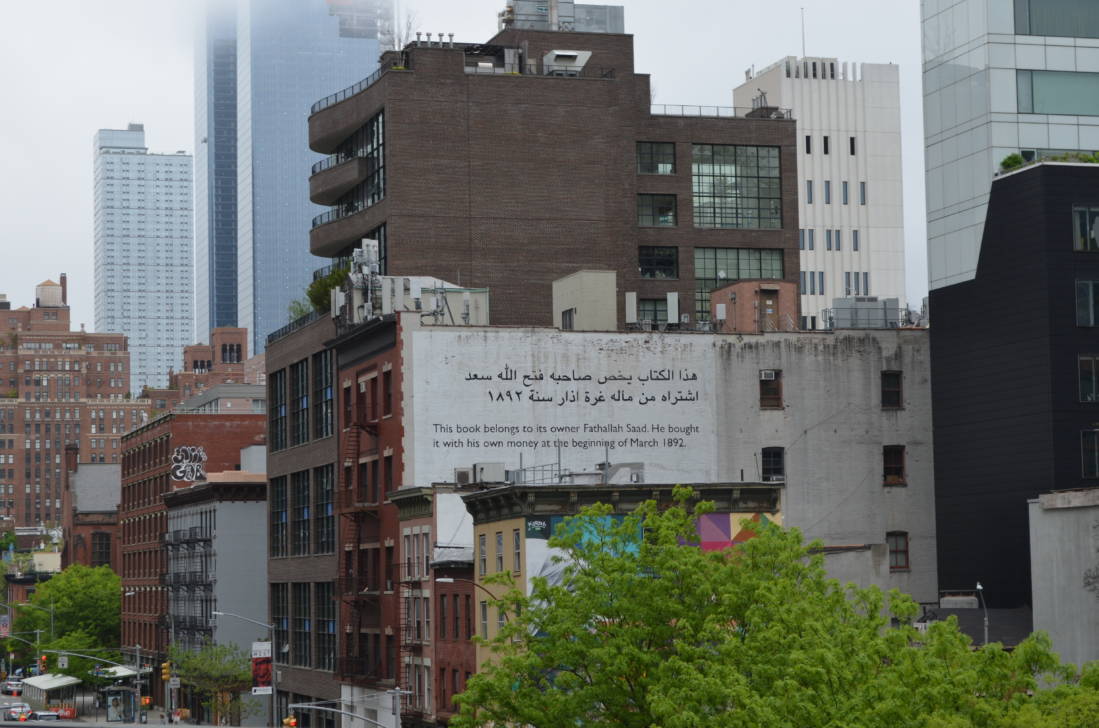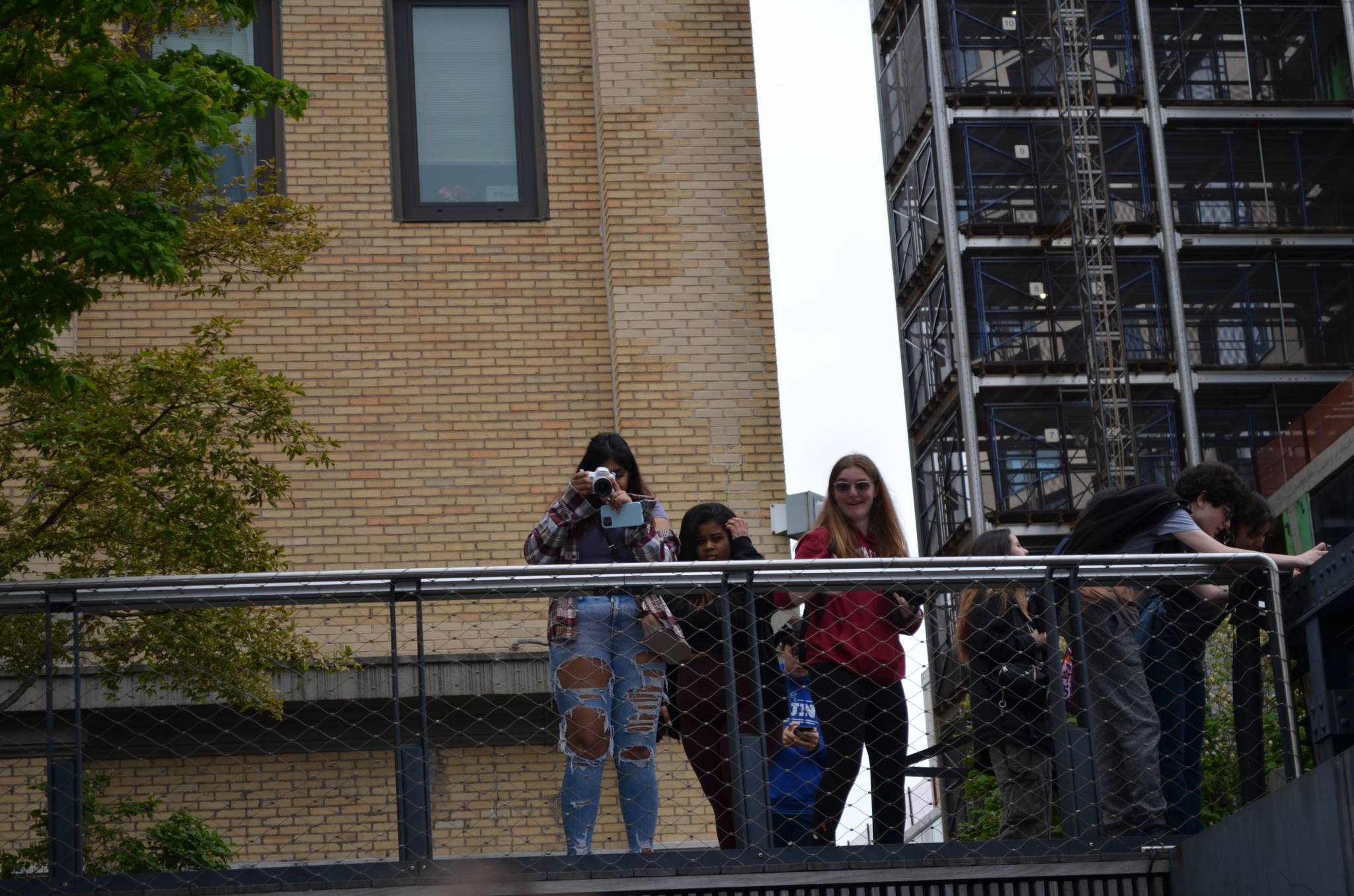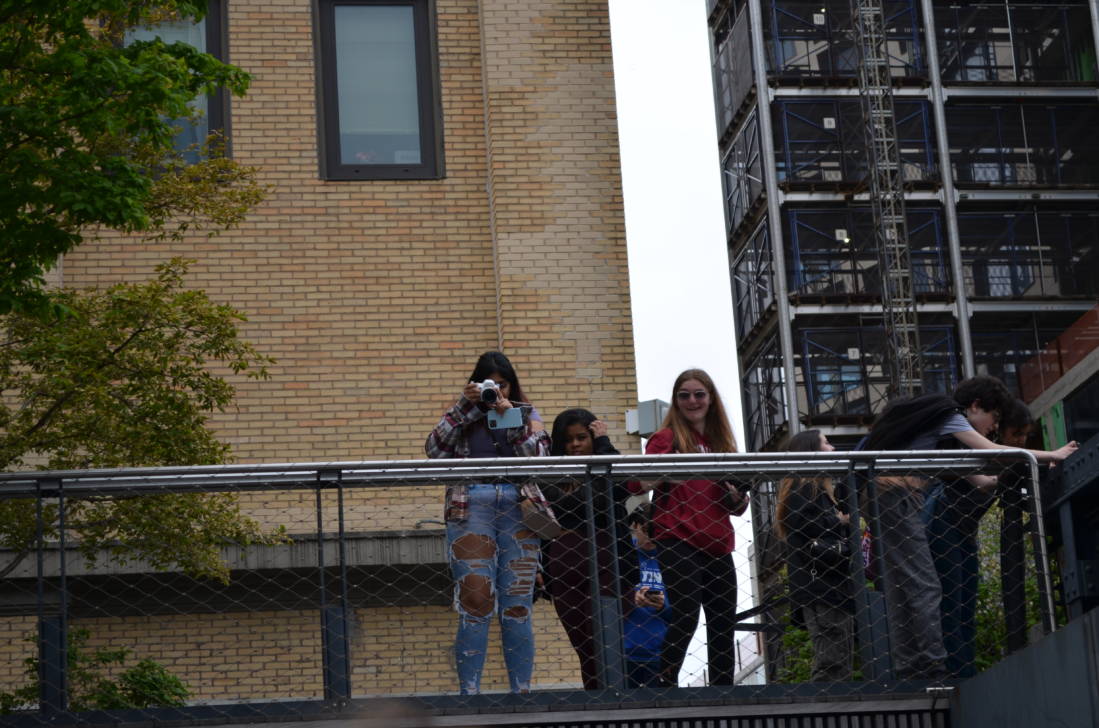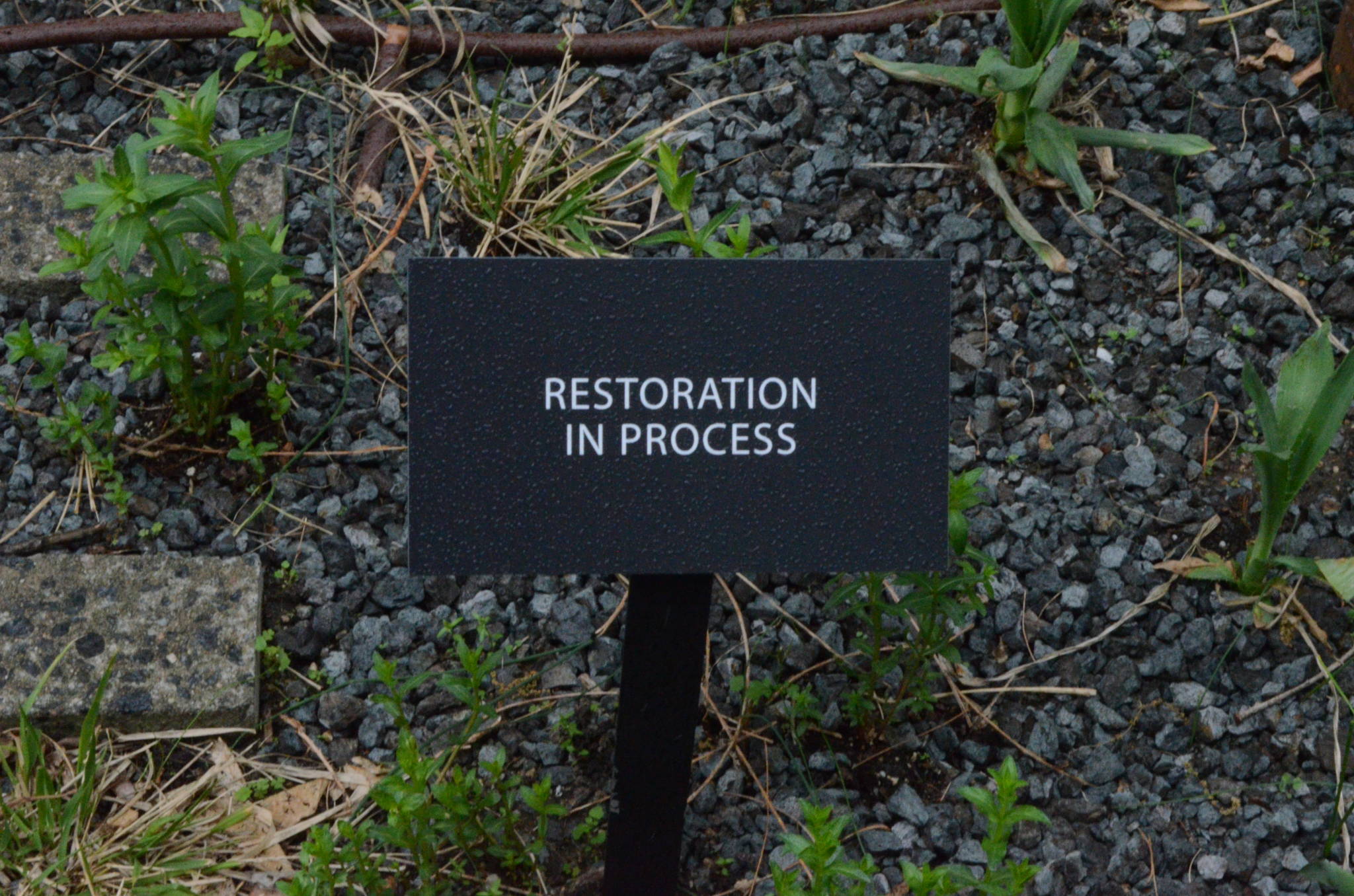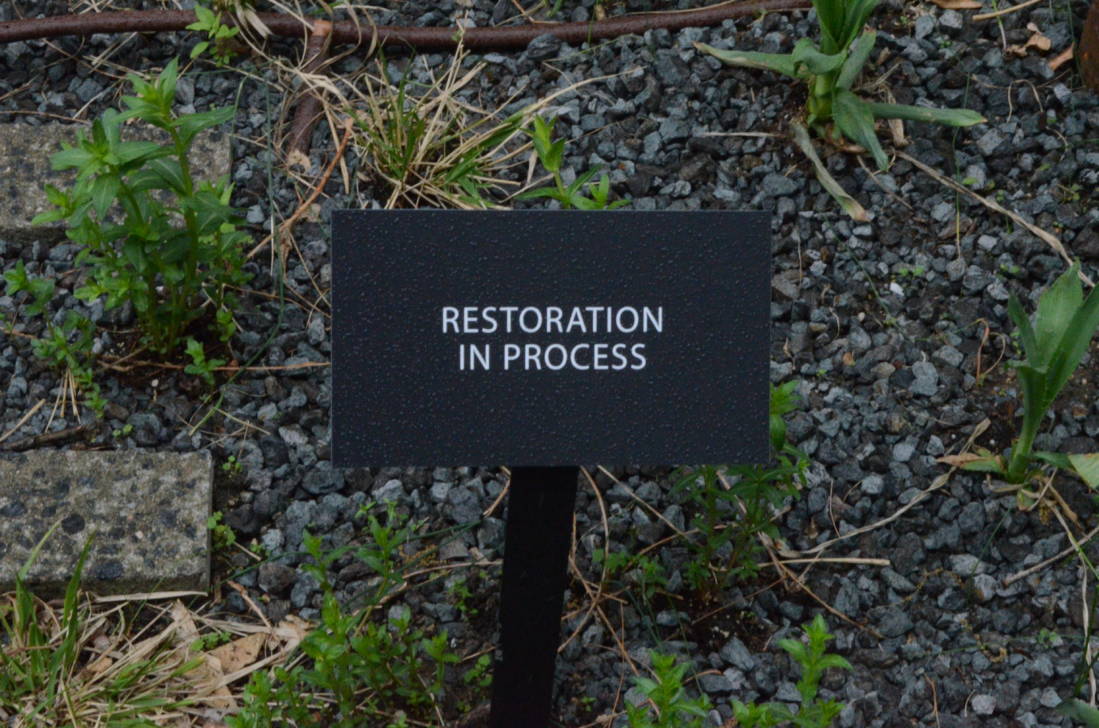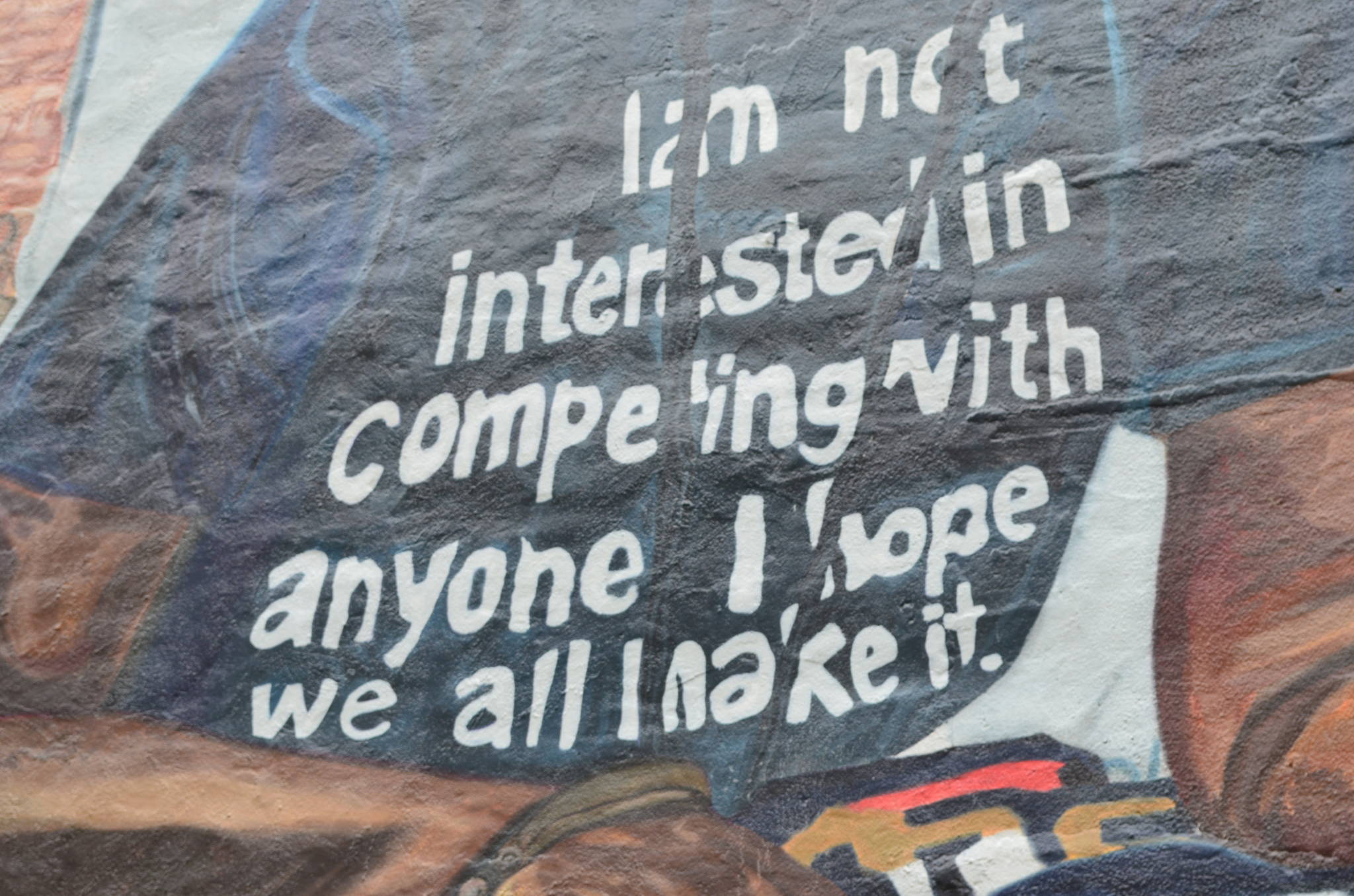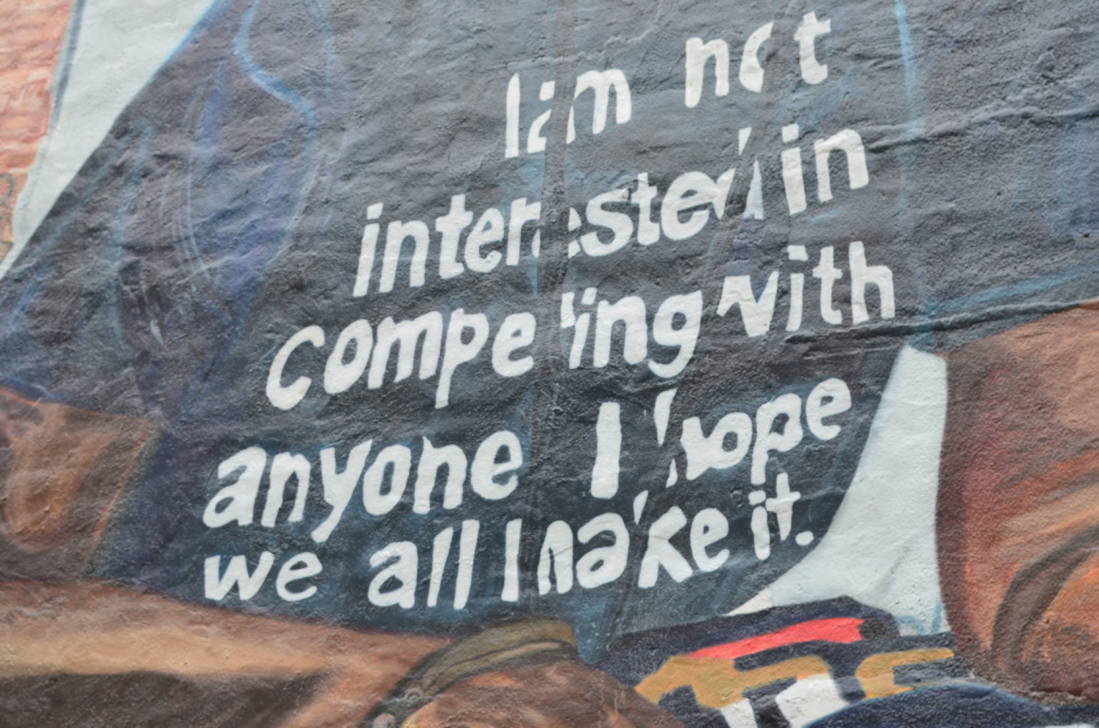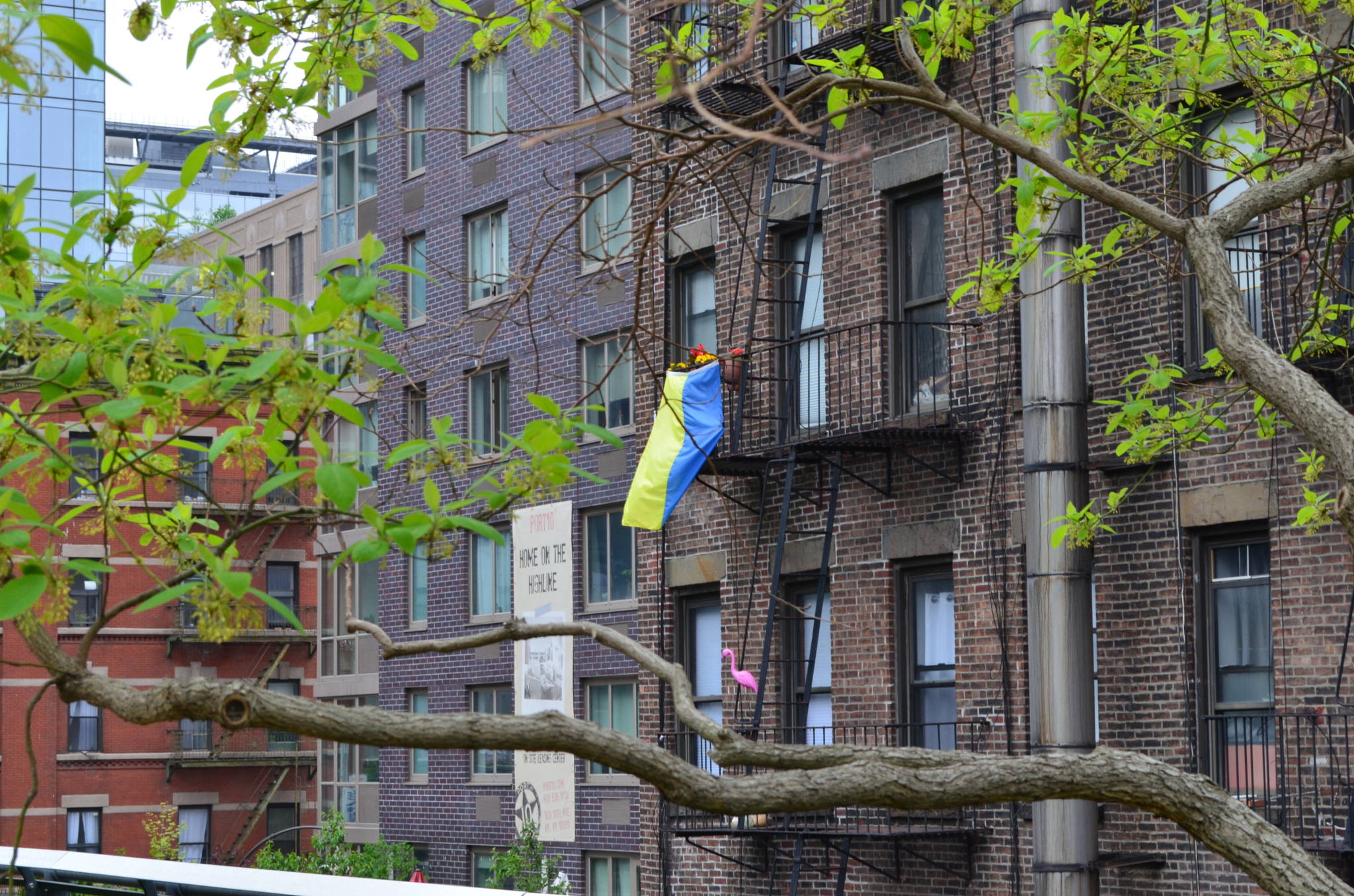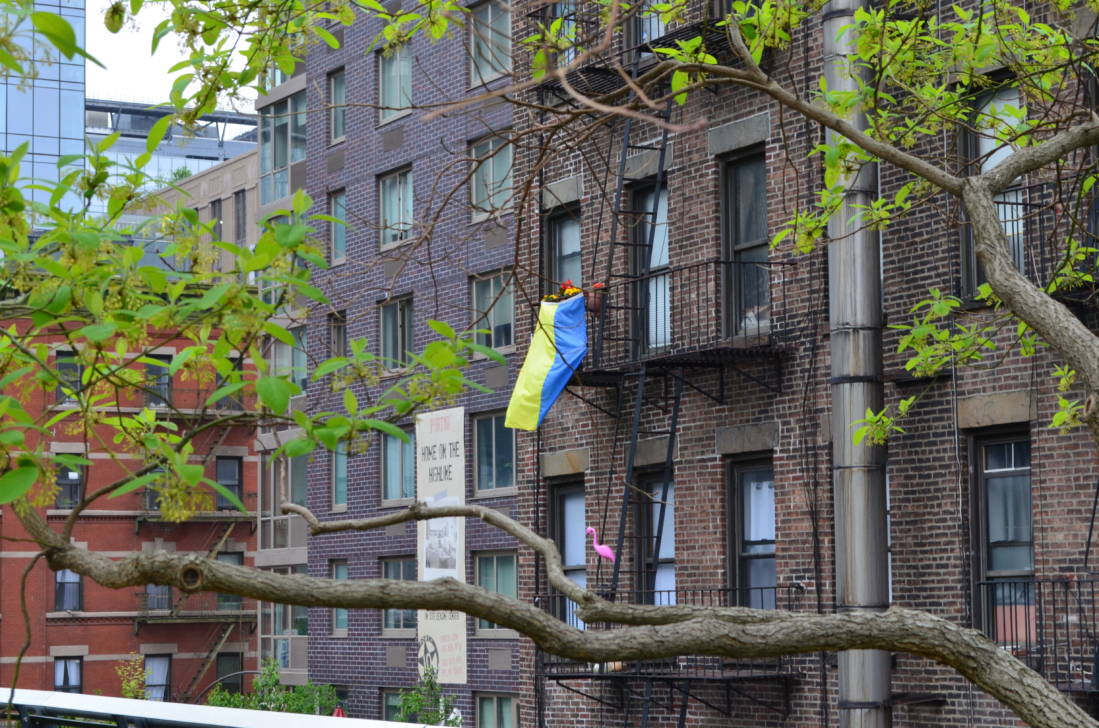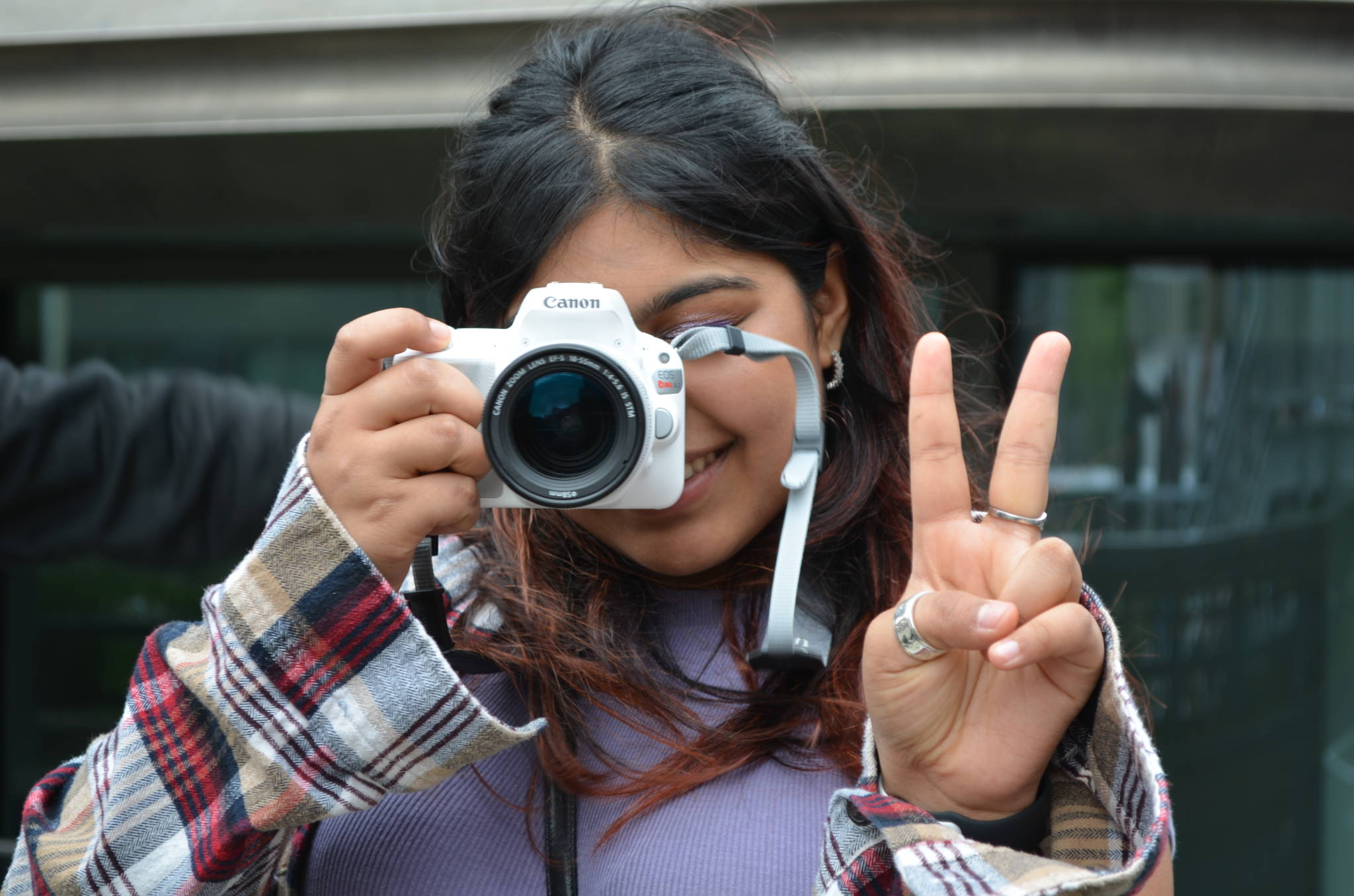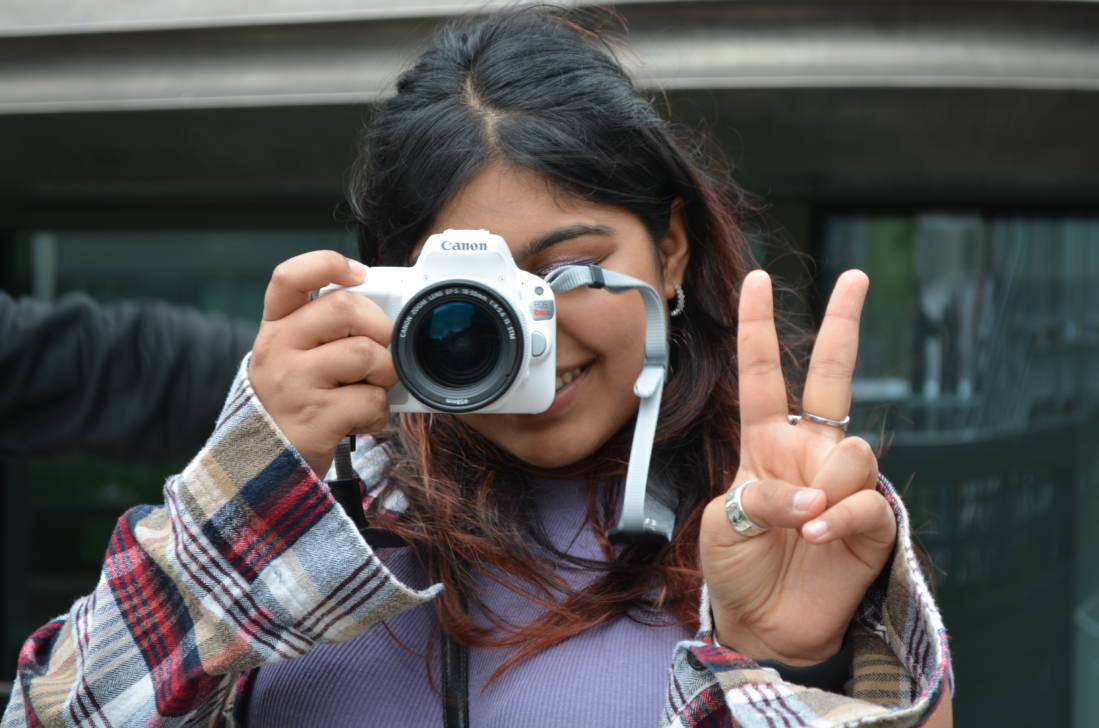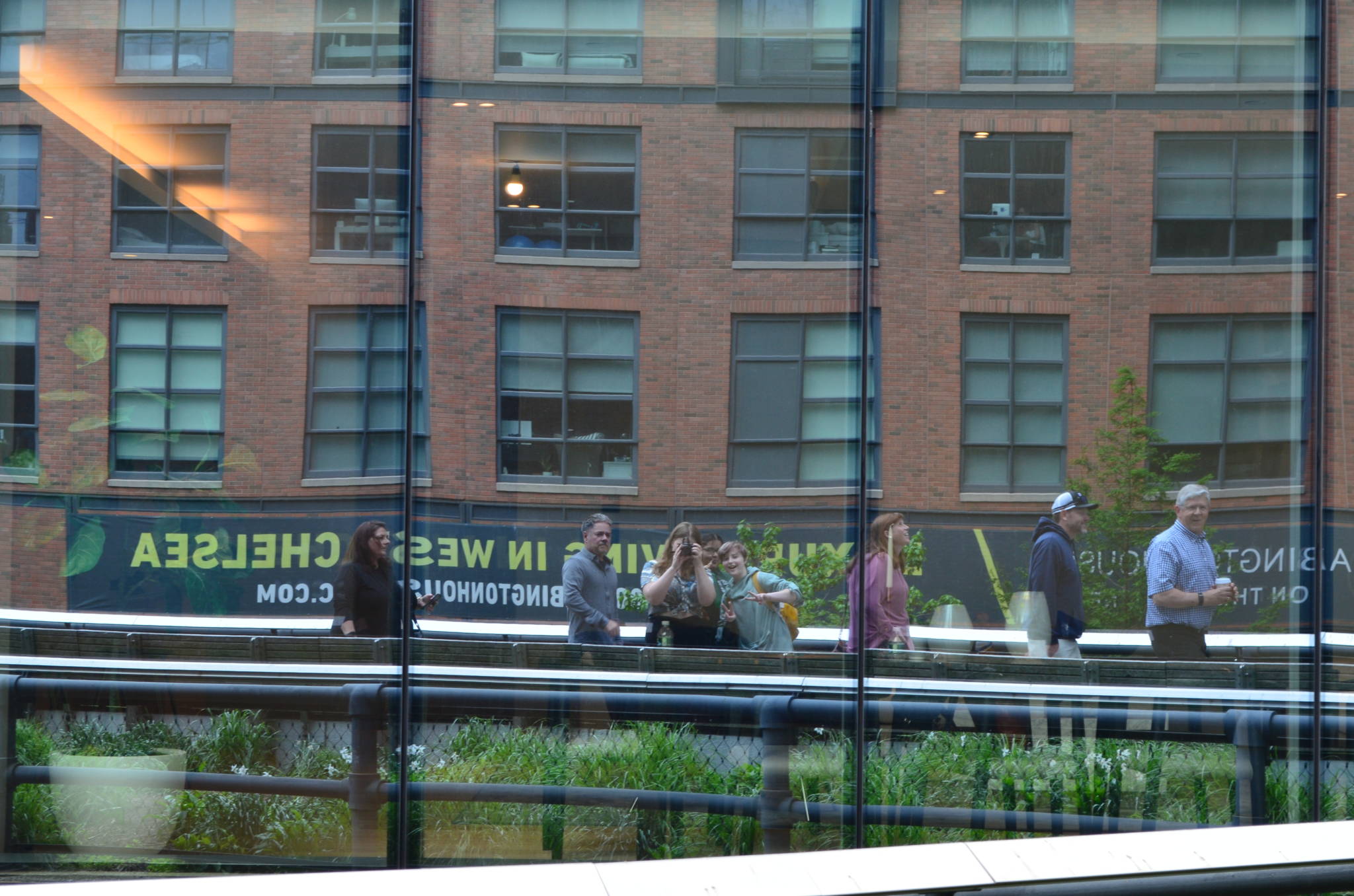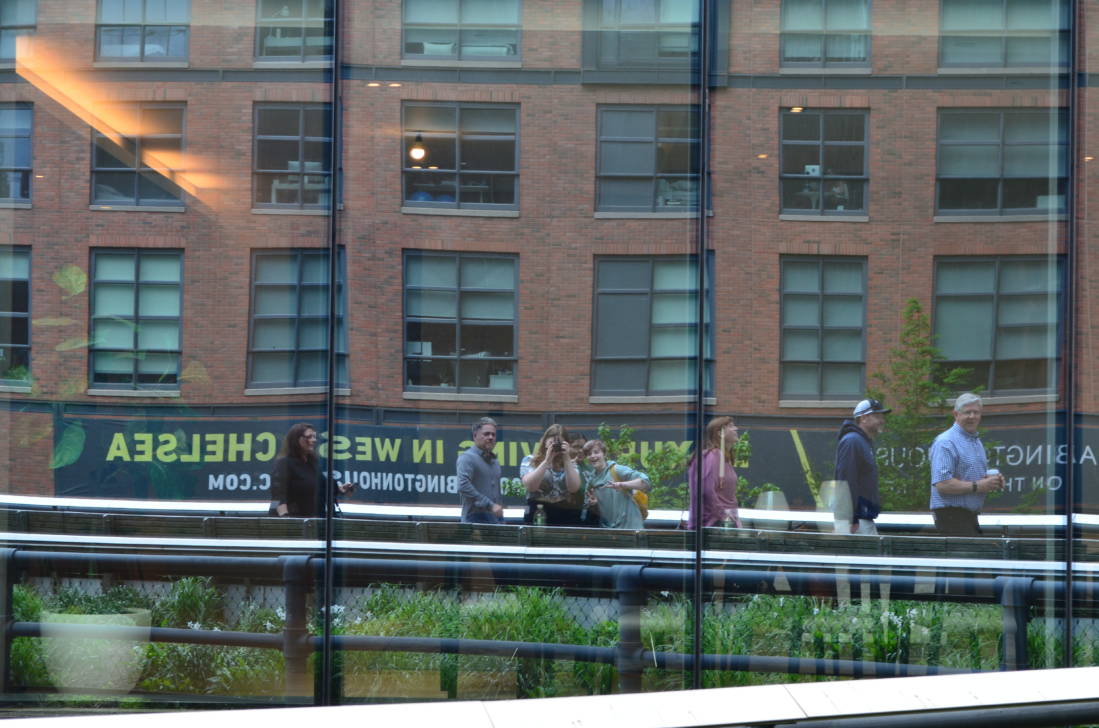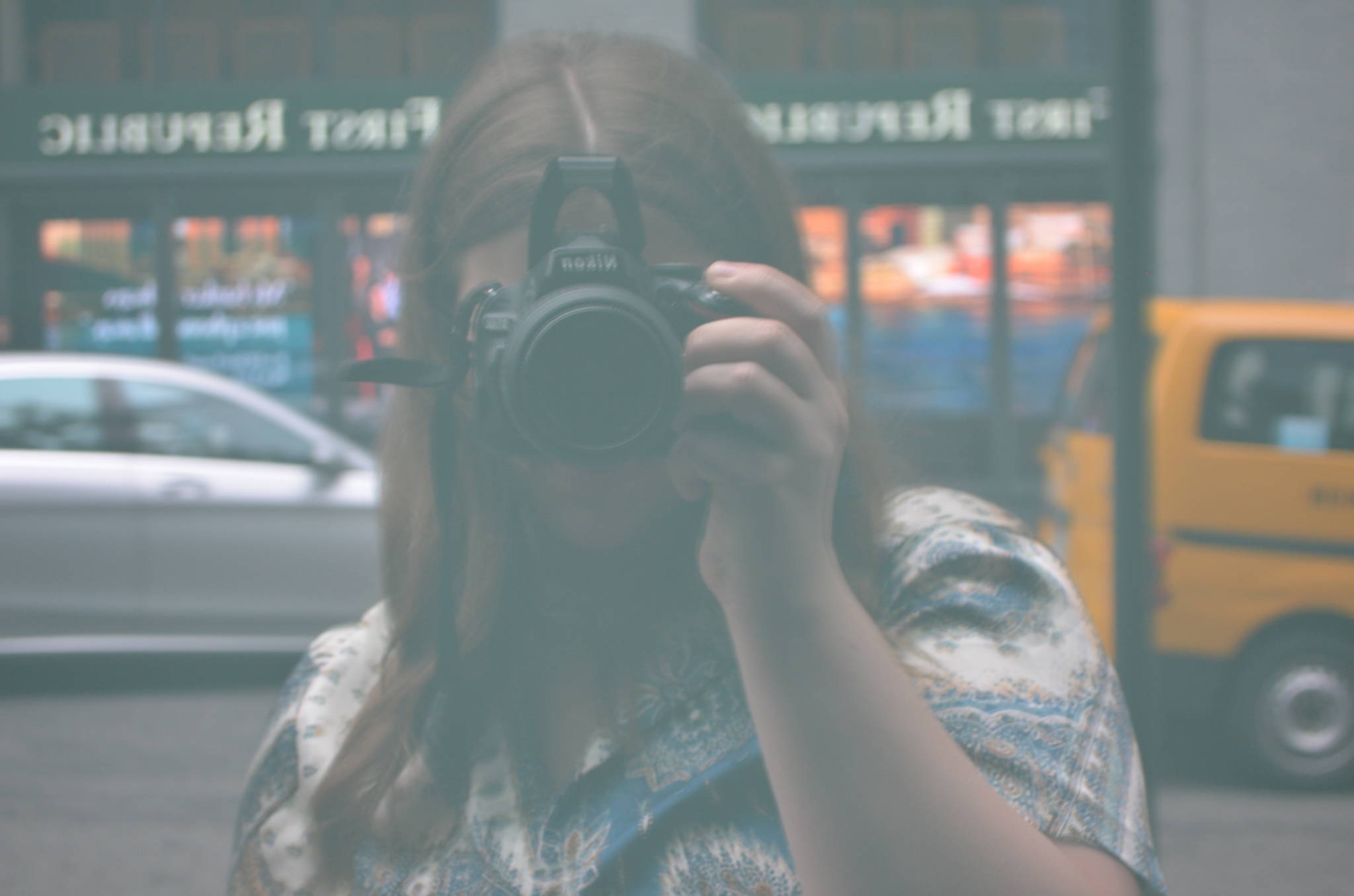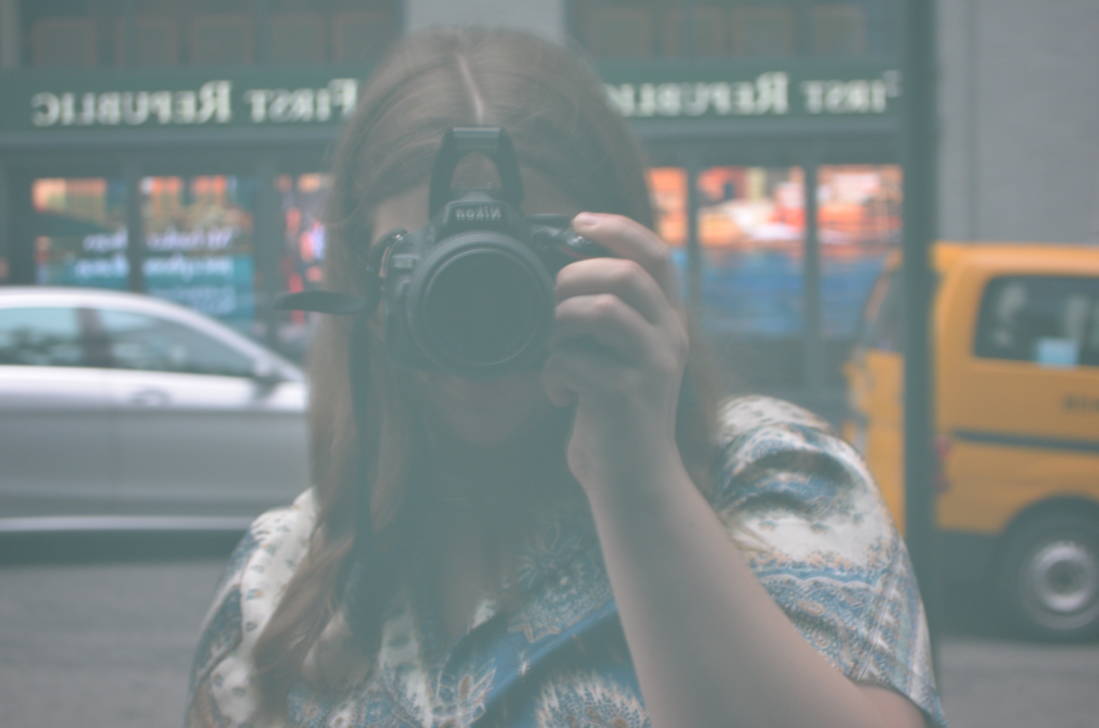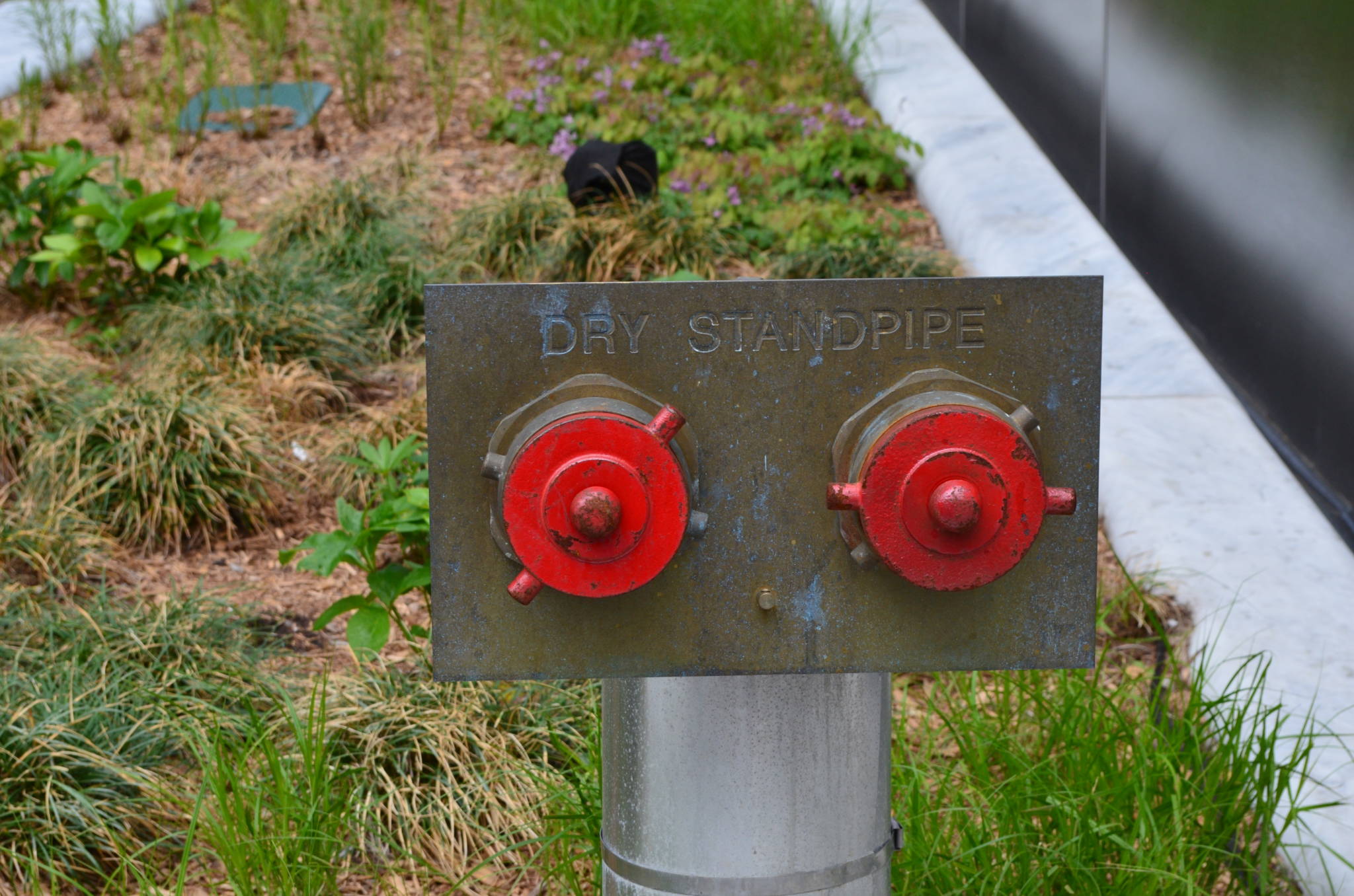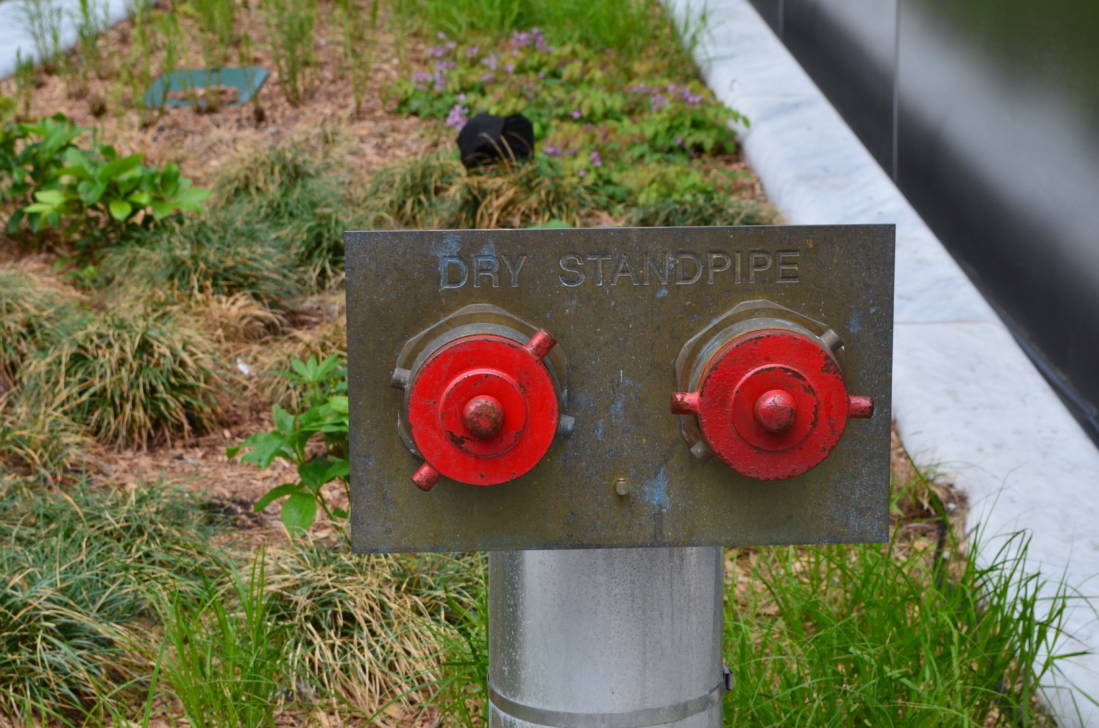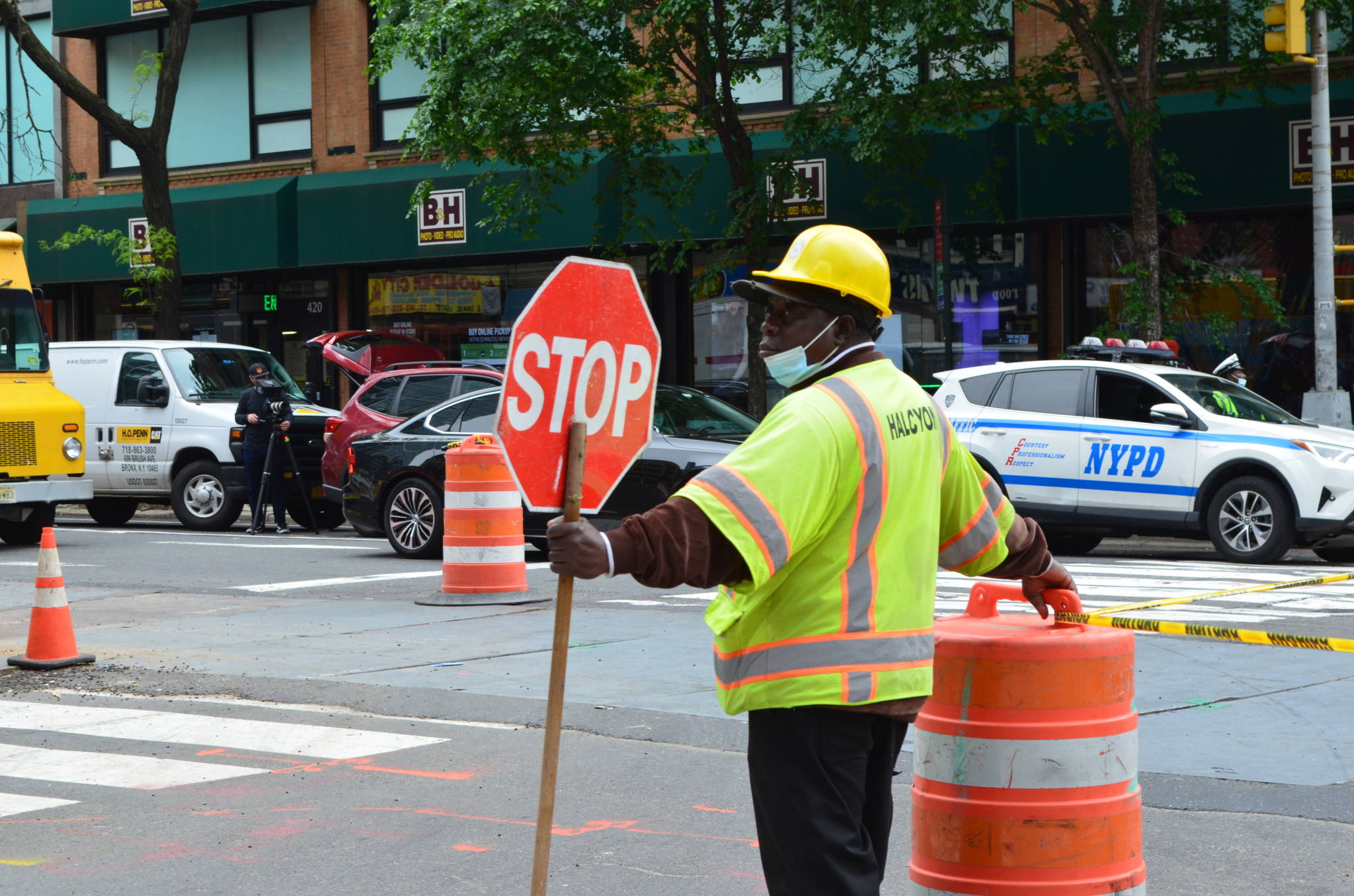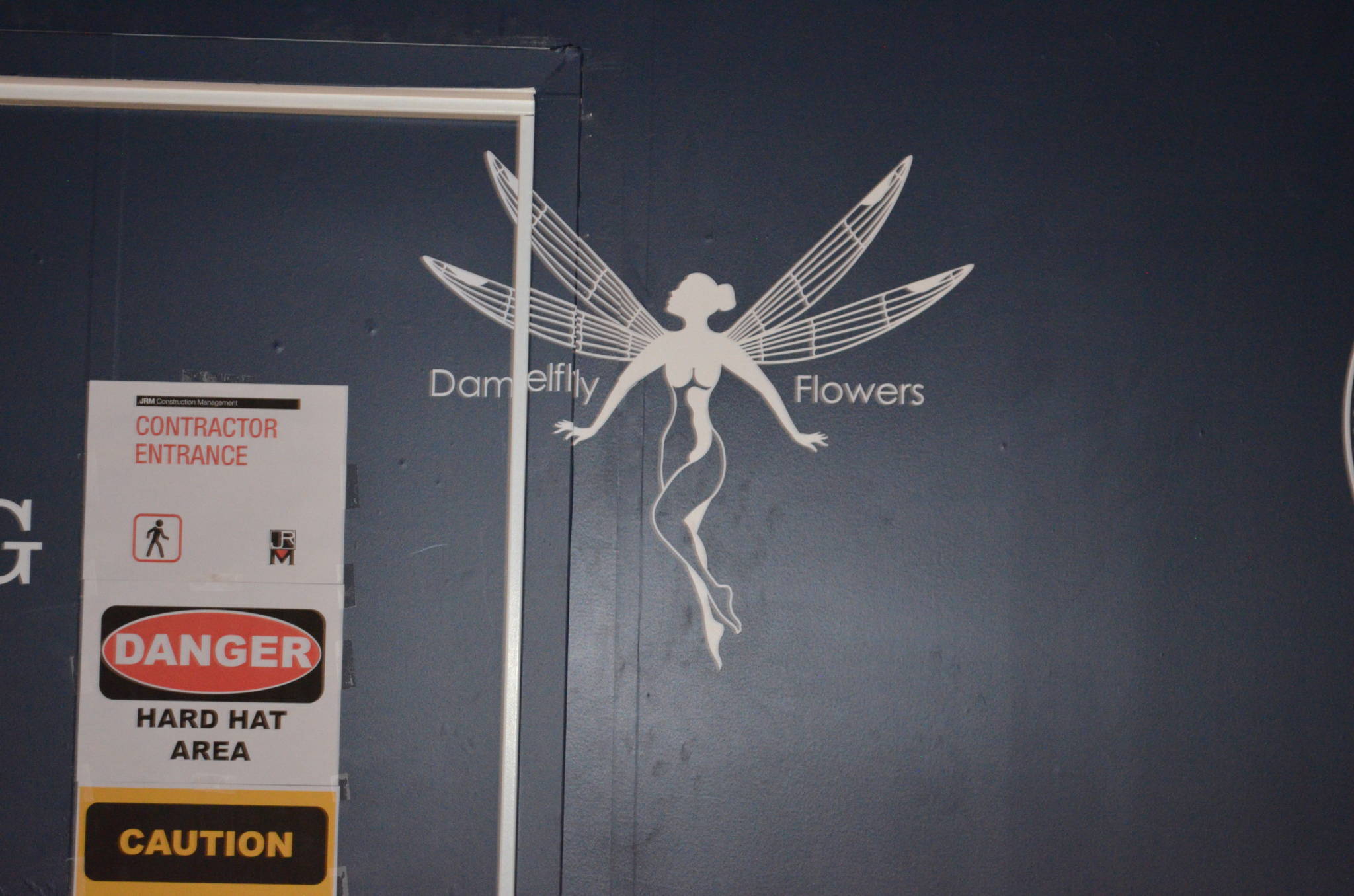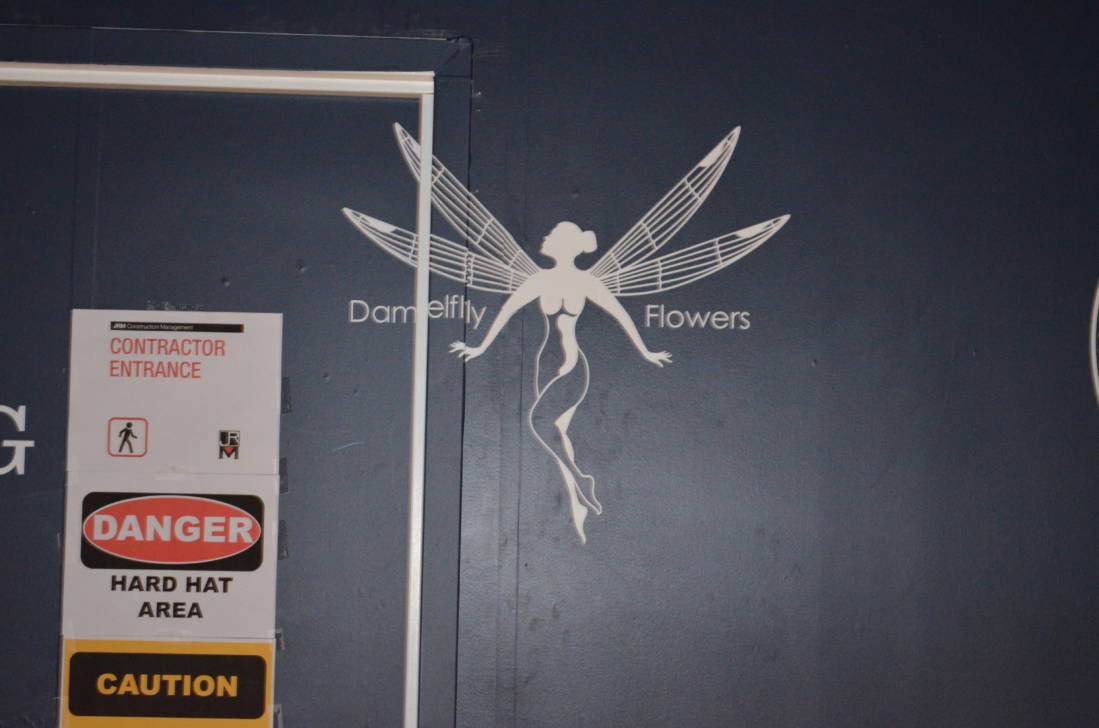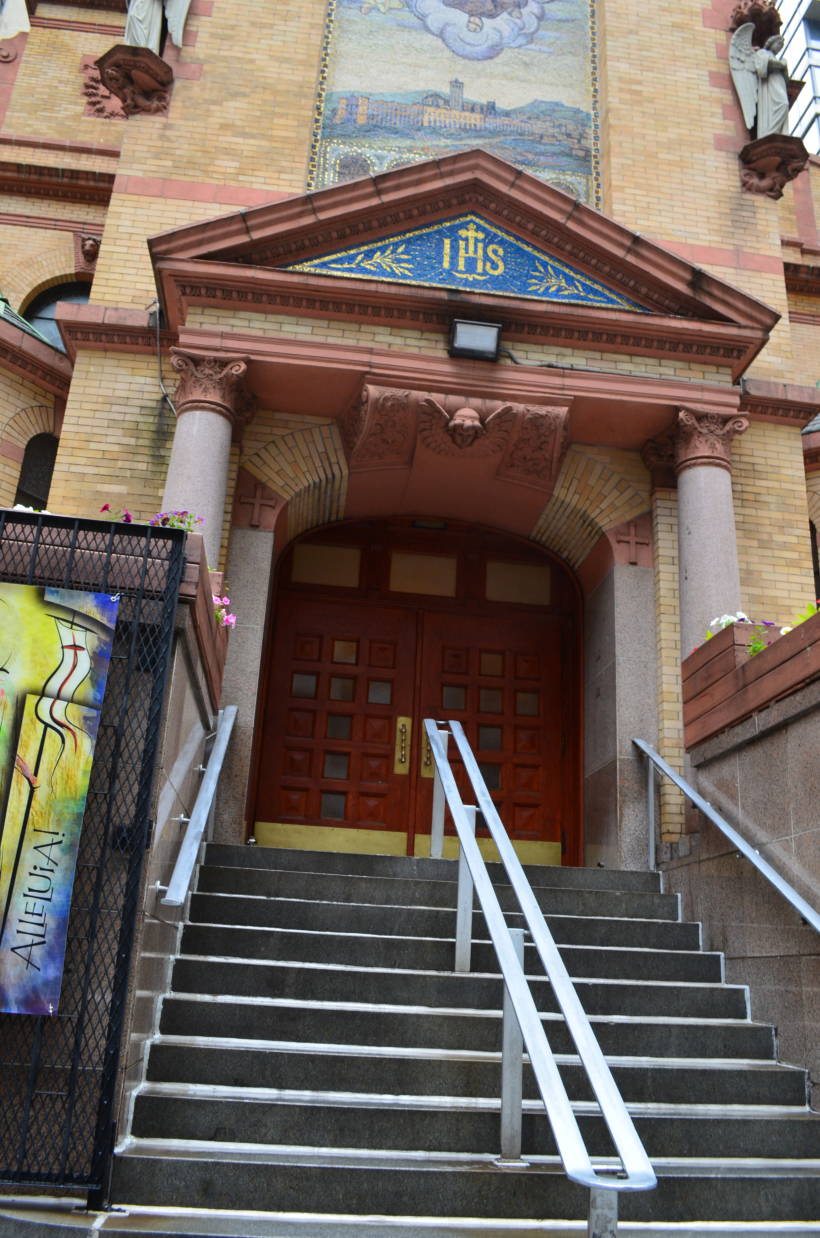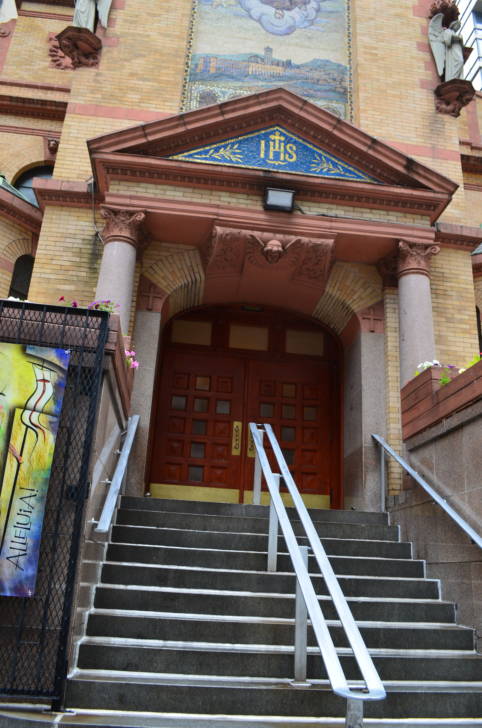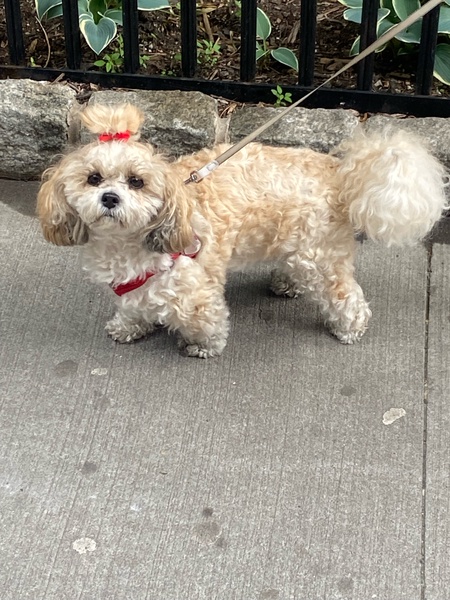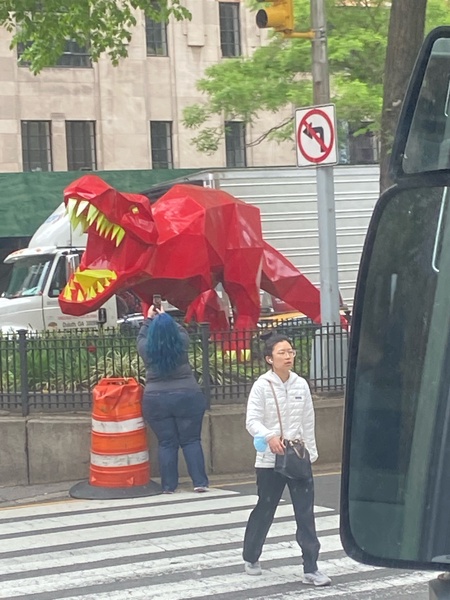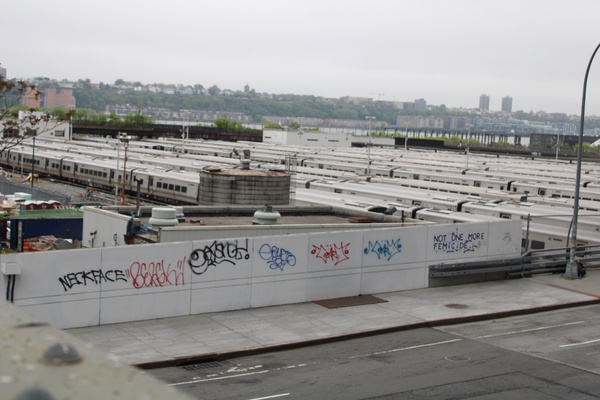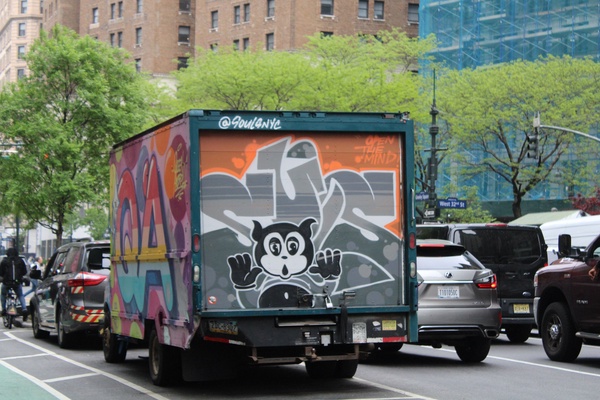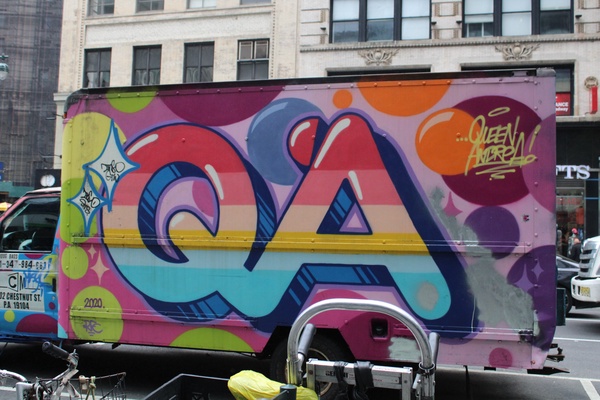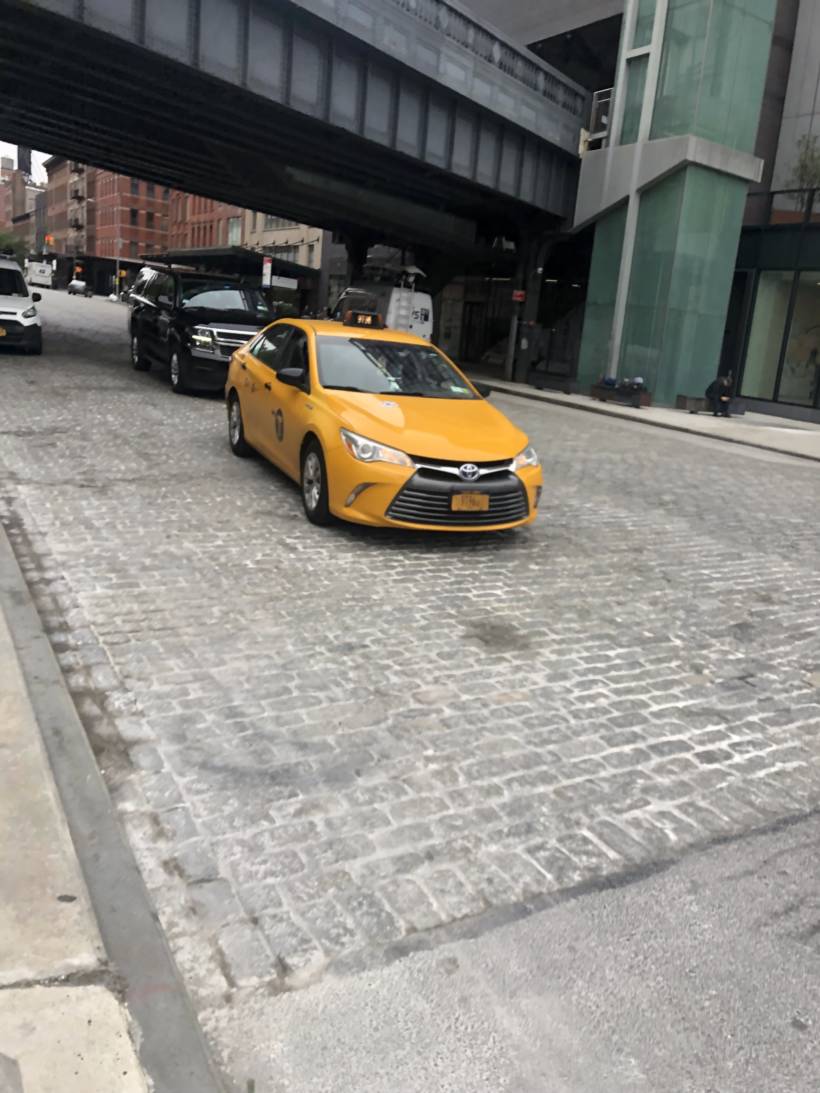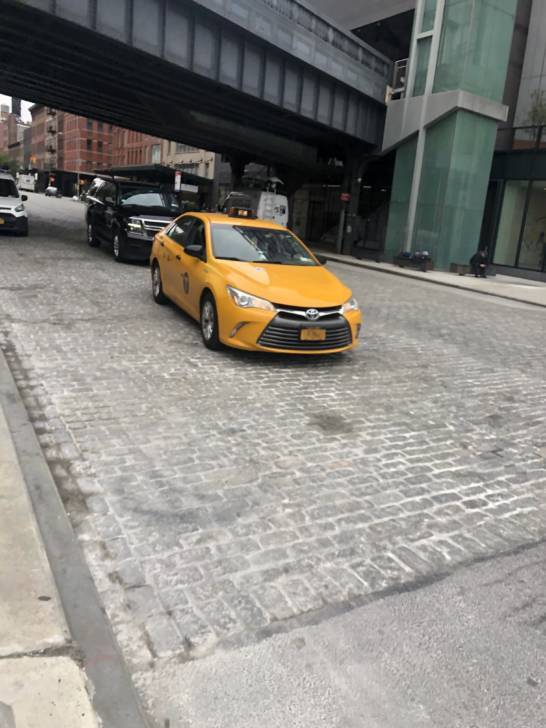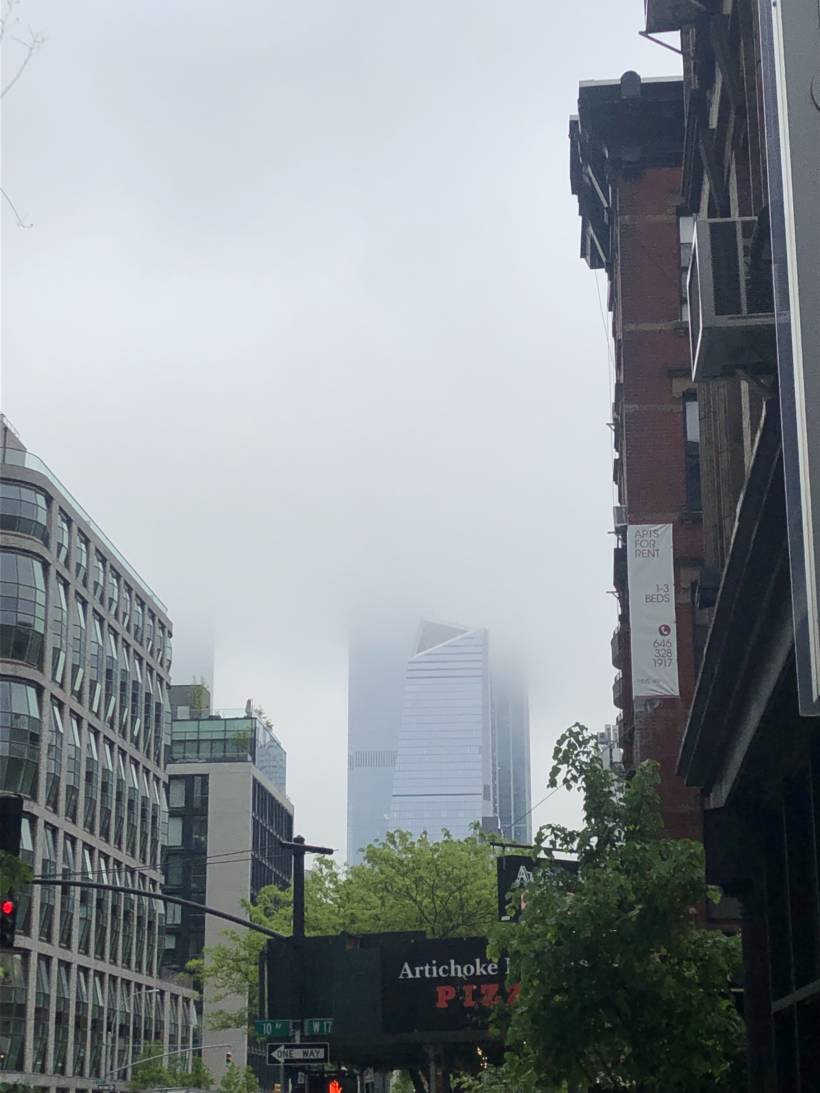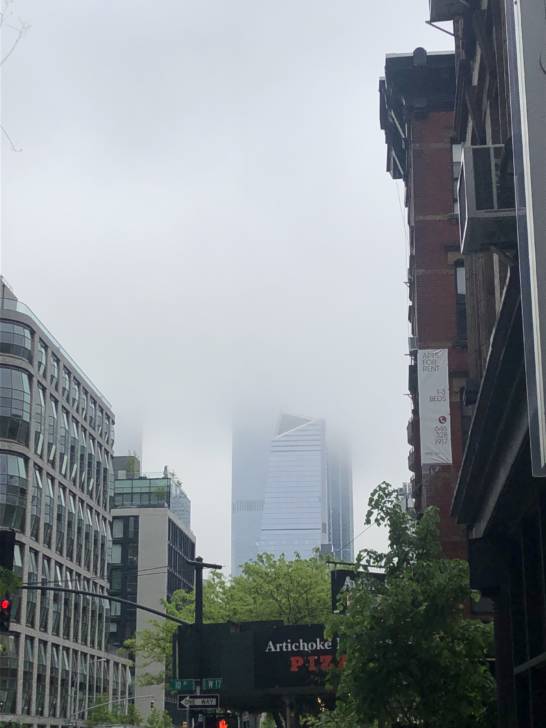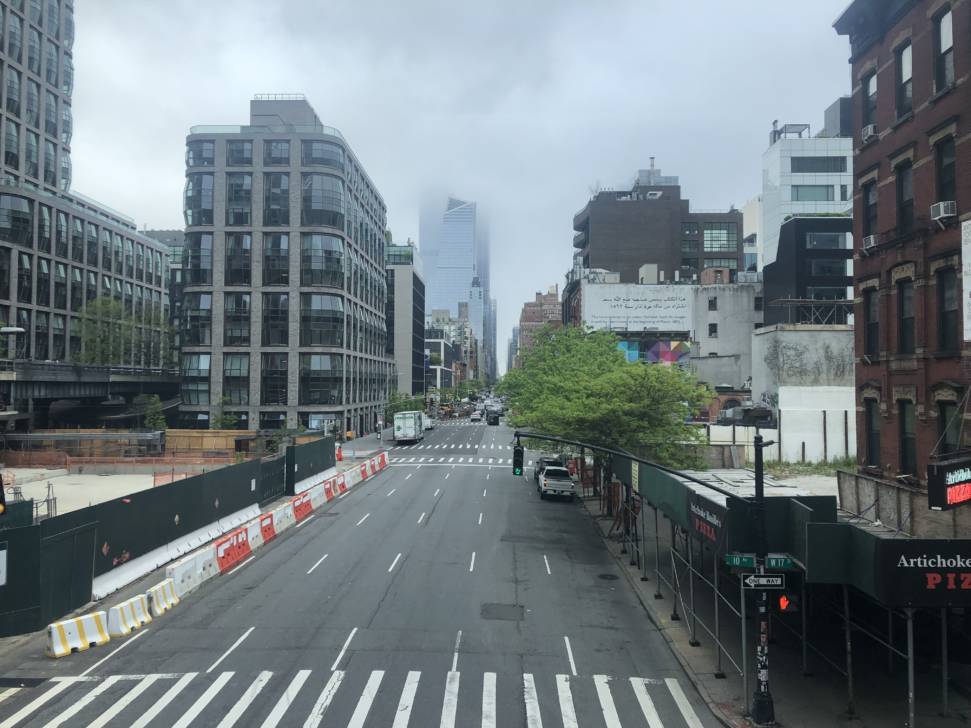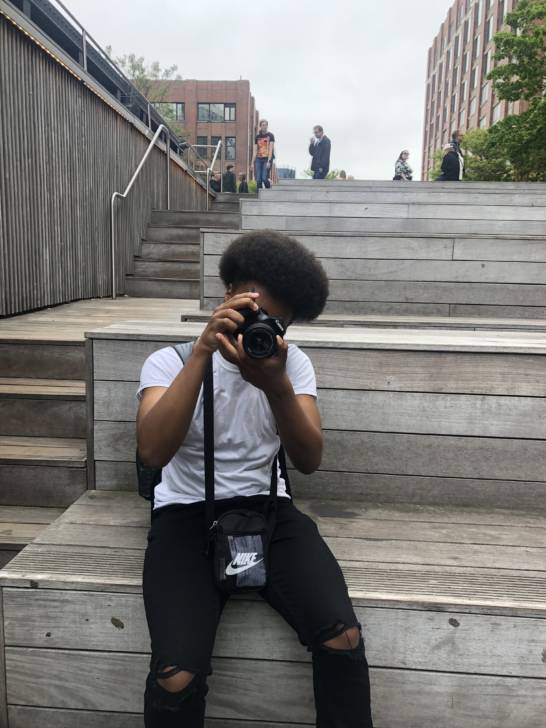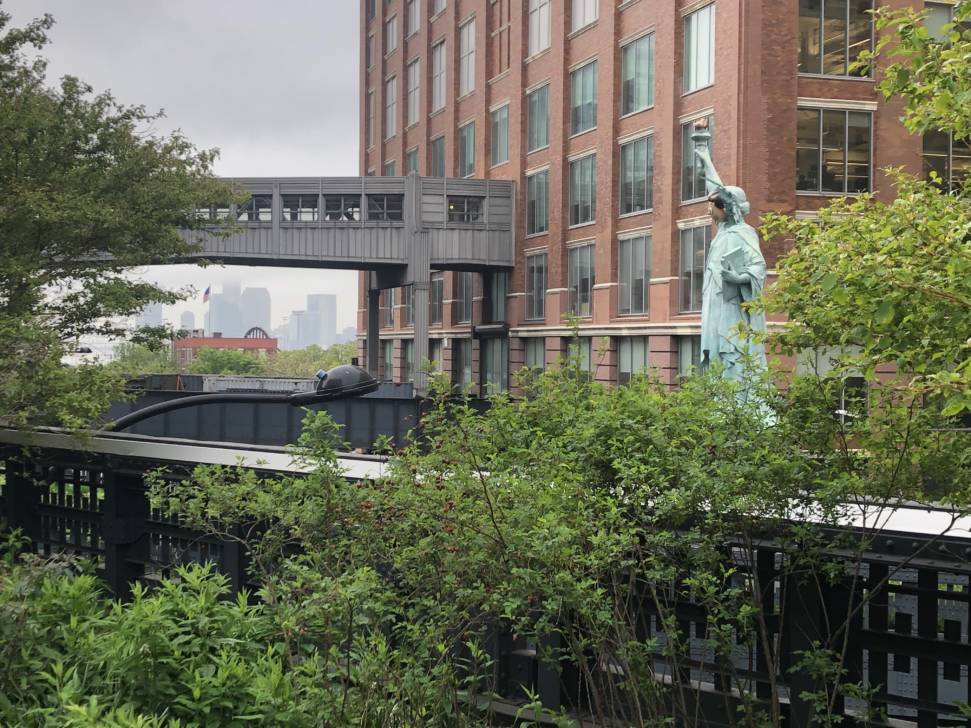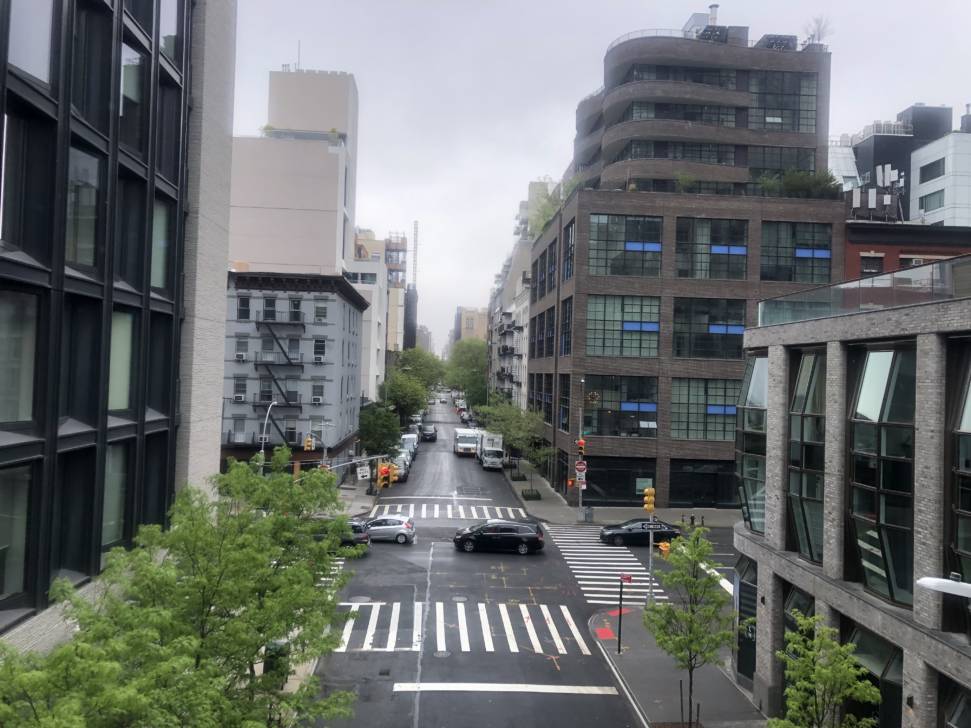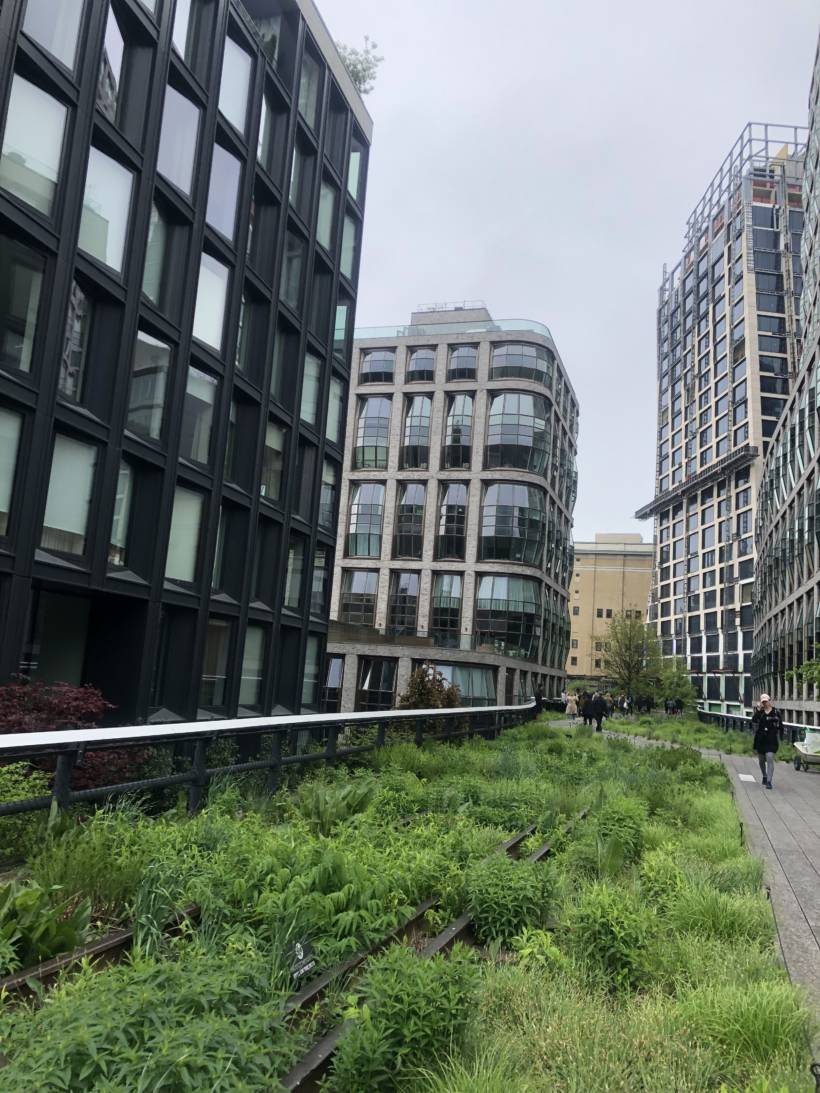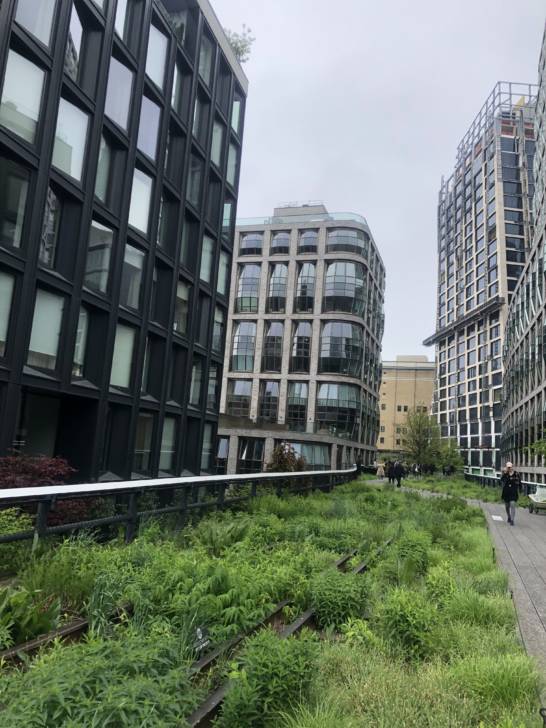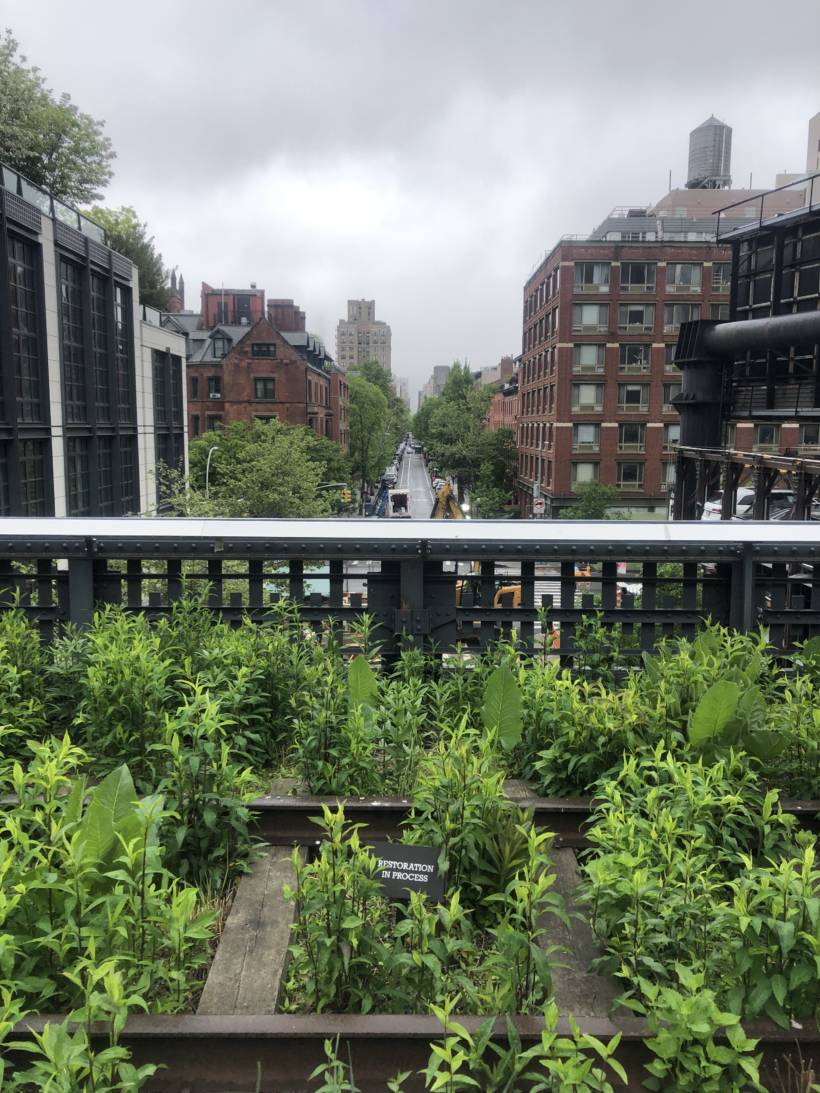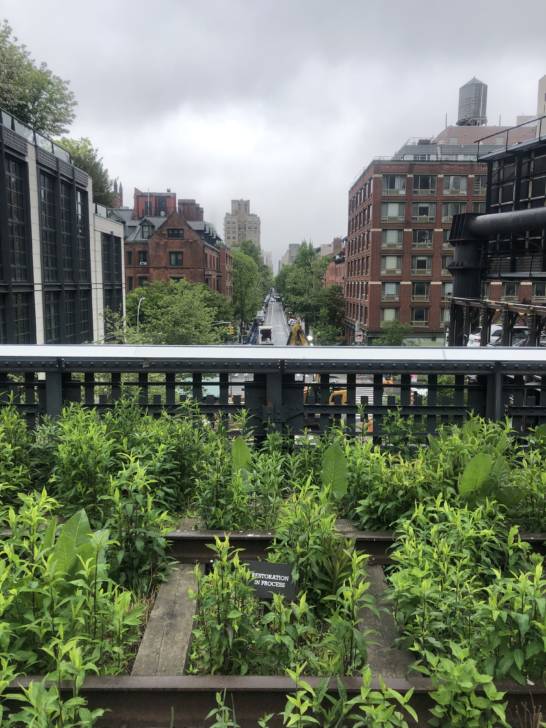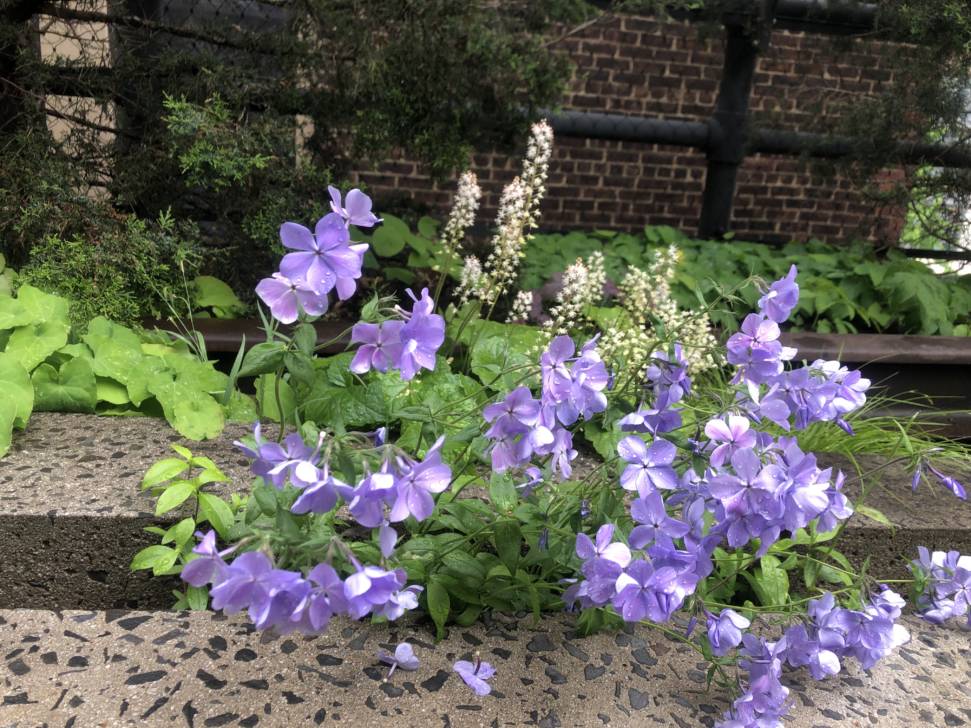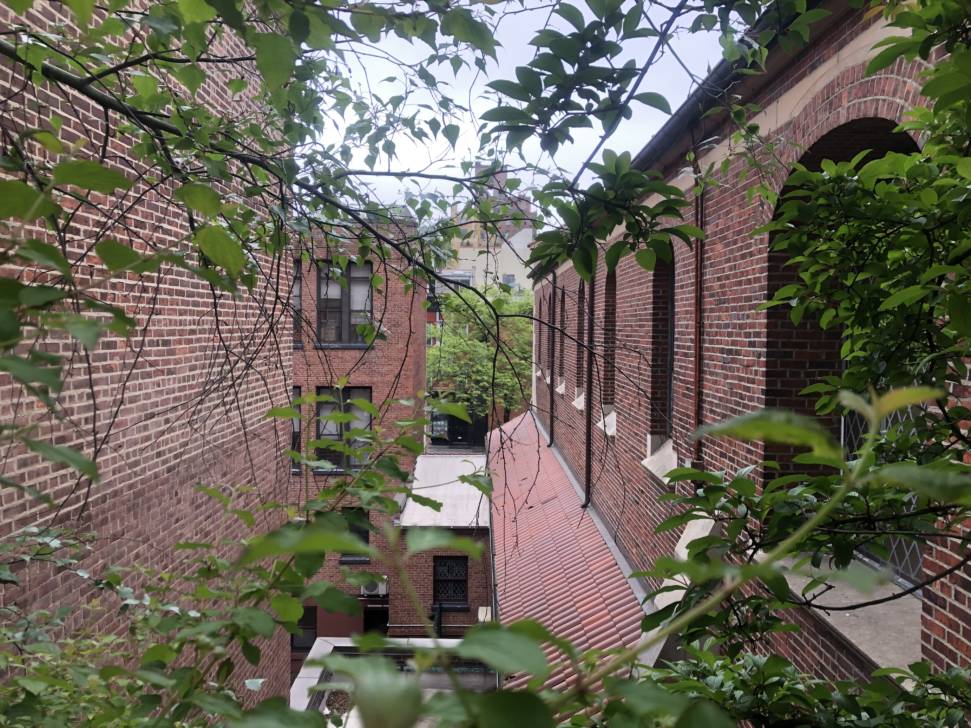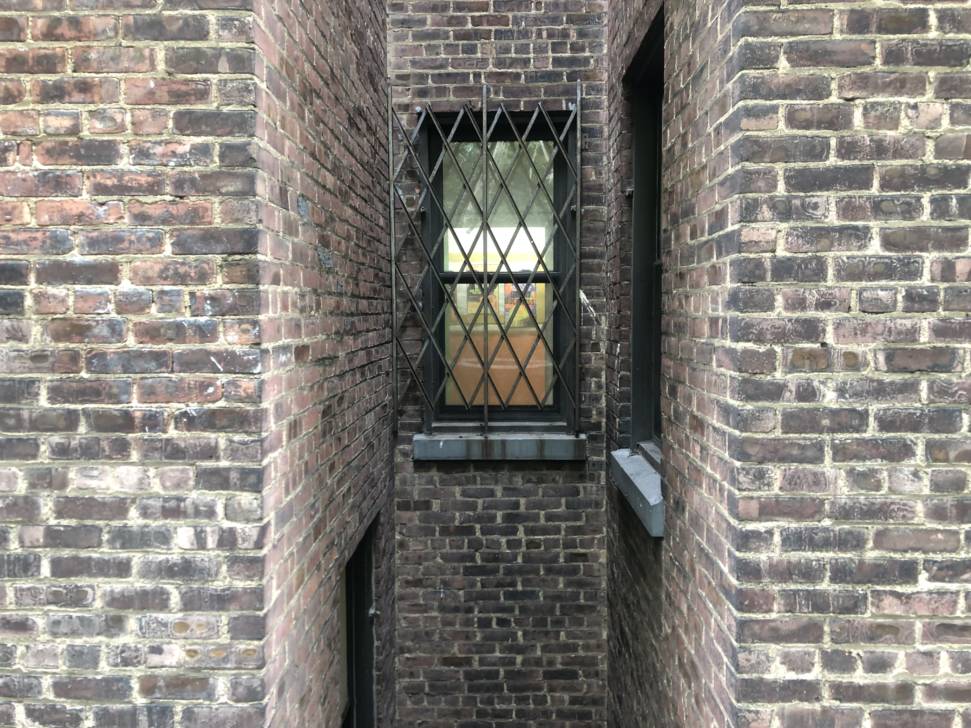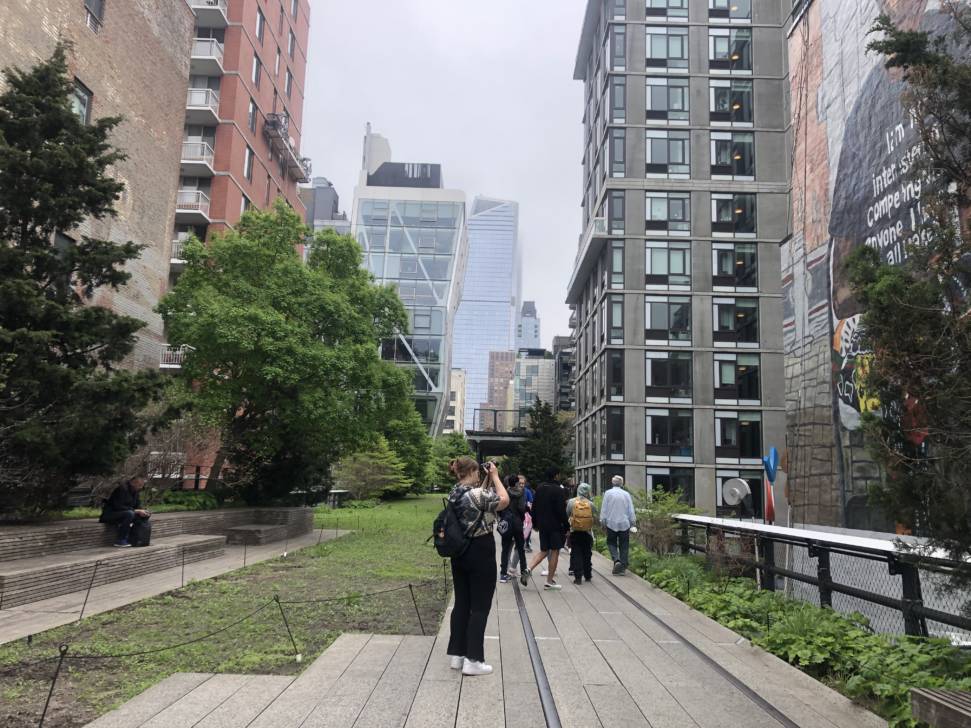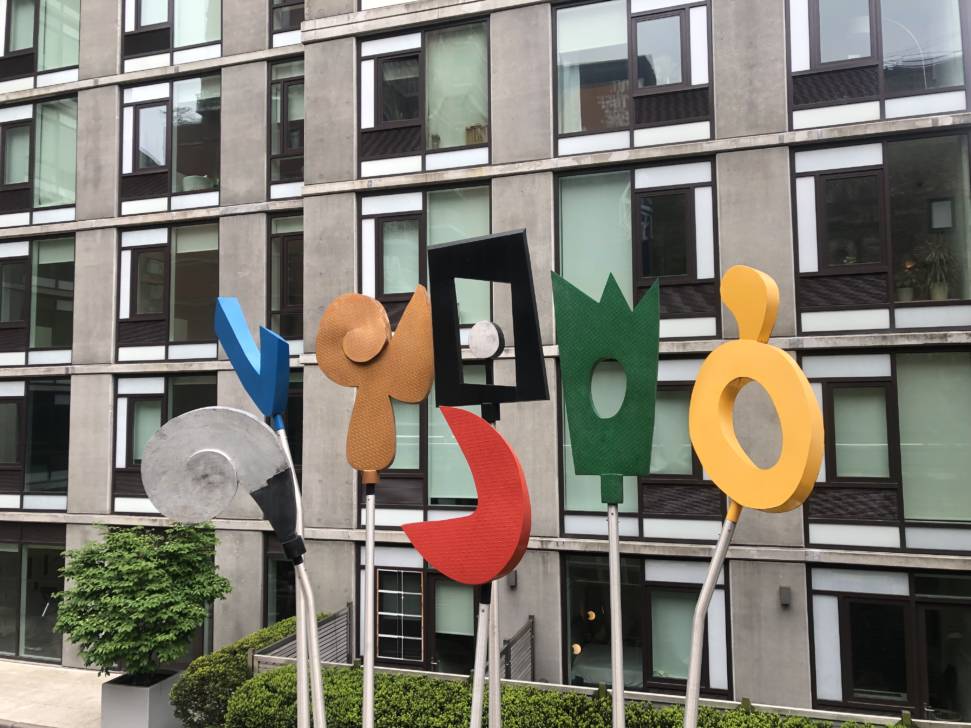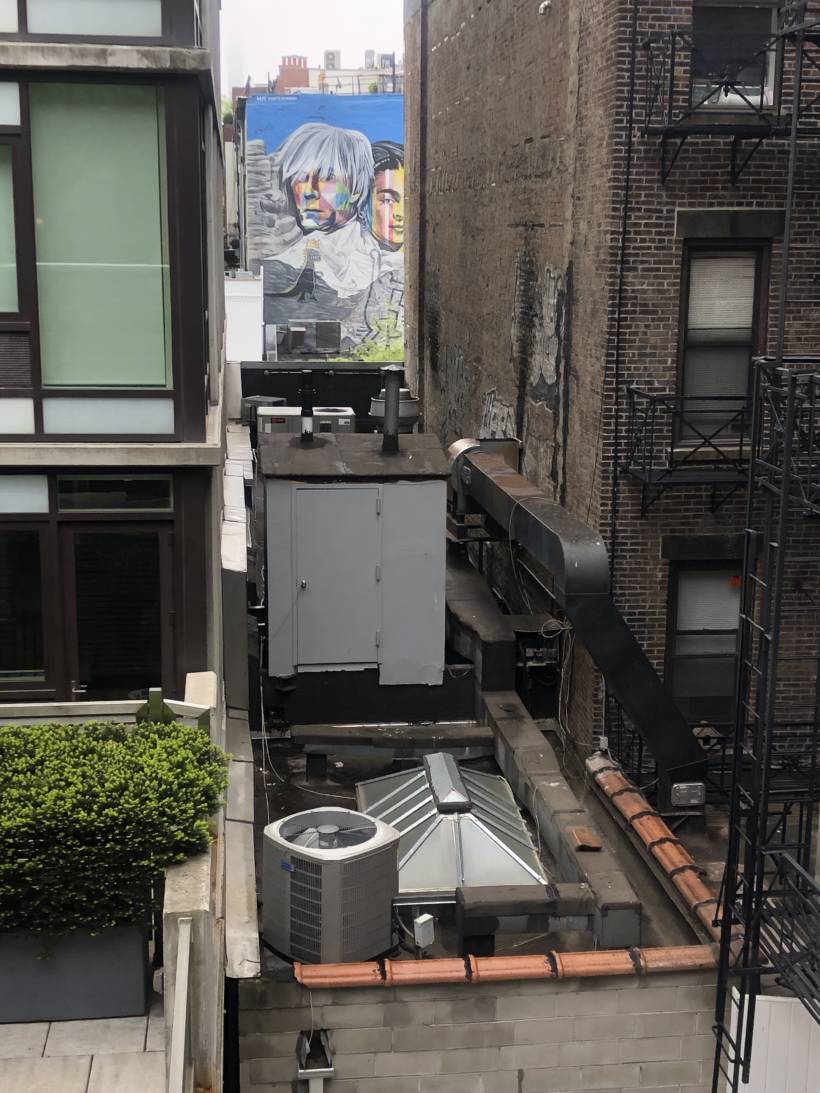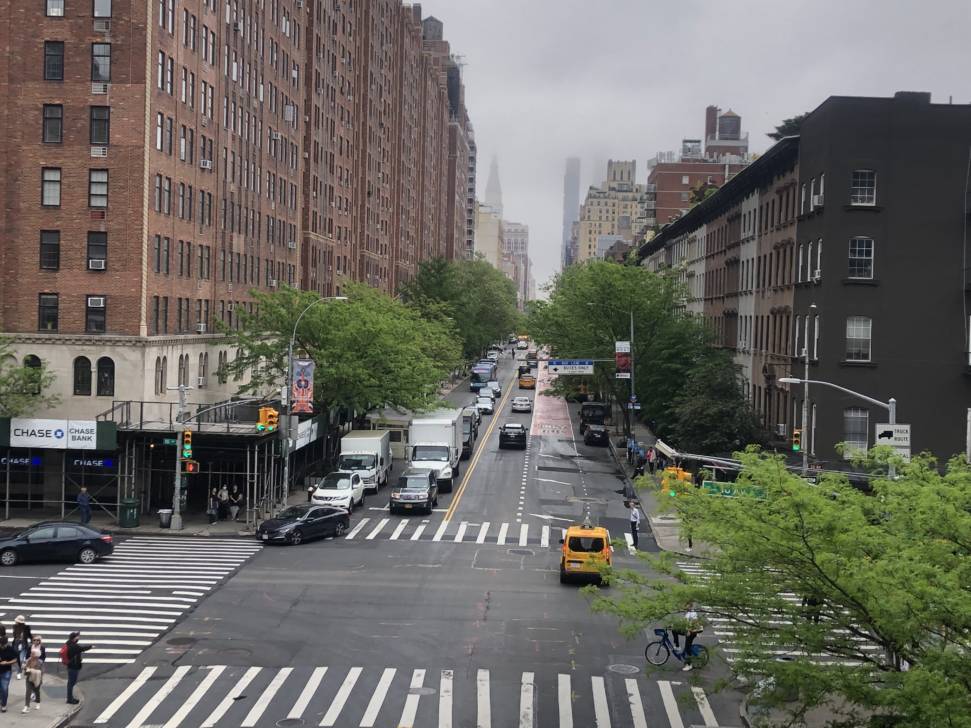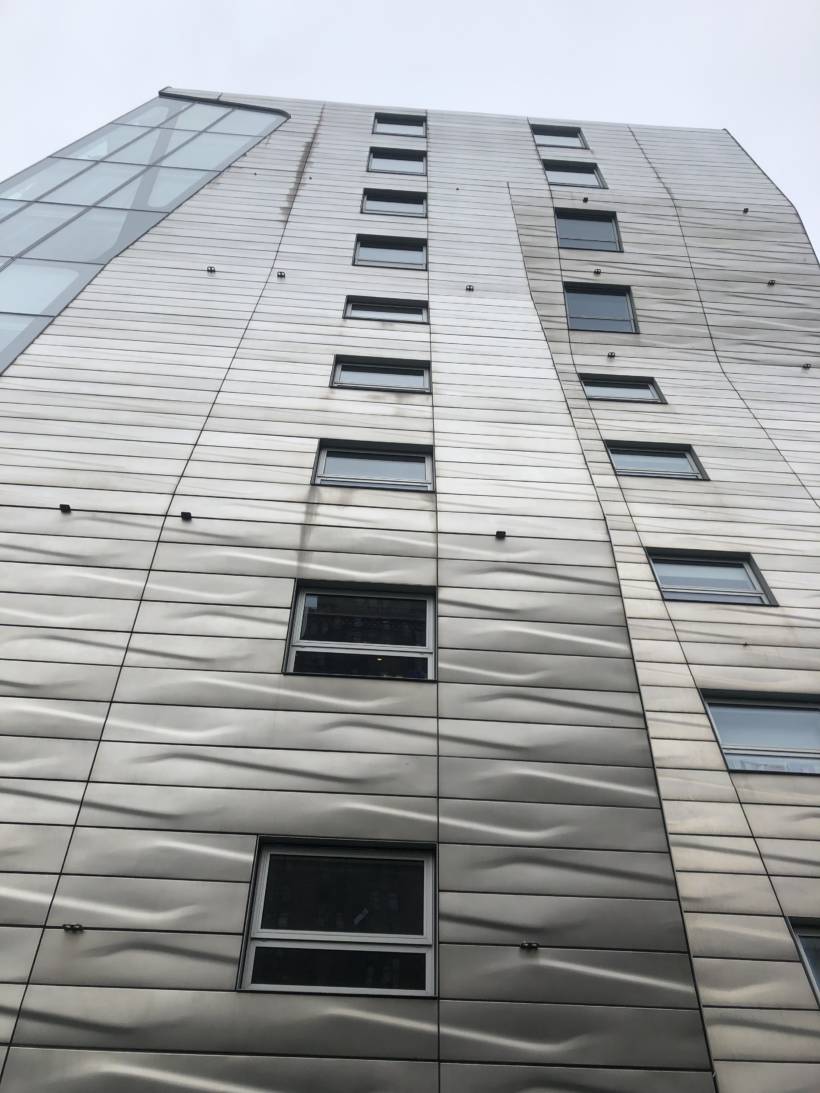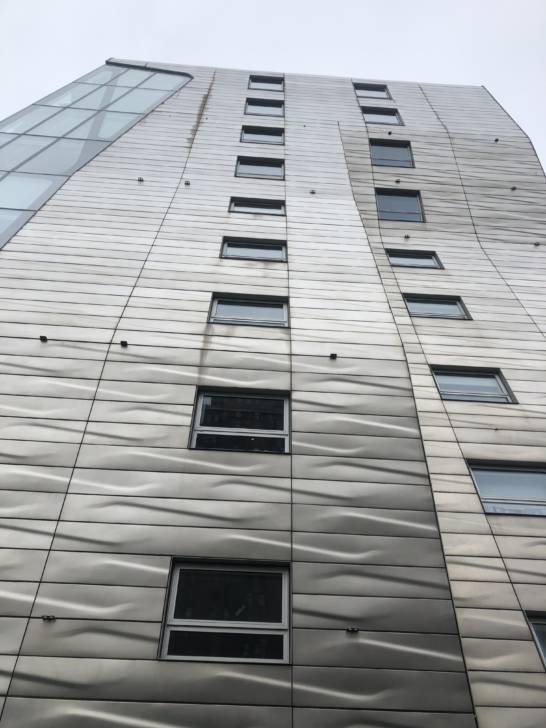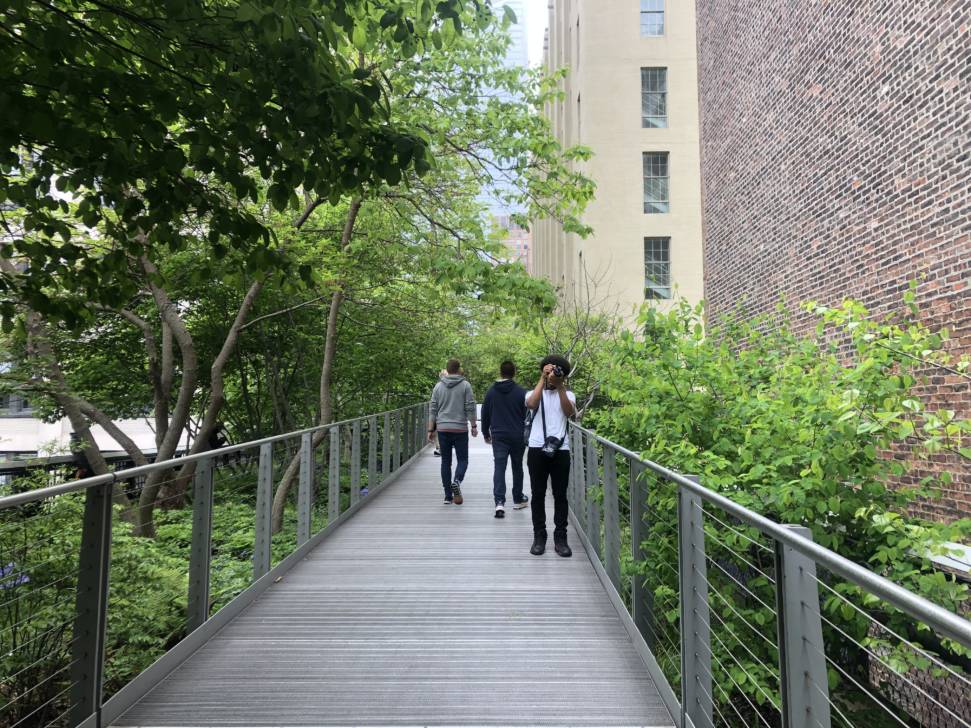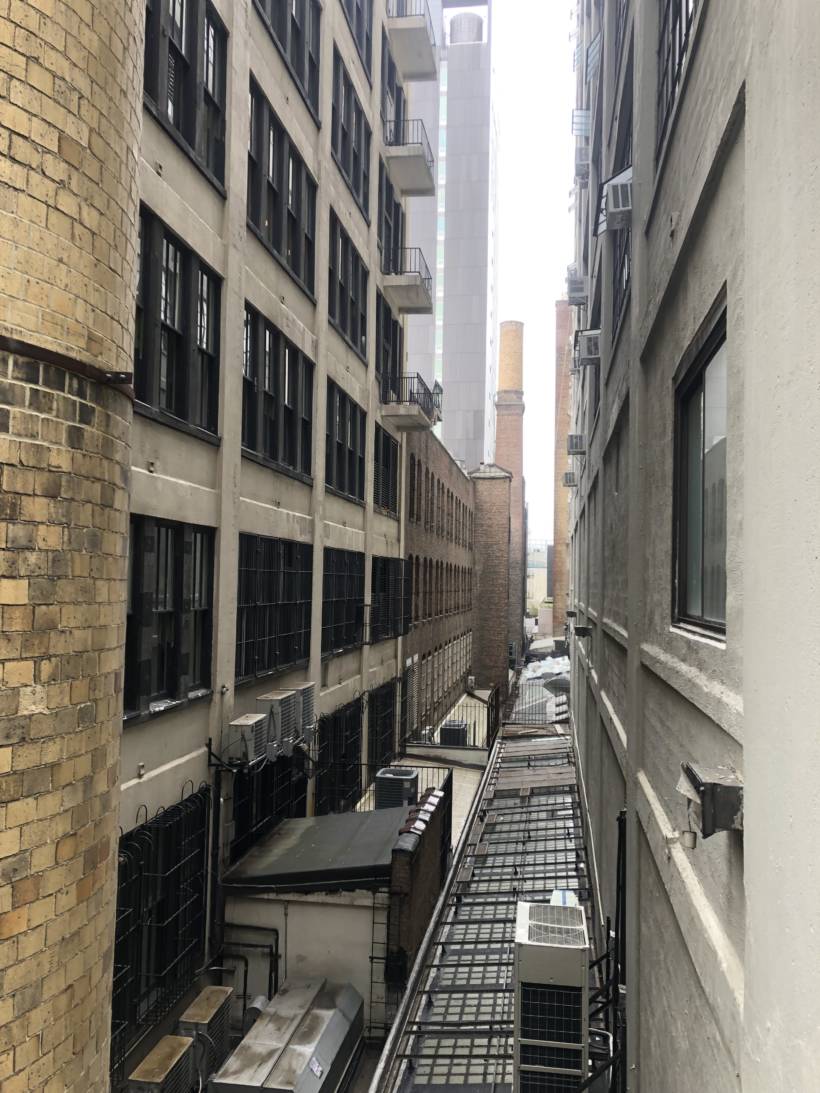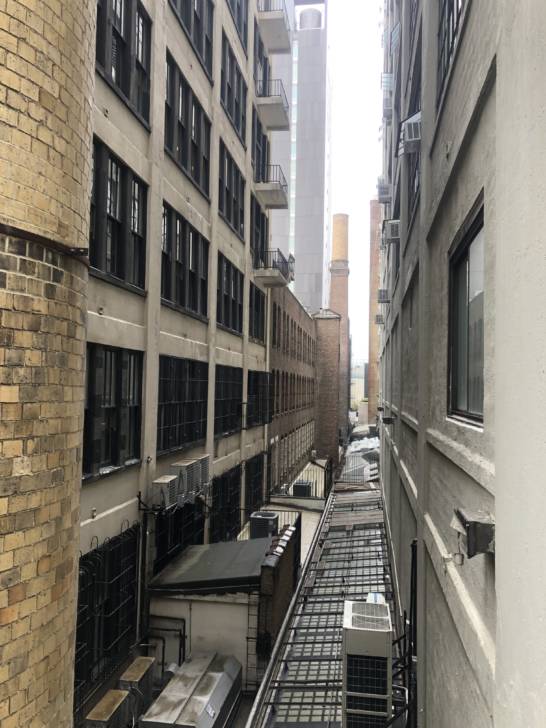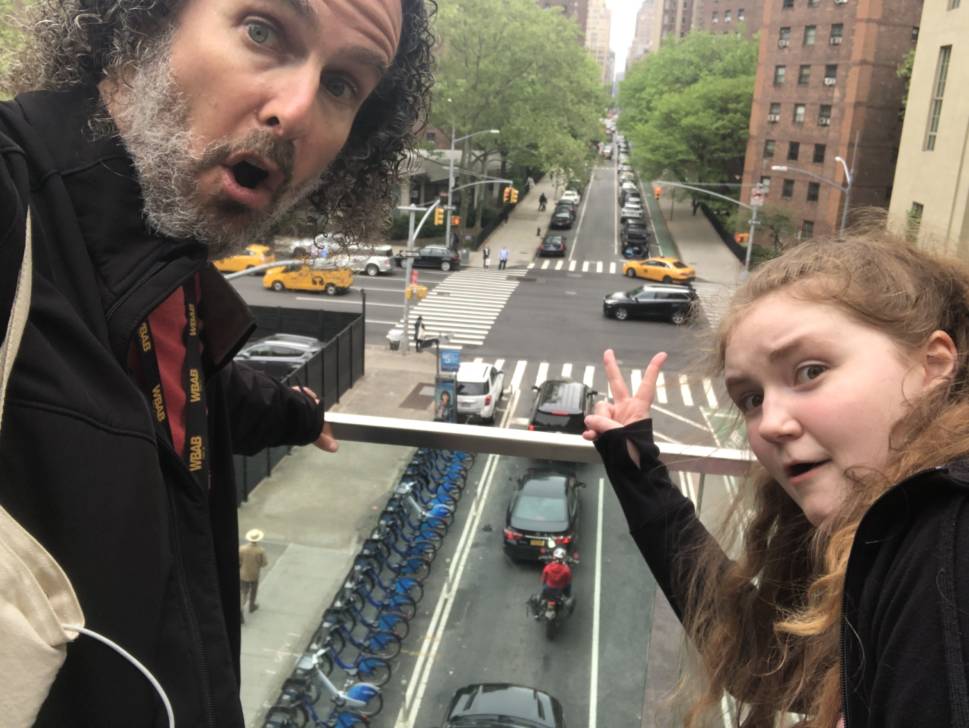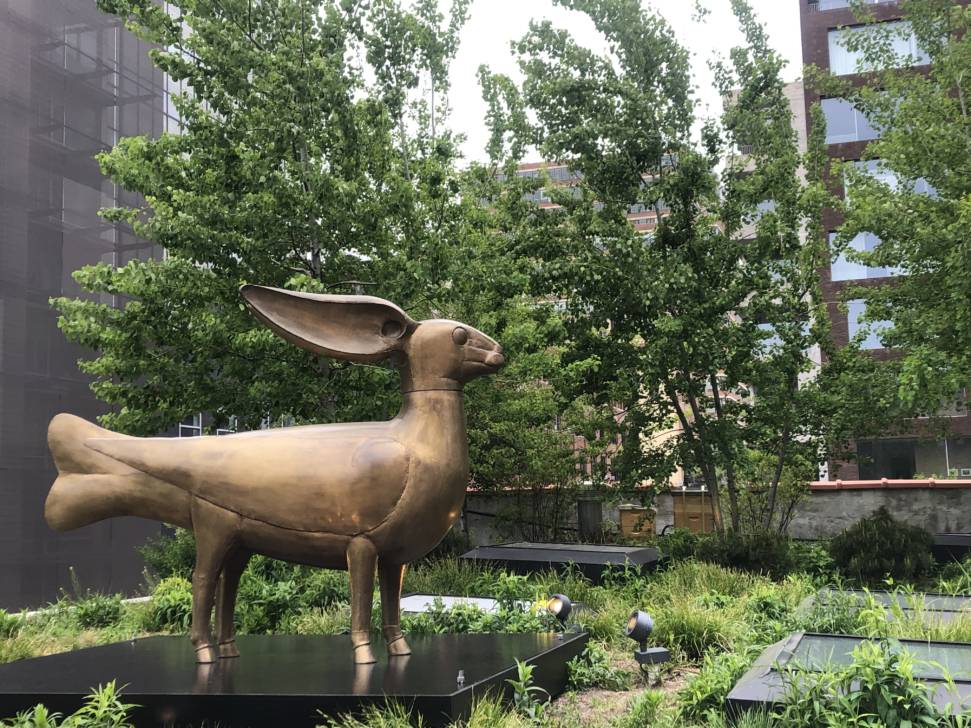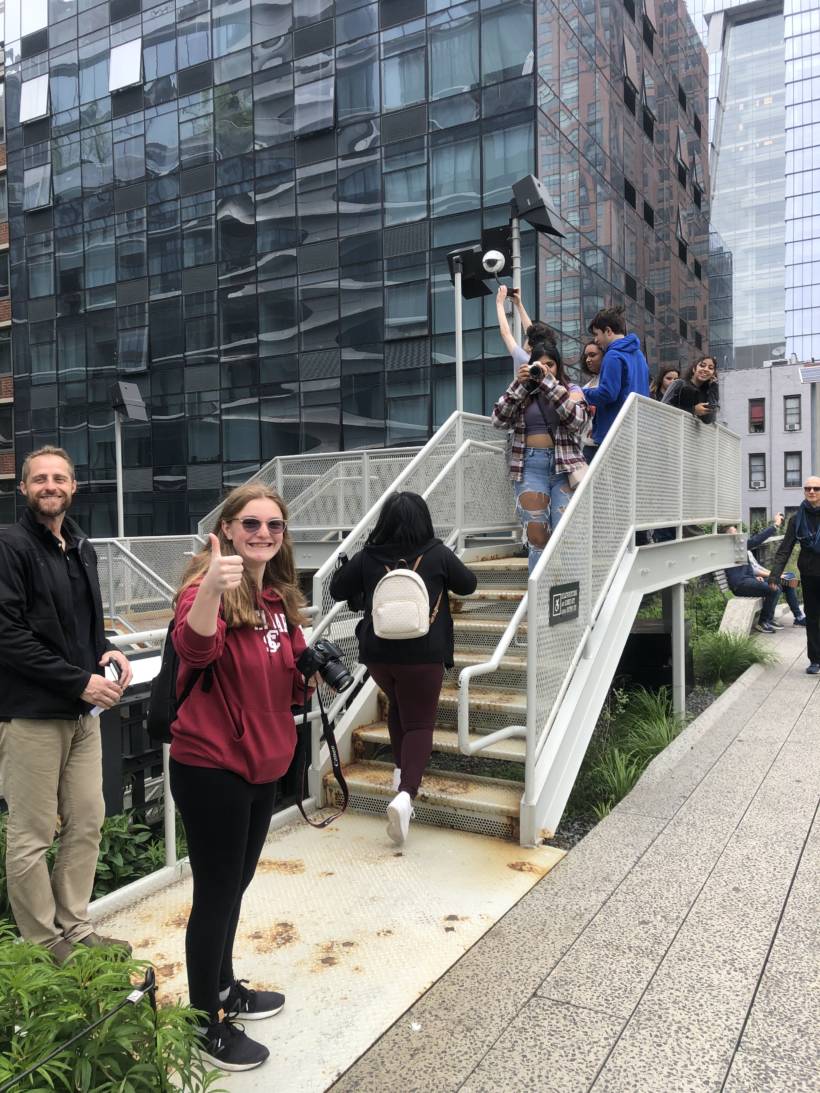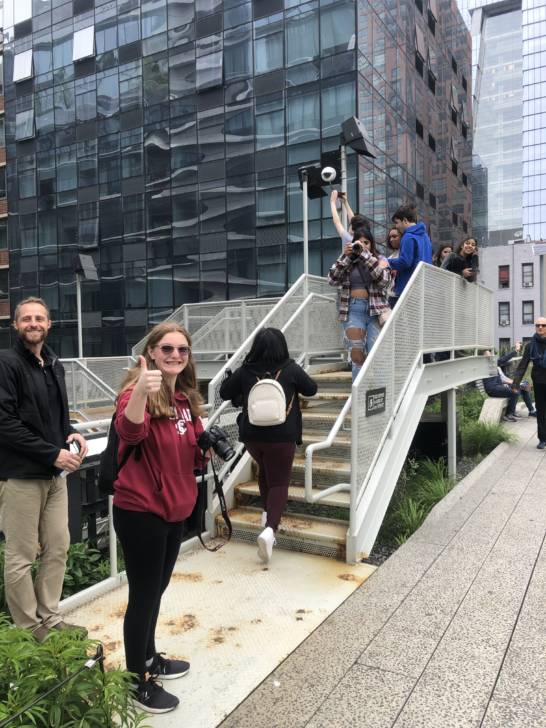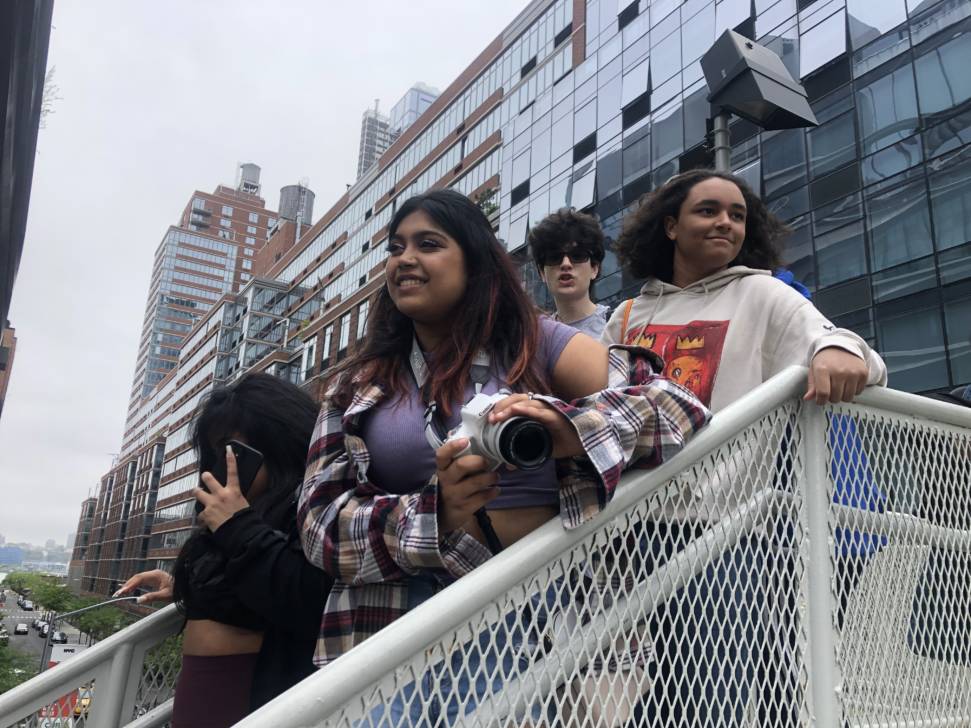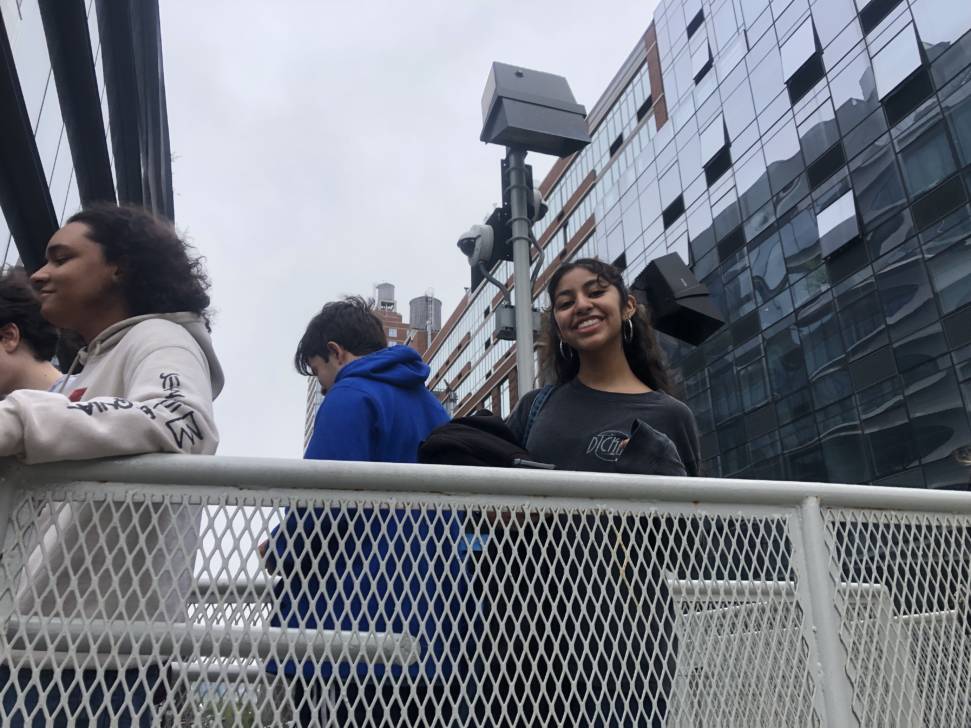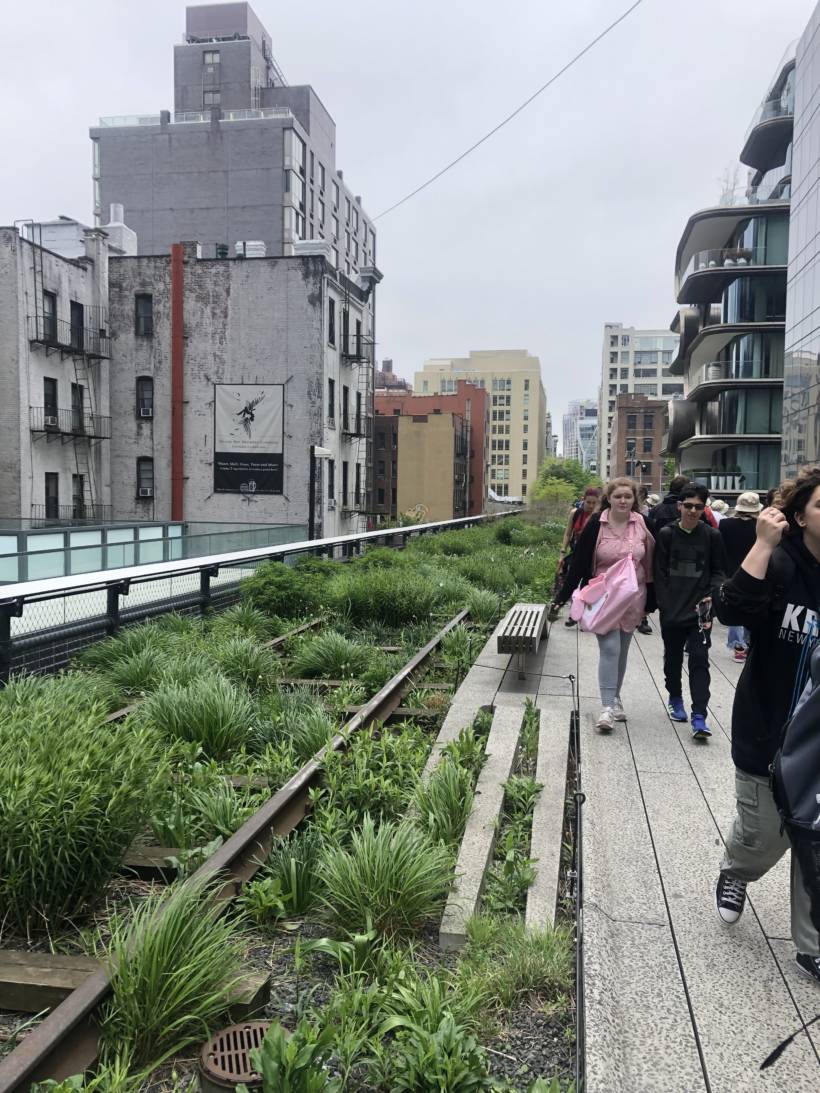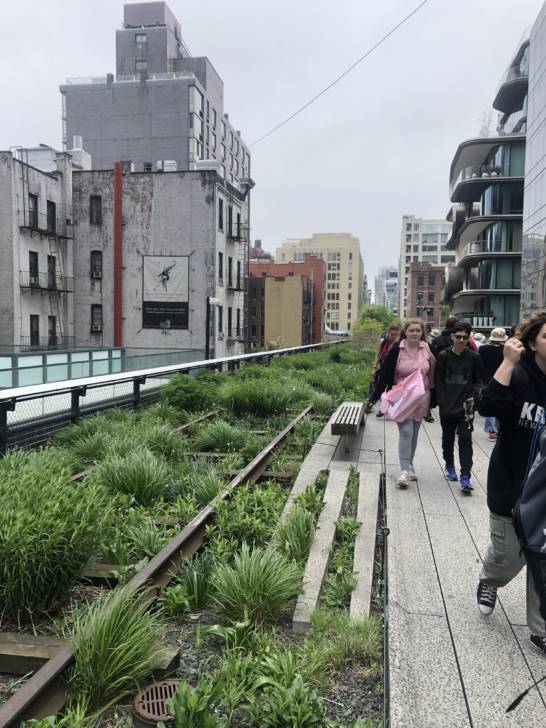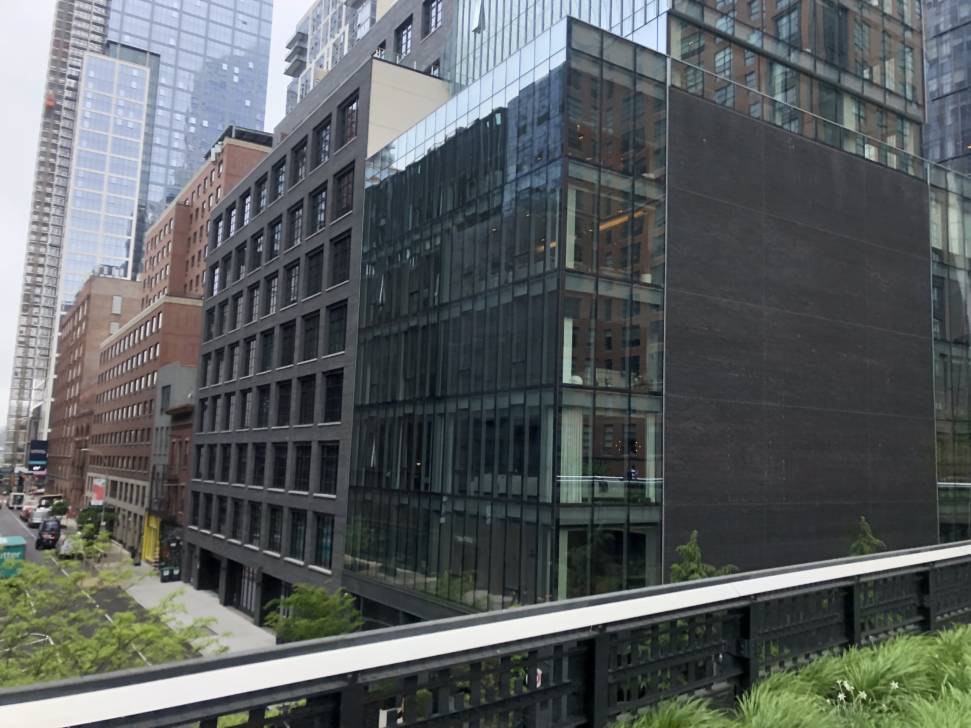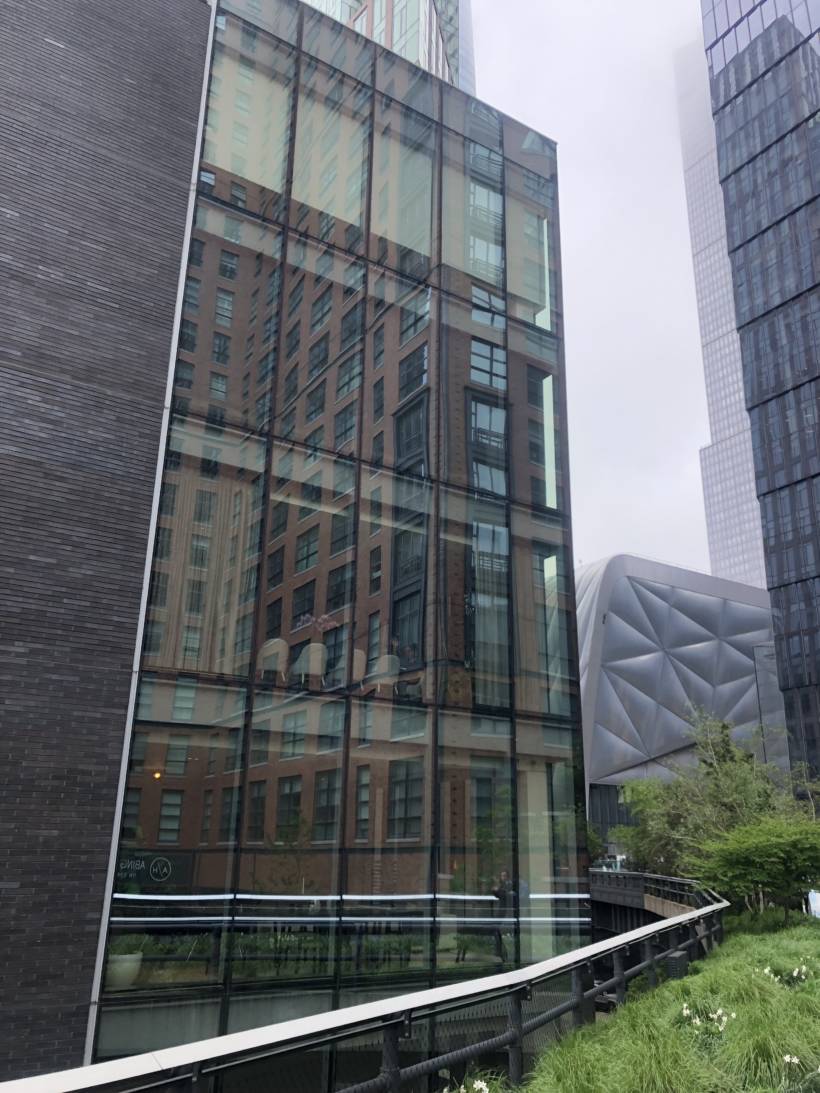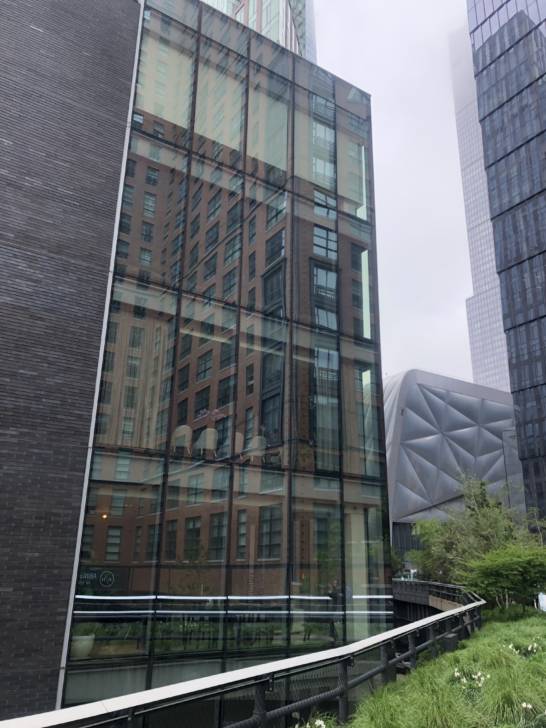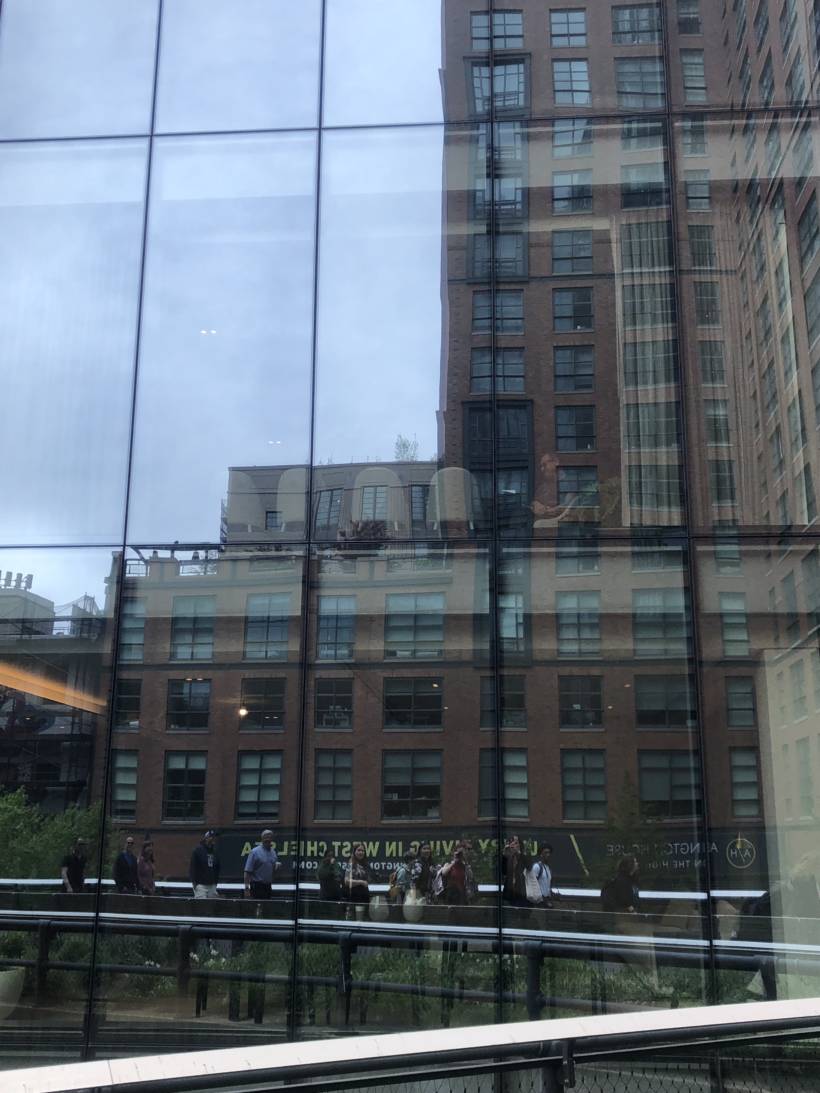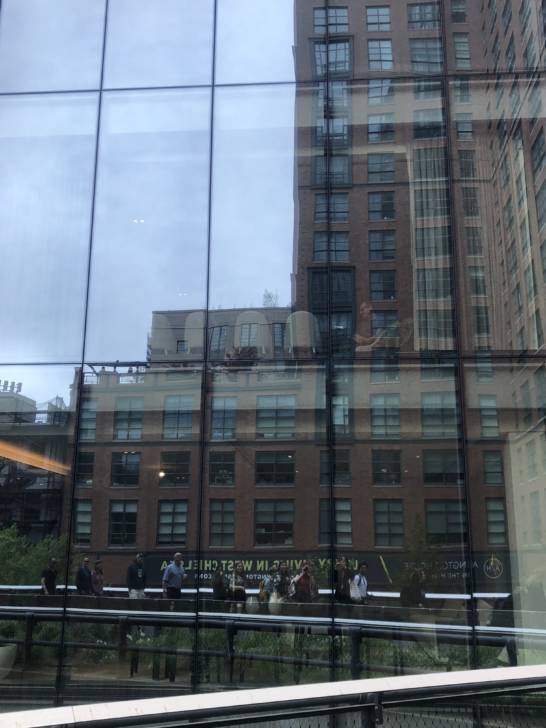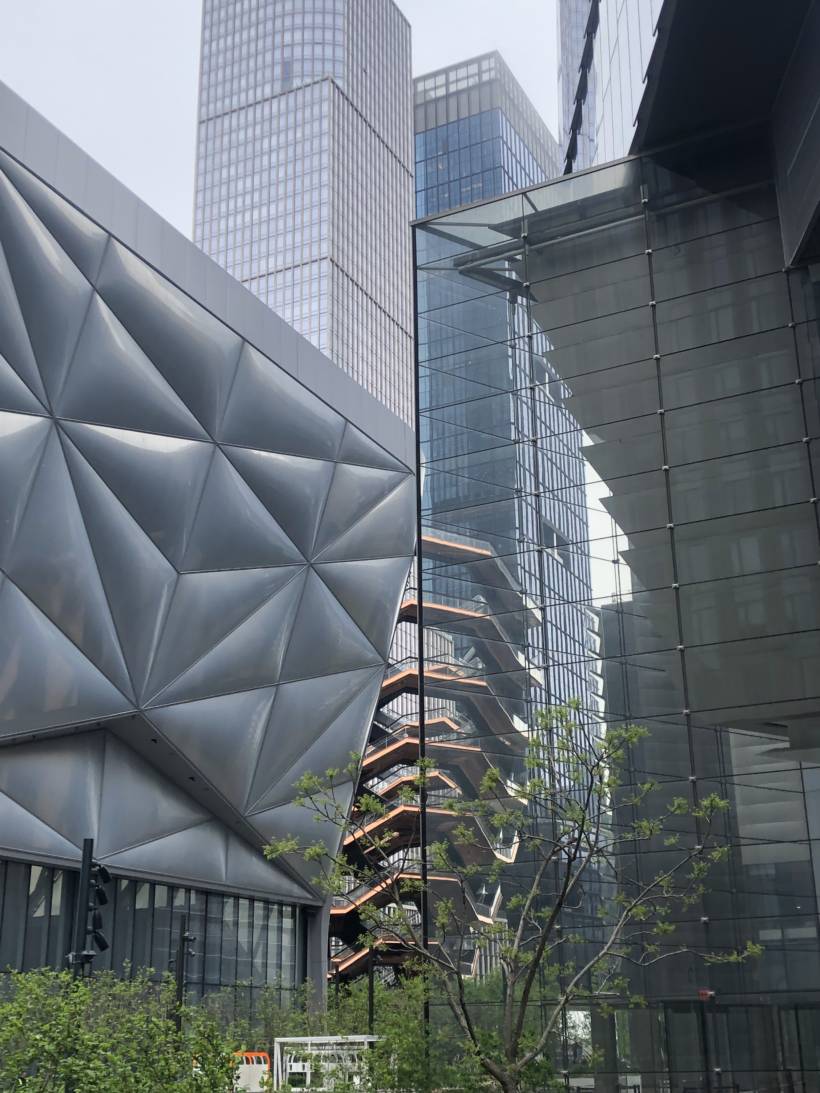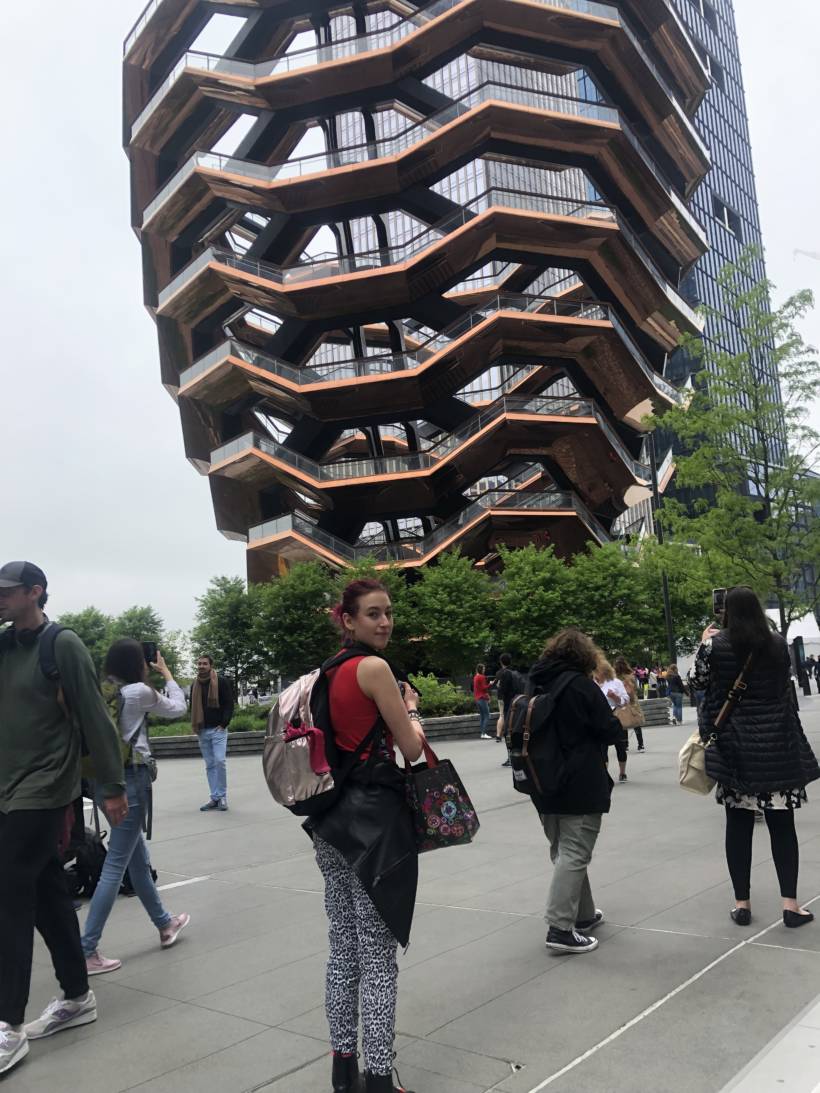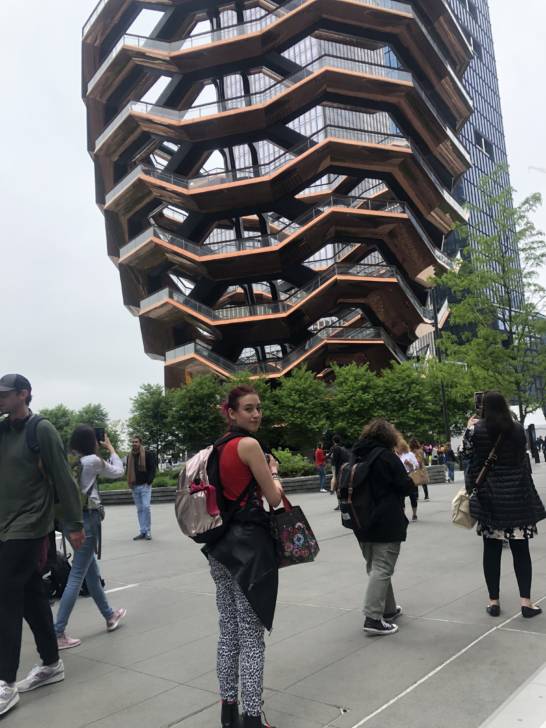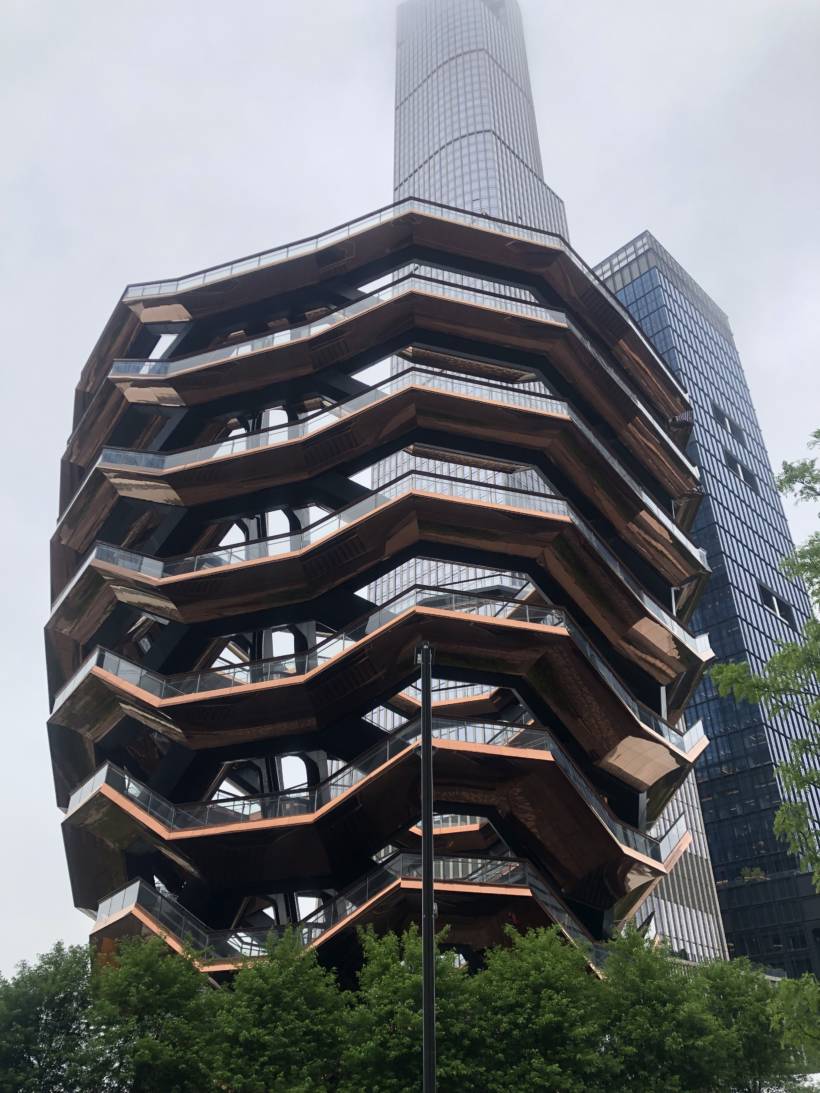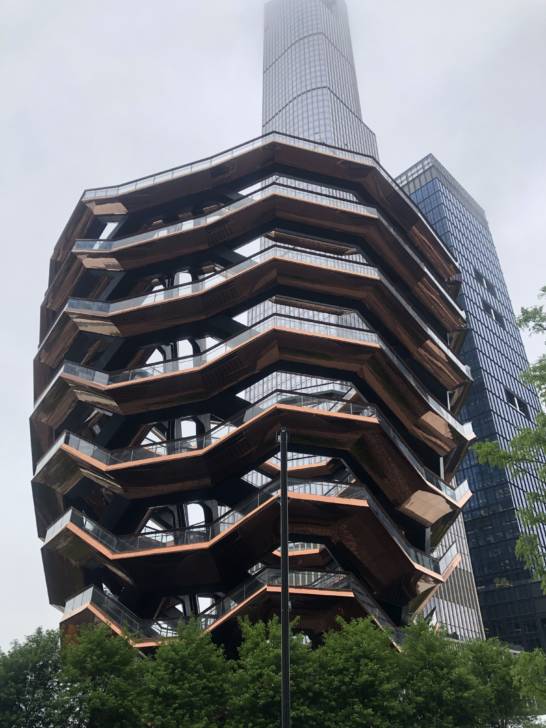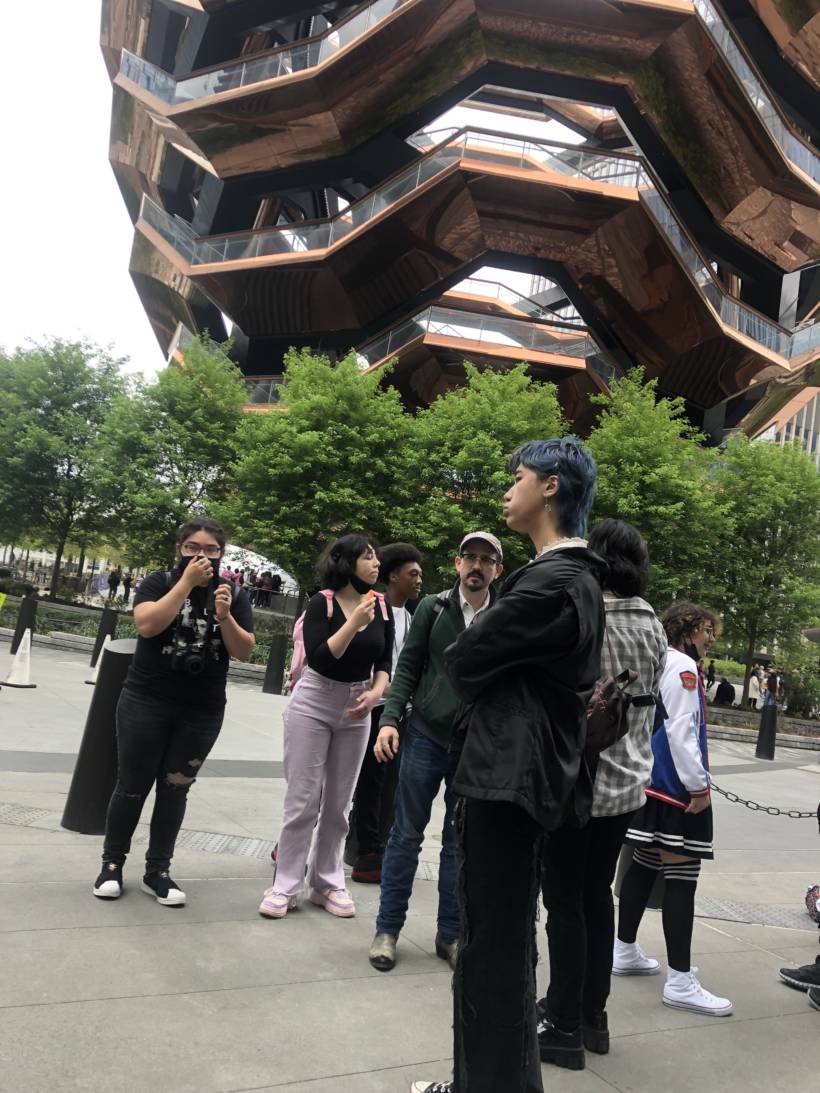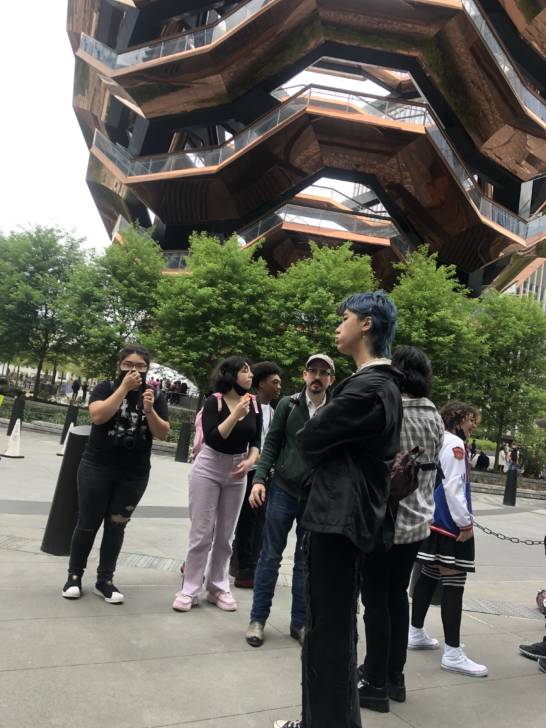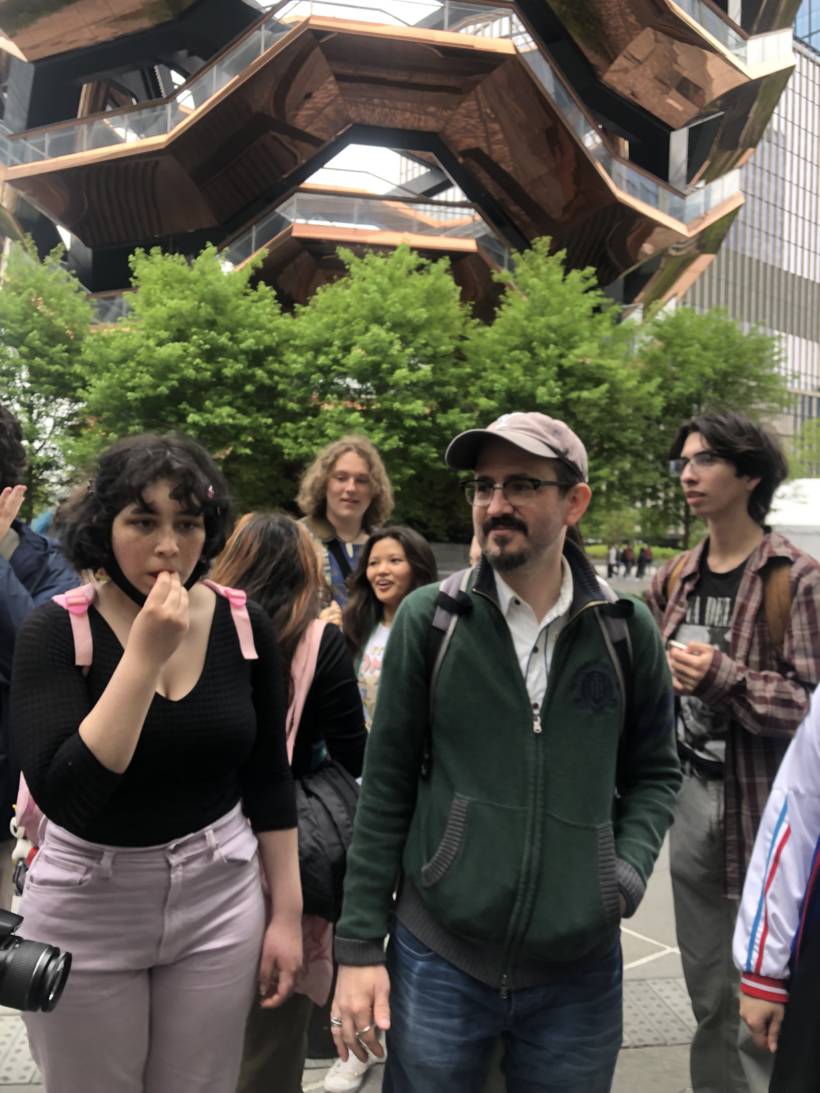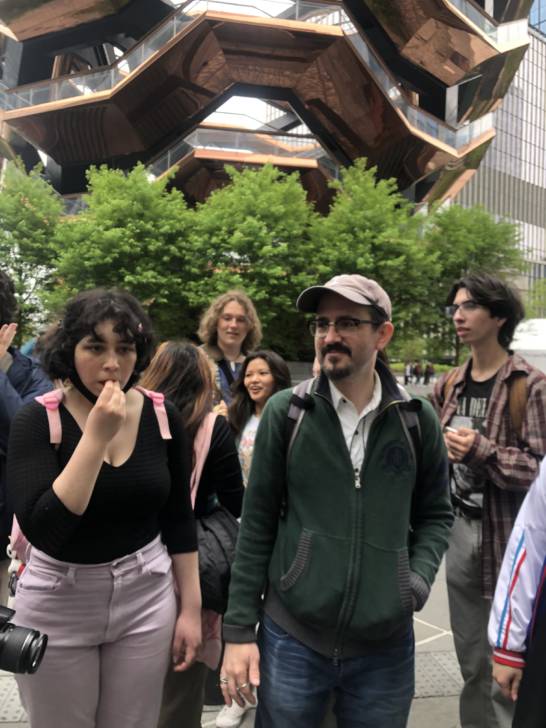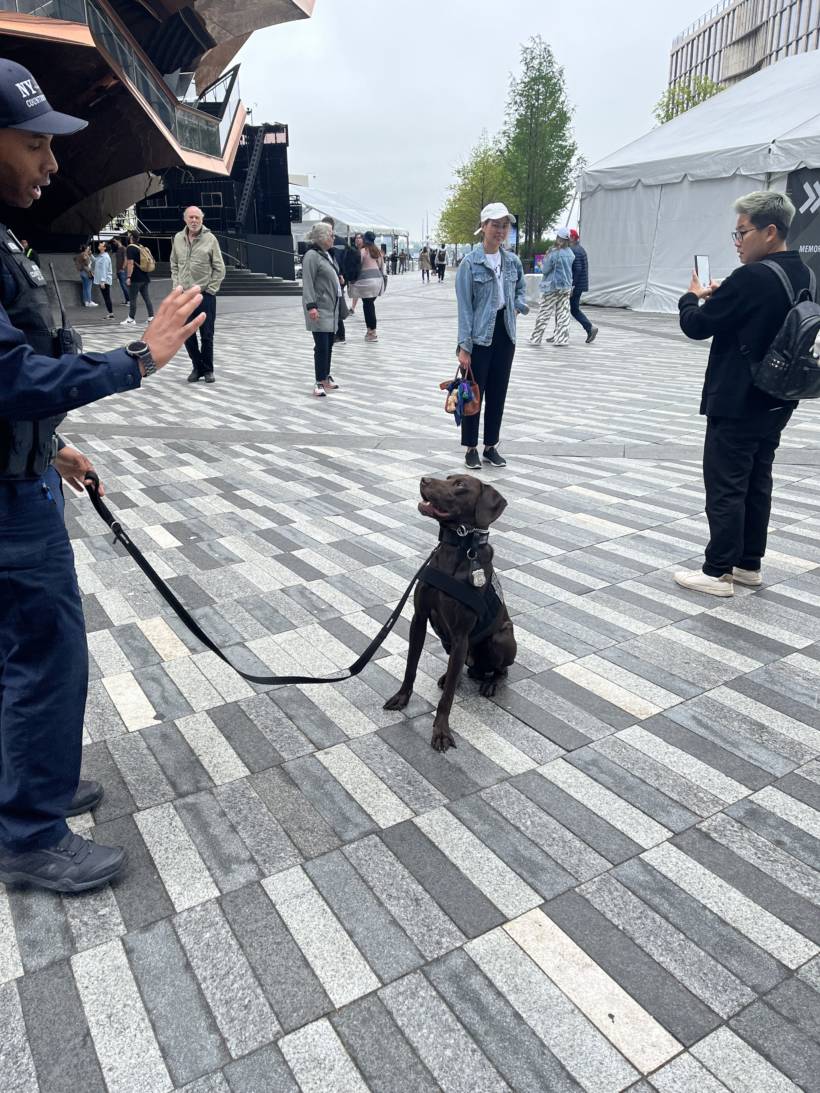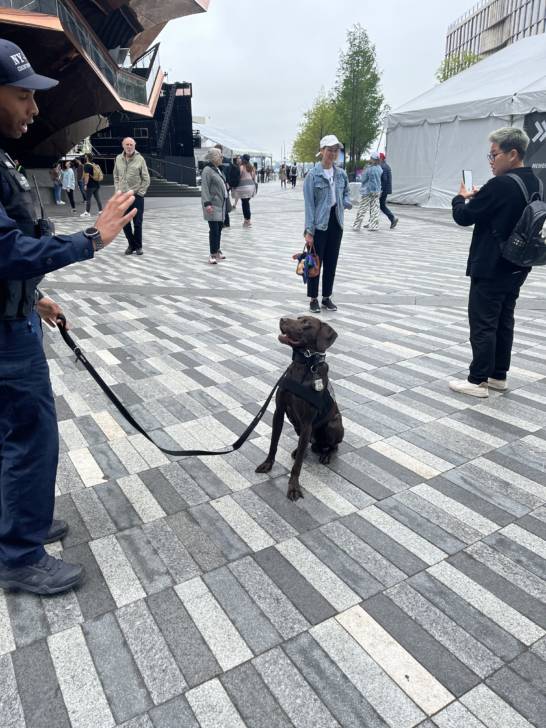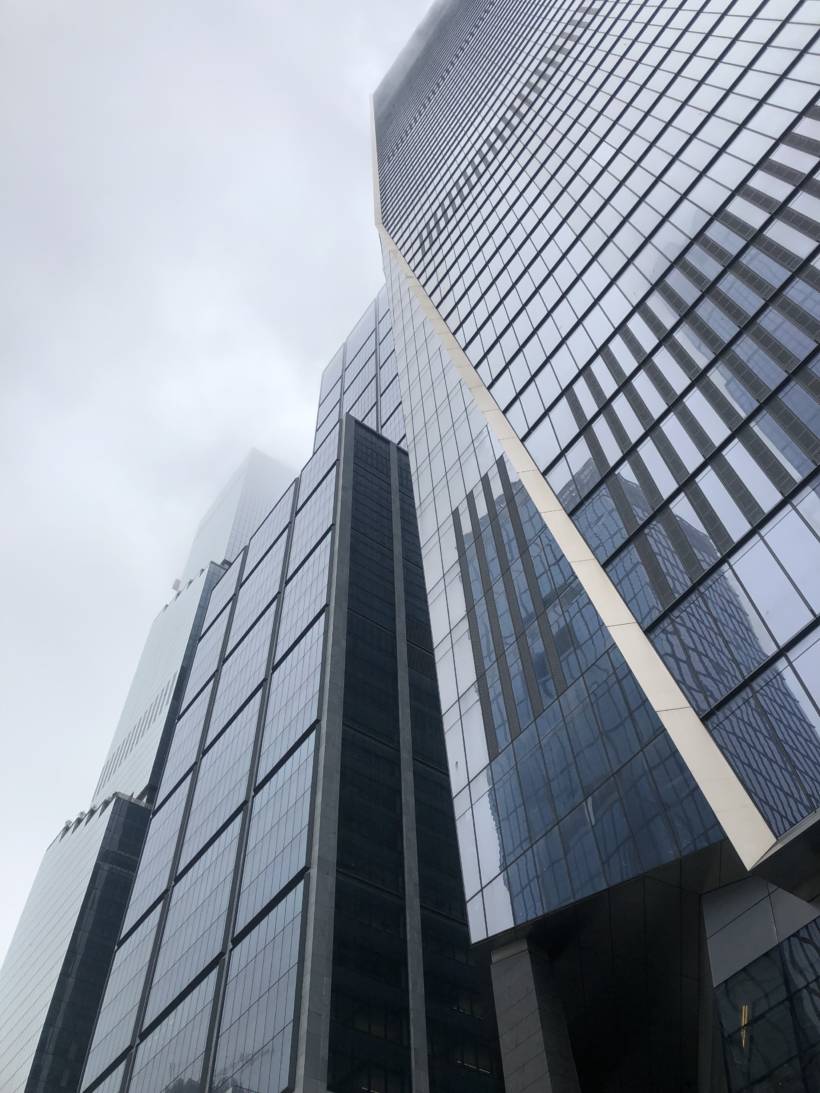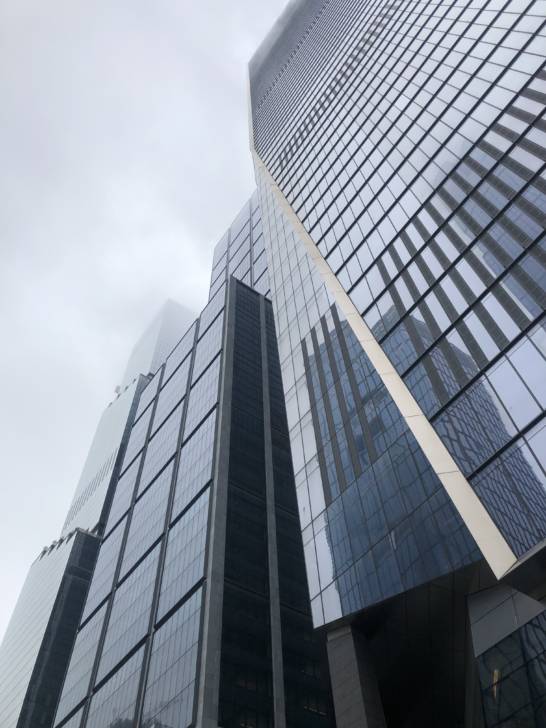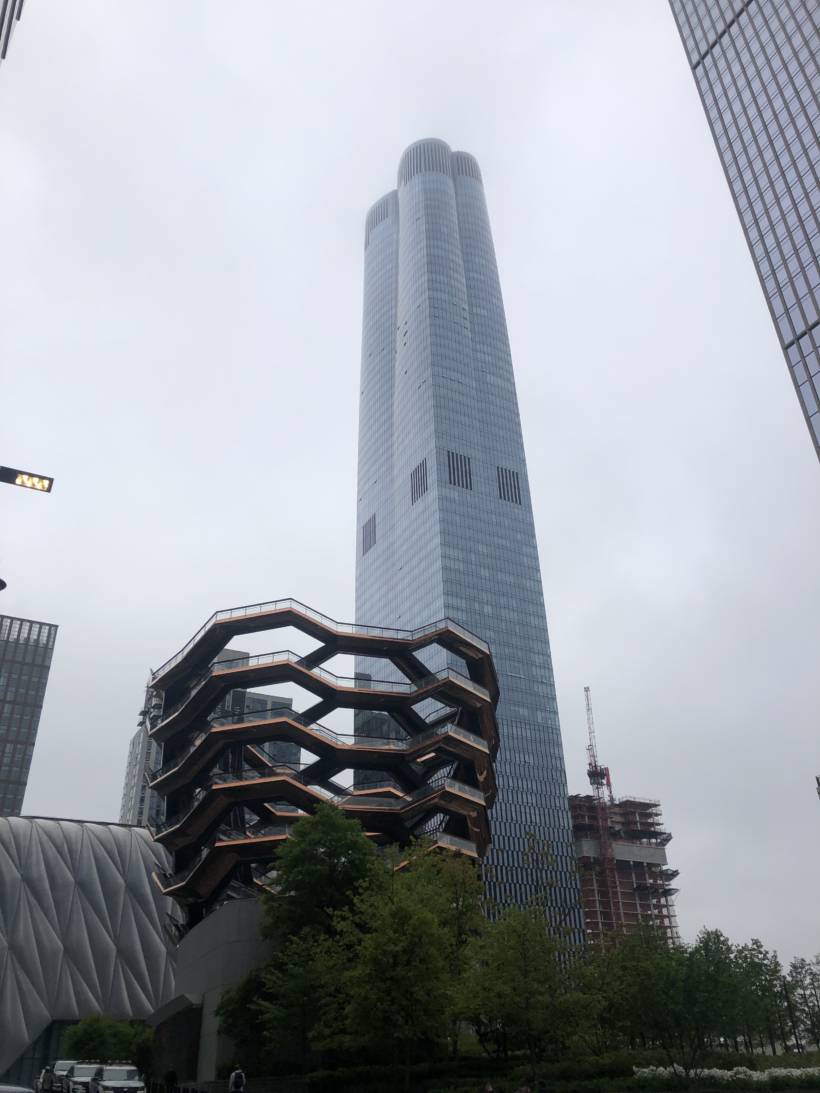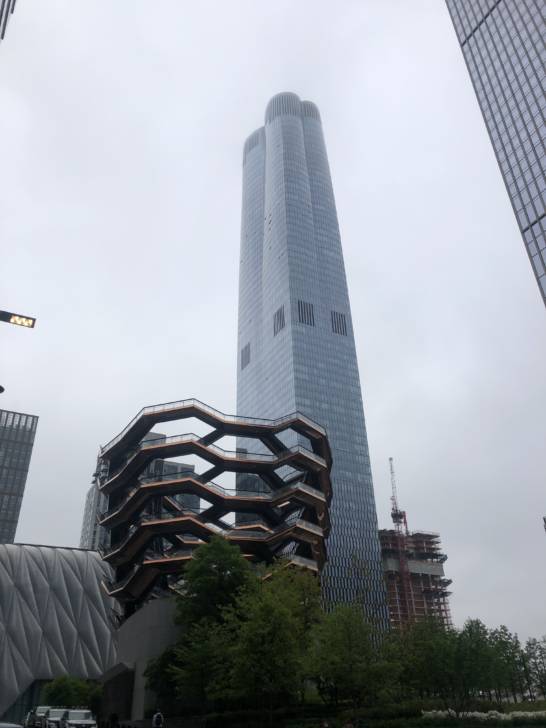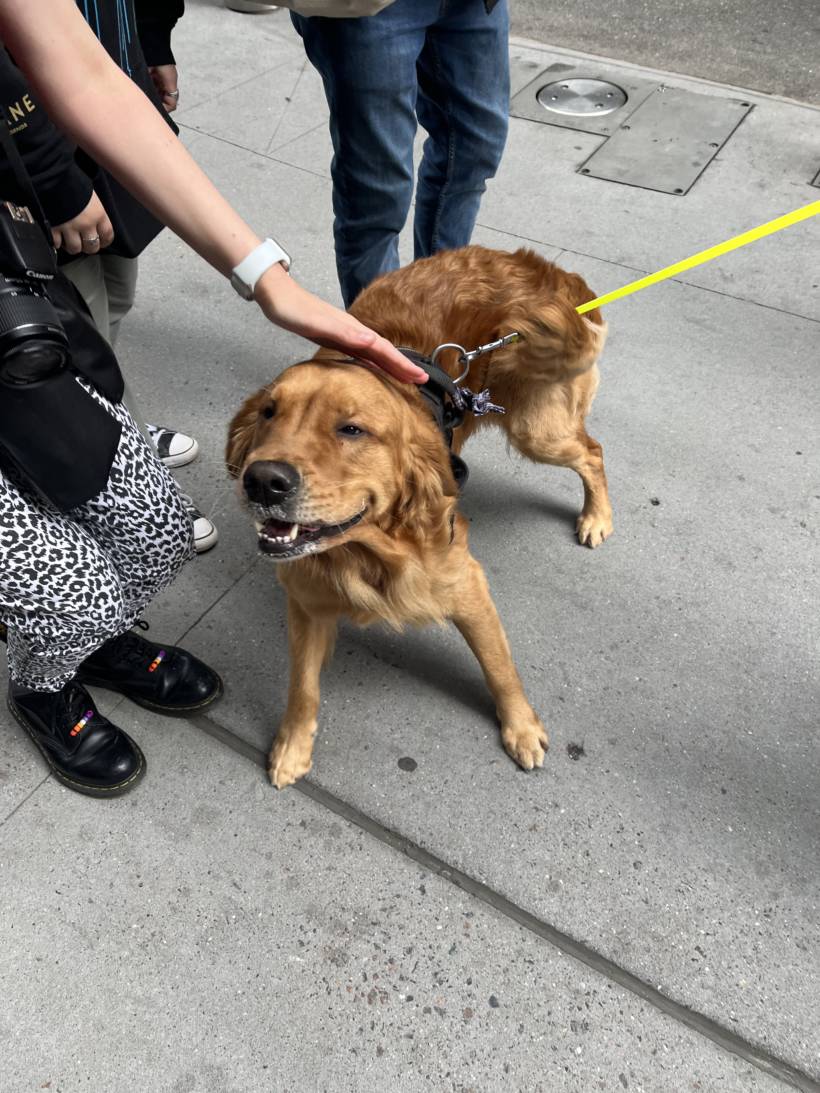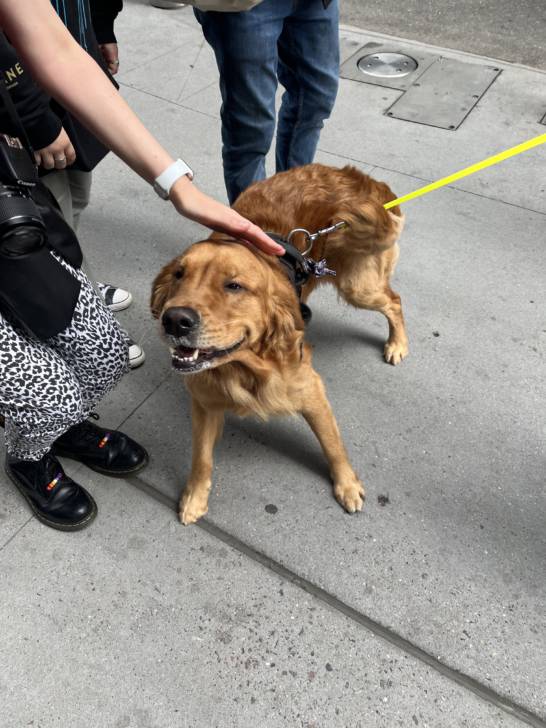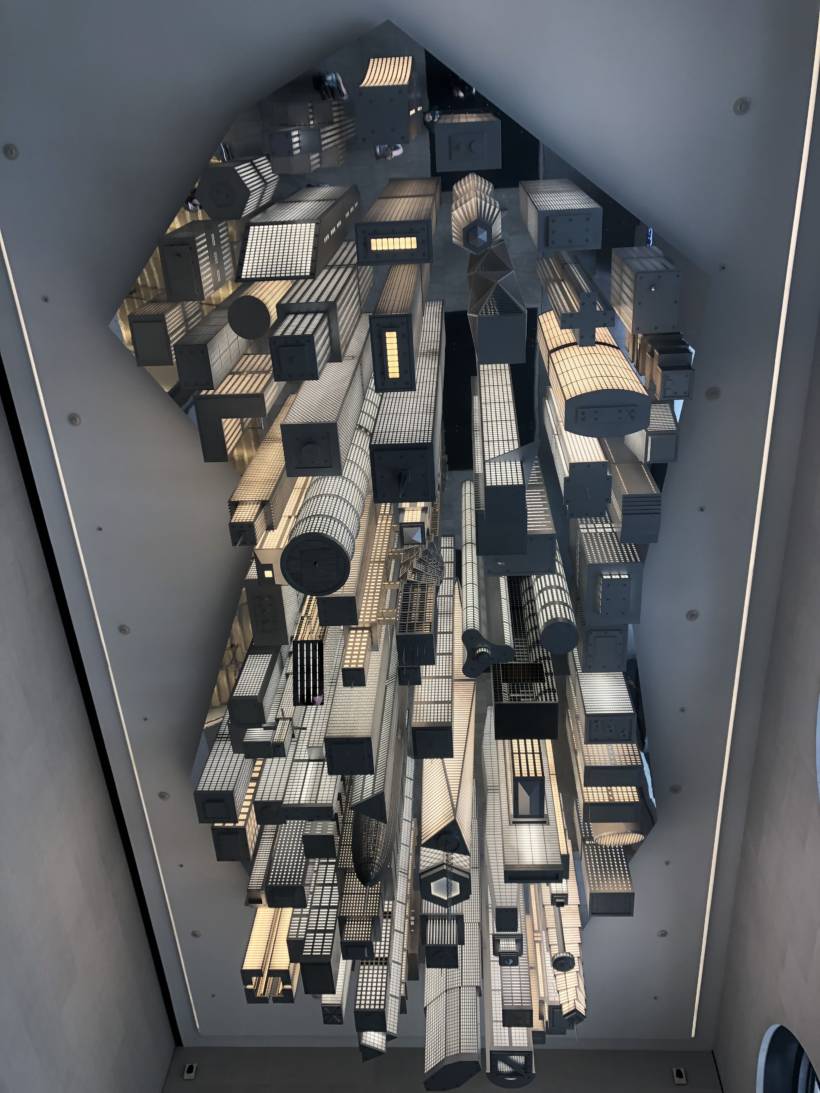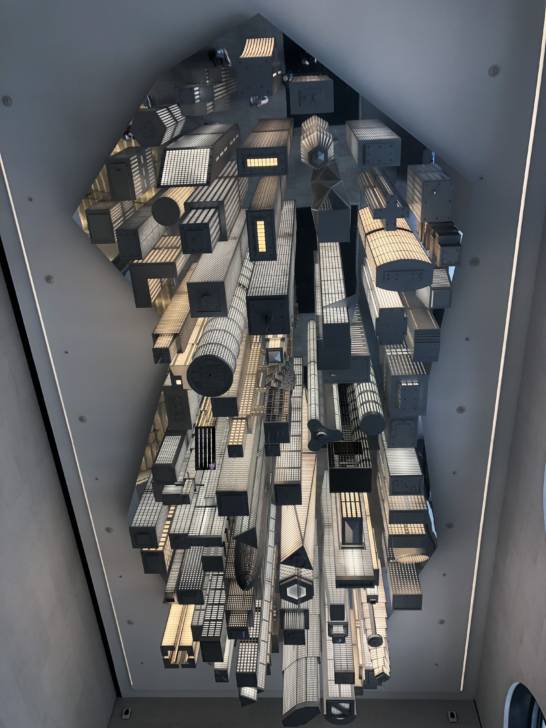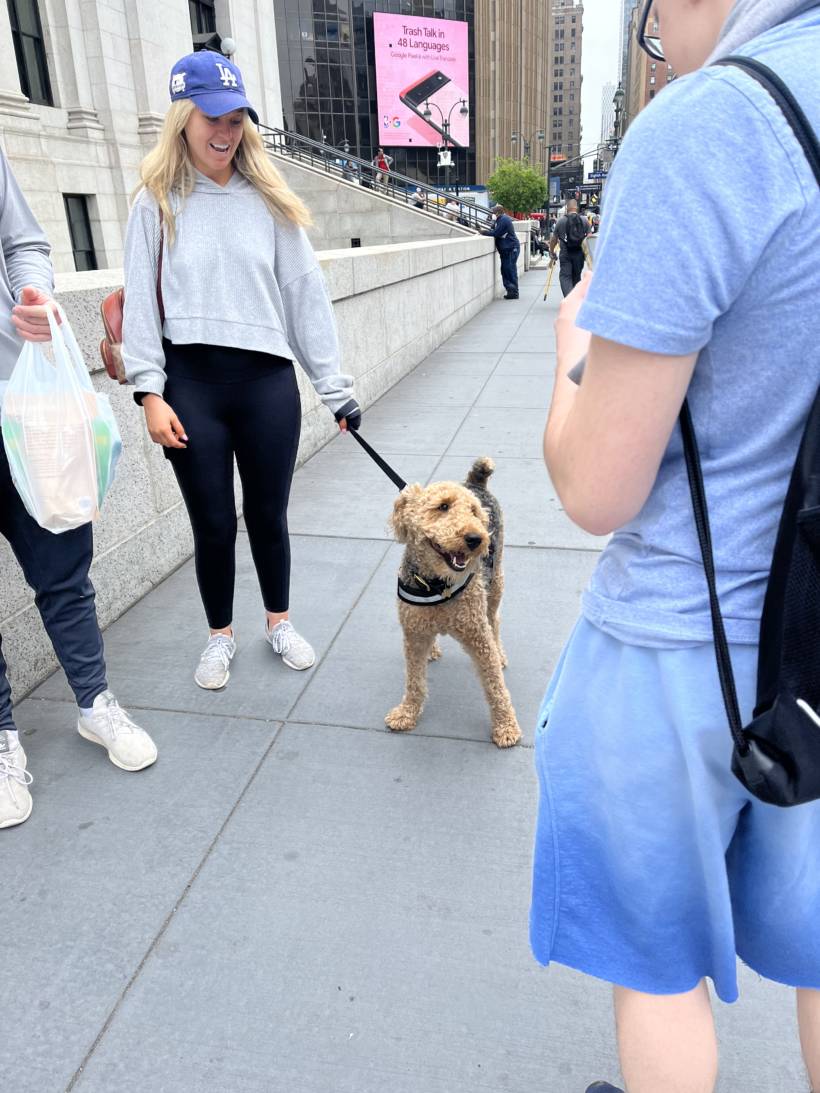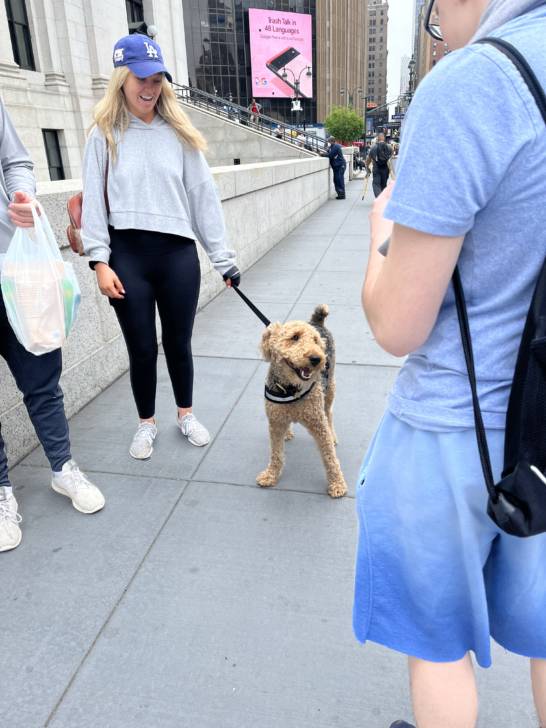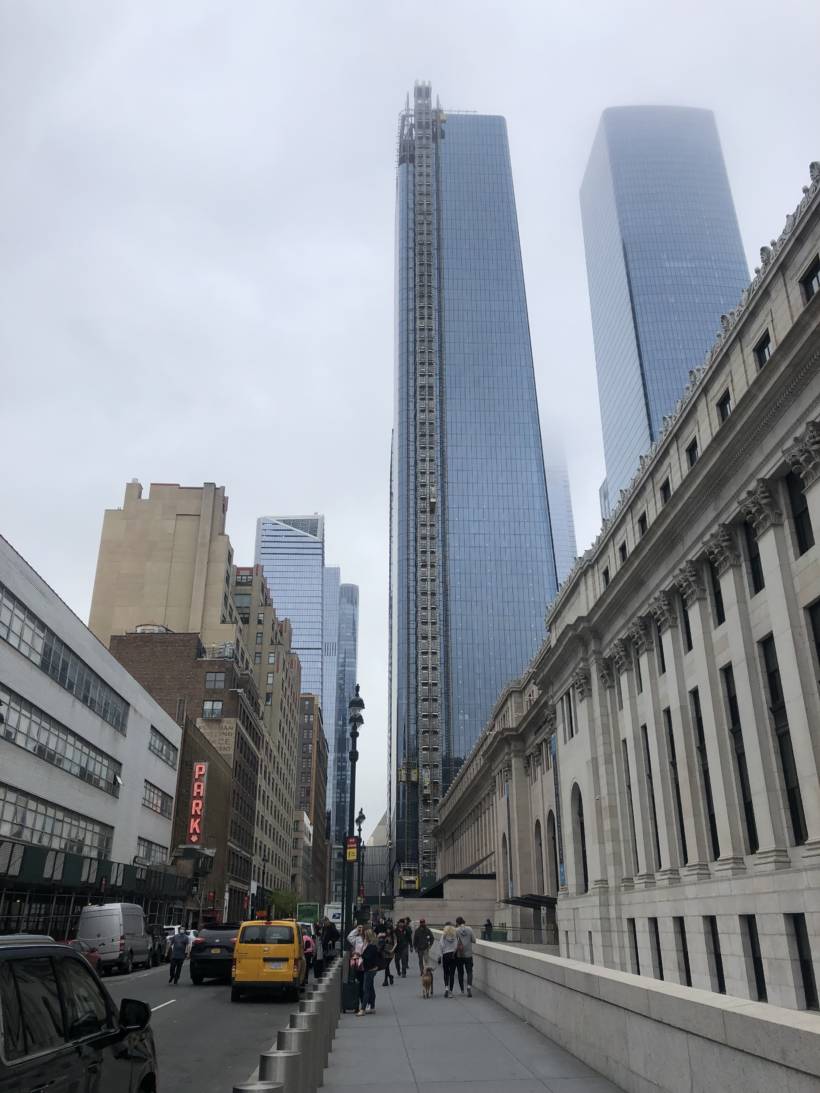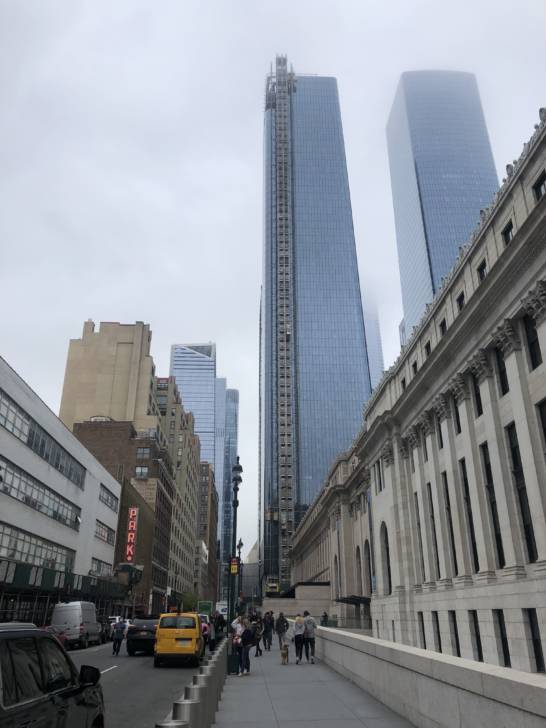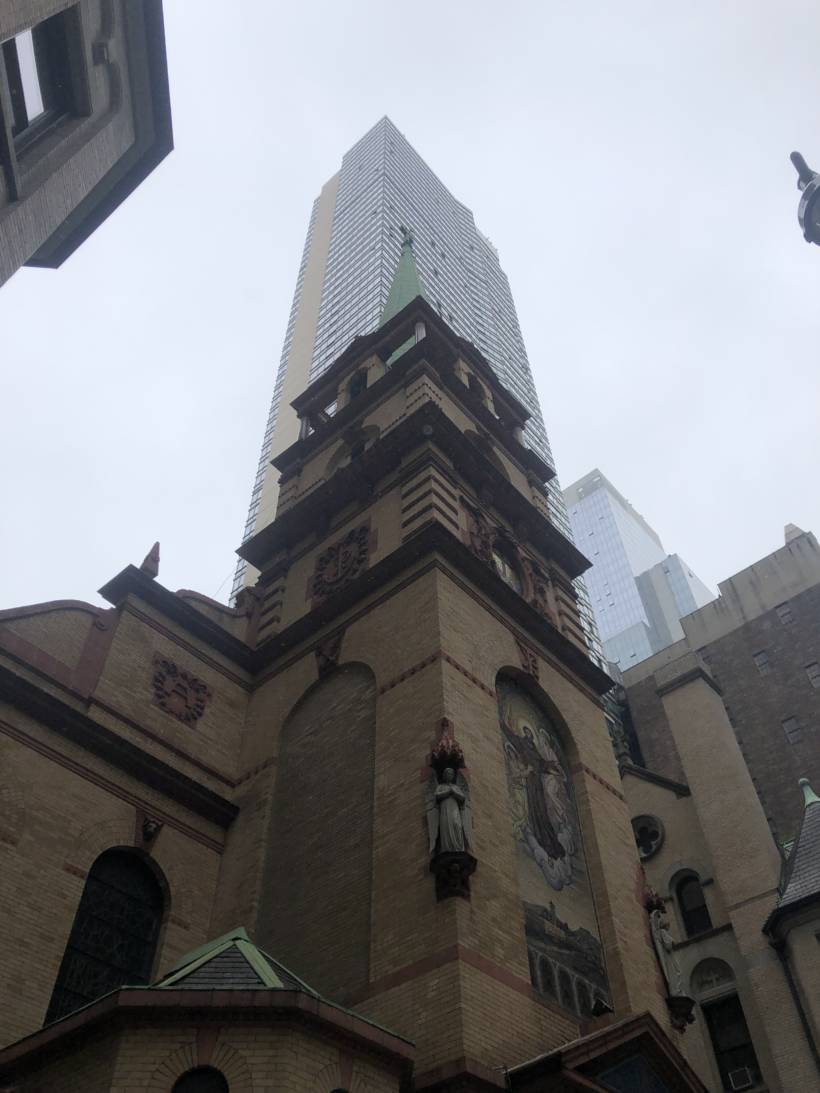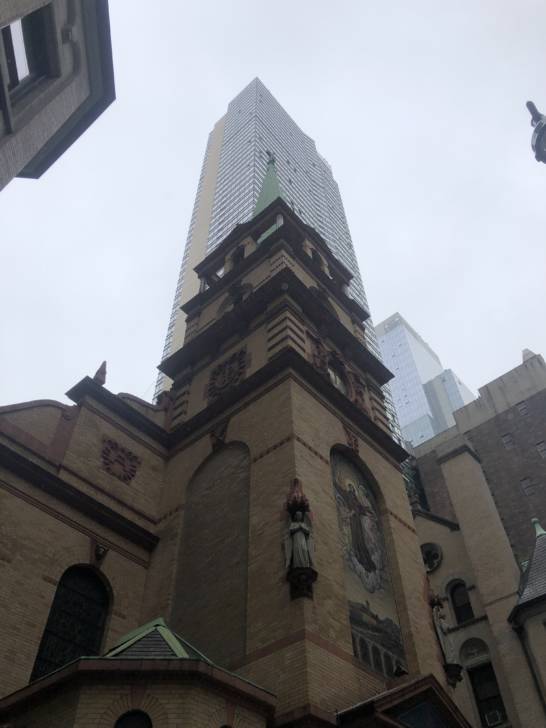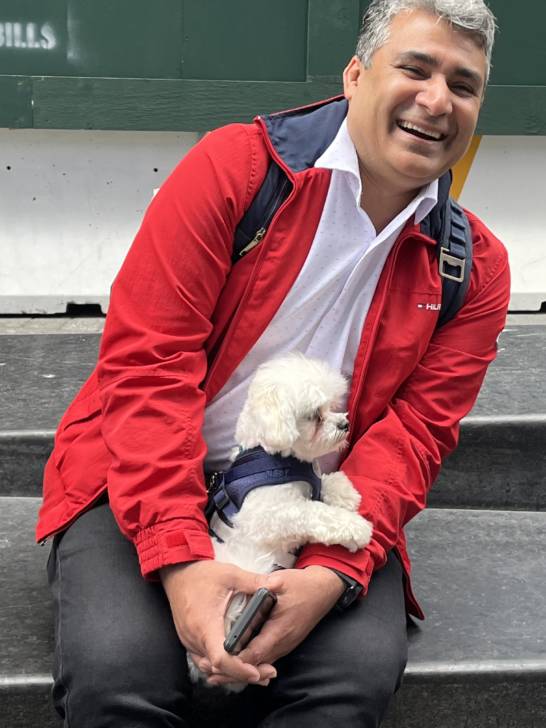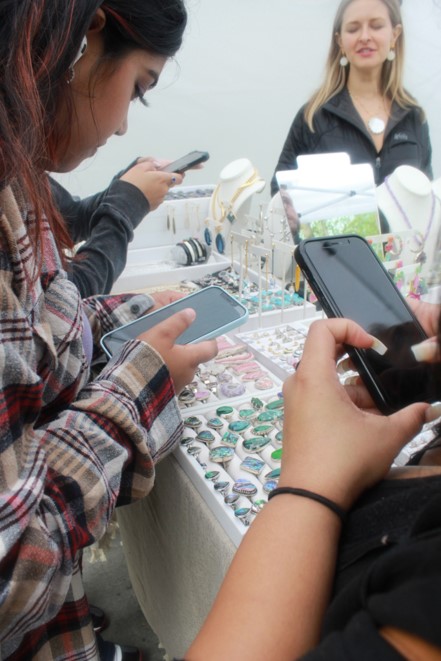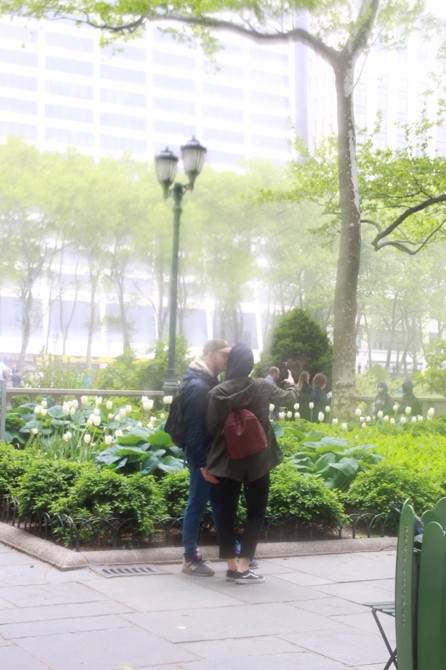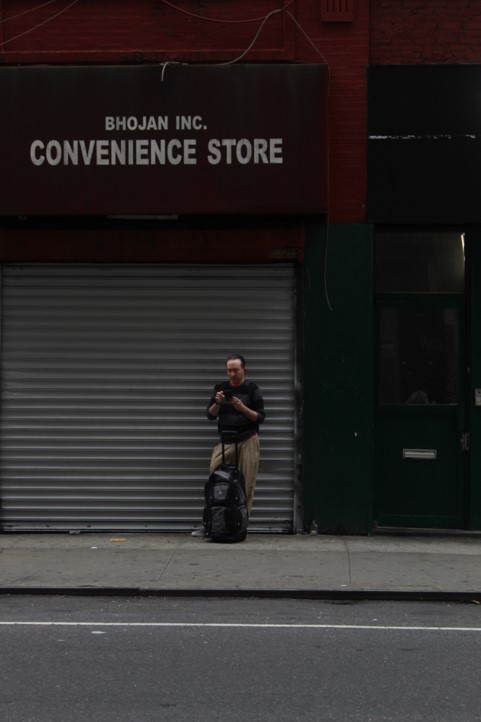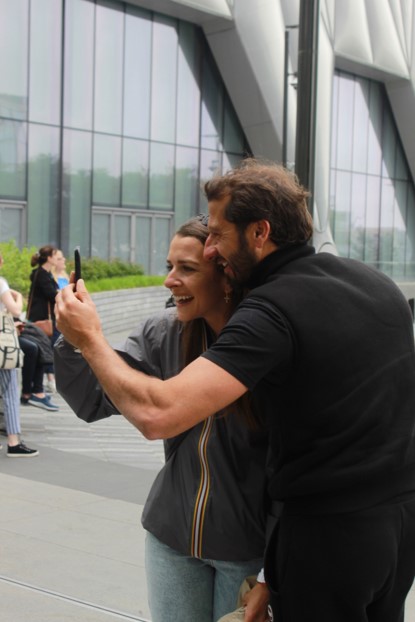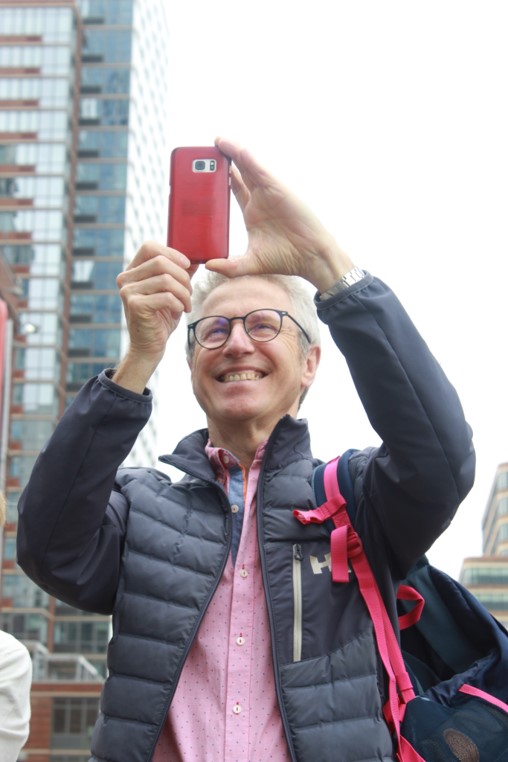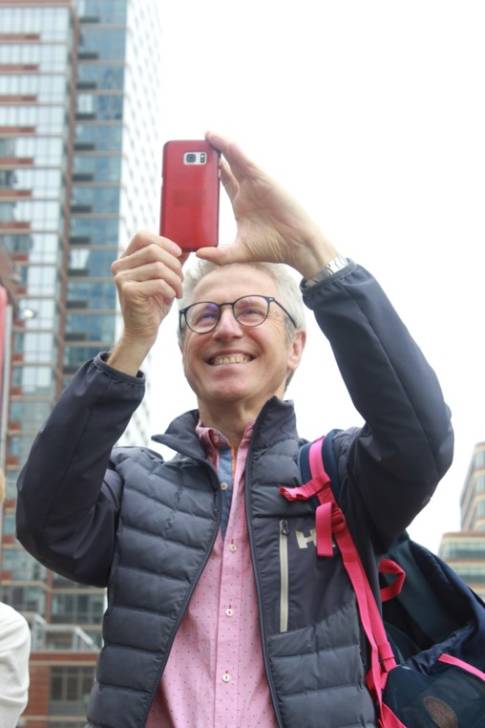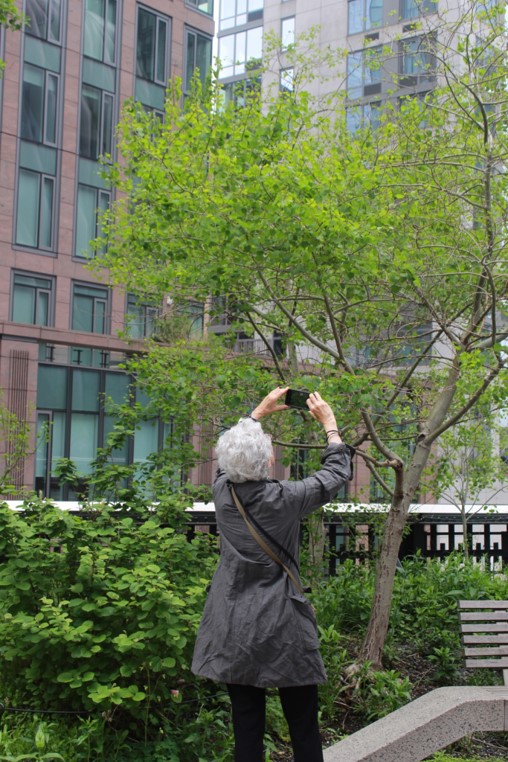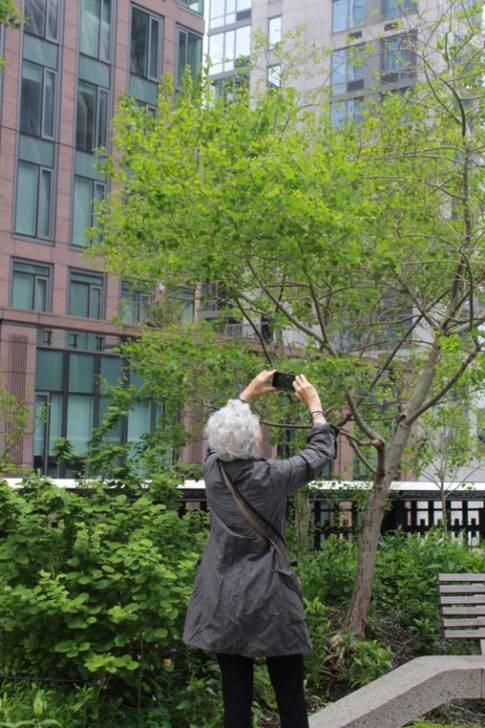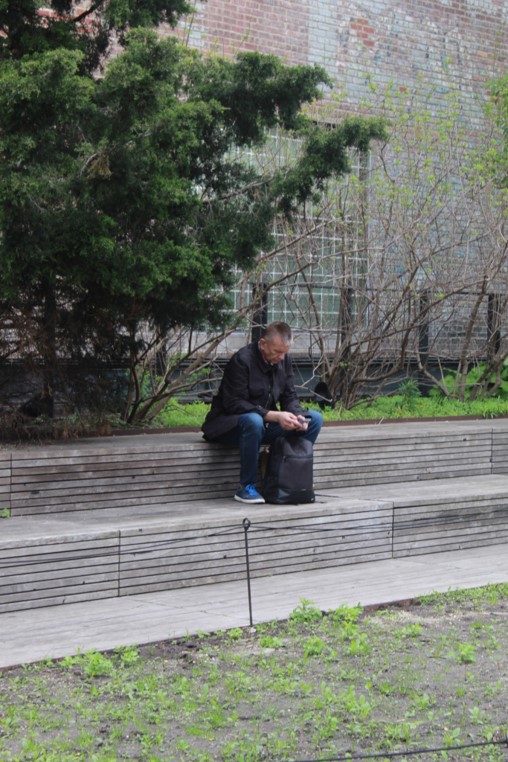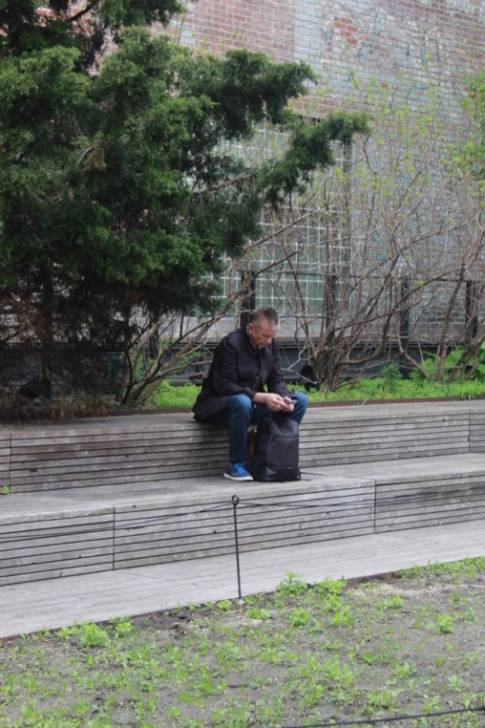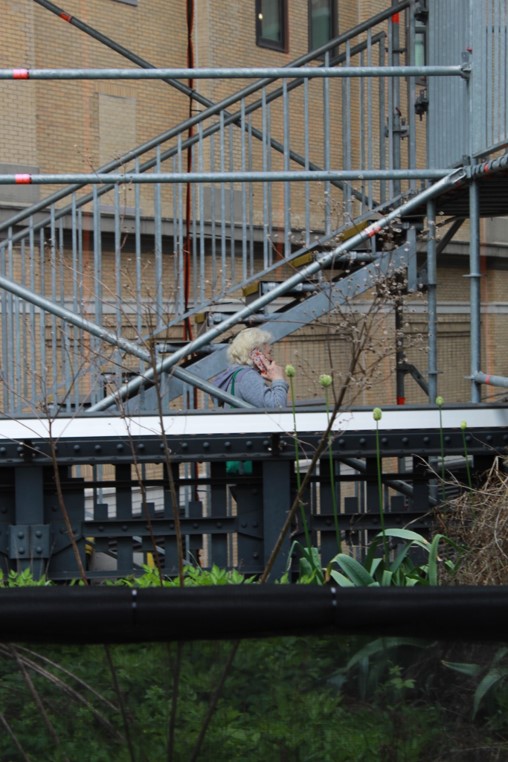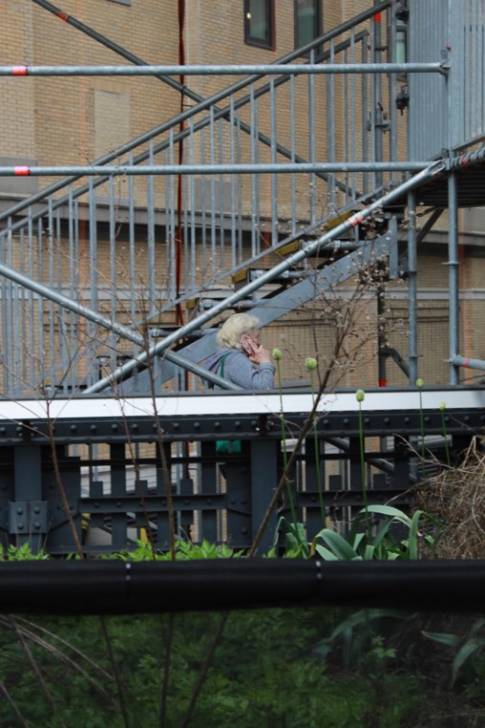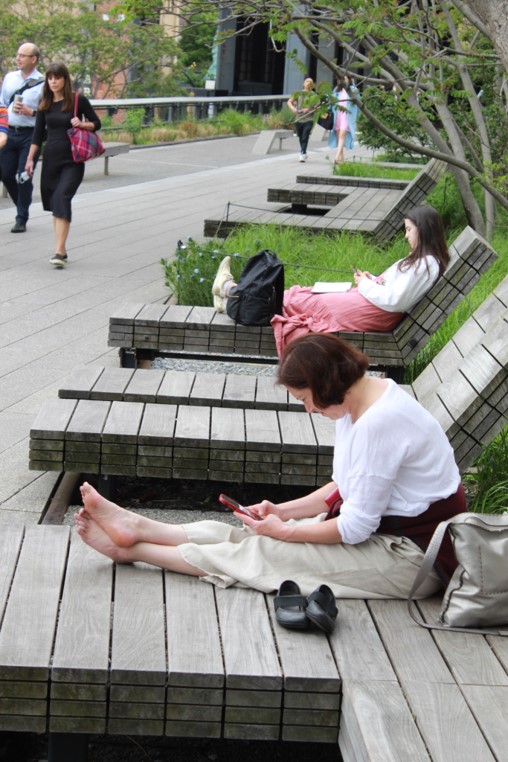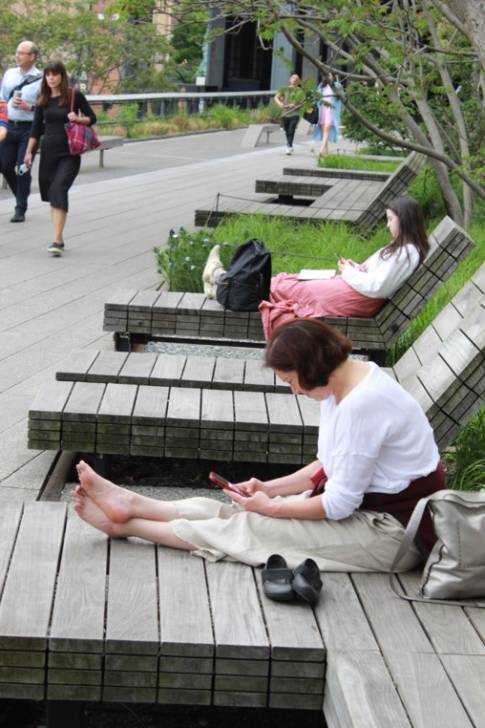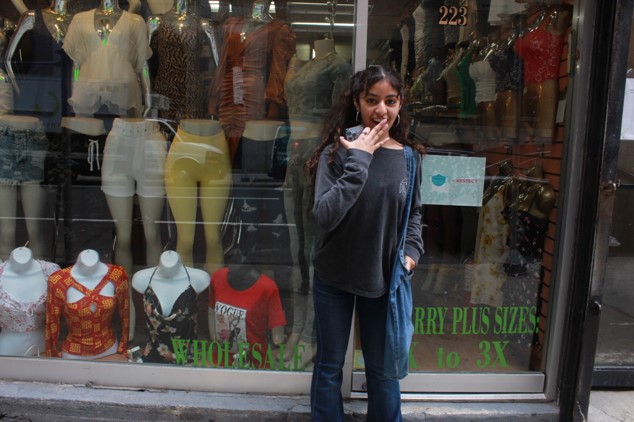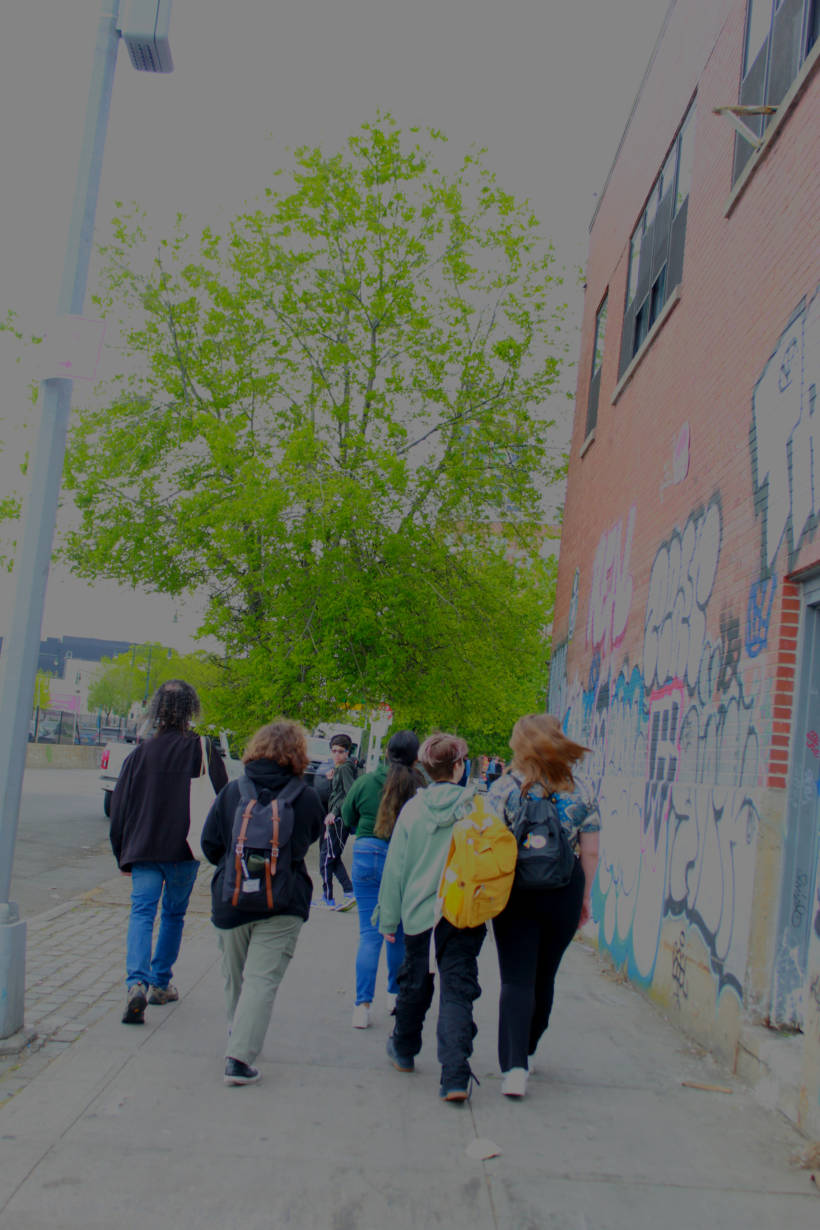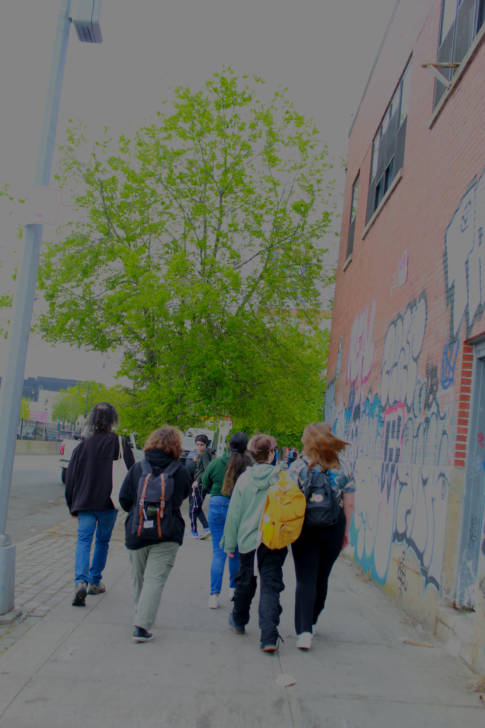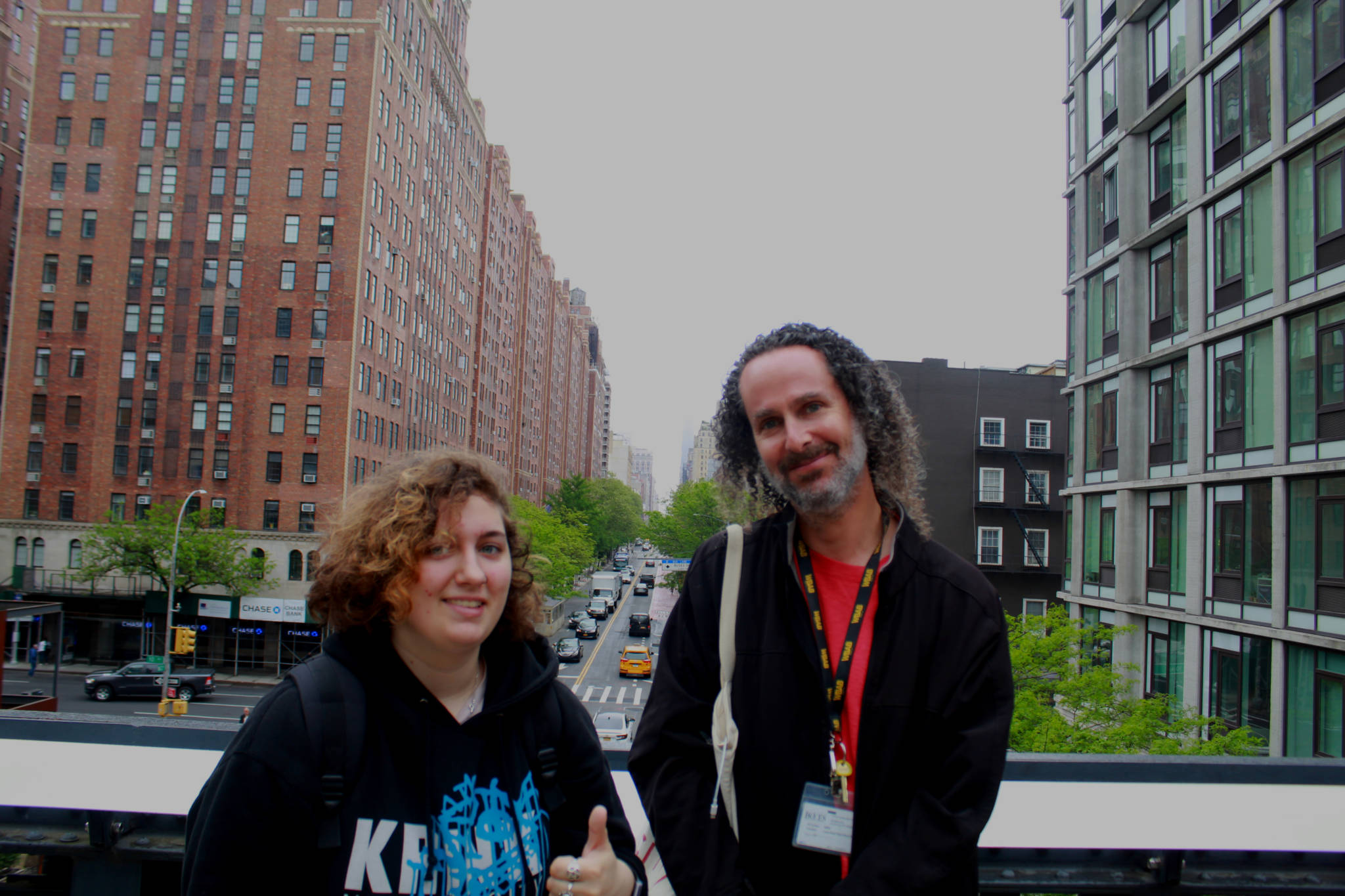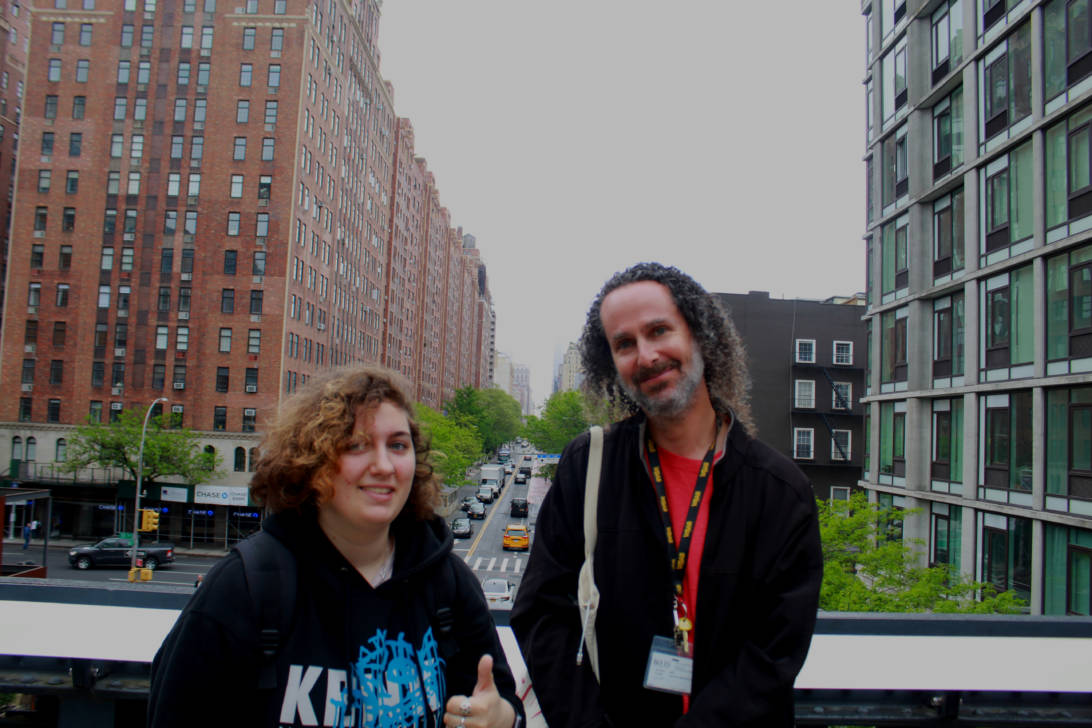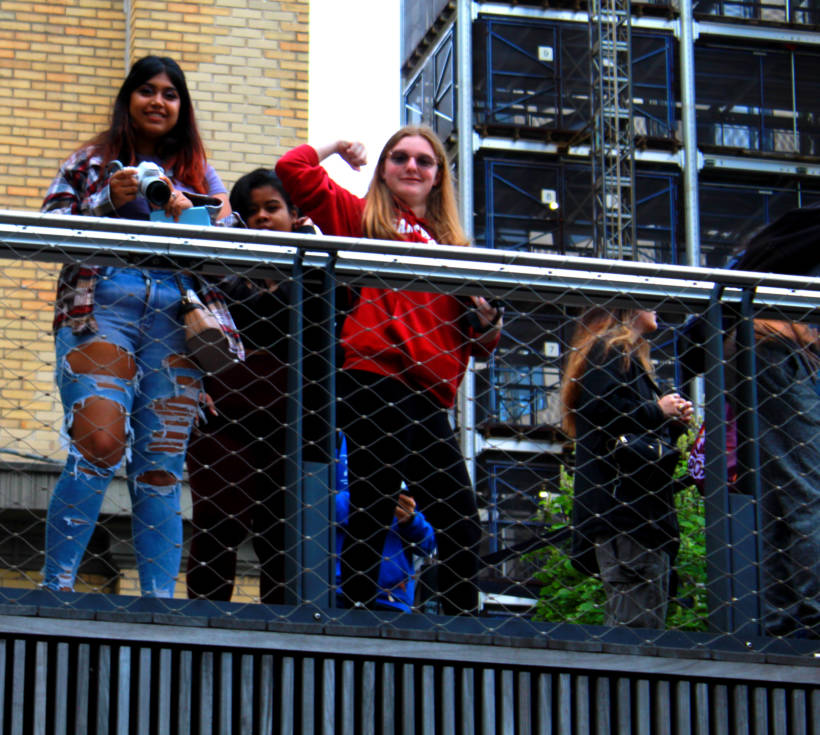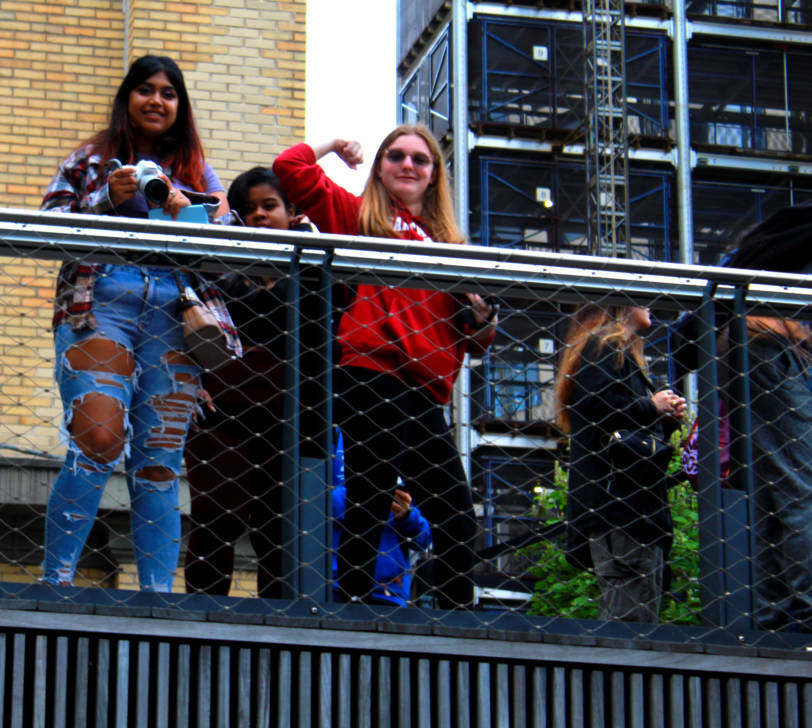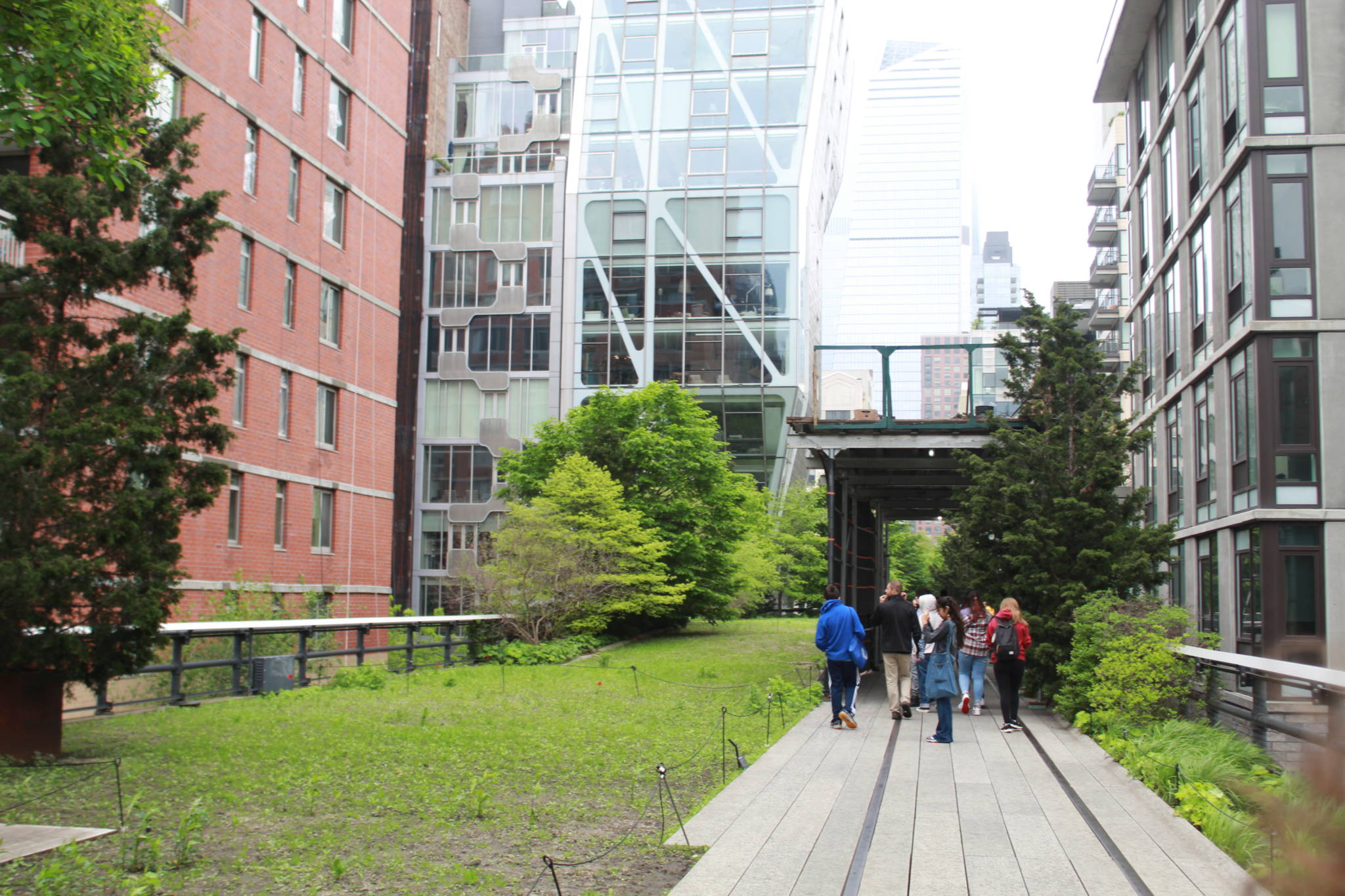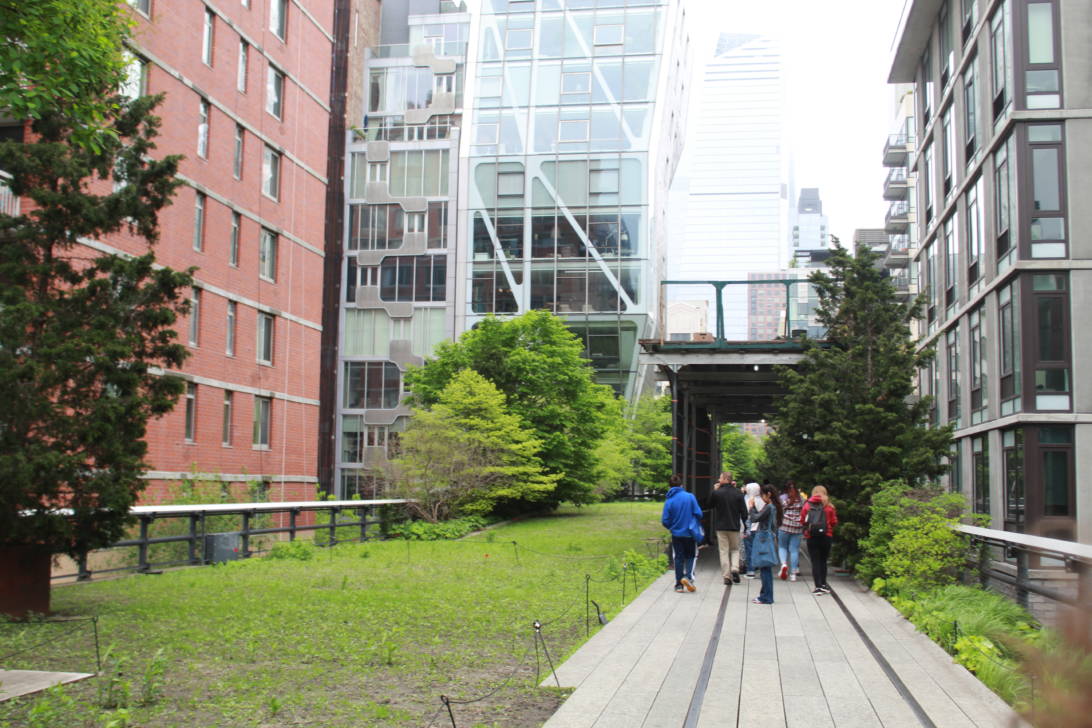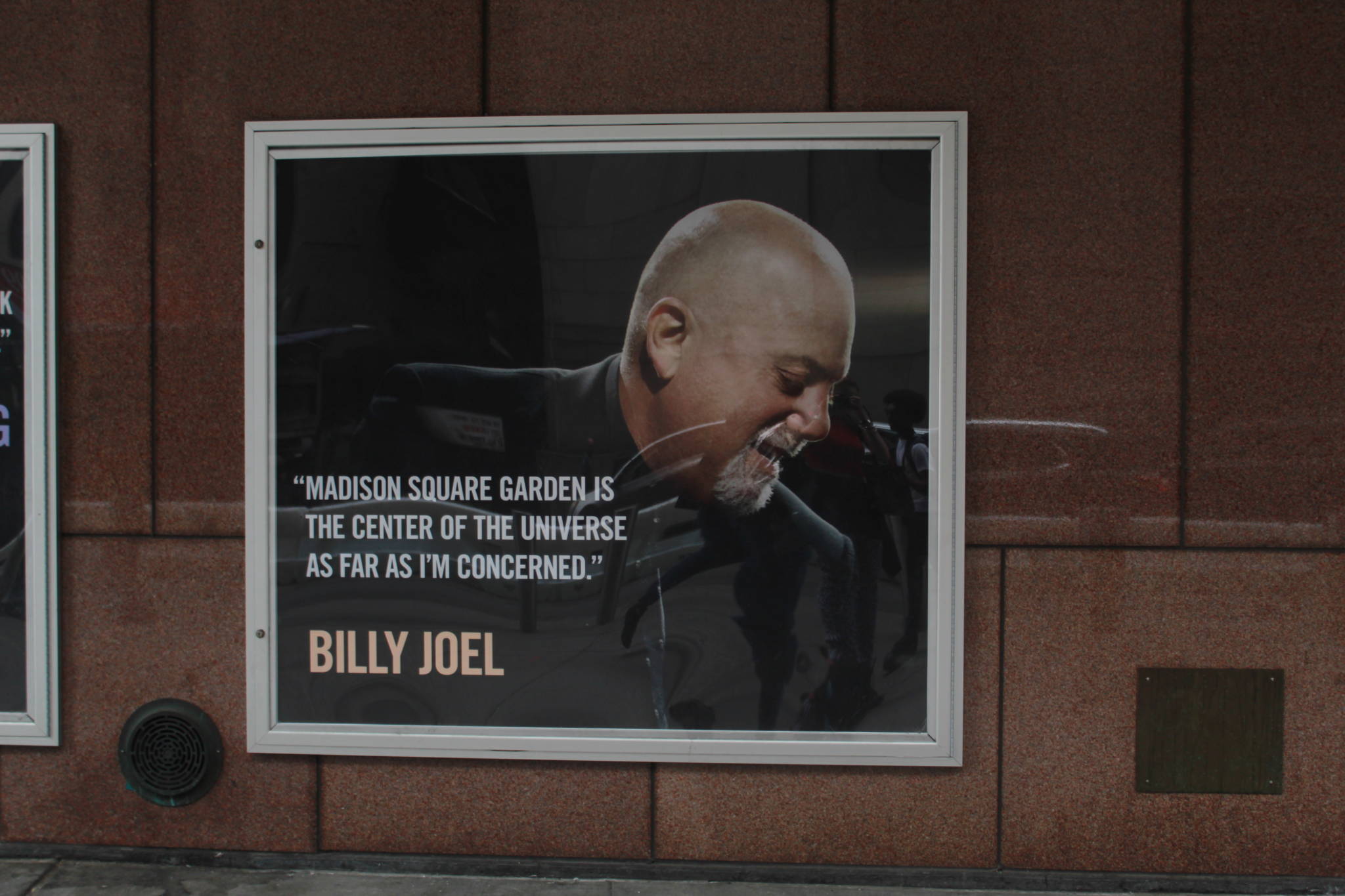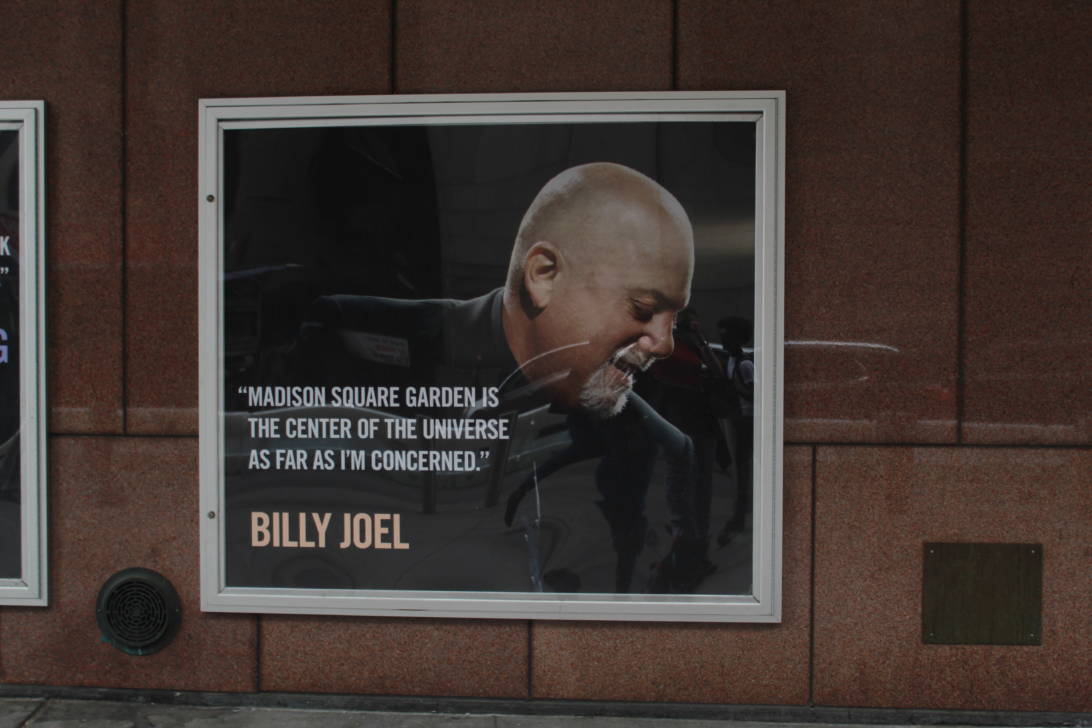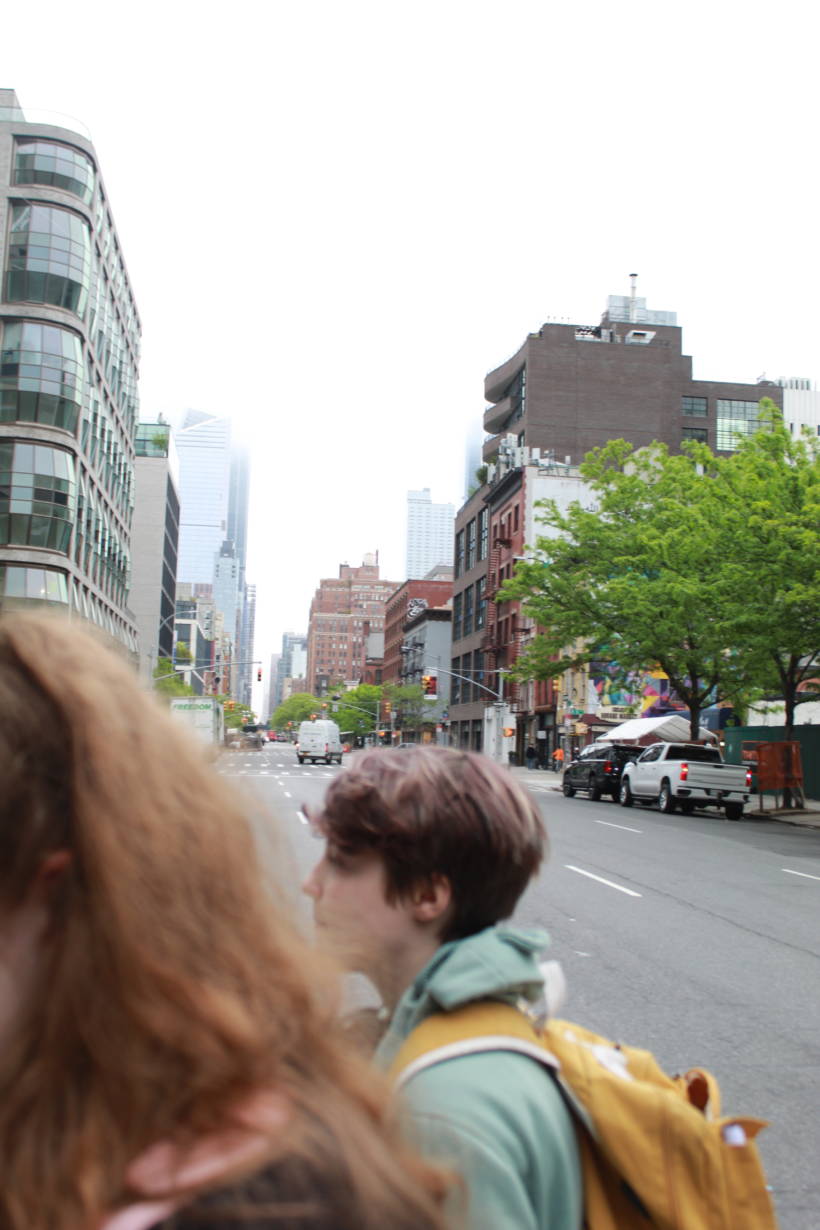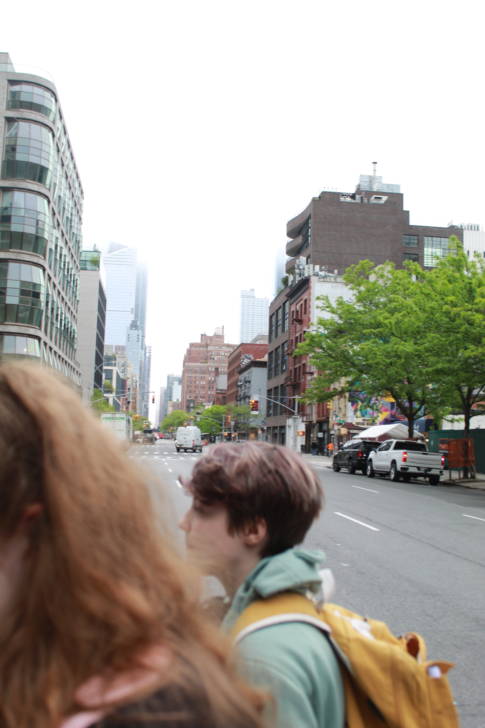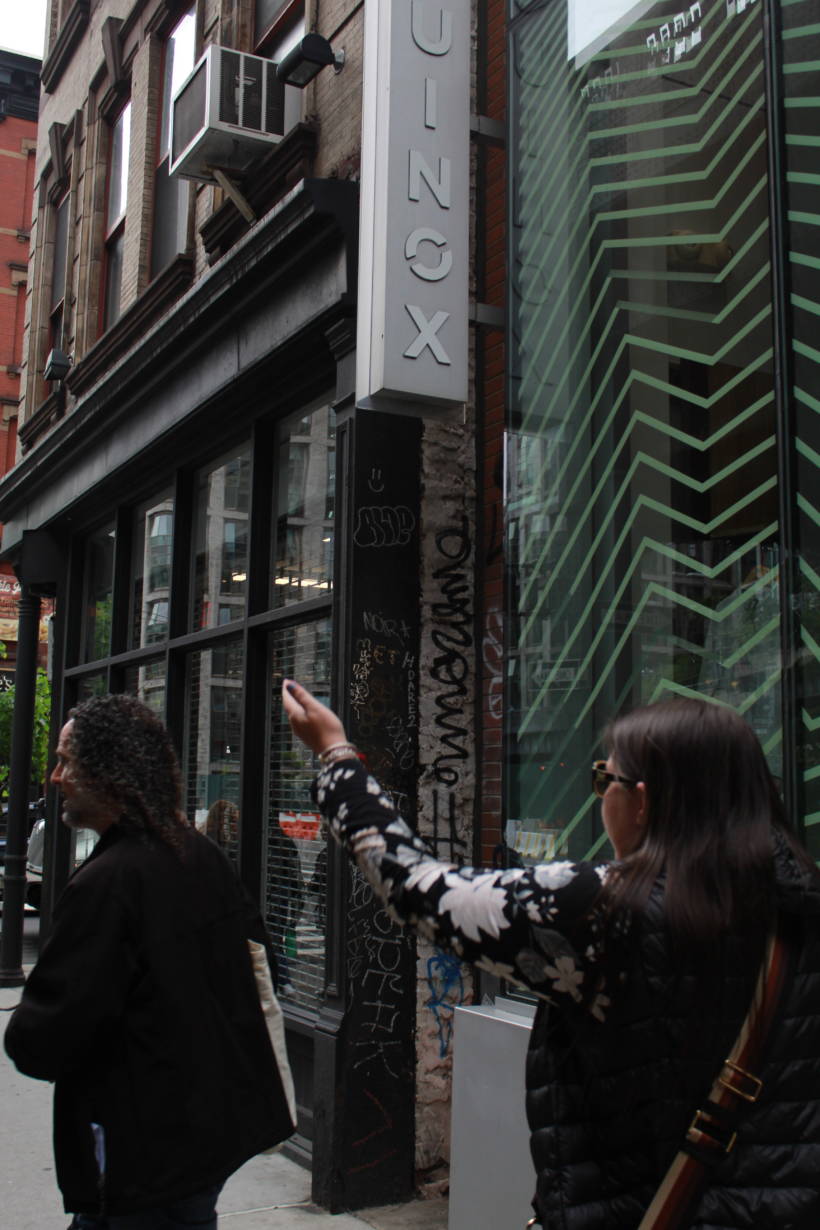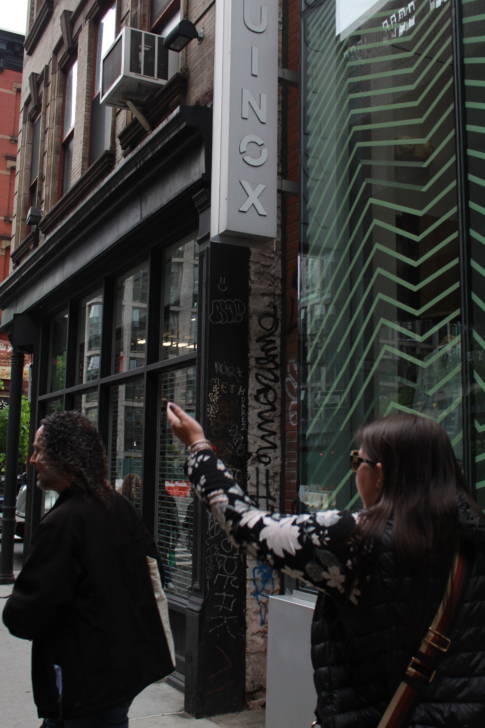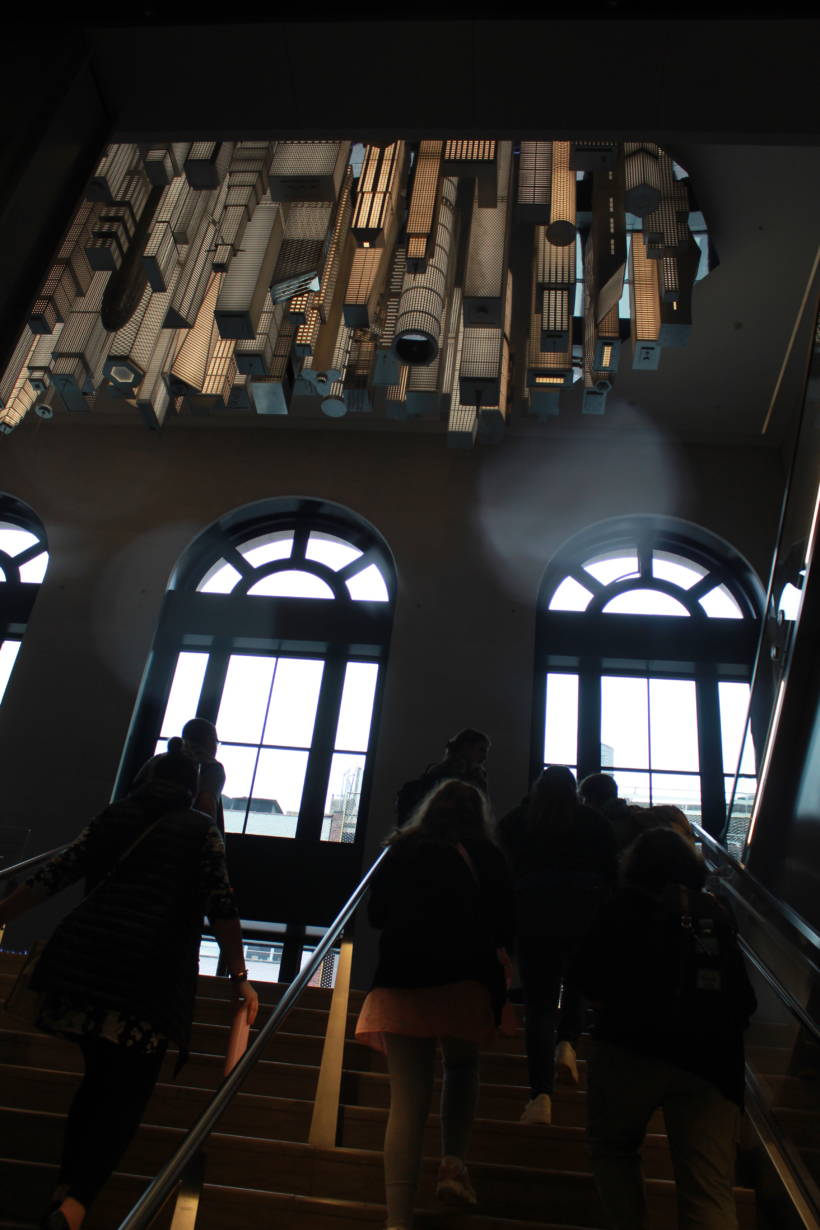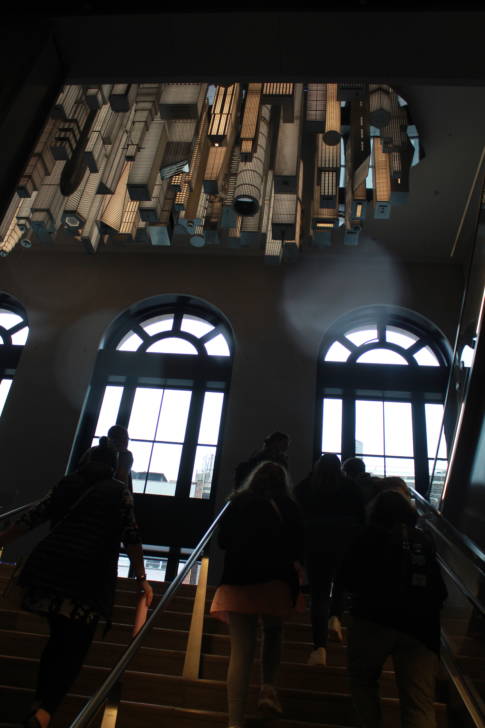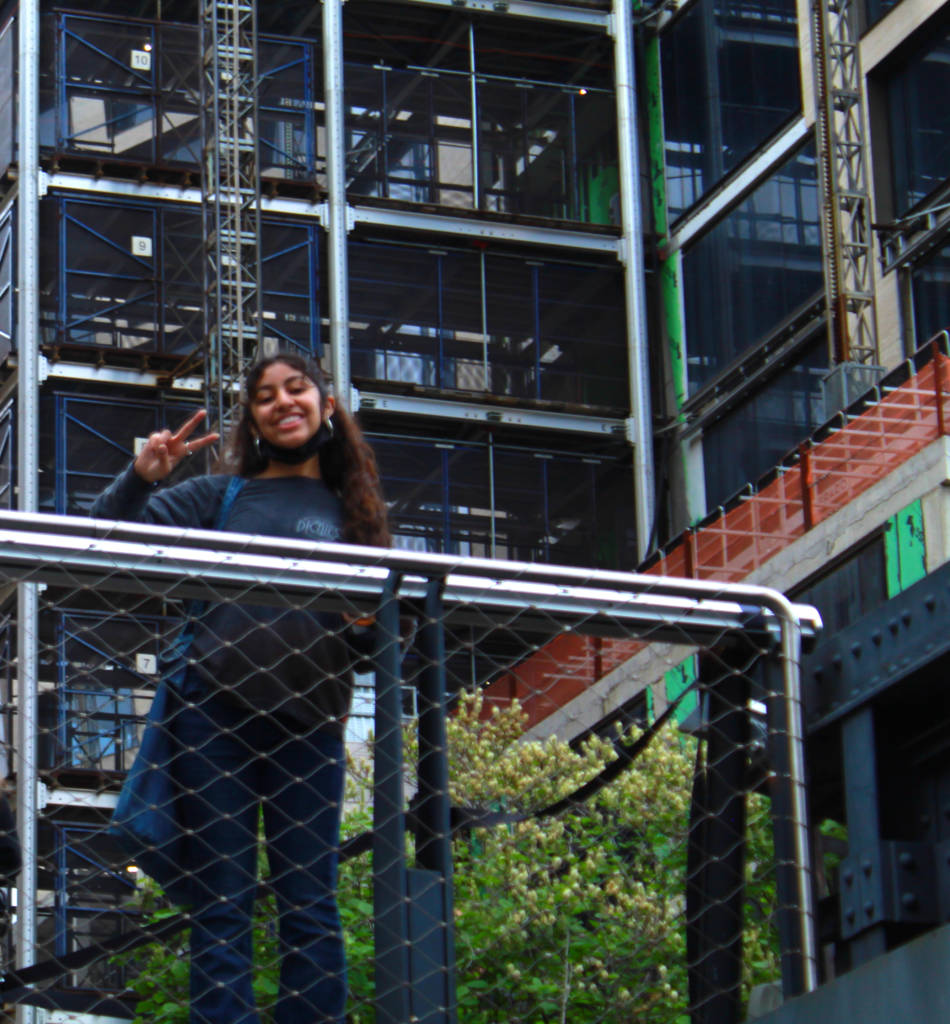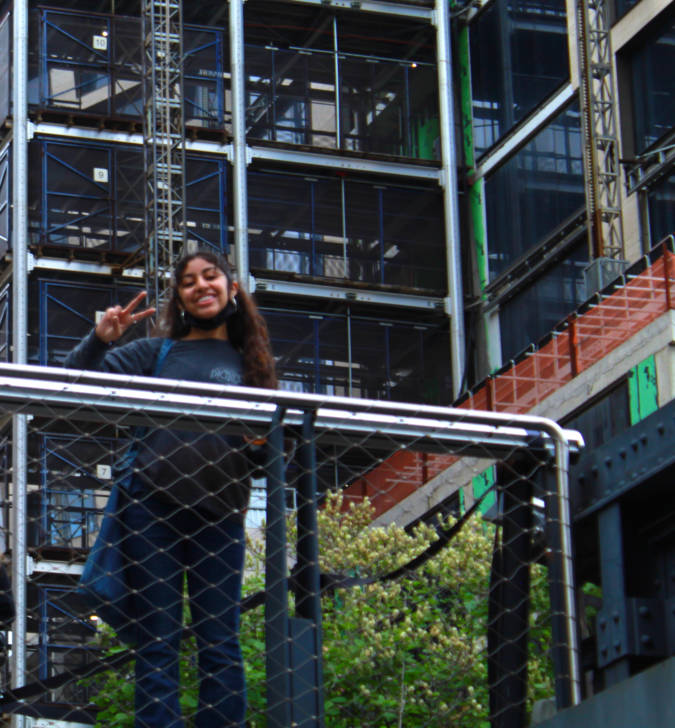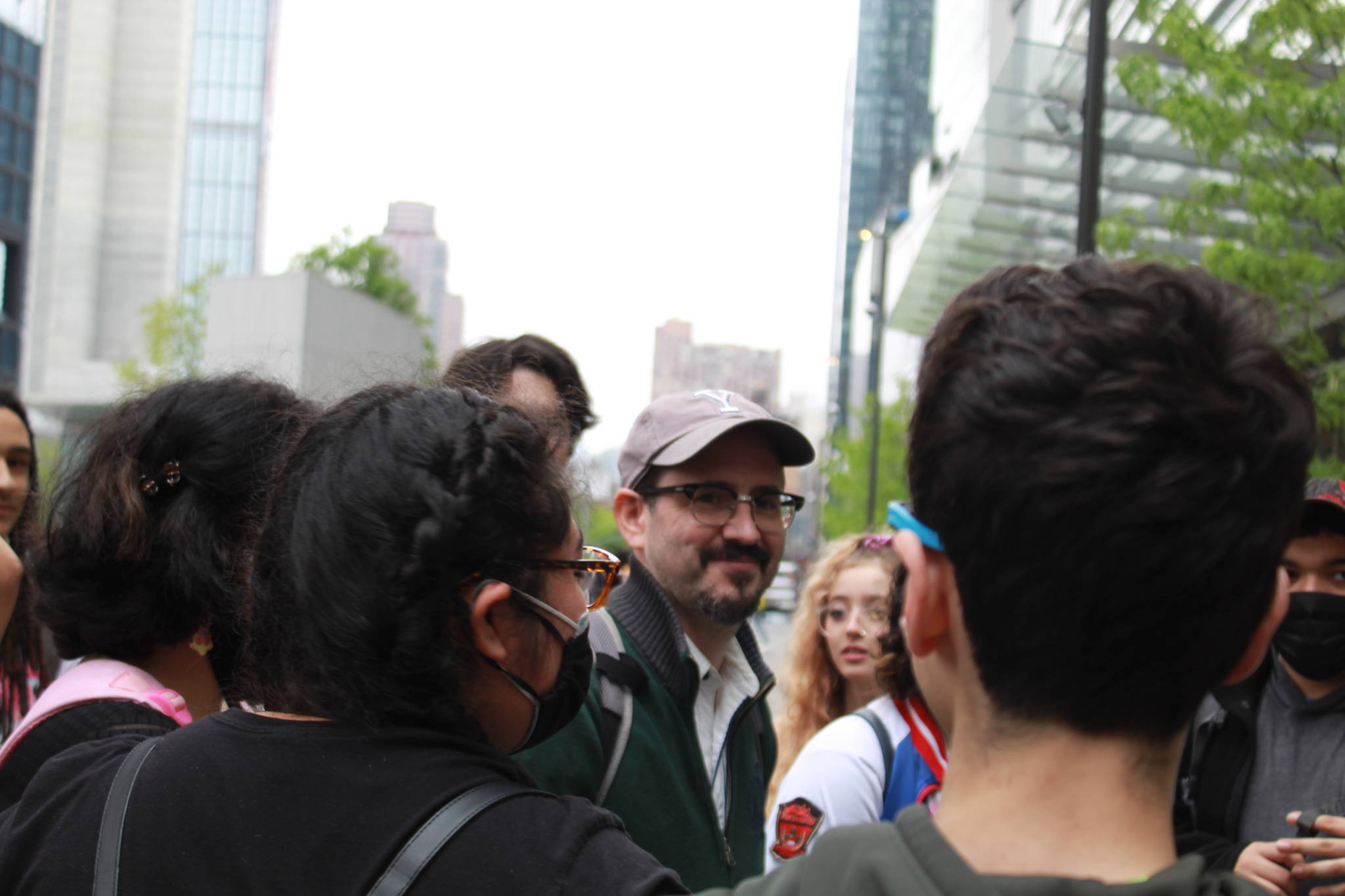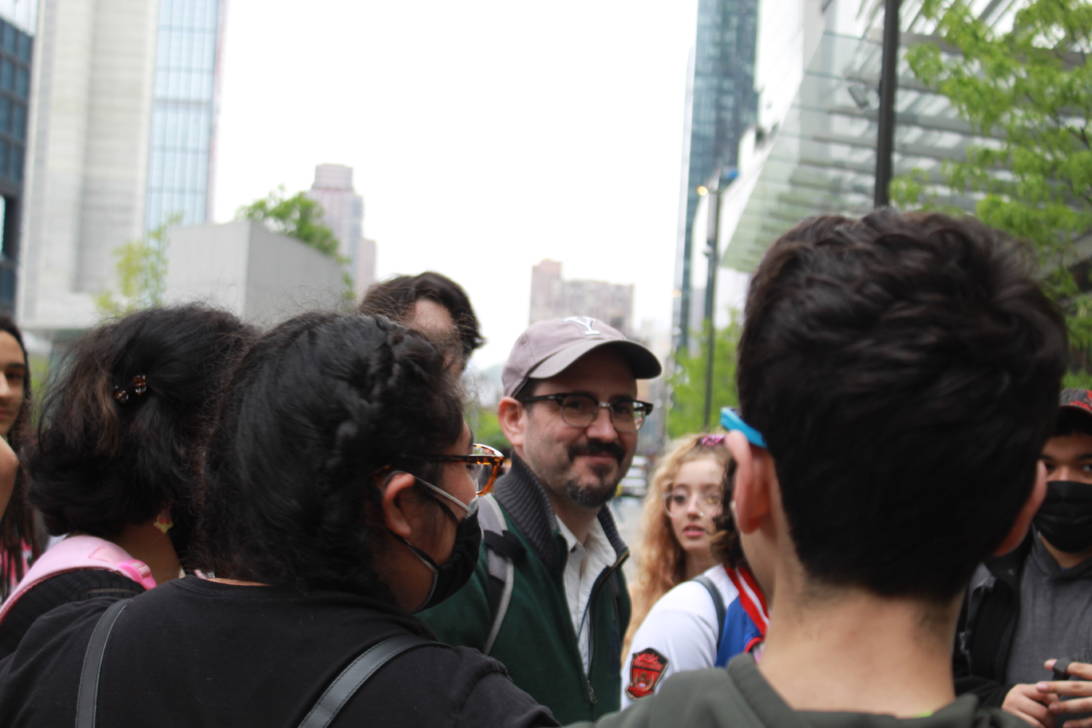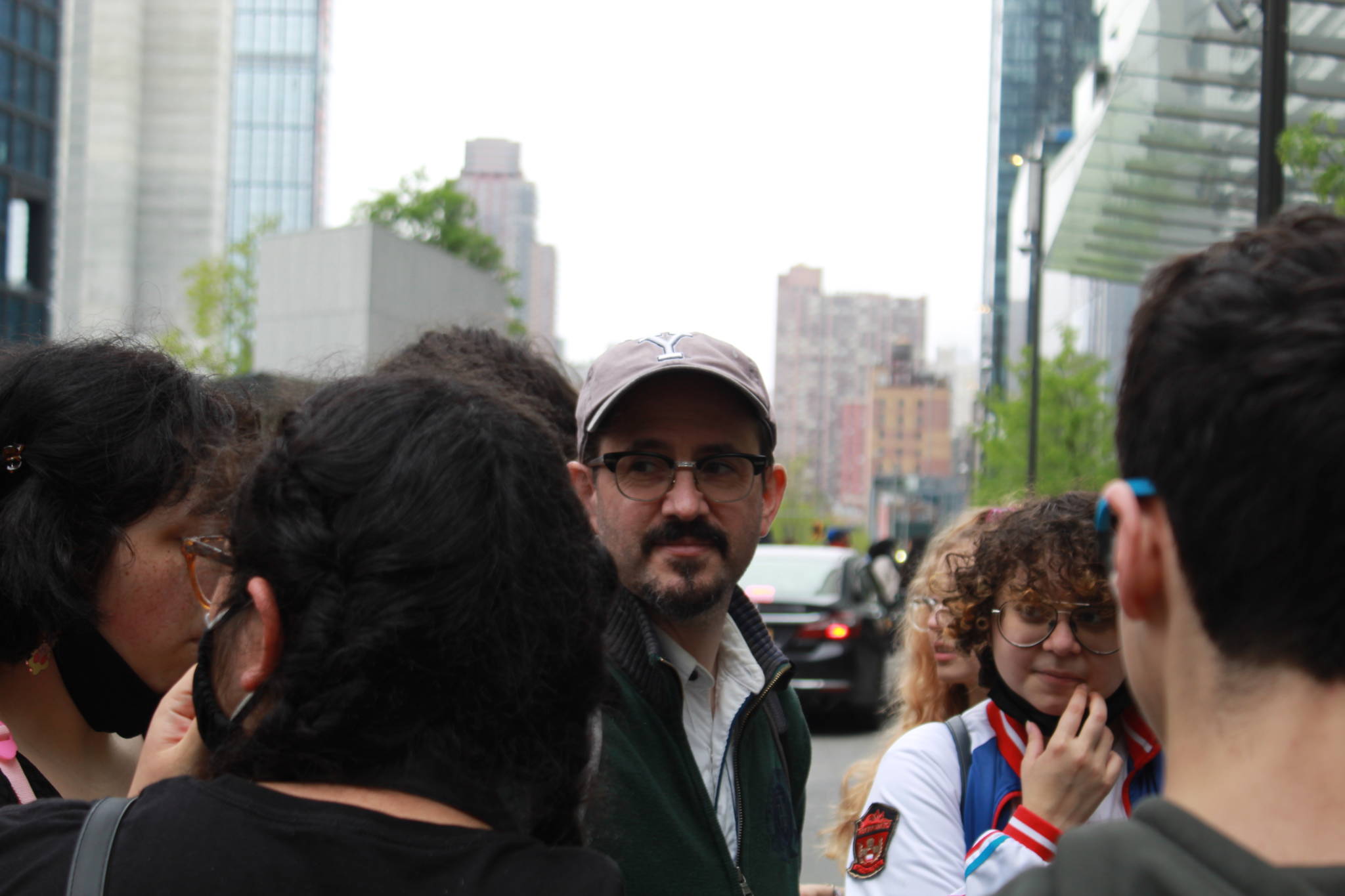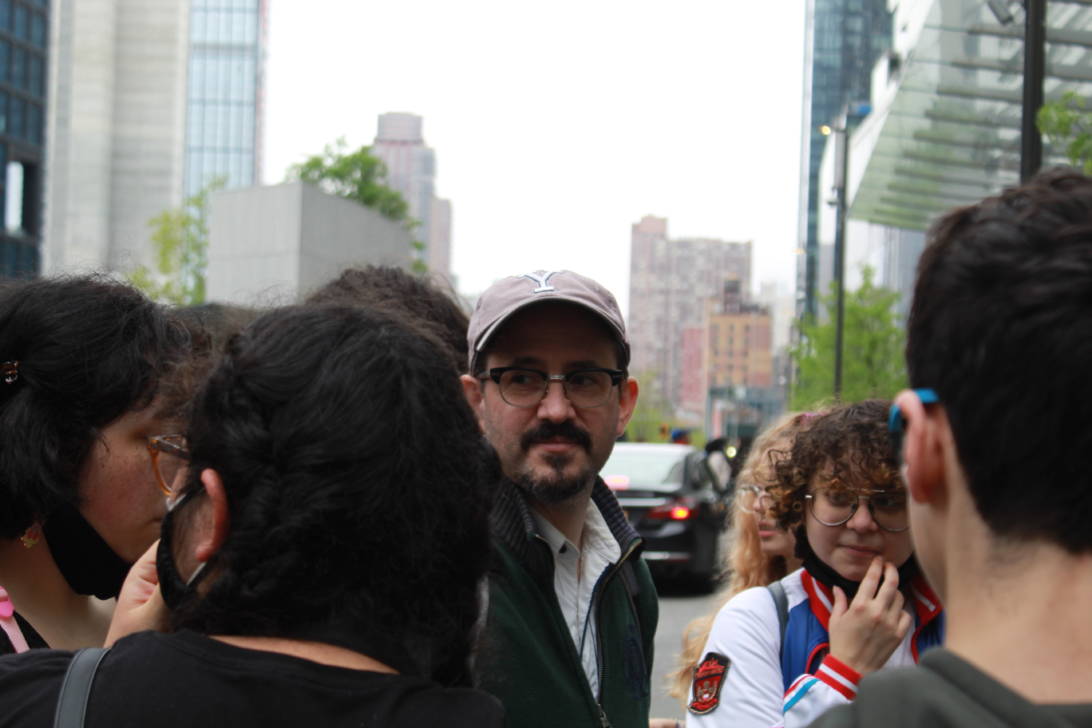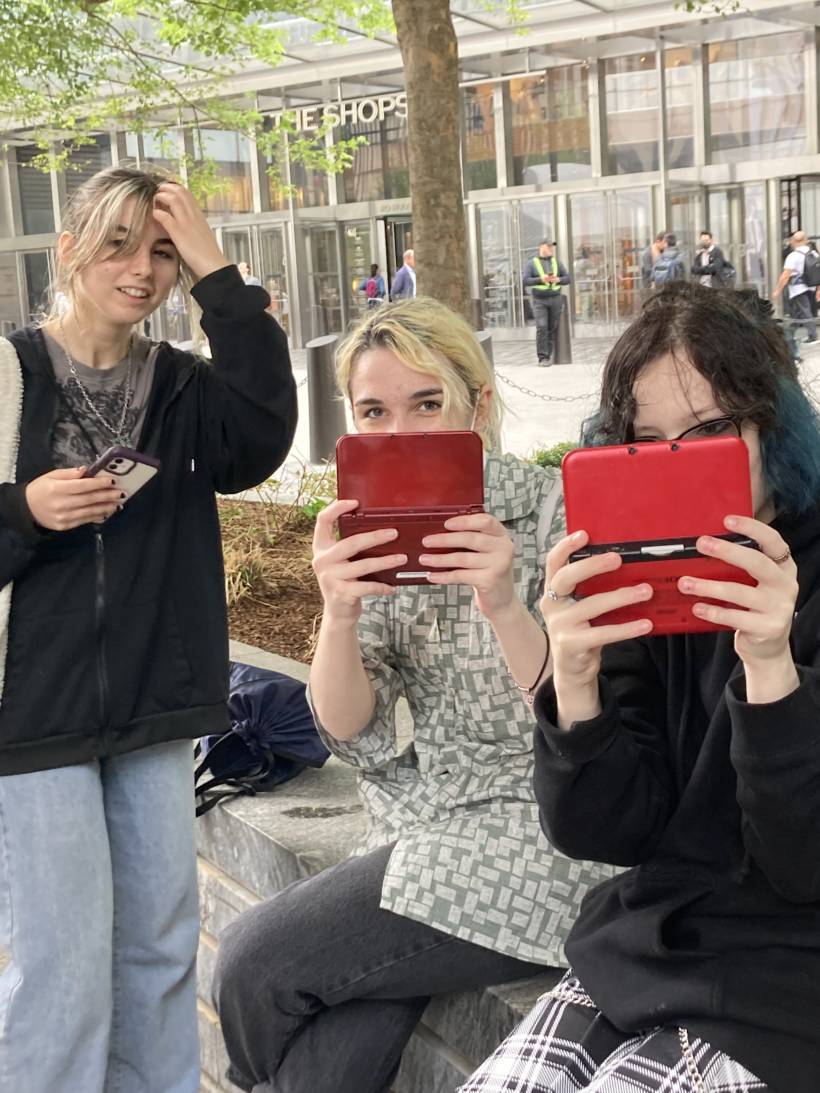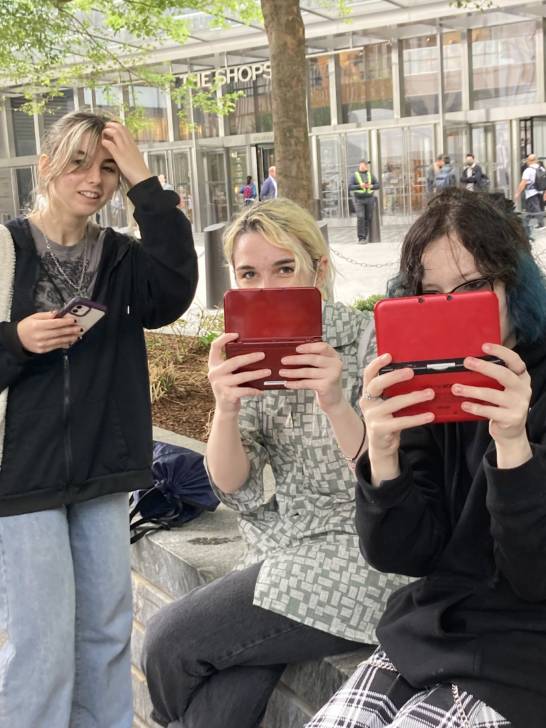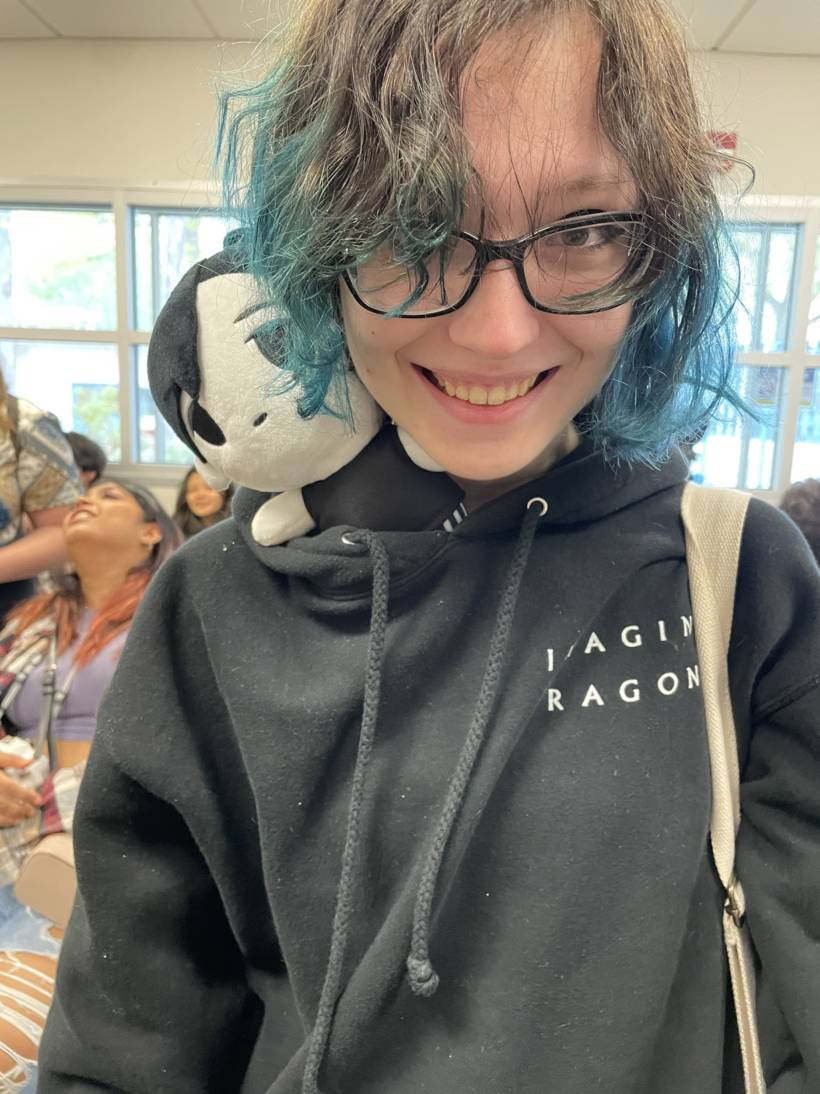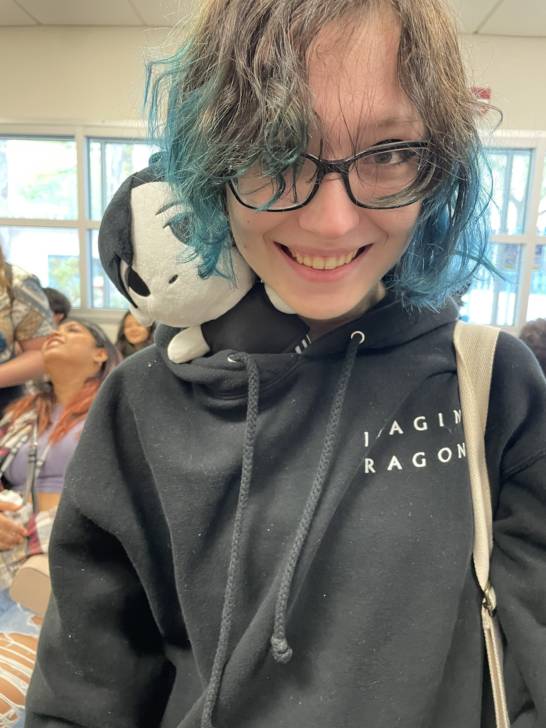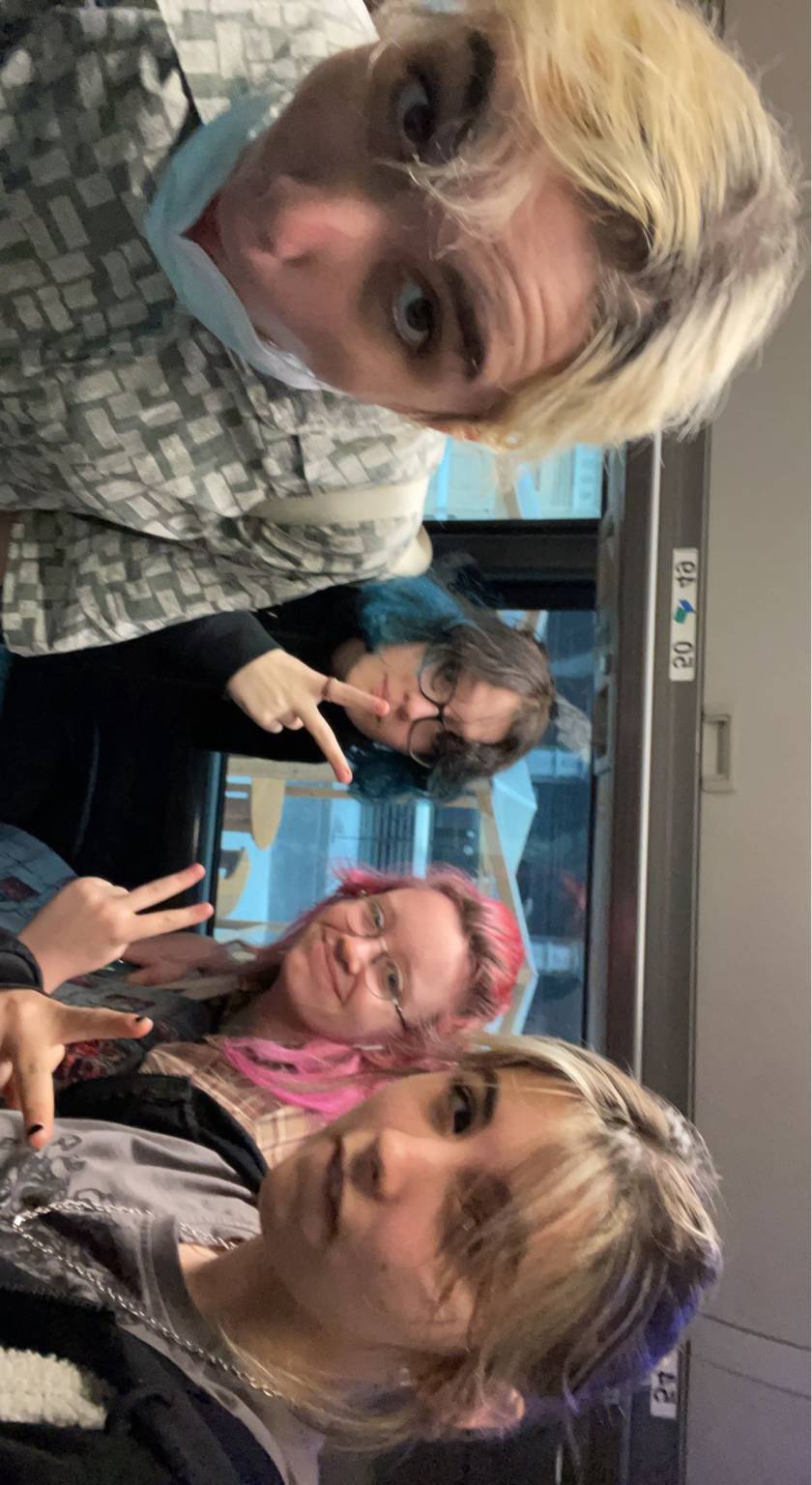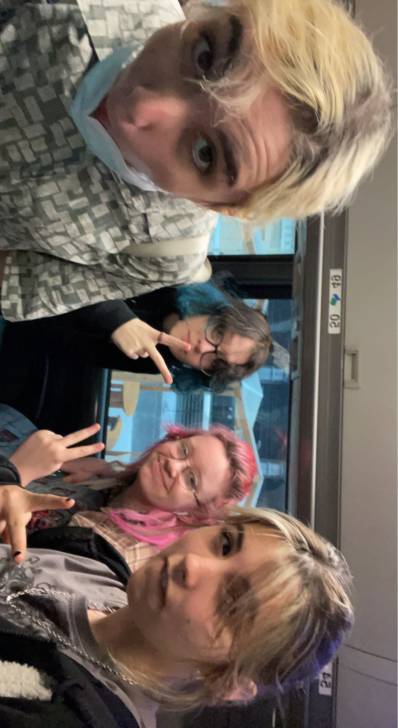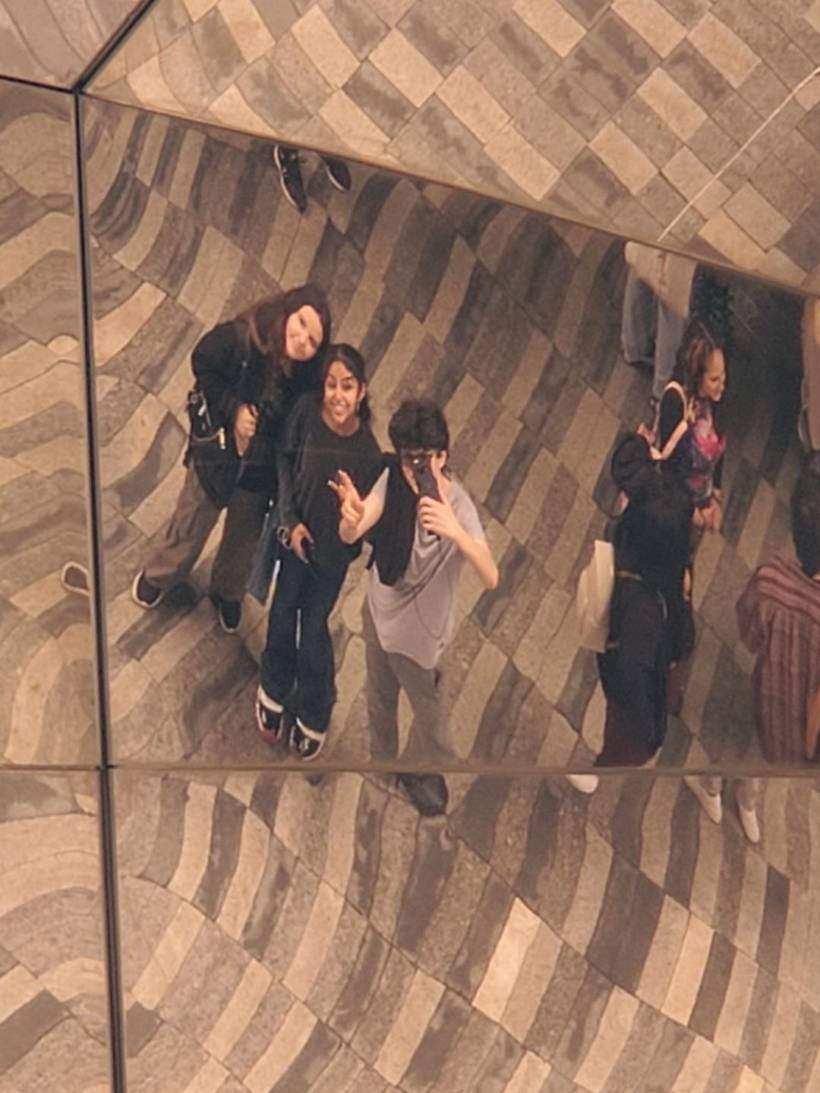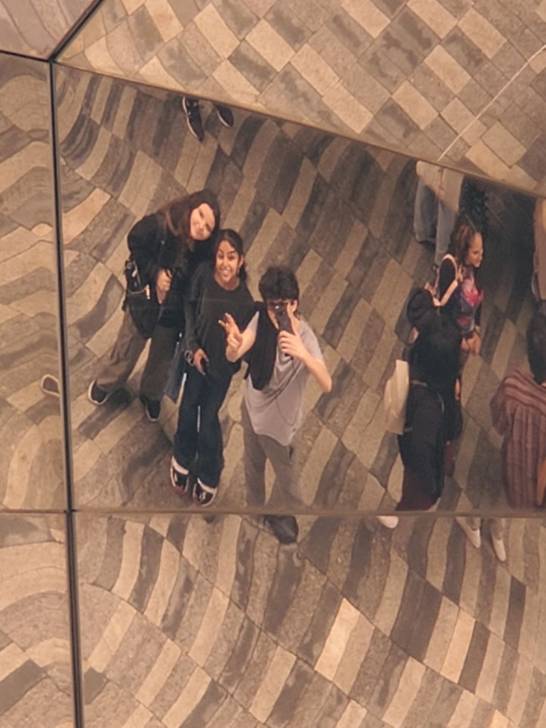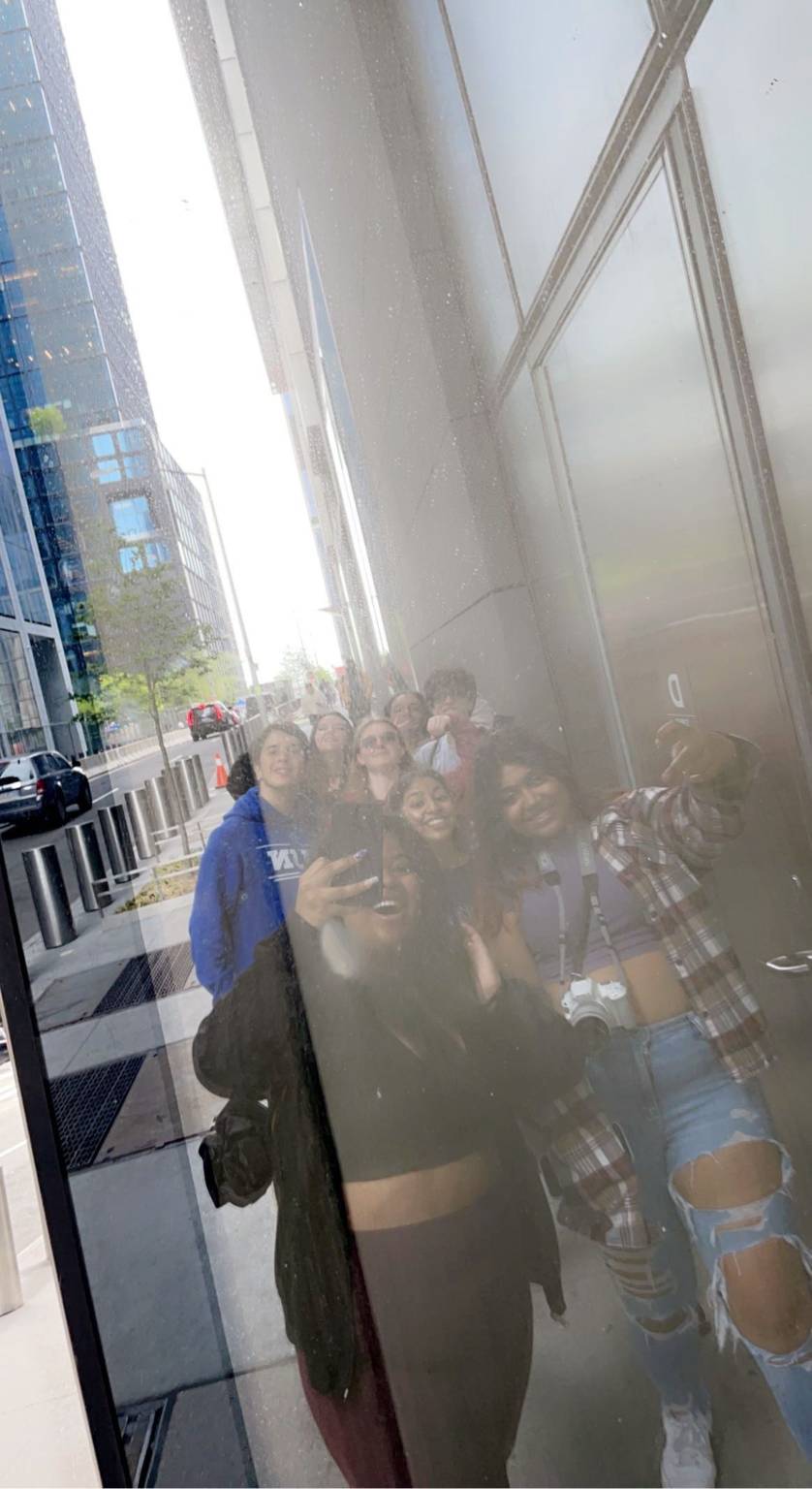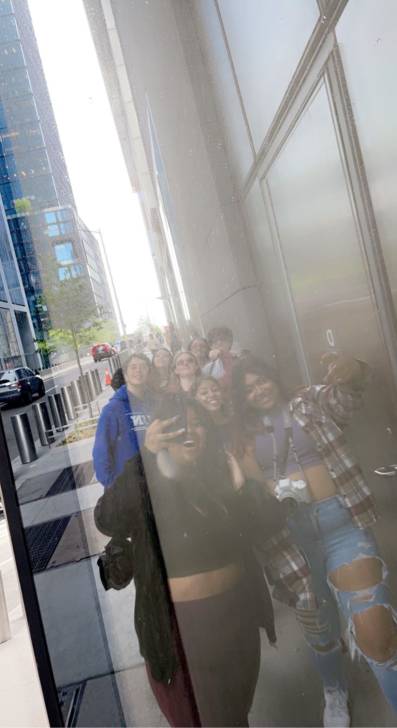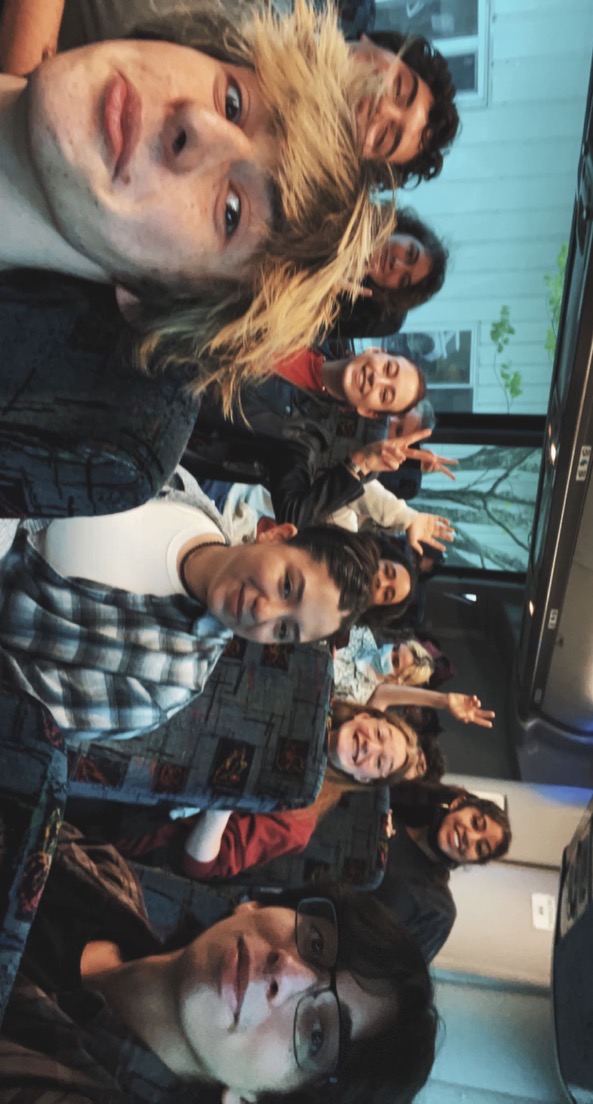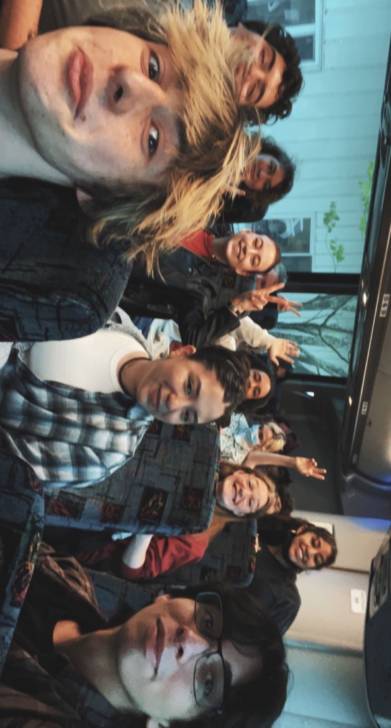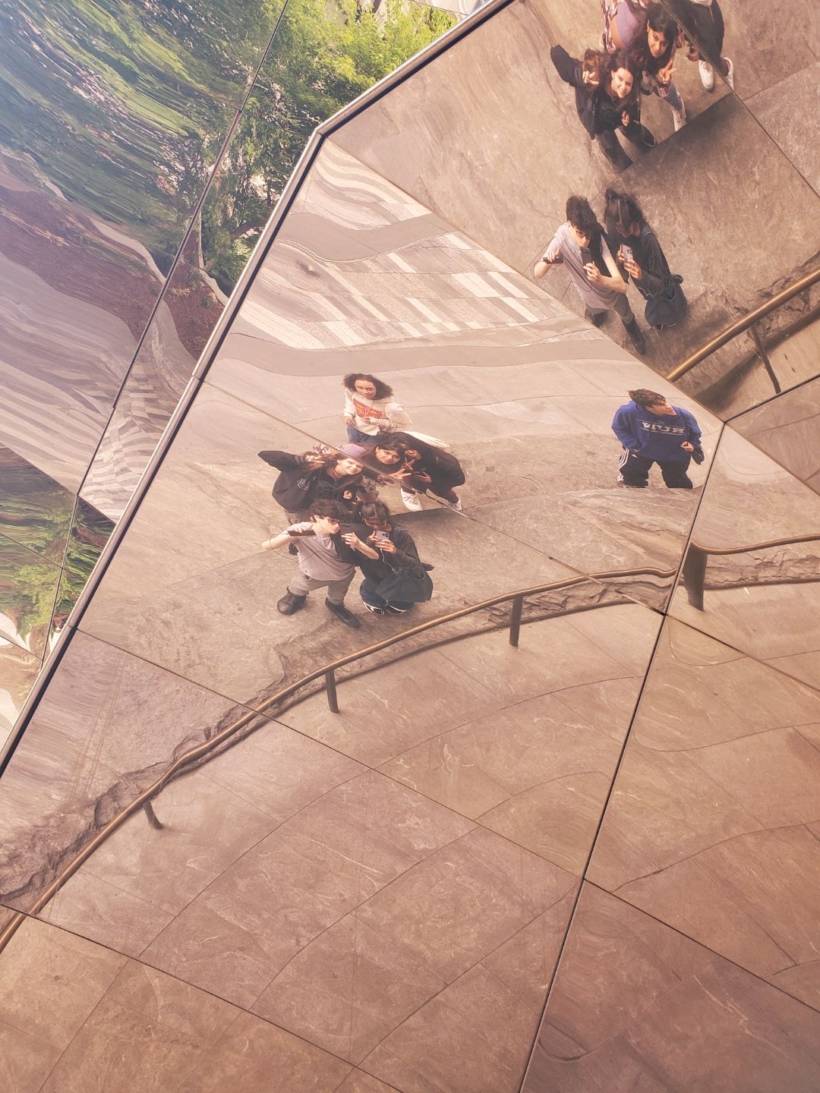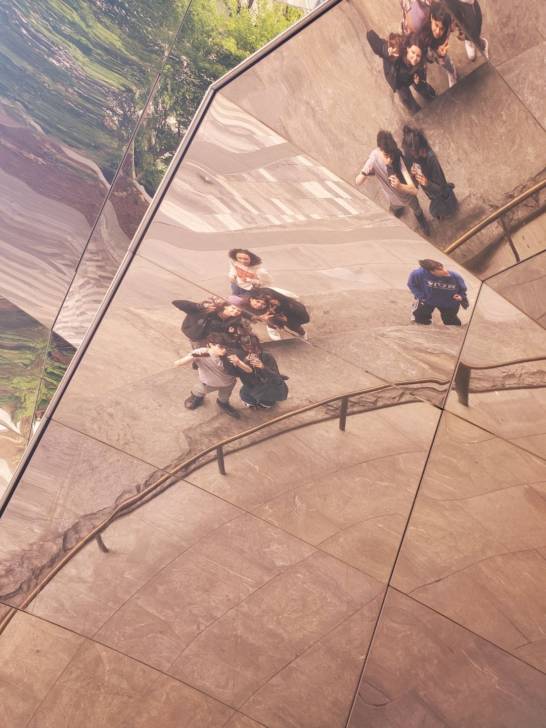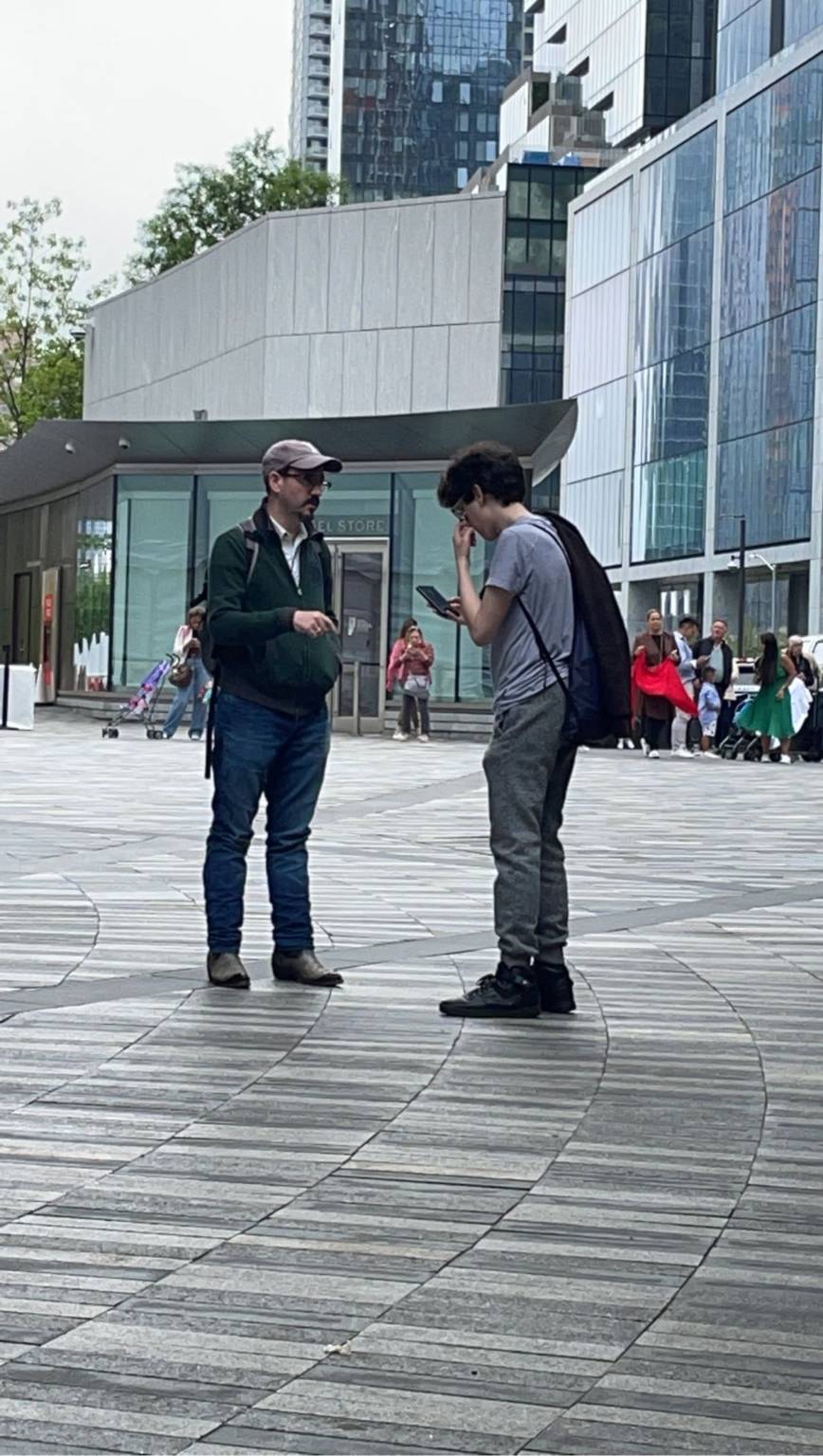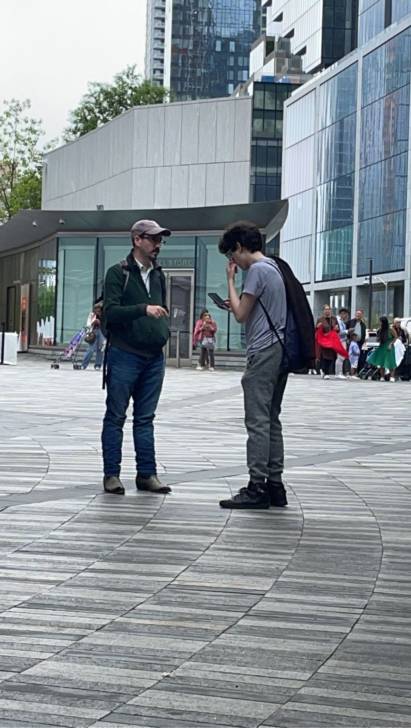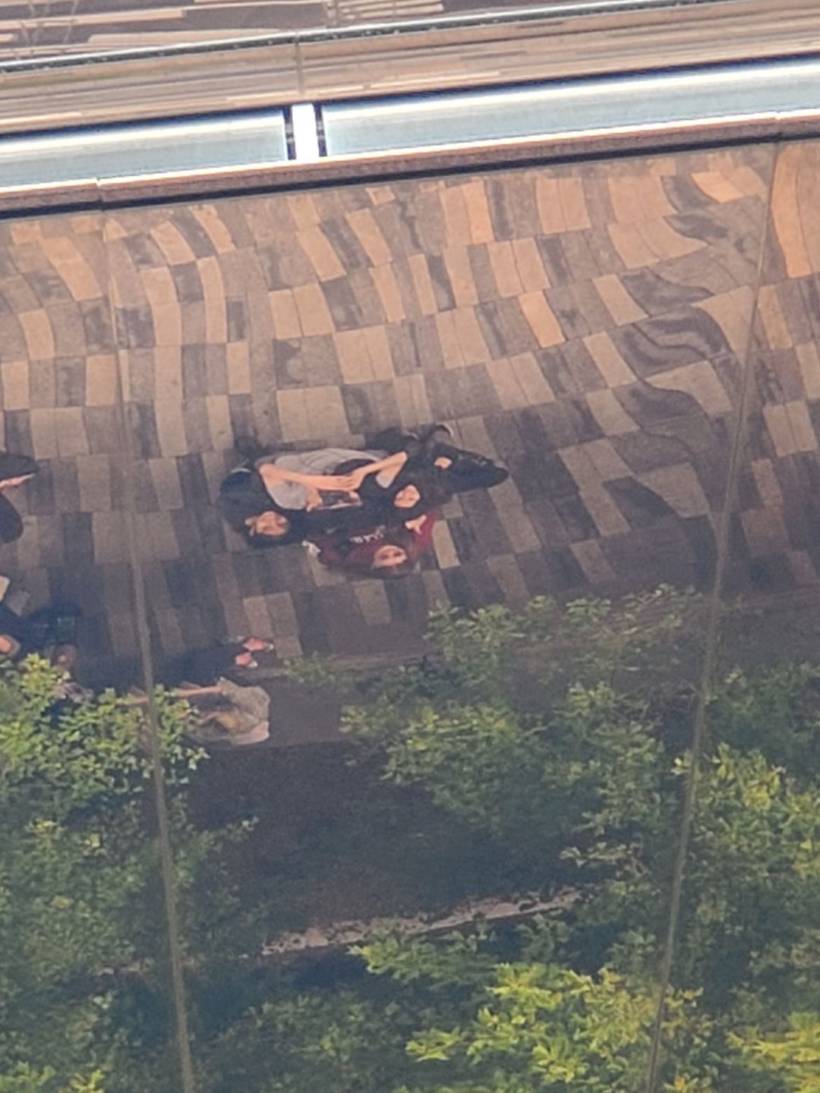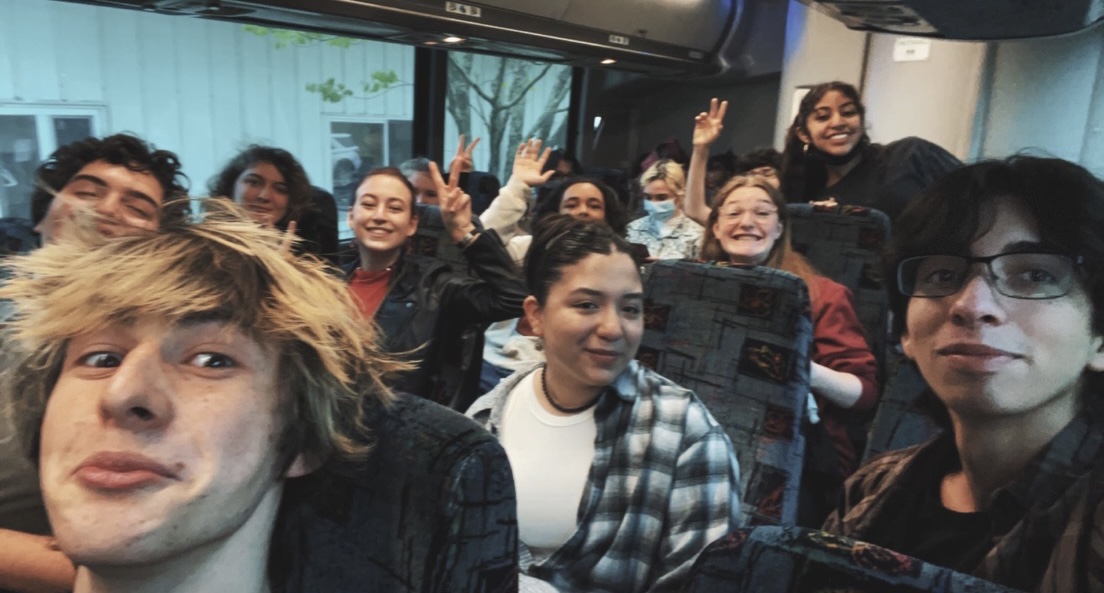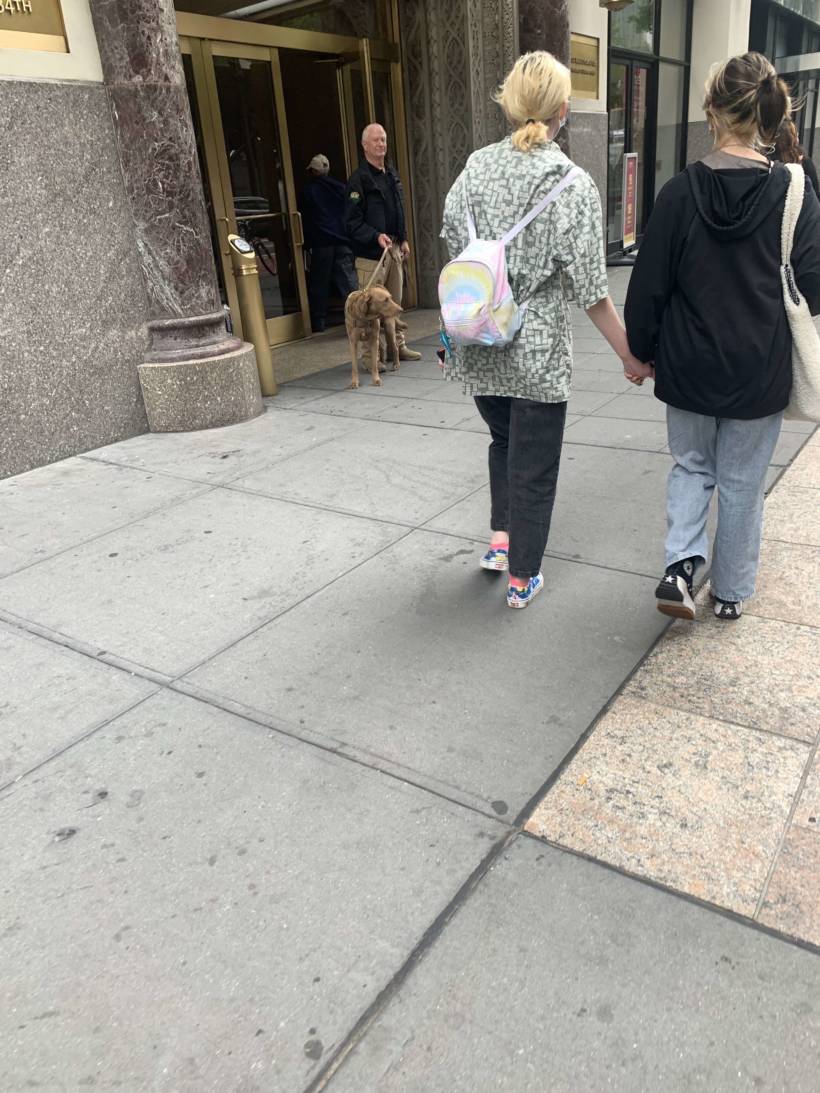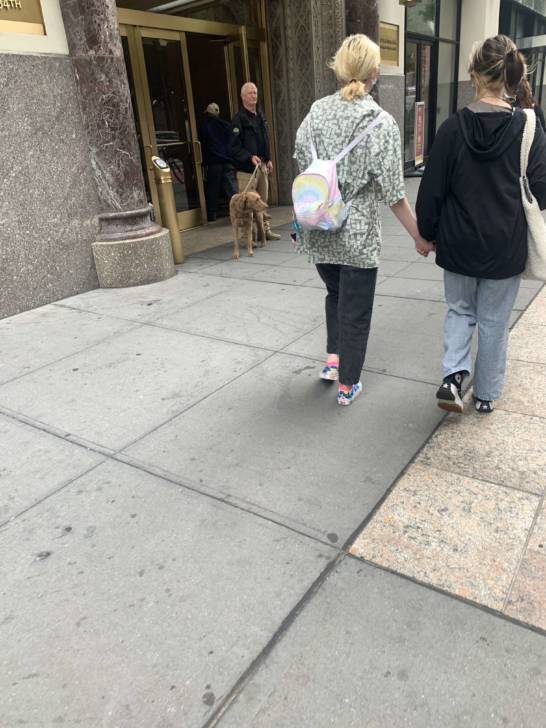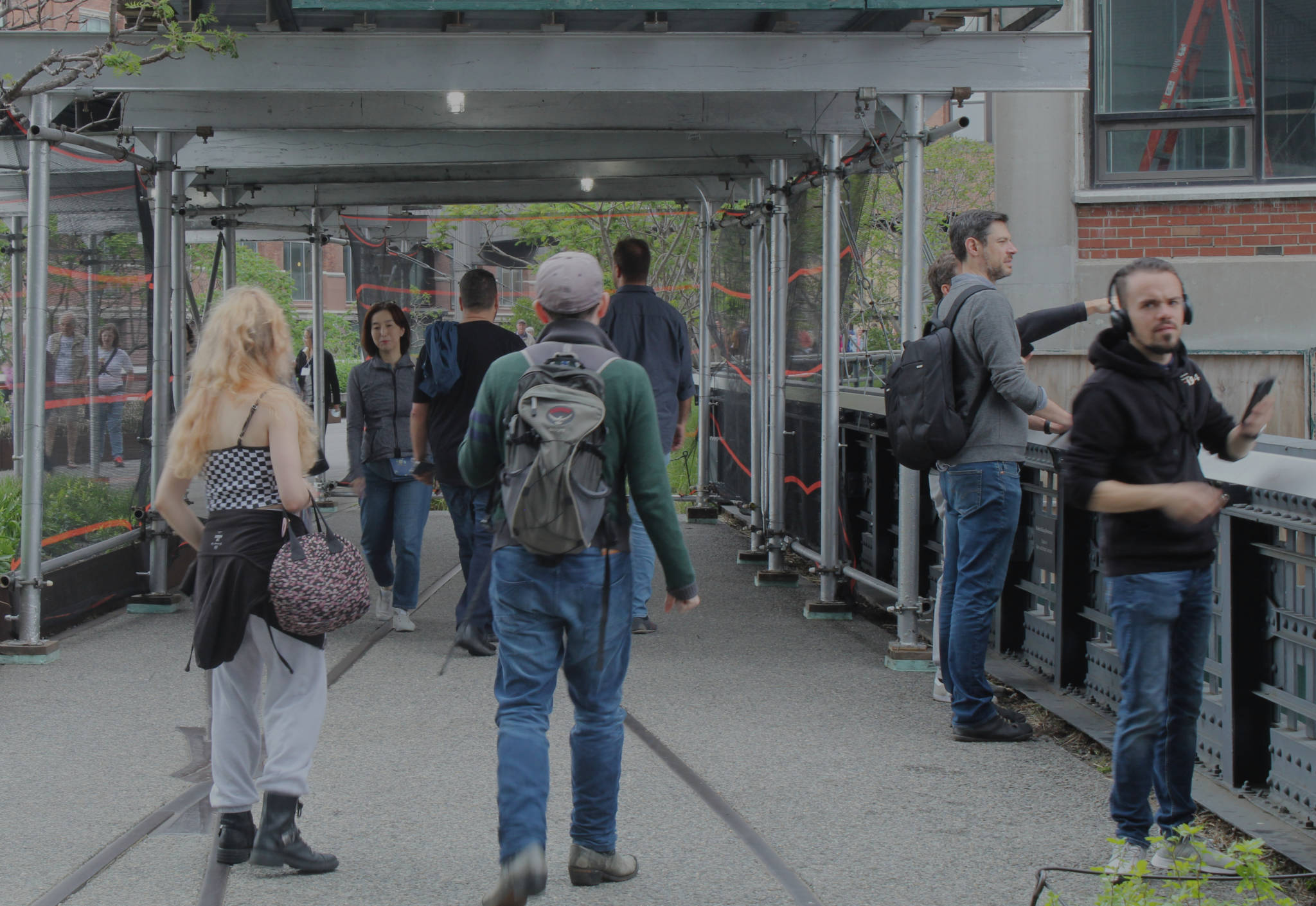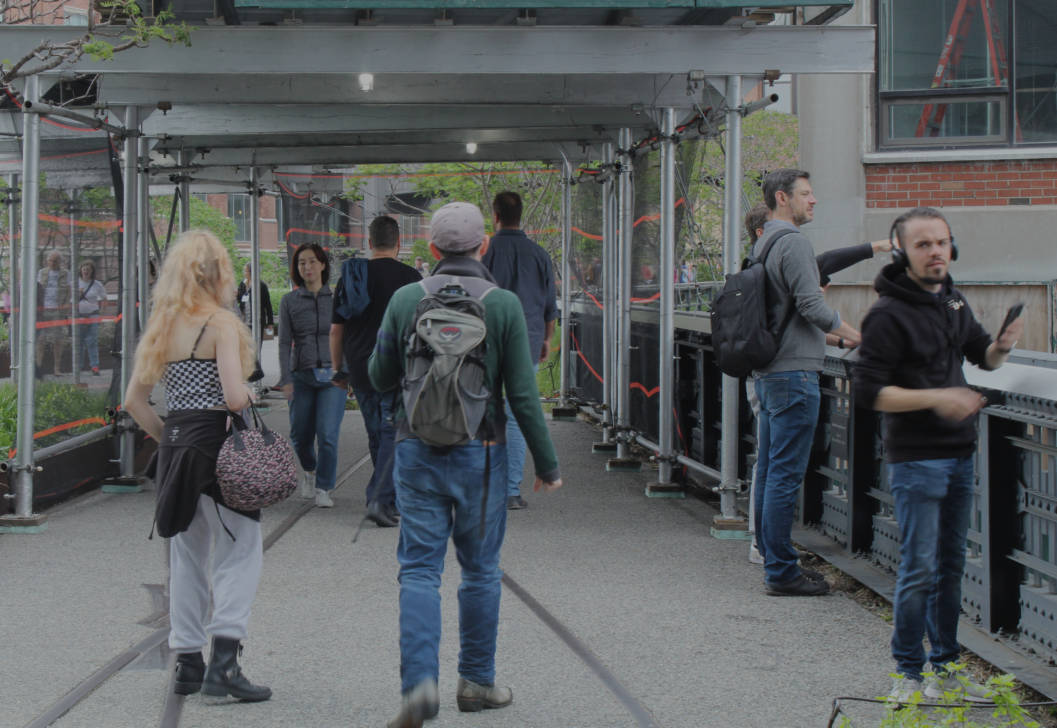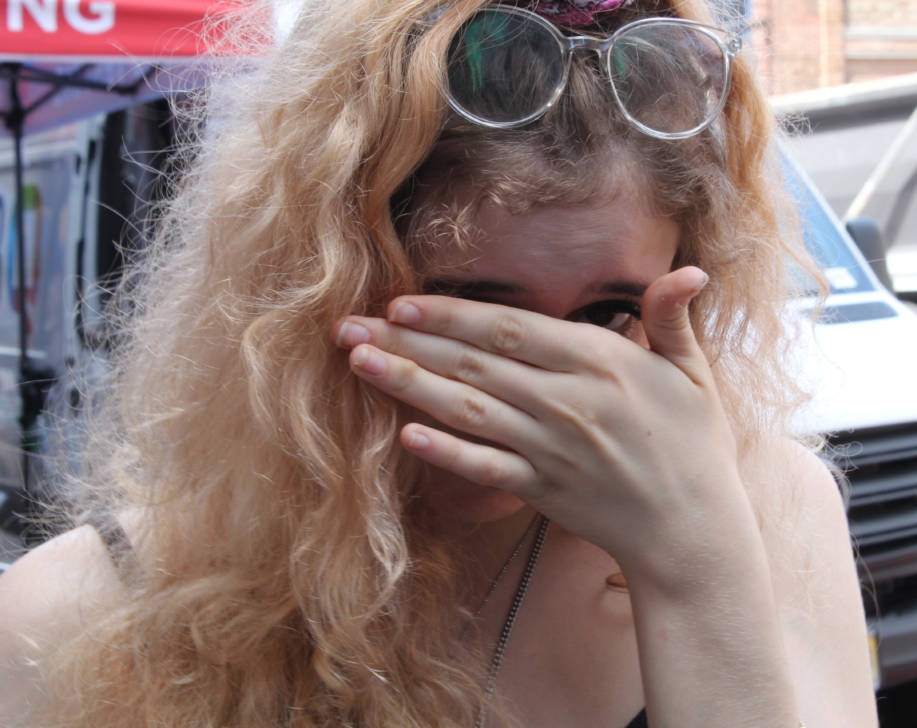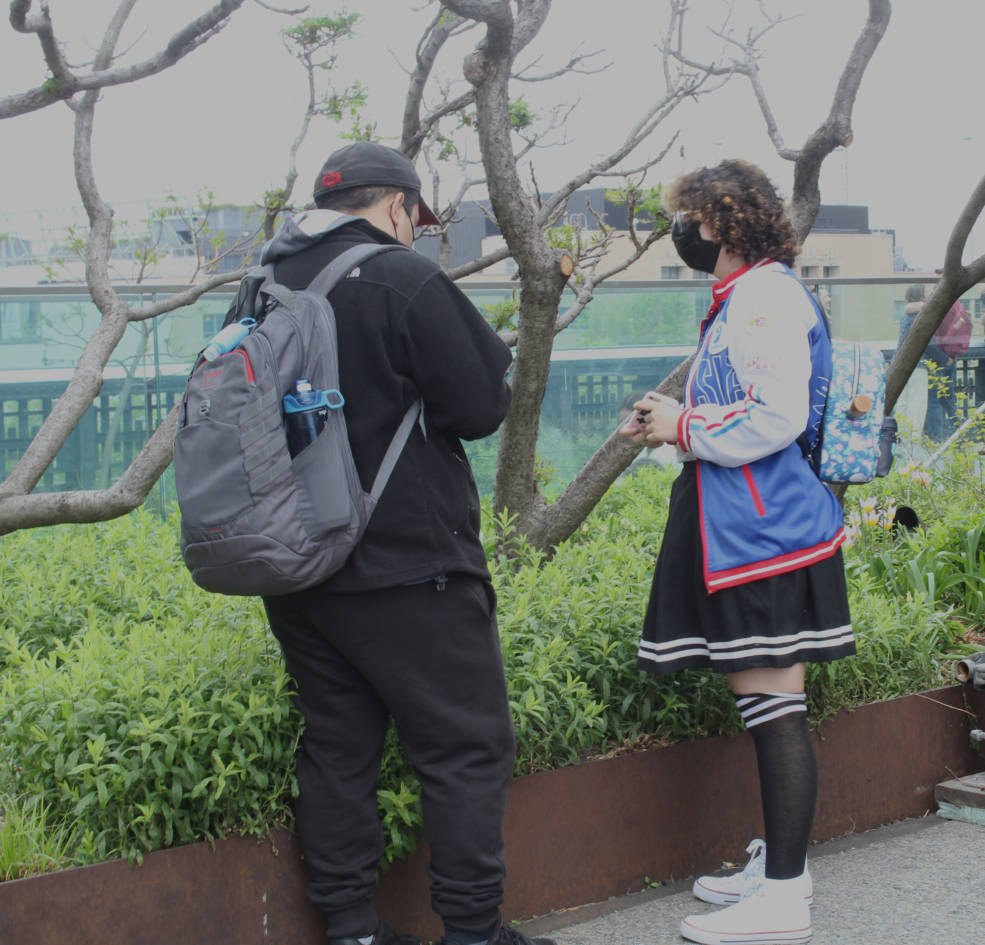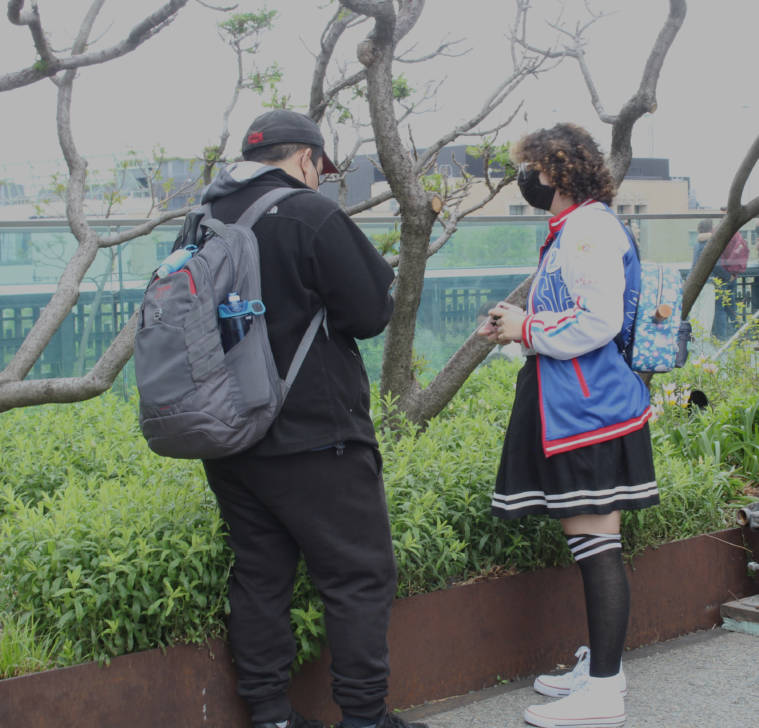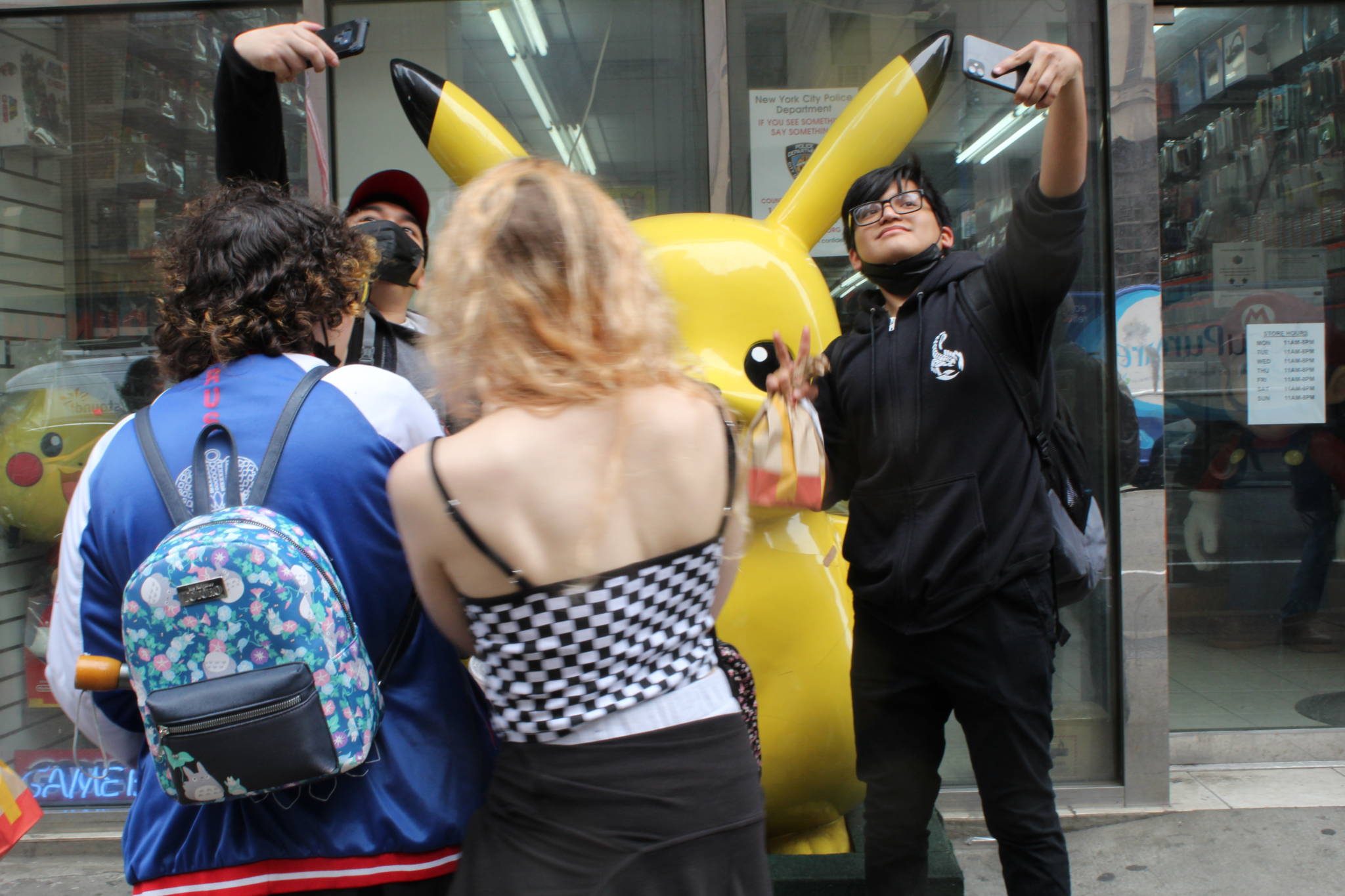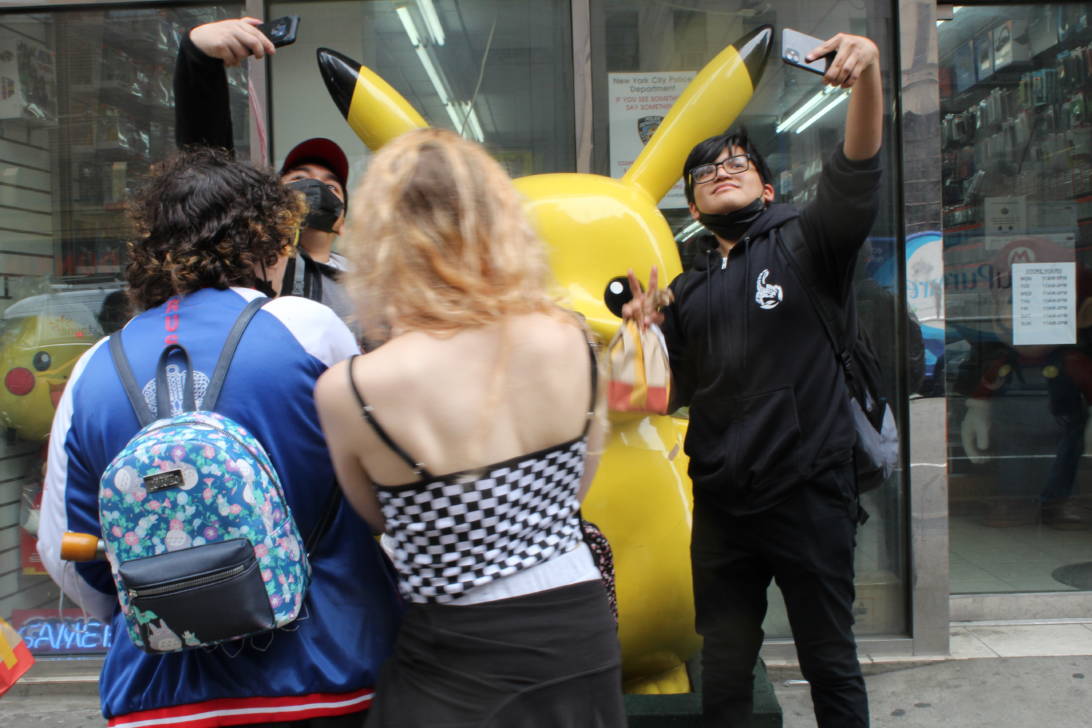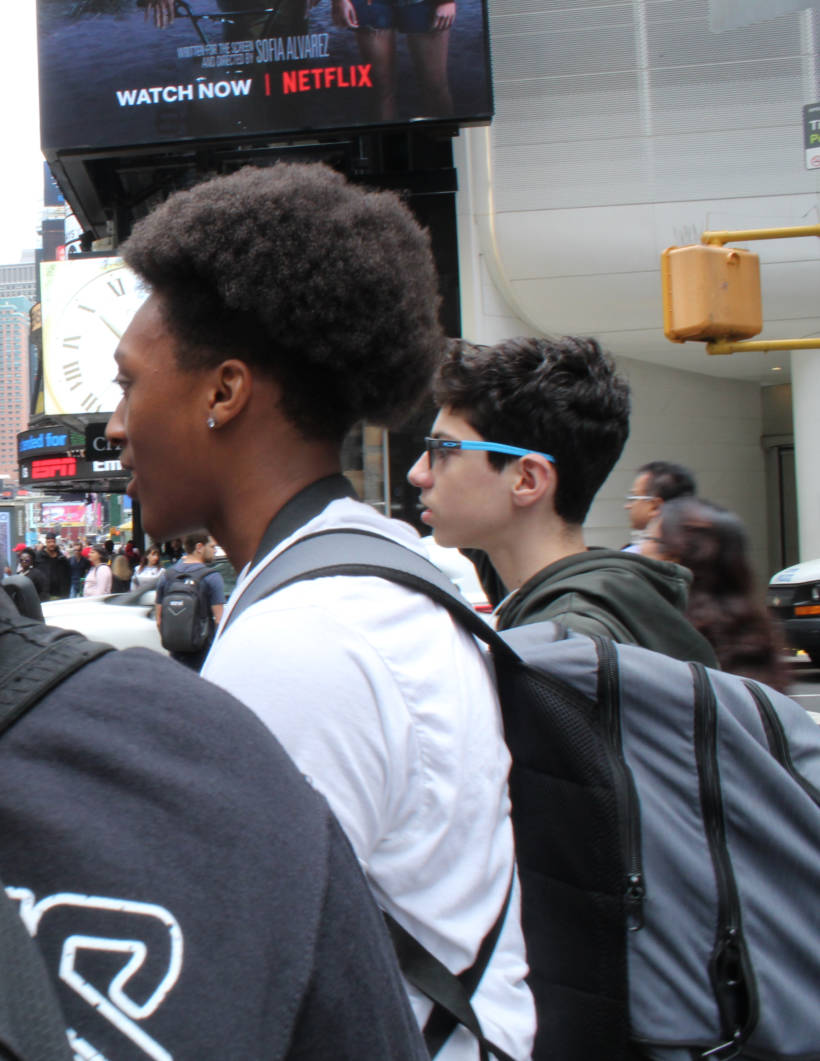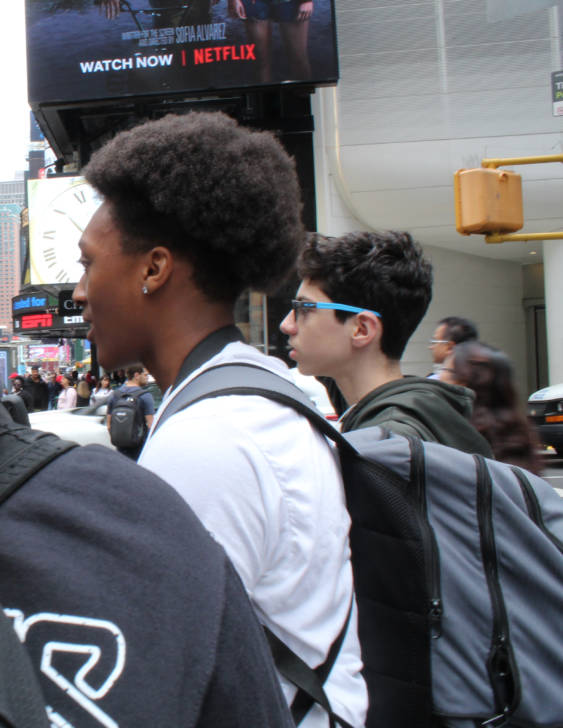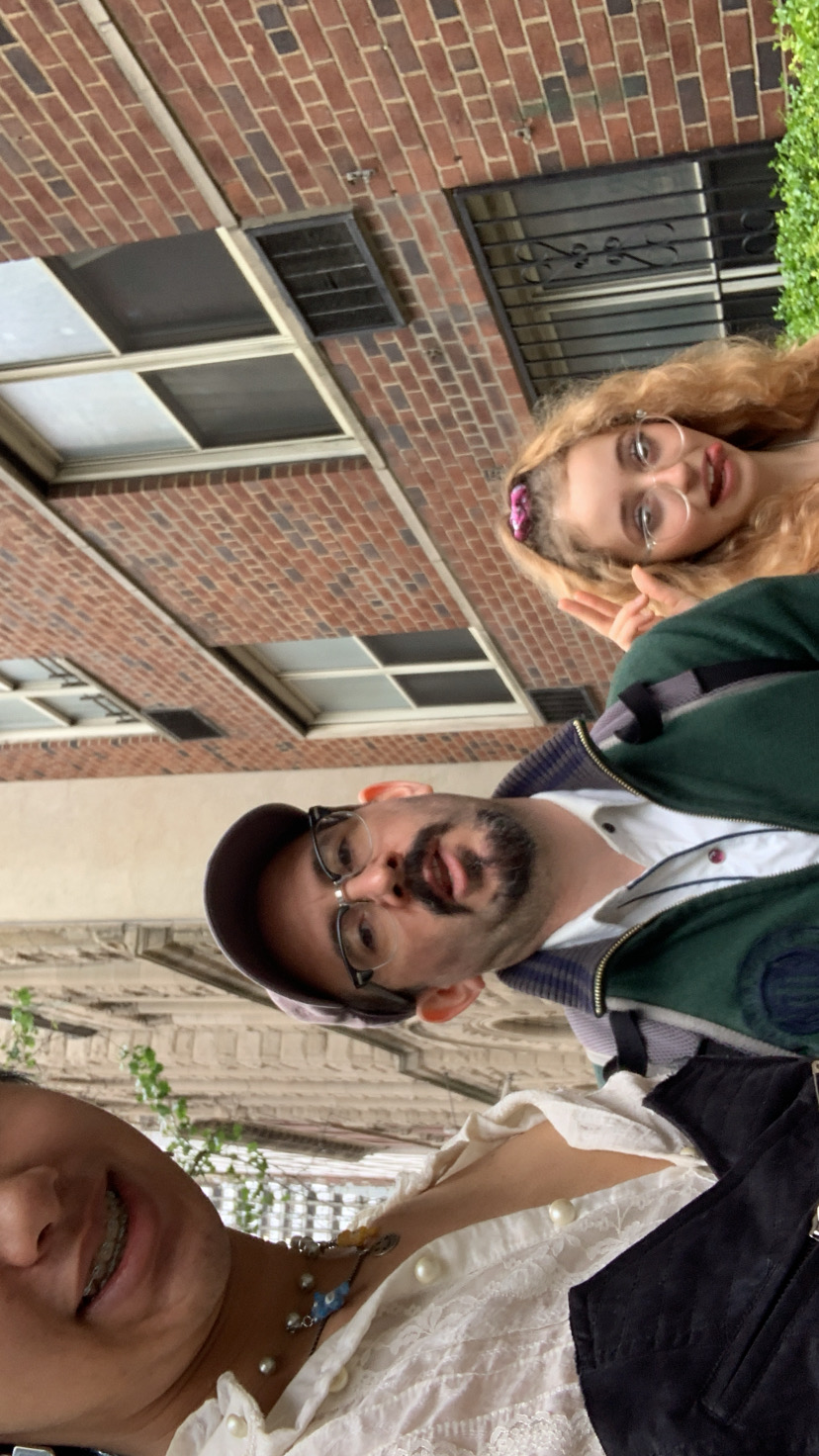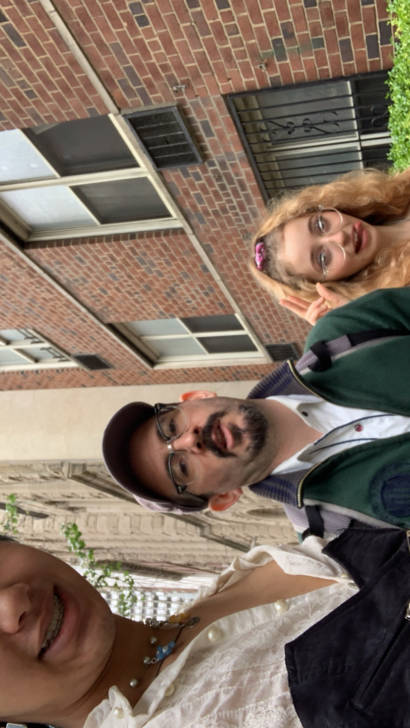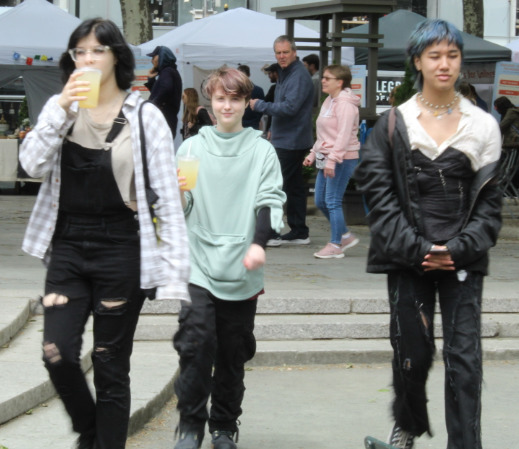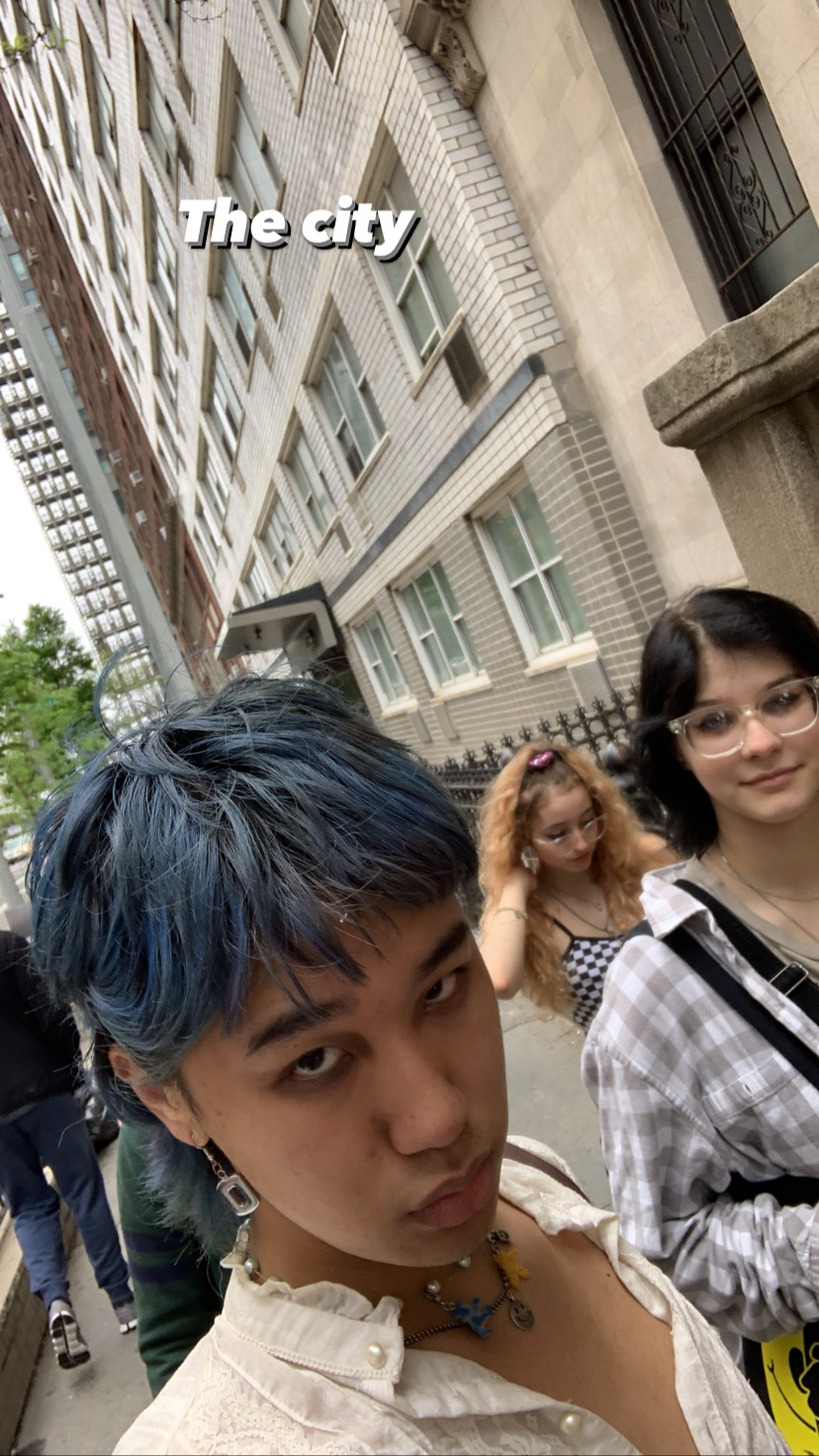 Sign up for our Newsletter!