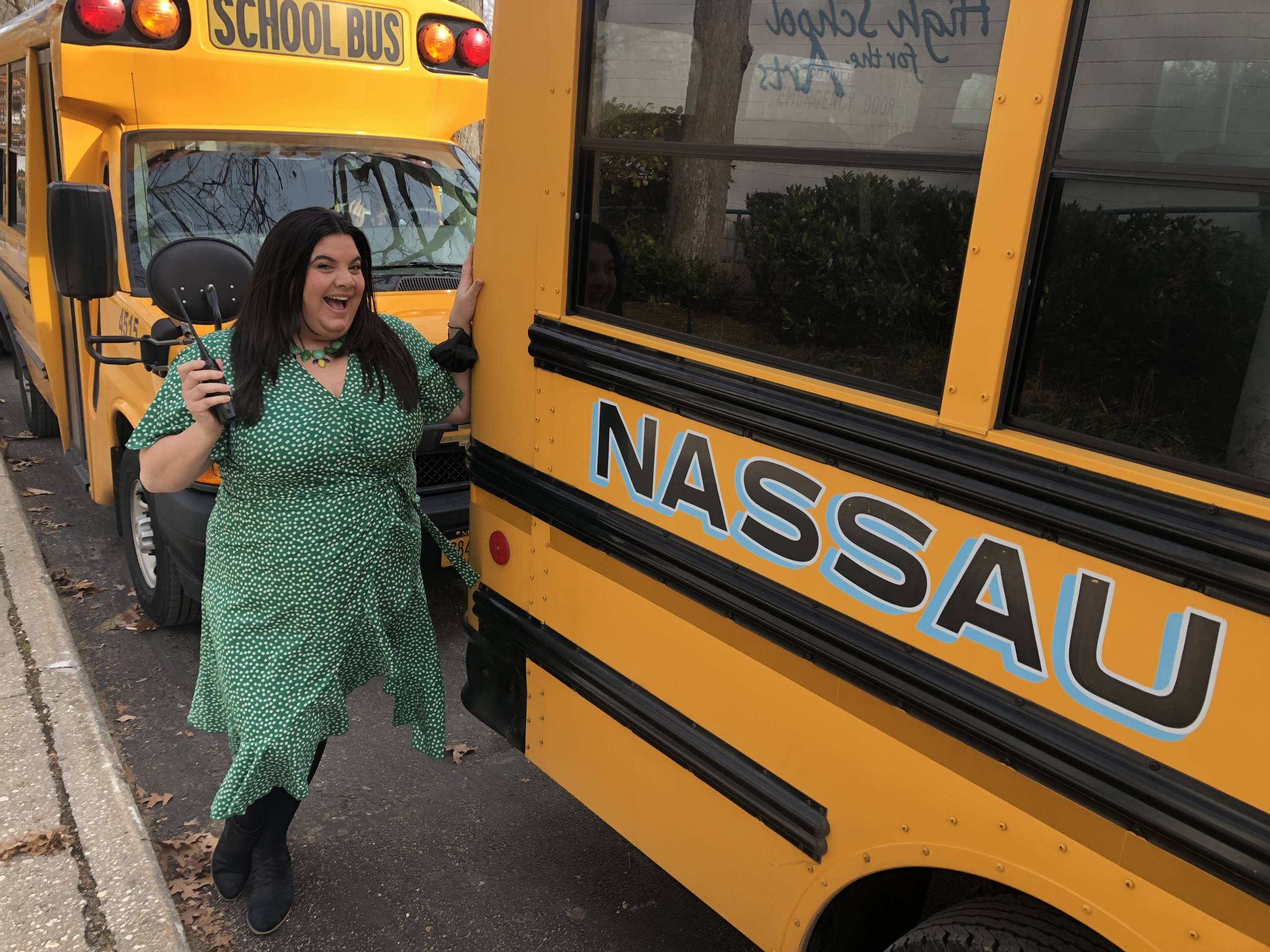 Dismissal Diaries with Ms. Giglio Pac: Erin Gerasimovich
If you think bus dismissals aren't fun, you clearly haven't experienced this daily process with Ms. Giglio Pac, LIHSA's Assistant Principal.
This new blog will feature news, ideas, or thoughts from a LIHSA Student as they share a few moments of quality time with Ms. Giglio Pac during the hectic time of bus dismissal.
Read on and enjoy this slice of LIHSA Life!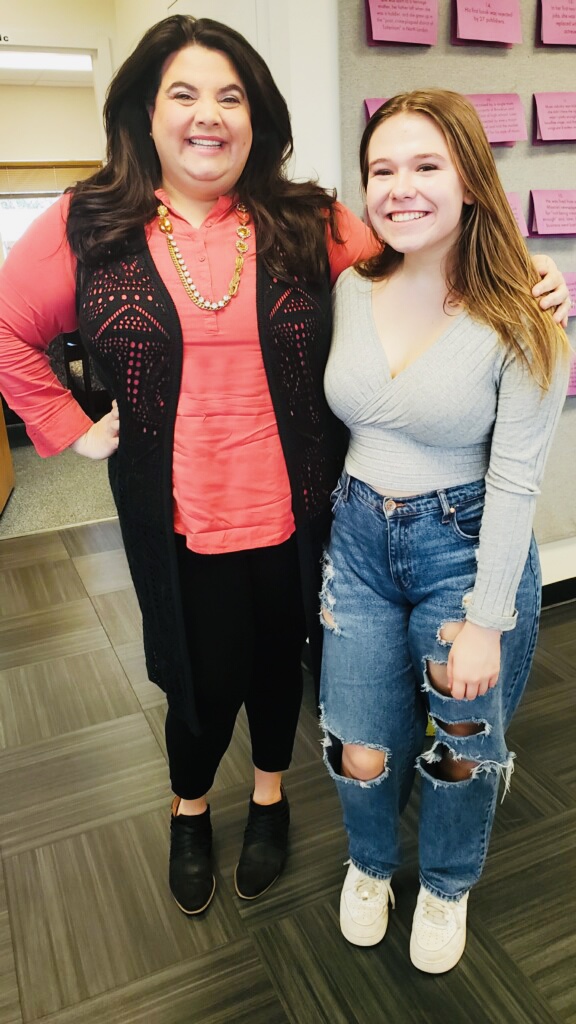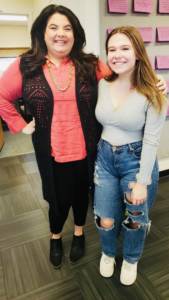 March 18, 2022
This week, Erin Gerasimovich, a junior from Garden City spent time time with Ms. Giglio Pac to discuss some of her recent exciting projects!
Erin feels so lucky to be a student at LIHSA because she aspires to be a triple threat. She has a great deal of acting experience already, and appreciates the opportunity to build her singing and dancing skills.
She shared that she regularly auditions for roles, thanks to her agent and management flagging opportunities for her. Her resume already boasts a number of impressive credits including appearing in:
Orange is the New Black (episode Hugs can Be Deceiving) . Erin plays Crazy Eyes's little sister, Grace in a flashback scene.
Unbreakable Kimmy  Schmidt (episode Kimmy and the Beest) – Erin is seen as a Fanta Bottle selling play tickets.
Film Prisoners (DVD  from Netflix) – Erin played Hugh Jackman's daughter who gets kidnapped.
Most recently, Erin just finished filming a role in Dickinson (about Emily Dickinson) for Apple TV and was in a local production of Cinderella. We can't wait to see what's next for Erin!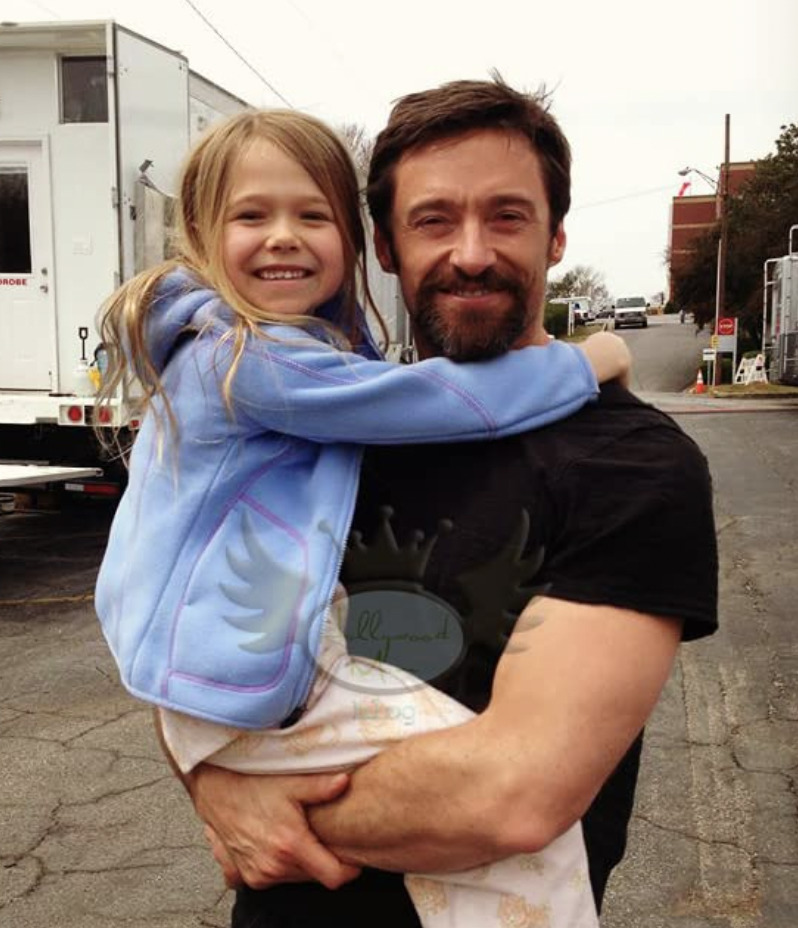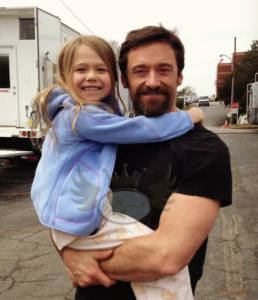 Sign up for our Newsletter!