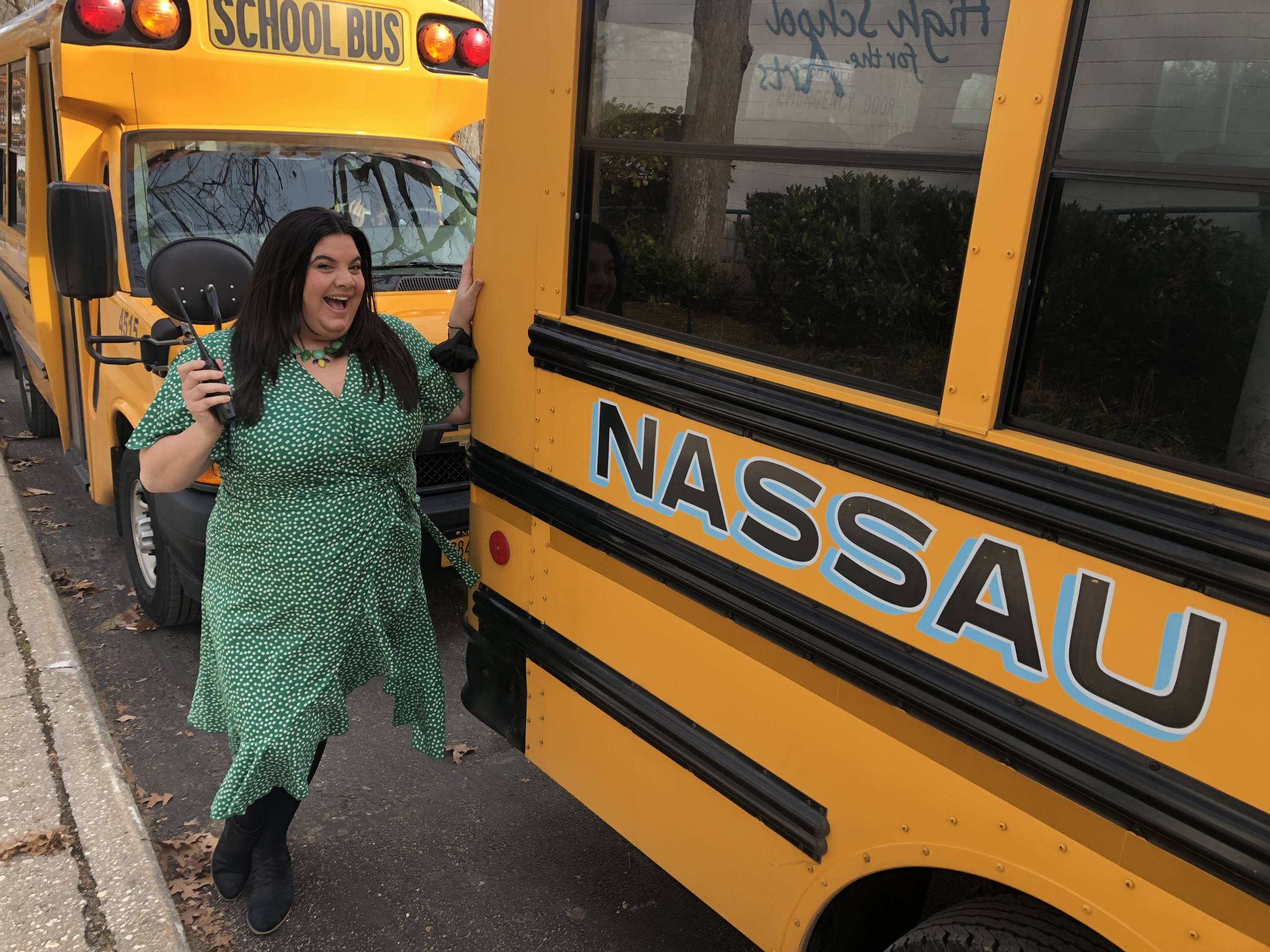 Dismissal Diaries with Ms. Giglio Pac: Leah Romero
If you think bus dismissals aren't fun, you clearly haven't experienced this daily process with Ms. Giglio Pac, LIHSA's Assistant Principal.
This new blog will feature news, ideas, or thoughts from a LIHSA Student as they share a few moments of quality time with Ms. Giglio Pac during the hectic time of bus dismissal.
Read on and enjoy this slice of LIHSA Life!
February 4, 2022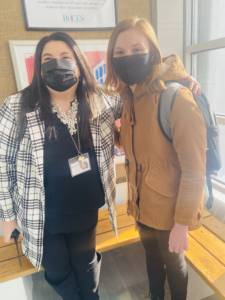 This week, Leah Romero, a sophomore from Mount Sinai who was recently elected as the vice president of LIHSA's chapter of the International Thespian Society, spent a couple of minutes with Ms. Giglio Pac to share her current creative projects.
Leah will perform in two upcoming productions at the John H. Engeman. Theater.  First up, she will be starring in the musical Chicago in the legendary role of Roxie Hart. Tech week has begun and the public show dates are February 7 – 8. Leah loves playing Roxie who she describes as a fun character who is innocent, but very strong. She's excited to step into the proverbial shoes of Gwen Verdon who originated the role on Broadway.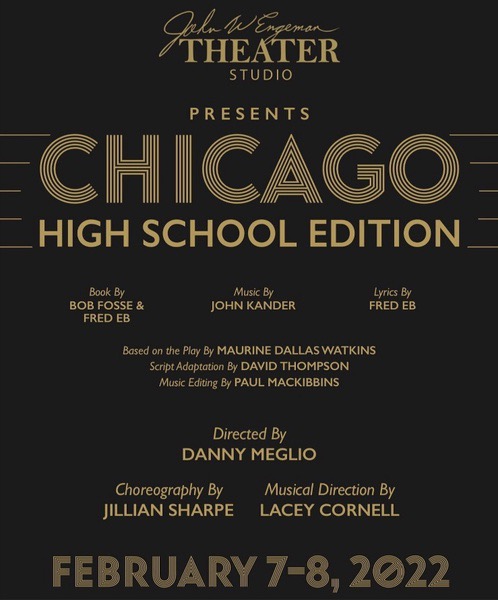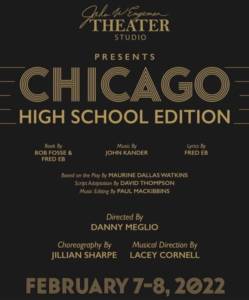 No rest for the weary, as soon as Chicago closes, Leah will be playing the role of the Queen in Frozen Jr from February 12 – March 13, also at the Engeman.
In both cases, playing in these productions gives Leah the opportunity to work with a team of professionals like sound engineers and stage managers. Both shows are part of the Engeman's educational offerings, preparing the actors to work in the field and take on roles in regional productions.
For tickets to see Leah in these shows: check out https://engemantheater.com/
Break a leg Leah!
And – just for fun….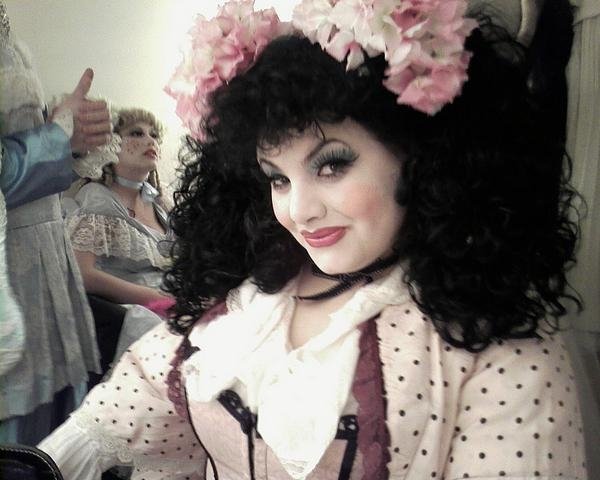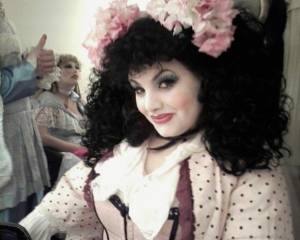 Ms. Giglio Pac played the role of the evil stepsister at the Engeman during their 2008 production of Cinderella. Another fun fact: LIHSA's newest faculty member, Alex Dollin, played the prince in that production.
Sign up for our Newsletter!