LIHSA was delighted to welcome reporters from Newsday on February 1, 2022. The focus of the visit was to shine a light on LIHSA's increased enrollment for the 2021-22 academic year and it's outstanding programs.
While on campus, reporters visited three classes: Scars, Aging and Makeup application (a class in the Production and Managerial Arts CTE program); Ballet; and Acoustic Covers. They also interviewed Nassau BOCES Superintendent Robert Dillon as well as two LIHSA students: Alyssa Riche and Michael Garcia.
Thank you to Newsday for your interest in LIHSA.  Look for the article in both Newsday's printed paper and on-line on Sunday, February 6, 2022!
— UPDATE —
The story has been posted on the Newsday website!
Read it at newsday.com (you must have a Newsday online account)
Check out photos from Newsday's February 1, 2022 visit.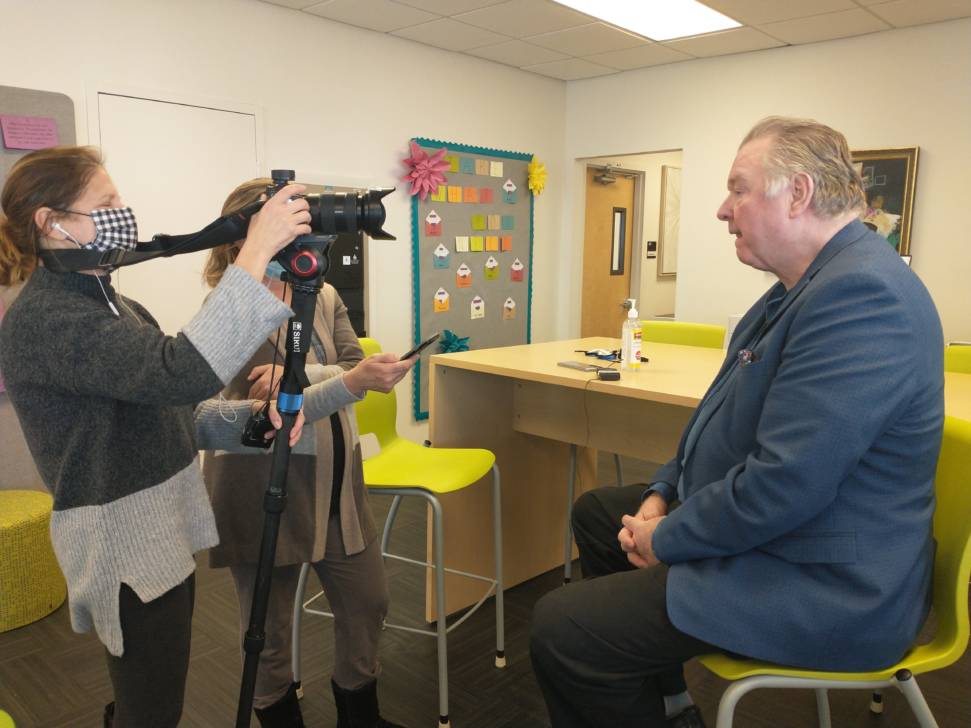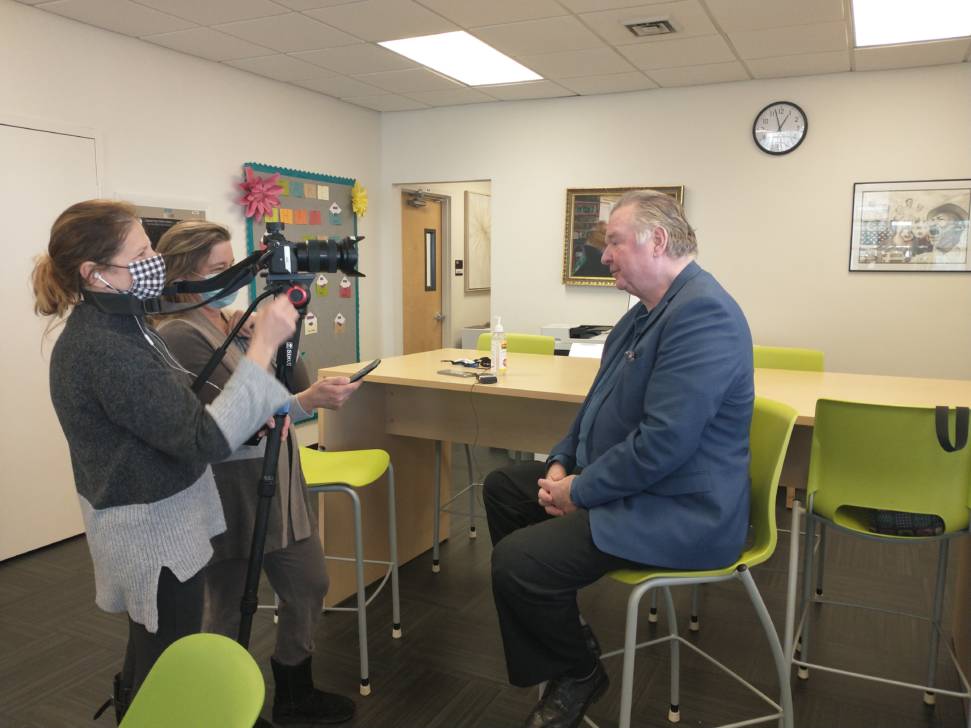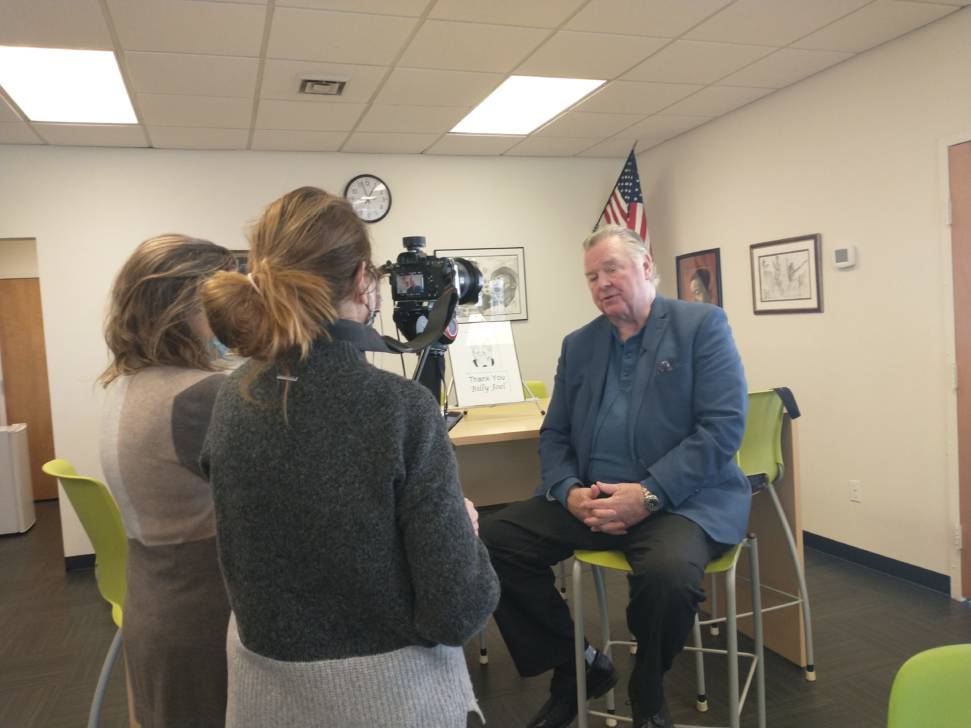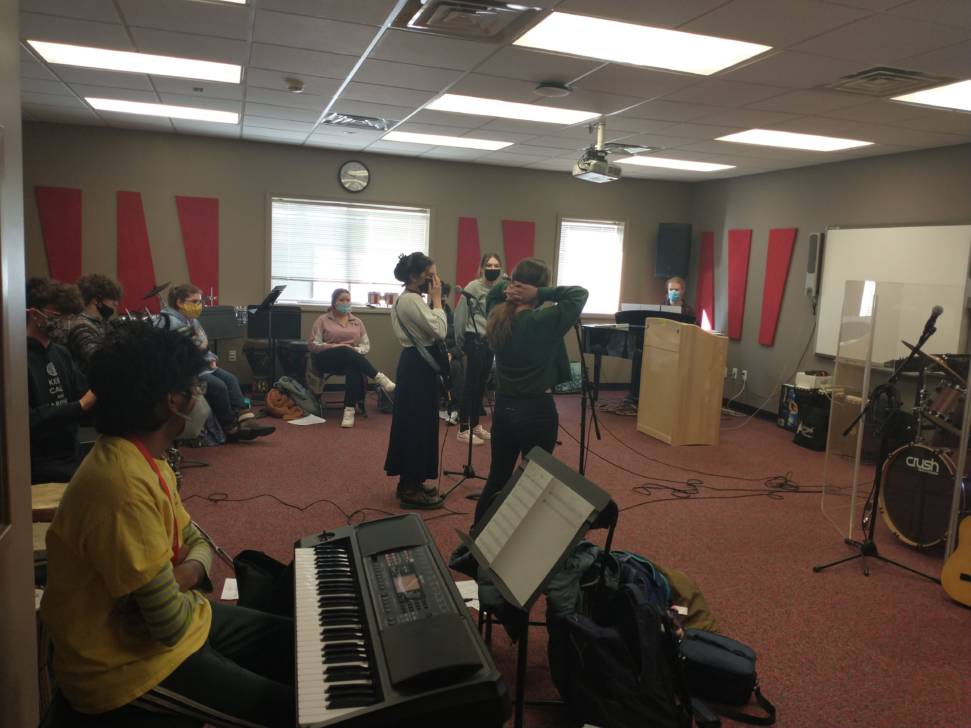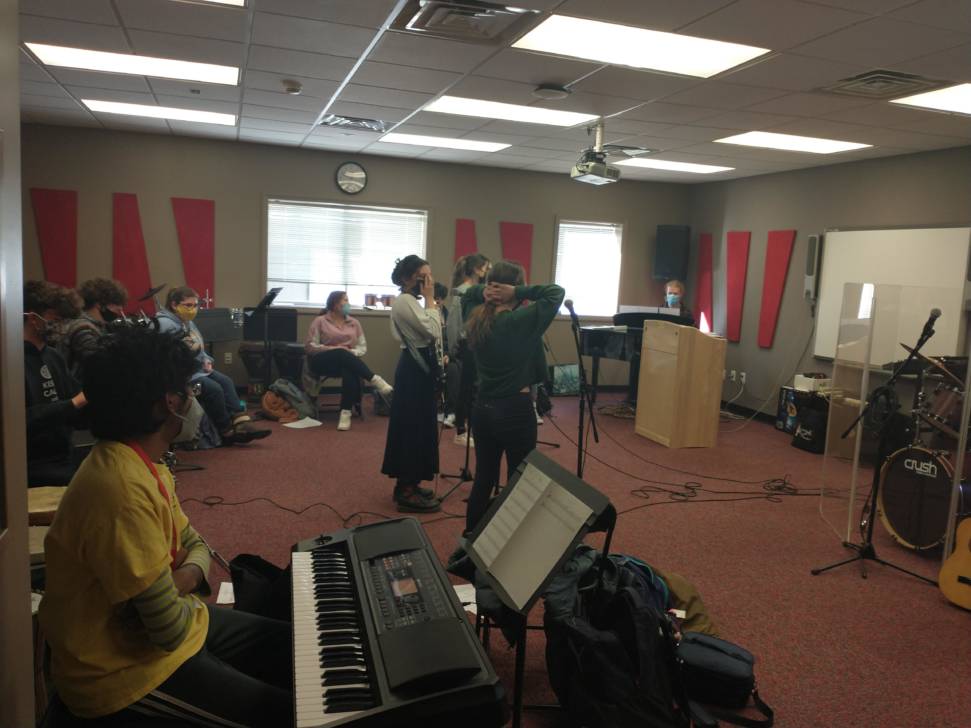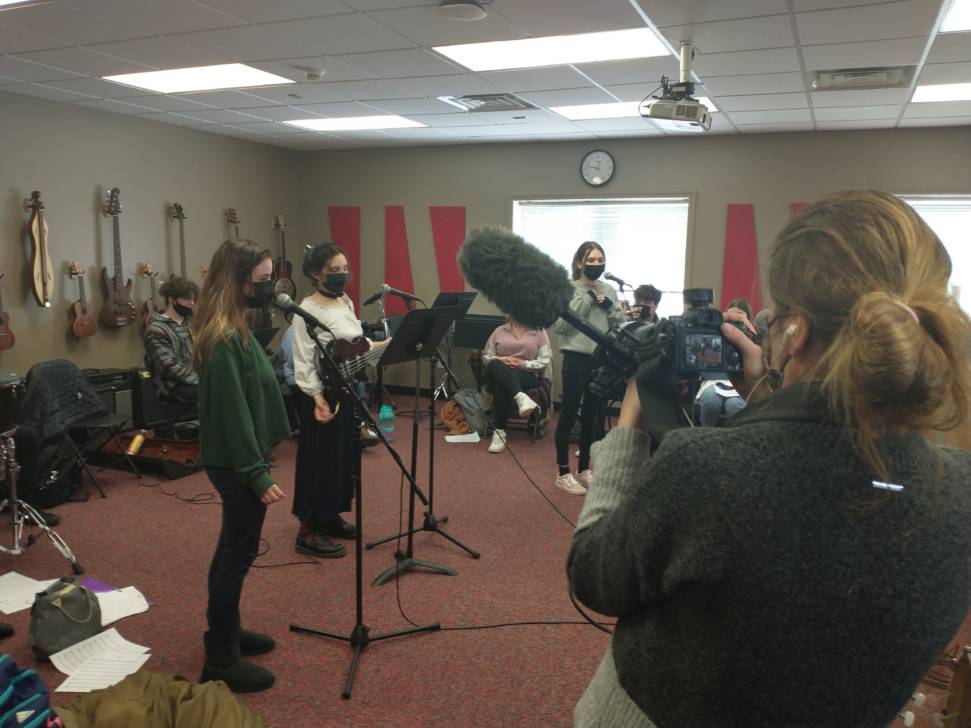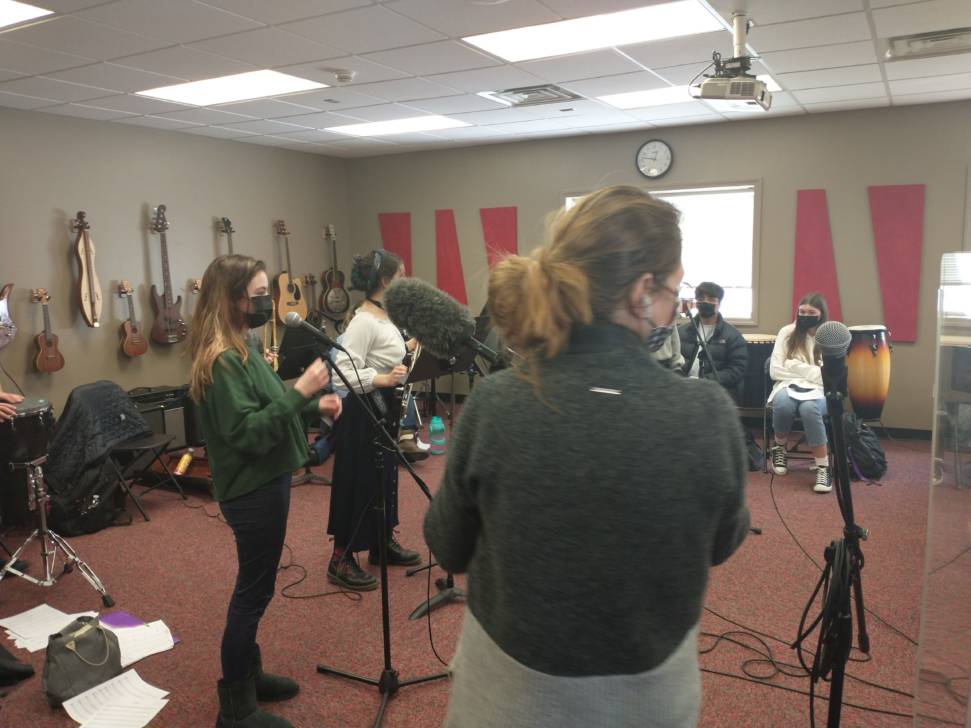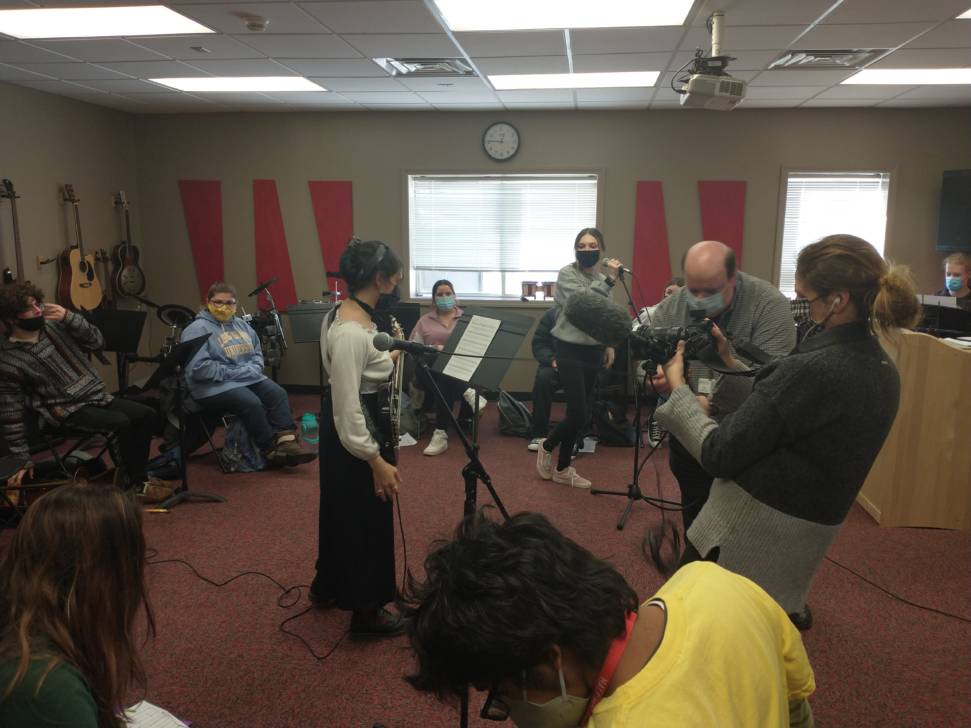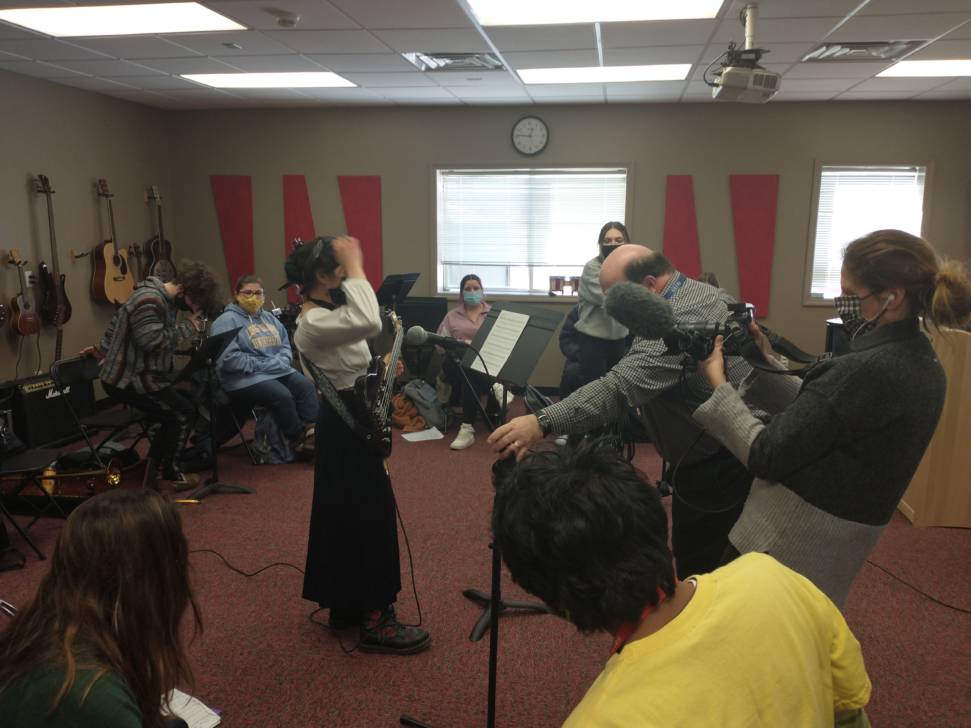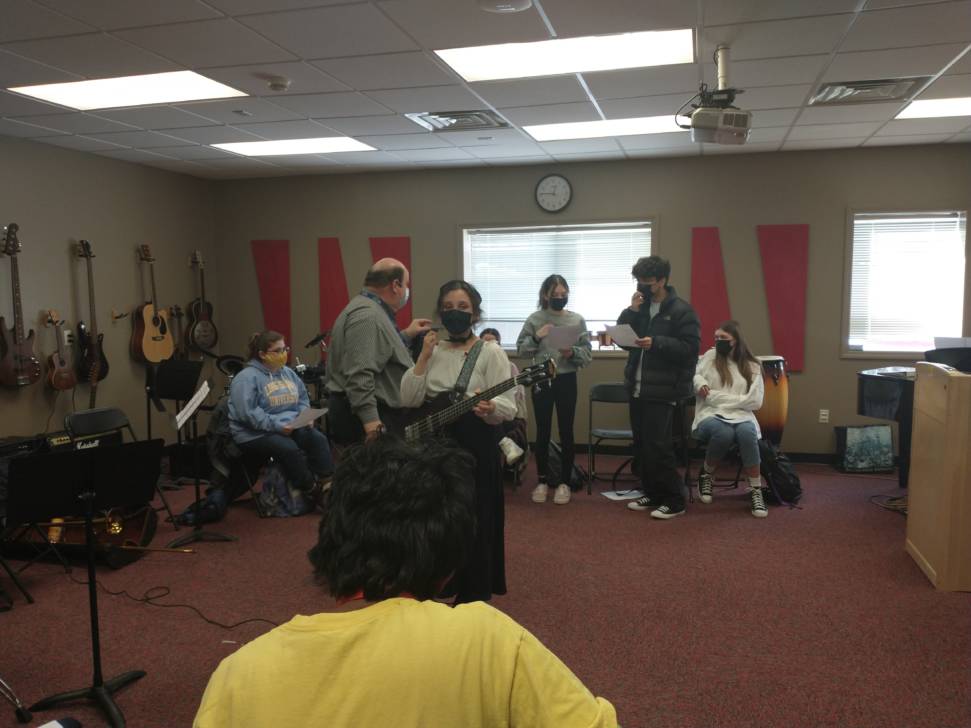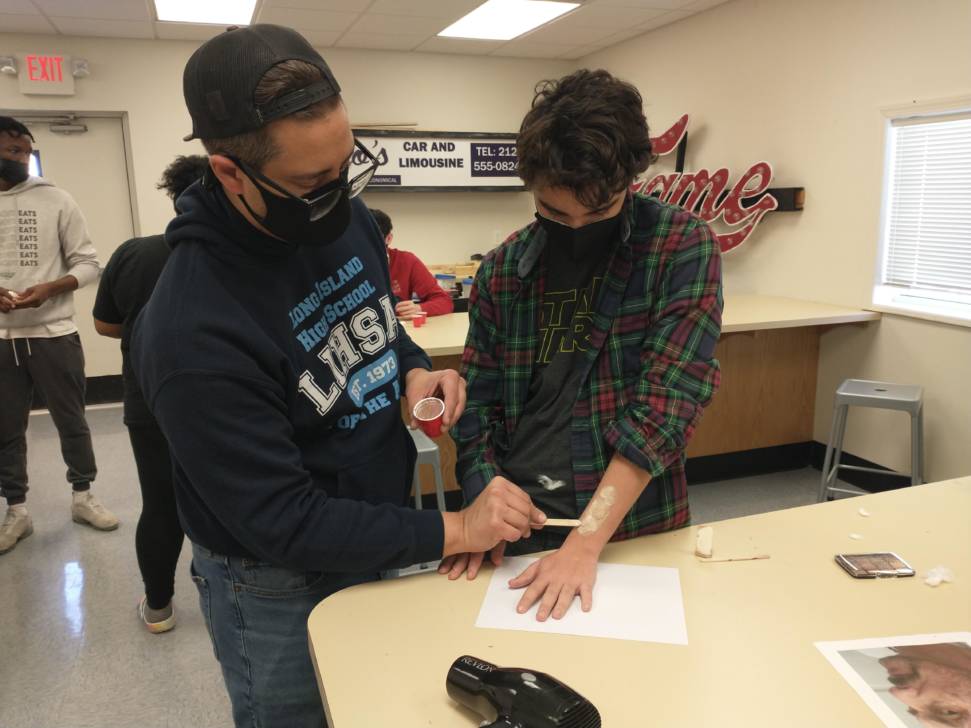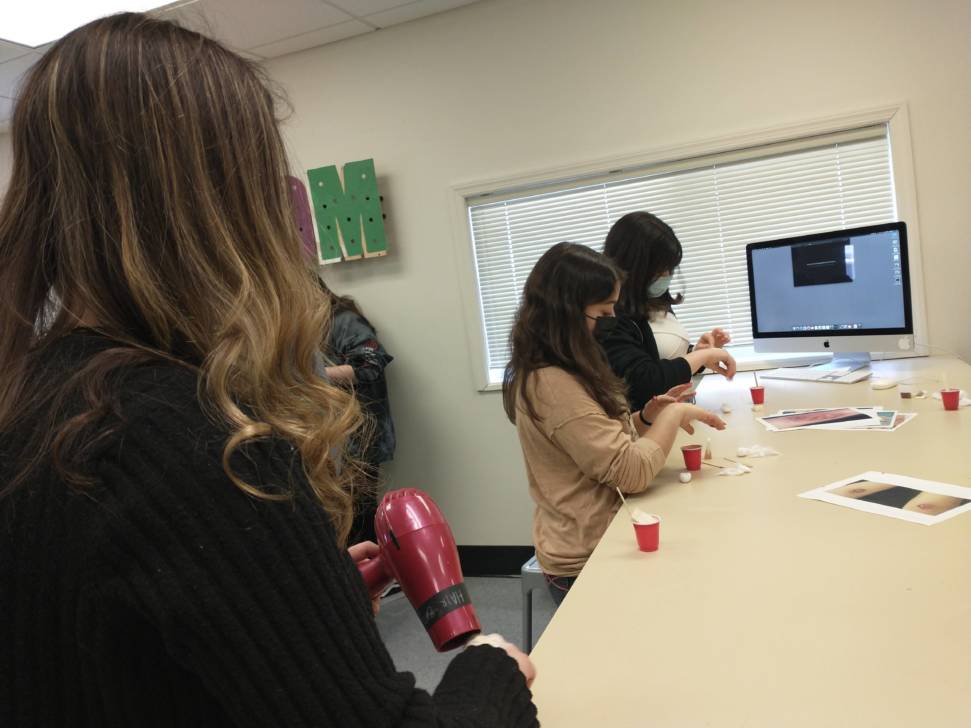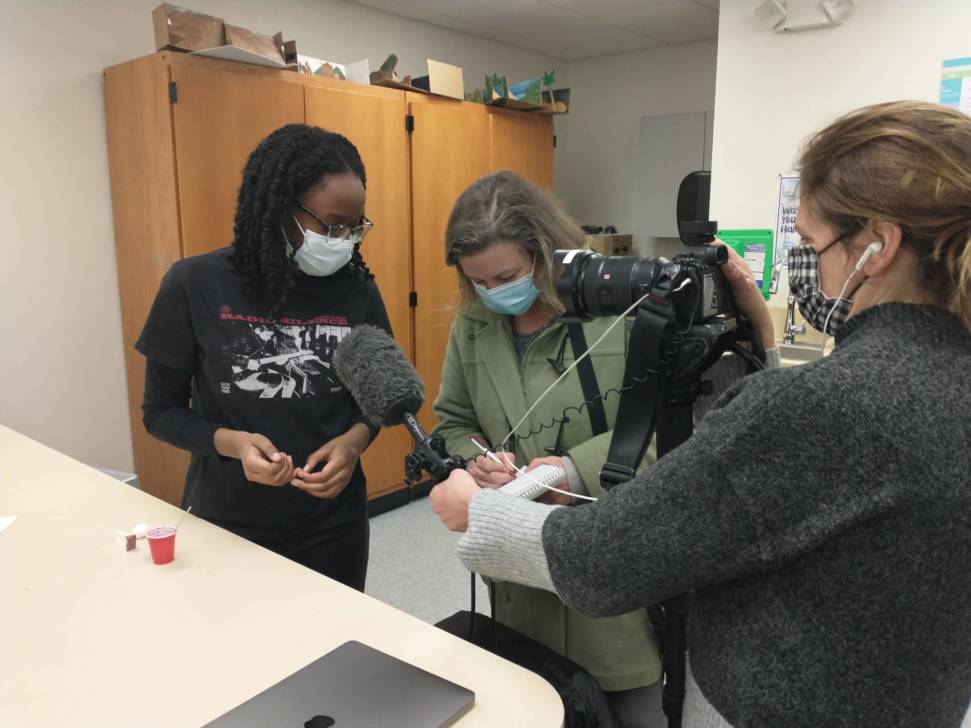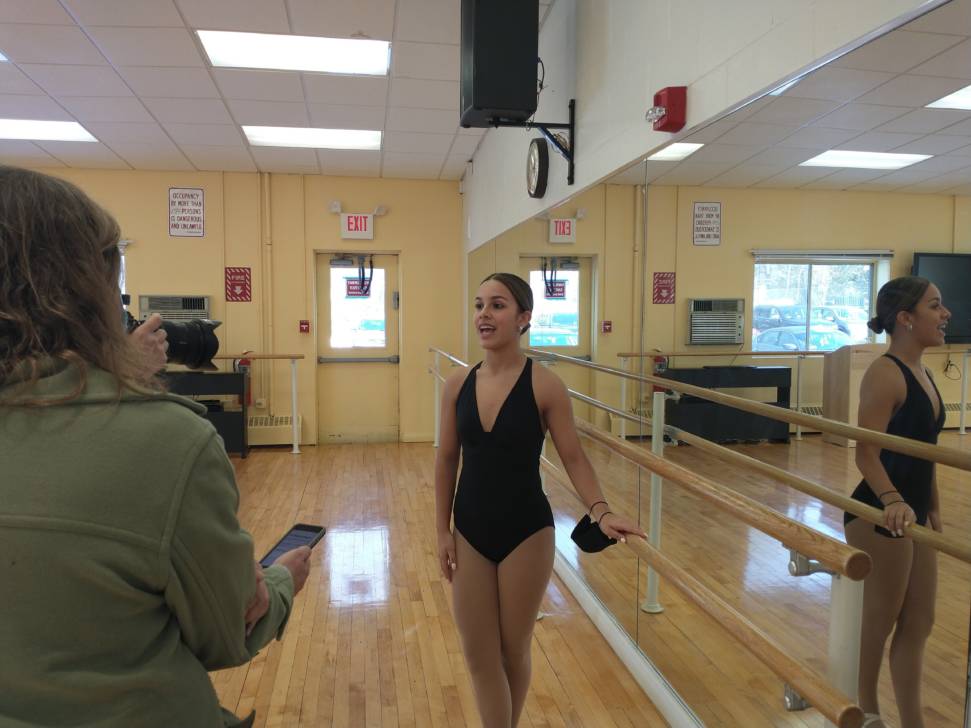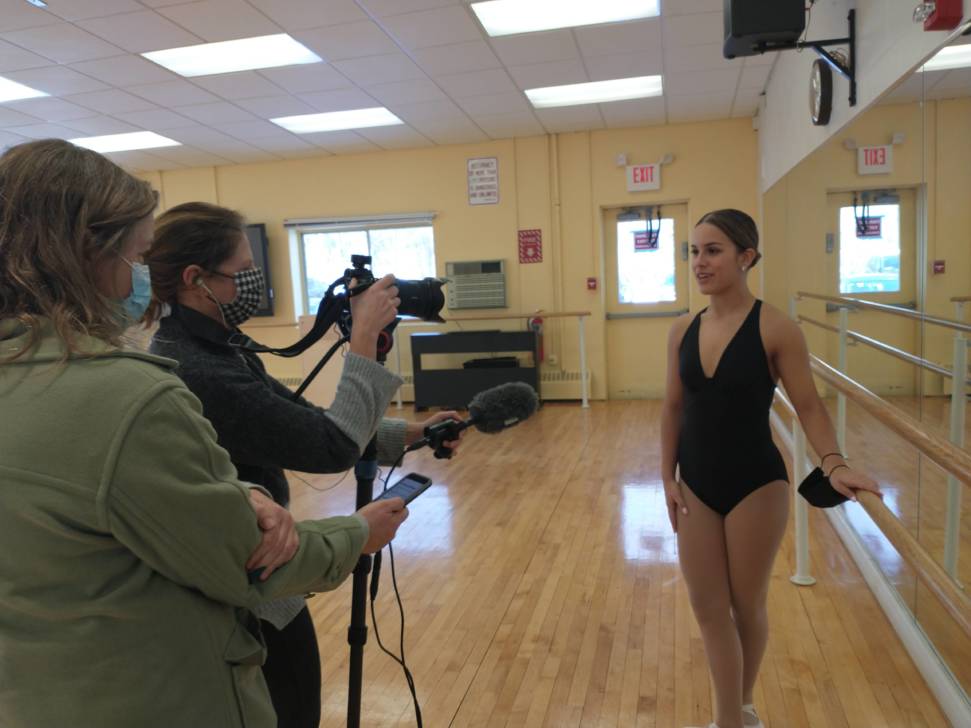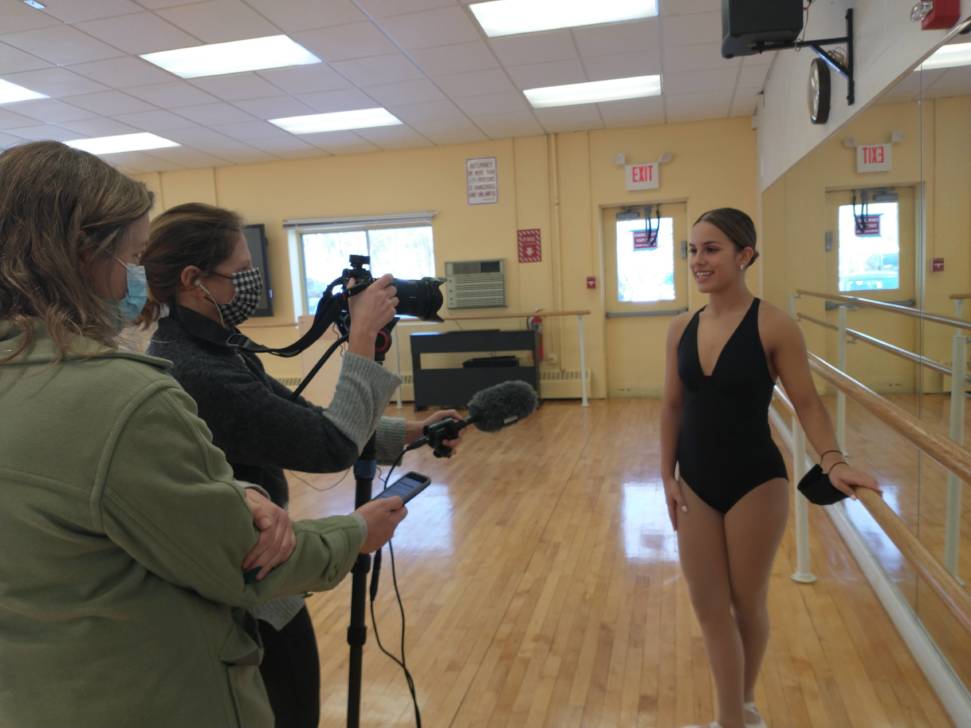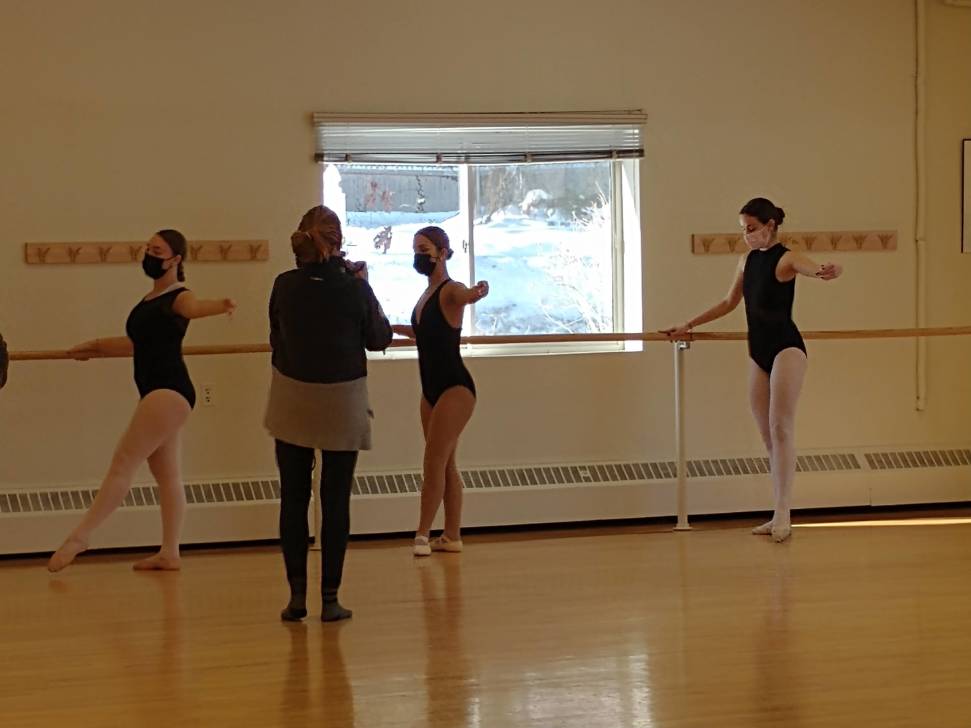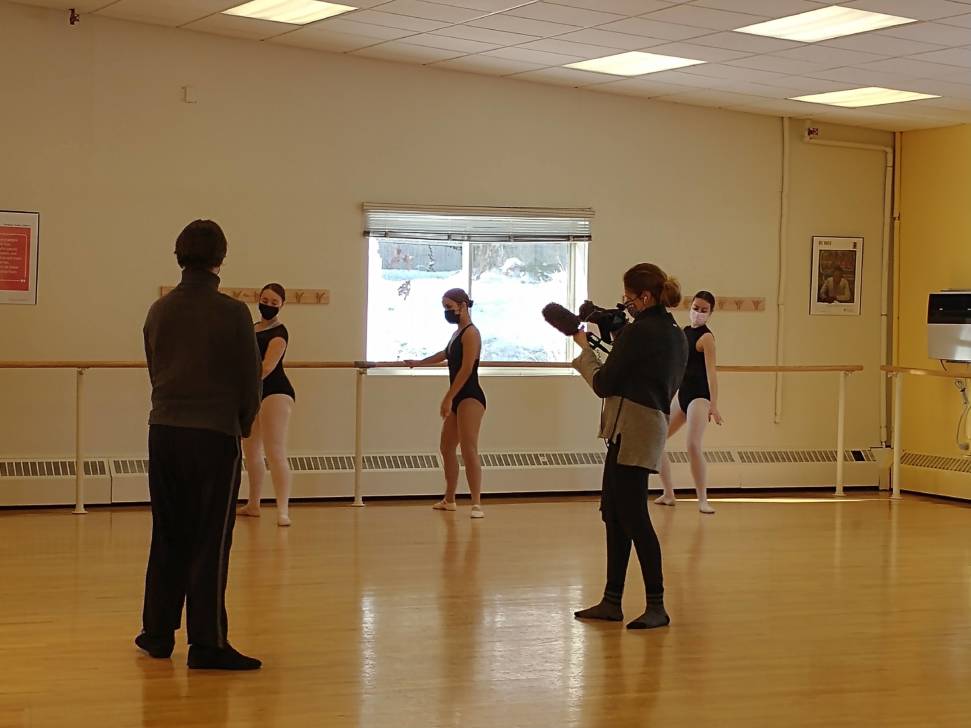 Sign up for our Newsletter!