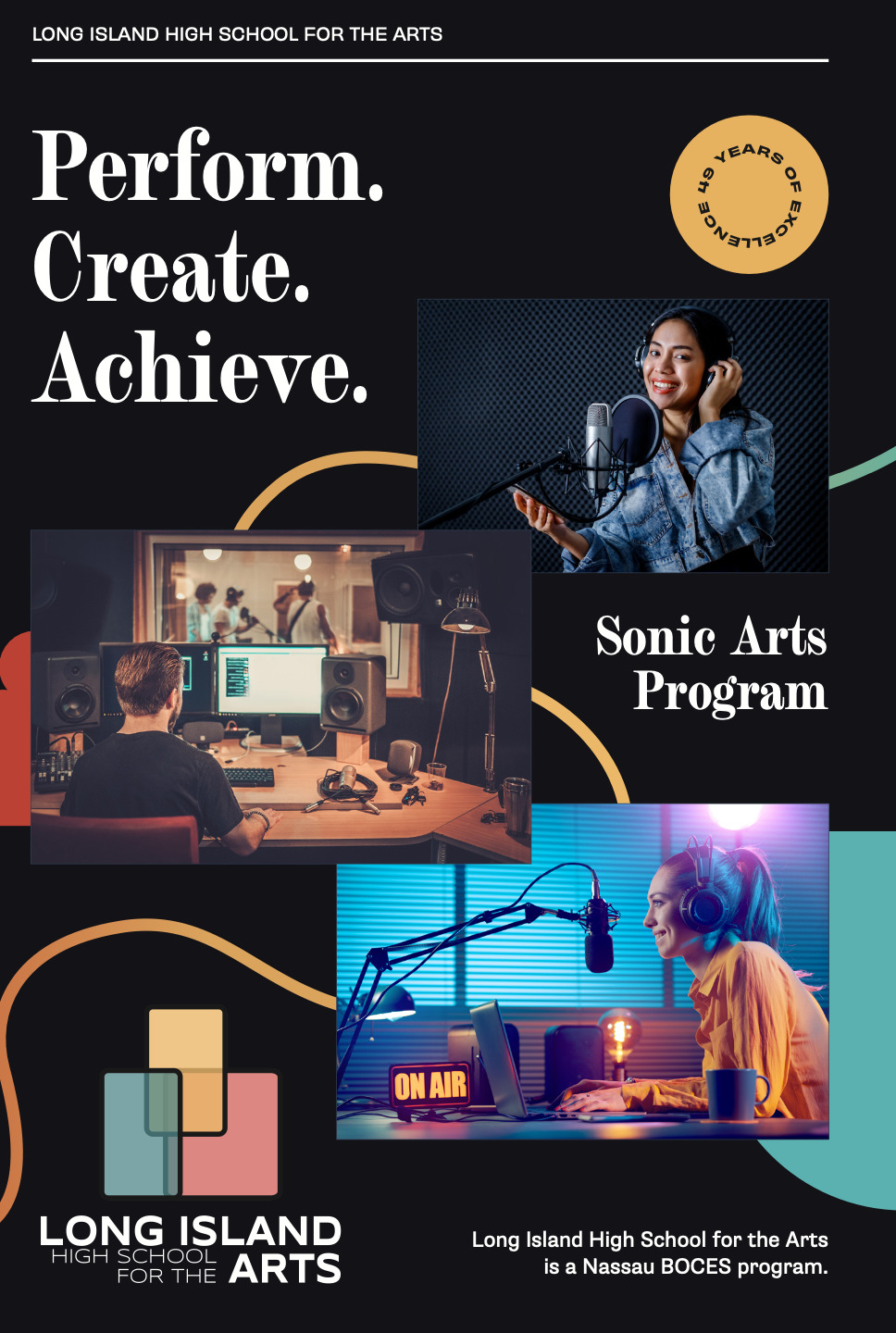 LIHSA Will Welcome Nicole Tourt to Teach Sonic Arts in 2022-23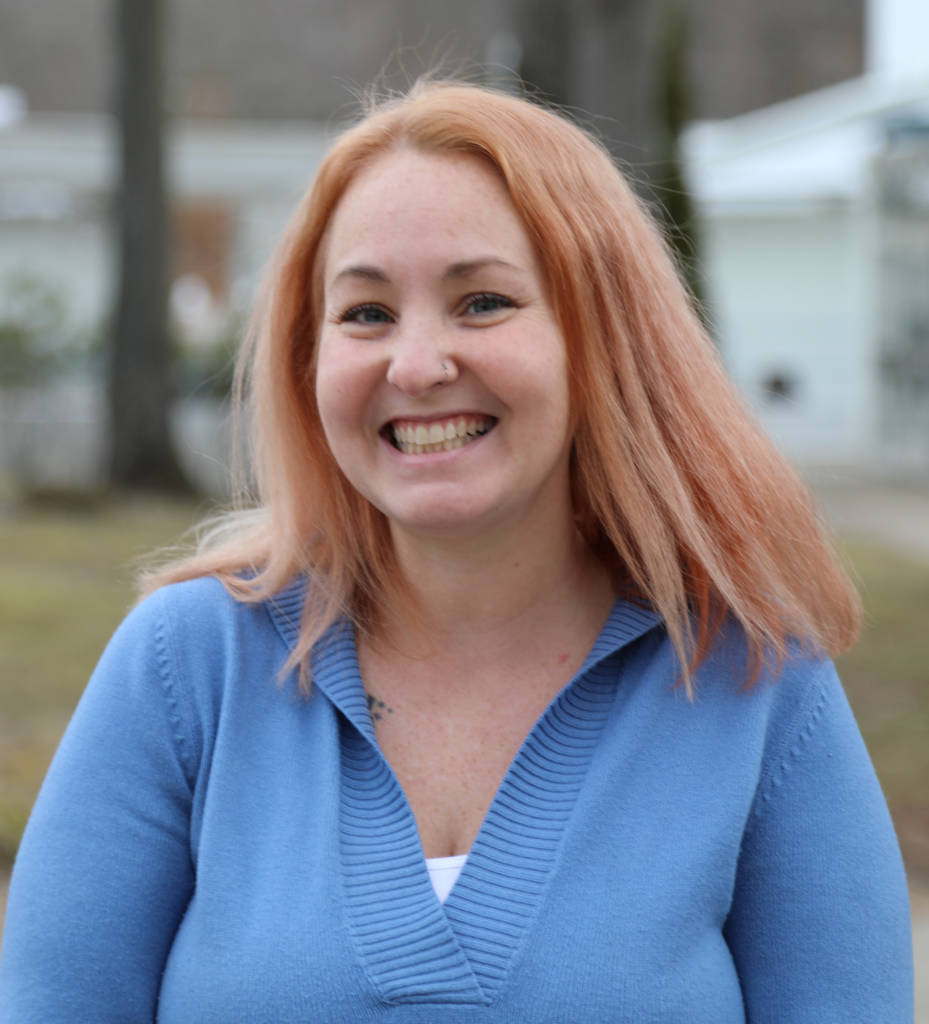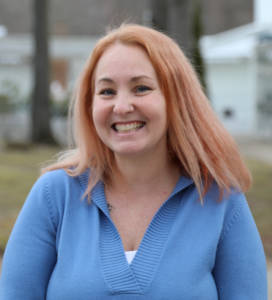 Nicole Tourt grew up surrounded by Media. Her mother is a Graphic Designer who owns a Sign Company, her father had his own TV show on the Christian Television Network and owns Hope Radio and her step-mother is a professional photographer.  Her sister is also a Painter and Graphic Designer and her brother a videographer. She was helping her parents out sorting pictures in their photo studio by the time she was 7.  Photography has always been a hobby, though her hobby time is limited with caring for her four young children and many pets. When she can squeeze in free time, she enjoys relaxing at the beach with a good book, taking photos and going to see live music.
In High School, Ms. Tourt attended Wilson Tech to study Video Production. She continued her studies at Five Towns College, earning a Bachelor in the Fine Arts in Film.  In her senior year of college she interned at a studio that focused on doing voiceovers and ADR work. After that she began working at a studio as an Assistant Engineer recording bands and eventually was working full-time as an Engineer. Ms. Tourt travelled around the country working with the different bands and freelancing, did work on live events and was a member of the IATSE Local 100.
Ms. Tourt has been the Audio Production teacher at Barry Tech for 10 years.  She wrote and designed a program that would prepare students to continue their studies in college.  As an educator, she helped coach two teams who have placed first in the New York State Audio Competition and had an Audio student win first in both States and Nationals for his work designing Sound on an Interactive Video Game.
We're lucky to have Ms. Tourt join LIHSA's faculty full-time in the 2022-23 academic year!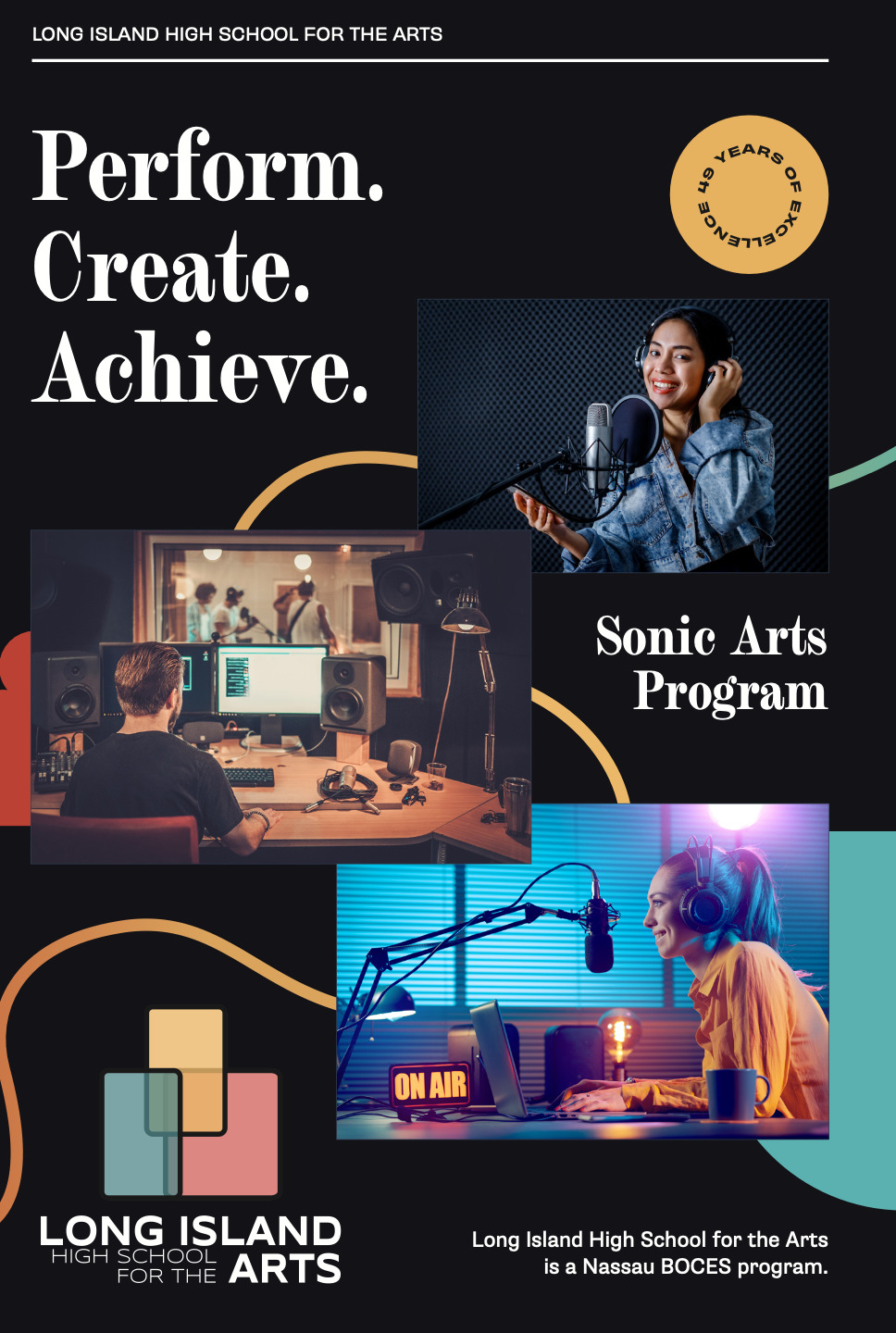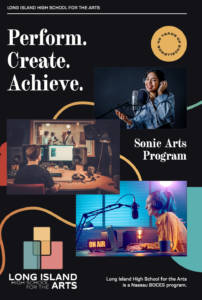 Sign up for our Newsletter!