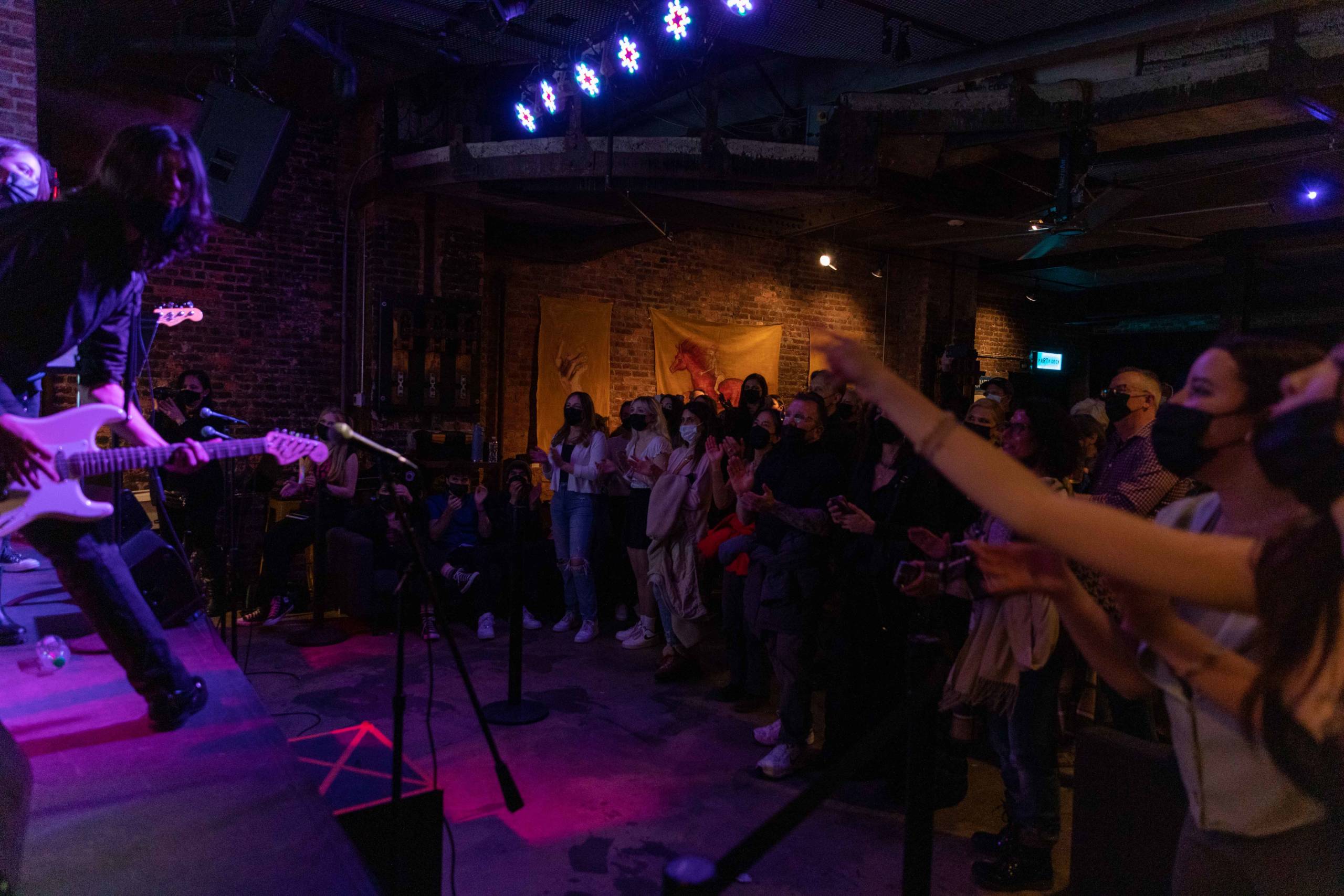 LIHSA Rocks The Paramount!
LIHSA students spent months perfecting their performances and all that hard work and focus paid off as they took to the stage of The Paramount in Huntington!
LIHSApella, Classic Rock Ensemble and Songwriting put their musical prowess on display and ROCKED the nearly 200 people who filled the Spotlight Room at The Paramount.
Their confidence, stage presence and excitement to be performing in front of a LIVE AUDIENCE was apparent as they performed cover songs and originals and put on an amazing show for parents, students, staff and friends!
Congrats to all the students who performed and to the teachers who guided them towards this incredible evening.  You are all ROCK STARS!
Special thanks to KiDS NEED M♥RE for their sponsorship and support of this event.  KiDS NEED M♥RE is a 501(c)(3) nonprofit charitable organization dedicated to enhancing the lives of children, families & young adults coping with cancer and life-threatening illness.  Visit them at kidsneedmore.org.
The show opened with LIHSApella performing "White Winter Hymnal"
Check out video of their performance
Check out the gallery of photos from the event
Keep scrolling to see the official show program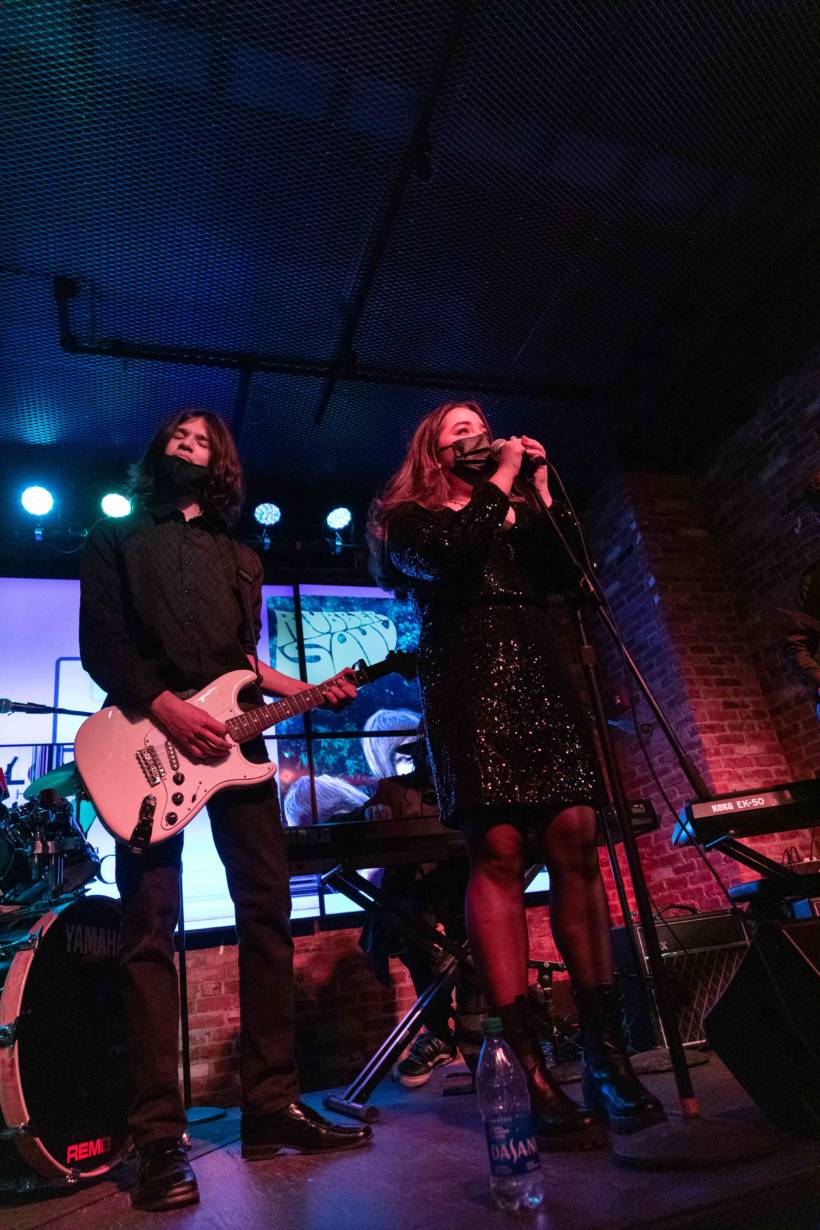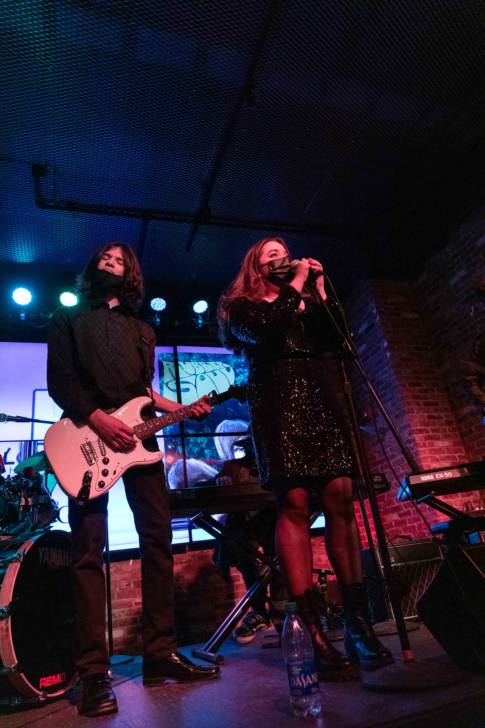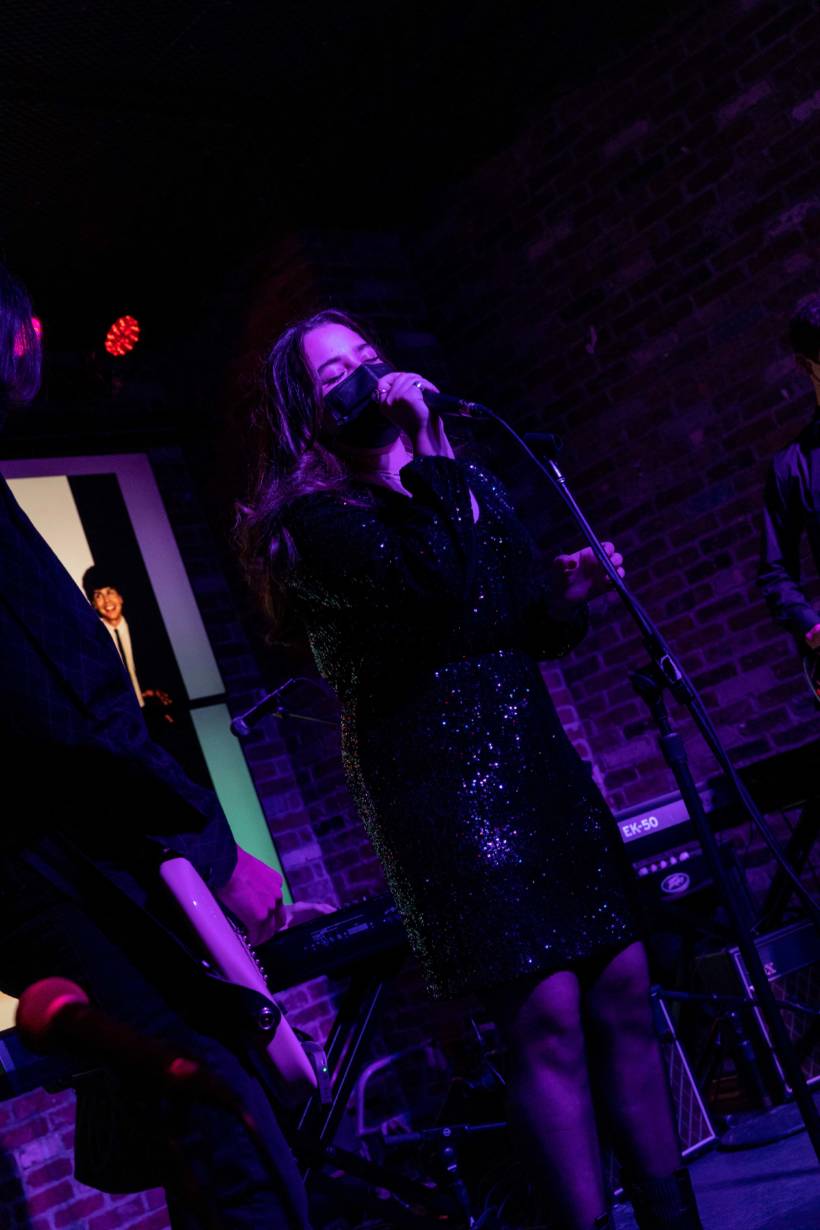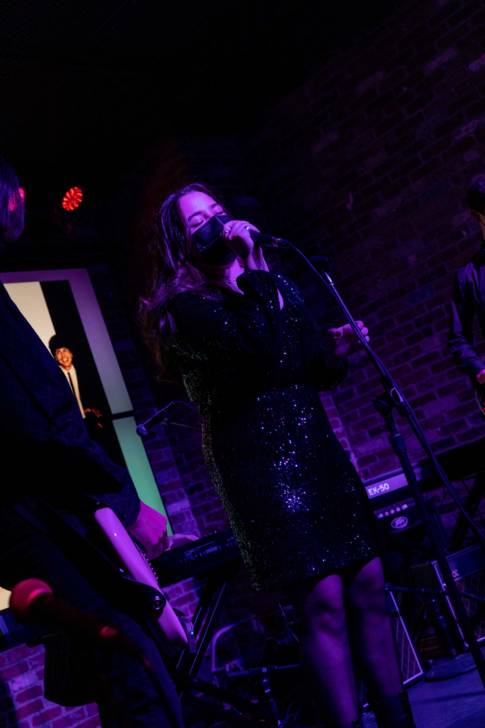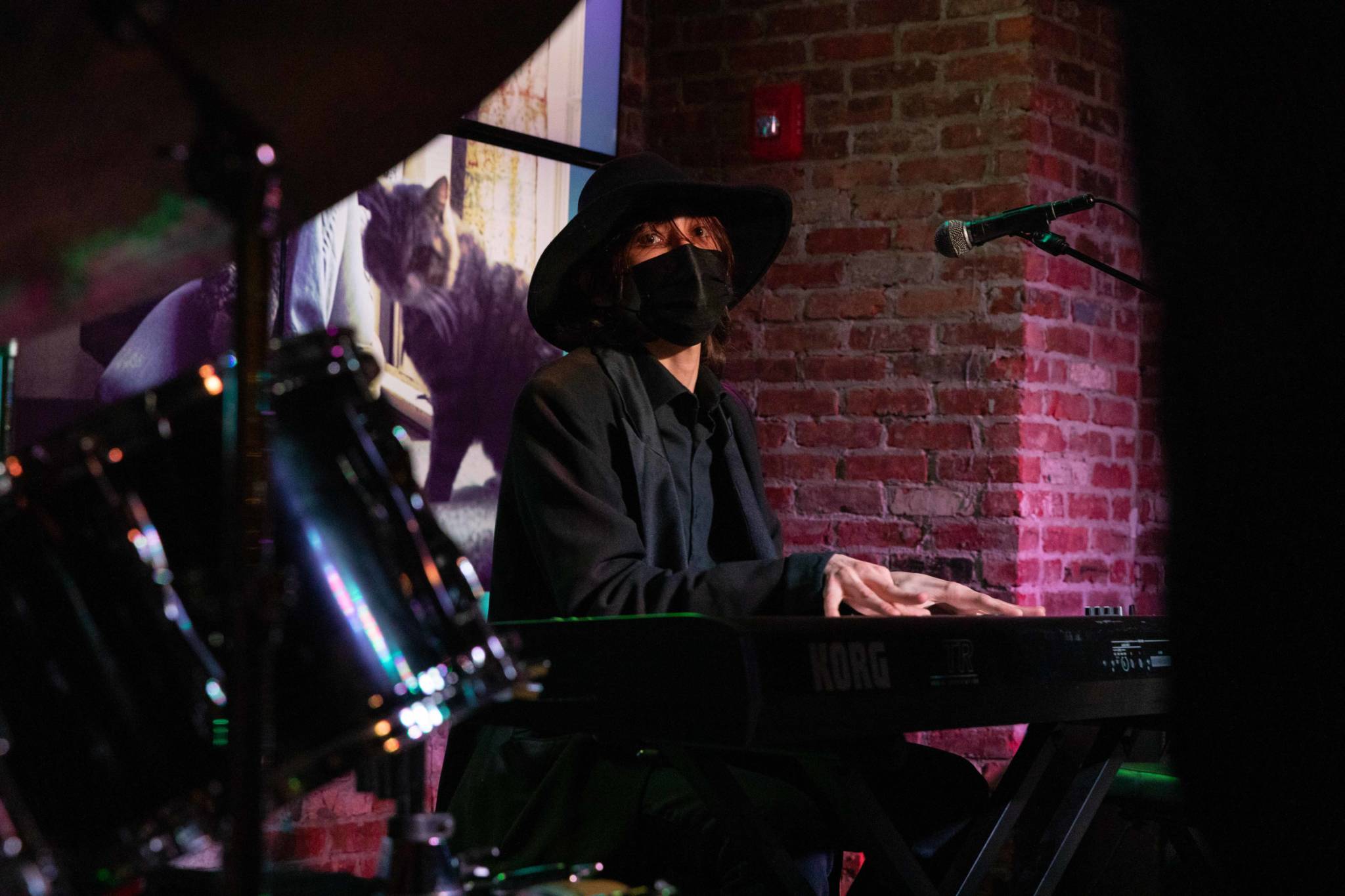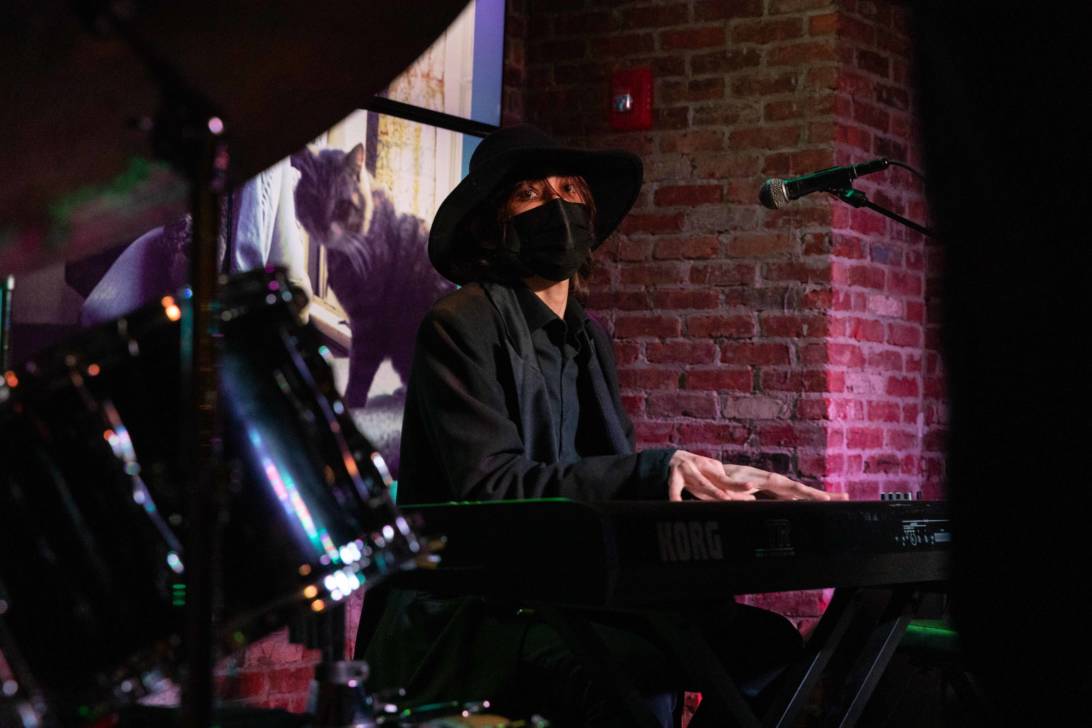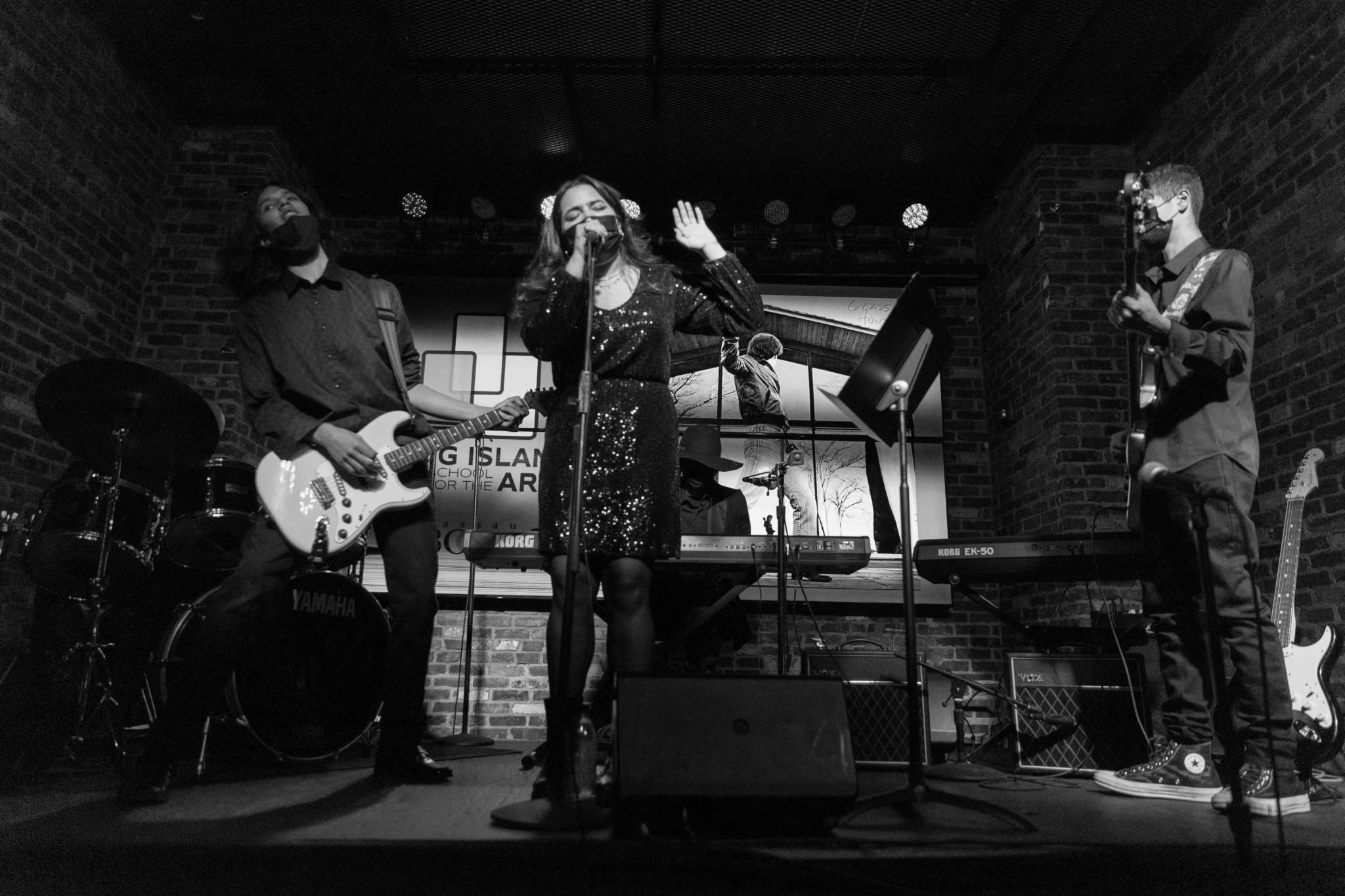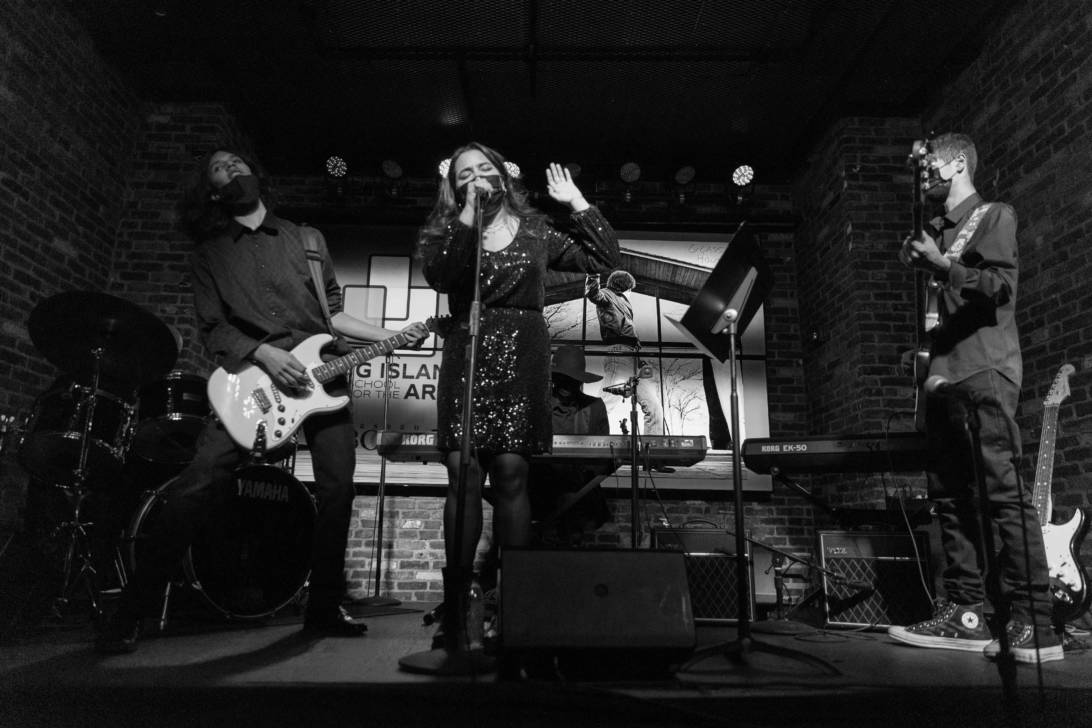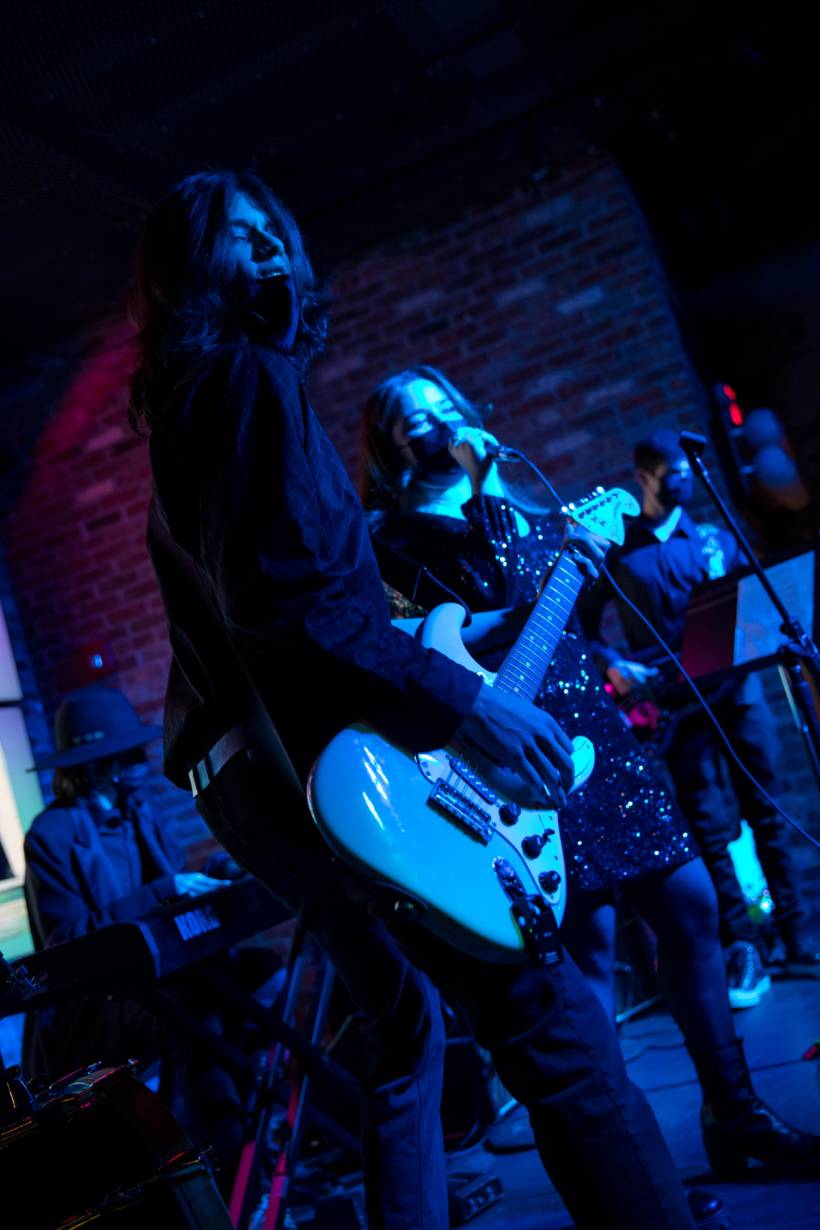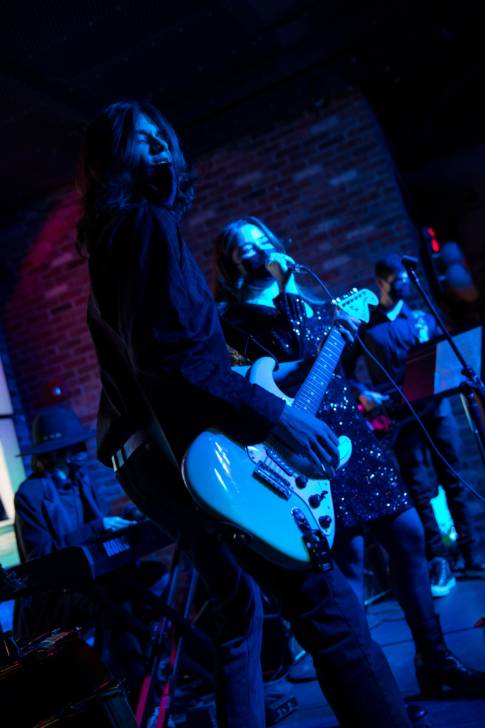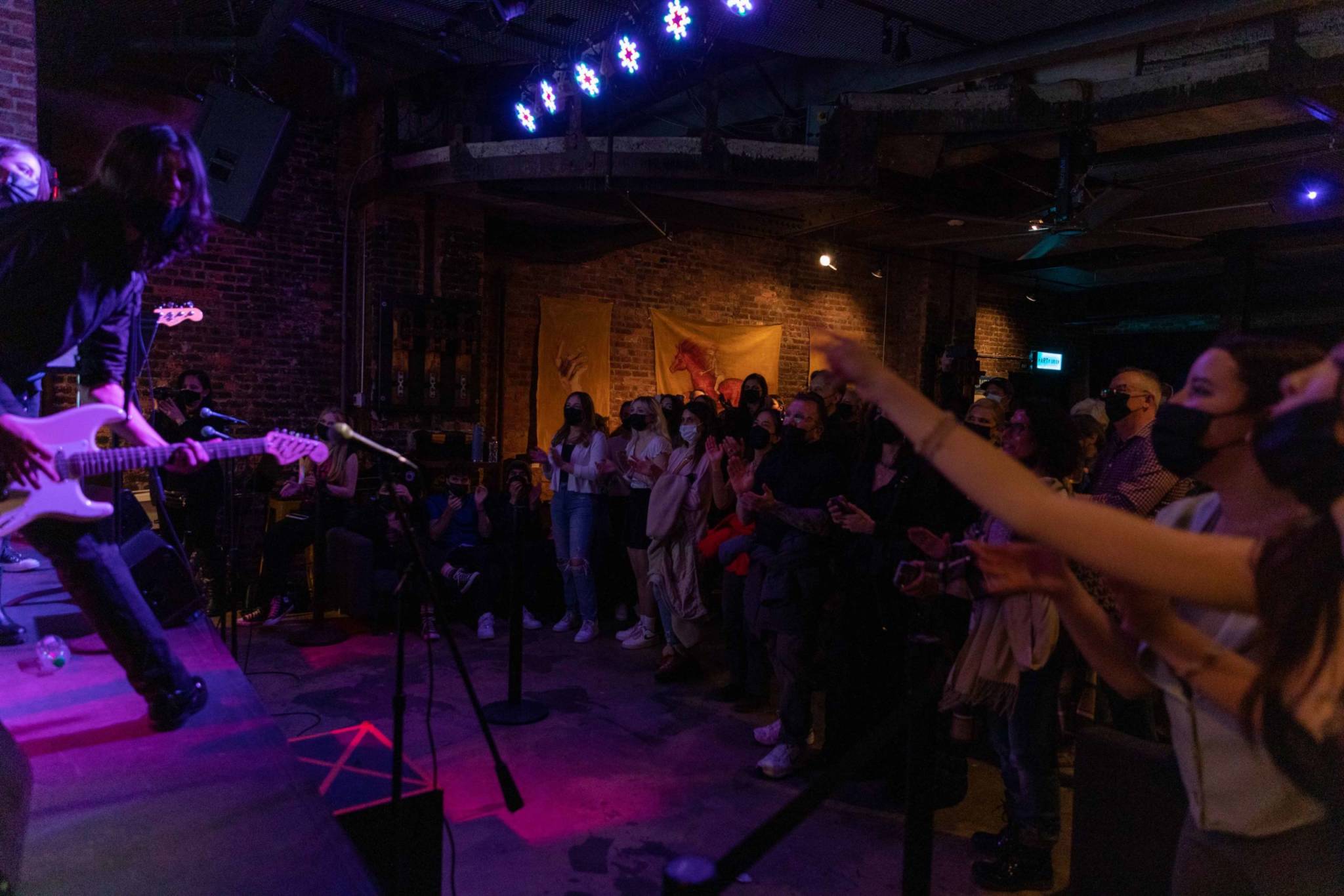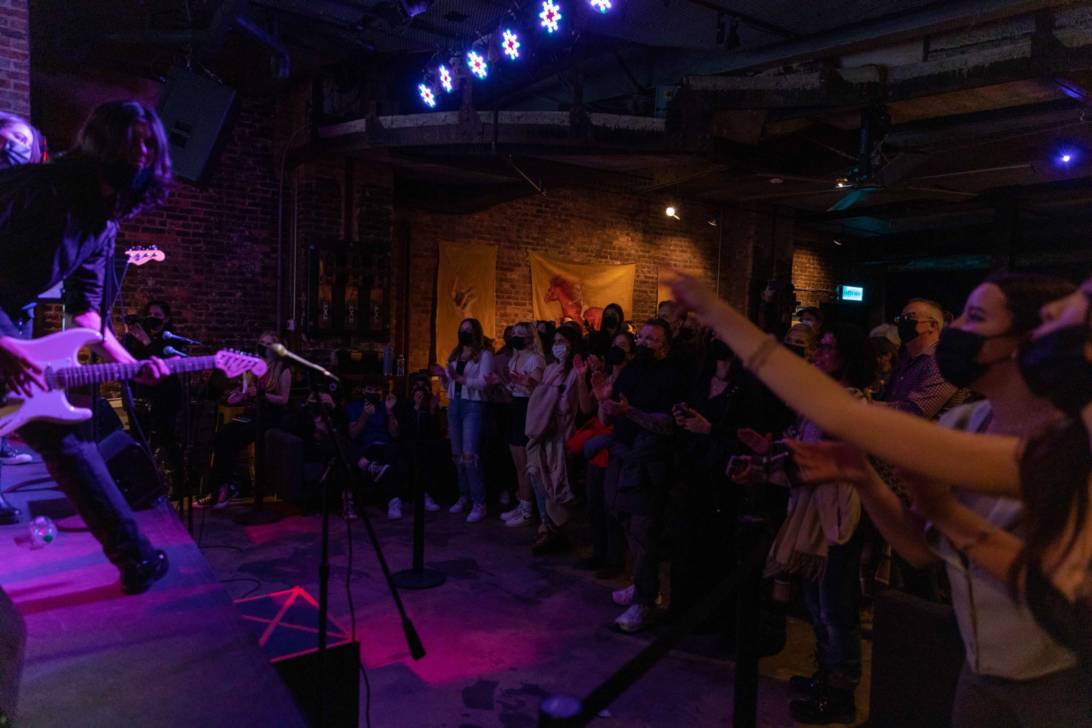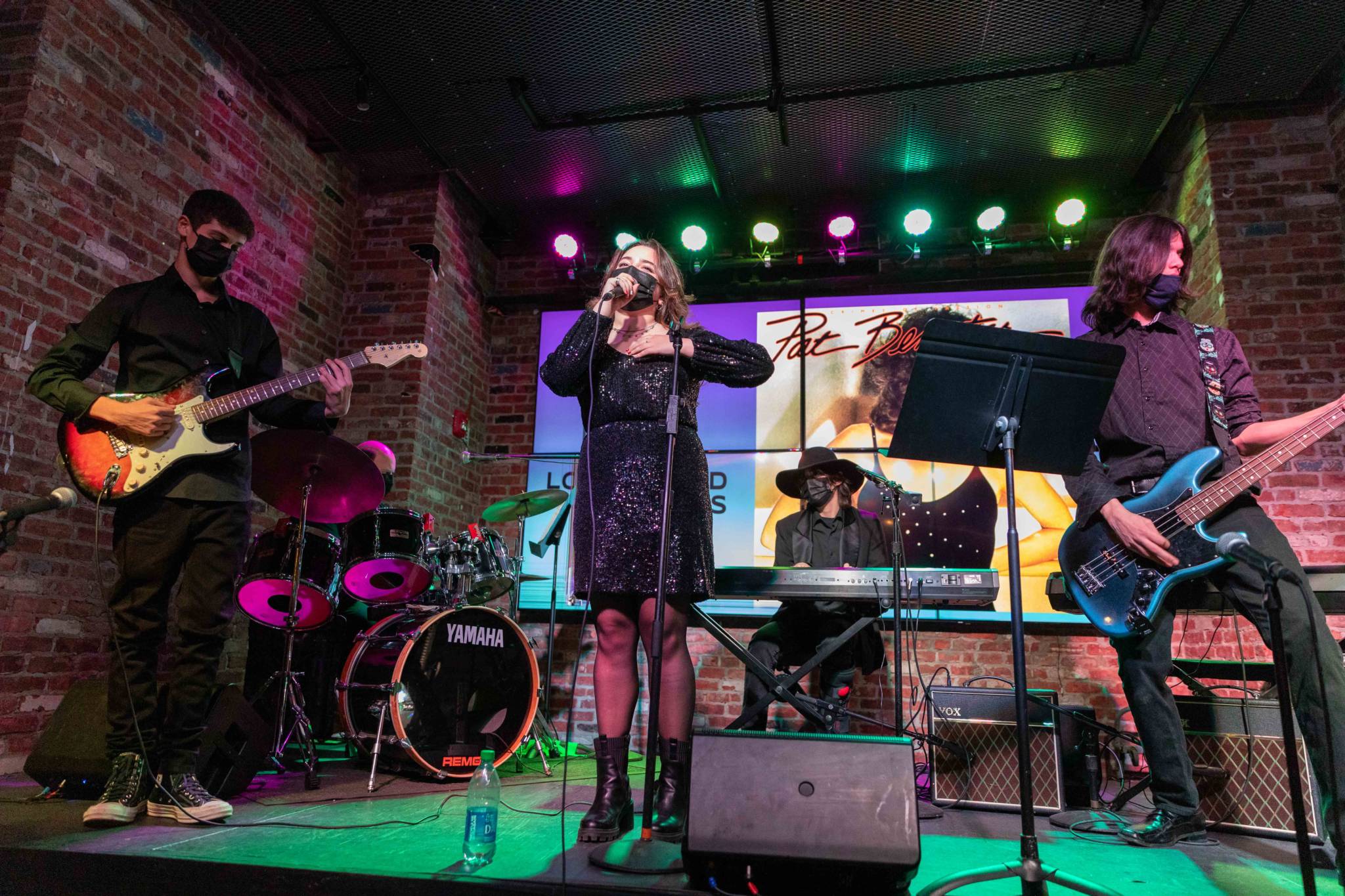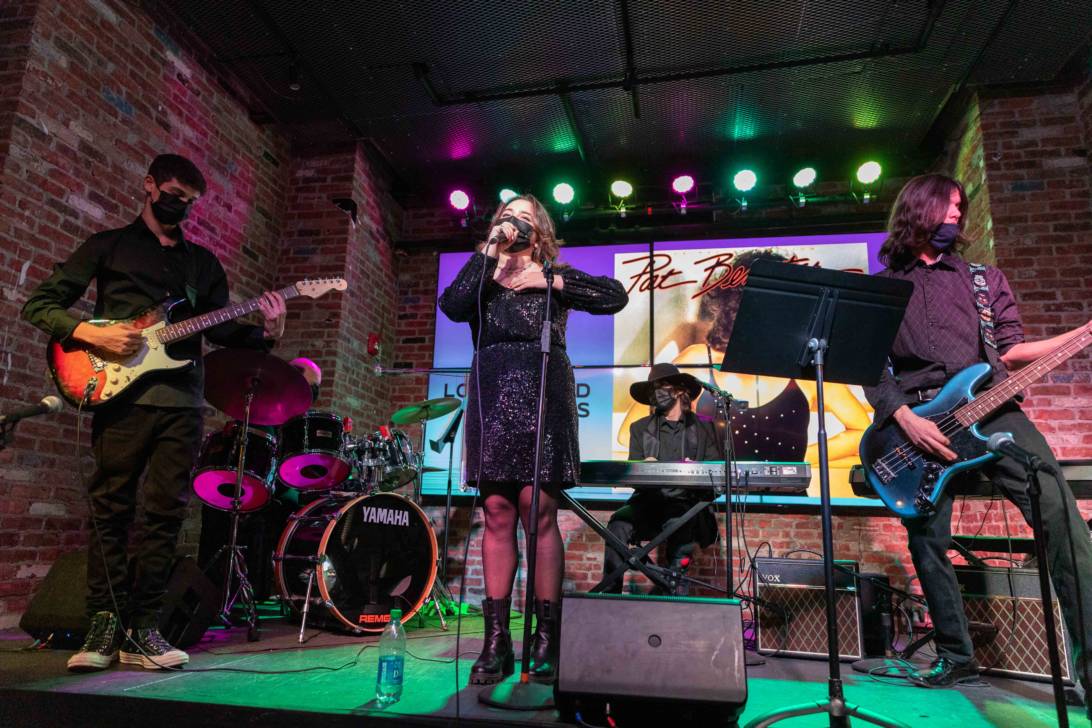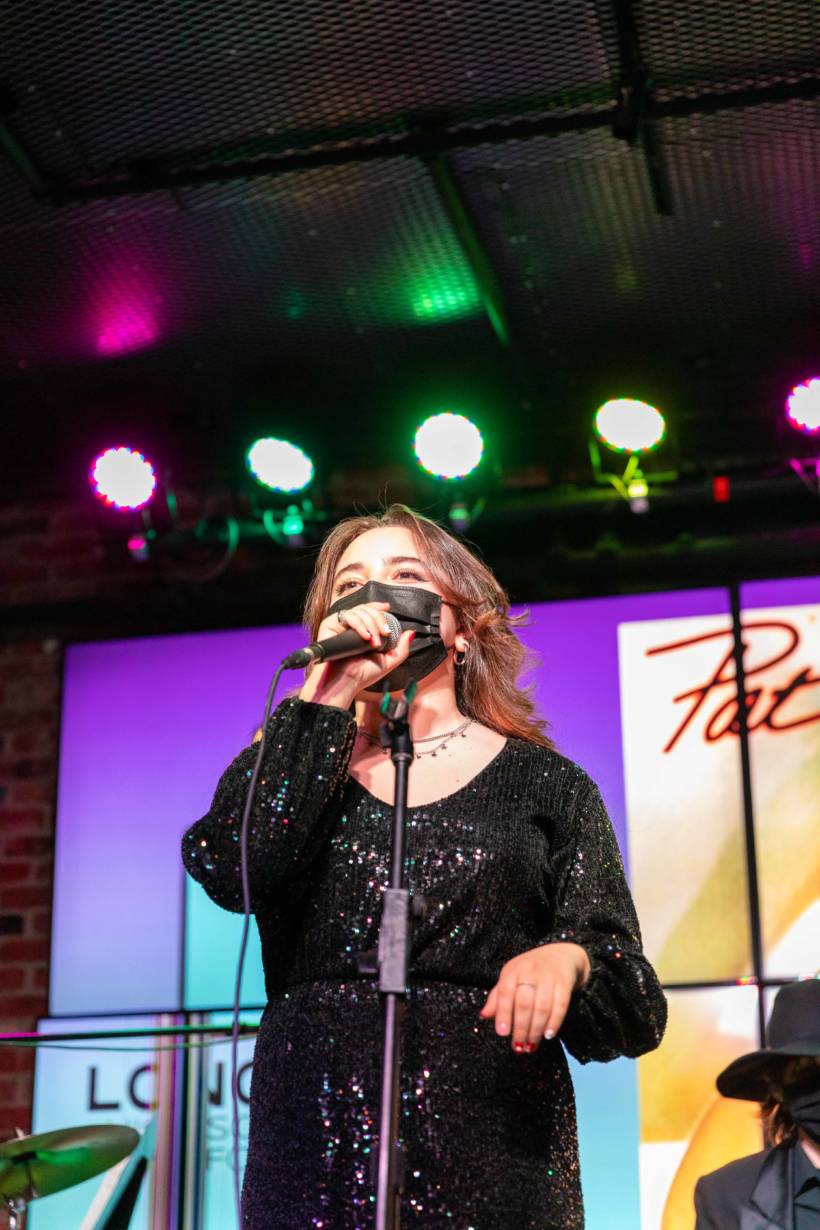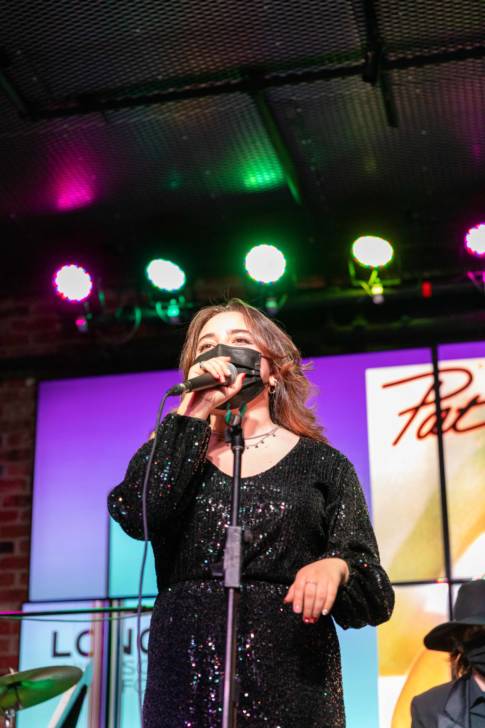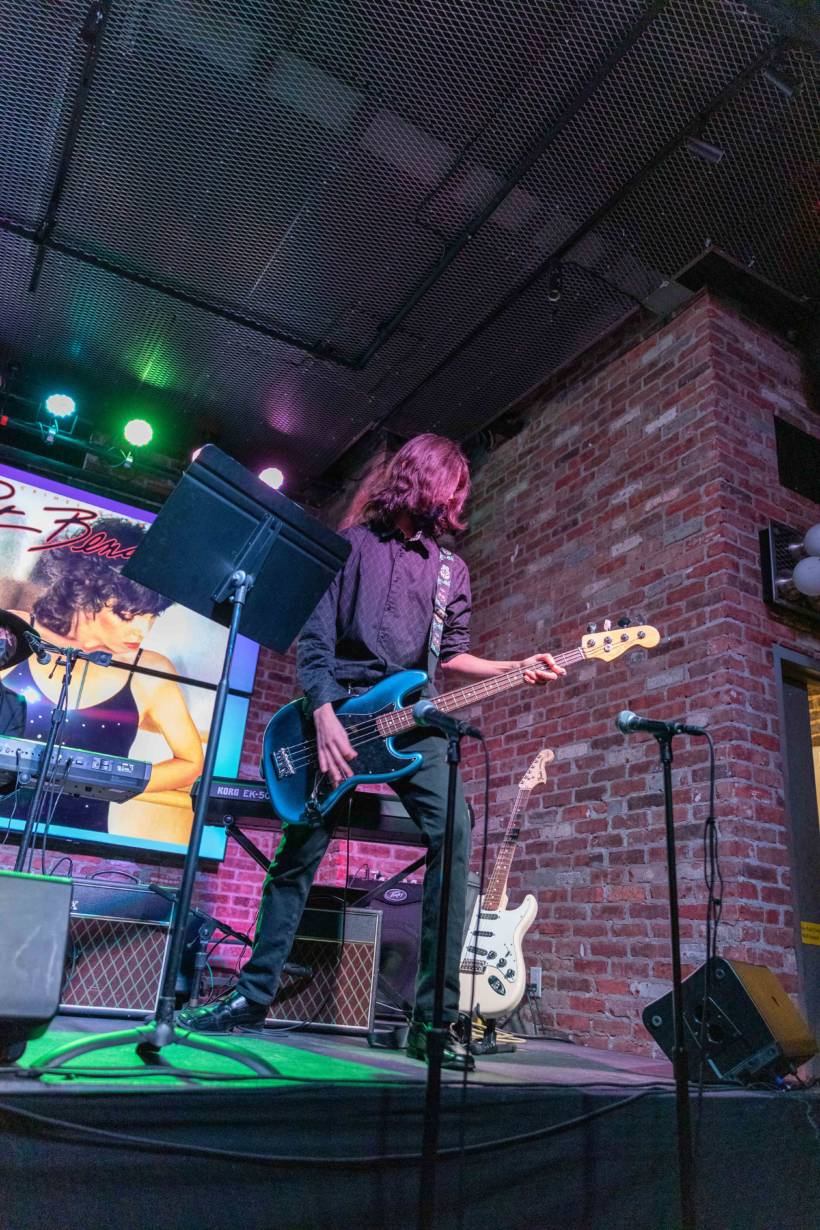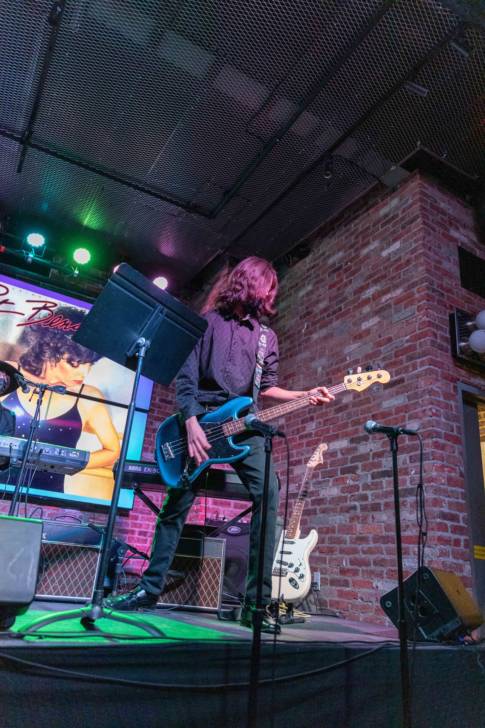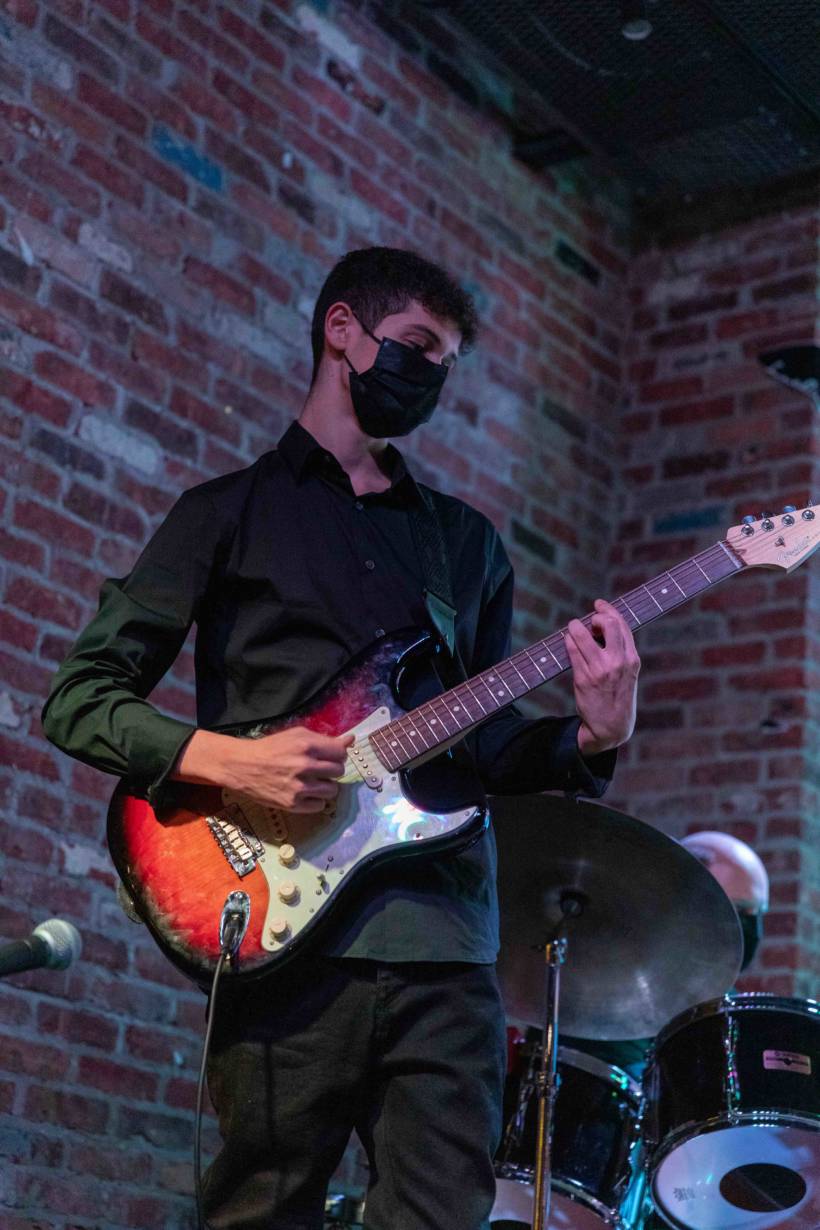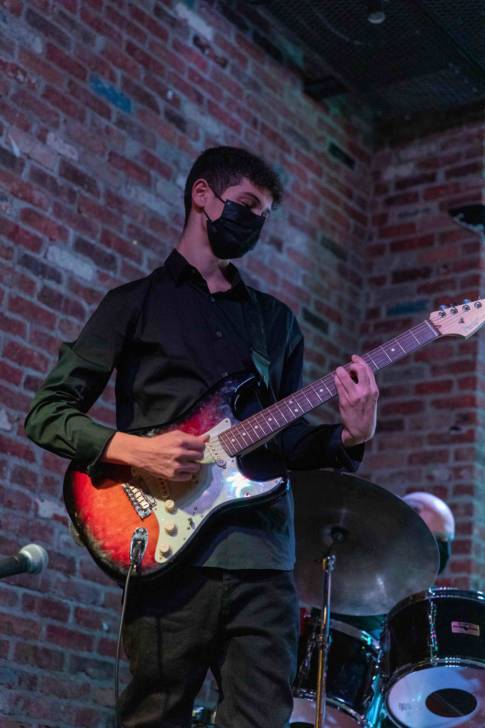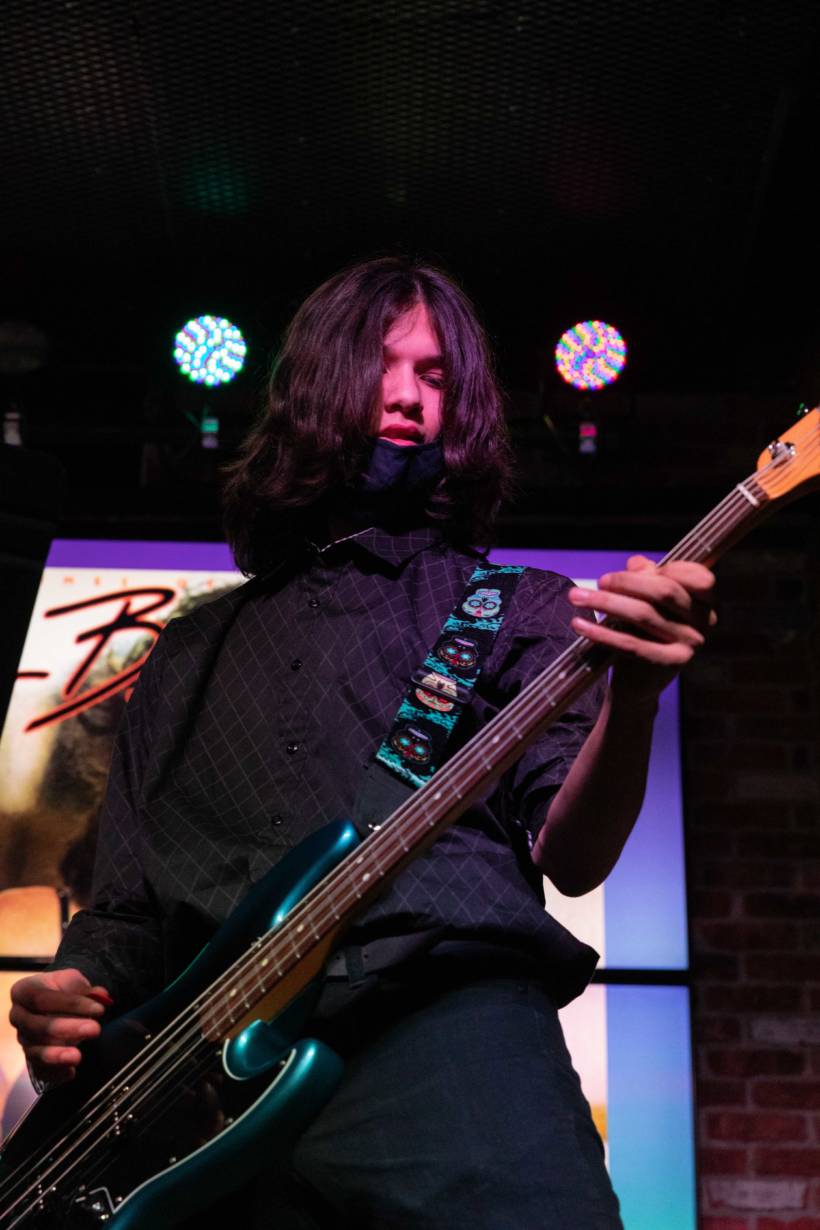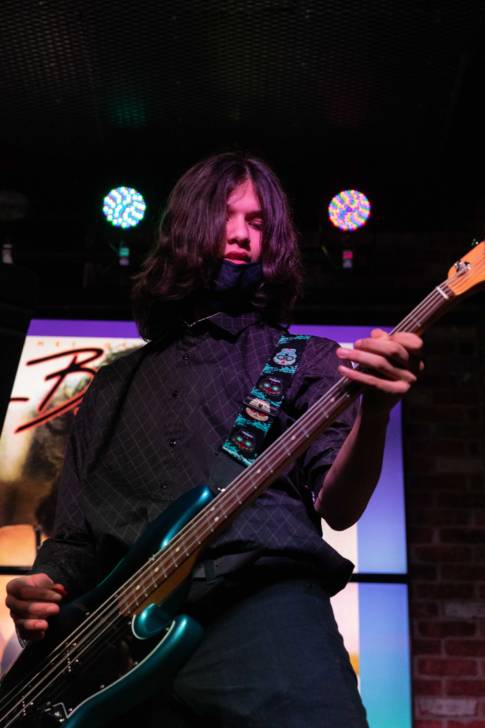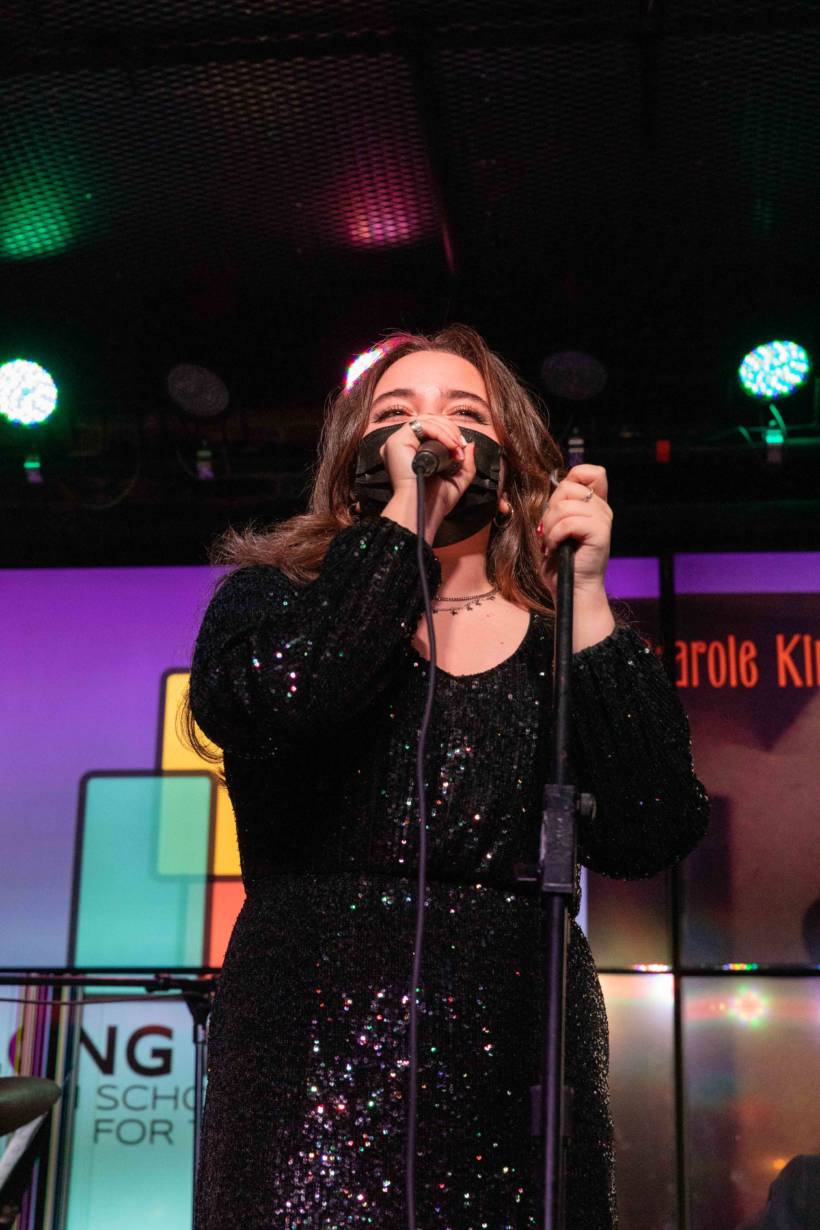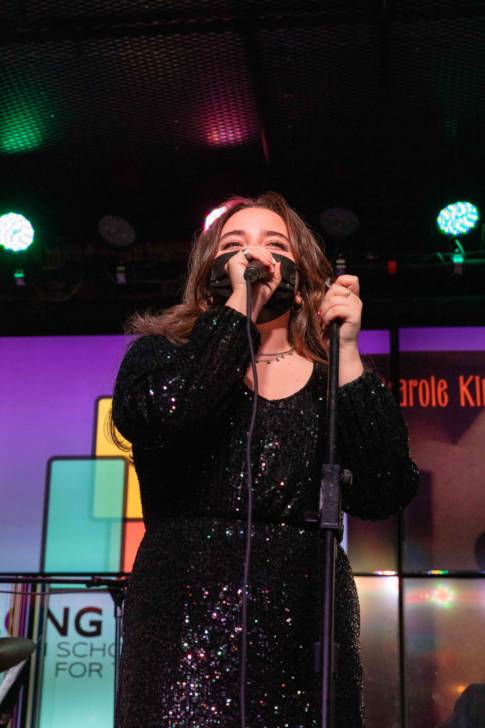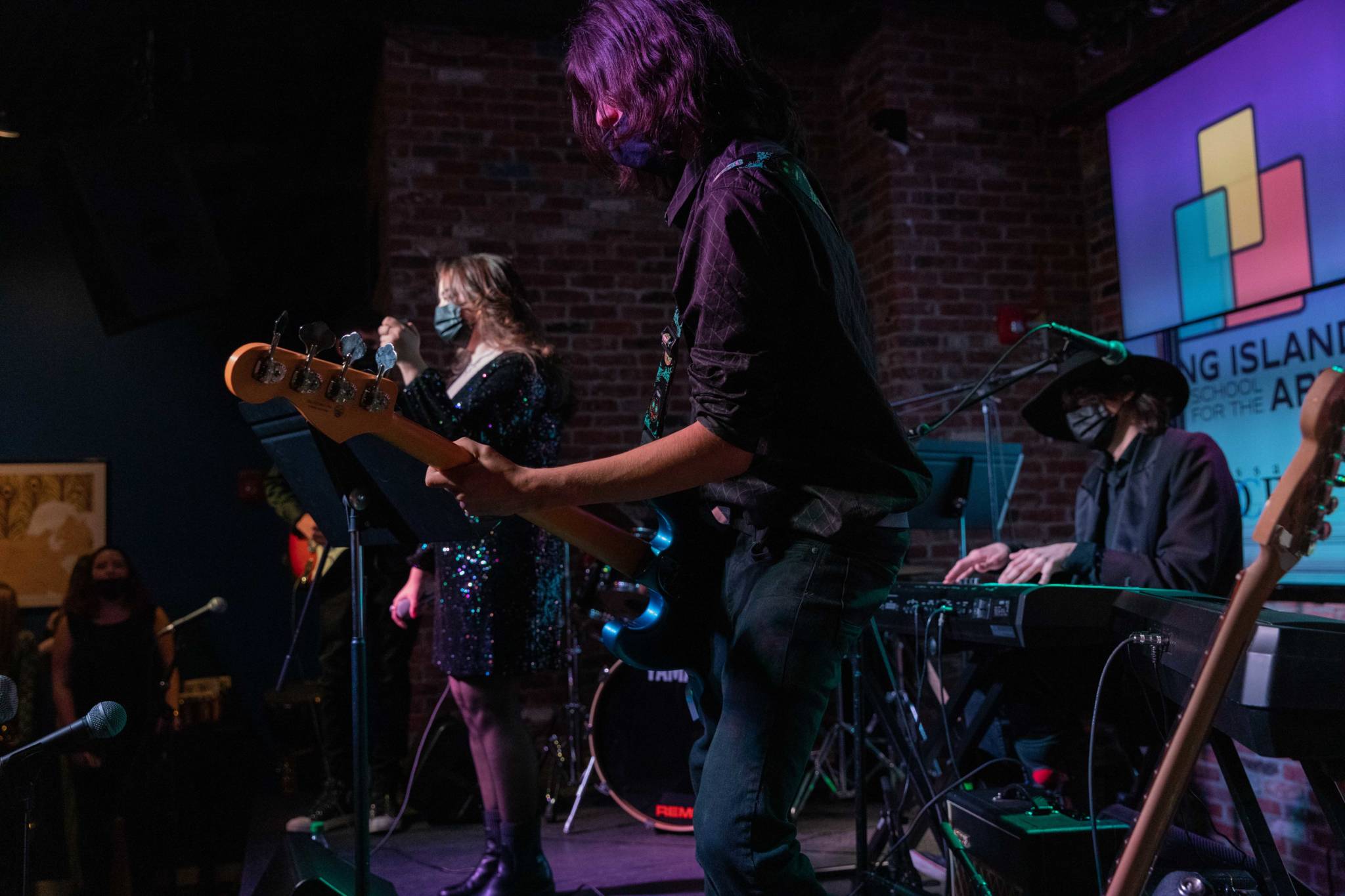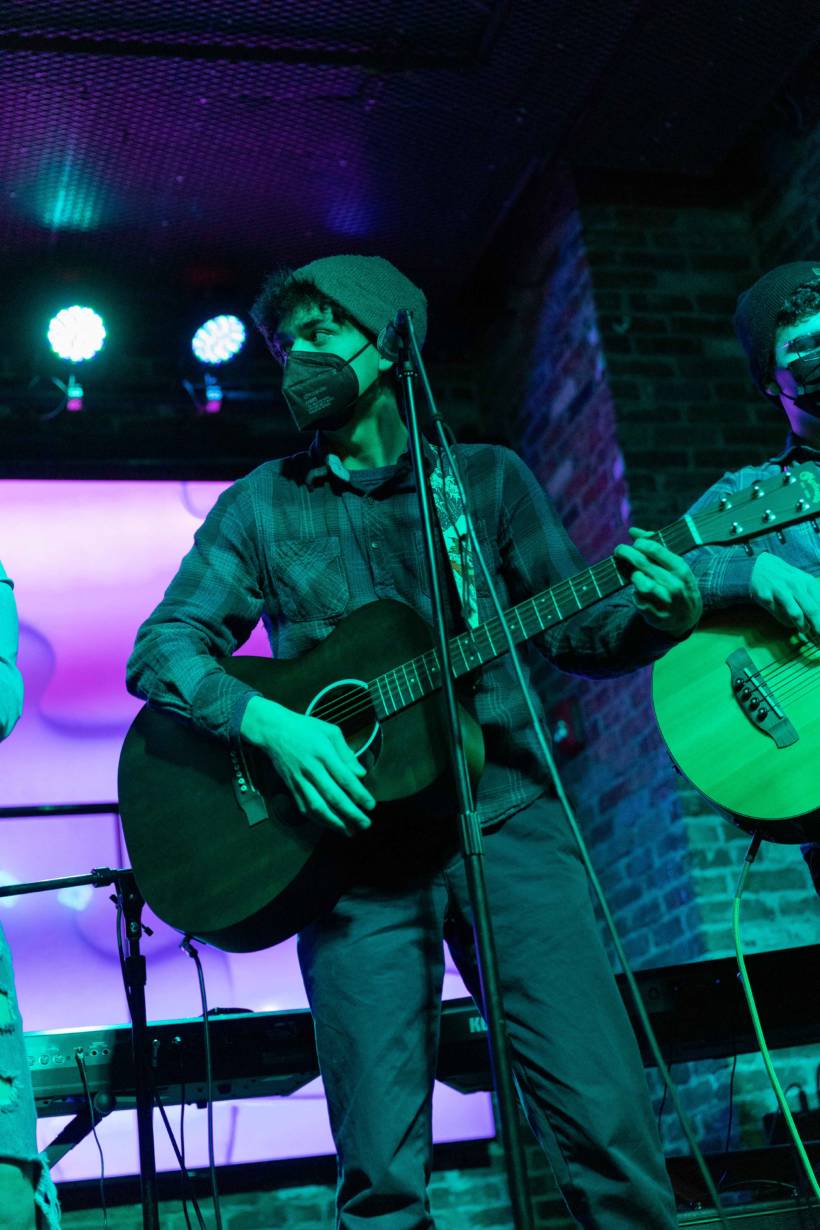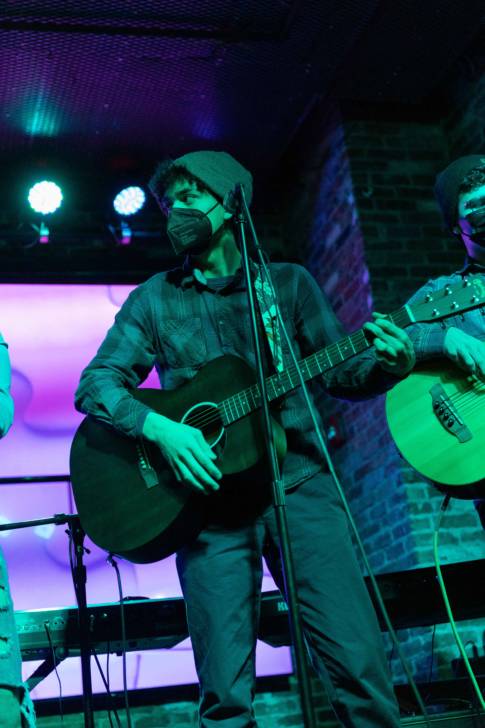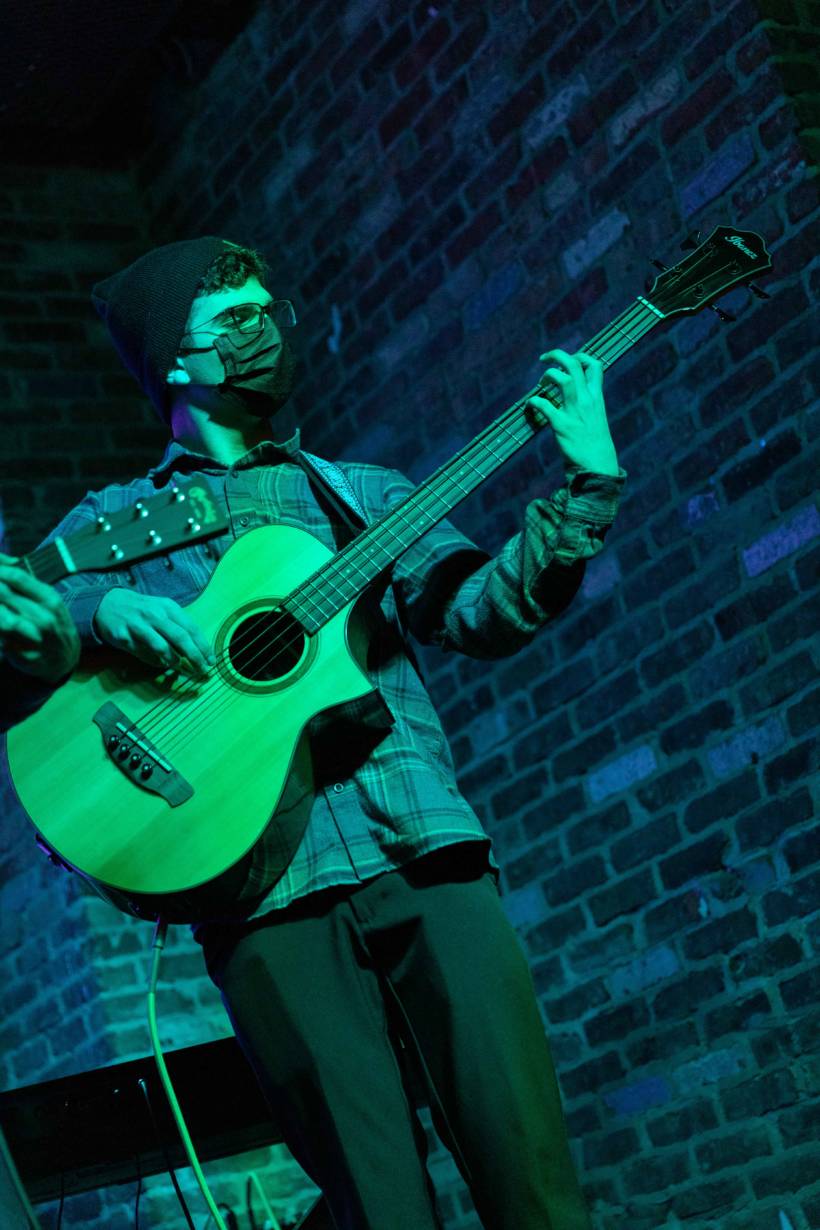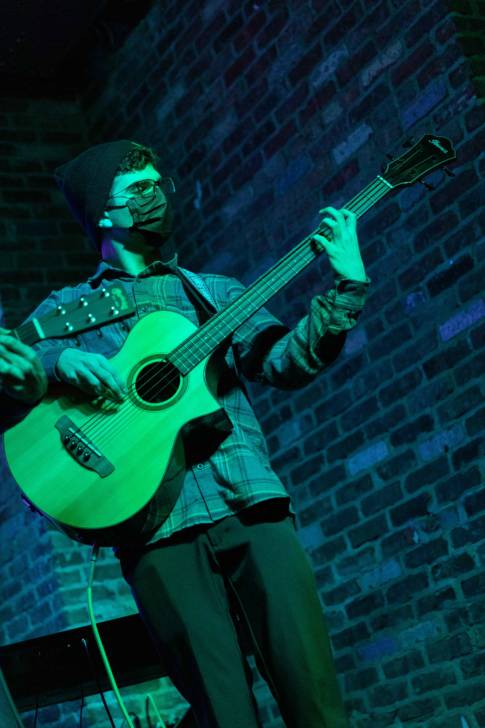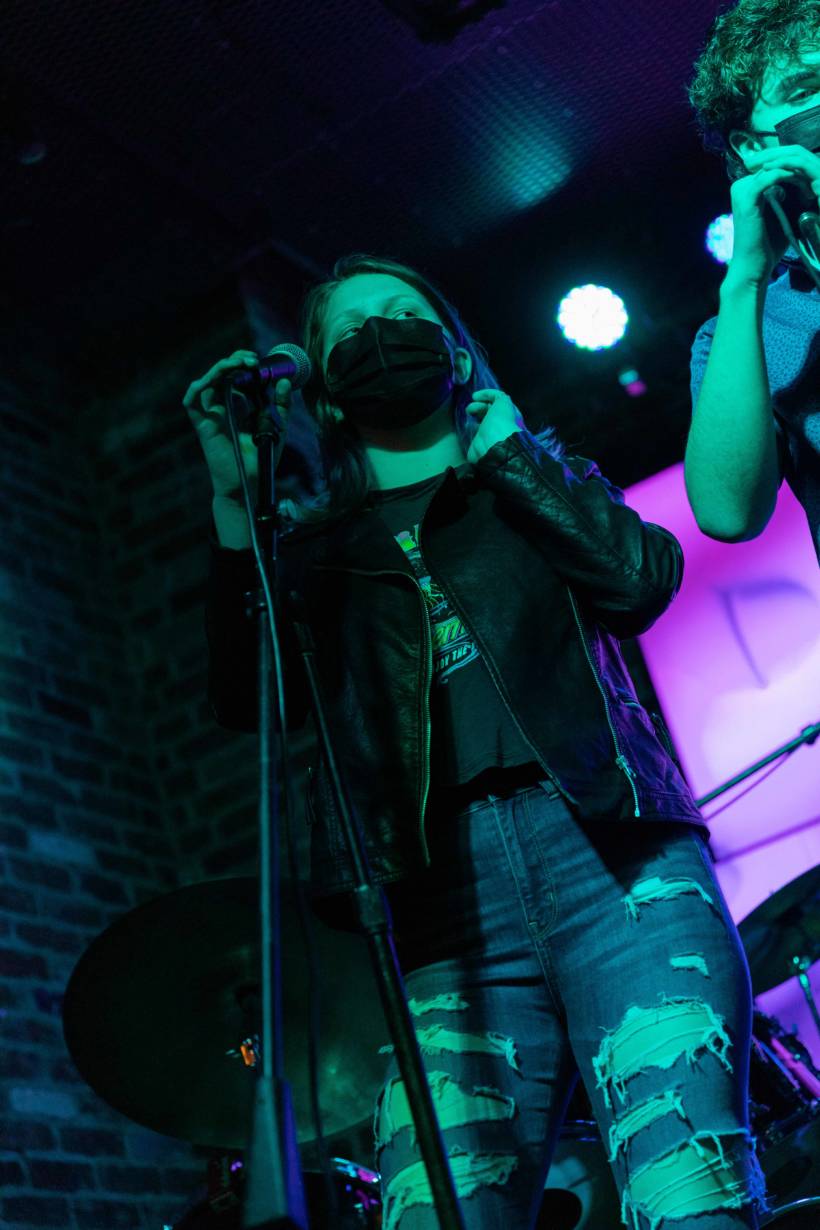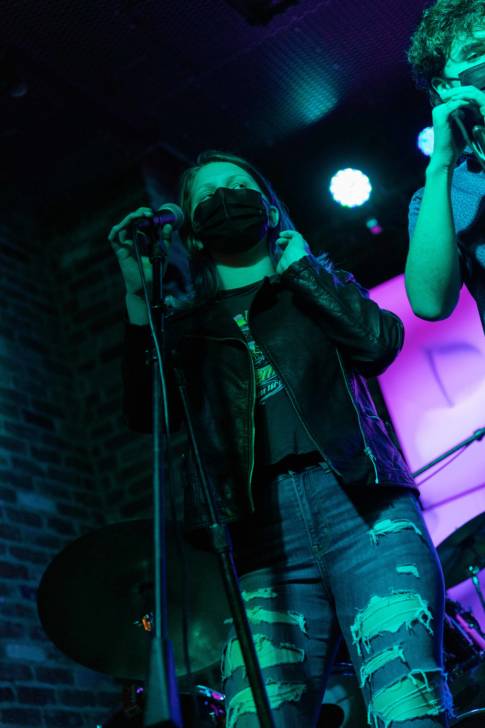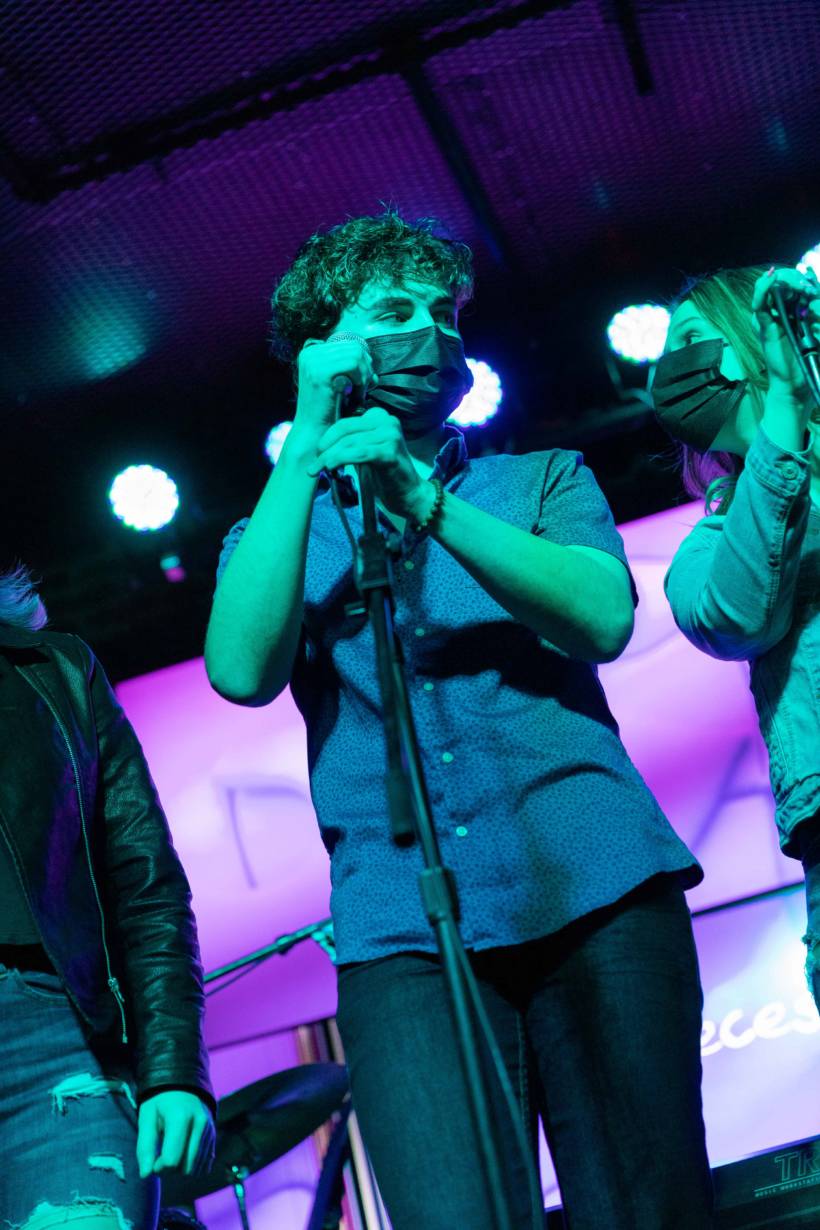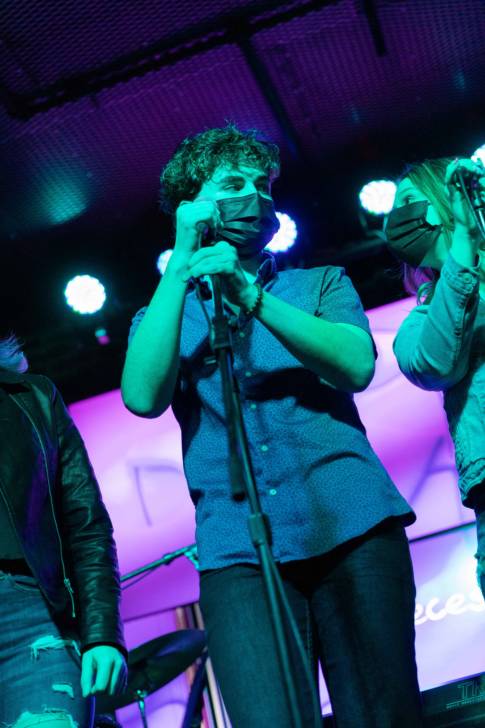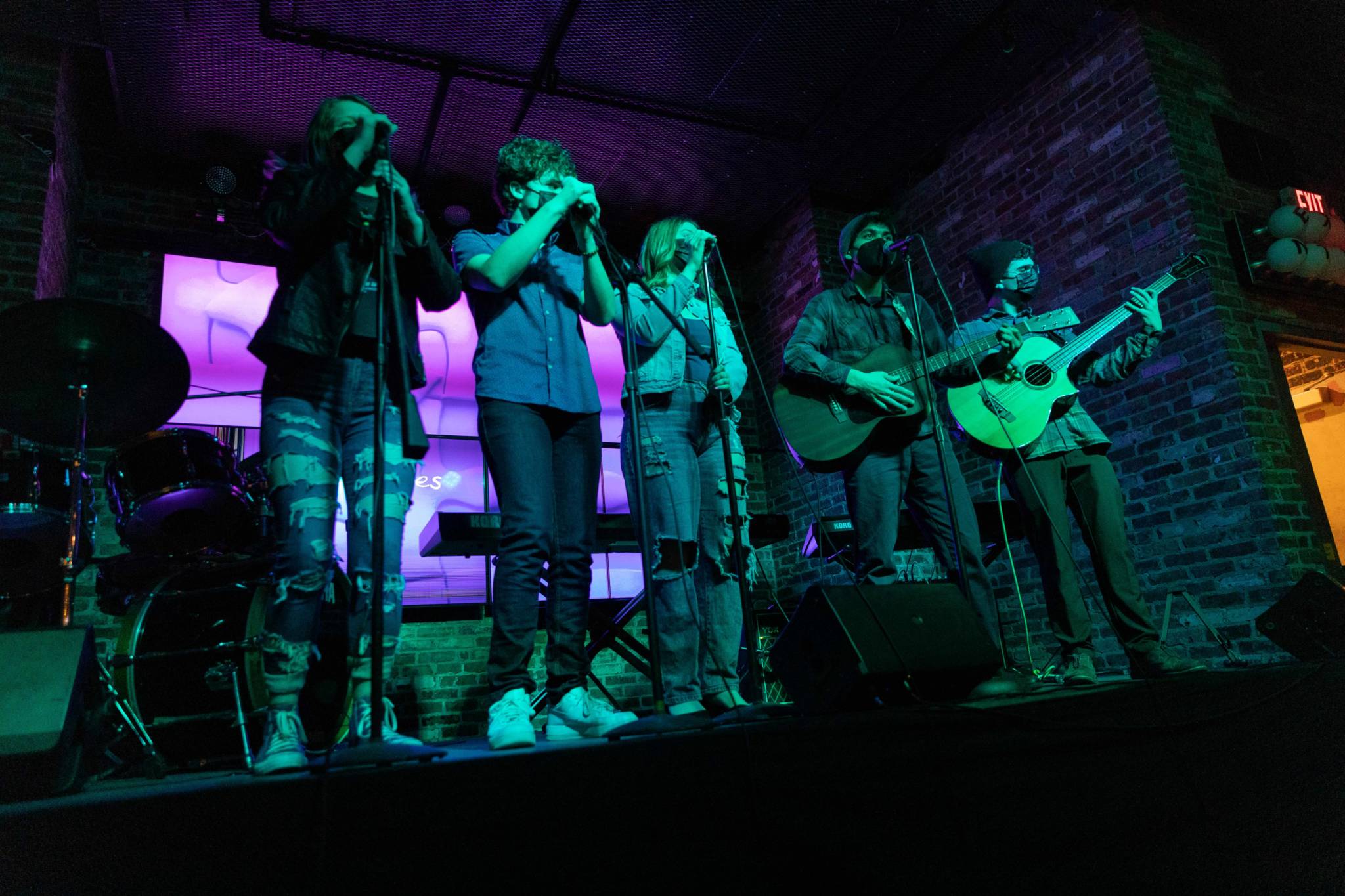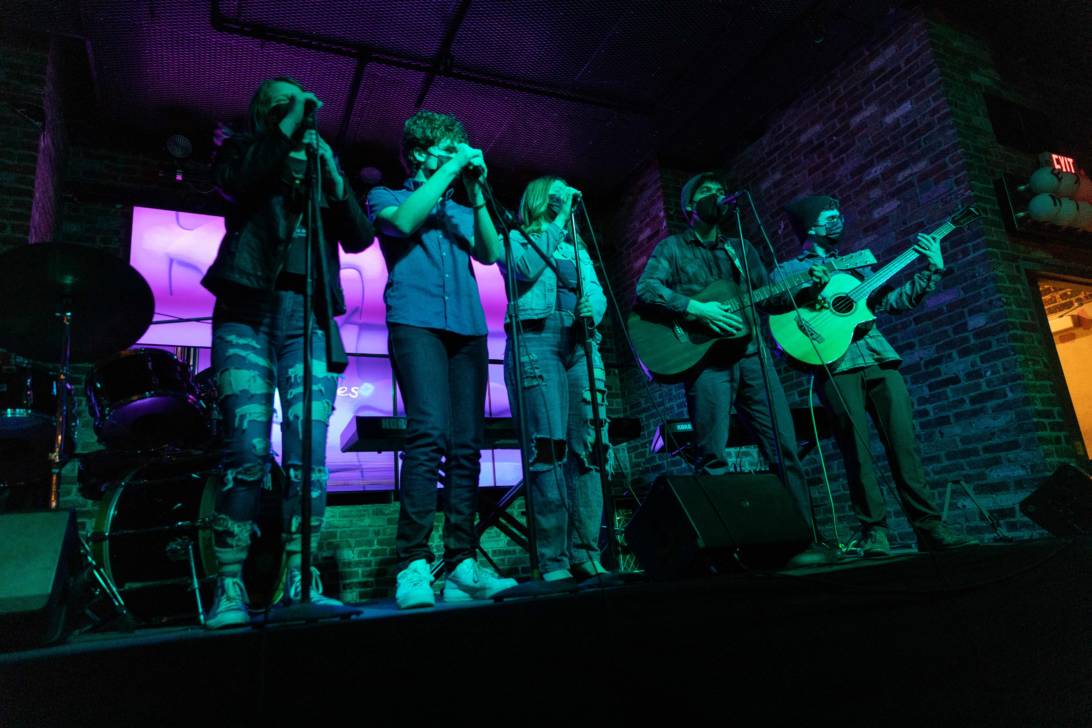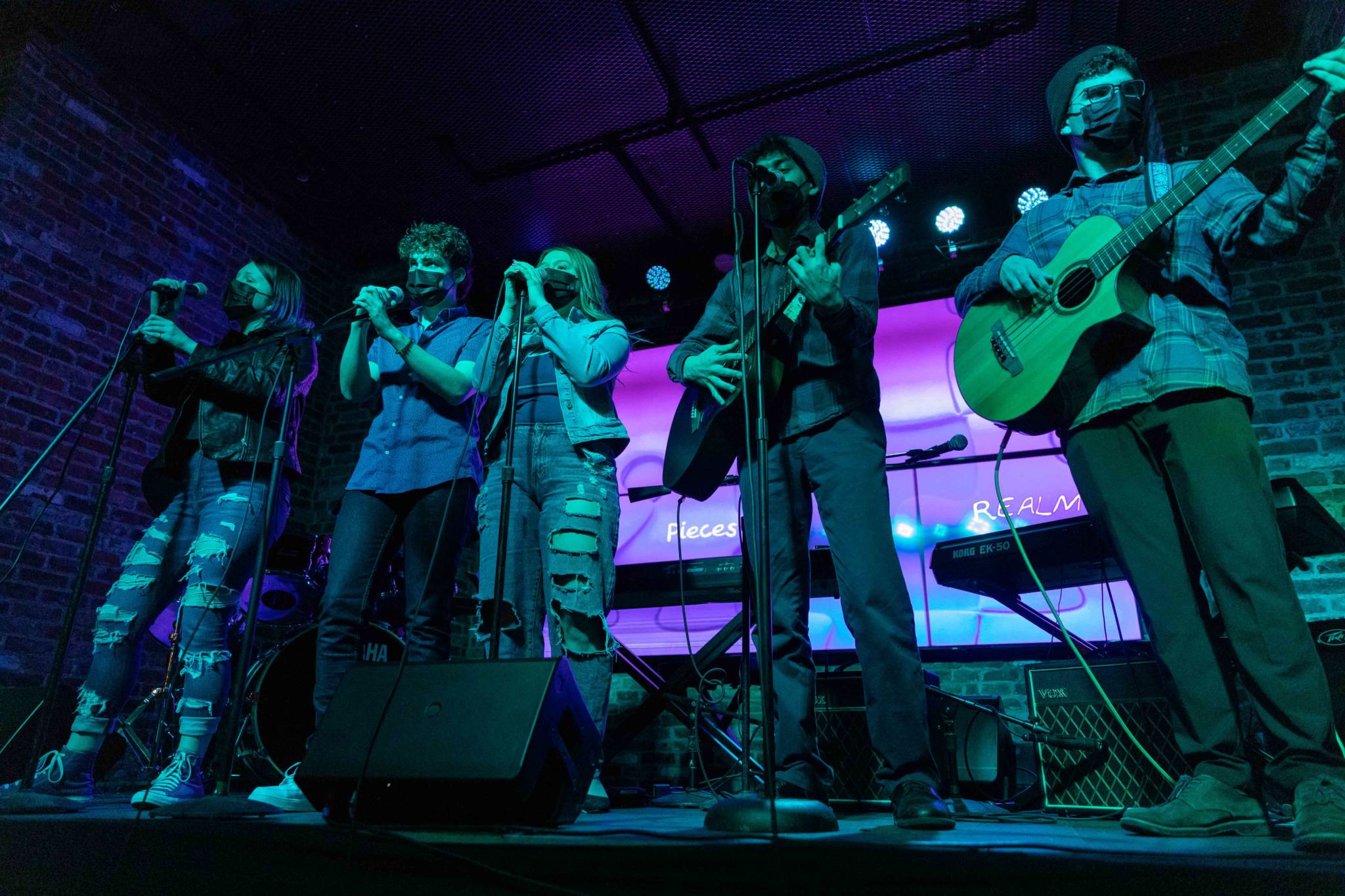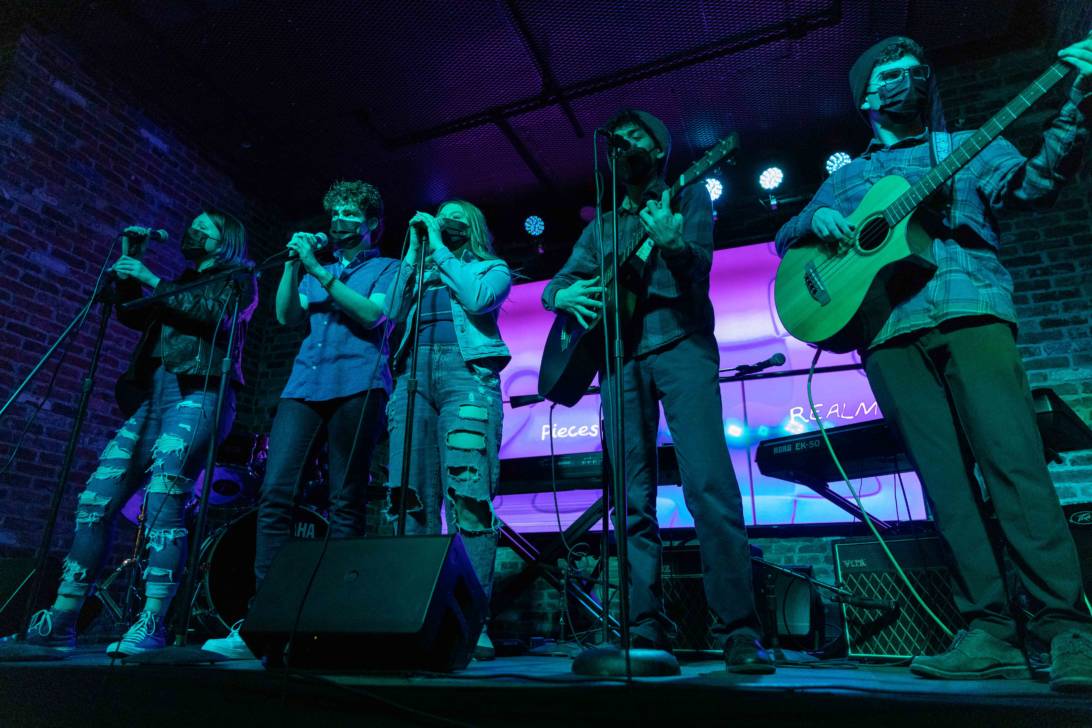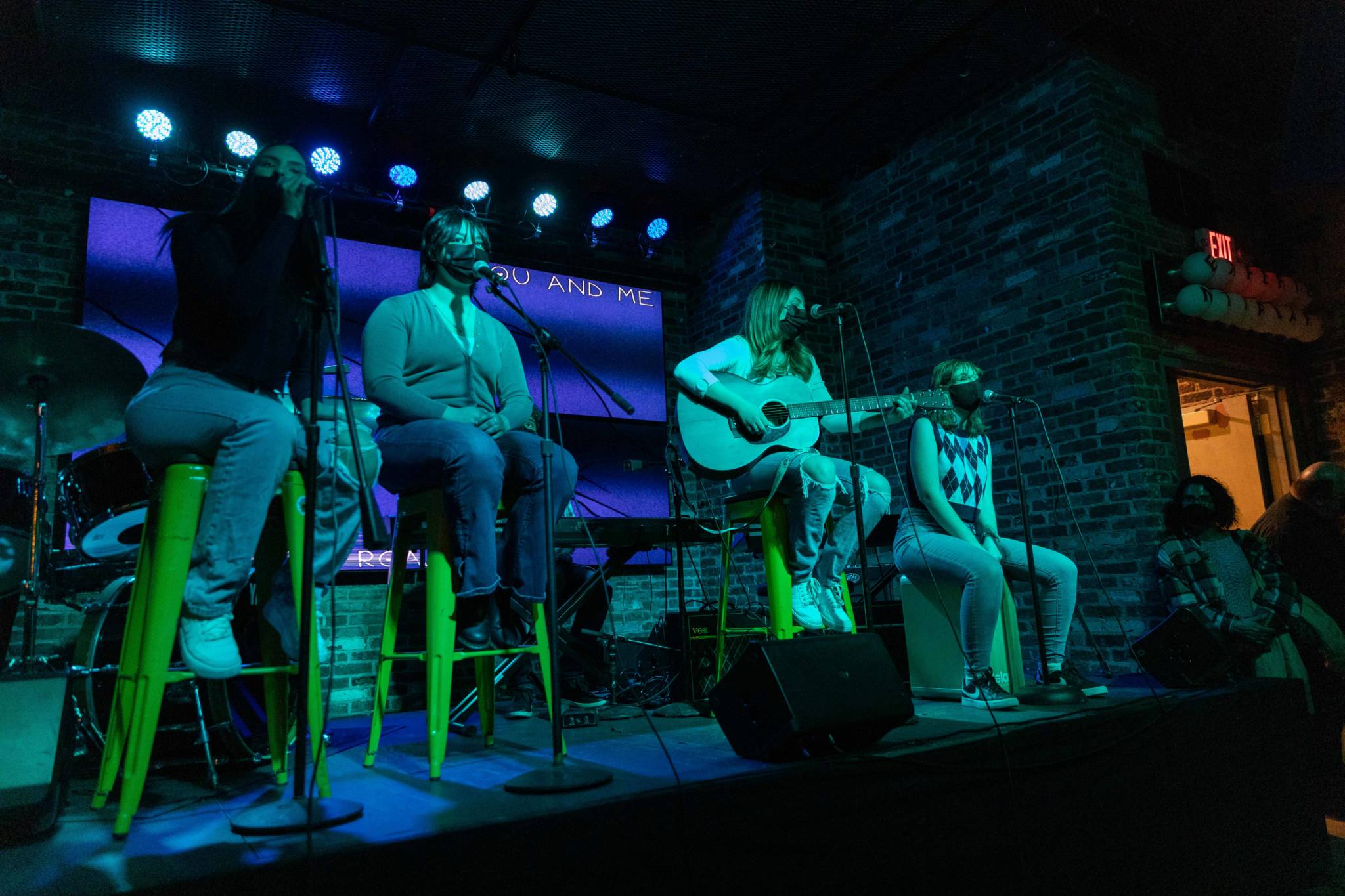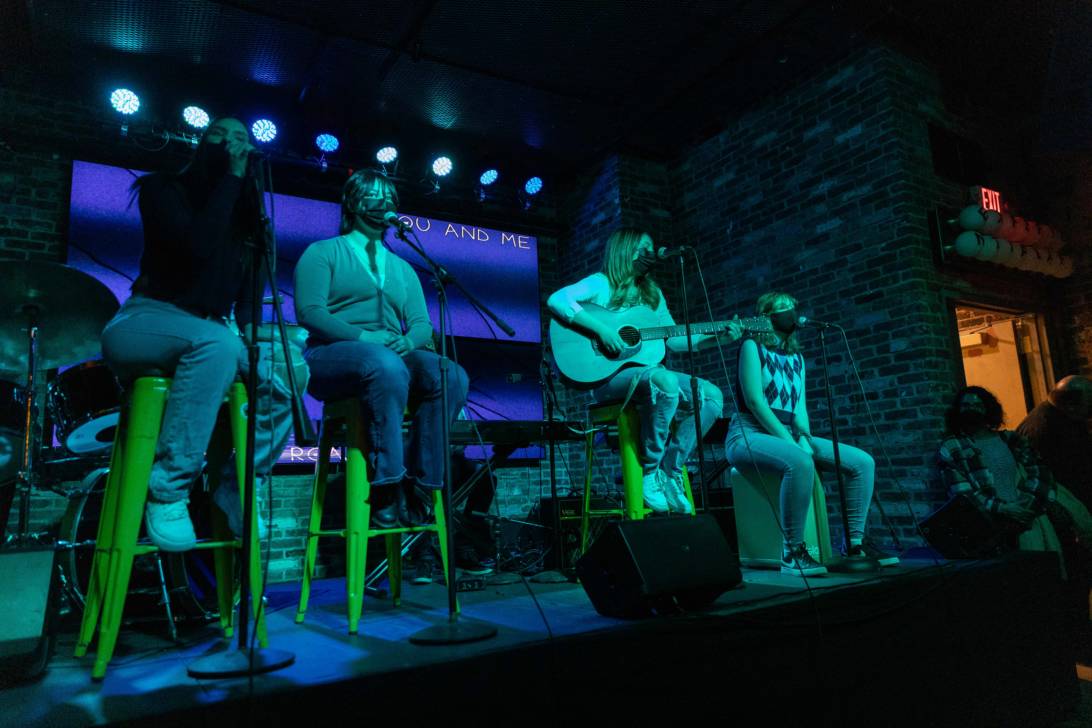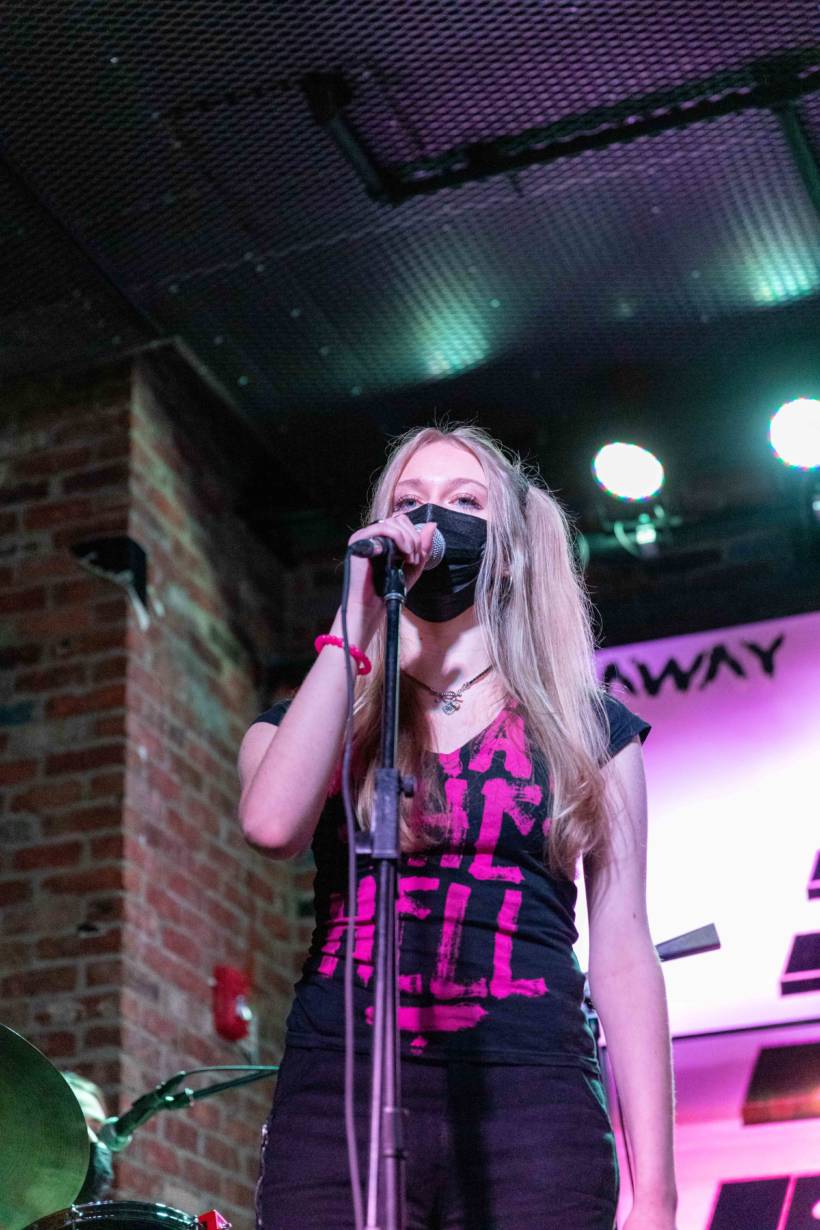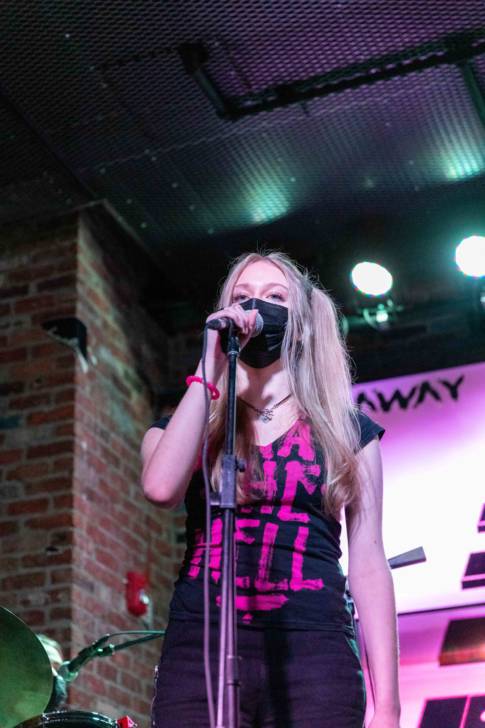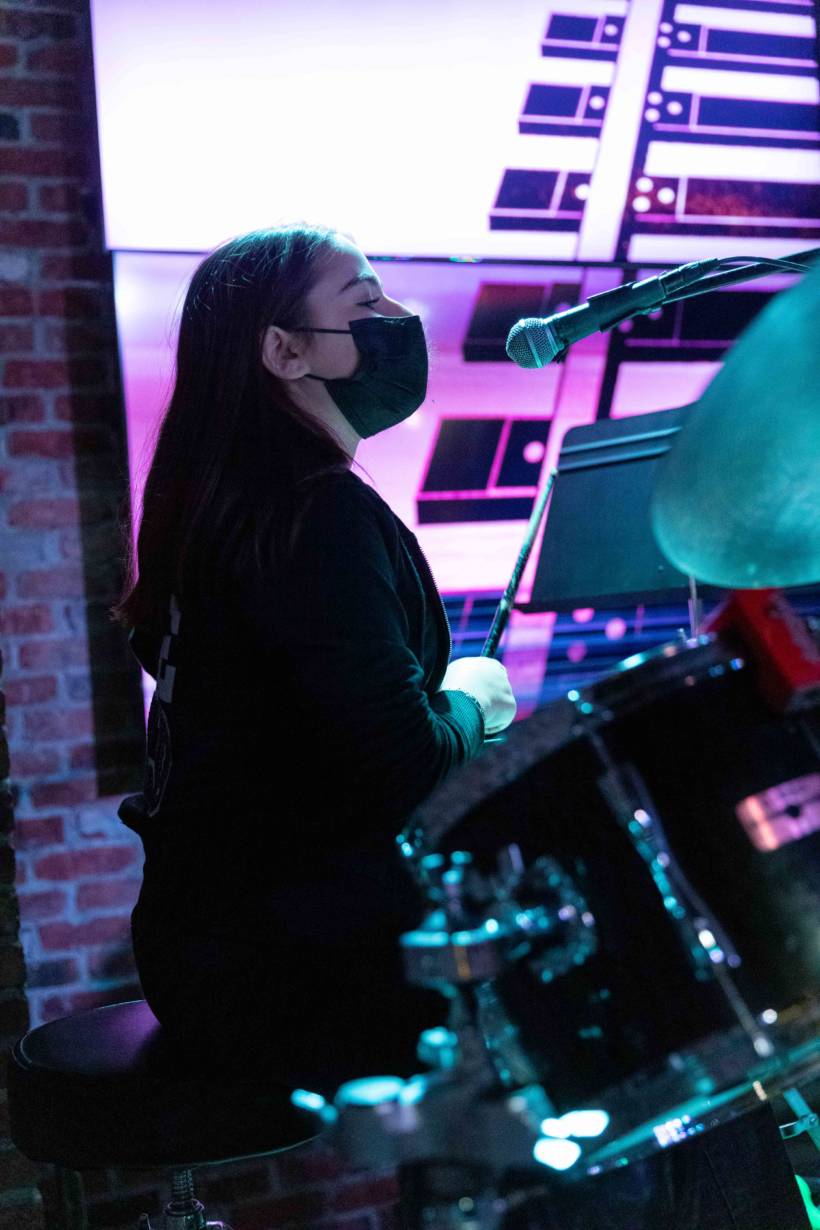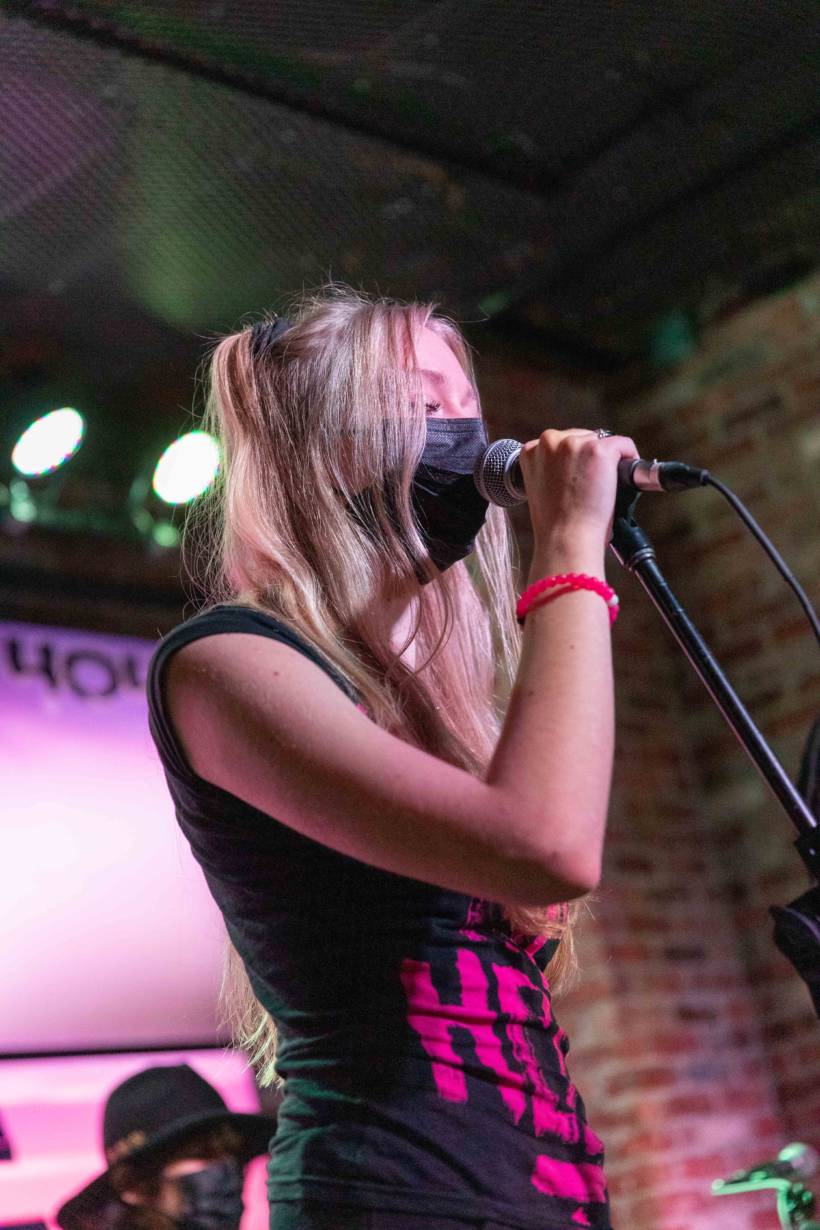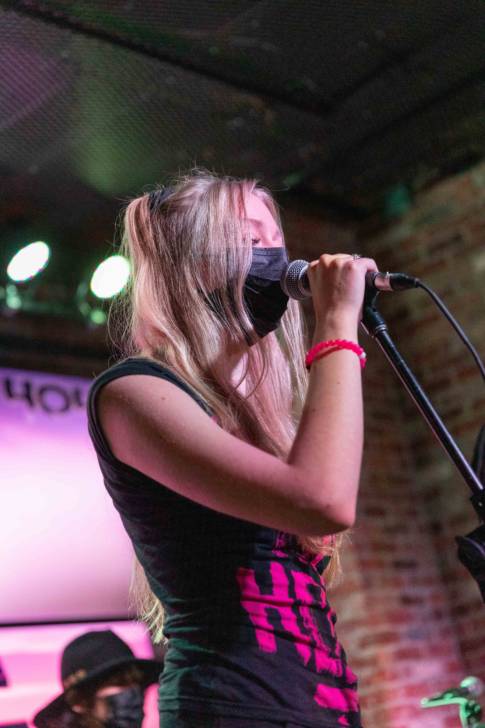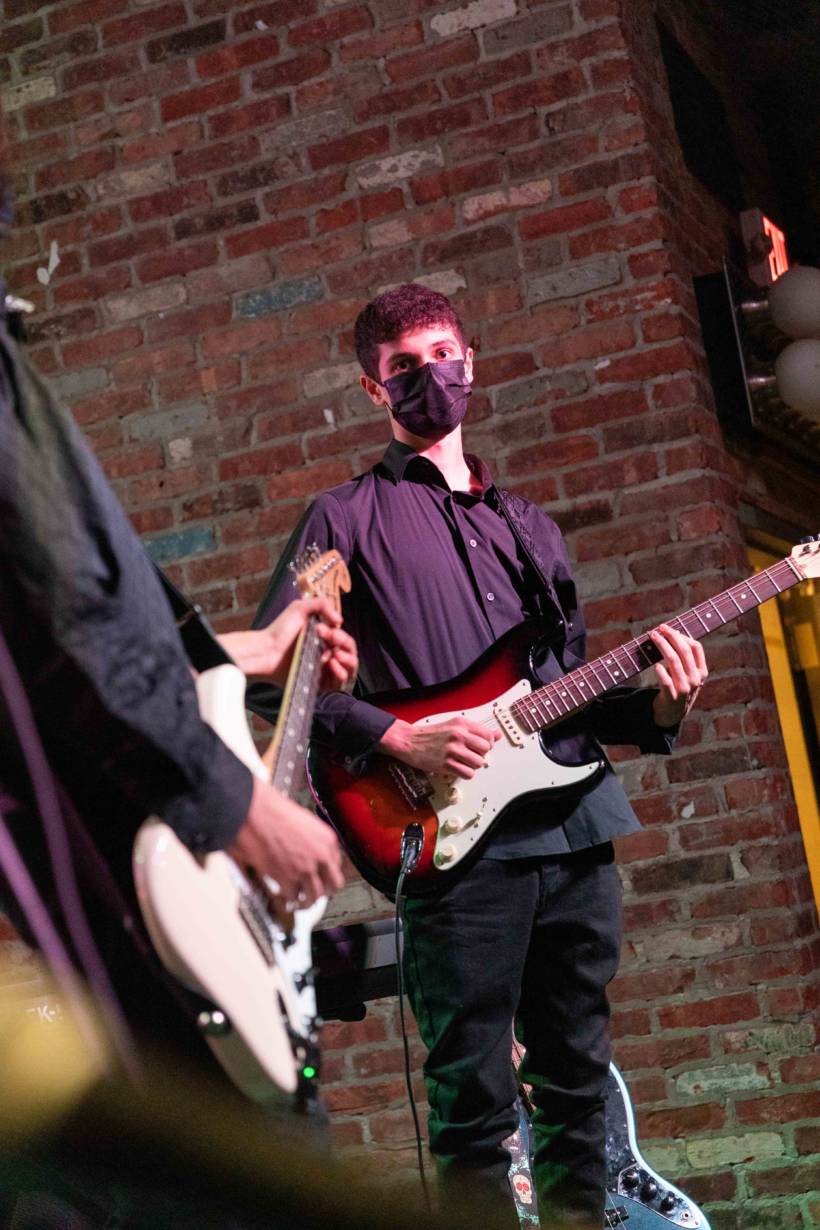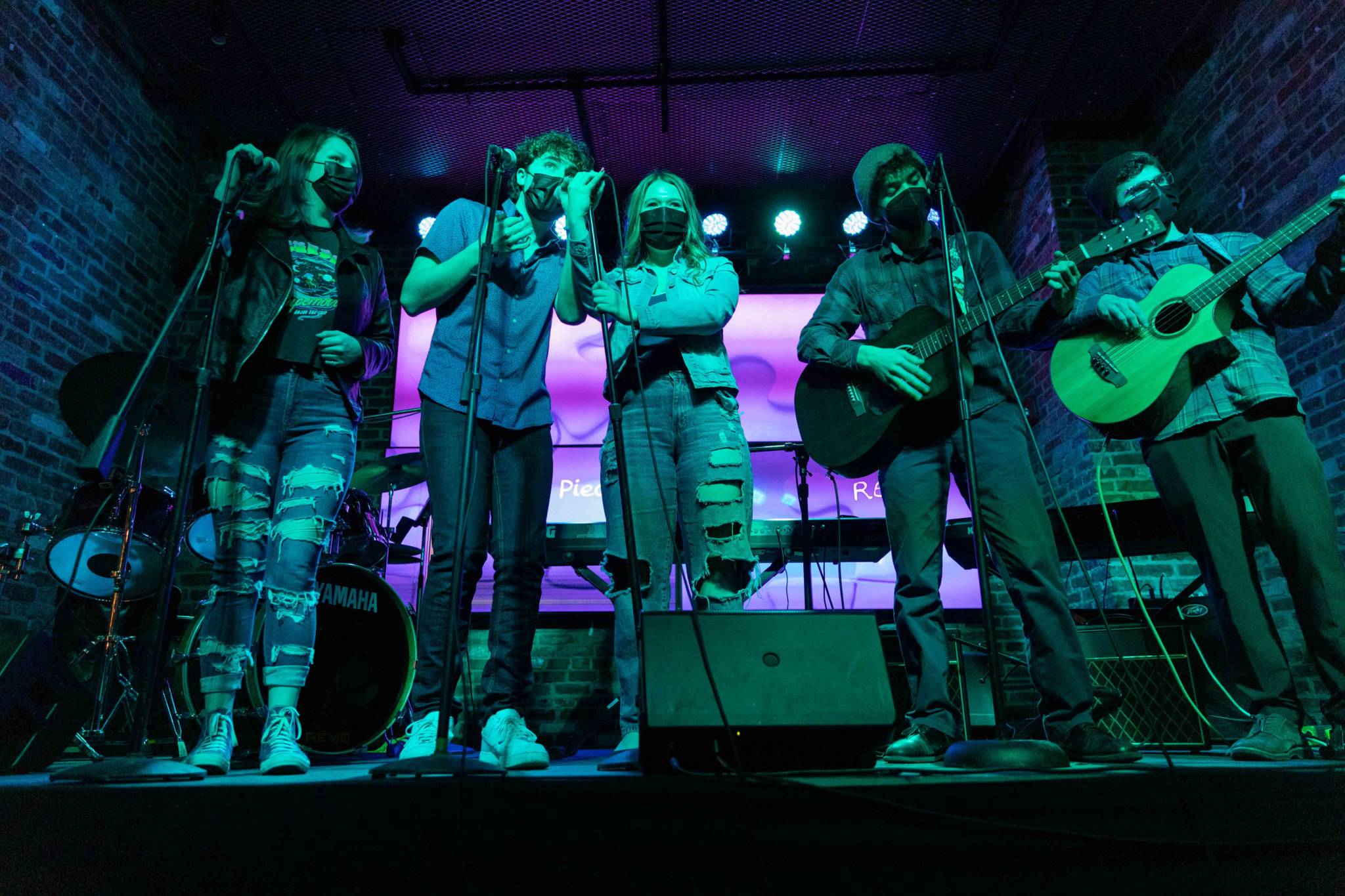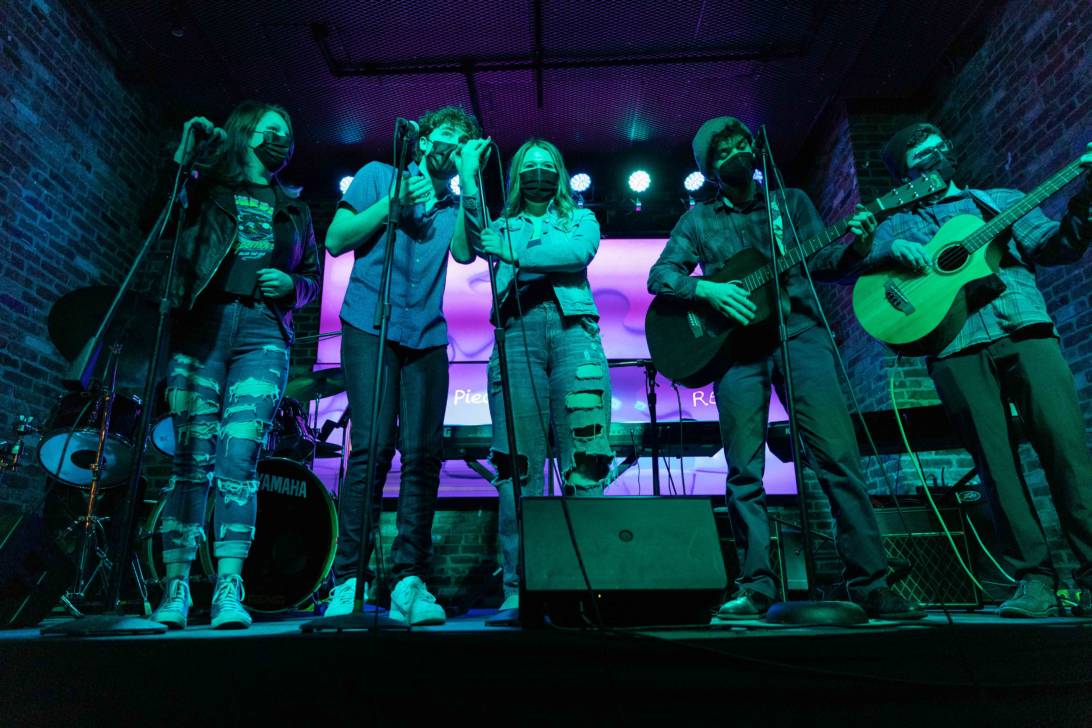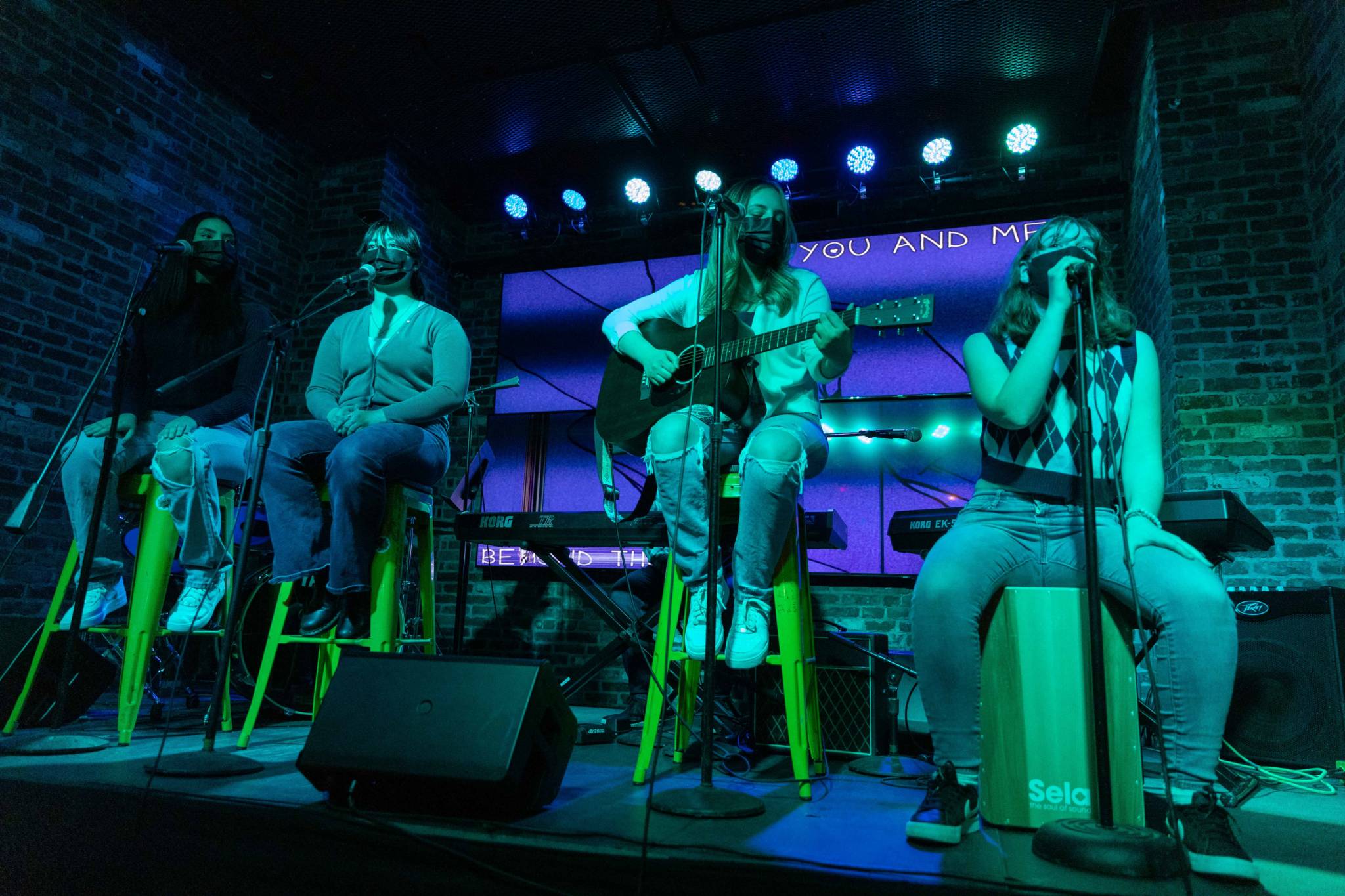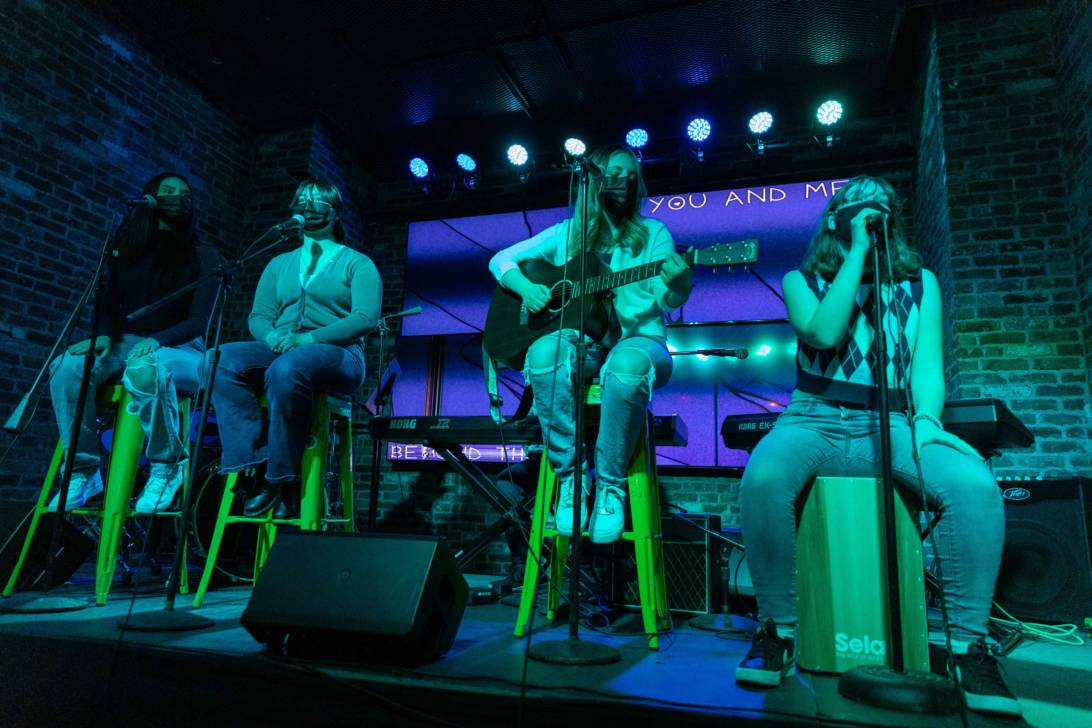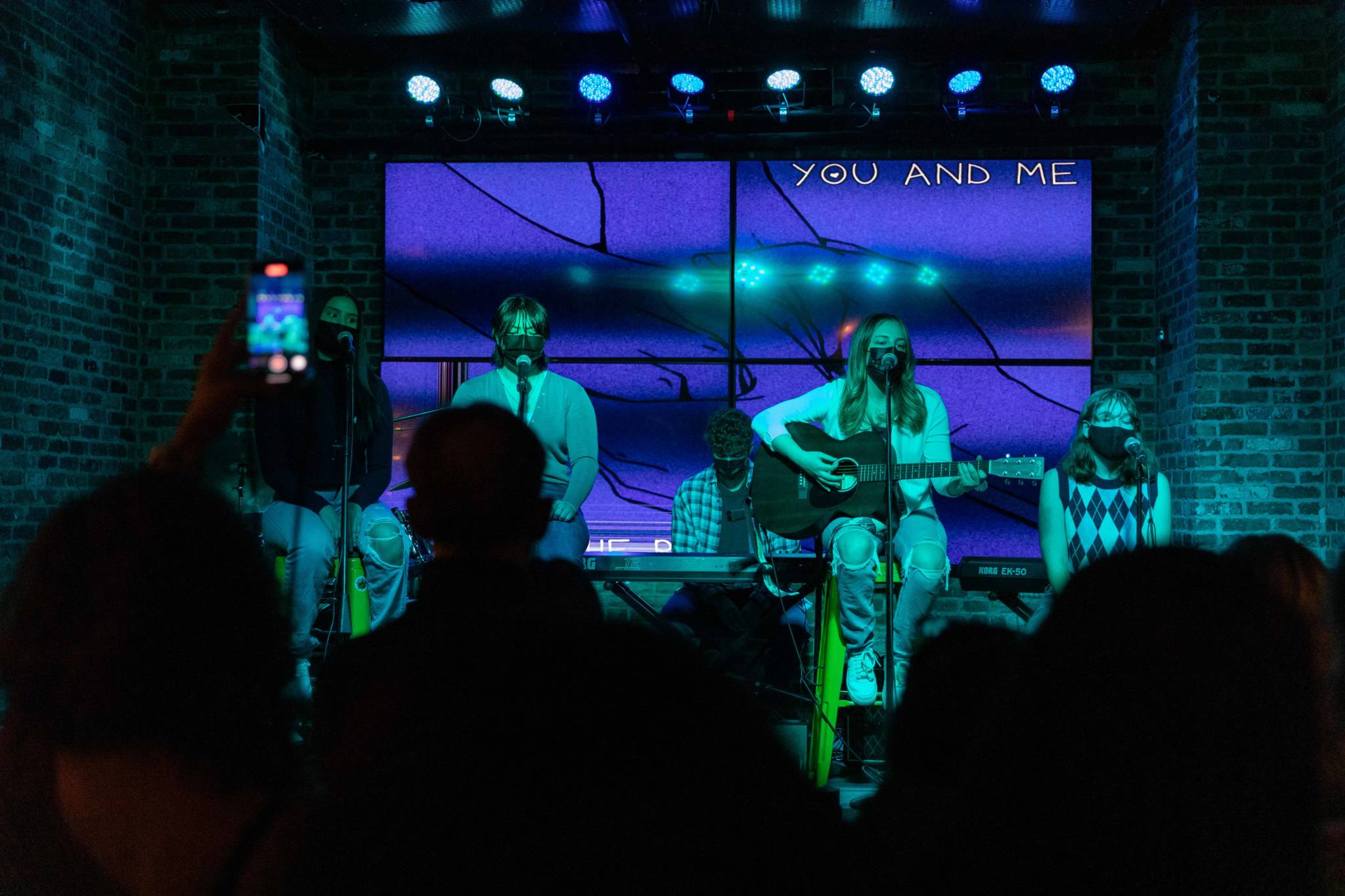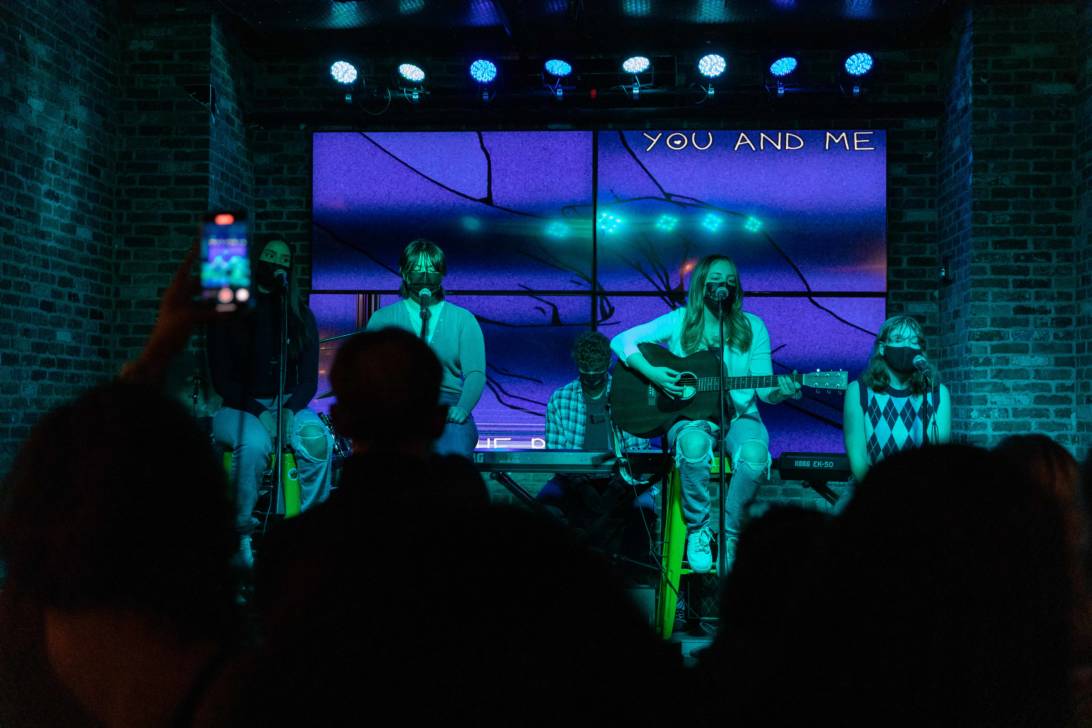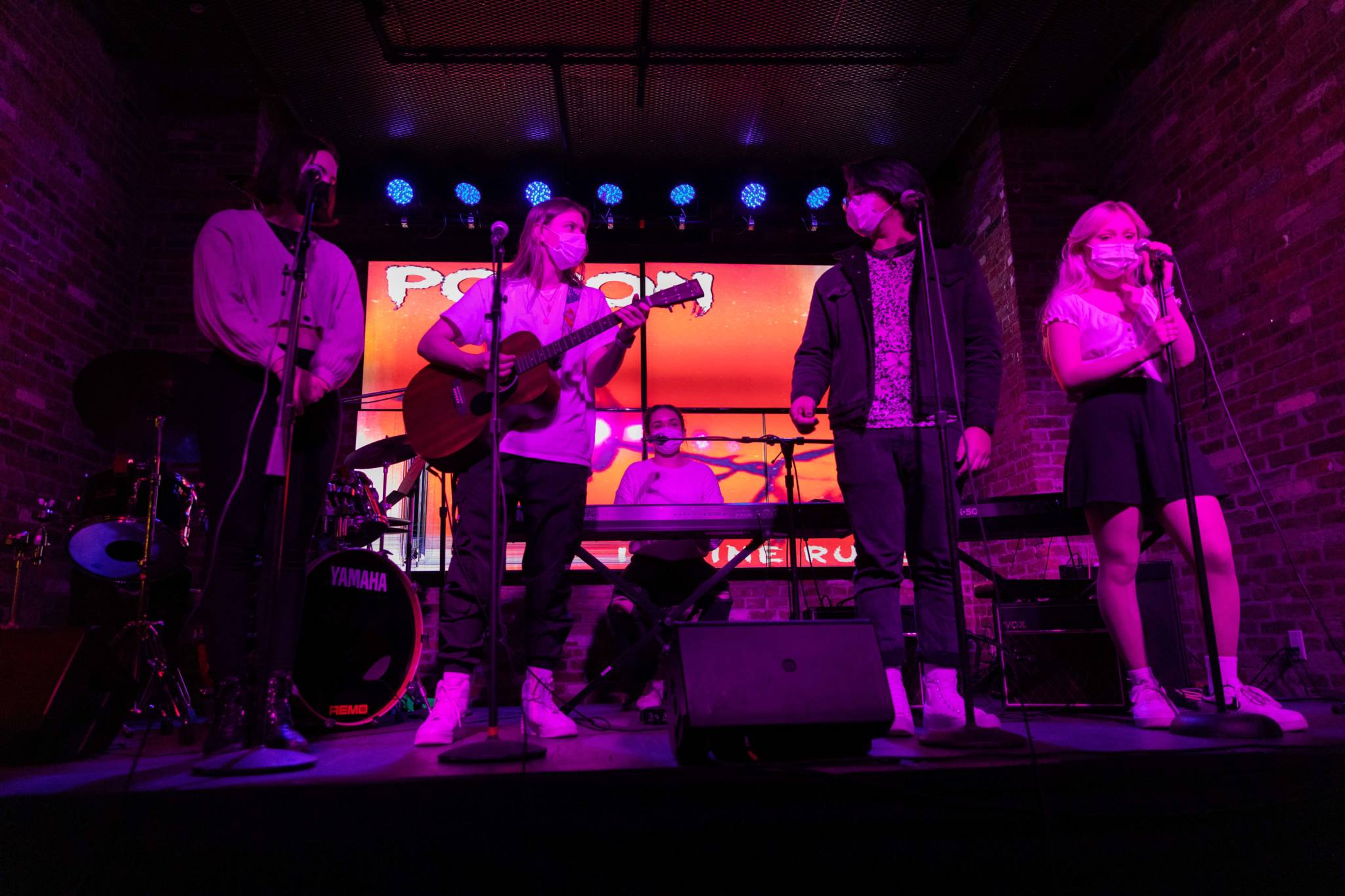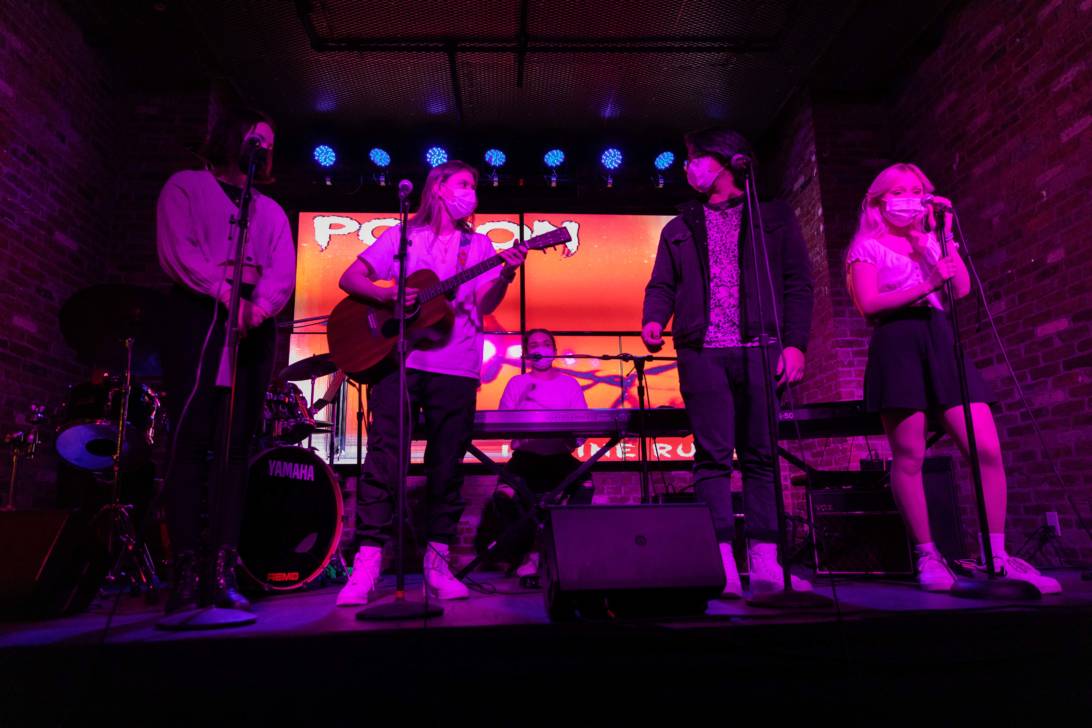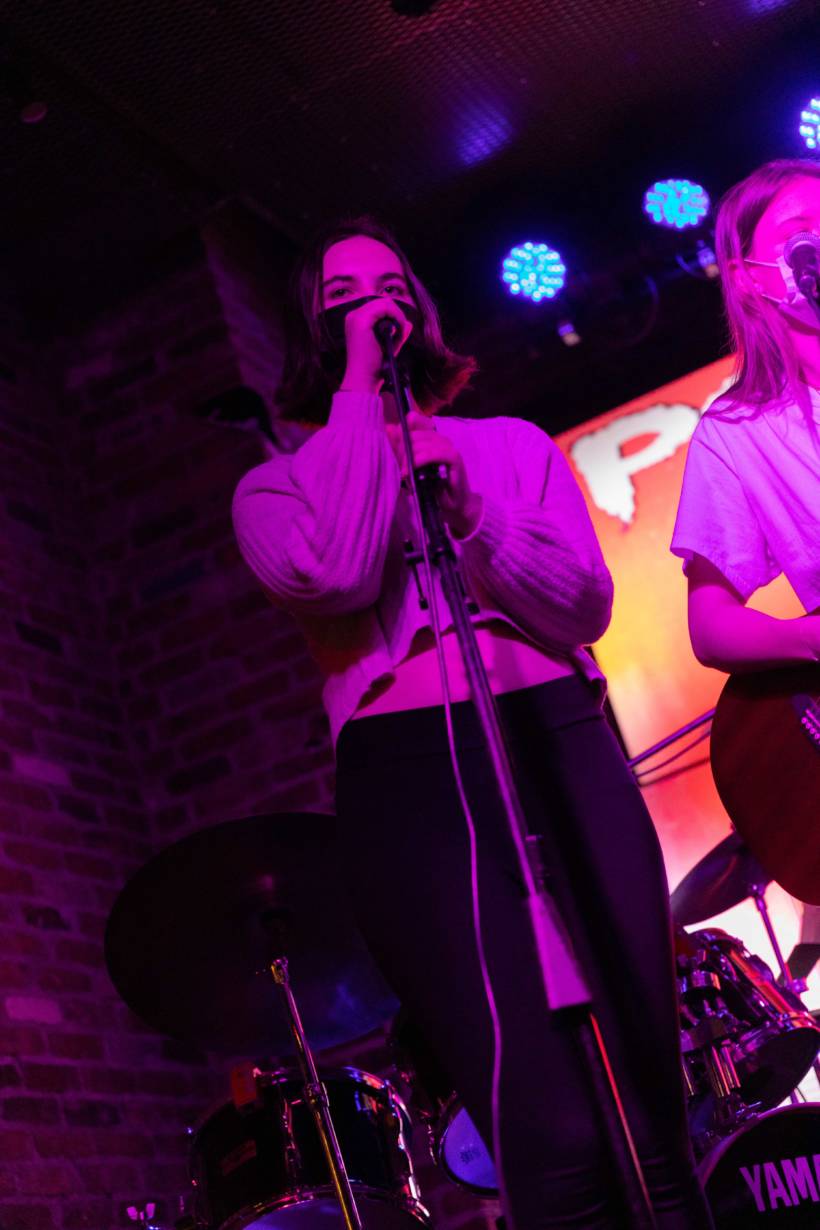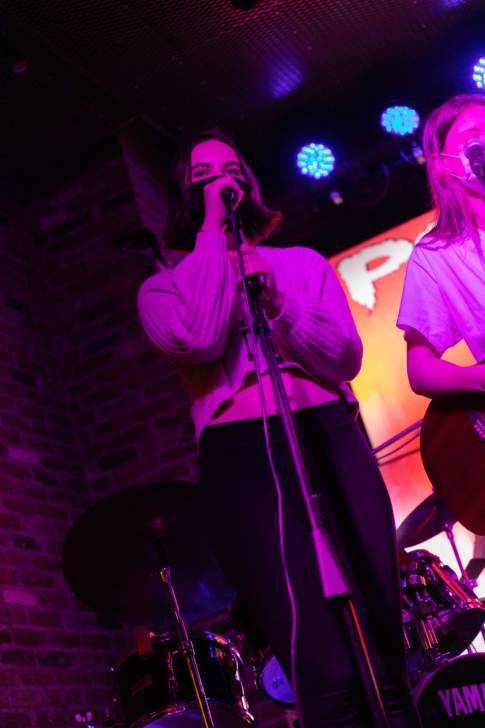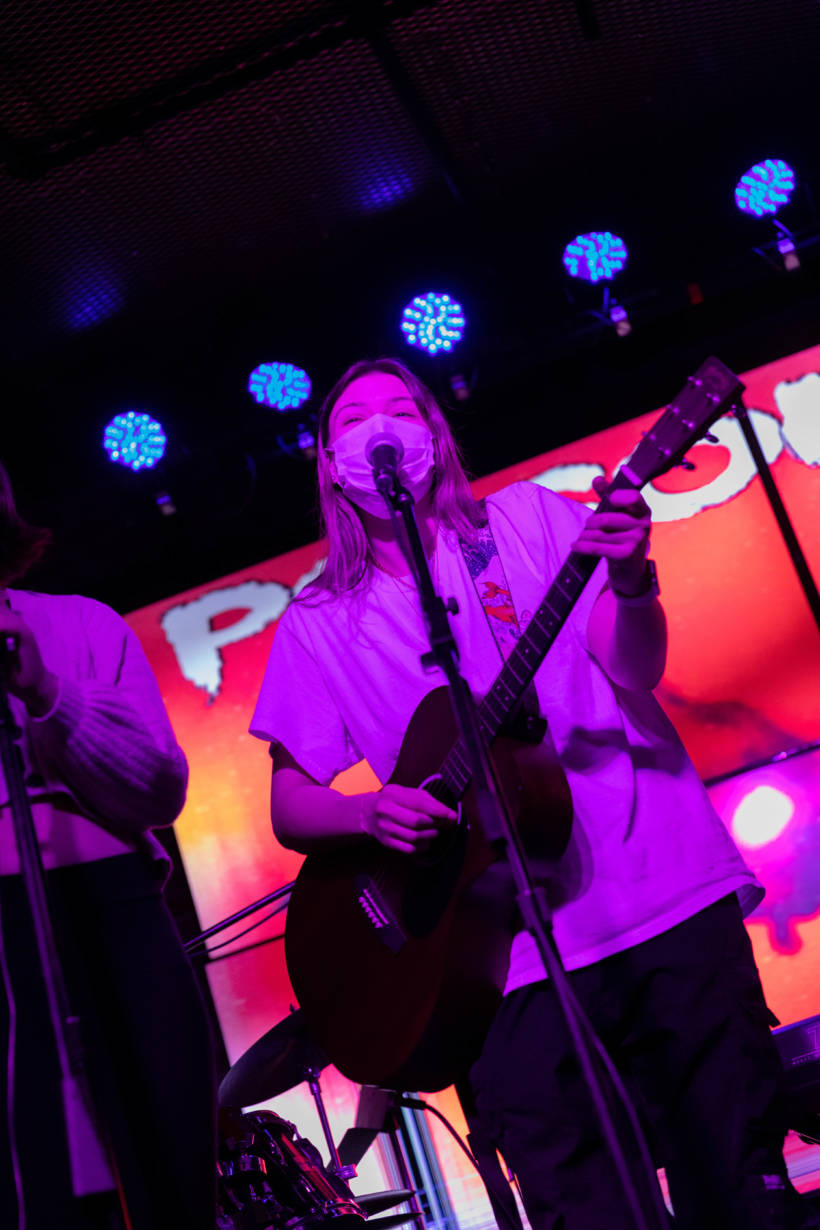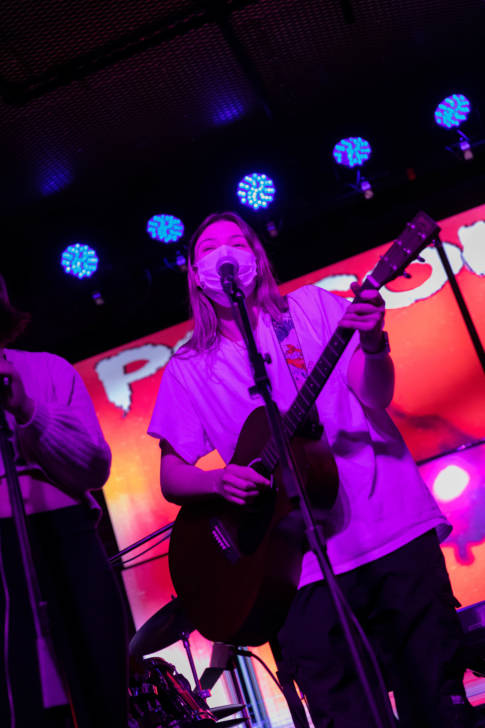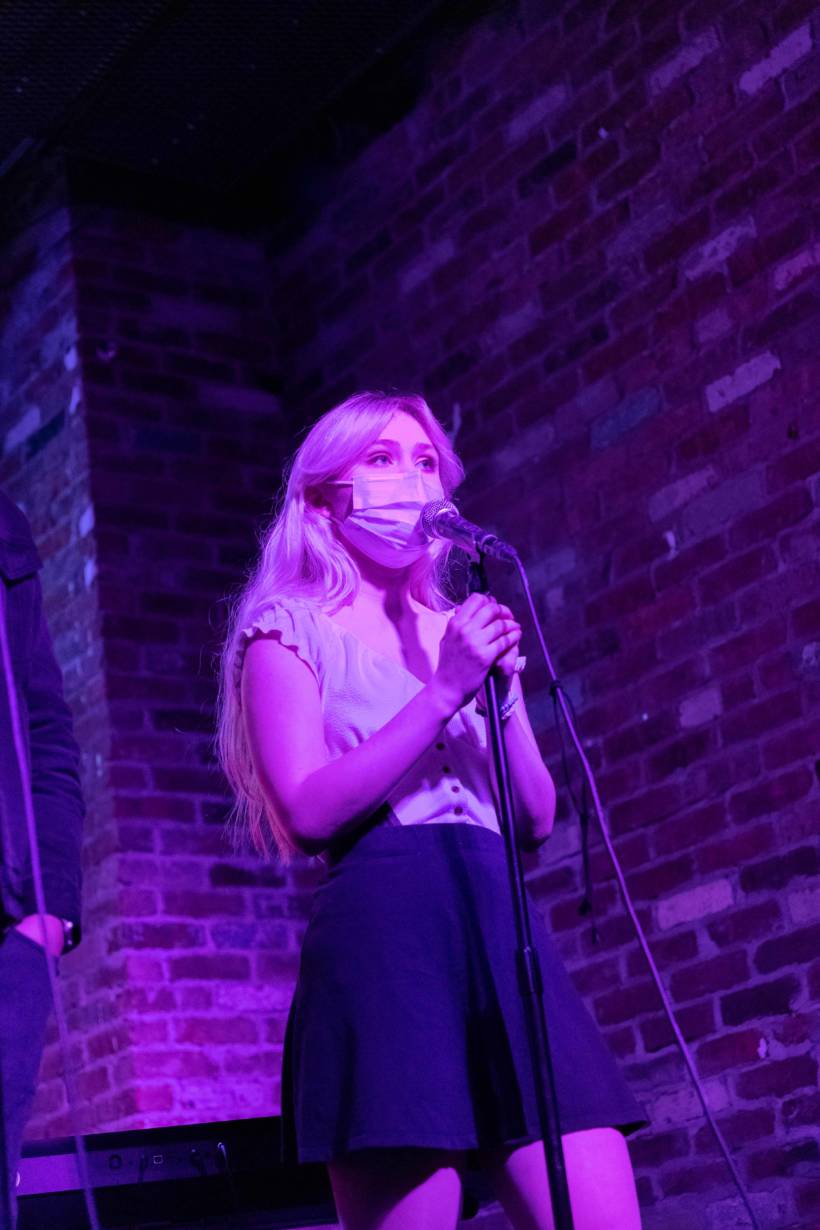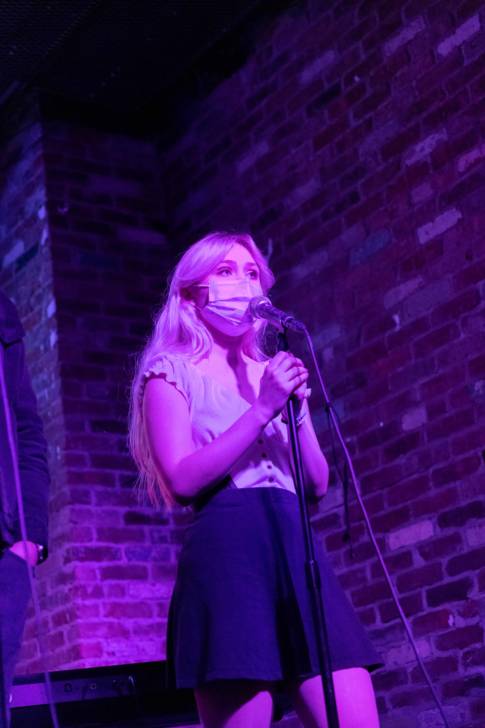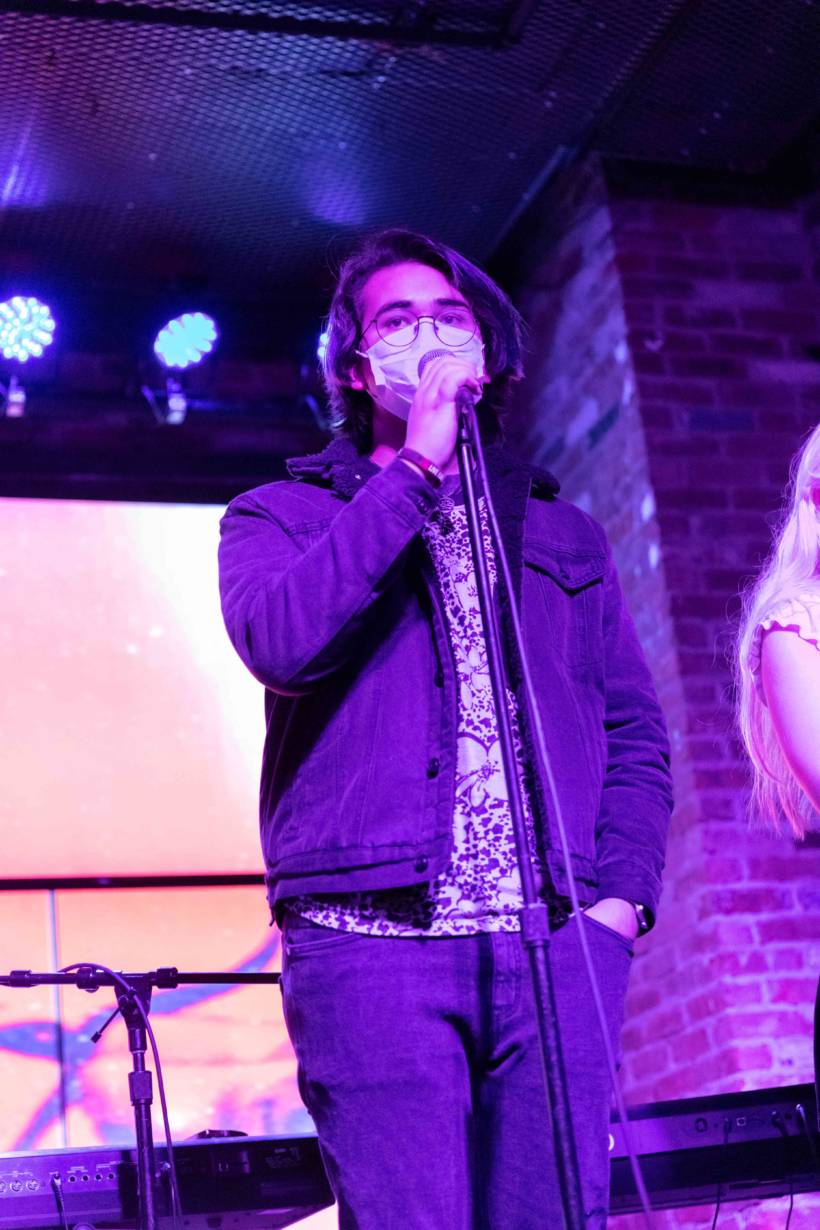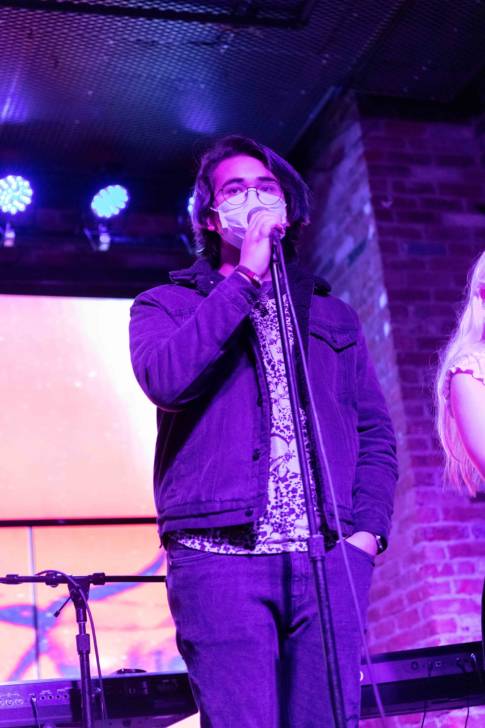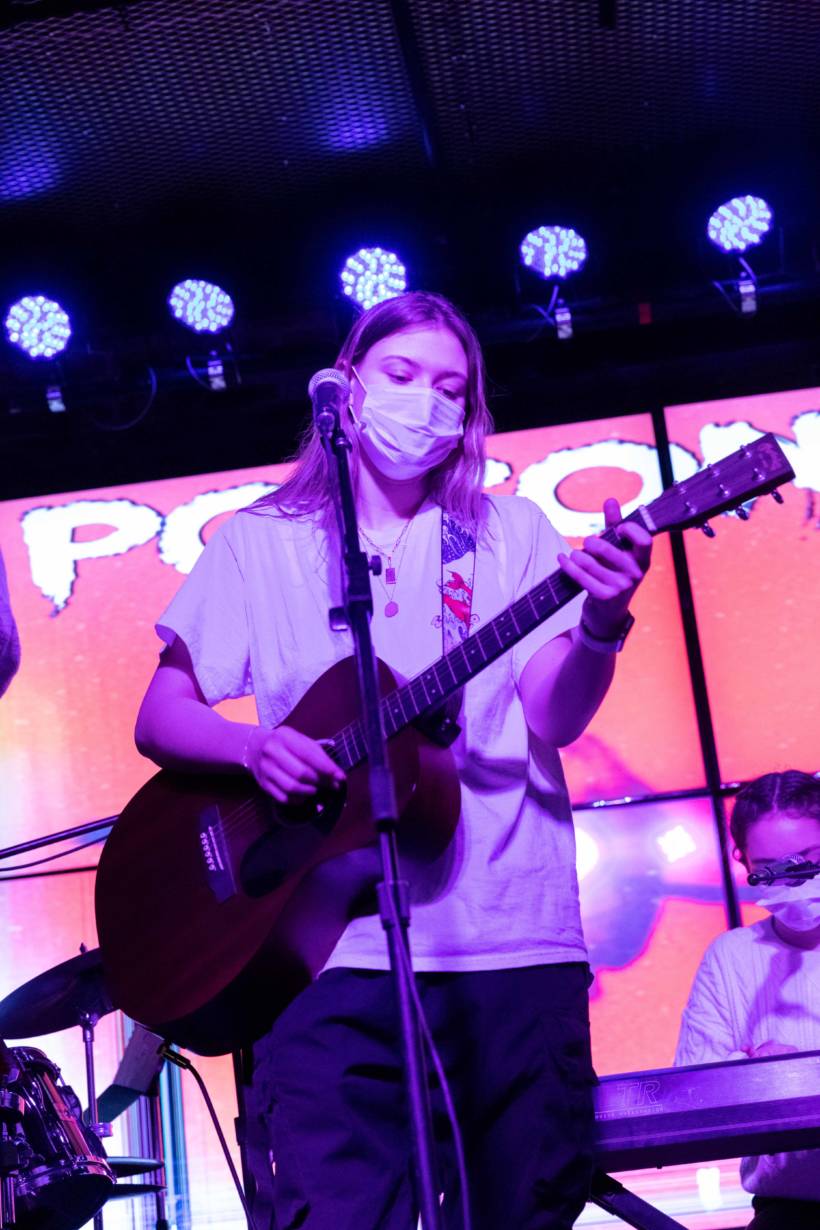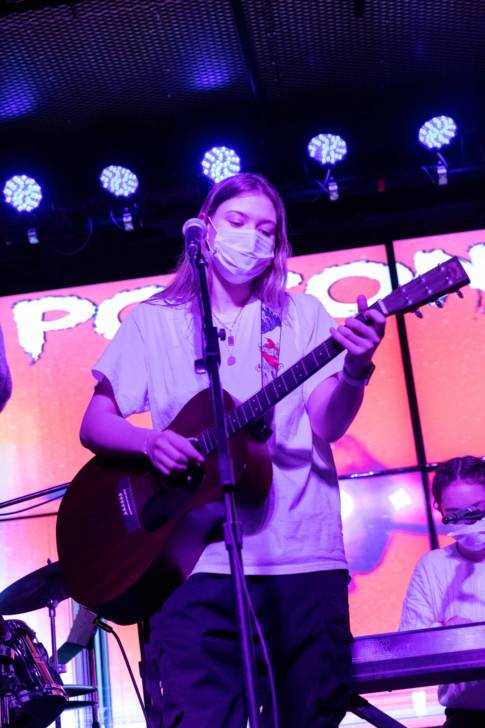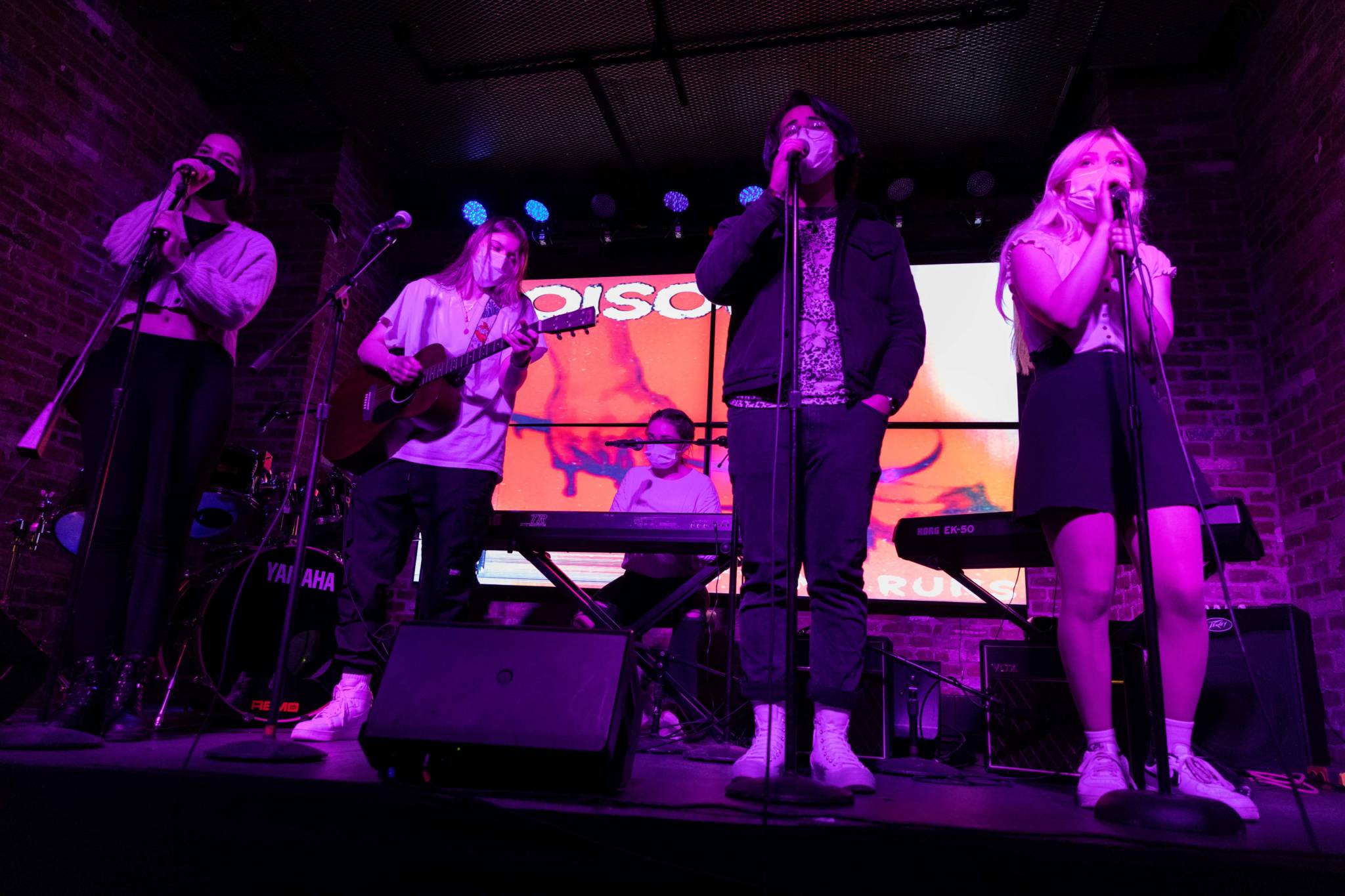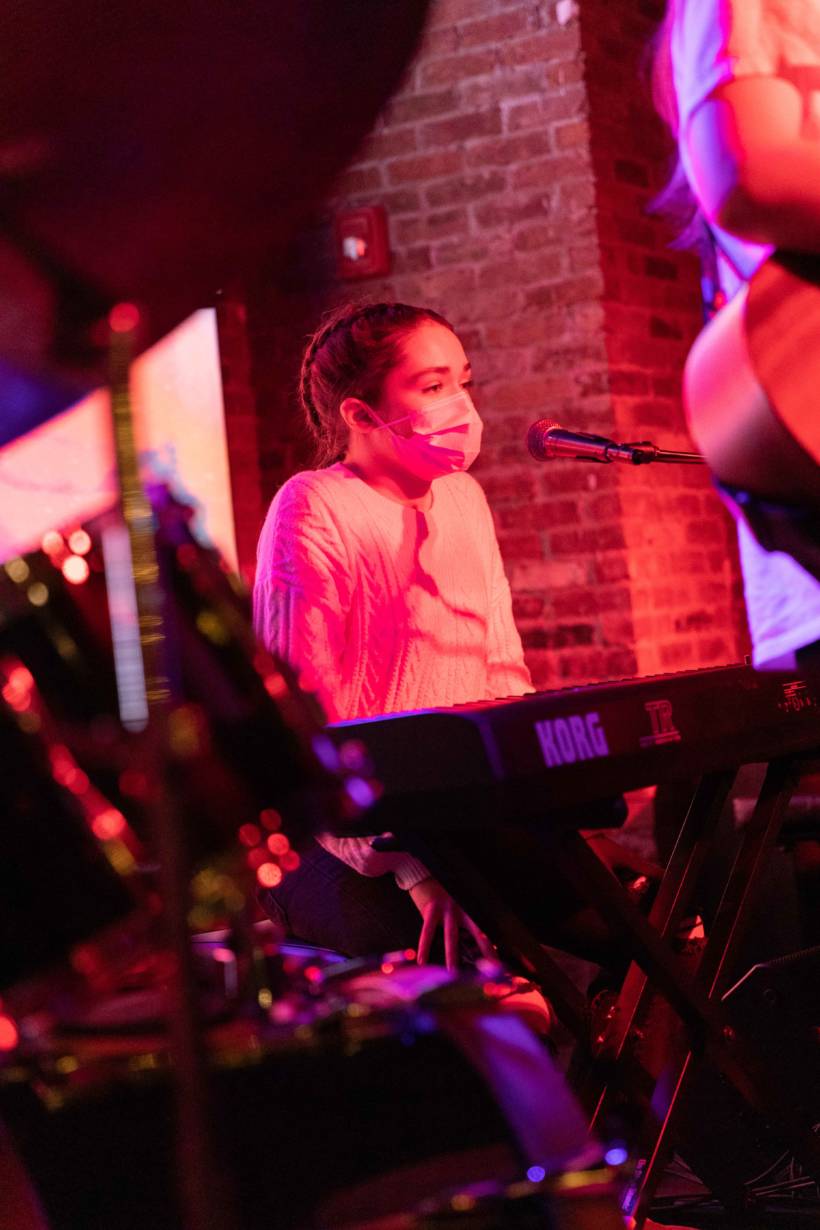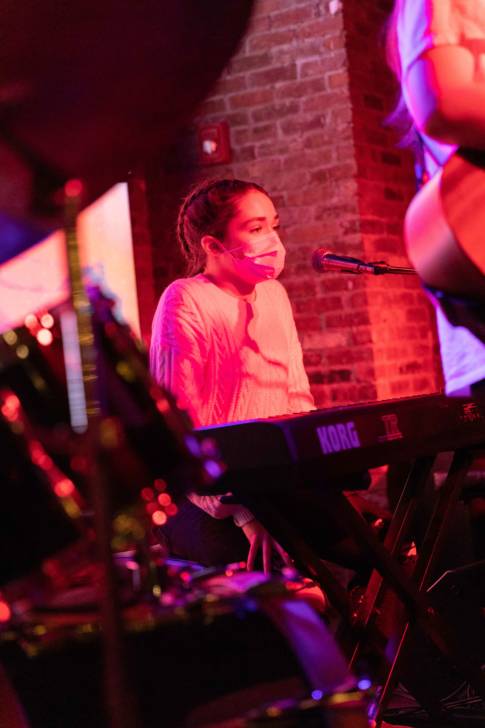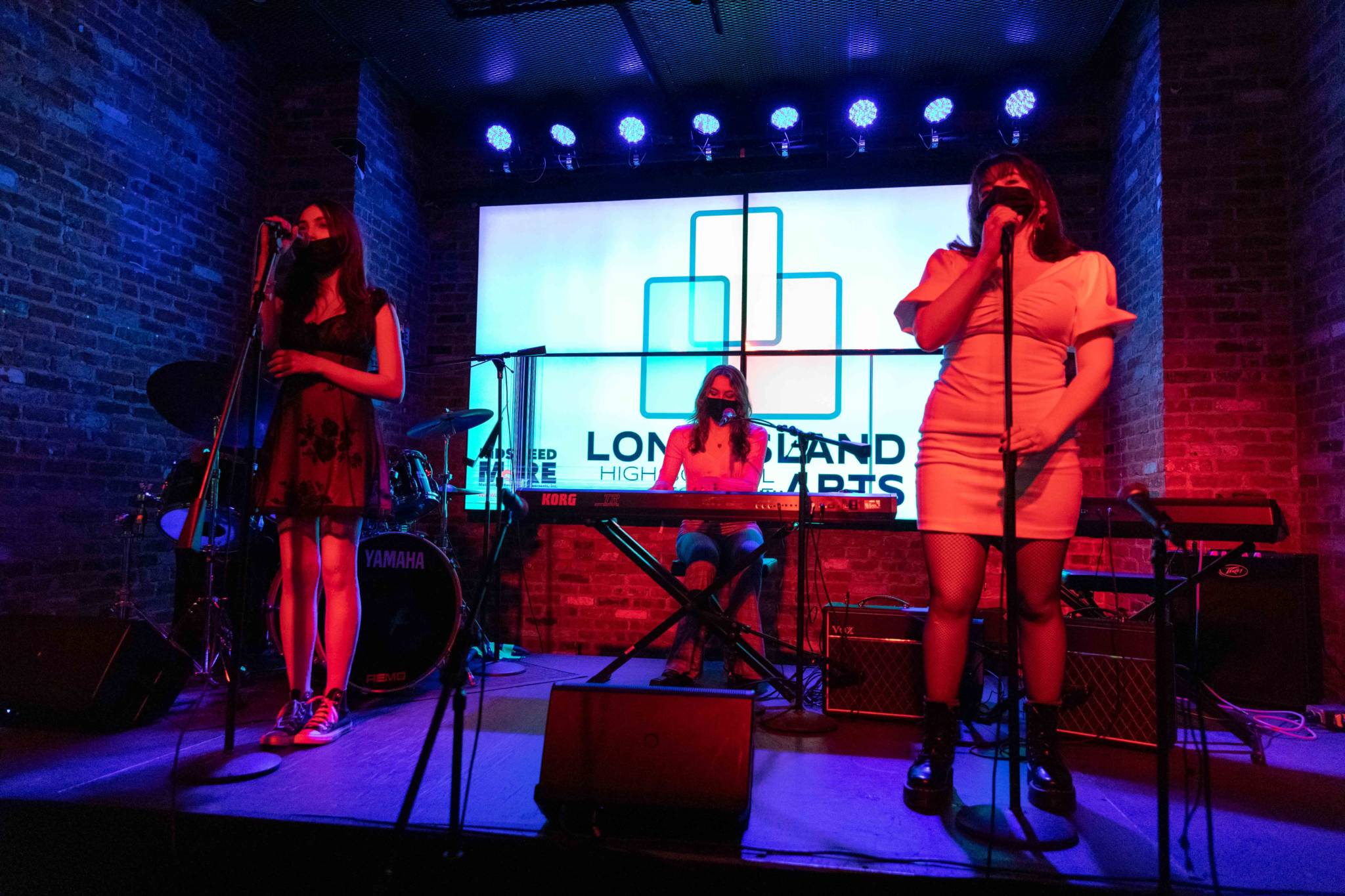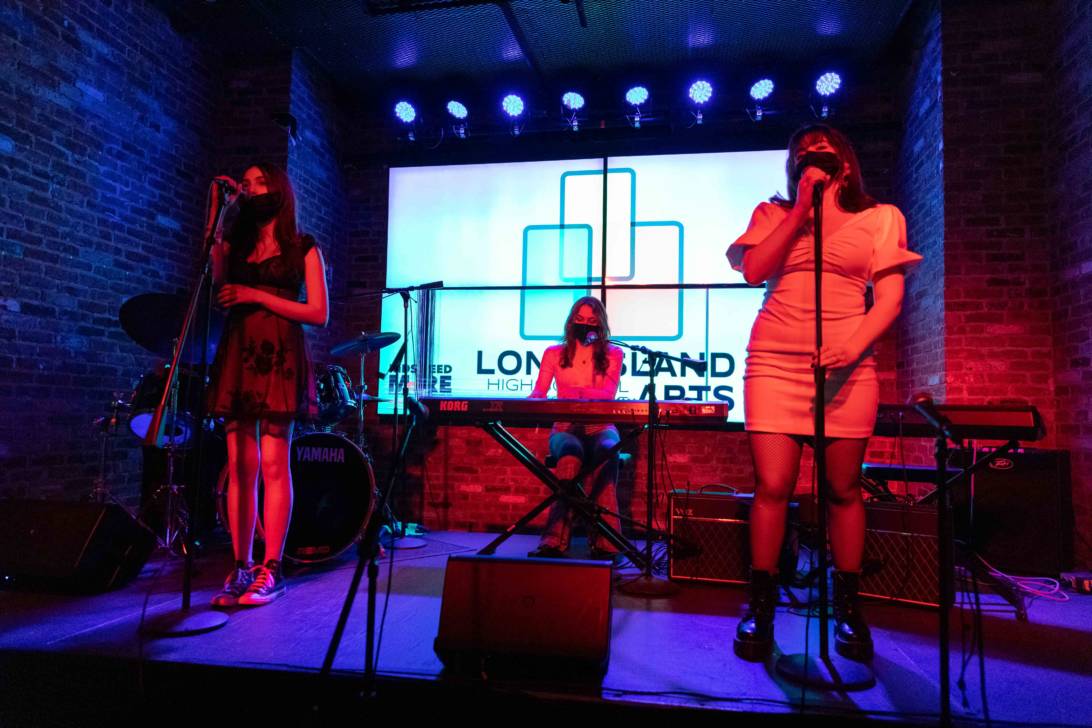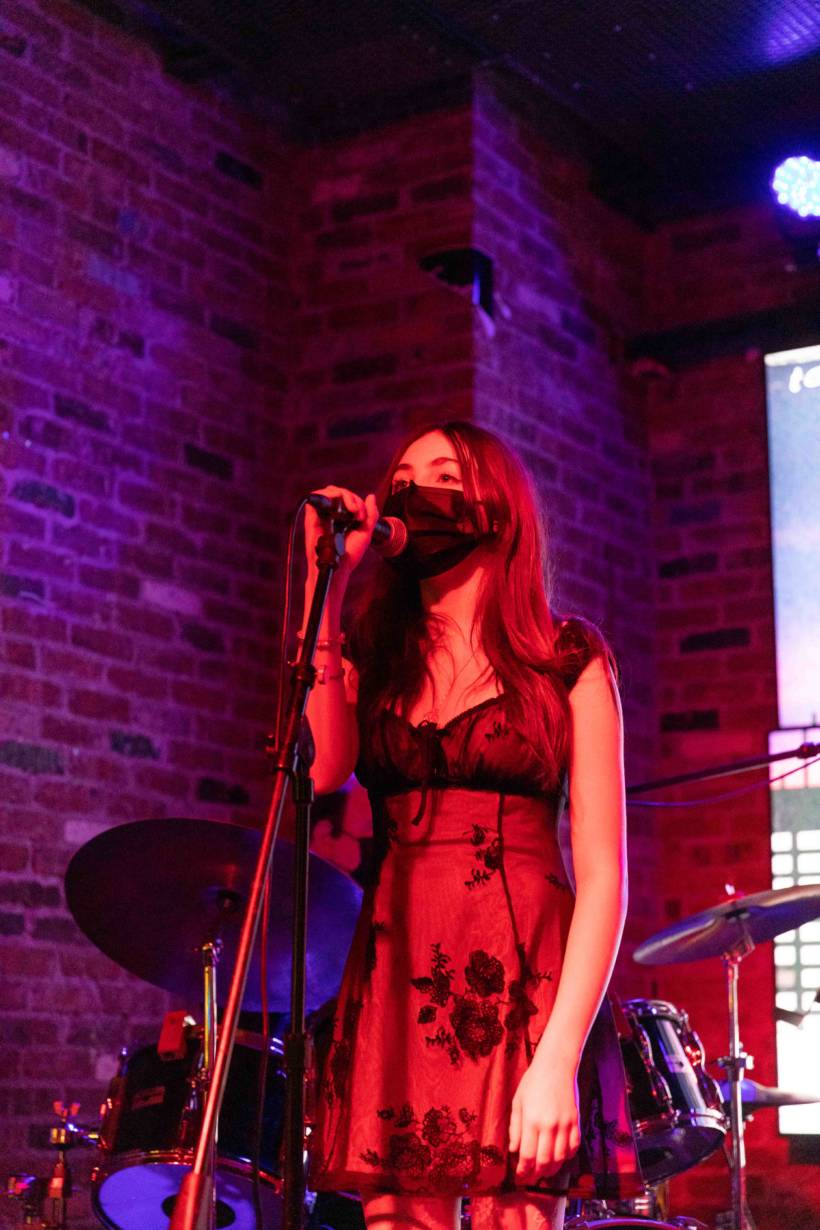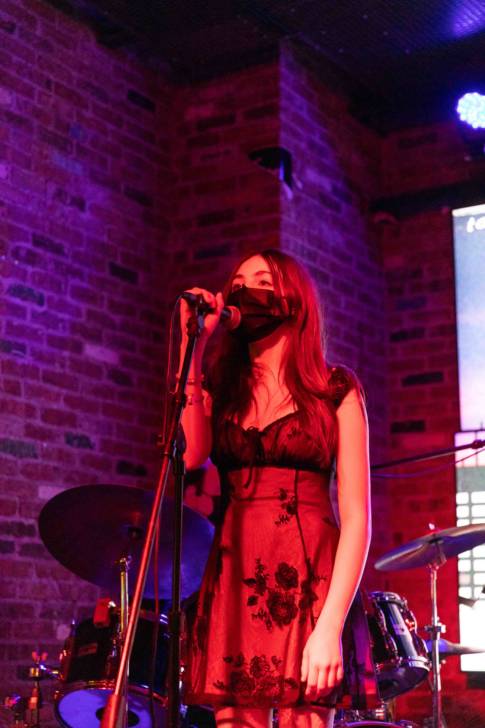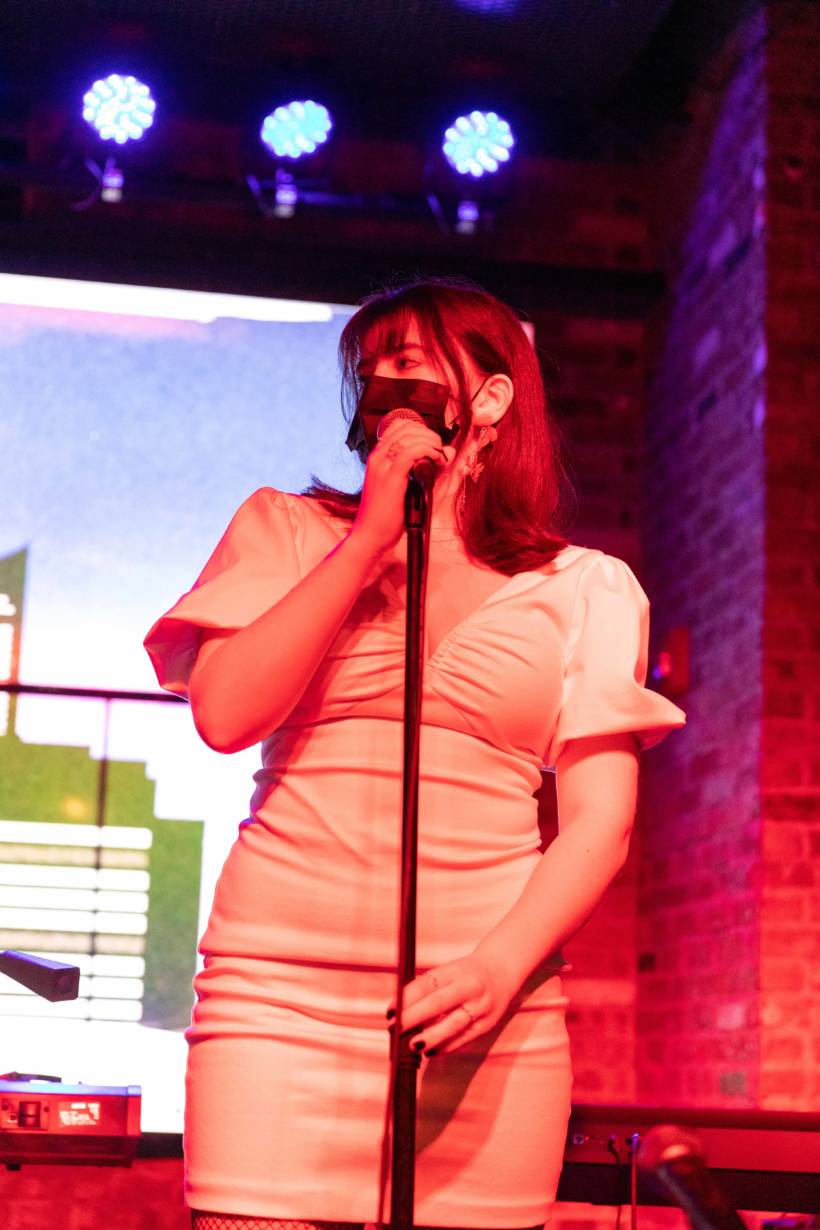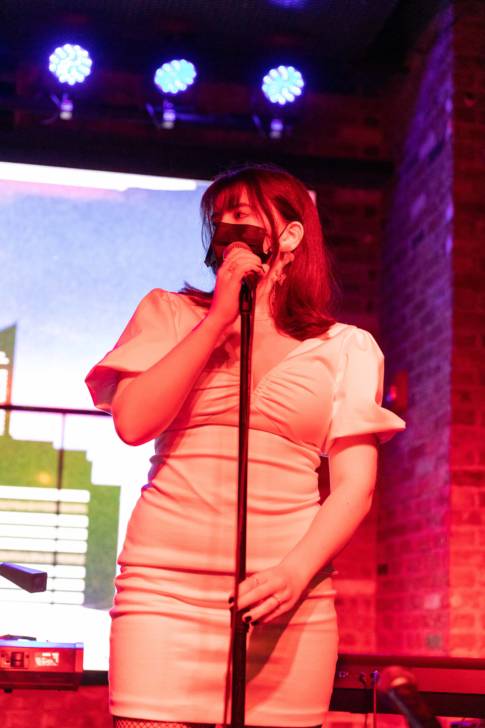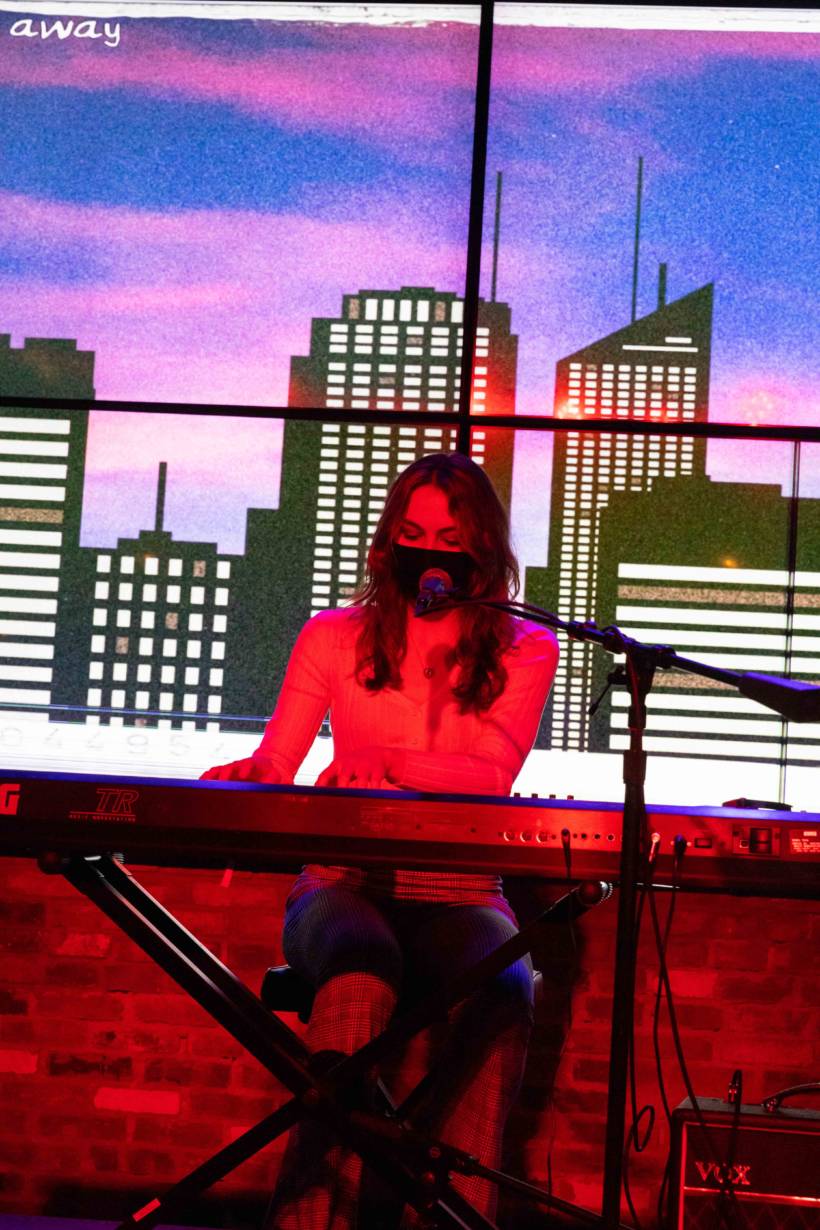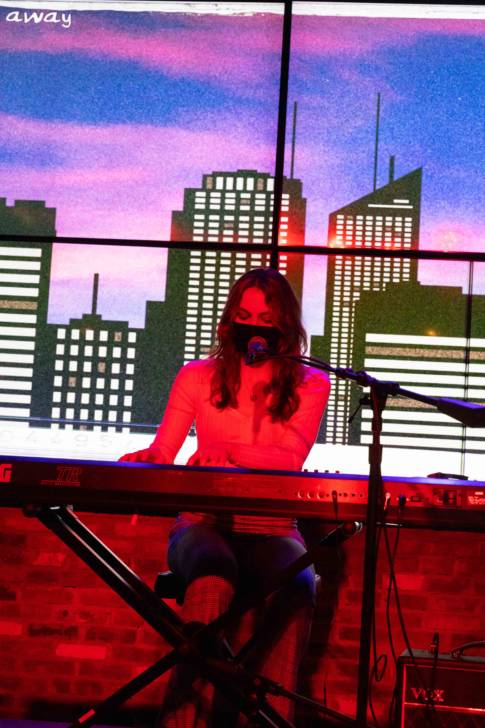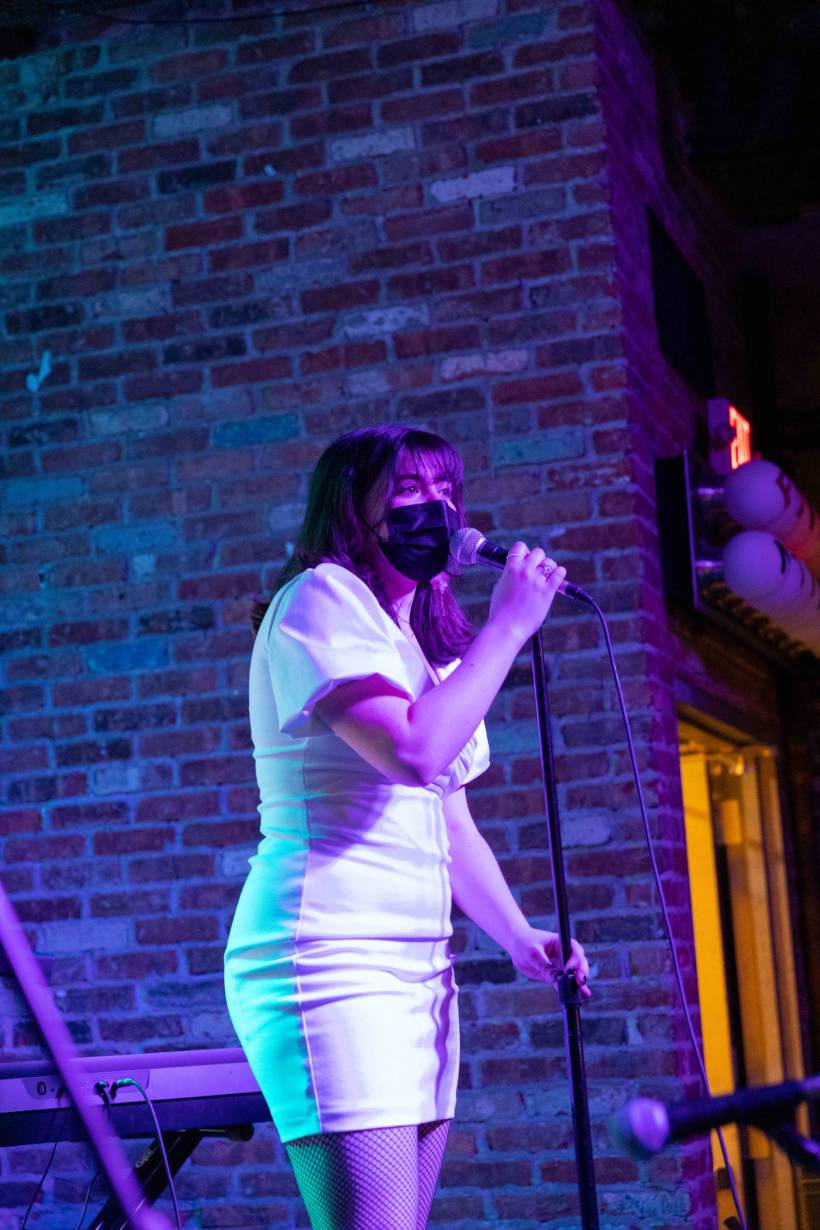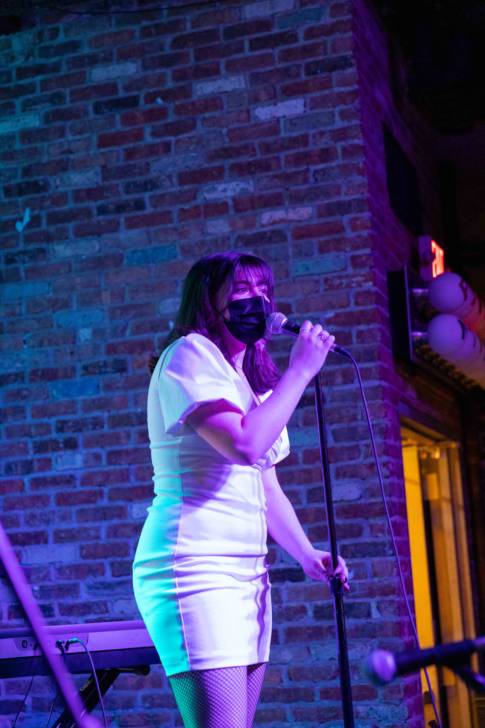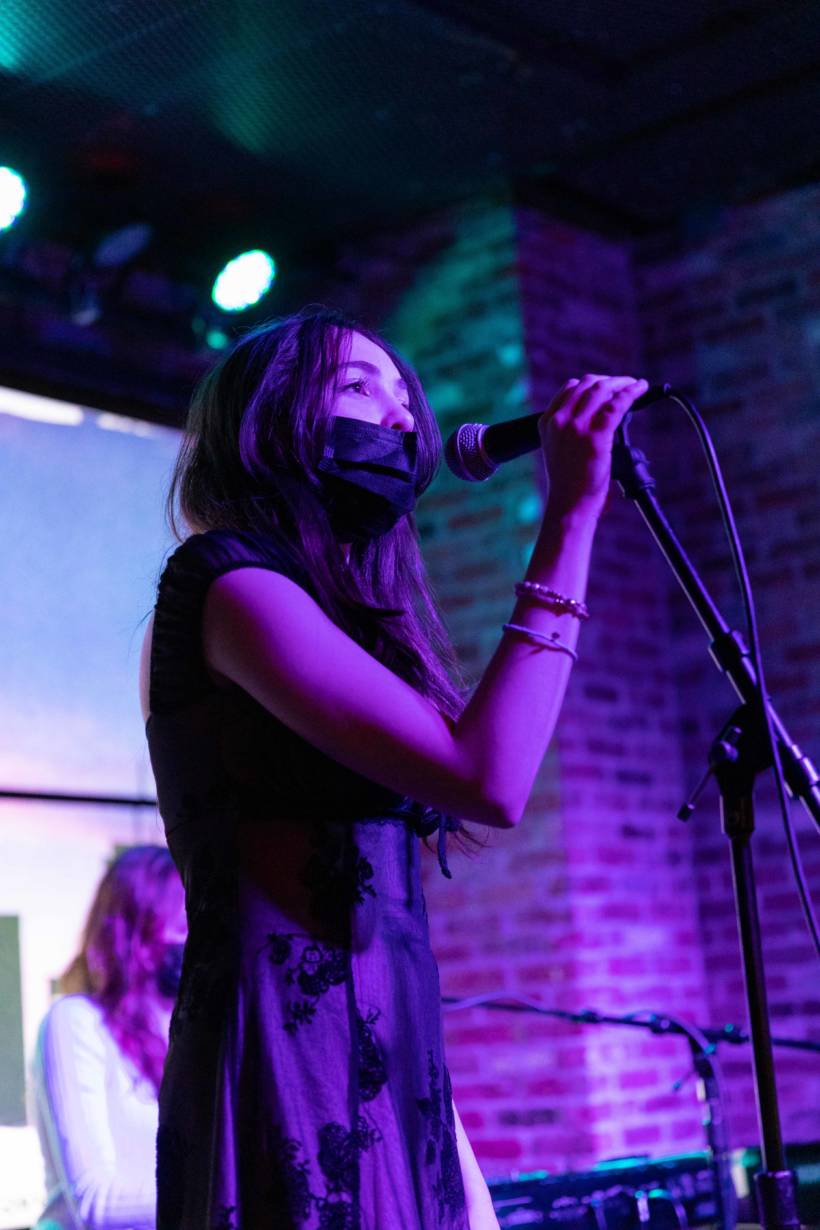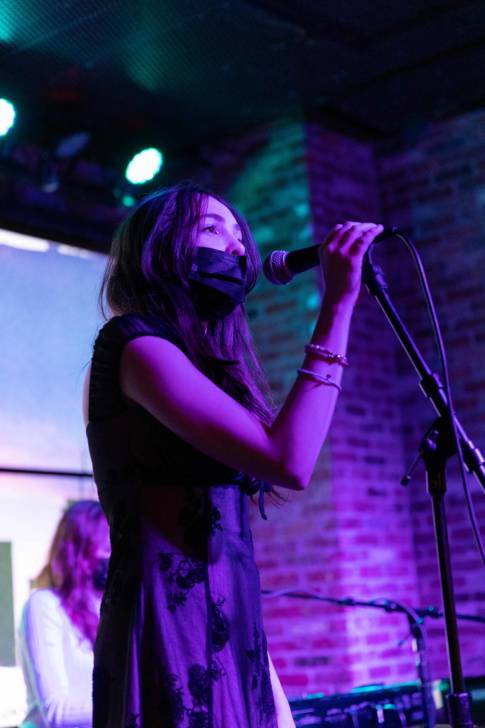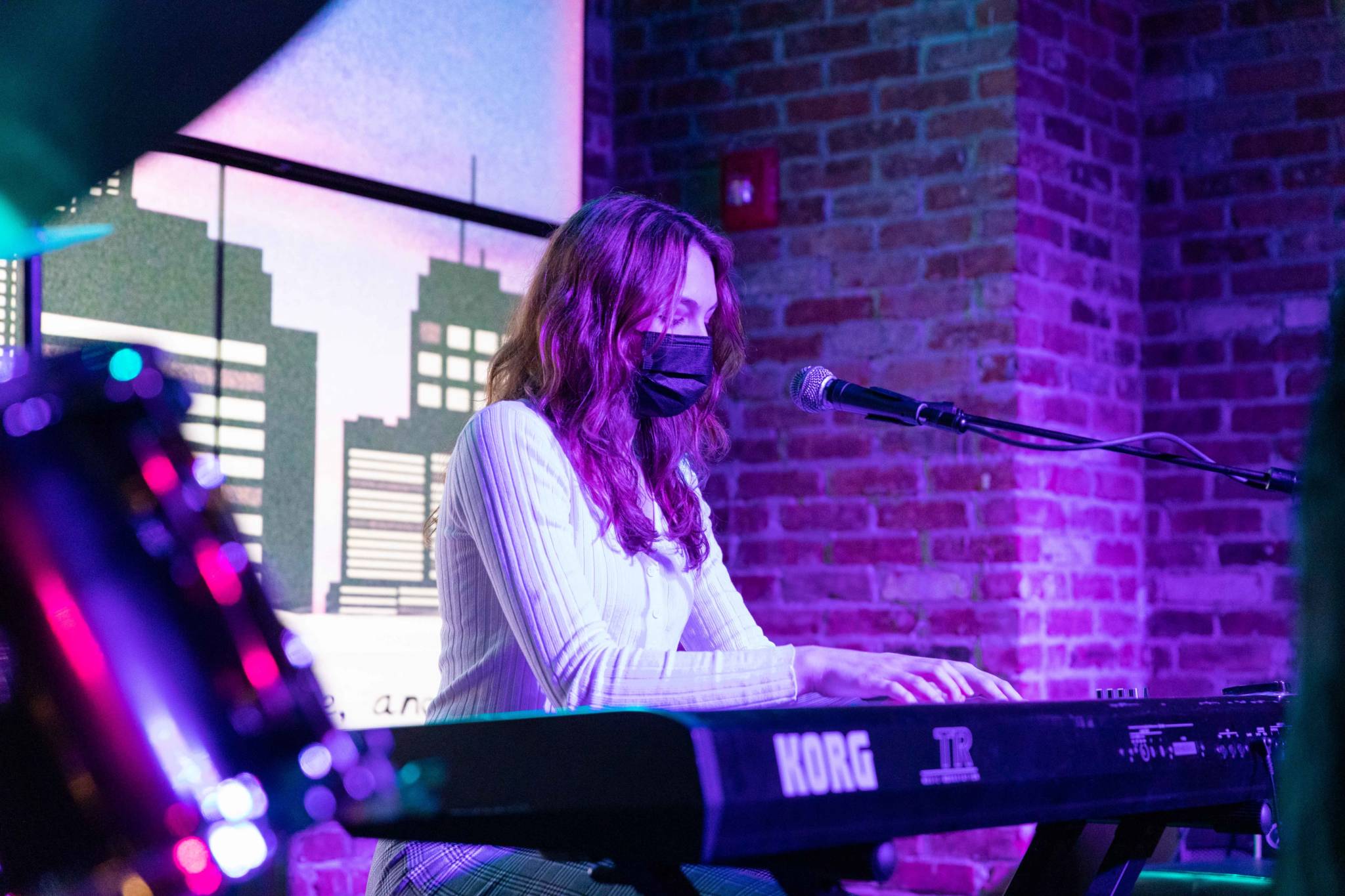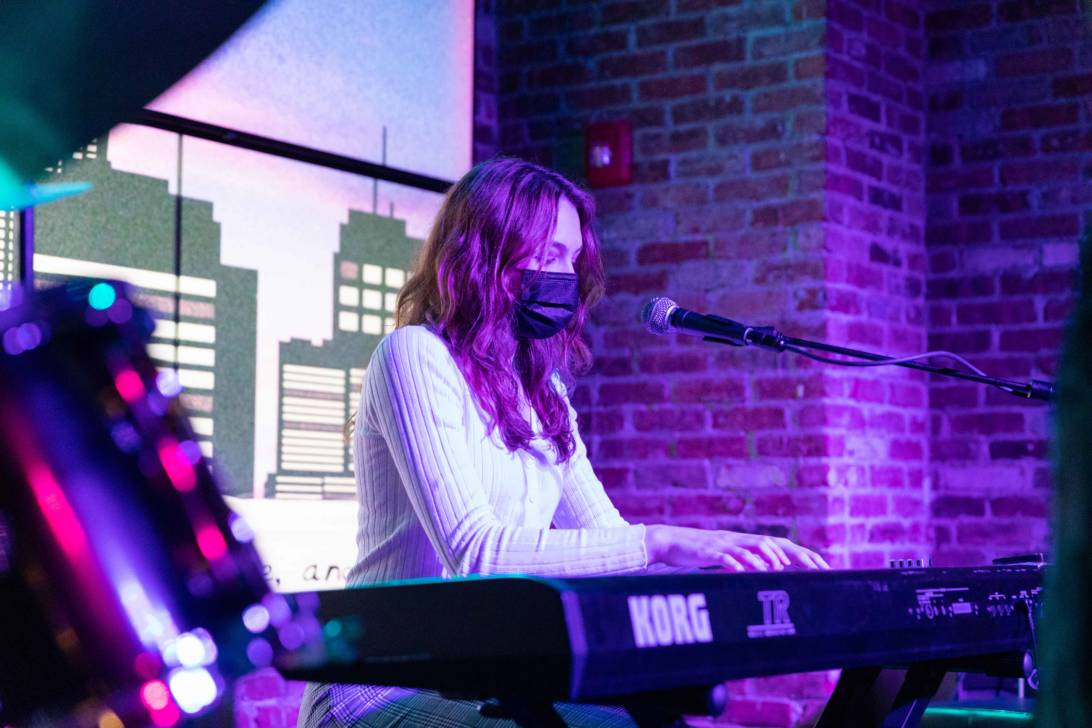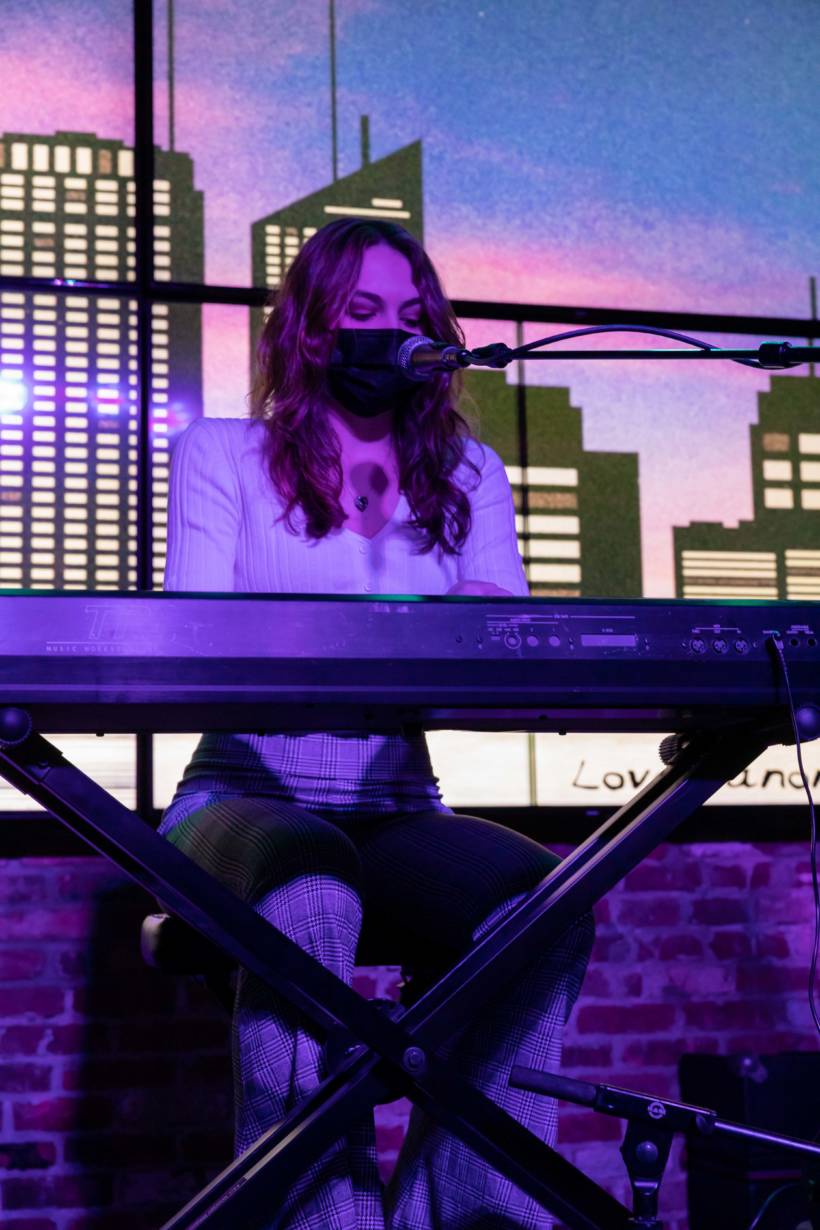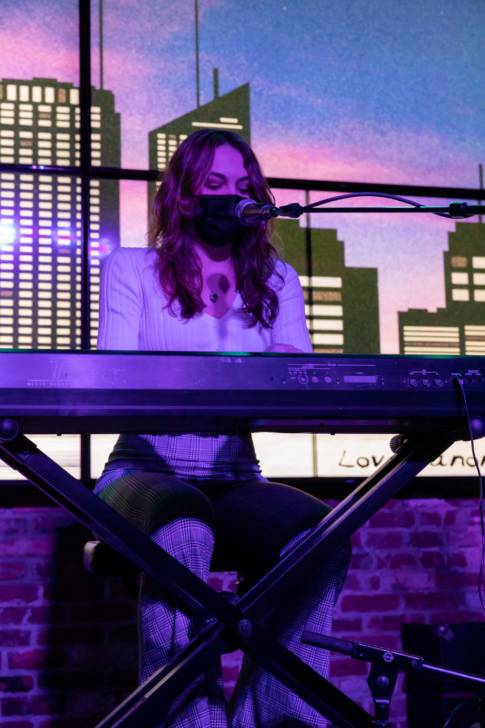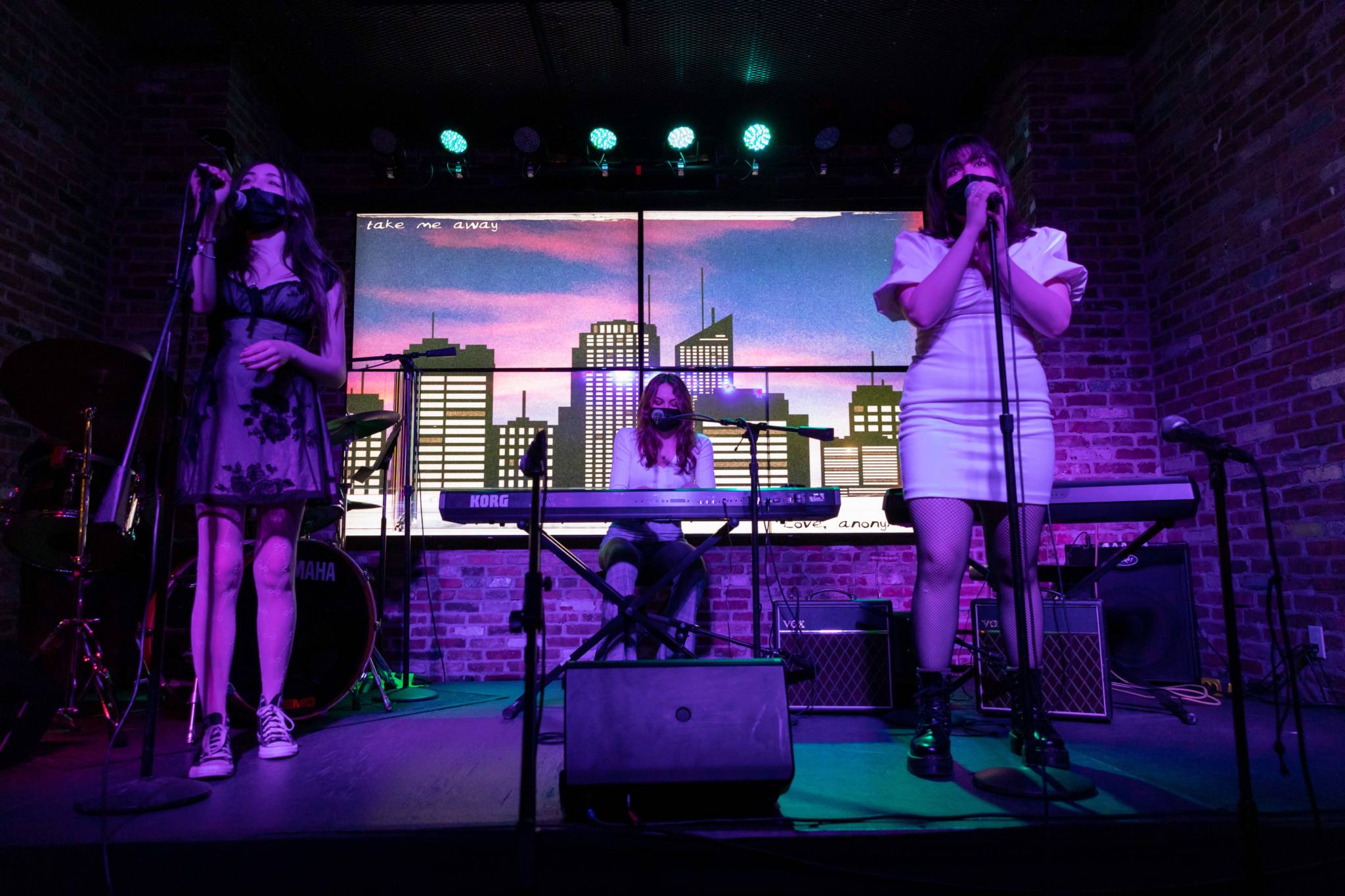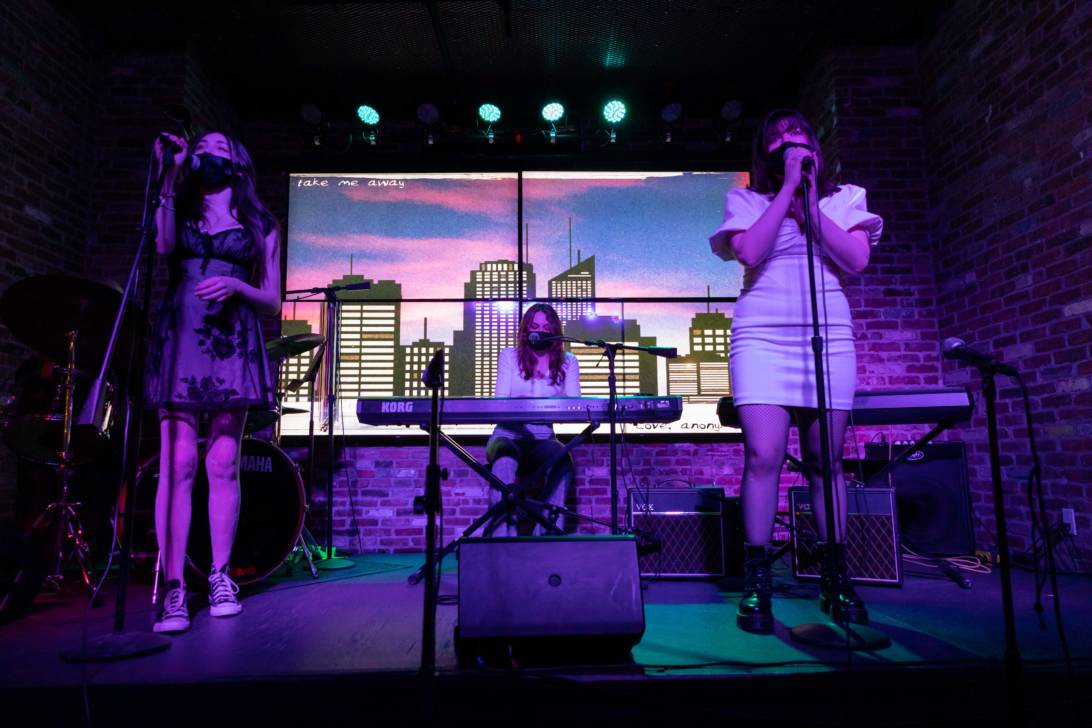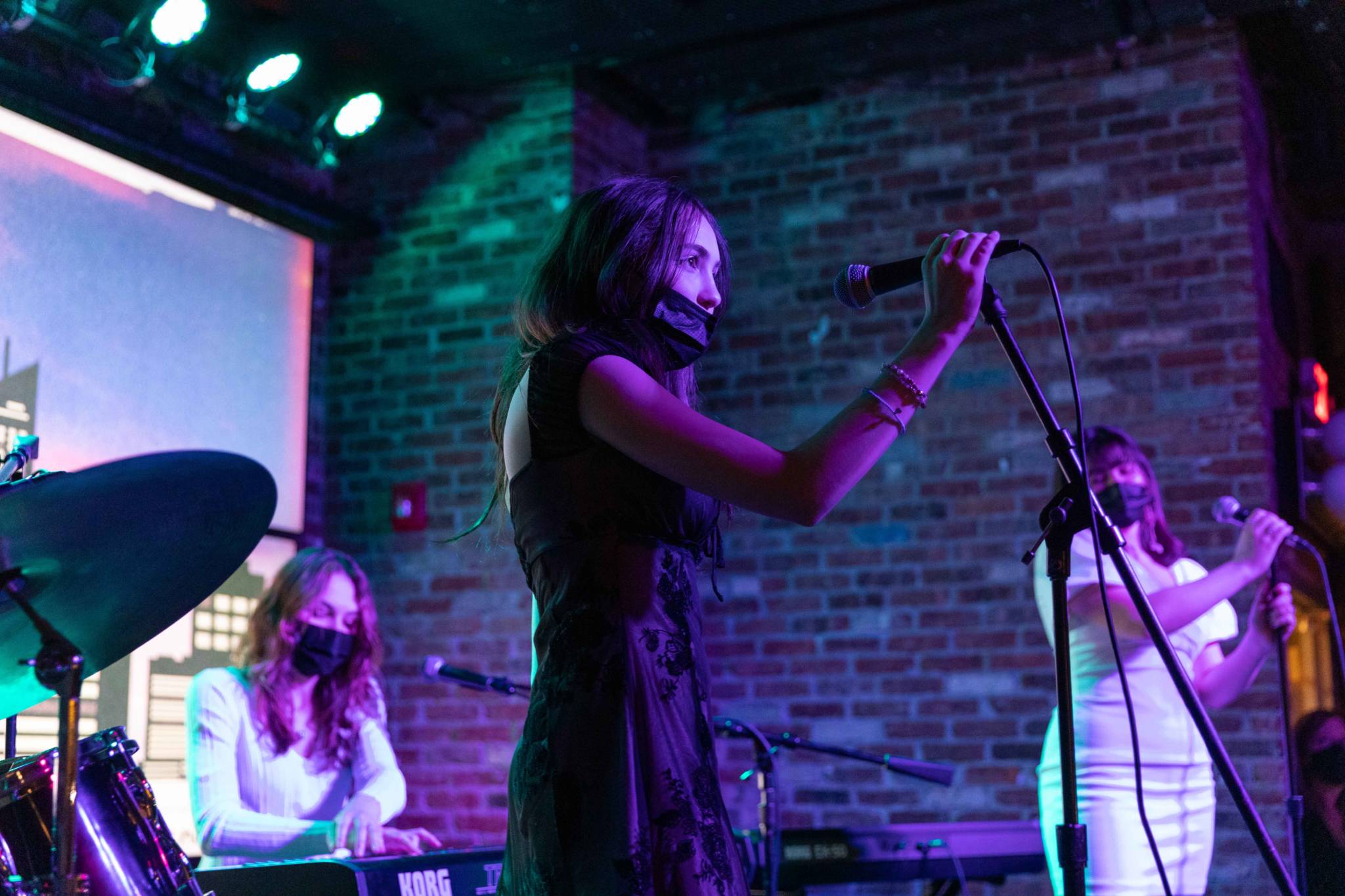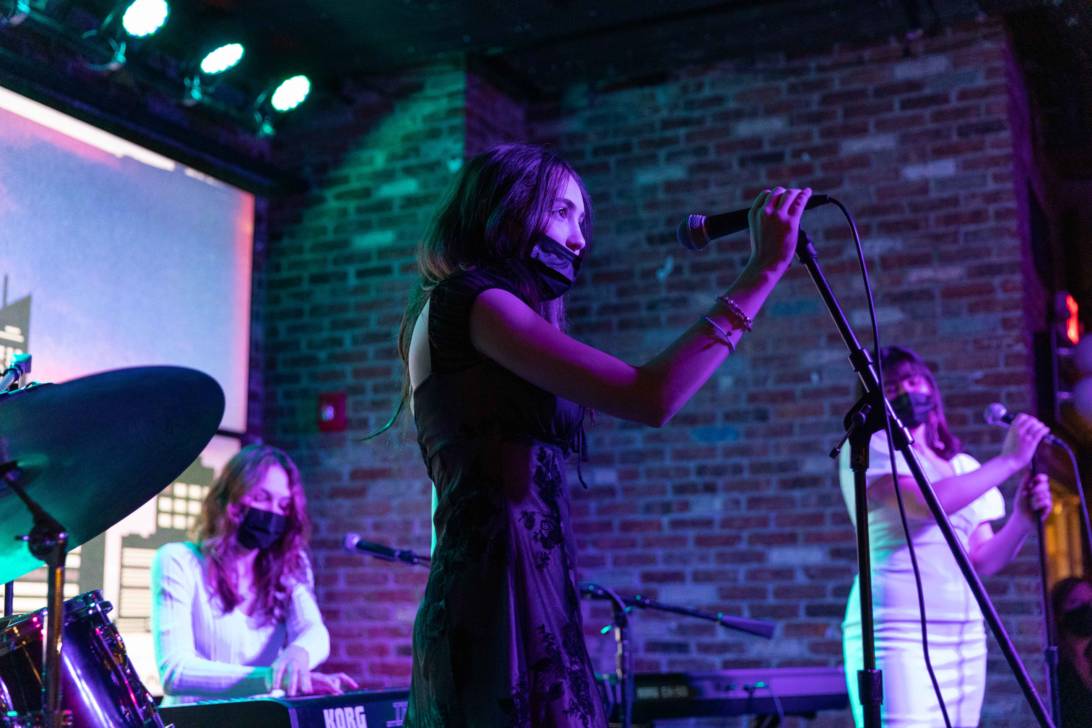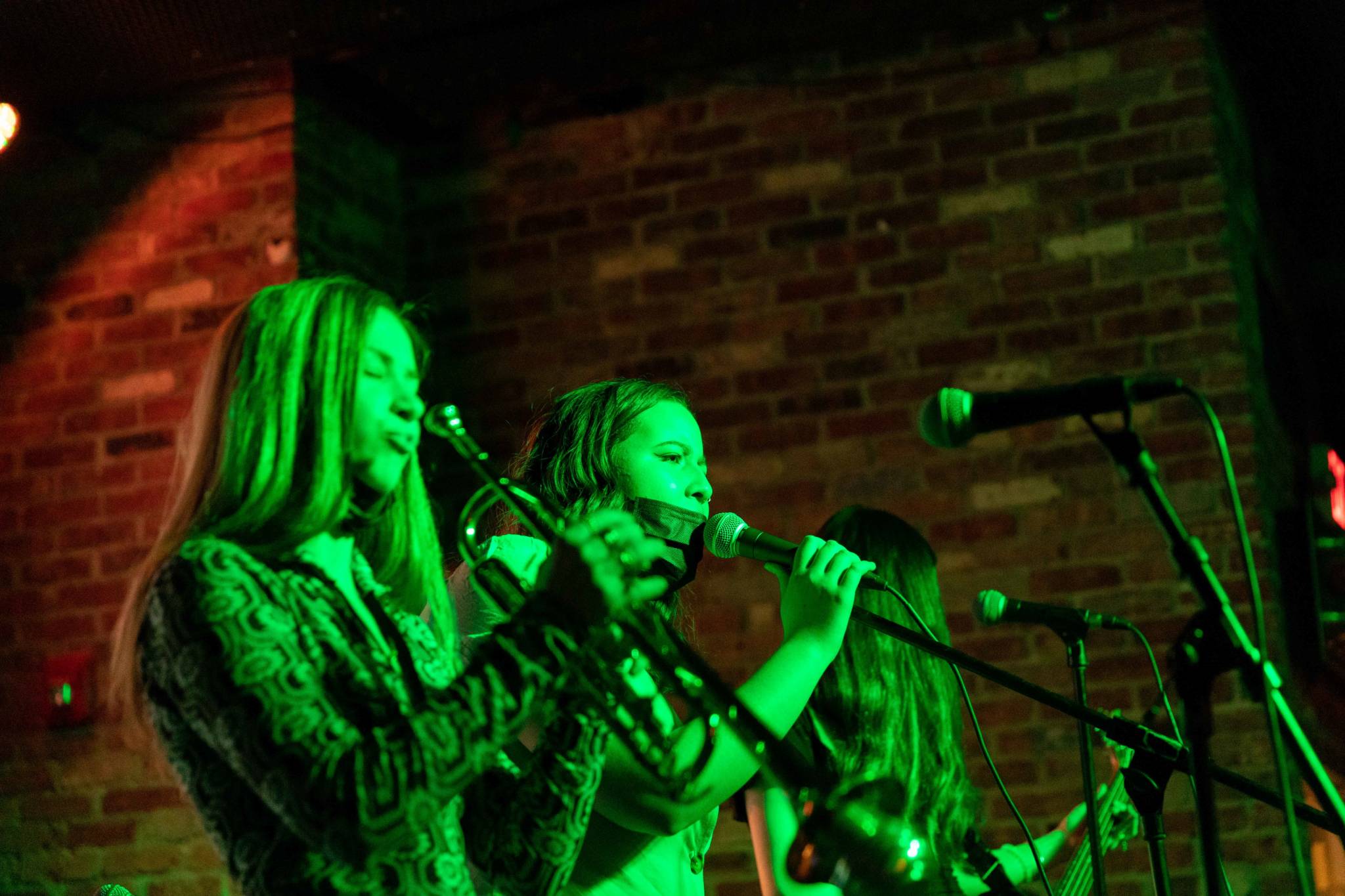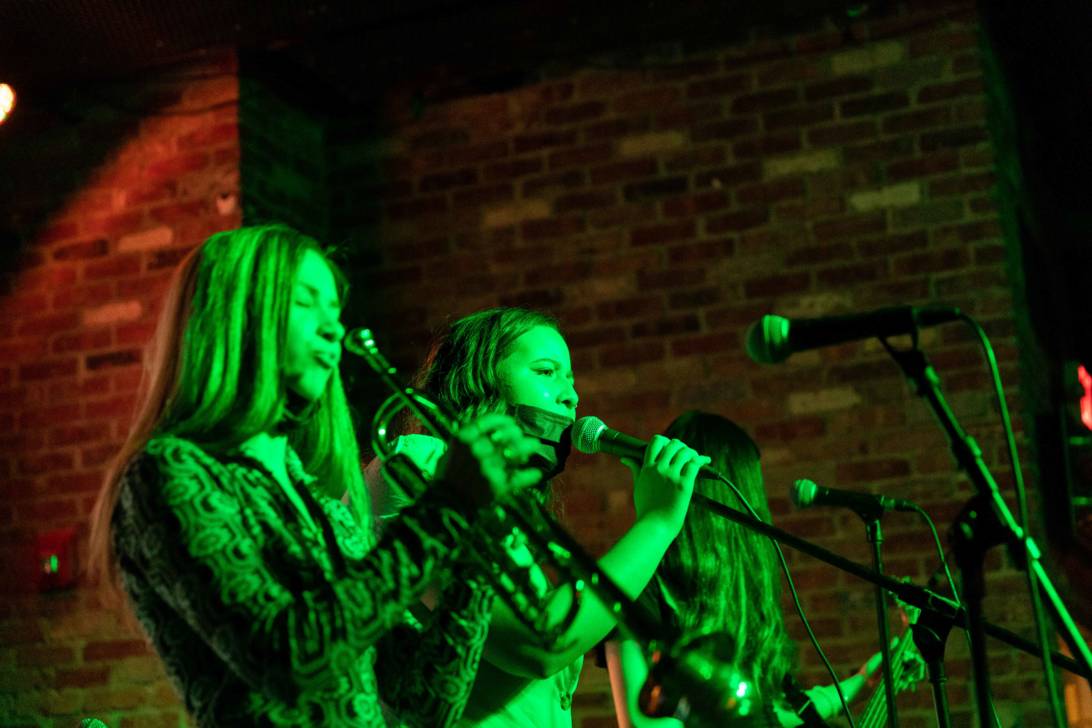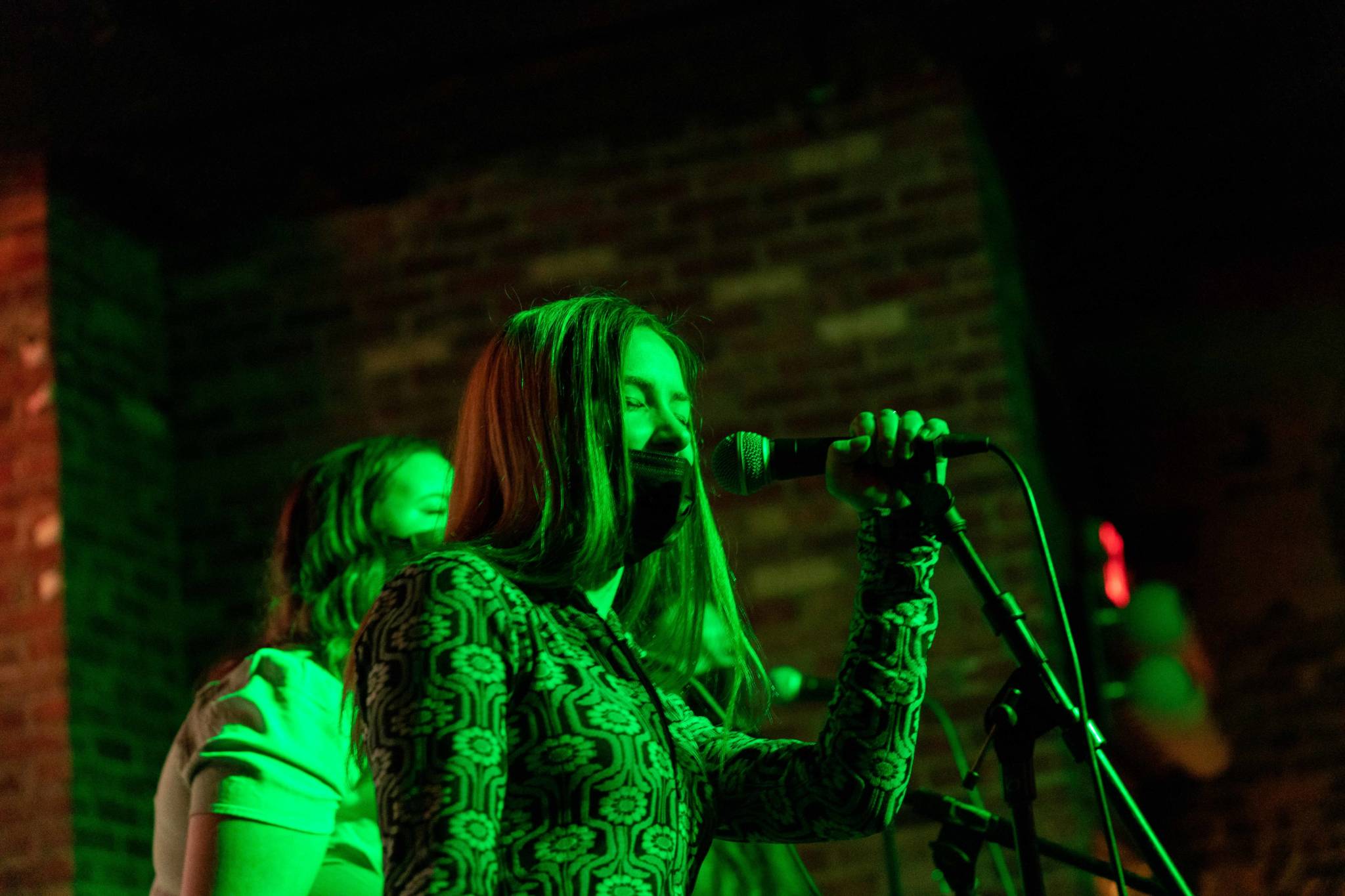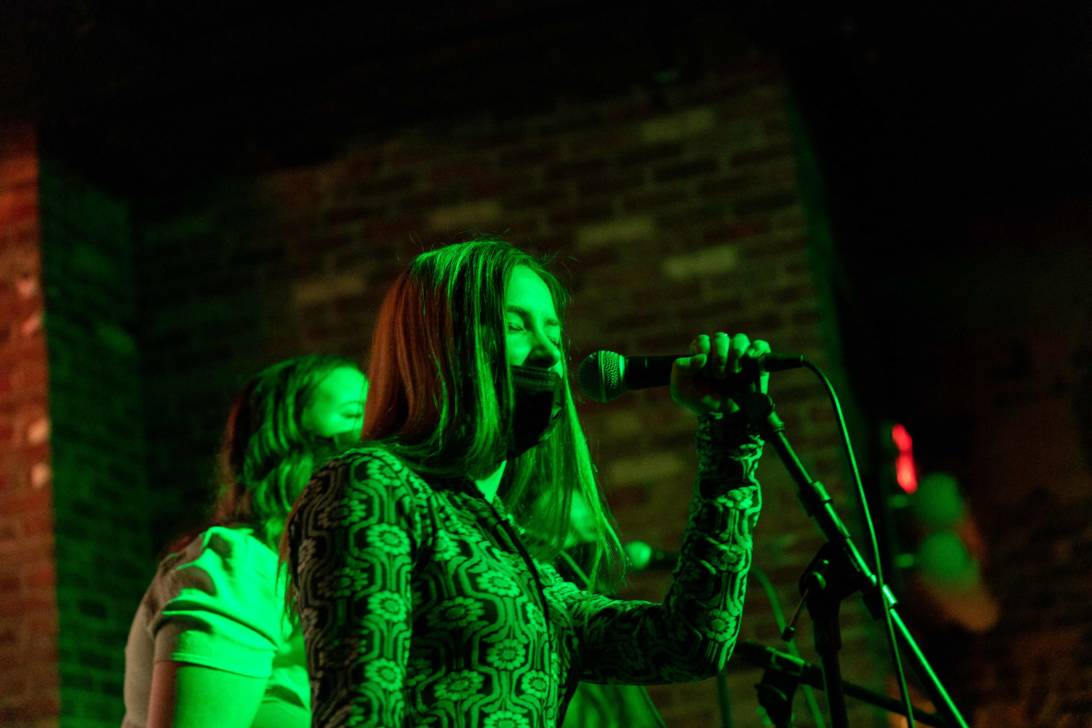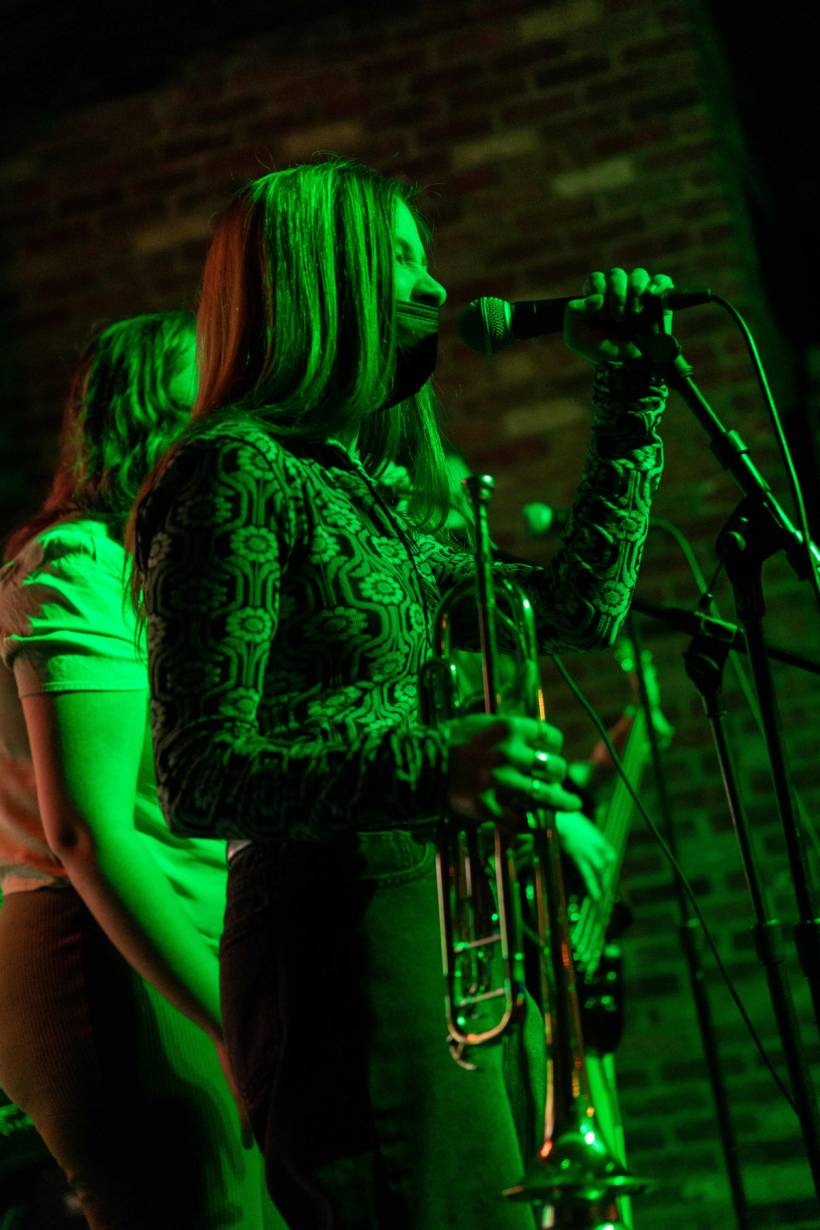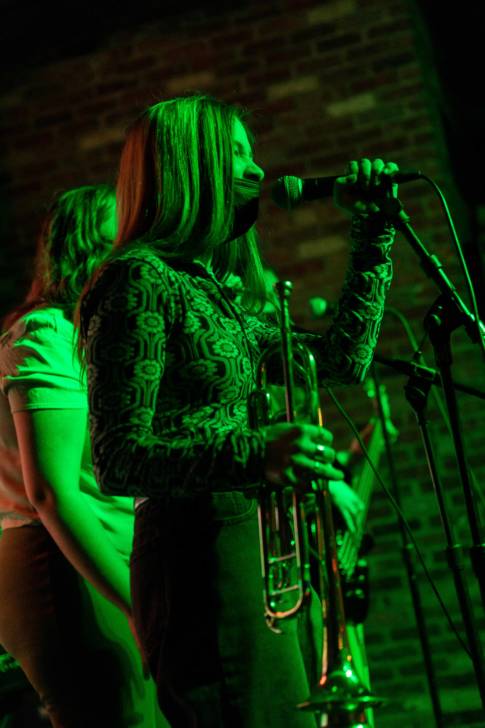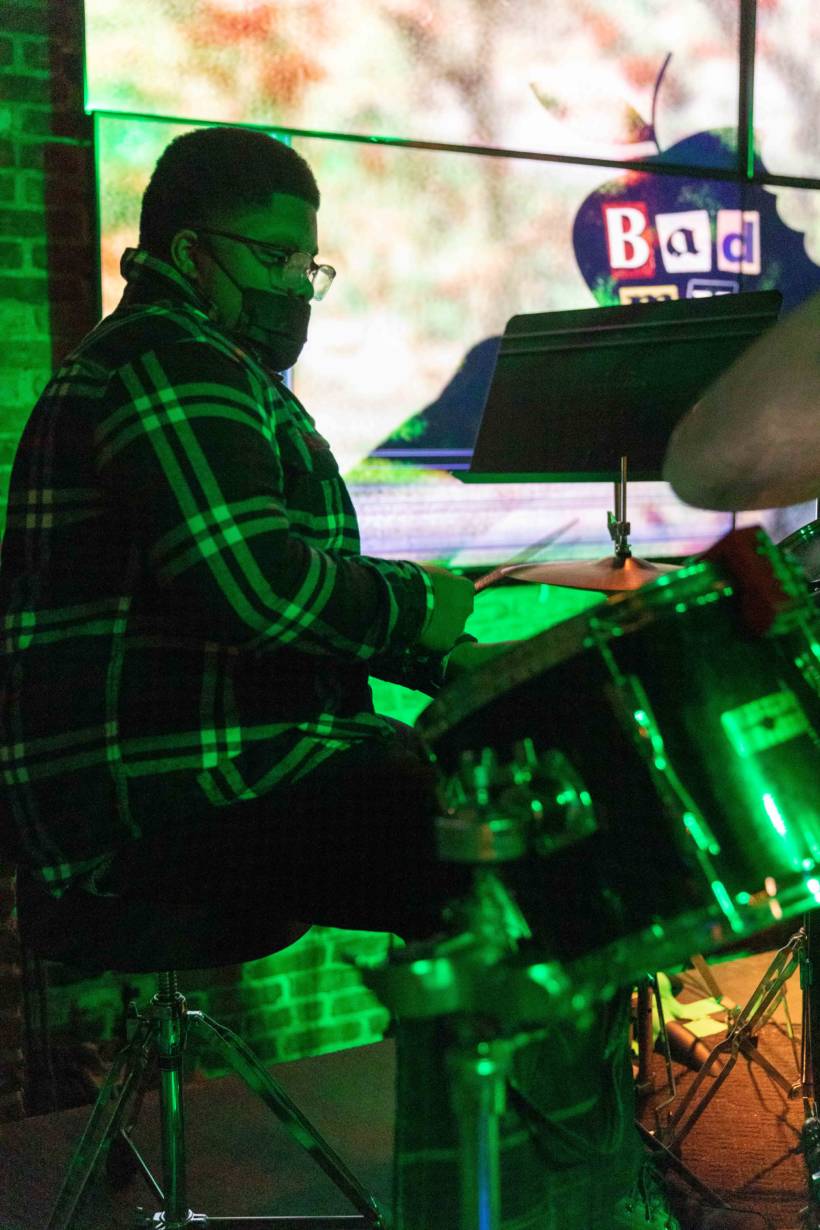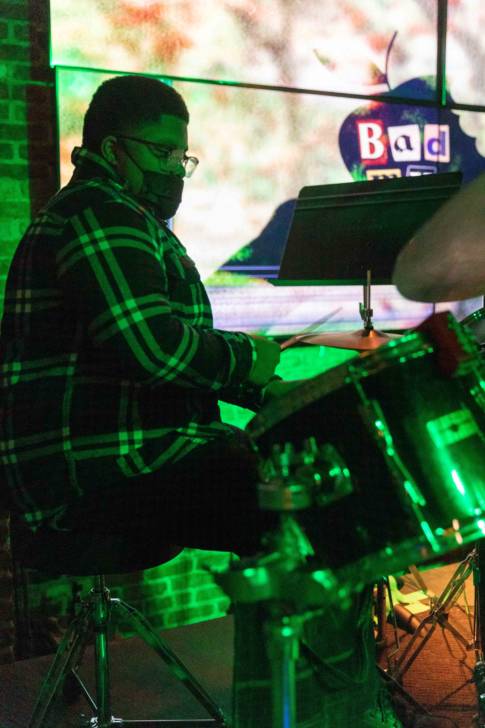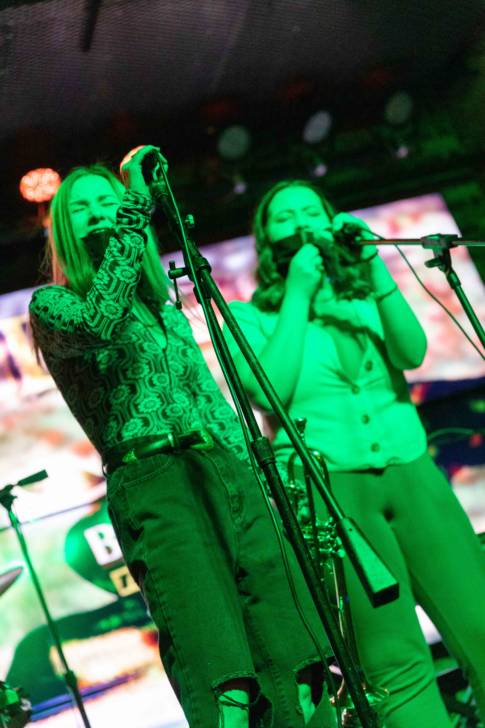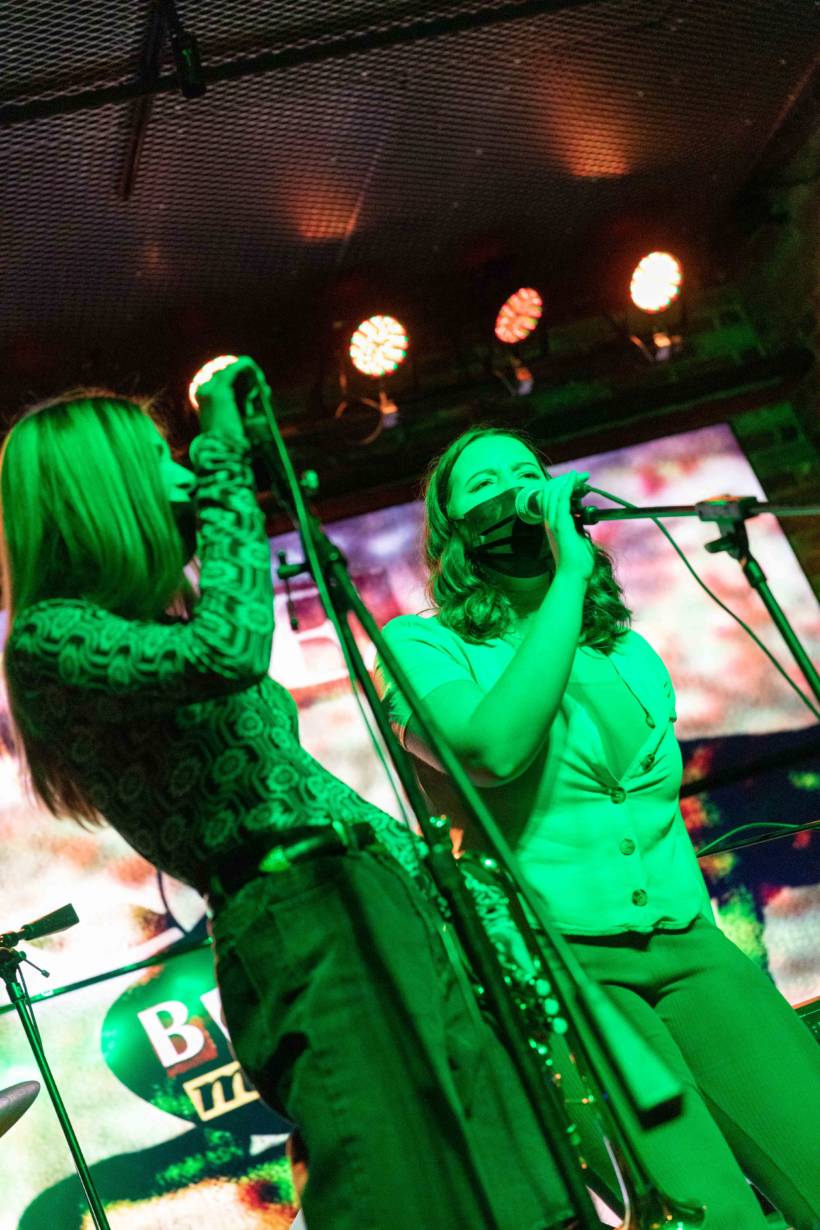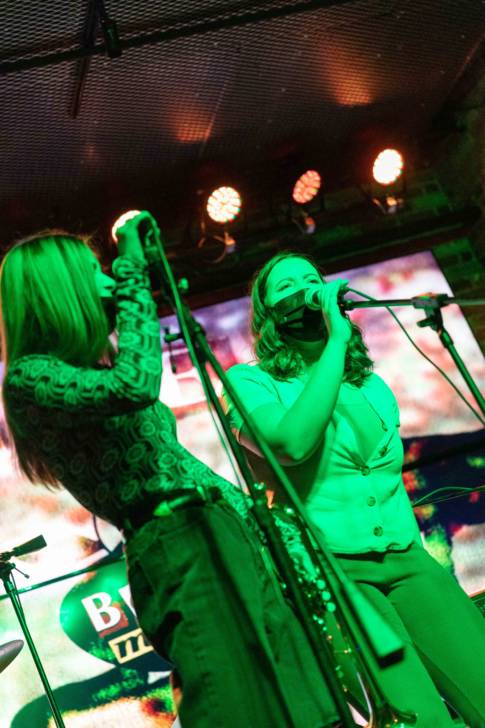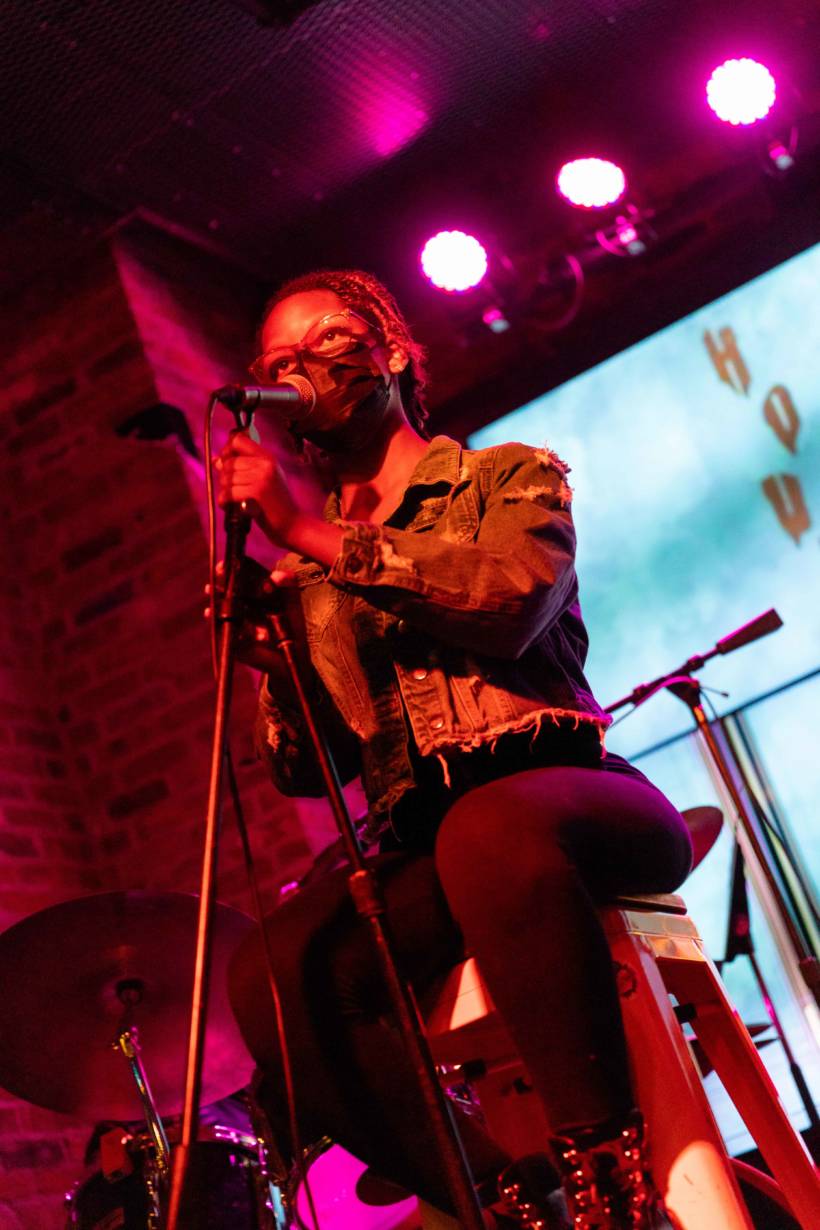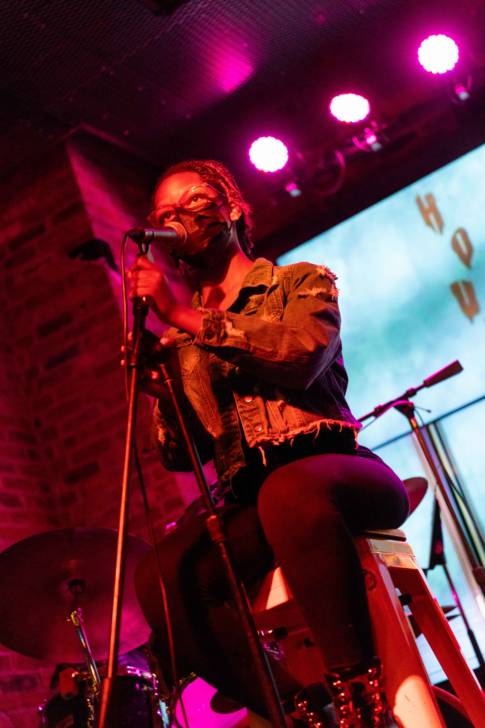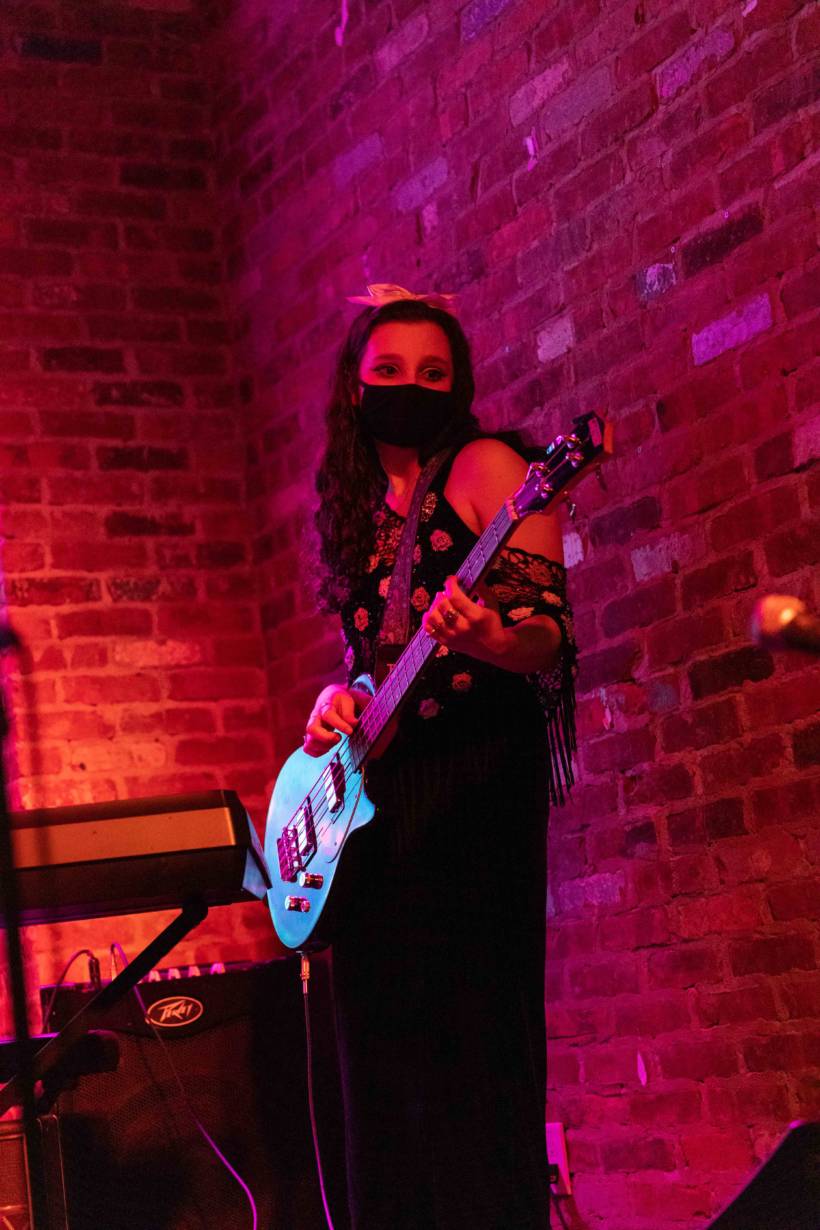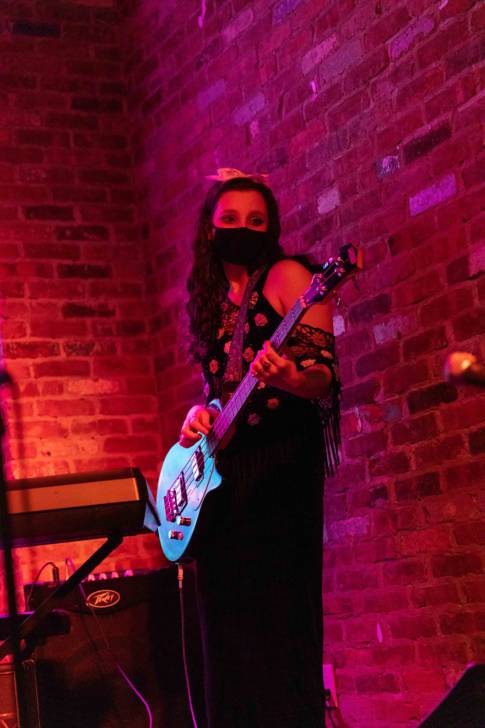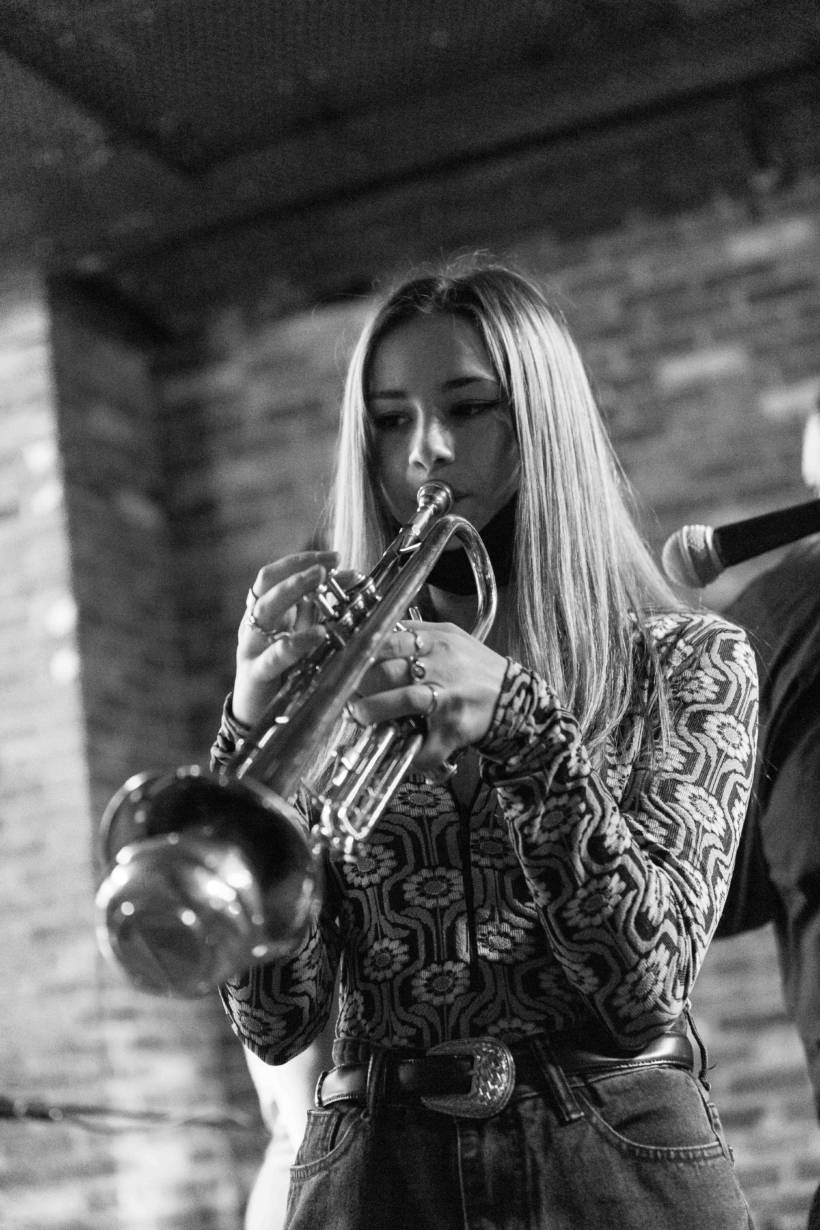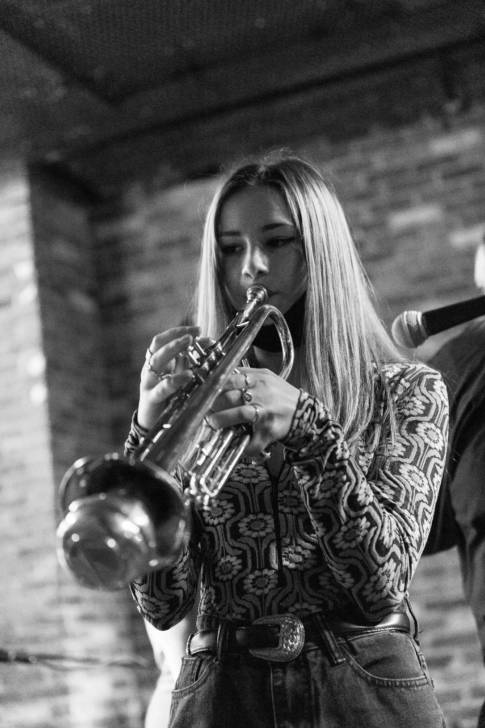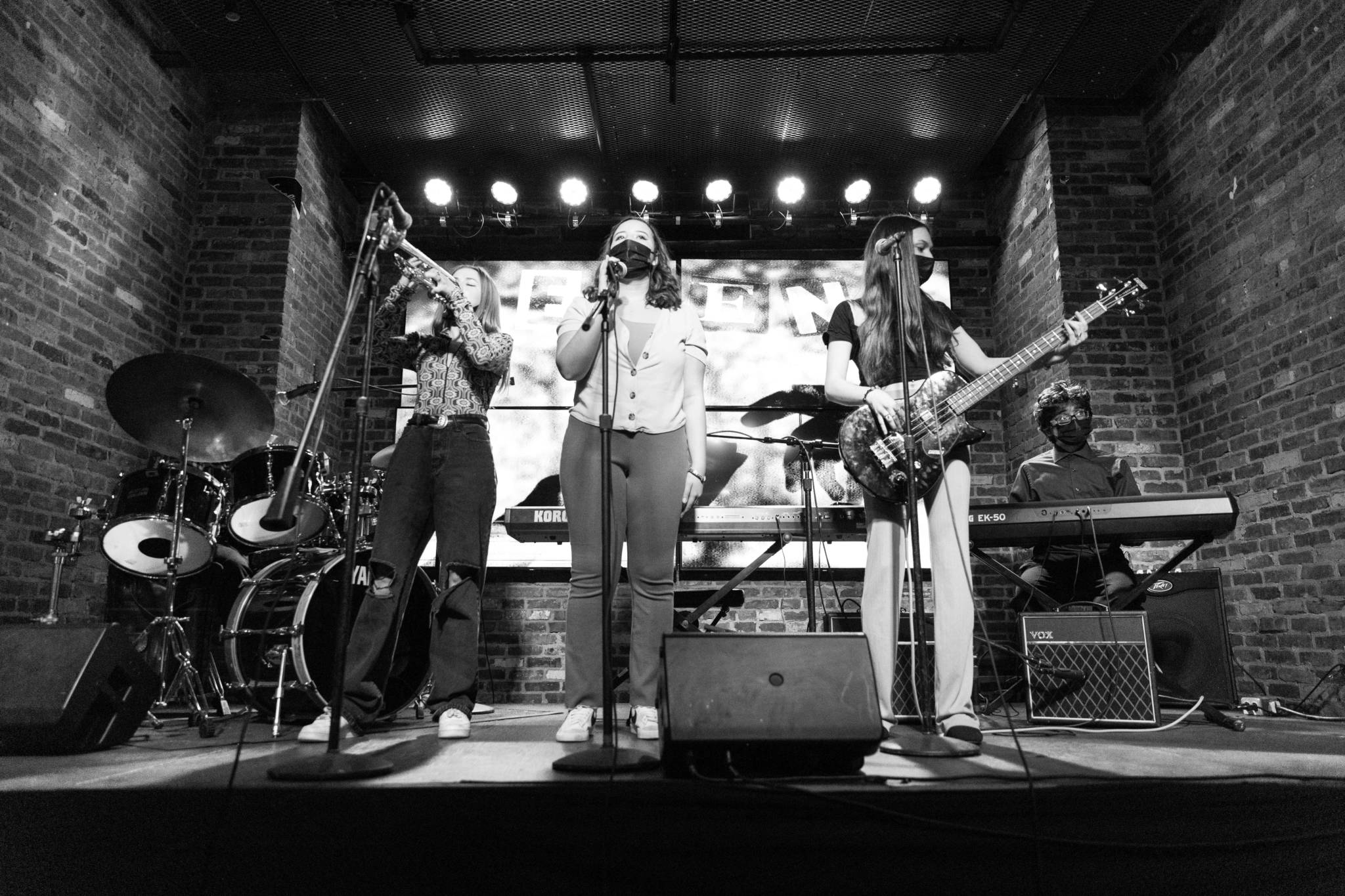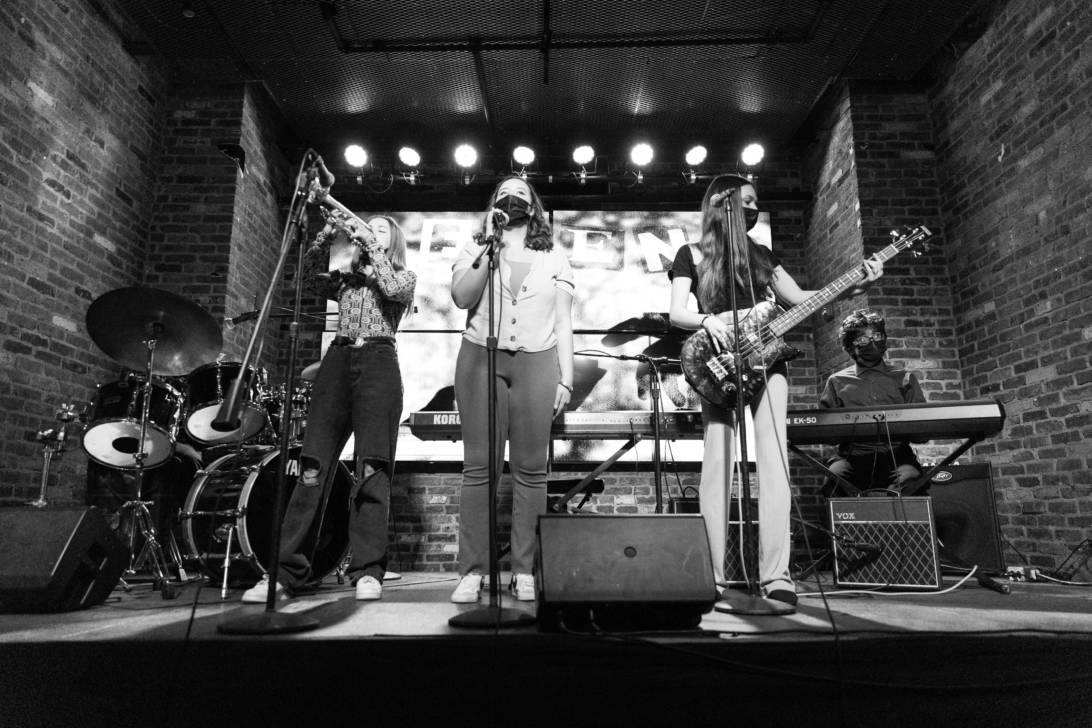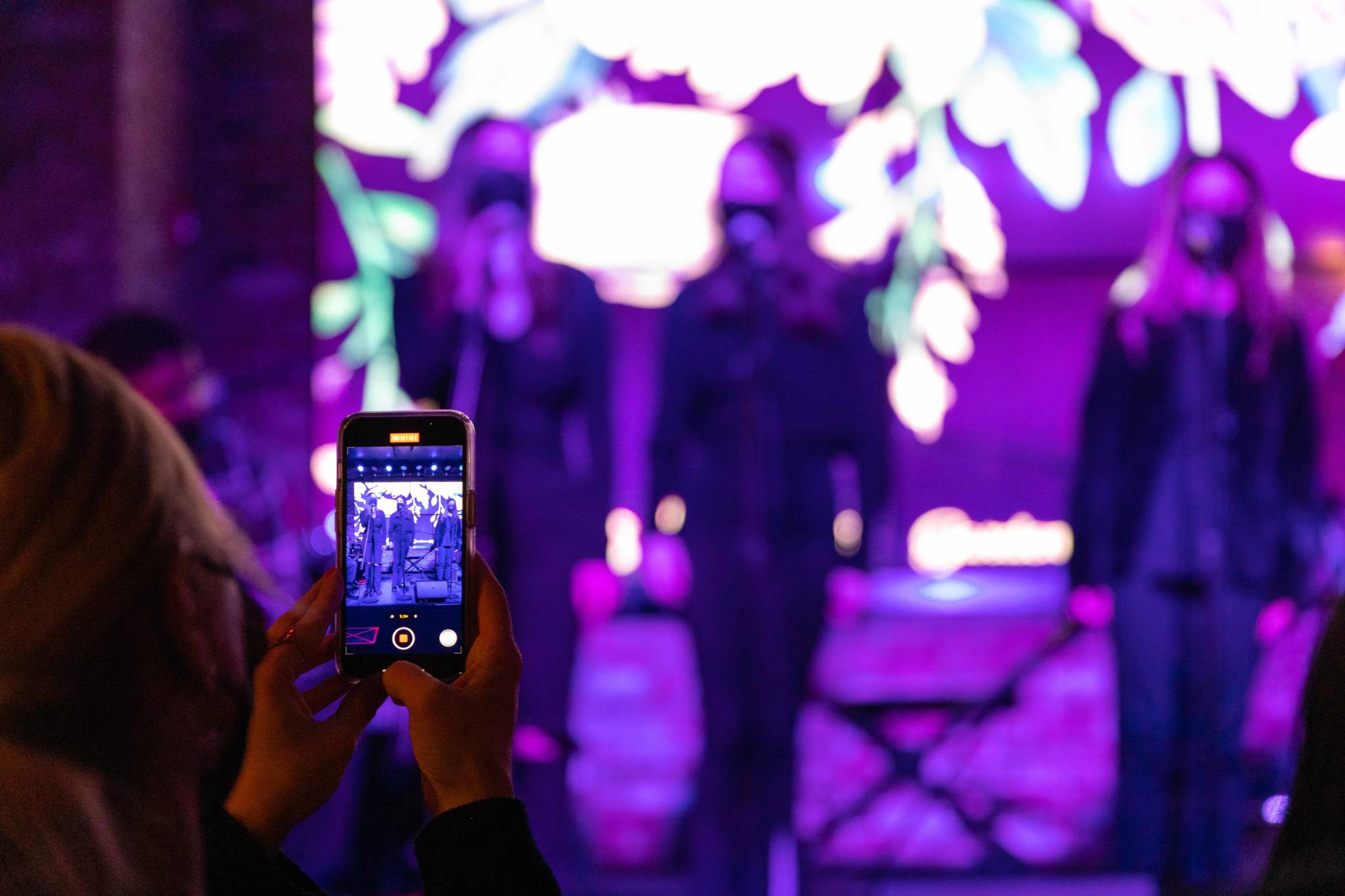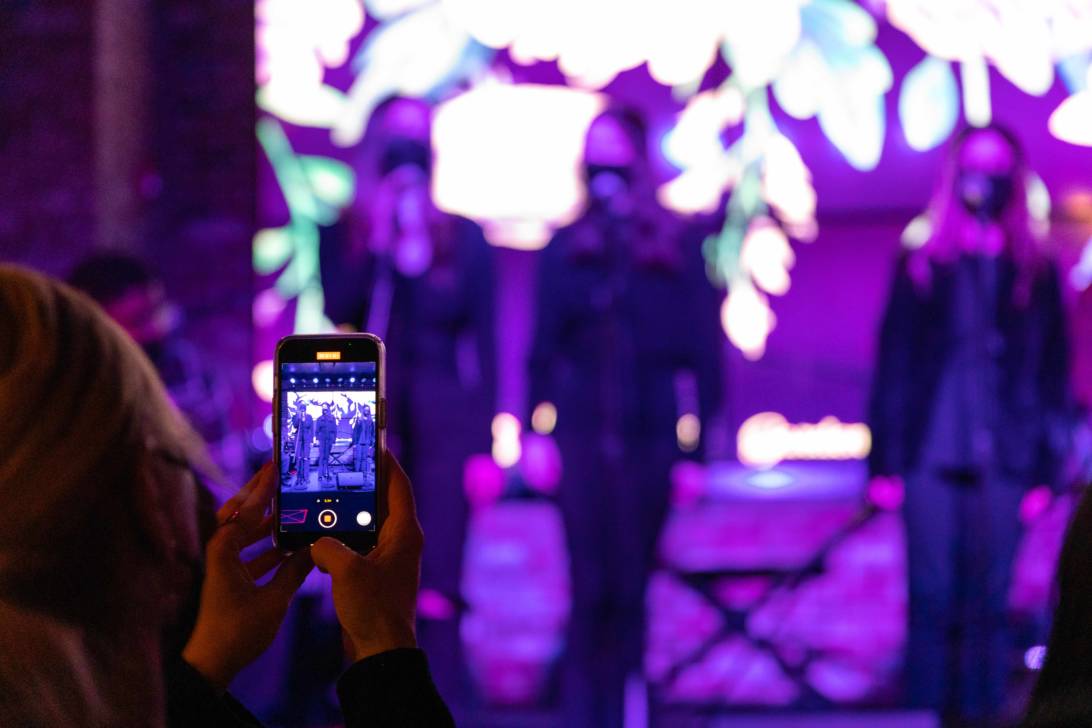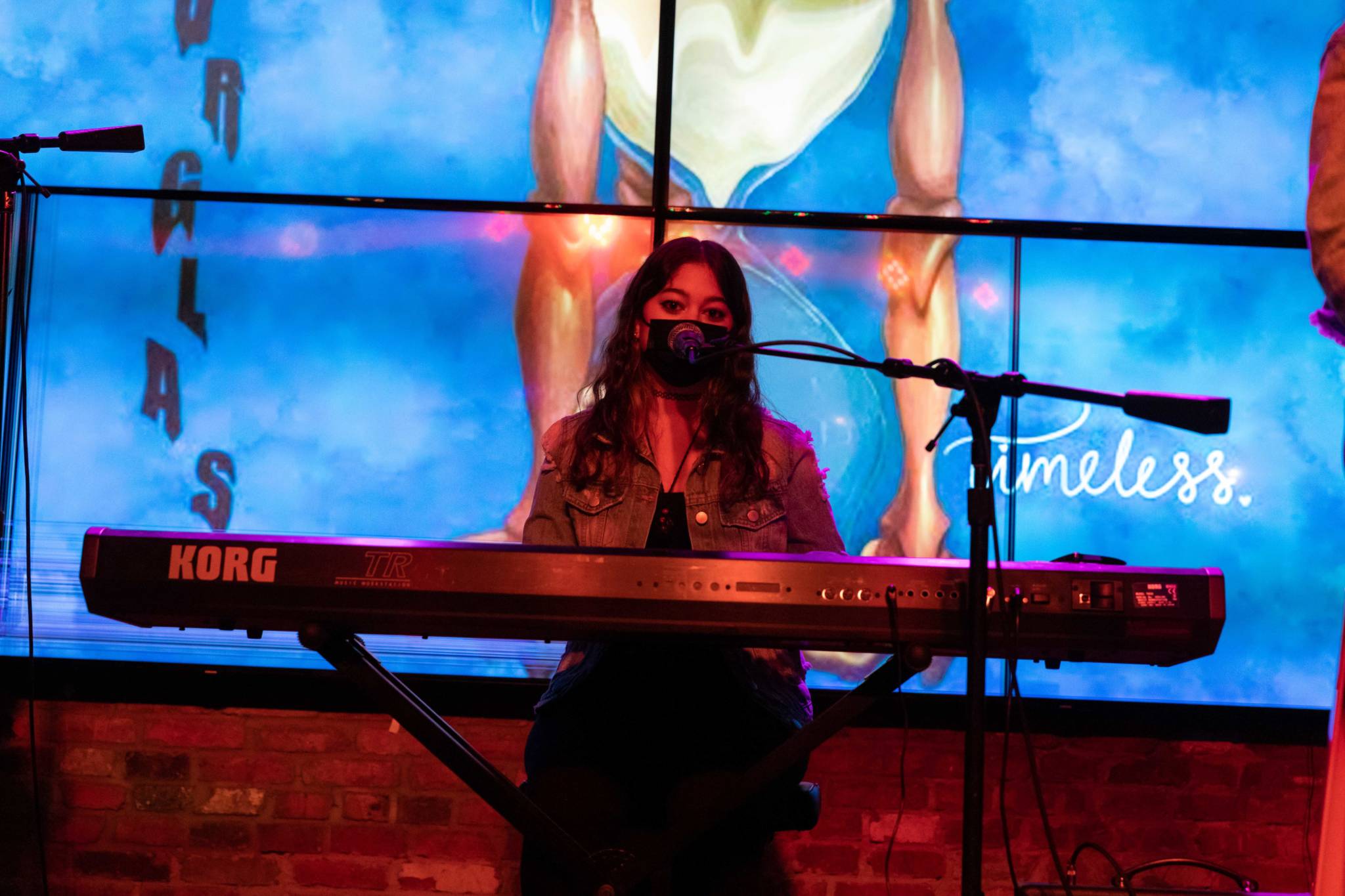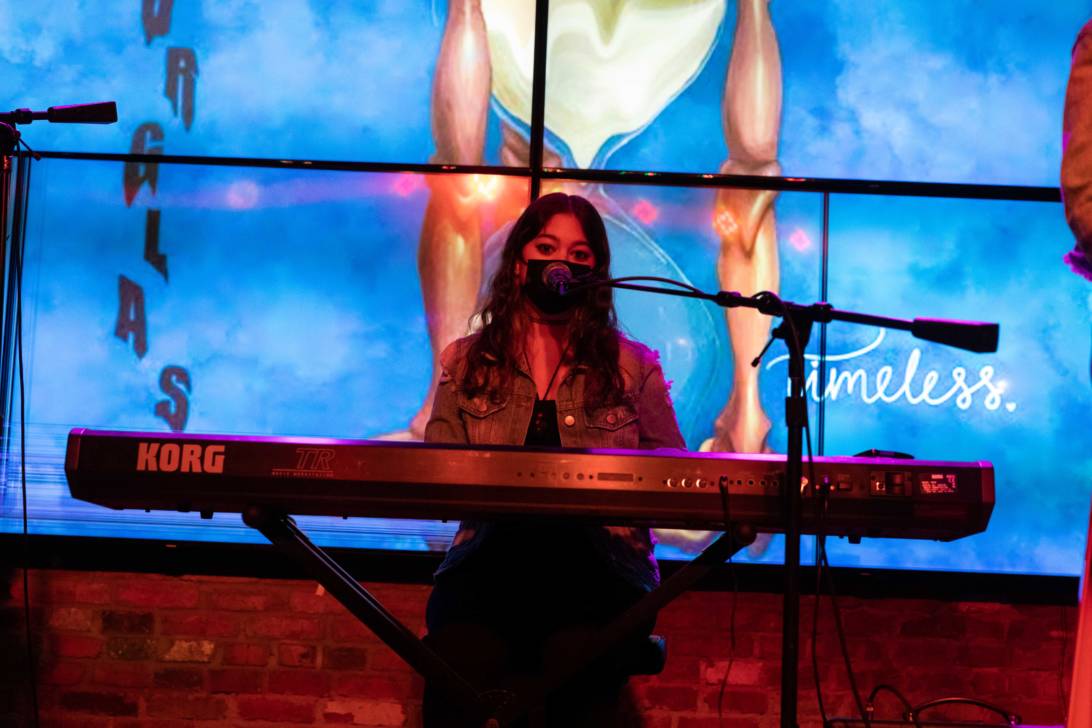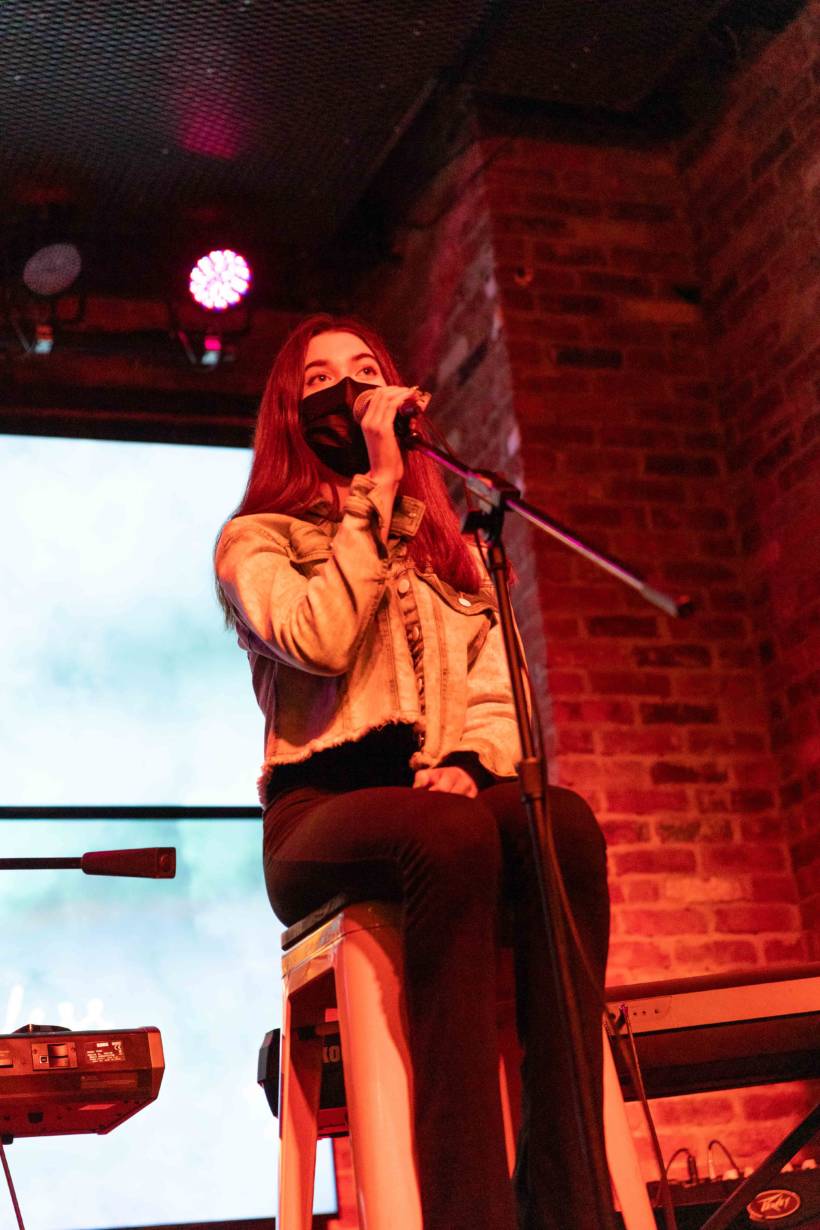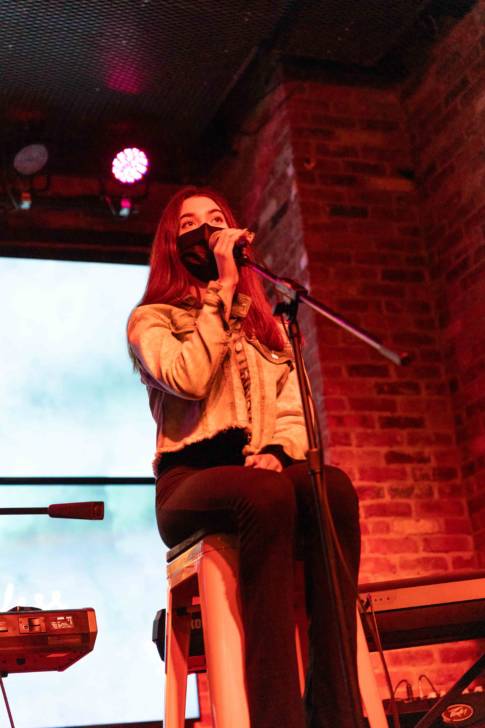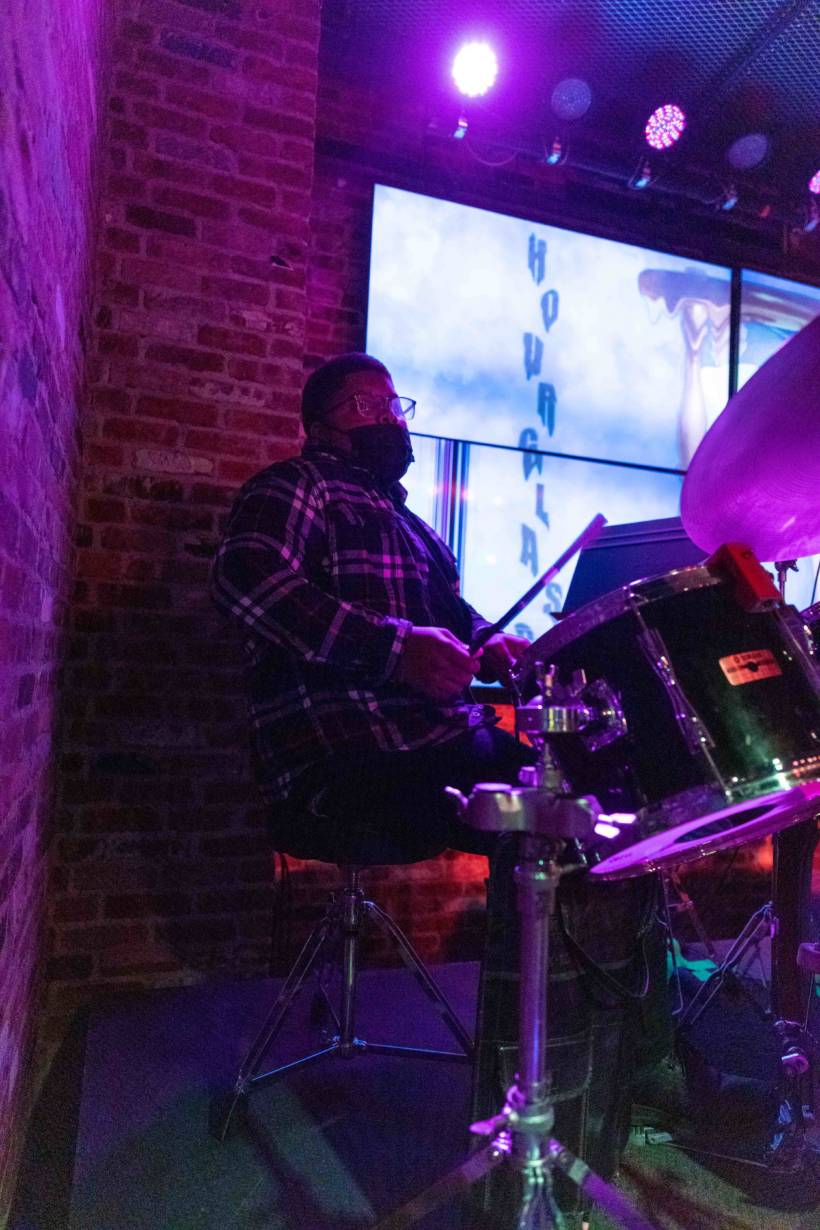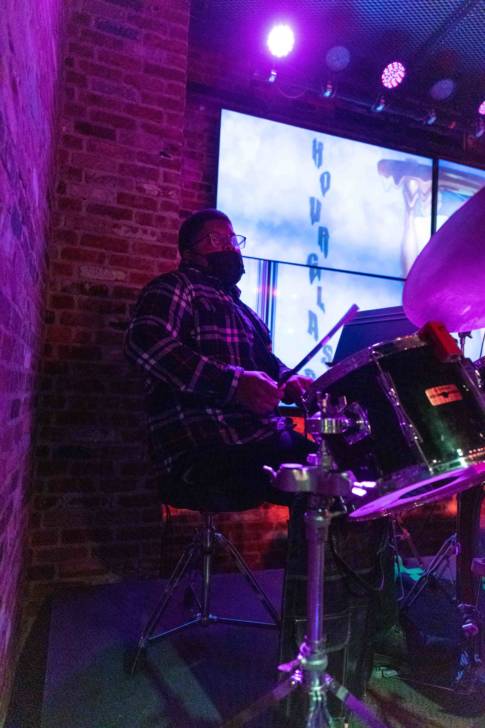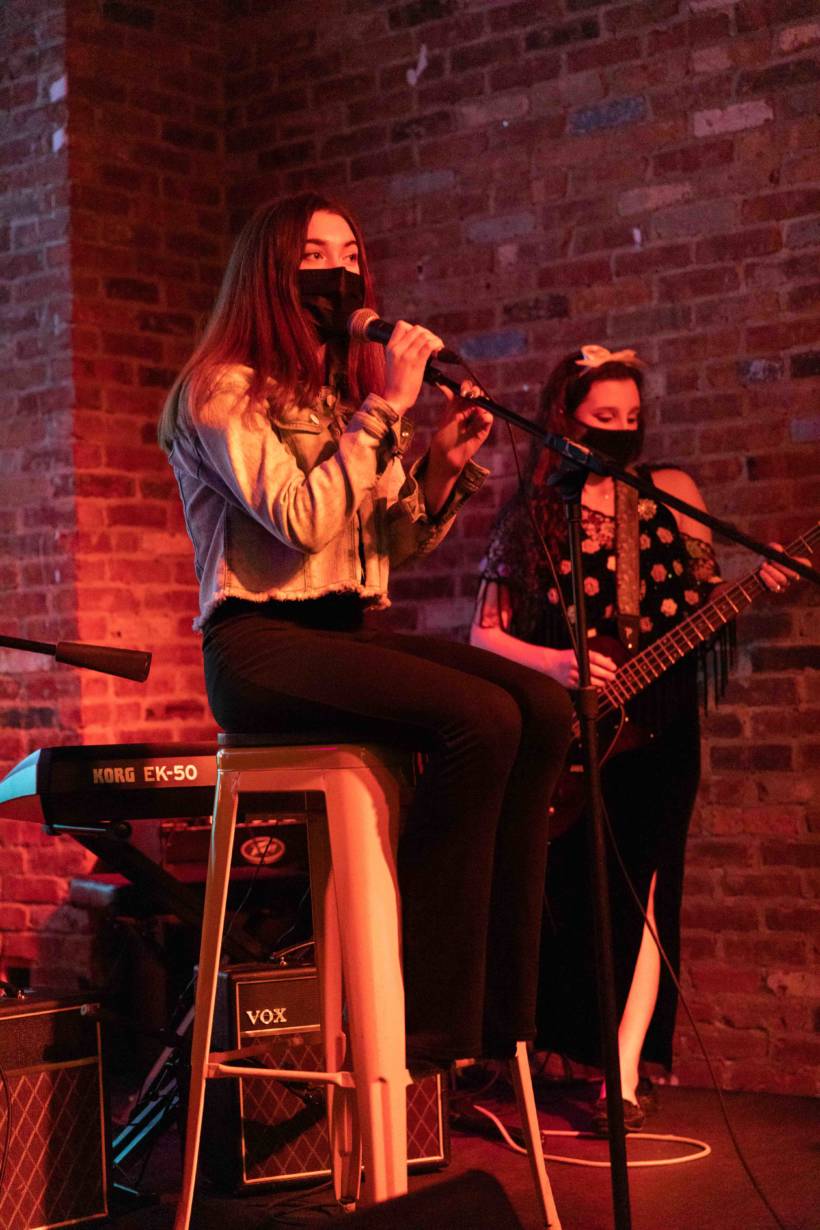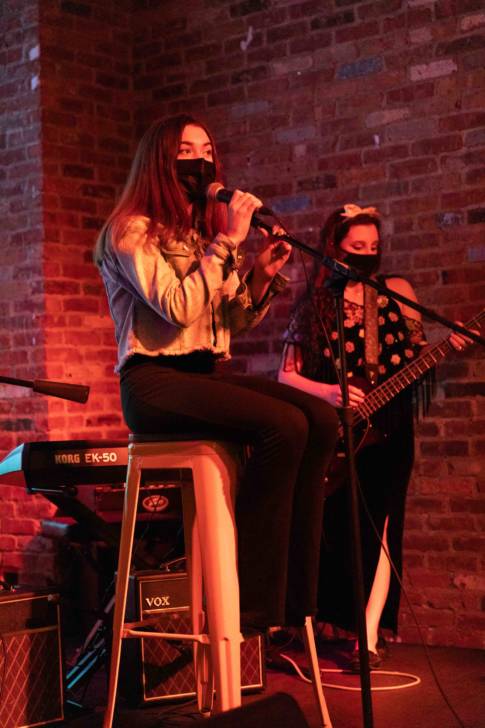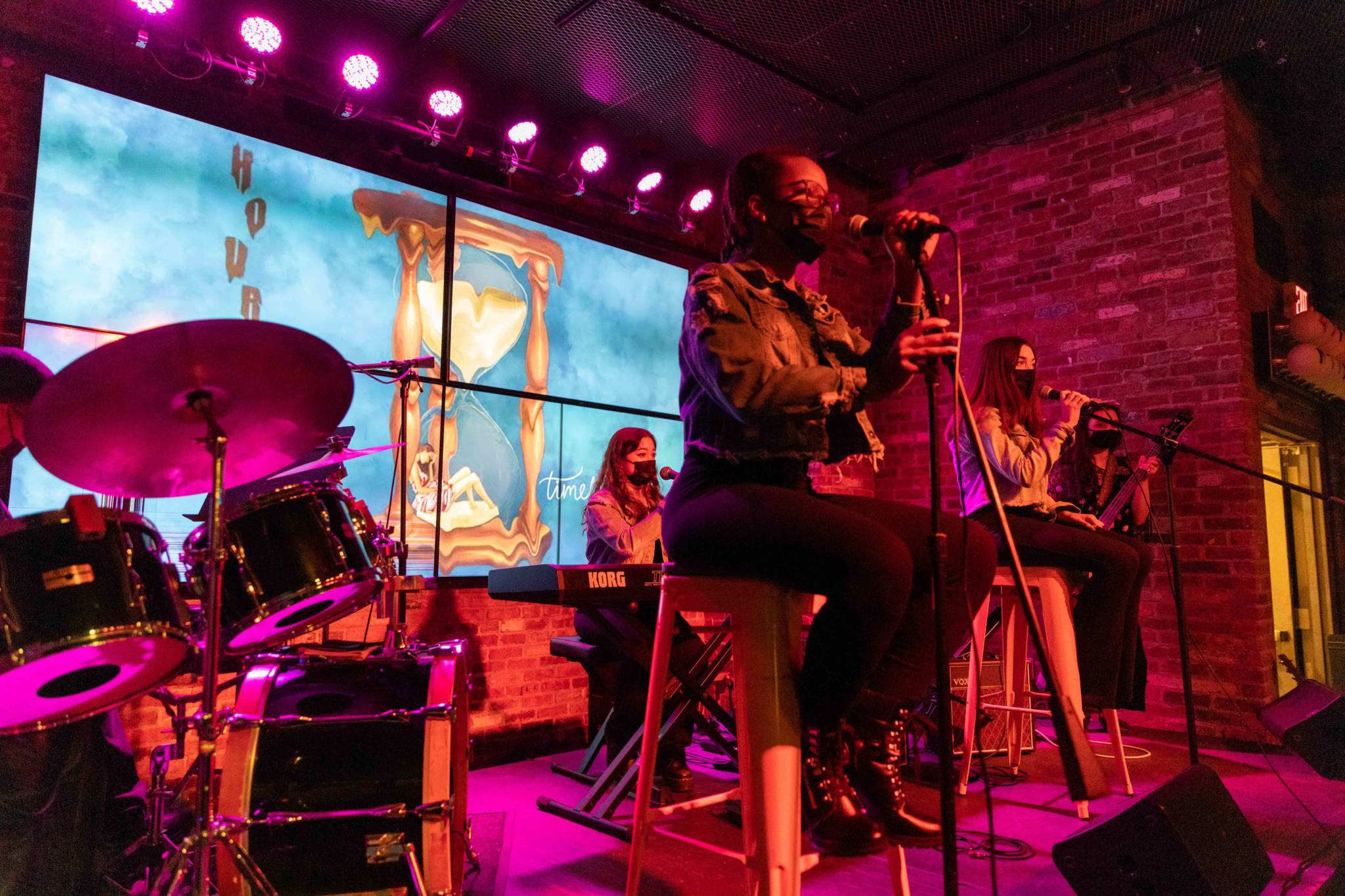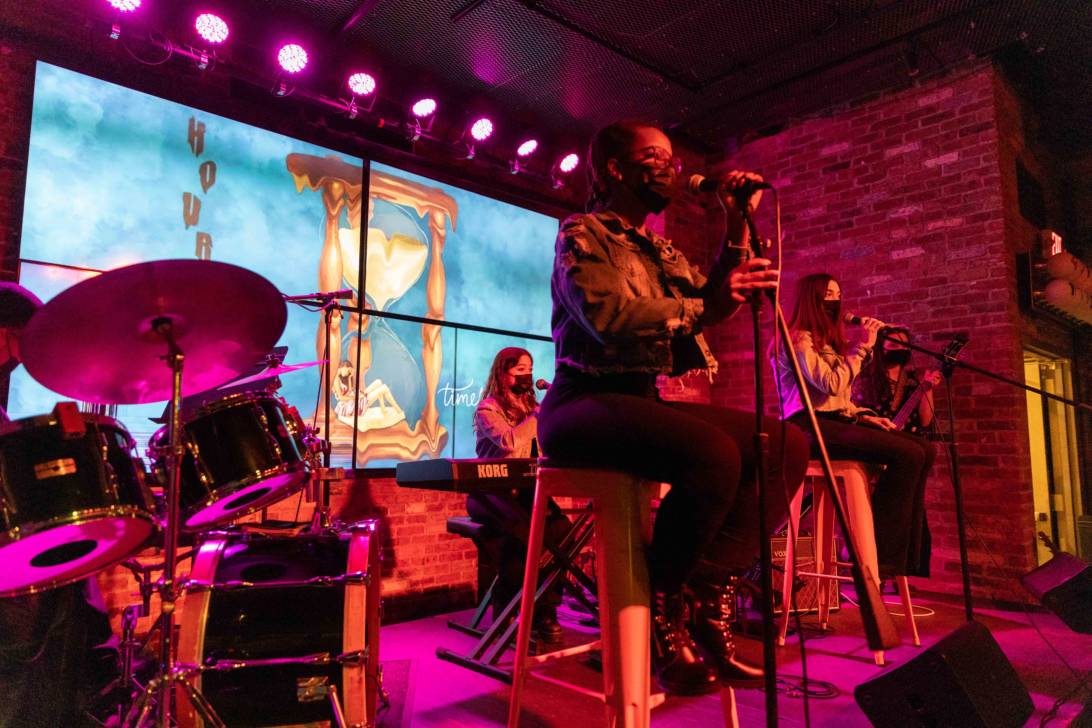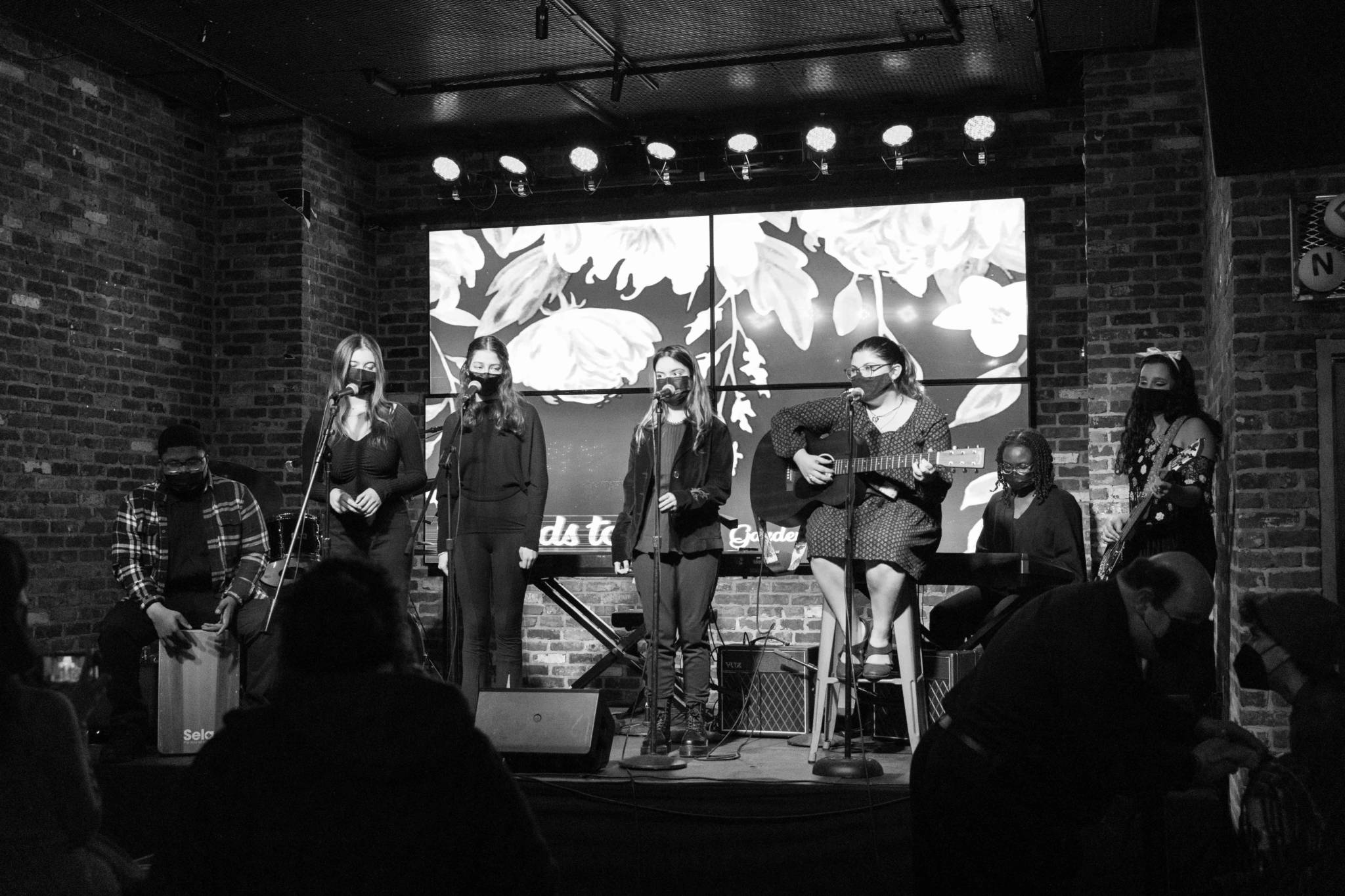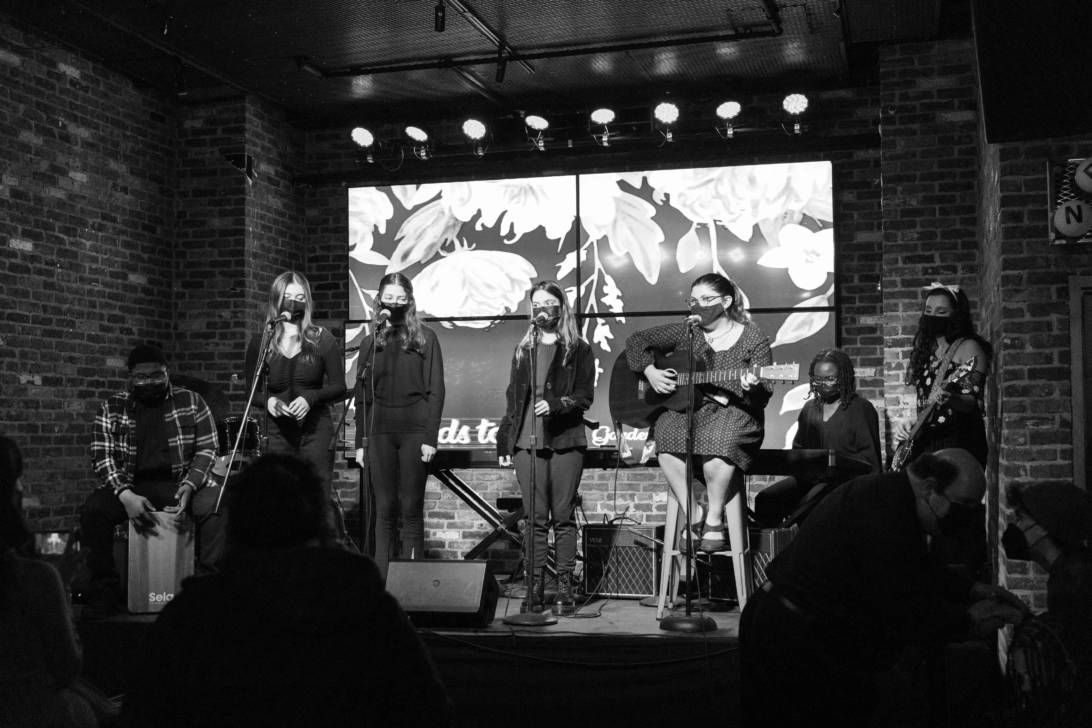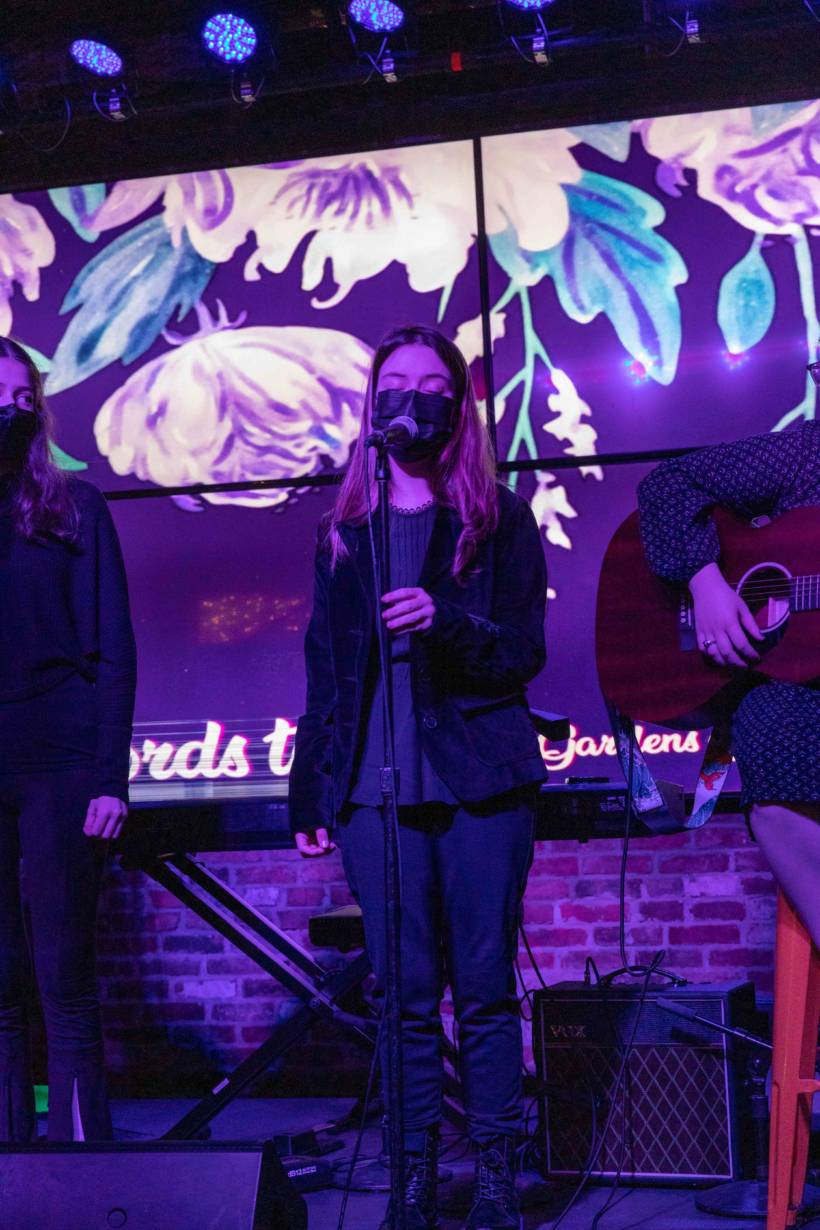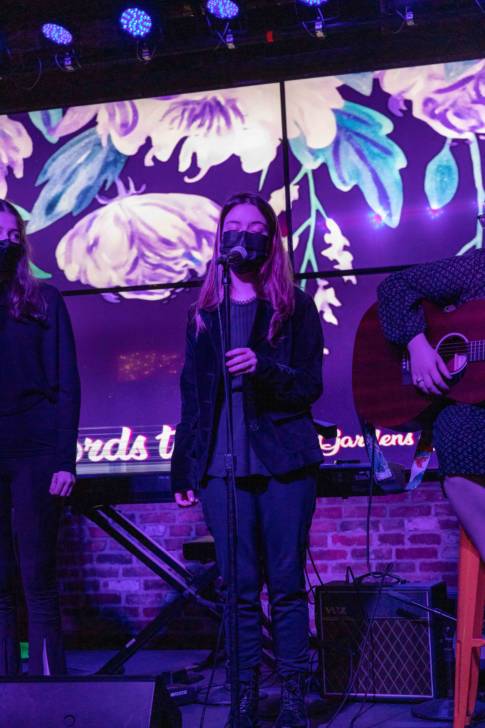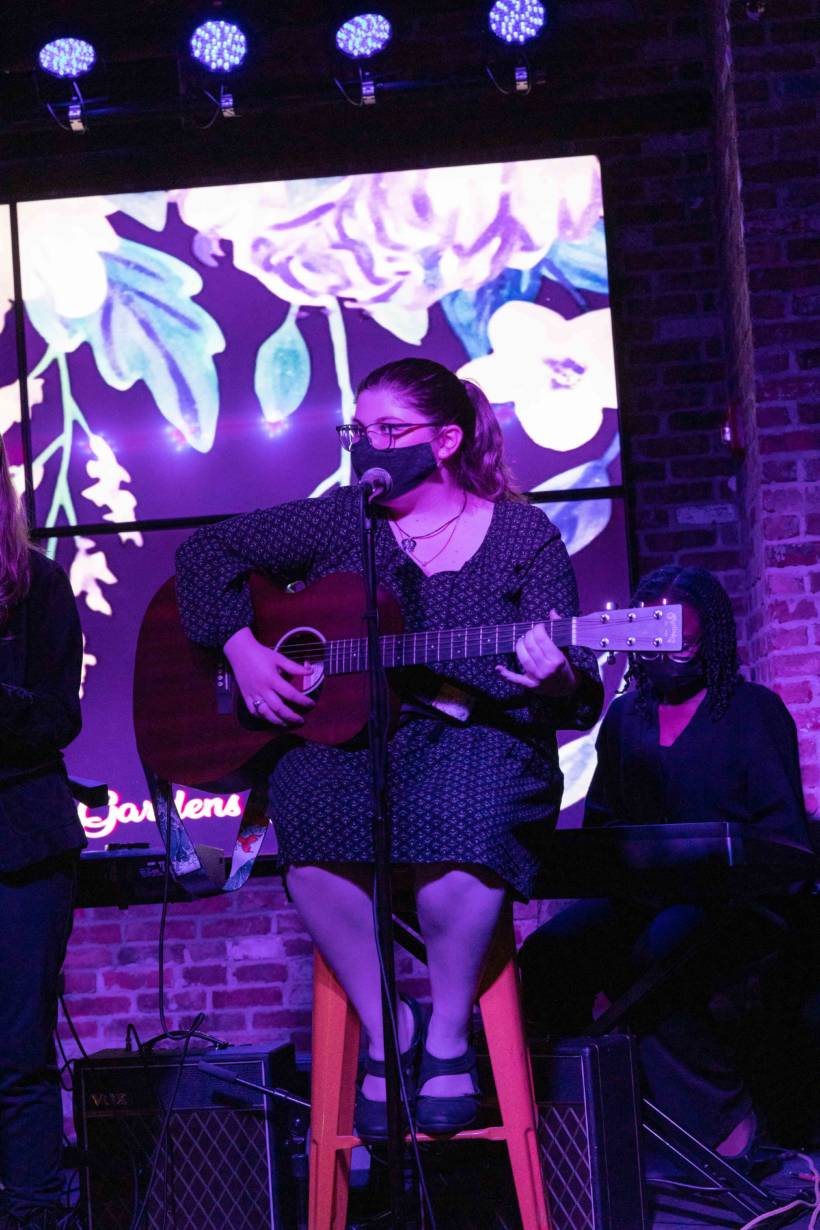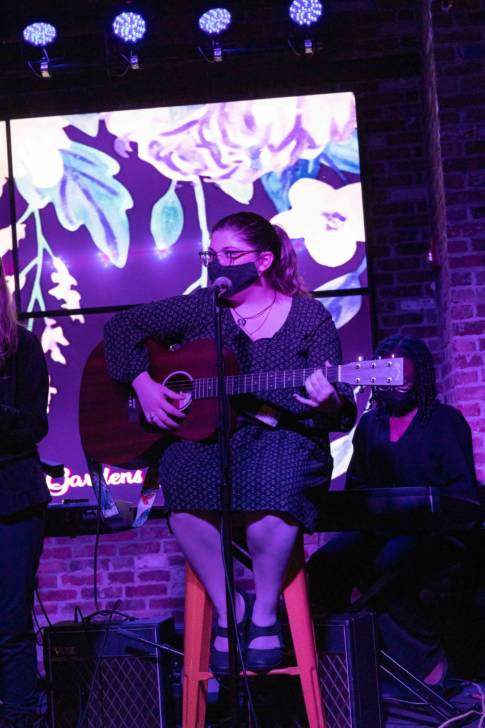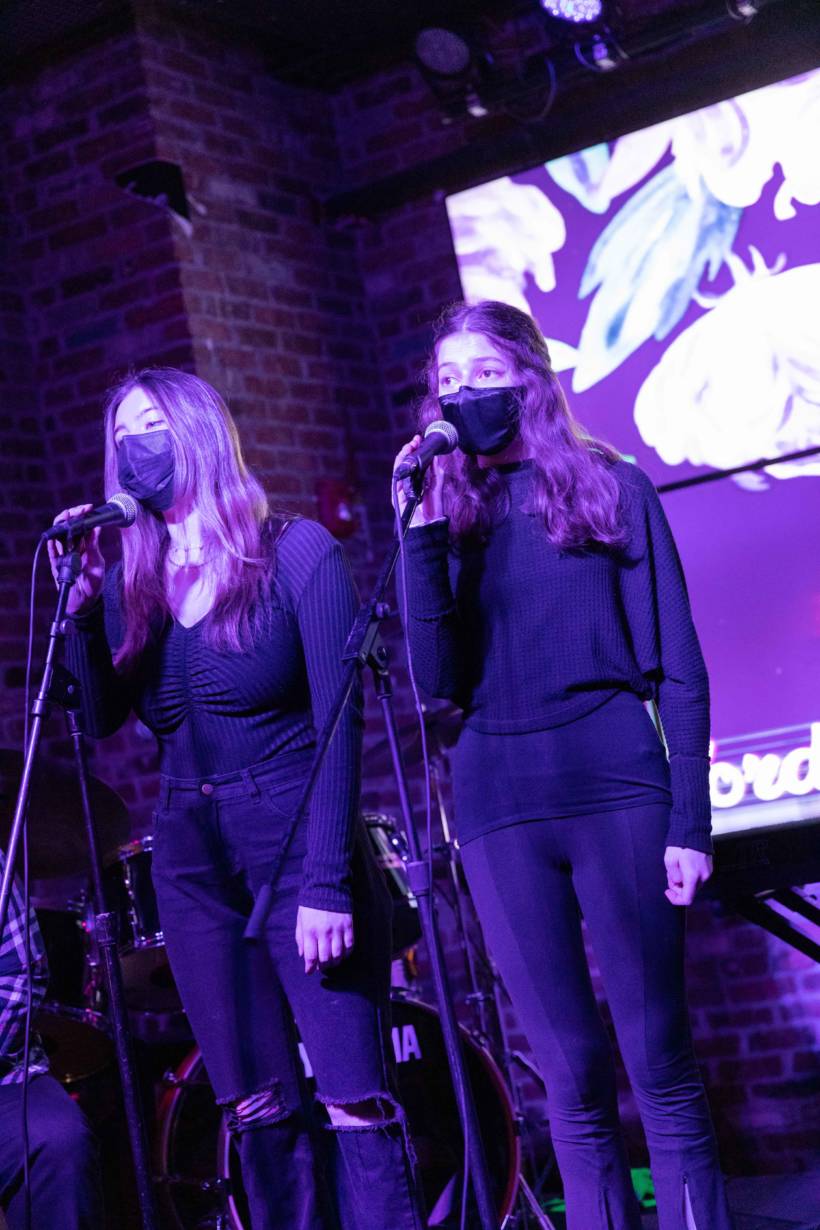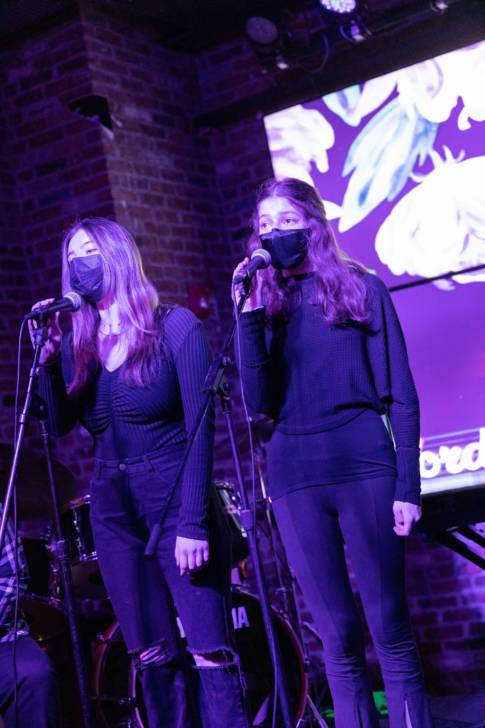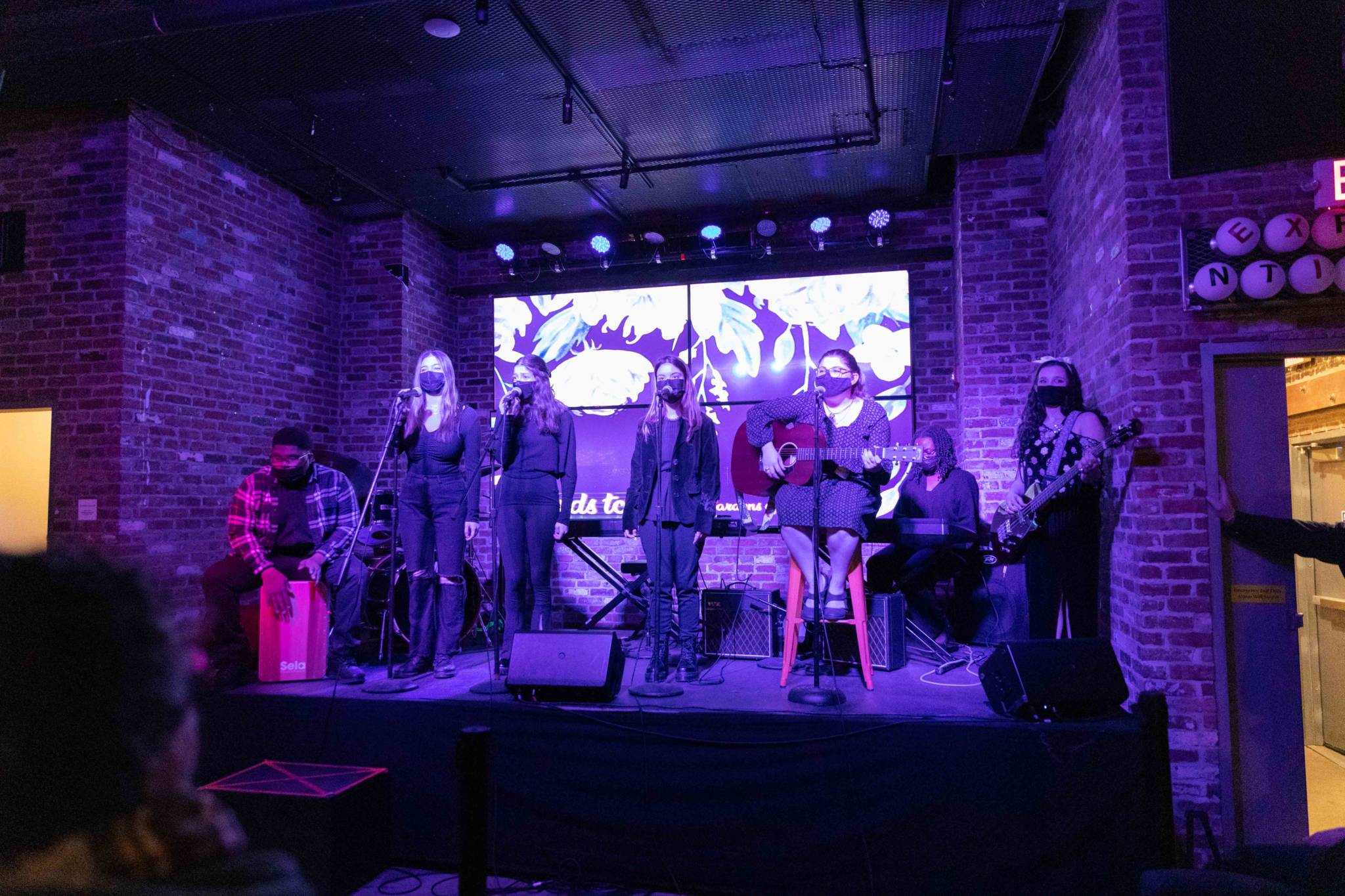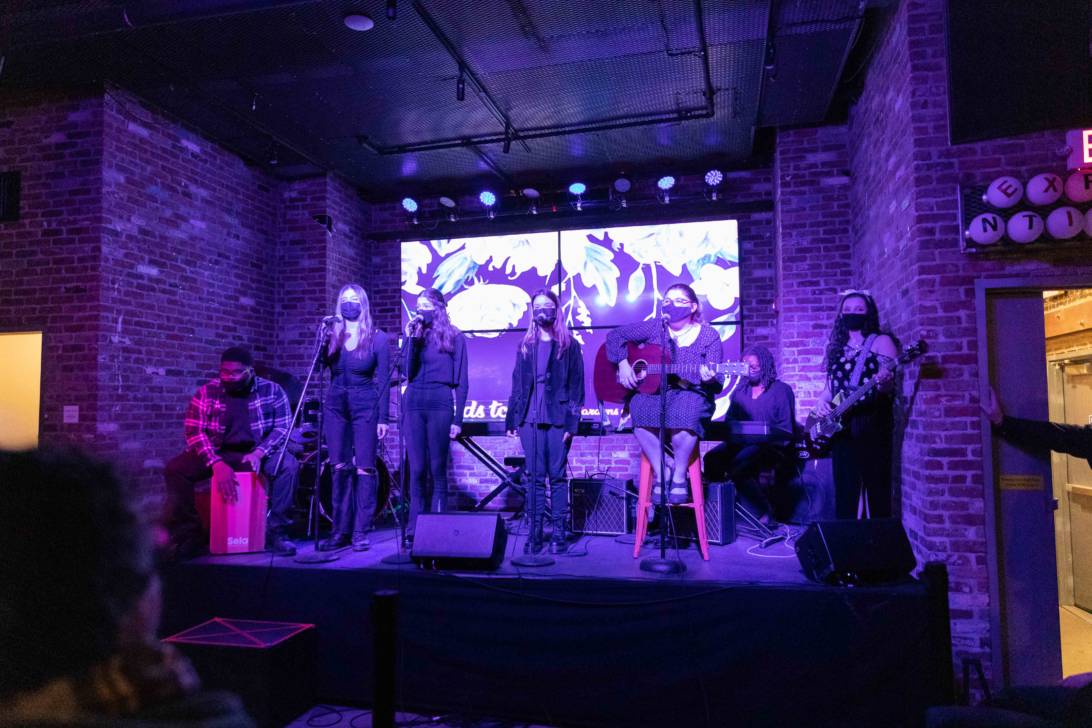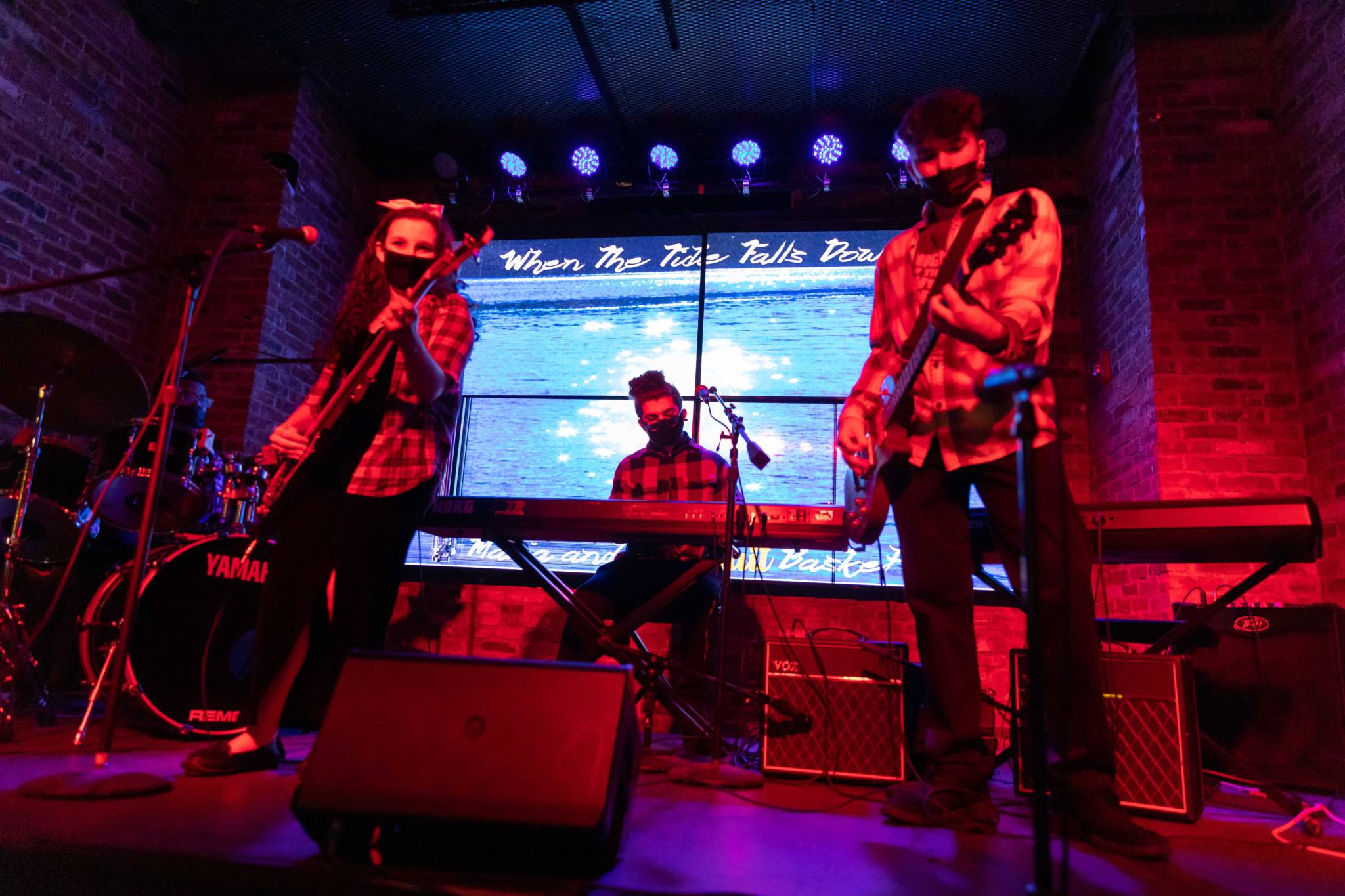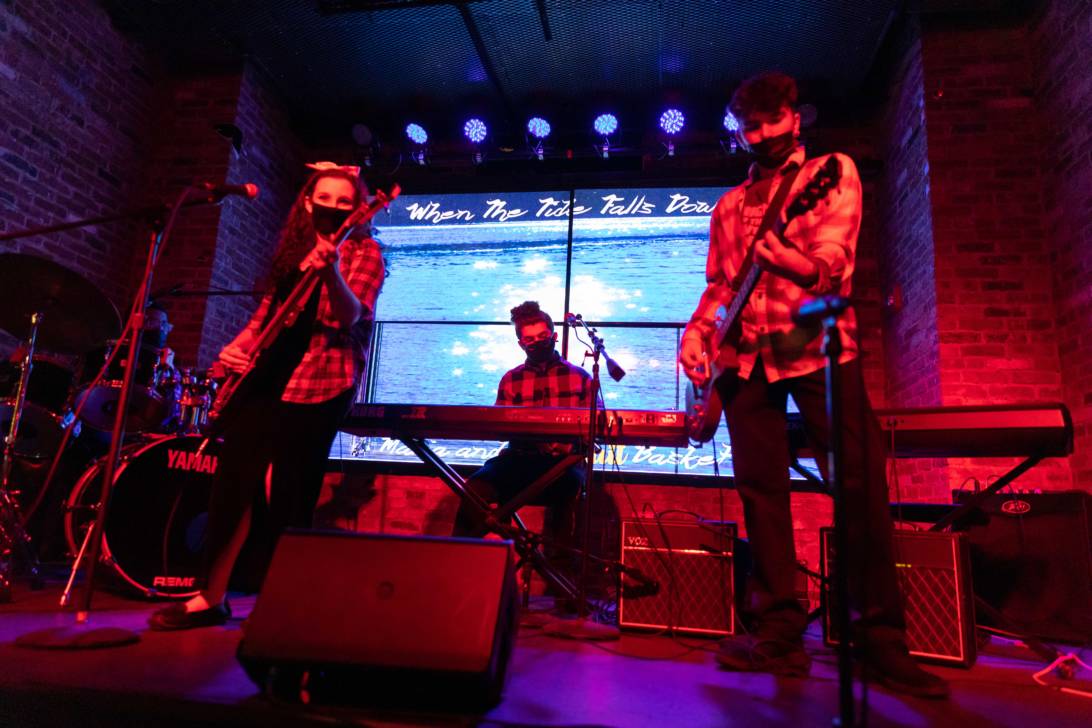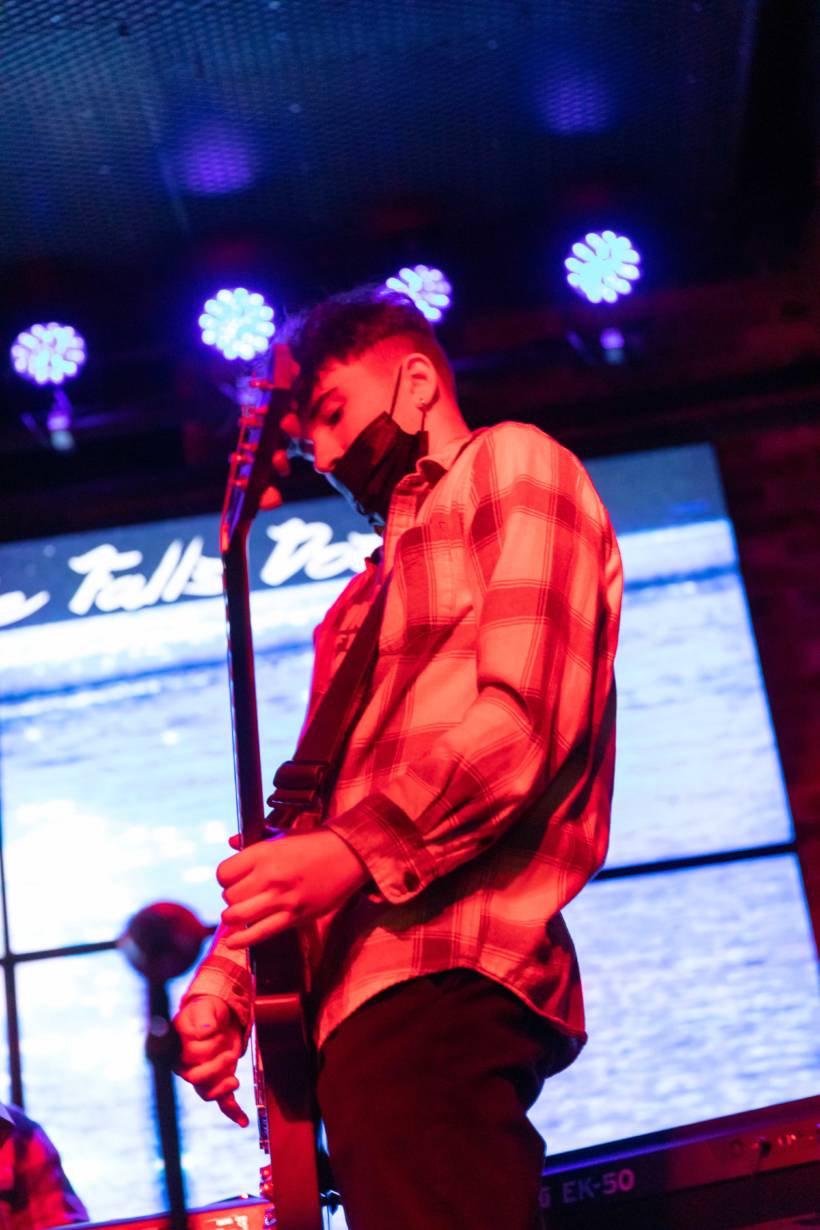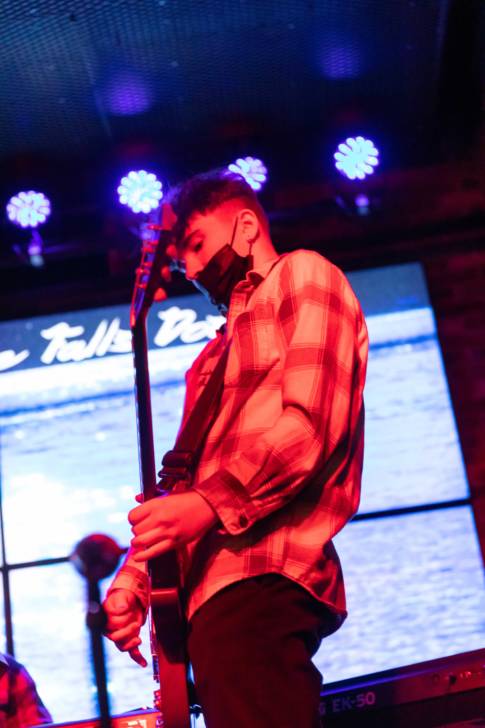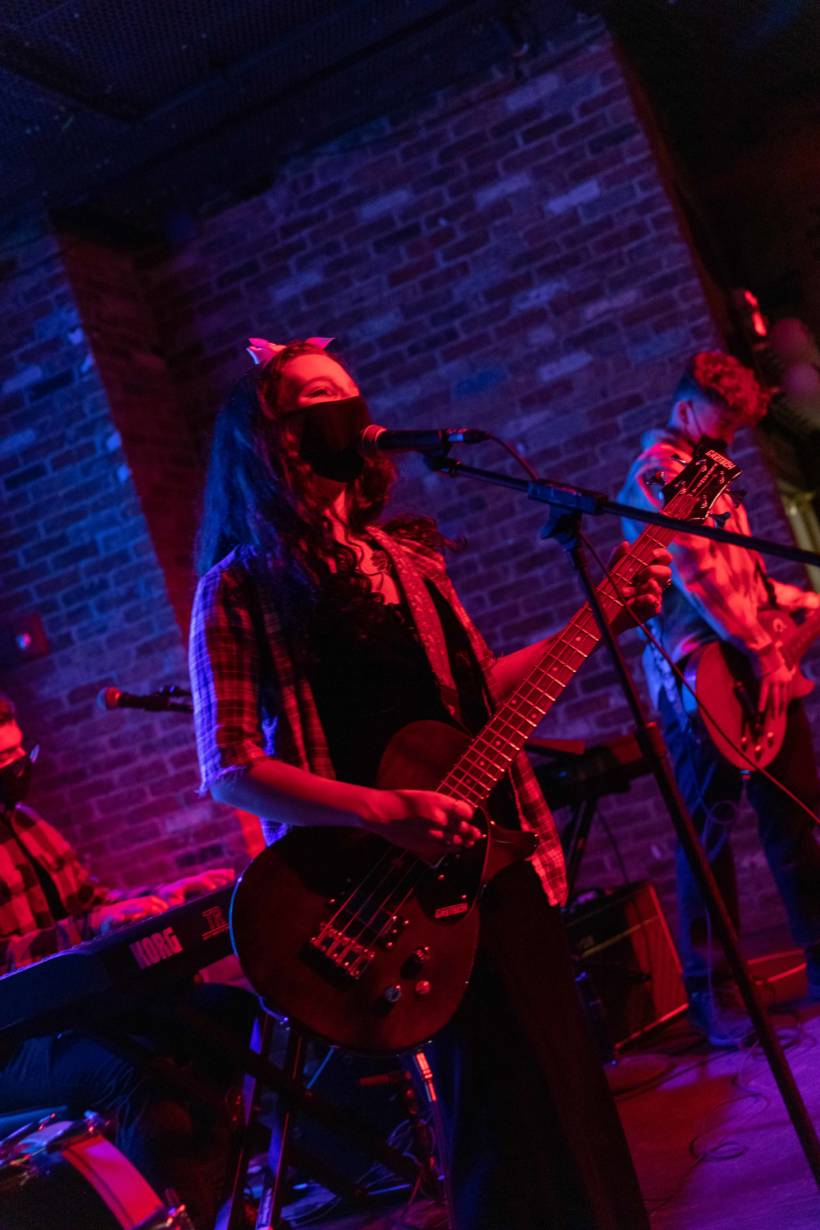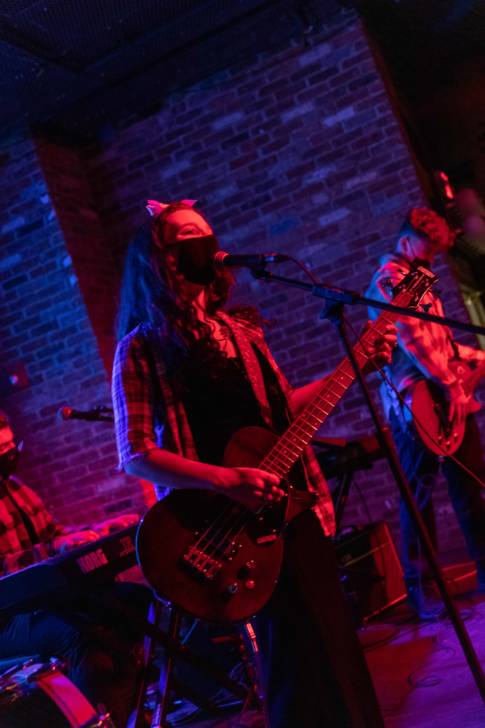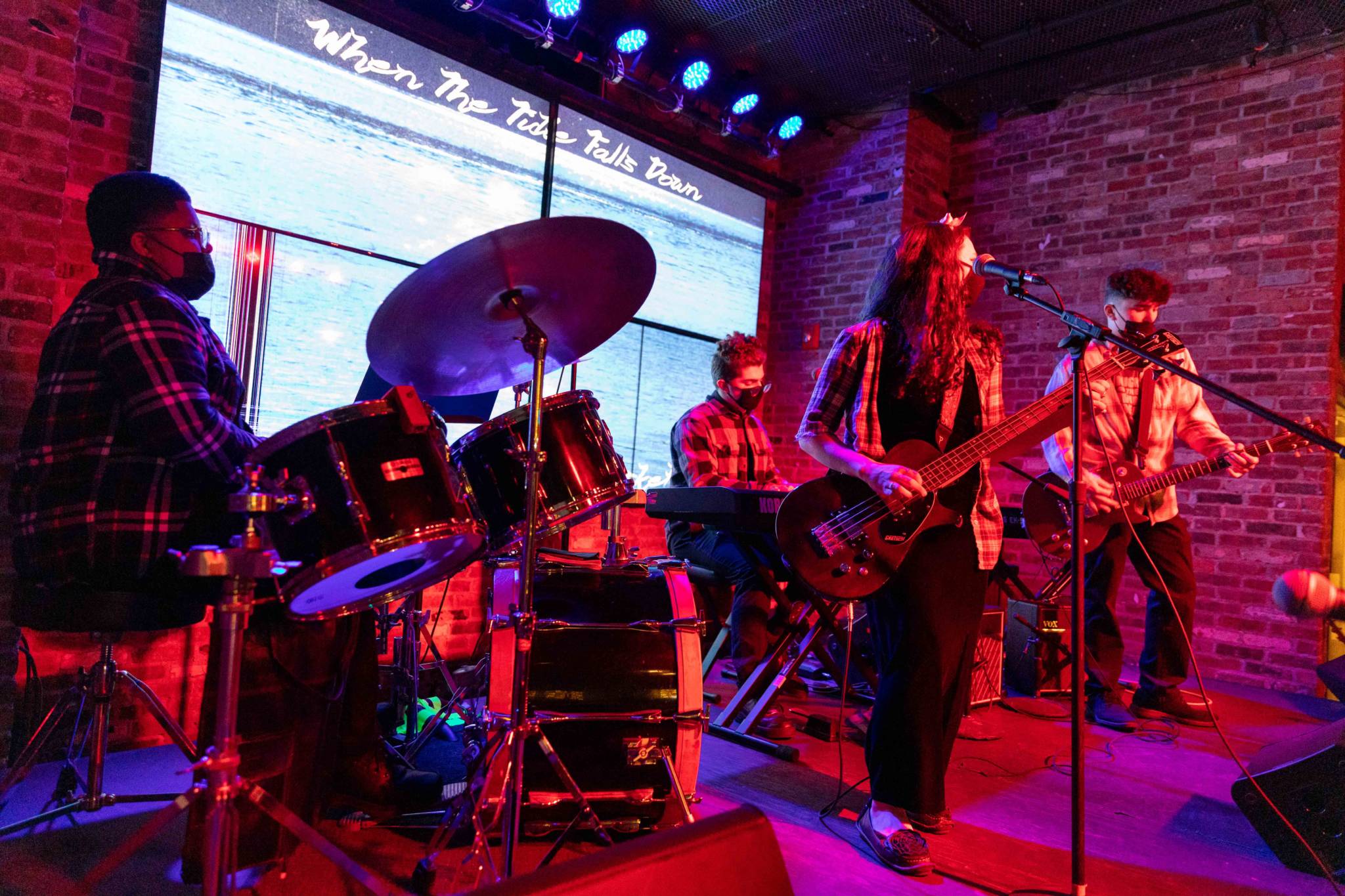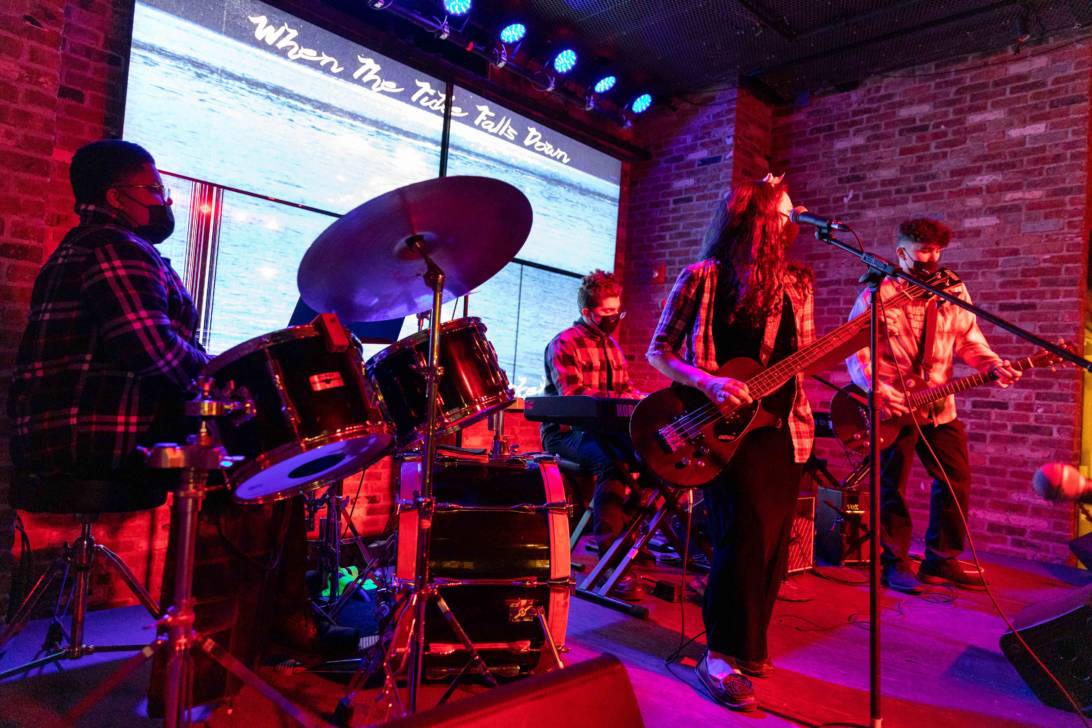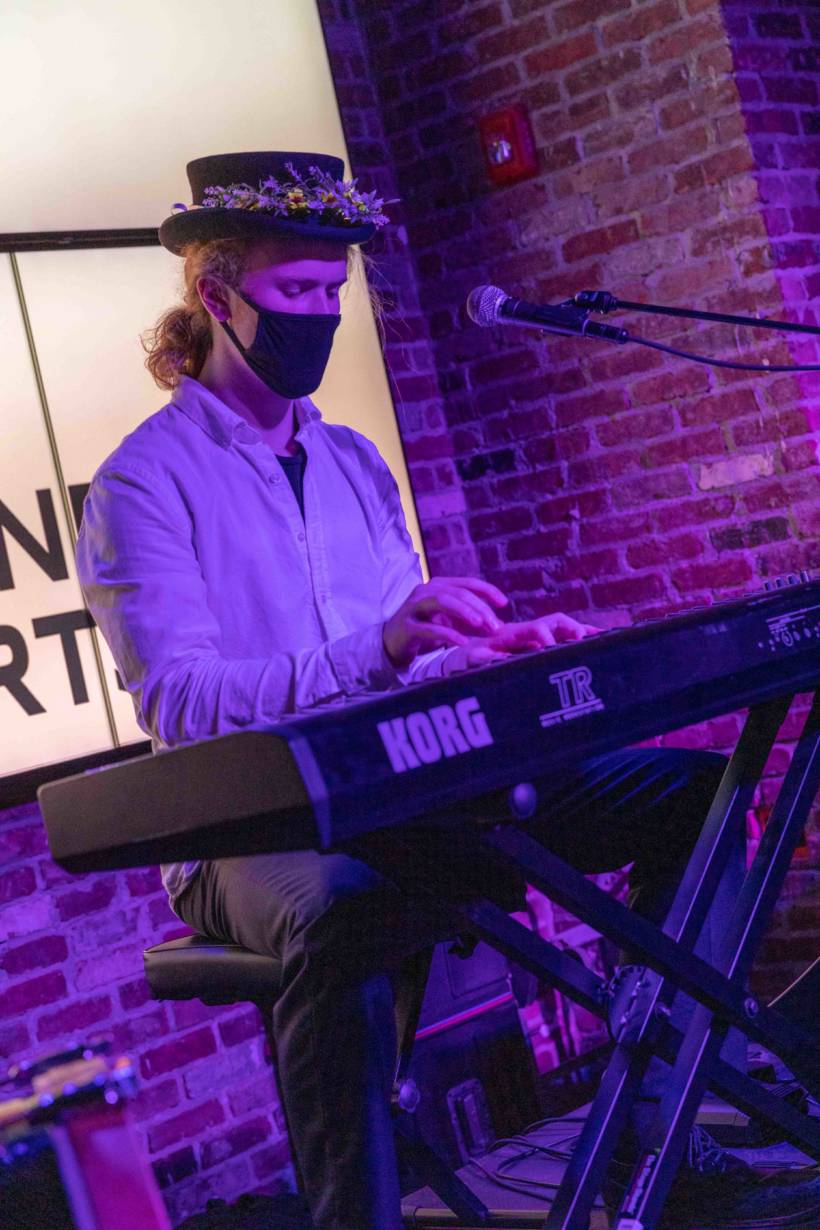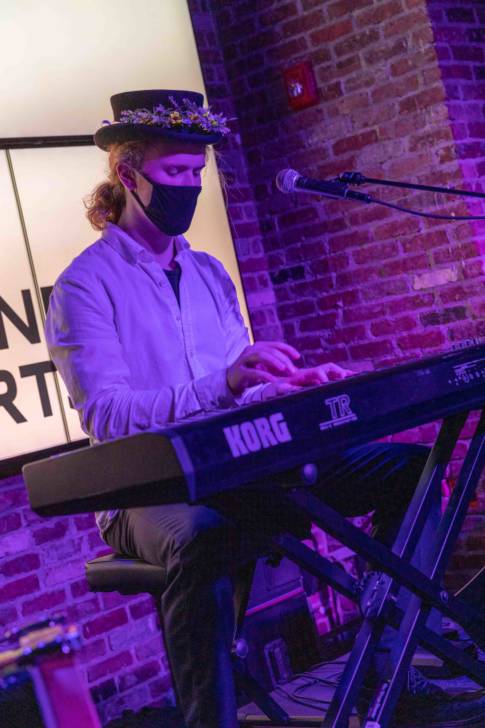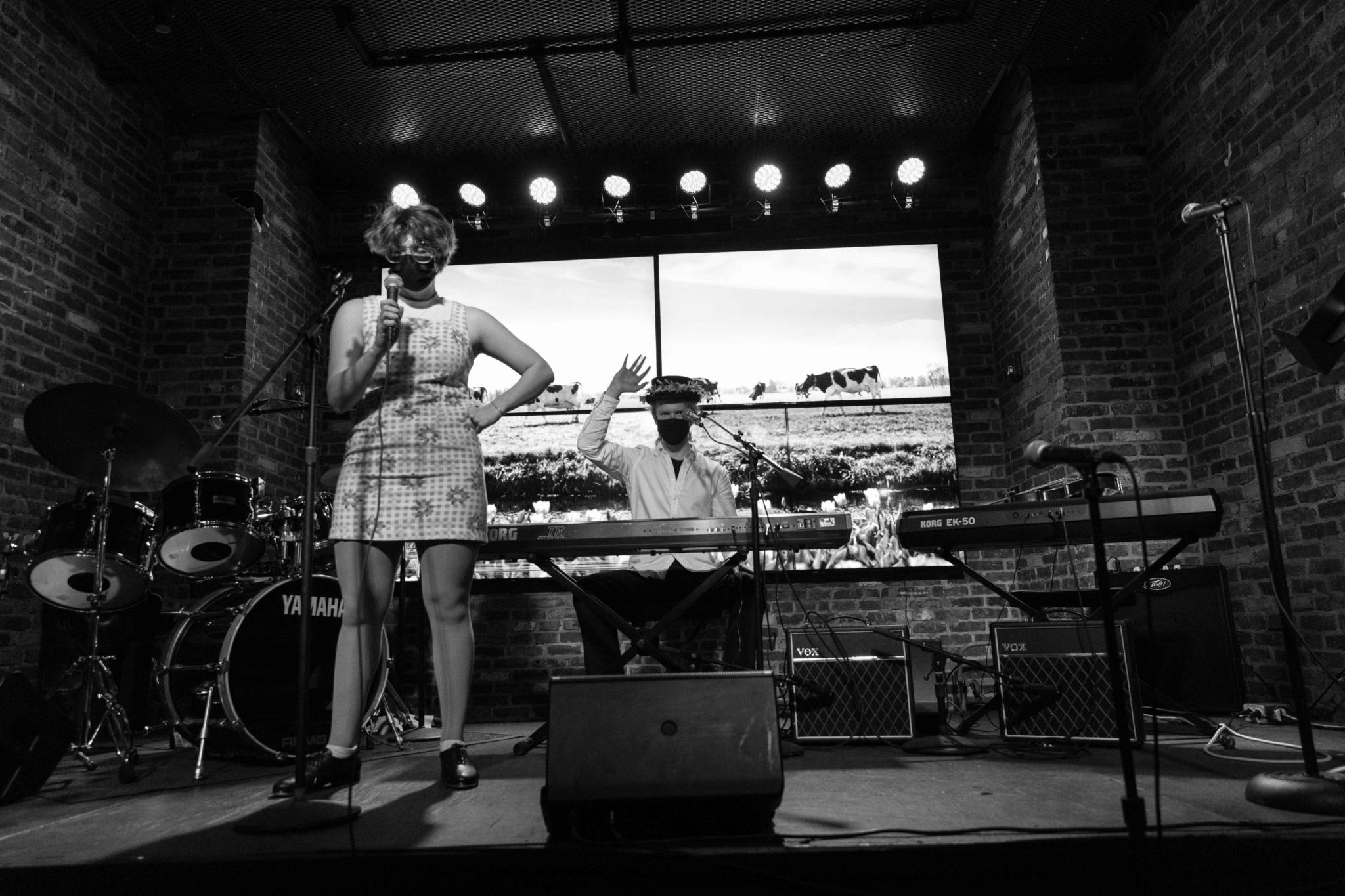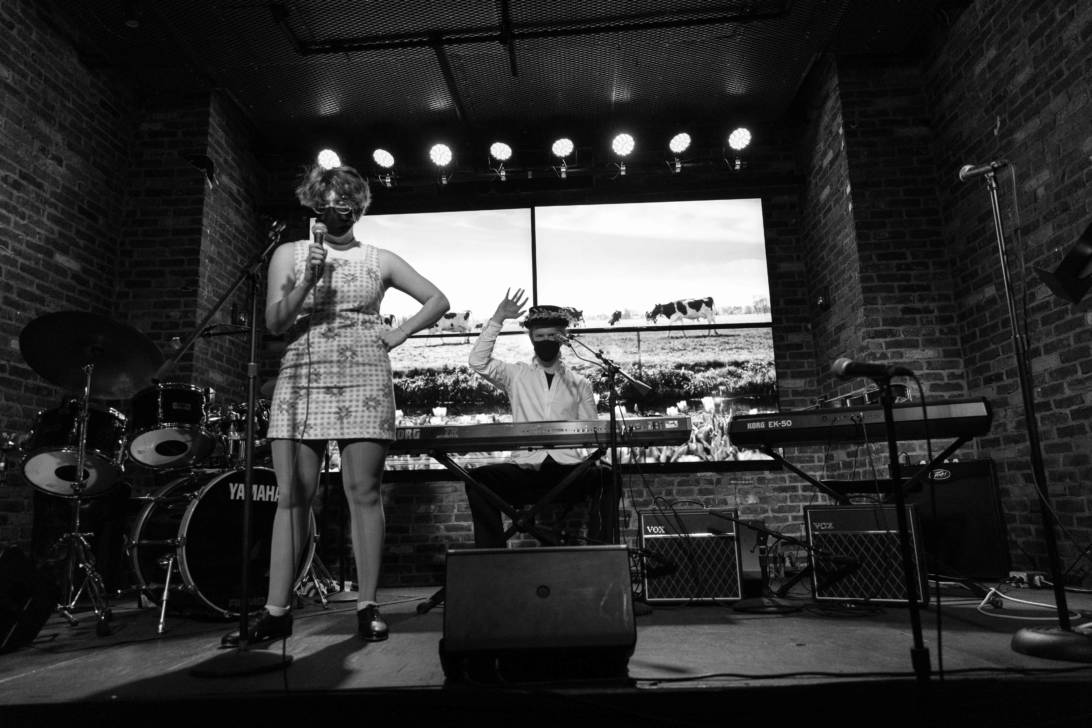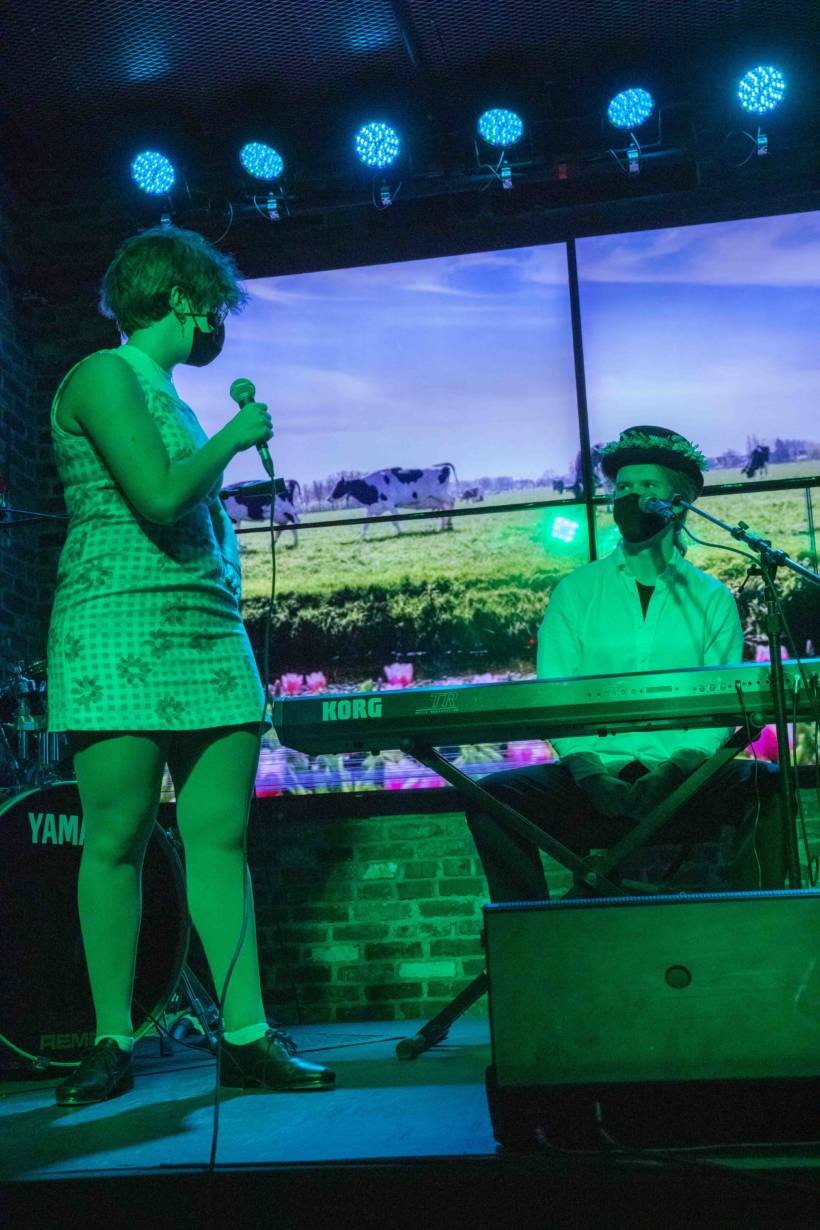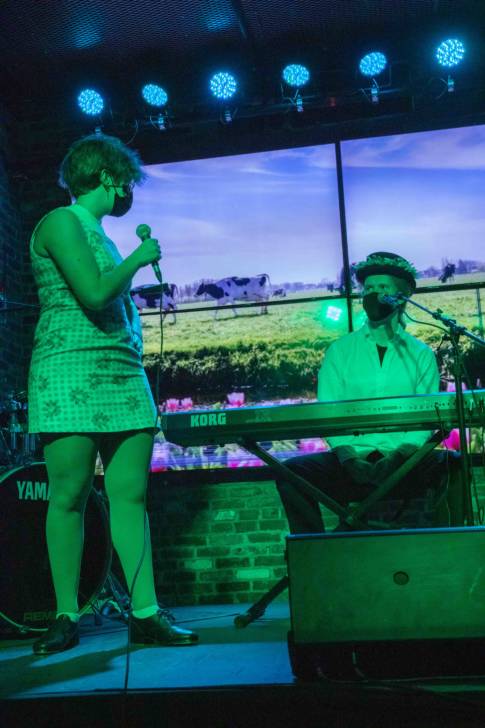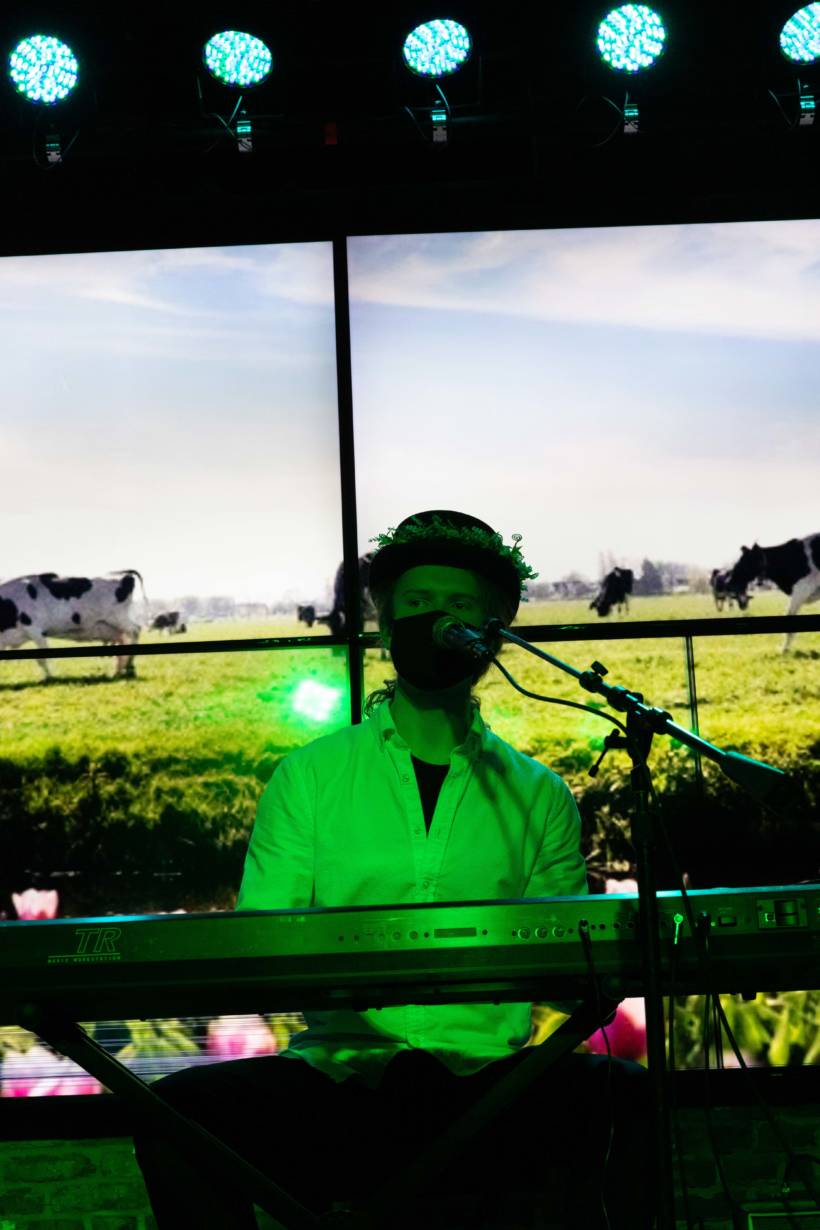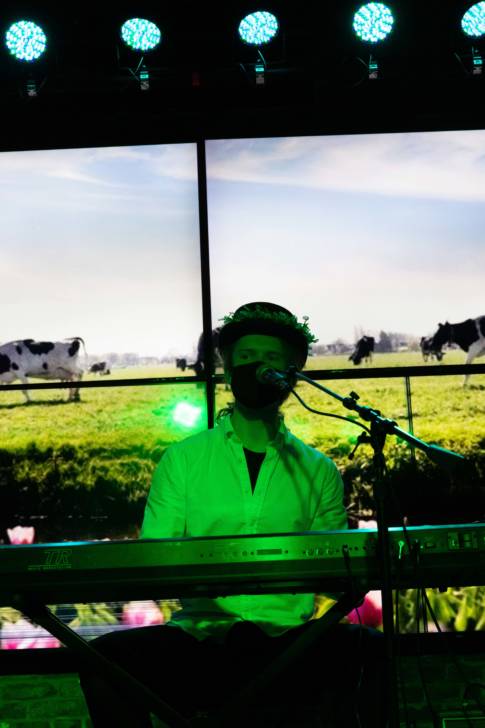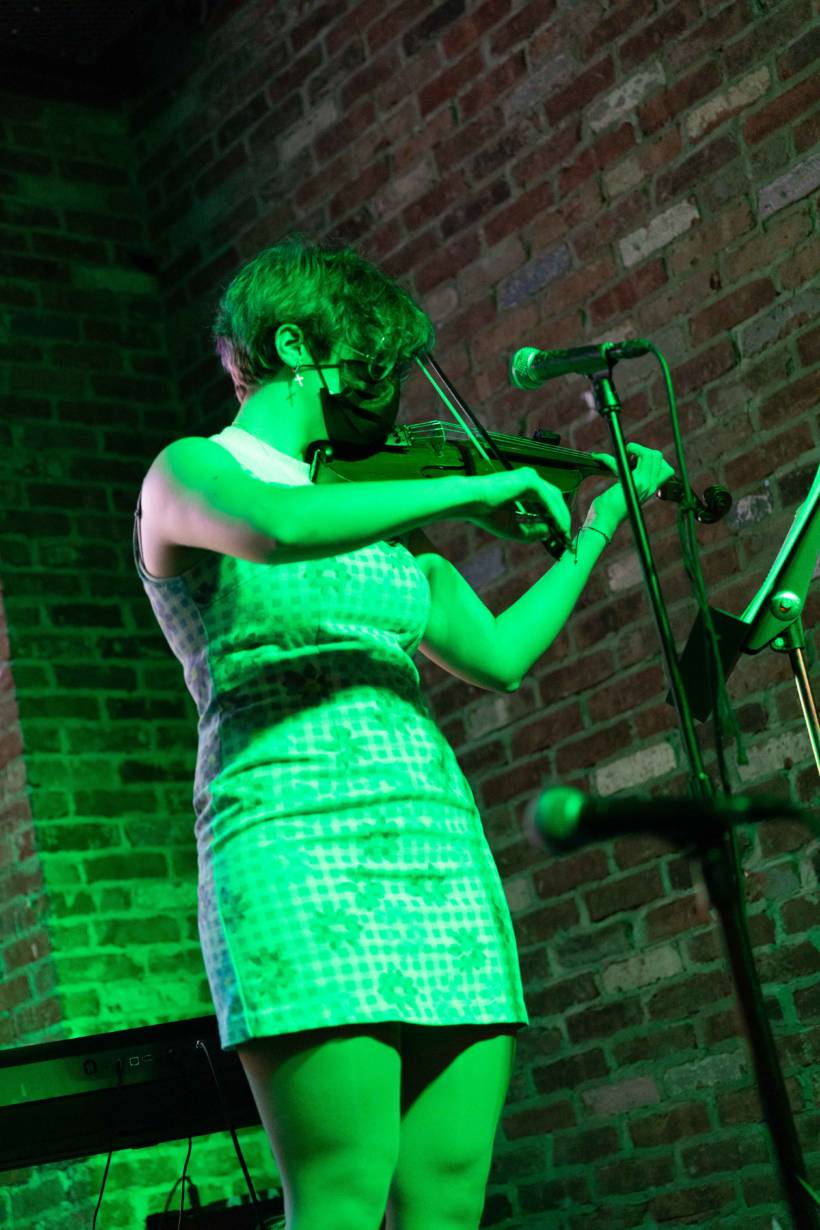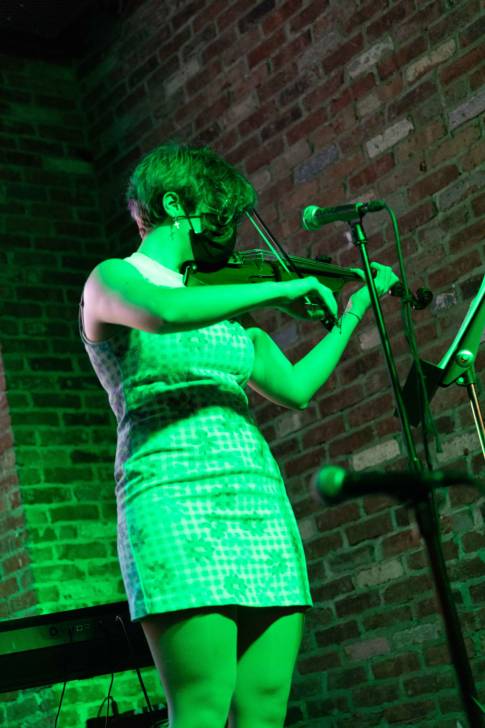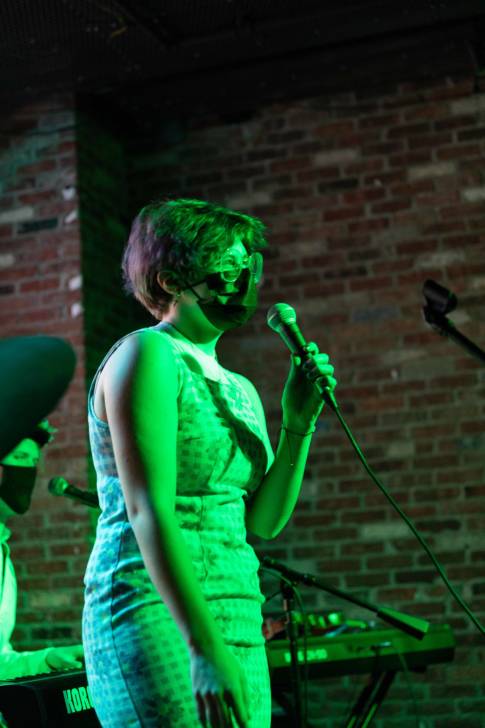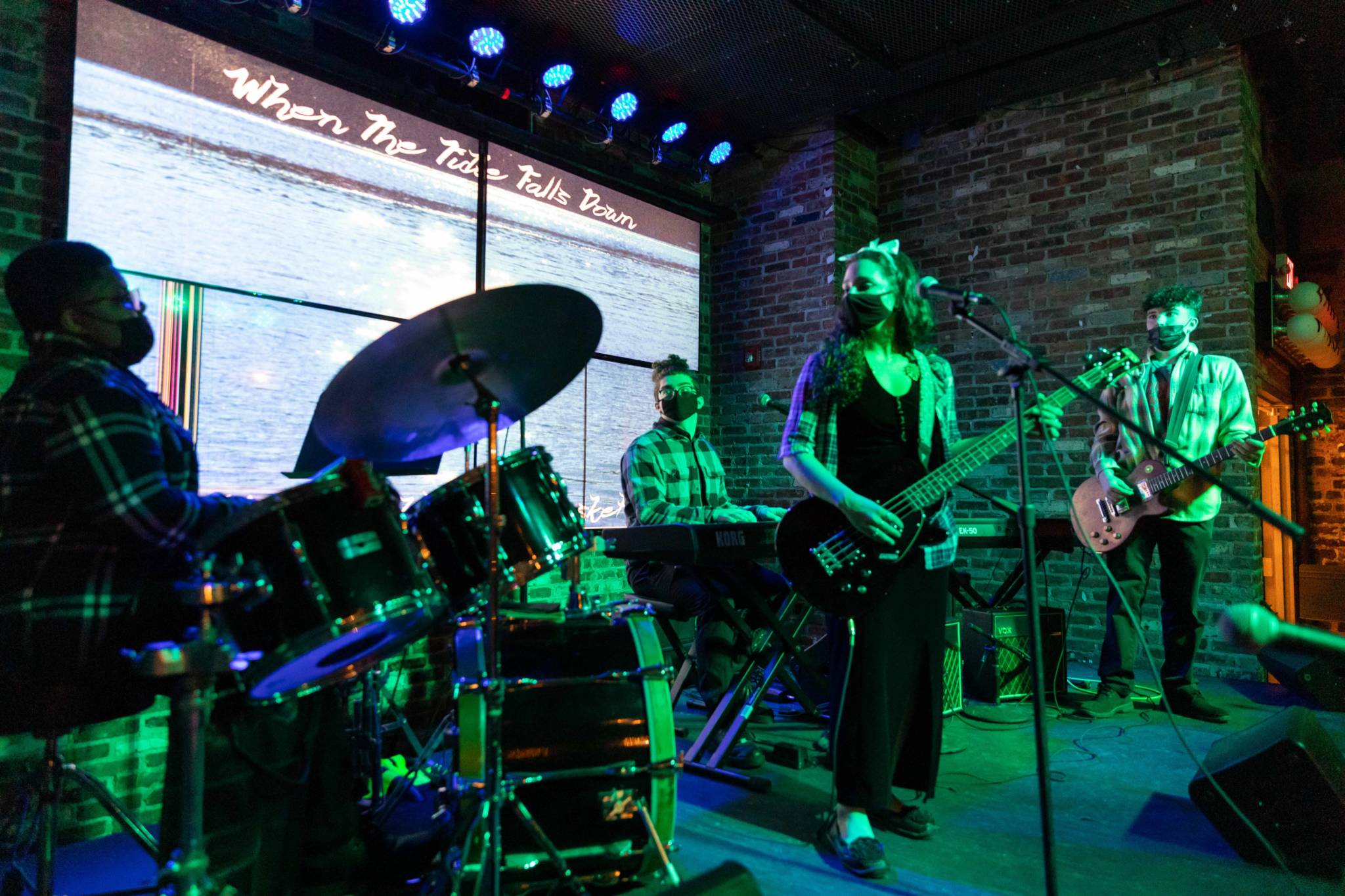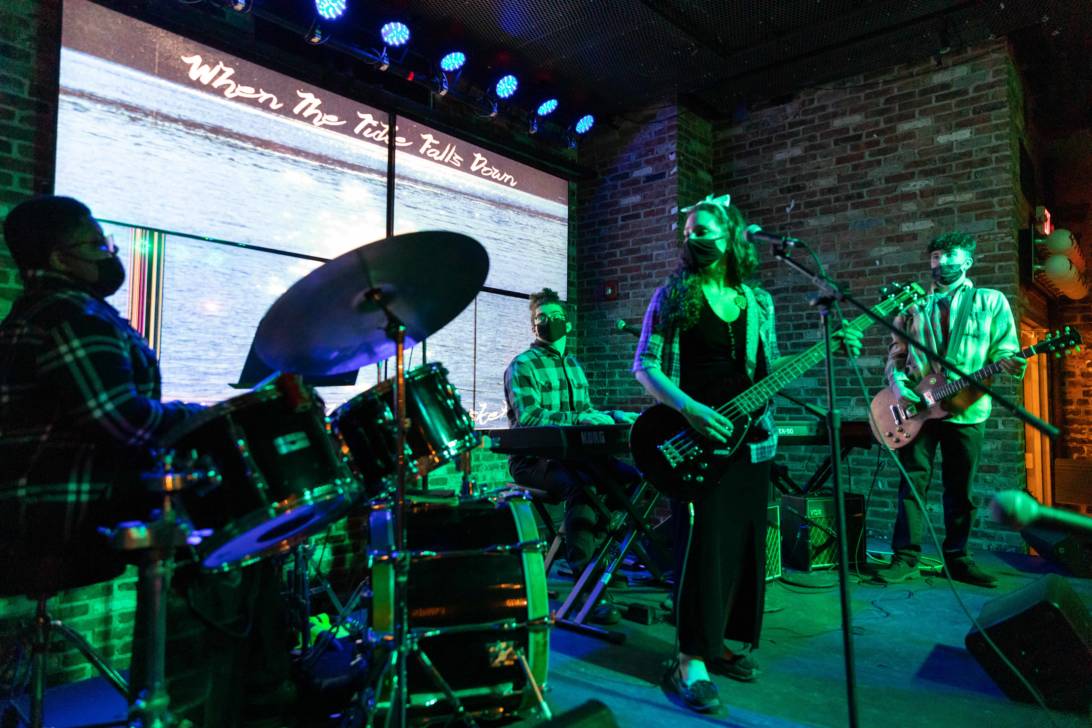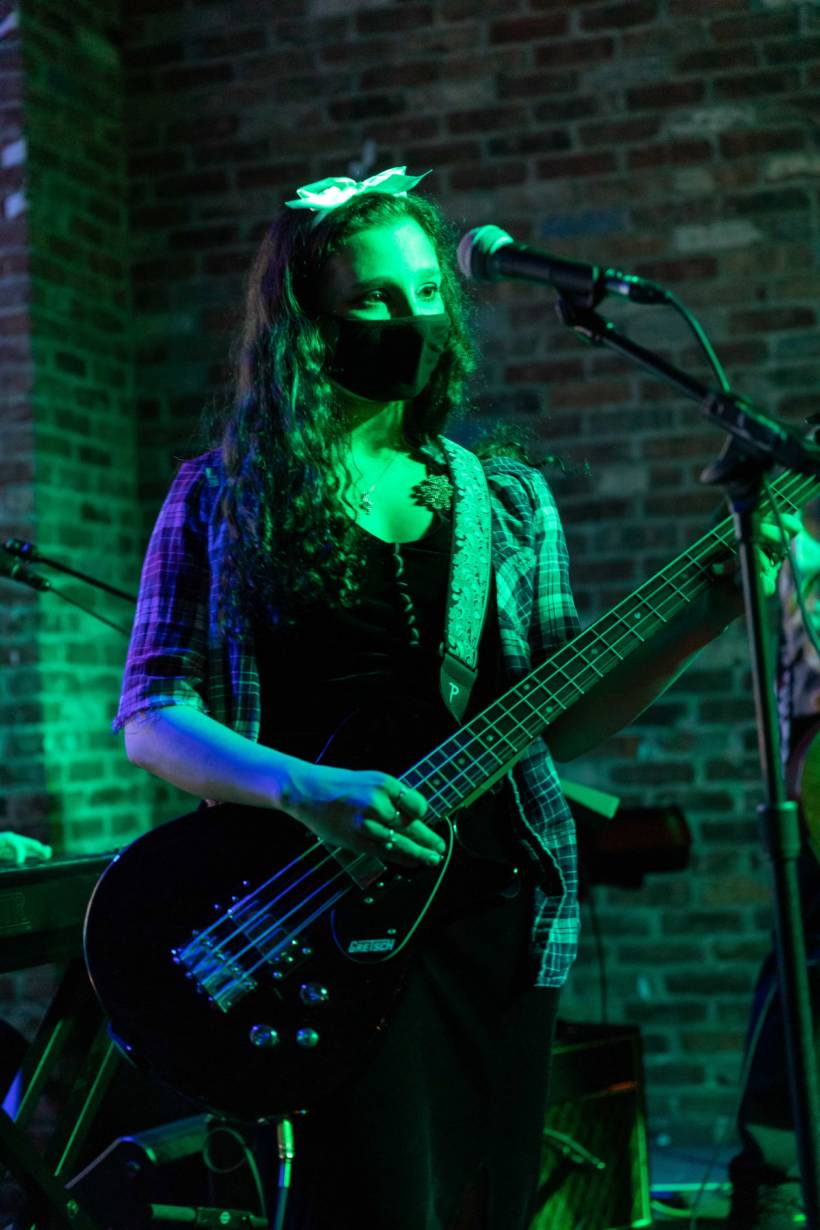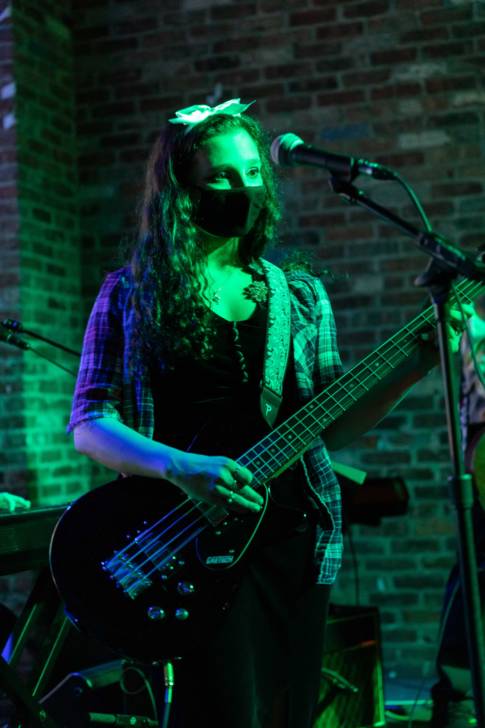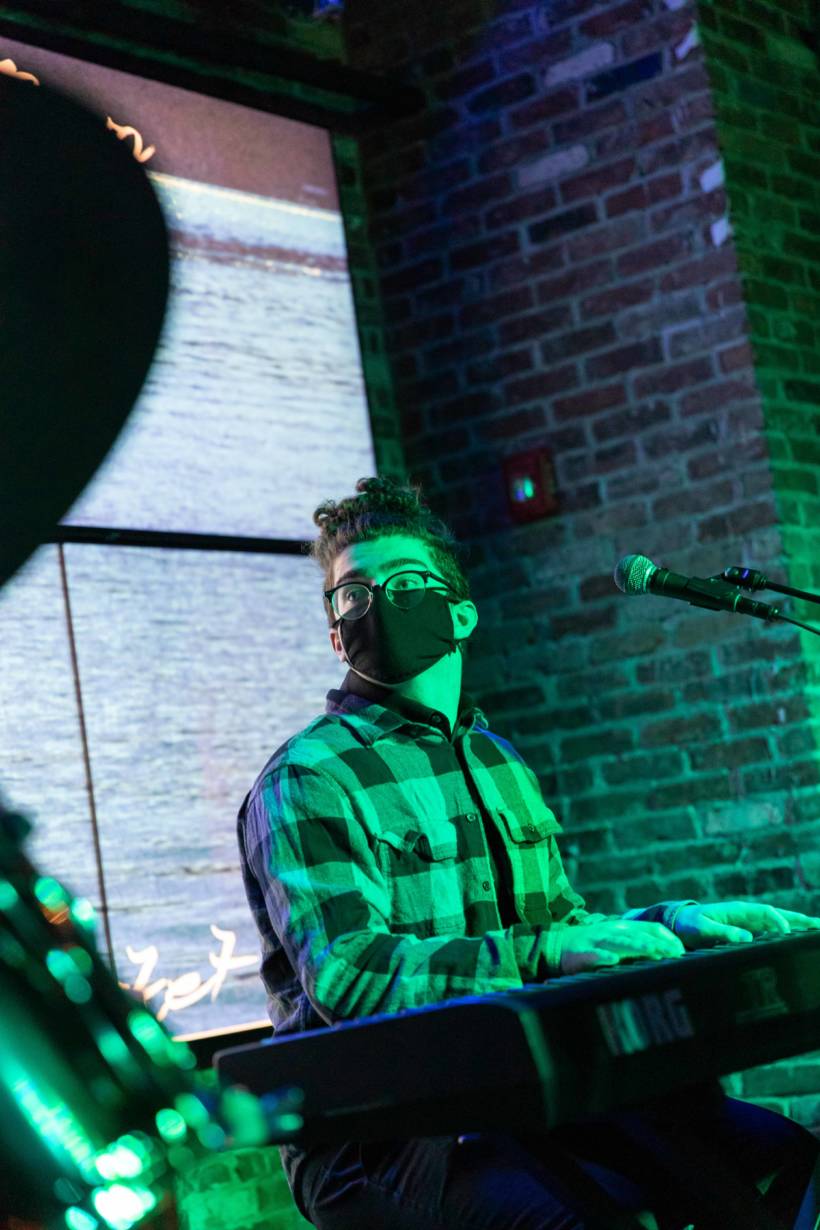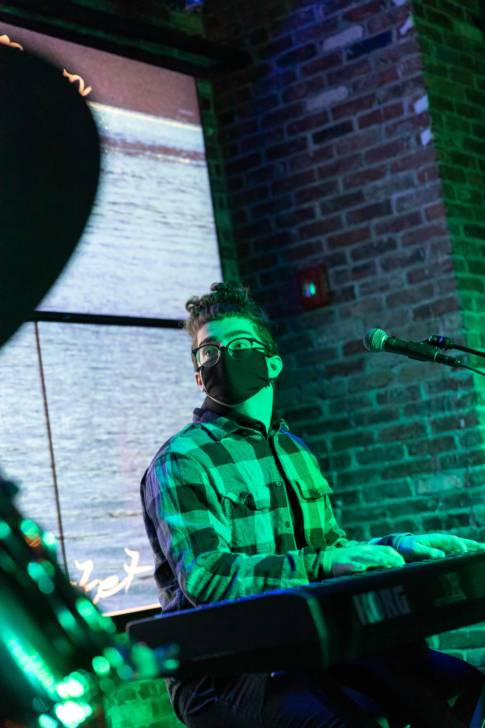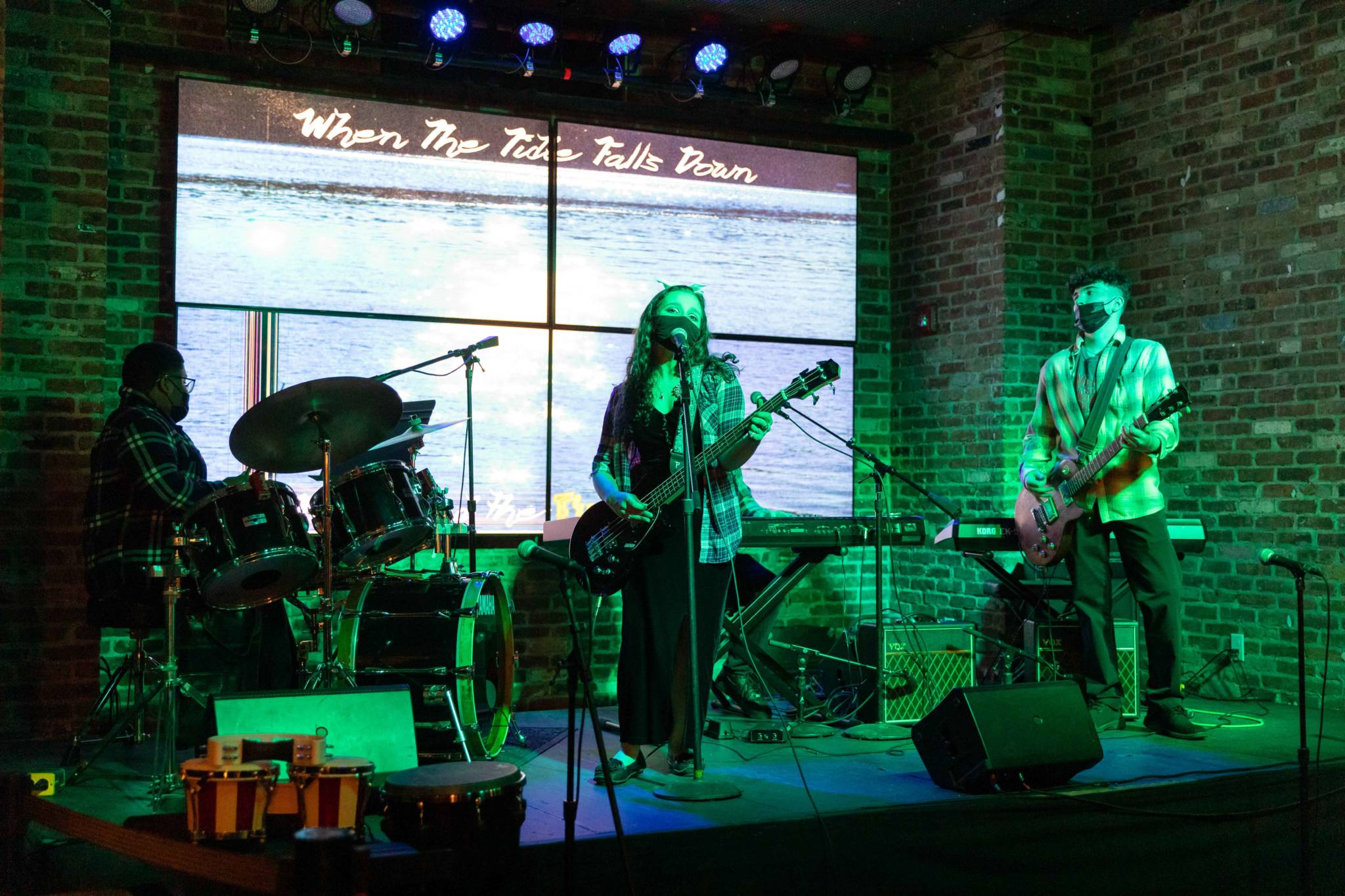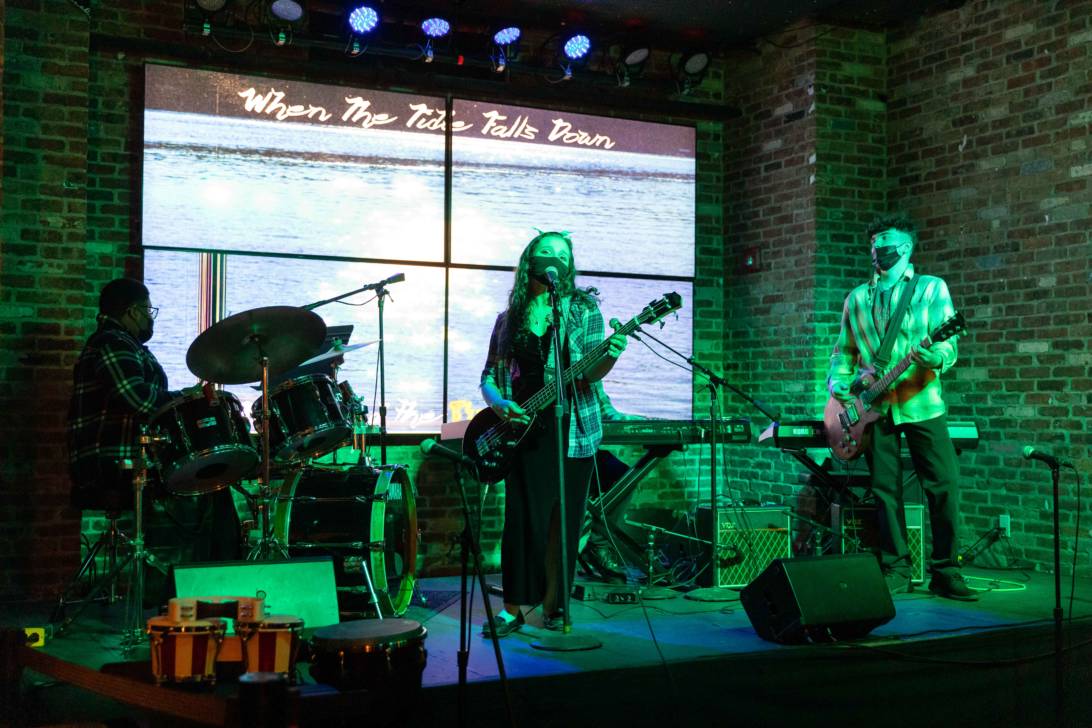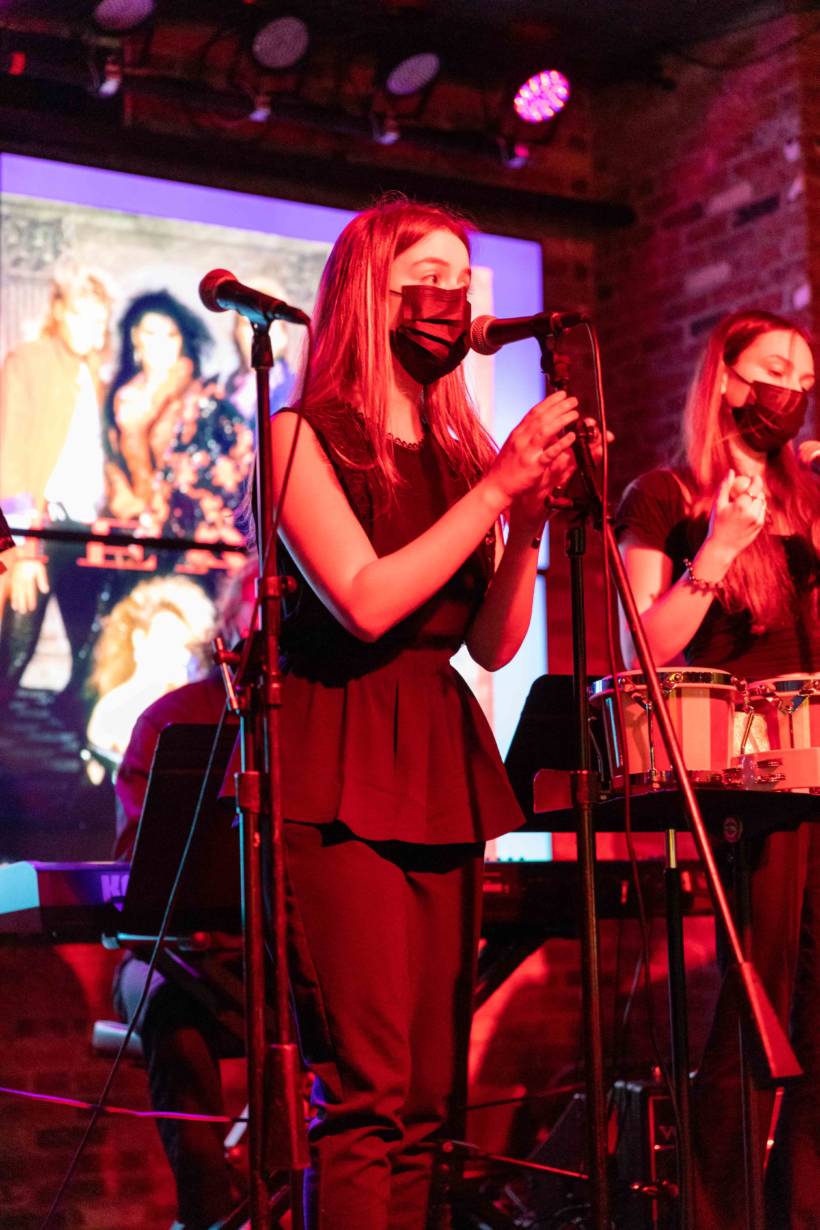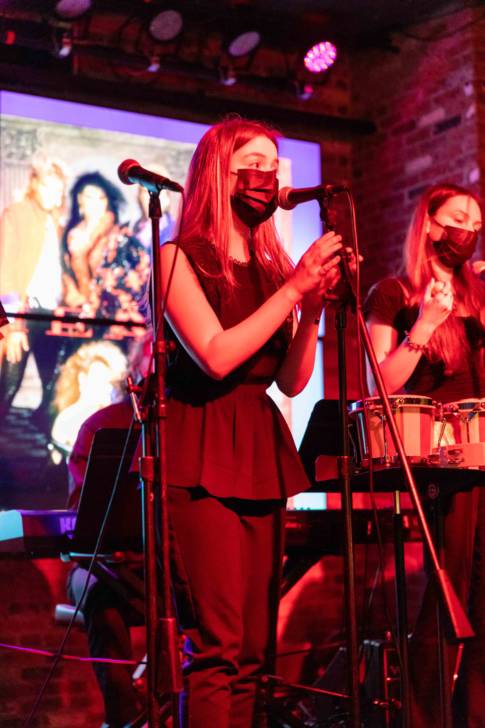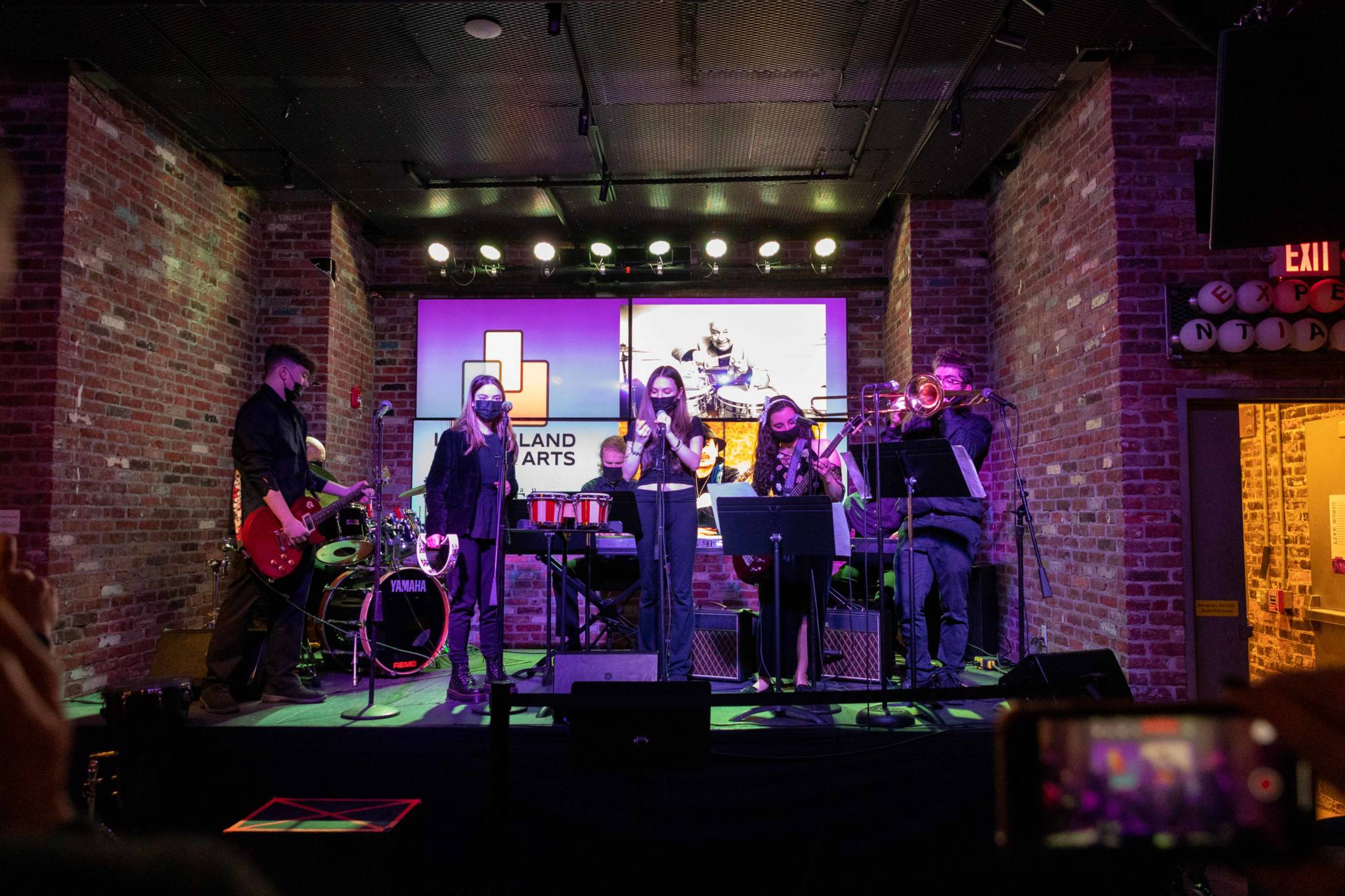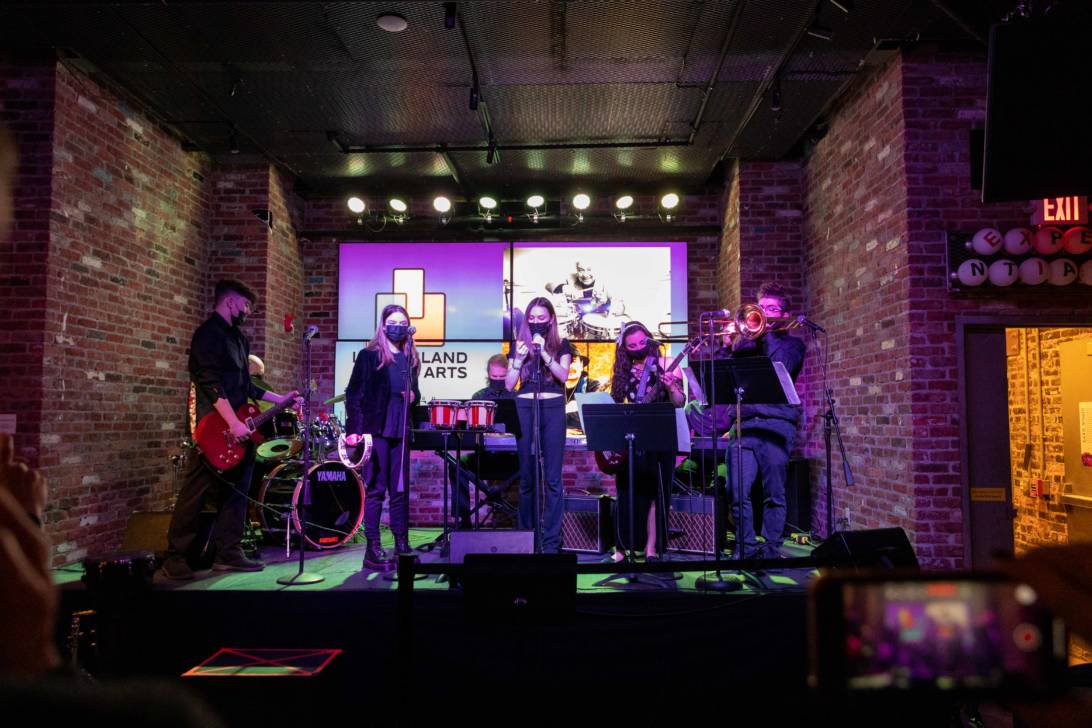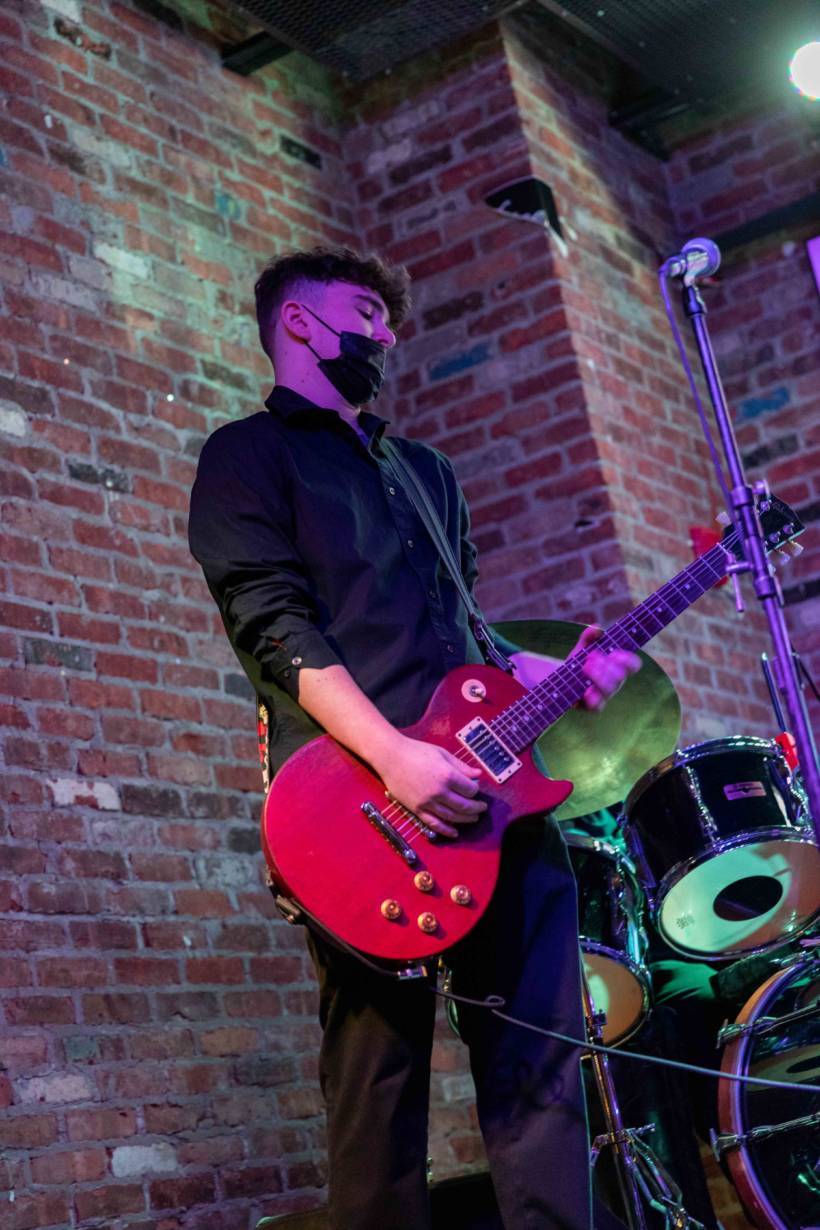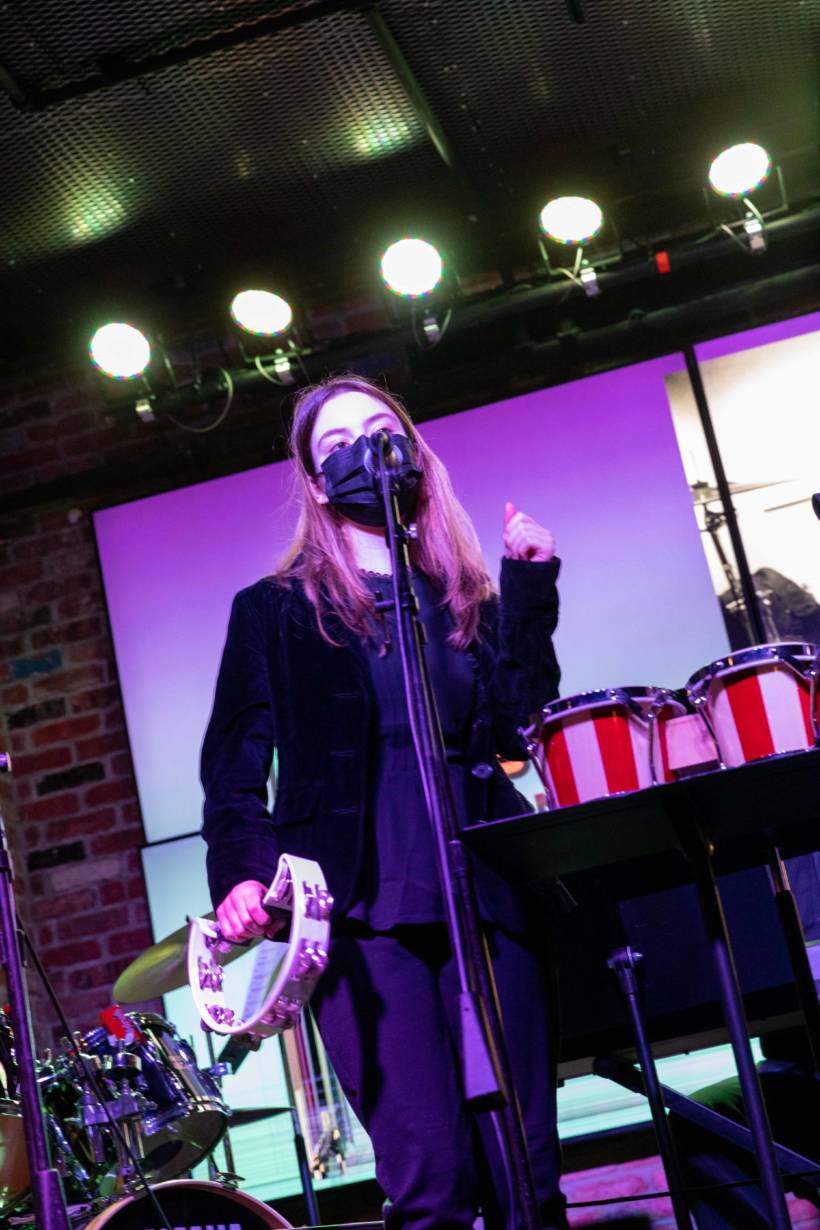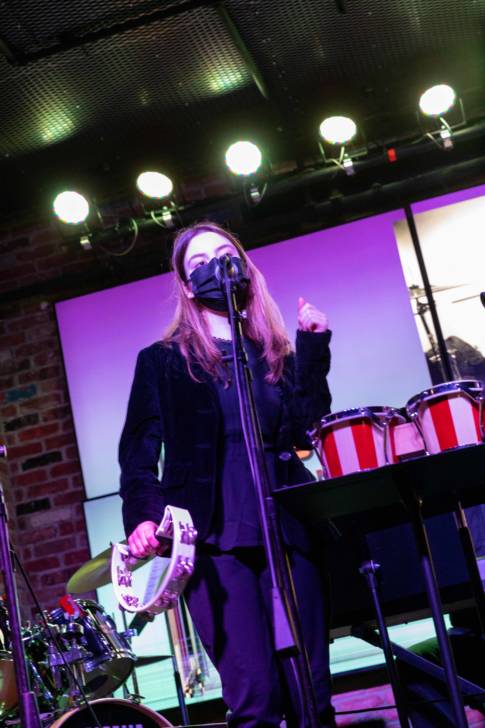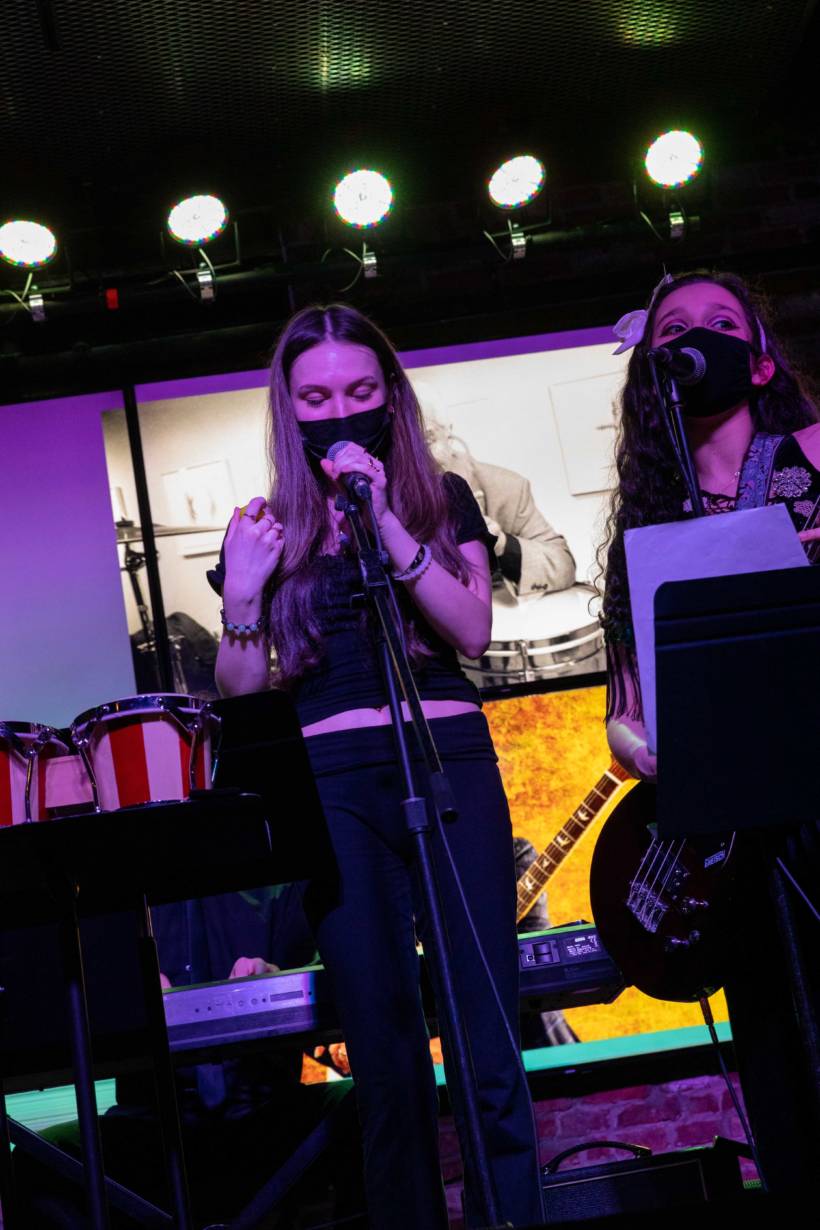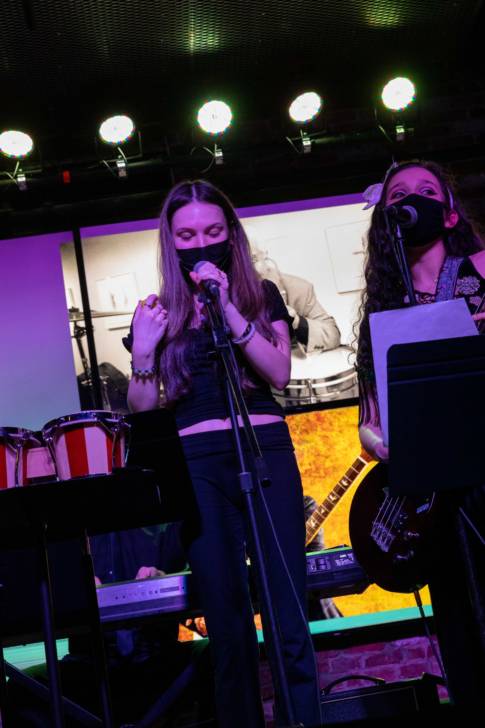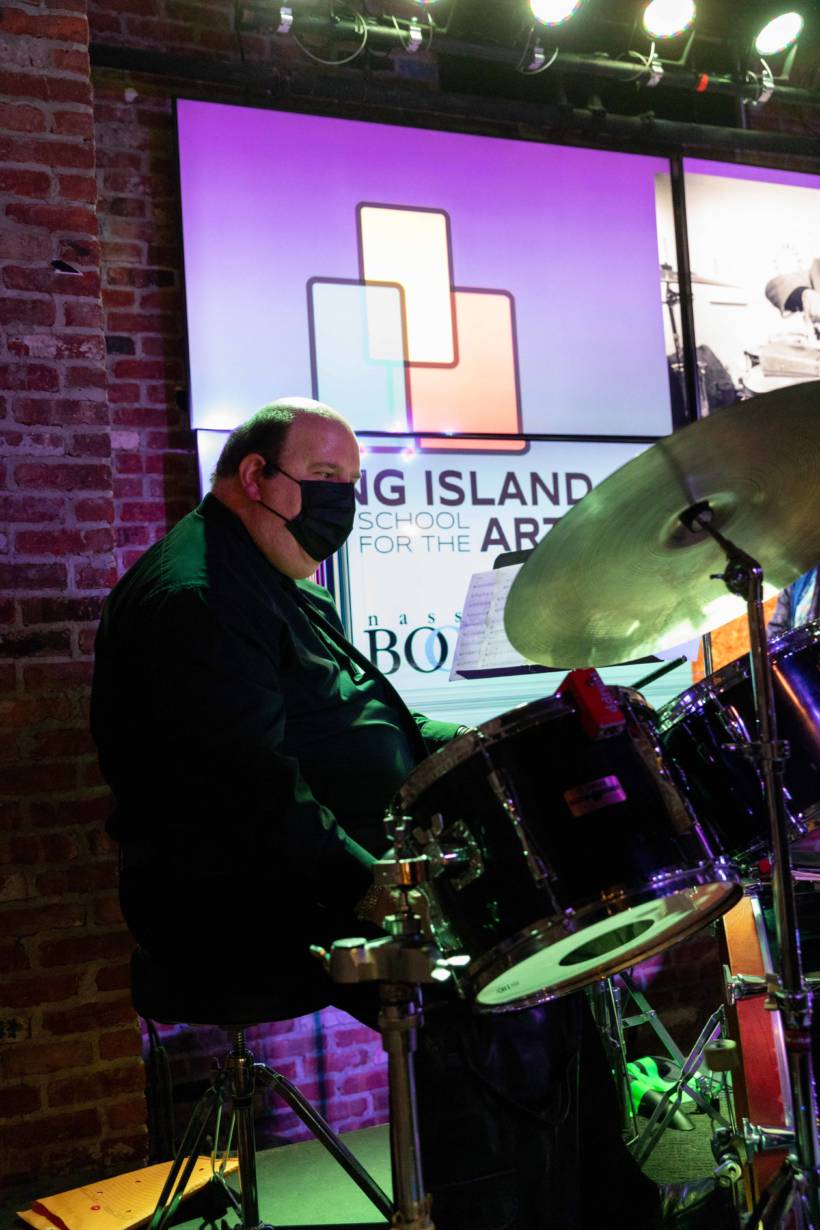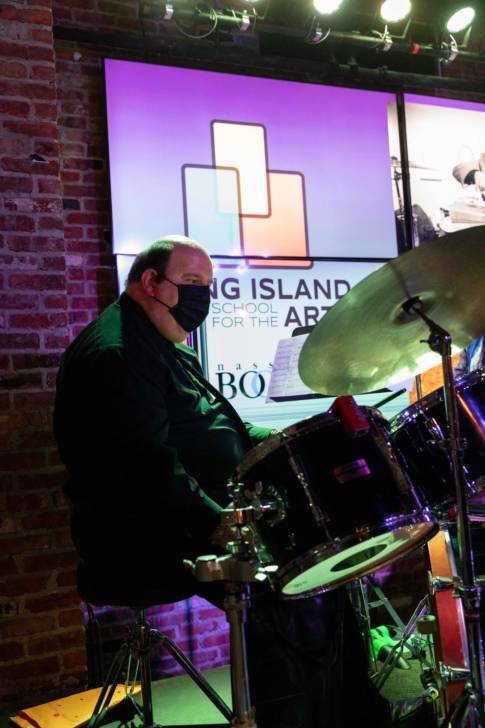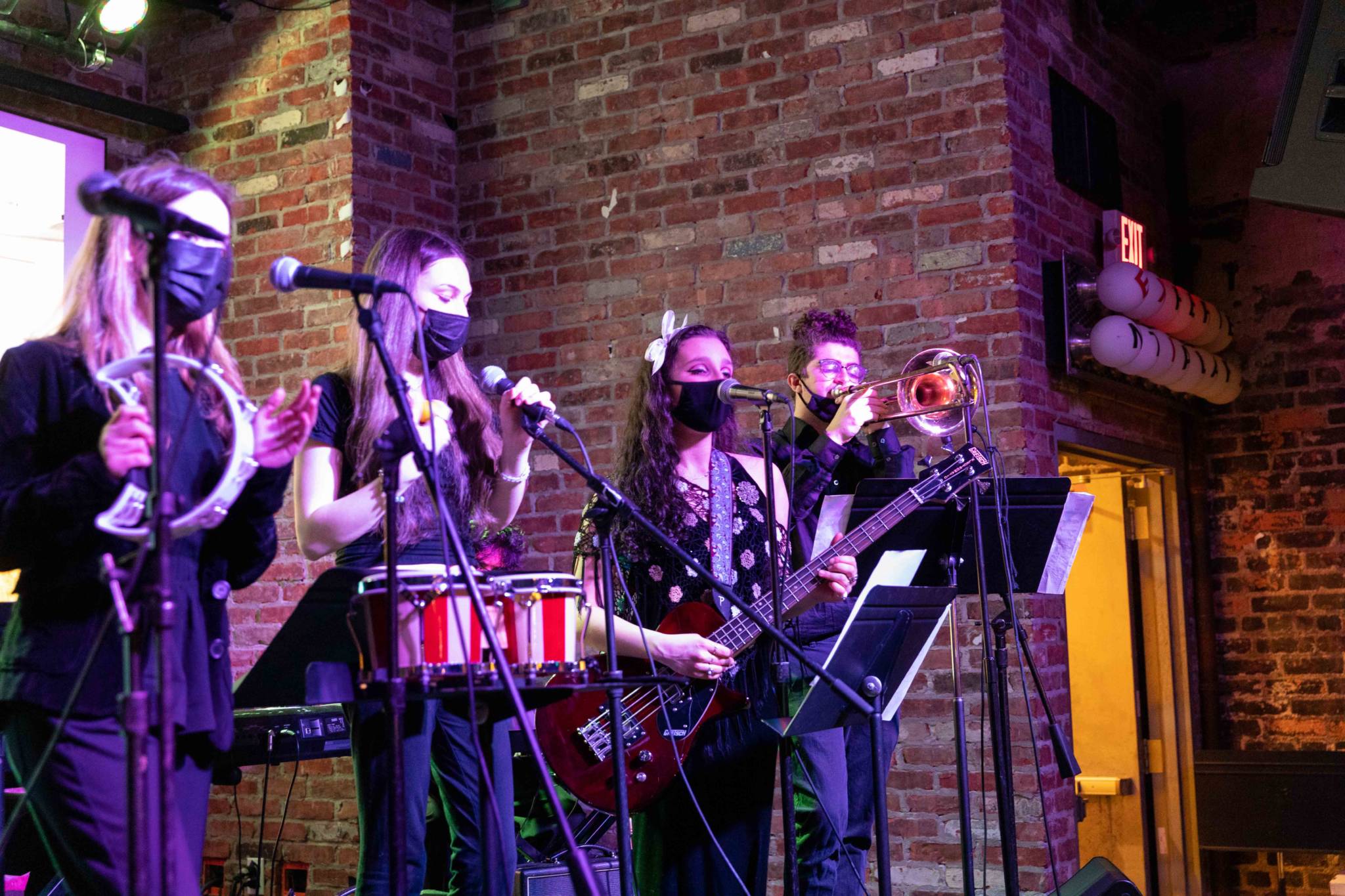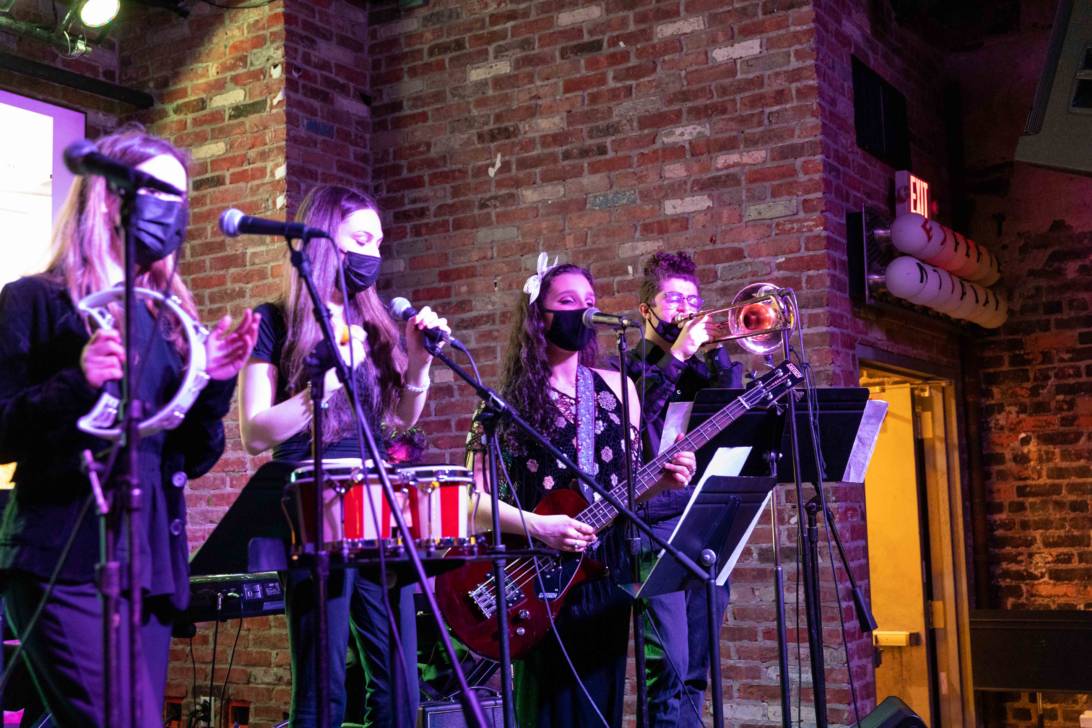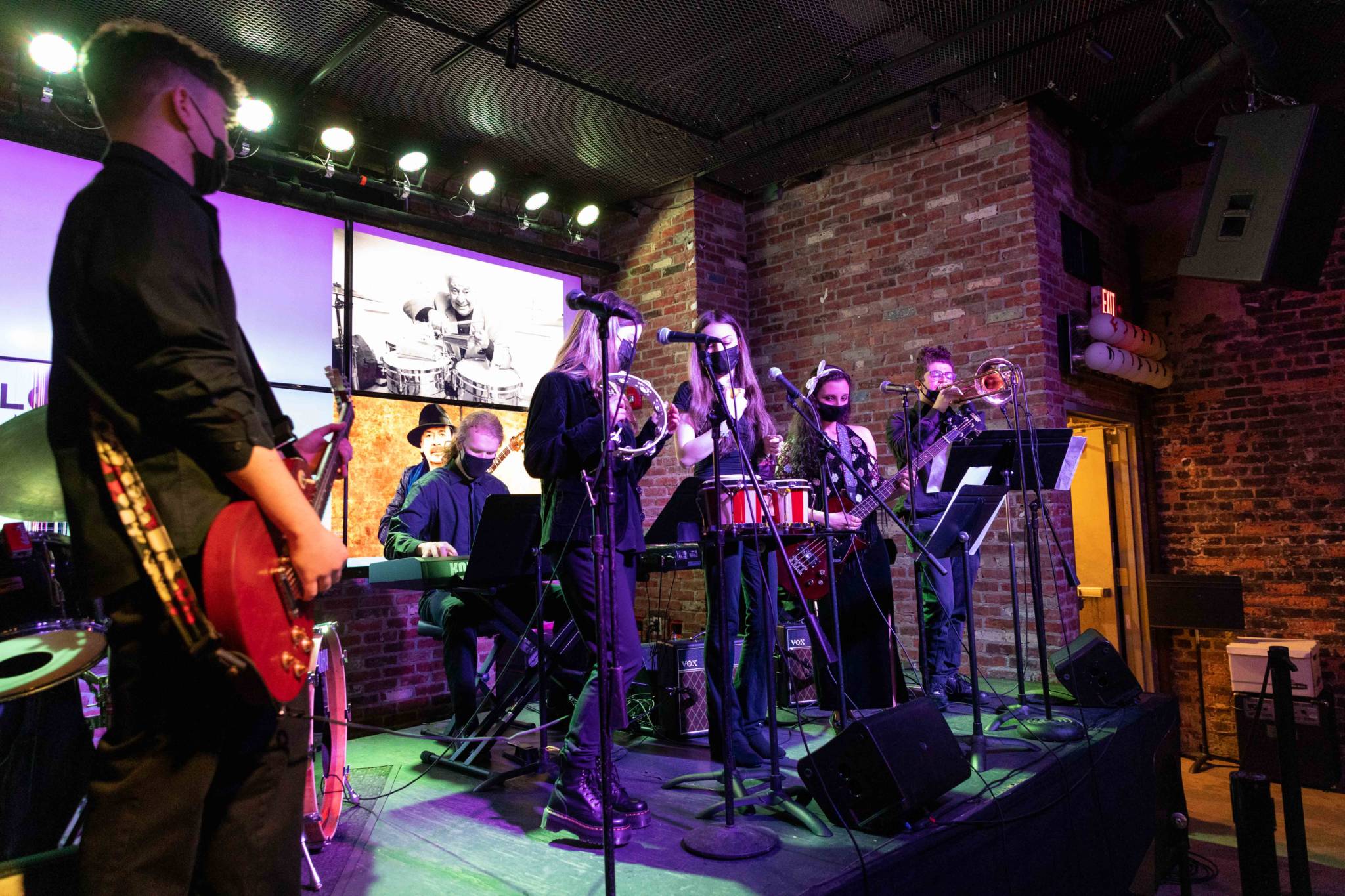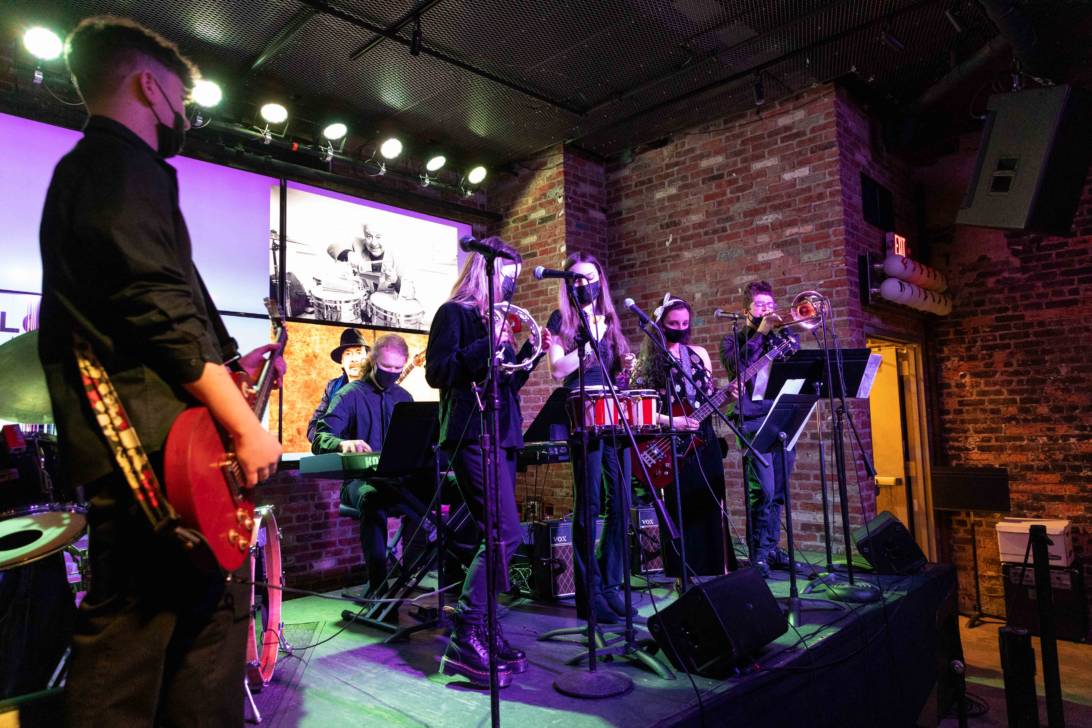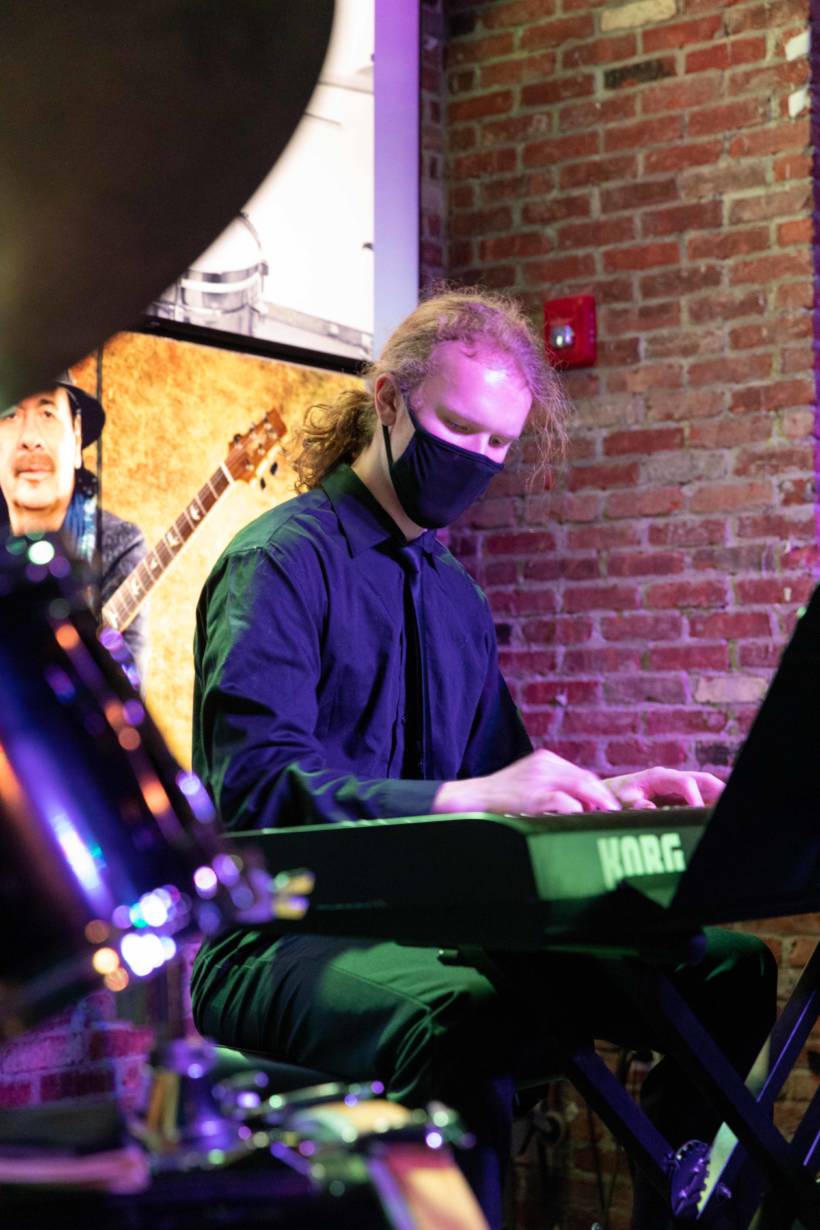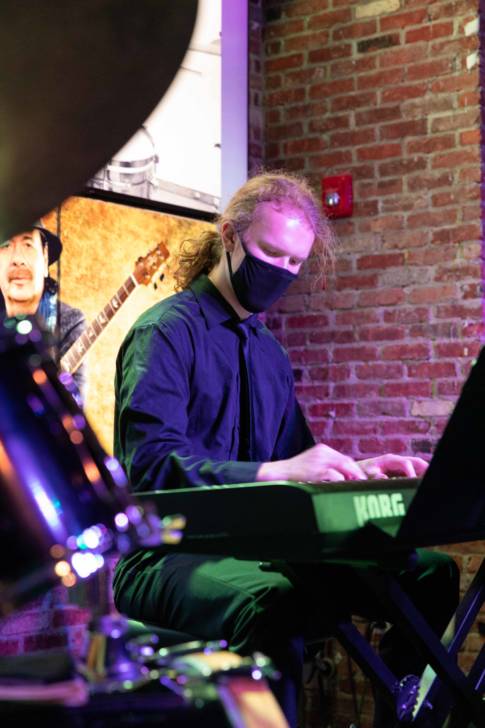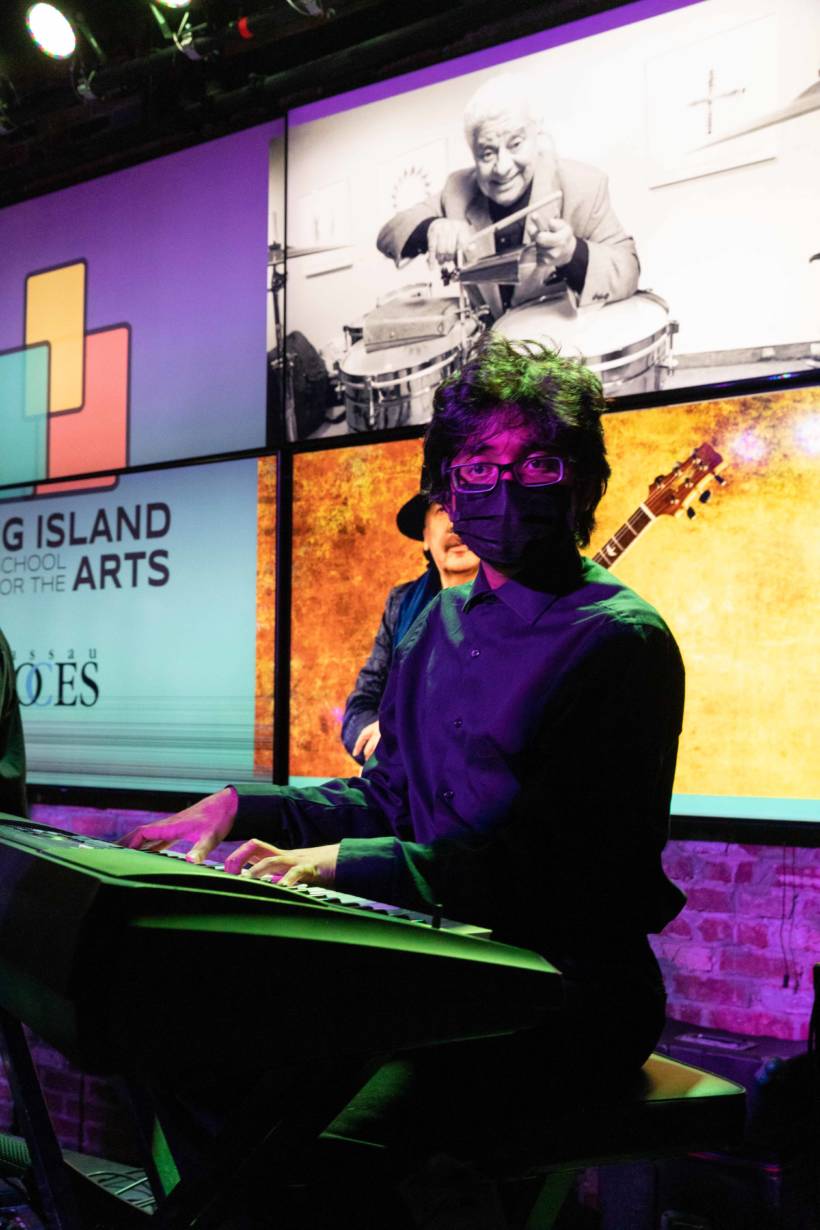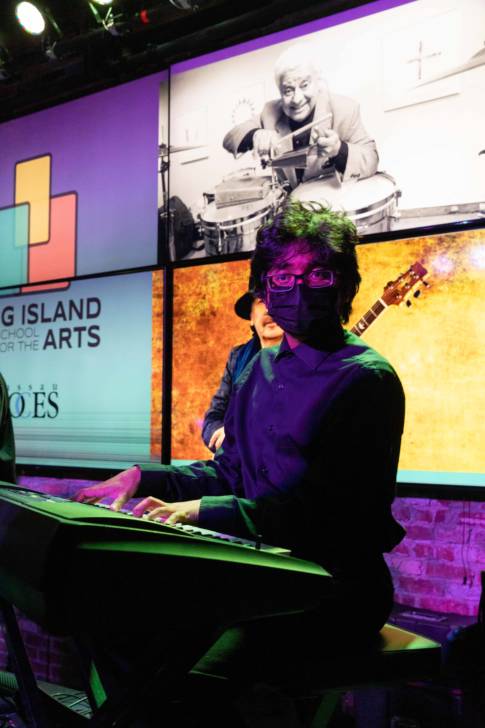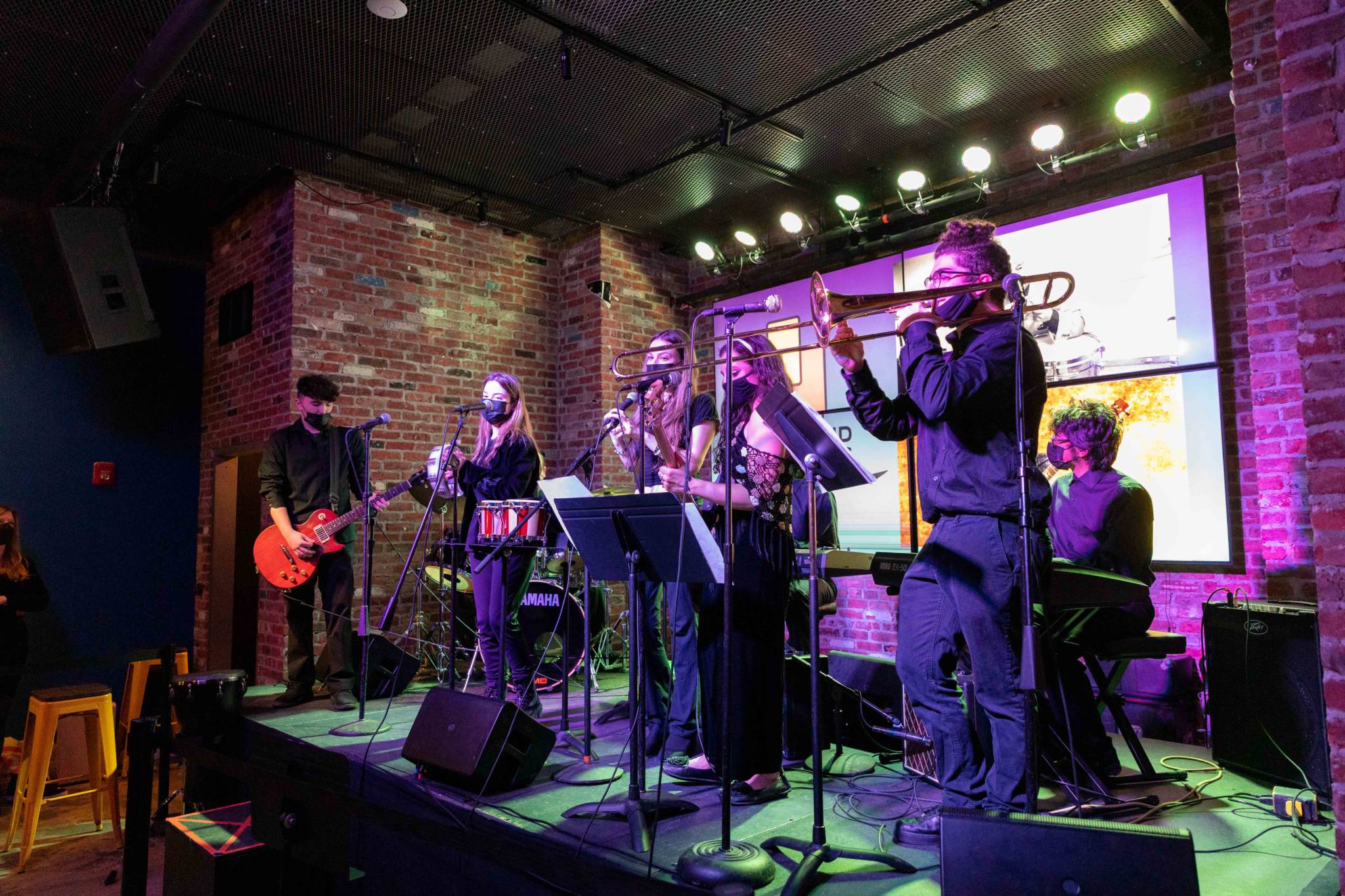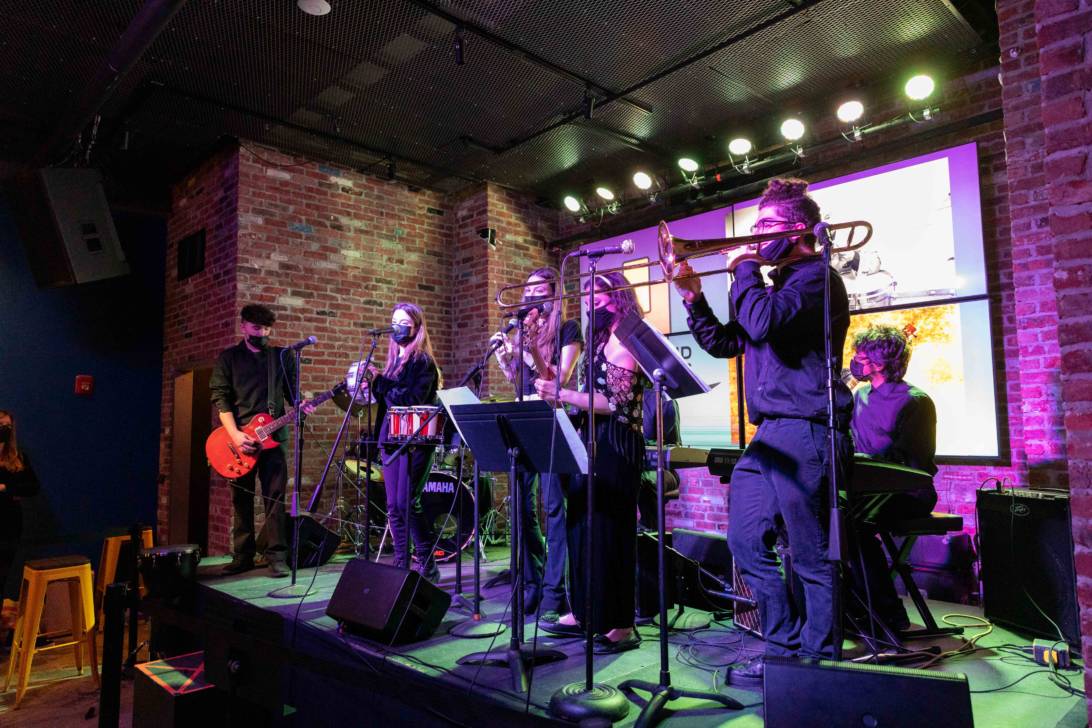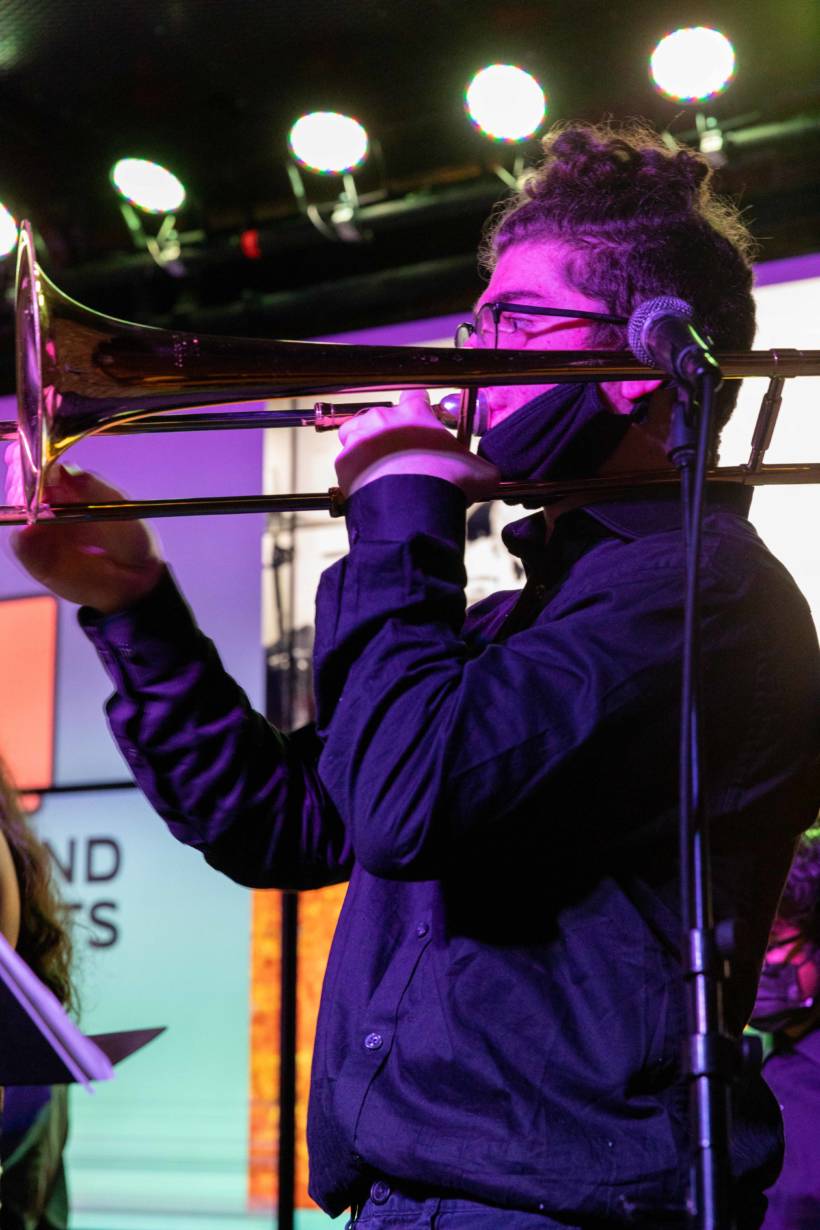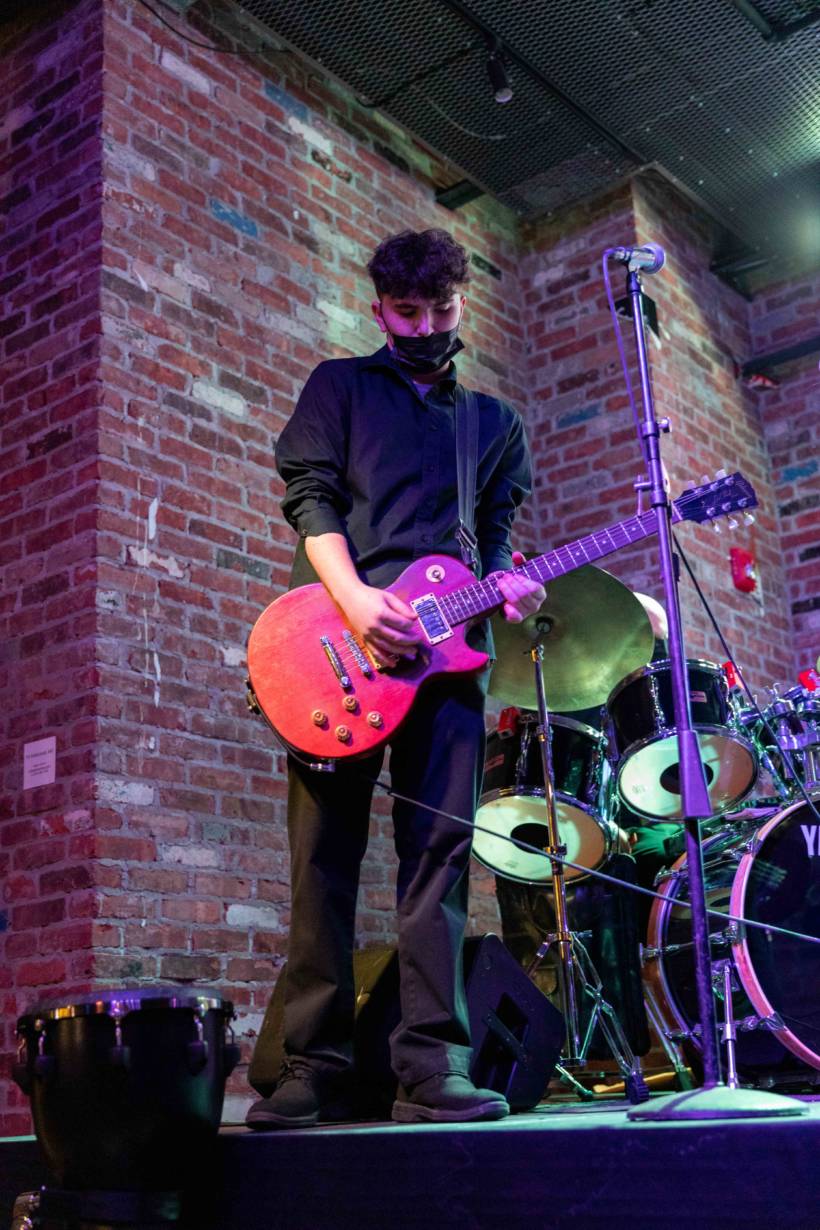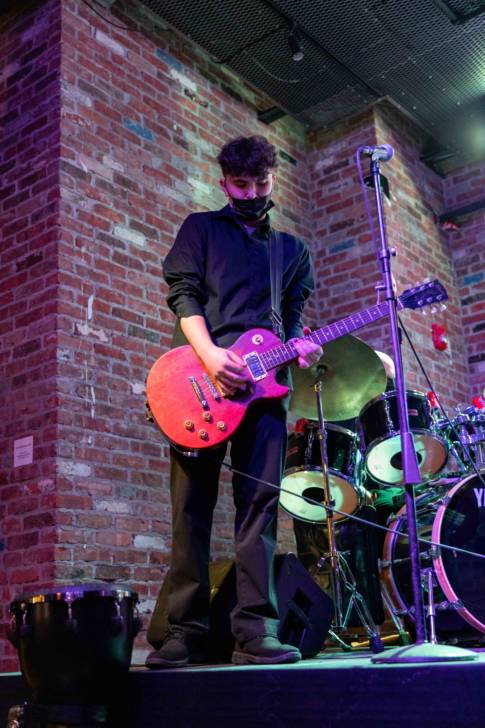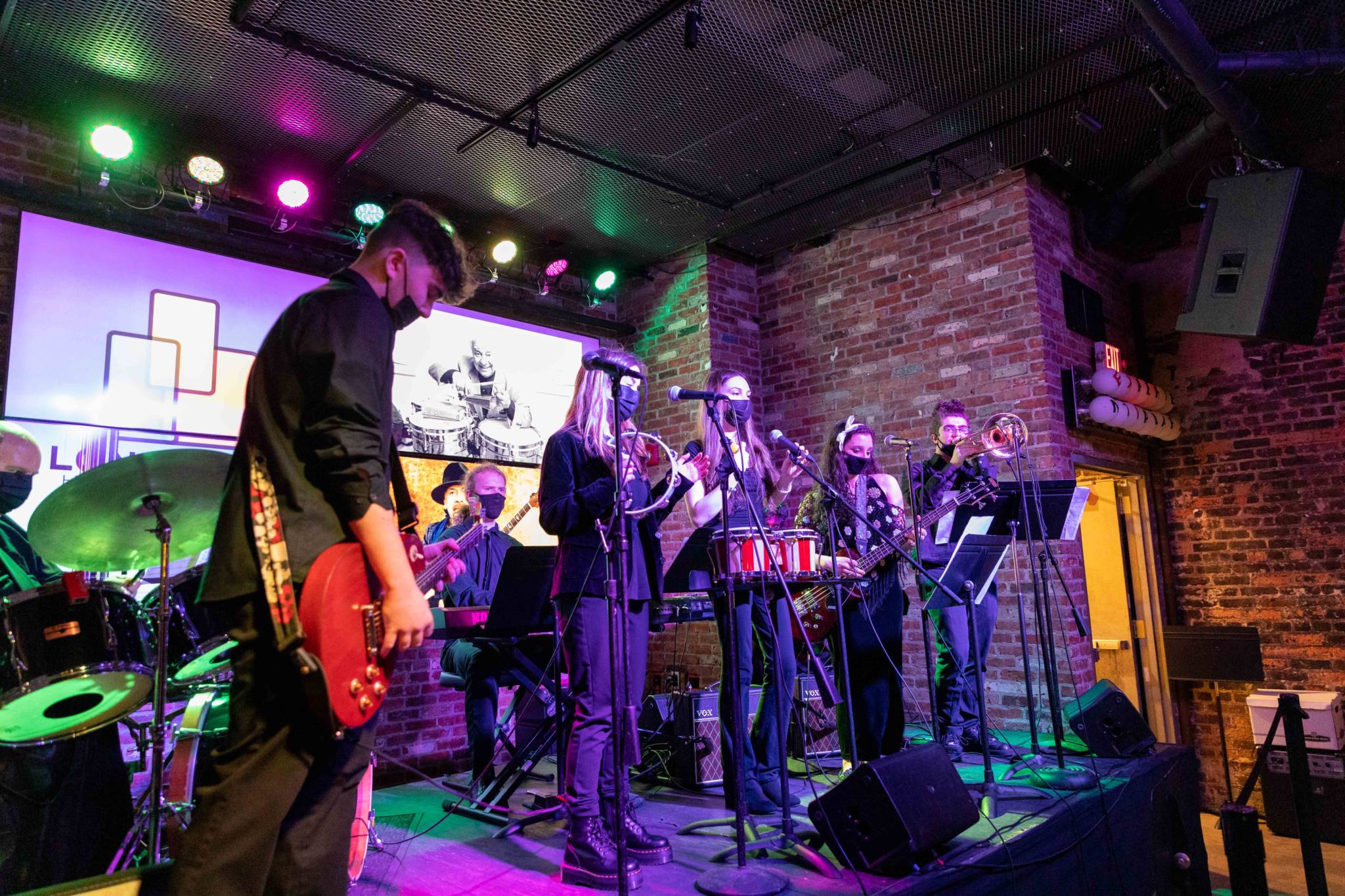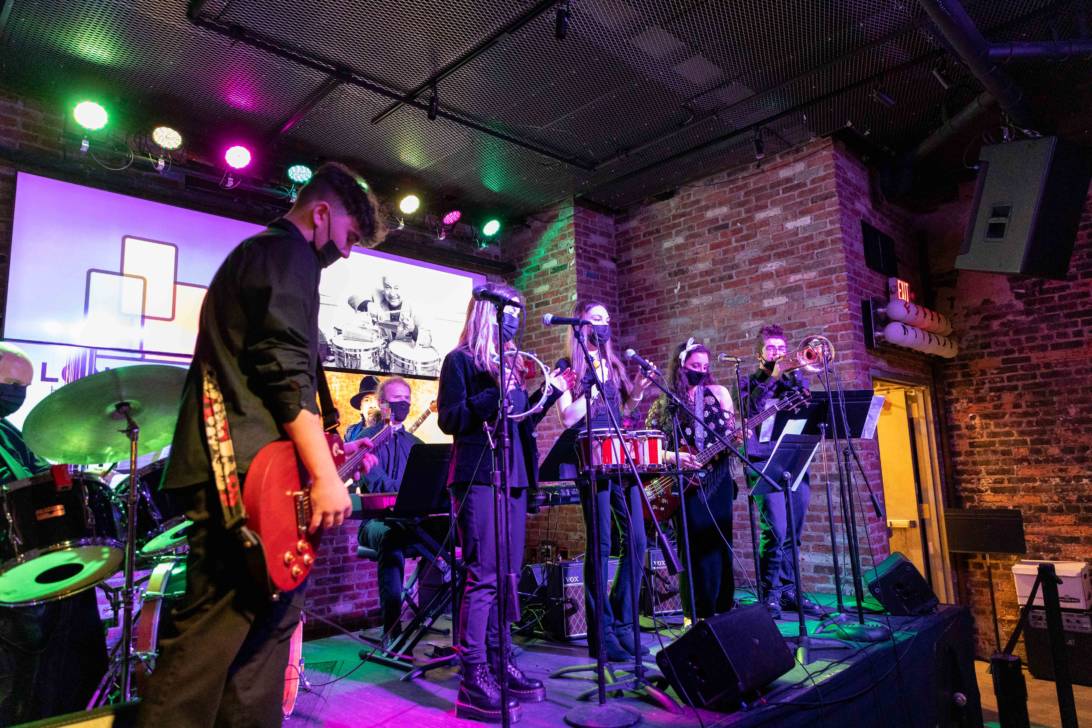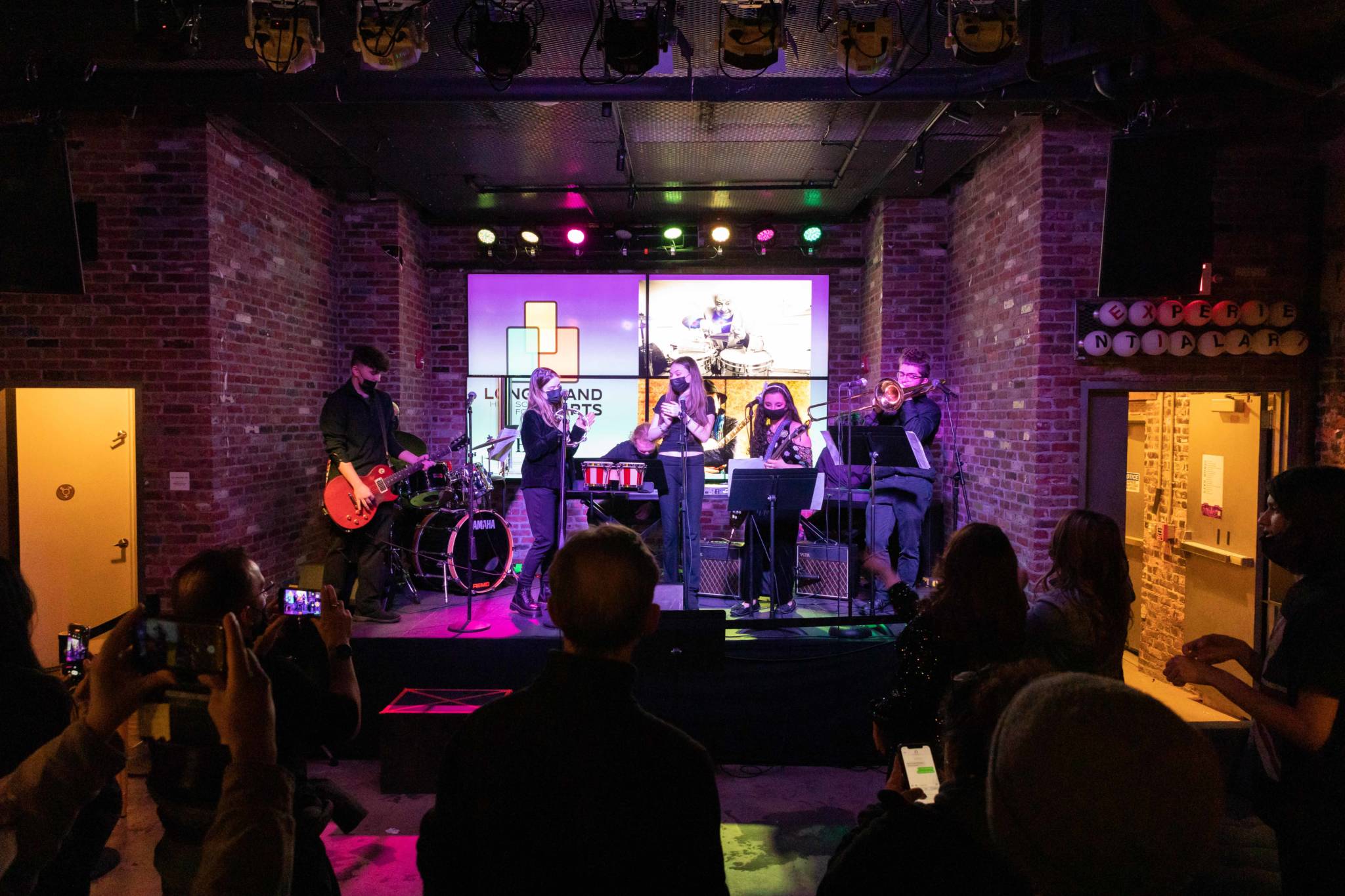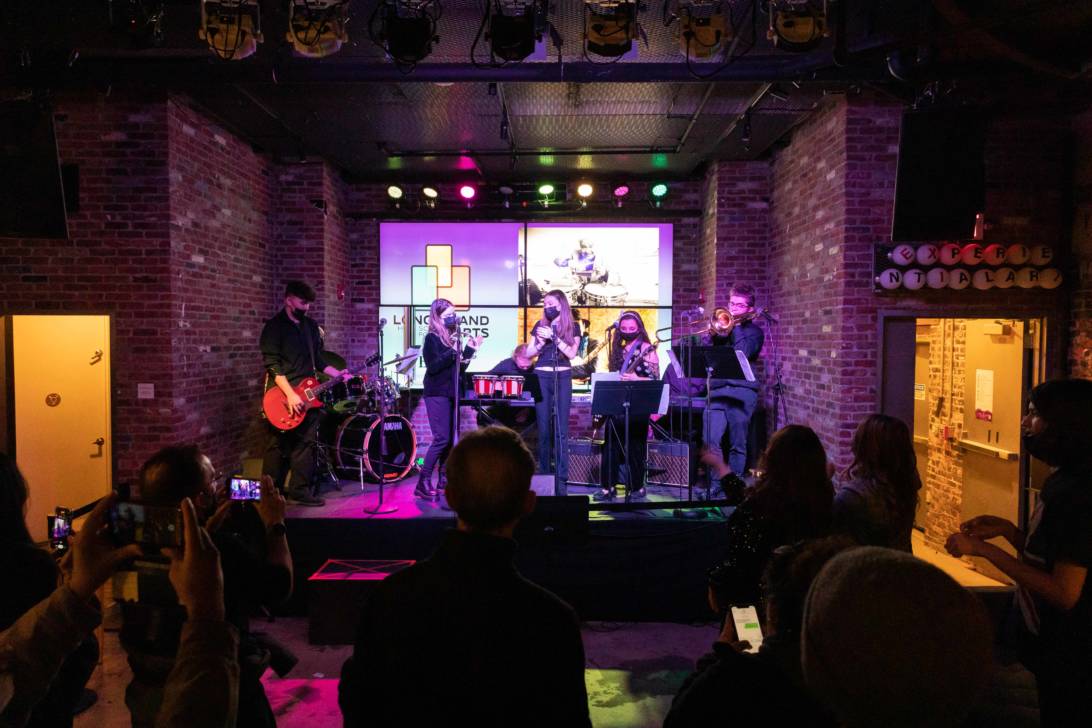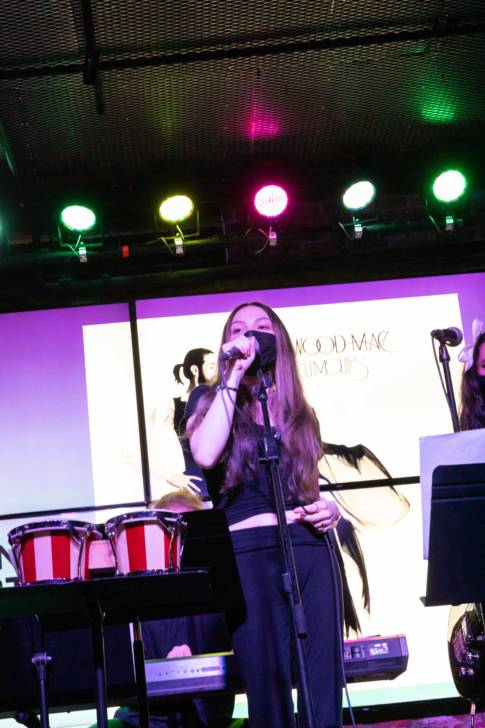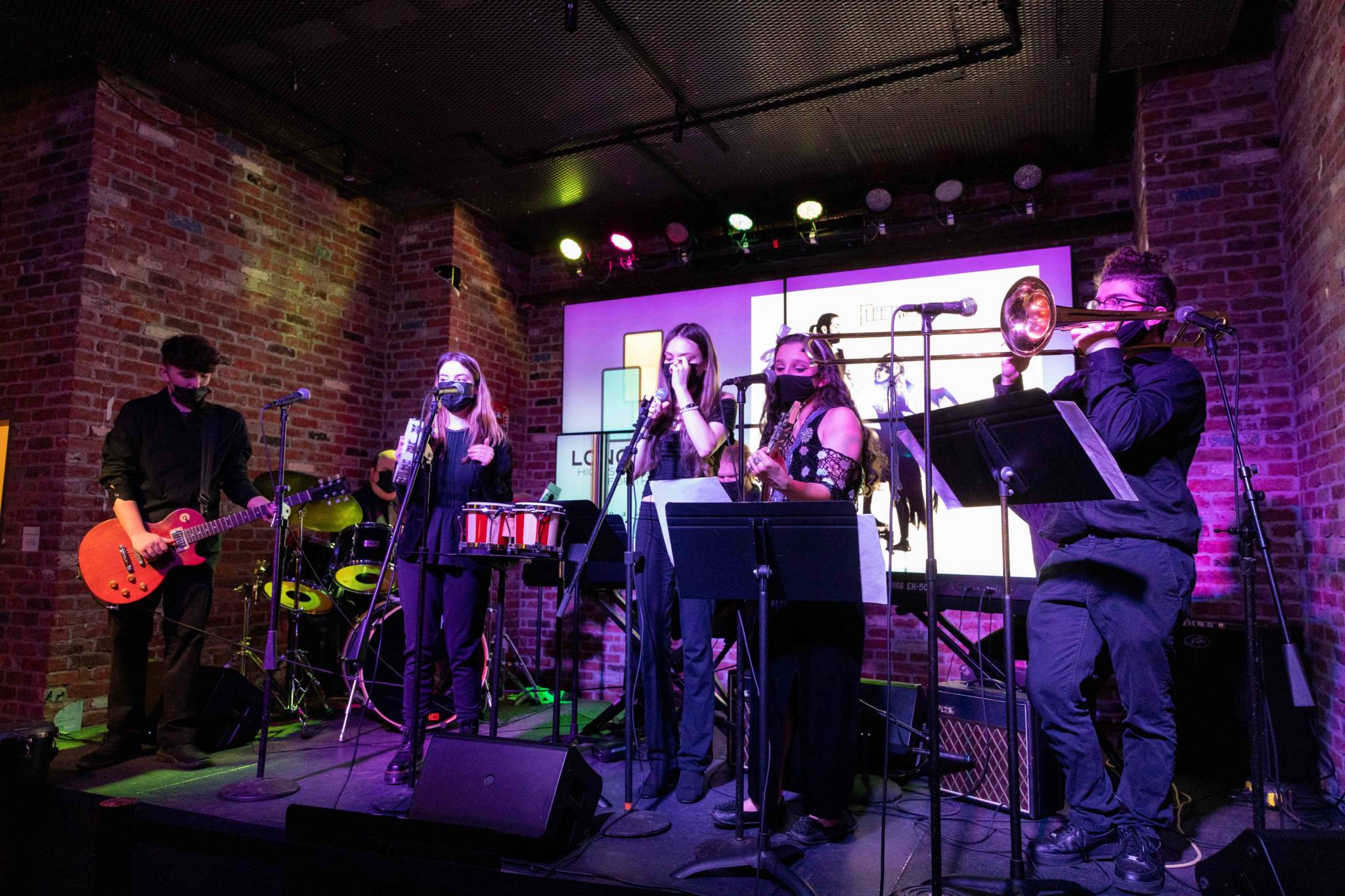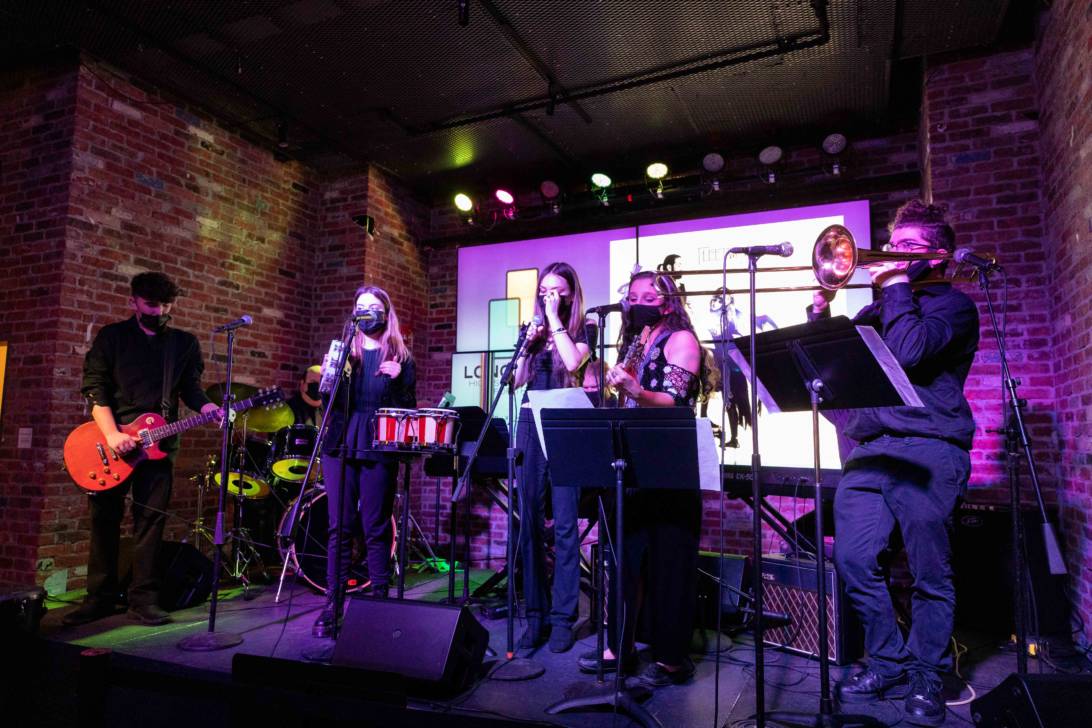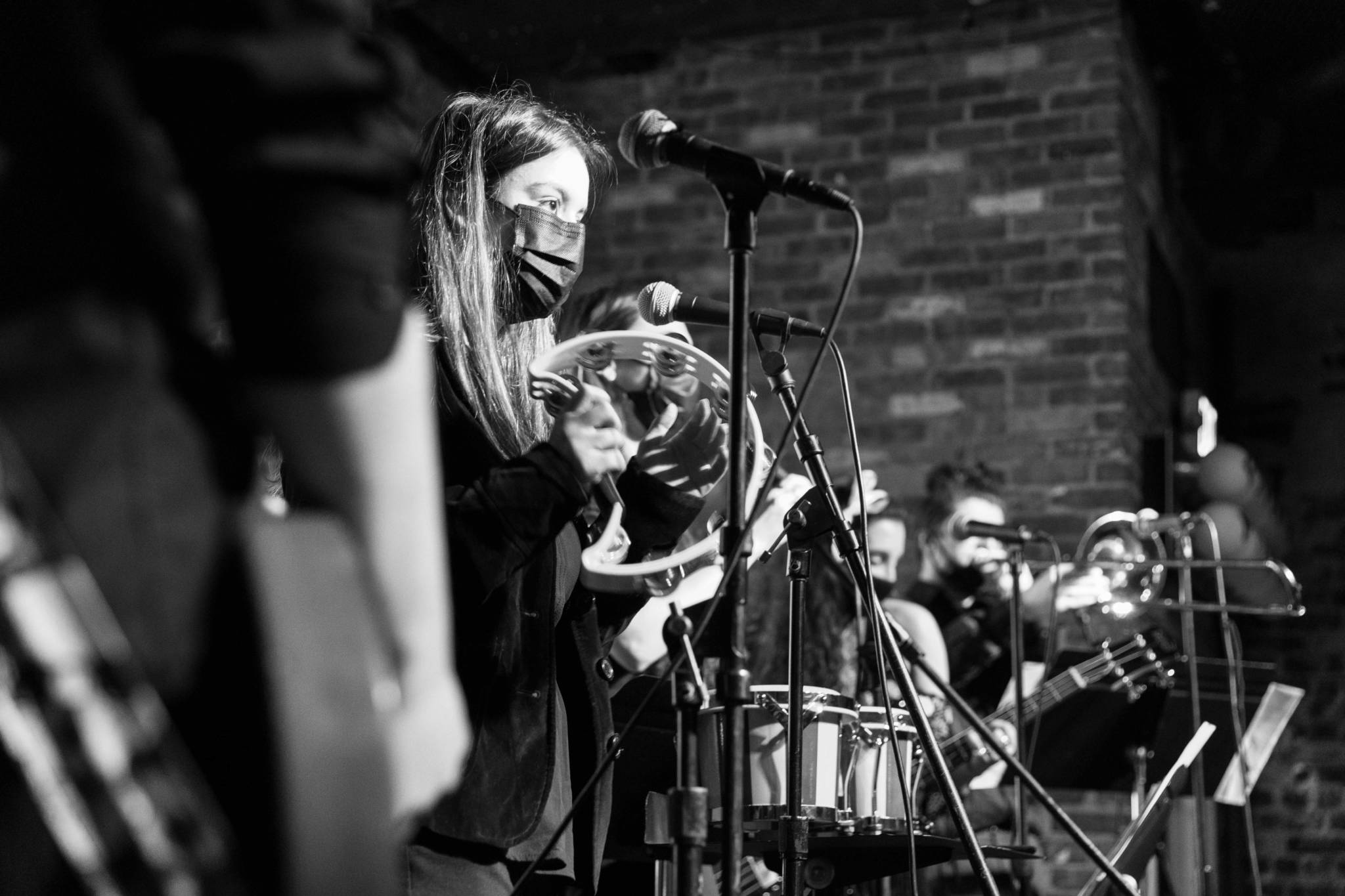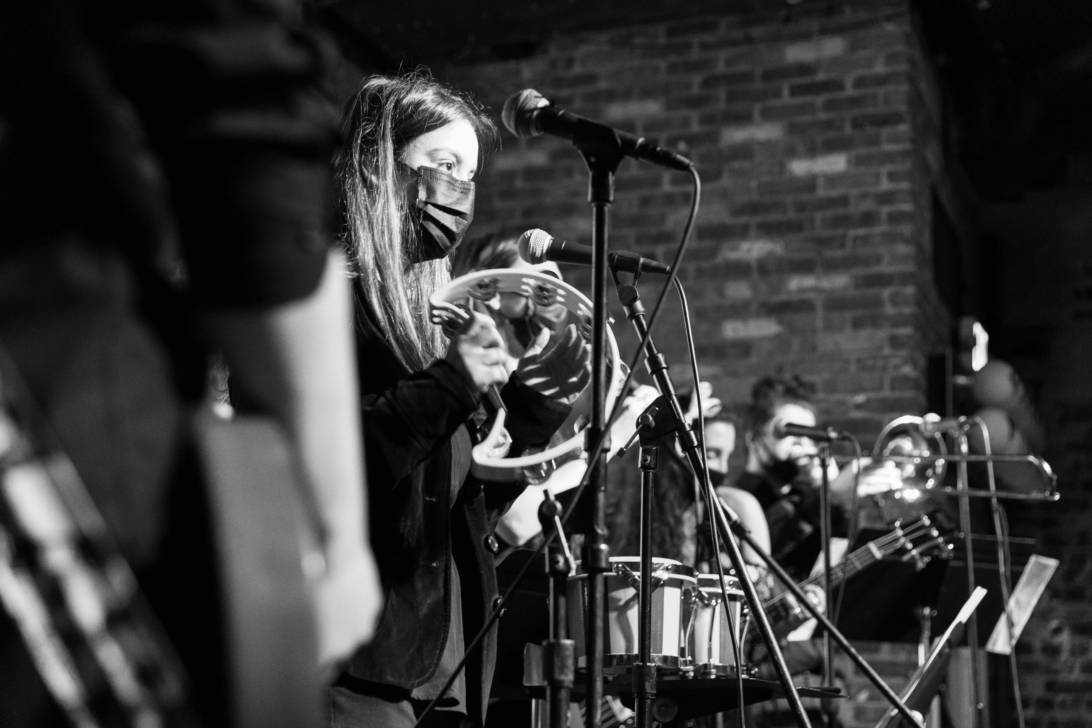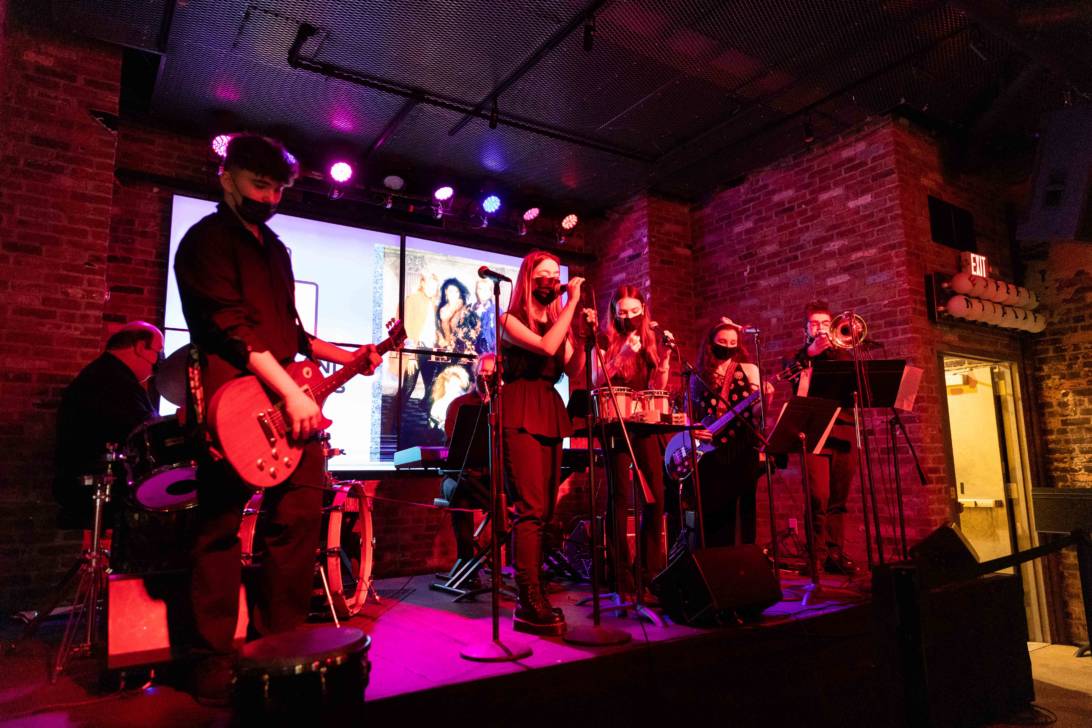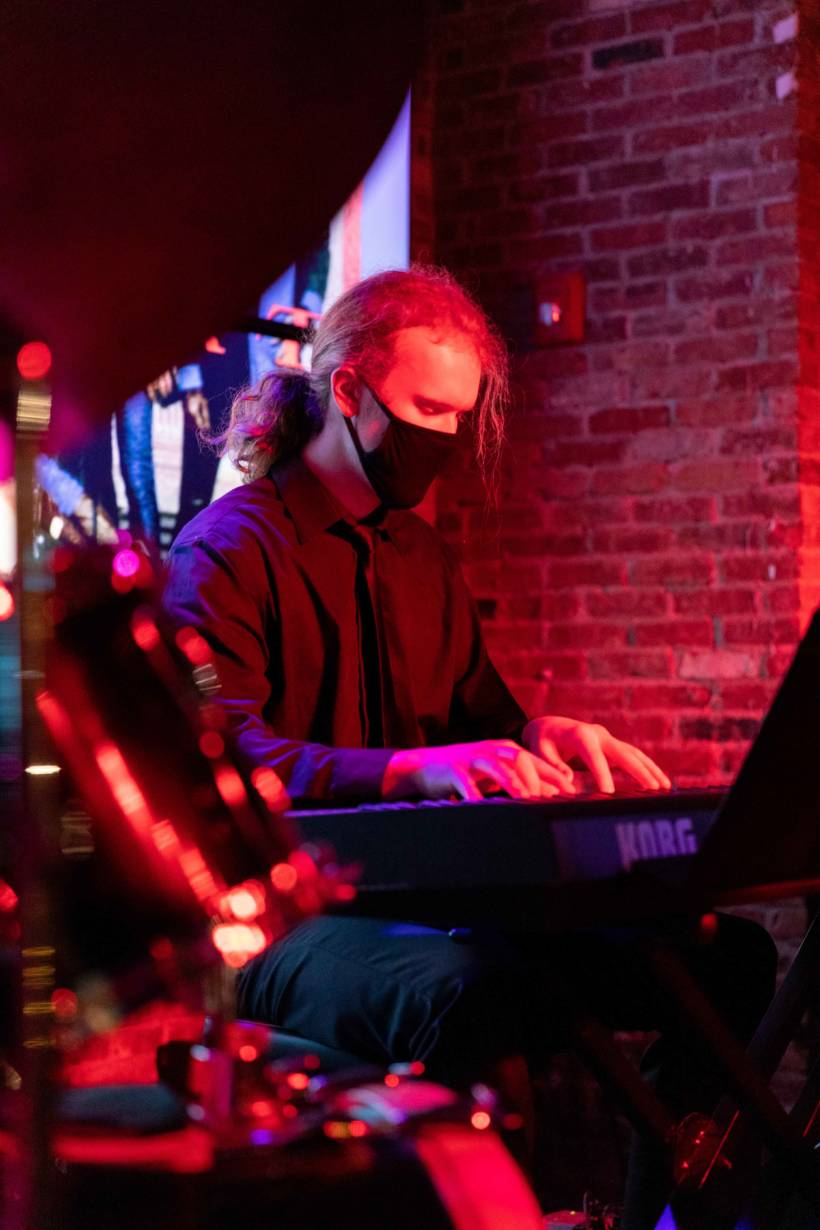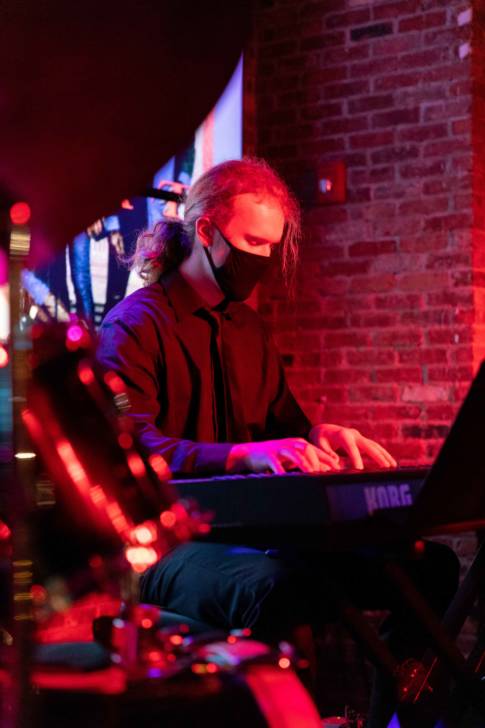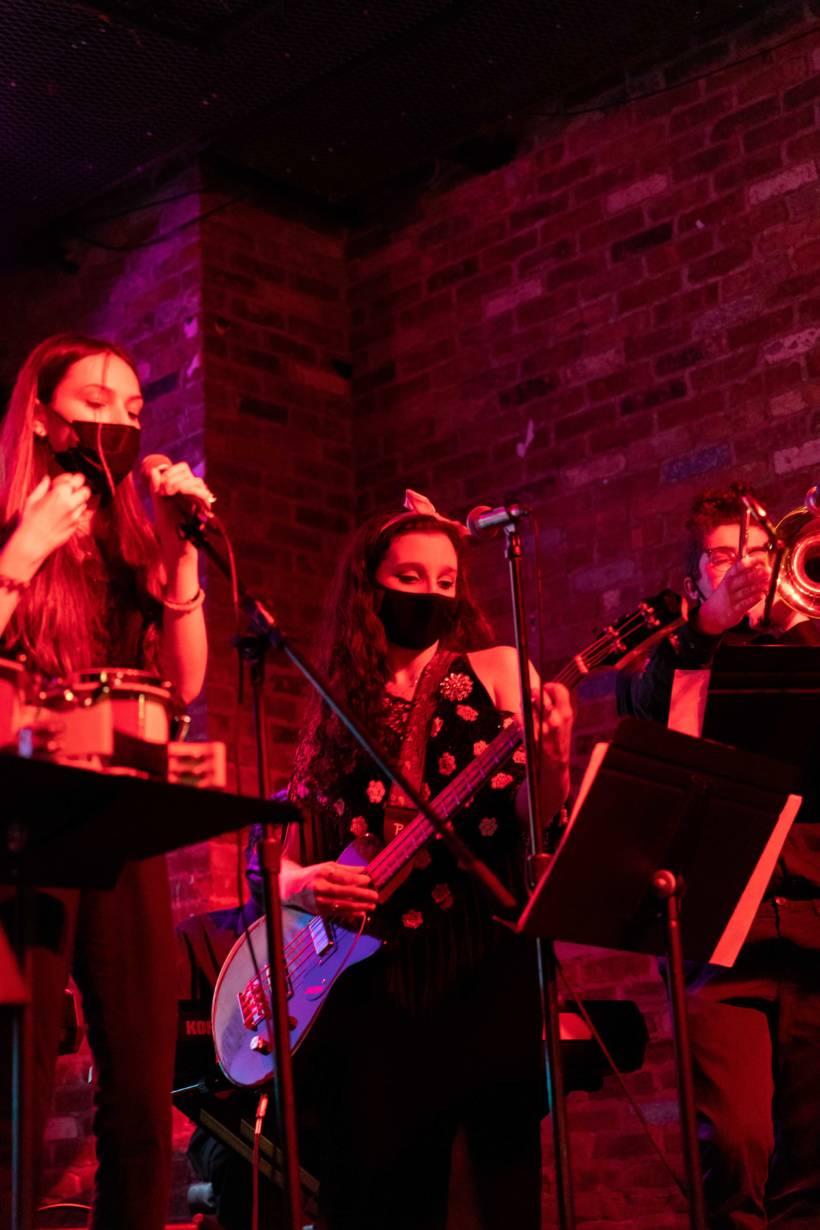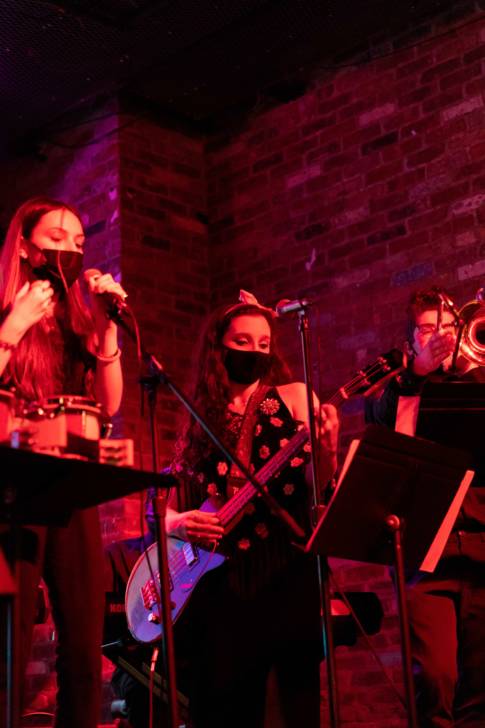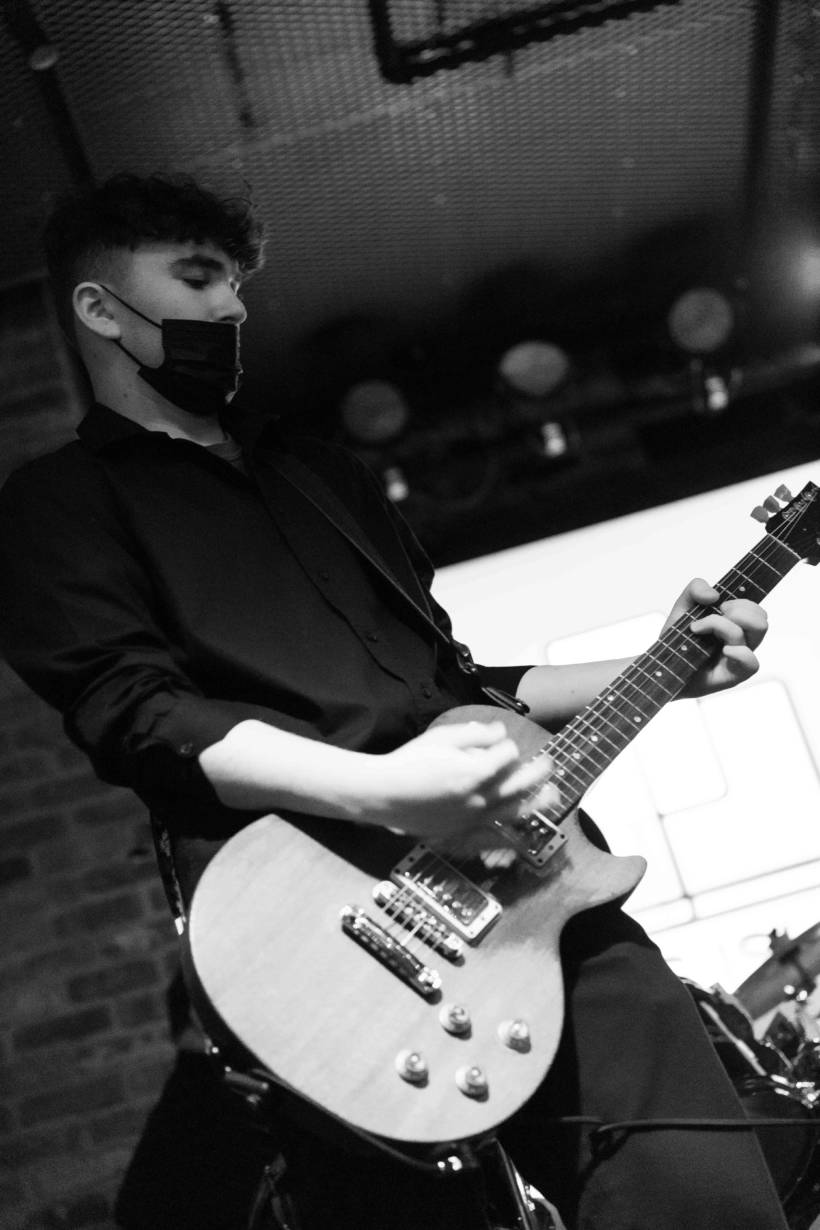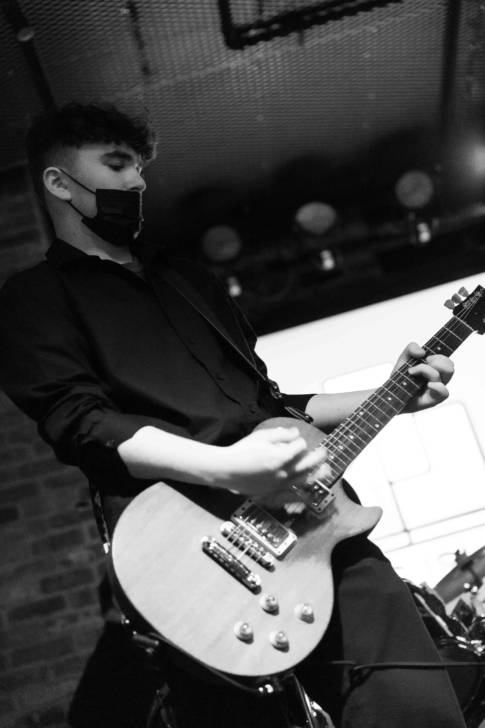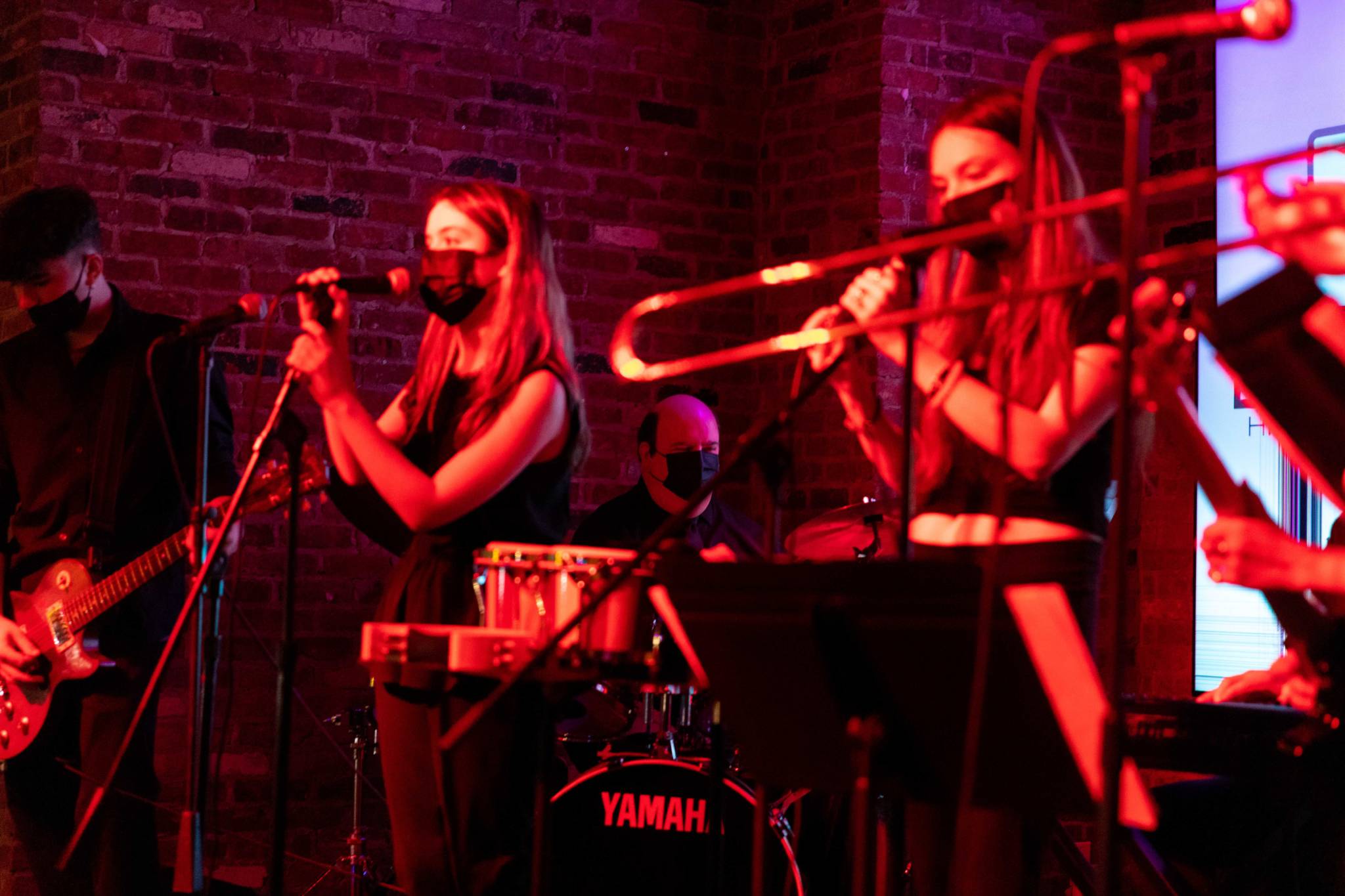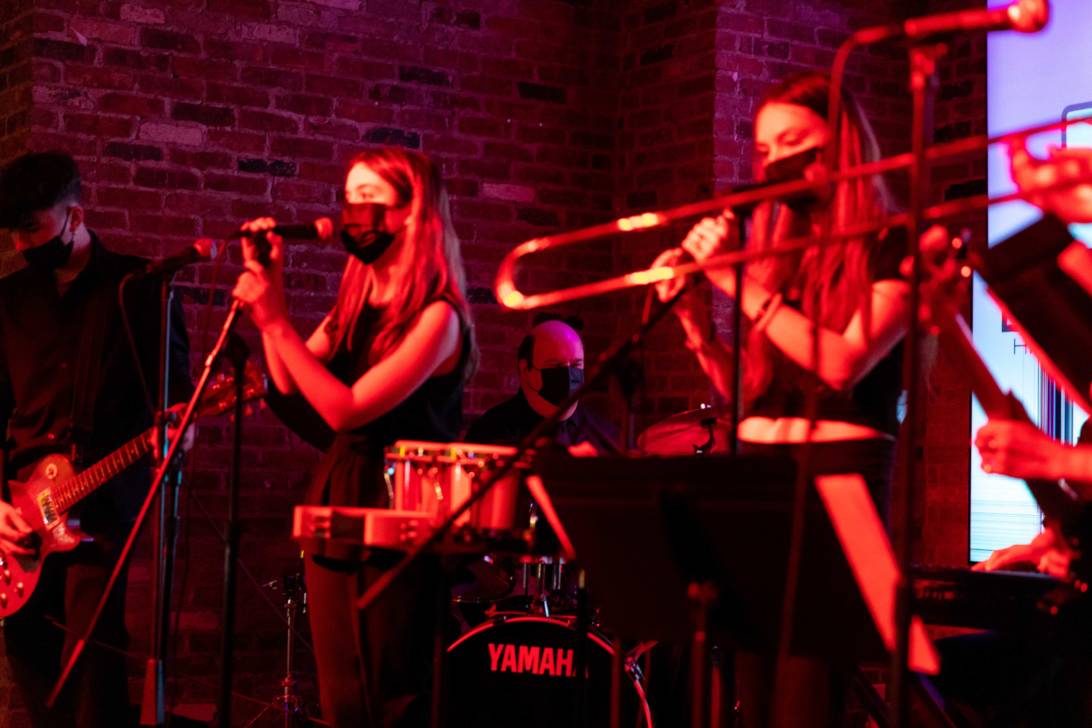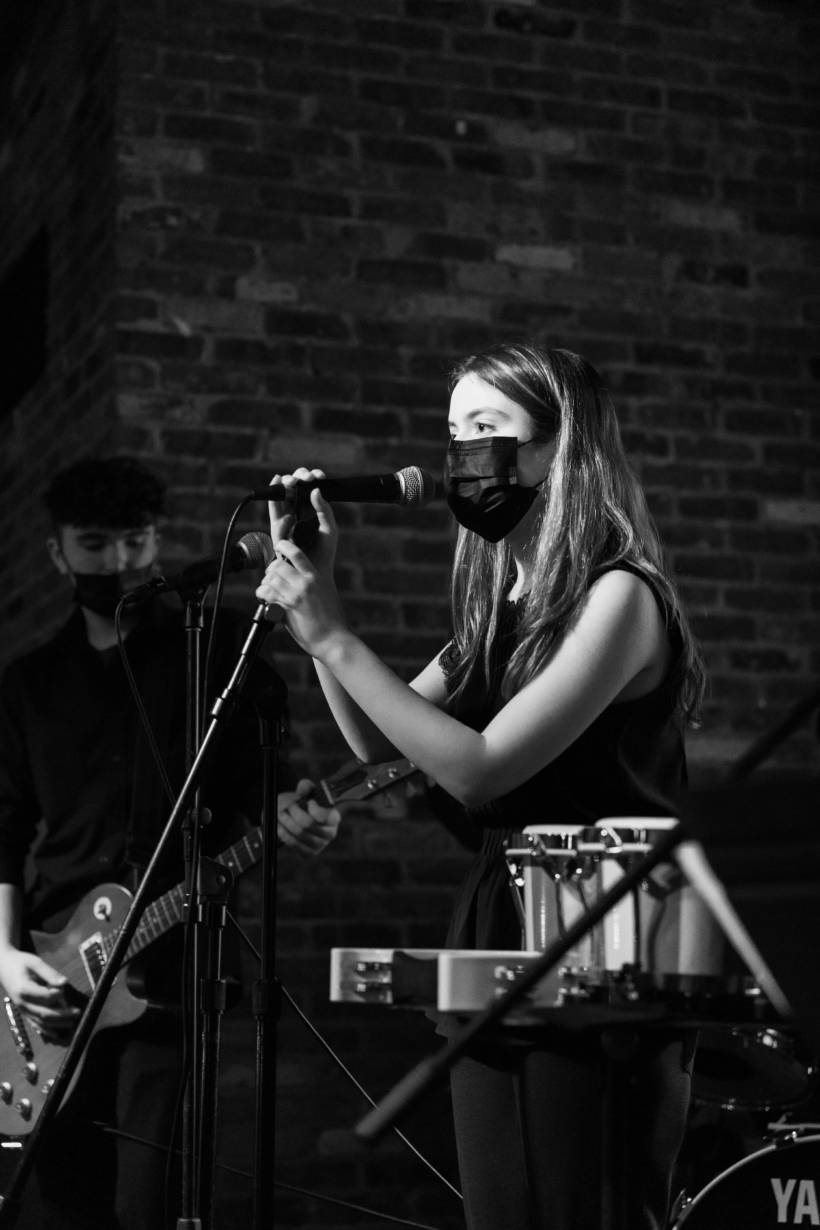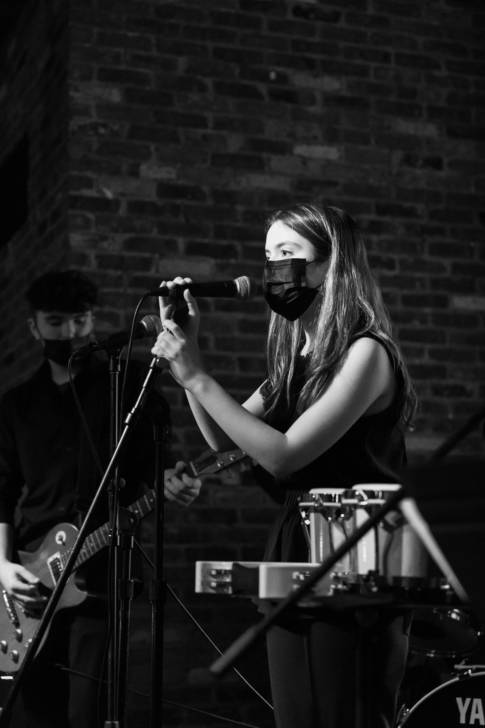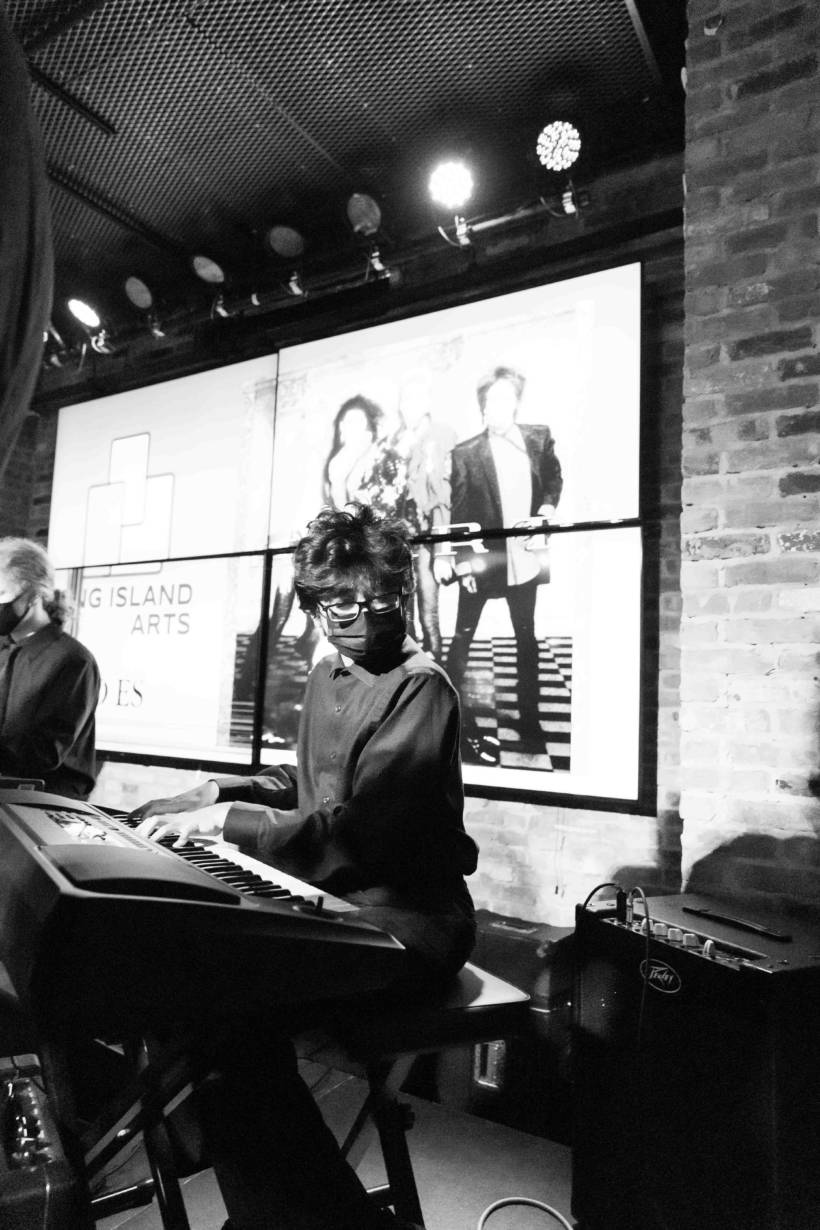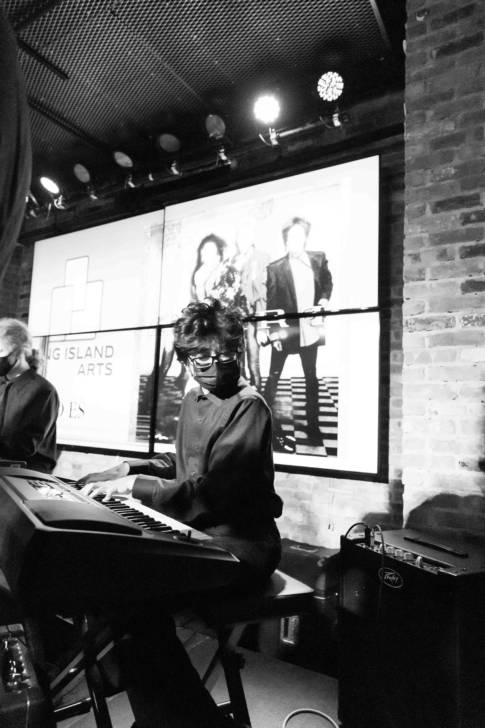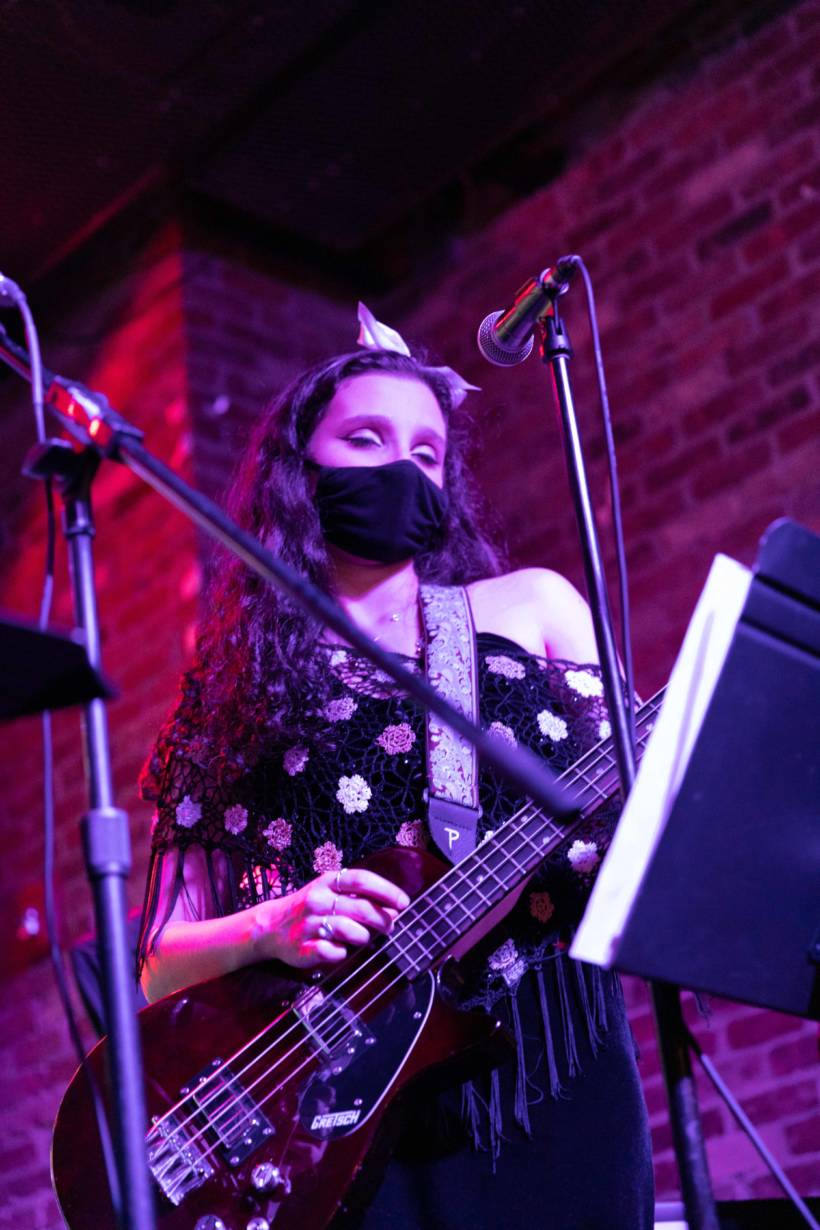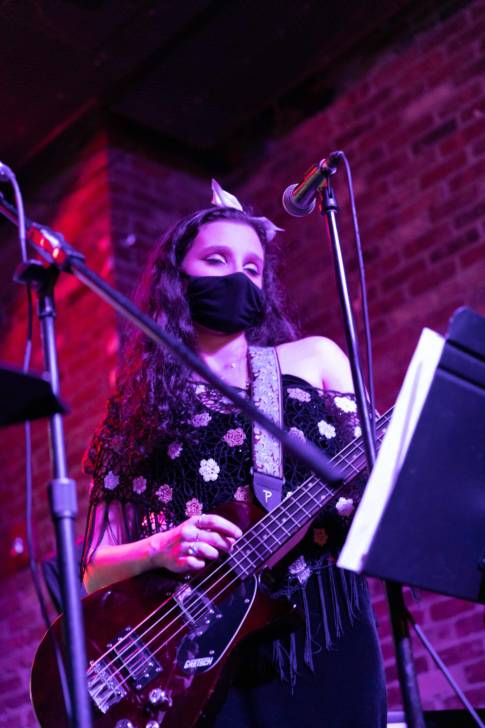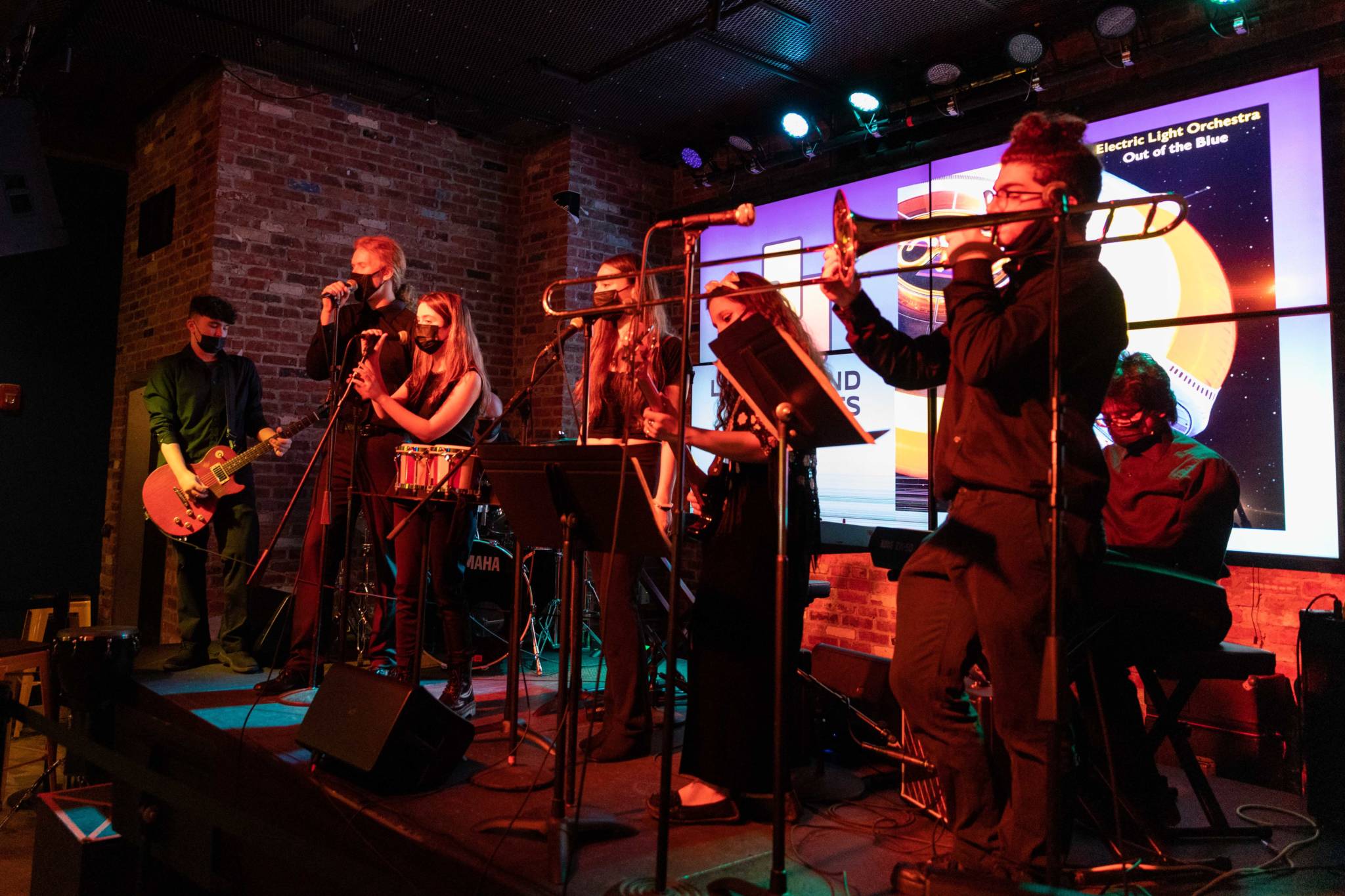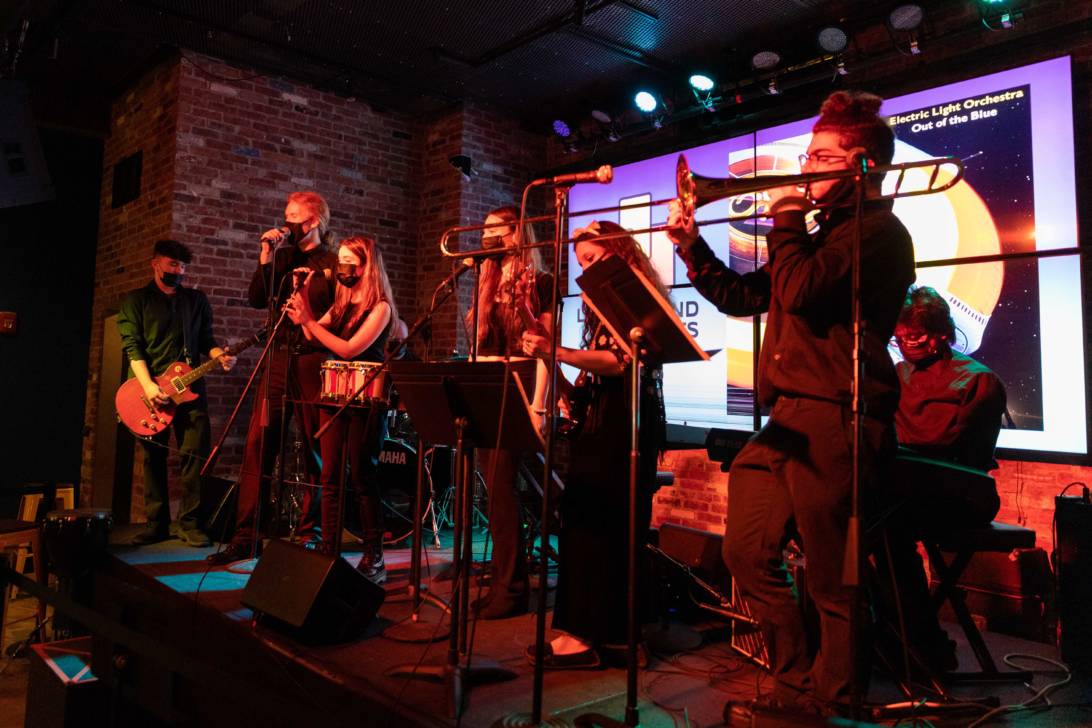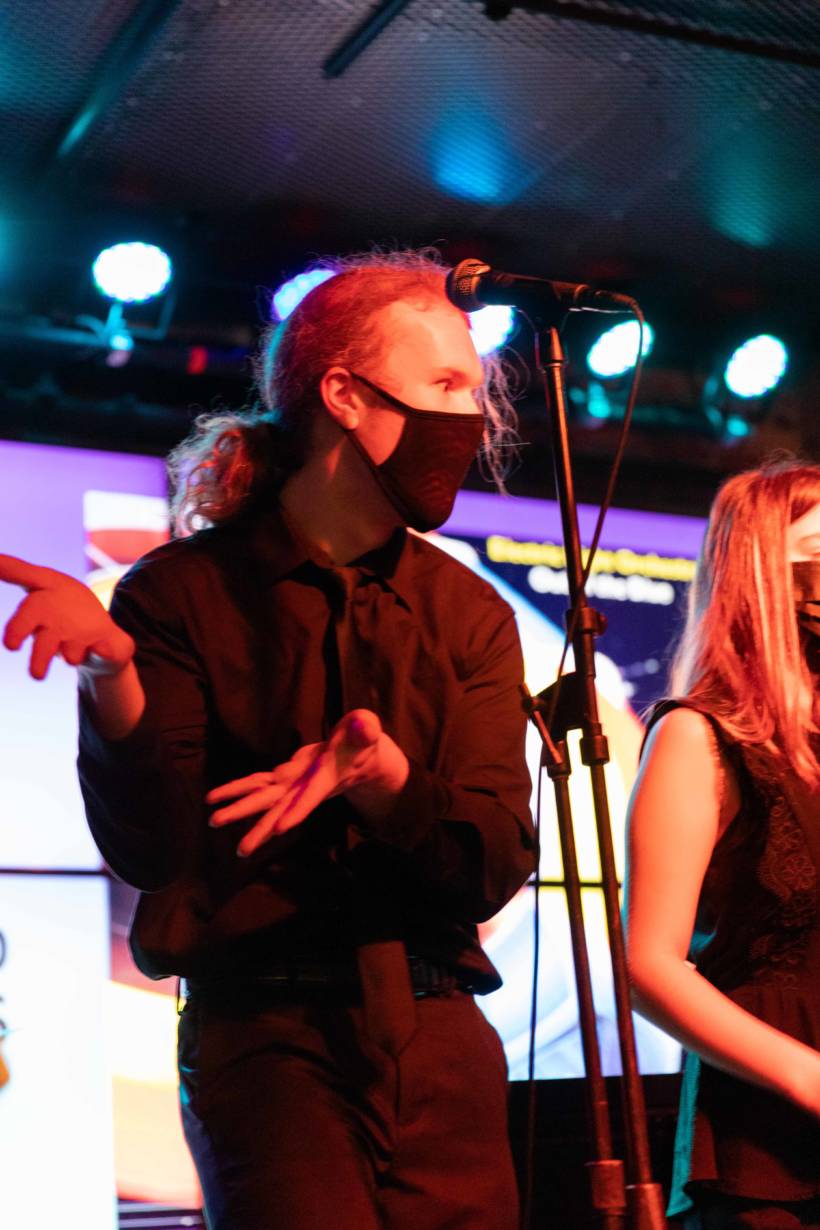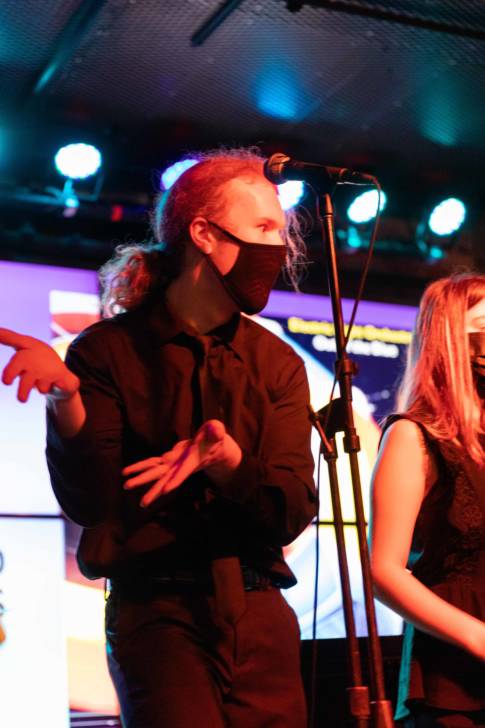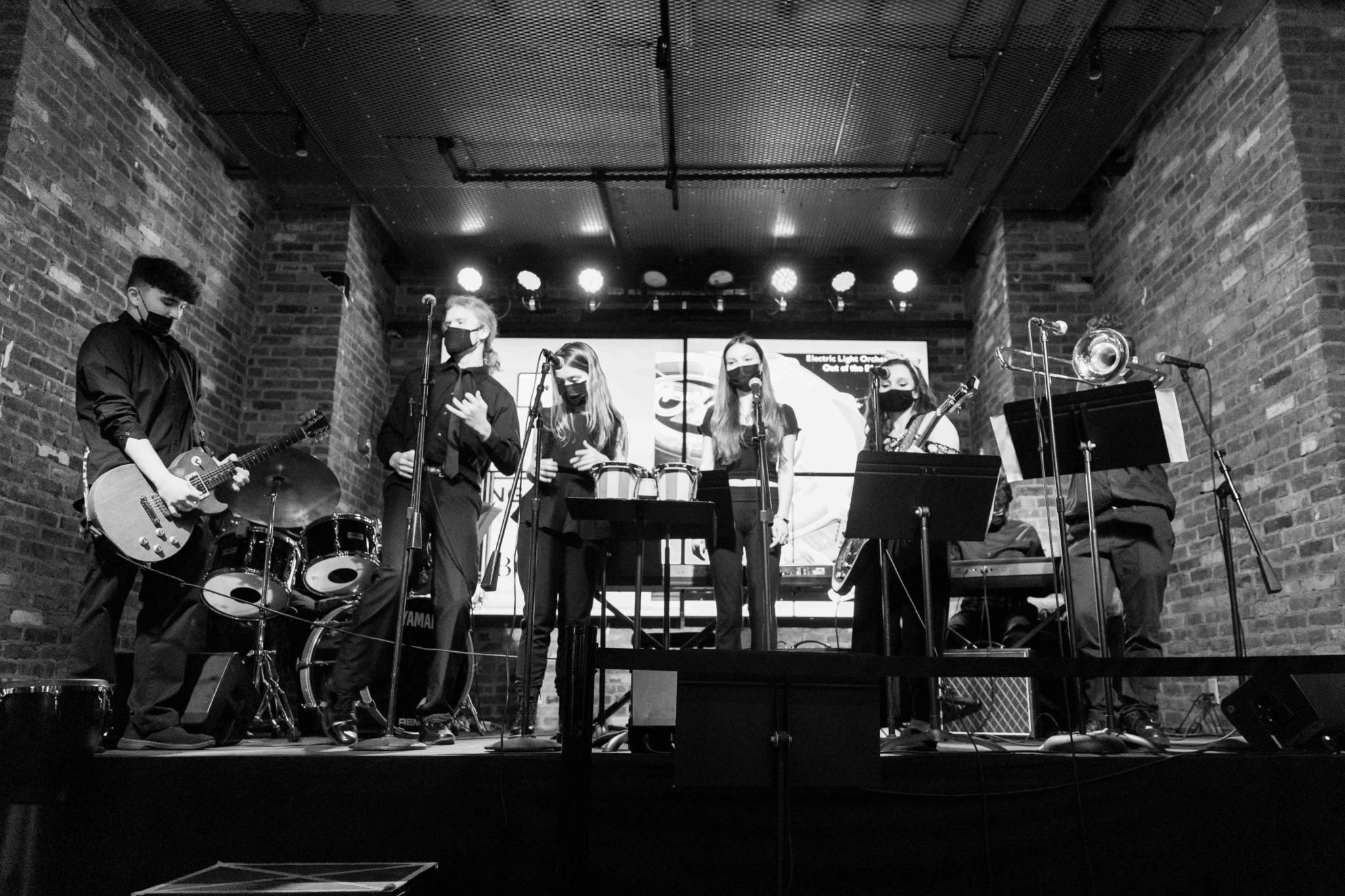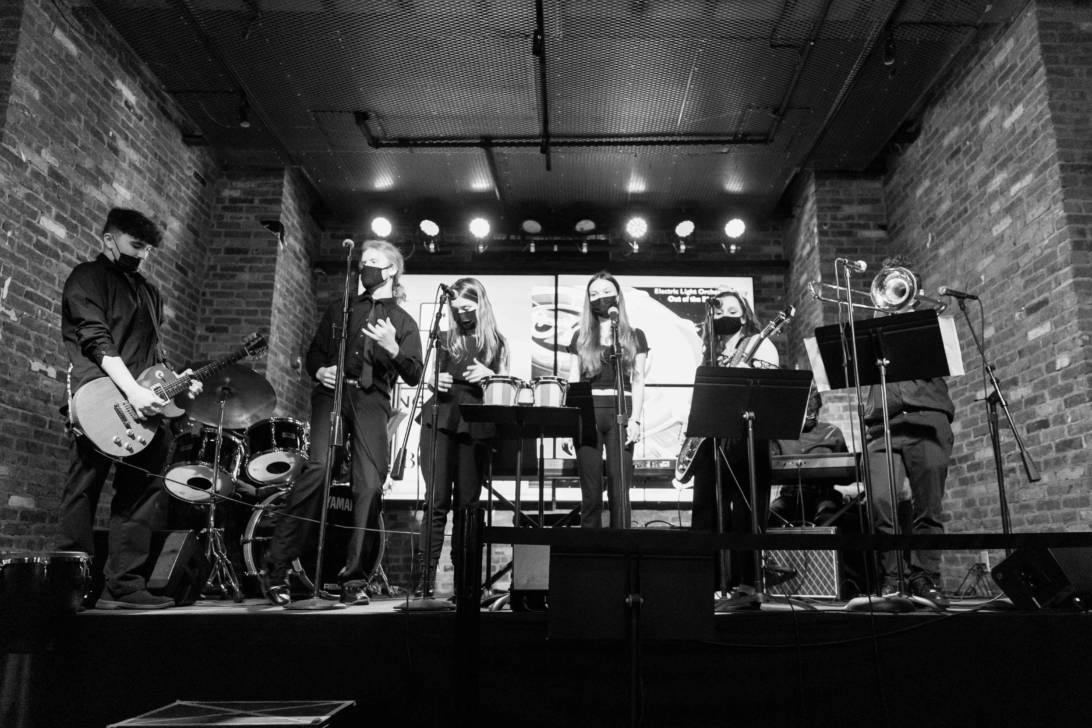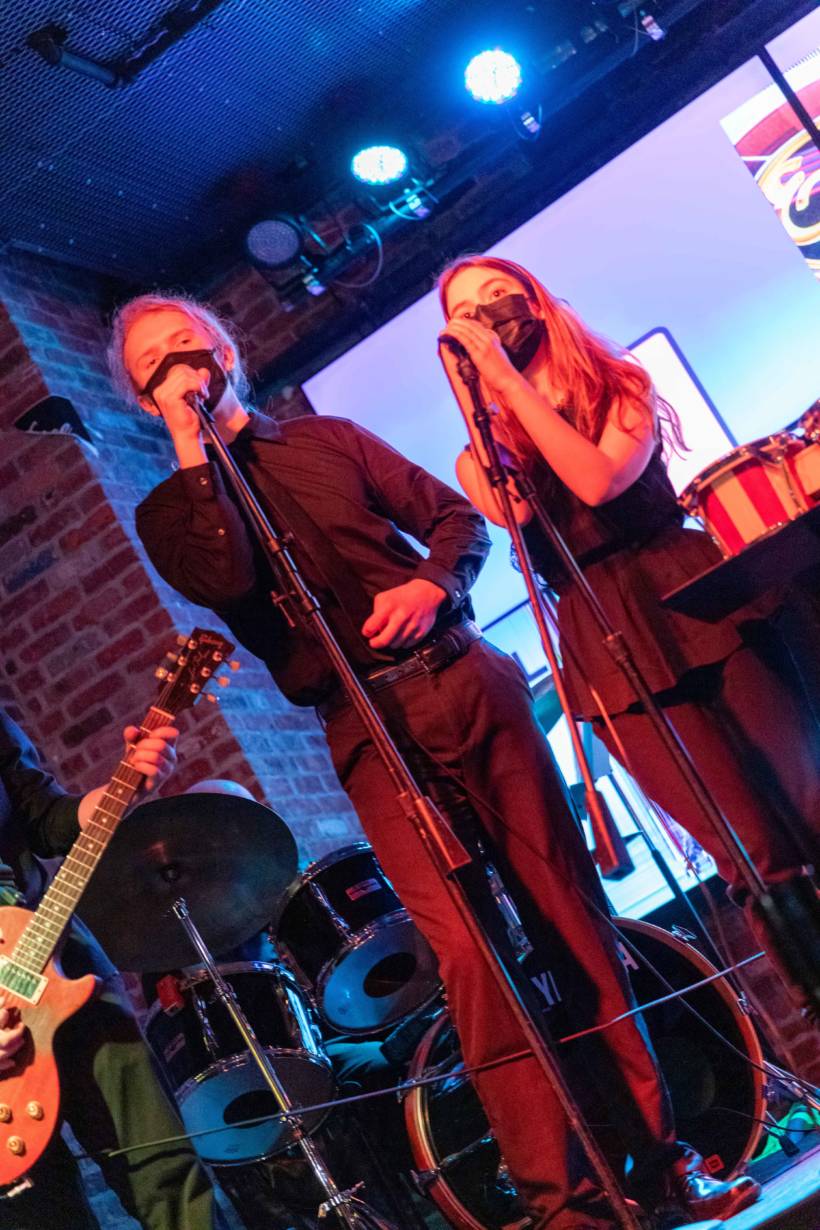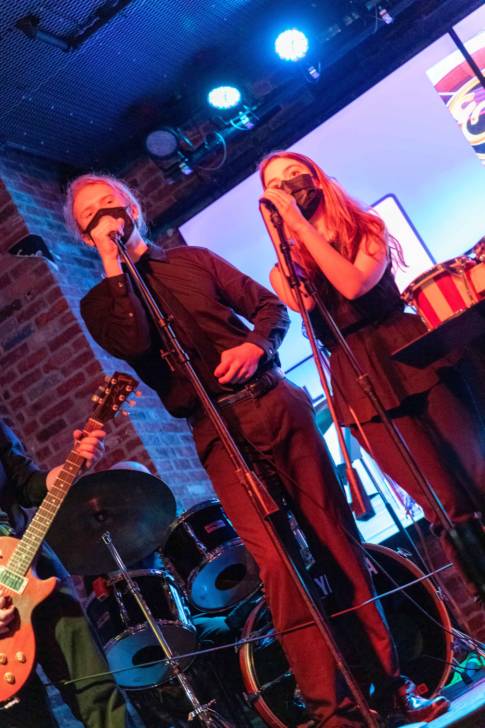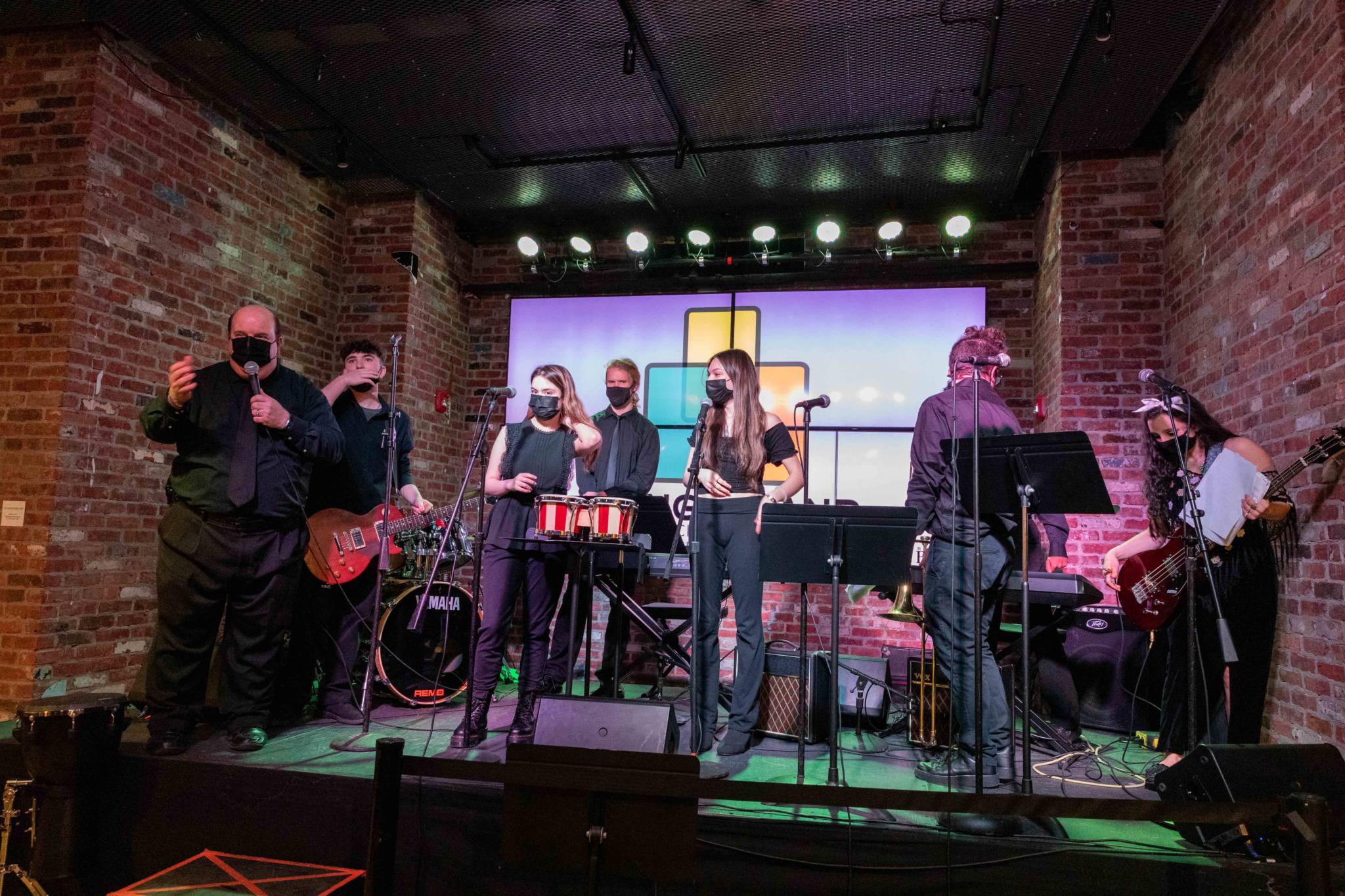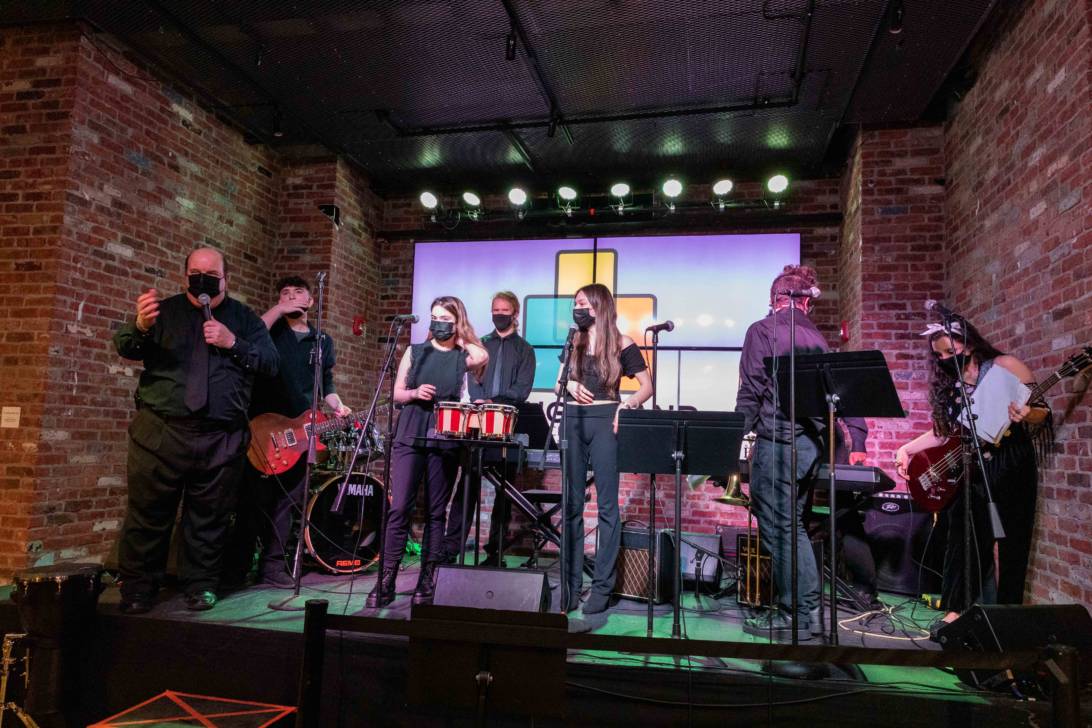 View and Download the Official Program from the Event
Sign up for our Newsletter!