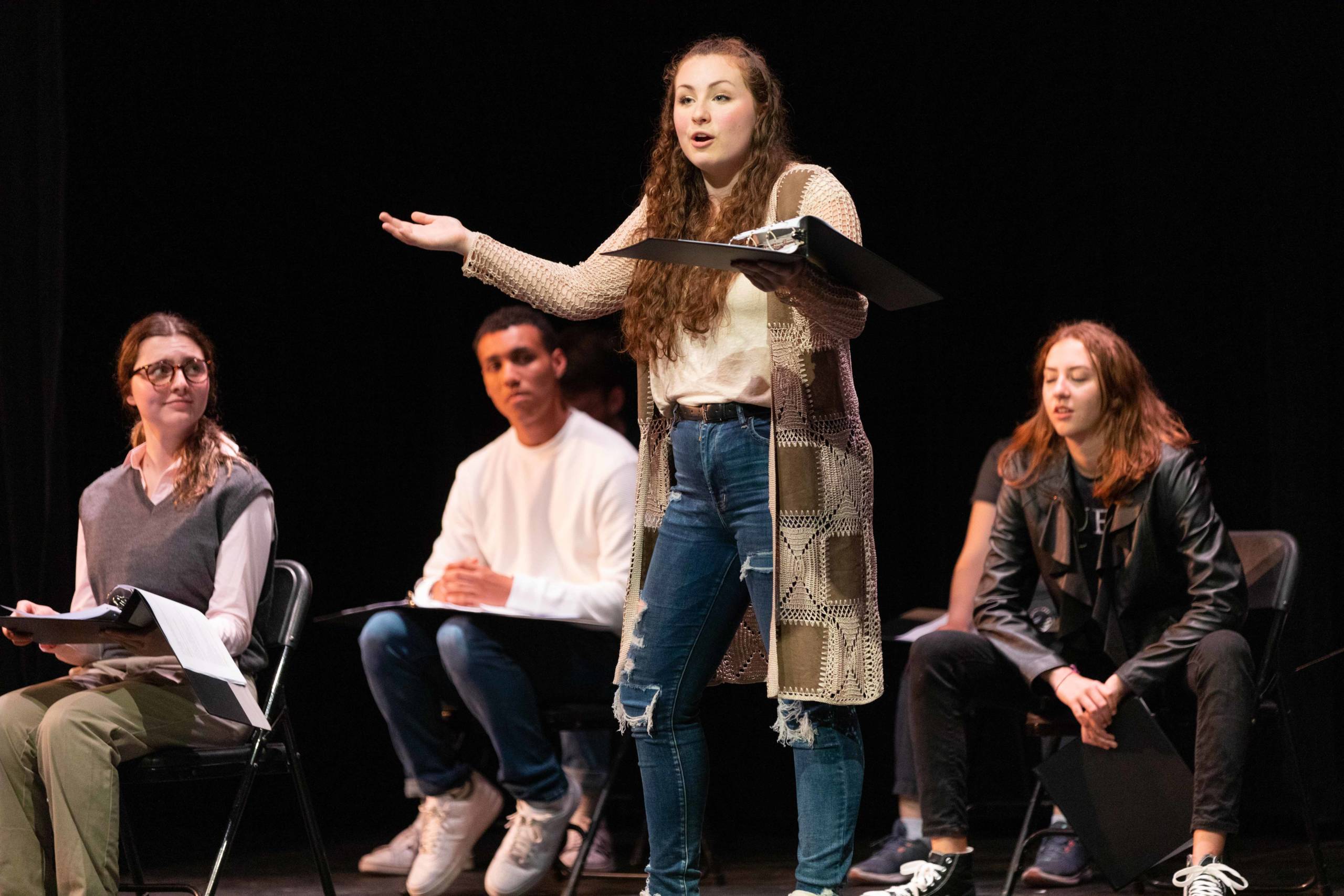 Docudrama's Final Performance
LIHSA Docudrama Class' Culminating Performance at Five Towns
Long Island High School for the Arts' Students Original Works Performed: Docudrama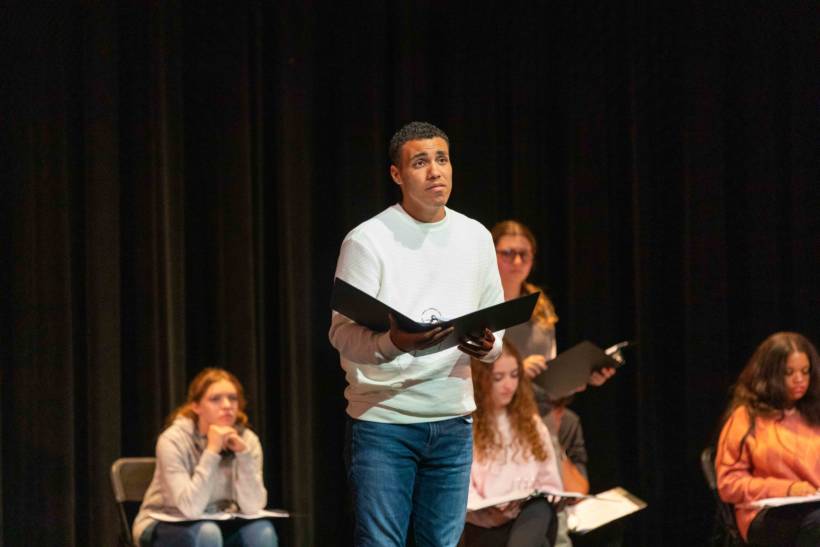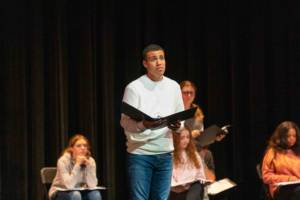 Performance was held at Five Towns College in Dix Hills on June 2nd. The show consisted of two 45-minute one-act plays and was the completion of a dynamic year-long course which was also a full year partnership with NYU's Educational Theatre Department Verbatim Performance.
Check out some photos from the Performance!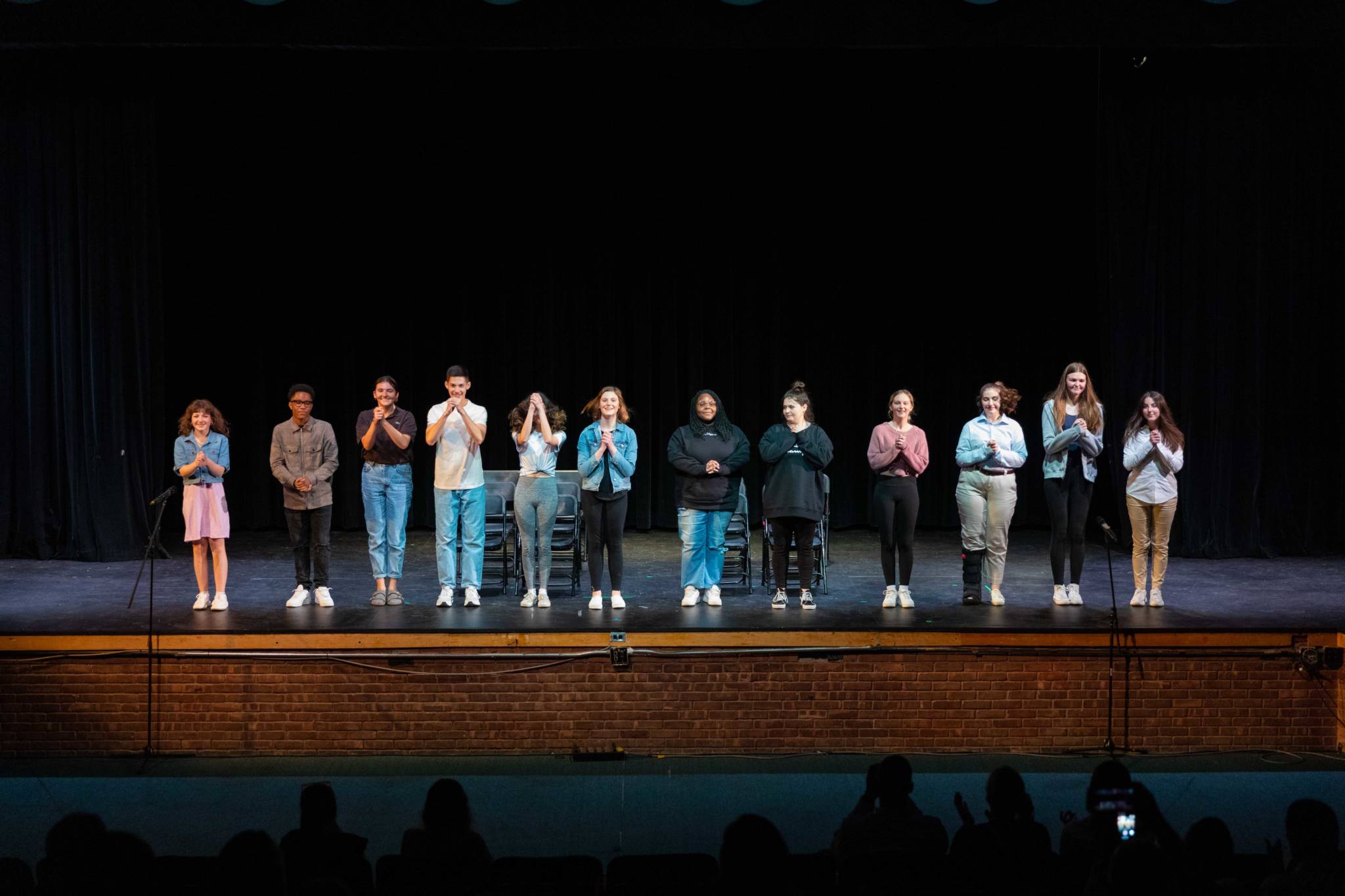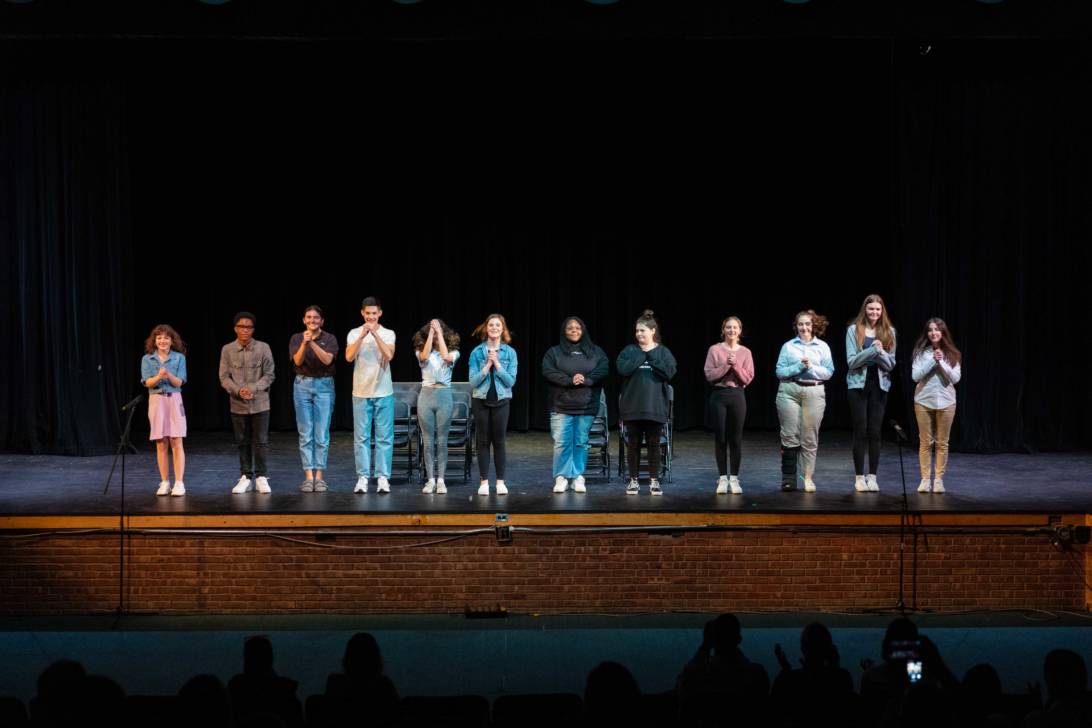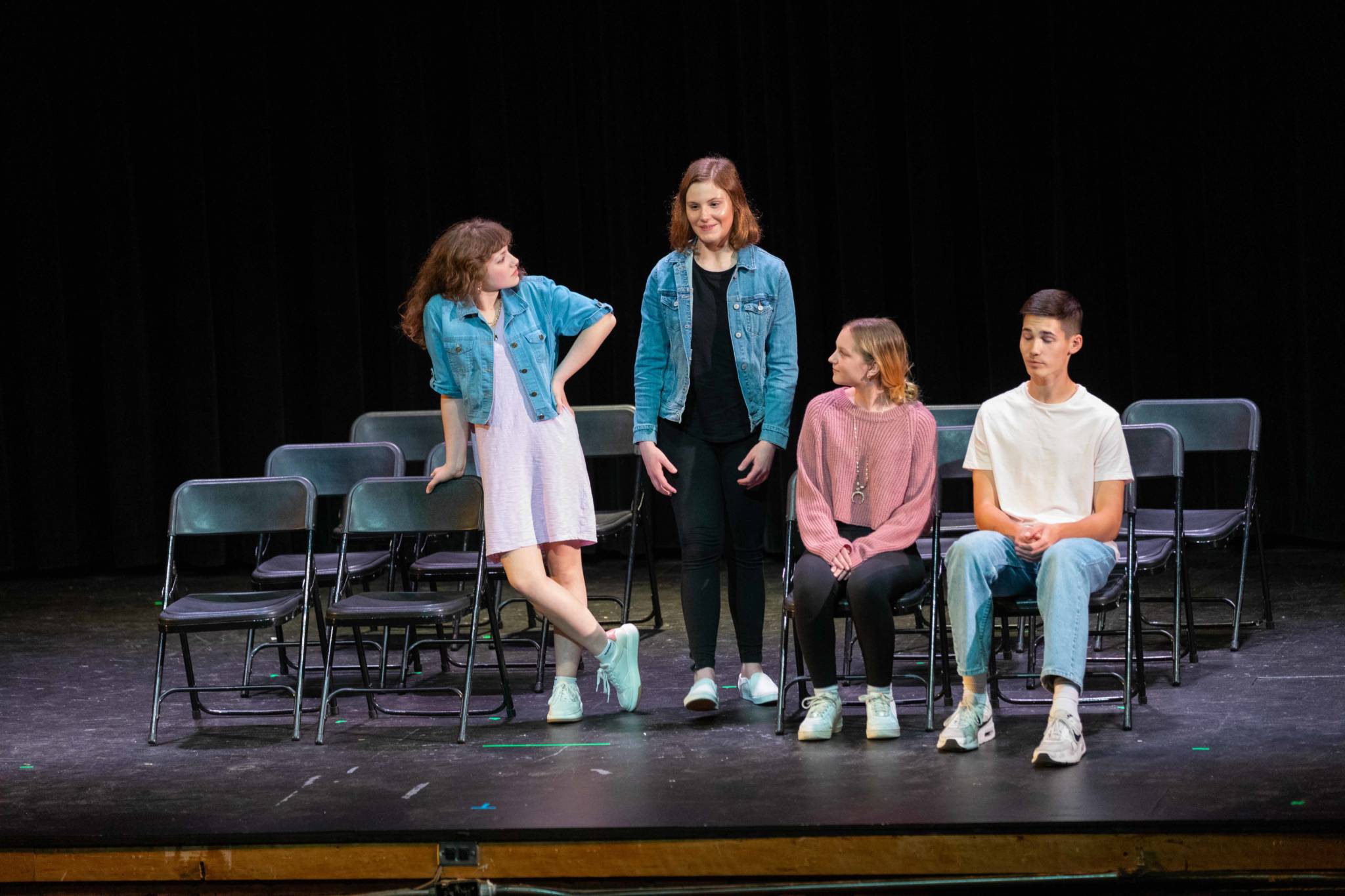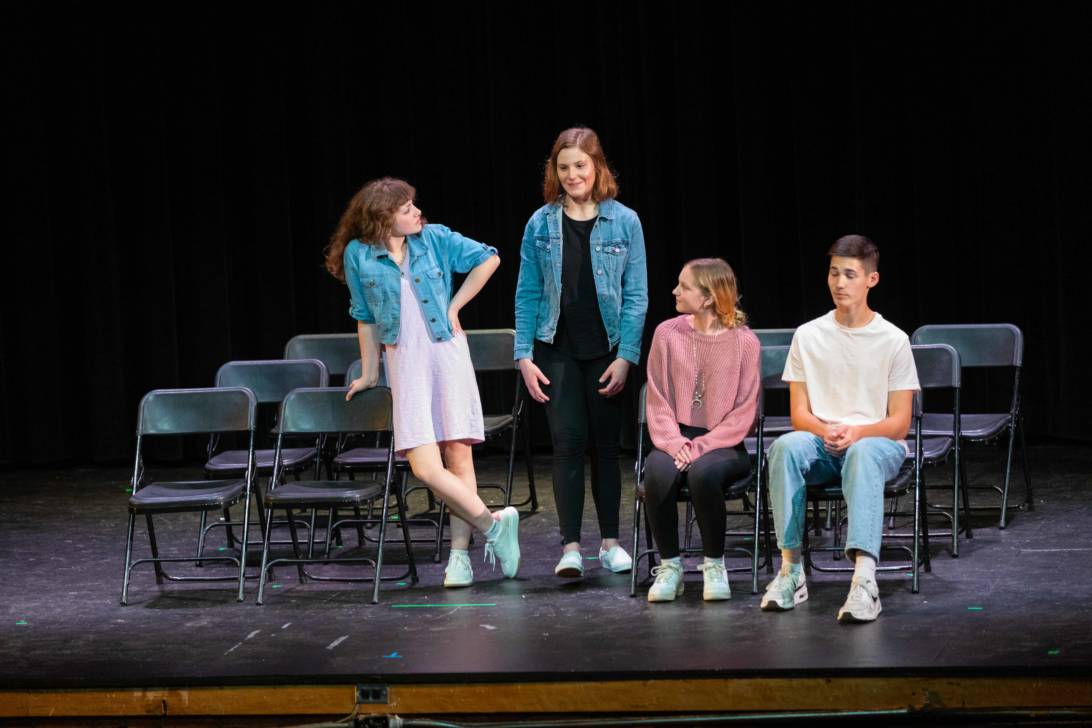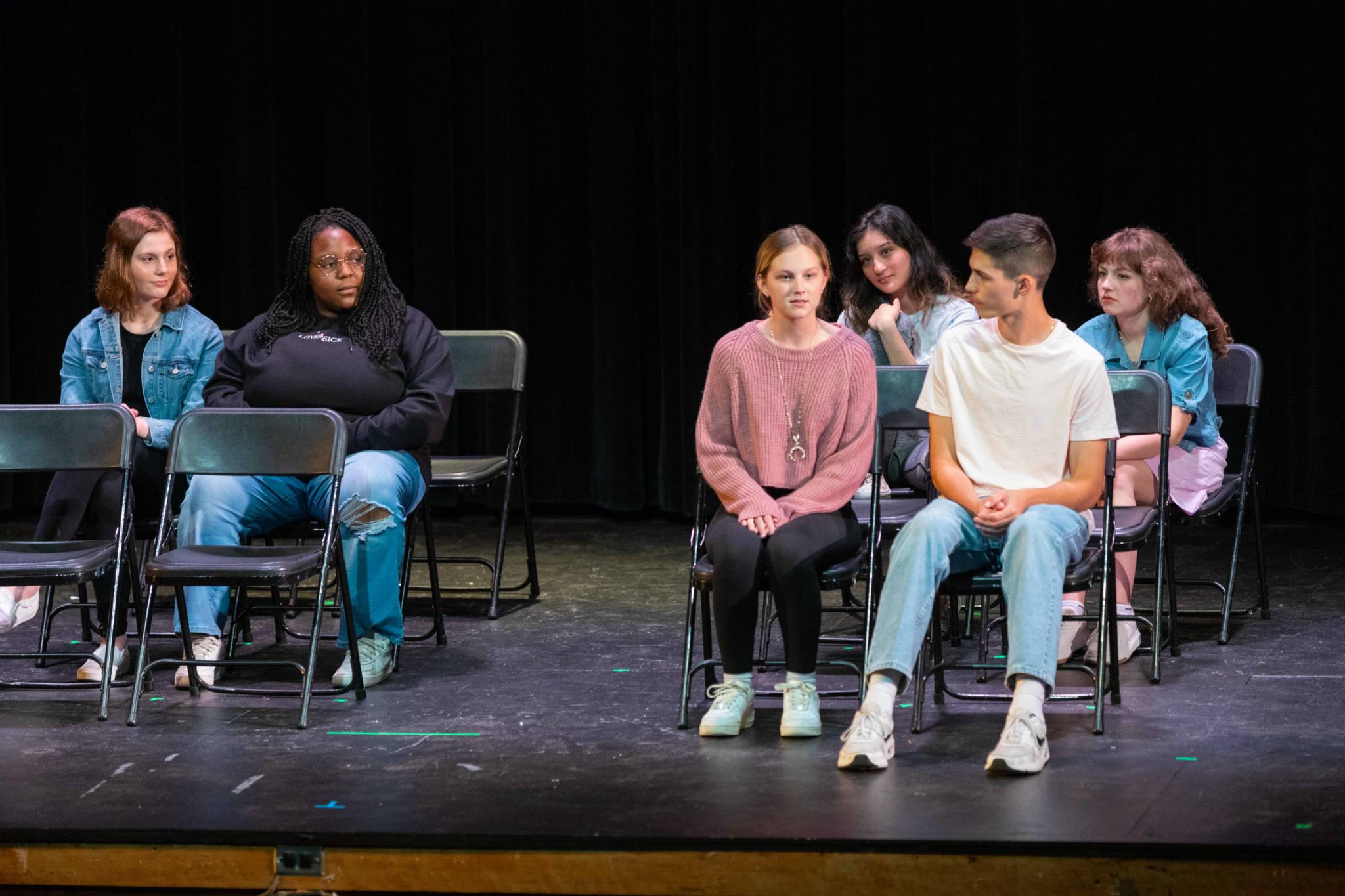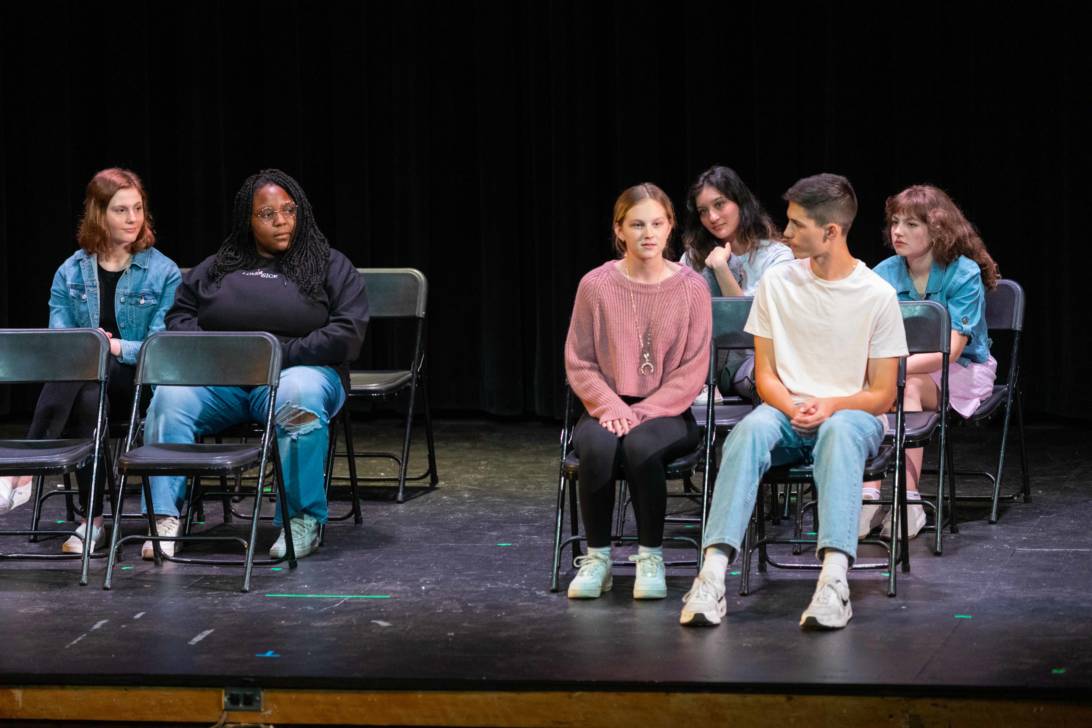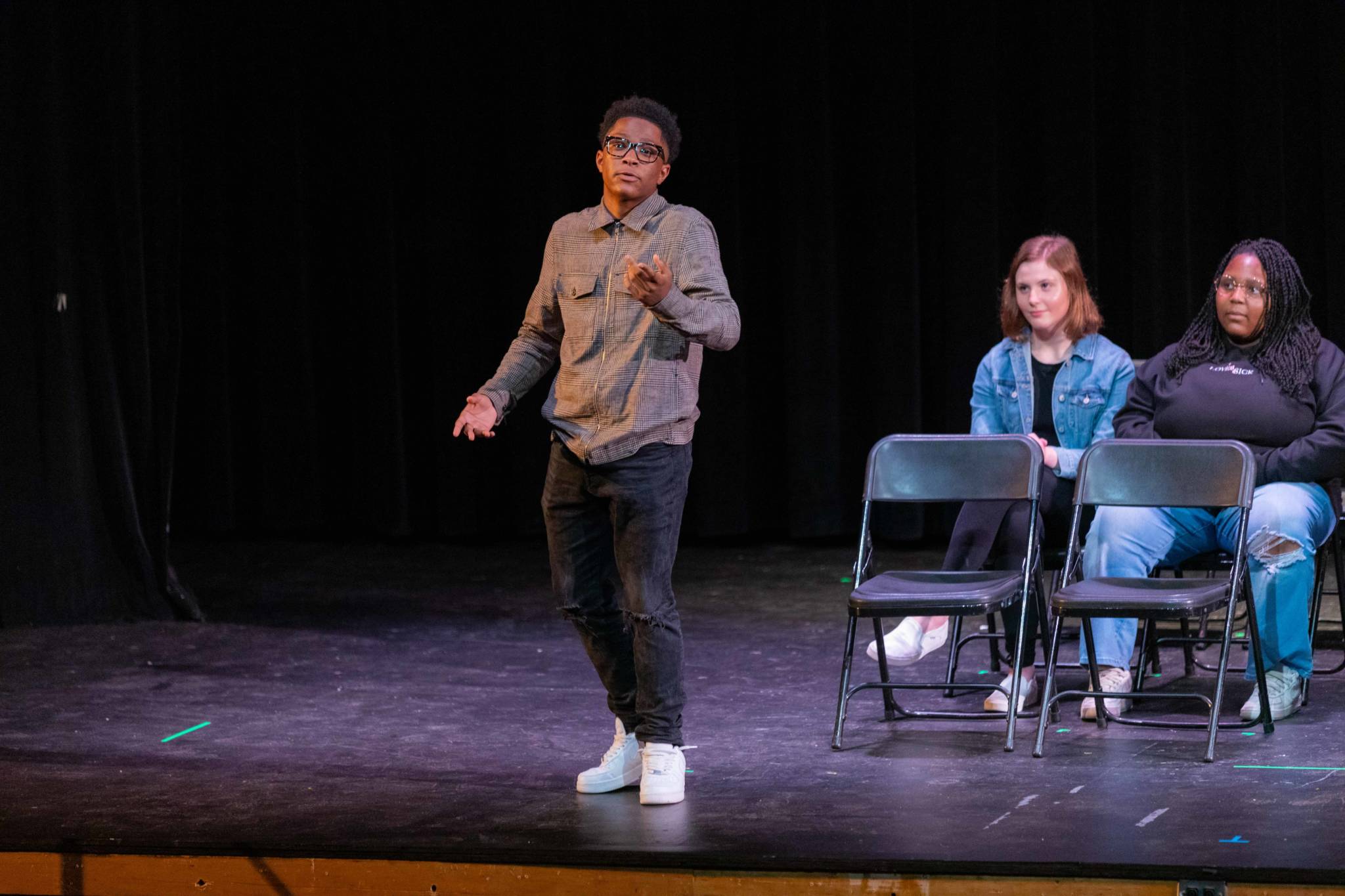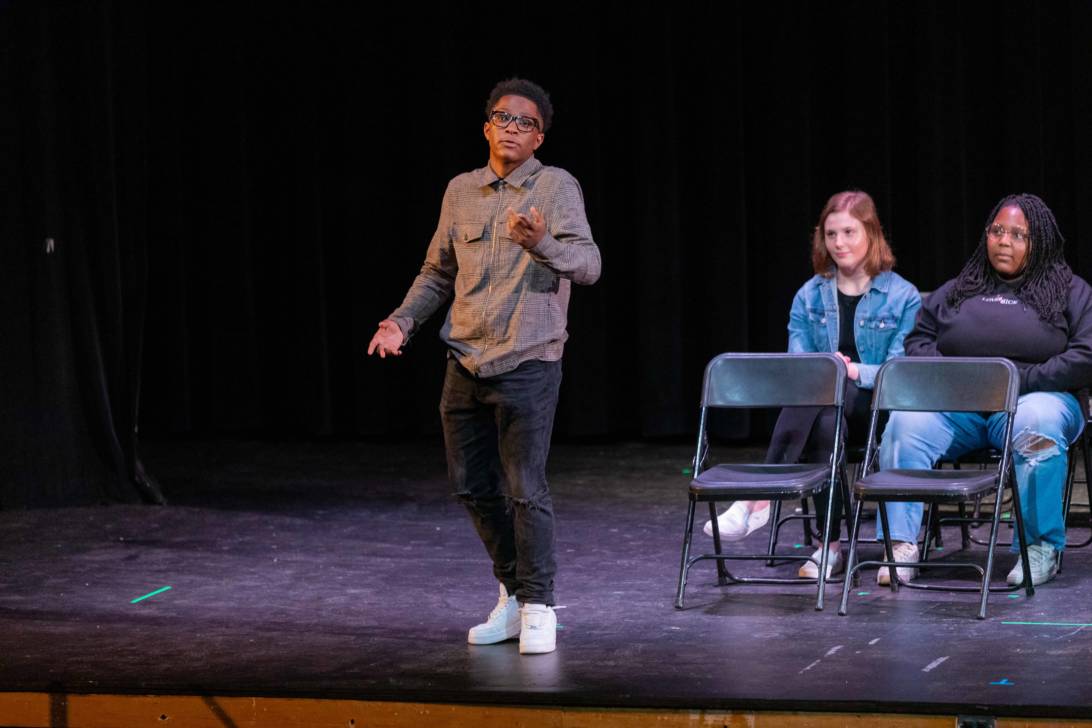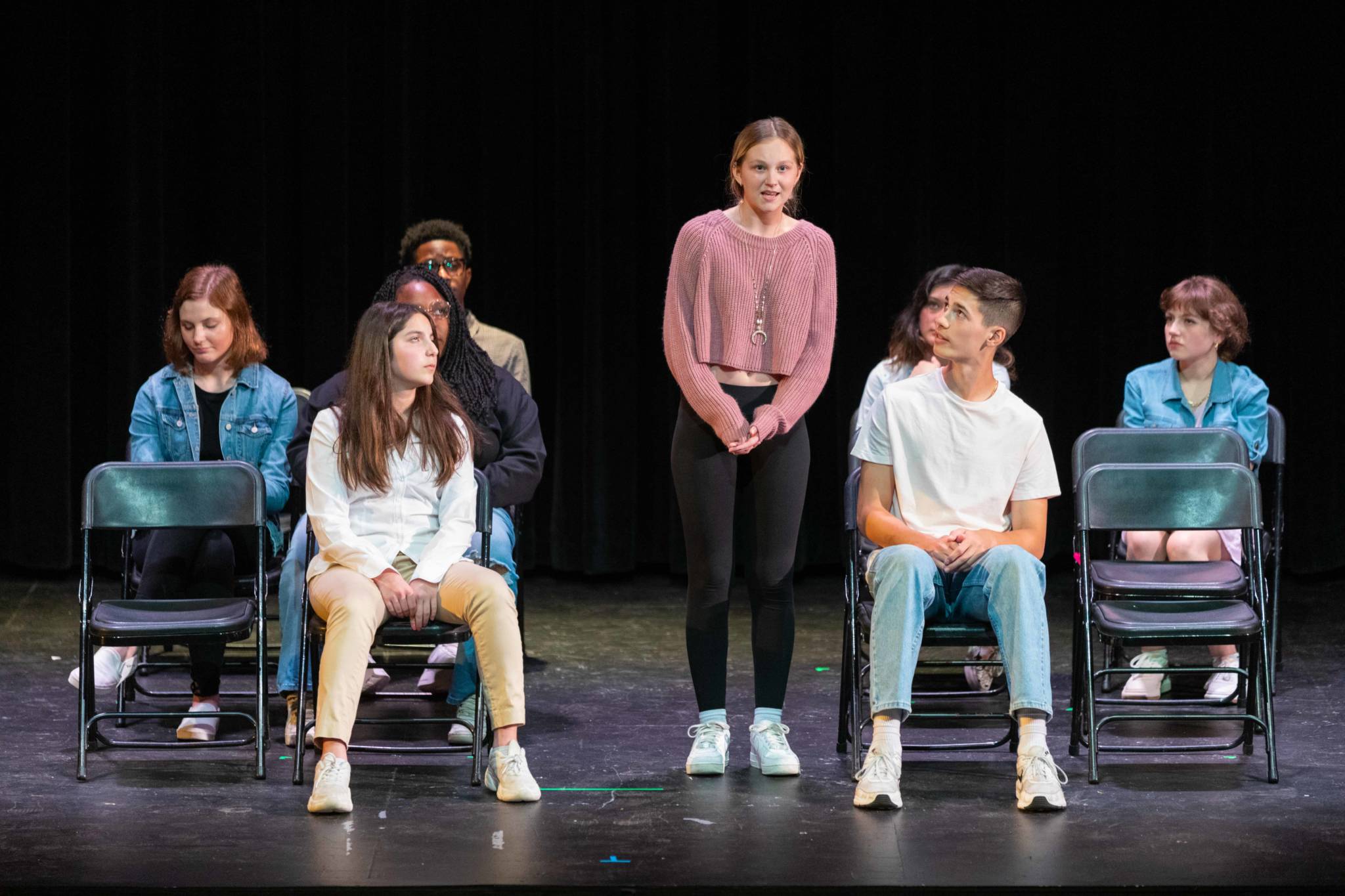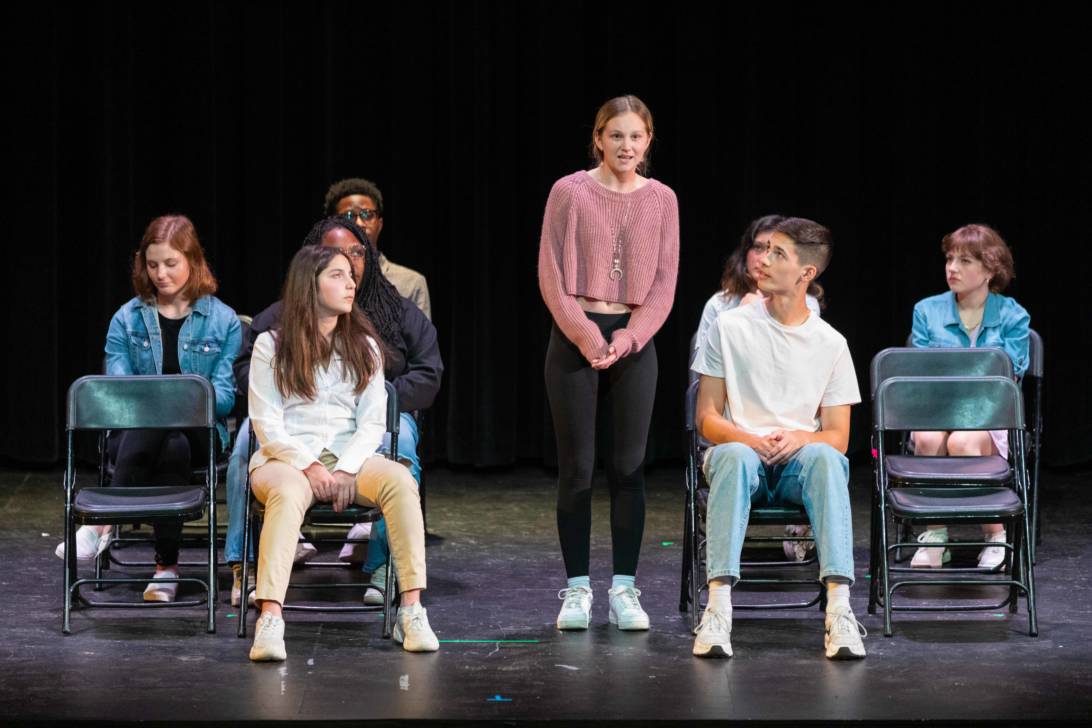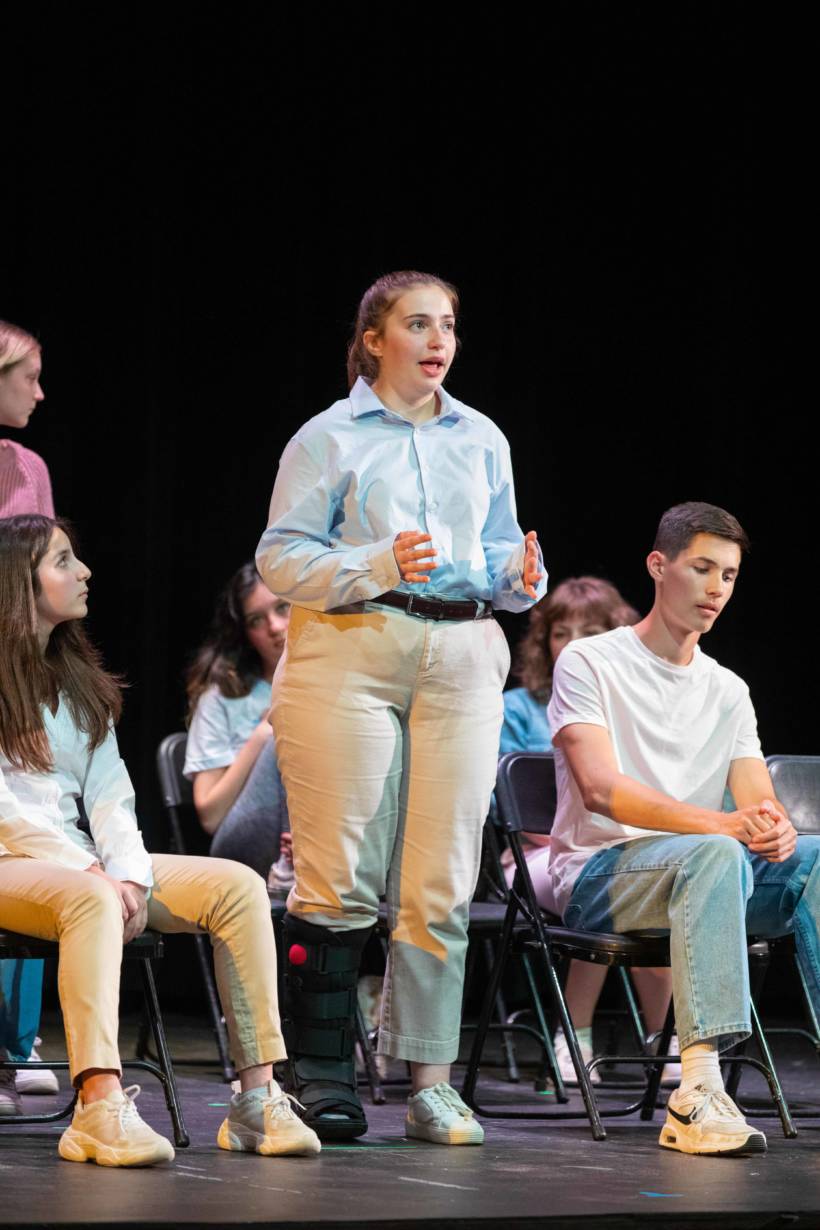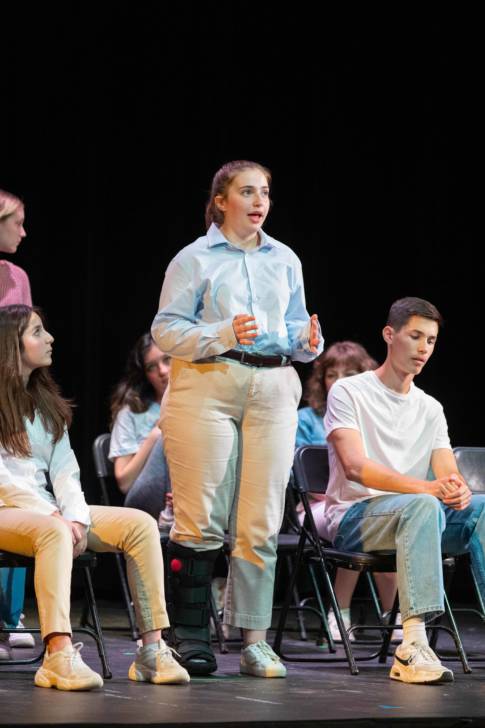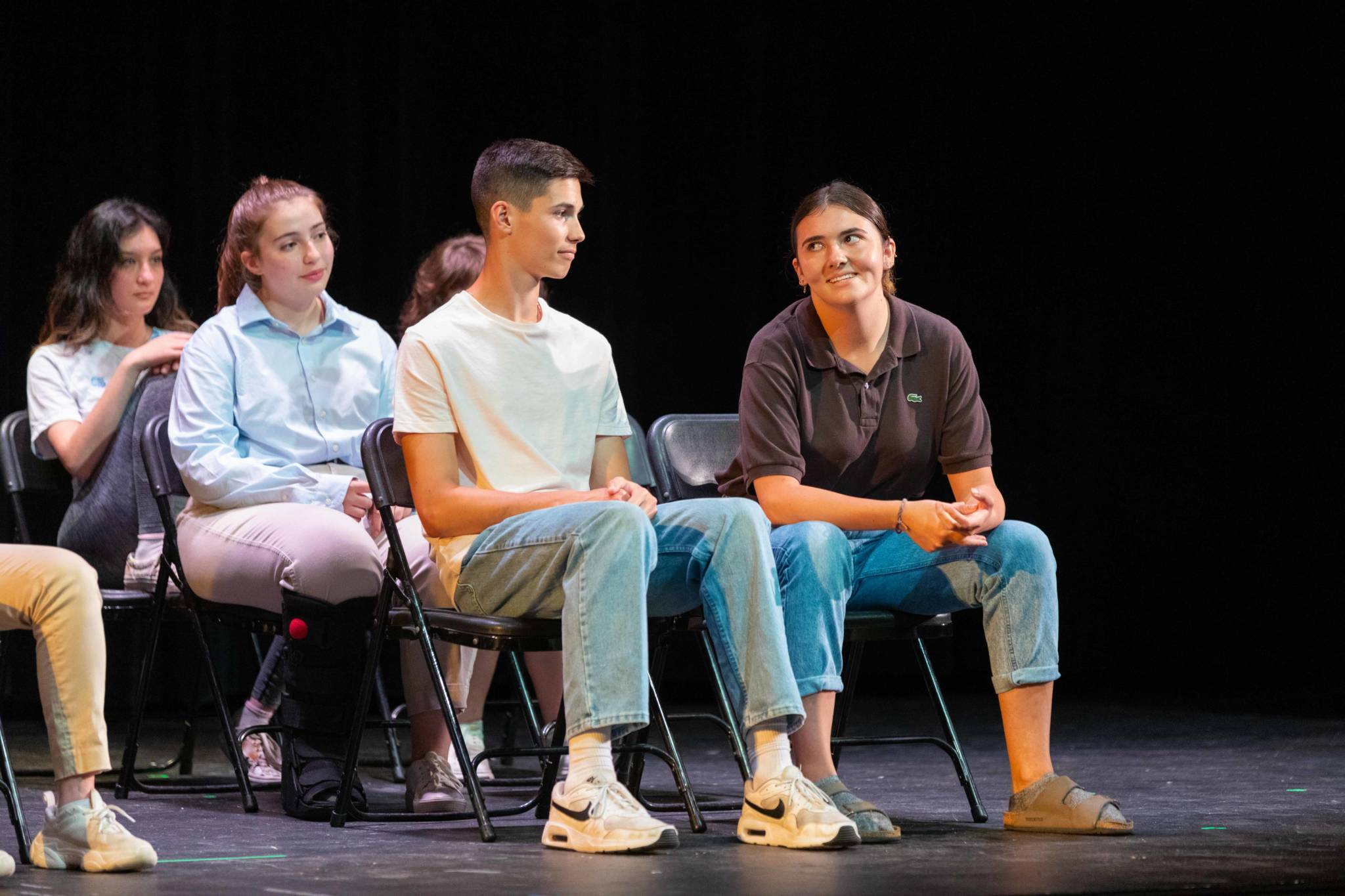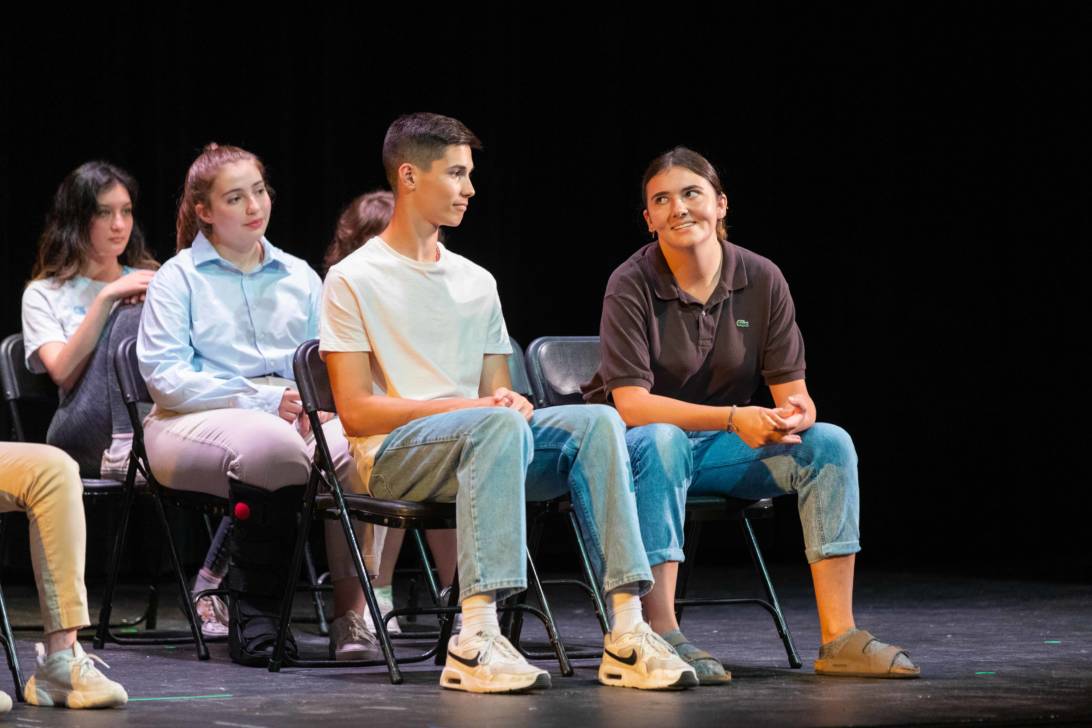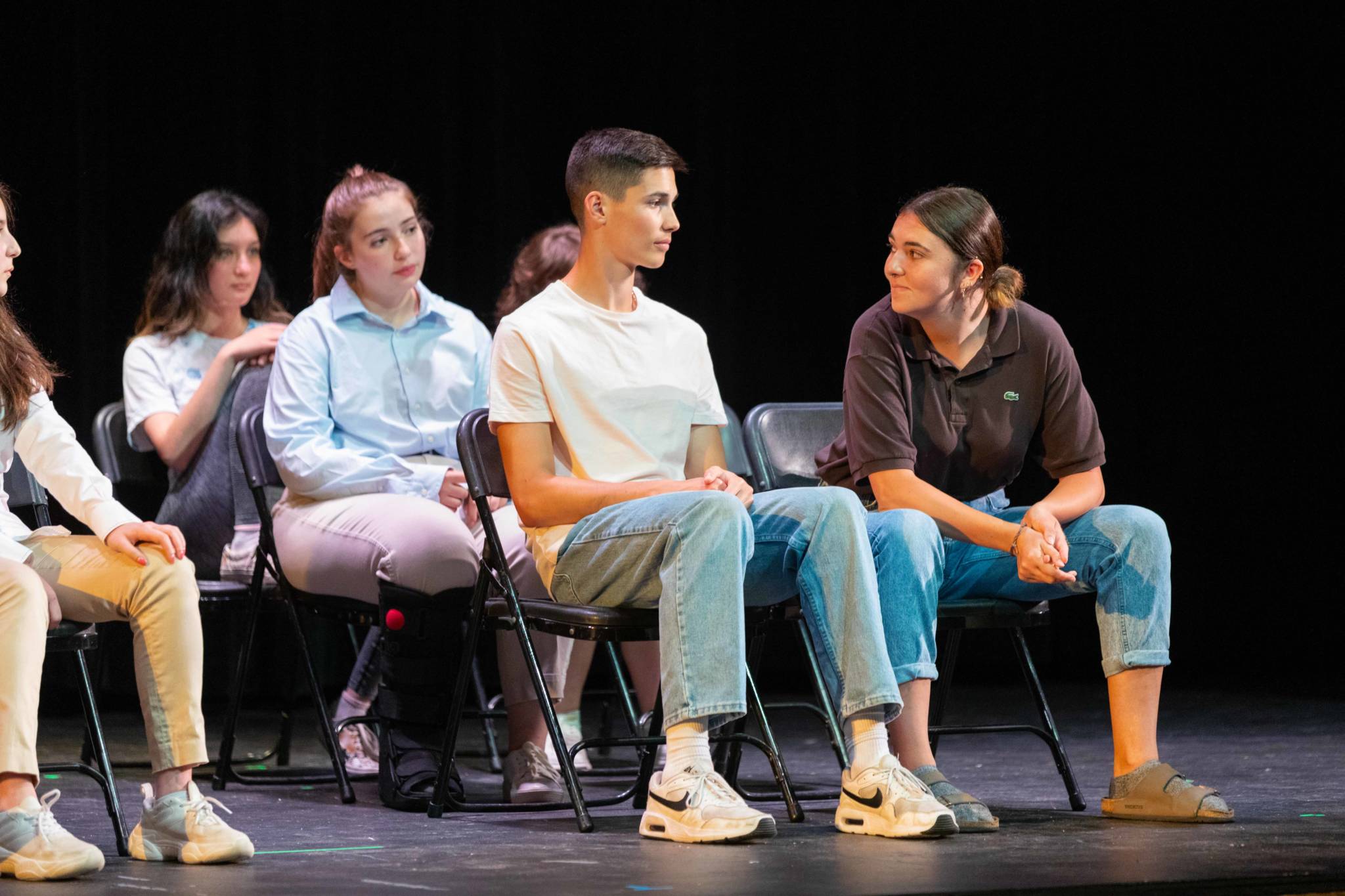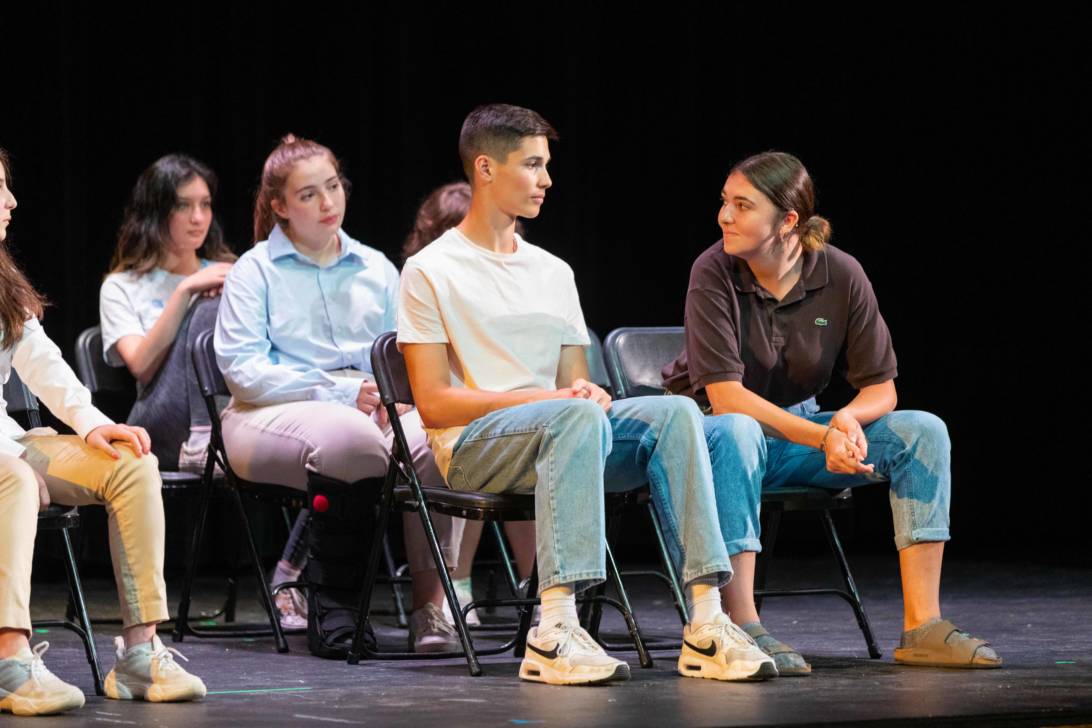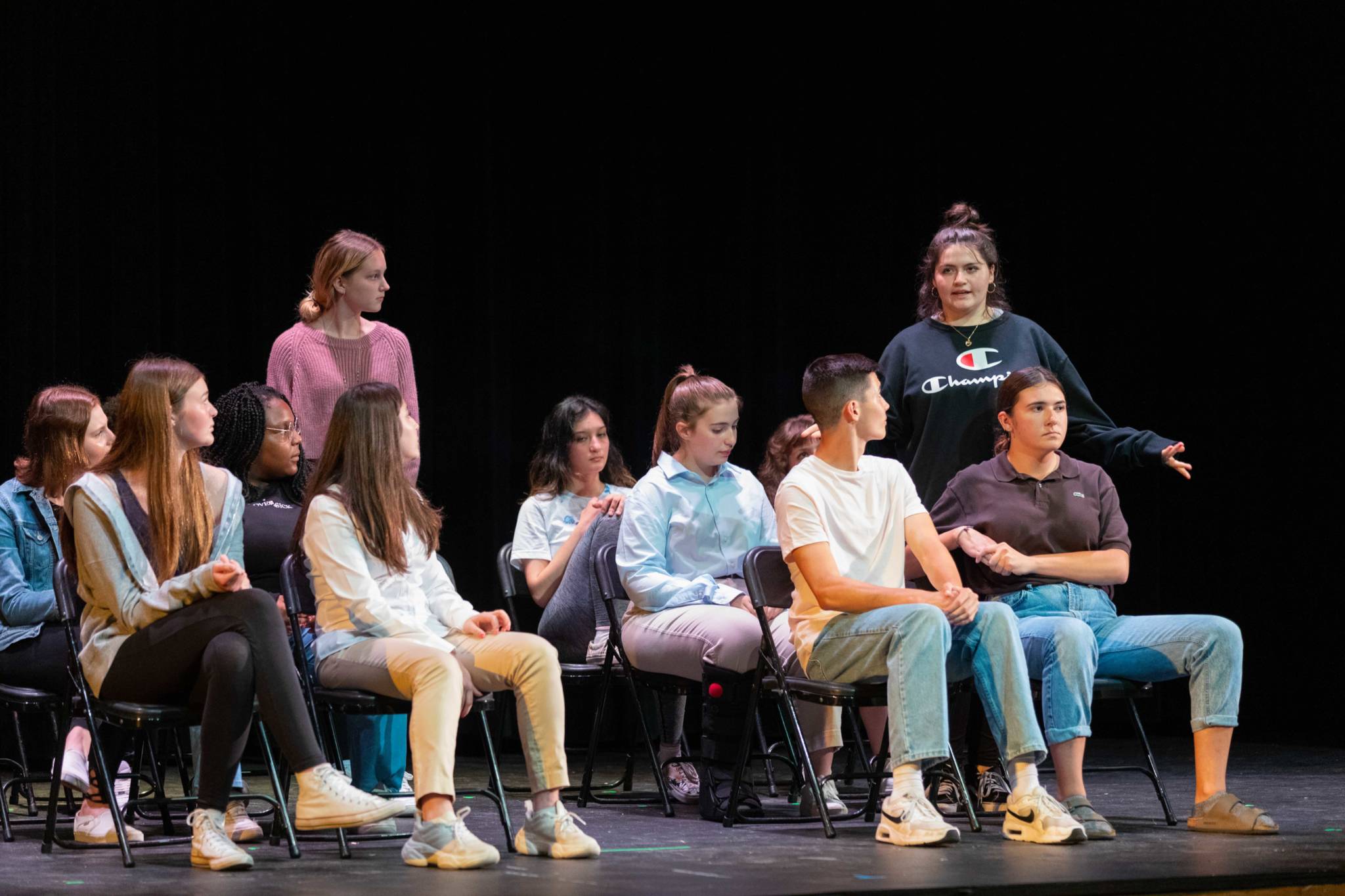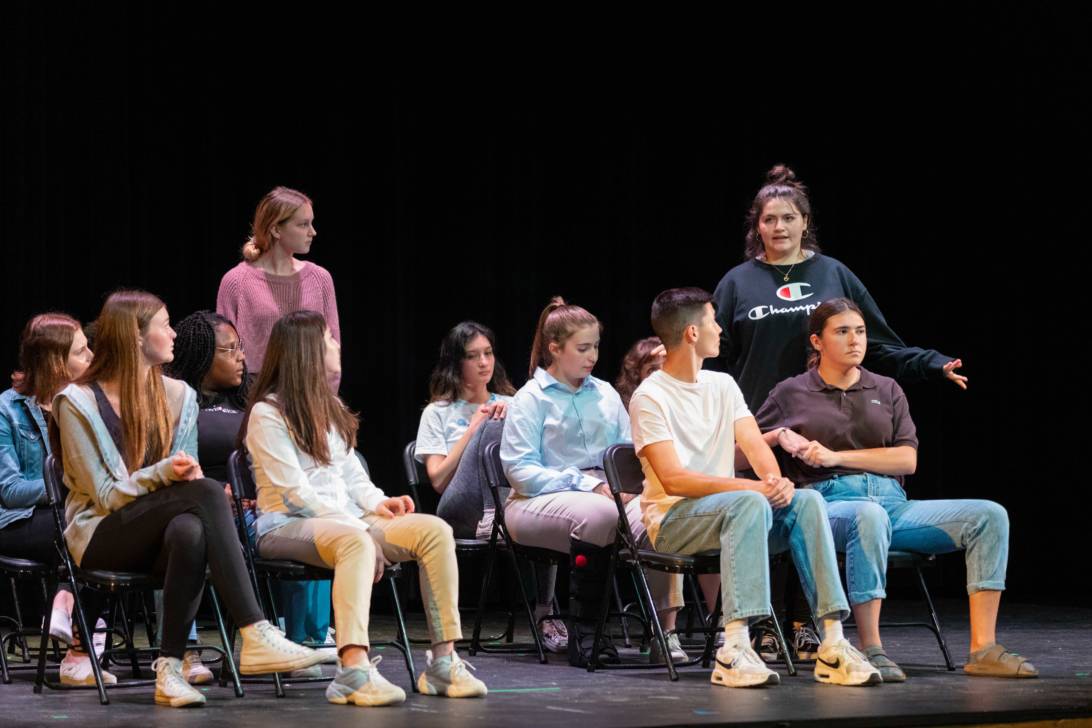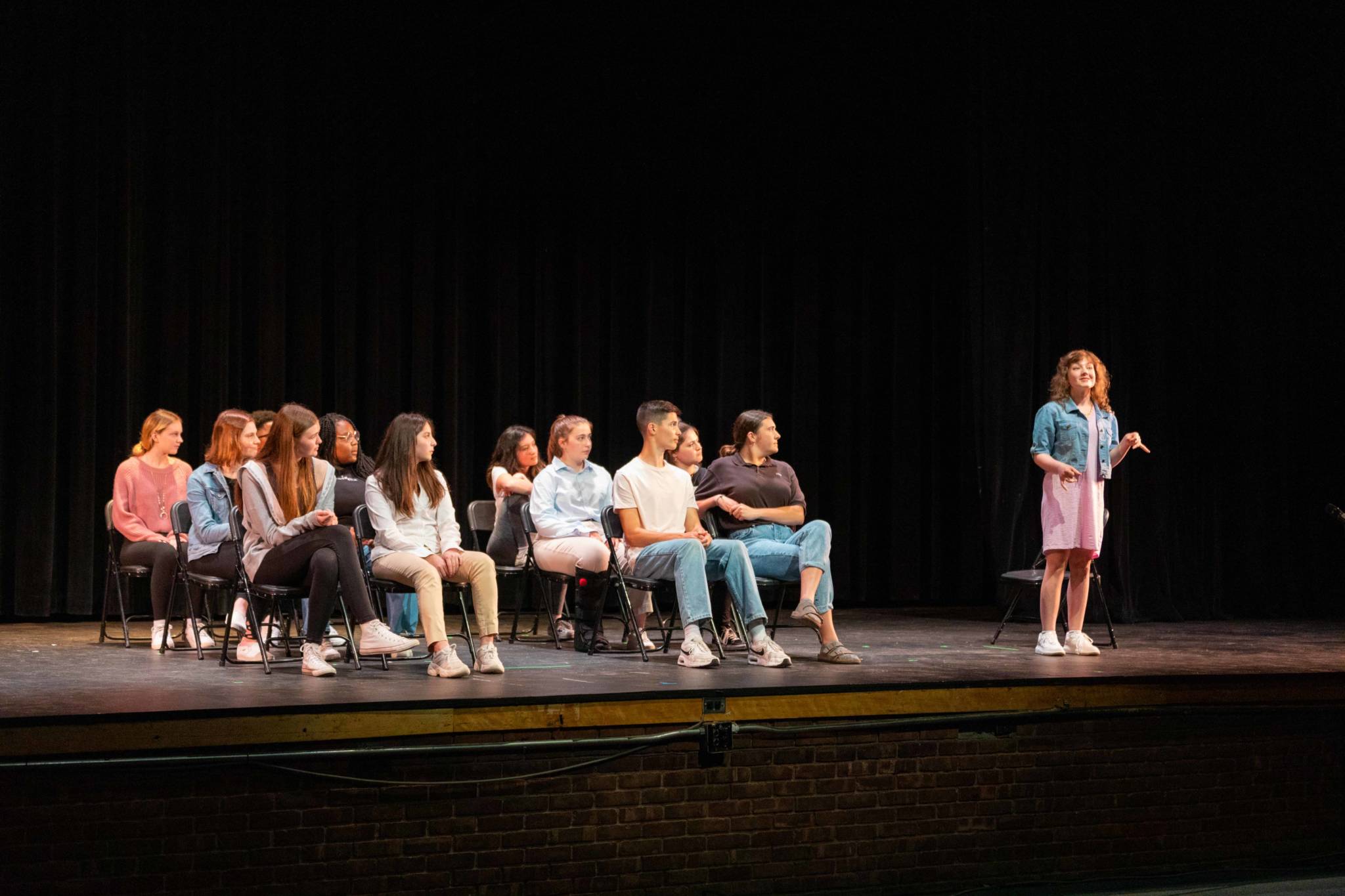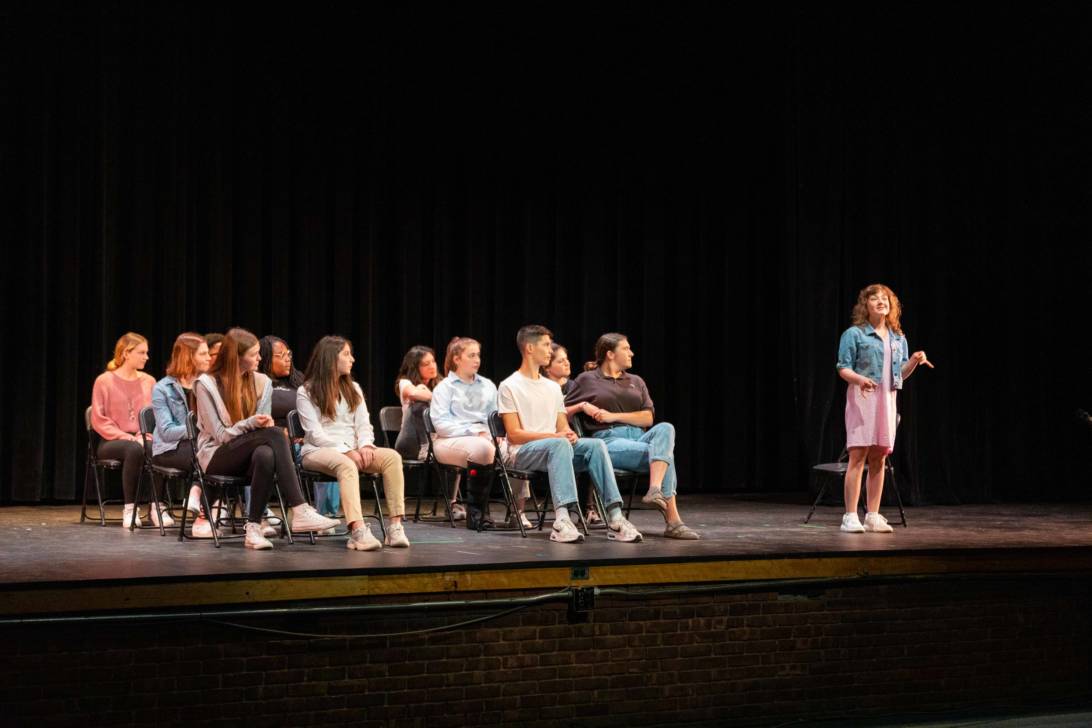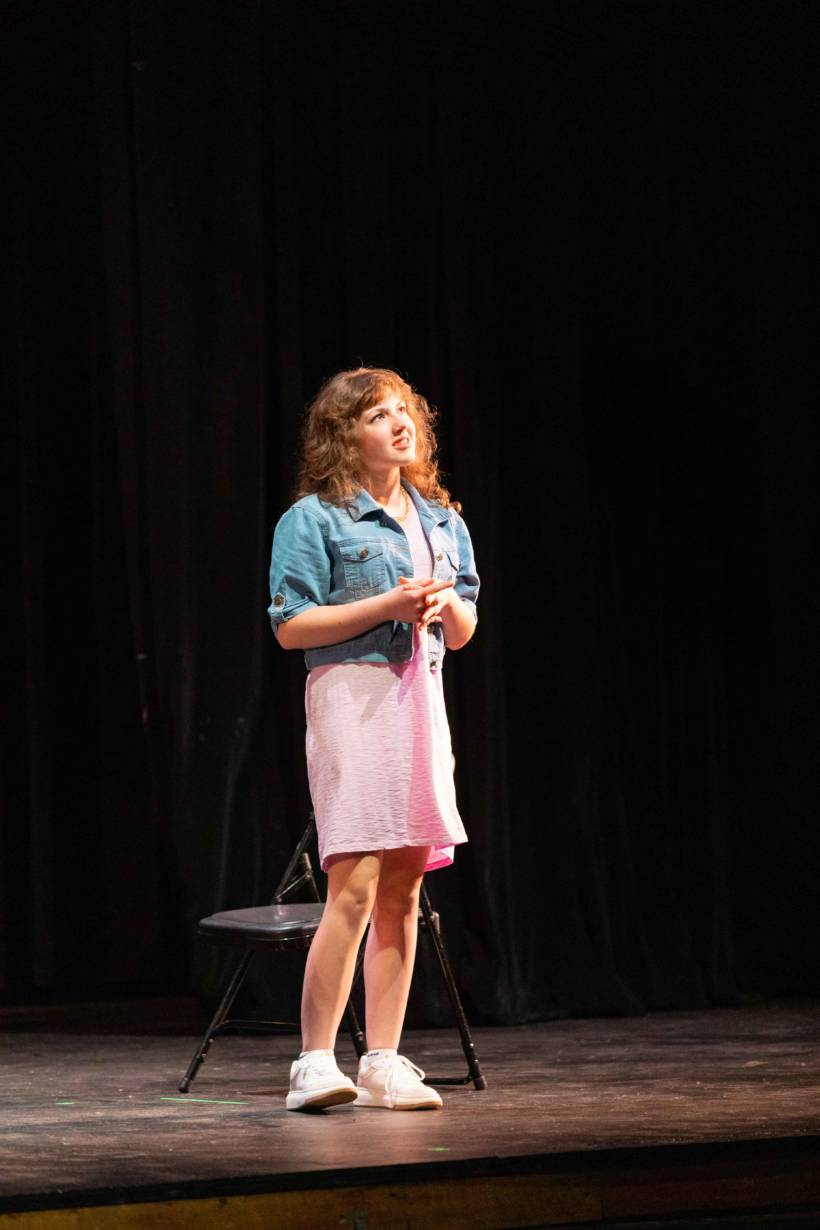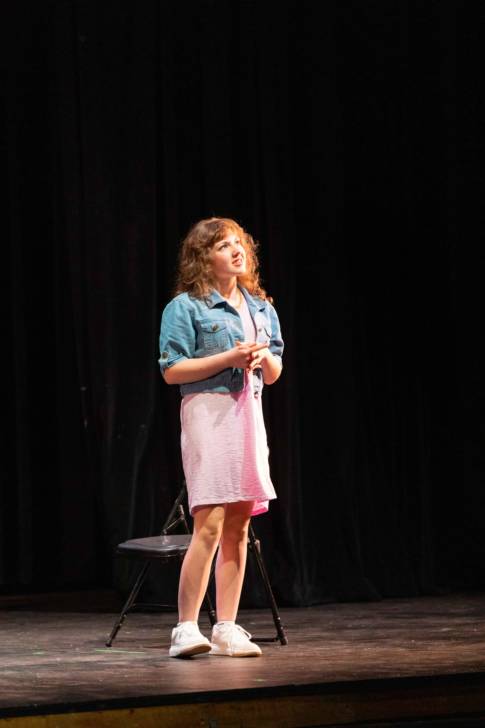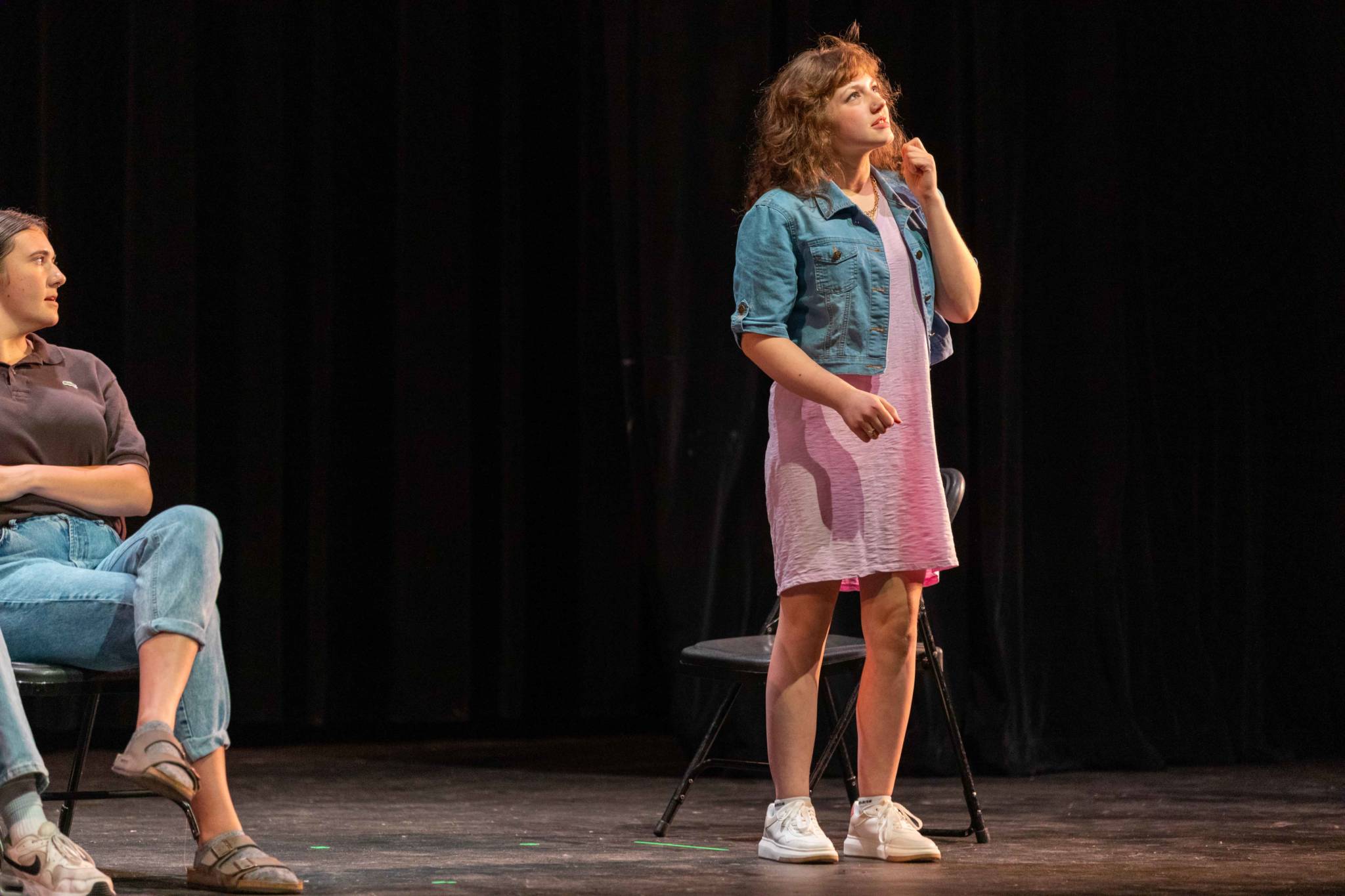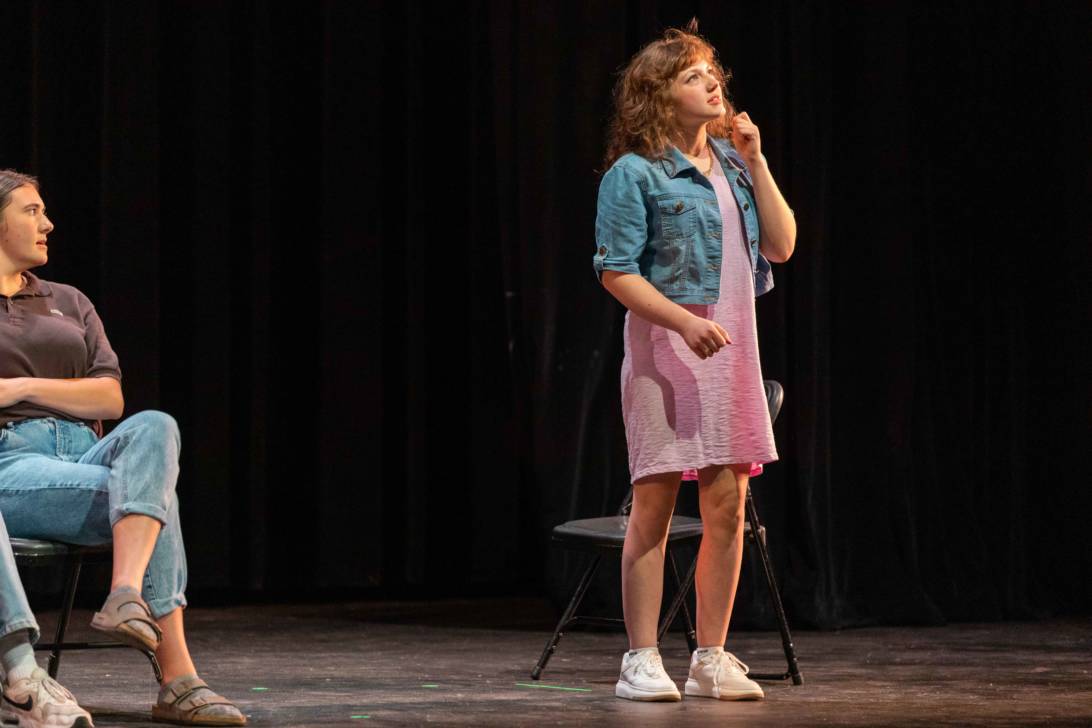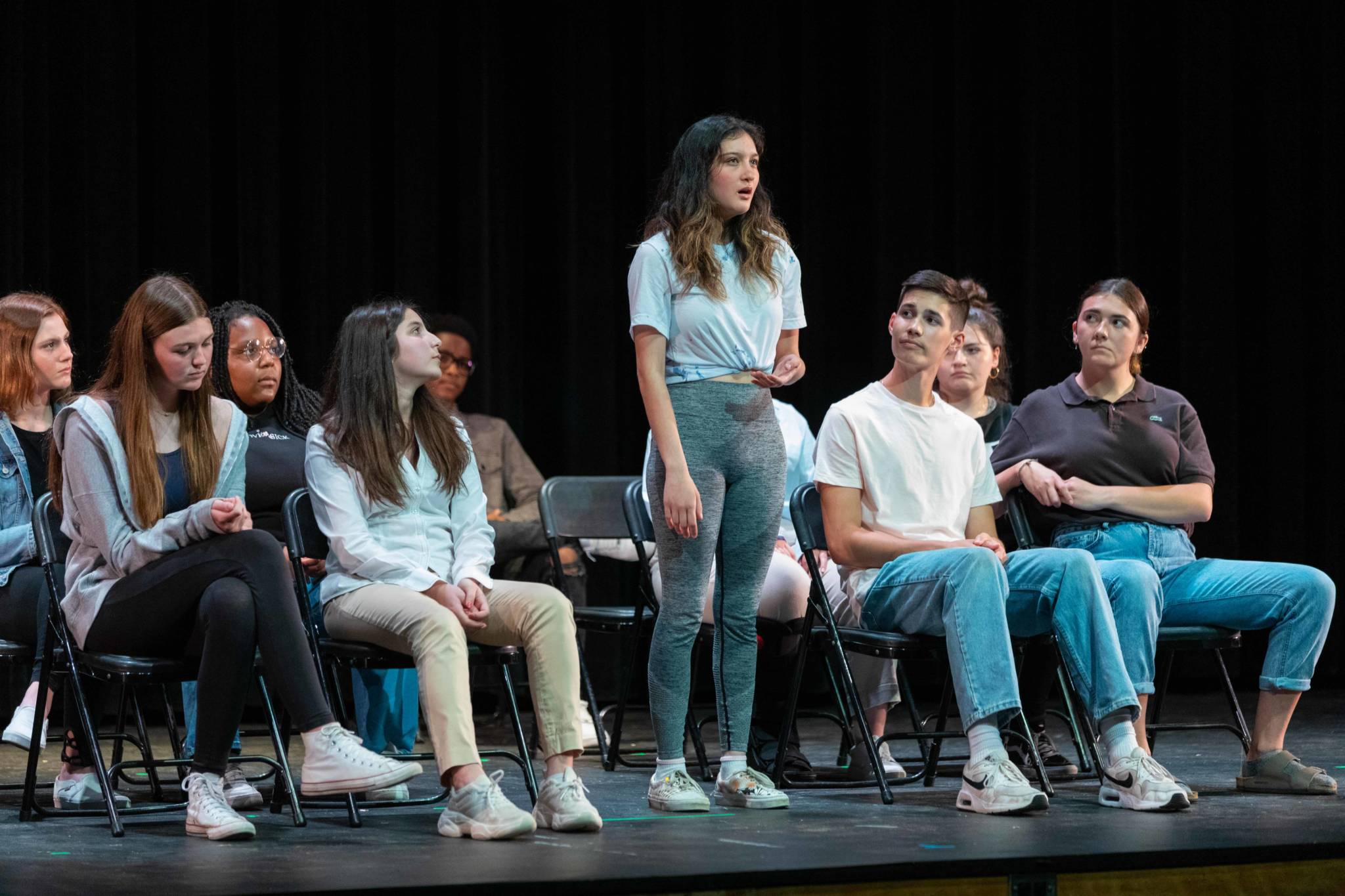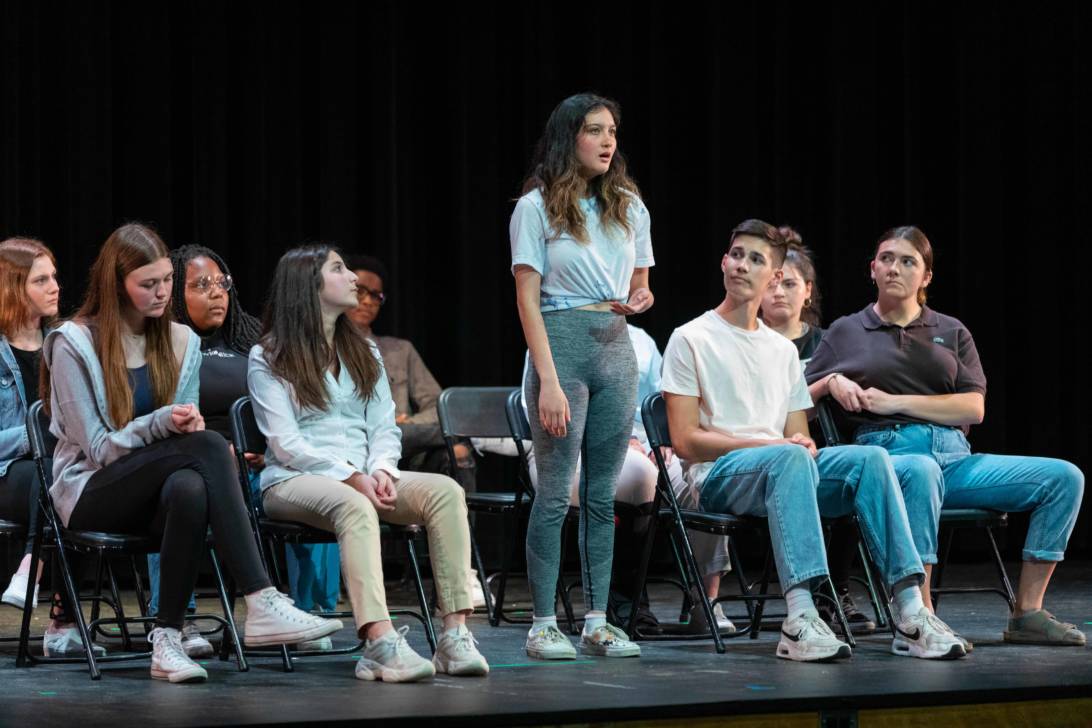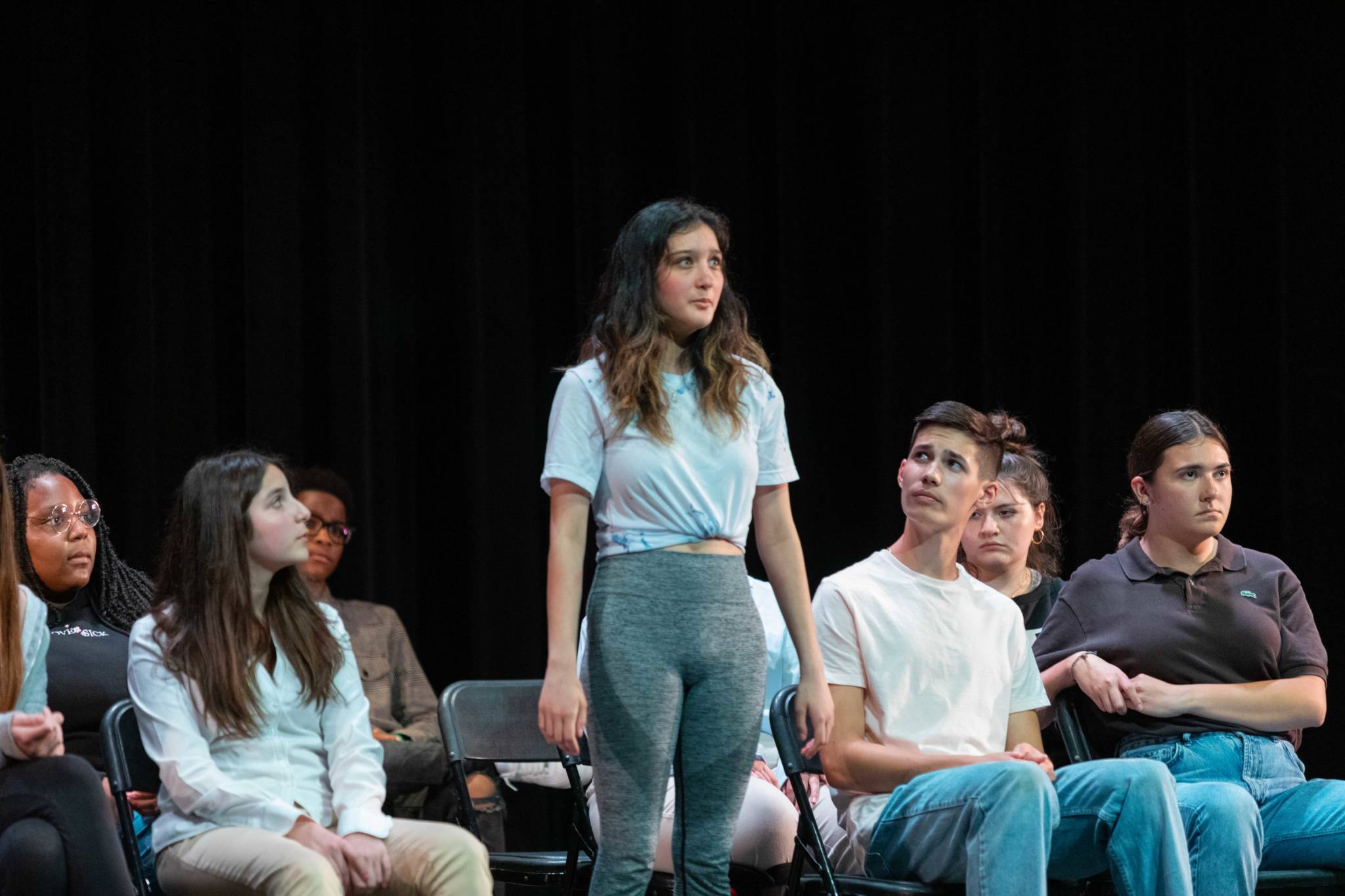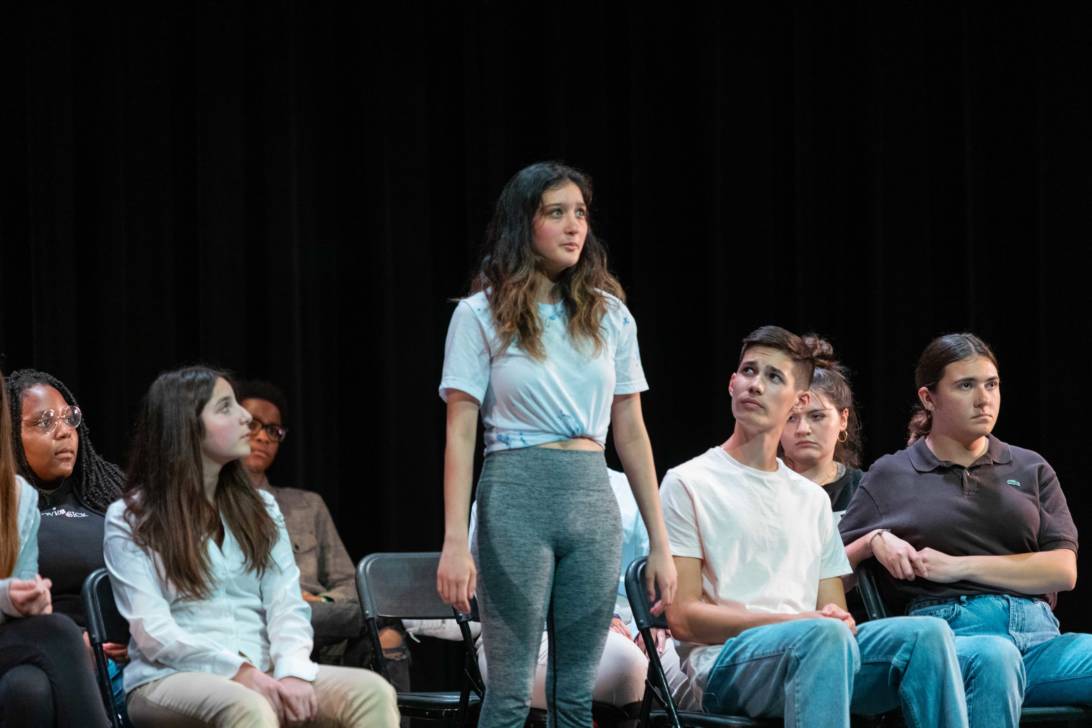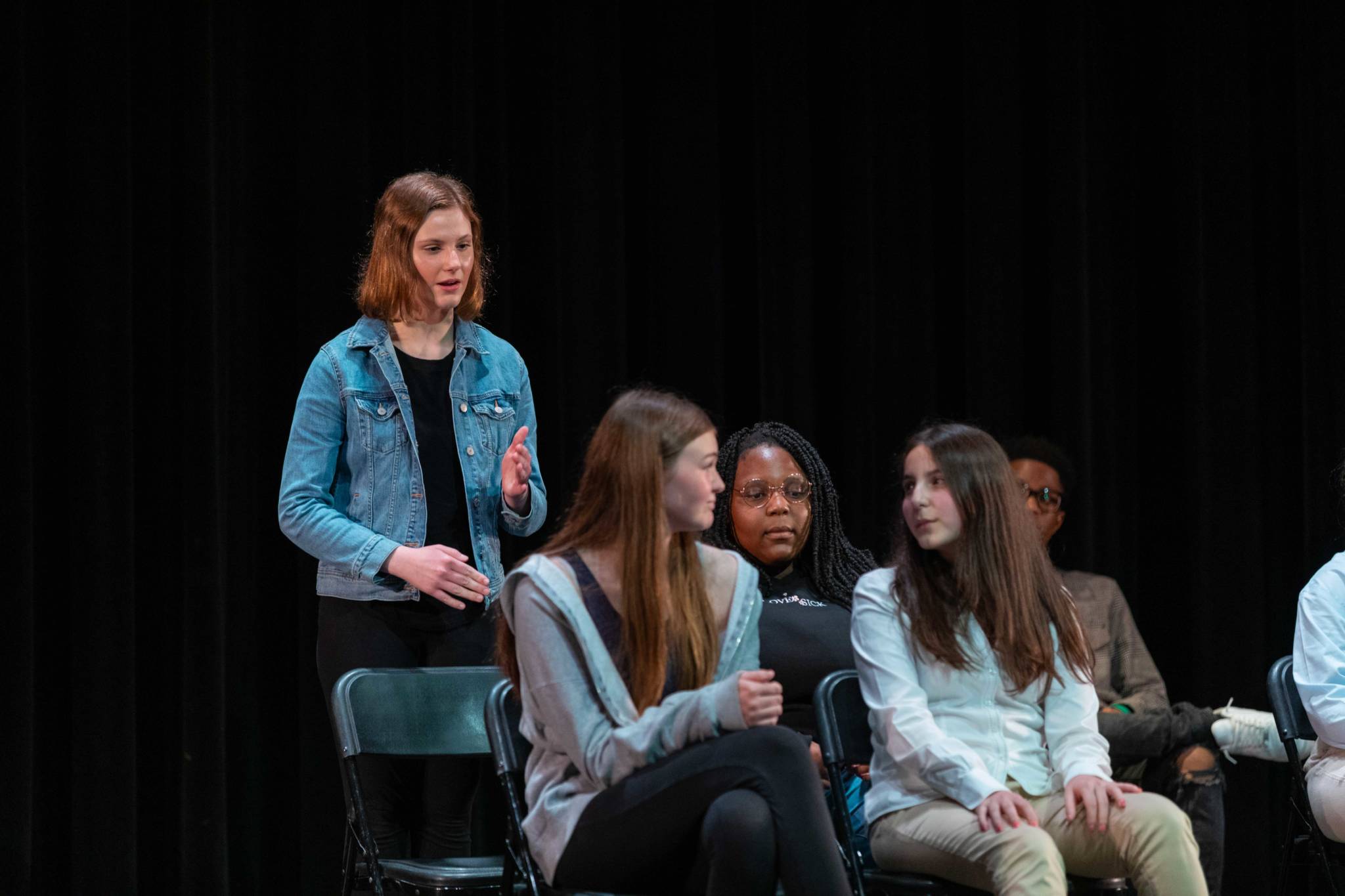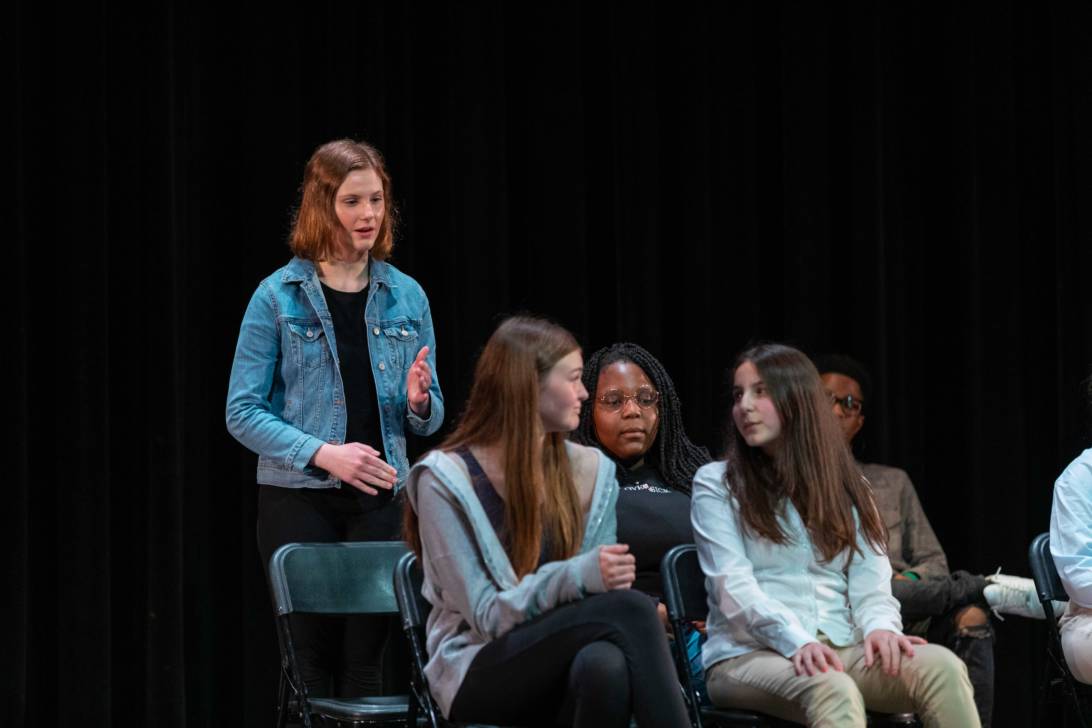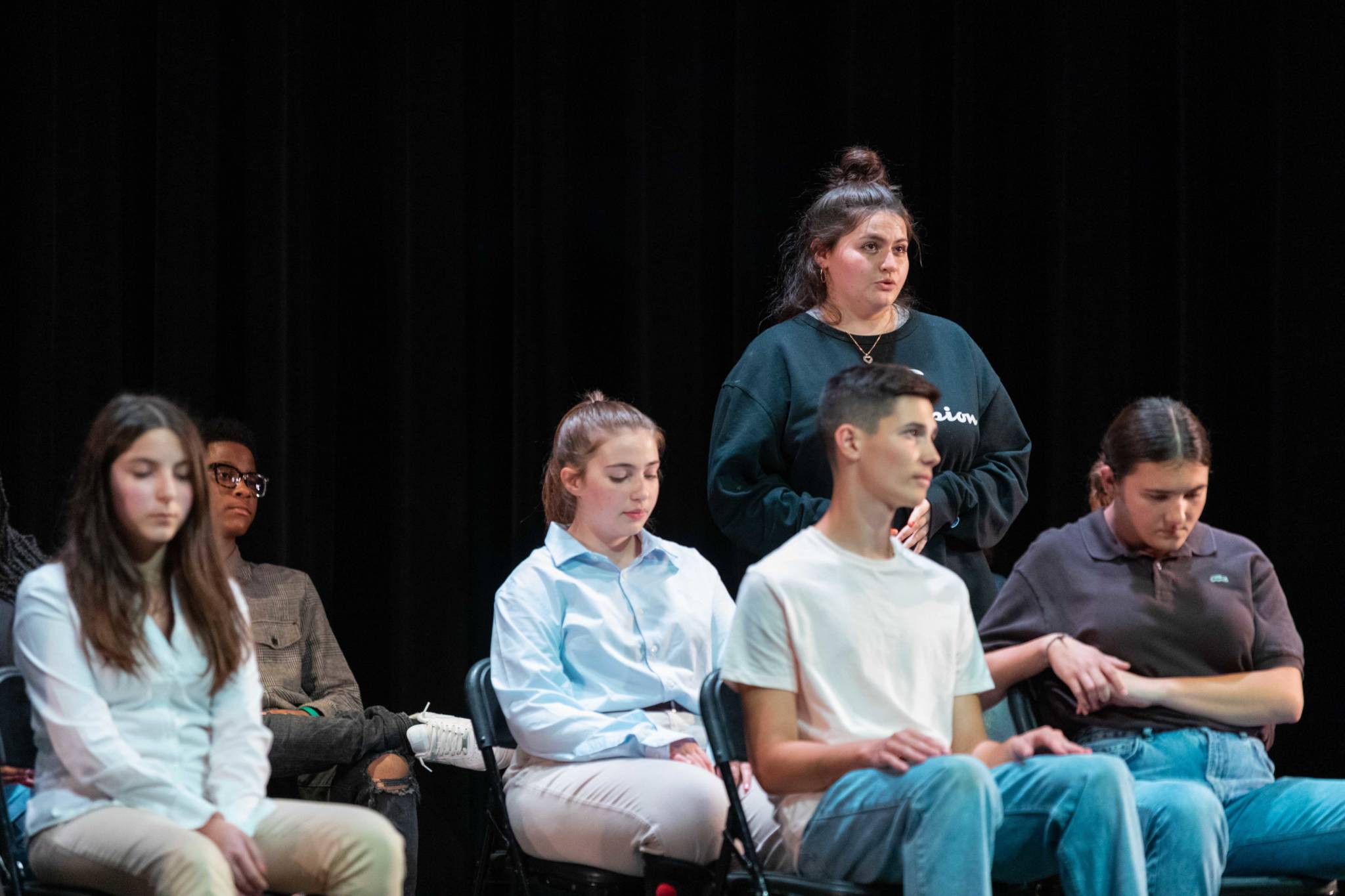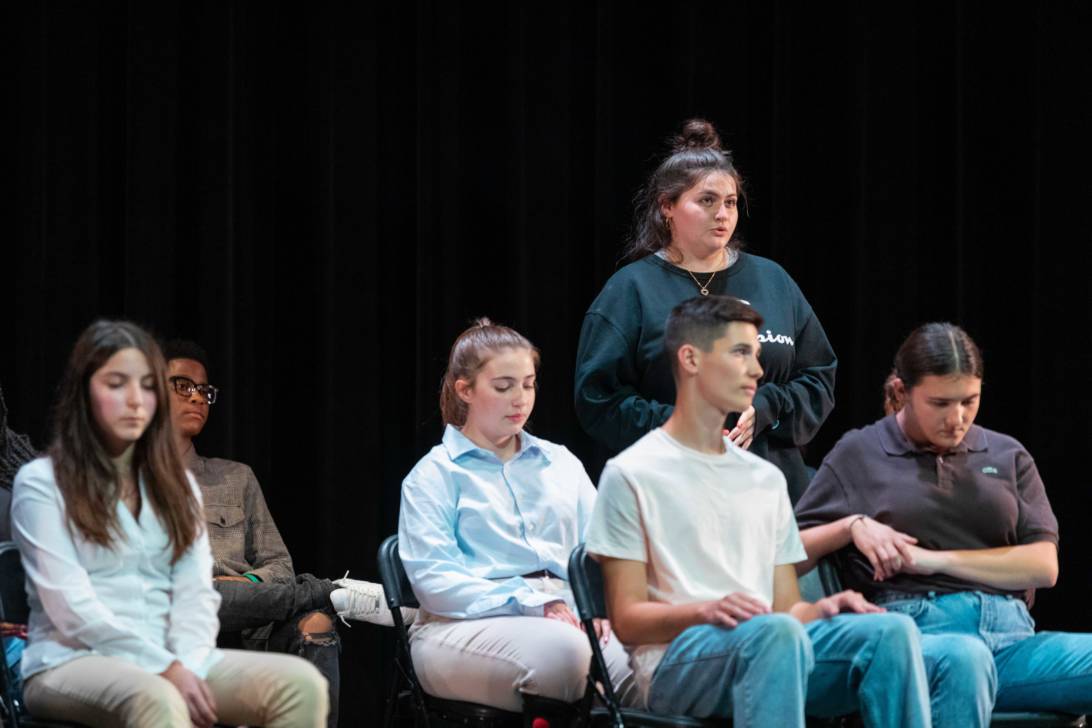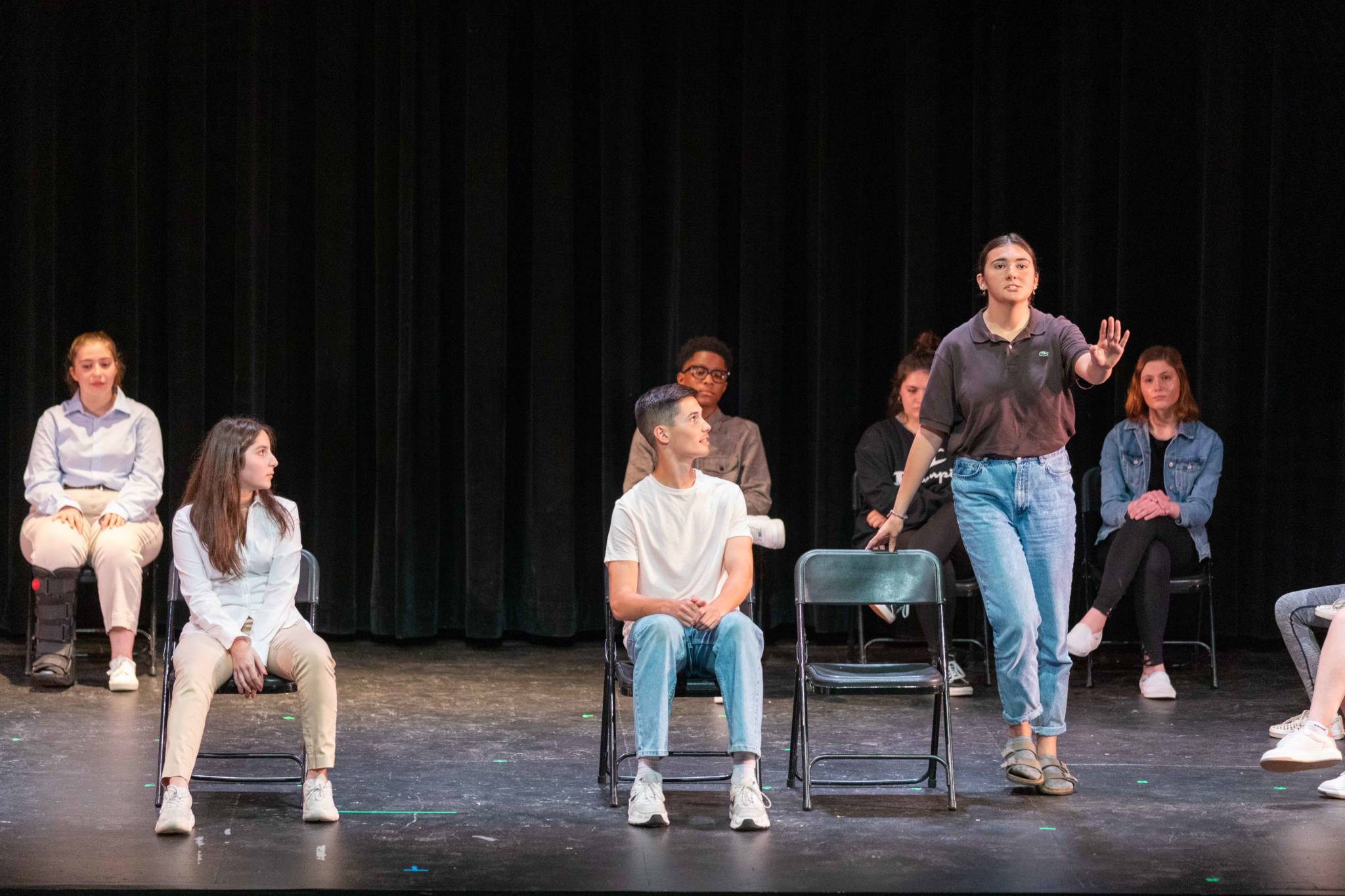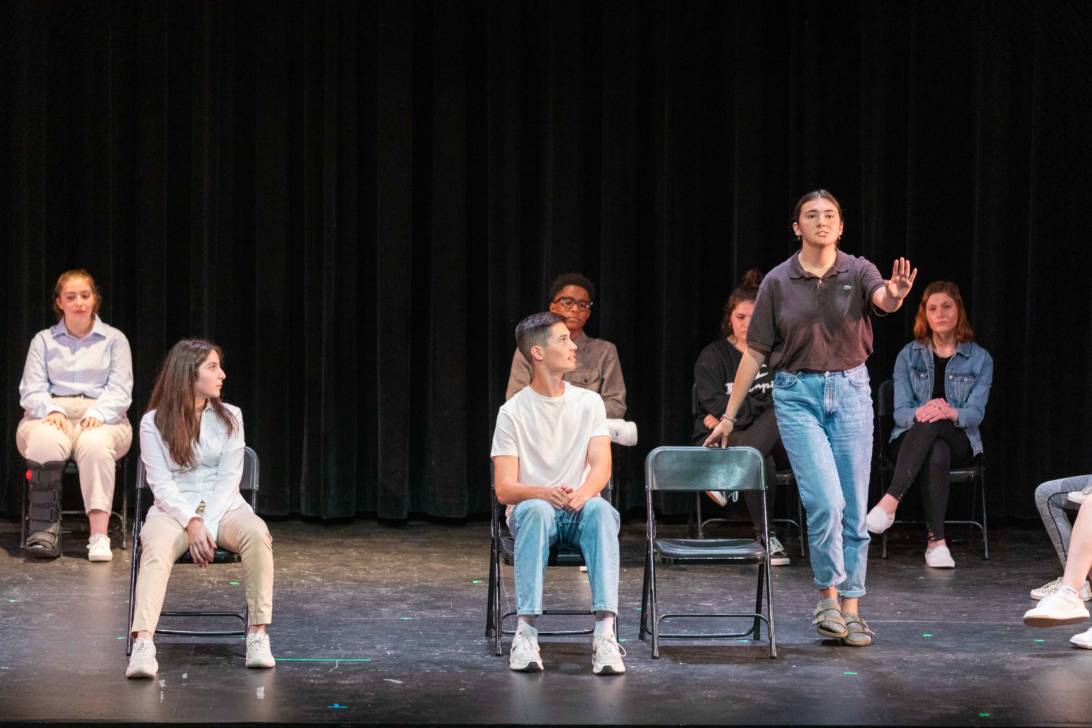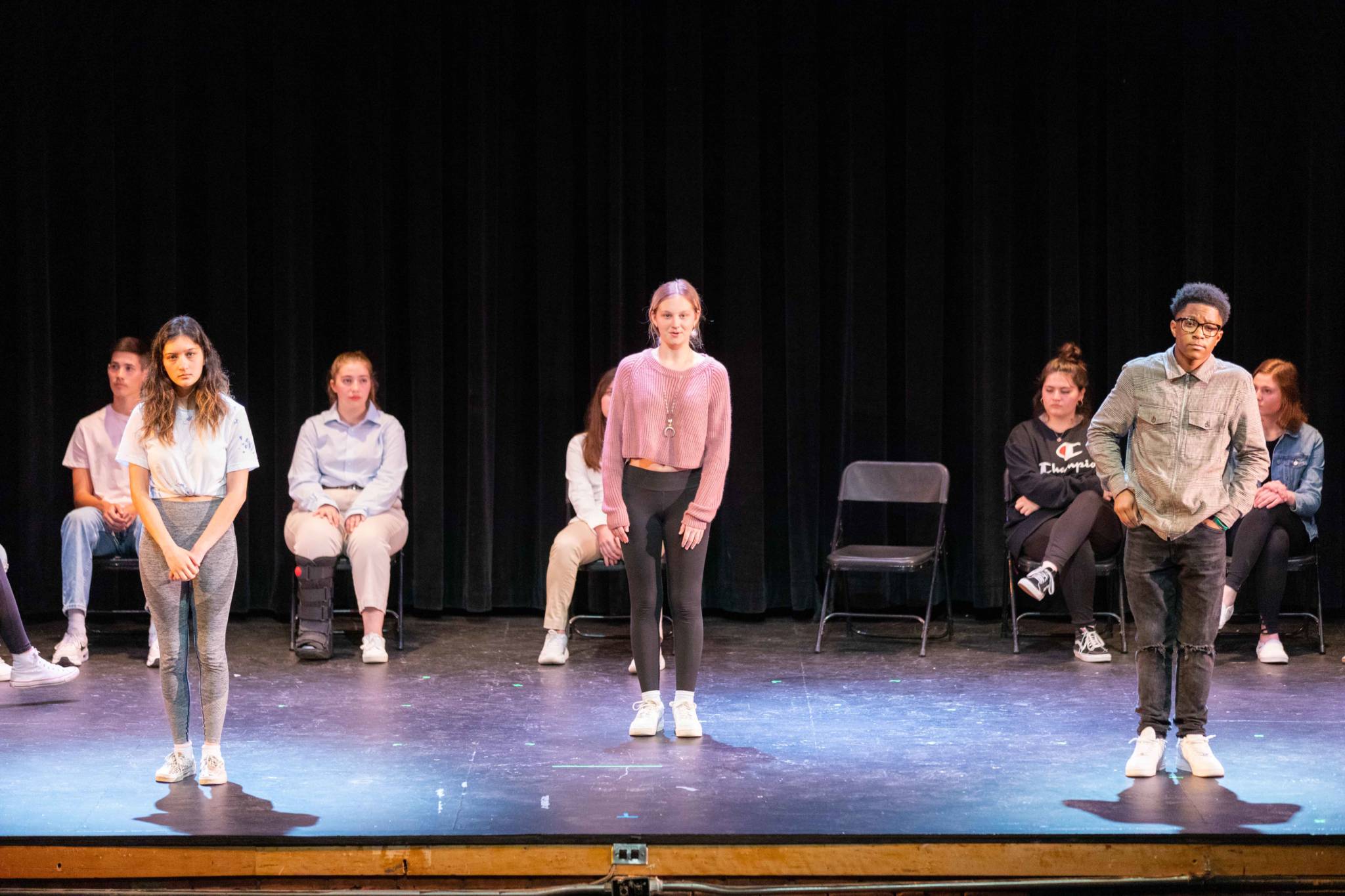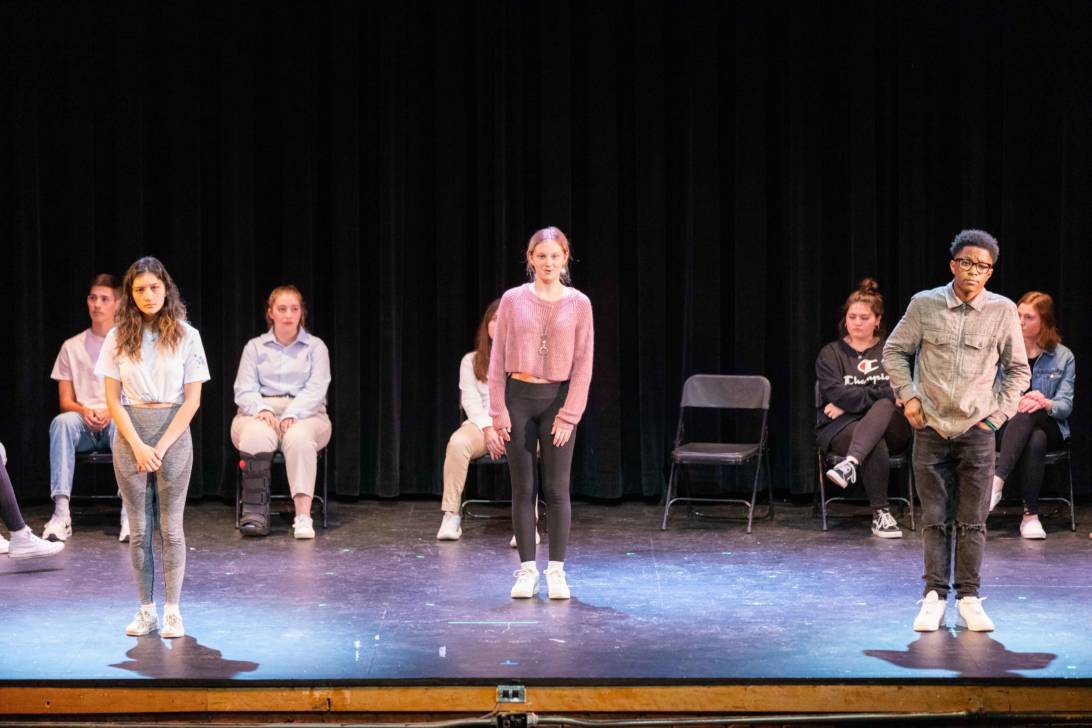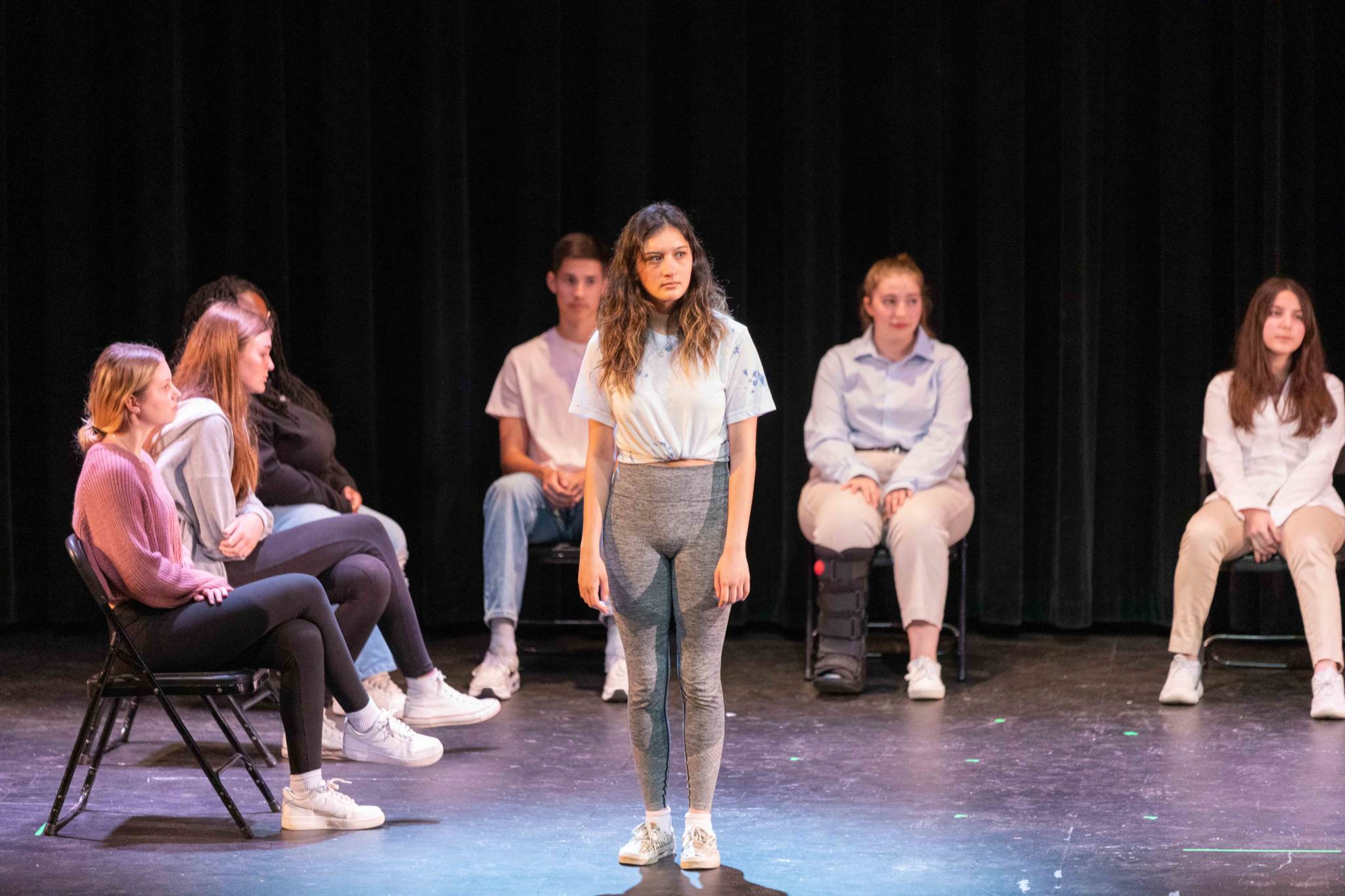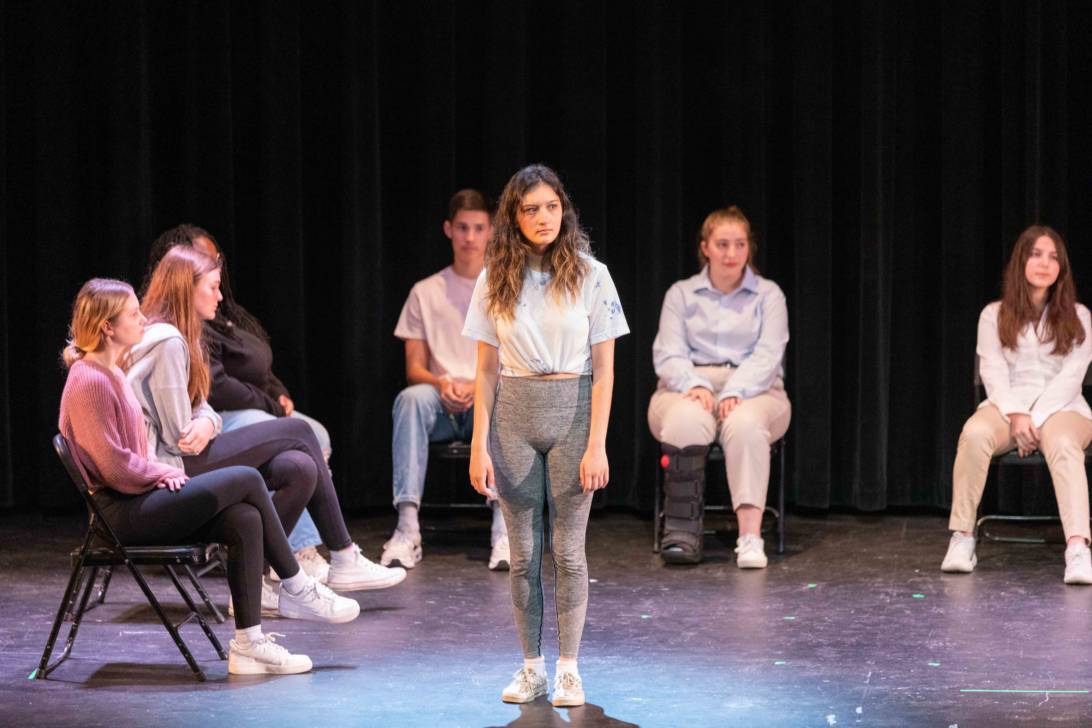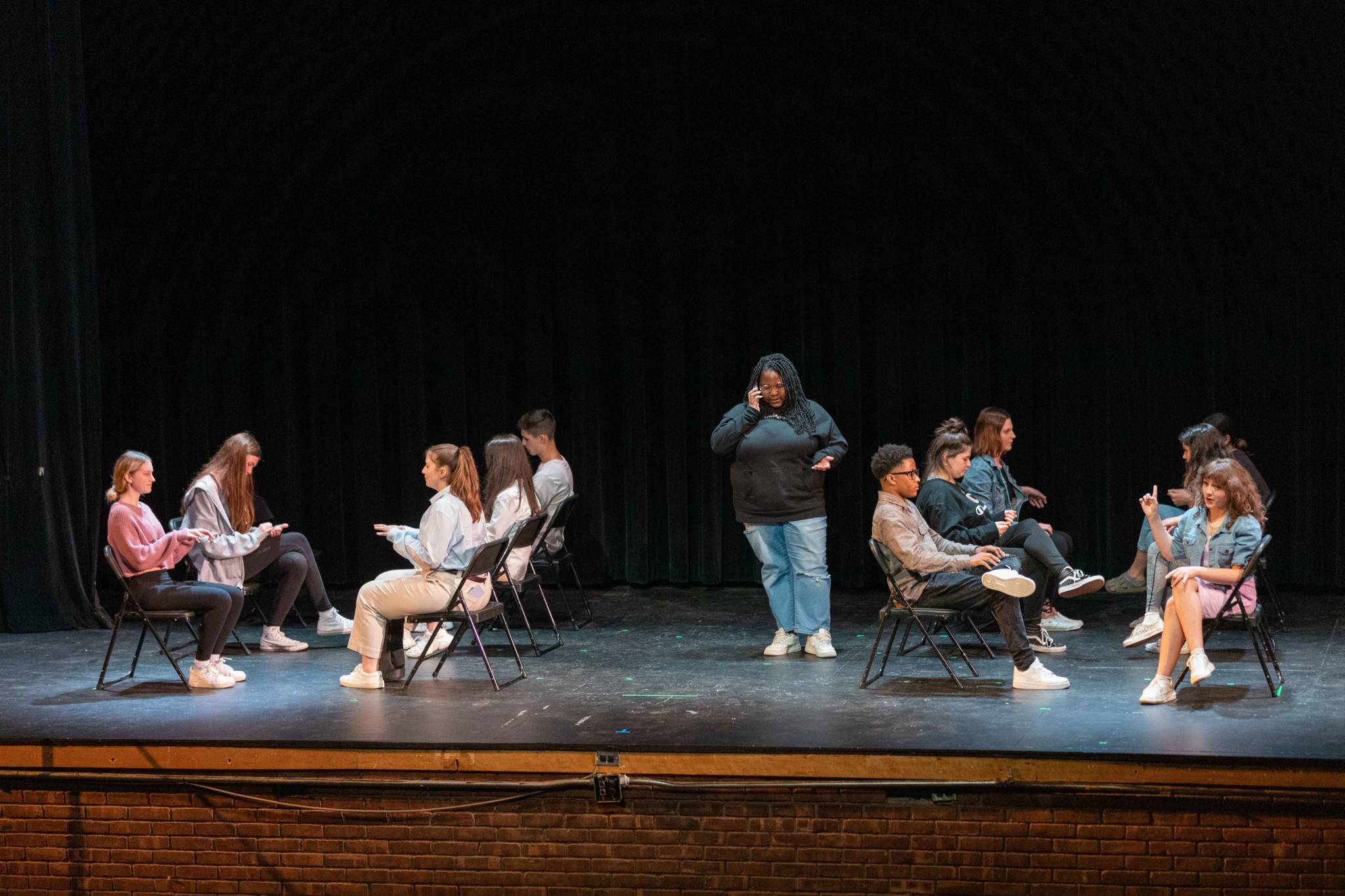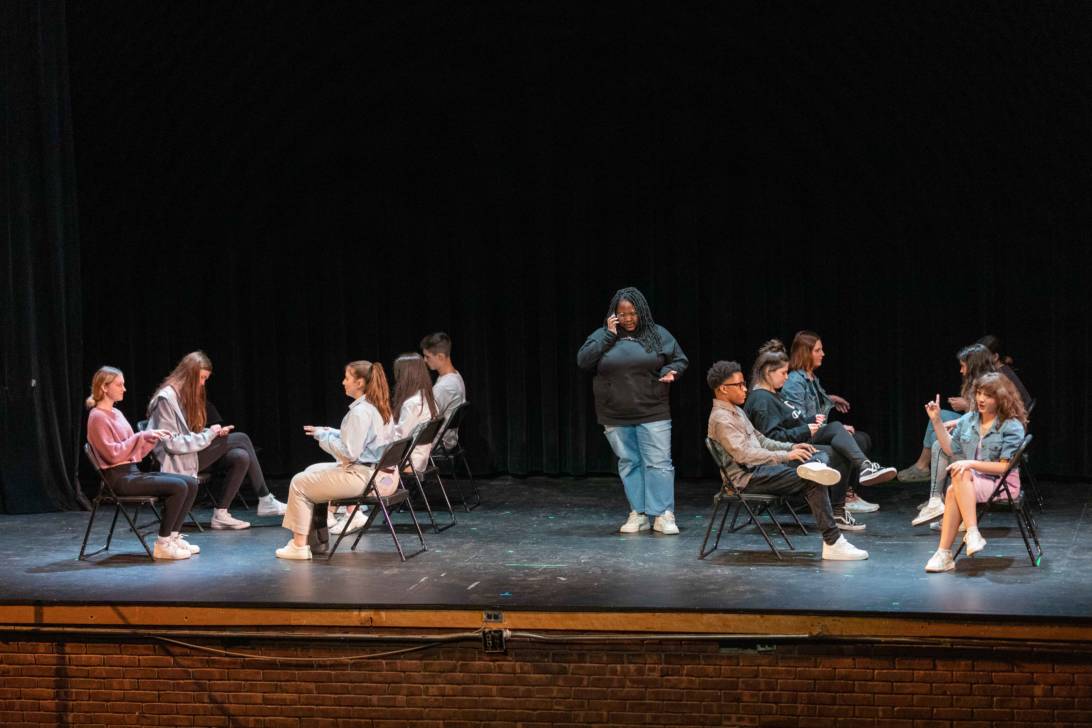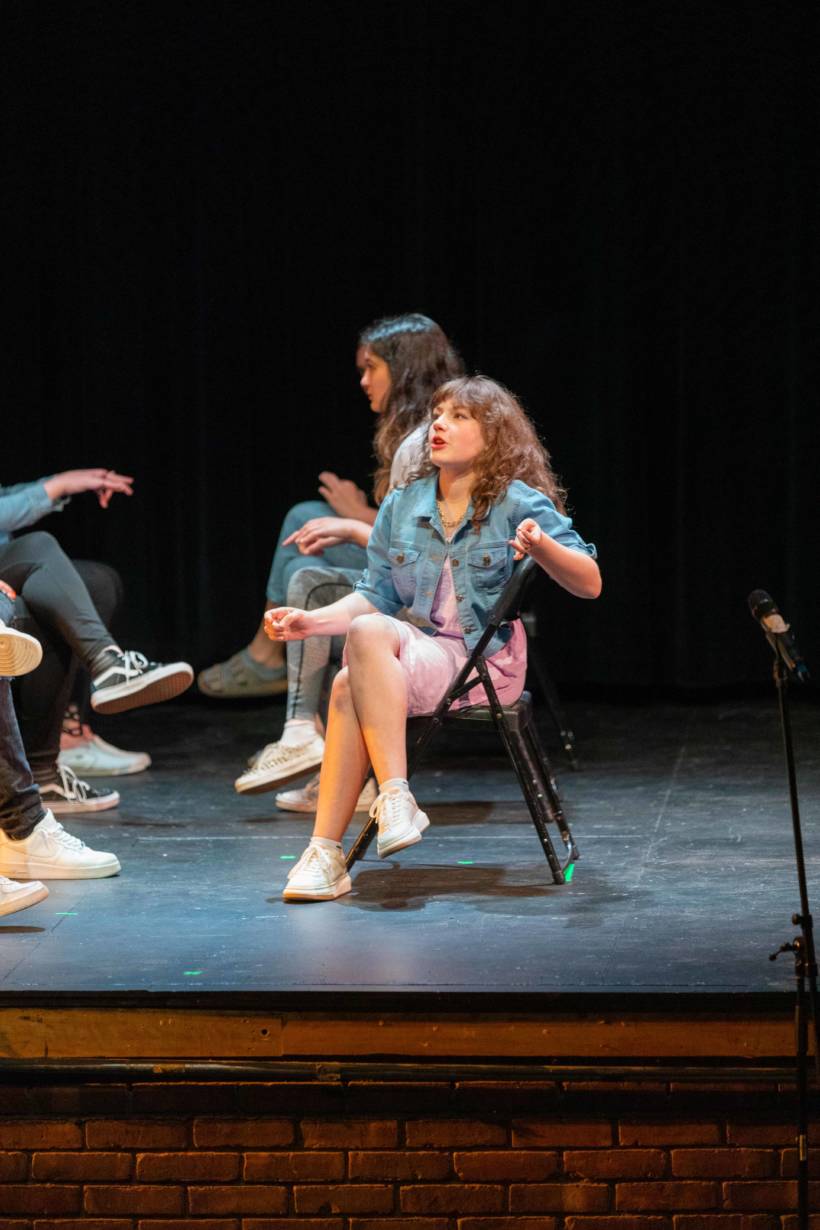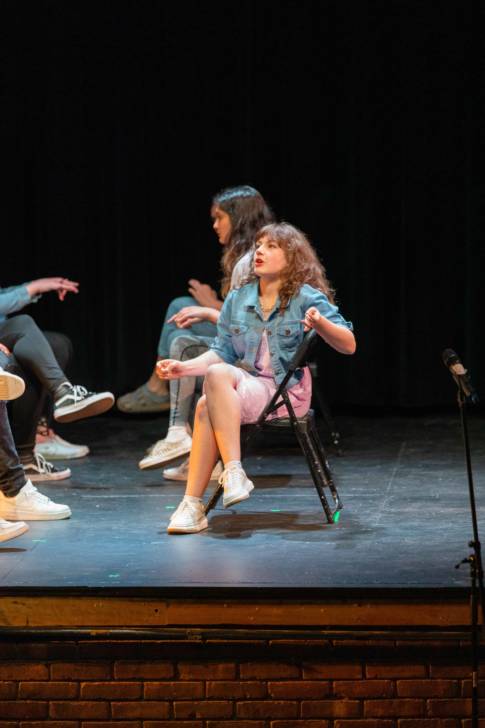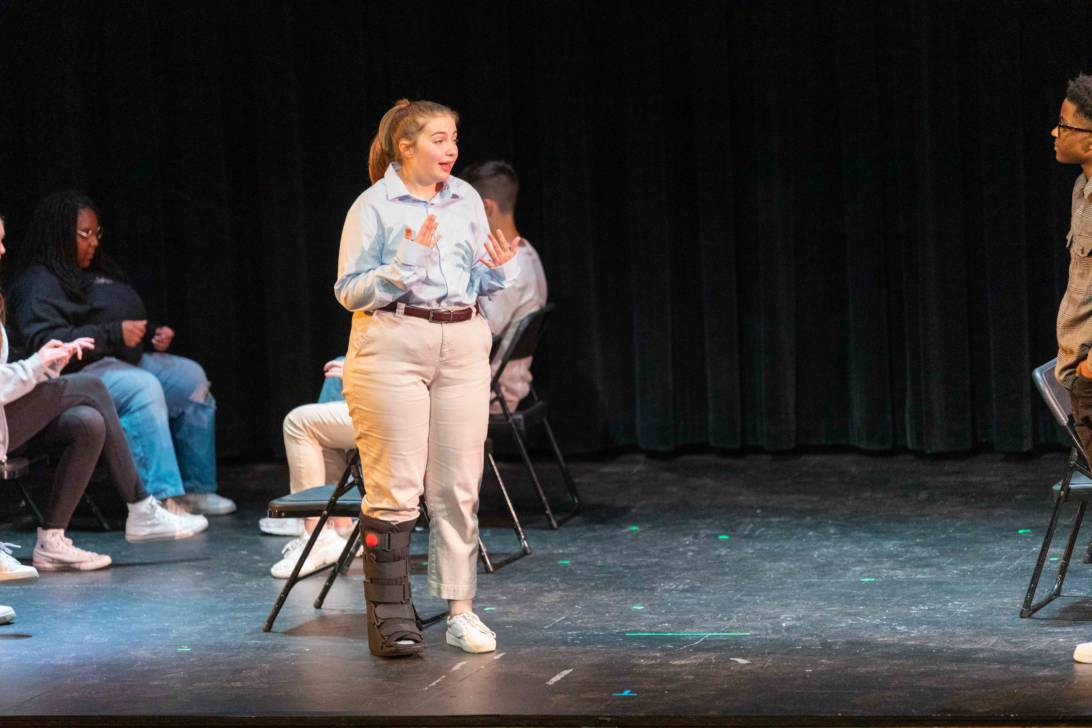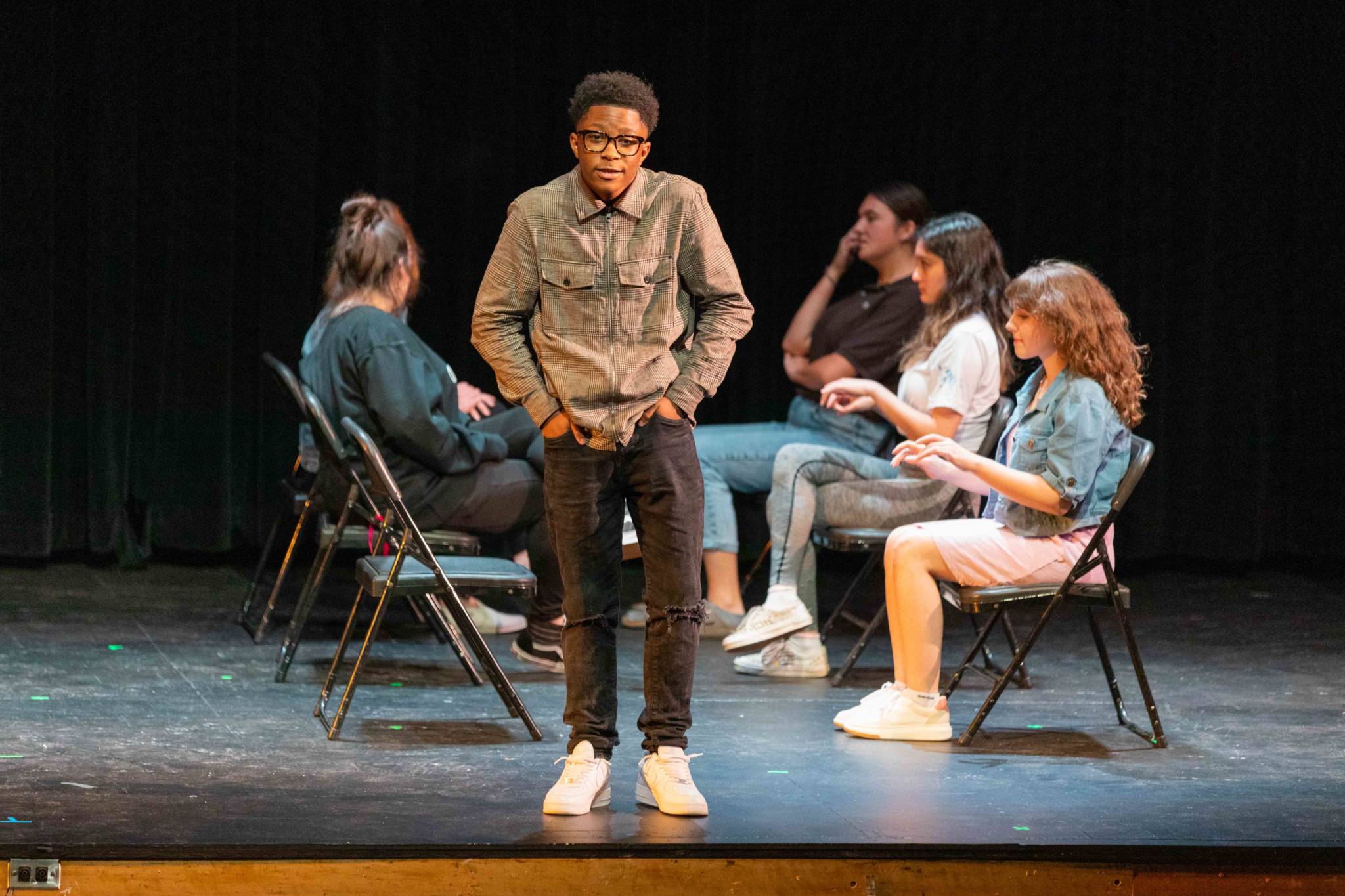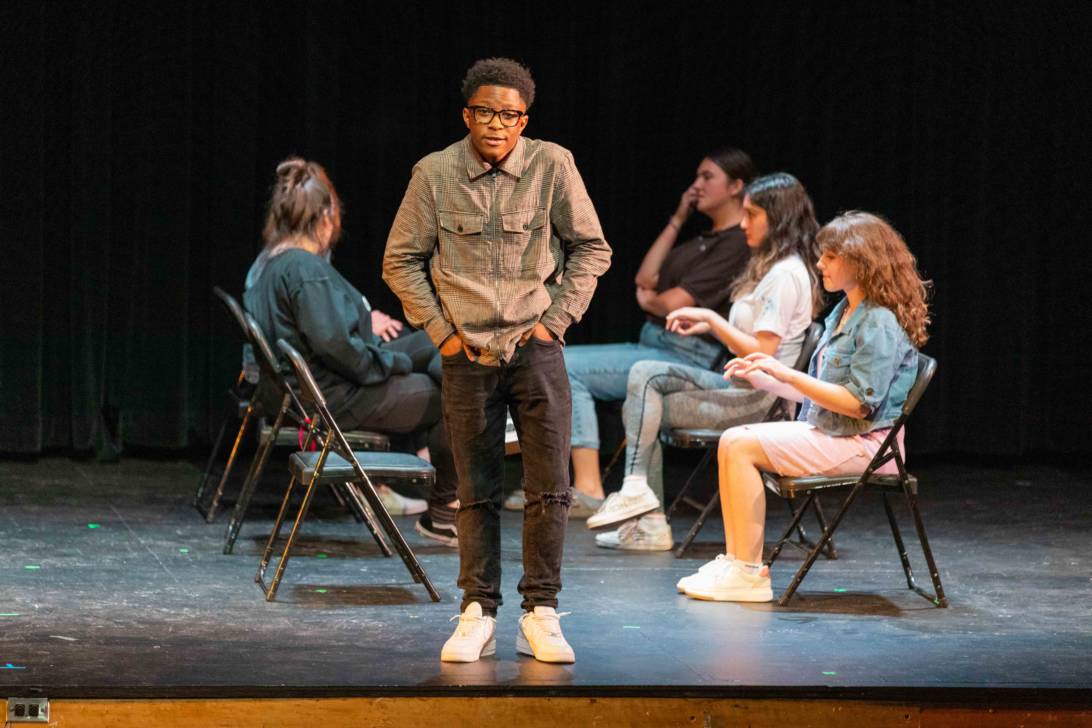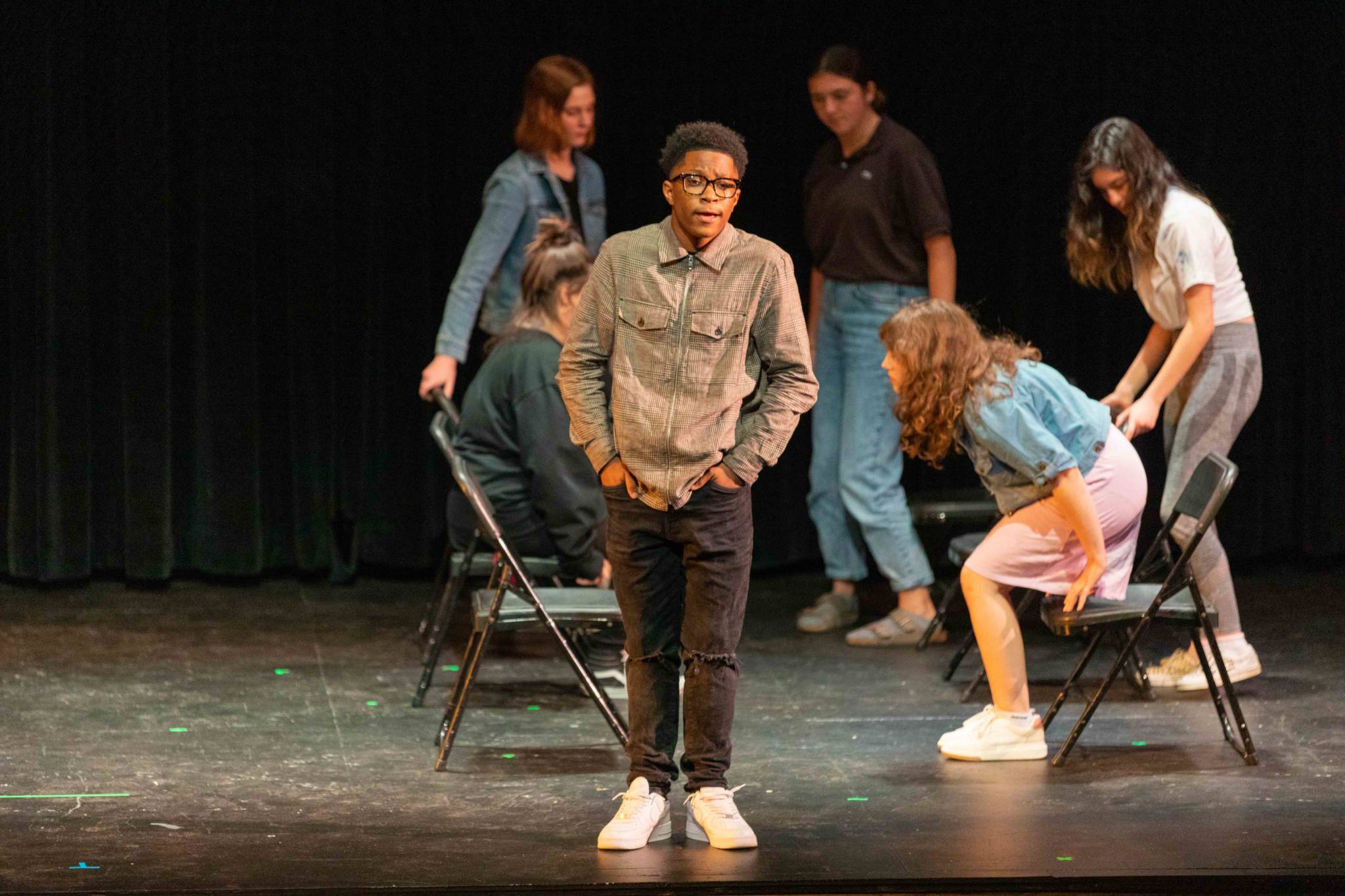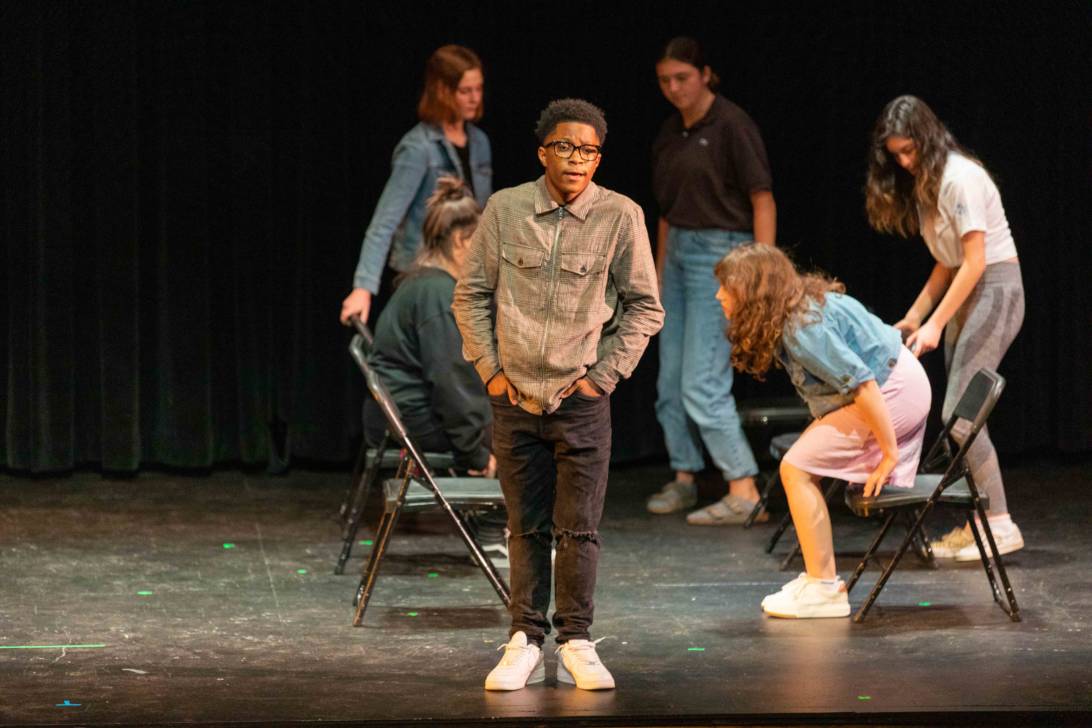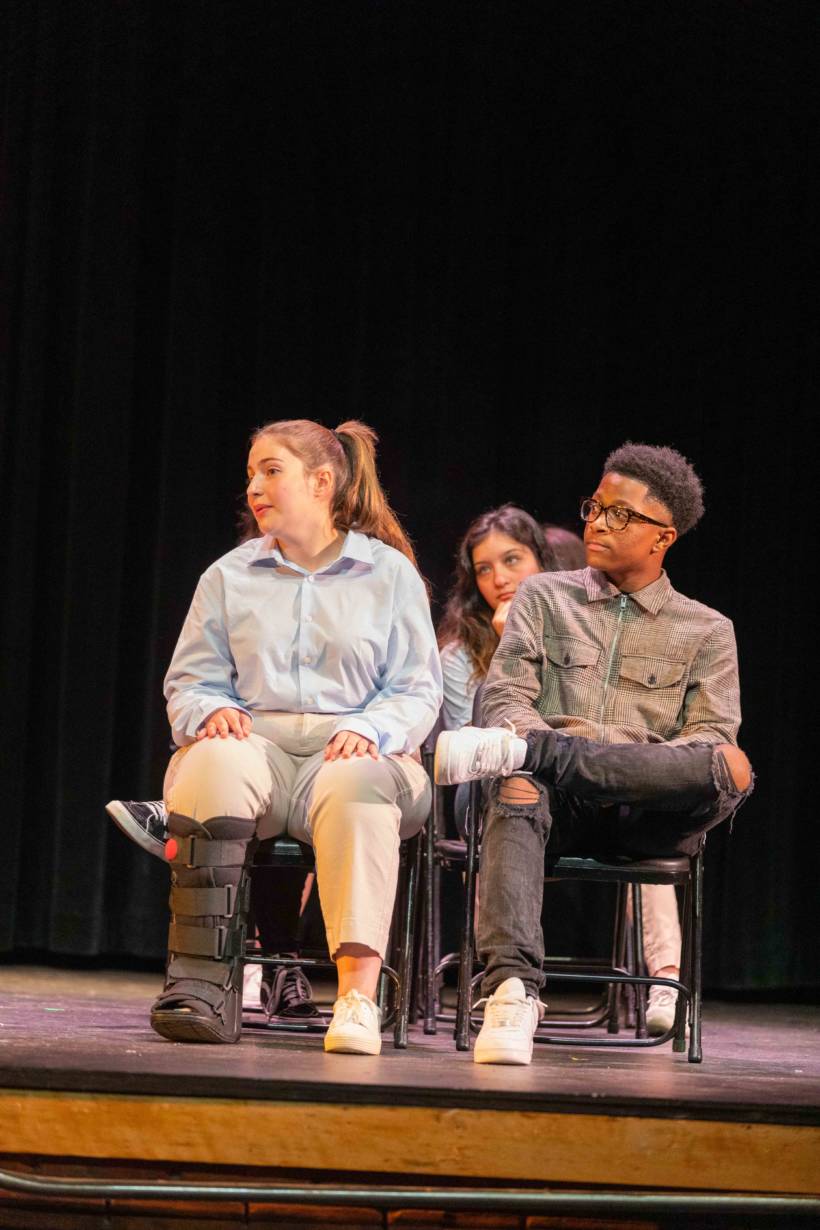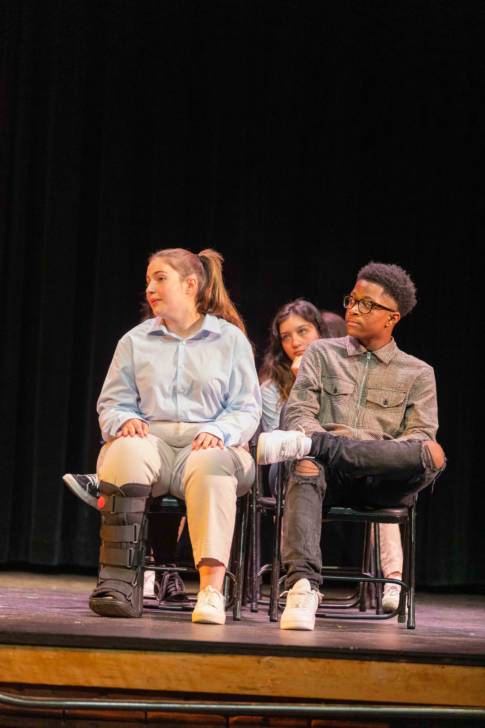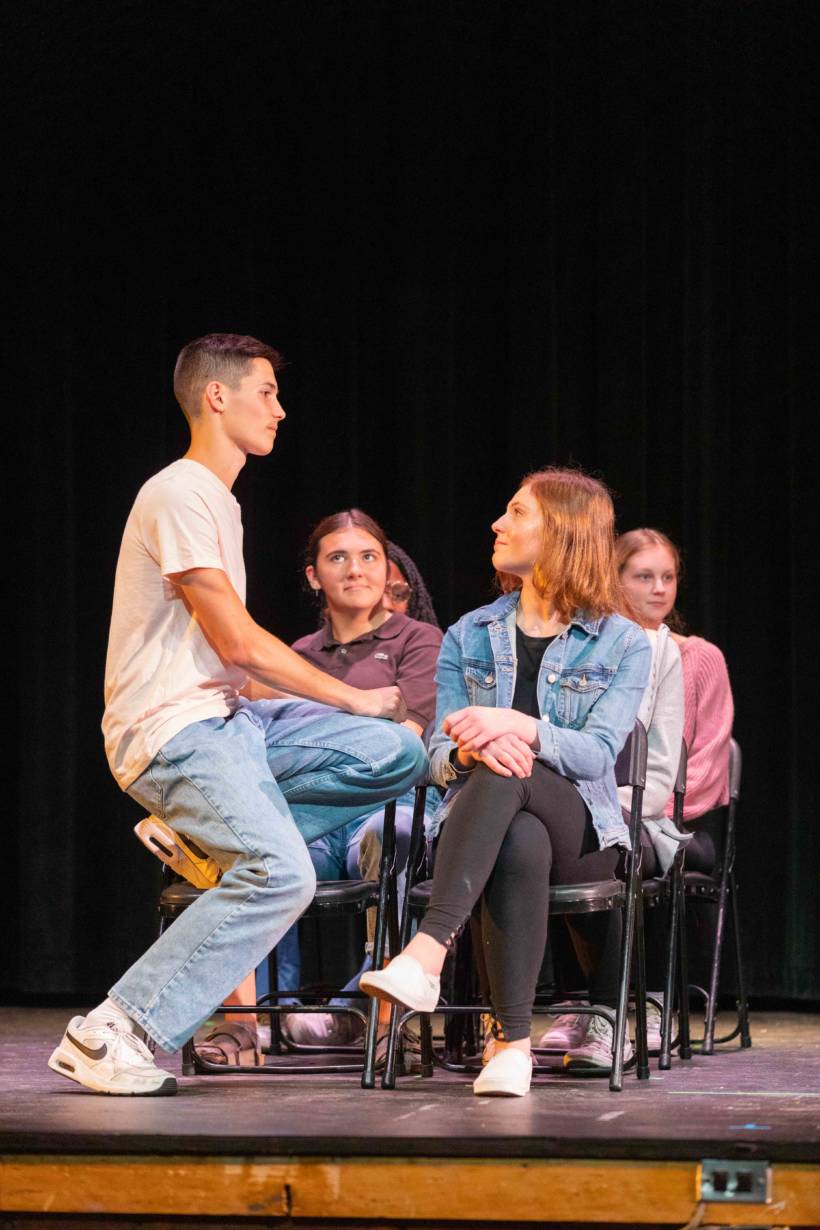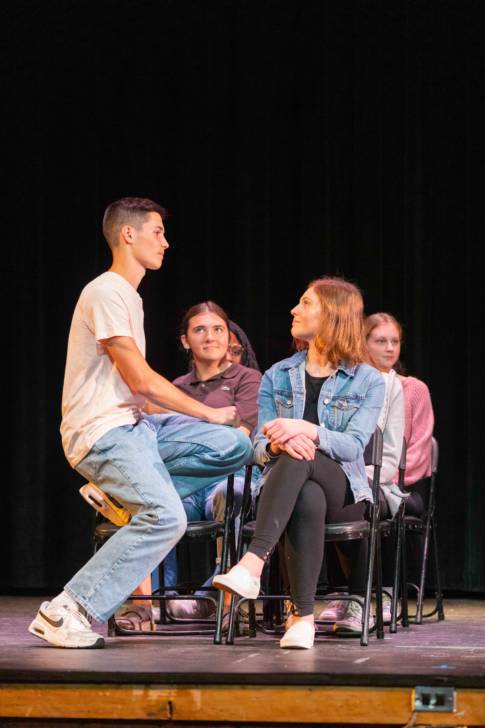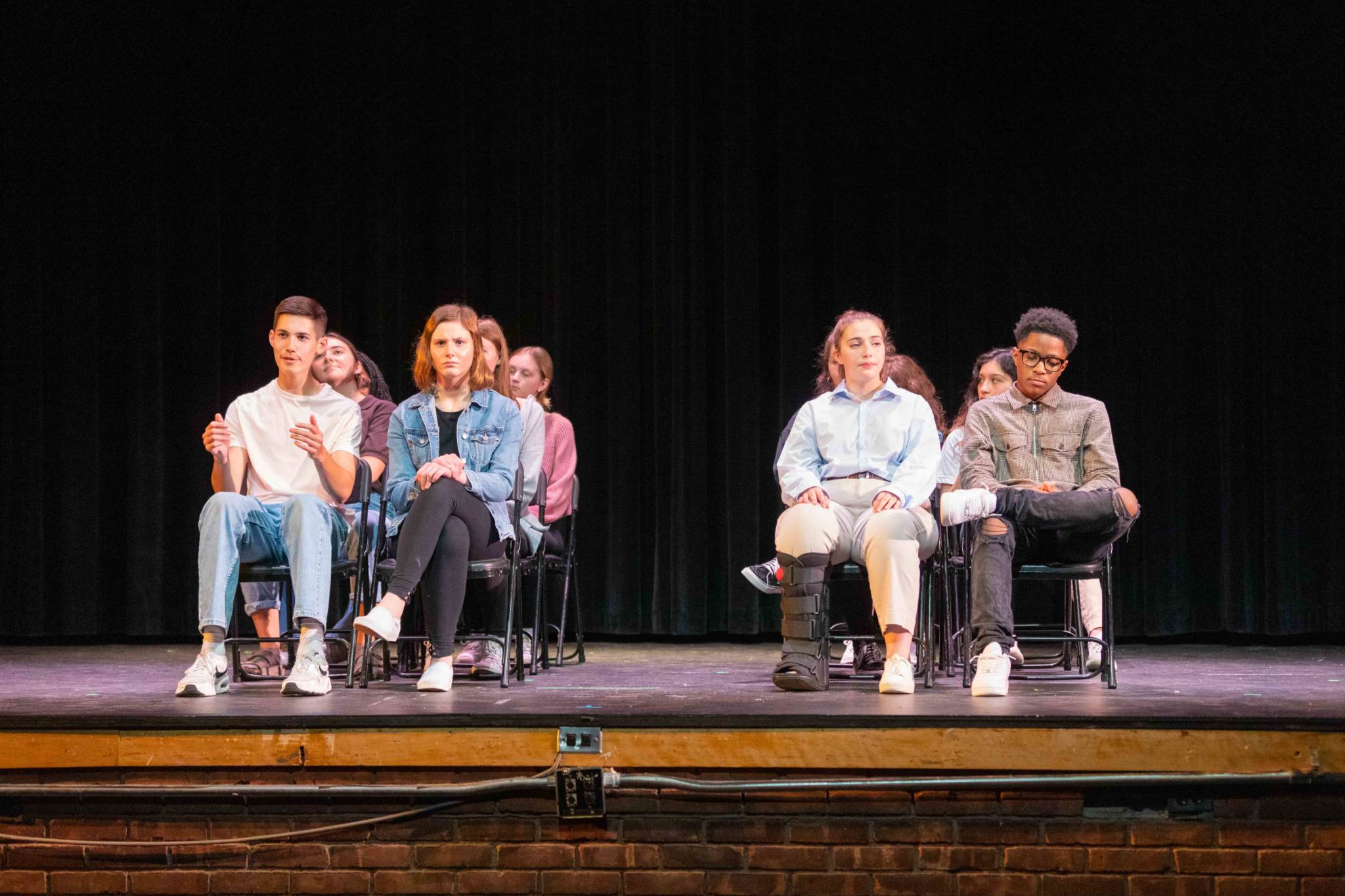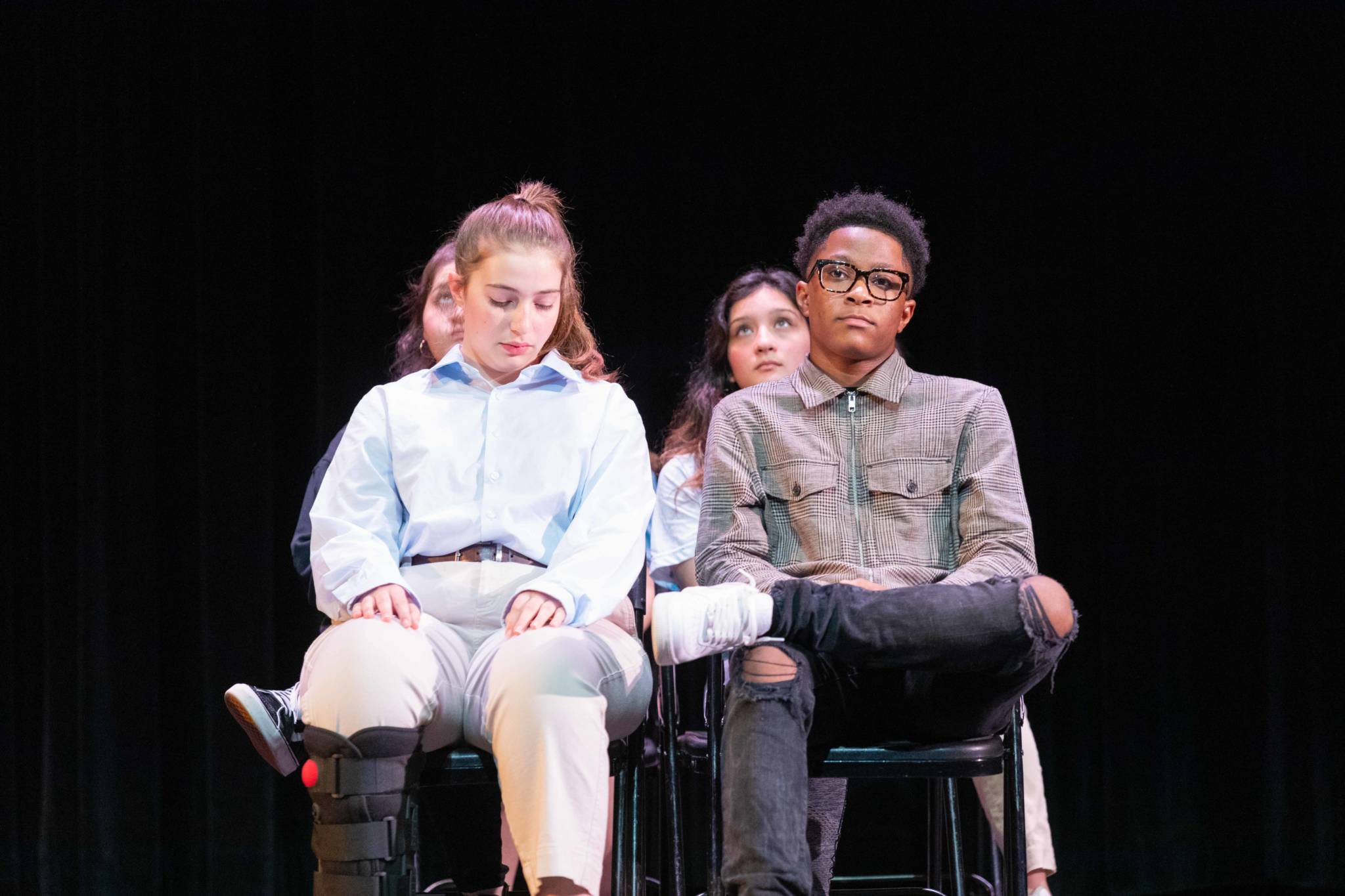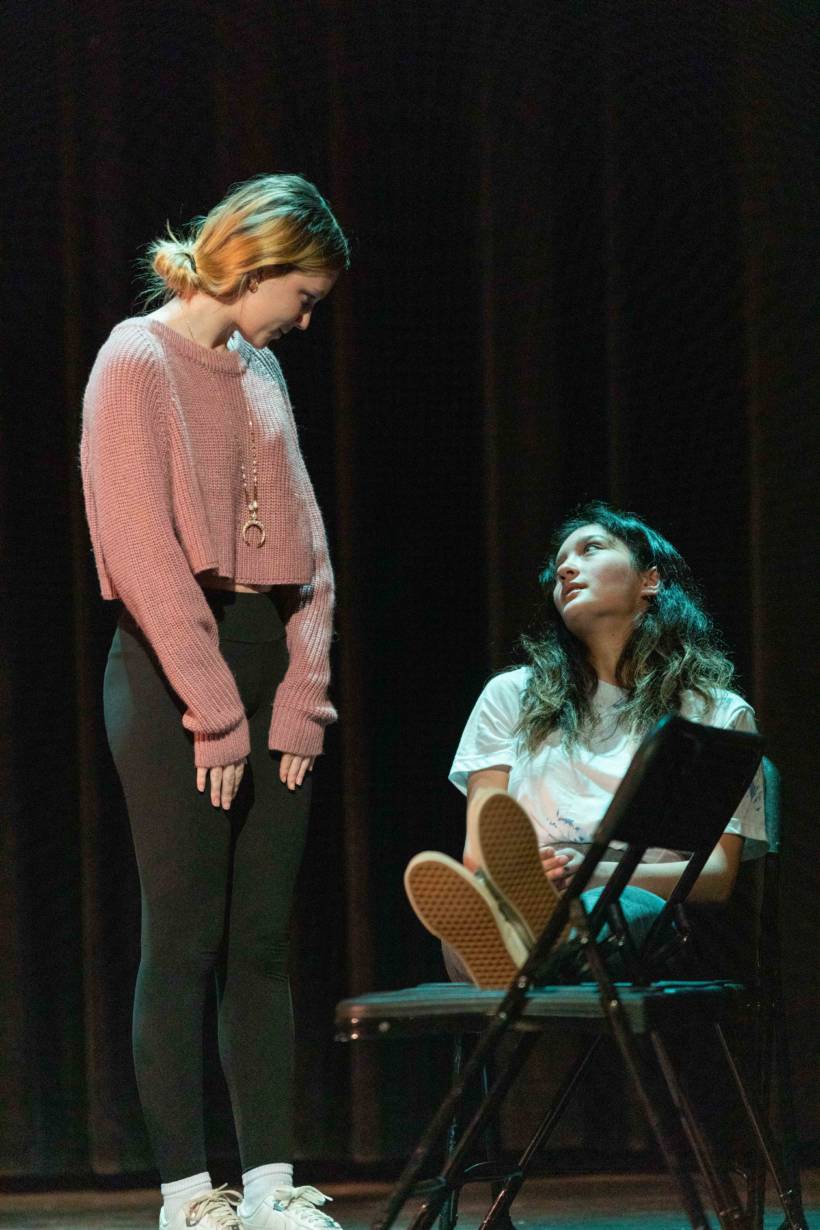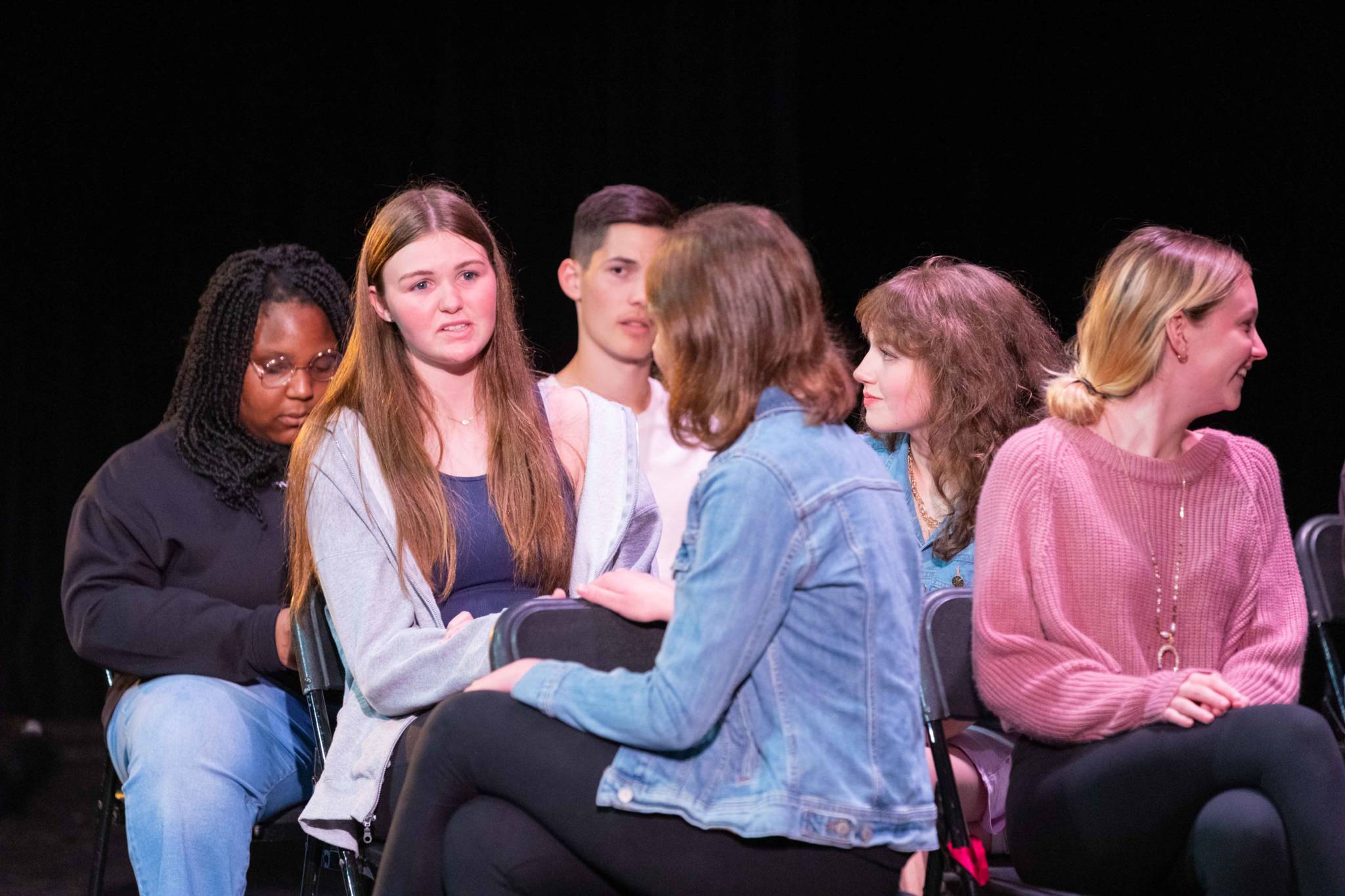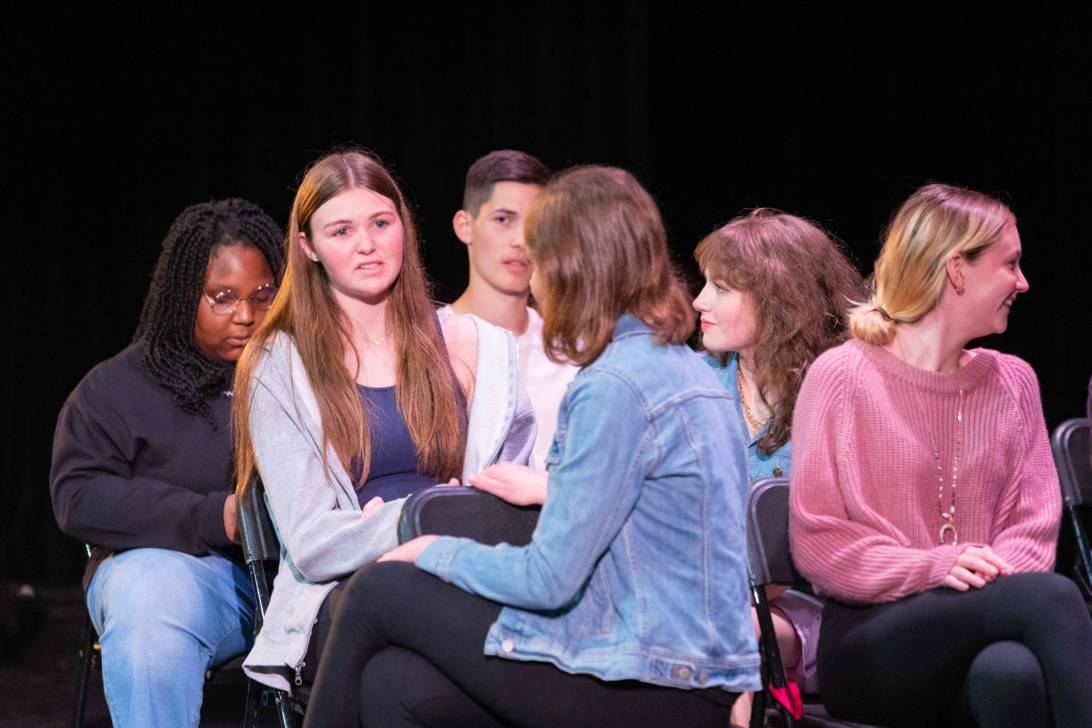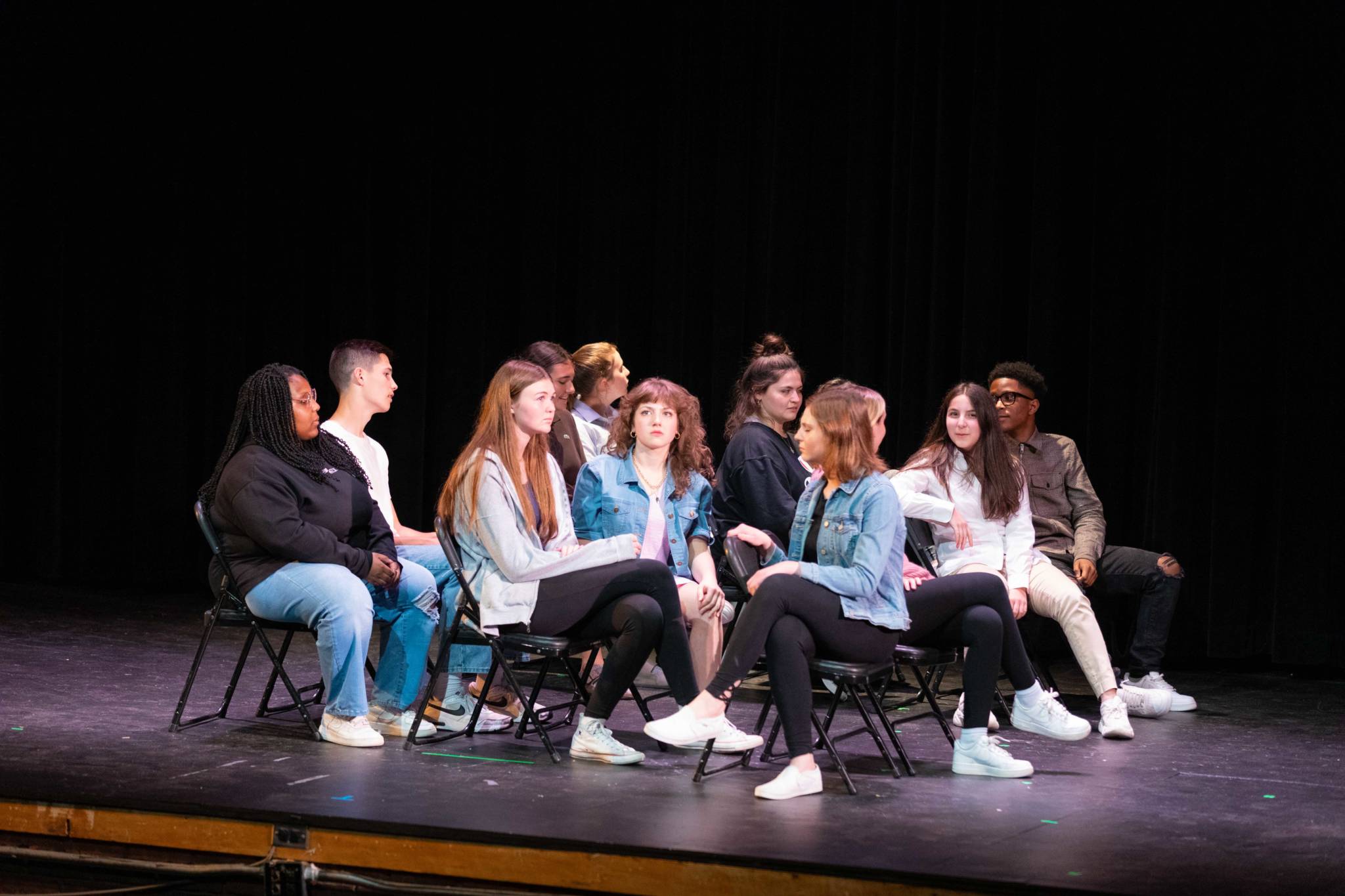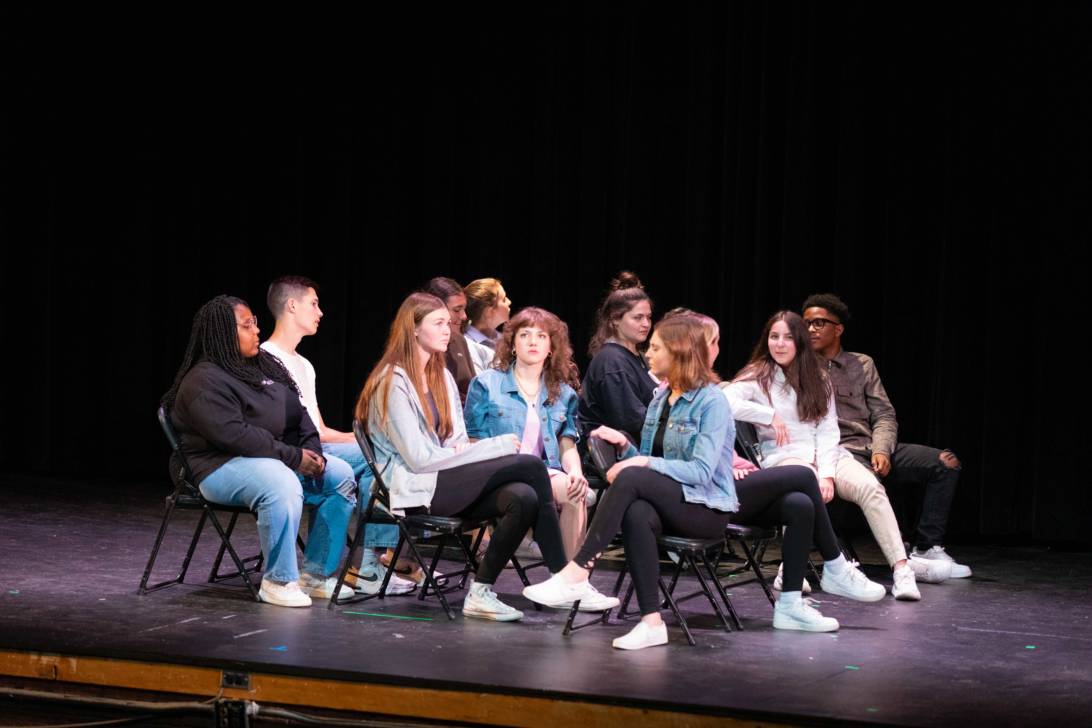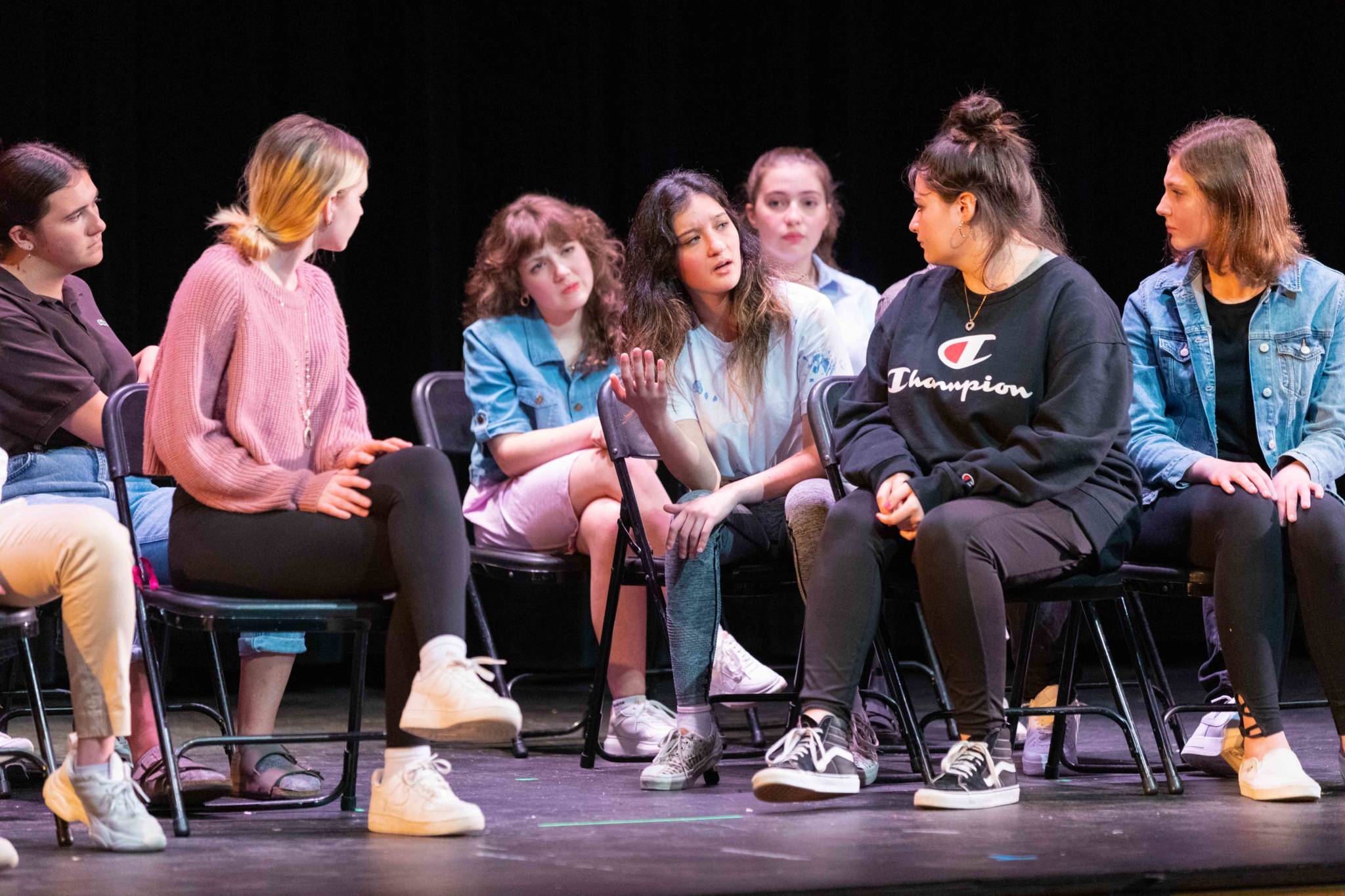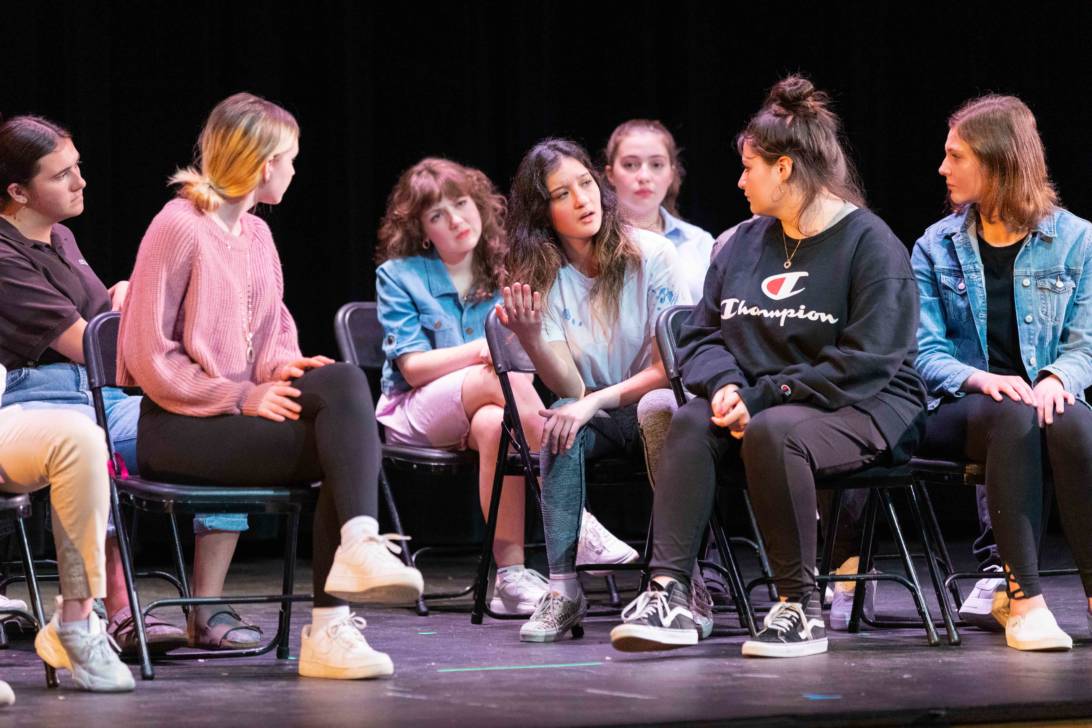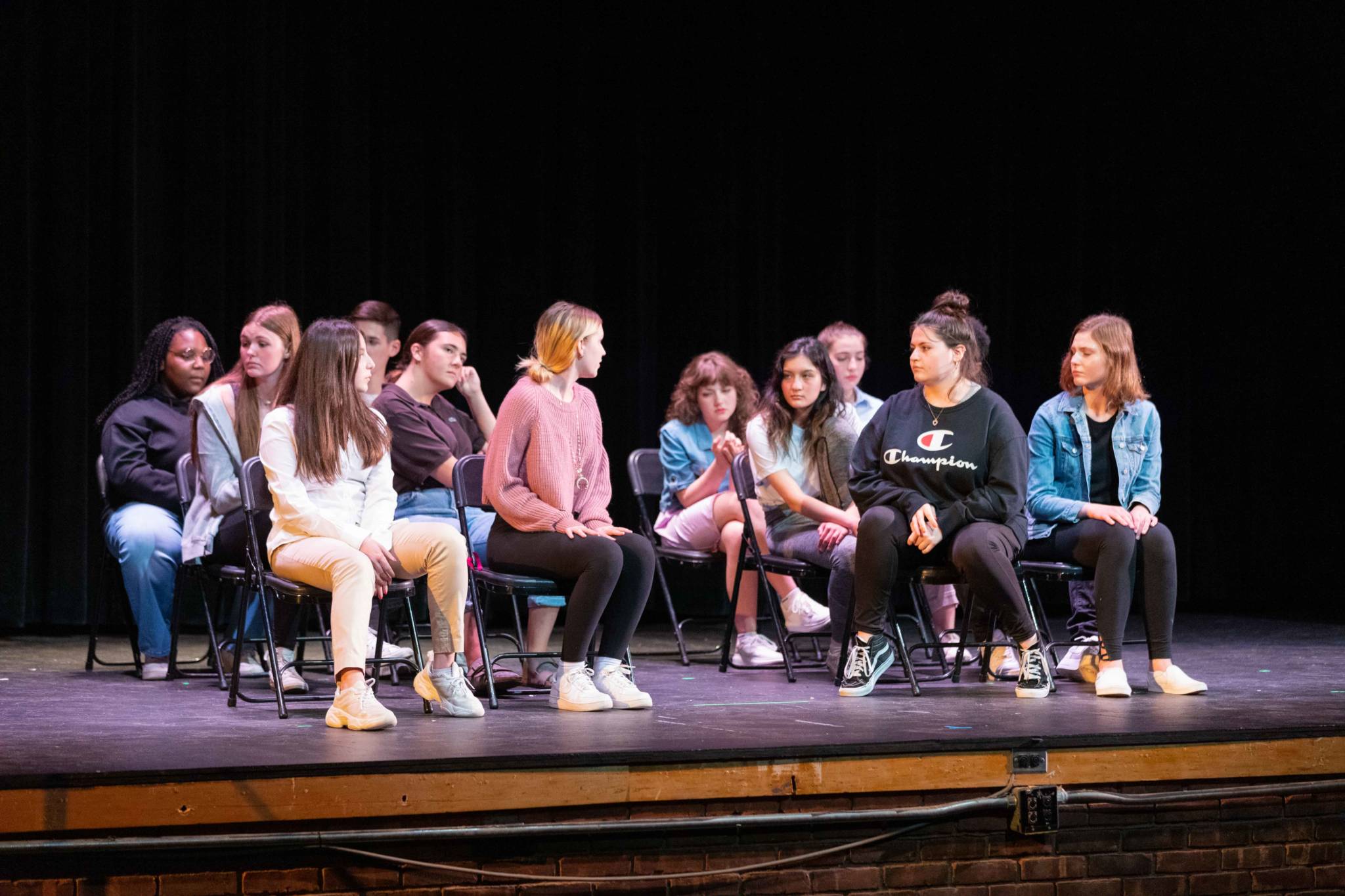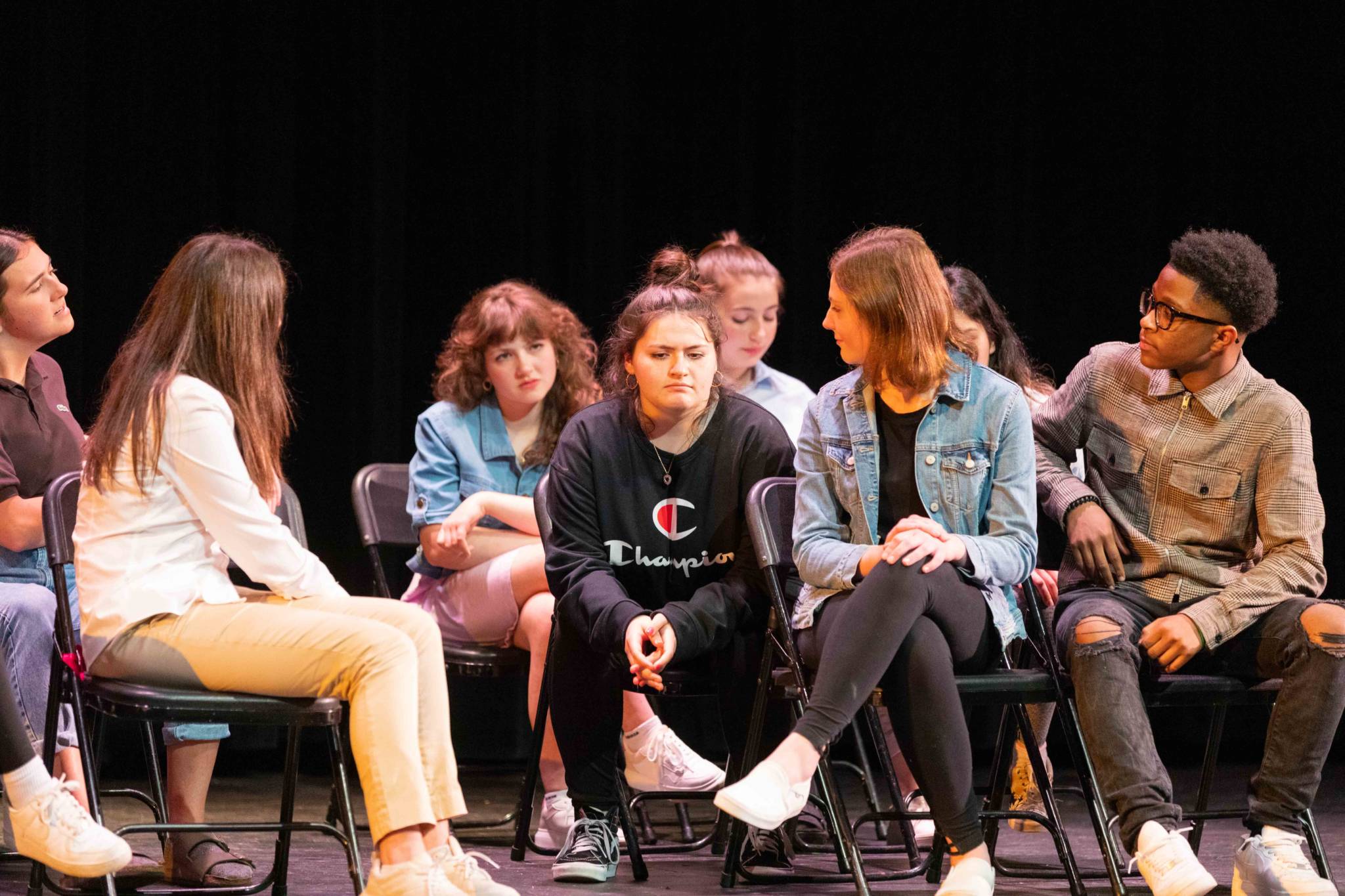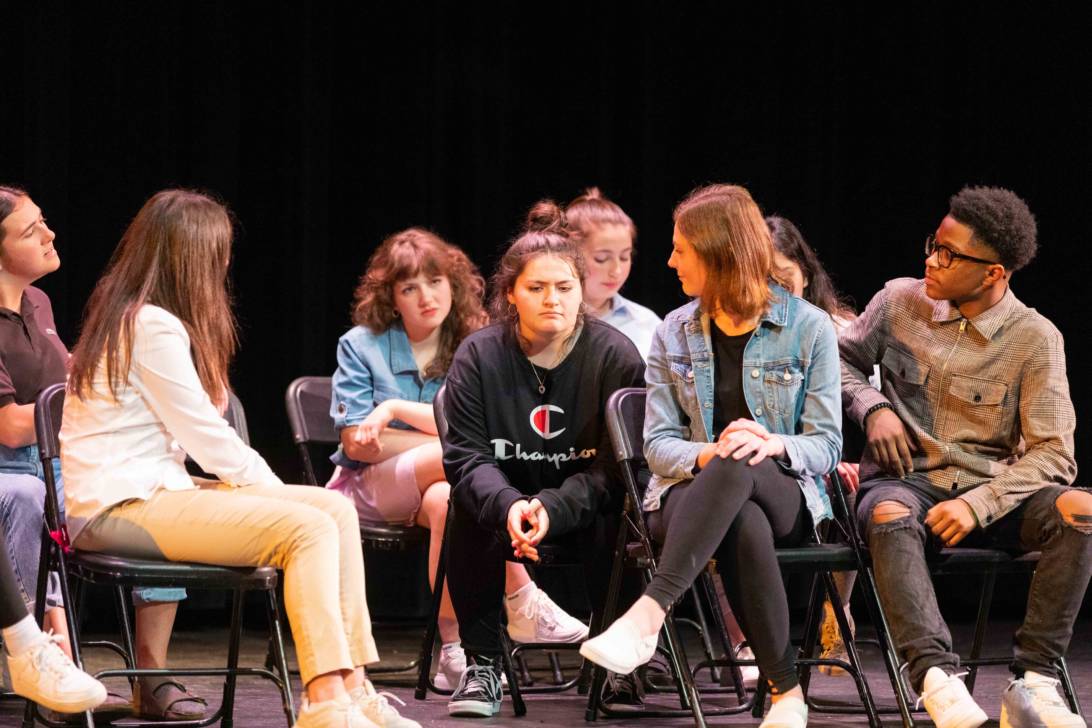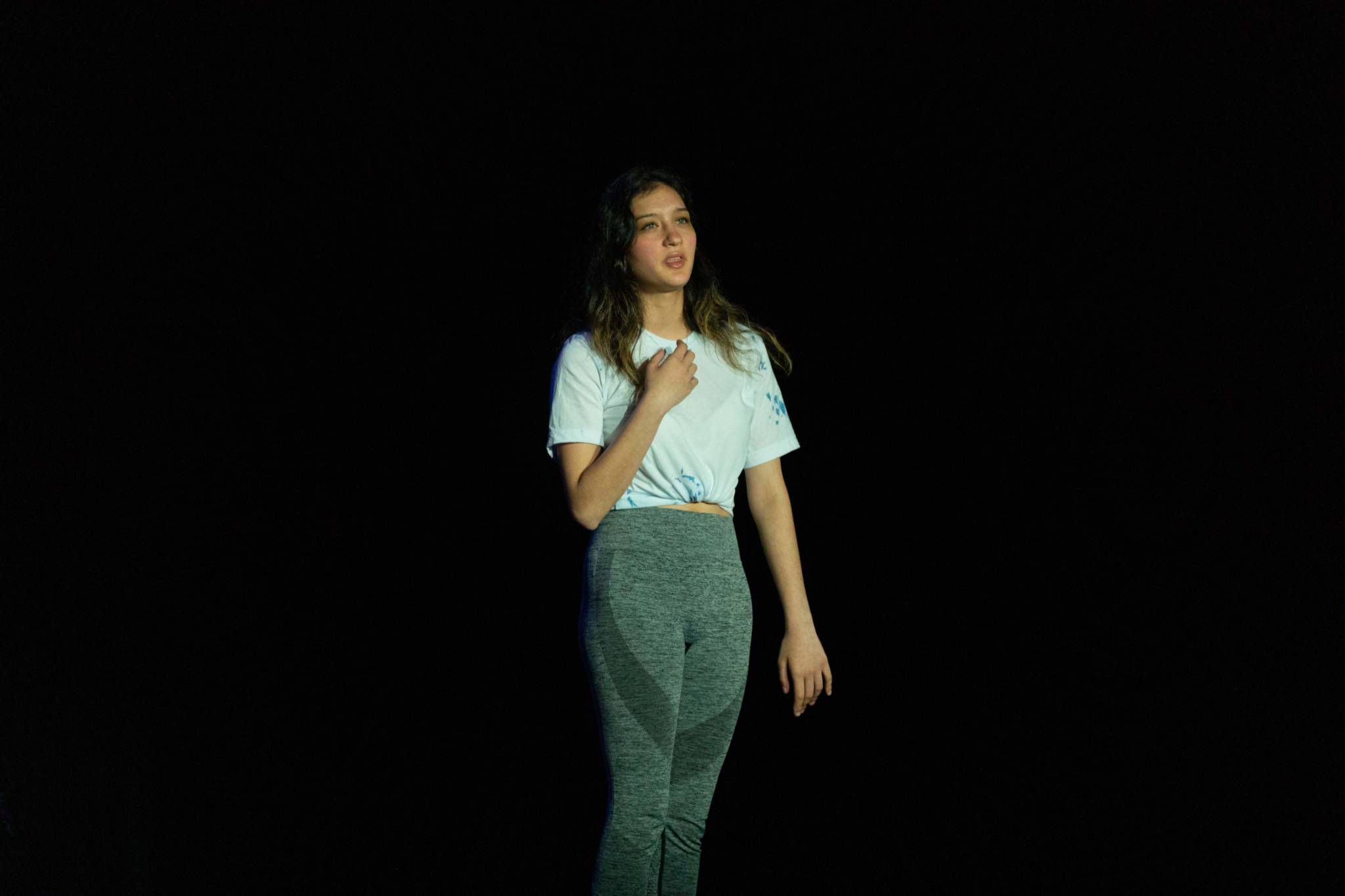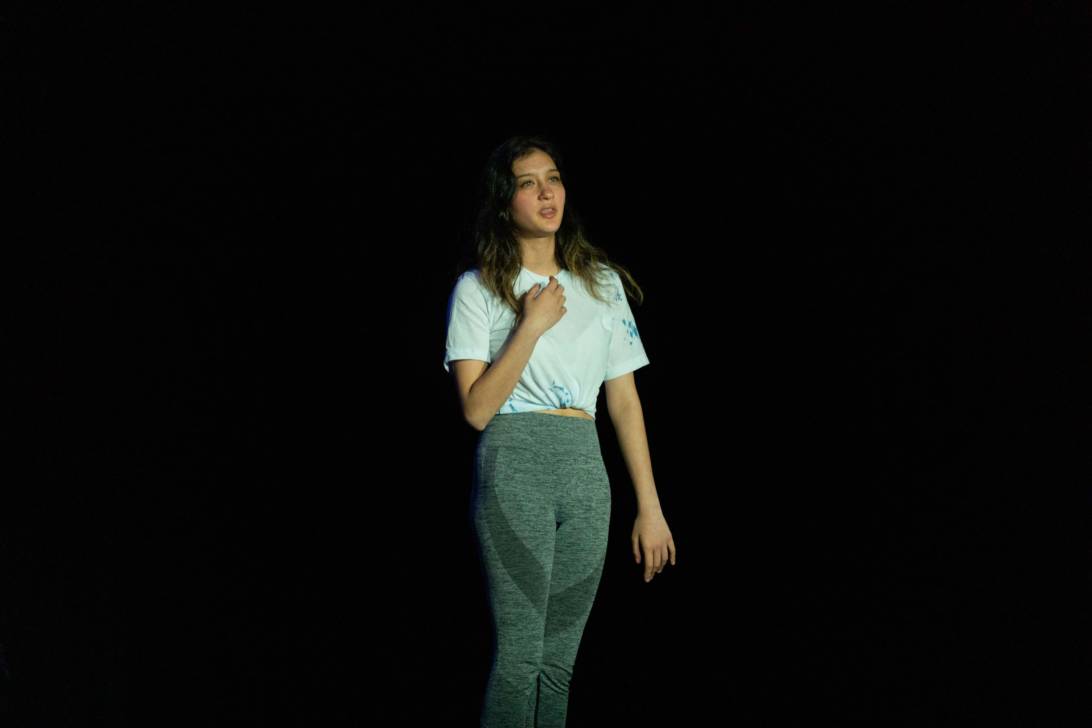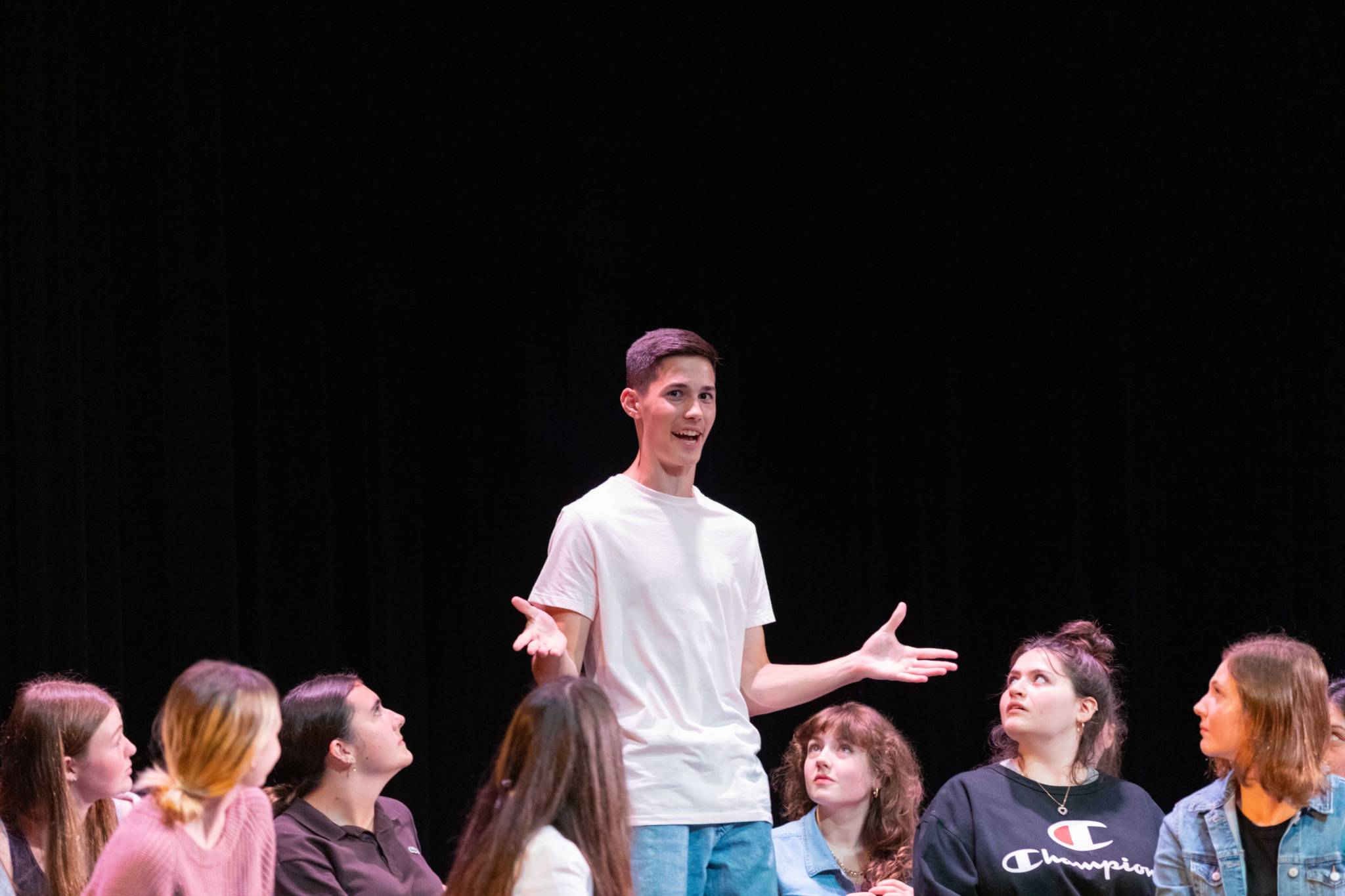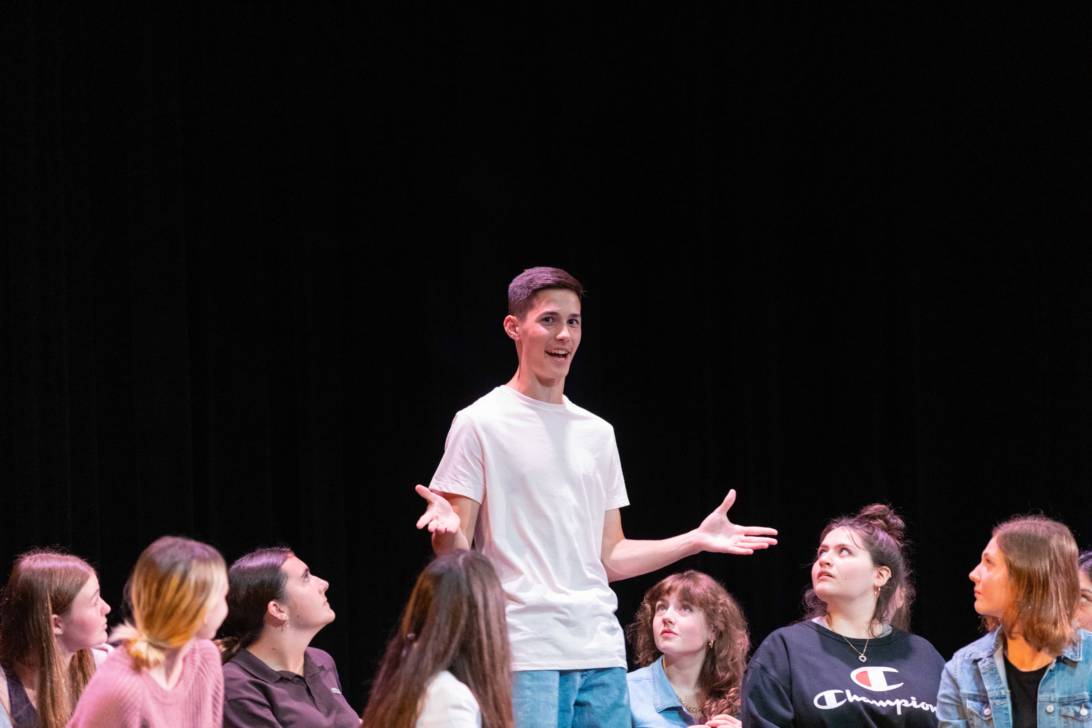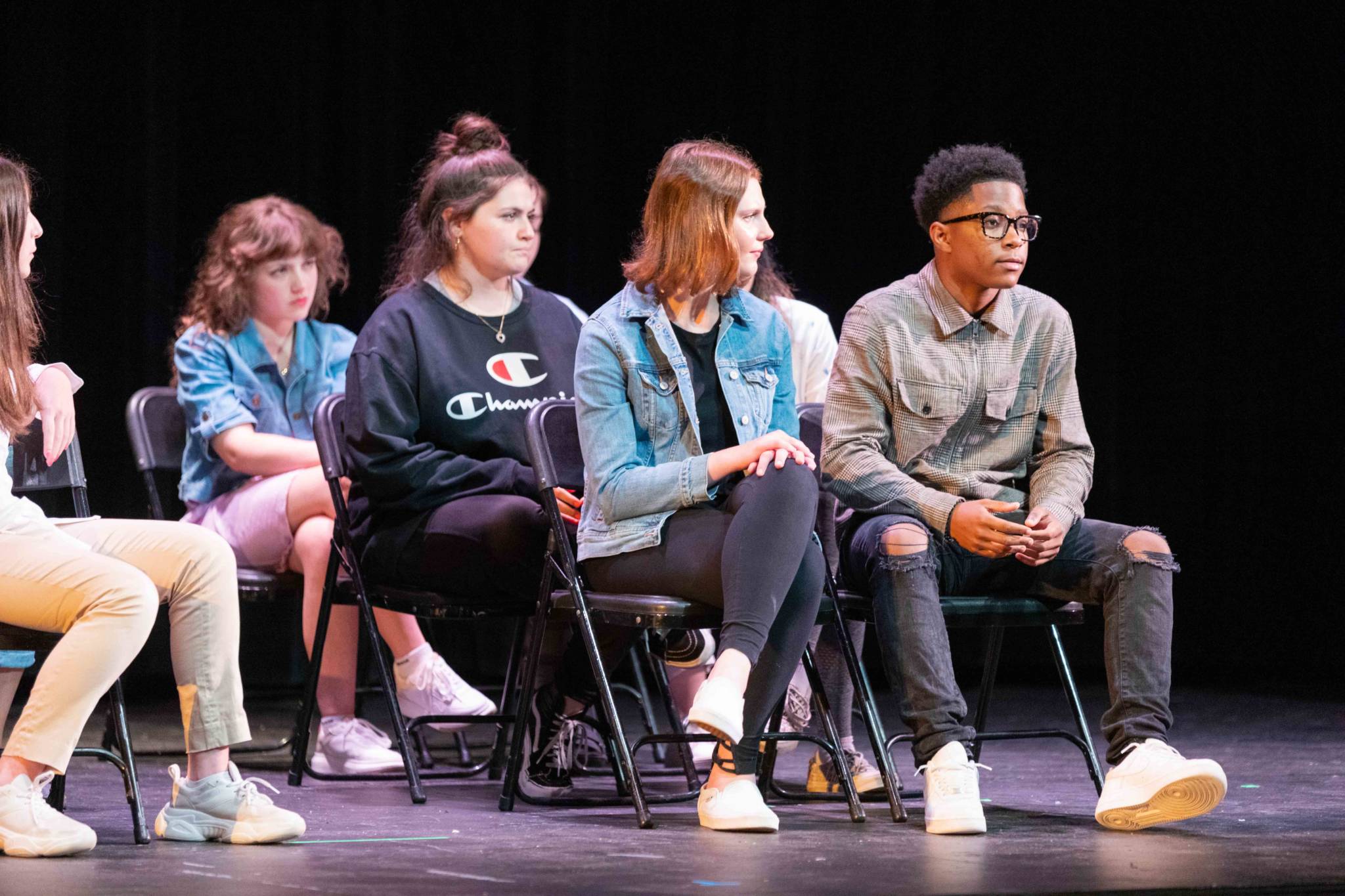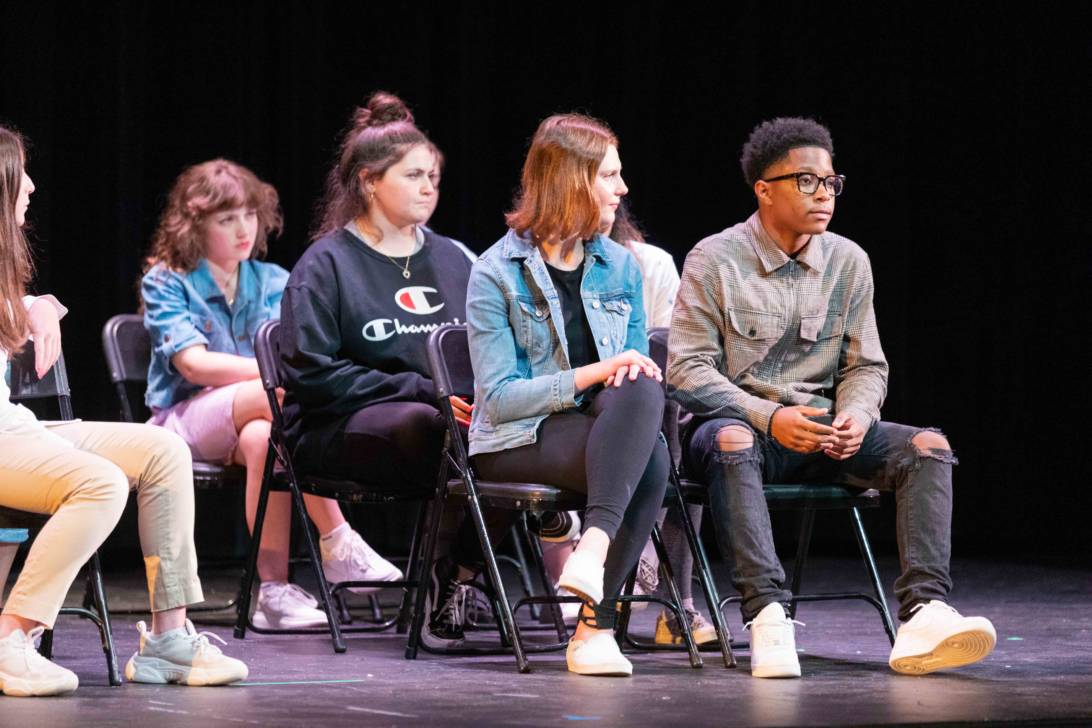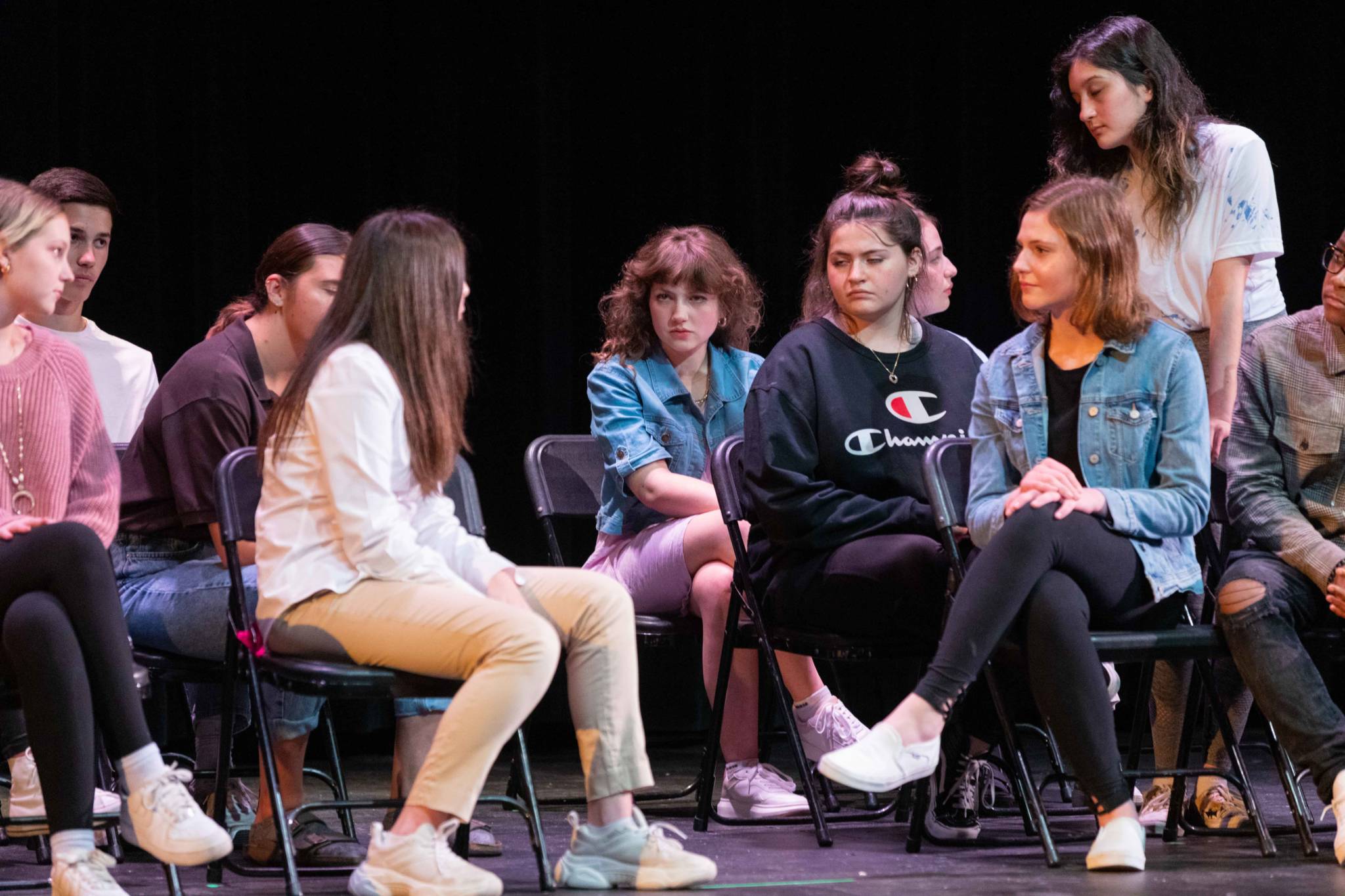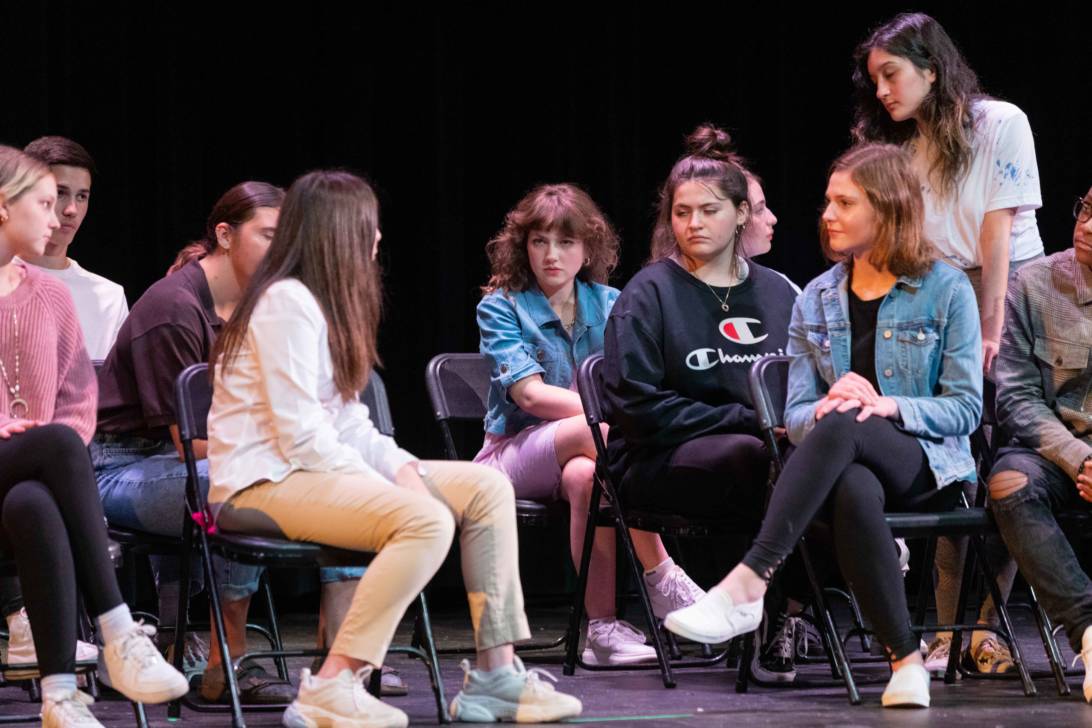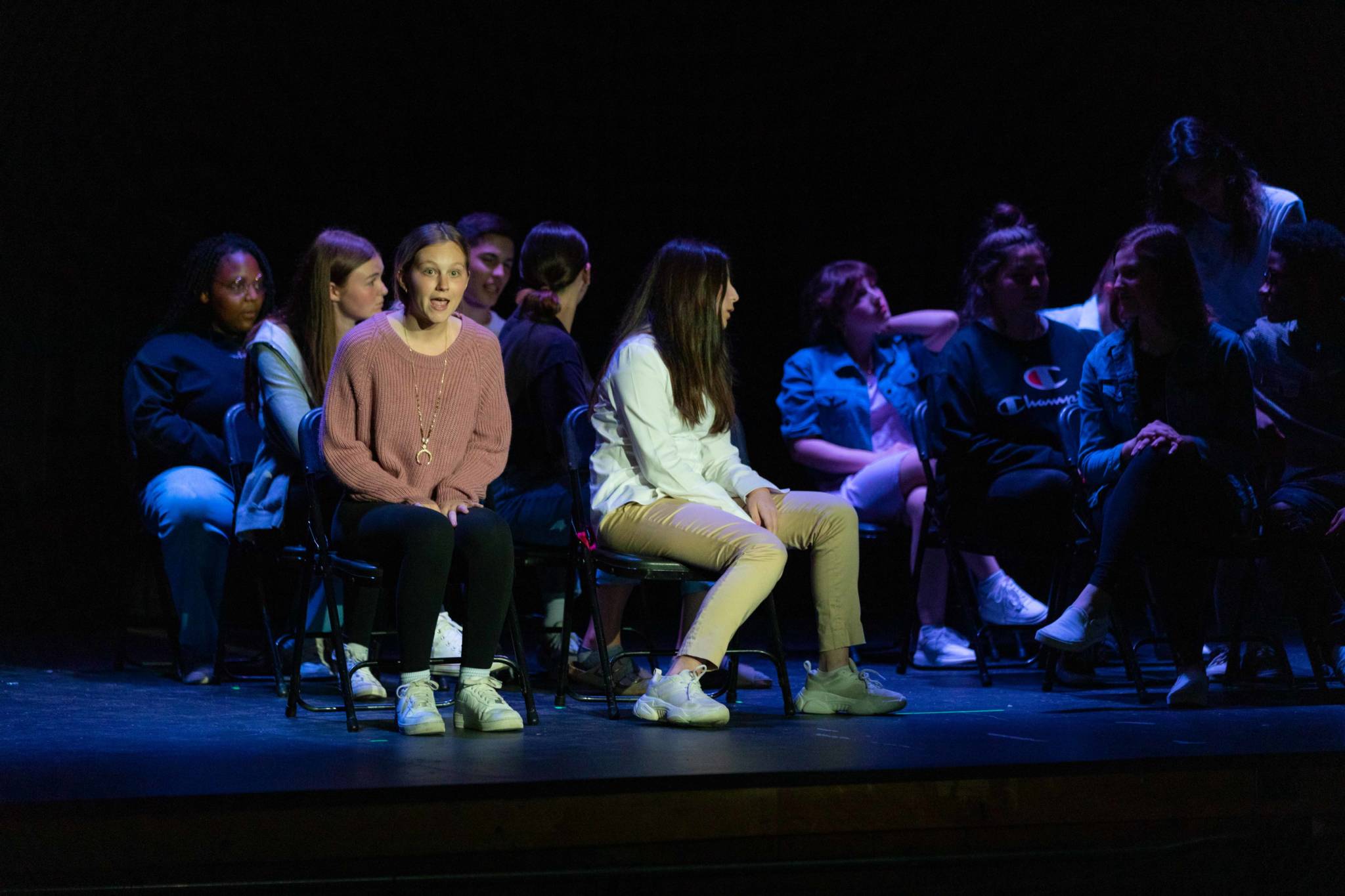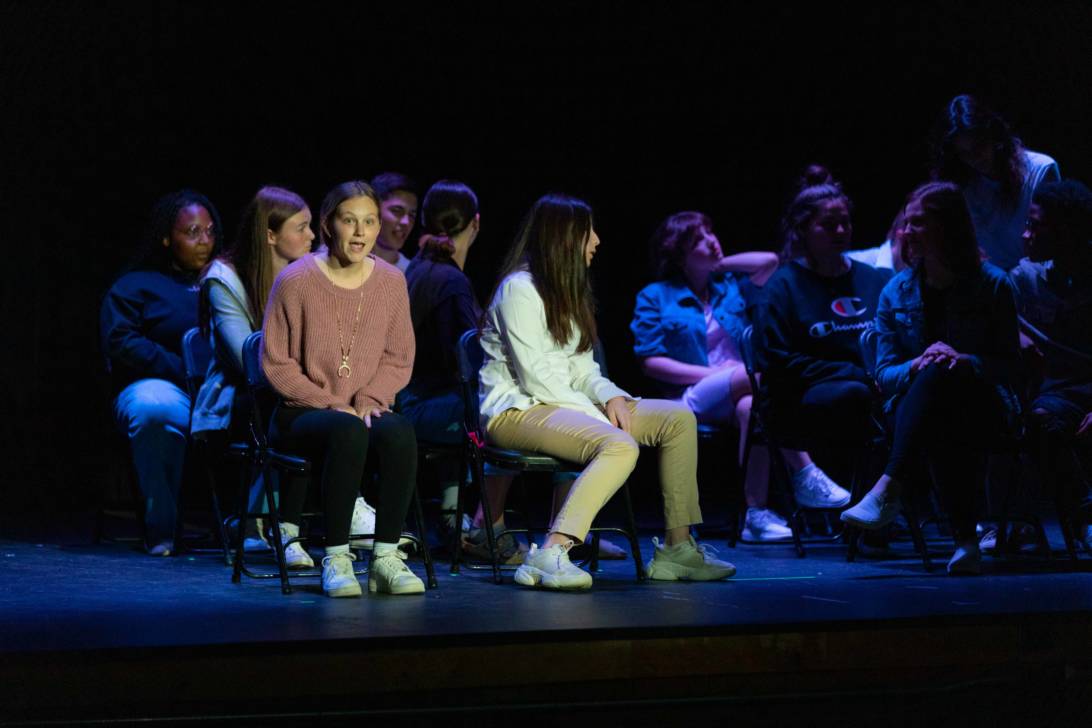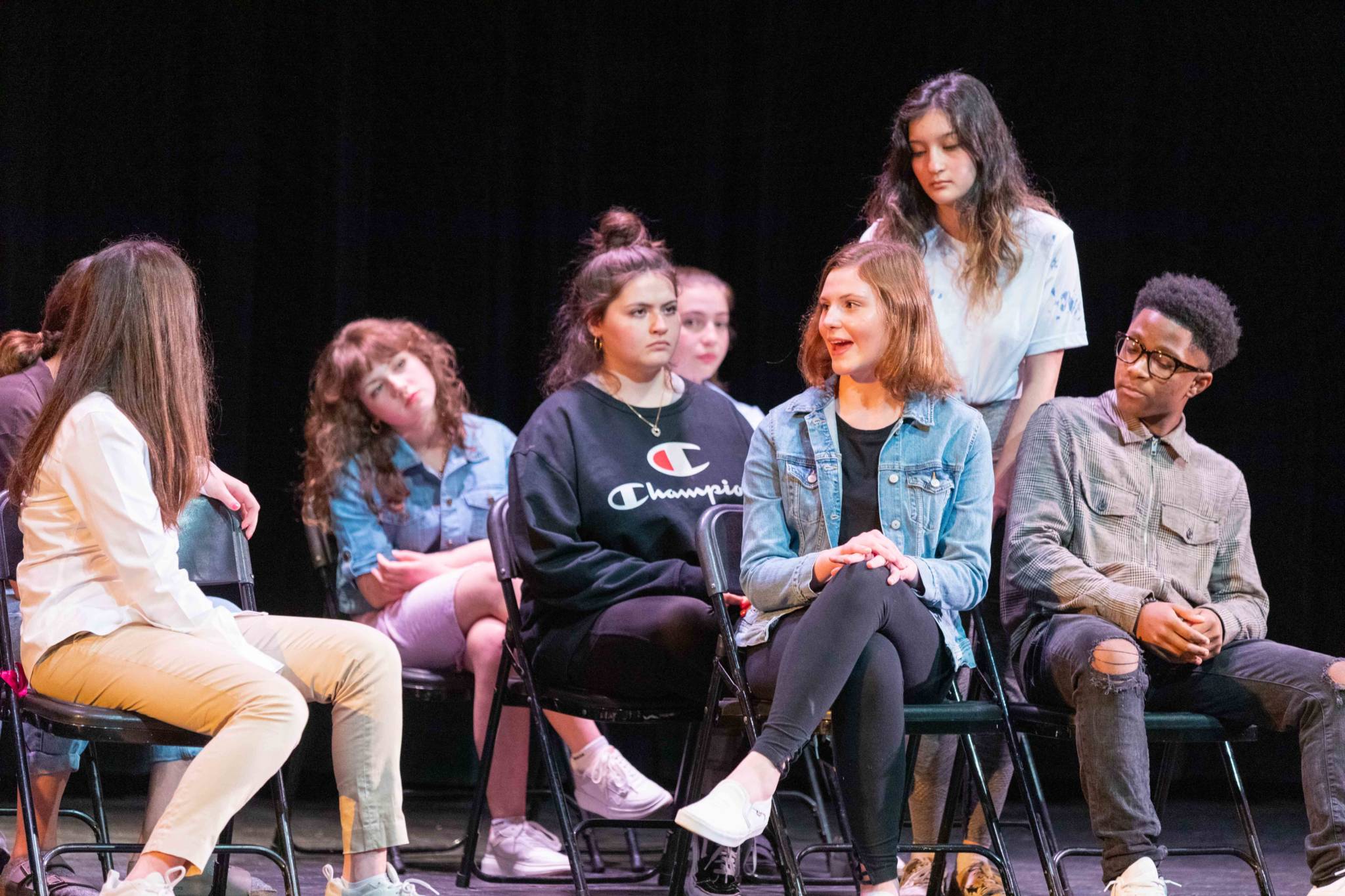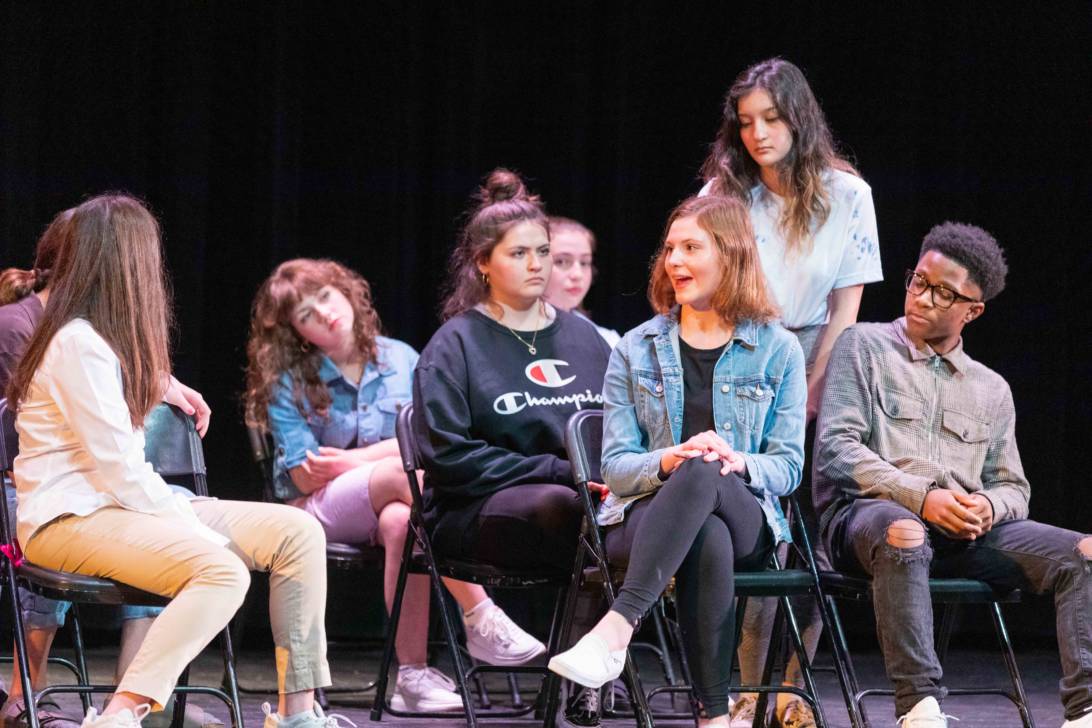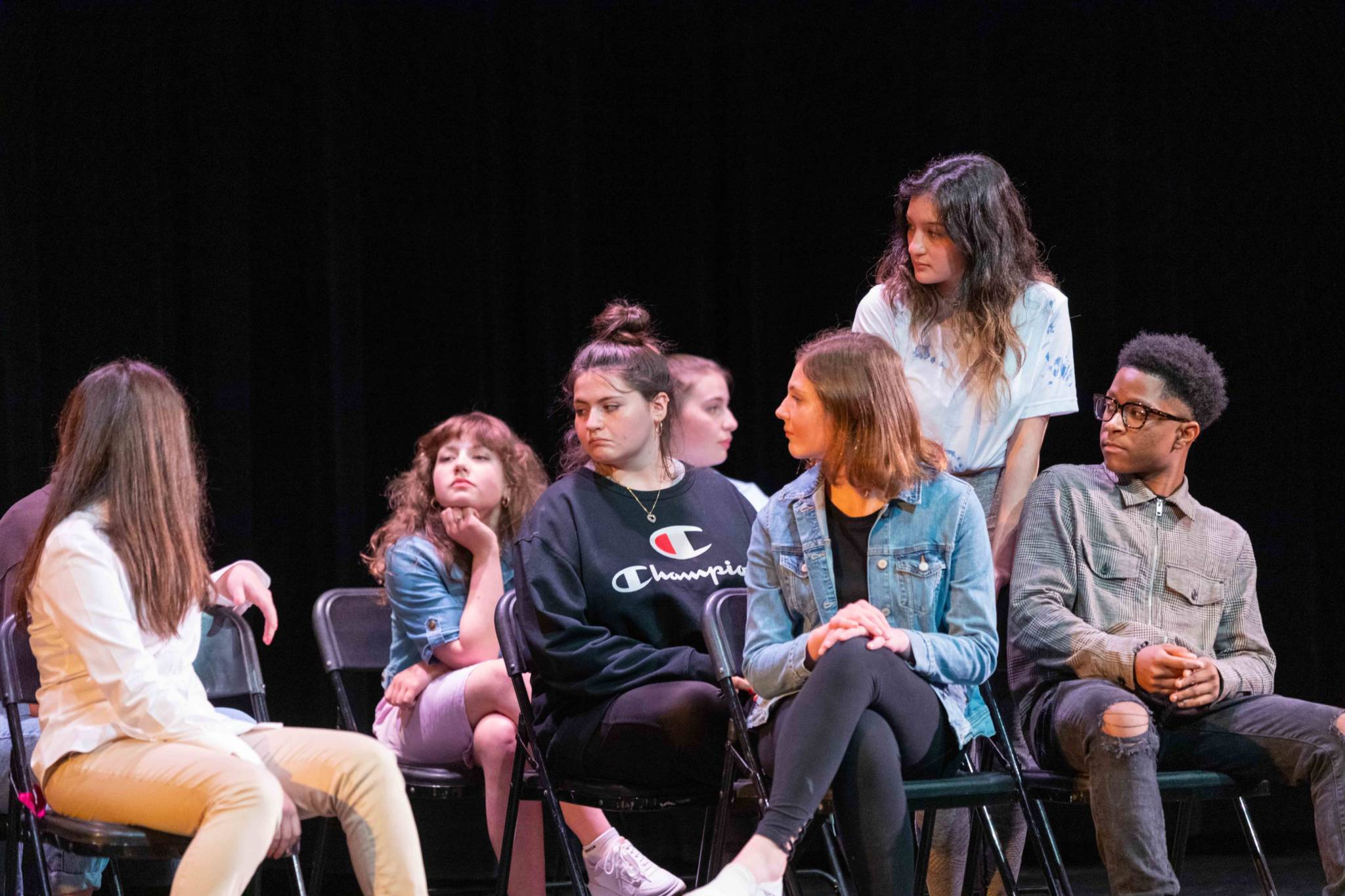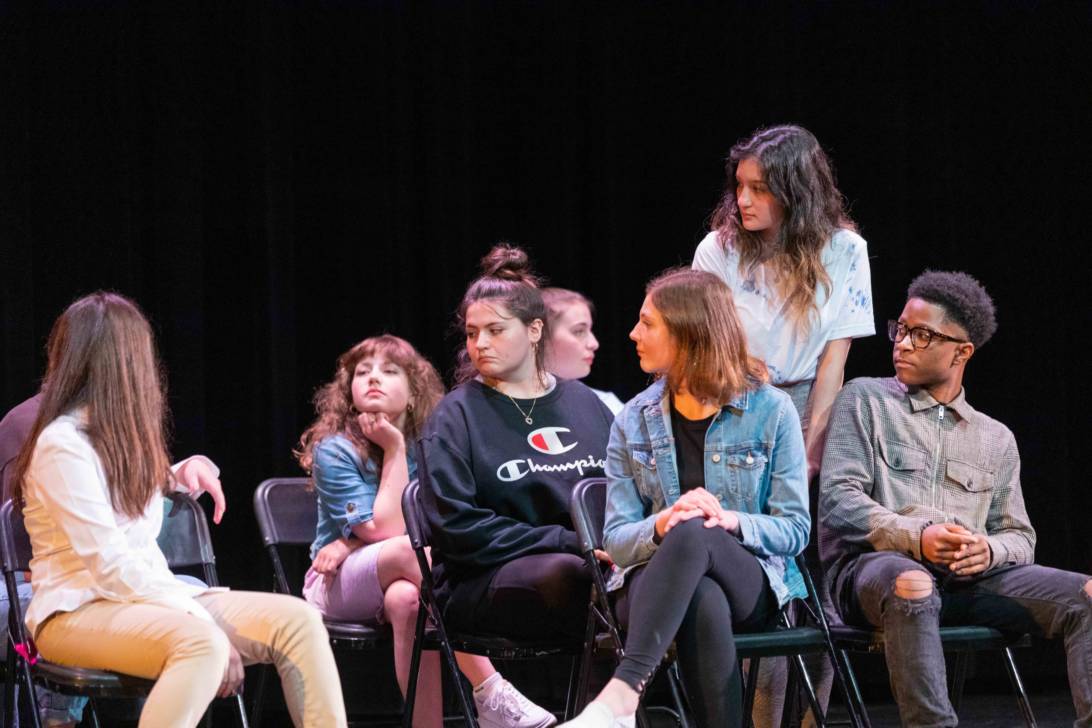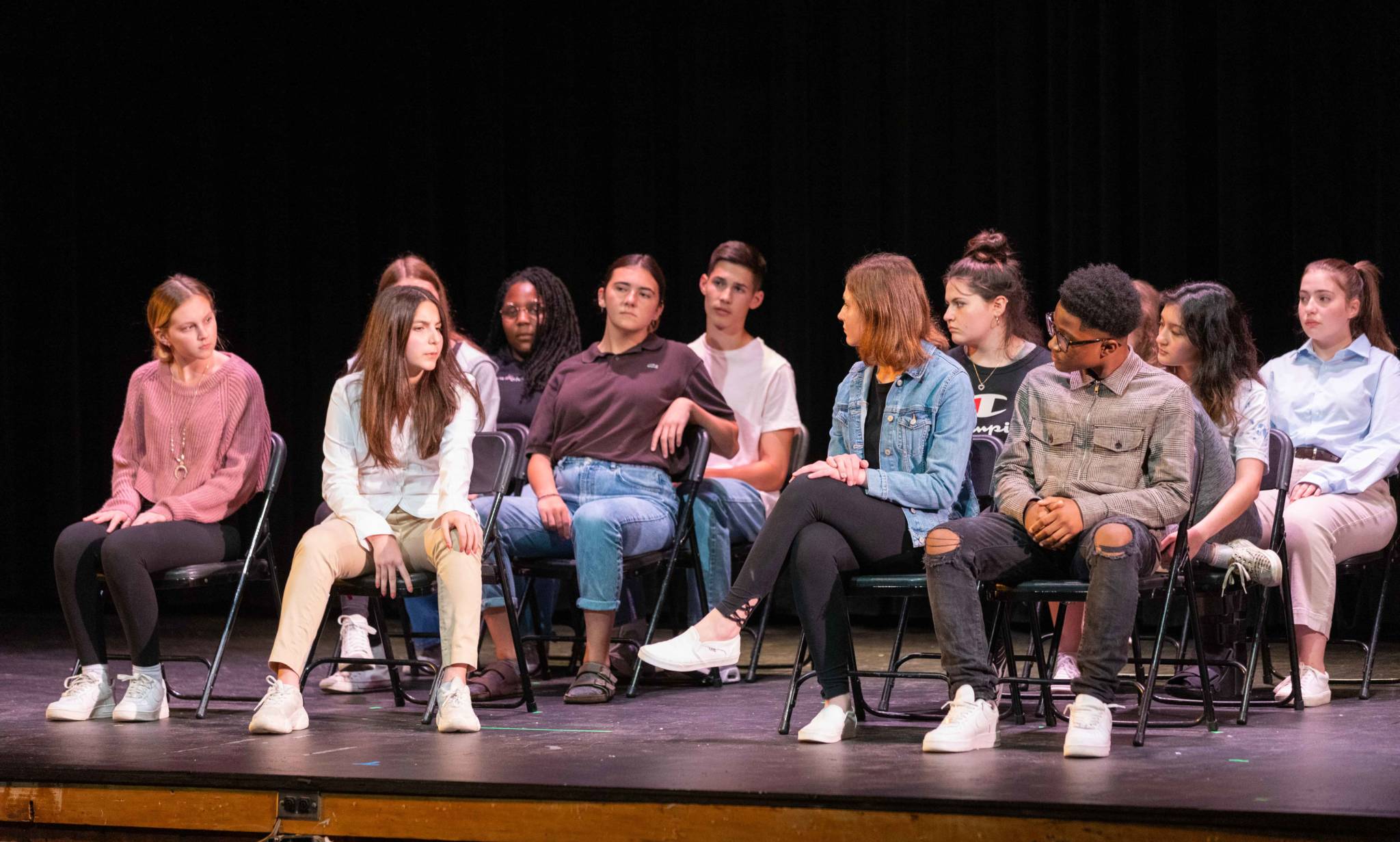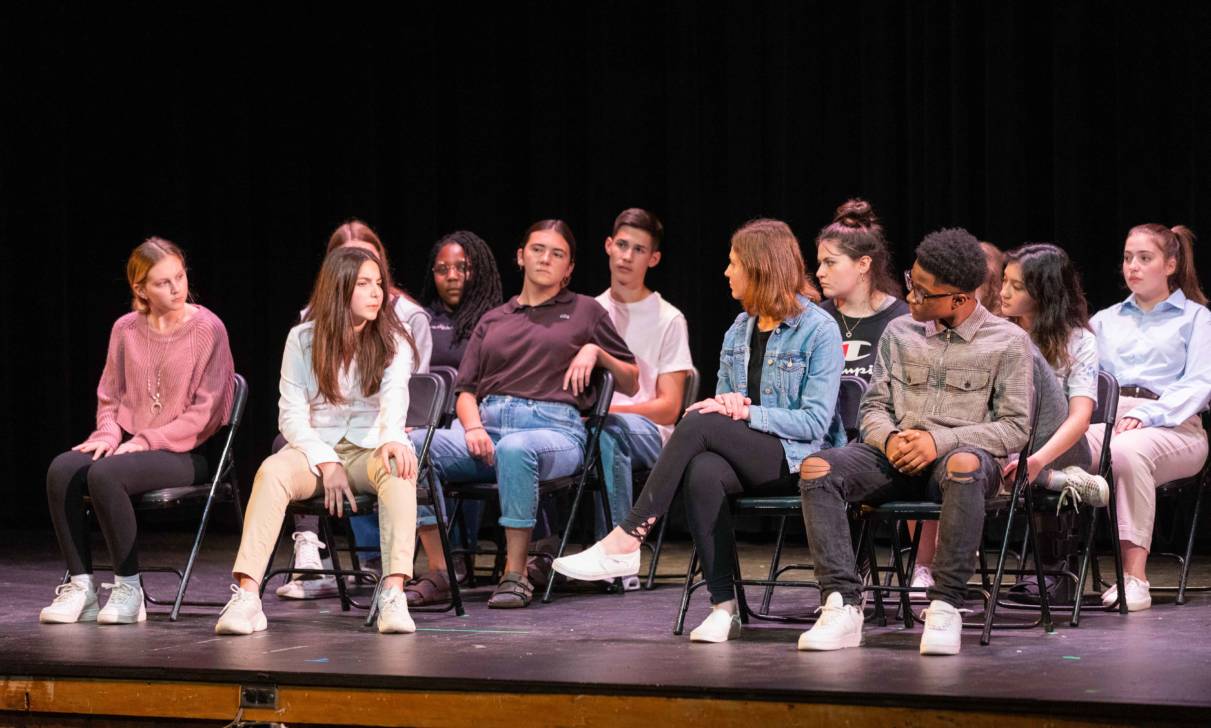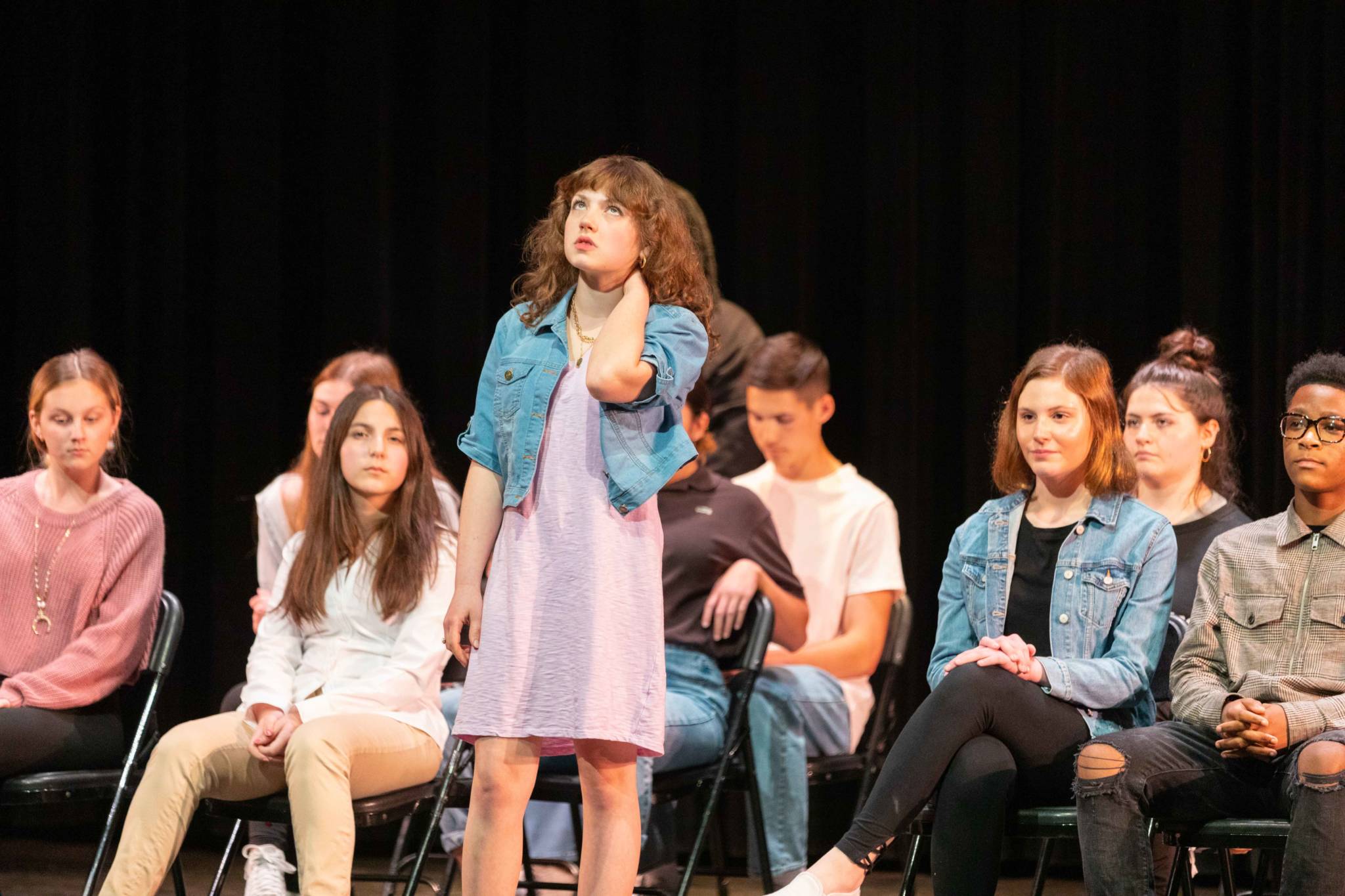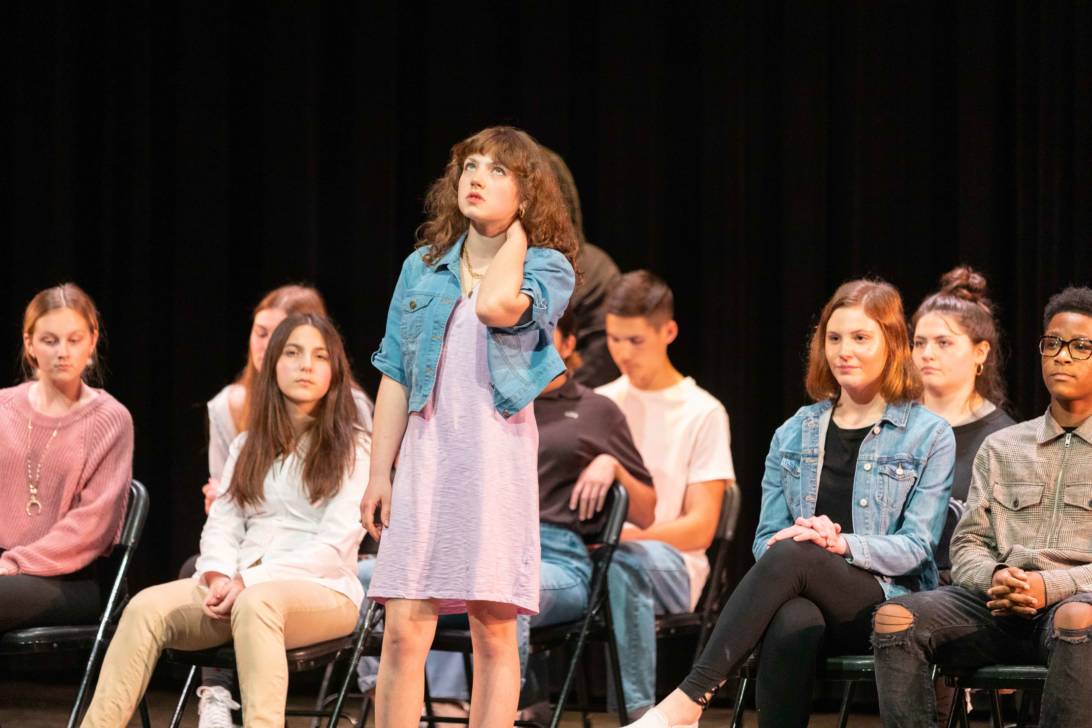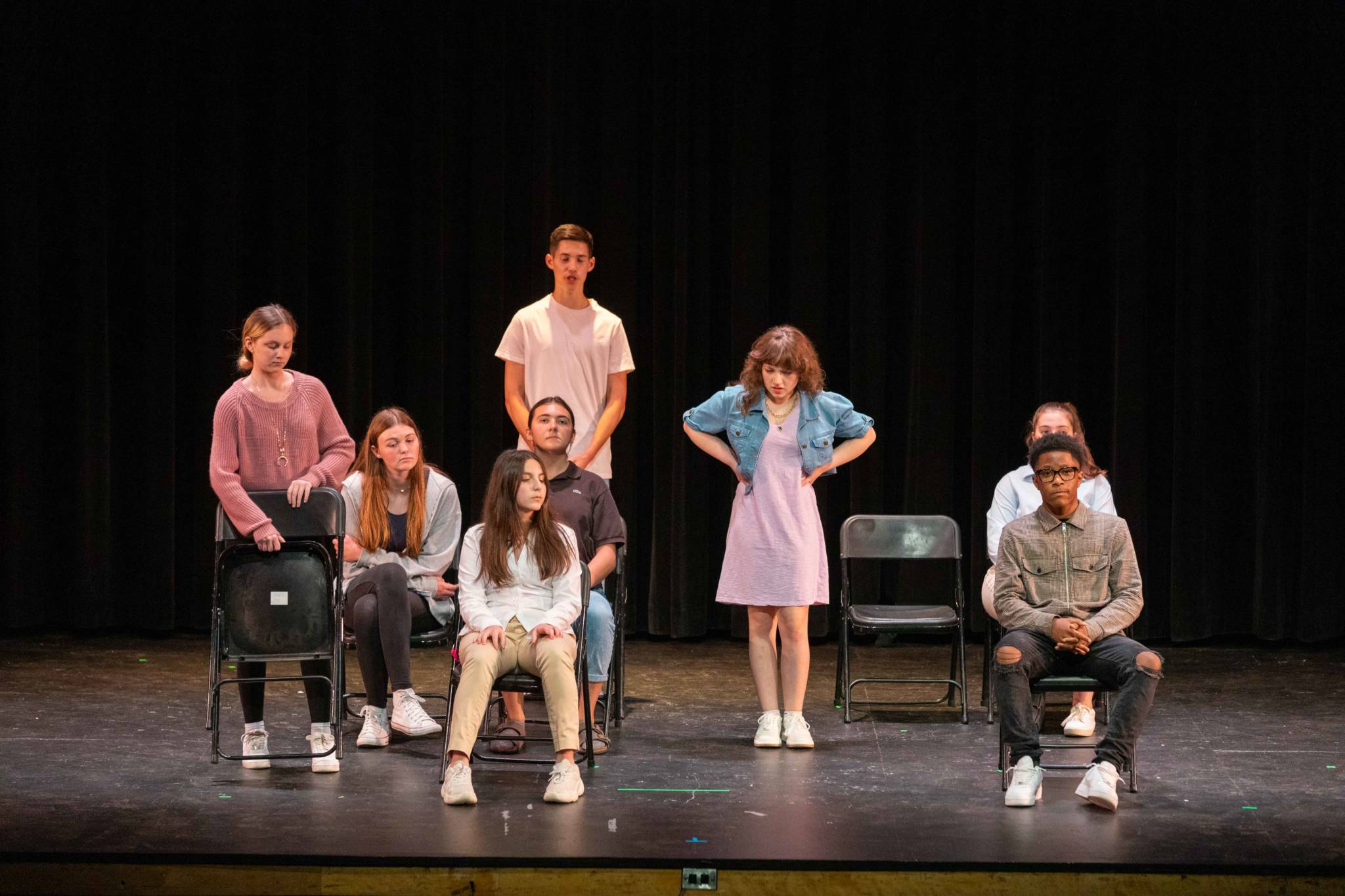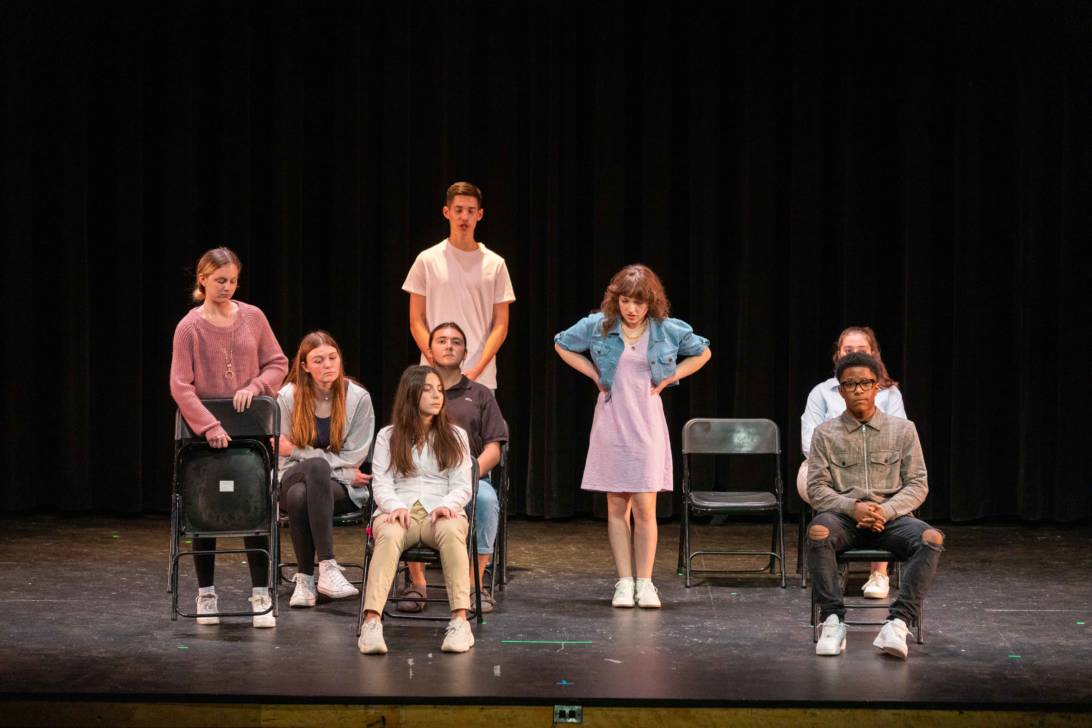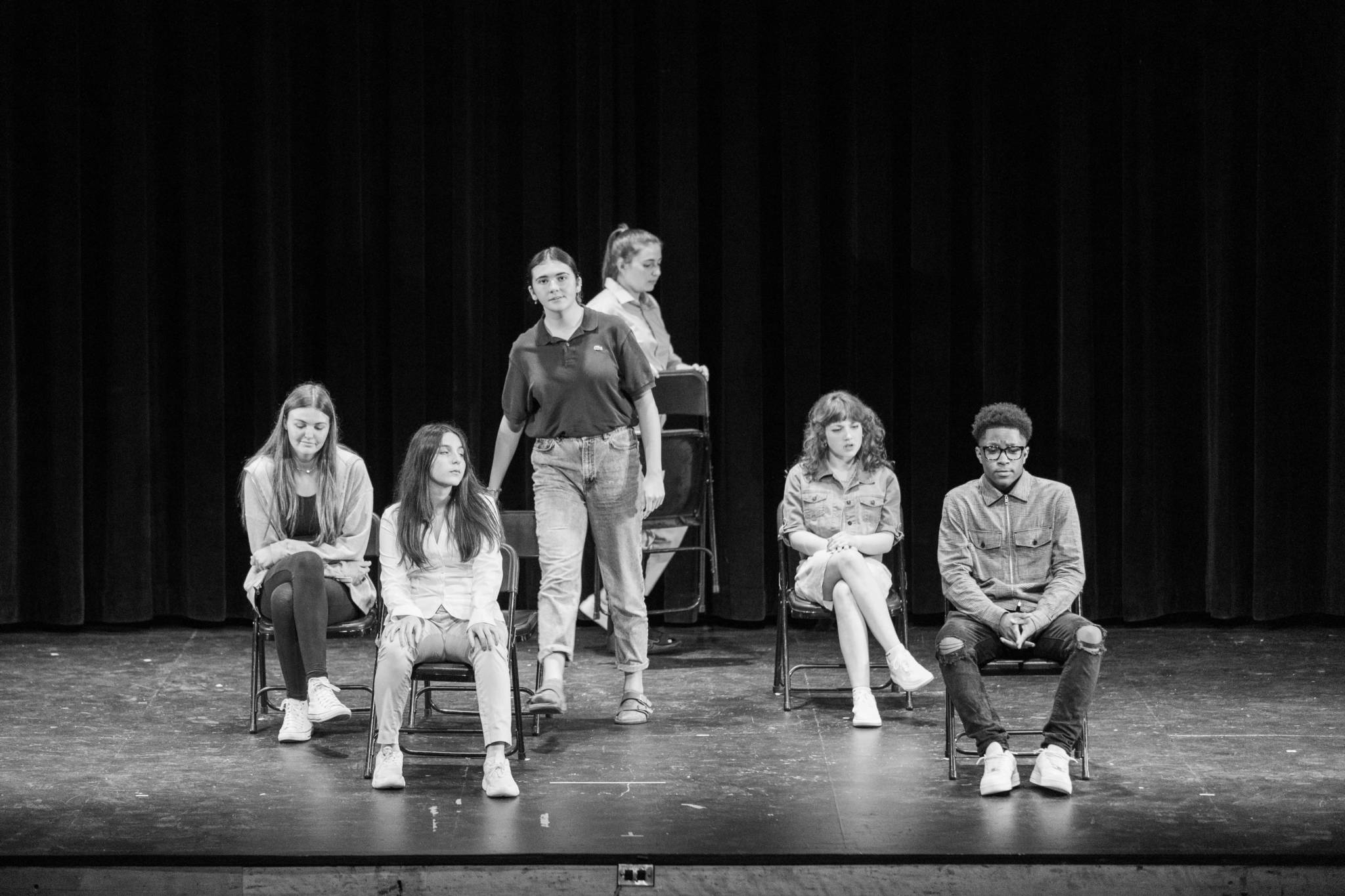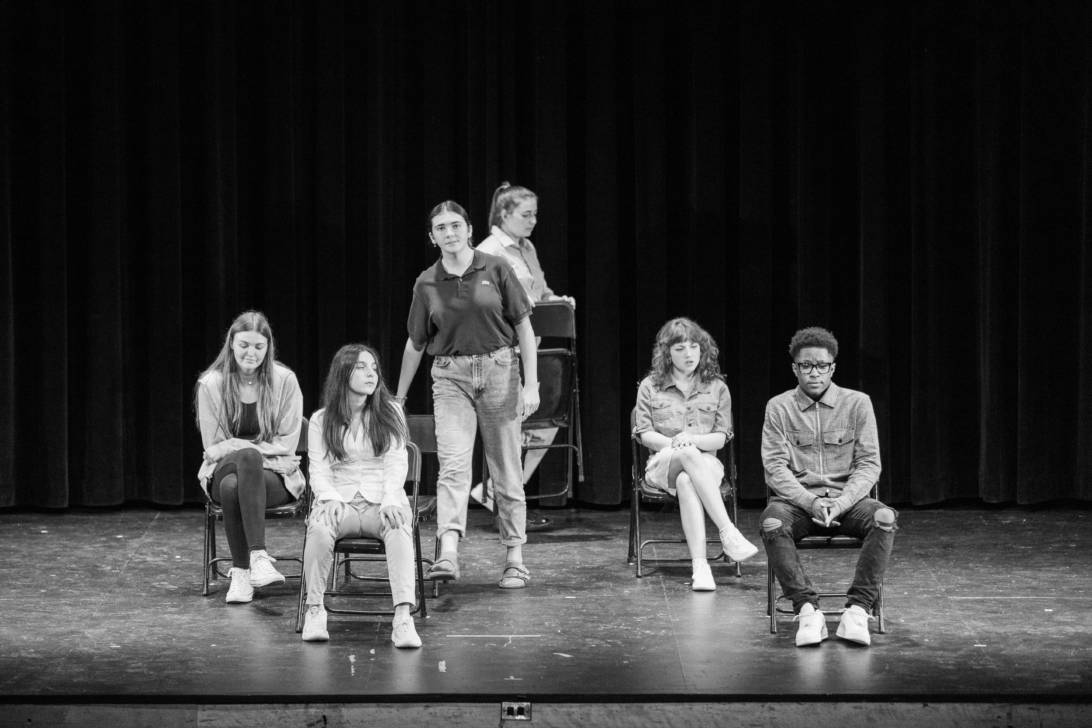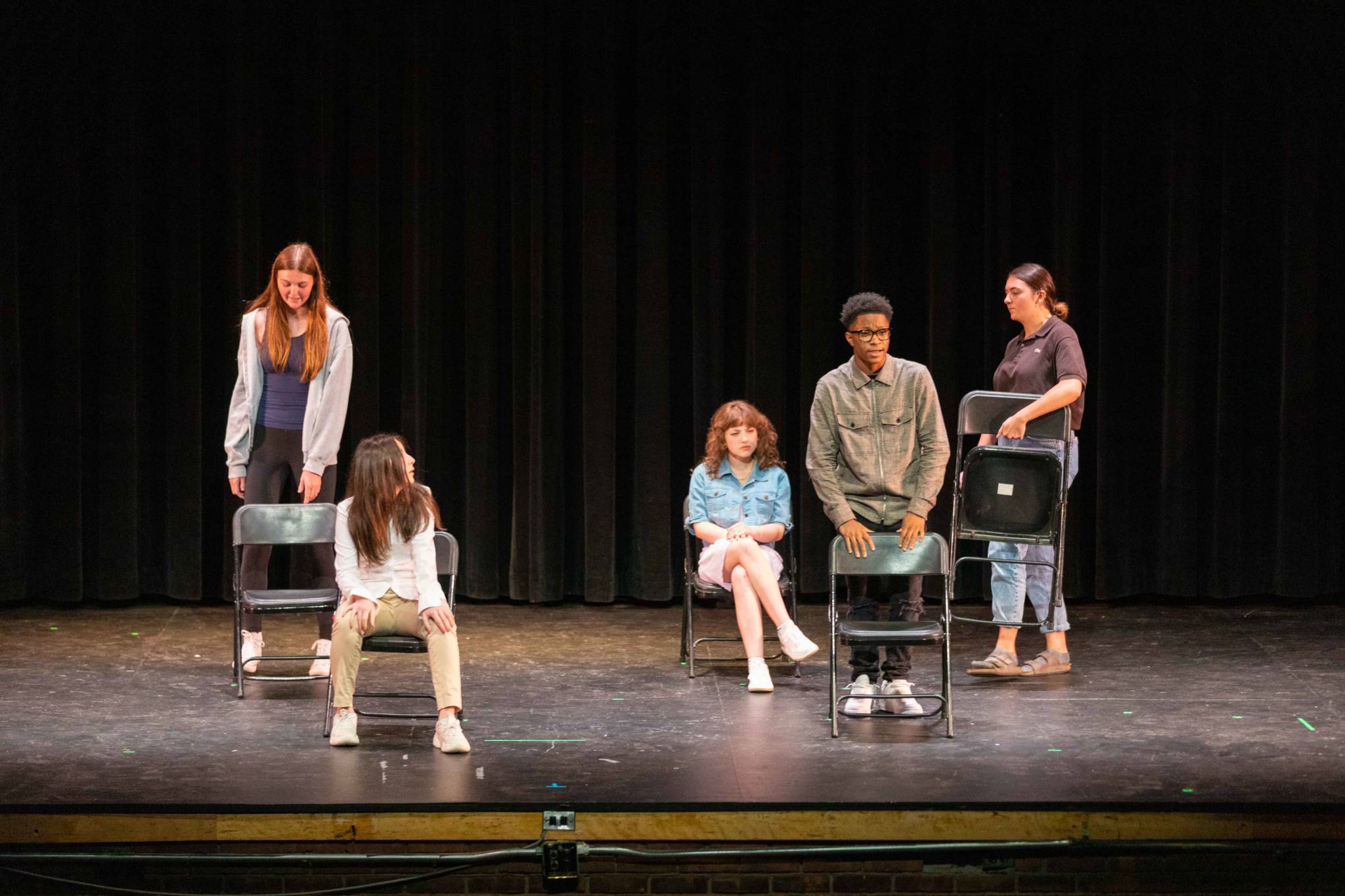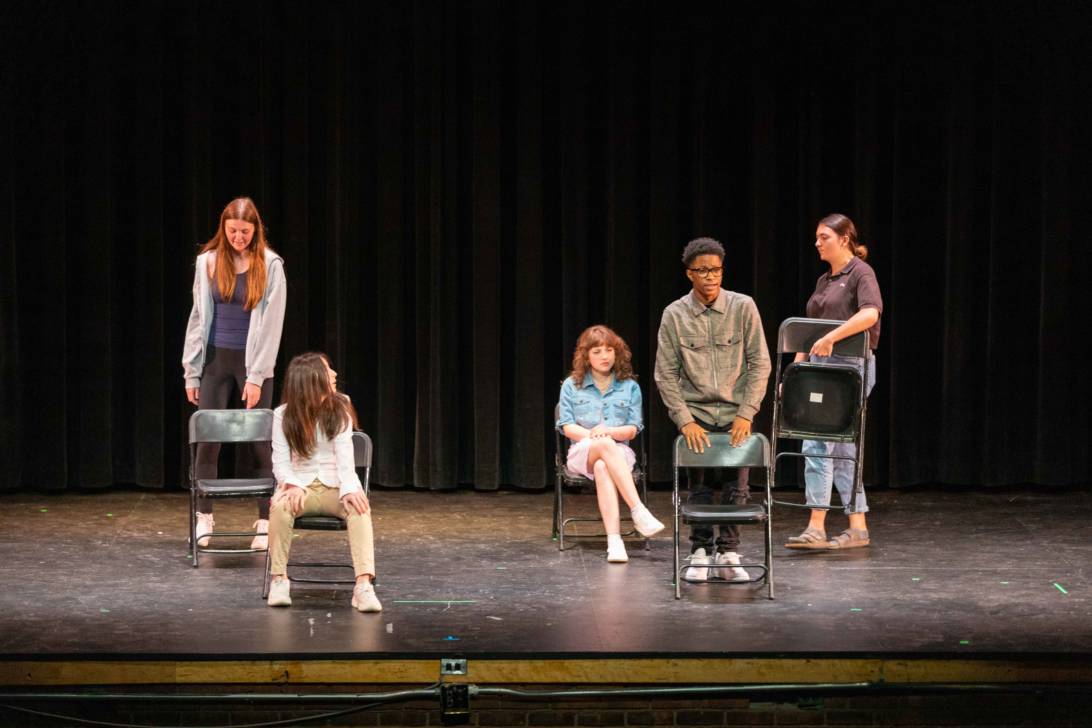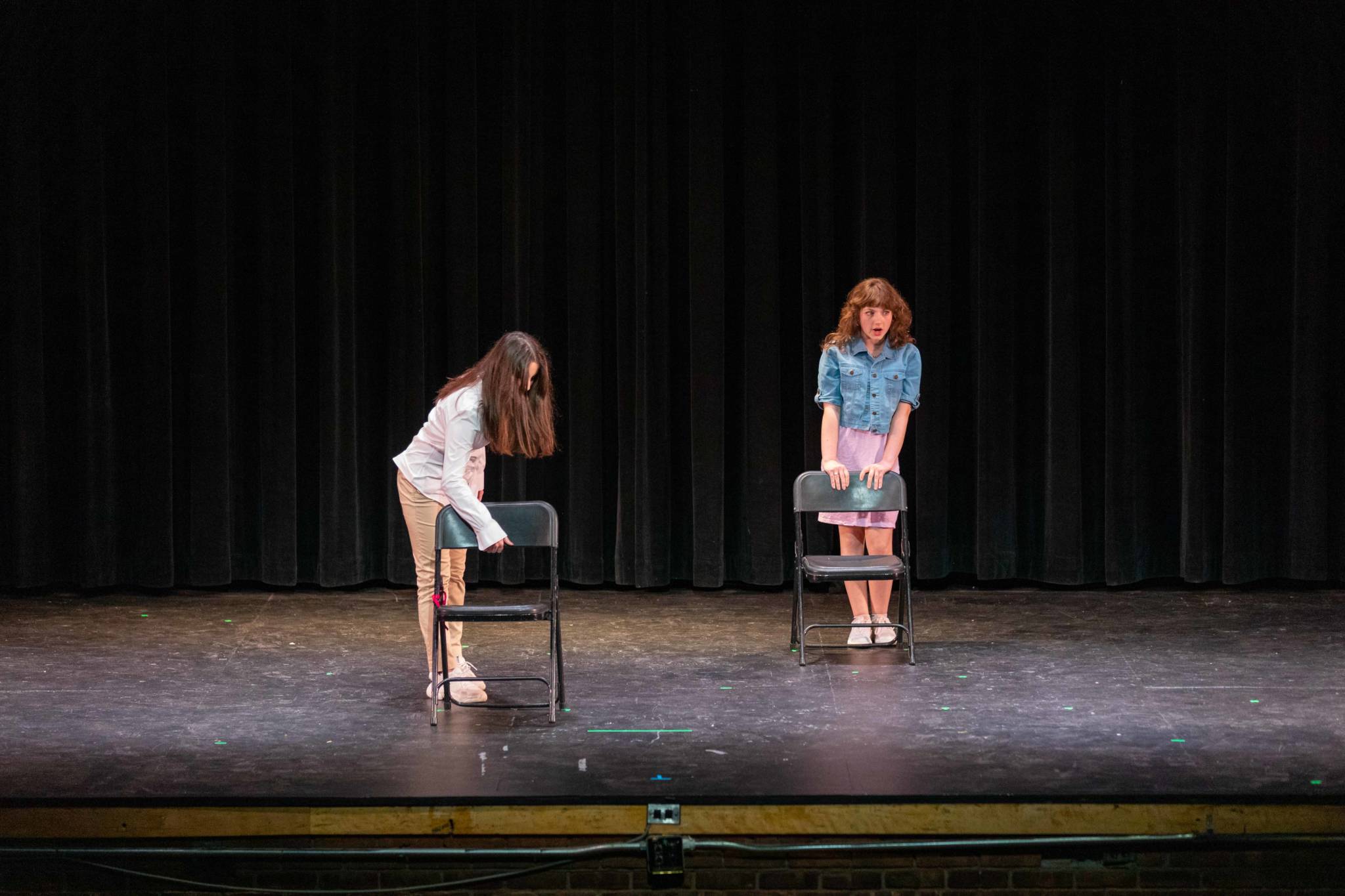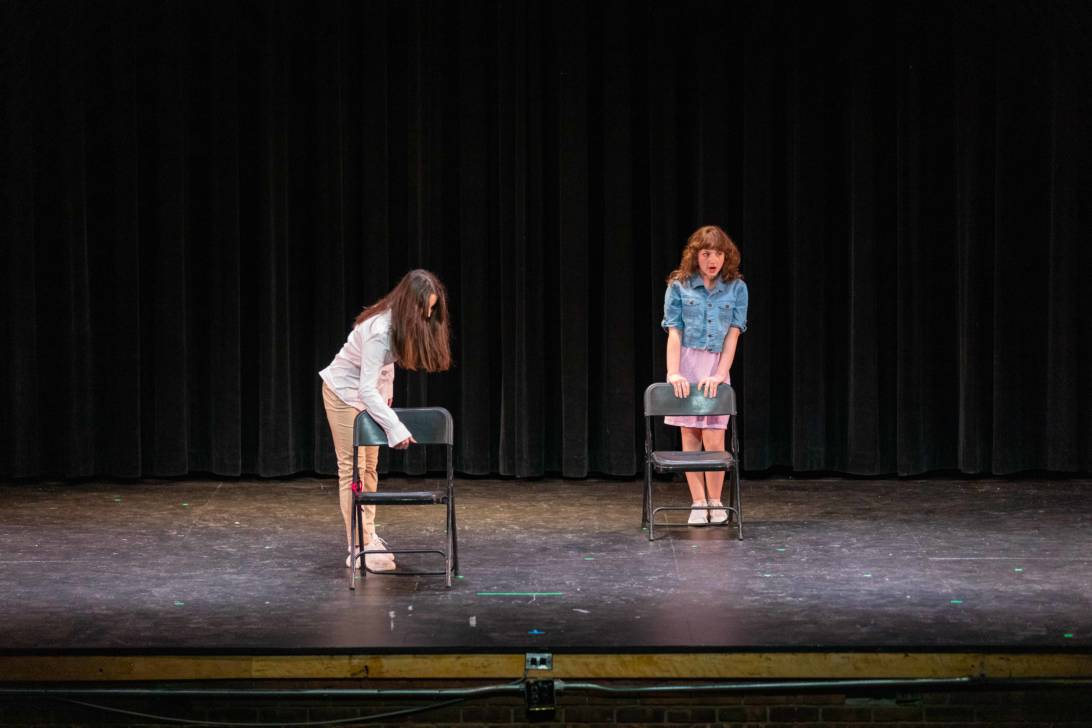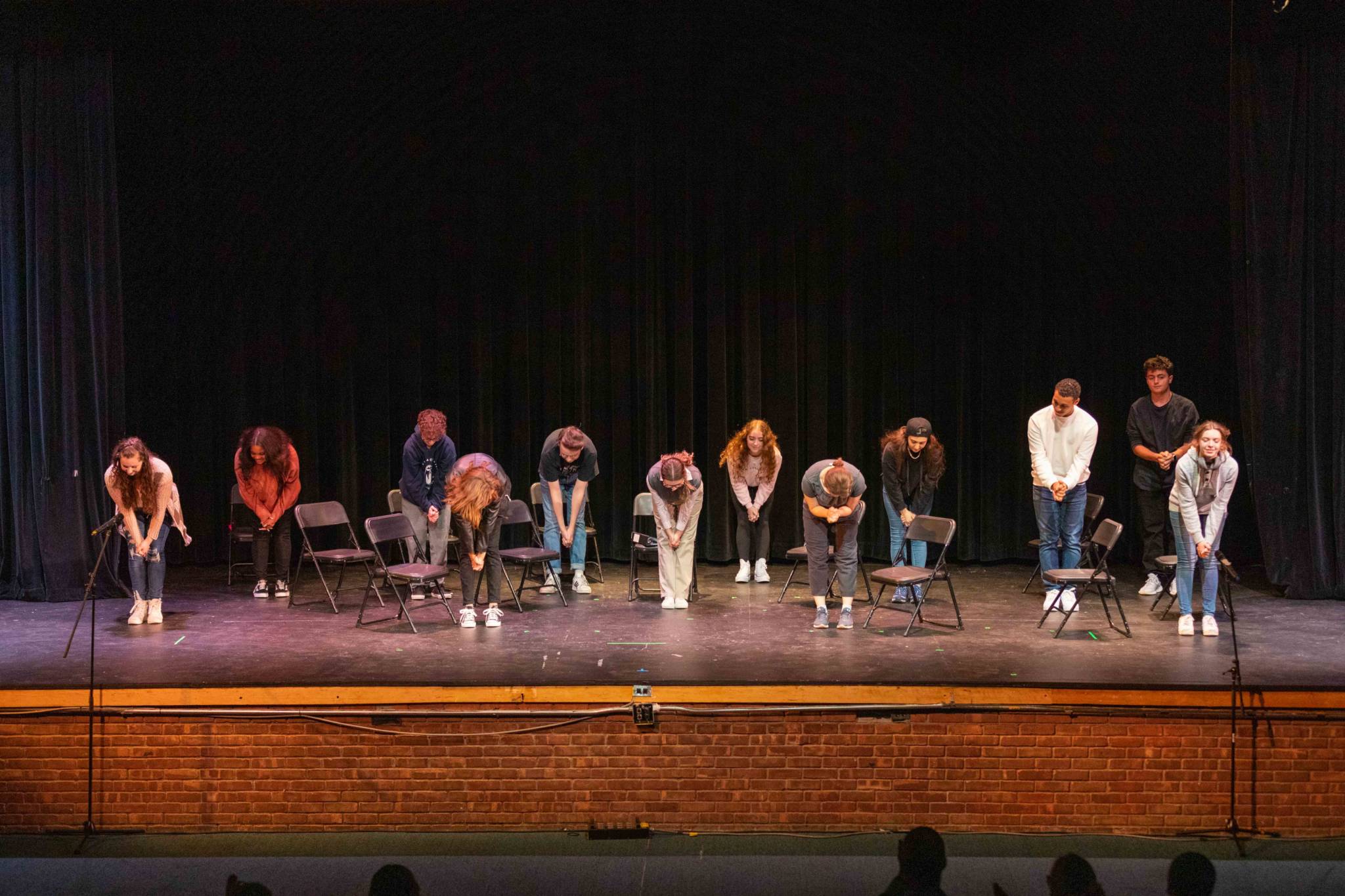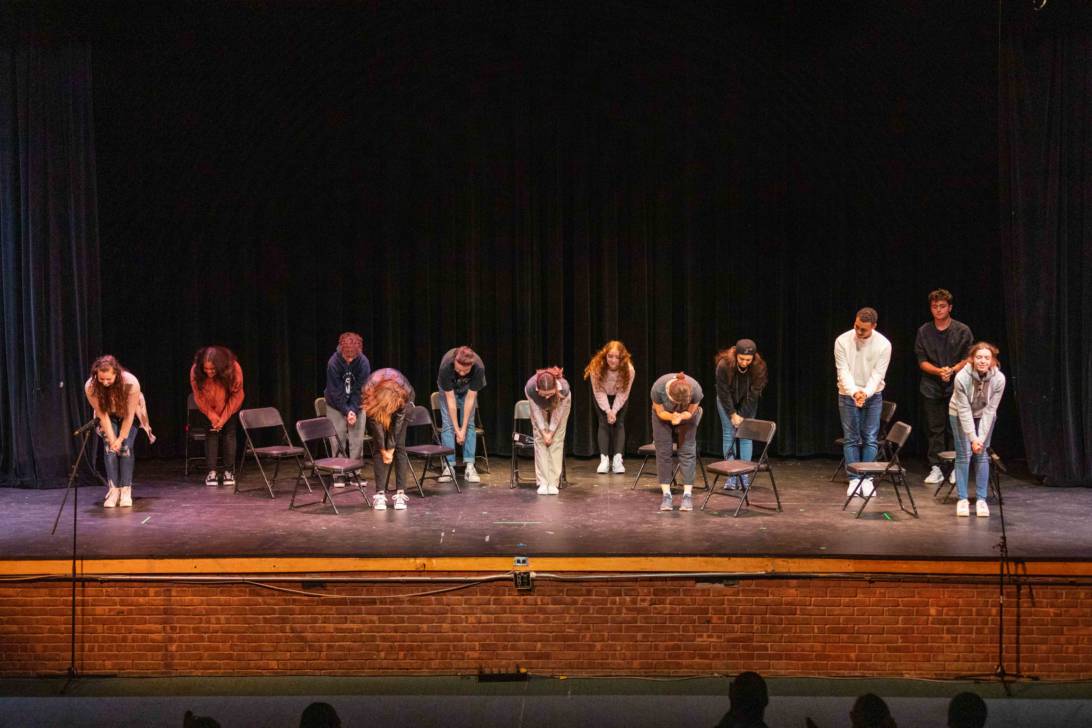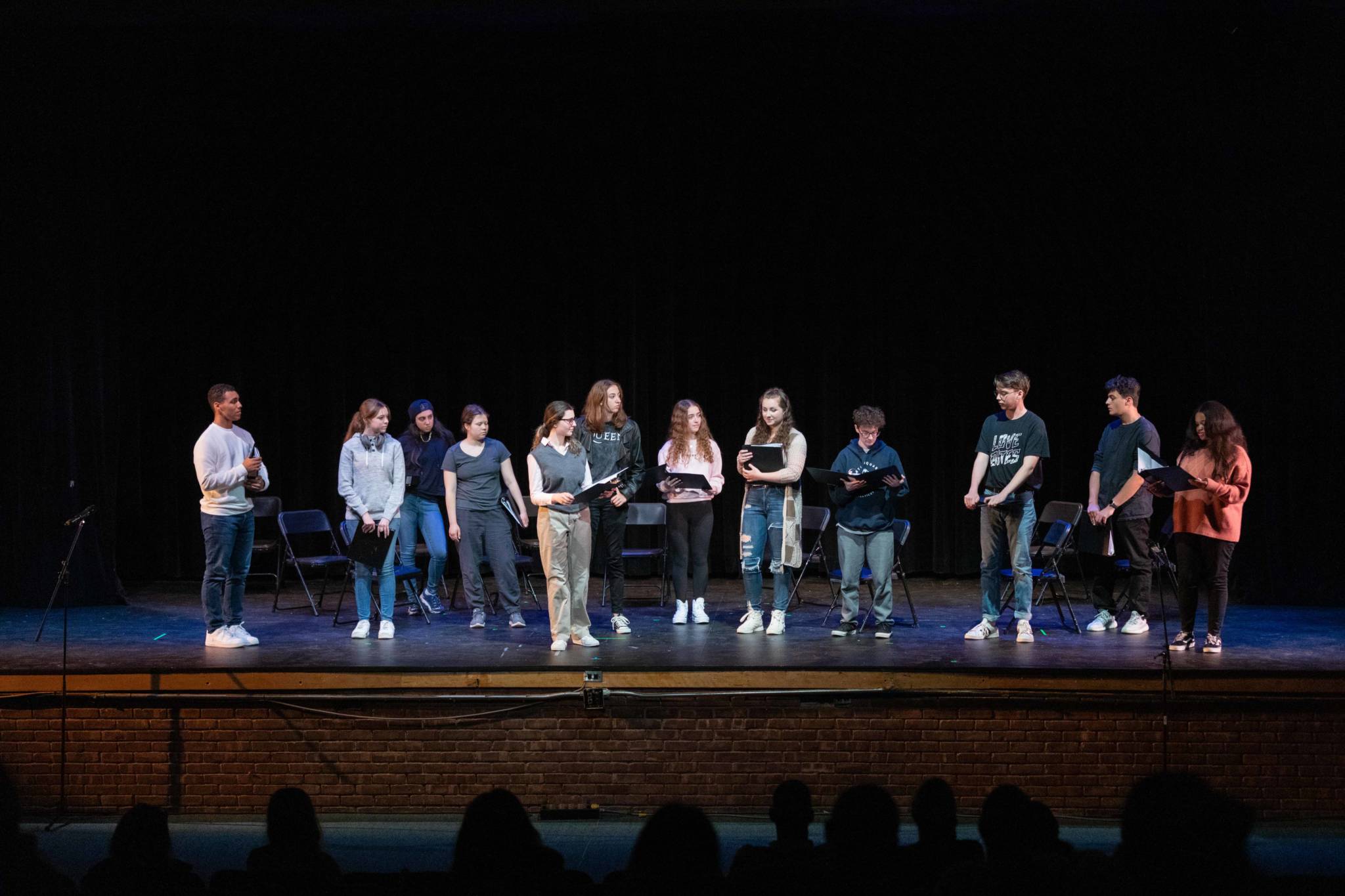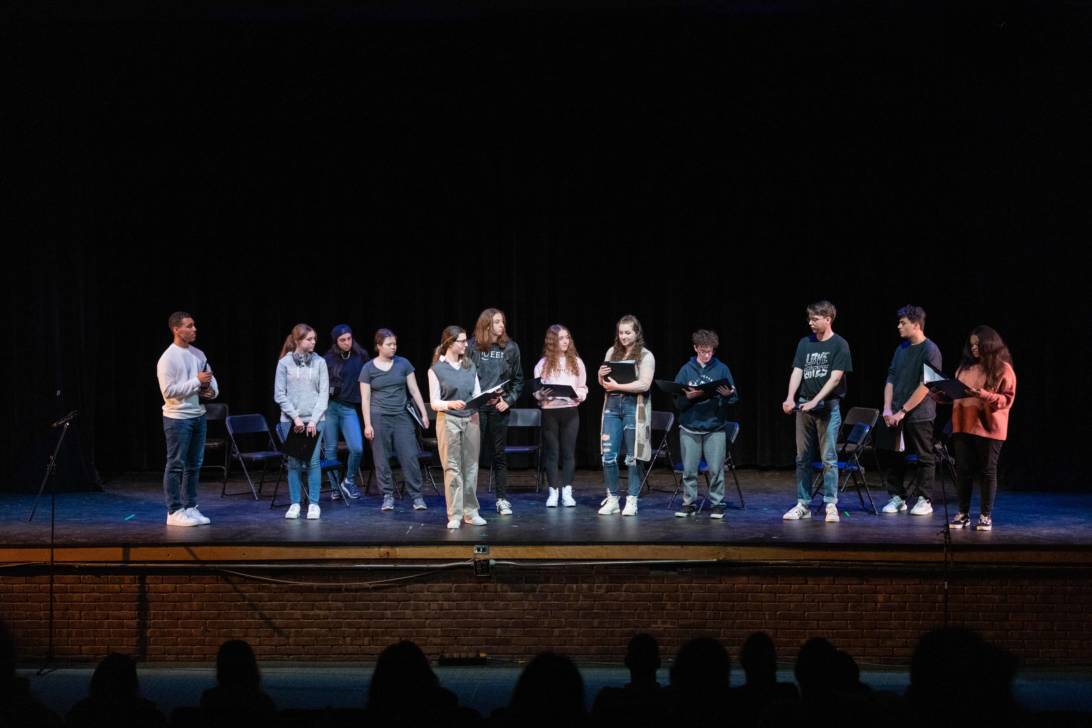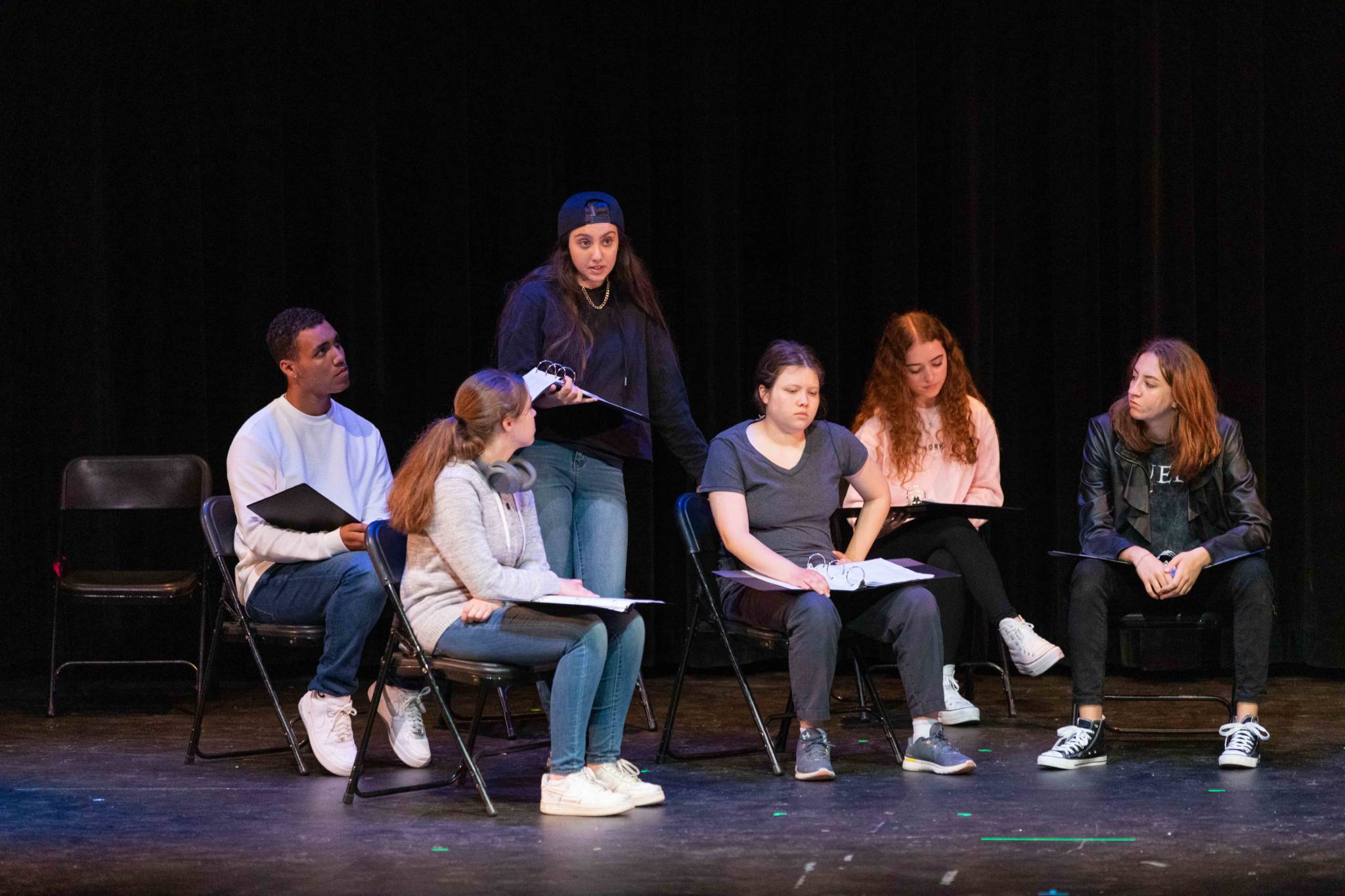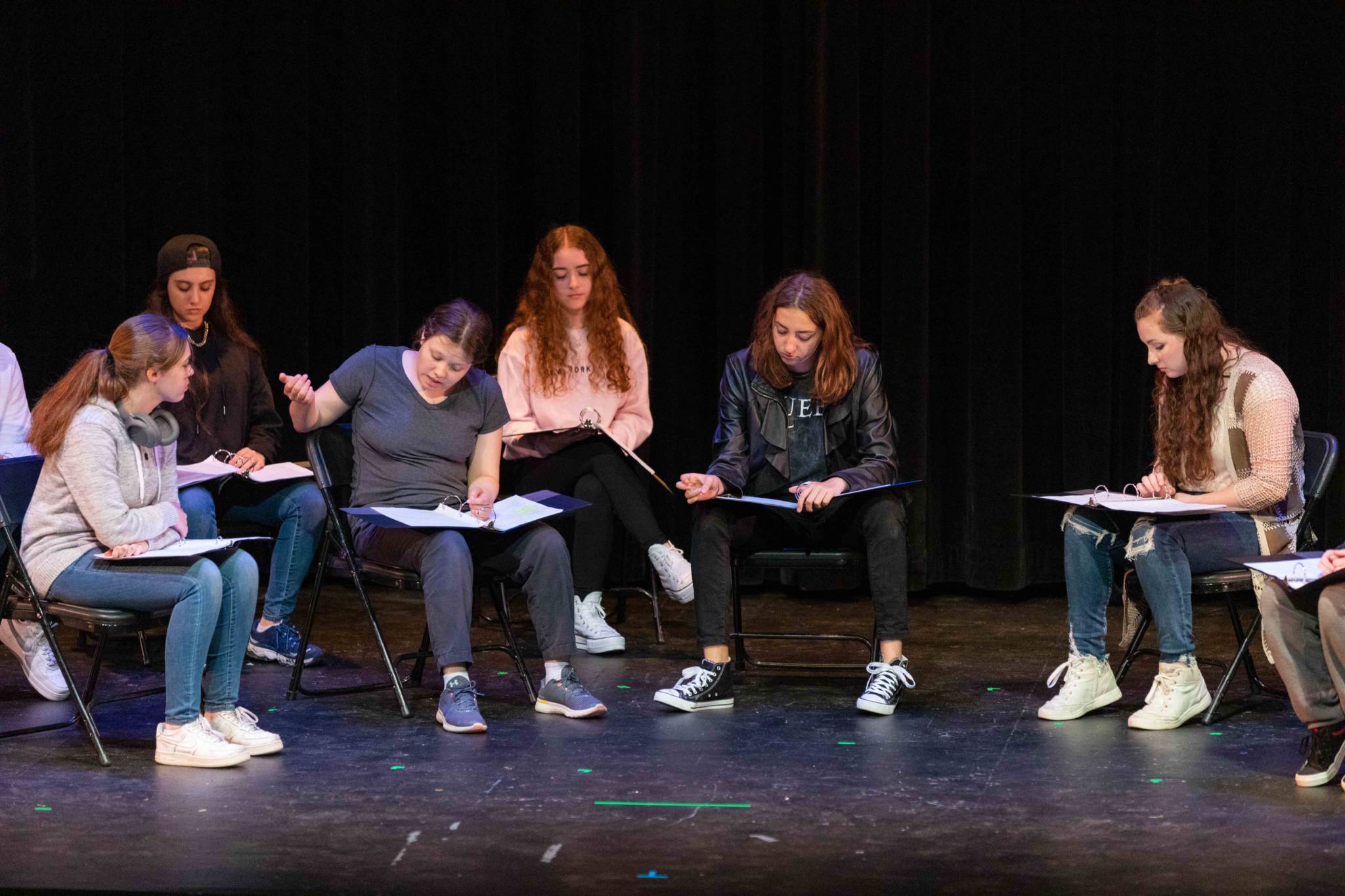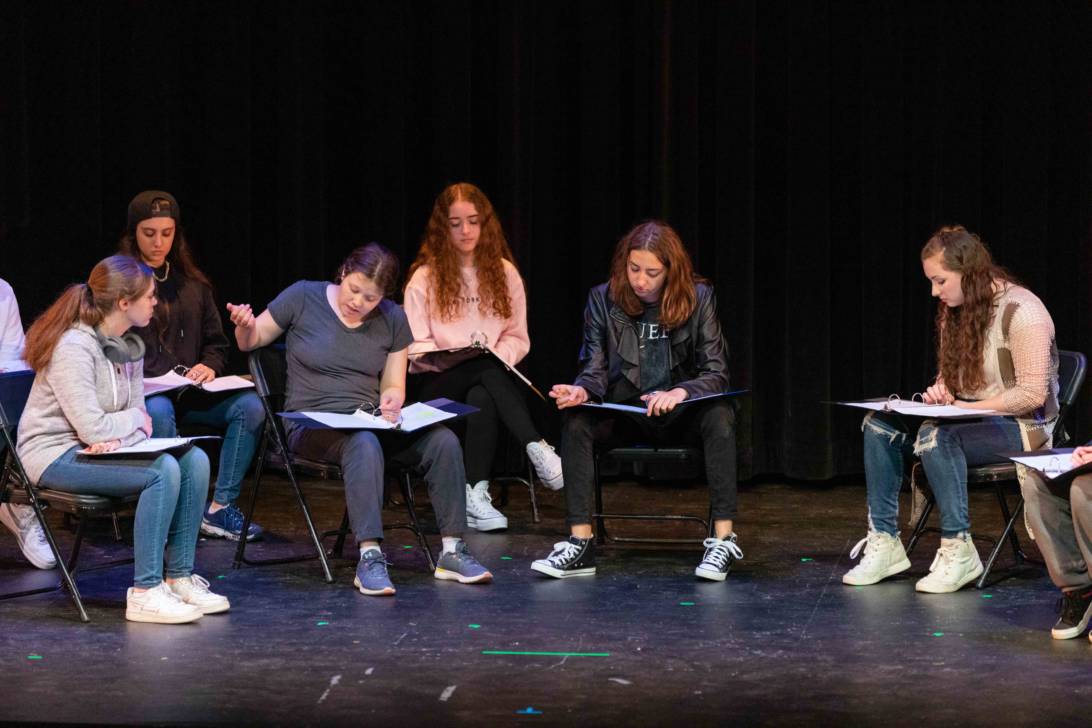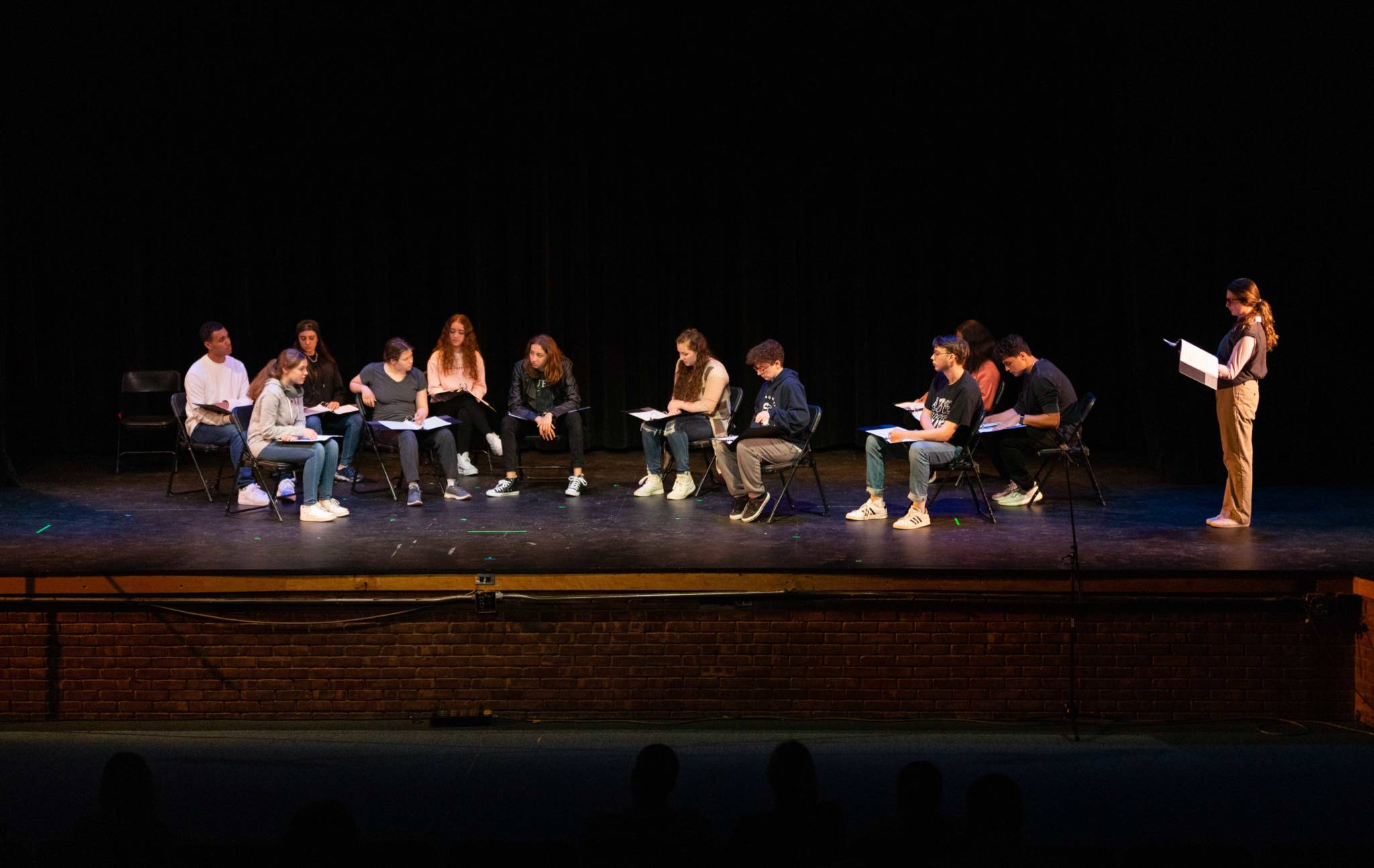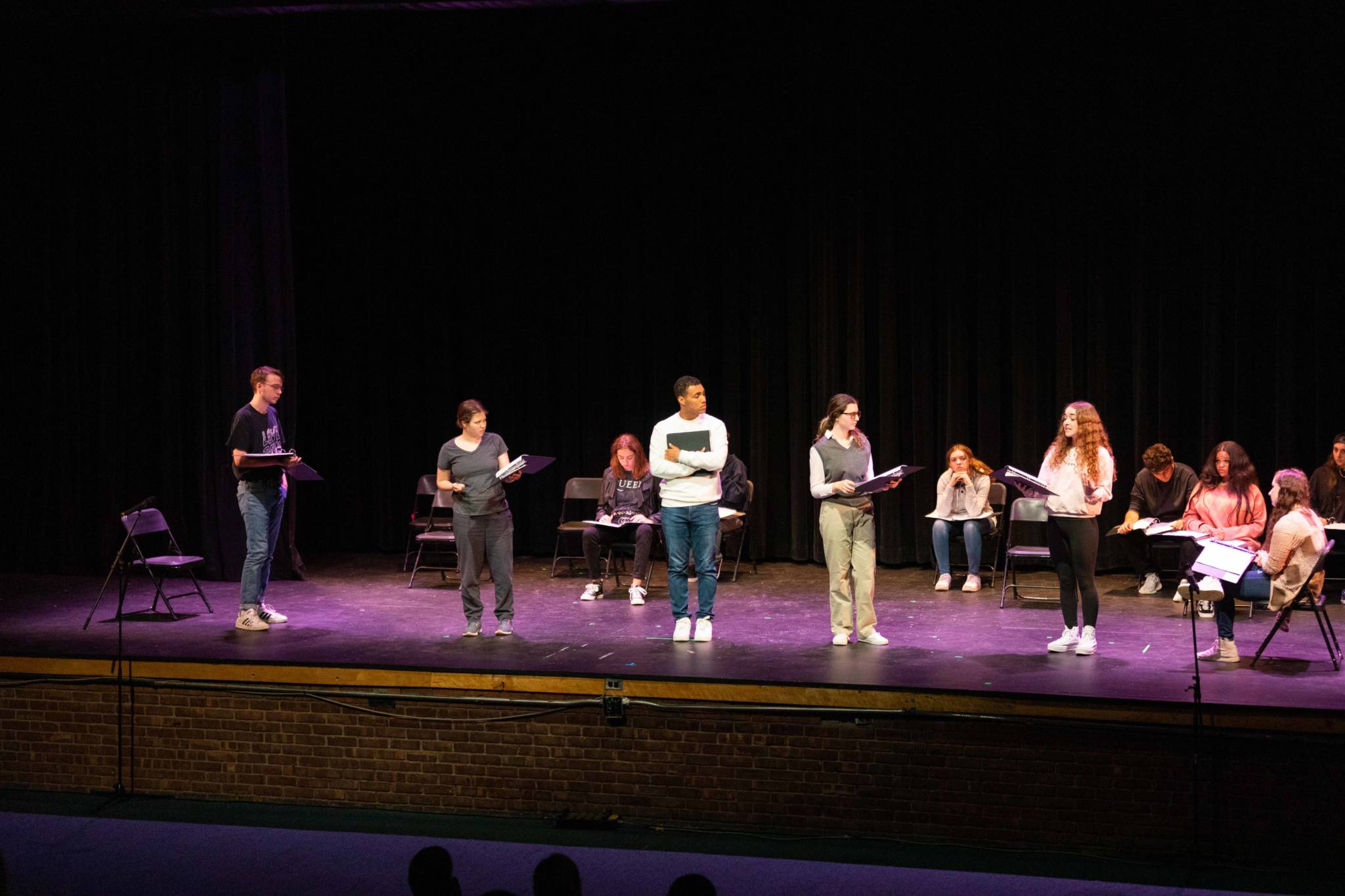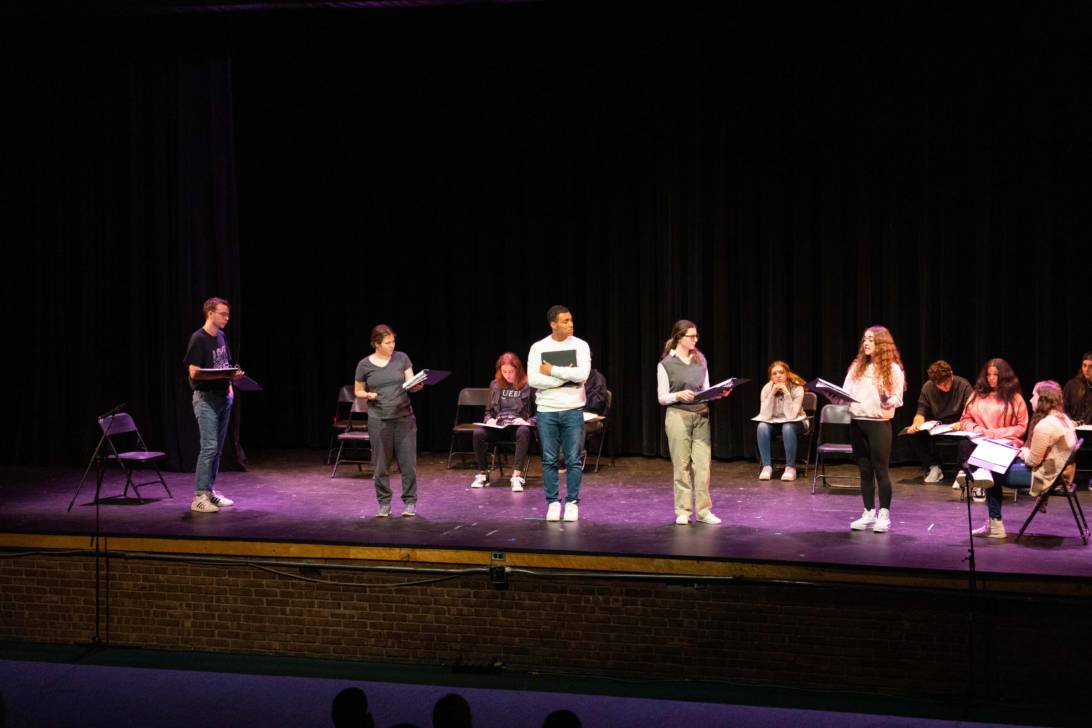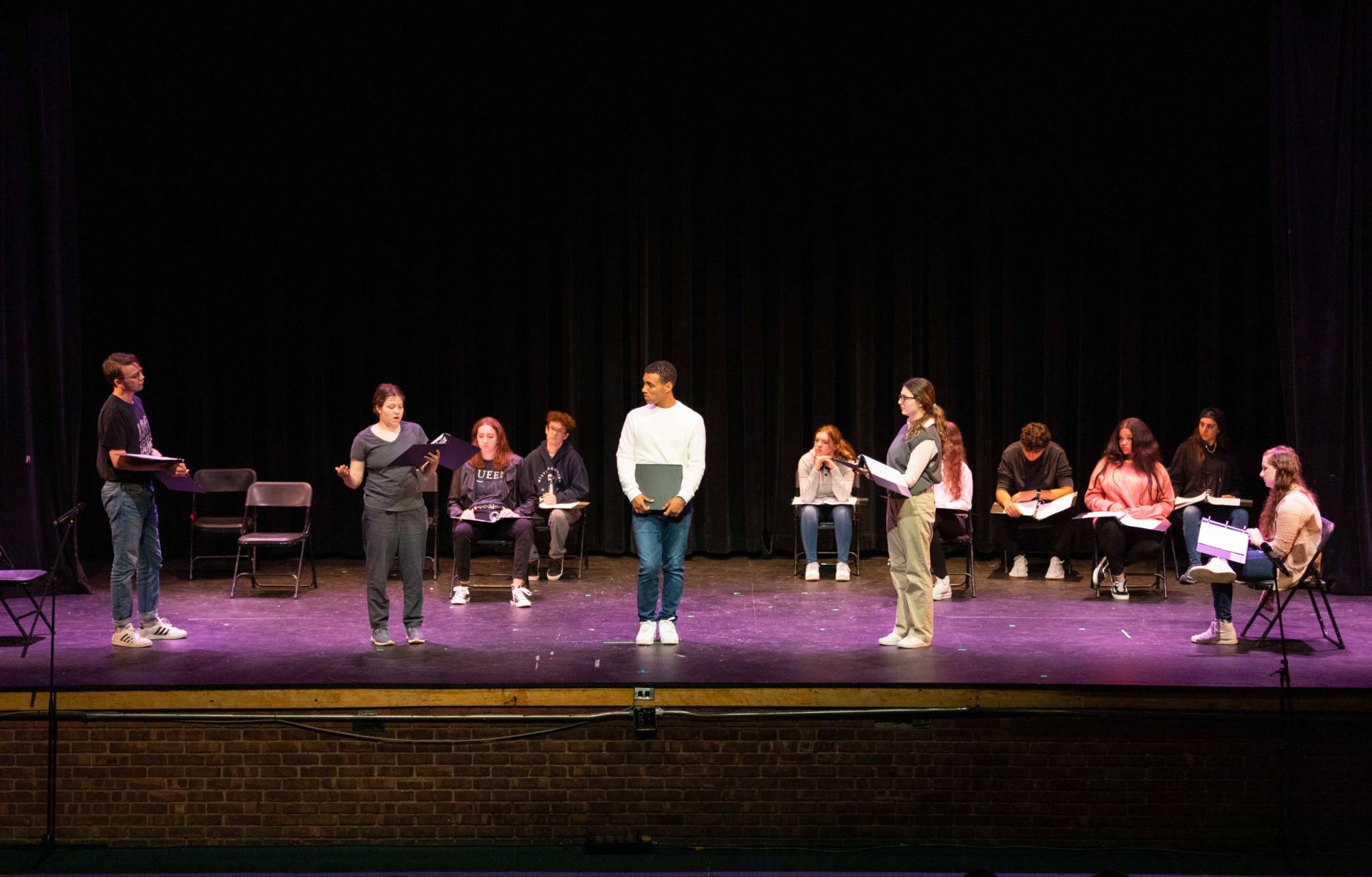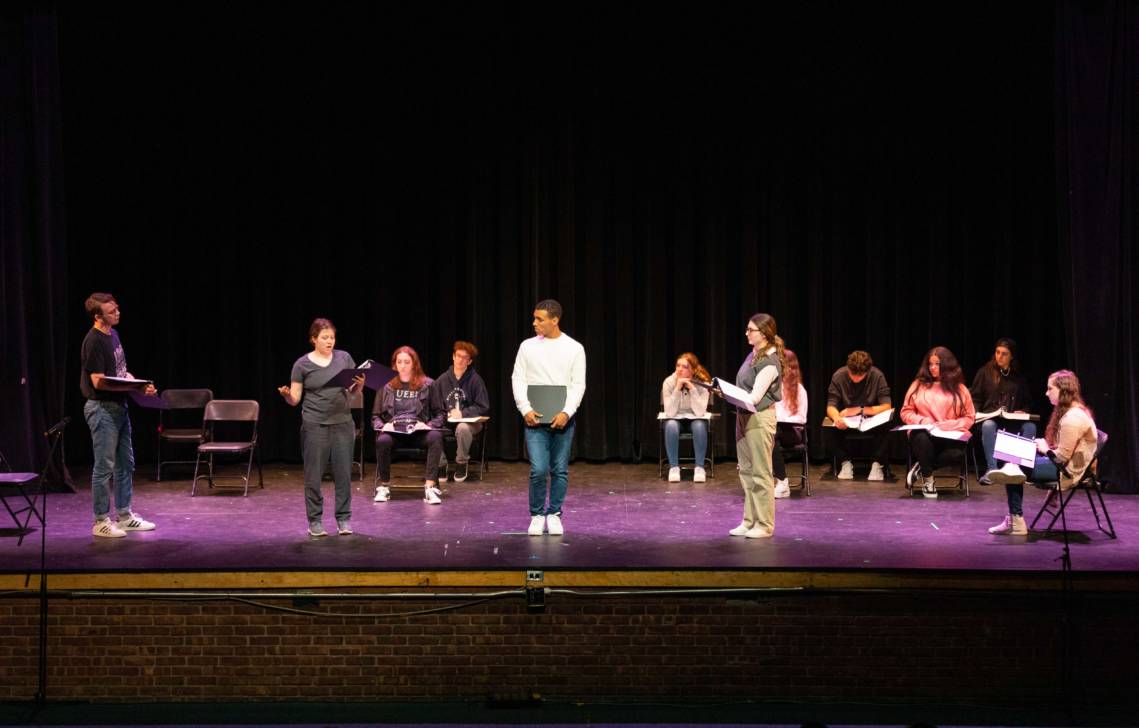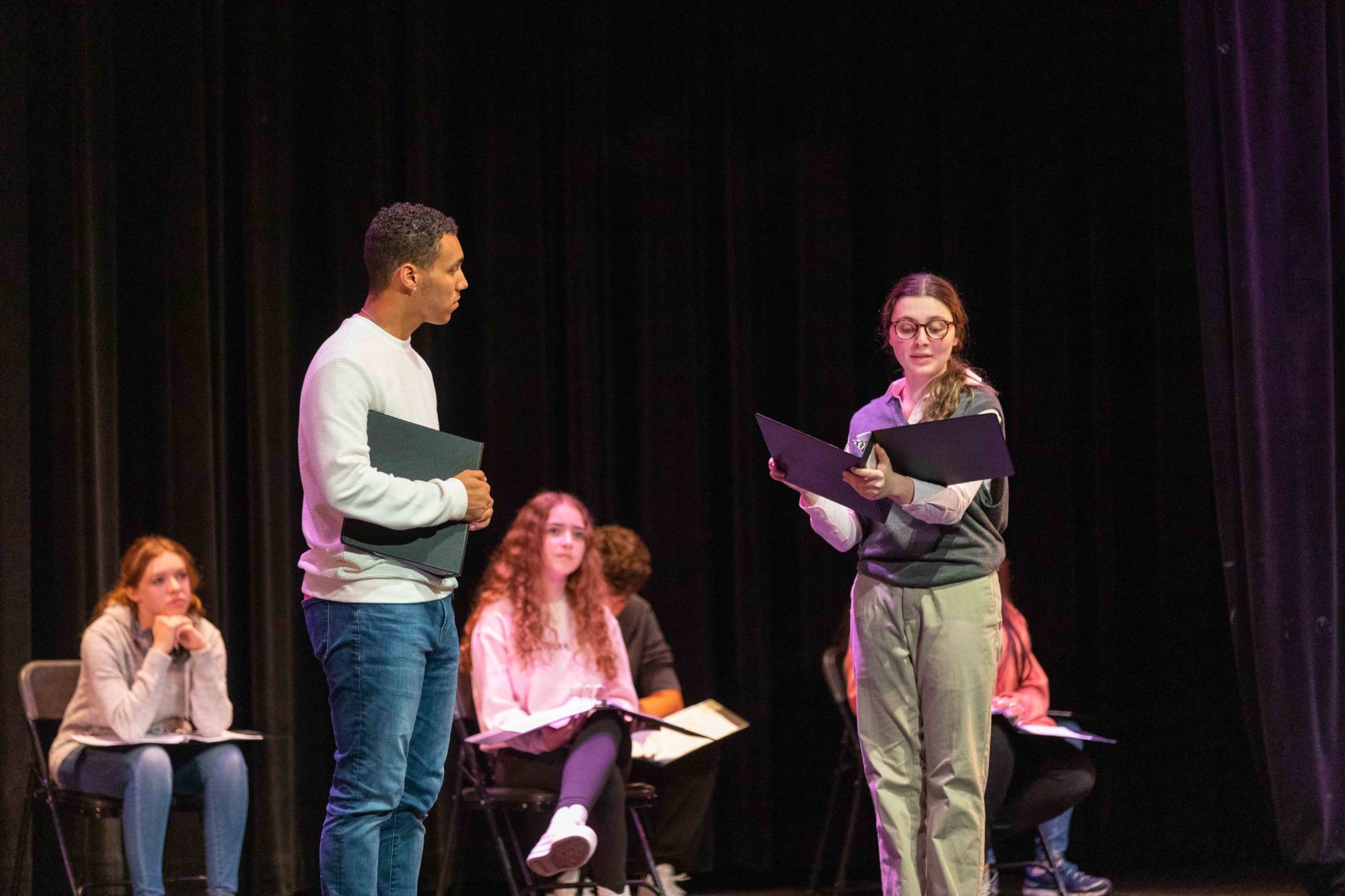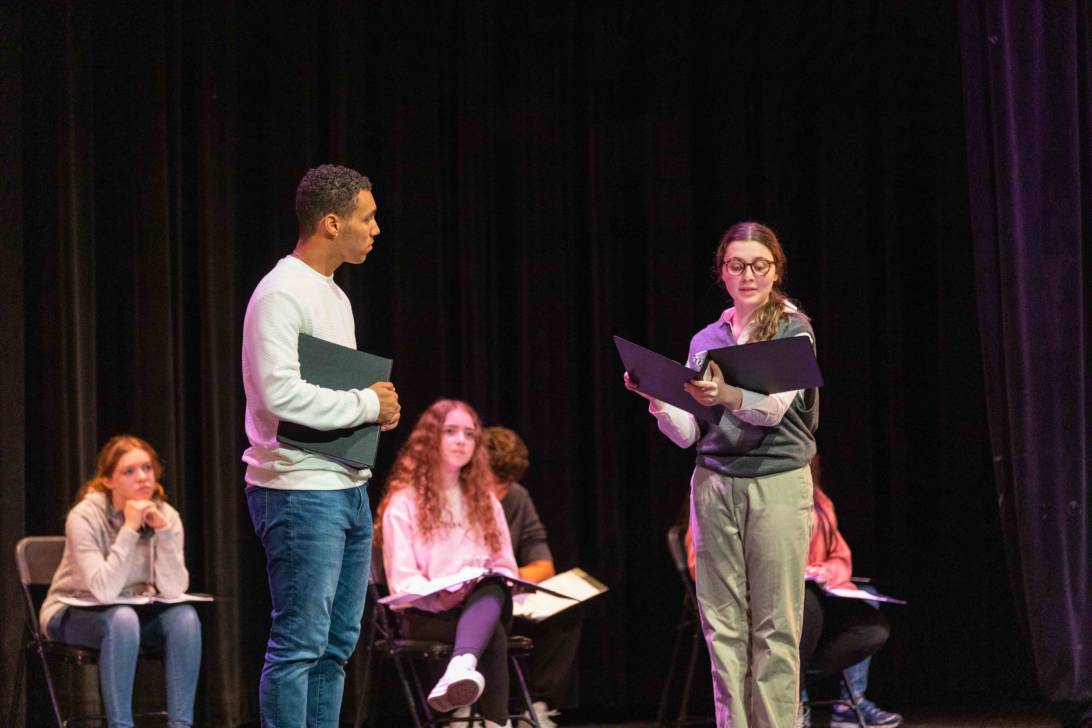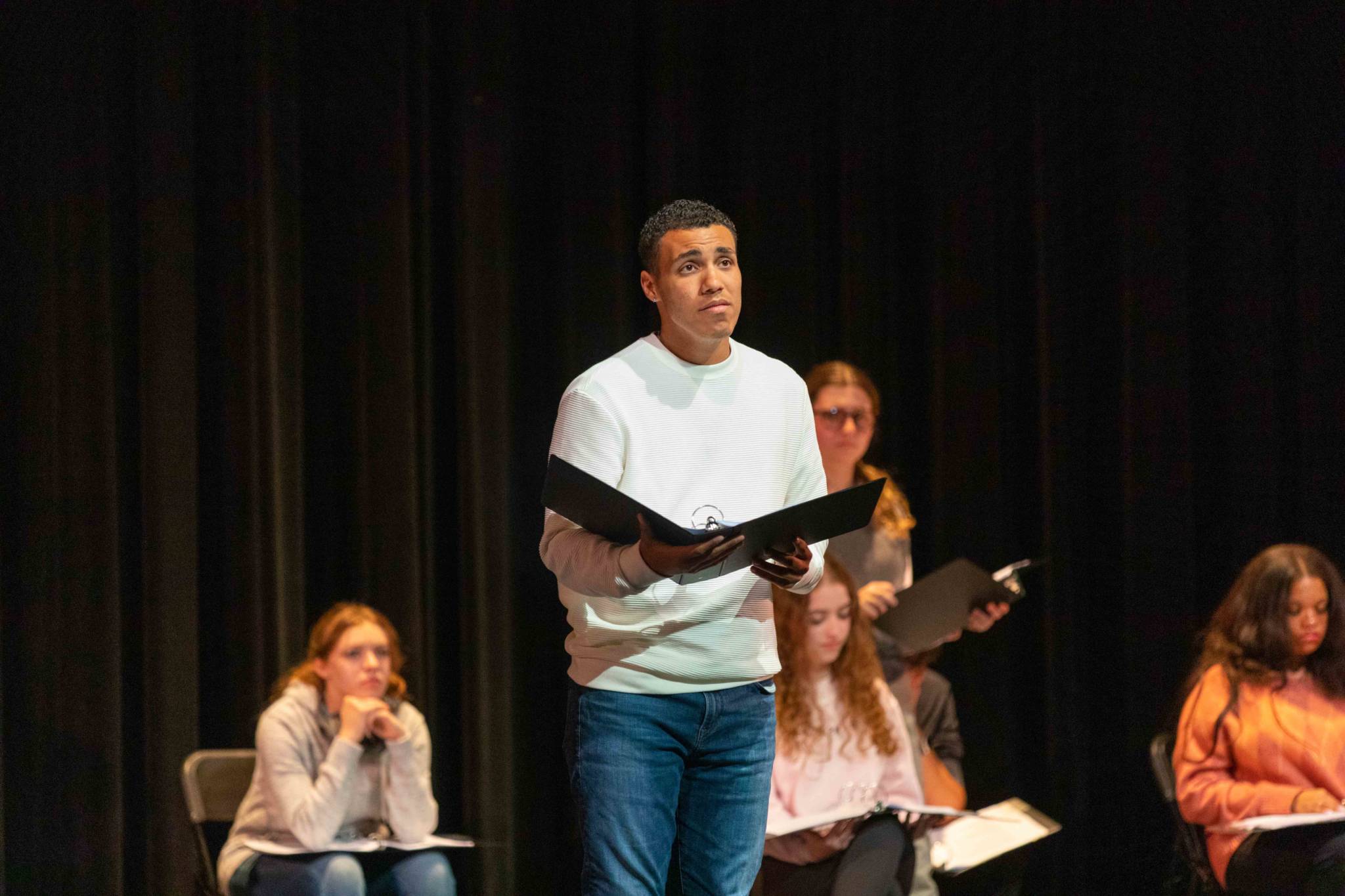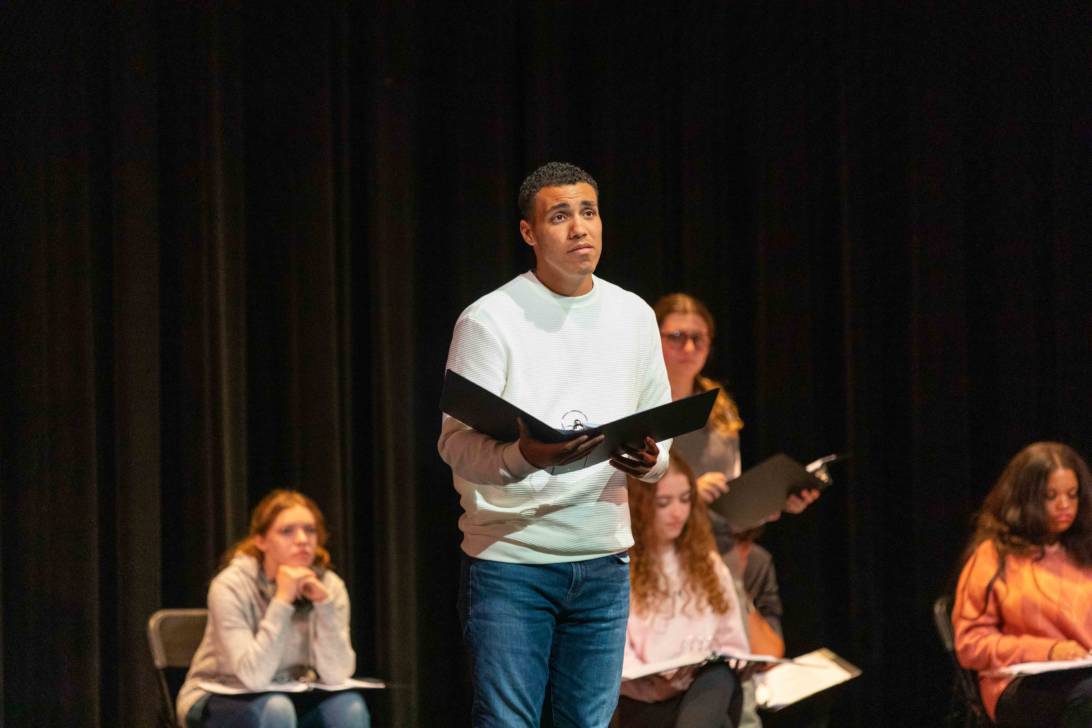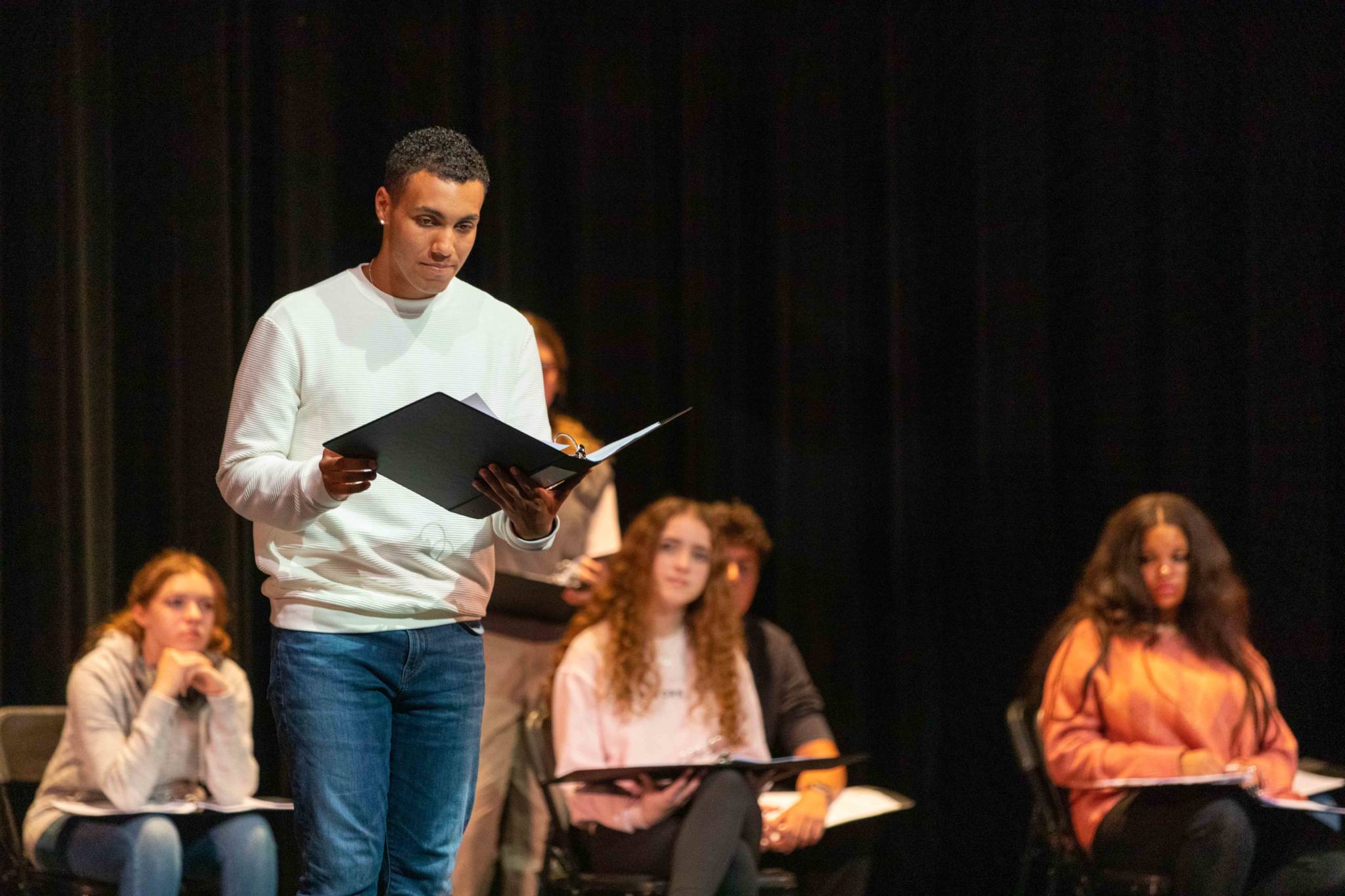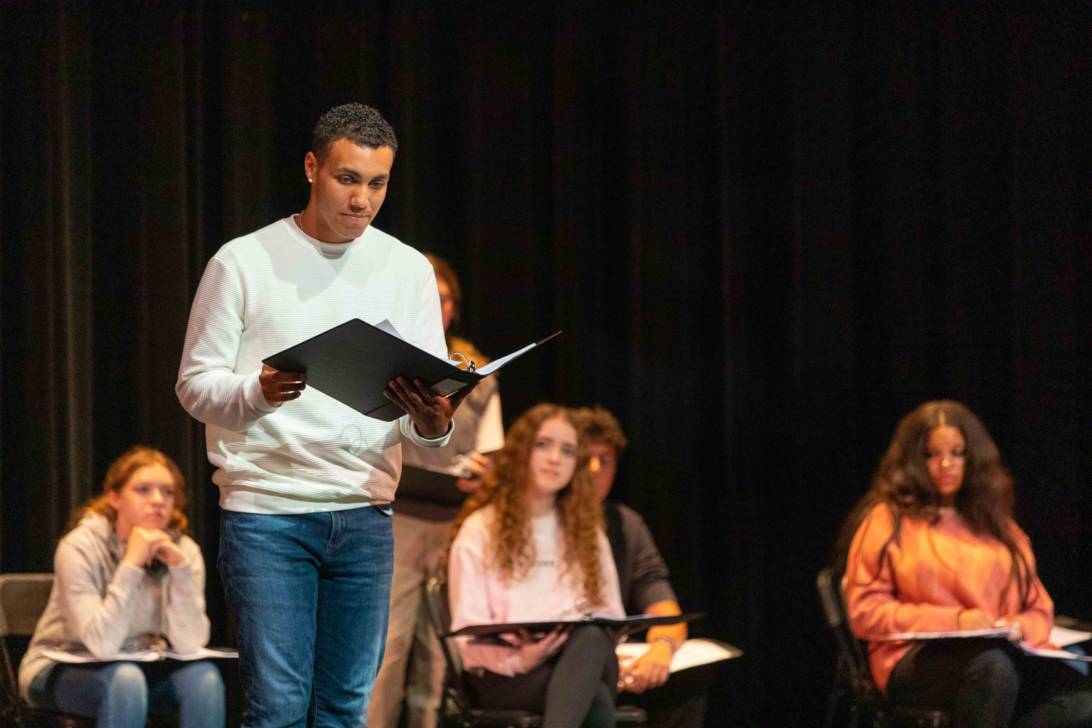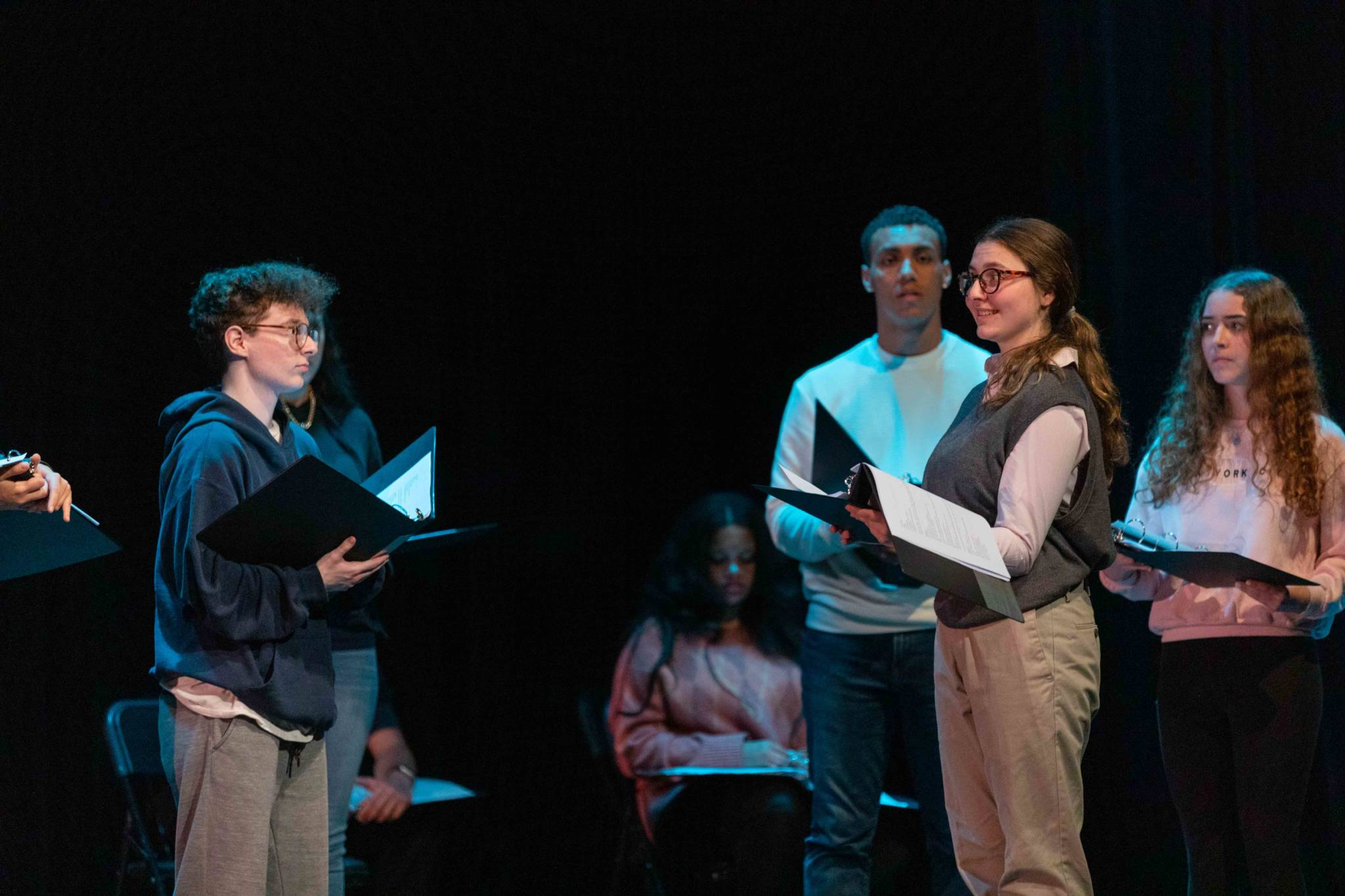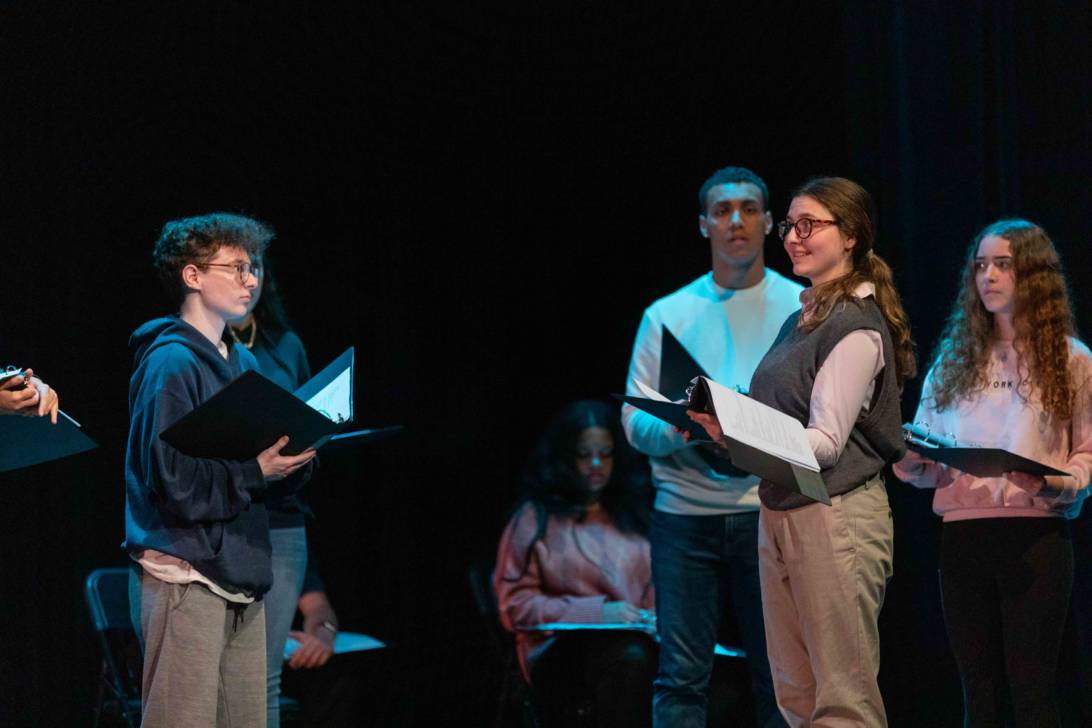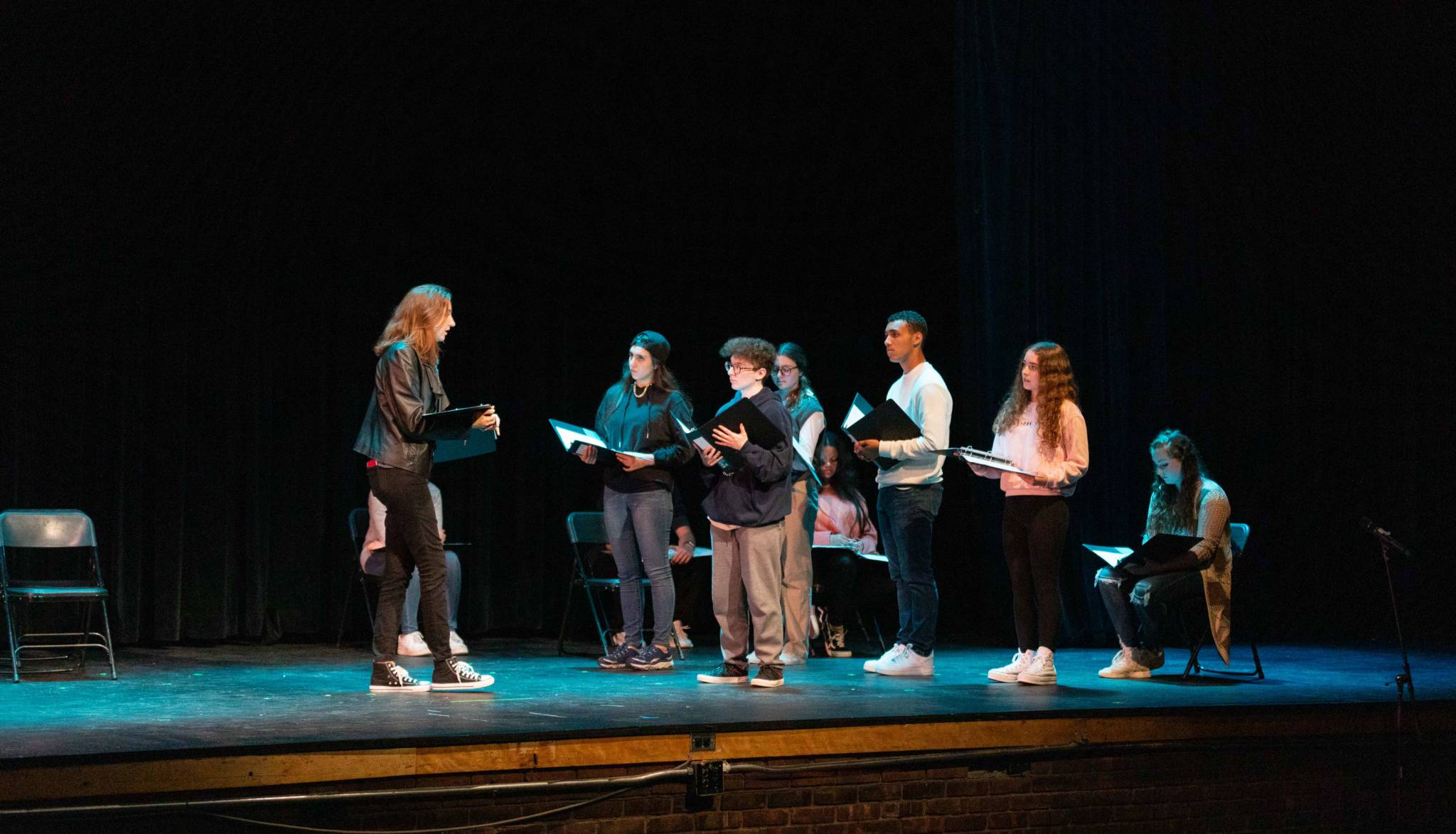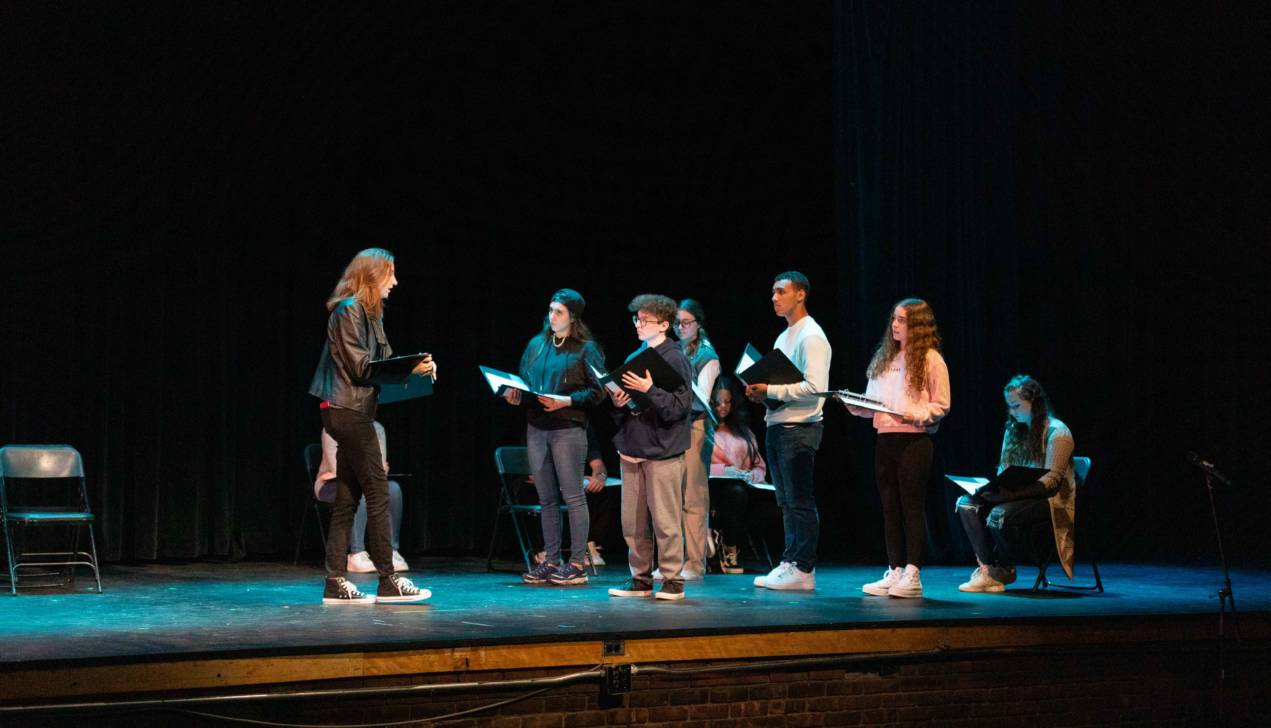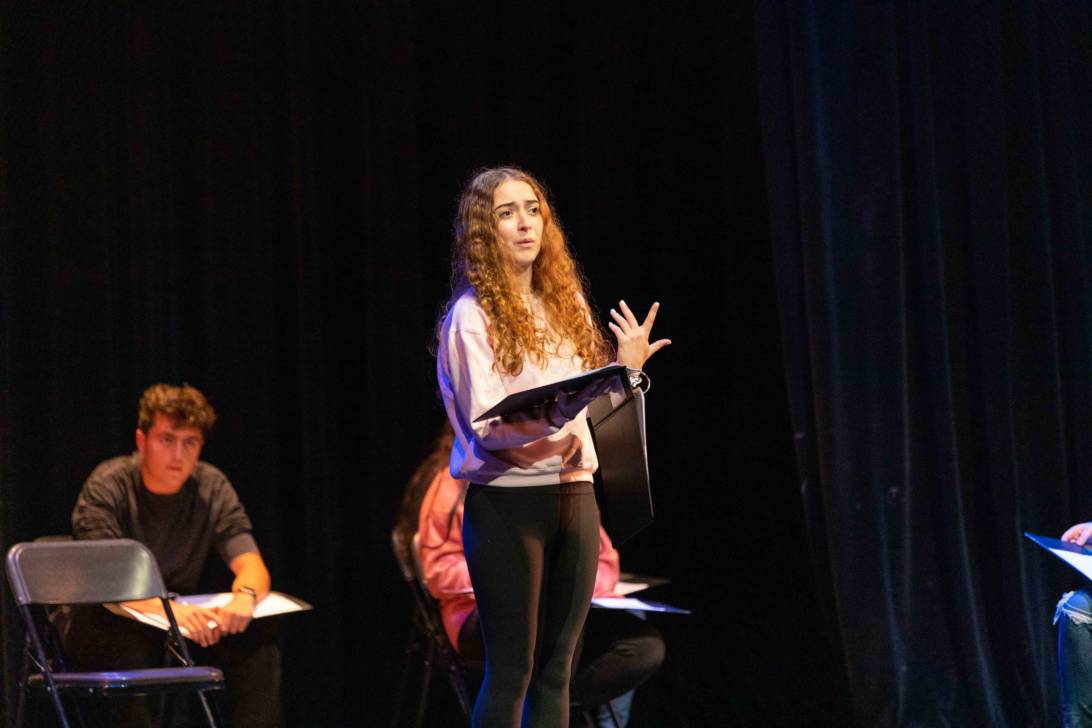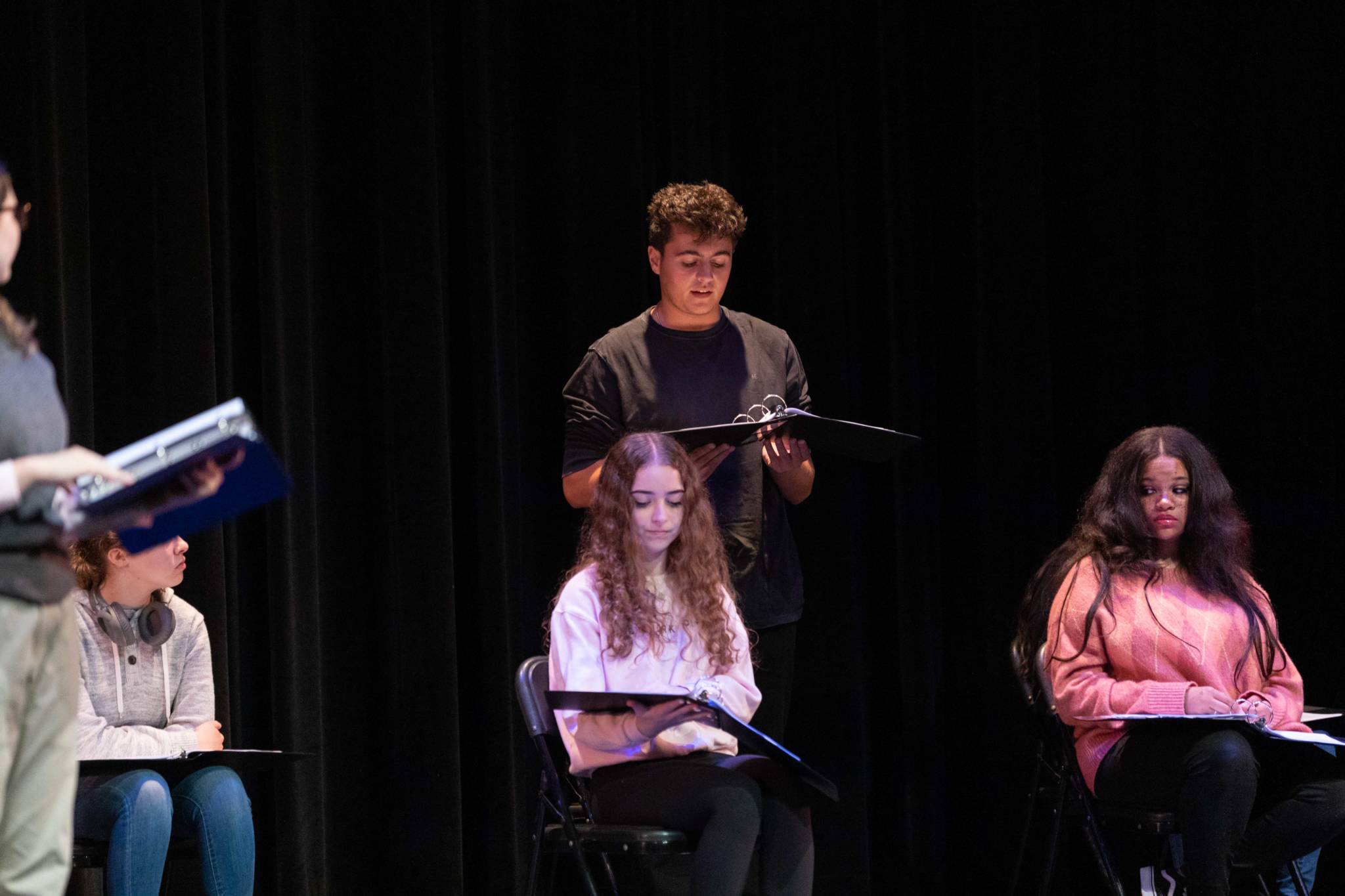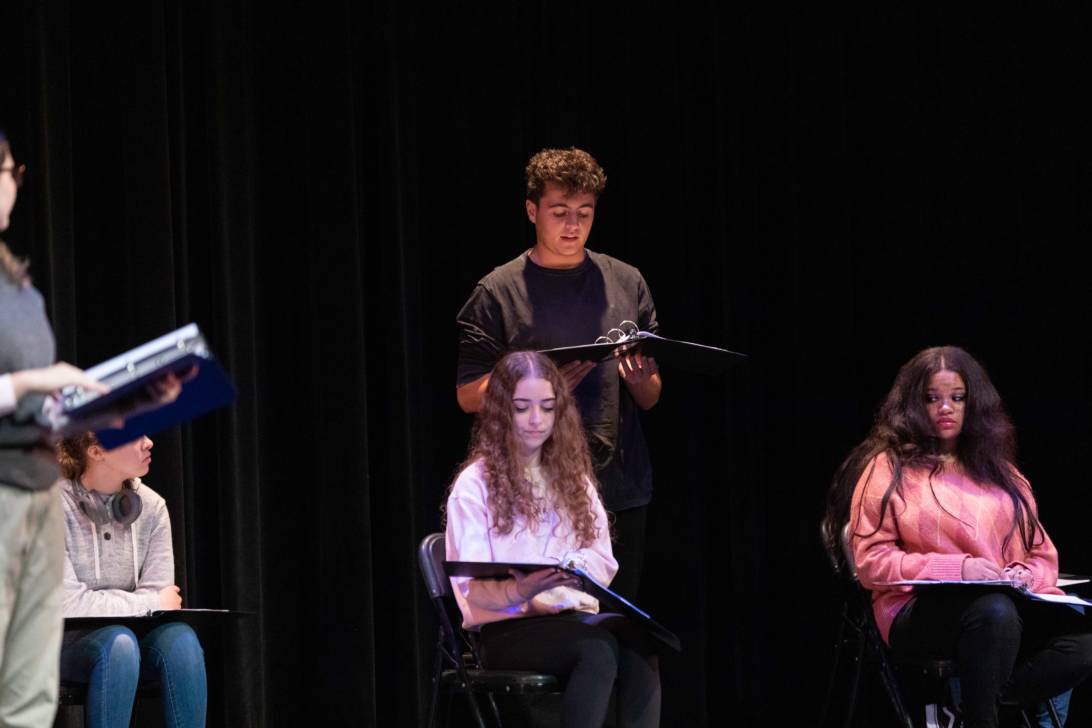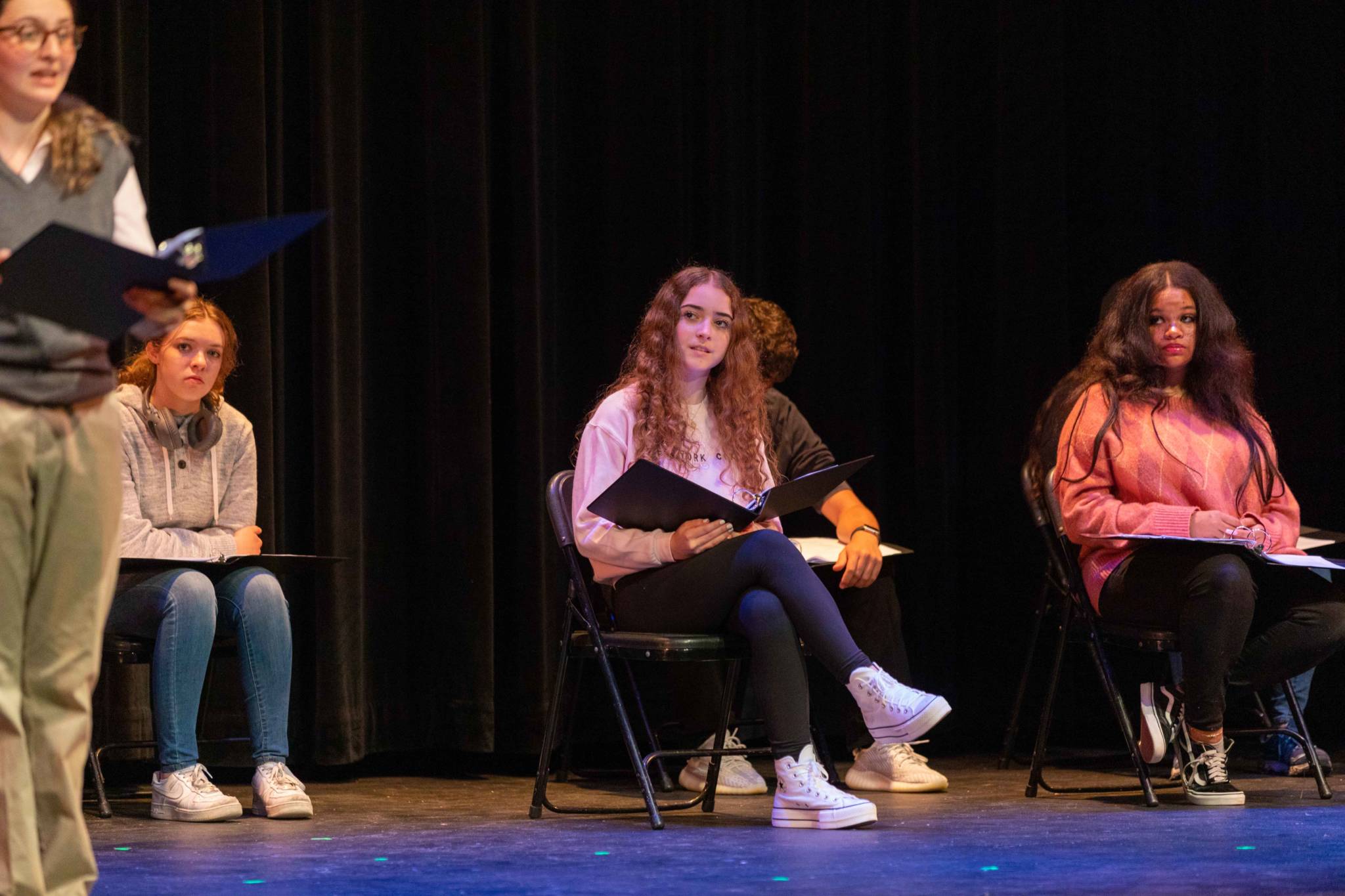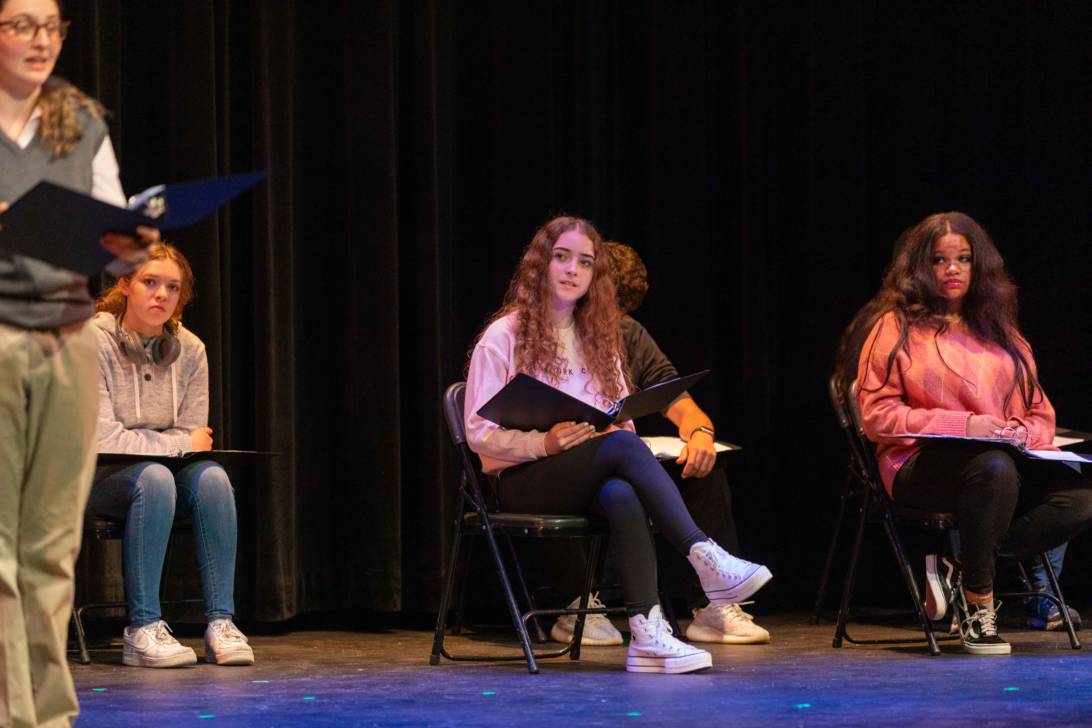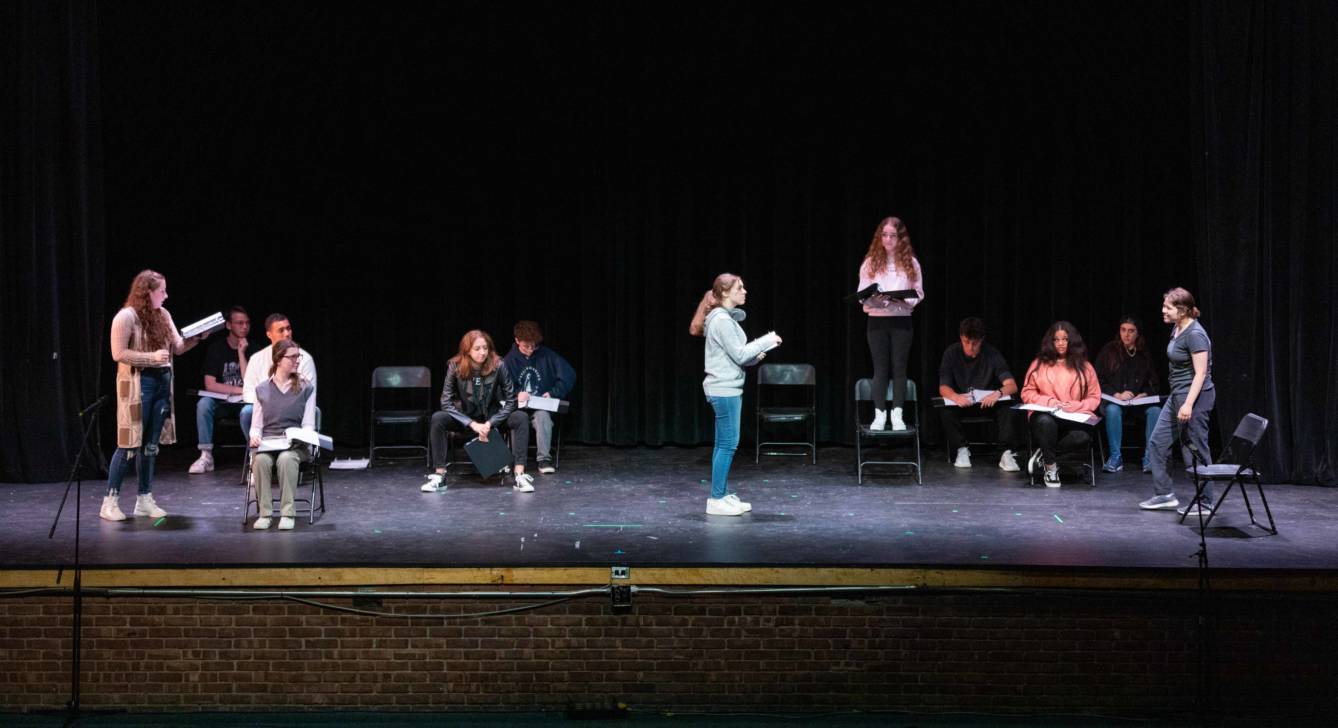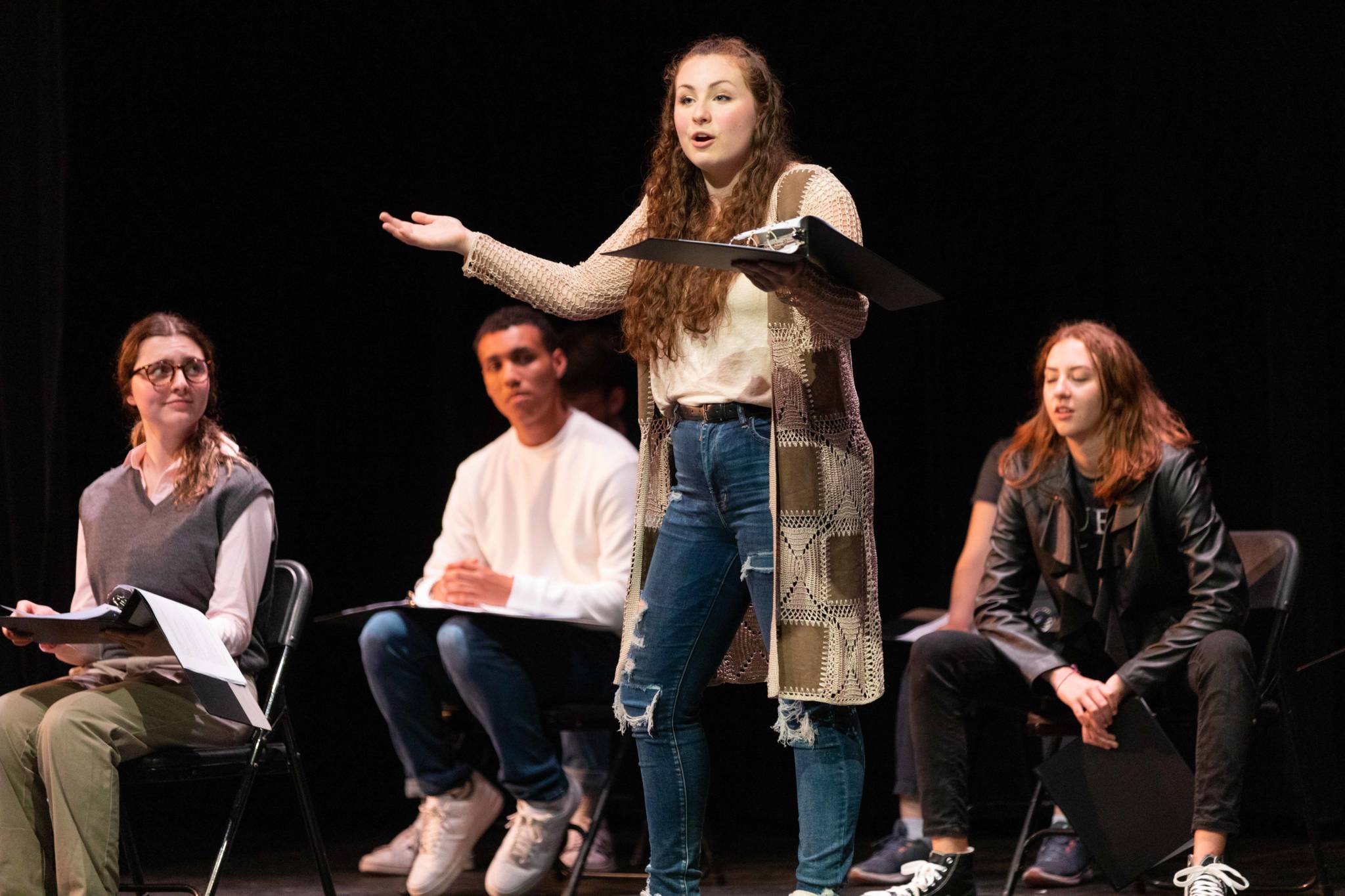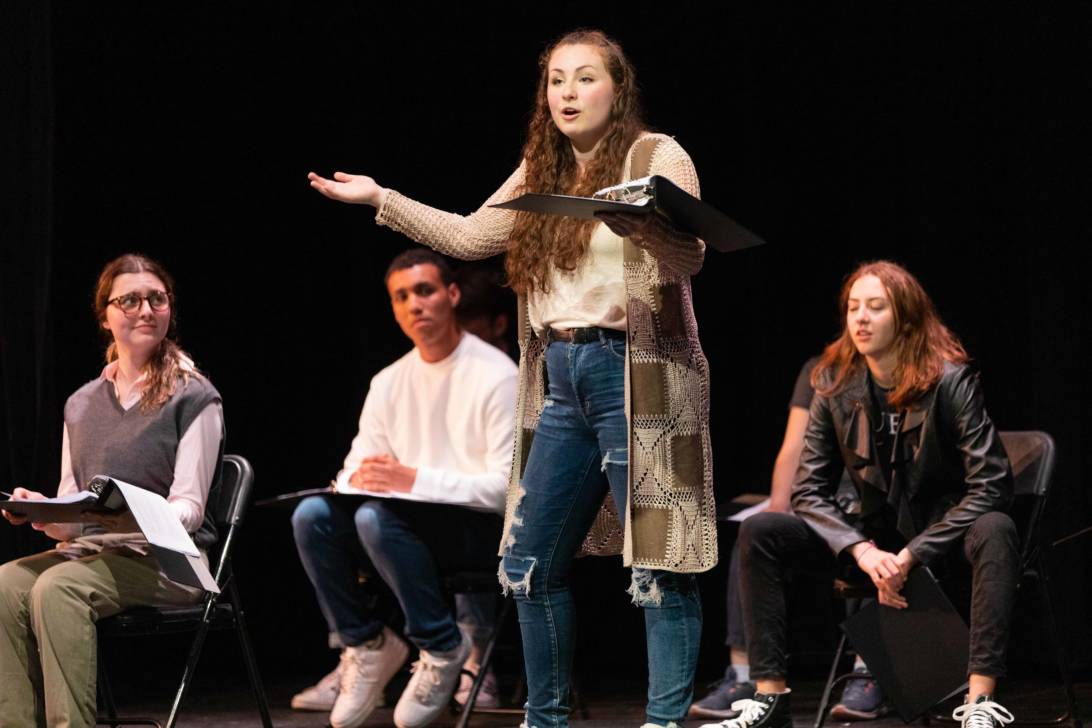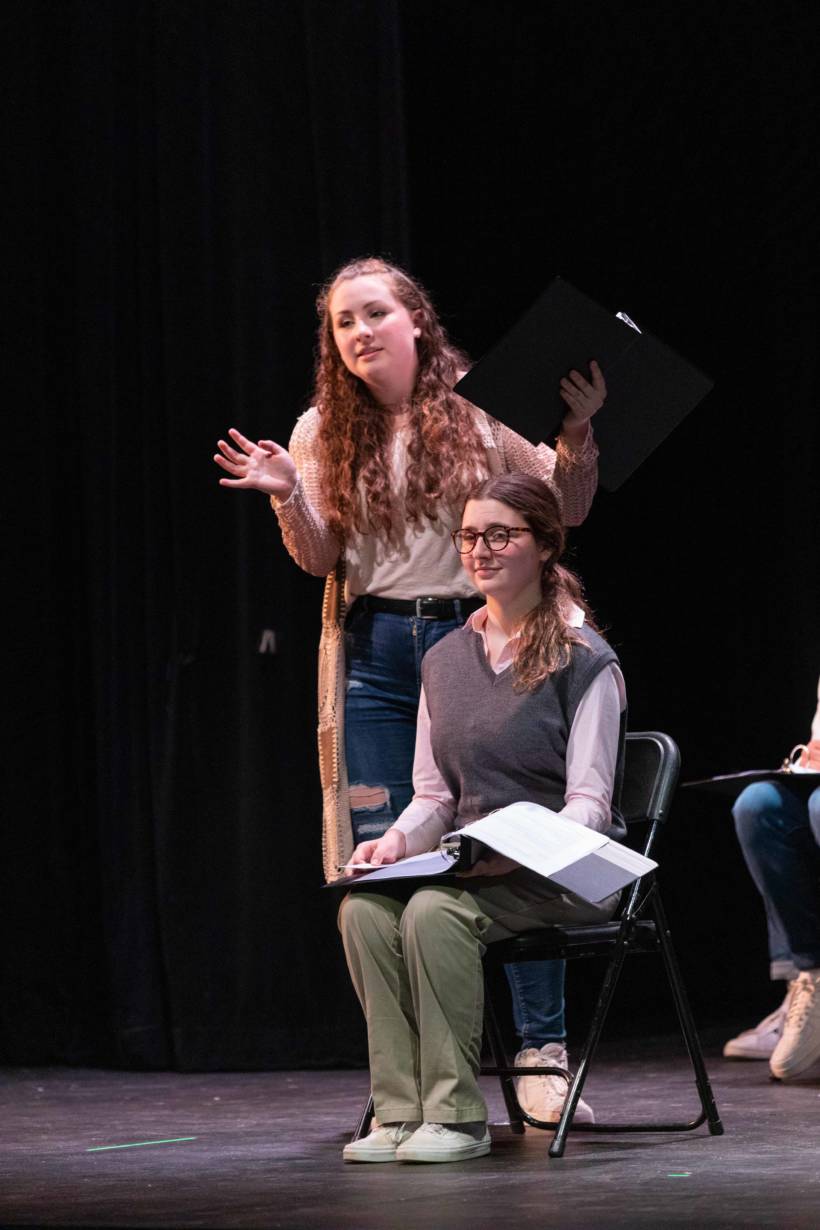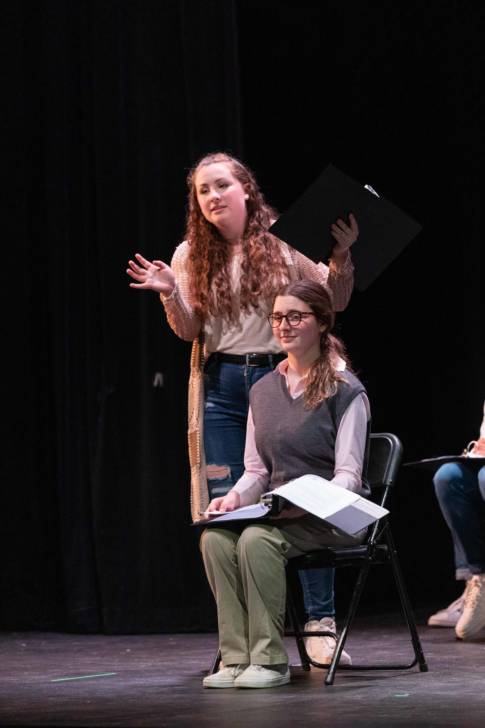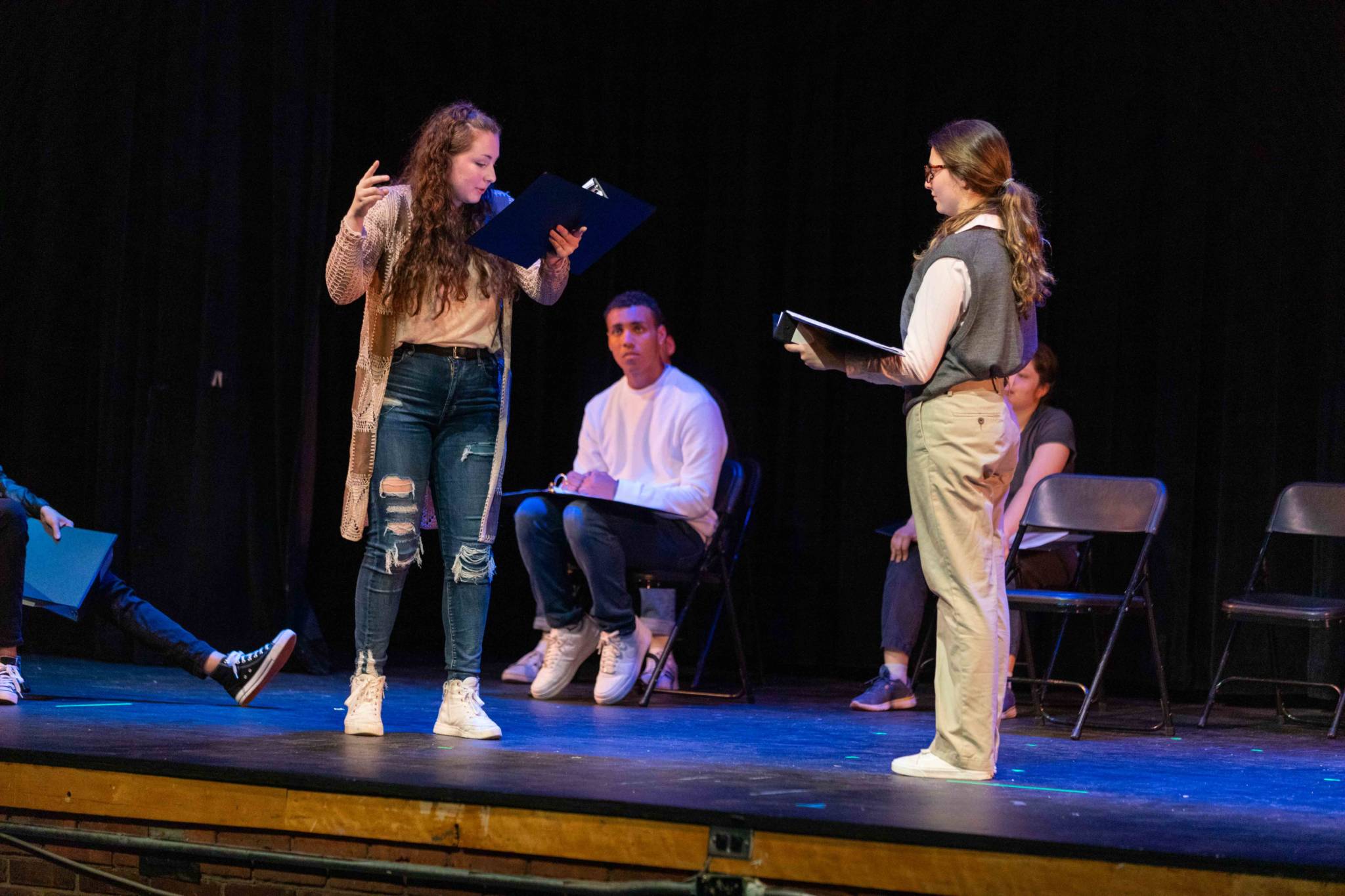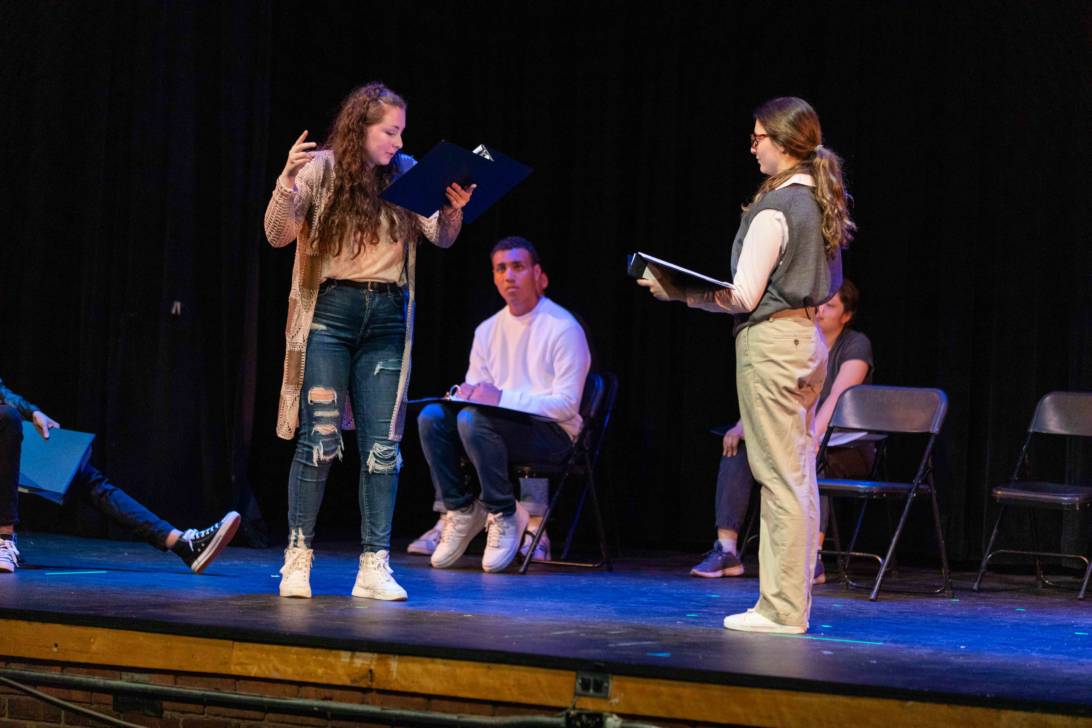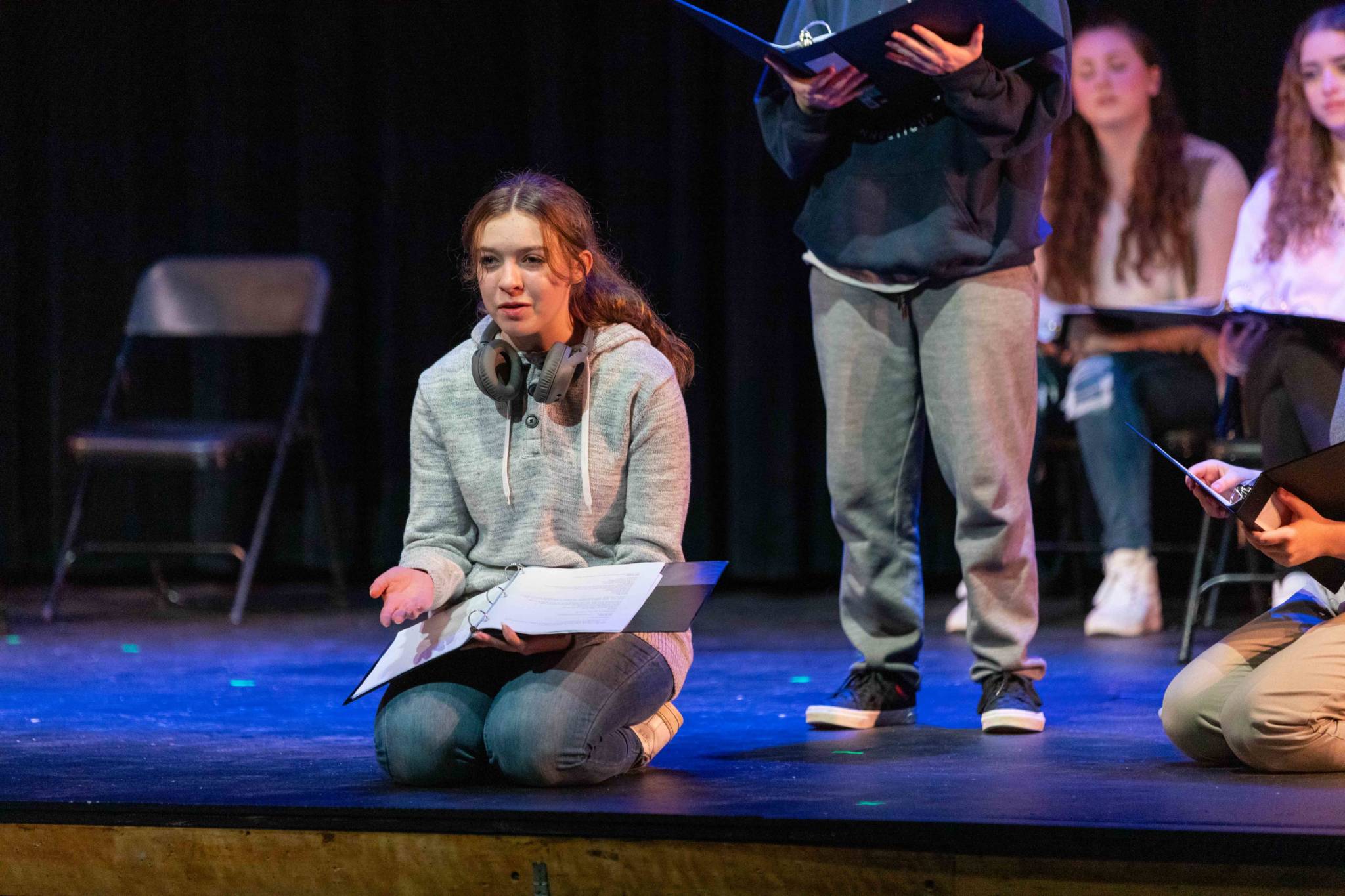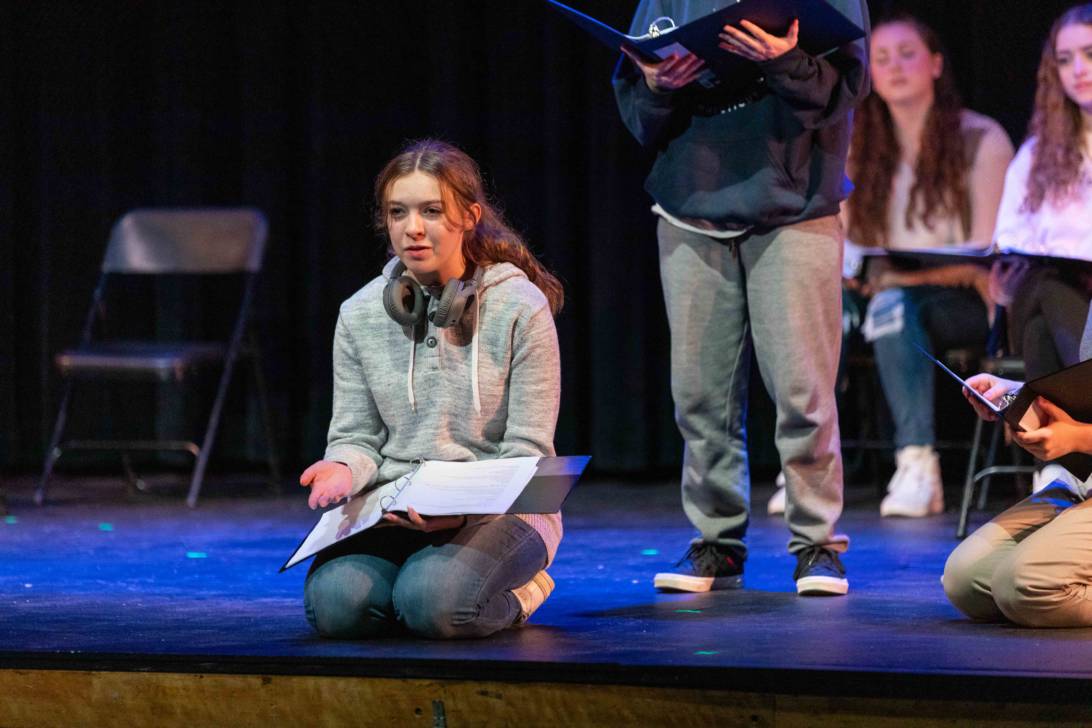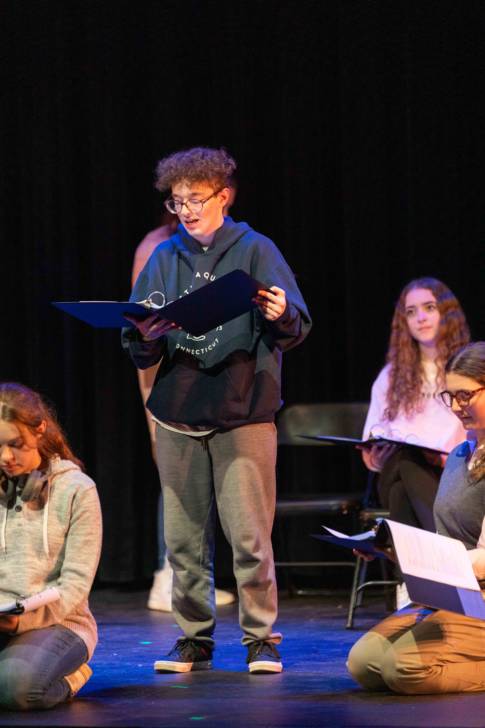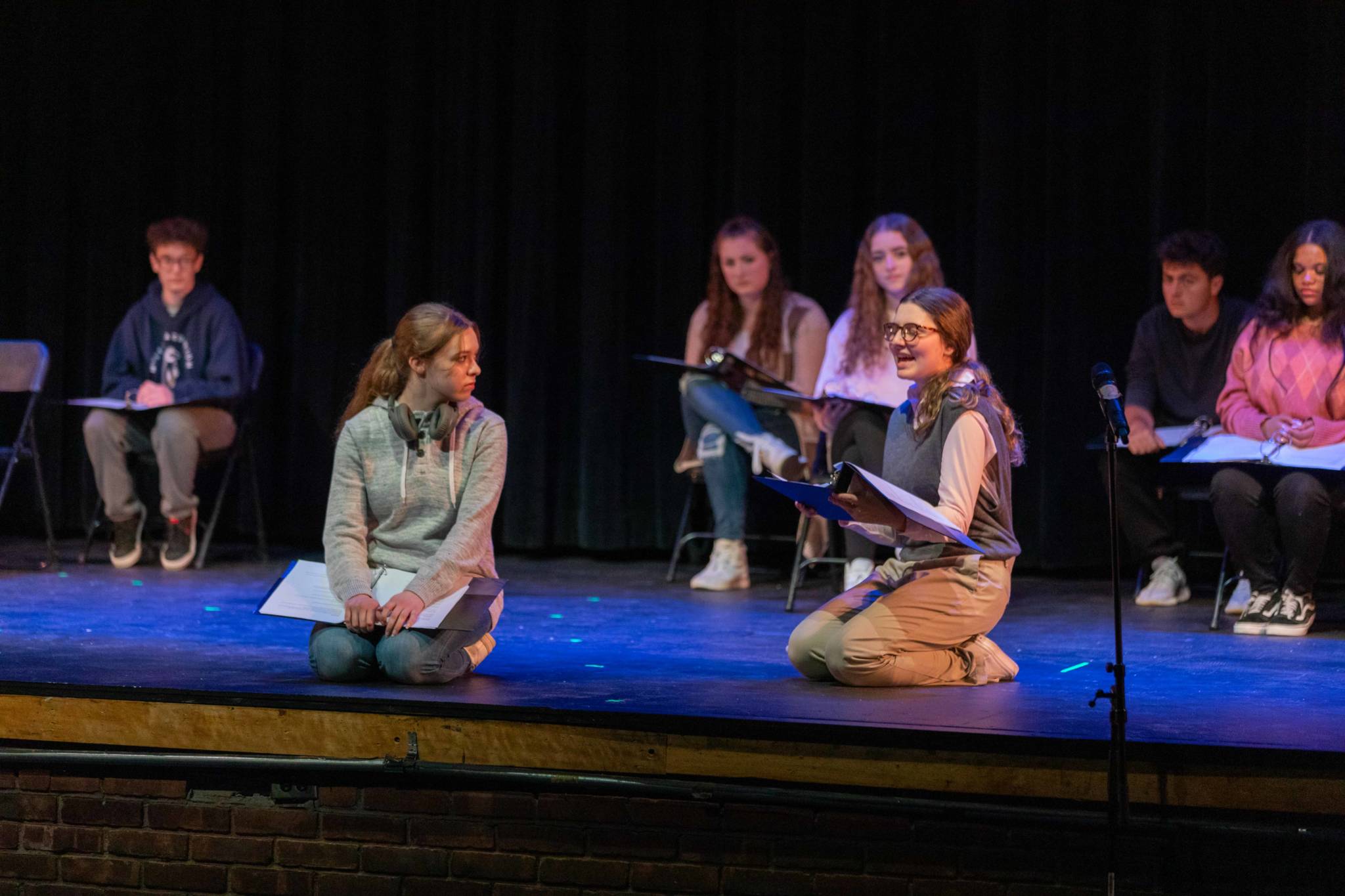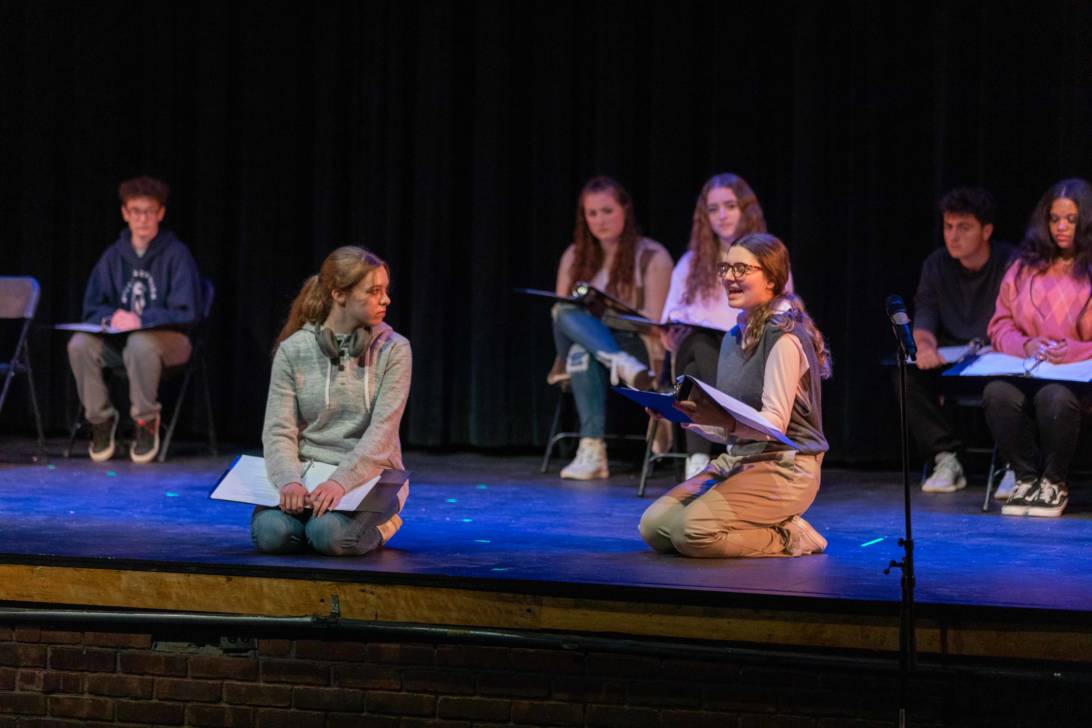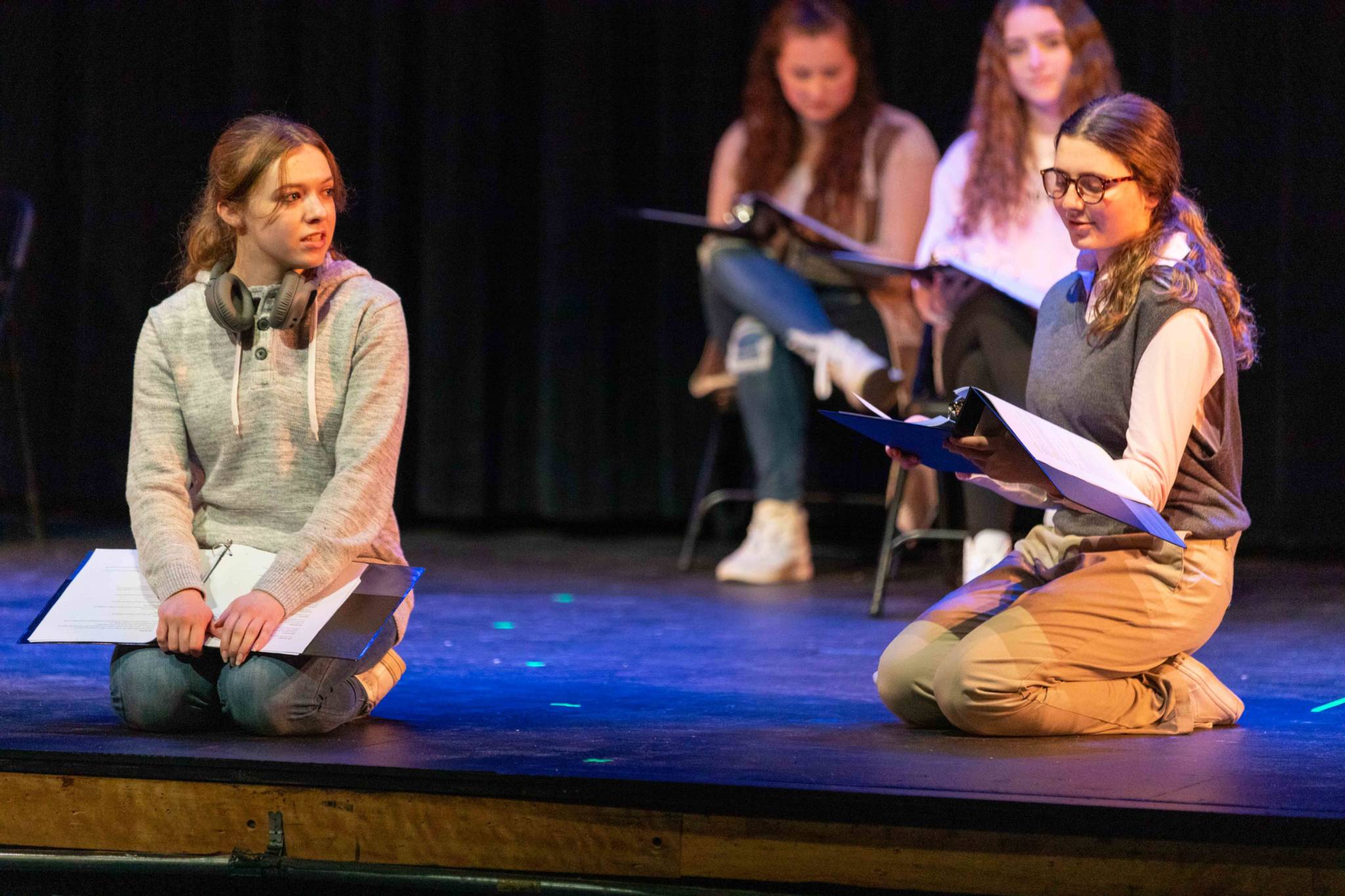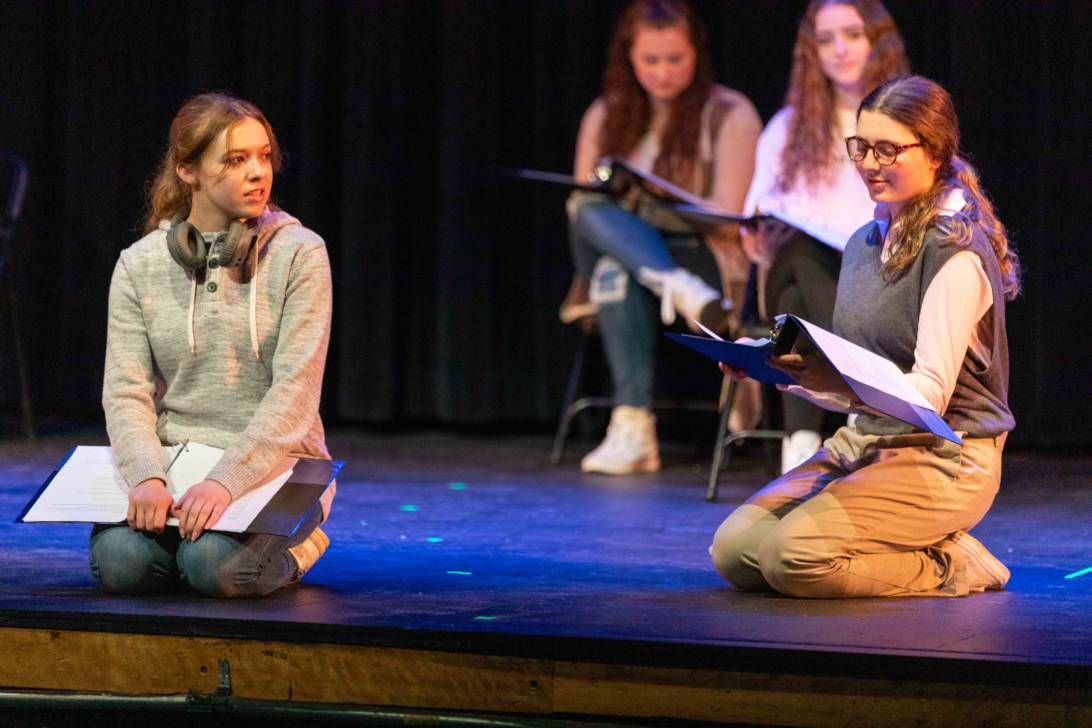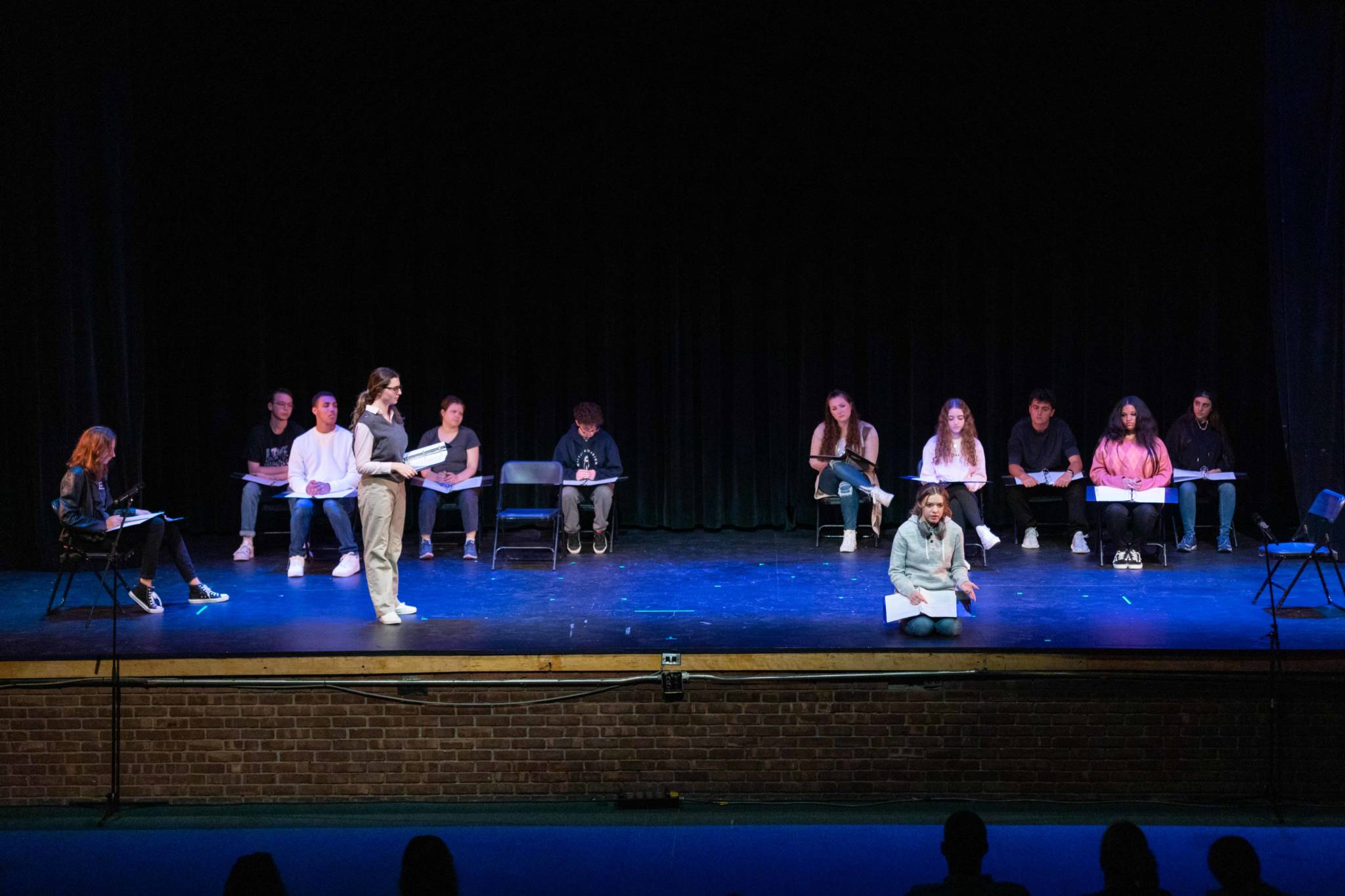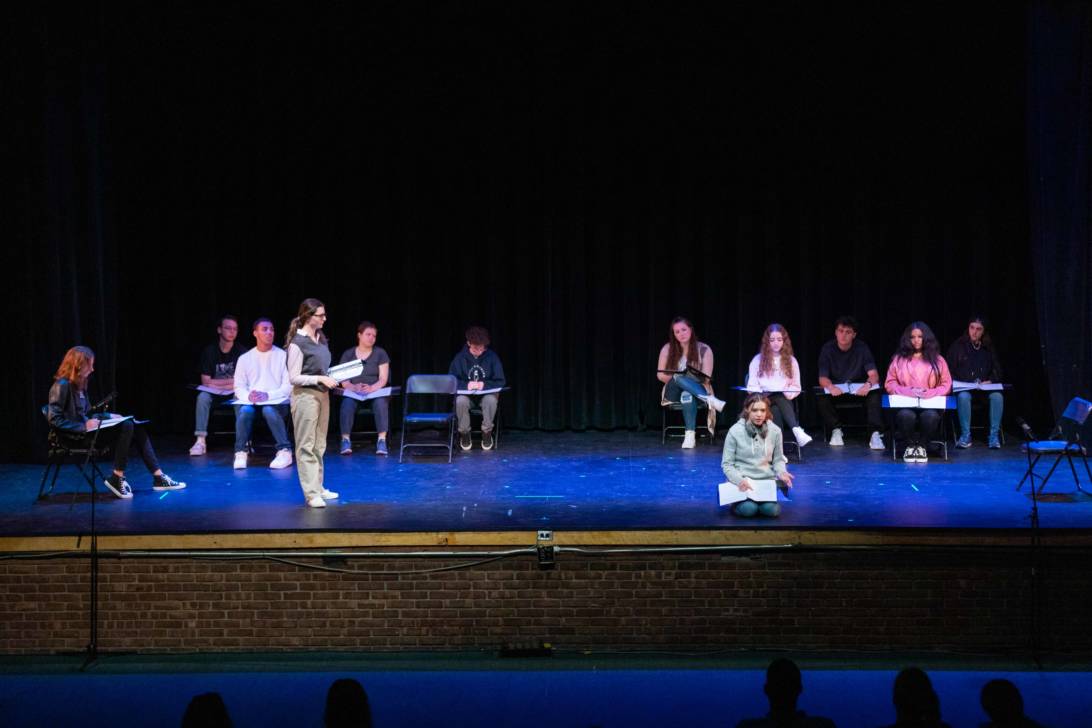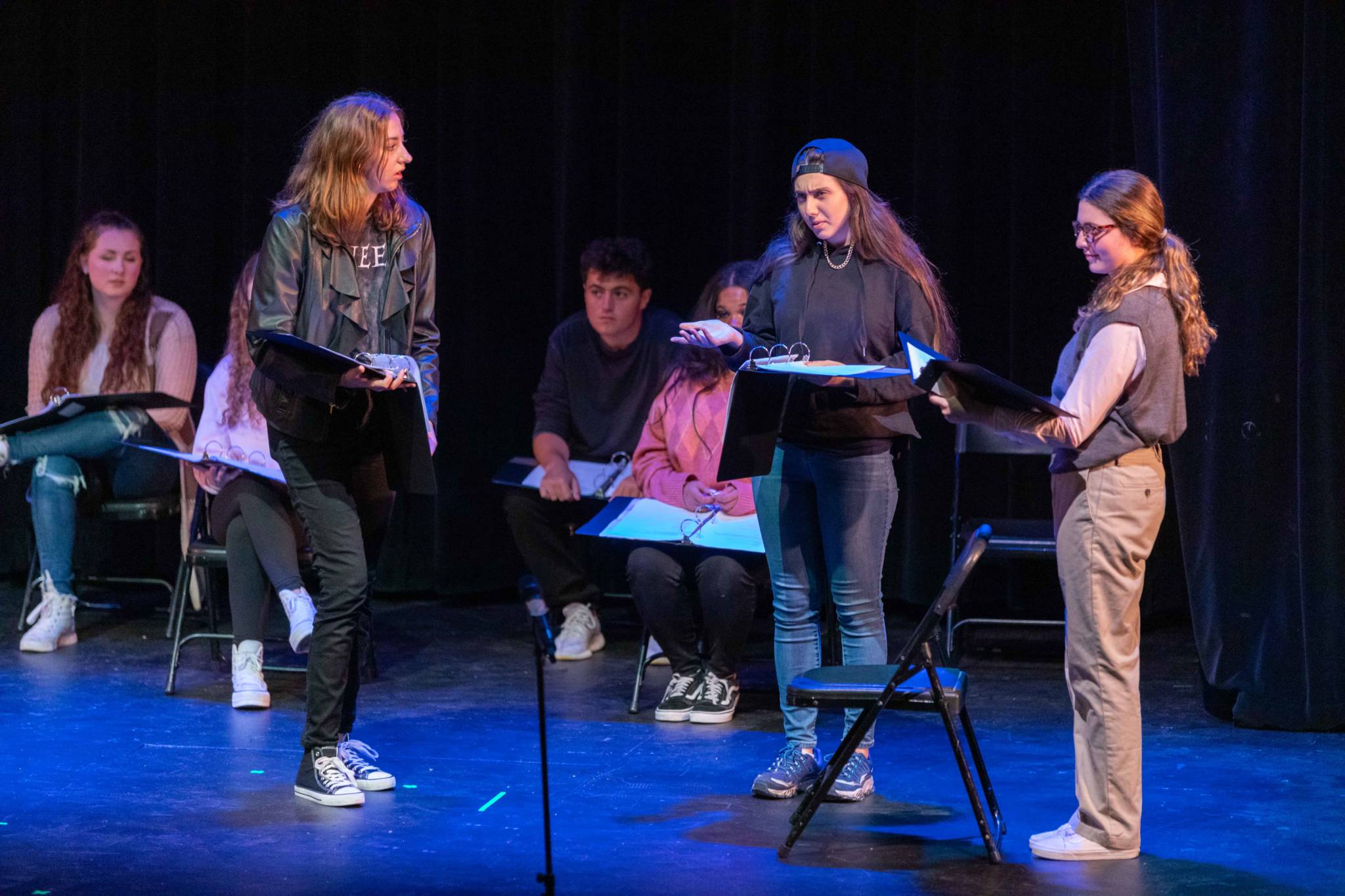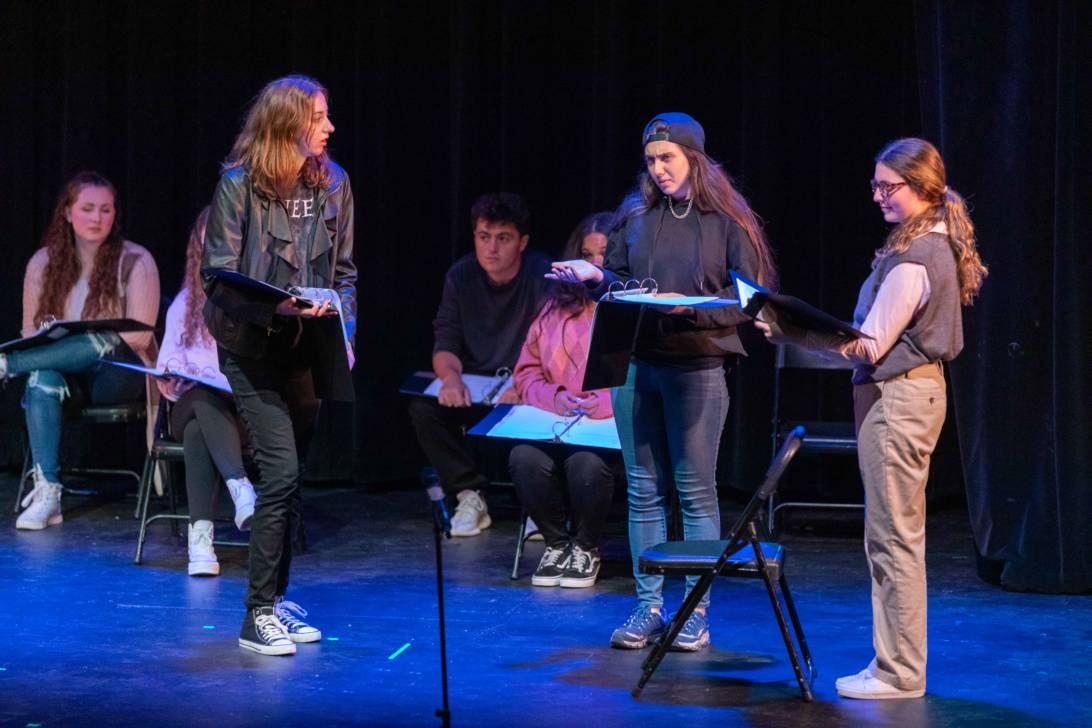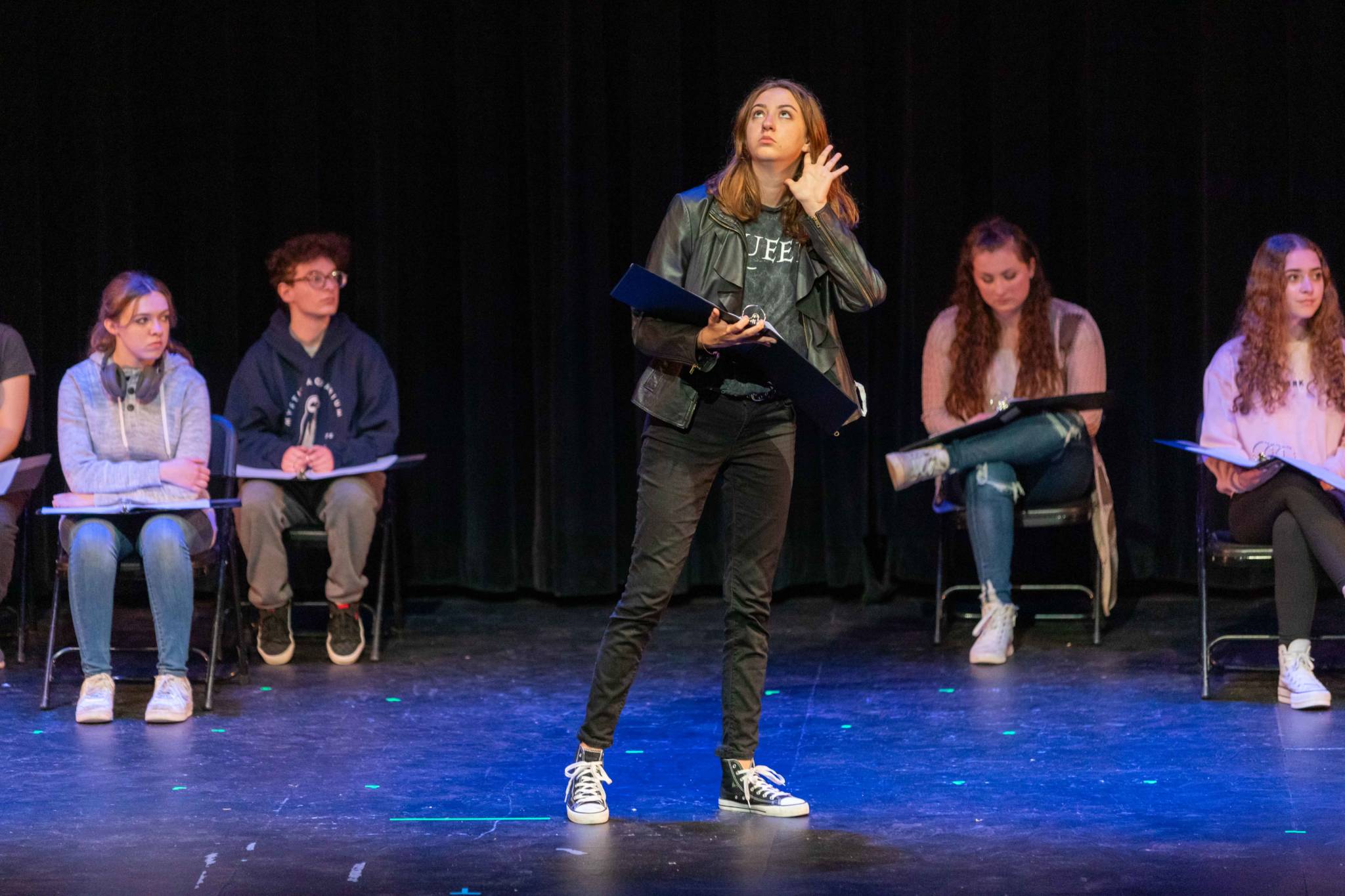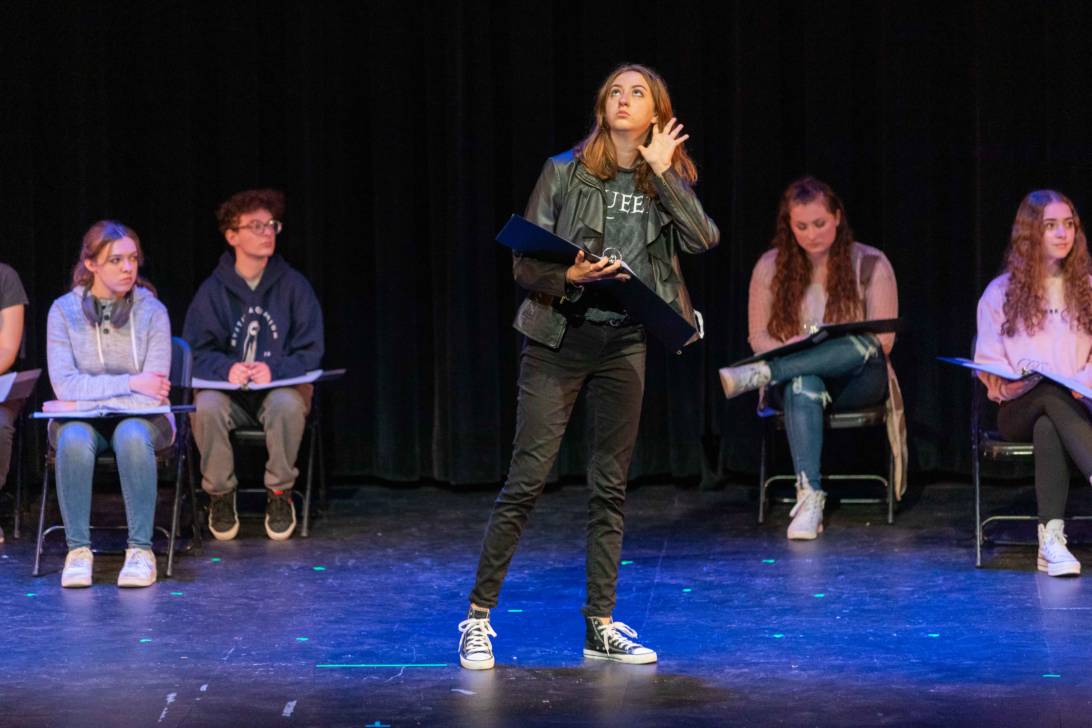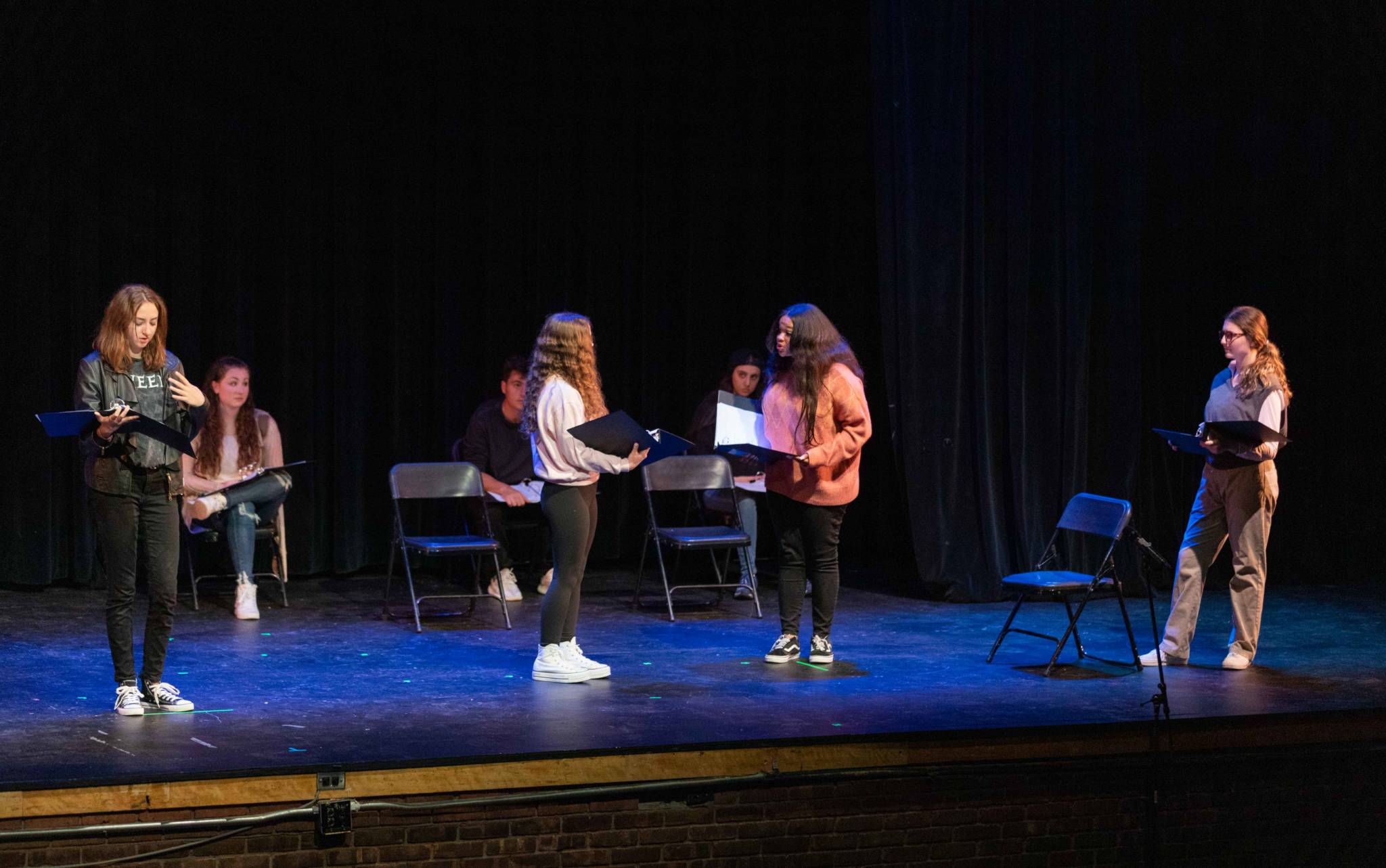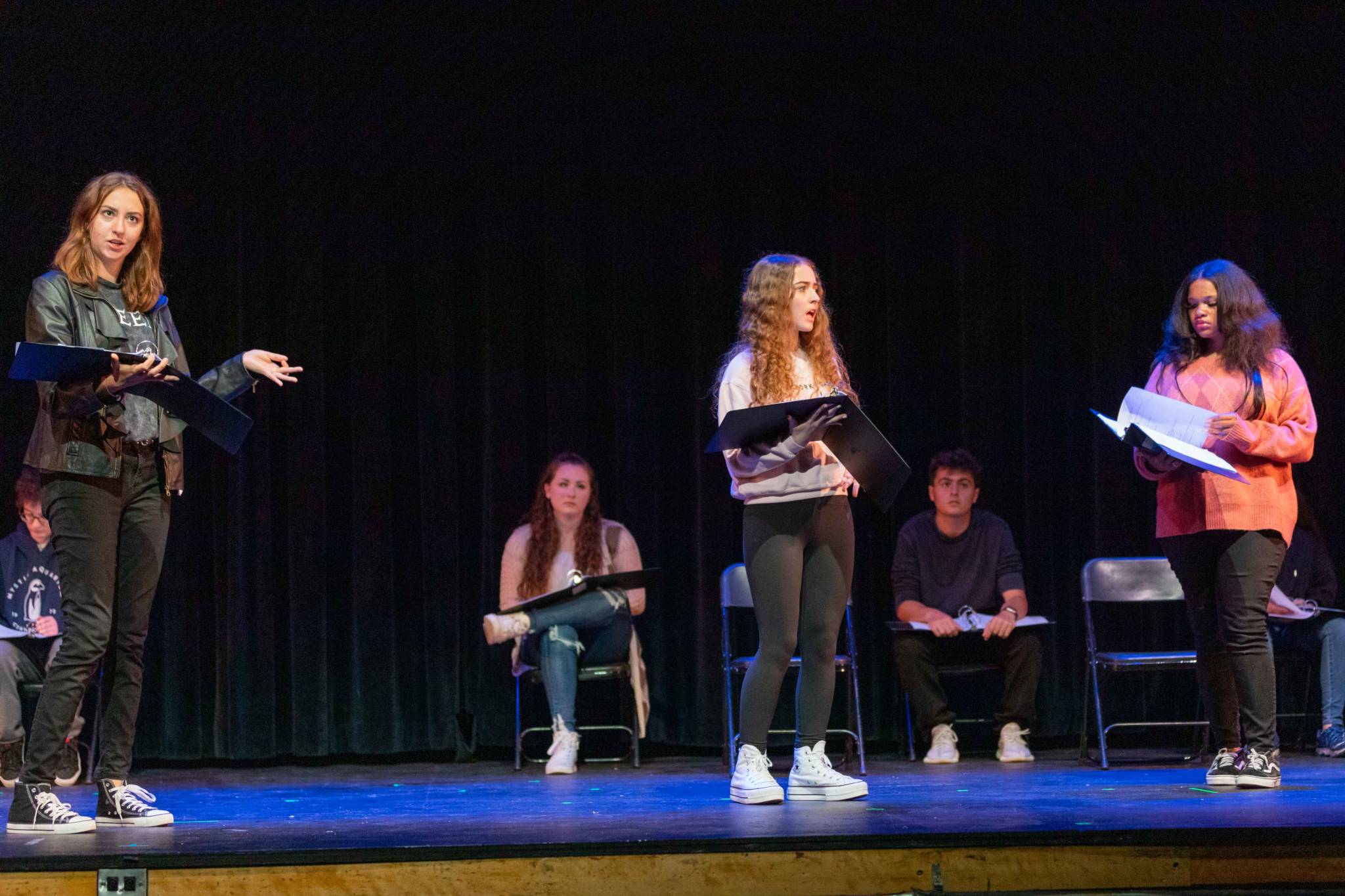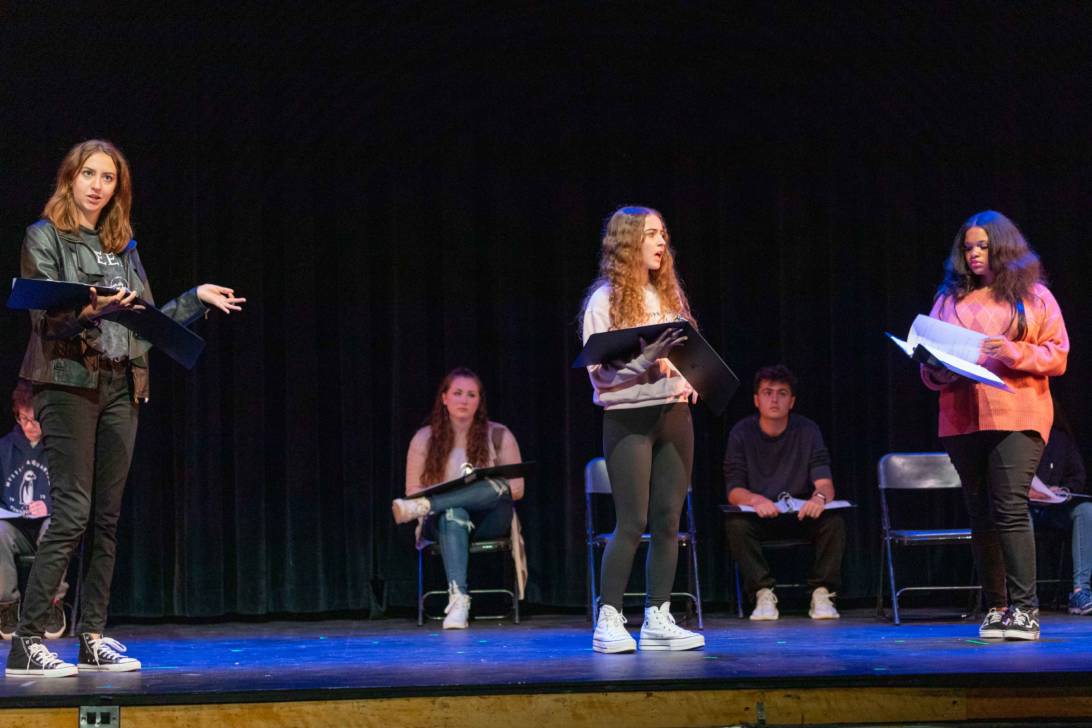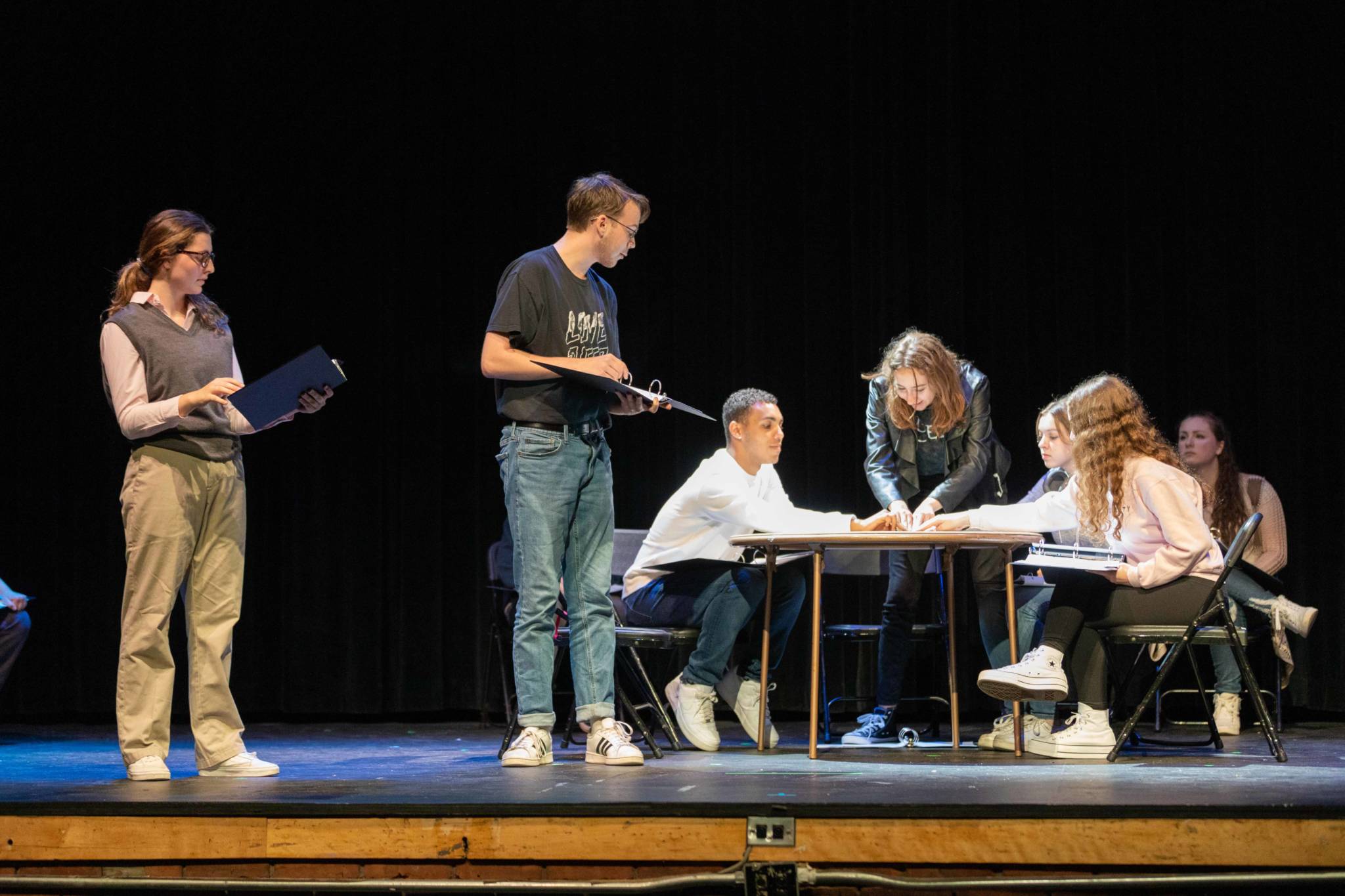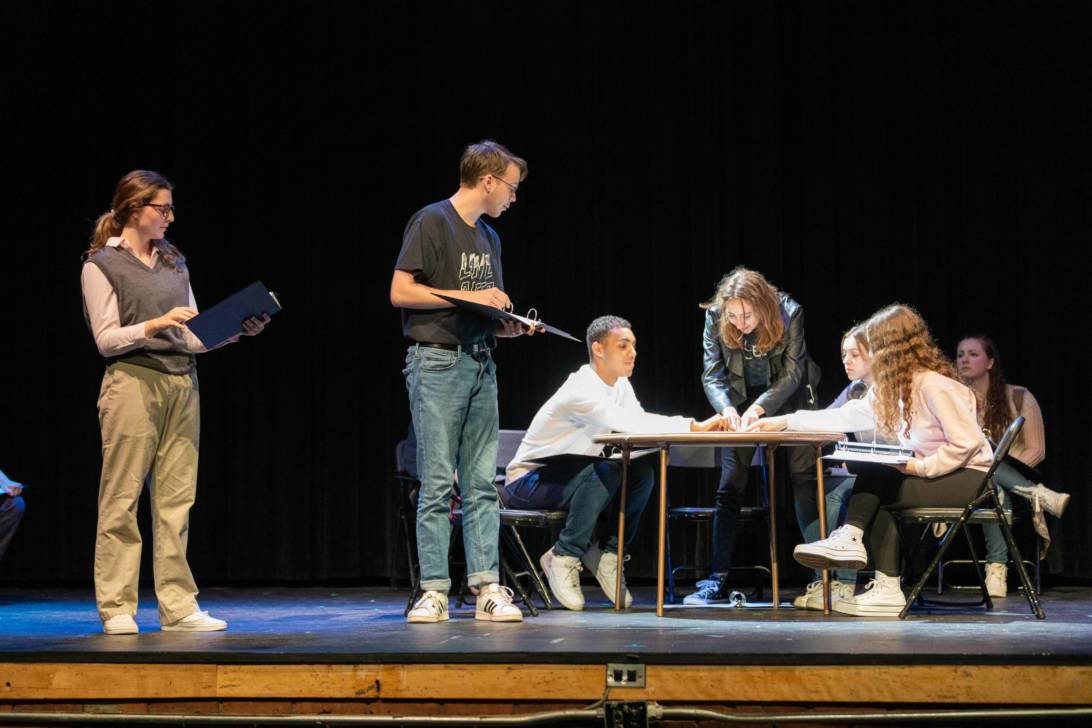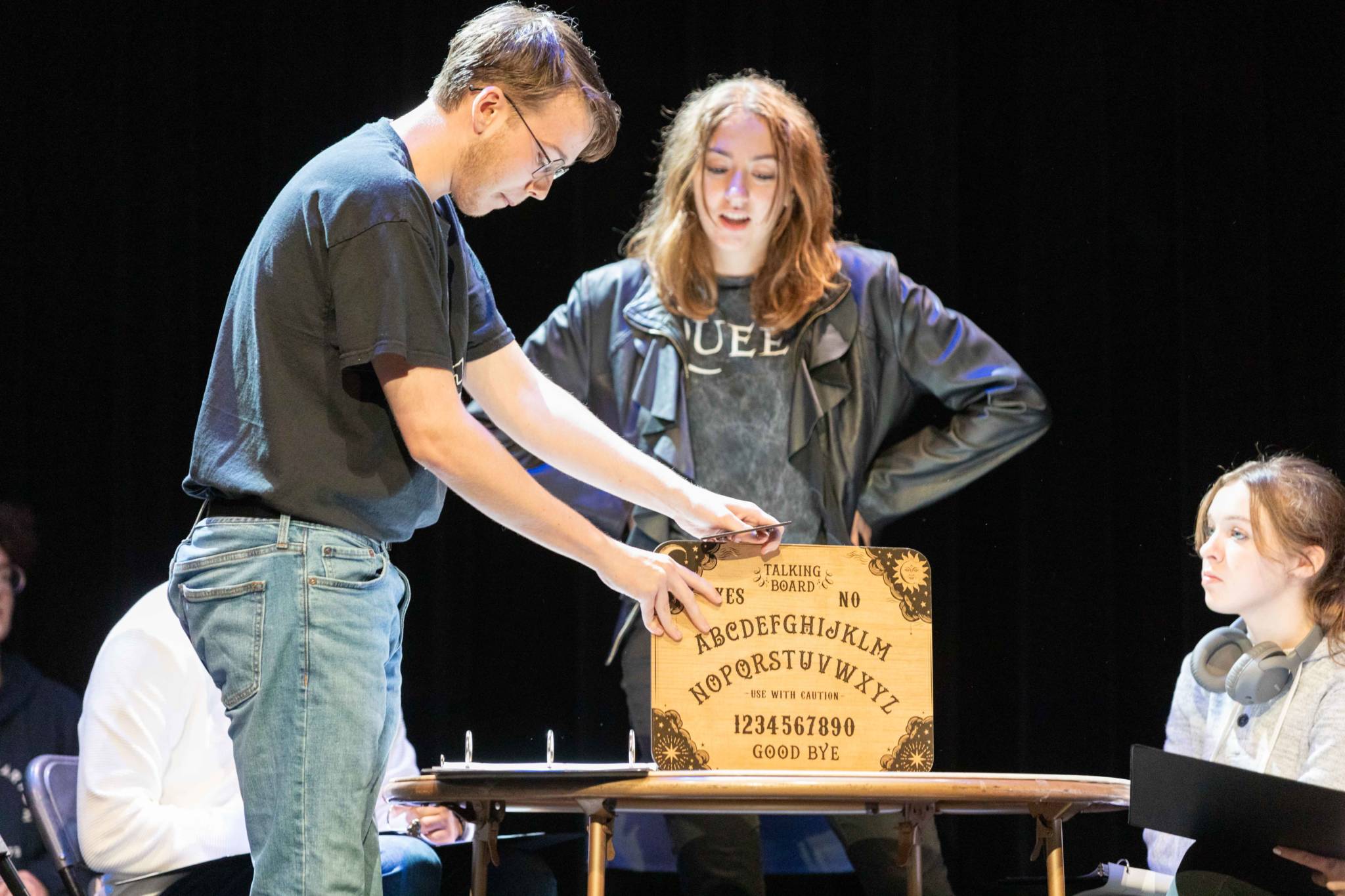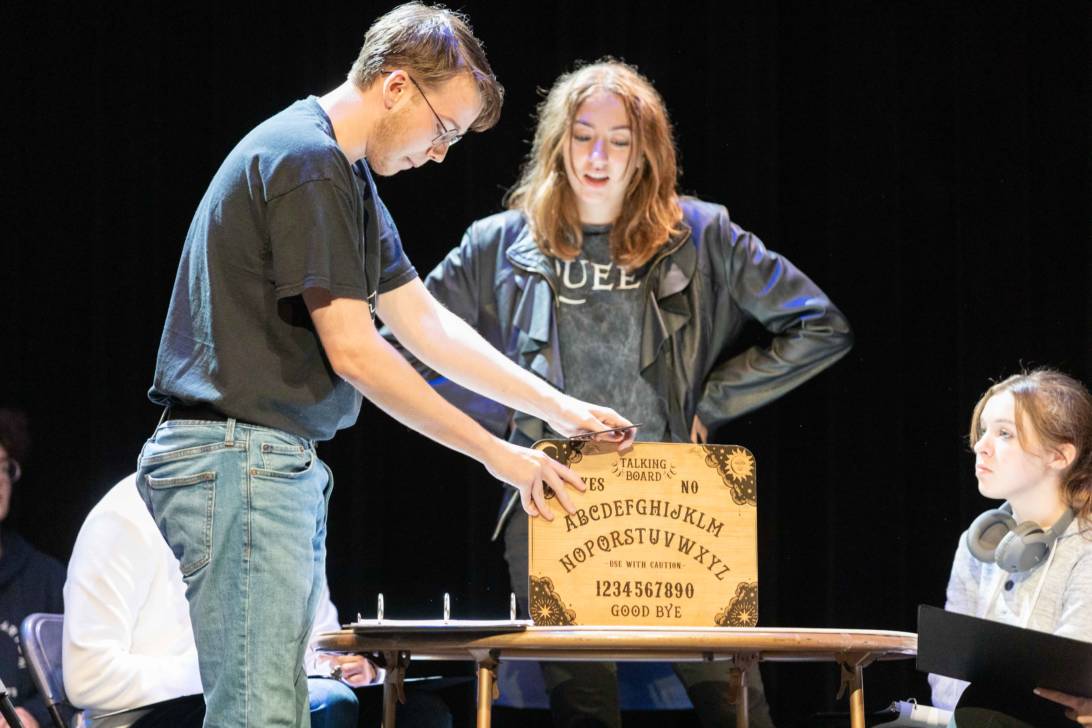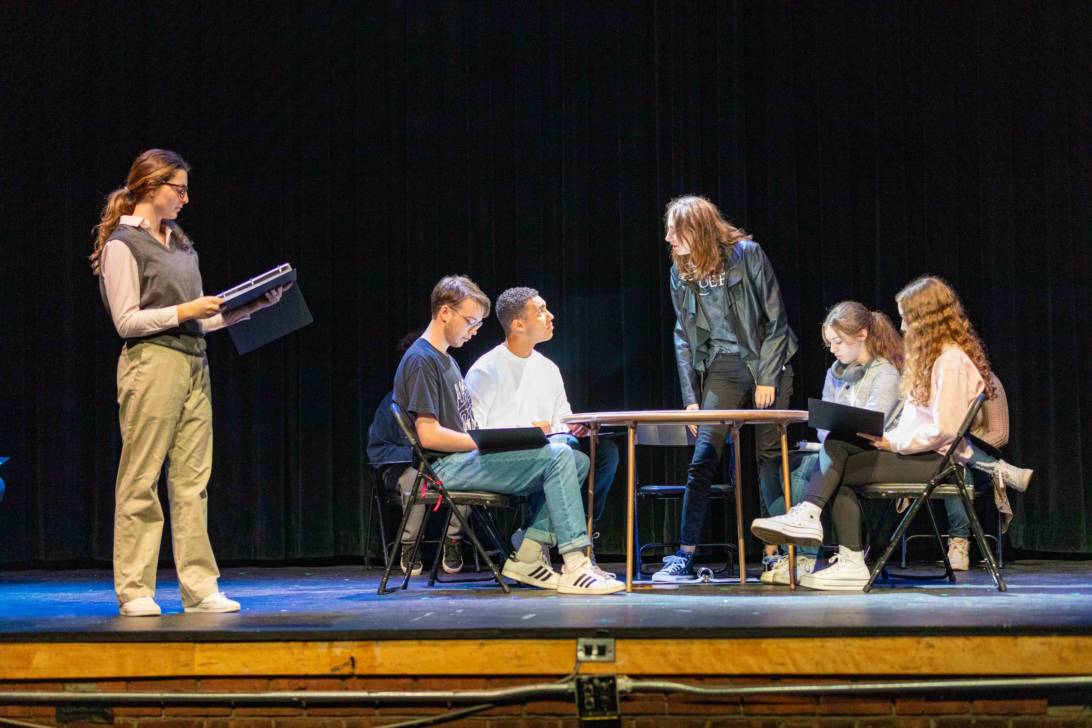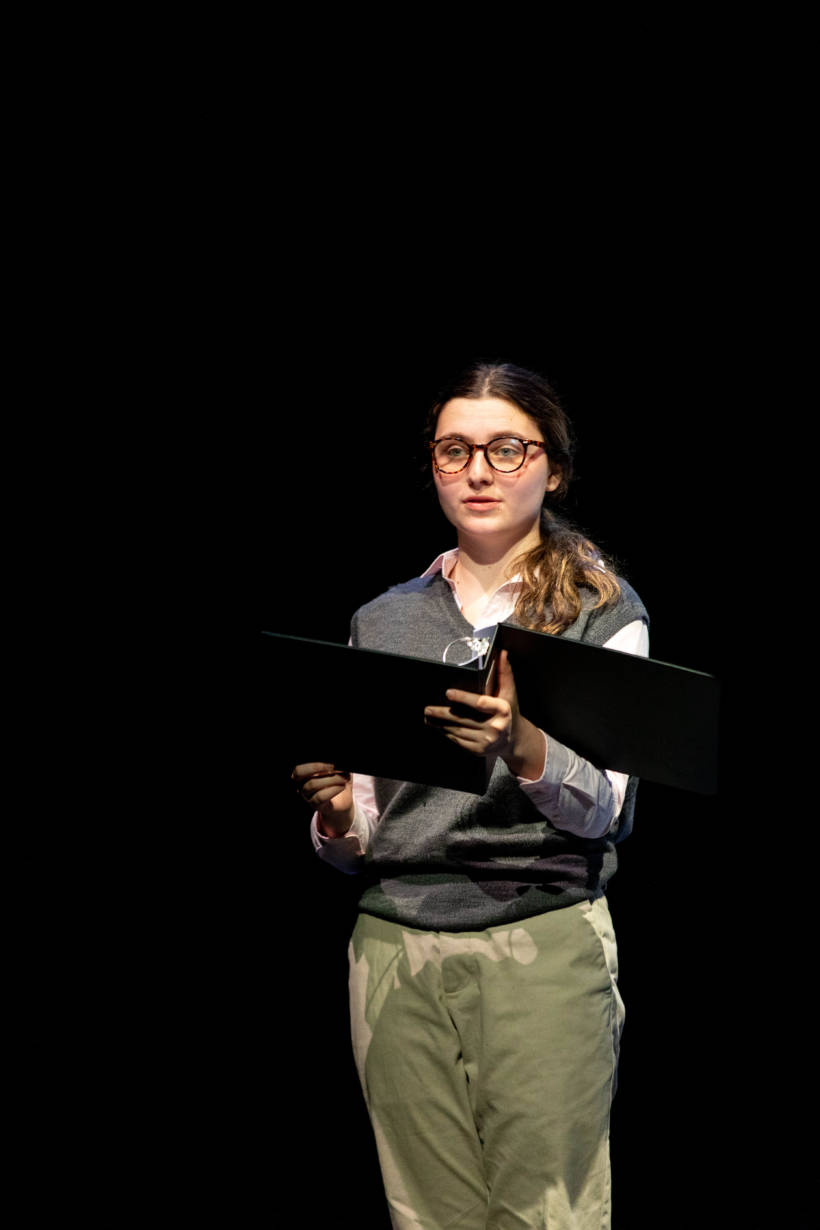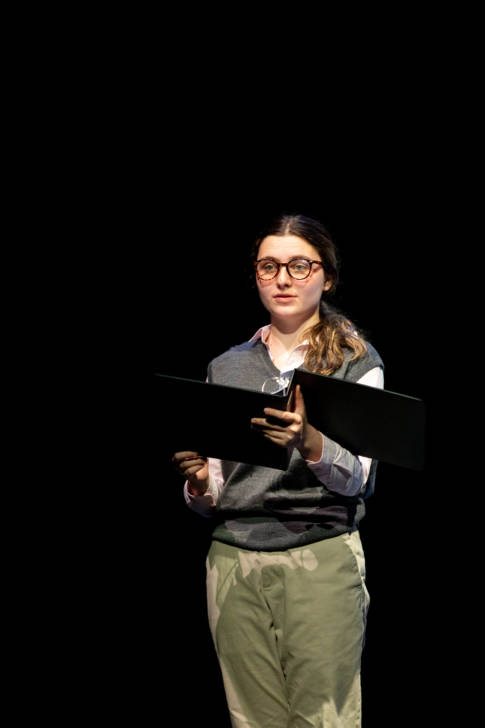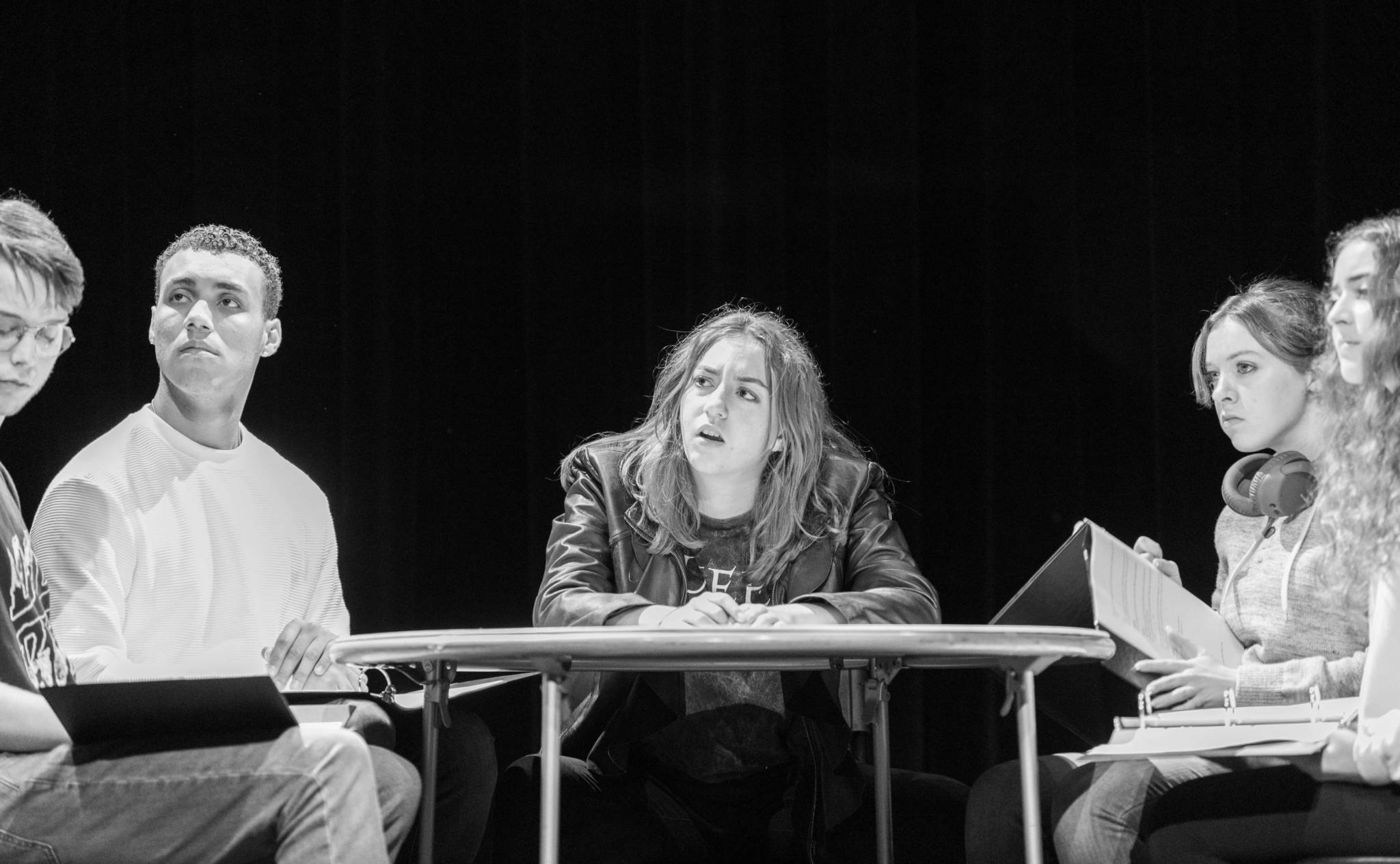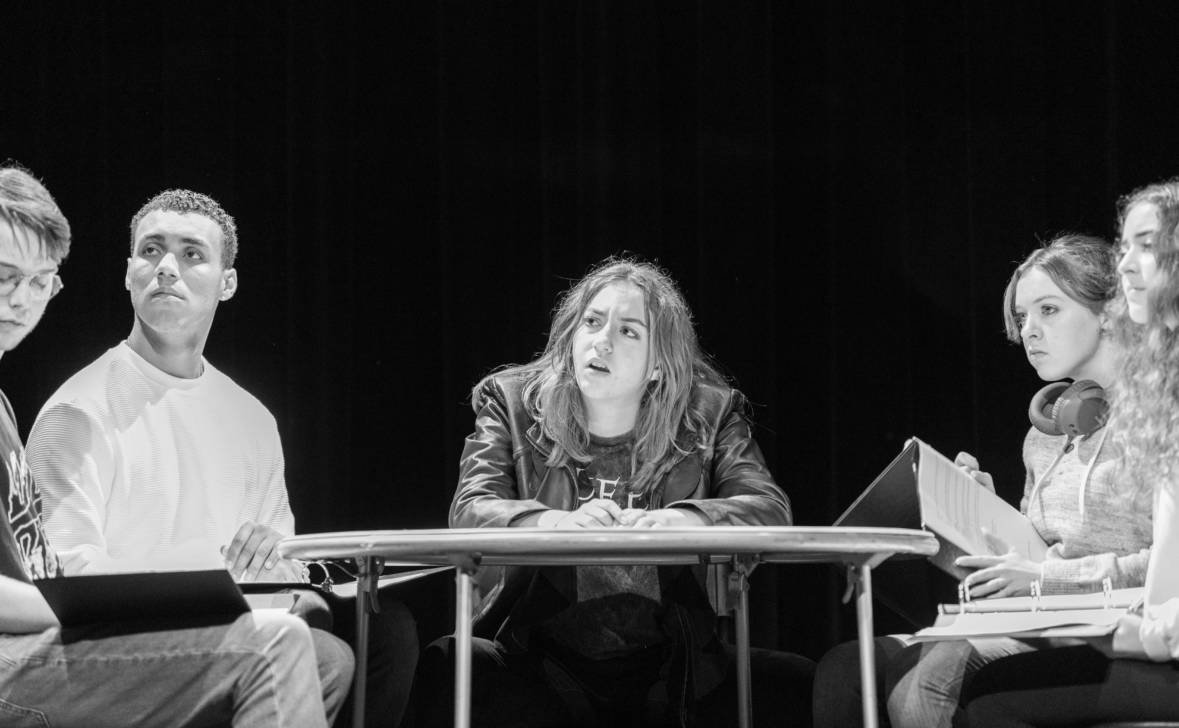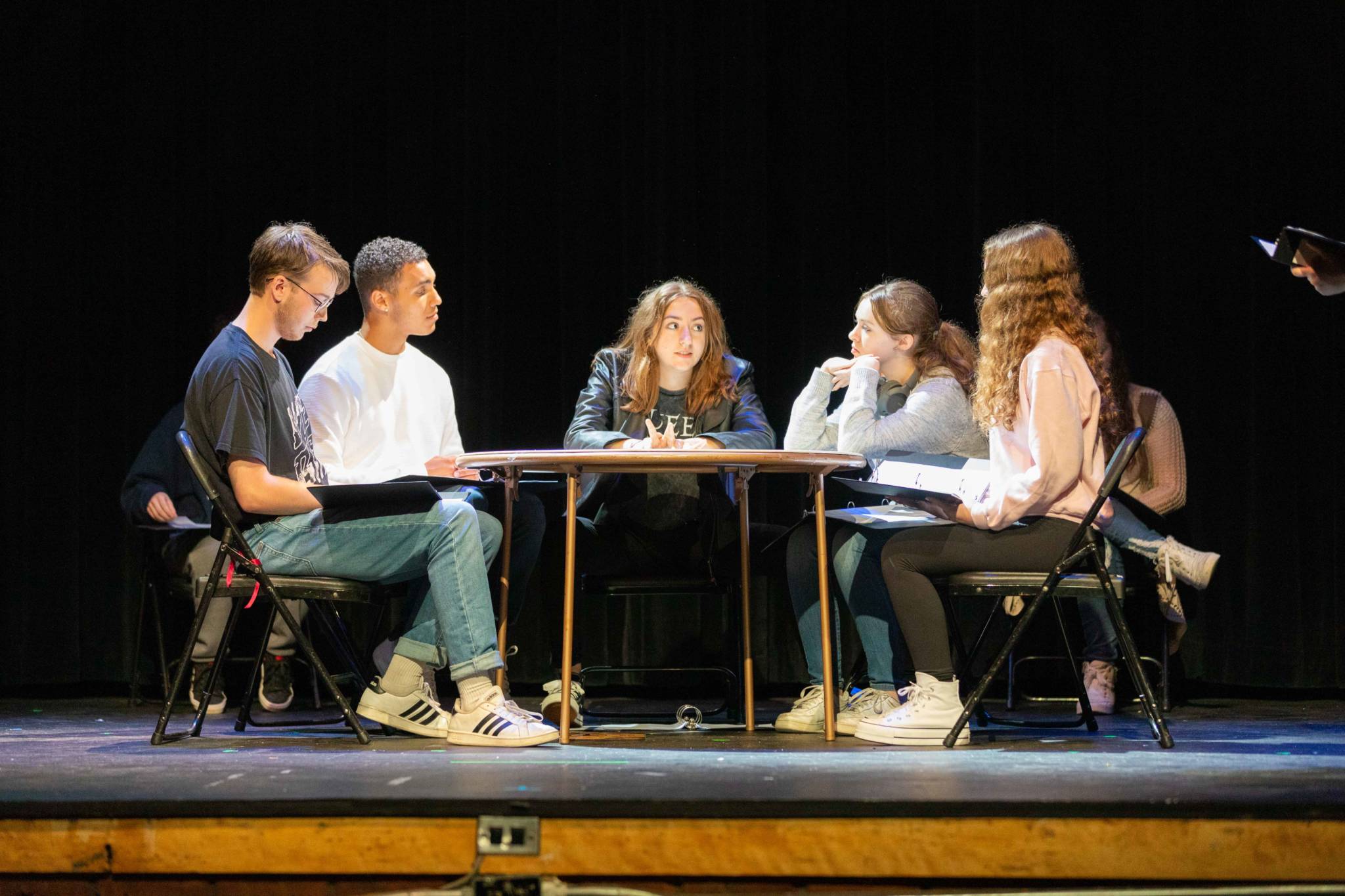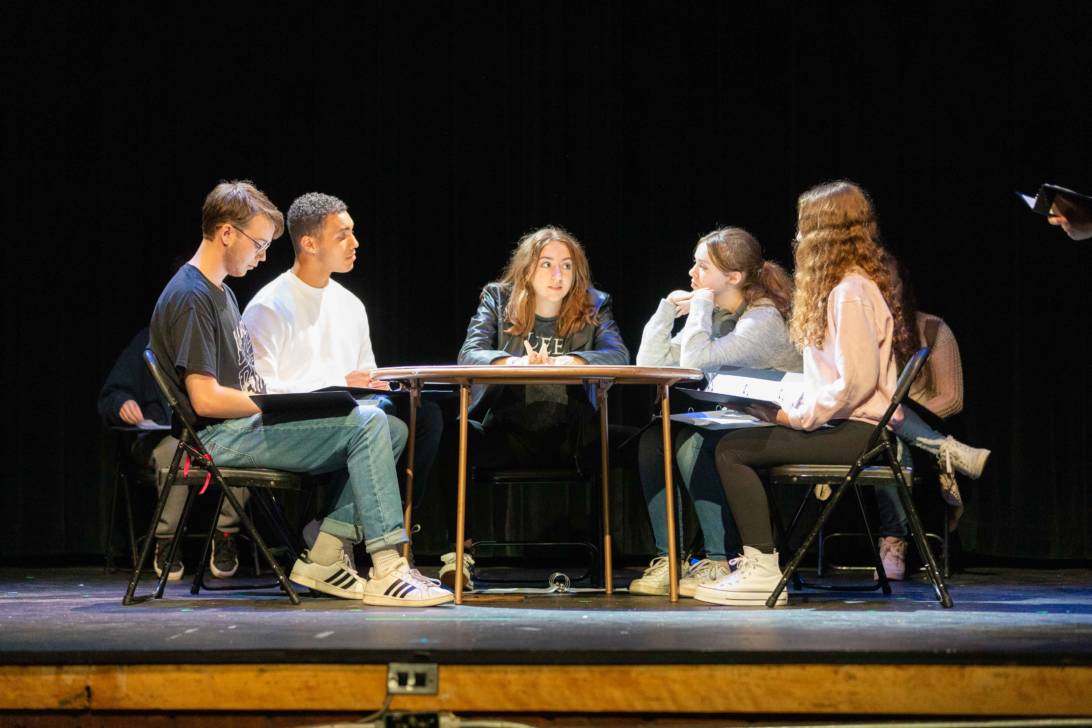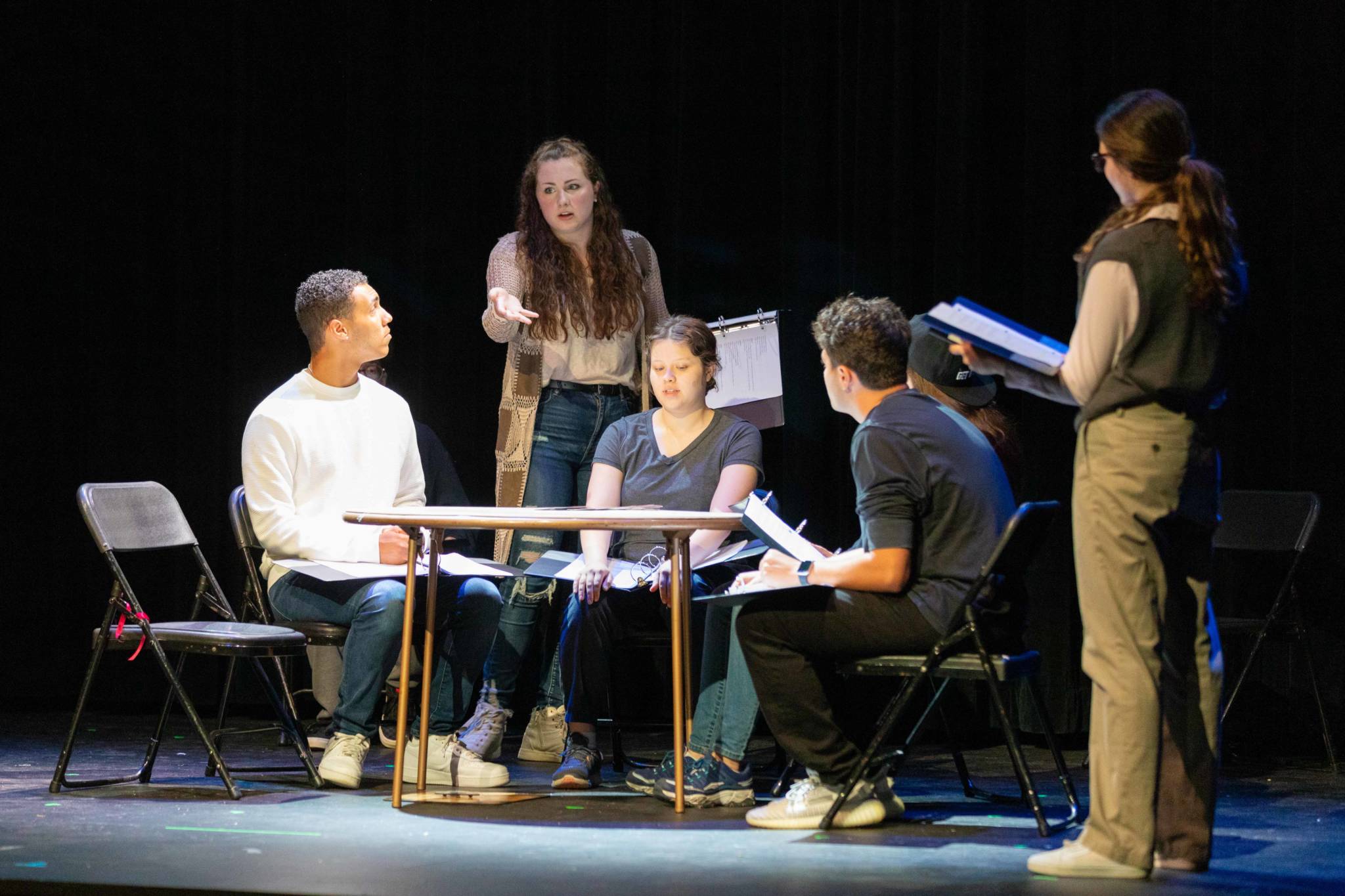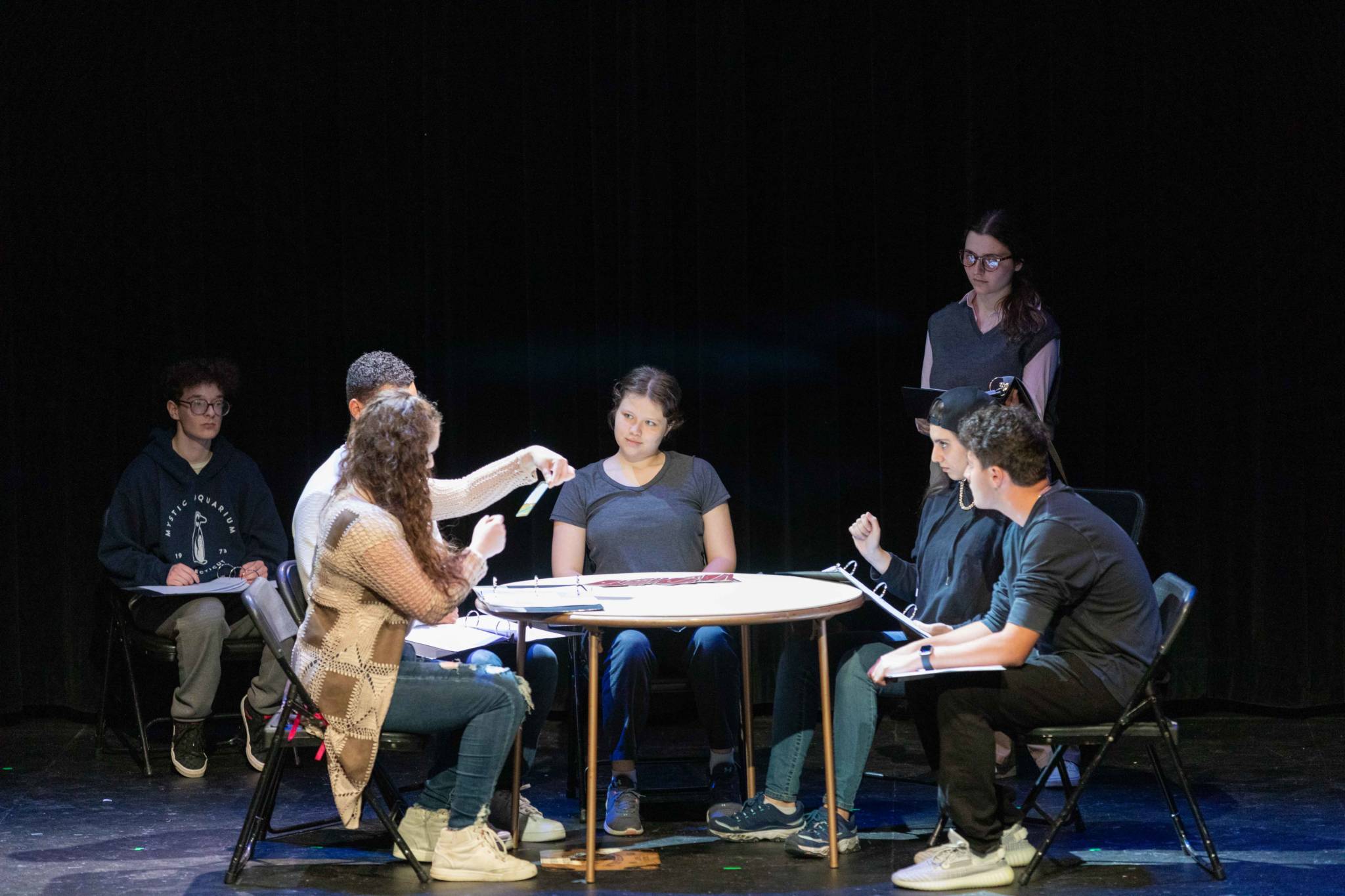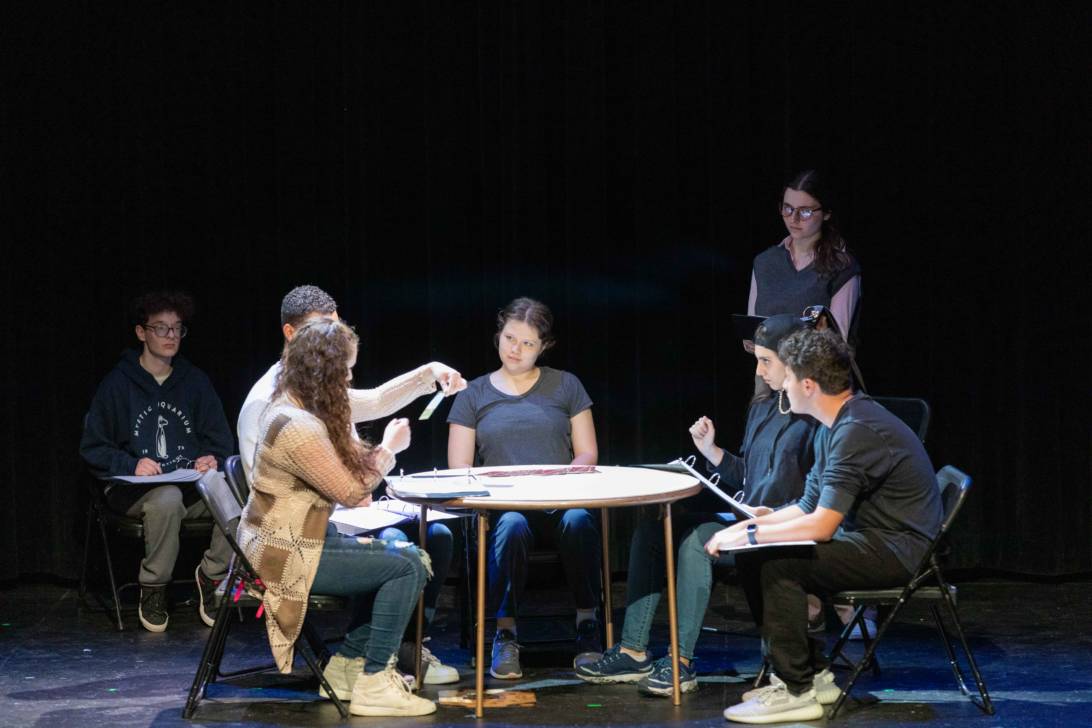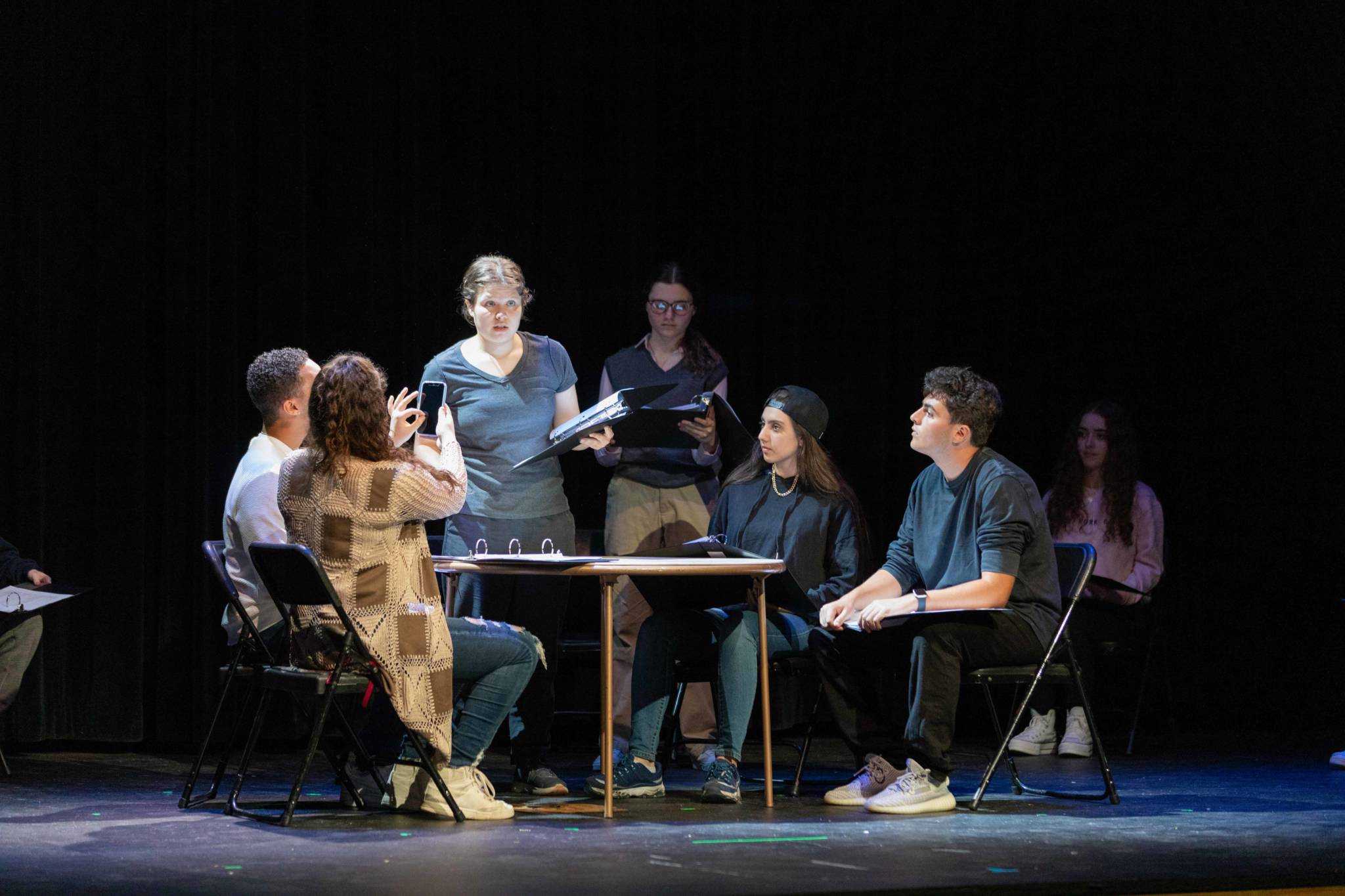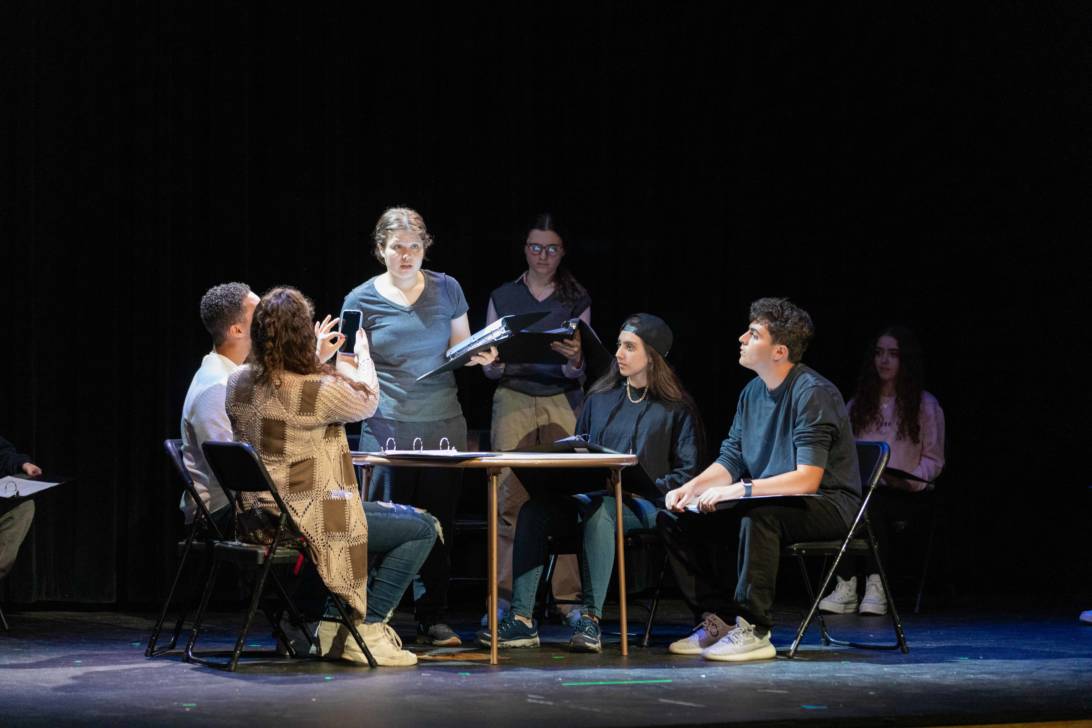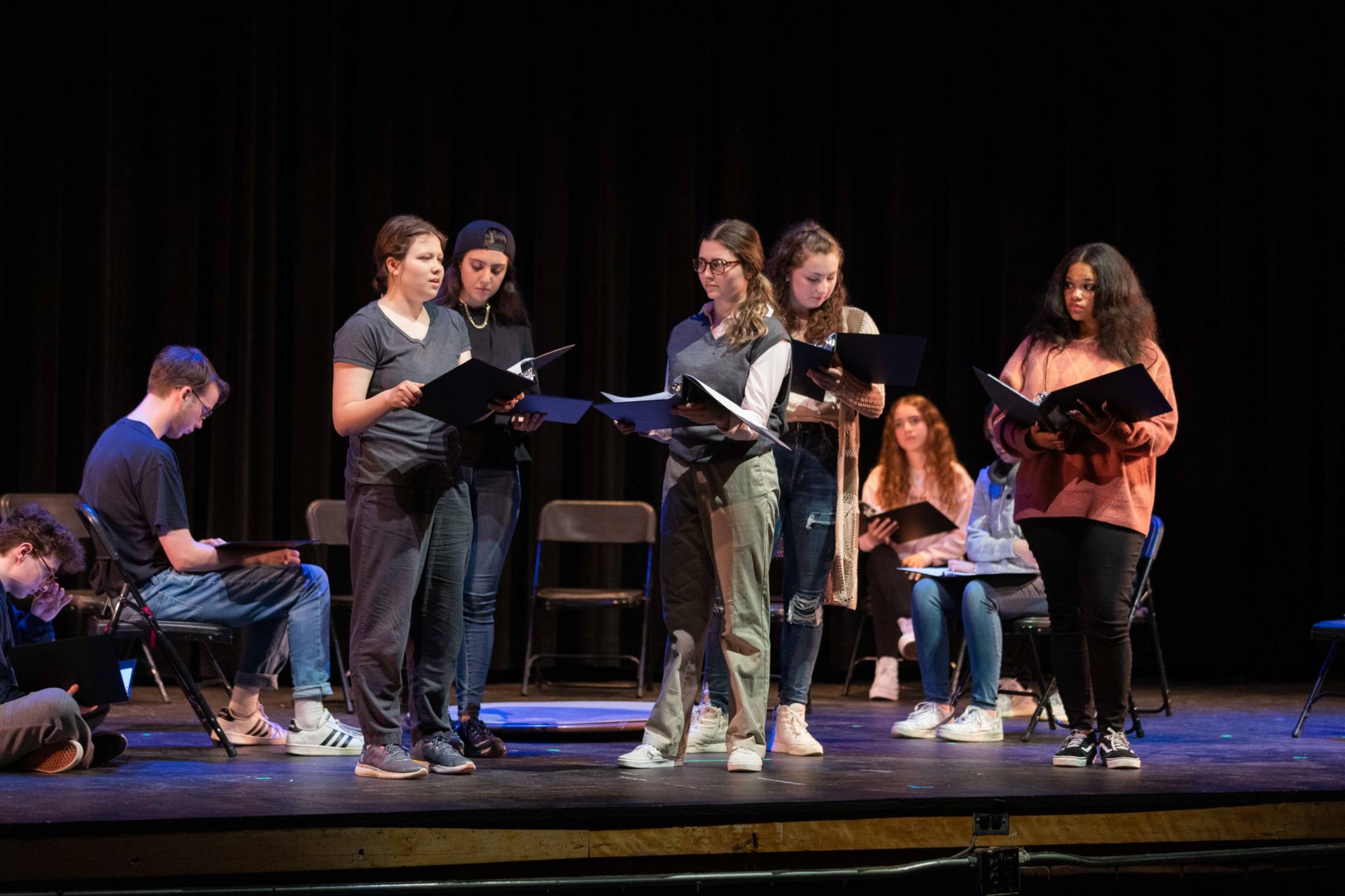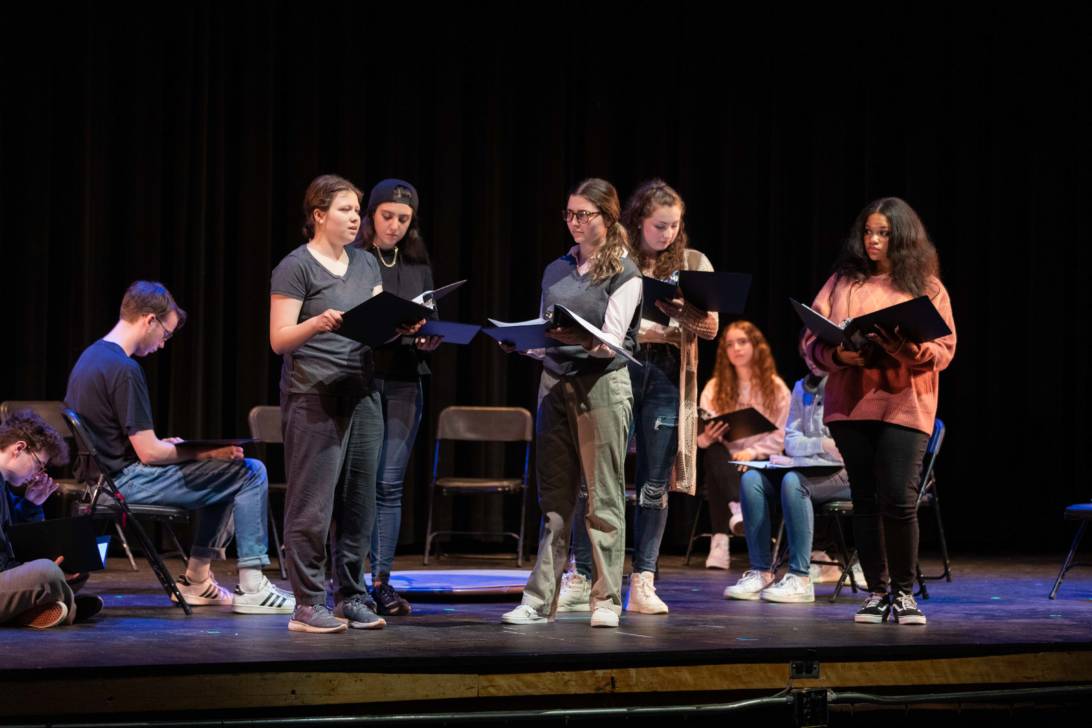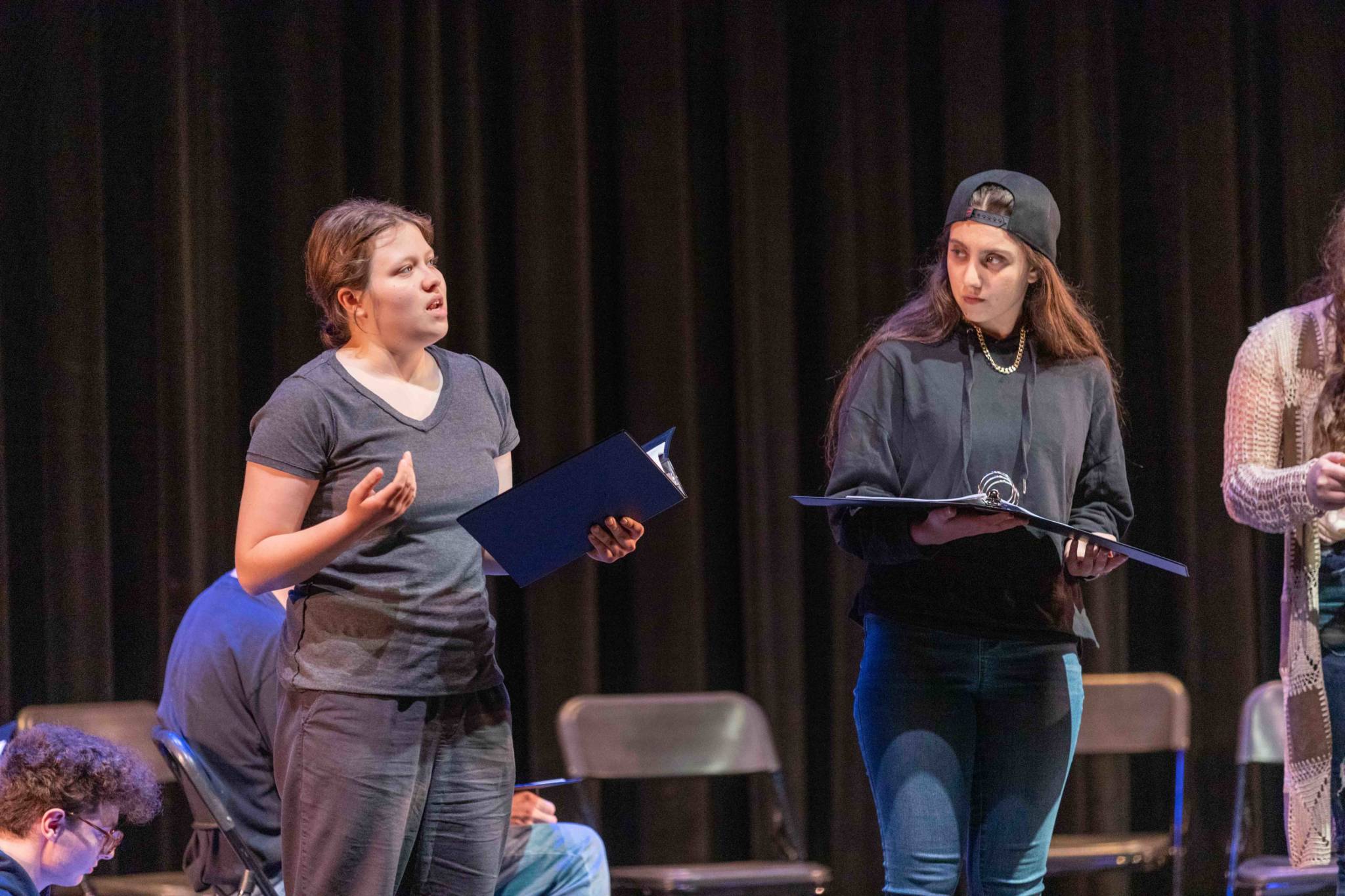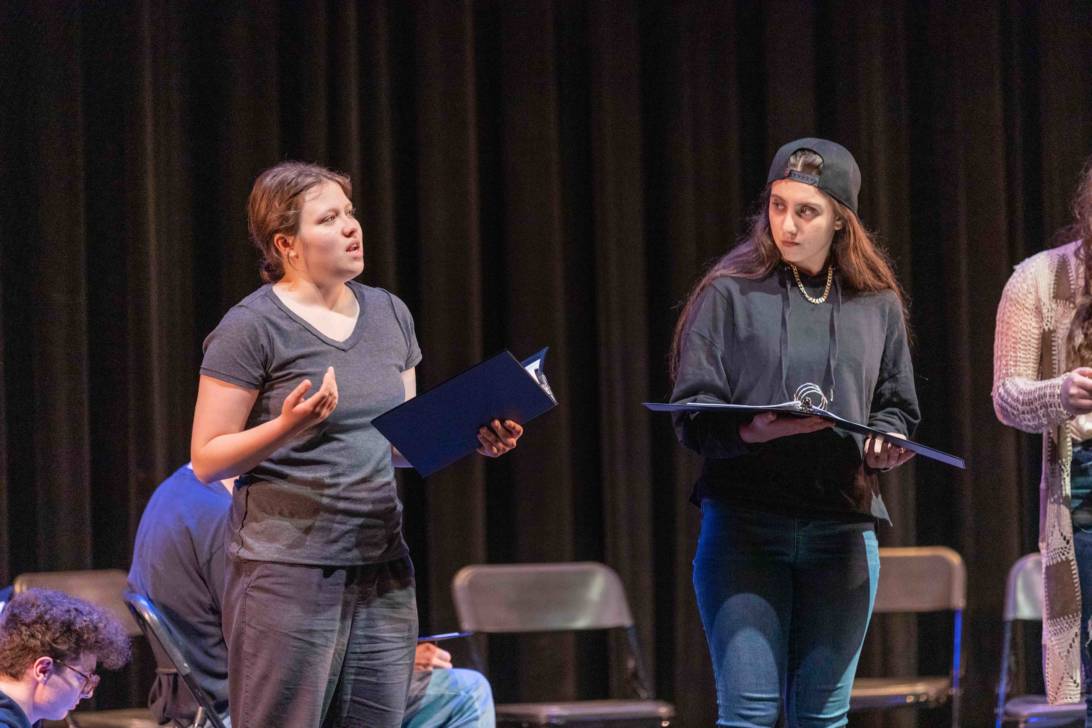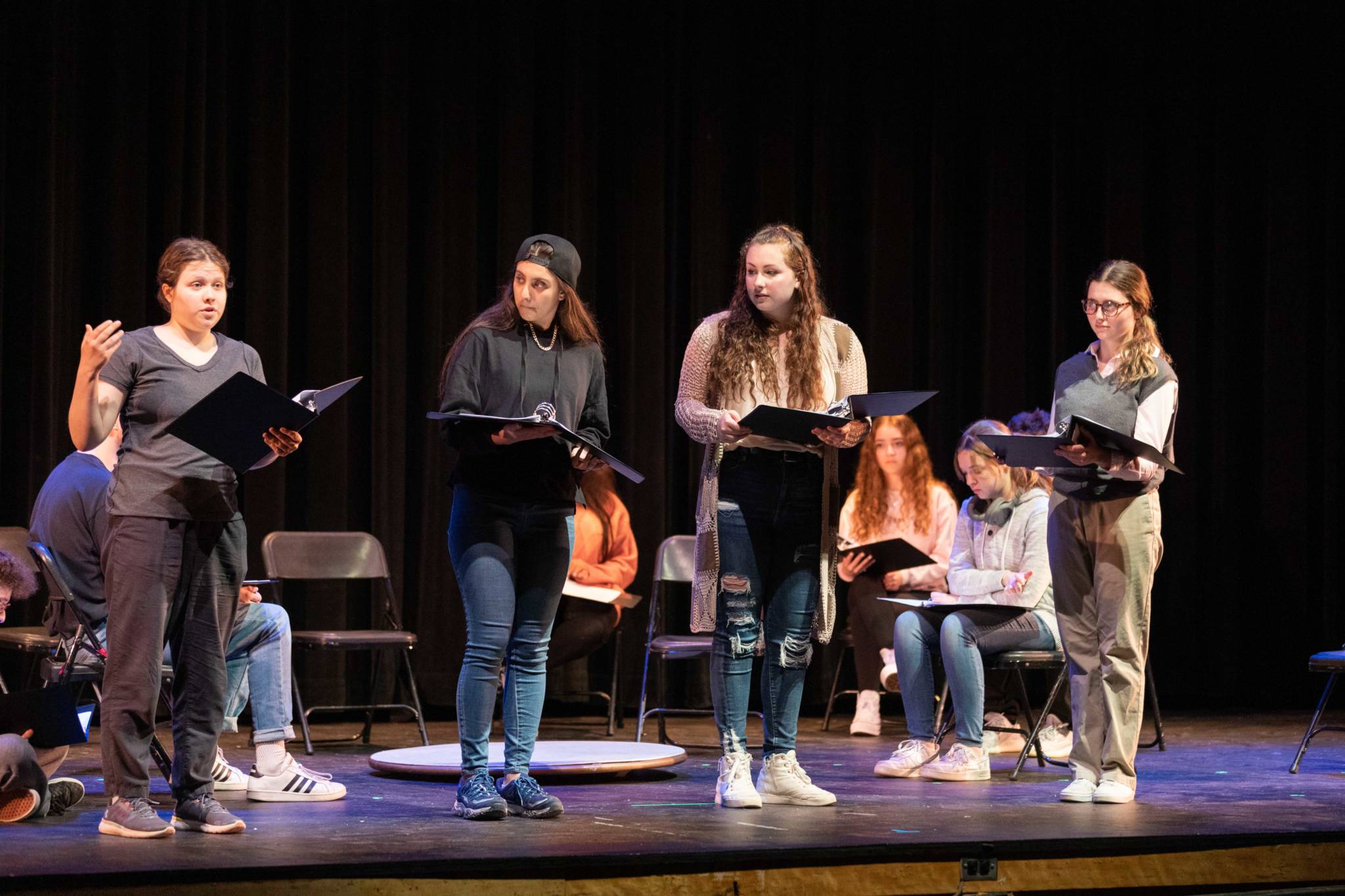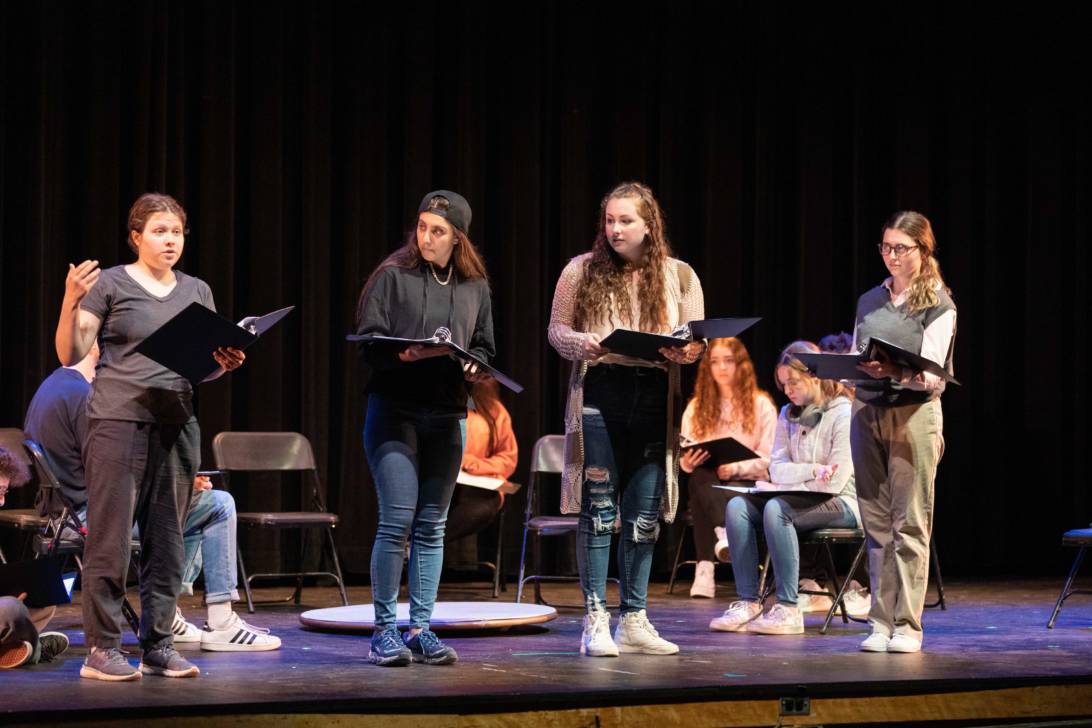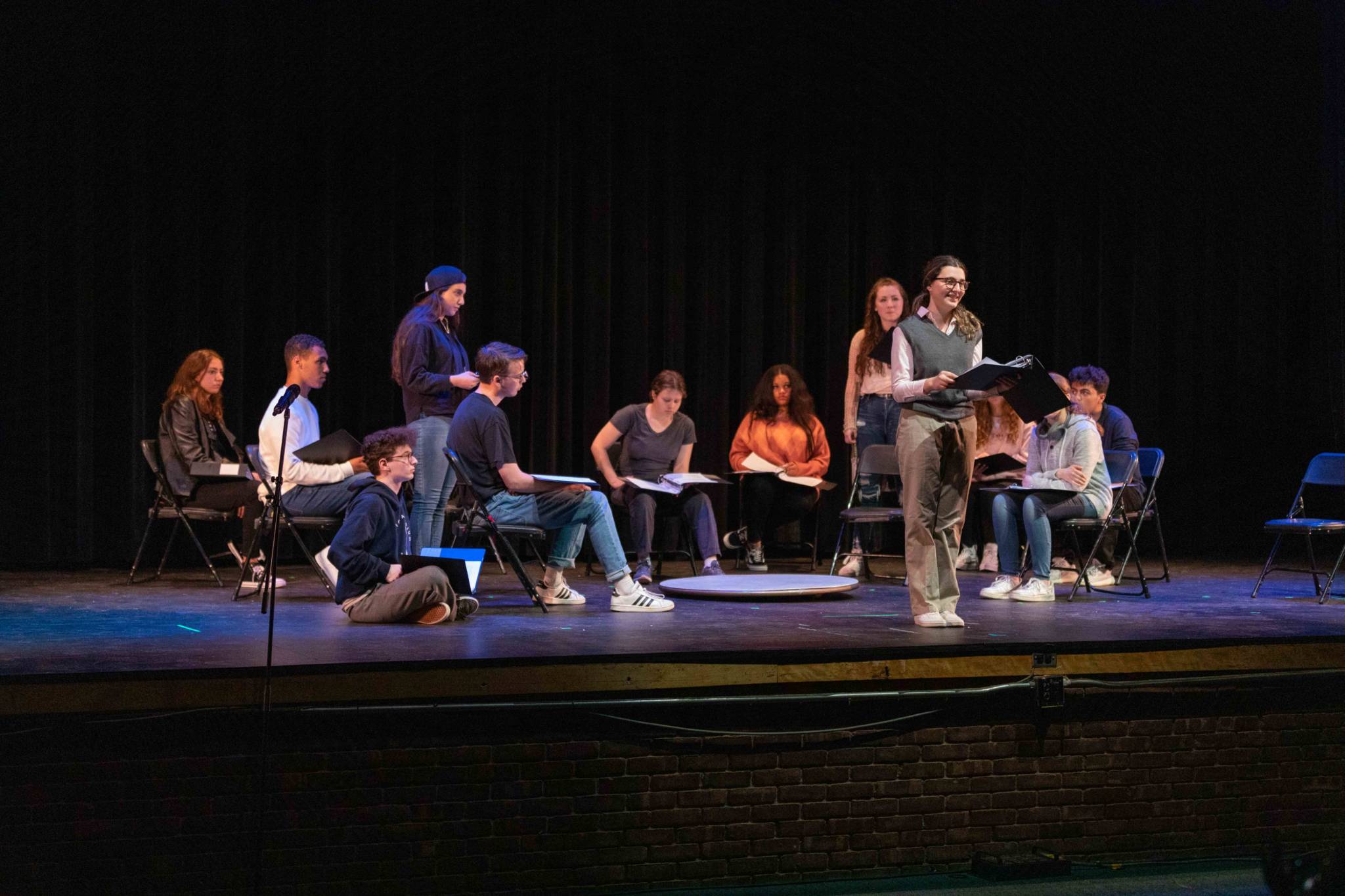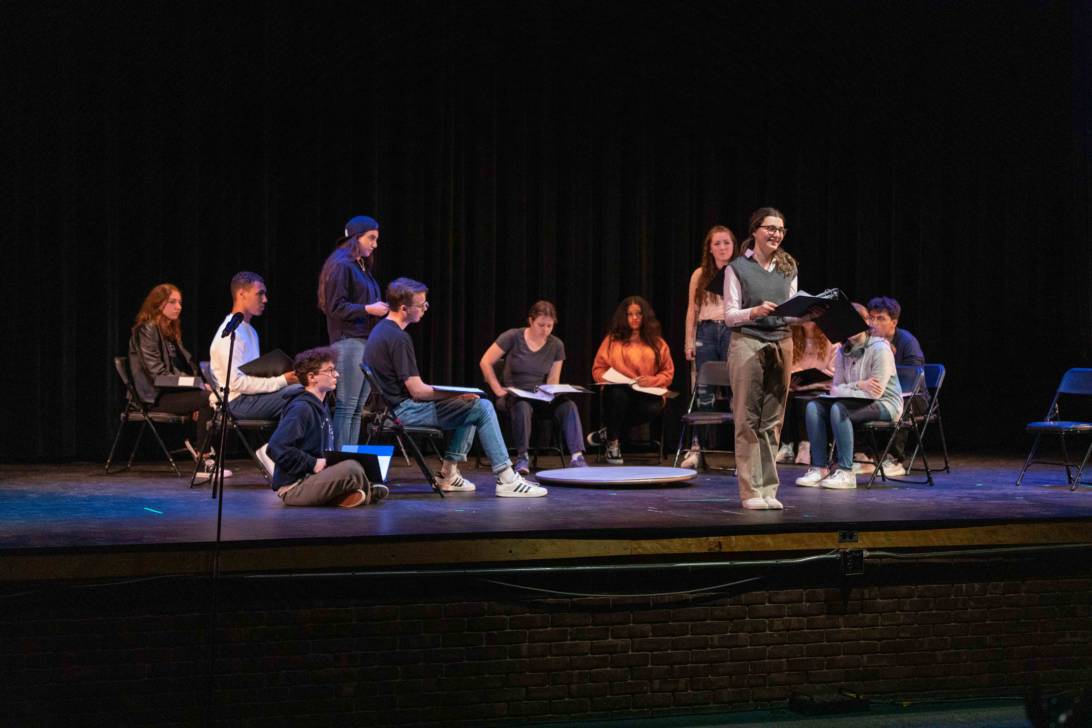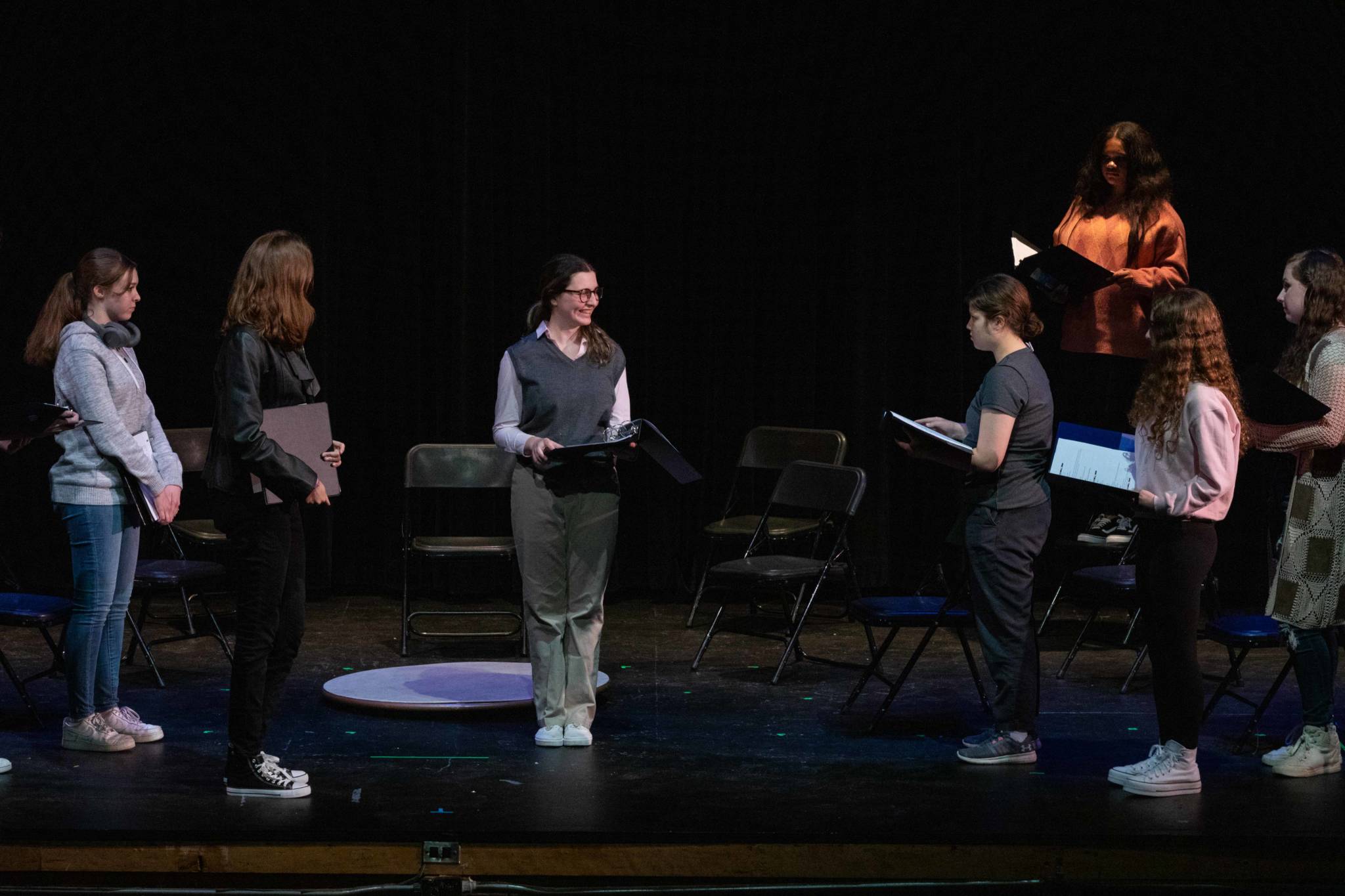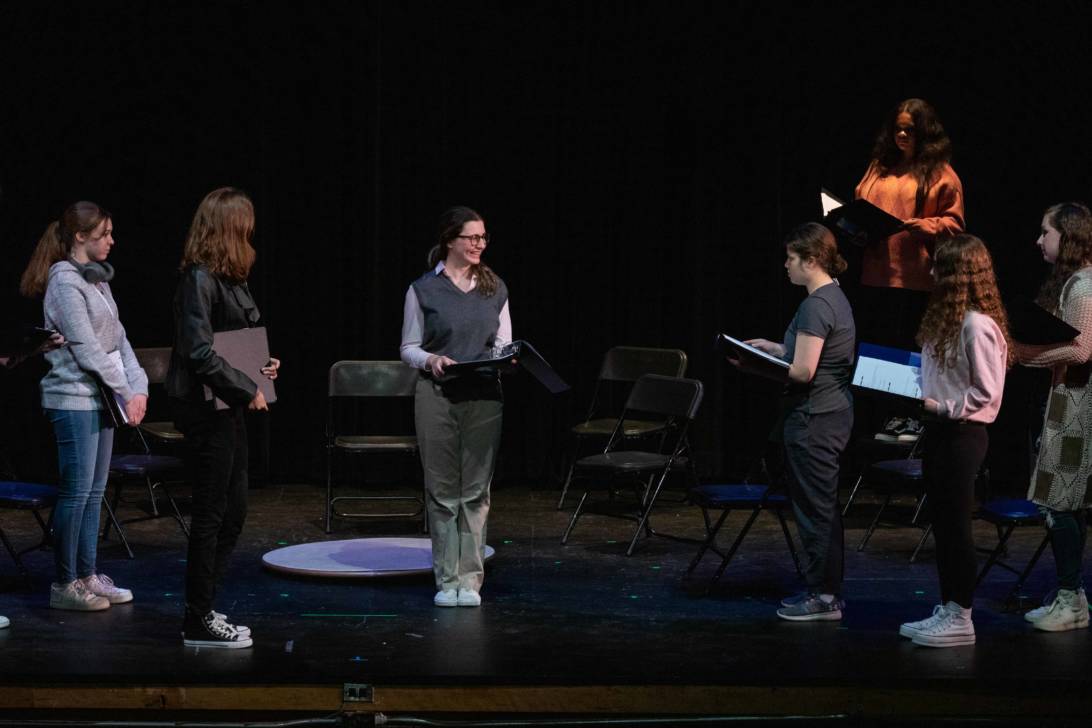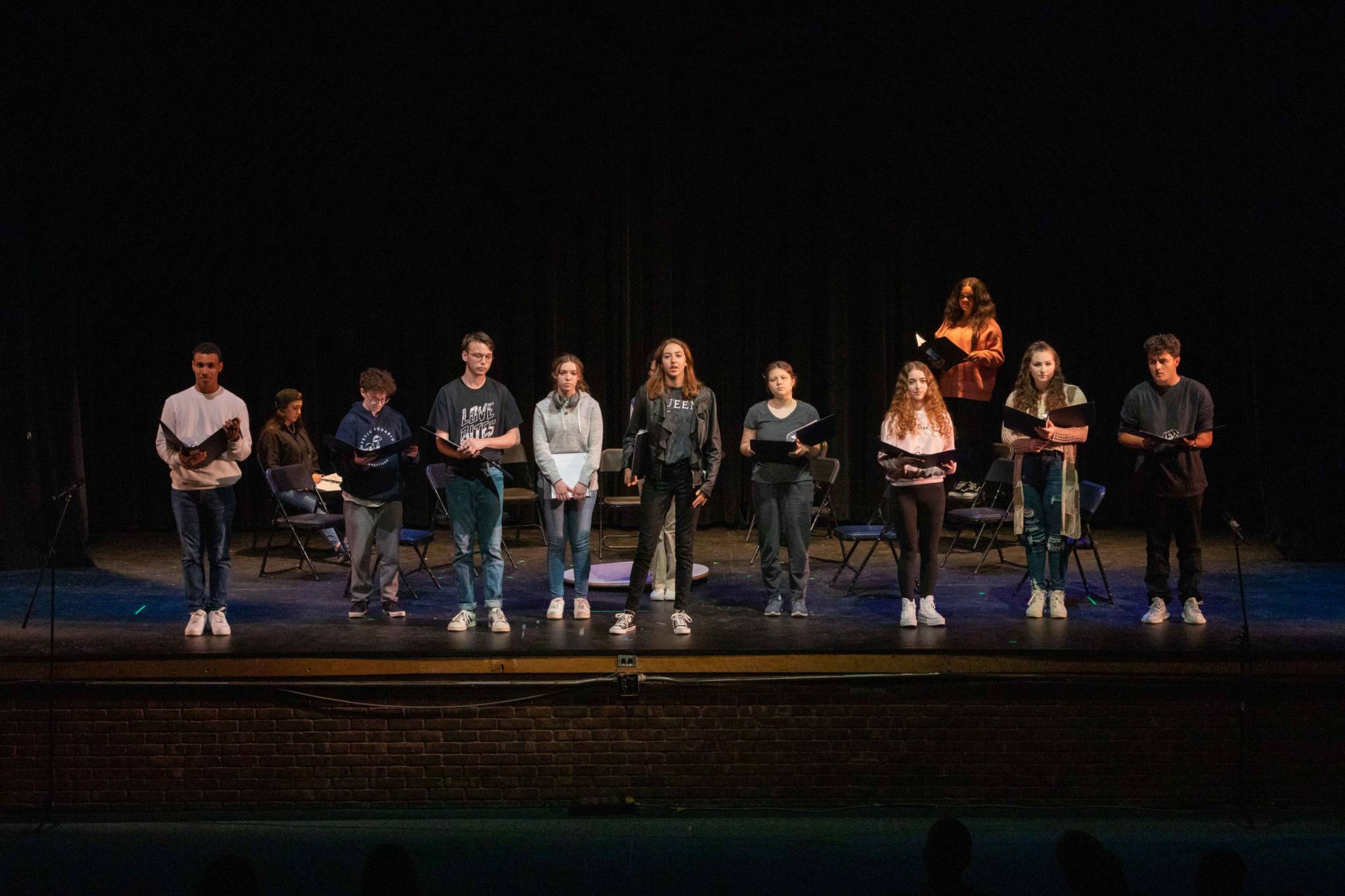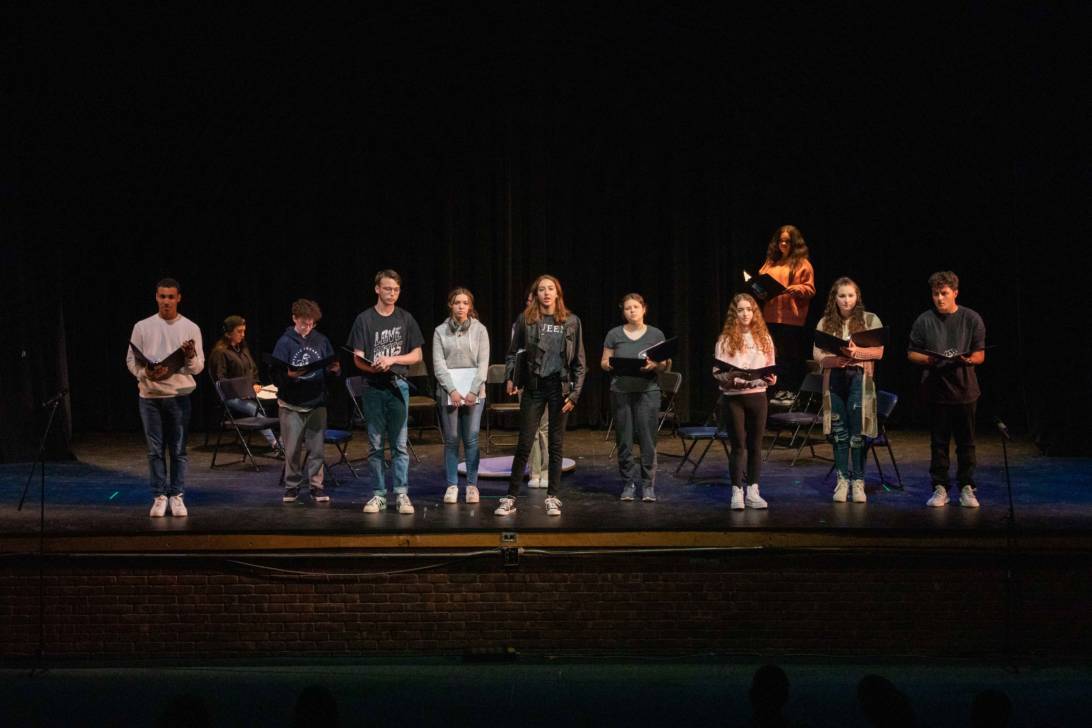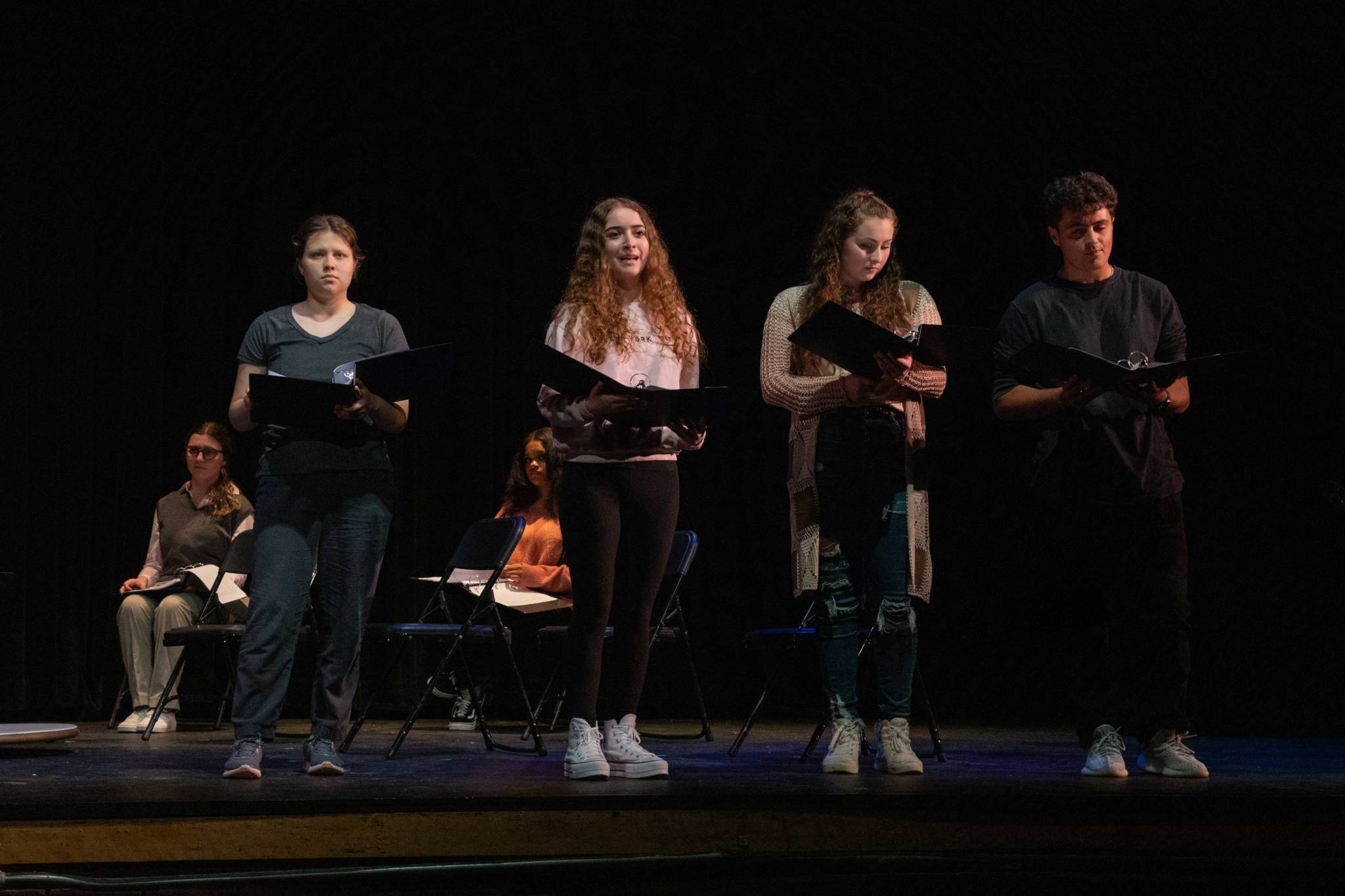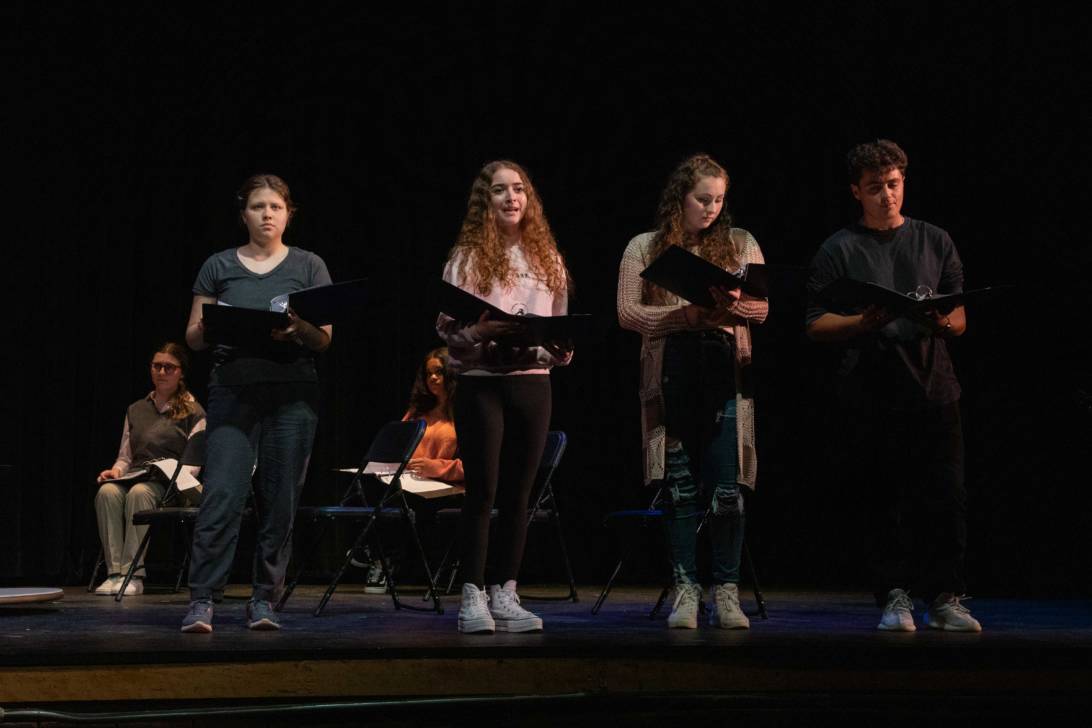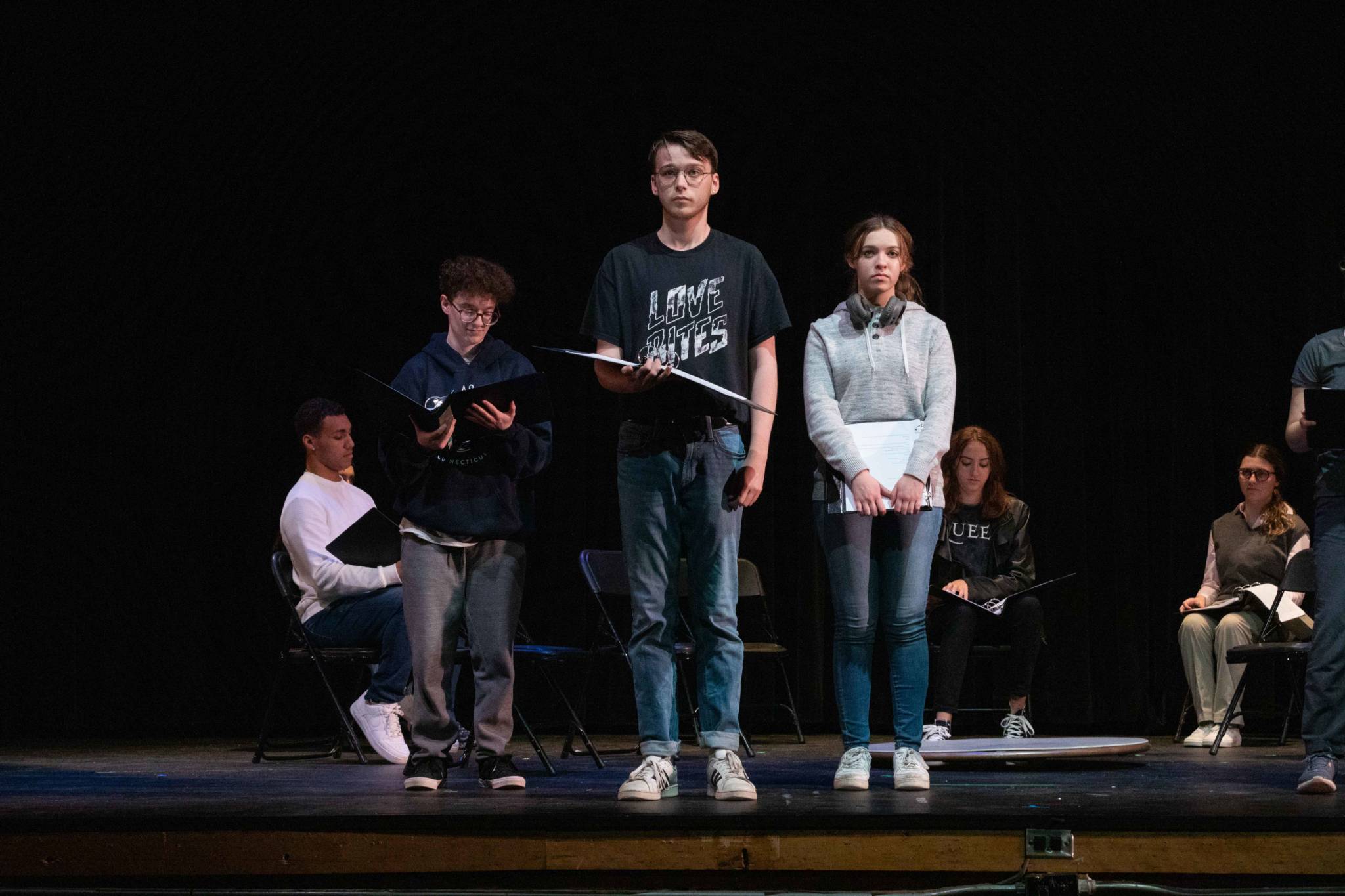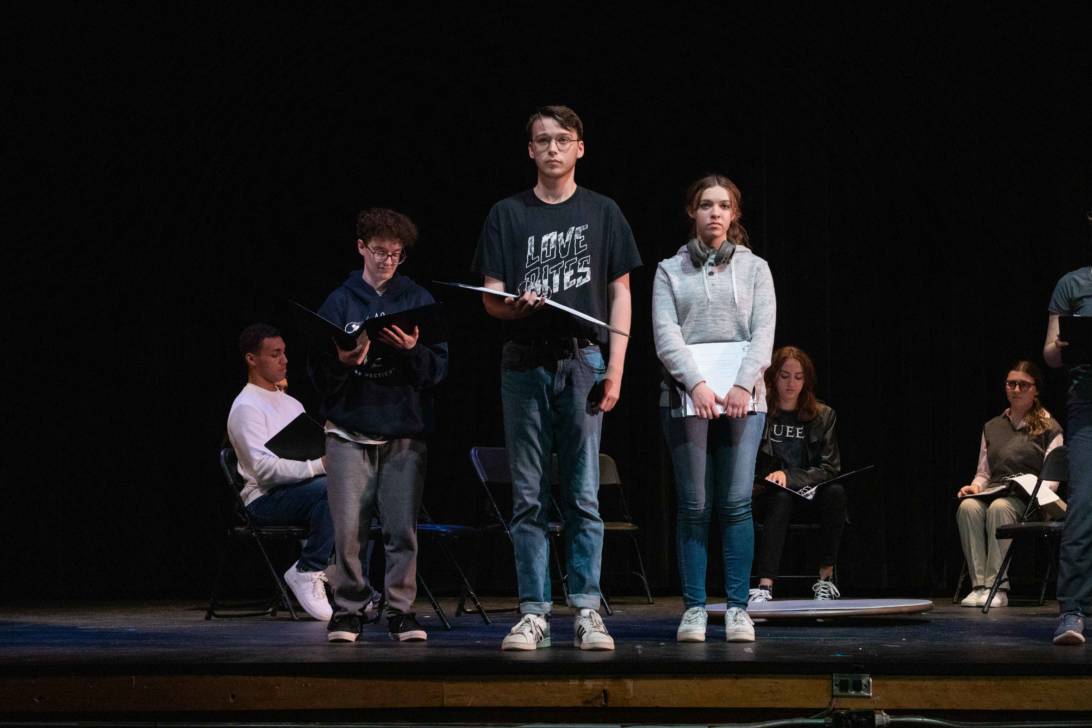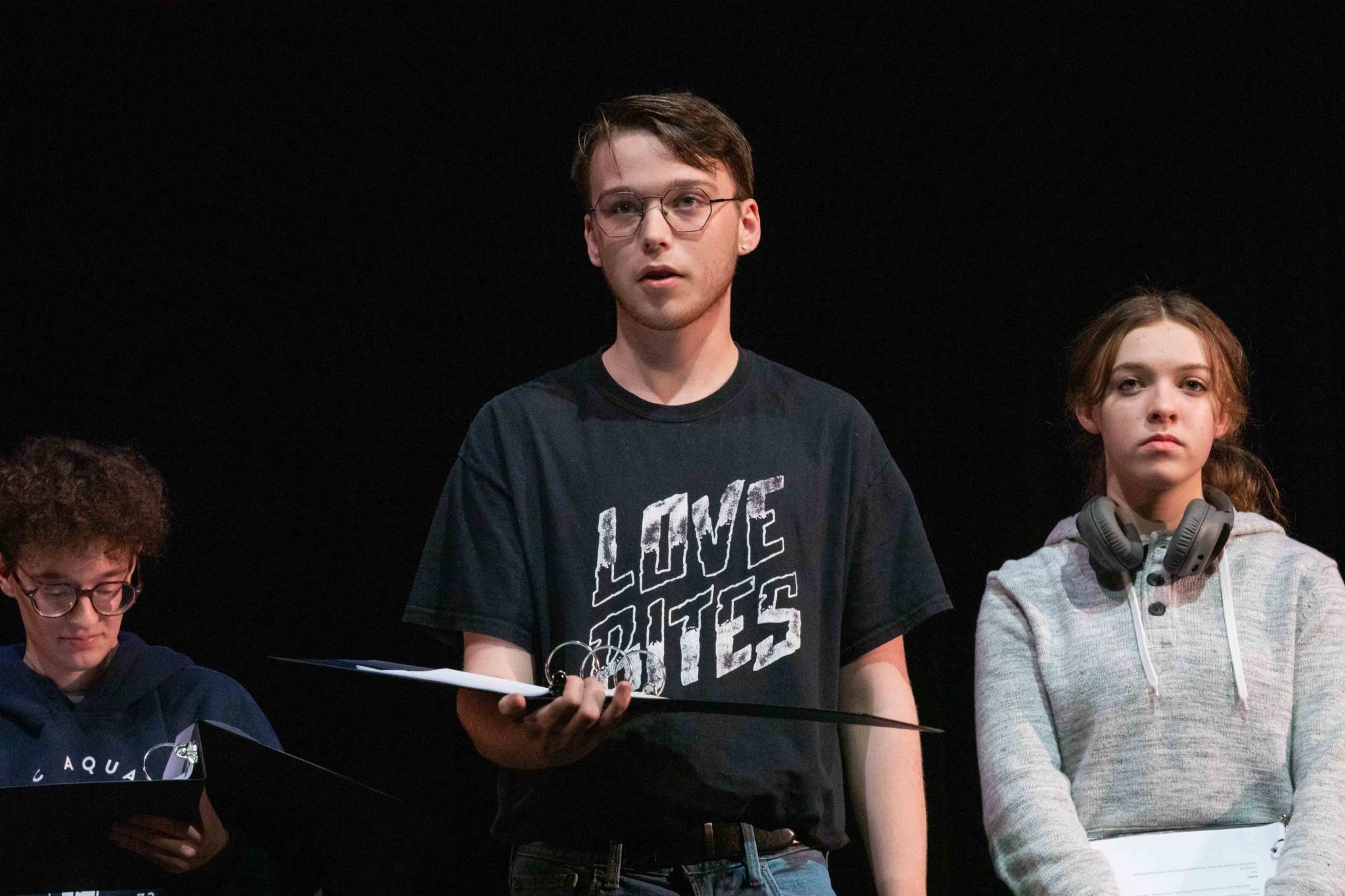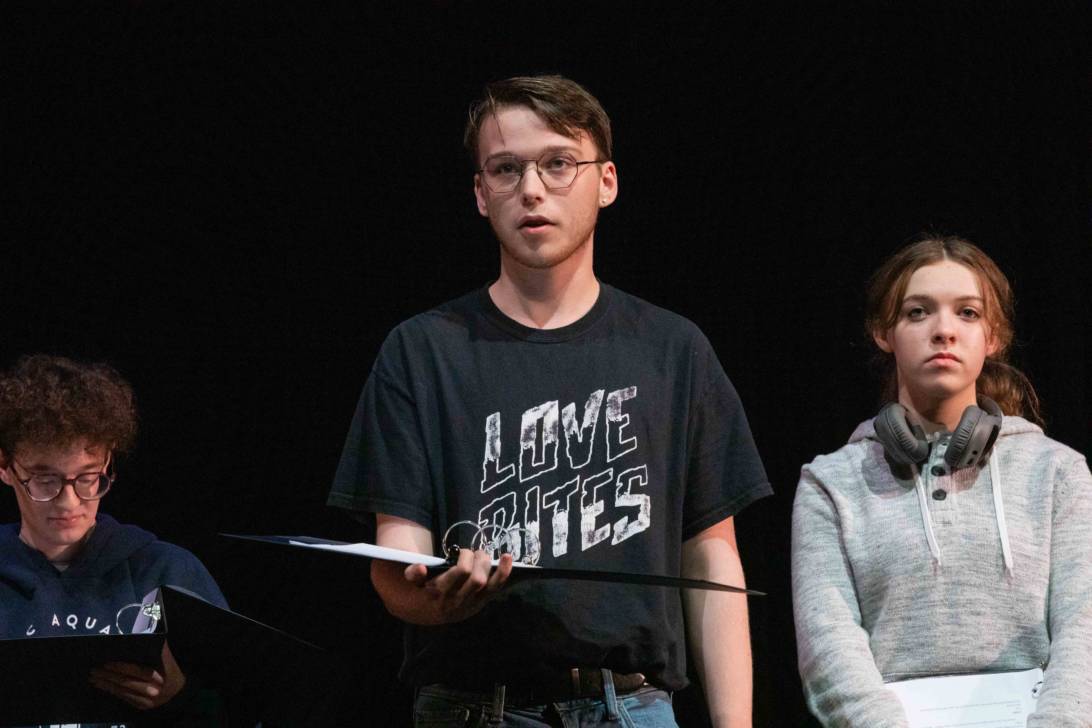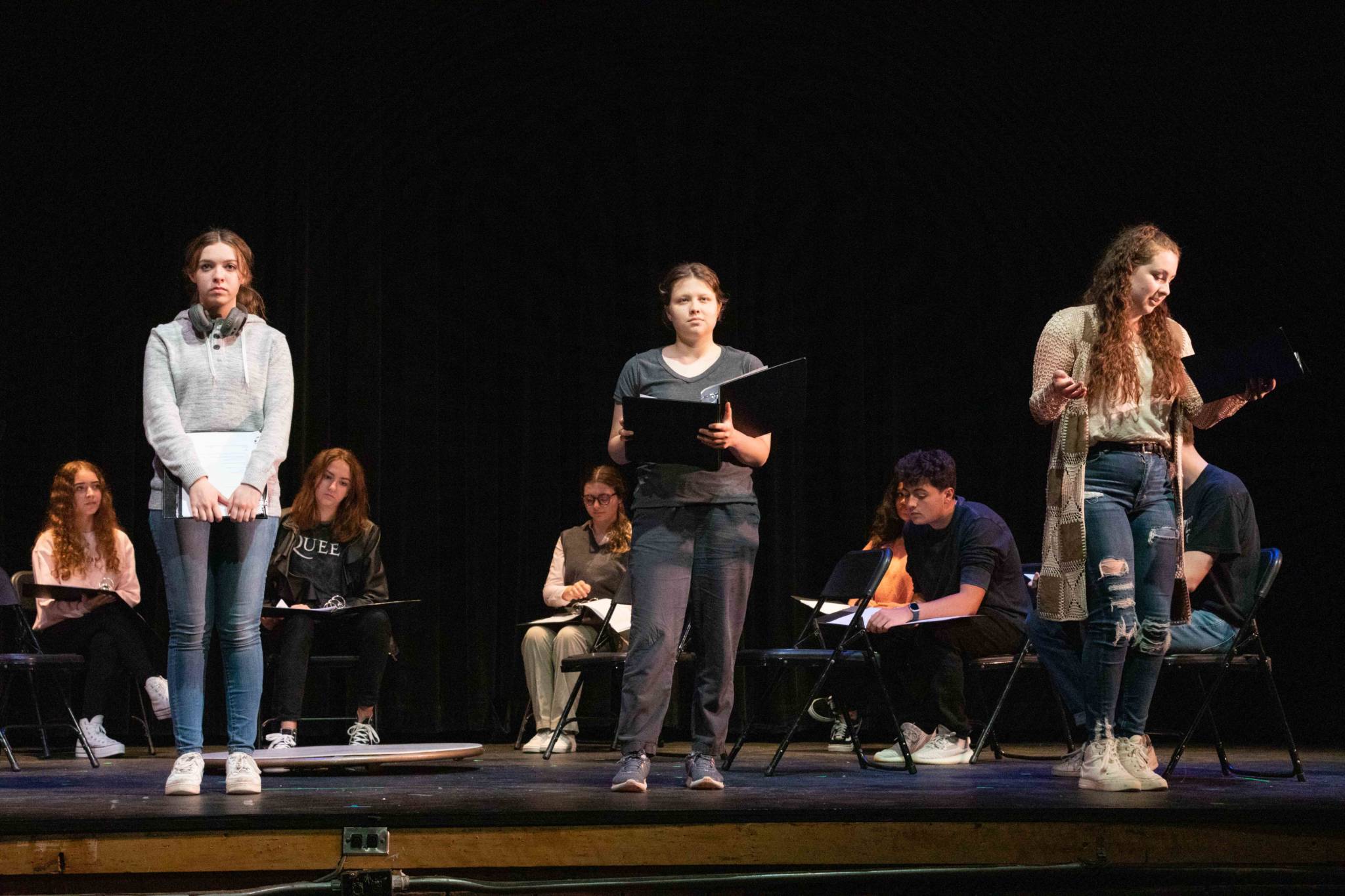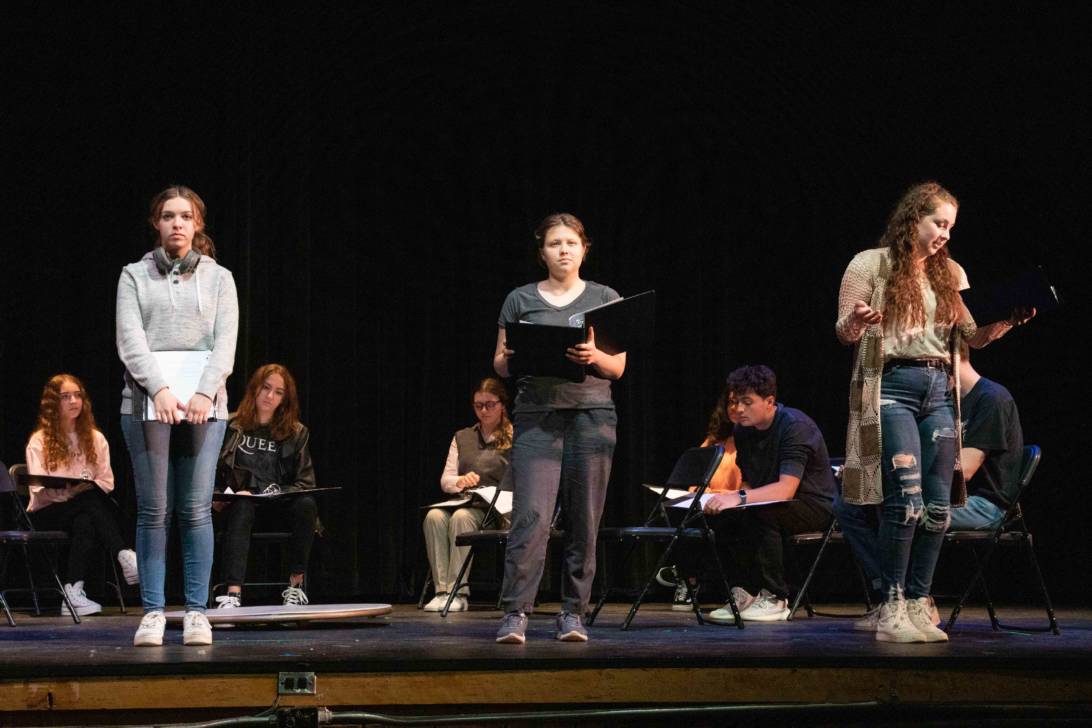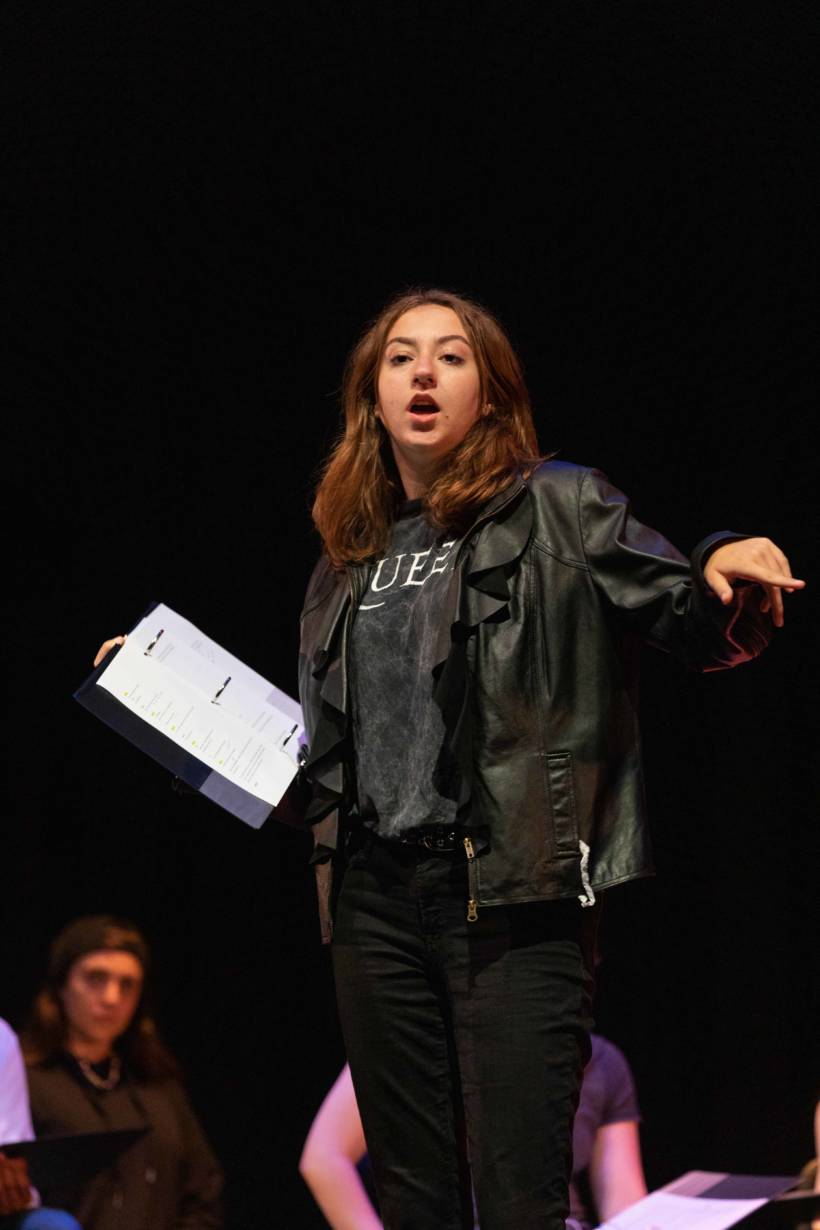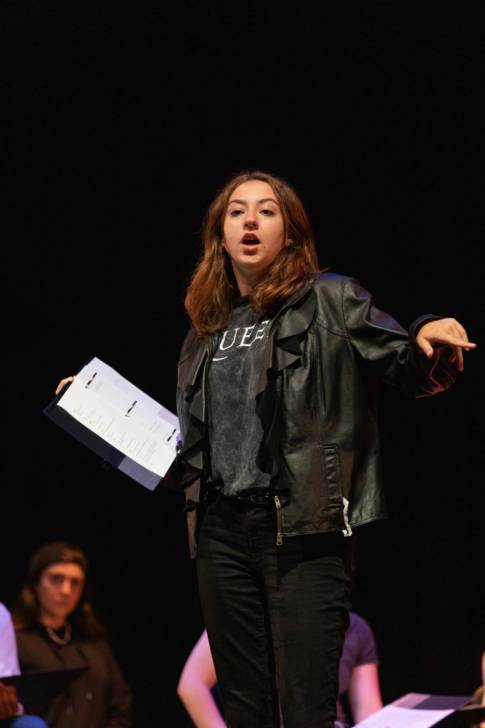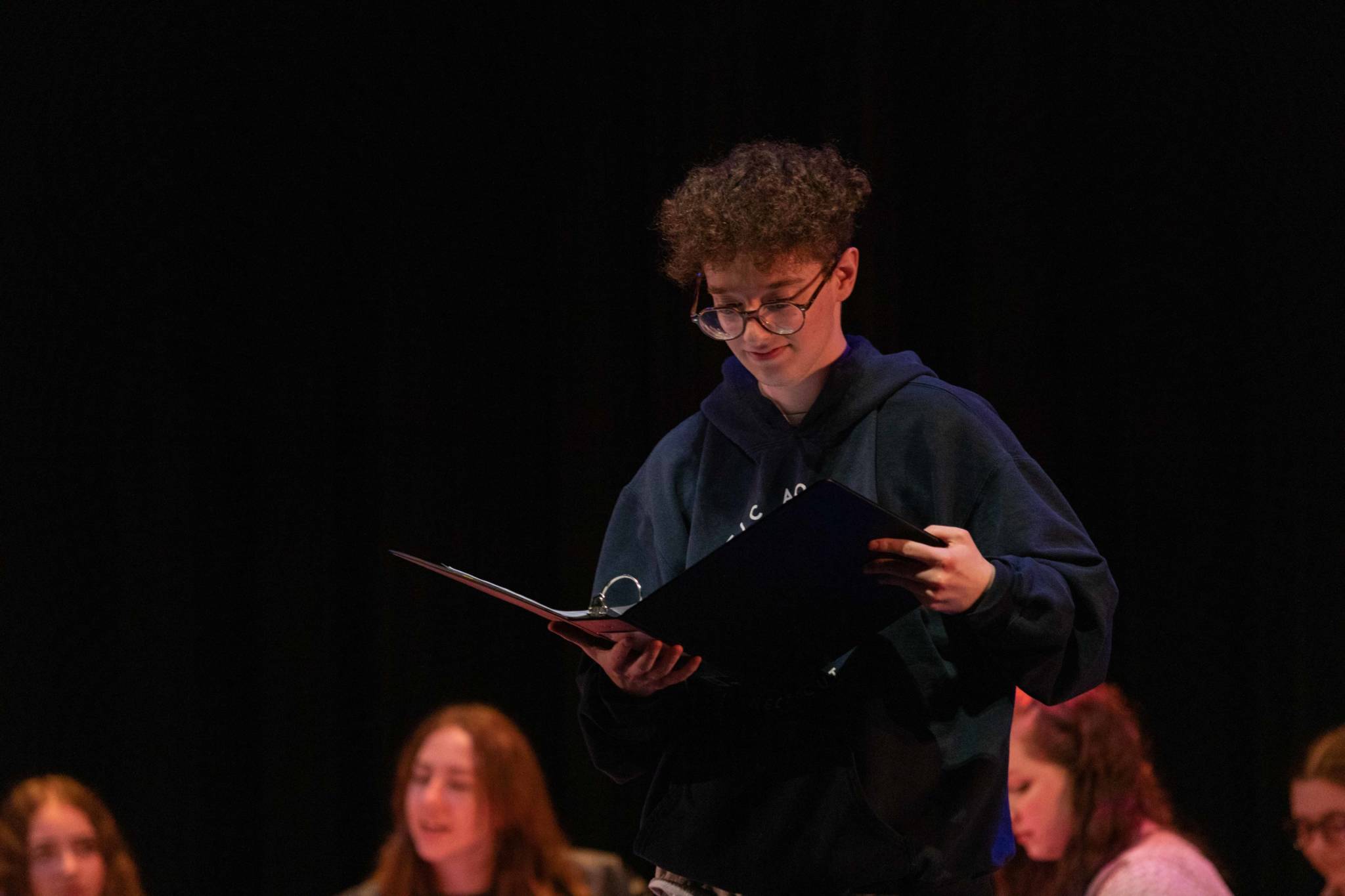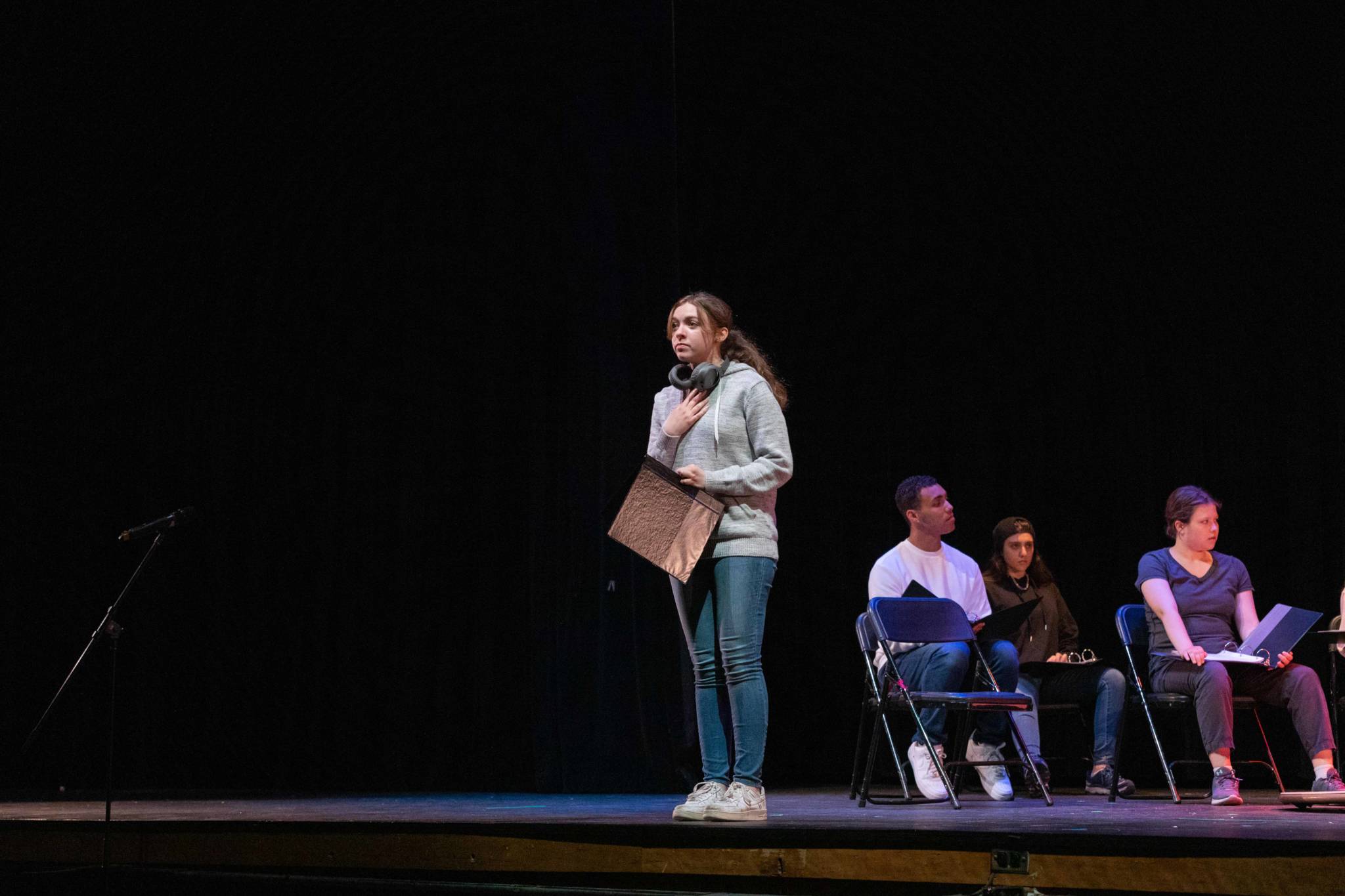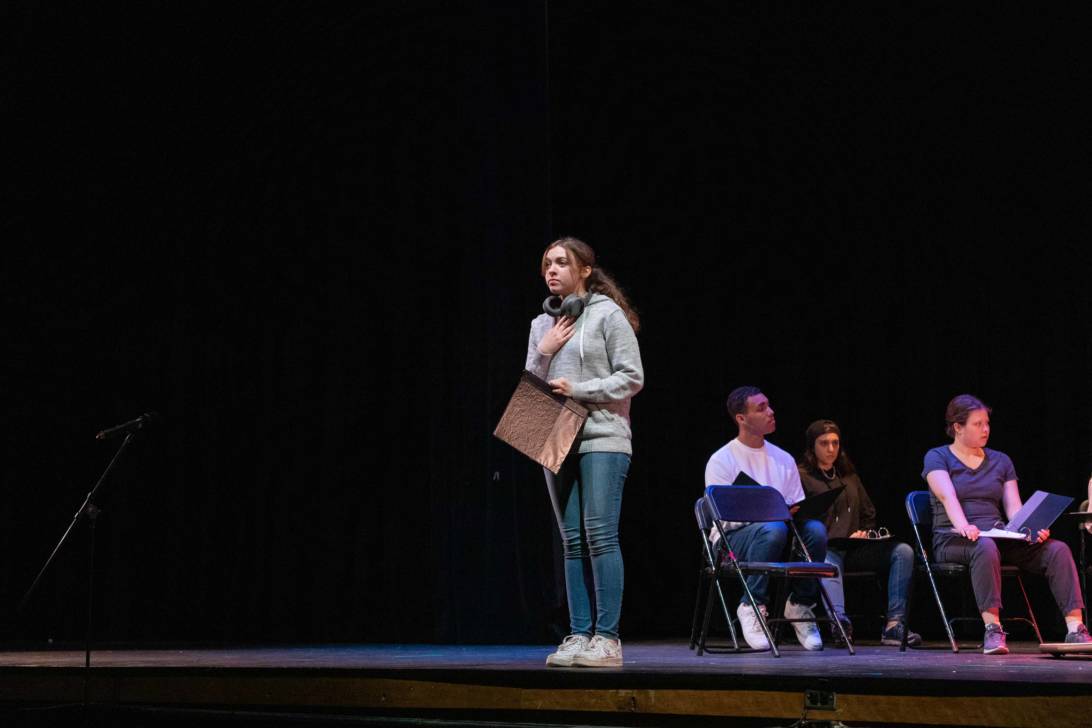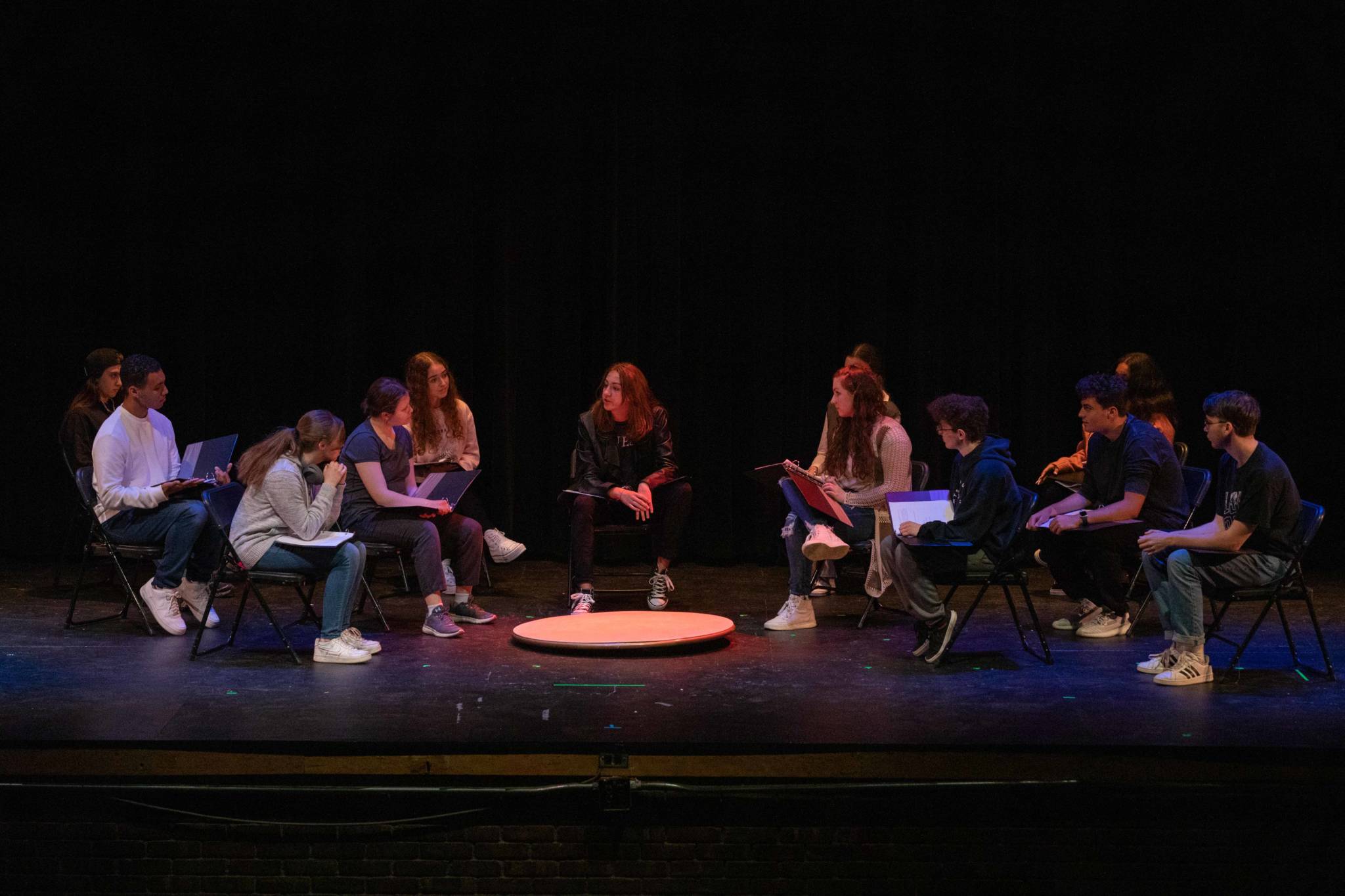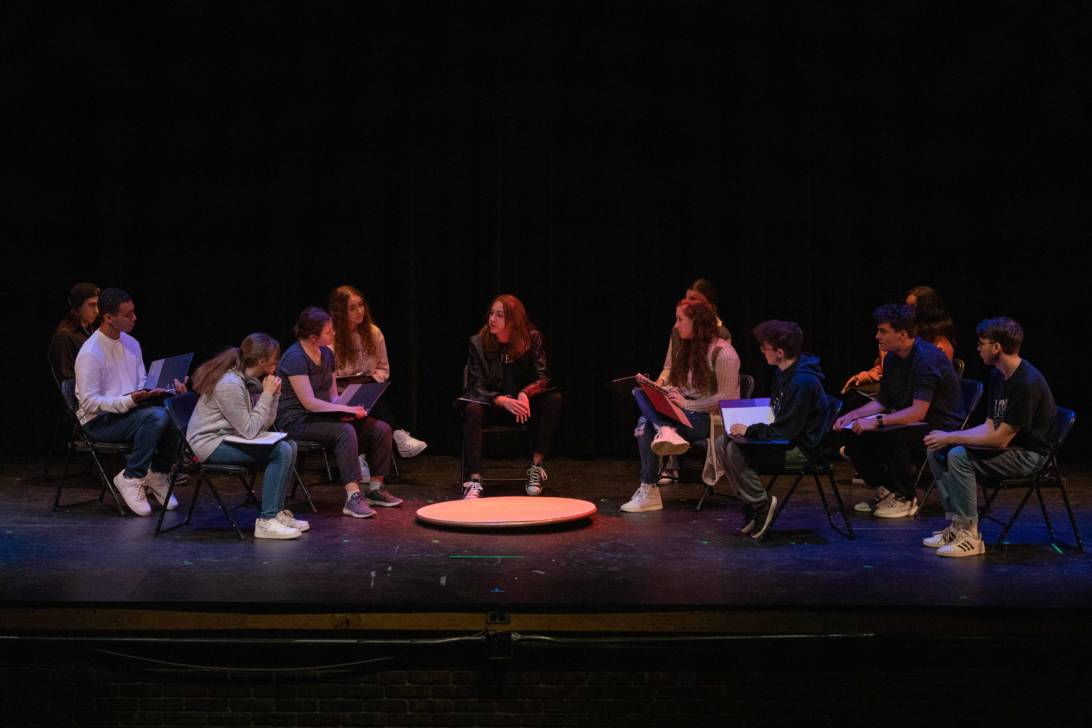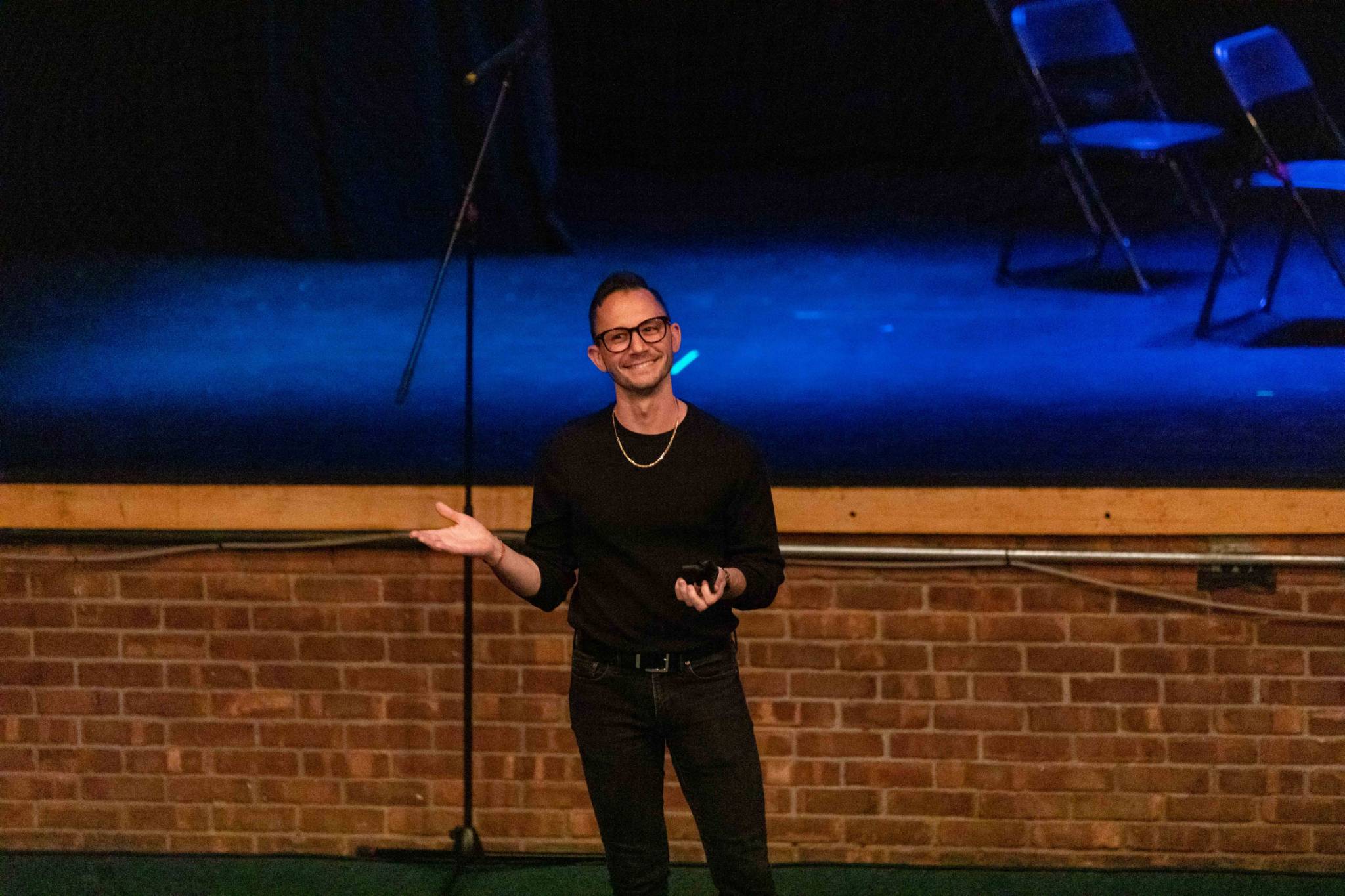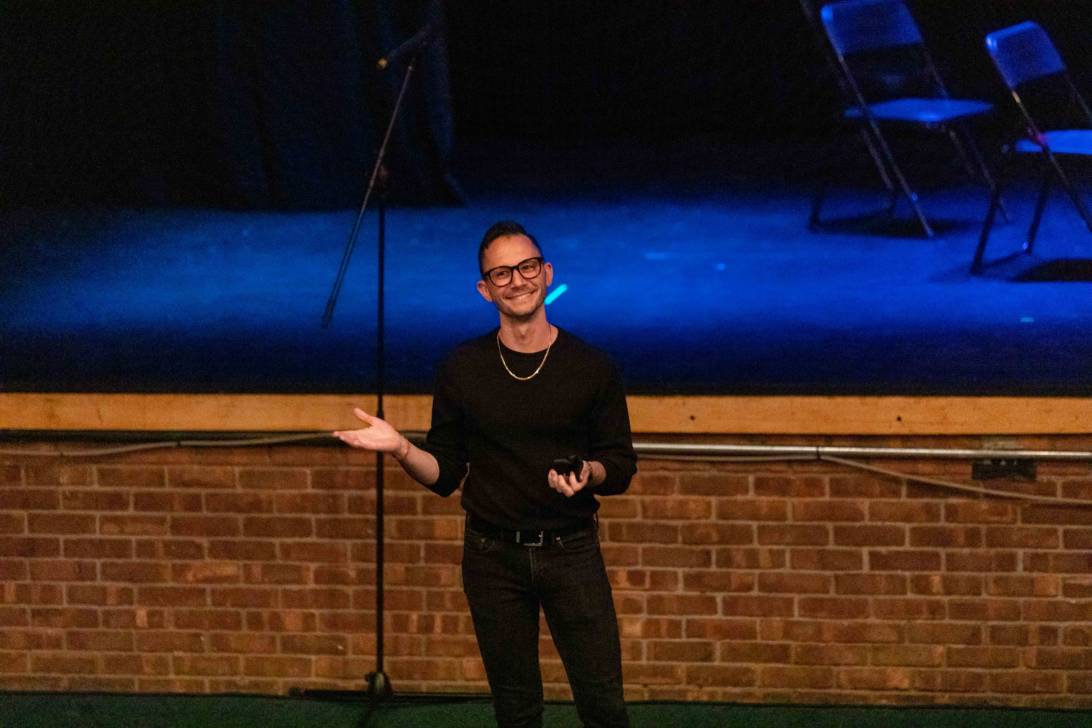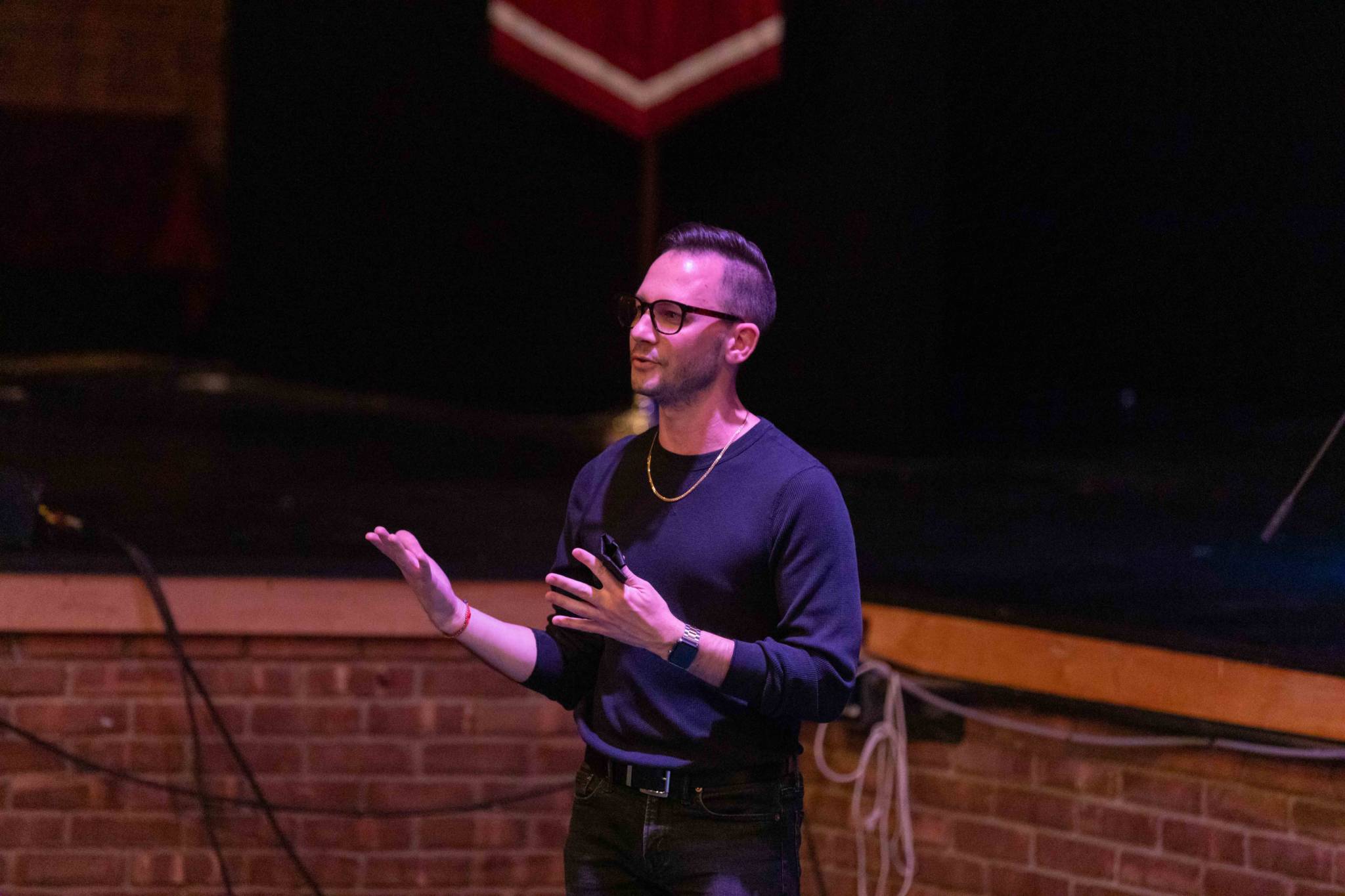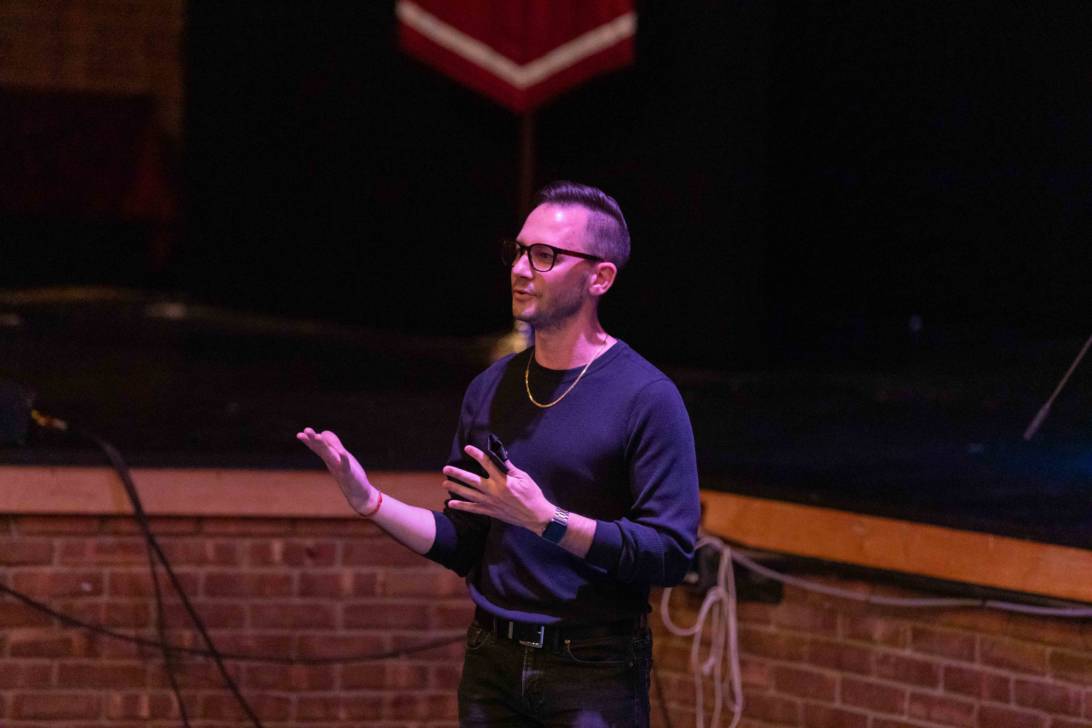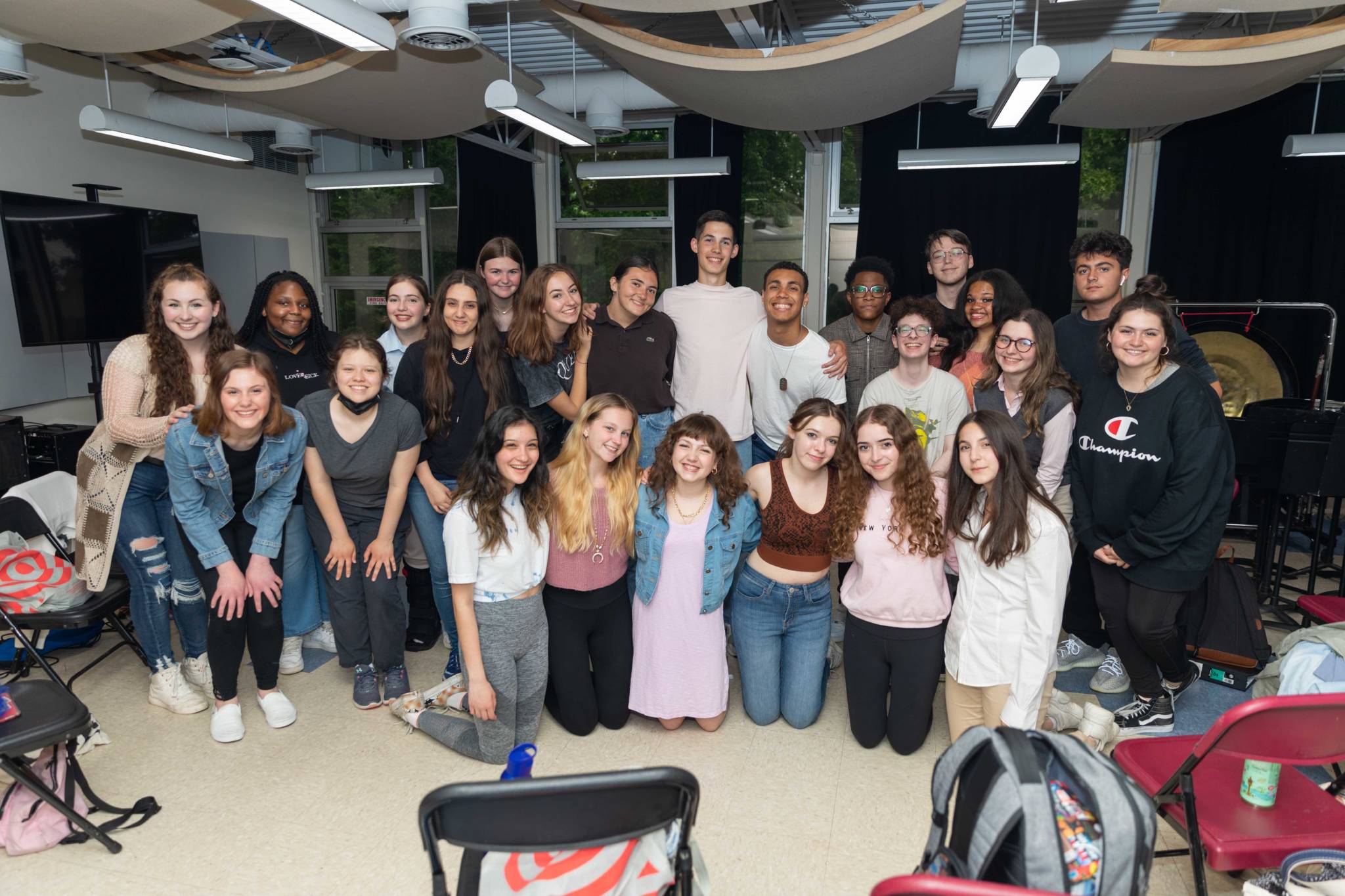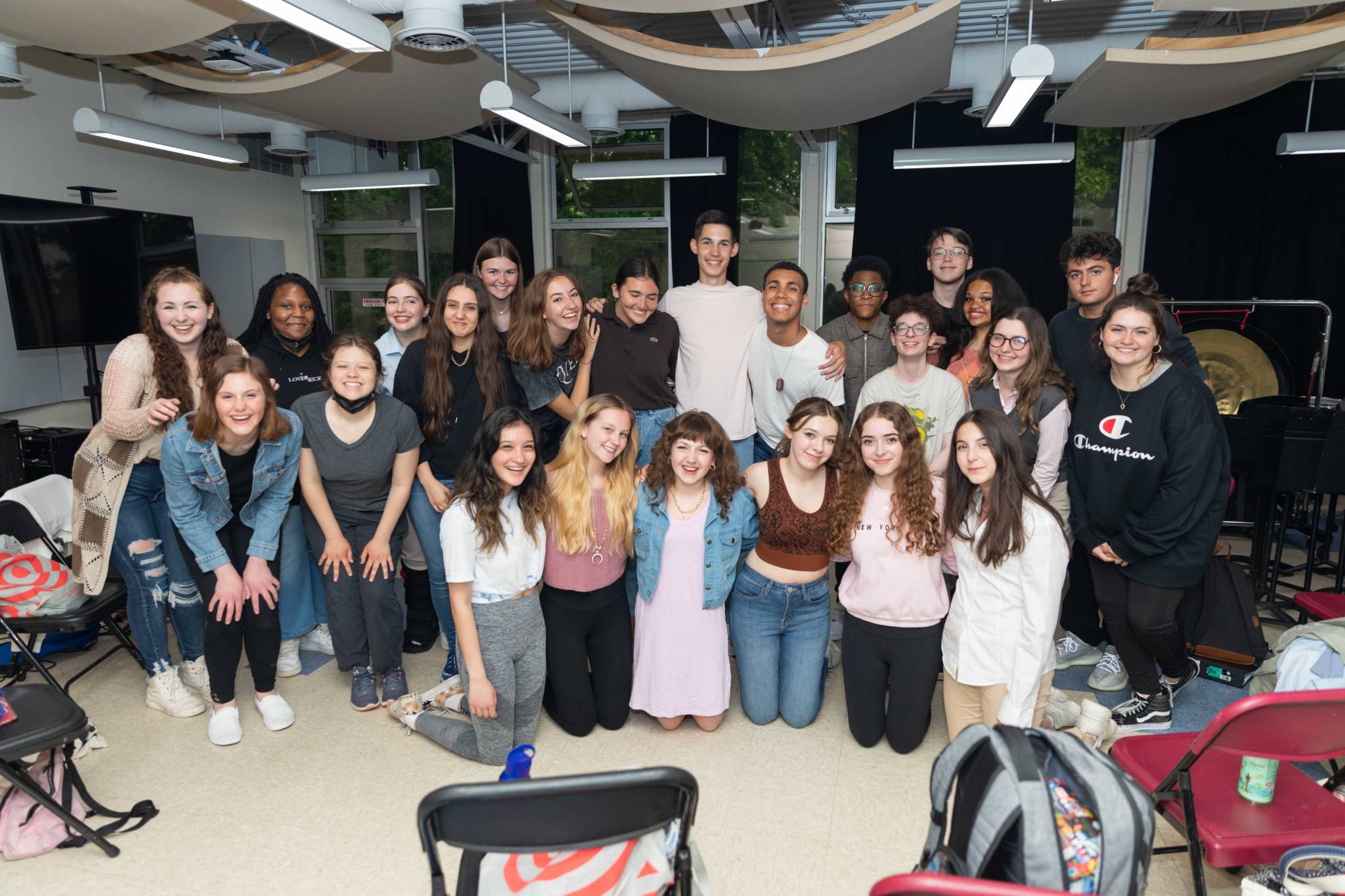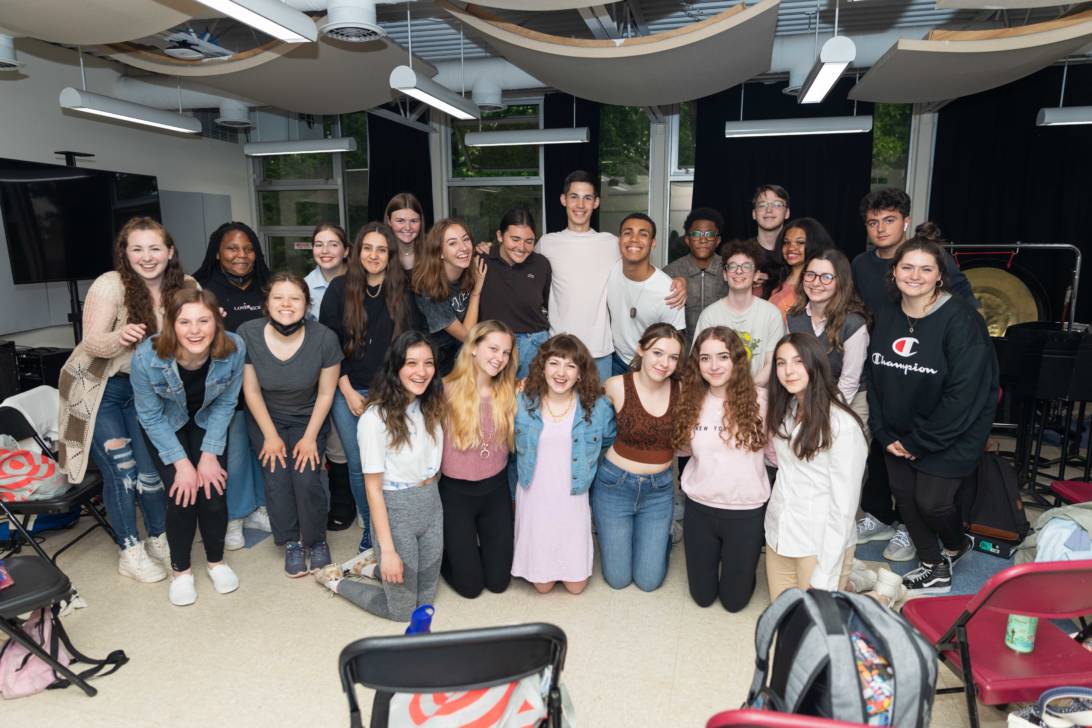 Sign up for our Newsletter!