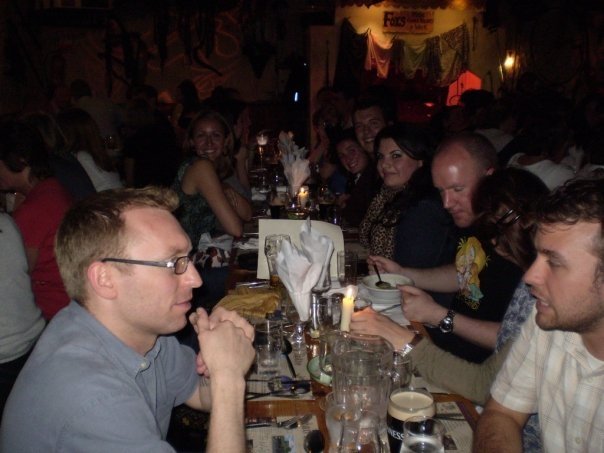 The Making of a Class: Docudrama
The Making of a Class: Docudrama at LIHSA


Sometimes the development of a LIHSA class may be years in the making. The dynamic, full-year course Docudrama, definitely falls in that category.
What is Docudrama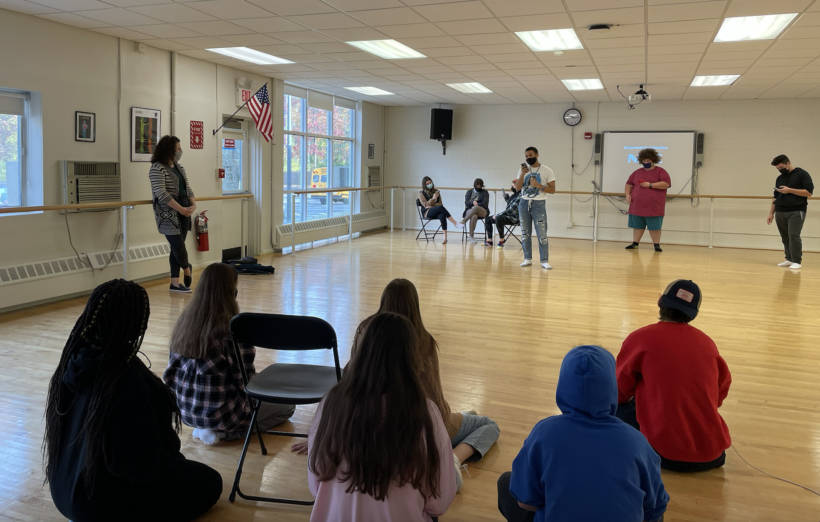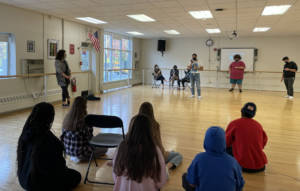 Students in Docudrama have partnered with NYU Steinhardt's Verbatim Performance Lab to create an original piece of verbatim theatre. Verbatim theatre involves conducting an interview with a person, transcribing the interview, and performing sections of that interview using the person's exact words and gestures. Some mainstream examples of verbatim theatre include A Chorus Line, Working, and Fires In The Mirror.
With the help of our NYU residency, students have created control questions ("Why do we put our faith in unproveable concepts and beliefs? What about it is so compelling?" for the AM session and "Success: What is it?" for the PM session.) Students reached out to a various selection of people to interview from psychic mediums to songwriters with shows on Broadway to myth debunkers to chefs. From these Zoom interviews, students will transcribe the entirety of the interview making sure to honor the direct words of the subject.
As a group, our next step moving into the spring semester will be to find commonalities and themes throughout these vastly different interviews and voices and piece together a cohesive play in the style of verbatim. After drafting and edits, students will fully stage this play and present it at the end of the semester in a culminating event.
---
How Did Docudrama Make its Way From NYU to LIHSA?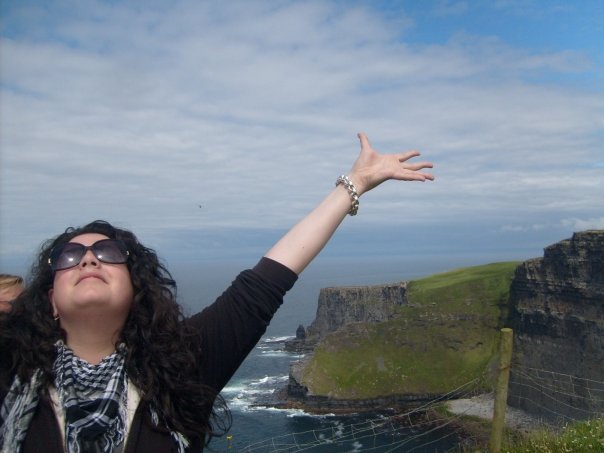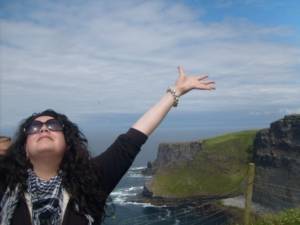 LIHSA's Assistant Principal, Erica Giglio Pac, was the connection. While earning her master's degree in Educational Theater at NYU, Ms. Giglio Pac worked closely with her professor, Joe Salvatore, who founded the Verbatim Performance Lab. While in the program, Ms. Giglio Pac traveled to Ireland with this beloved professor to provide drama education throughout the country in settings like community centers and prisons. She further worked during the school year with Professor Salvatore on a program called Shakespeare to Go, providing youth throughout New York City with accessible Shakespeare performances. It was this experience that helped shape Ms. Giglio Pac's interest in pursuing a career in arts education administration.
Working with Professor Salvatore and Verbatim Performance Lab was so powerful for Ms. Giglio Pac that she knew it would likewise be a wonderful program to bring to LIHSA students. She worked directly with Professor Salvatore to customize the curriculum to make it right for our students. And he prepares NYU graduate students to provide meaningful artistic residency experiences for LIHSA; twelve sessions in the fall and 10 in the spring.  We're hopeful to have the culminating performances at NYU to make it a true full-circle experience.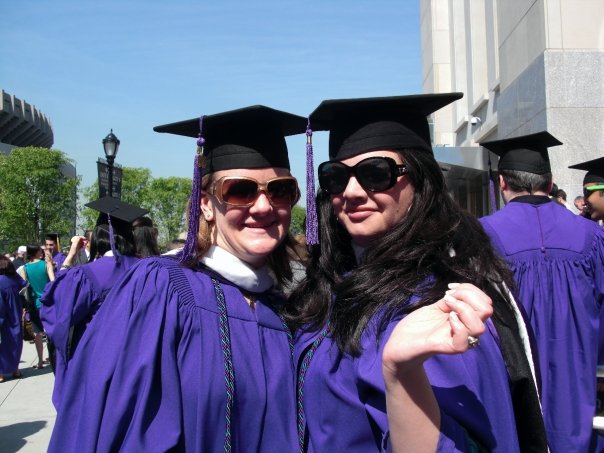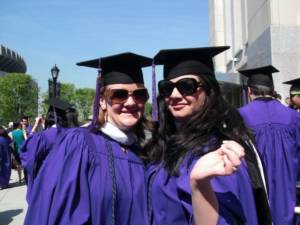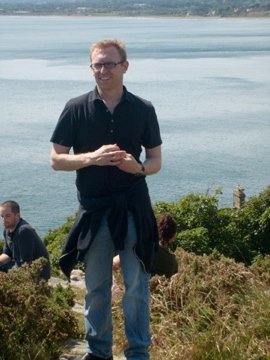 Sign up for our Newsletter!