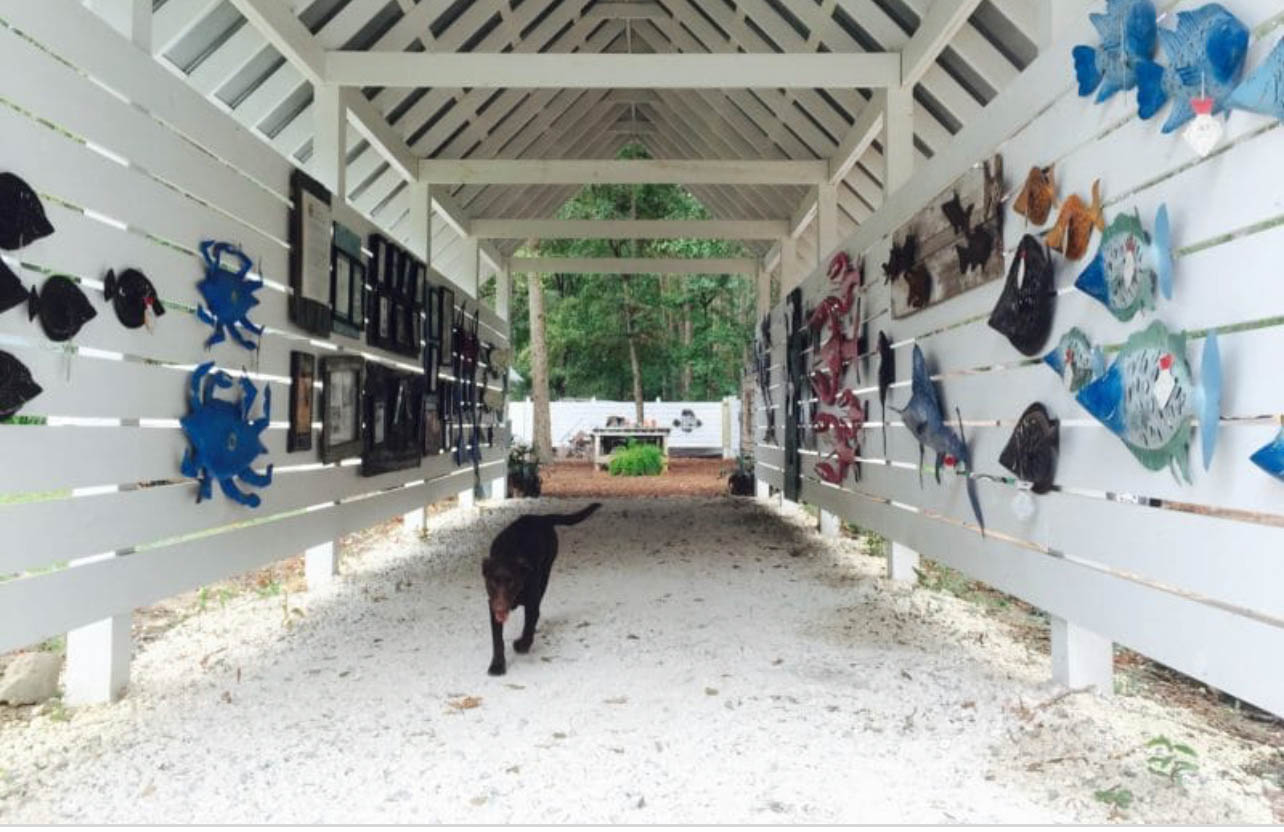 Dr. Chris' "Low Country" Art Tour
One of my most loved pastimes is to look at the intersection of the production of art, the history of a region and how the physical environment contributes to creating a distinctive regional look.  I have traveled all over the United States in pursuit of this interest, but no place is as much of a second home to me as coastal South Carolina.
This beautiful part of the country is often referred to as the "Low Country", and encompasses the Sea Islands and surrounding coastline. Geographically, the area is largely  made up of beaches, inlets, and salt marshes. Summers are hot and humid.  Hurricanes have taken their toll on the physical landscape.
I always know I am close to my destination when I see the beautiful Spanish moss dangling delicately across ancient oak trees, bringing forth many childhood memories of trying to replicate this flowering plant in my oil paintings.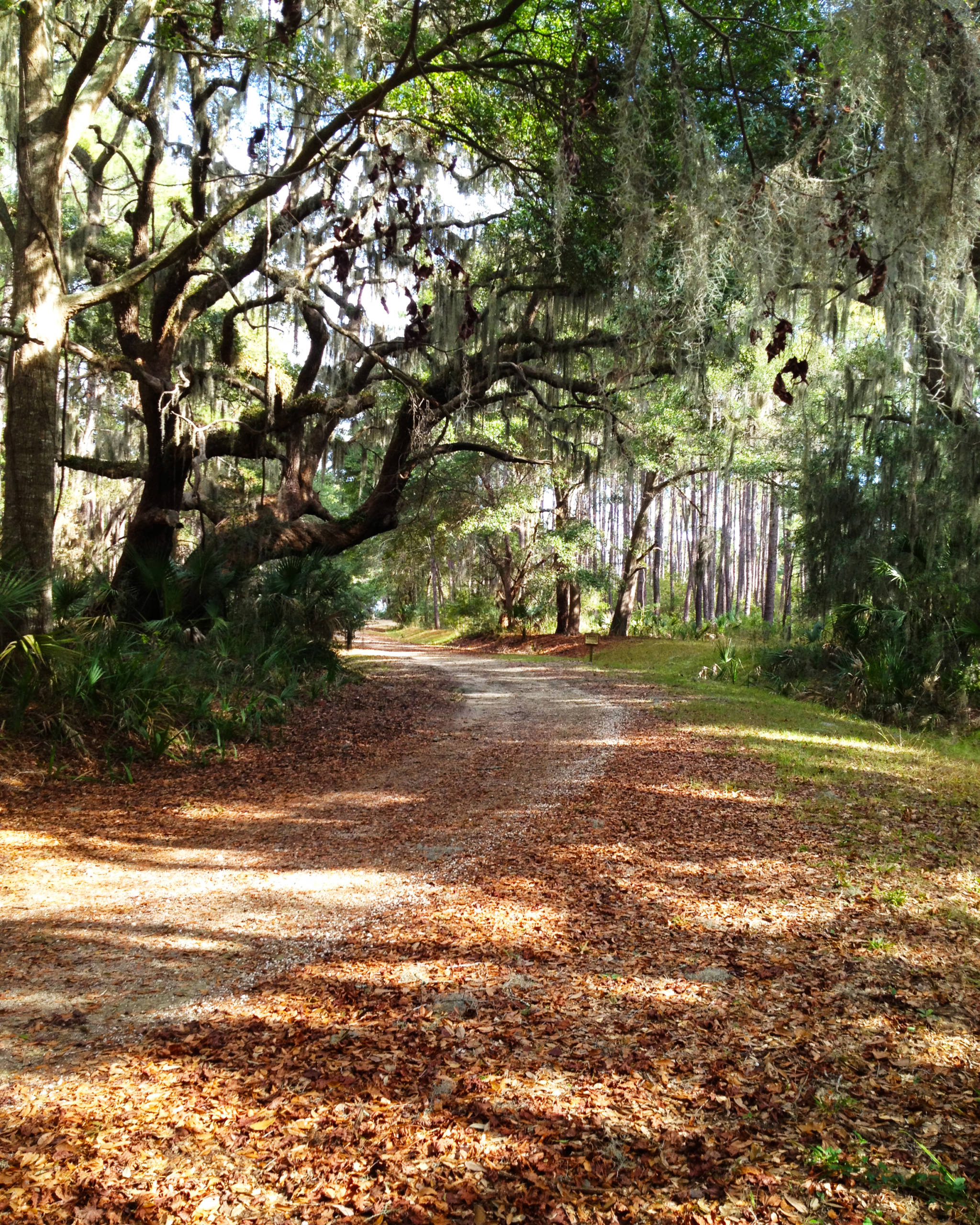 There are many protected wildlife areas where you can see the natural beauty up close and personal–one of my favorites is Pinckney Island — a National Wildlife Refuge.  Truly the landscape is so inspiring for any artist!

There is a community of peoples who live in this part of the United States who are known as the Gullah Geechee people.  They are the descendants of Africans who were enslaved on rice, indigo and Sea Island cotton plantations. Because of the isolation of the area a very distinctive culture was formed, reverberating in several spheres including the arts.   Perhaps their most recognizable artifacts are woven sweet grass baskets–originally created using a marsh plant which thrives in the Low Country, and is connected to their African heritage.  There are many local artisans who still practice this craft and the results are stunning pieces of art.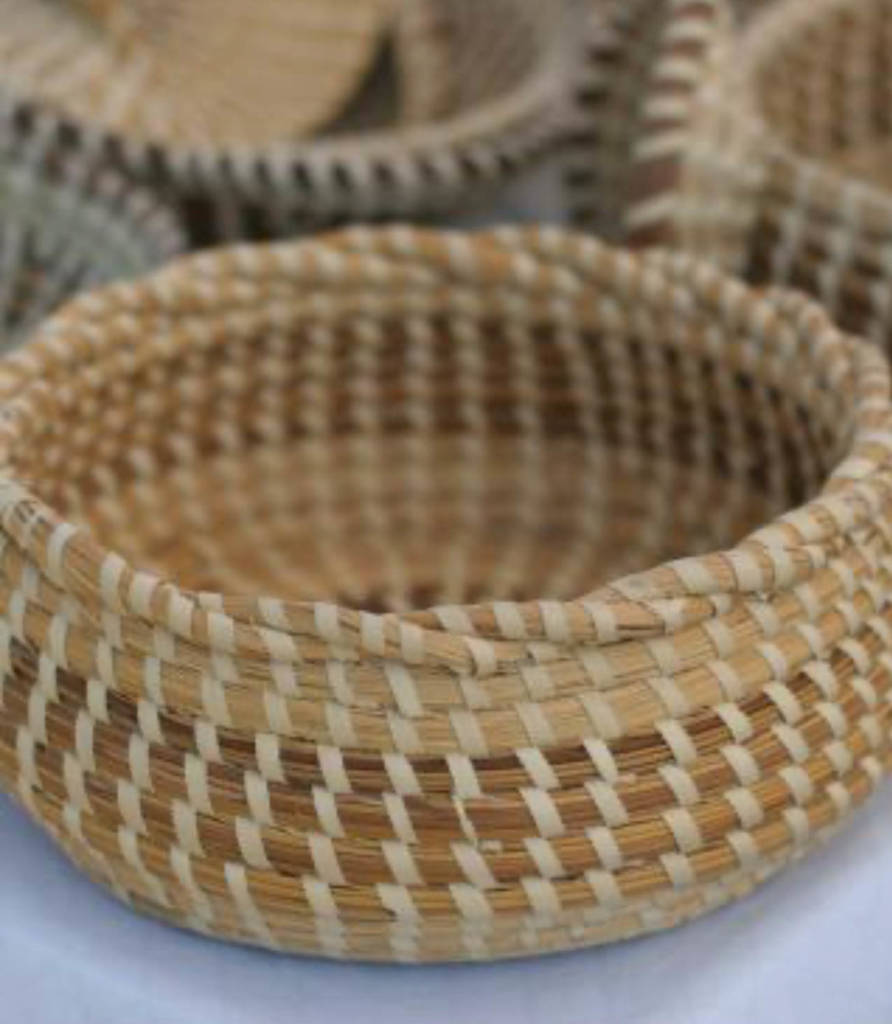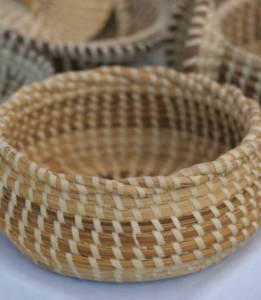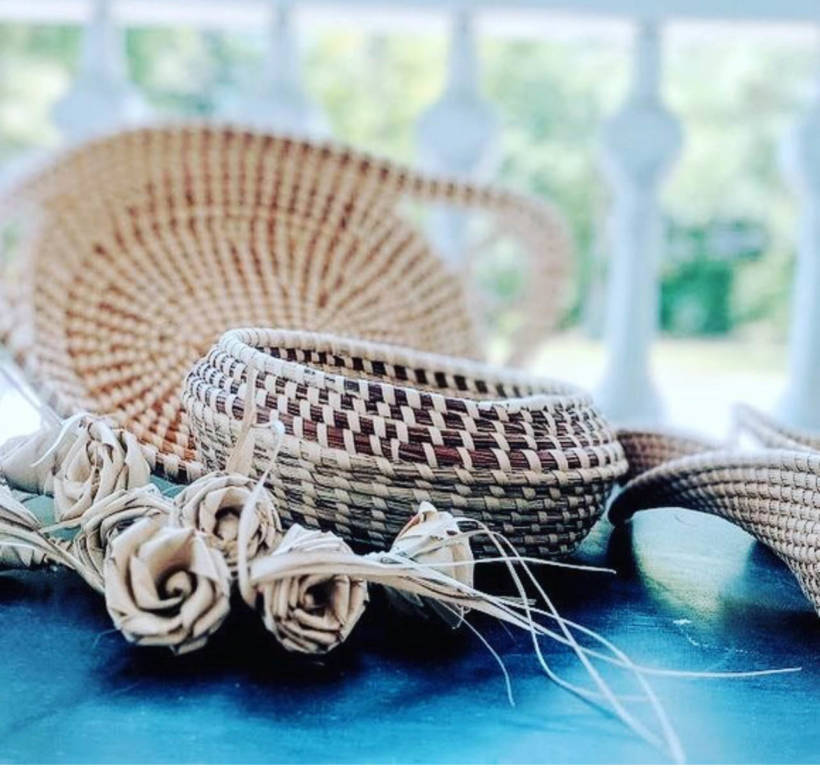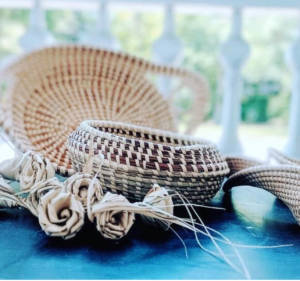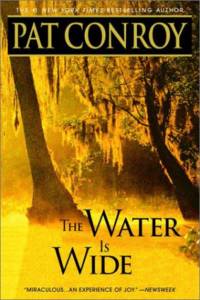 One of the more remote Low Country locations is Daufuskie Island.  Popularized by Pat Conroy's book The Water is Wide where he described his experience of teaching in a culturally isolated island, Daufuskie has a fascinating history.  Even today, the only way to reach it is by ferry. Perhaps as a result of being "cut off" from the mainland, a very rich artistic tradition can be found here.
I love visiting the island, and seeking out some of the artists who live there.  The primary mode of transportation is a golf cart which allows you to move across the island (albeit slowly) in search of artistic treasure.   The arts you find on Daufuskie are inexorably linked to the materials and experience of being on Daufuskie itself.  Some of my favorites include: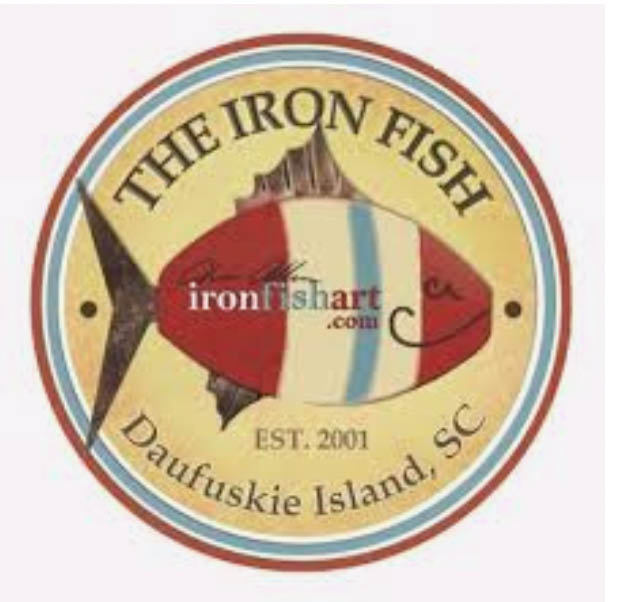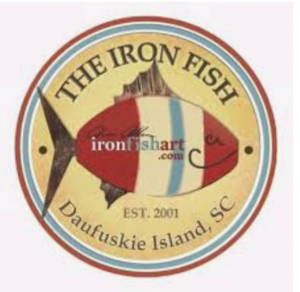 The Iron Fish–which is home to Chase Allen's amazing sculptural pieces.   Visitors are free to roam his property, look at his work and even purchase pieces through an honor system.  I love his metal creations, which are distinctive pieces of folk art celebrating island culture.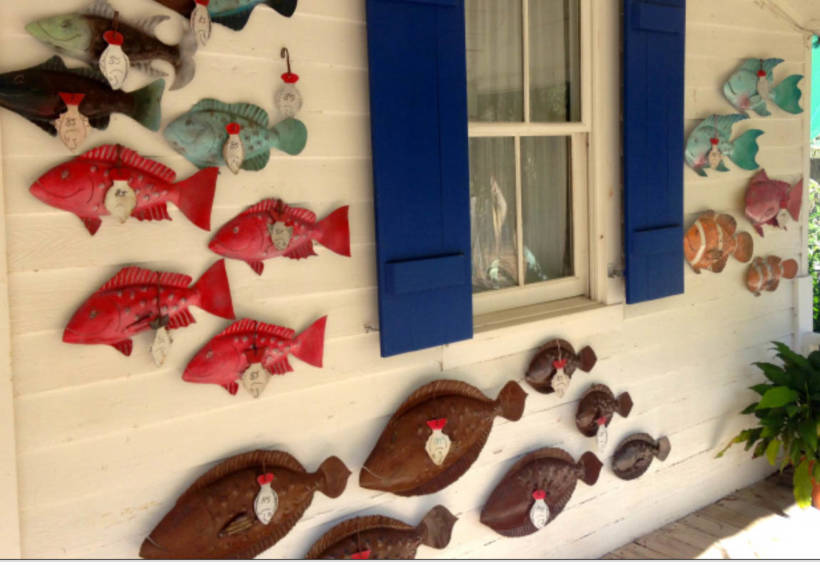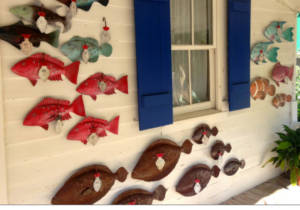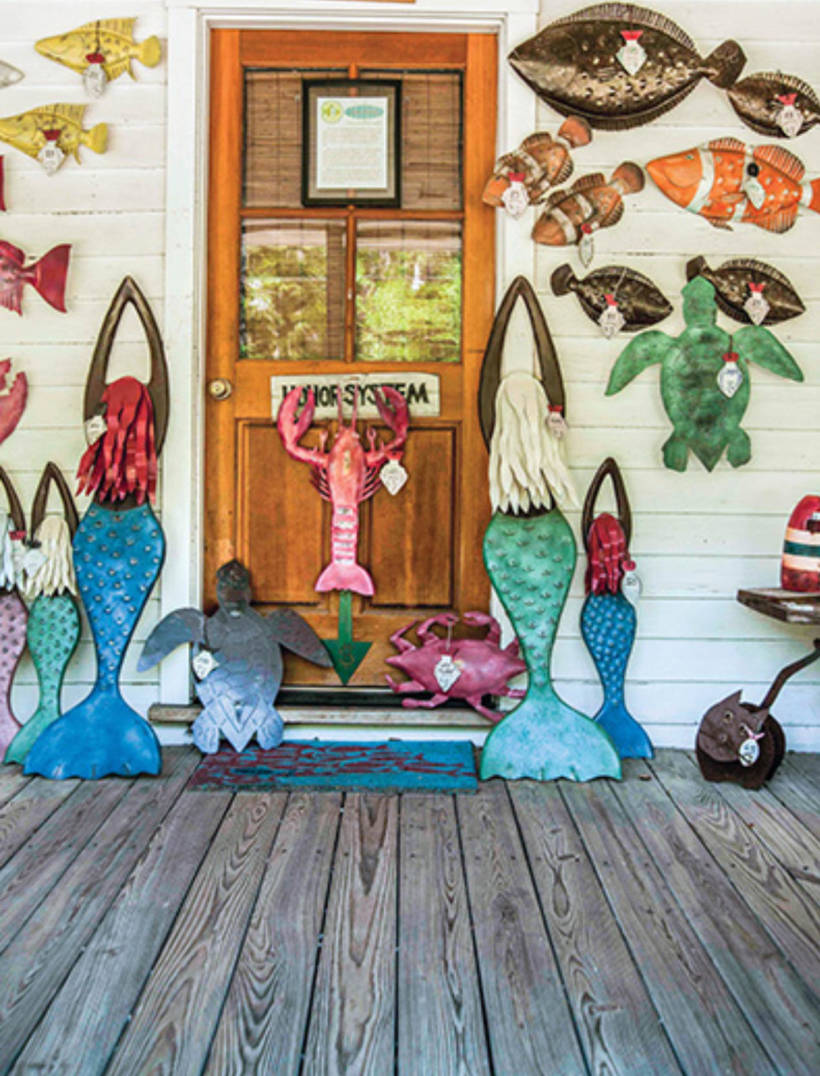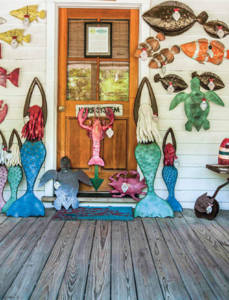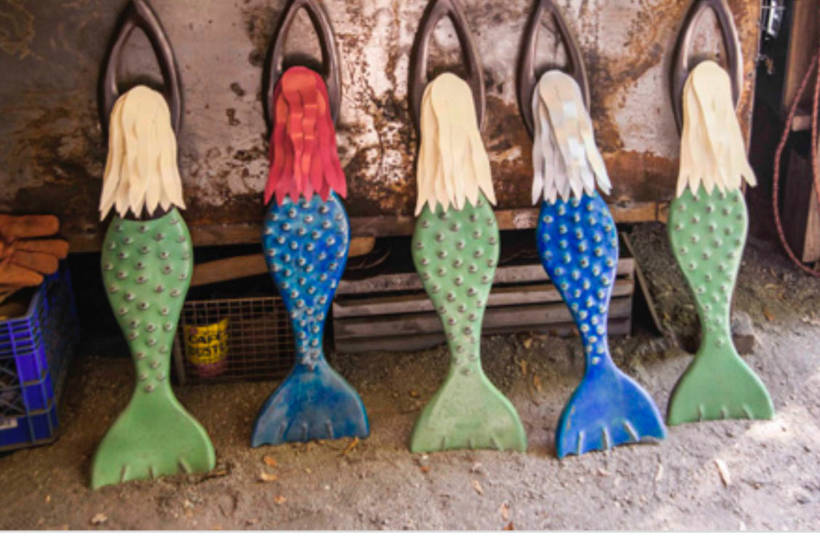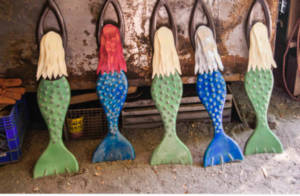 If you come to my office at LIHSA, you will see several pieces I have acquired from Silver Dew Pottery.  The potter–Lancy Burn is a third generation islander.  His upbringing included a childhood filled with roaming local beaches in search of artifacts and in particular his Native American found objects influenced his work.  His potter's wheel is solar powered and he sprinkles in black Daufuski sand into his mix.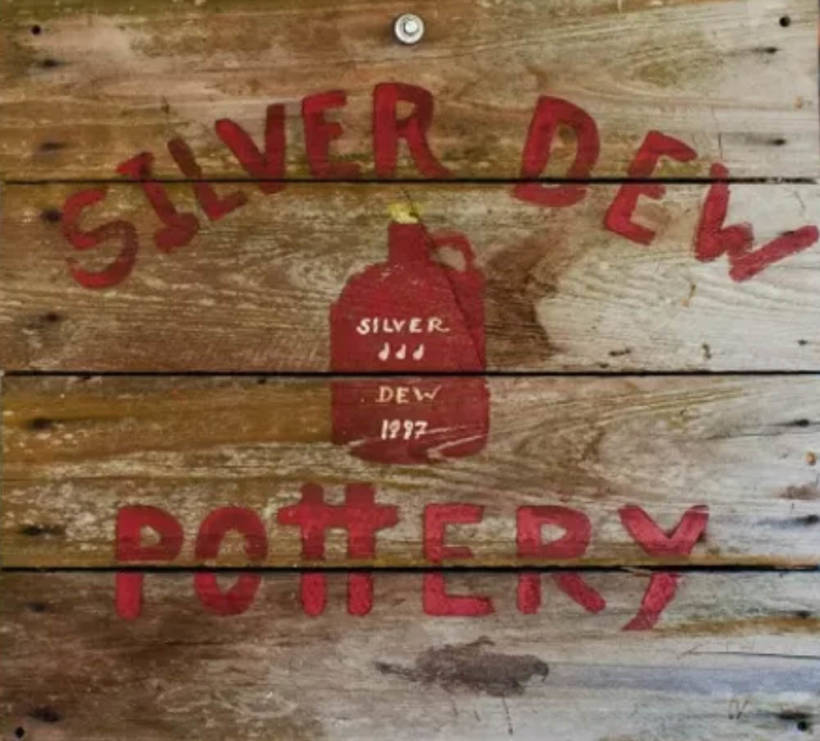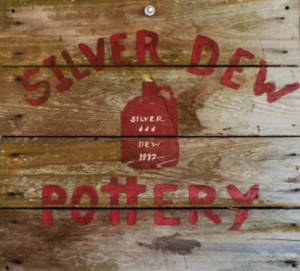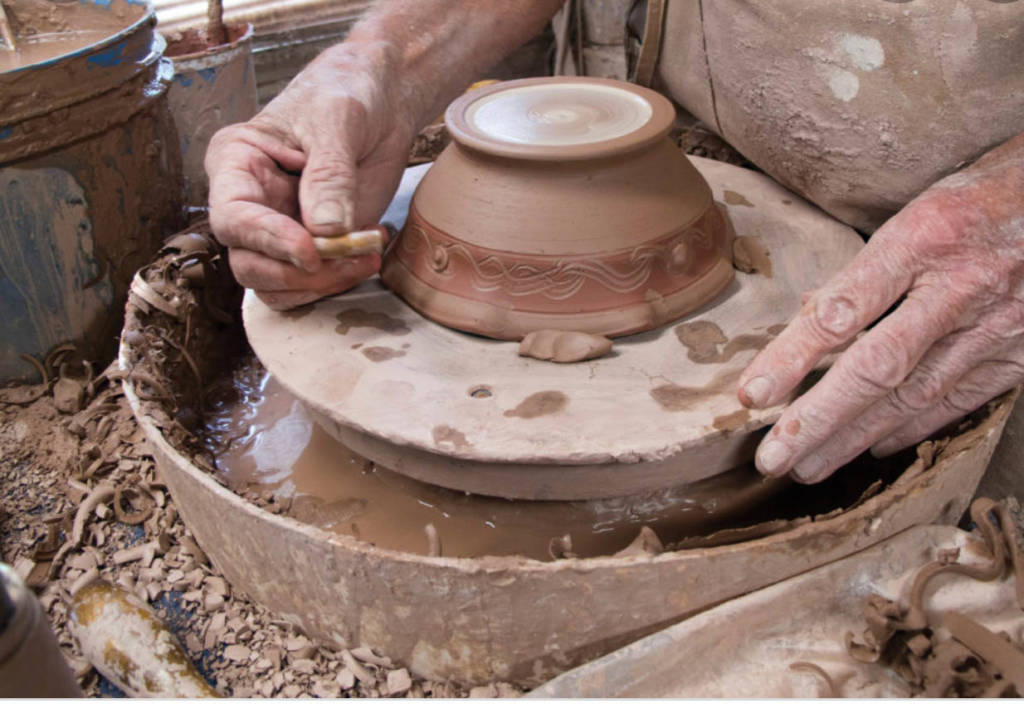 At Daufuskie Blues, one will find indigo dyed textiles.  The color of course has both a historic and spiritual connection to the island and the artisans forage for wild plants from the island to handcraft their dye.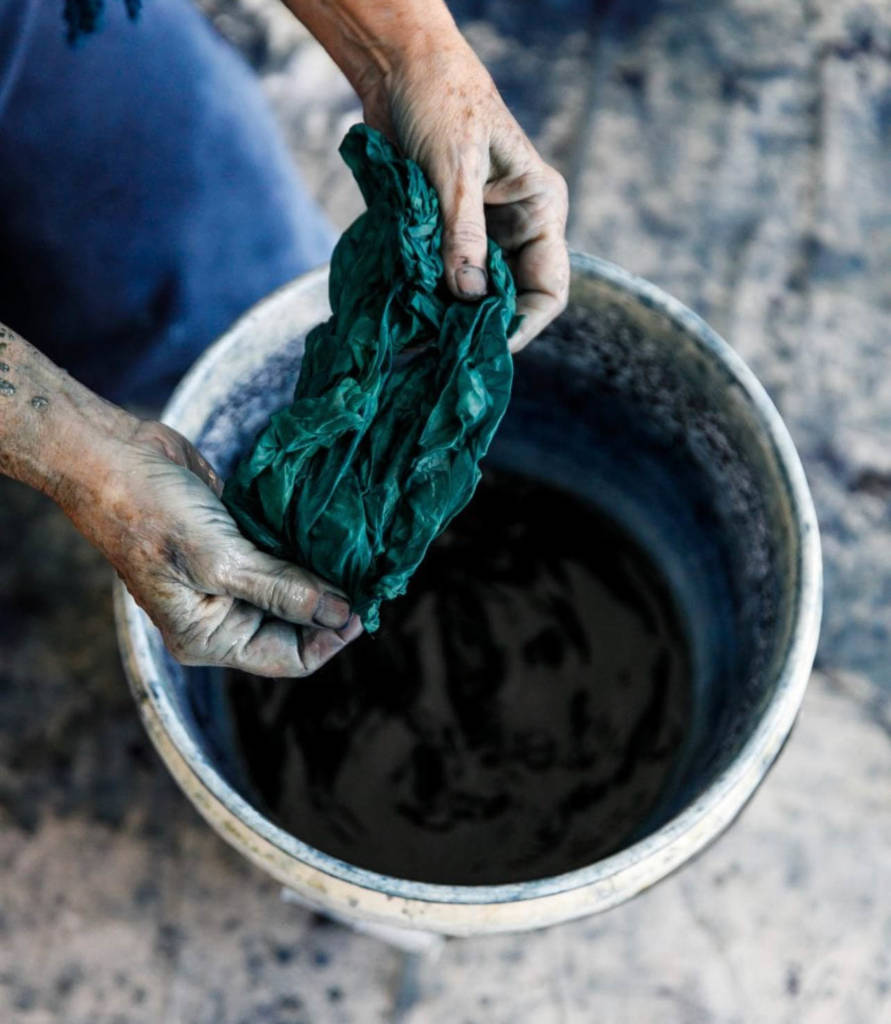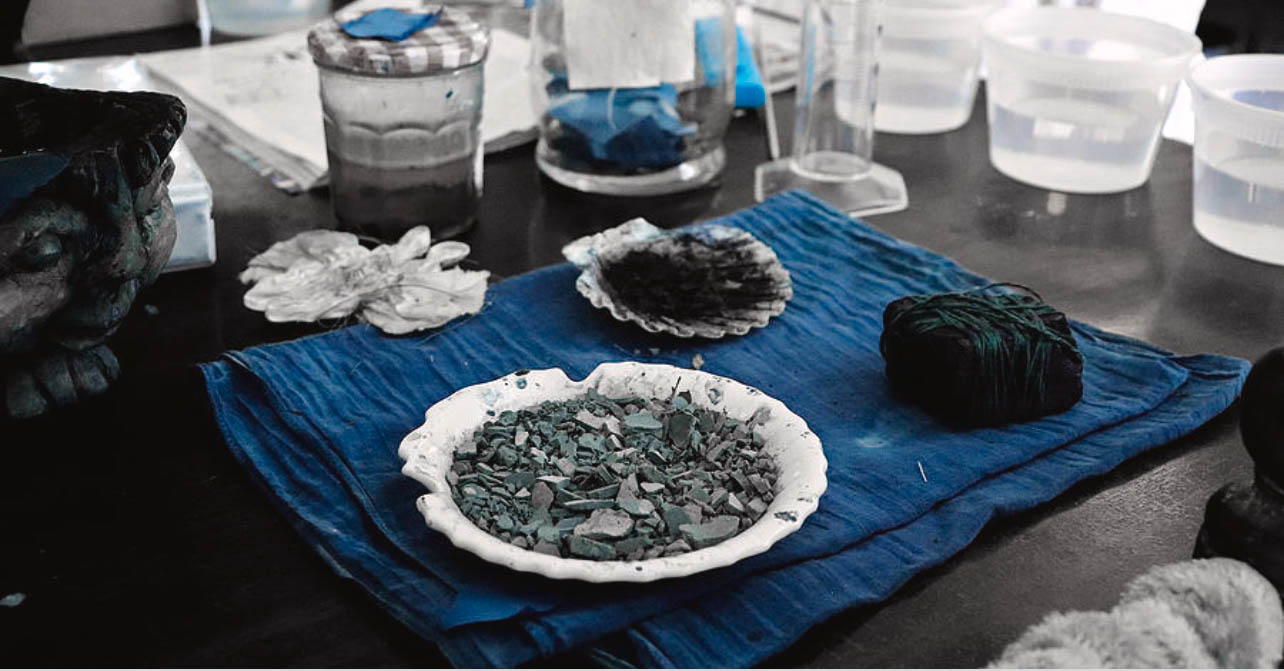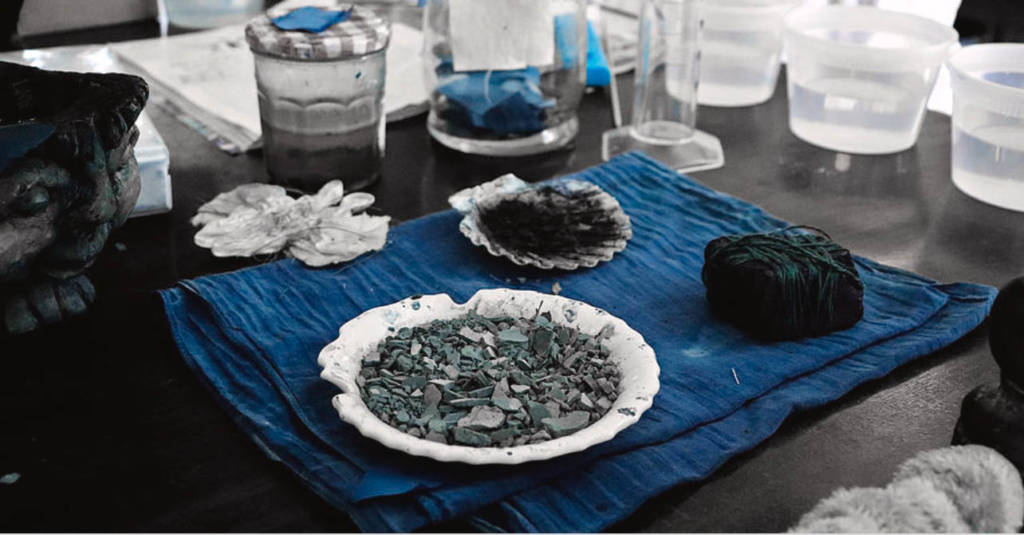 This is just a small smattering of art you can find in the Low Country.  My advice to anyone traveling is to take the time to stop and enjoy places along the way to their ultimate destination.  Dive deeply into the culture, learn about the people who live there and enjoy the spectacular work of local artisans!