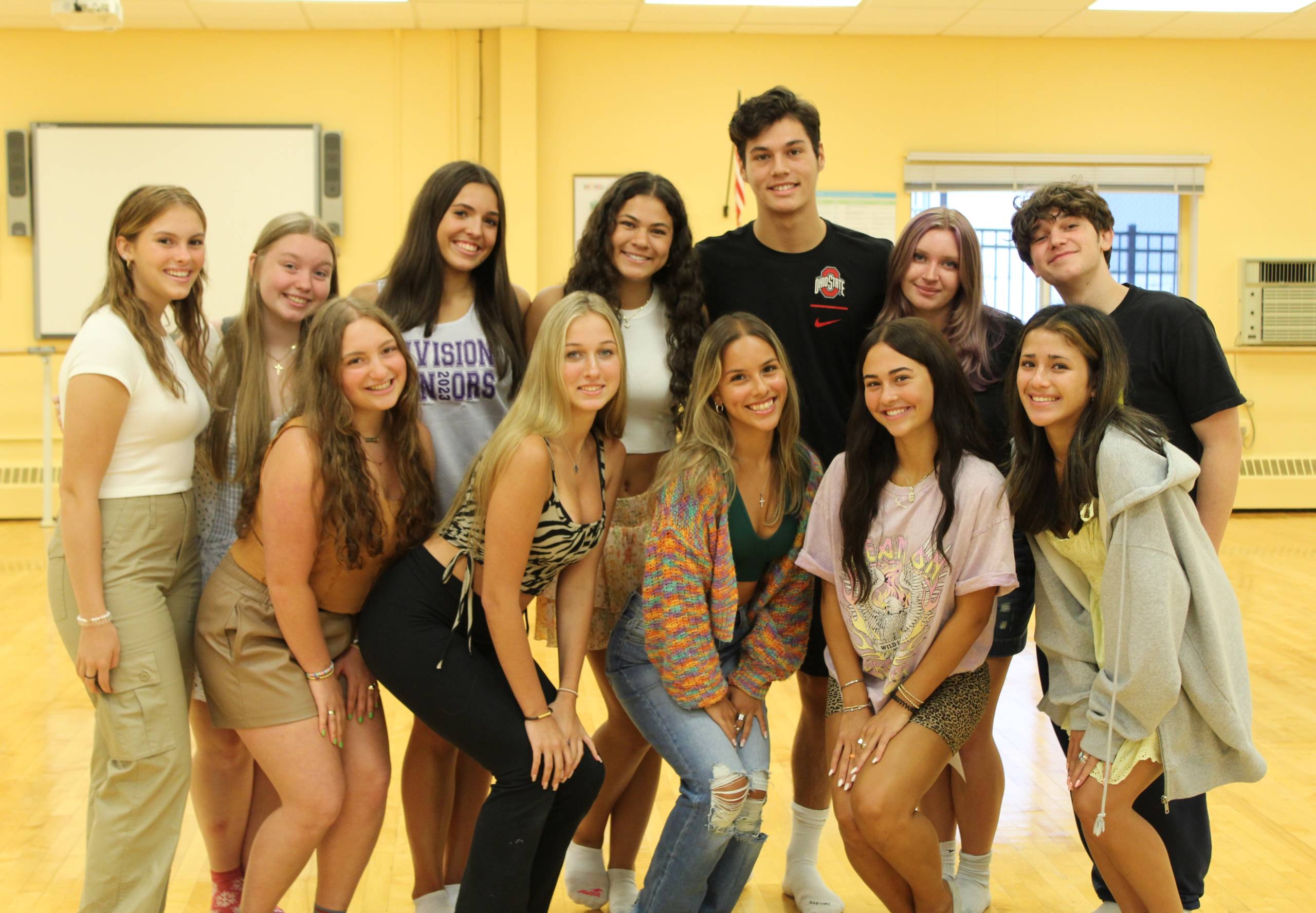 First Day of School: September 6, 2022
Welcome to LIHSA's 2022-23 Year!
Our 2022-23 School Year began on Tuesday, September 6, 2022.  We are so thrilled to have students, faculty, and staff back.  Here's to a great year.
Check out our First Day of School photos below.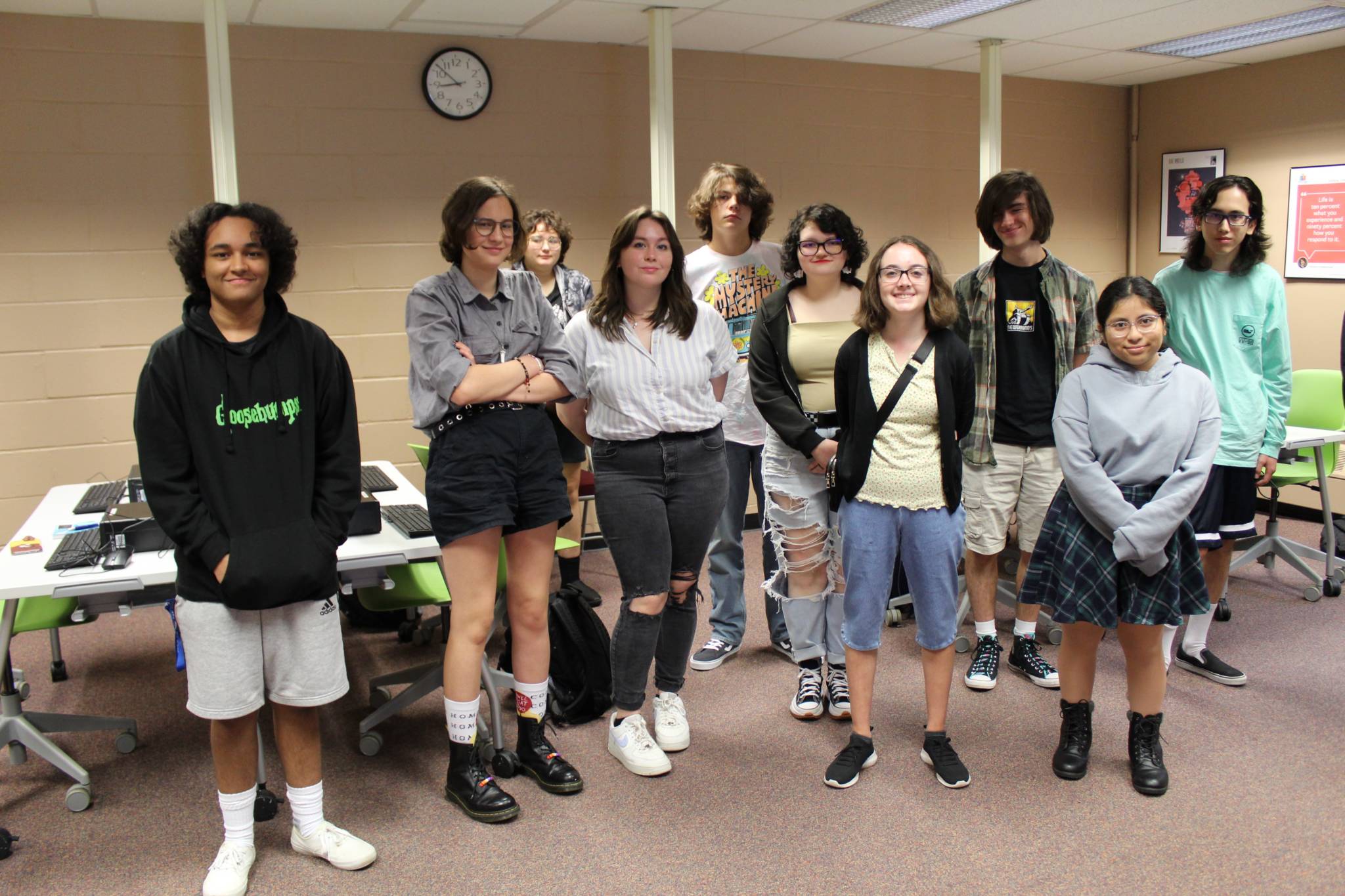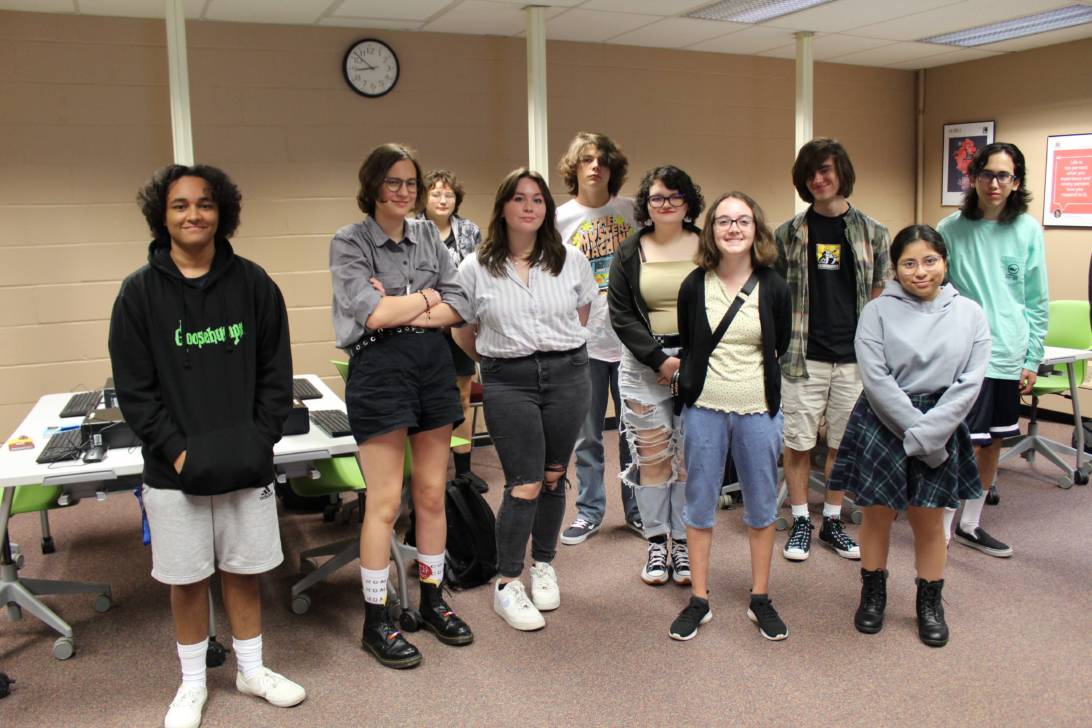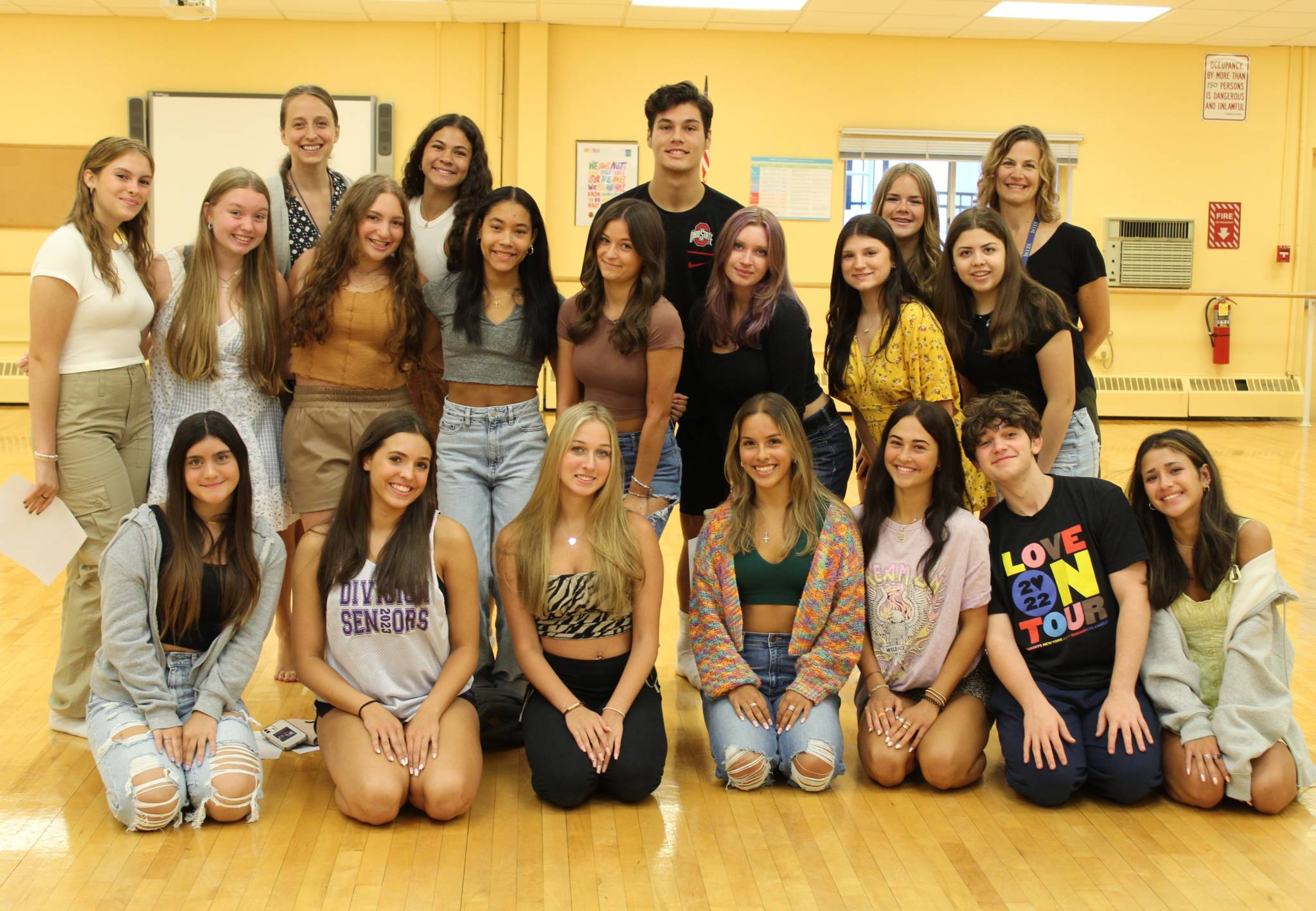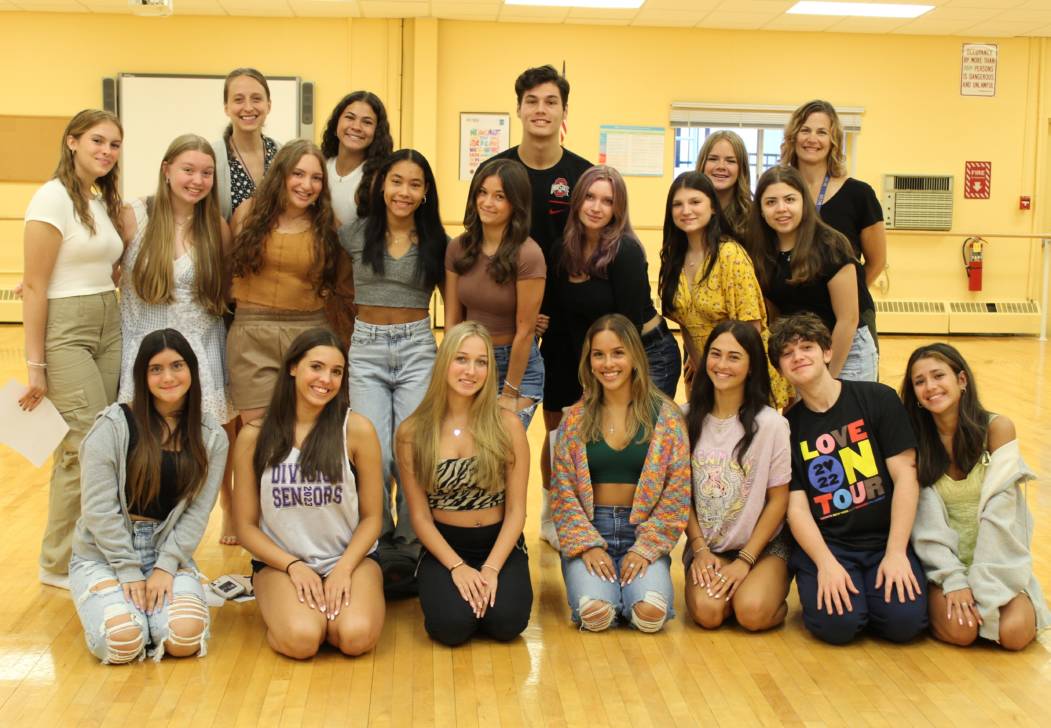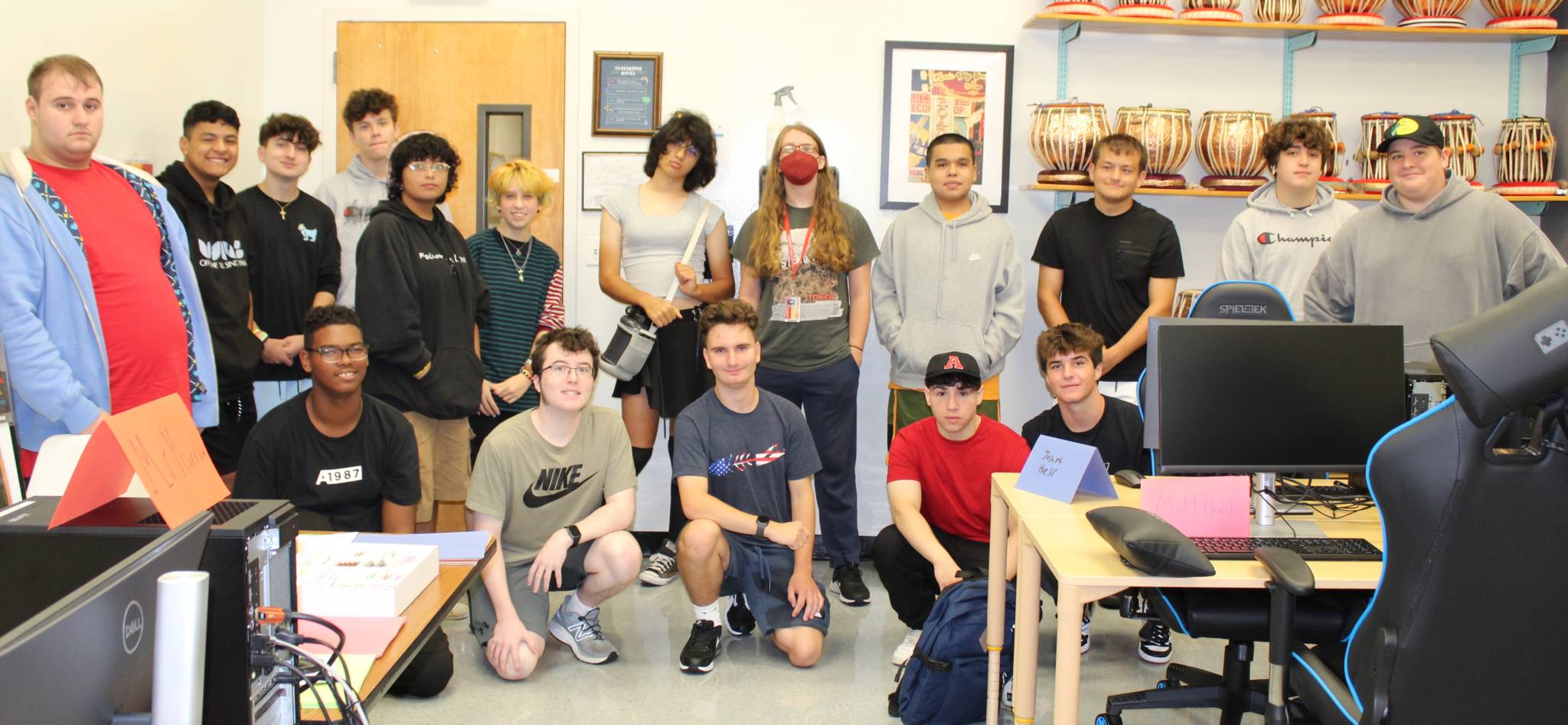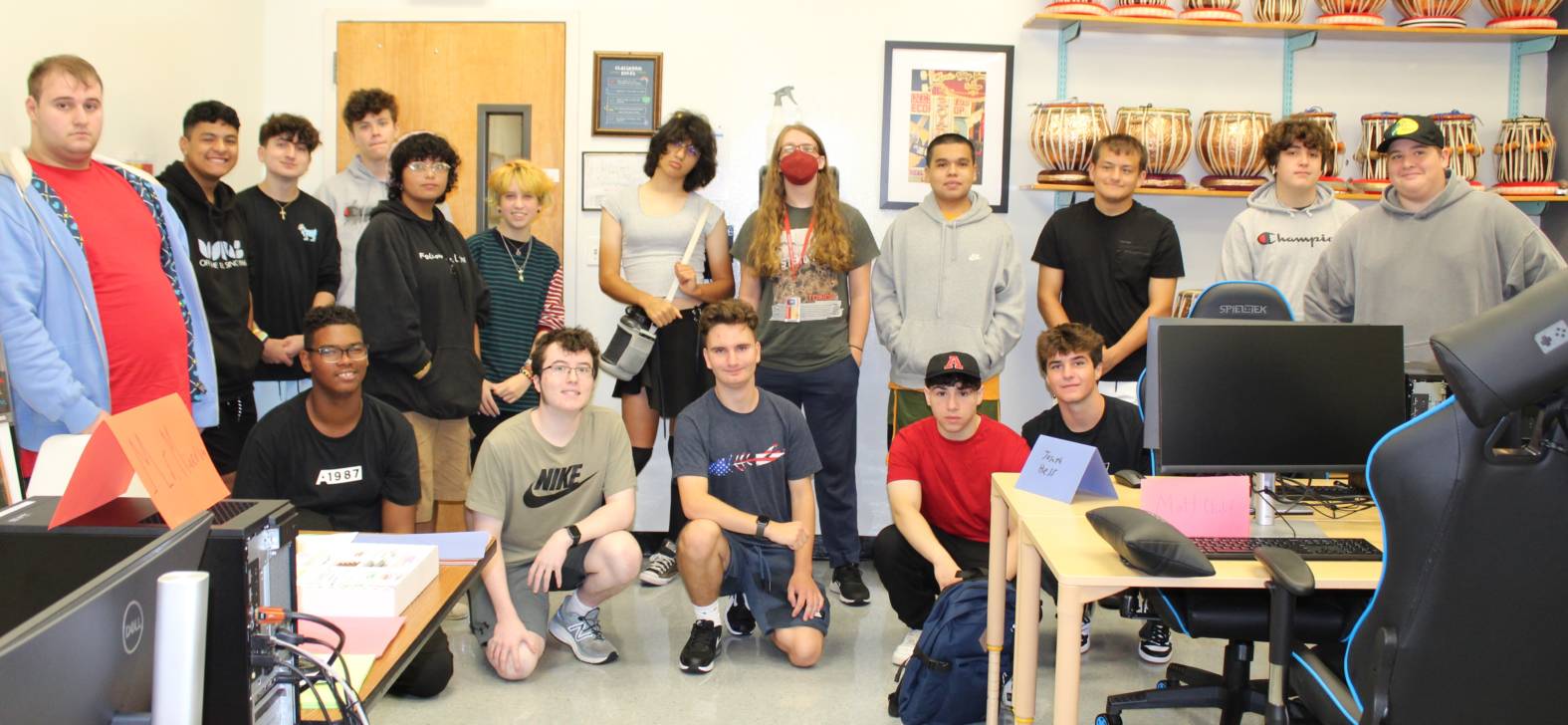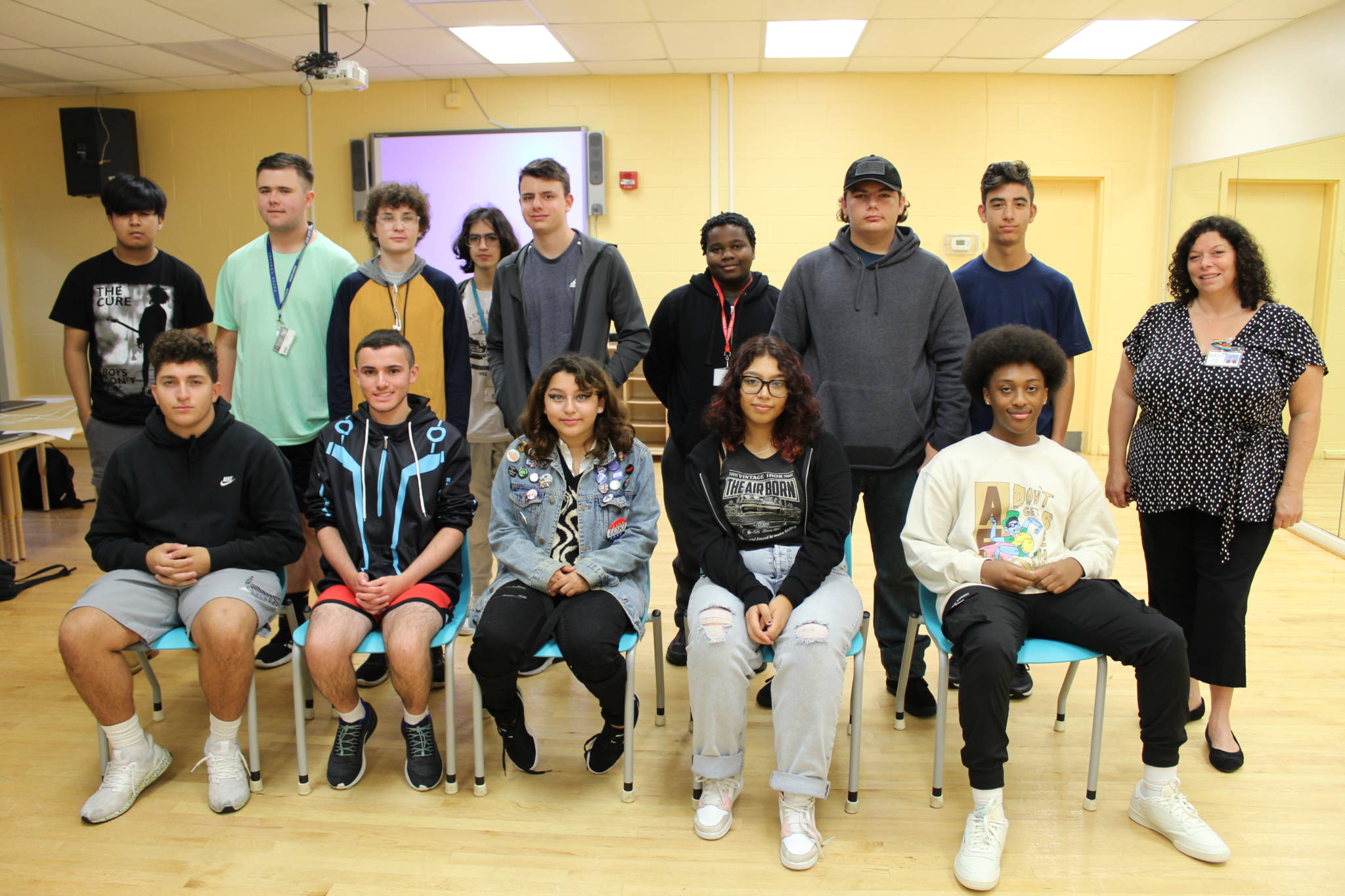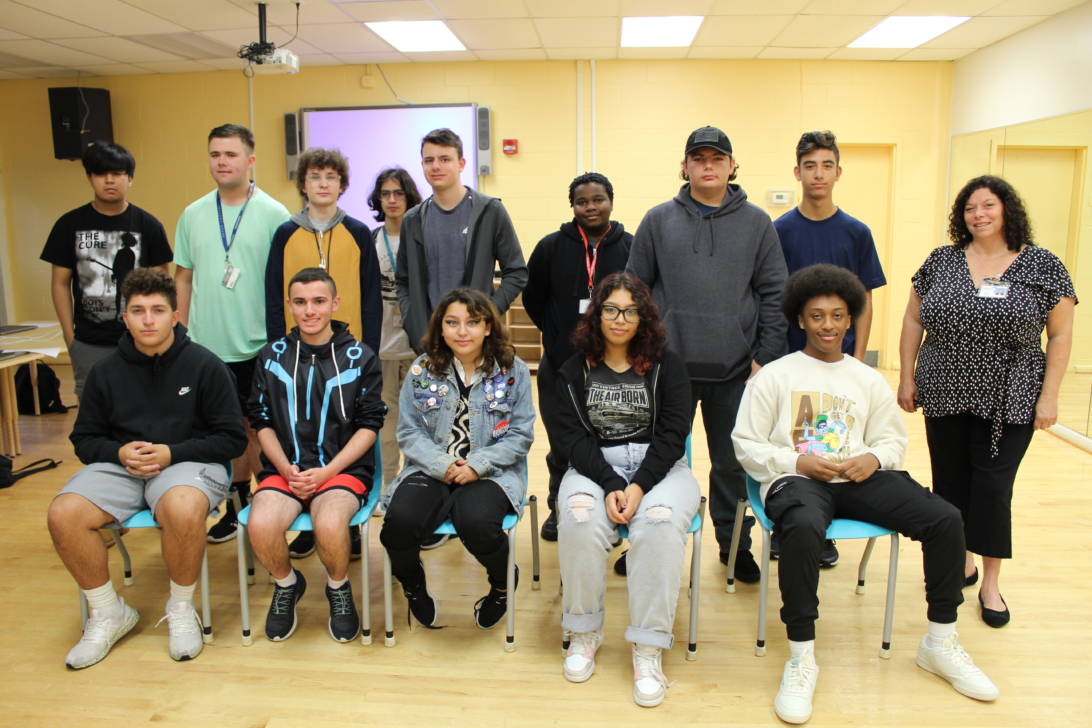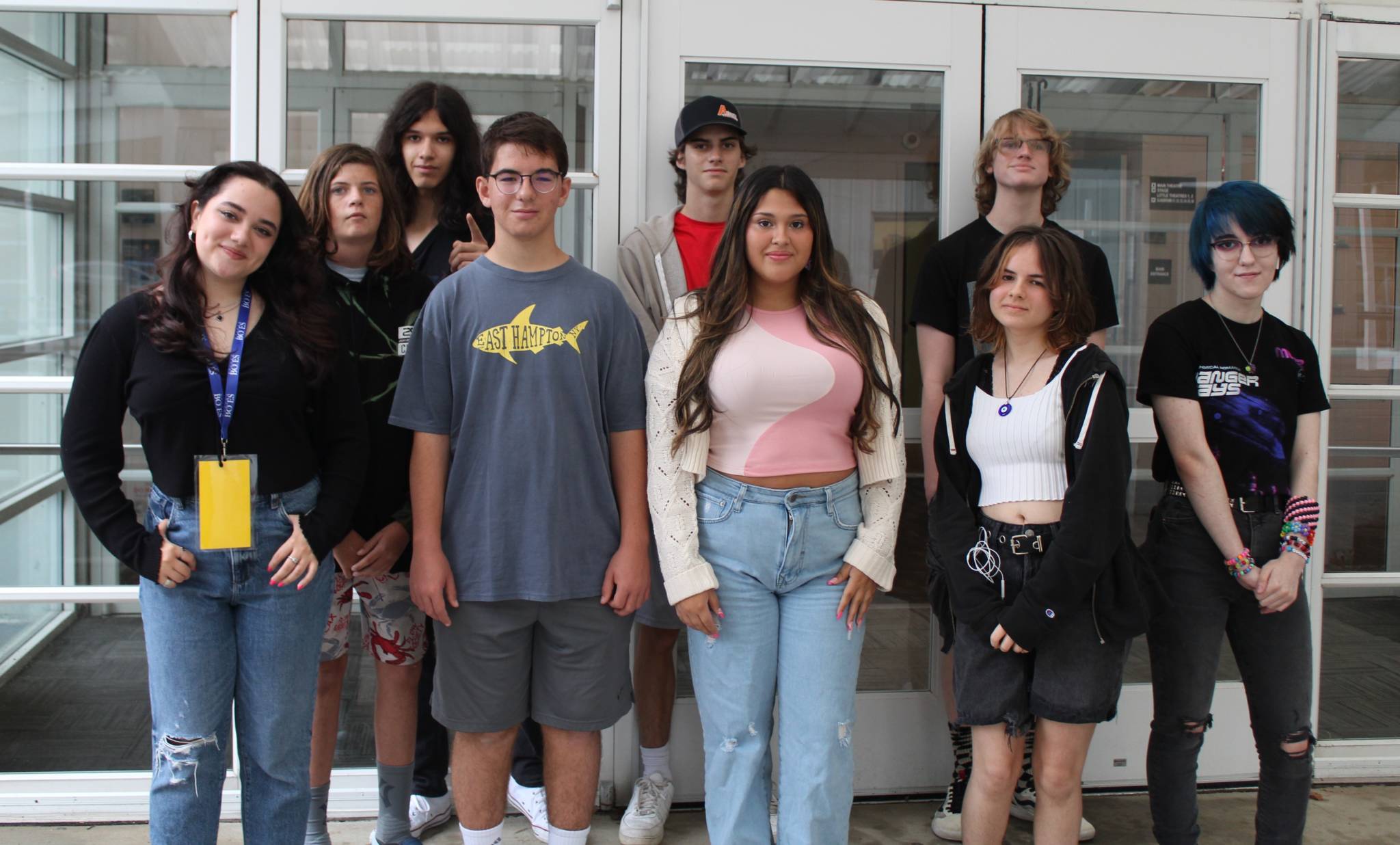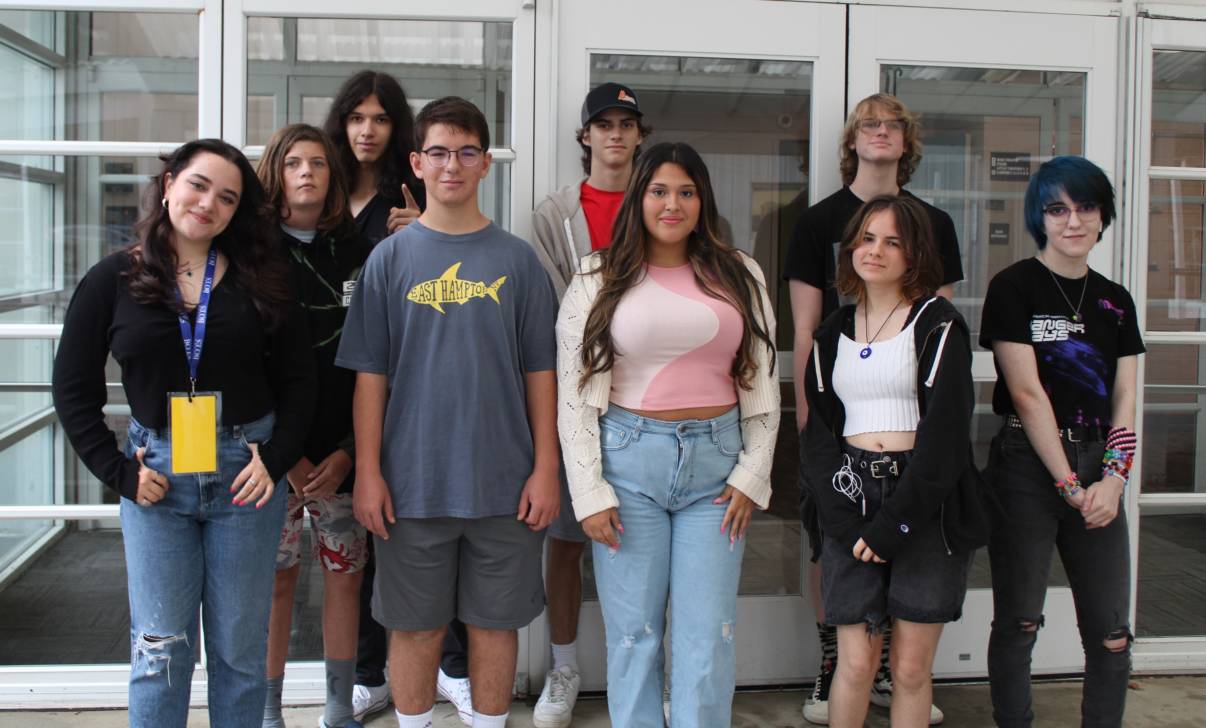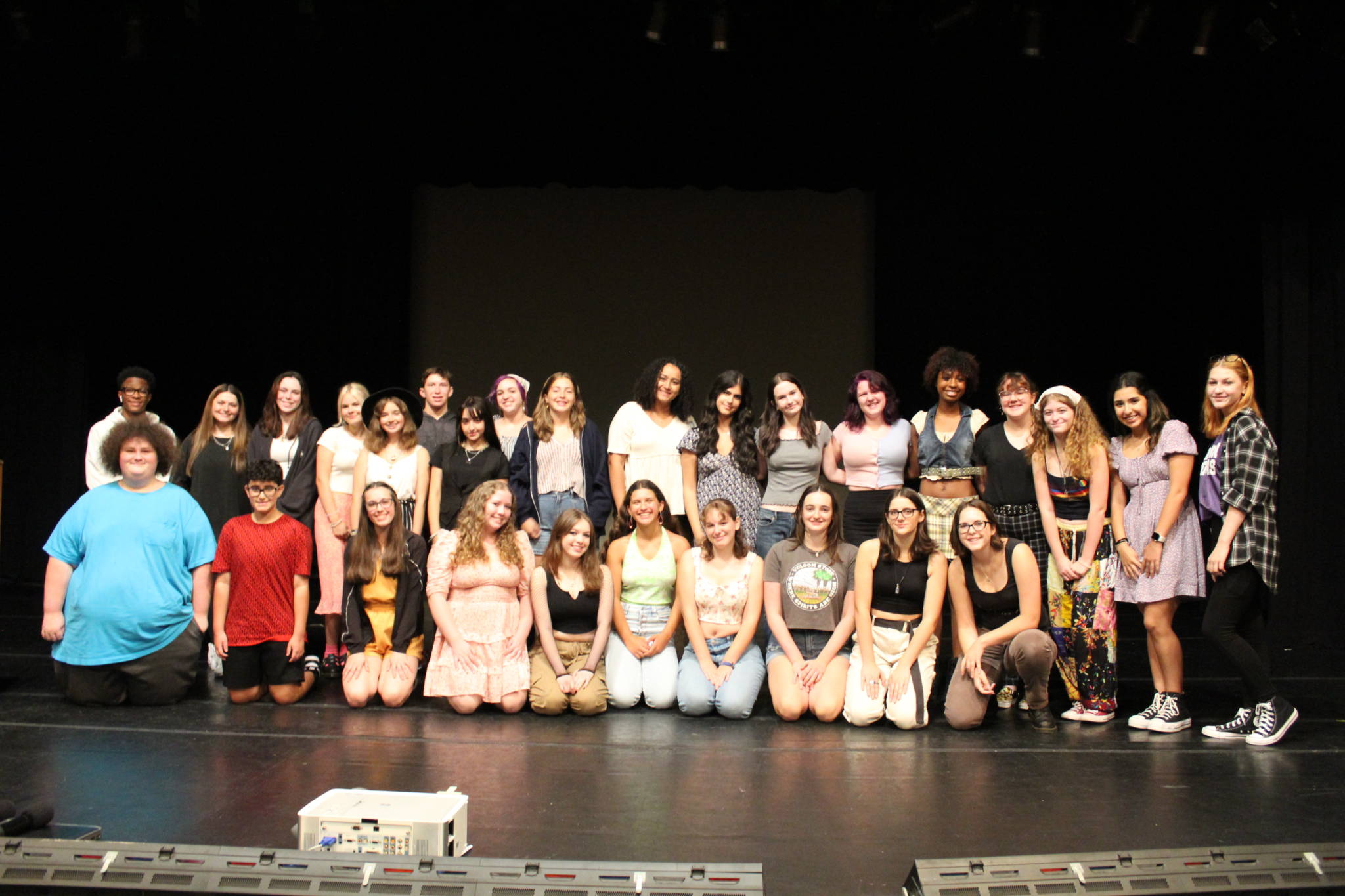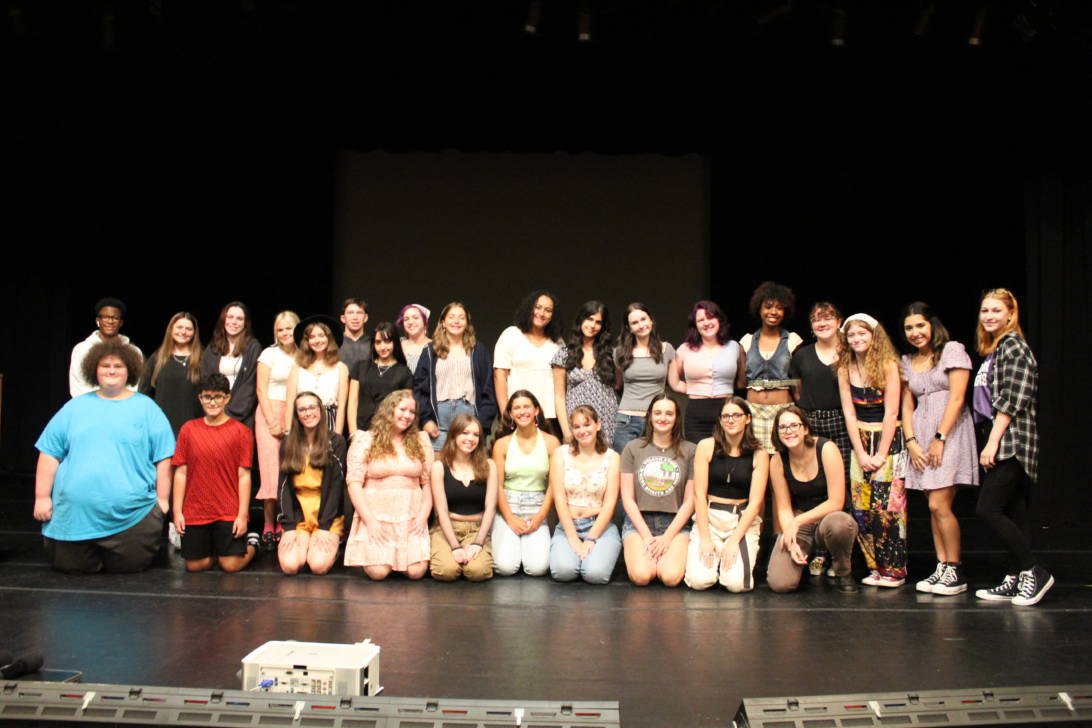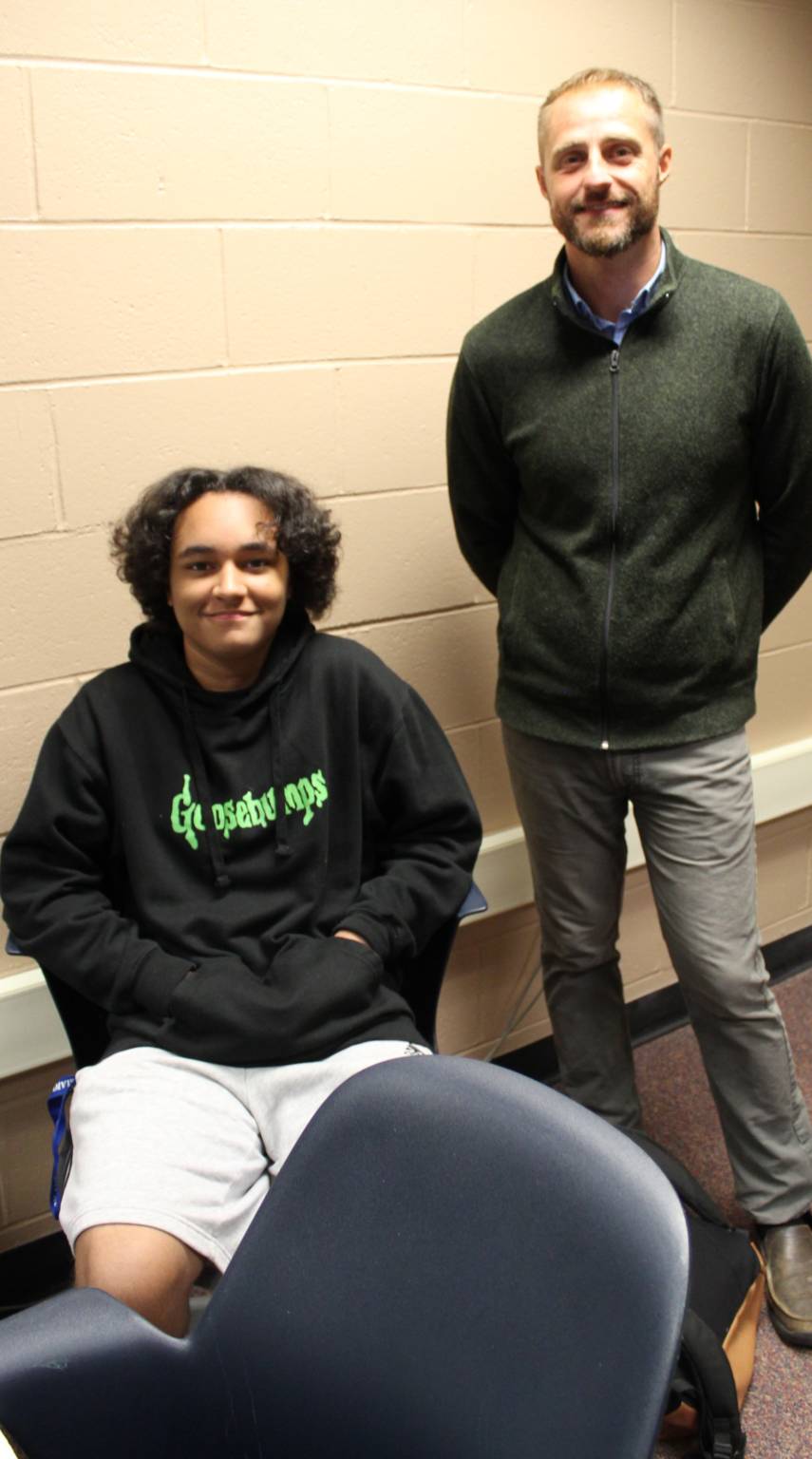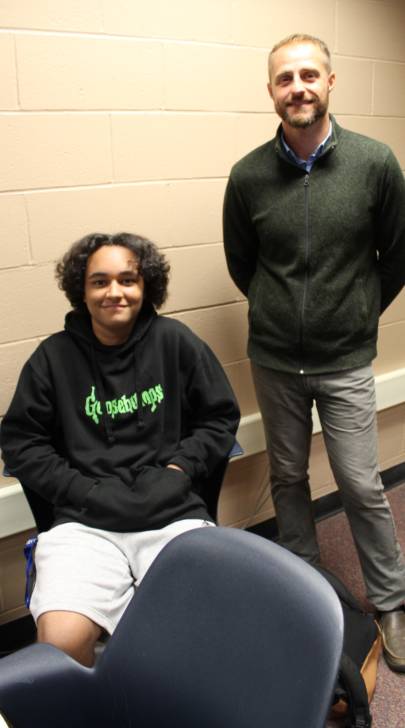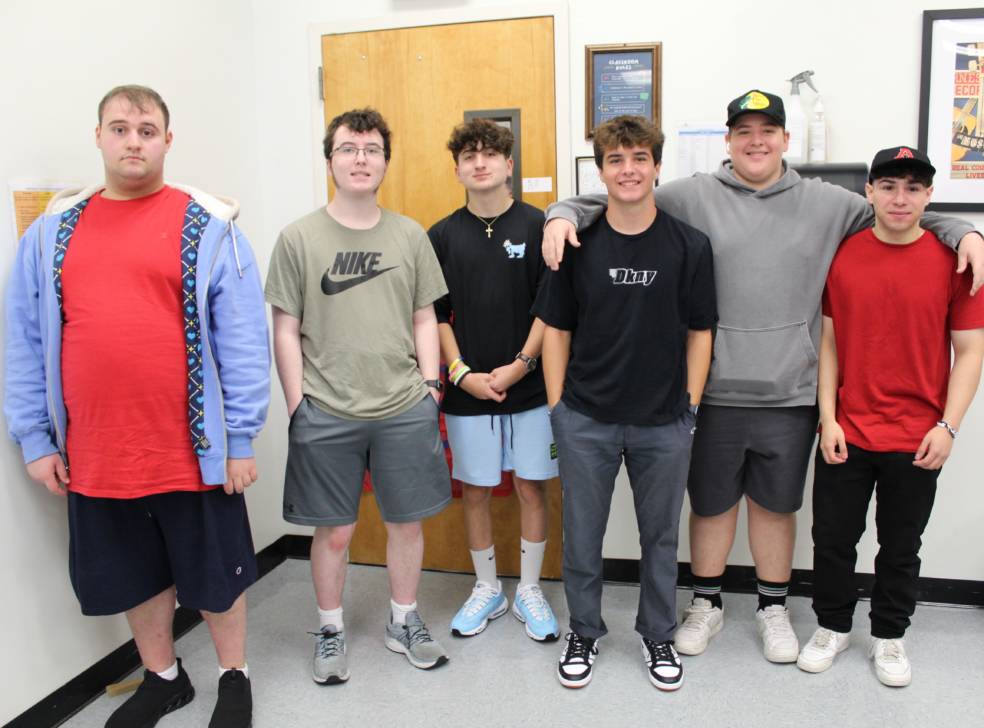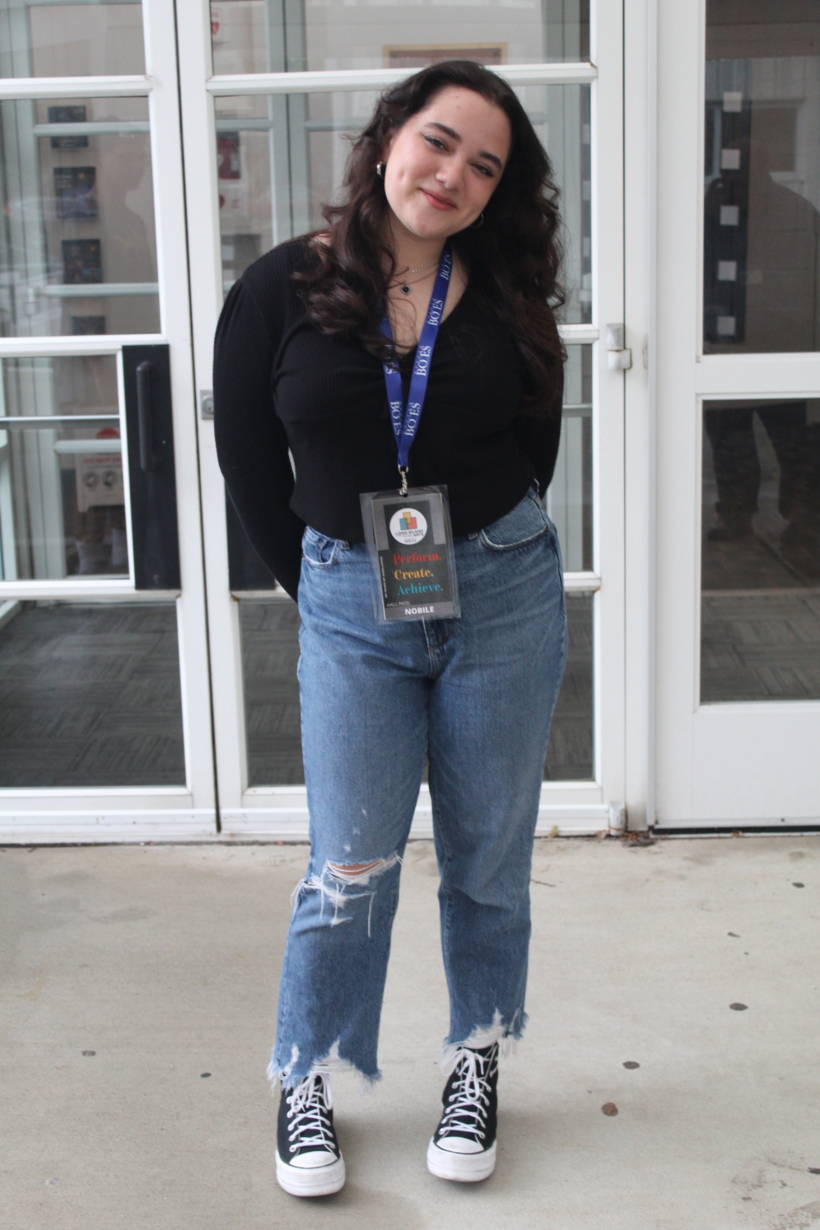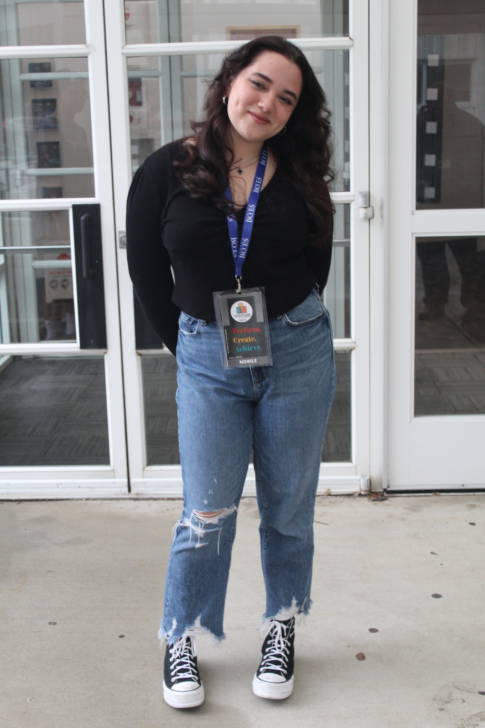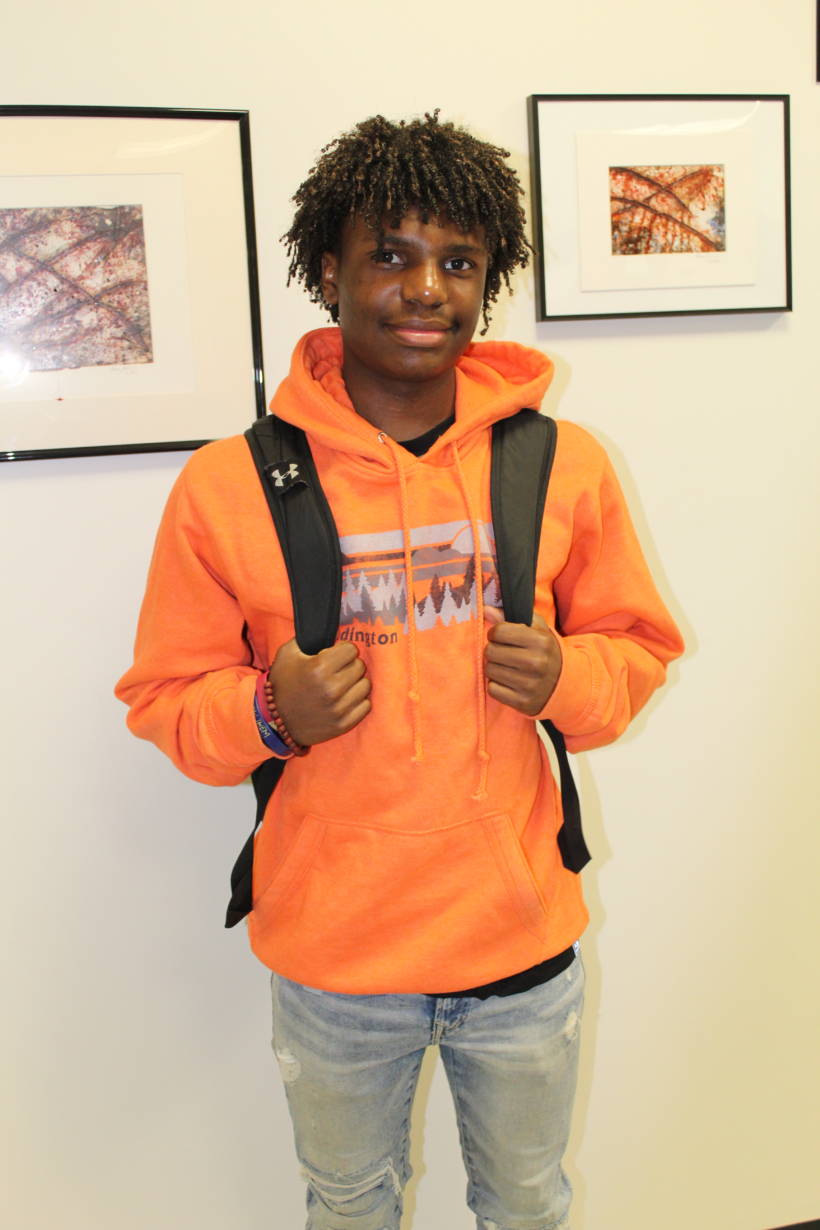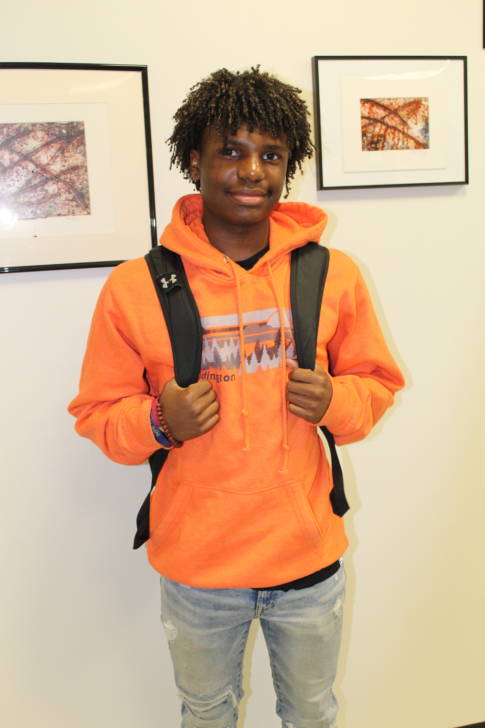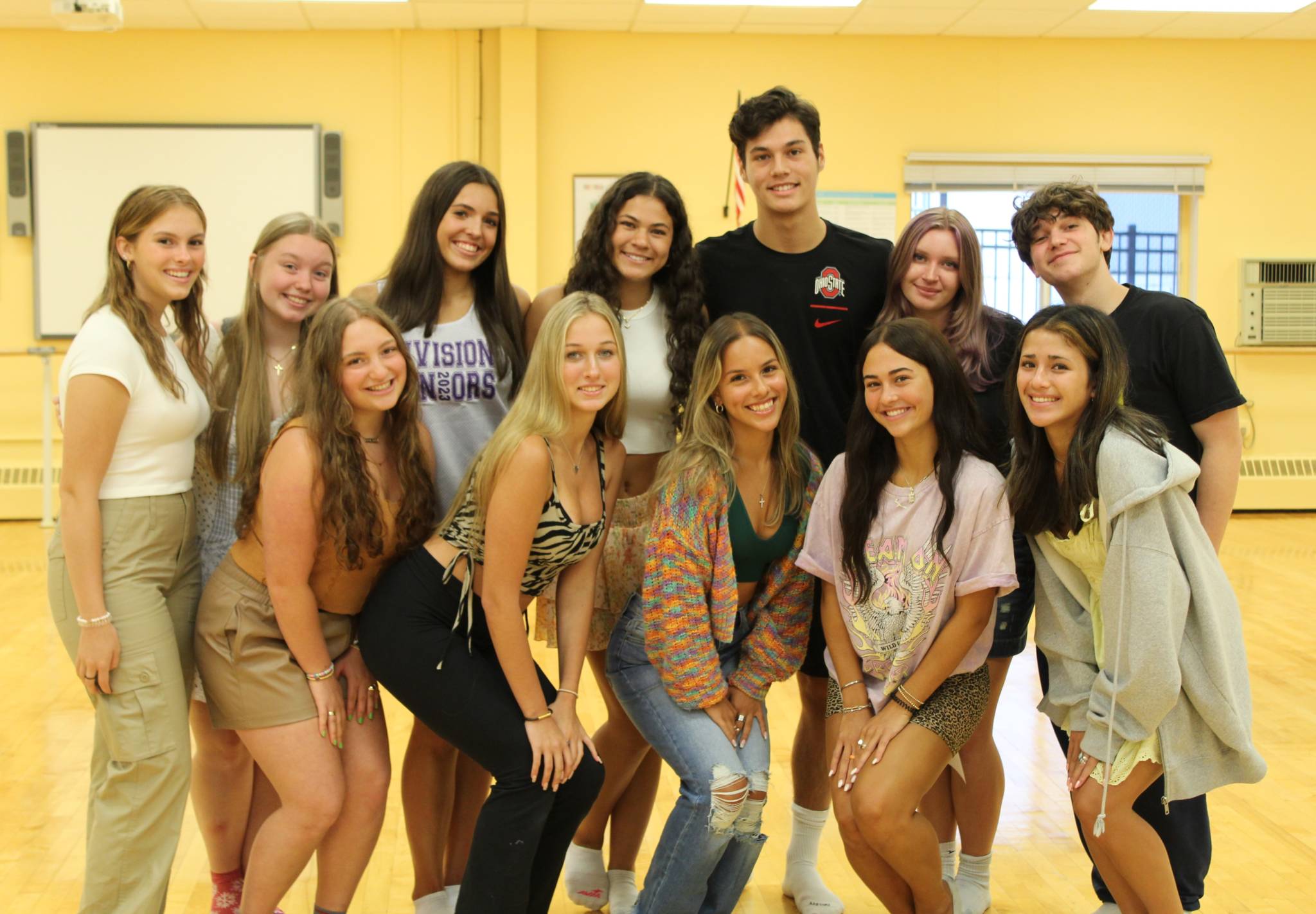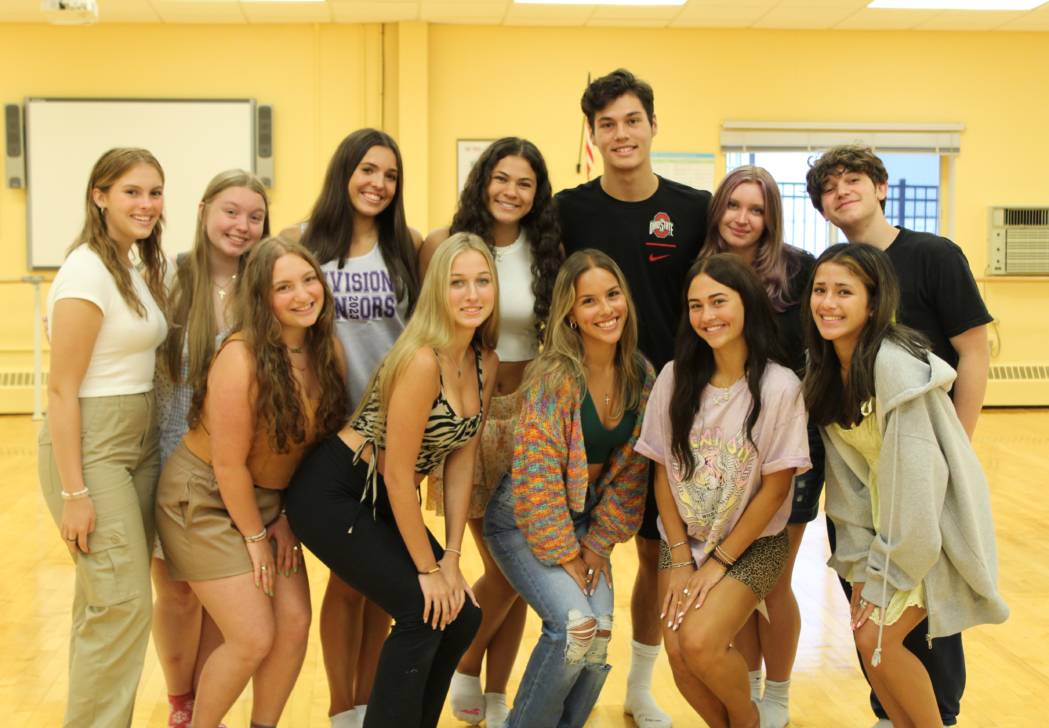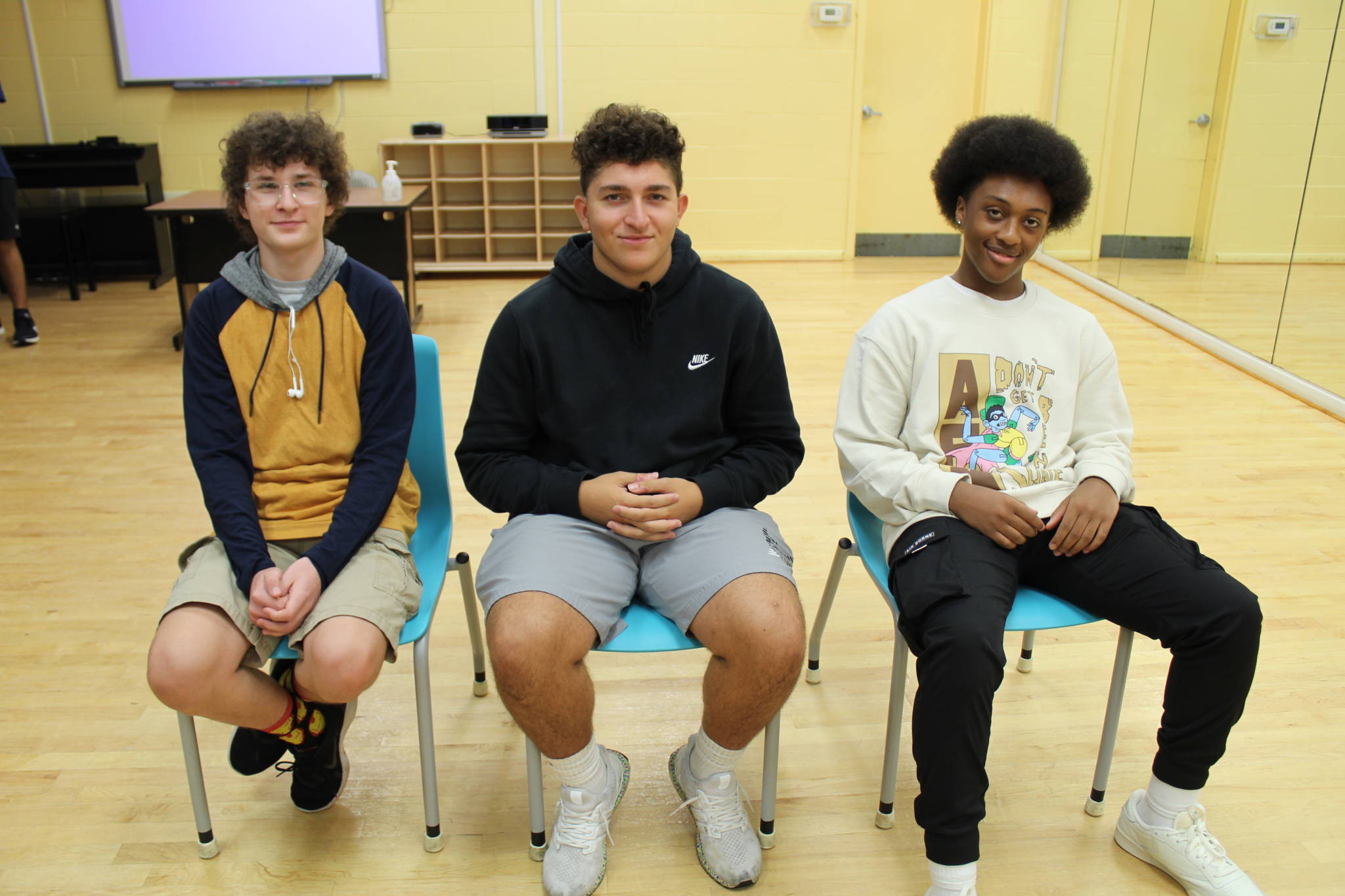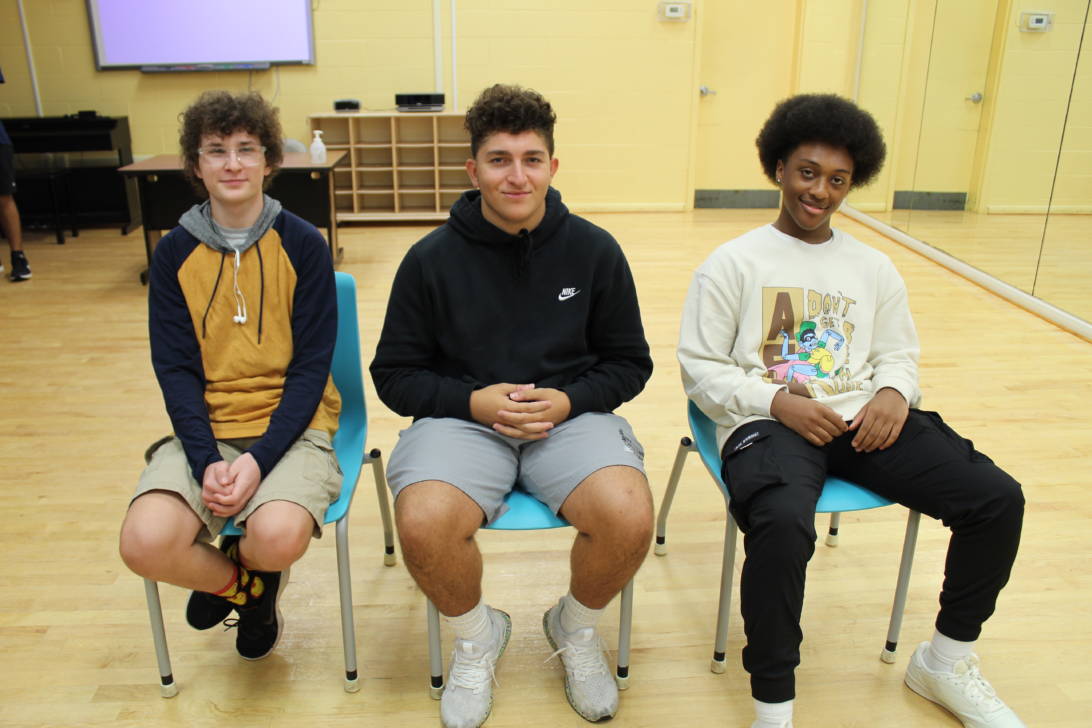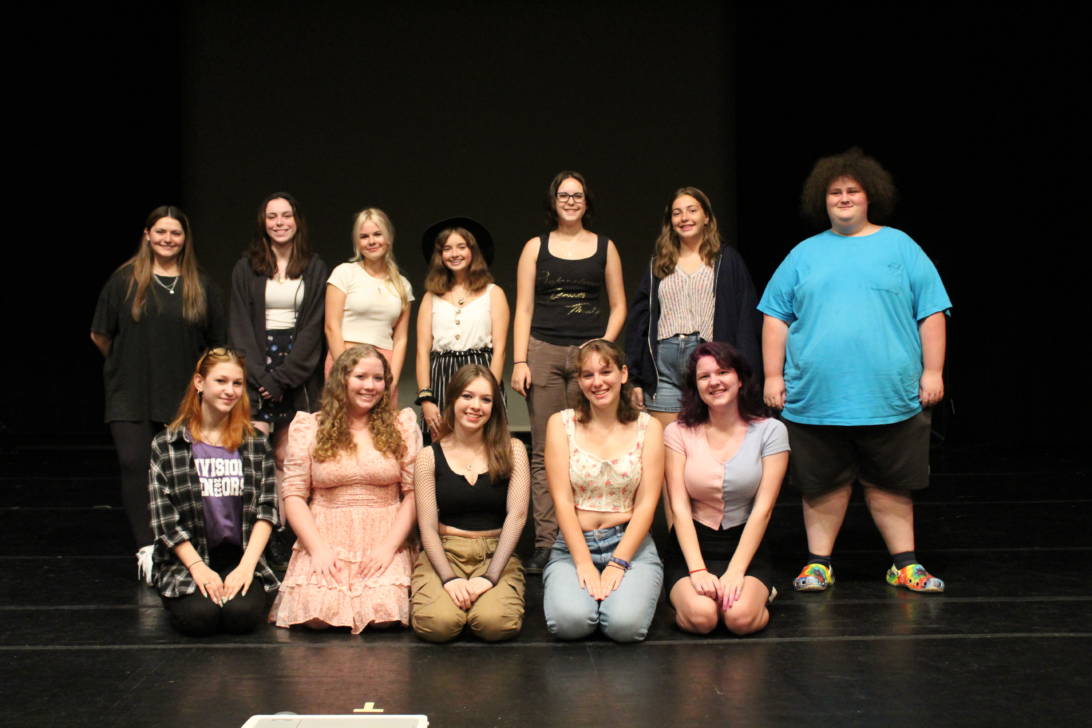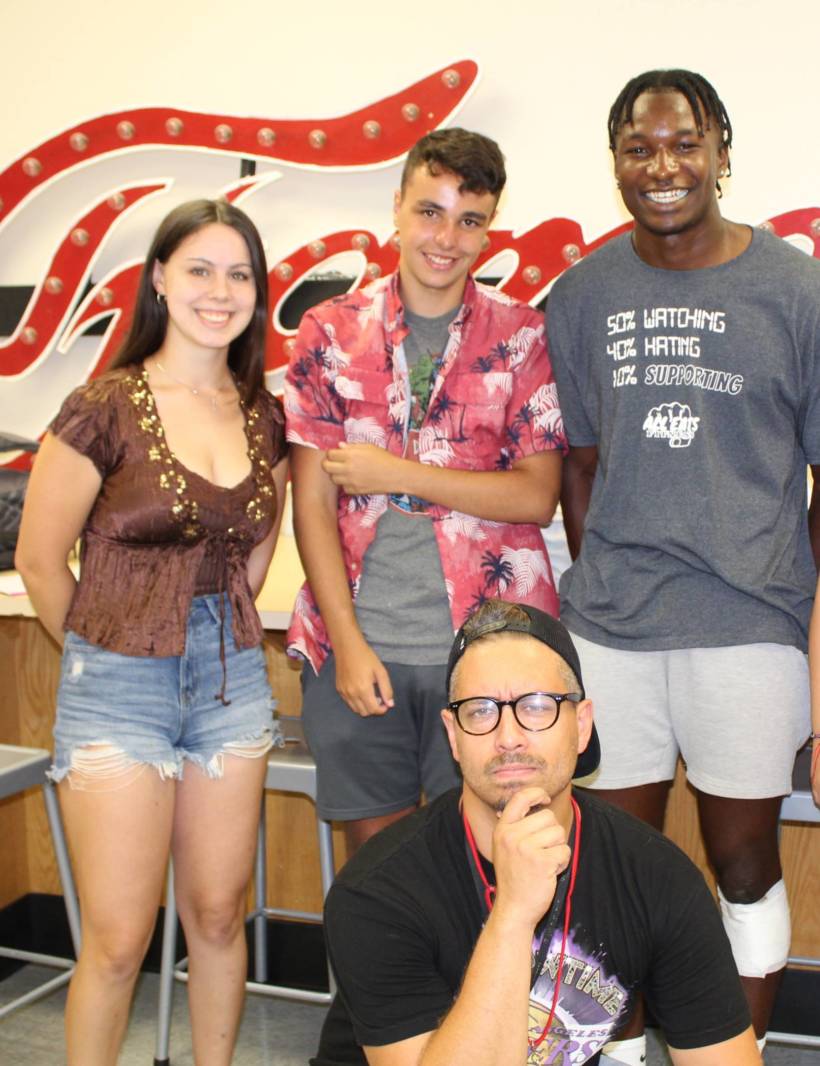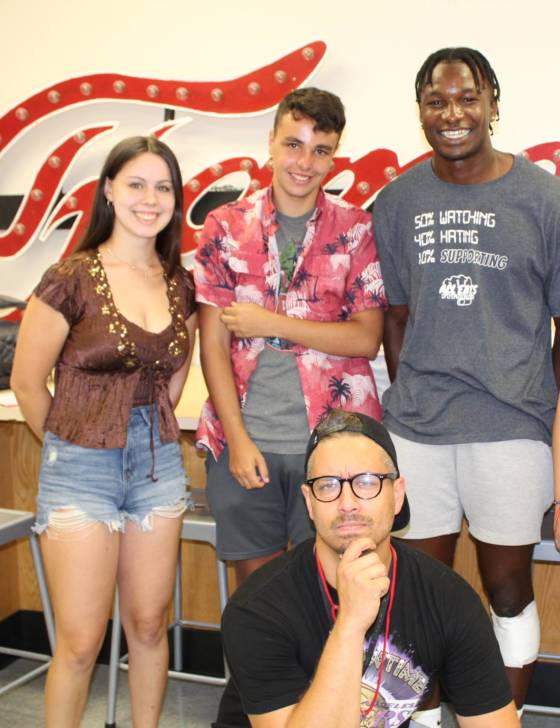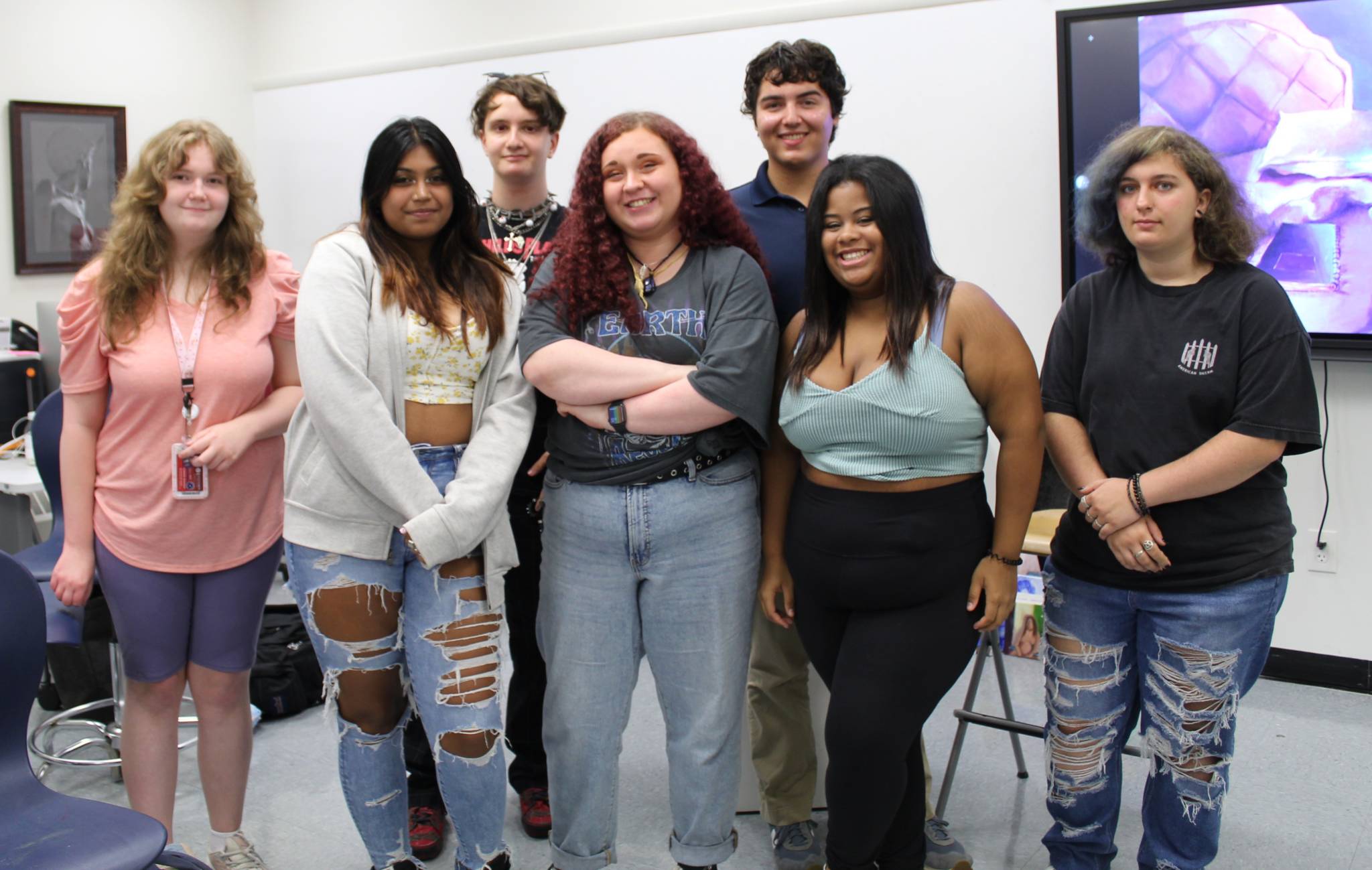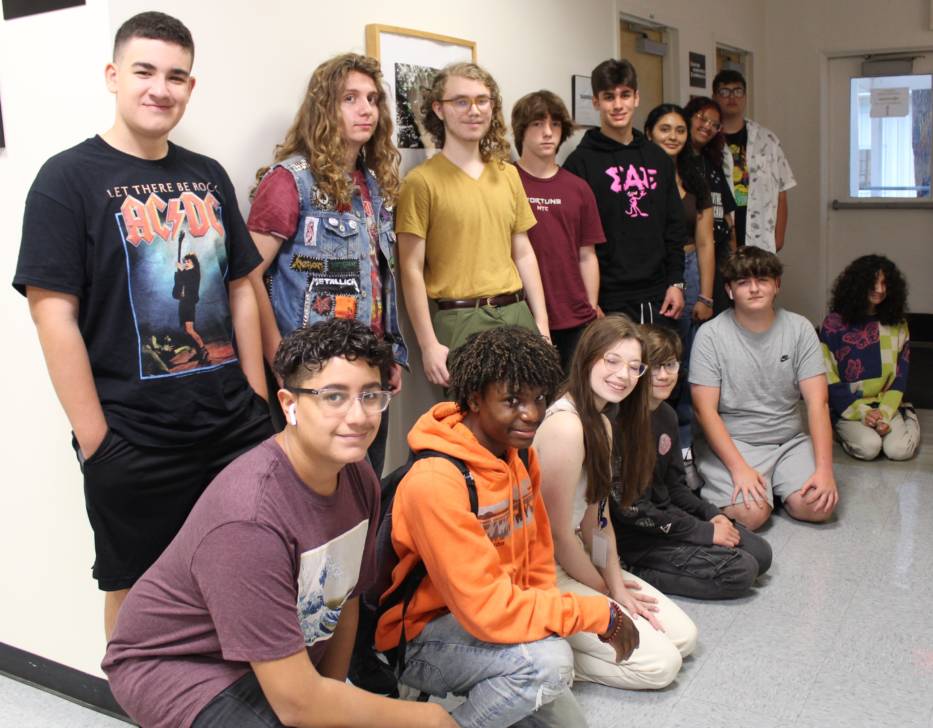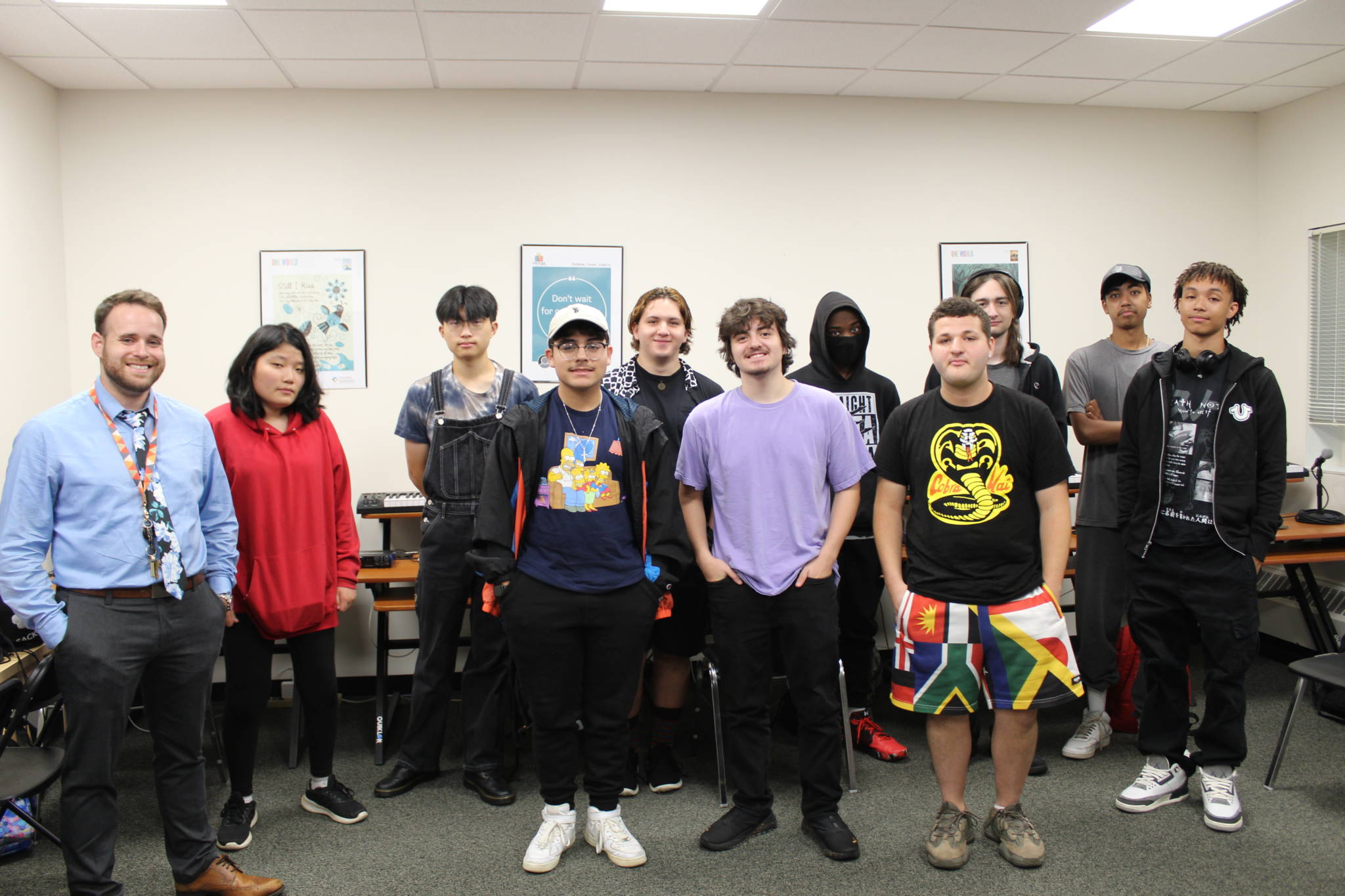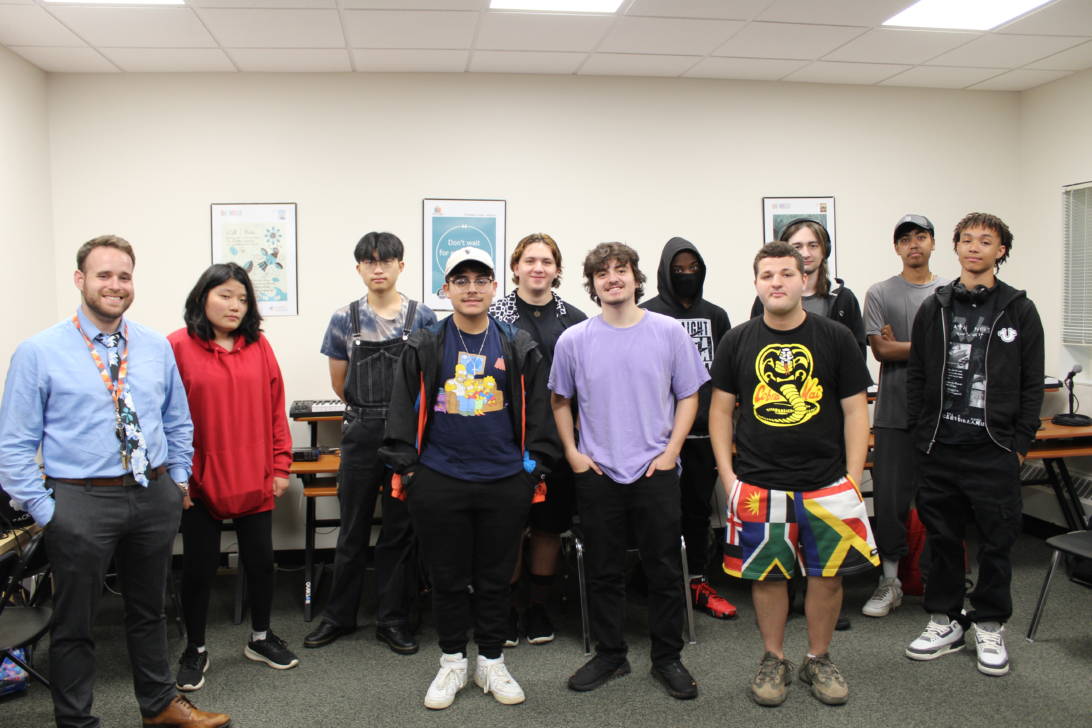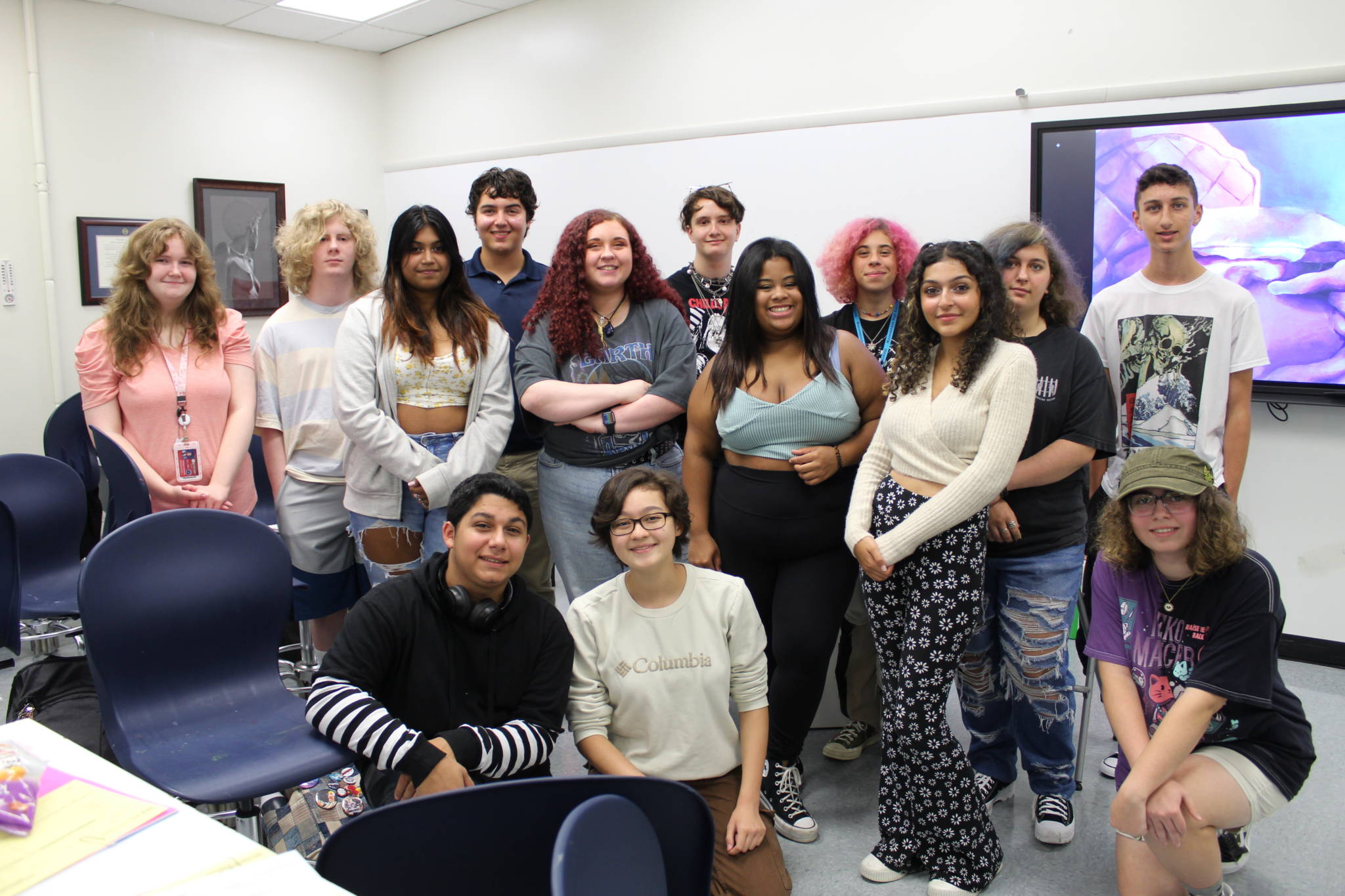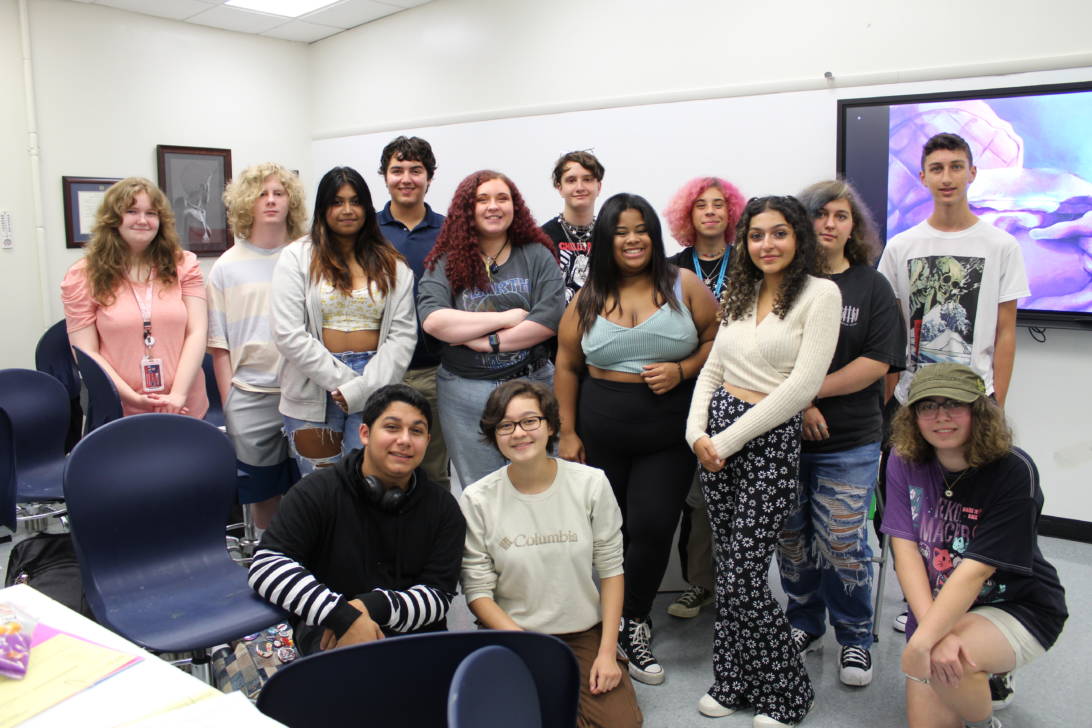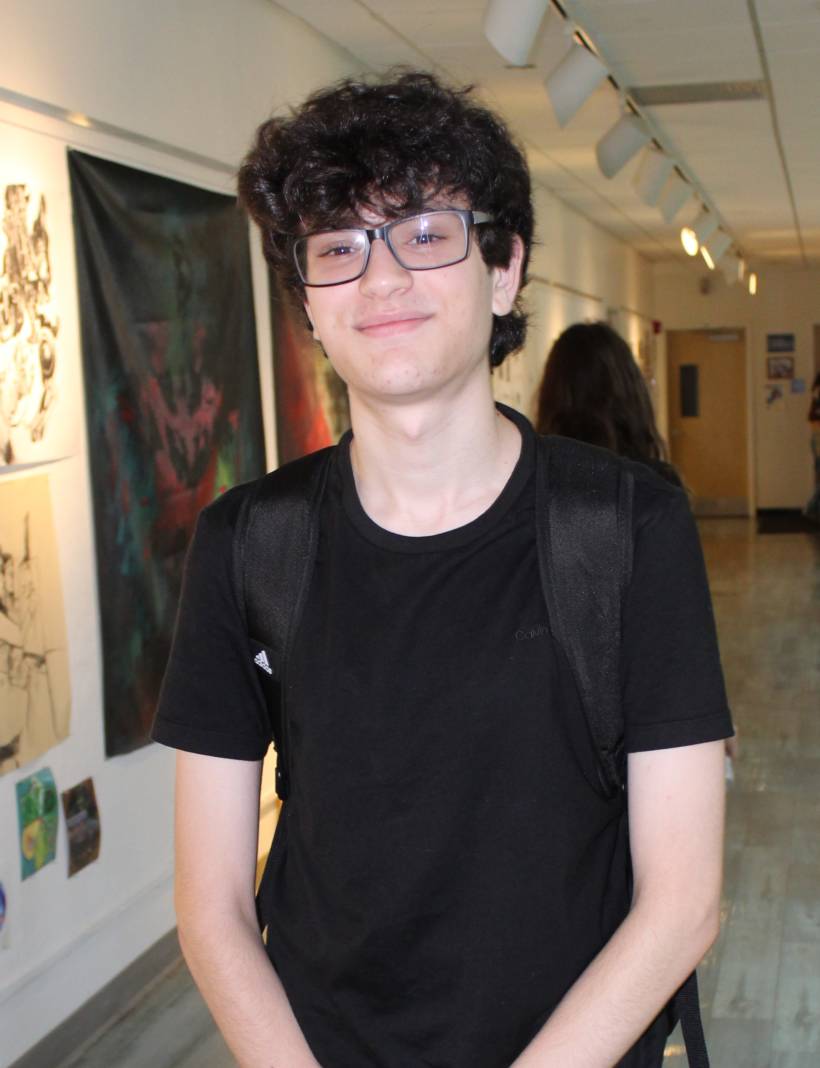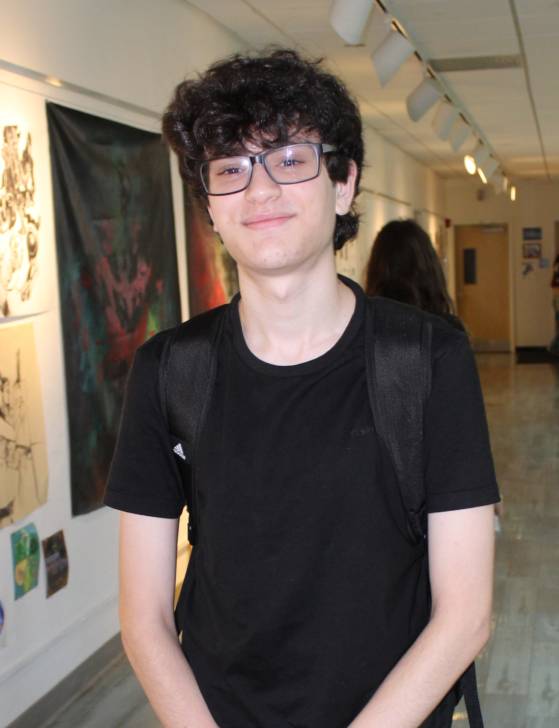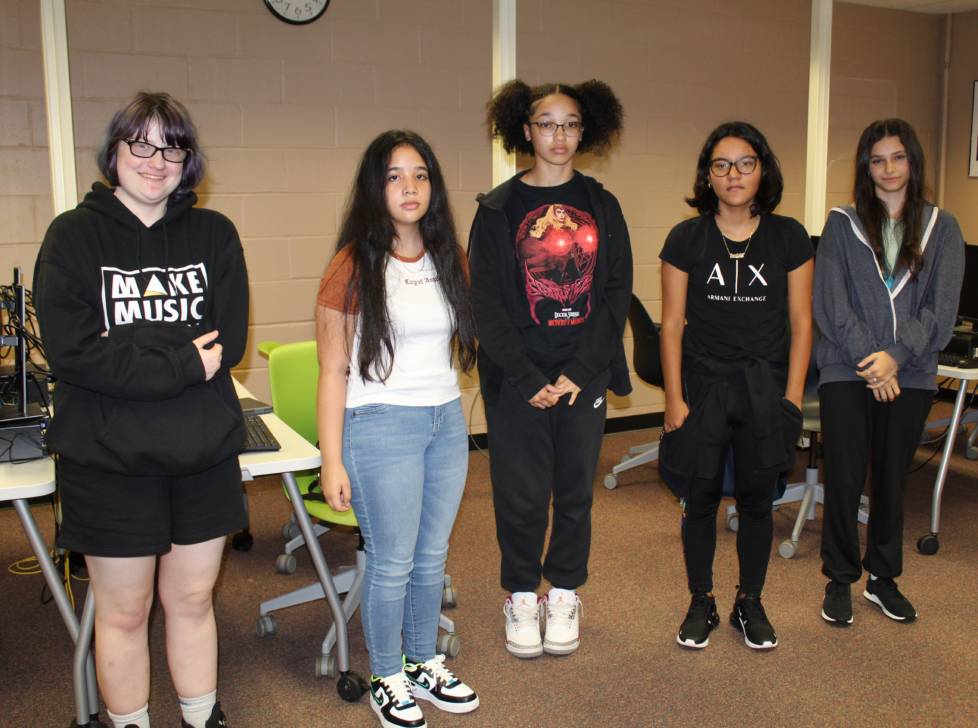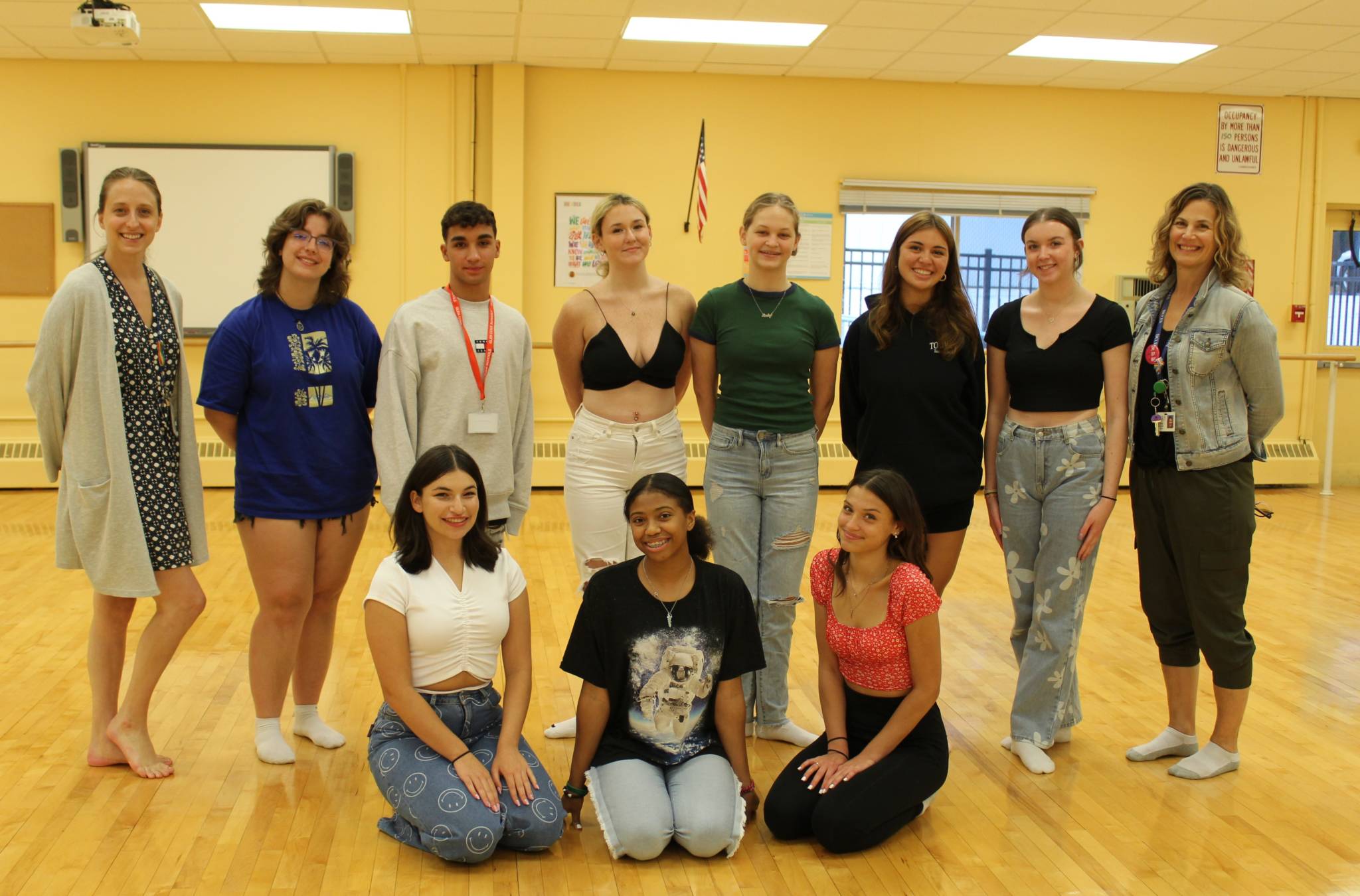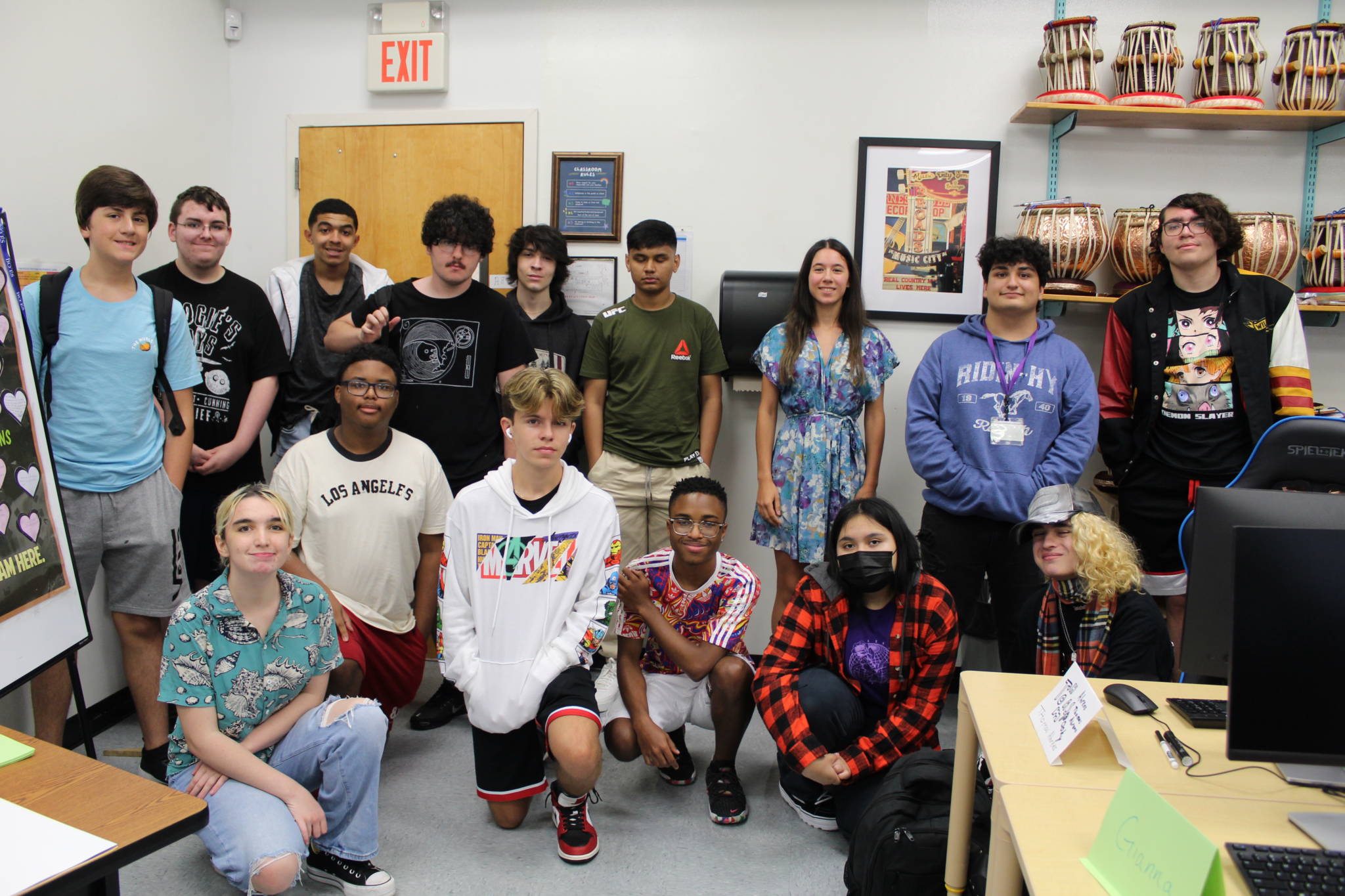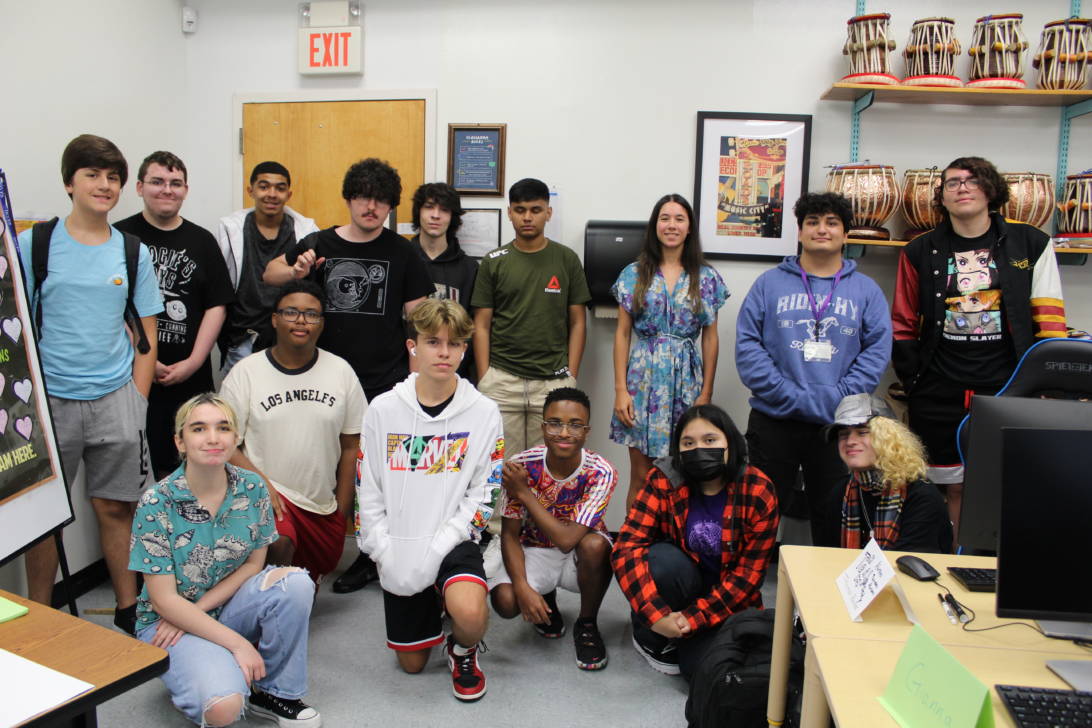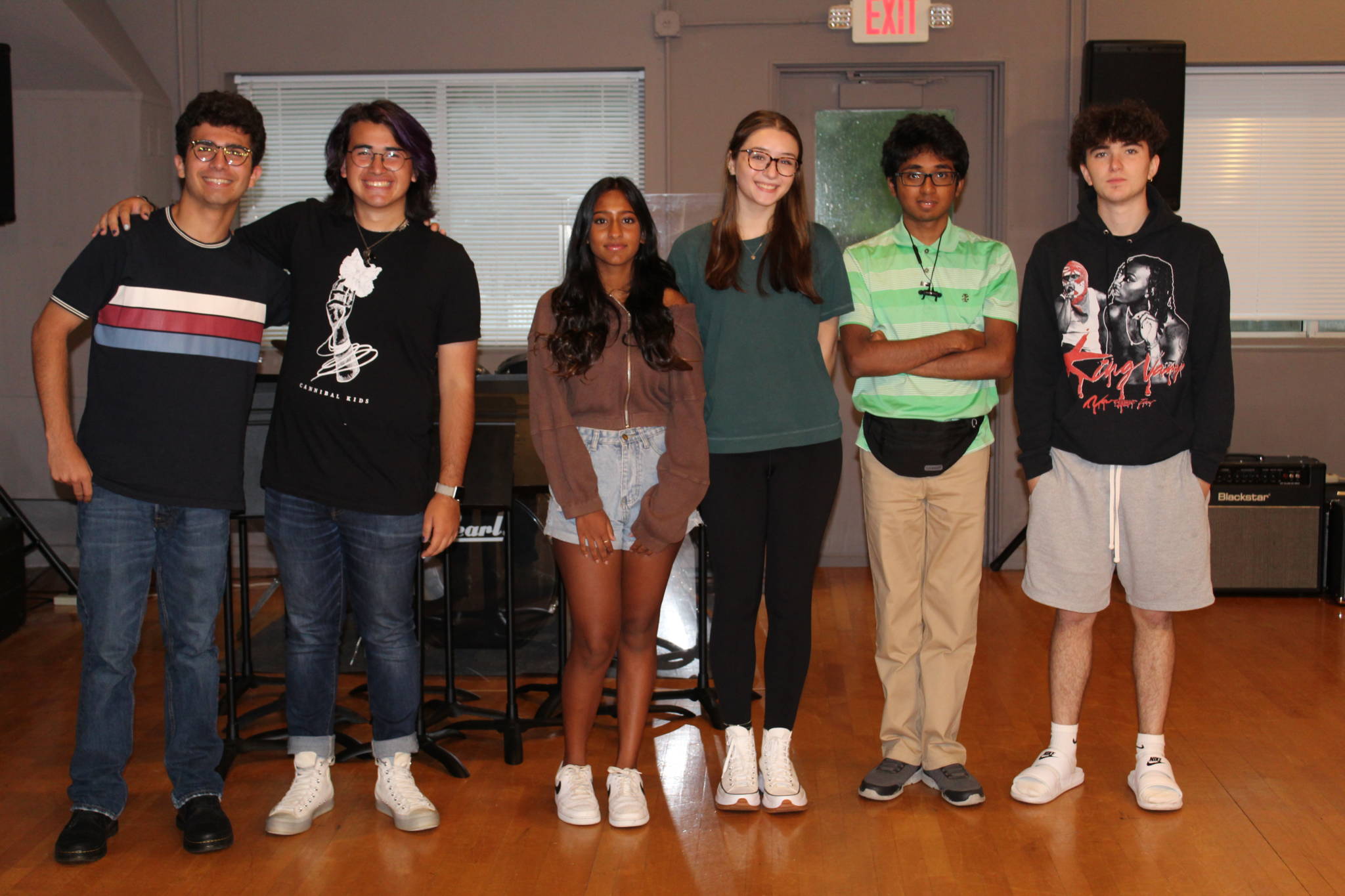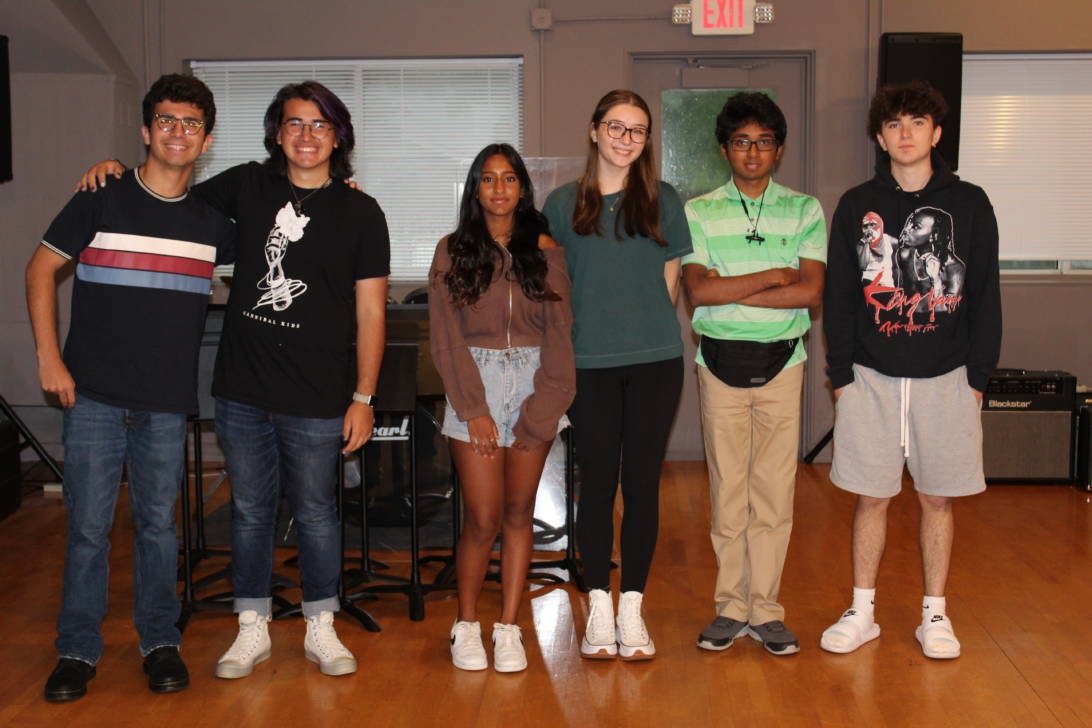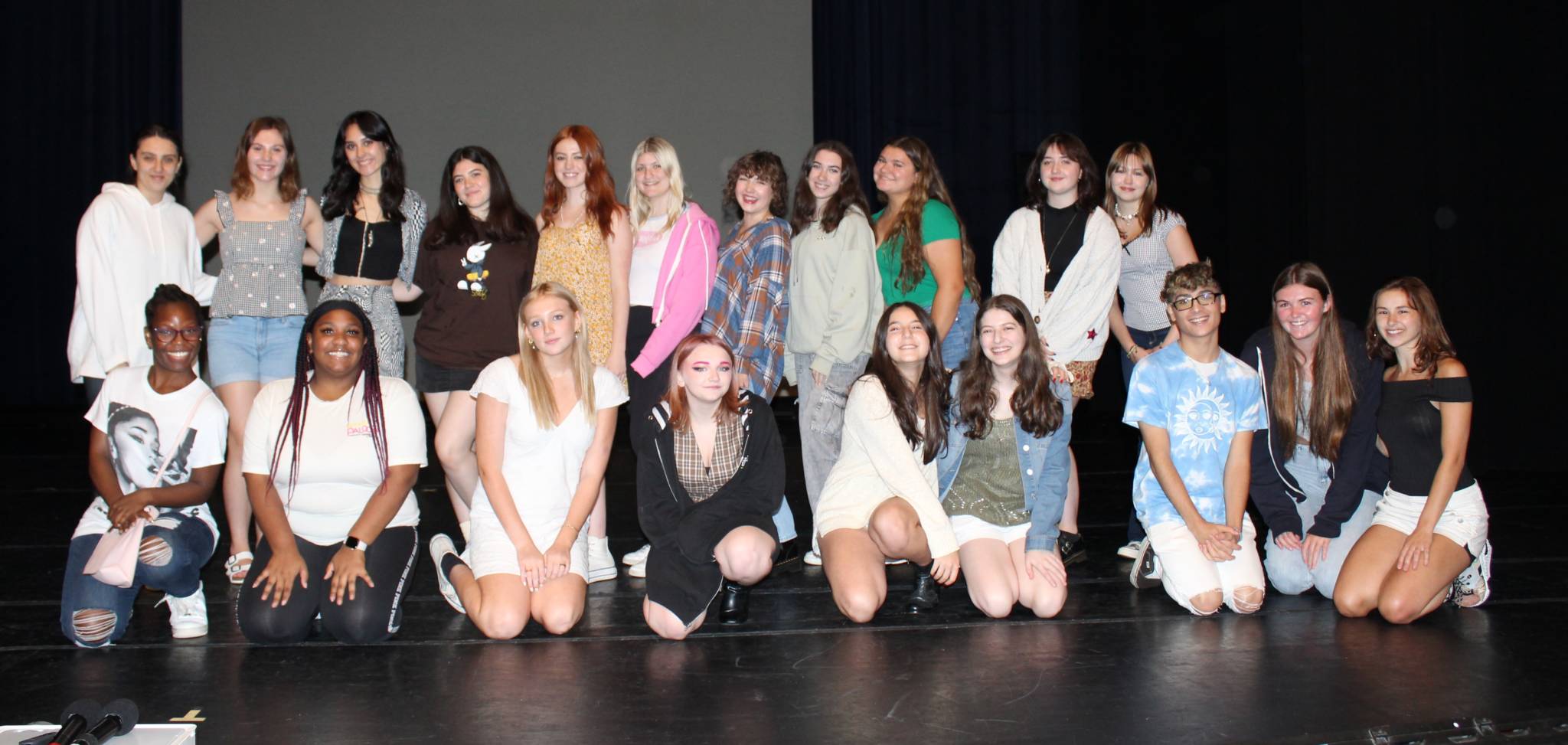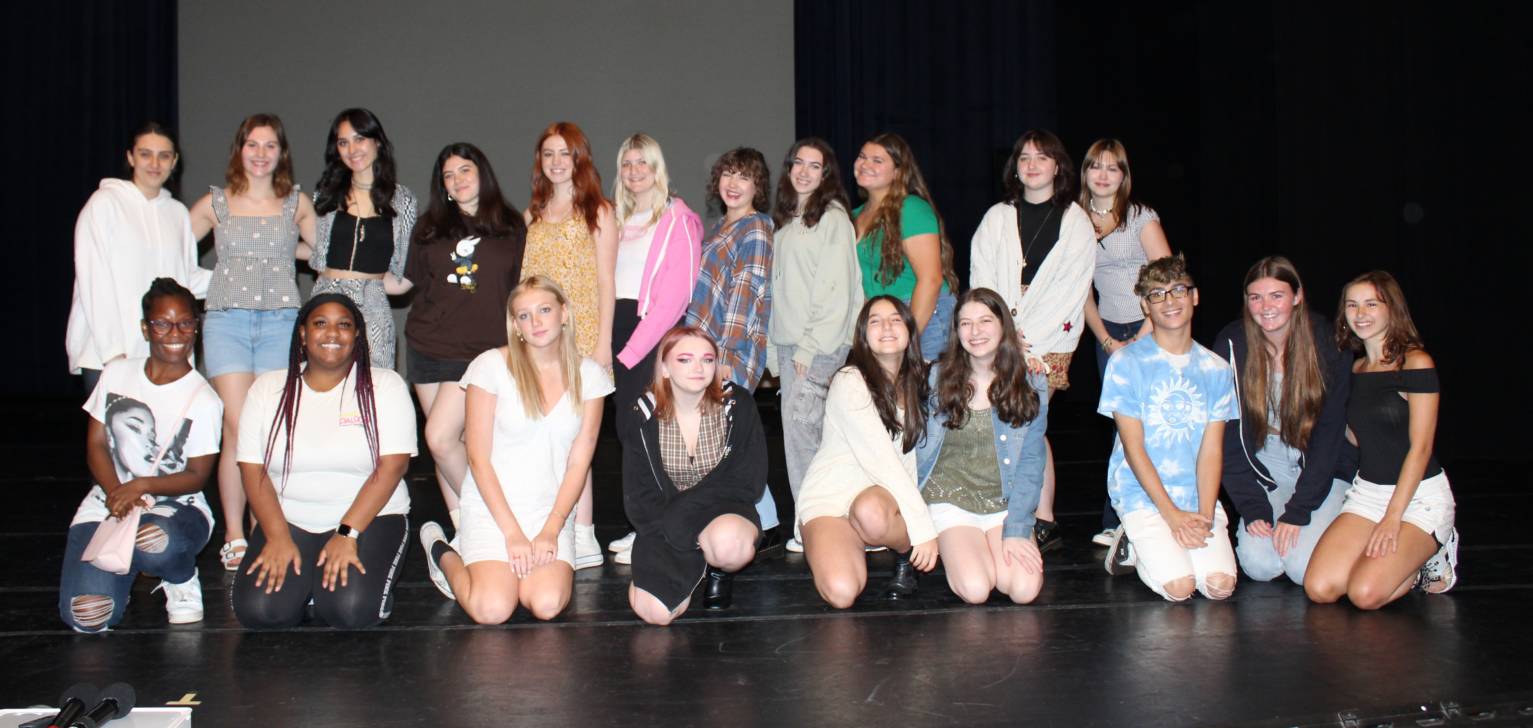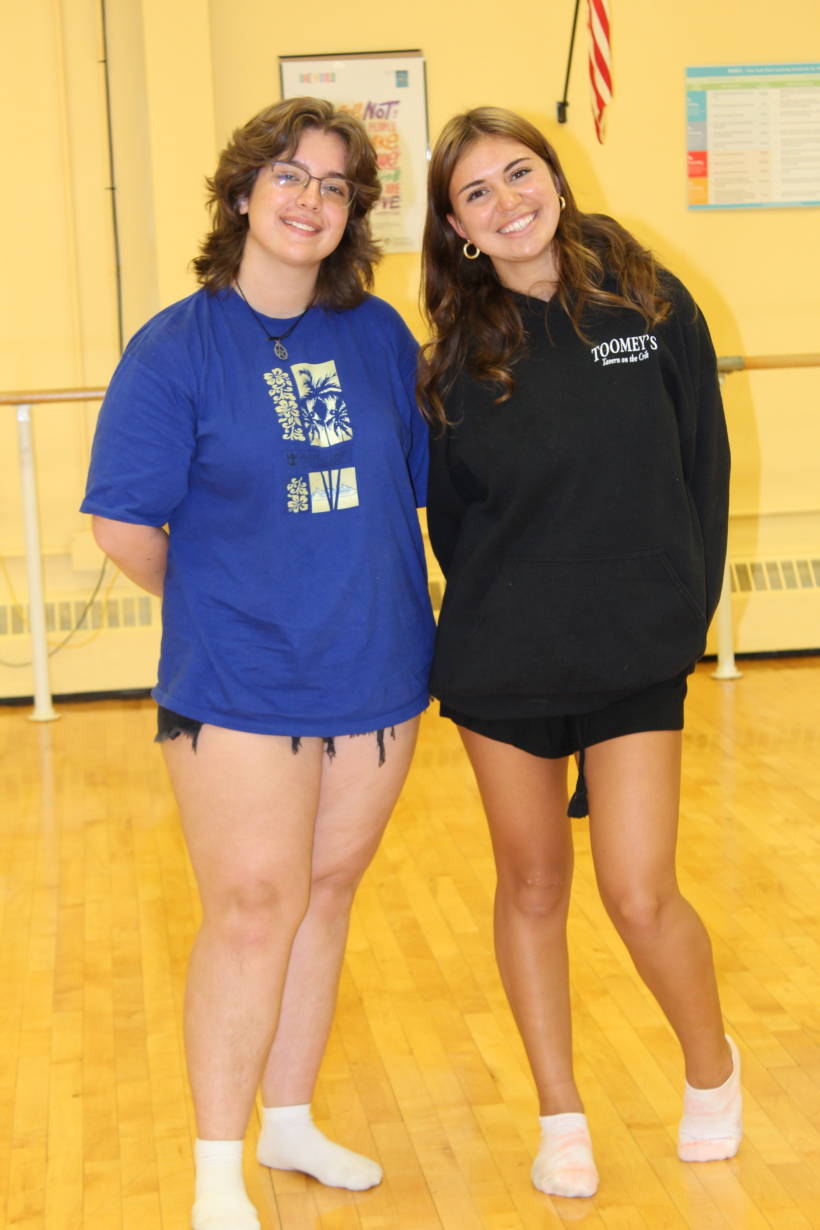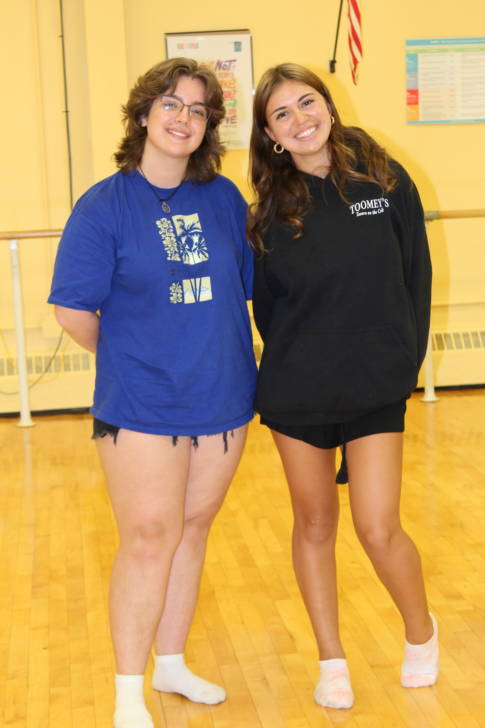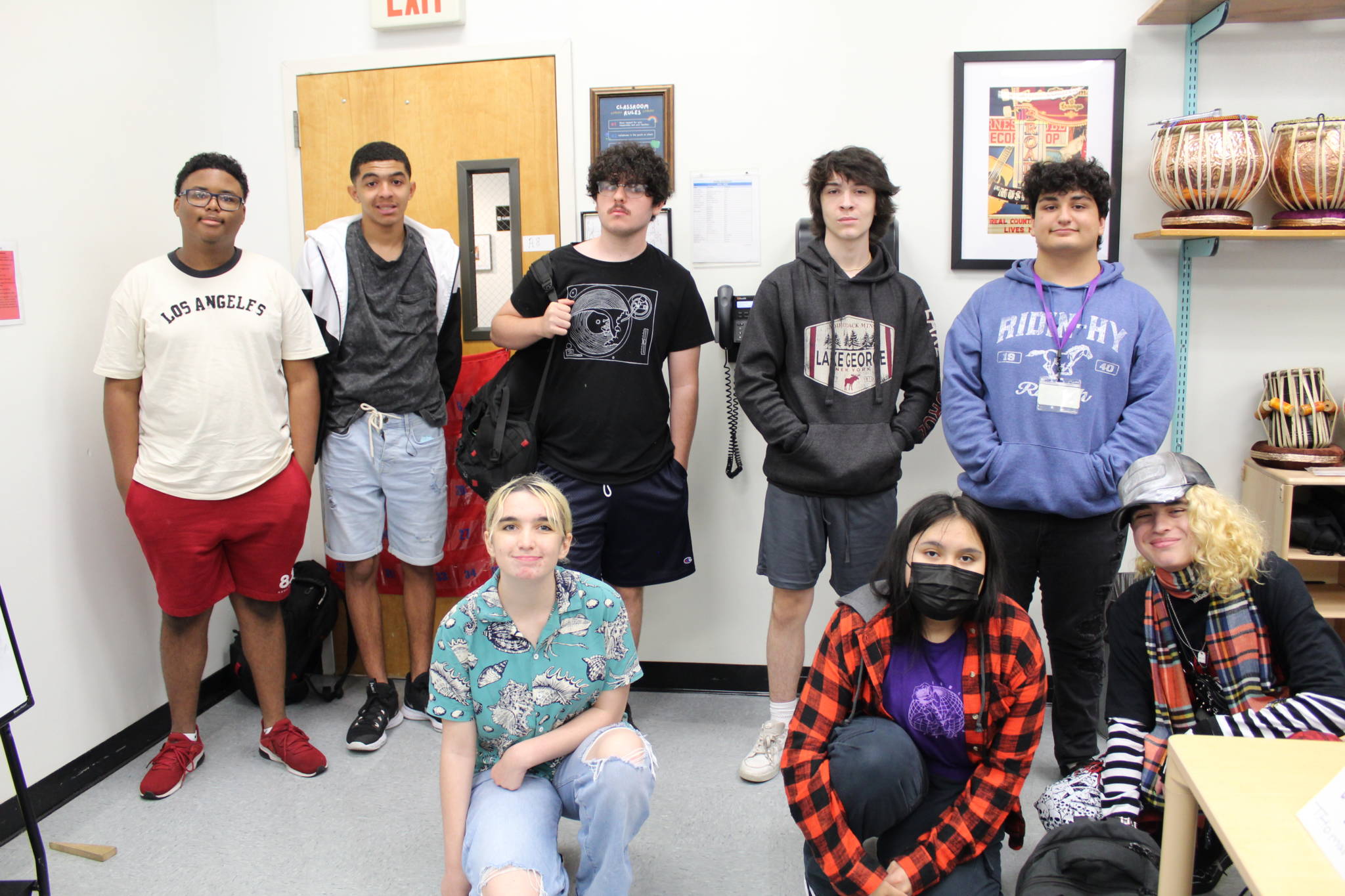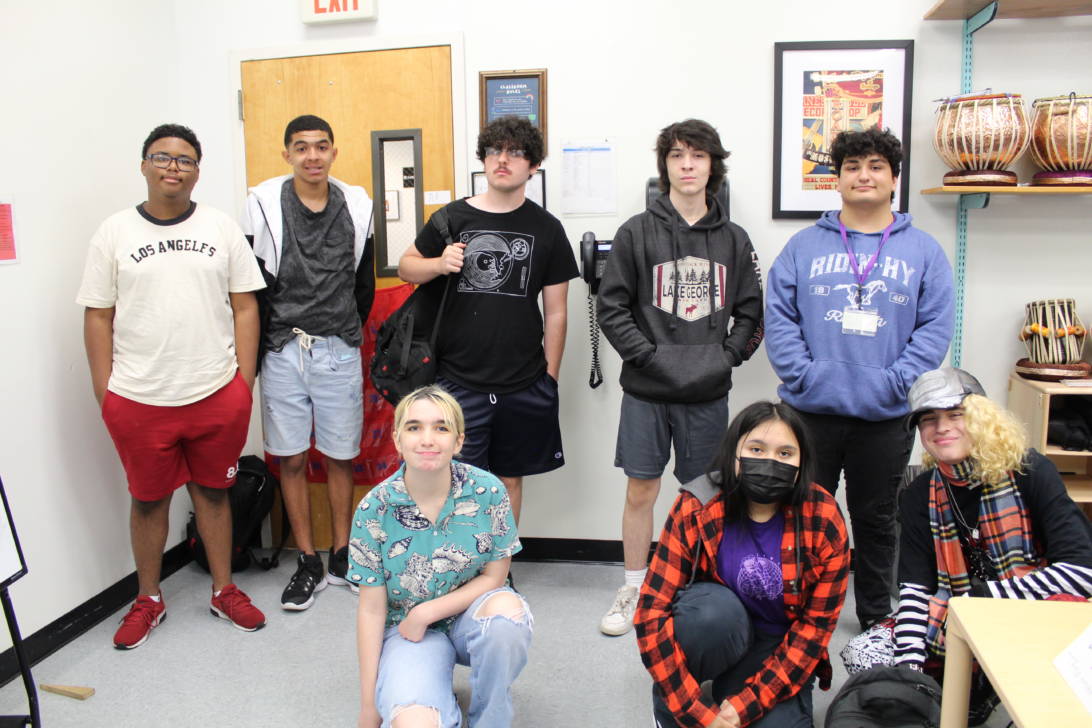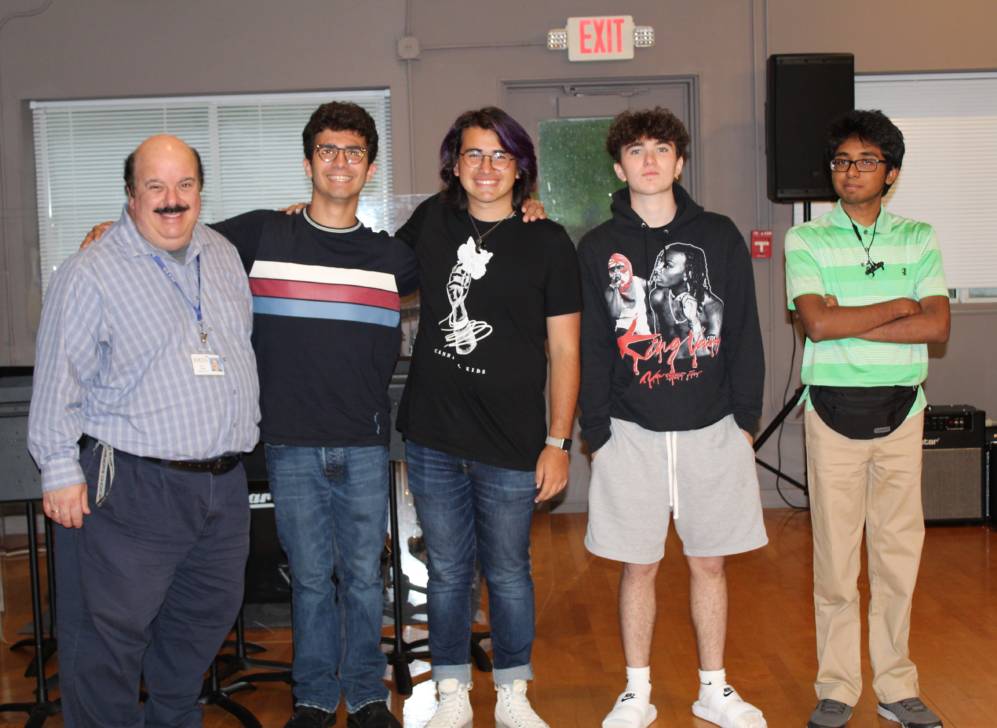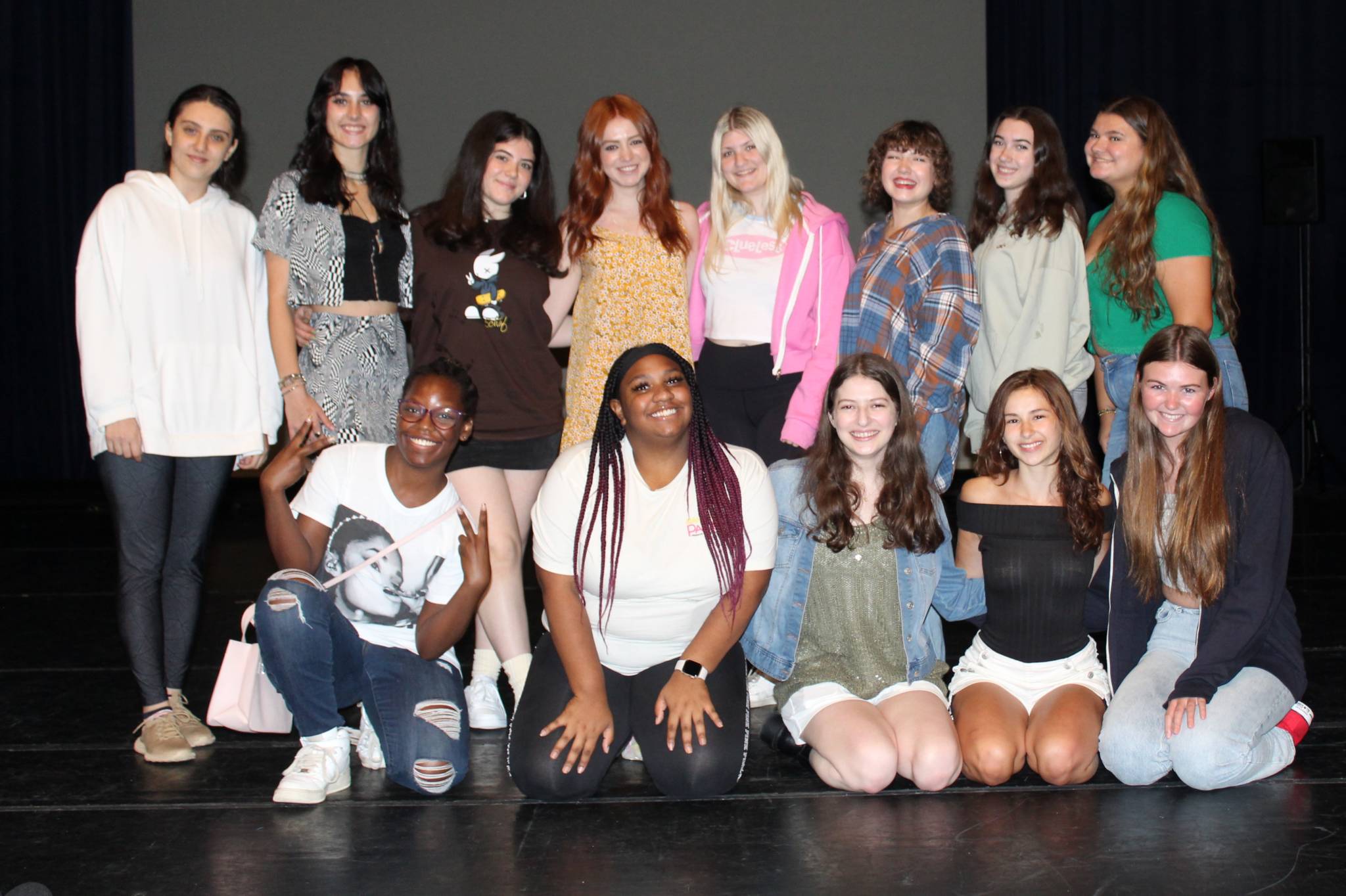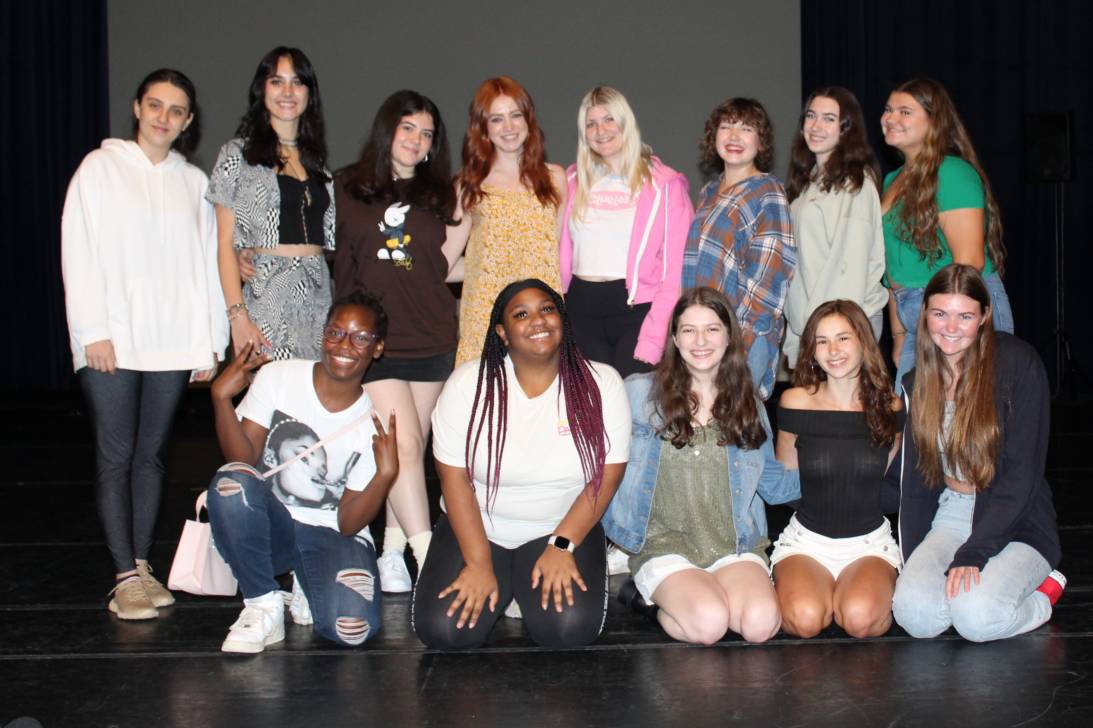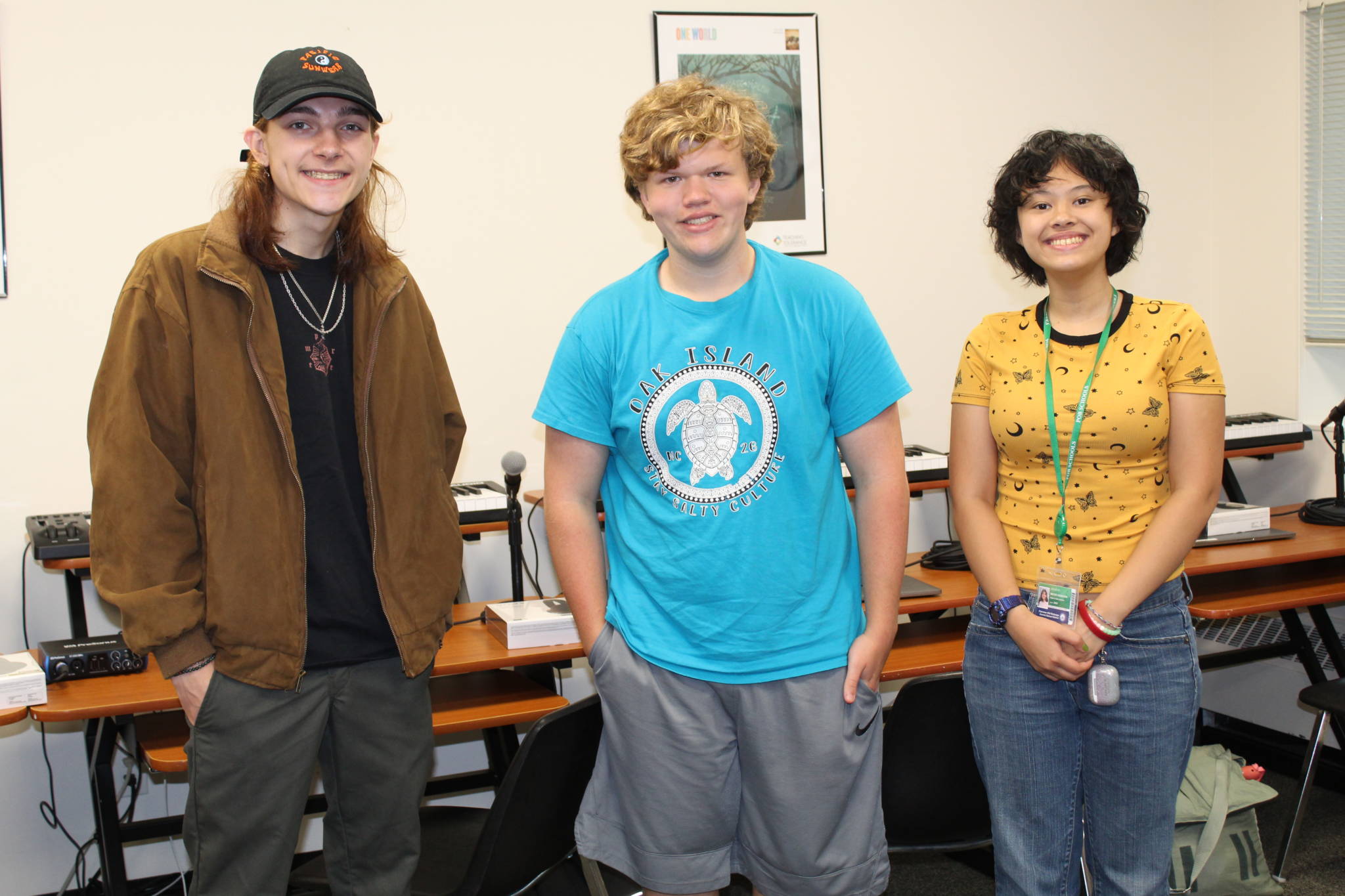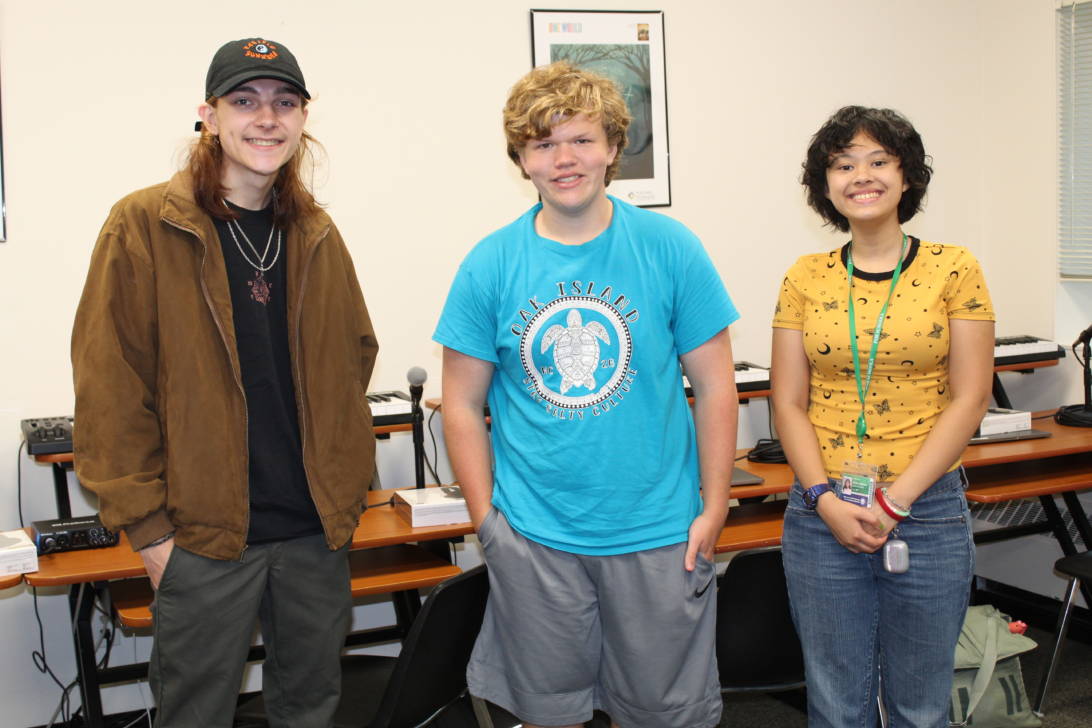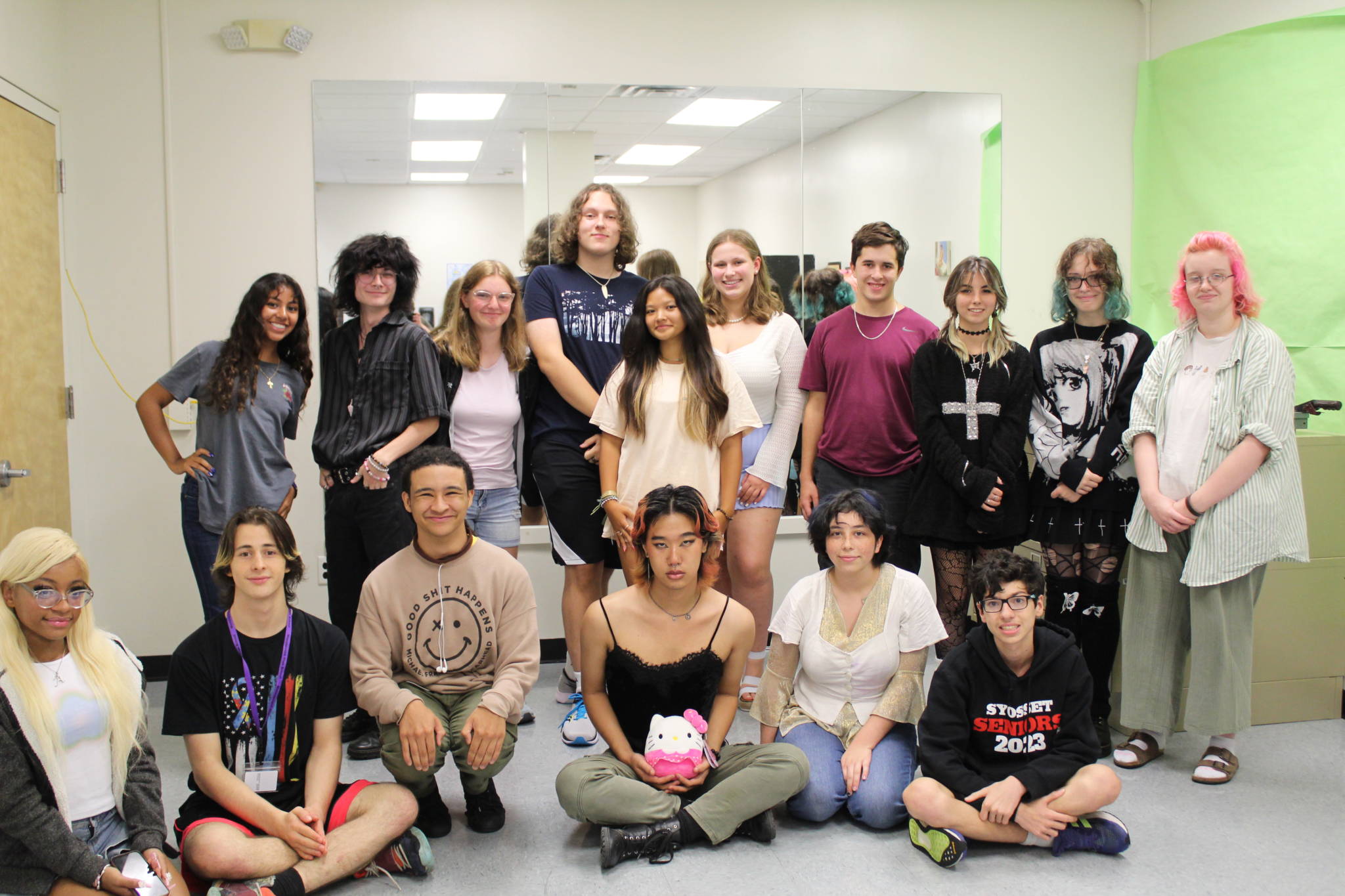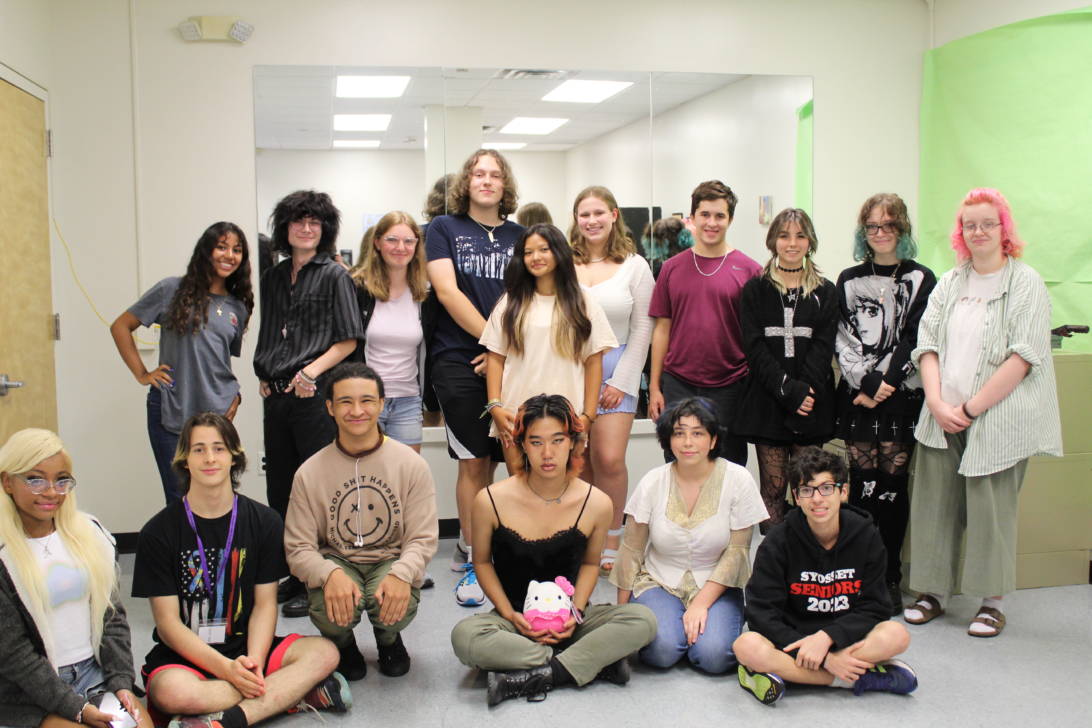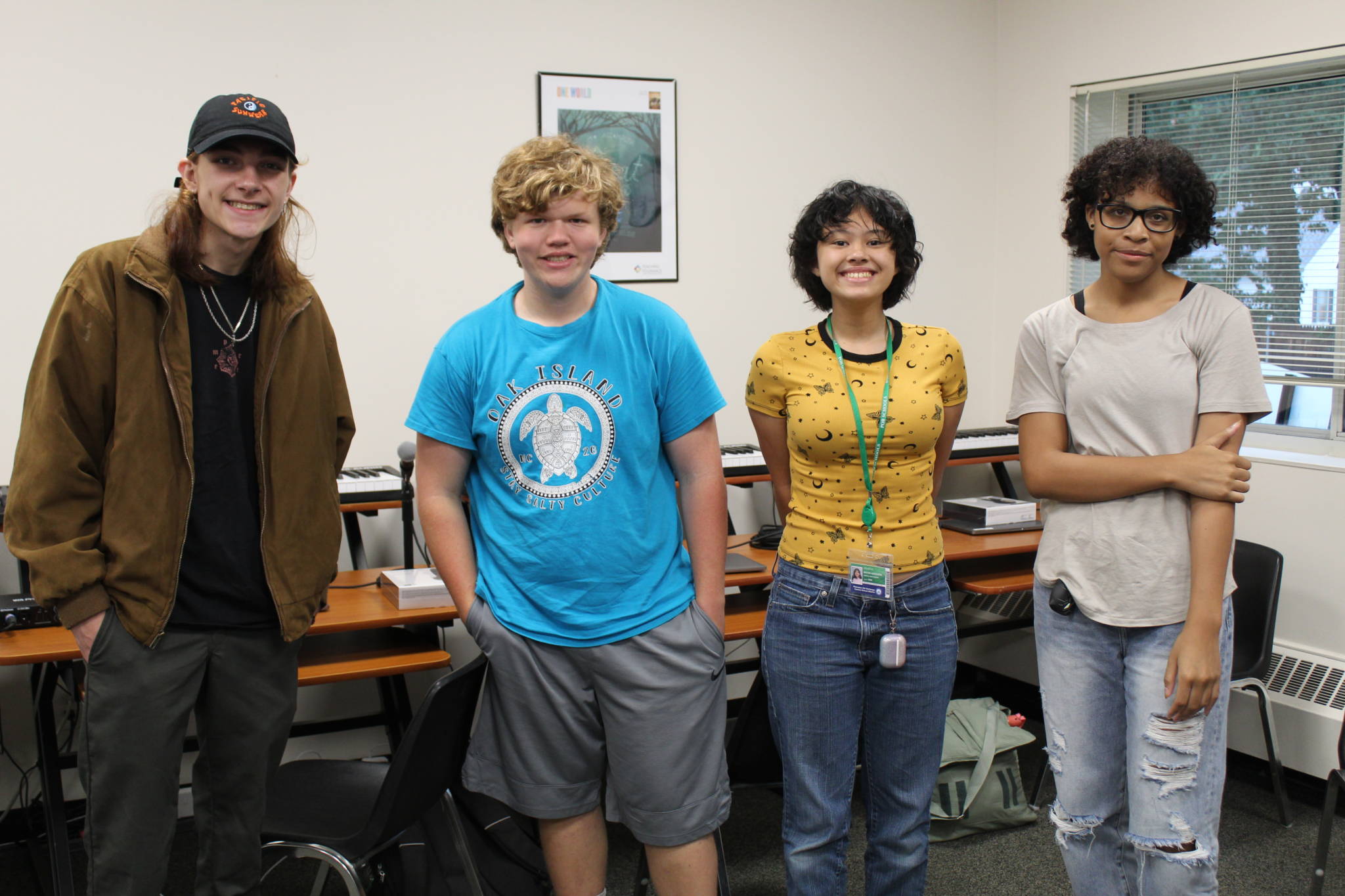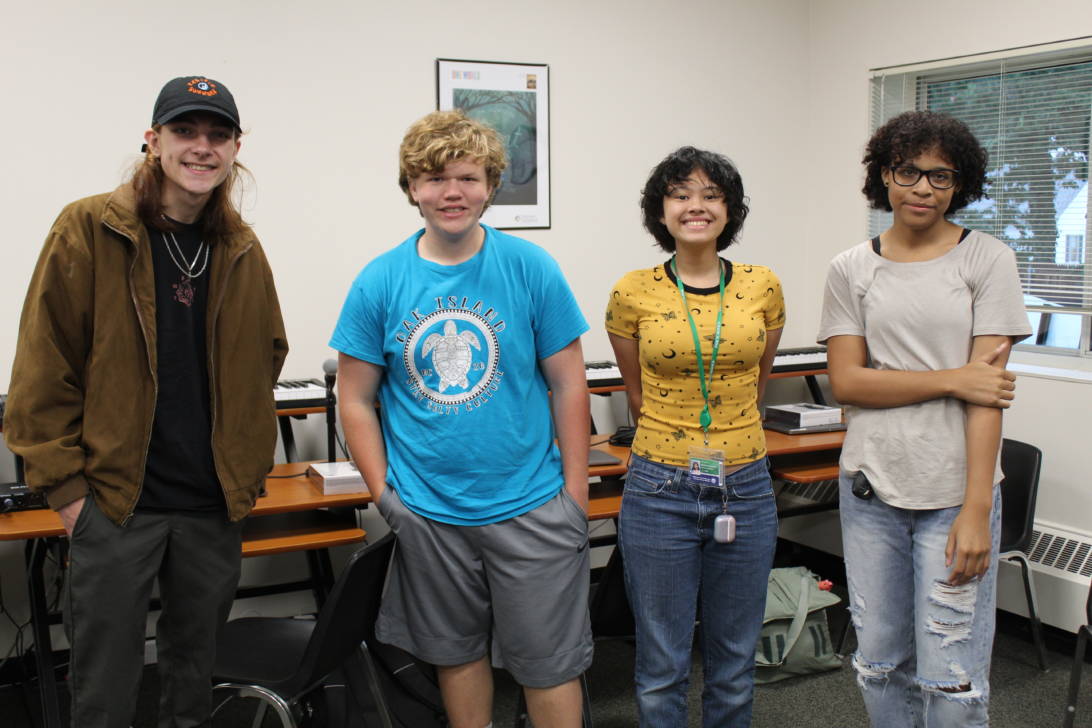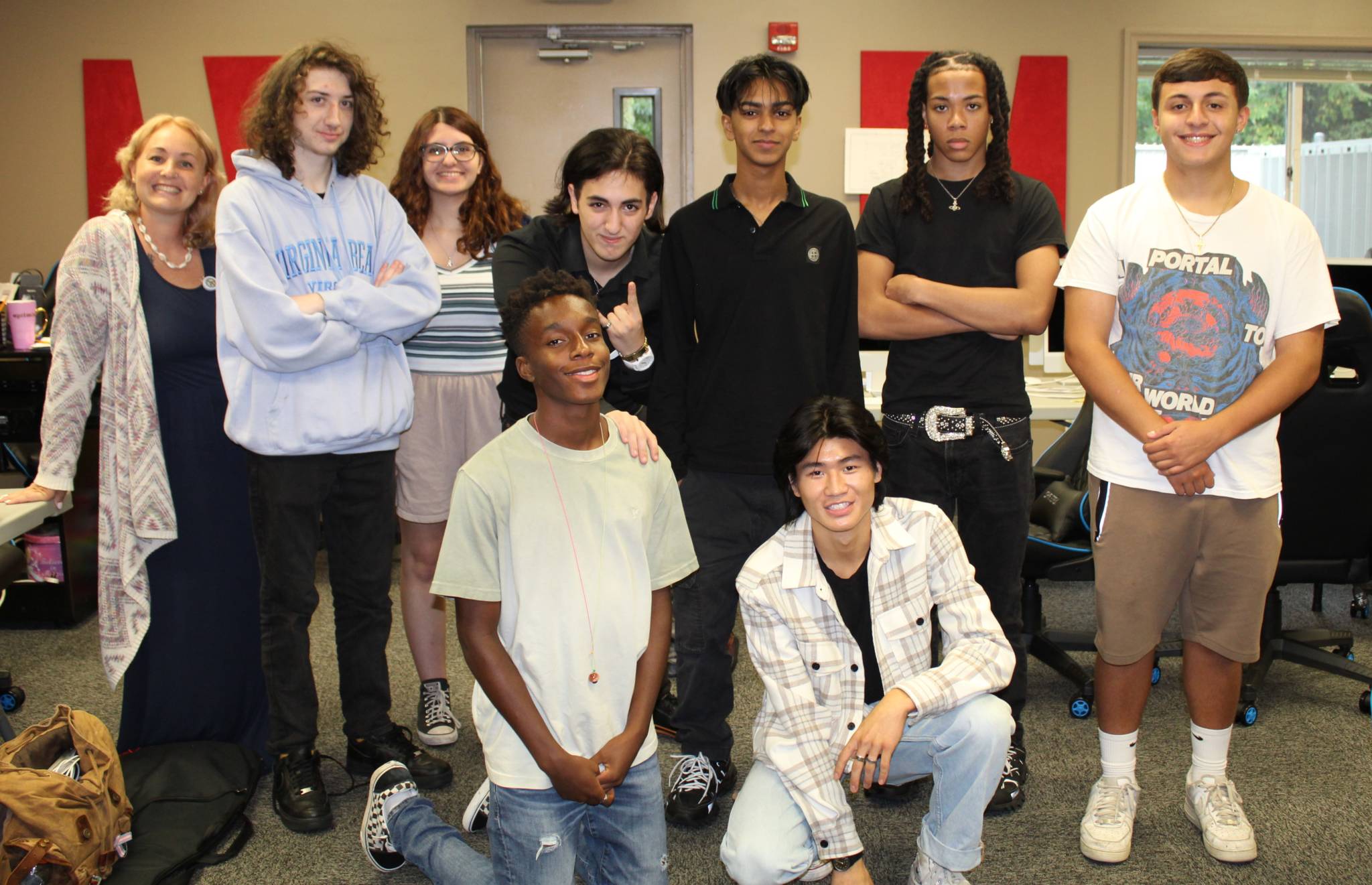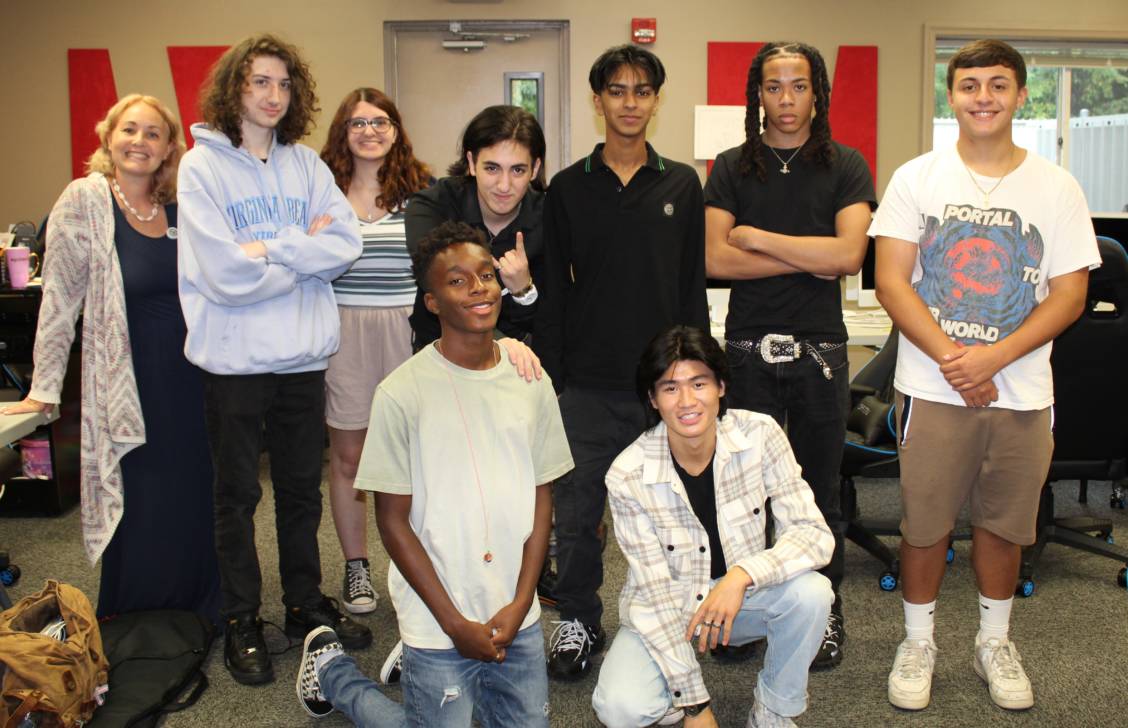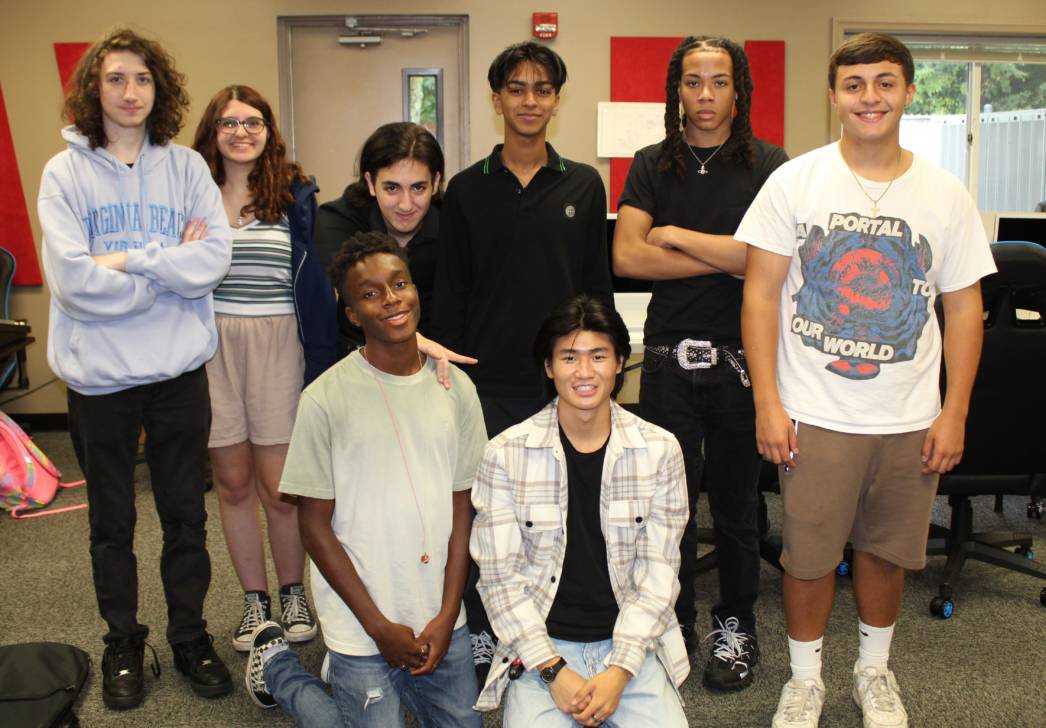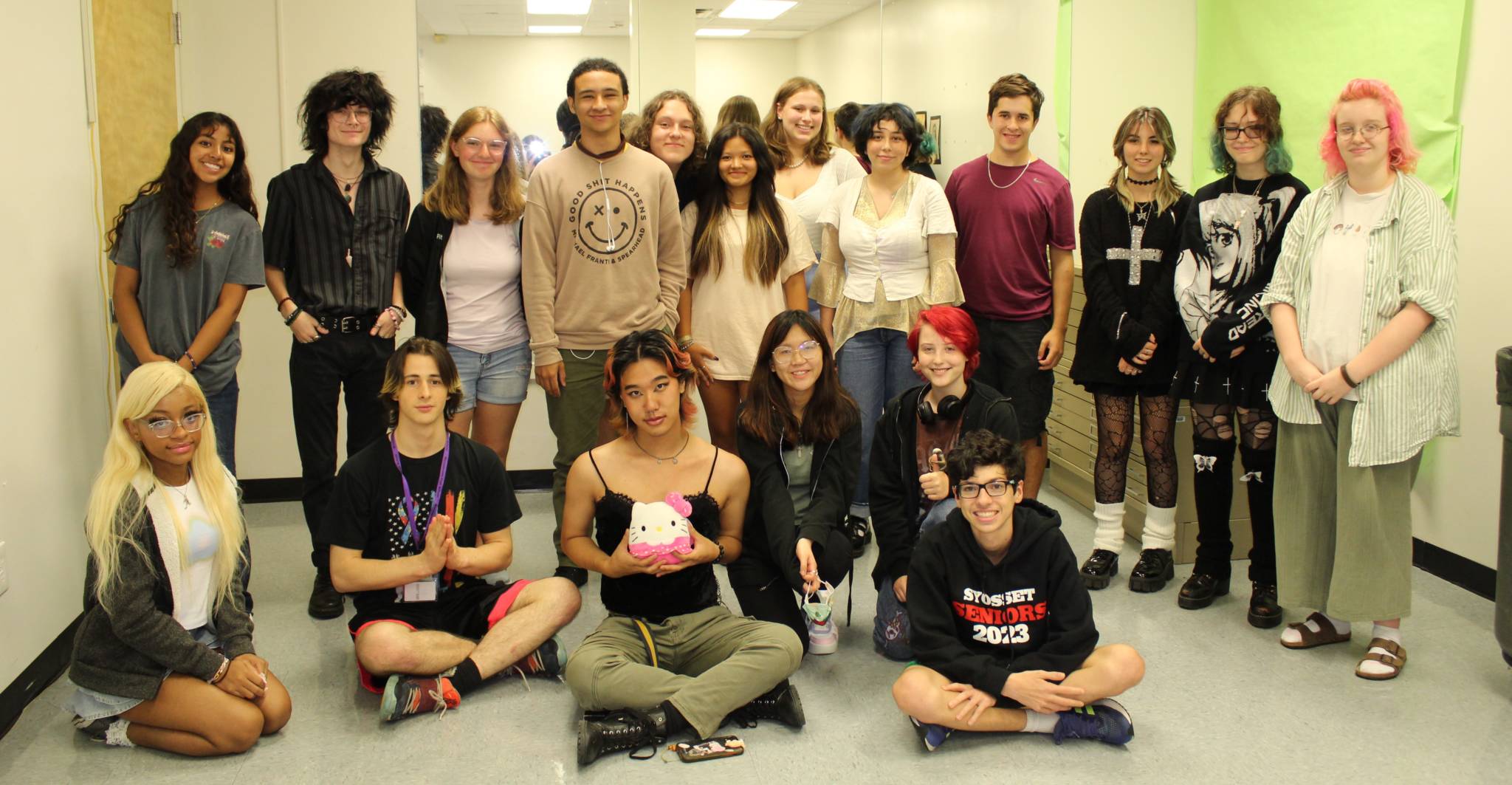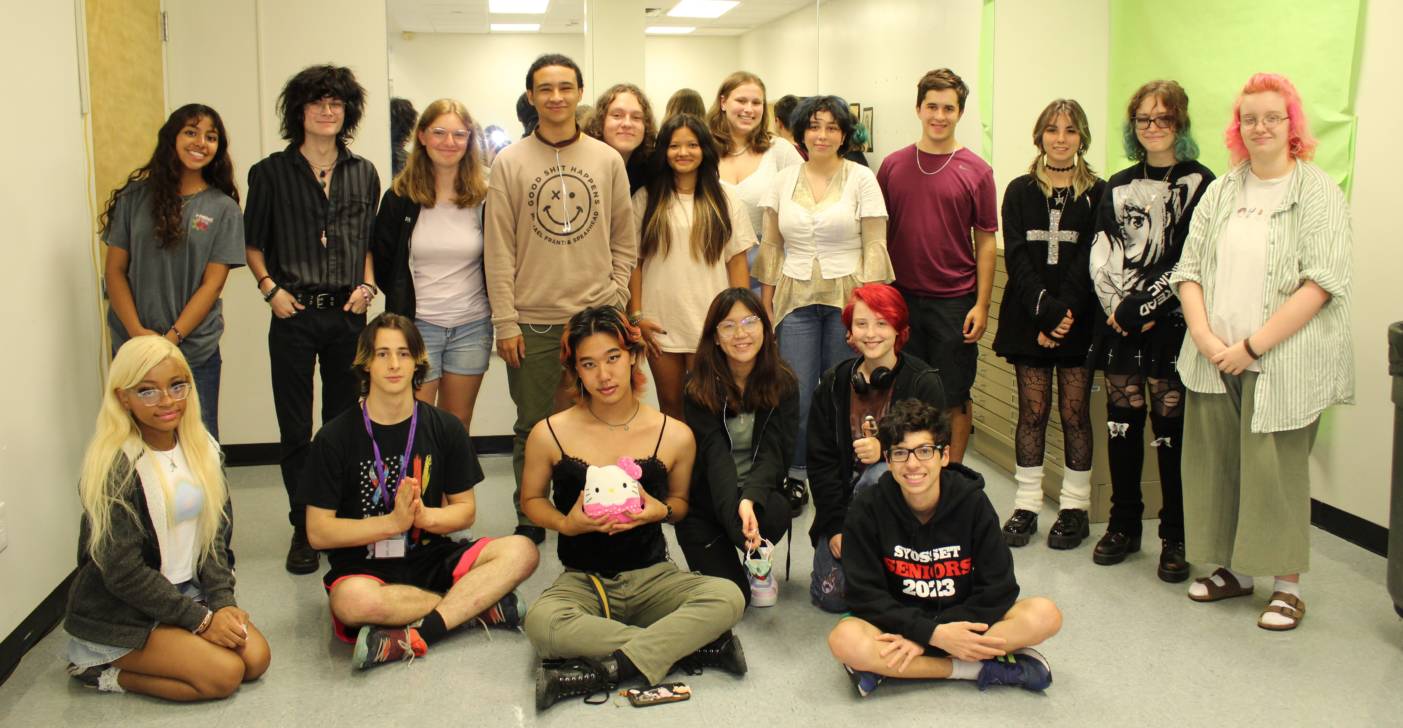 Sign up for our Newsletter!