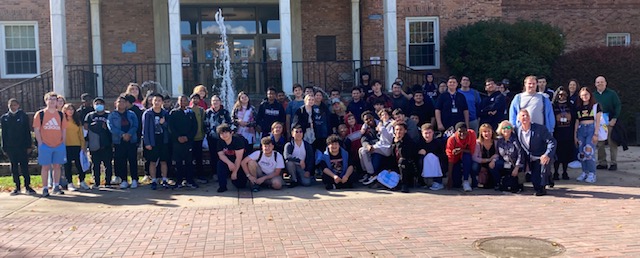 Game Design Field Trip Fall 2022
On November 4, 2022, about 25 Game Design students took a field trip to LIU Post.  The day's agenda included a campus tour, a presentation by the Game Design chairperson and professors, a hands-on workshop for our students and lunch.
Madeline Posner, a LIHSA Game Design student from Long Beach High School shared, "I really enjoyed the trip. It allowed me to see more colleges than I would have and let me consider this as an eleventh grader."
Ryan Dunn from Carle Place also studies Game Design at LIHSA and enjoyed the trip as well and getting to know the professors and the environment on campus, as well as sharing the experience with peers and LIHSA Teacher Mr. Minerva. Ryan loves the program at LIHSA, "Overall, my experience in the game design program is fantastic. It changed the whole dynamic of my mind, I can do a lot of problem solving, and I can bring my ideas to life through gaming!"
Photos from the Game Design Field Trip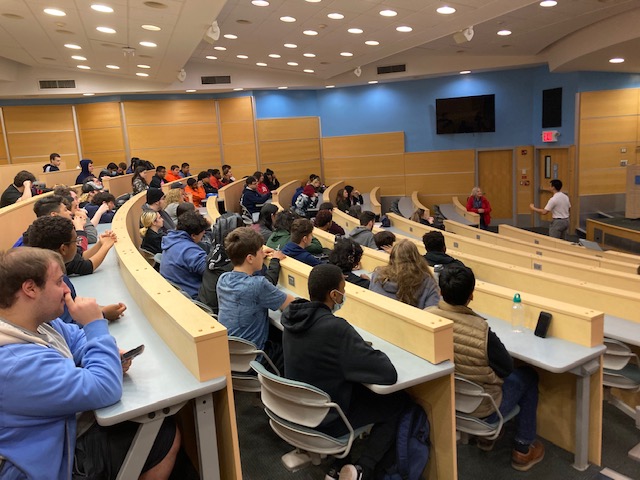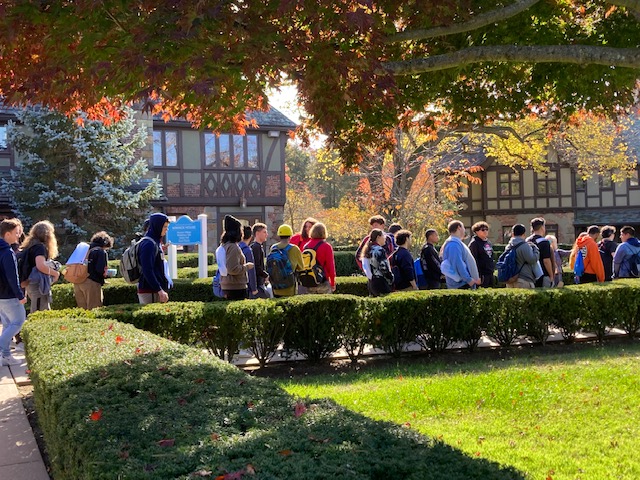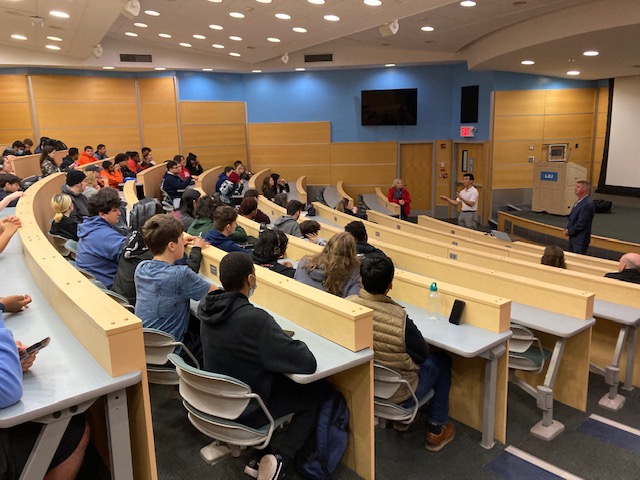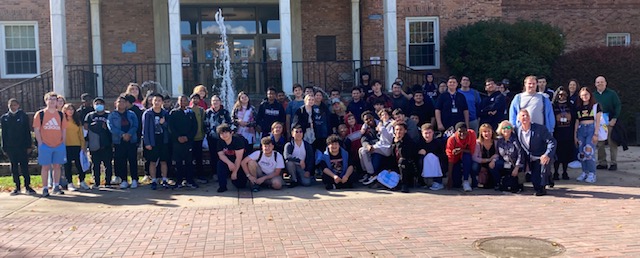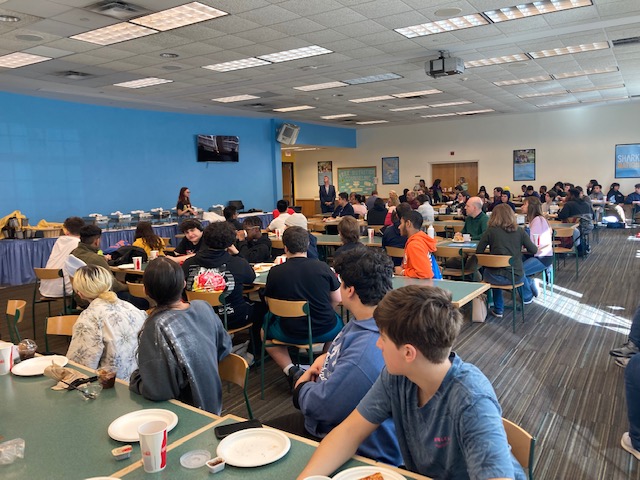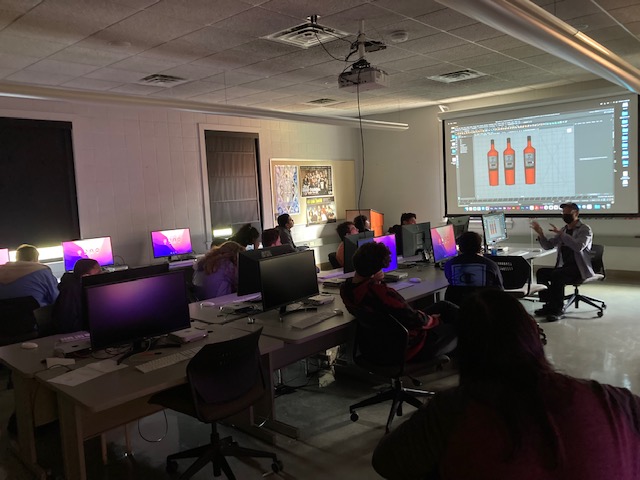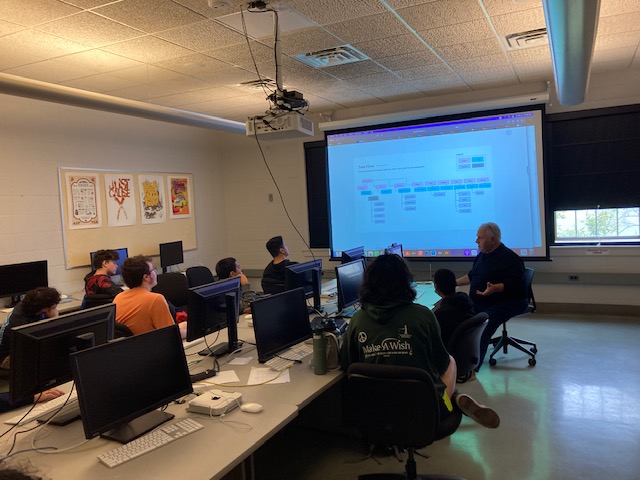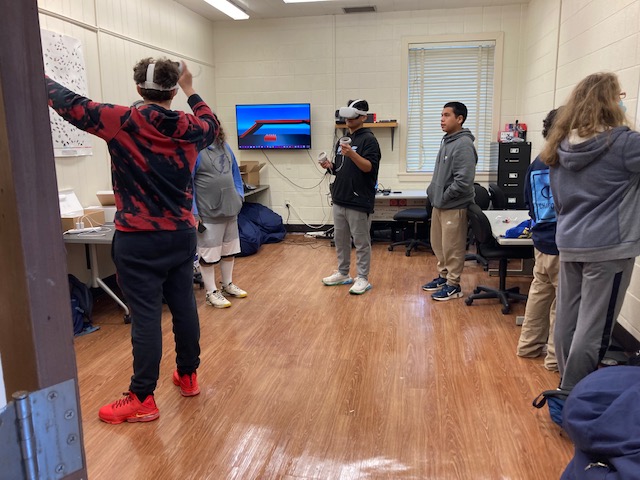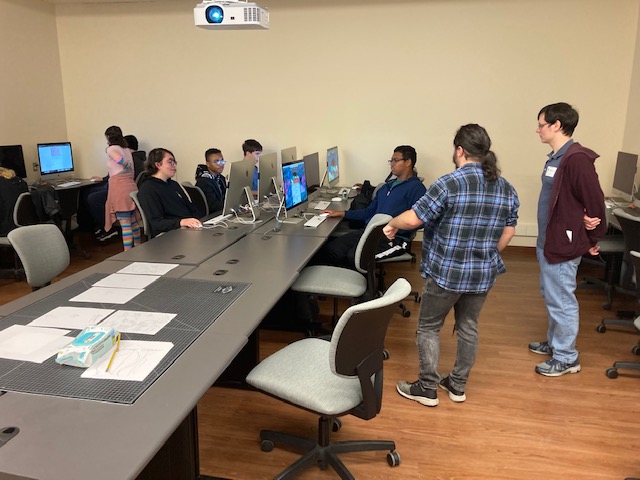 Sign up for our Newsletter!