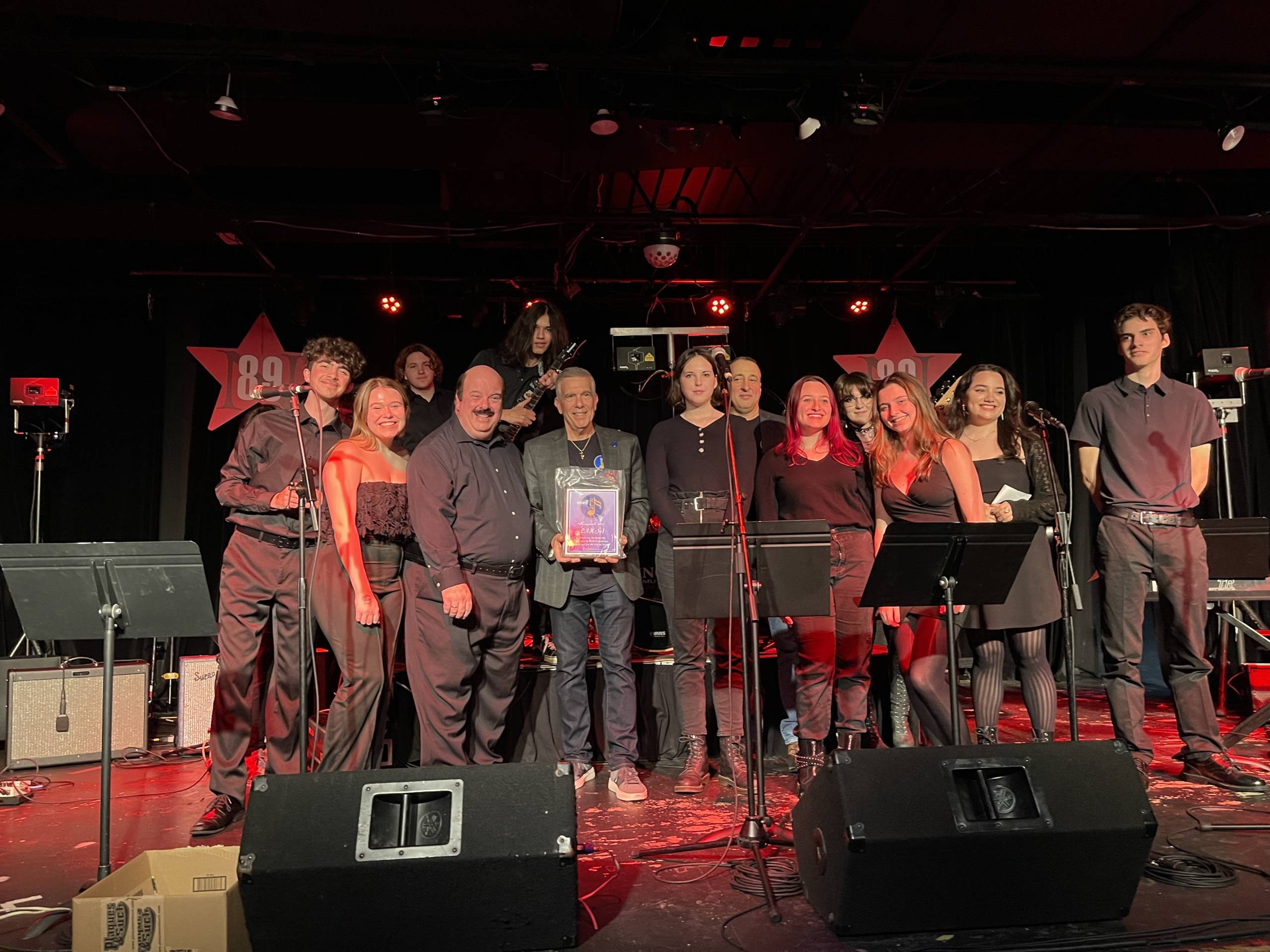 British Pop Ensemble's 89 North Performance
LIHSA students from the British Pop Ensemble performed Sunday, November 13 at 89 North Music Venue. The performance was a fundraiser for Ramona's Gift to Music Foundation and our students were invited by the Foundation to perform.
Ramona, a 1984 LIHSA alumnus from '84, died unexpectedly at the age of 24. John Mangione and Michael Cuellar created this foundation in her honor. Michael Cuellar is Ramona's brother and also a LIHSA grad, Class of '82.
LIHSA Student Melanie Romero was a Vocal Performer at the event and shared,
"Ramona's gift to music event was really fun and a really great experience. It was very relaxed and fun environment. We played two songs: Here Comes the Sun by the Beatles and Sweet Dreams by the Eurythmics (which was my favorite). The best part was seeing the other performances and seeing what everyone else had to offer."
Charles Cerrito shared, "We played Adele and Queen. The best was playing guitar and dancing around. I have a lot of energy for that. On Sunday my favorite song was the Queen Song. When we practice here at LIHSA I like playing Total Eclipse of the Heart because I get my guitar solo and it's a ballad."
Jenna Sambach played bass at the event and was also enthusiastic. "It was really nice being with everyone else out of school and performing. The crowd was pretty big. It was my first time in front of a big crowd like that. I loved the setlist – we played Rumor Has It and Don't Stop Me Now. The best part was how it felt to be on the stage. We were all nervous, but all still loved it."
Jenna added, "A shout out to Jerry Nobile. All this was possible because of him."
Photos from the 89 North performance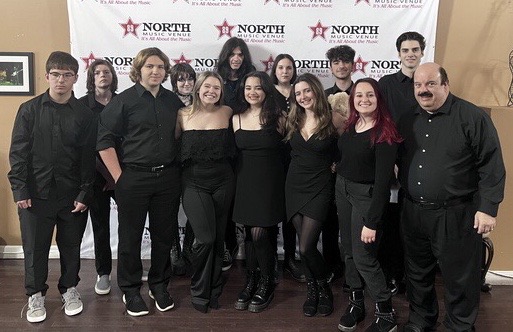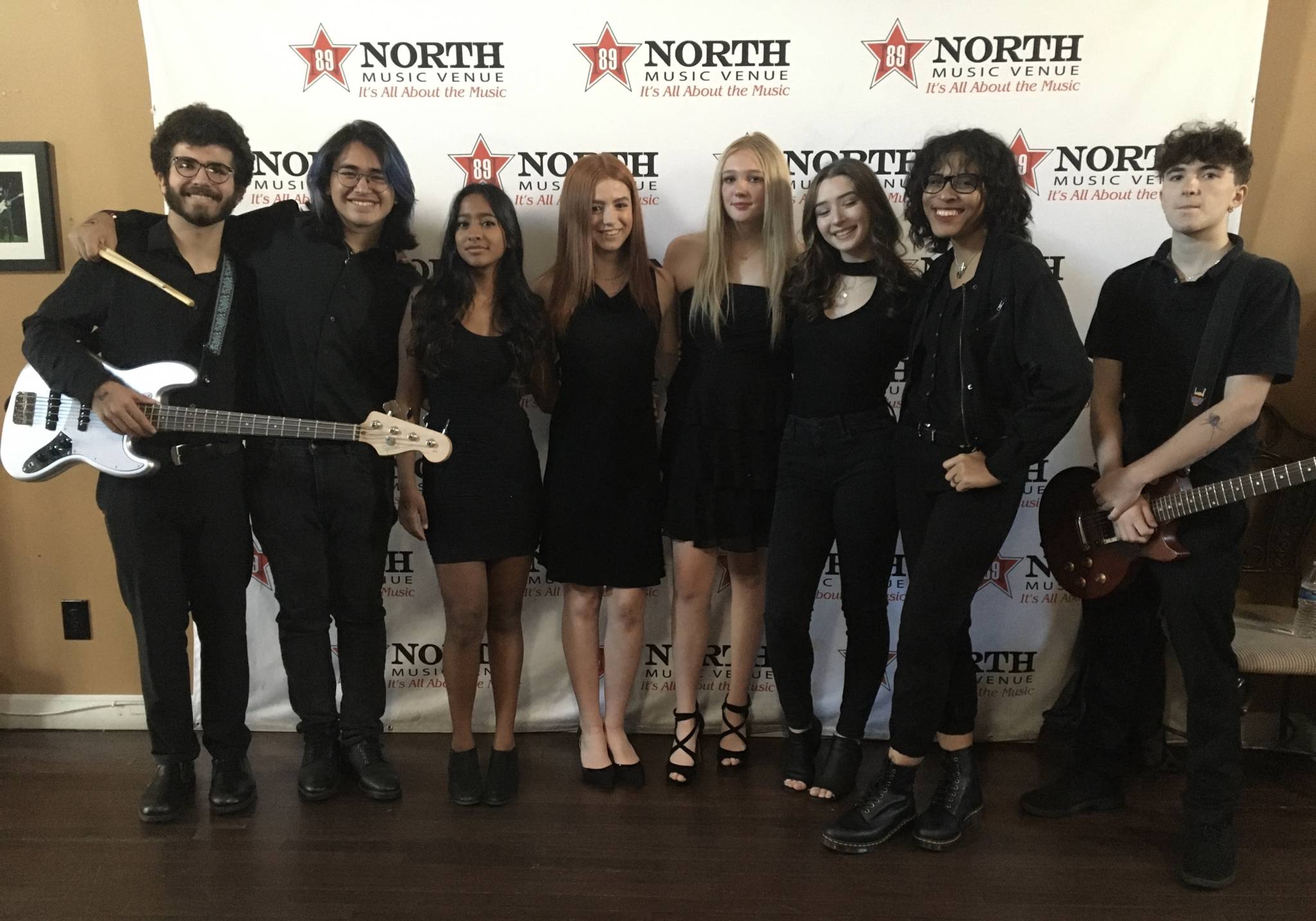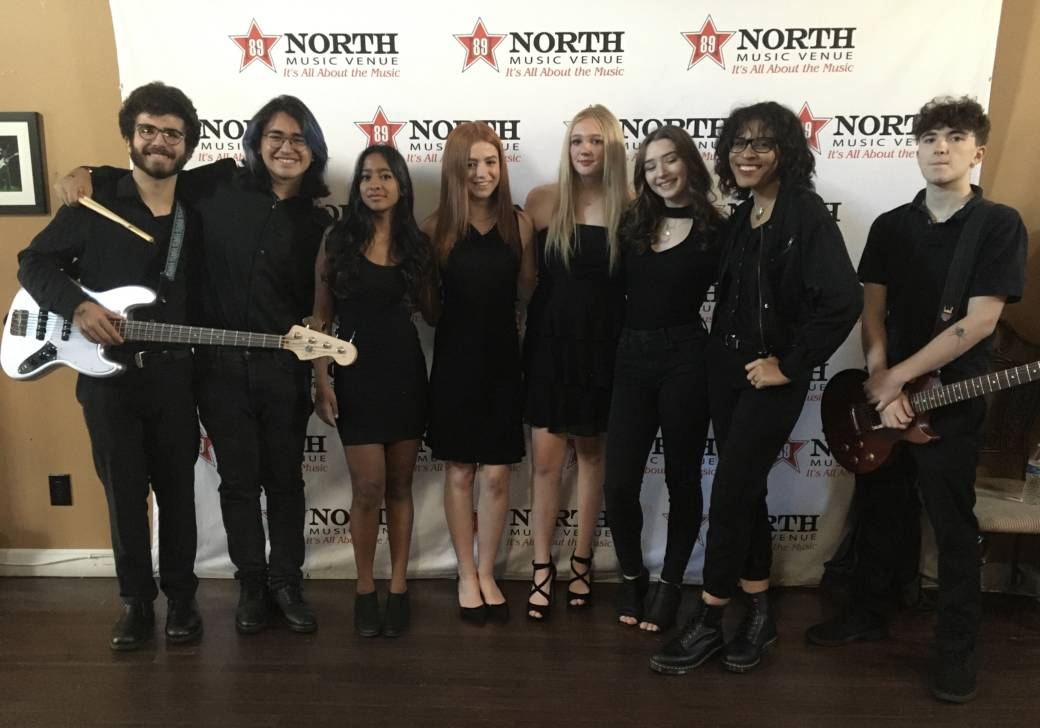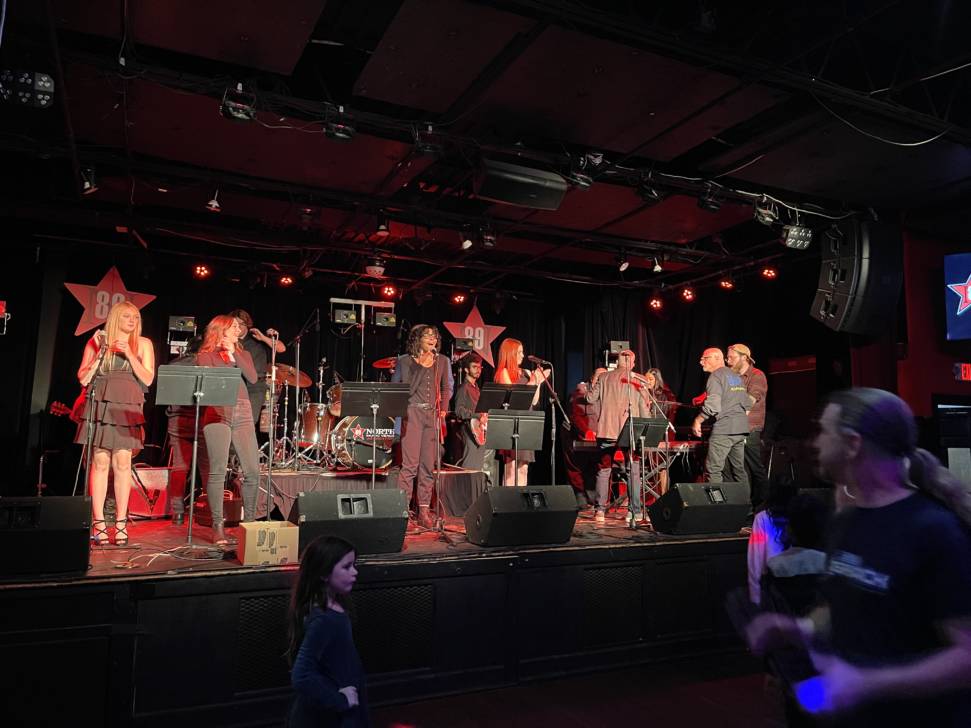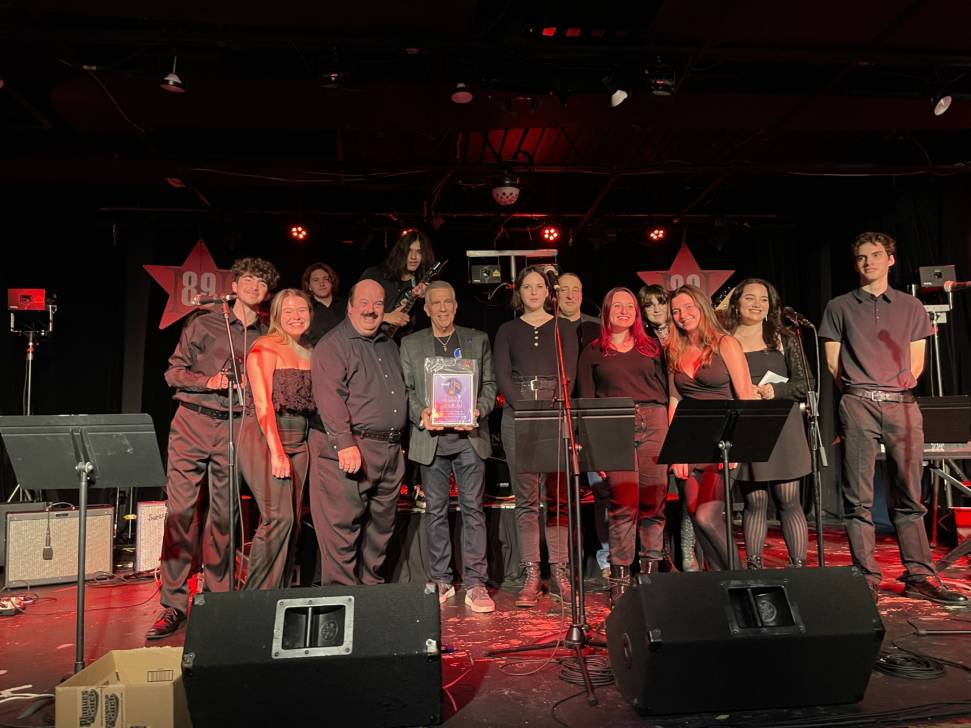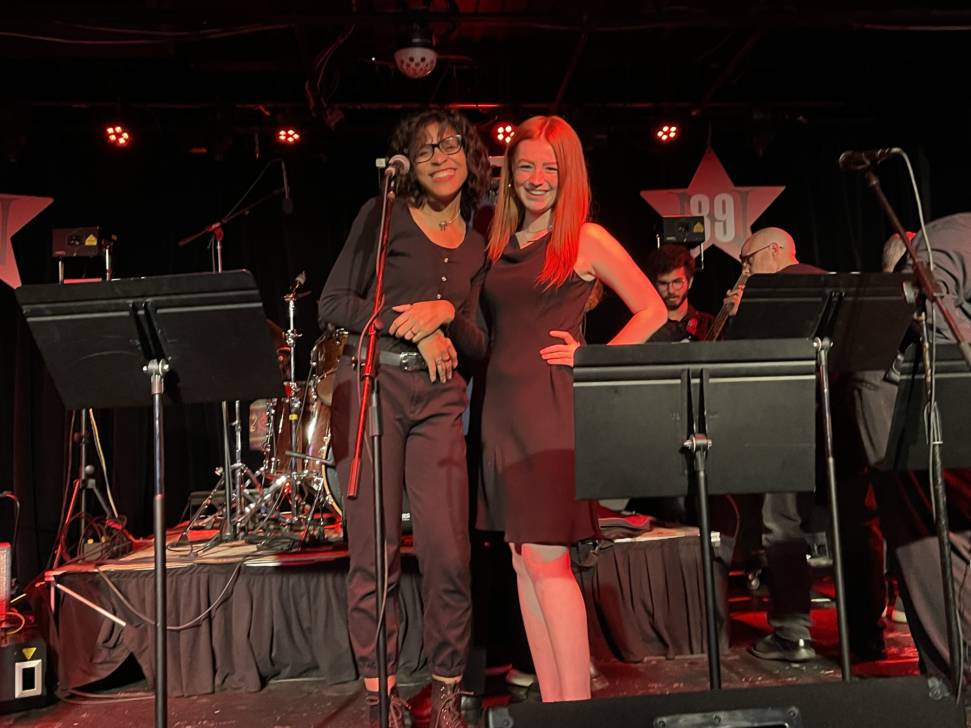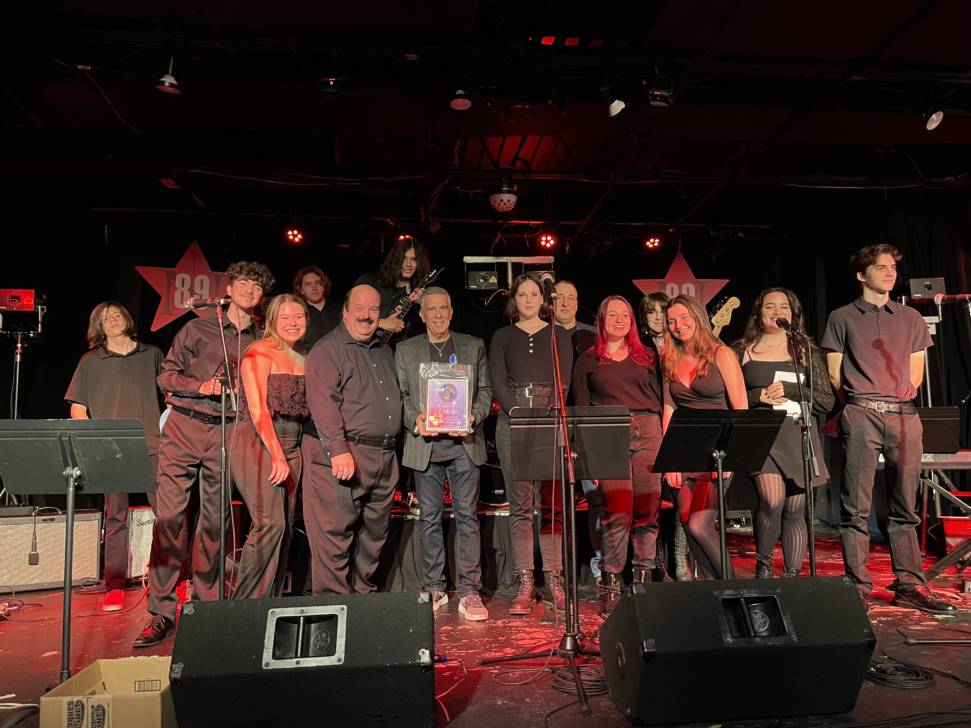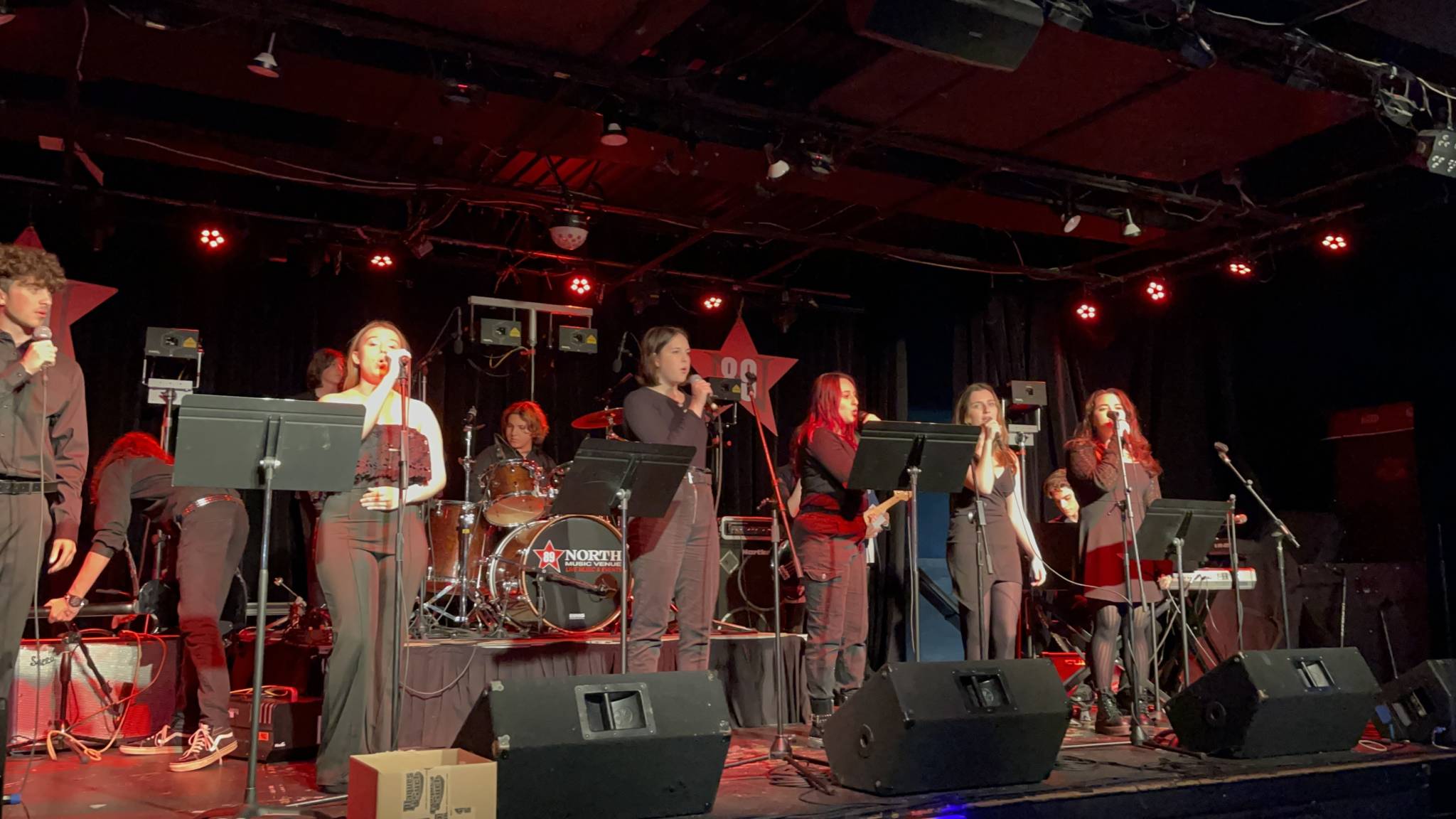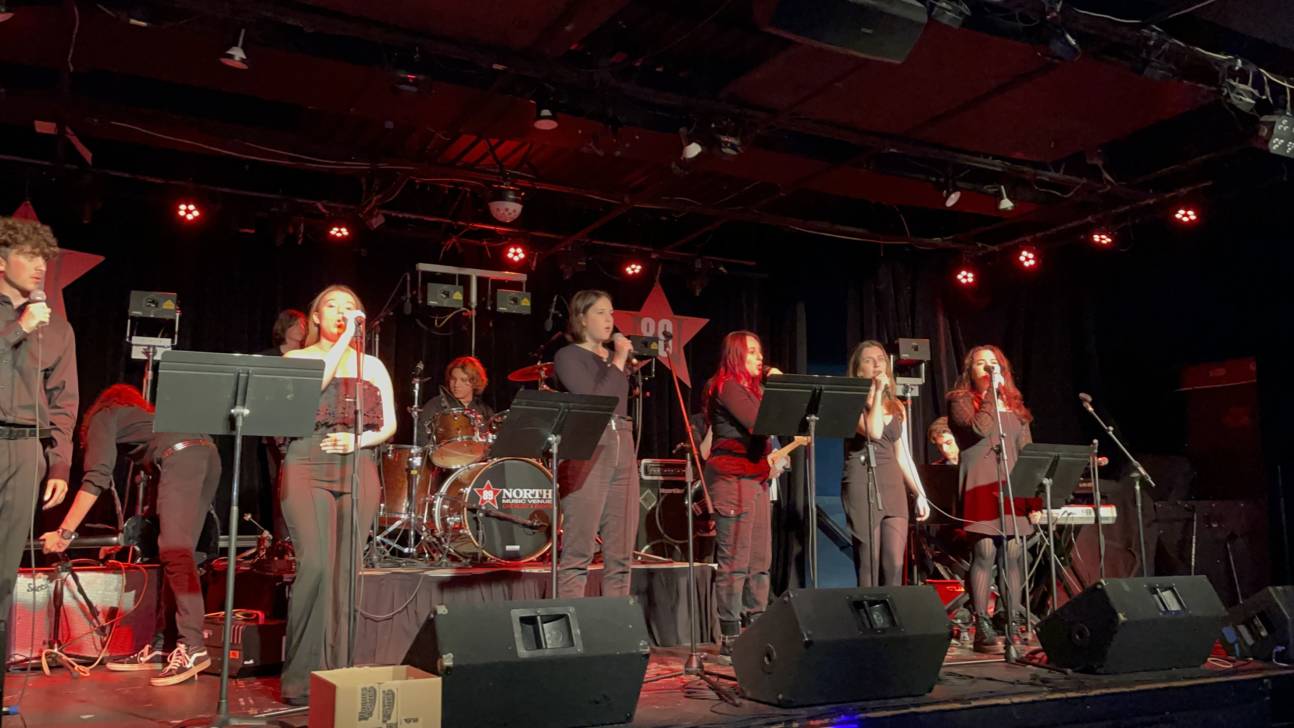 Sign up for our Newsletter!