Getting to Know You: Kenya Baloun
Since March 2022, LIHSA has been lucky to have Ms. Kenya Baloun as one of our Guidance Counselors.  Here's a little bit about her.
After growing up on Long Island and getting her BA in Psychology and her M.S. Ed. in School Counseling from Queens College, Ms. Baloun began working for the NYC Department of Education as a School Counselor.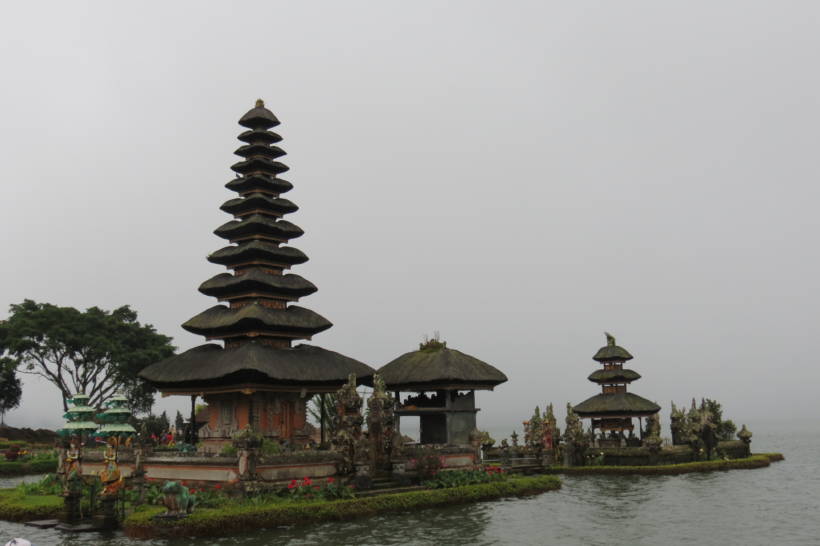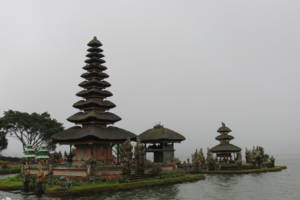 Always interested in travel and other cultures, Ms. Baloun learned about opportunities to continue her career path as a school counselor, but worked for private international schools. She spent nearly six years abroad working 2 years in Vienna, Austria; 2 years in Cairo, Egypt; and 2 years in Indonesia.
The schools hosted a diverse population – students and staff came from all over the world to attend and work. The local staff were very friendly and supportive, treating staff who came from afar as a guest. Ms. Baloun found it fascinating and loved broadening her perspective by living and working internationally and learning different cultures.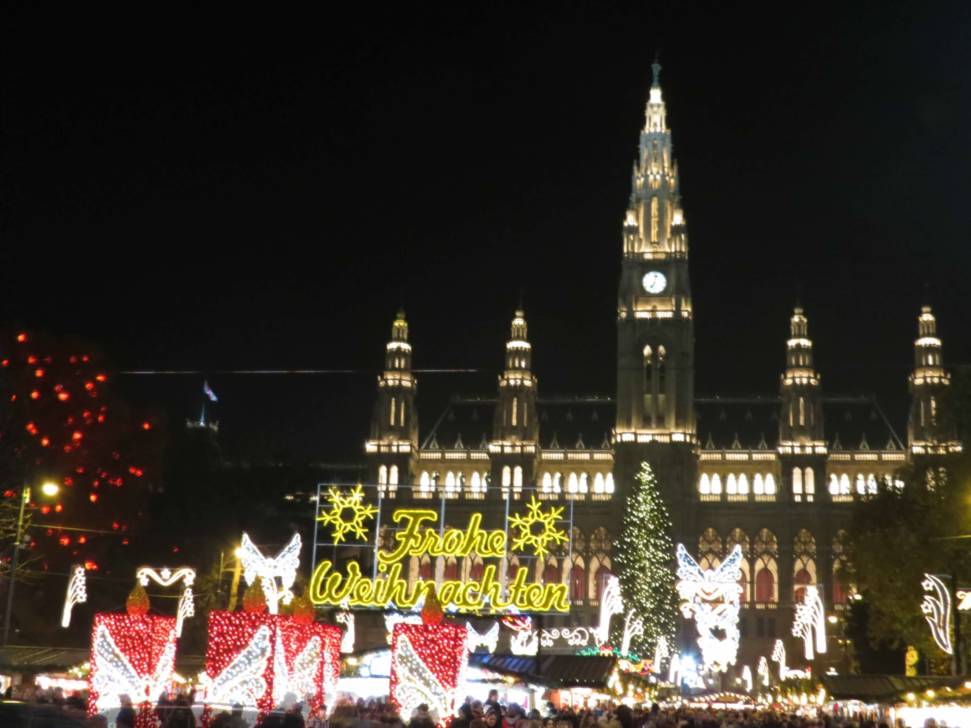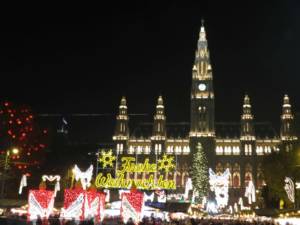 Ms. Baloun also enjoyed the food in each of the countries she lived. But, if she had to pick just one as a favorite, she'd choose Austria's Schnitzel; Egypt's Kosheri (pasta with lentils, rice and fried onions); Indonesia's Nasi Goreng (fried rice). She loved so many aspects of her time abroad, but one special highlight was visiting the Christmas Markets in Austria.
Ms. Baloun returned to New York after living abroad and learned about the position at LIHSA. She was attracted to supporting LIHSA students because she especially enjoyed working in the school in Vienna that was focused on classically trained music students. She loves working with LIHSA's students and seeing how they grow and flourish in the school; and also admires our dedicated and talented staff too.
When she's not working at LIHSA, Ms. Baloun enjoys spending time with her family, cooking, and baking. Her signature dish: lasagna!
We hope you get a chance to know Ms. Baloun at LIHSA.