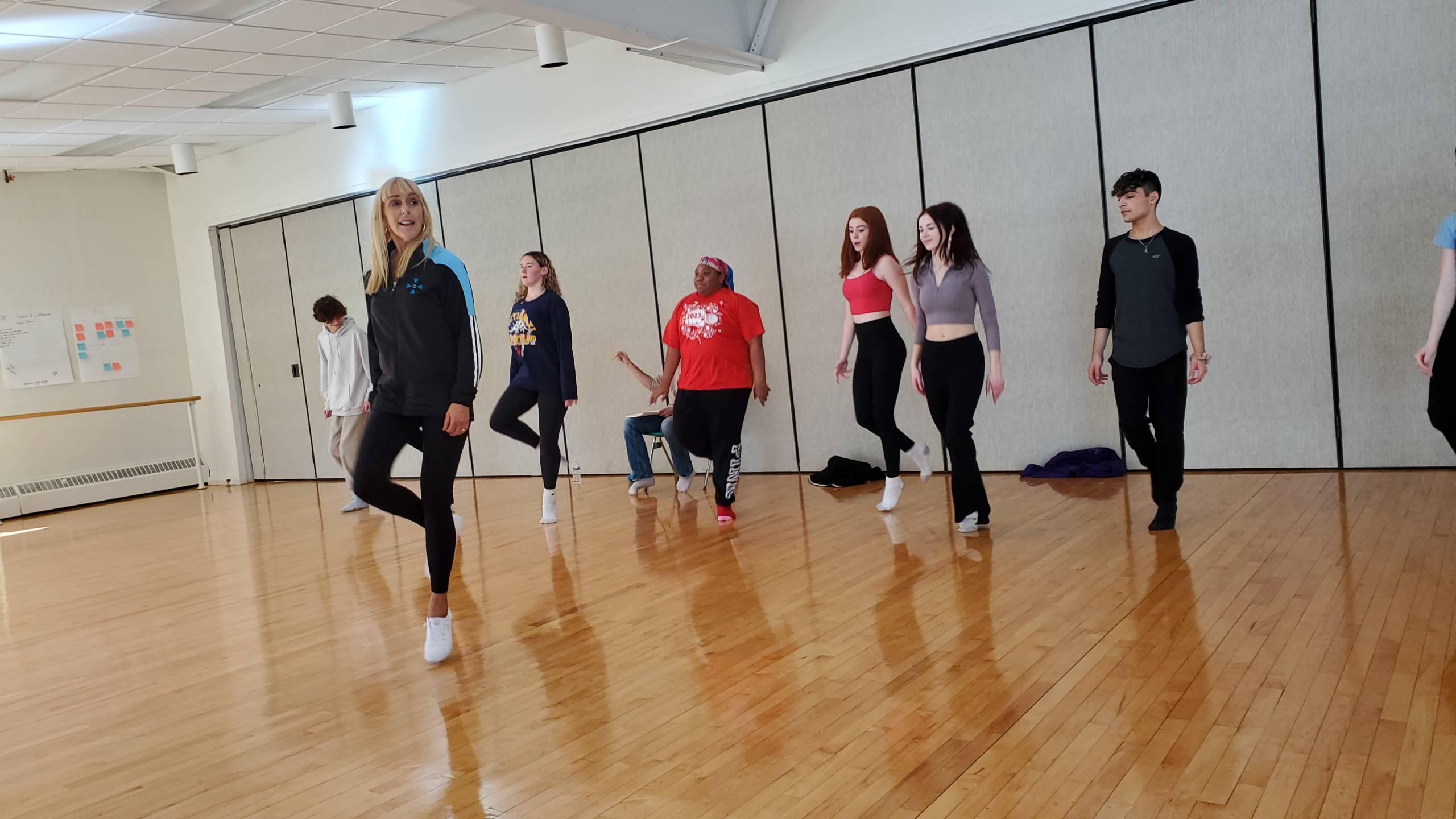 In the Classroom: Rhythm Exploration Class
In February, Rhythmic Exploration classes began welcoming Capoeira NYC, Flynn Irish Dance, Urban Bush Women, and Alan Asuncion of Off-Broadway's Stomp. 

Their six-week rotating residencies with Performing Arts students helps young performers investigate the relationship between percussion instruments and the body as an instrument in order to effectively communicate across disciplines and express their artistic potential.

Students are earning Work-Based Learning hours (a requirement for their CTE endorsement), through working with these exciting master artists!

Scroll down for more photos.