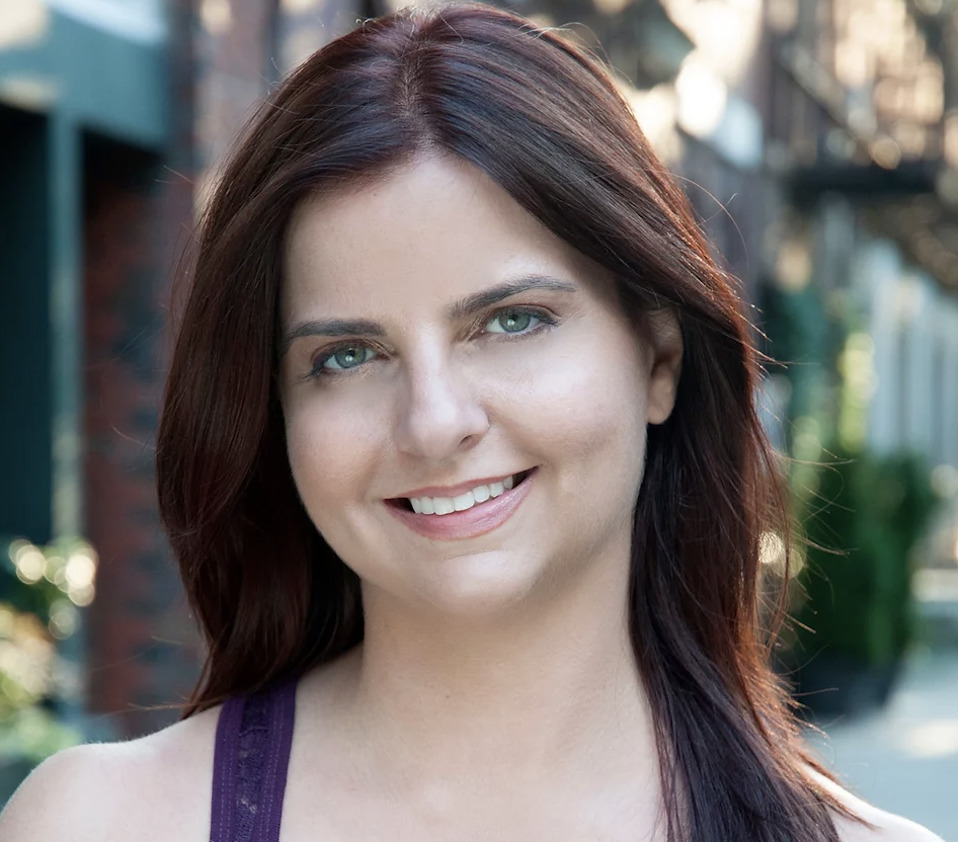 Introducing Kimberly Larkin: Getting To Know You
Getting to Know You: Kimberly Larkin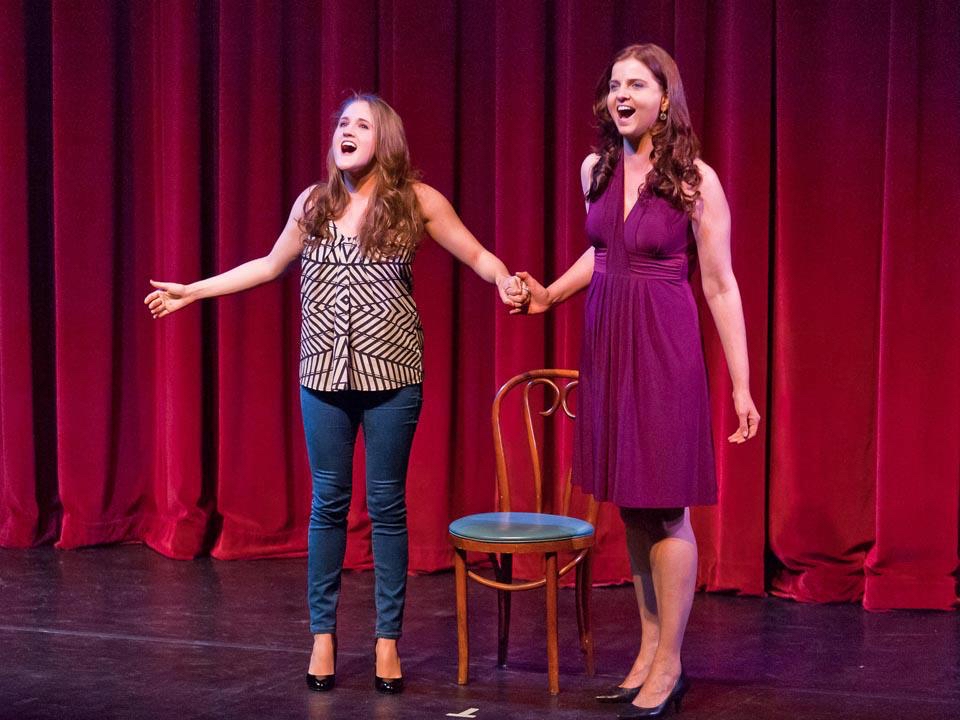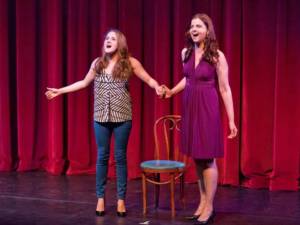 Kimberly Larkin's career teaching at LIHSA has hit two milestones this year: it's her 20th year teaching at LIHSA as well as her first year as a full-time teacher. In celebration of both these accomplishments, we thought it was time to celebrate her career and achievements in a blog putting Kimberly Larkin in the spotlight!
Early Years
Kimberly Larkin grew up in Queens, spending her time between Douglaston and Bayside. Her parents regularly took their family on cultural outings to take in theater and museums in NYC, but no one in the Larkin family played instruments. Kimberly, however, was drawn to music and somewhat of a family oddity when she begged her parents for piano lessons. In fact, she had already shown great interest in playing by hopping on pianos at school and friends' houses whenever possible and even entering a talent show at school to showcase her piano playing chops before her parents enrolled her in lessons at age 8.
Kimberly continued classical piano lessons for many years, and loved them, though also drawn to playing pop and musical theater tunes. She also was a visual artist and concentrated on oil painting.
When it came time to decide where she would go to high school, Kimberly applied and auditioned to attend La Guardia High School for Performing Arts in NYC, getting accepted in both the visual arts program and the music program. She elected to attend St. Francis Prep High School in Queens, because she wasn't sure at the time what role the arts would play in her future. She continued though to be very active in both the music and drama departments throughout high school finally deciding to study music in college.
Undergraduate College
Kimberly received a full scholarship to attend Queens College. She had entered as a music education/piano major but when her professor wanted to "start over" in her classical piano training, she decided to focus on voice where she was able to study classically but also return to her musical theatre roots. Kimberly decided to take as many vocal performance, theatre and dance classes as she could fit into her schedule in addition to her music education studies. Though it was not her top choice undergraduate college she ended up being very happy at Queens College, making incredible and life-changing connections including her beloved professor – Sherry Overholt – who would just a few years later recommend Kimberly to apply for a teaching position at Long Island High School for the Arts! (Fun fact: She also met her future husband while attending Queens College)
While at Queens College Kimberly participated in a classical vocal program in Italy over one of her undergraduate summers. The program produced an evening concert showcasing work from the American Musical Theater. She loved participating so much in that and knew finally what type of music she wanted to focus on.  She began music directing both at Queens College and in the community and very much enjoyed it.
Gap Year and Graduate School
Knowing she wanted to pursue a Masters degree in performance, she decided to take a gap year to prep for the application process. In that year, her piano teacher was part of a Catholic Church in Queens that wanted to start a new music program at the school. Kimberly was recruited to develop the program at St. Andrew Avellino in Flushing, Queens and all these years later, continues to run the program.Kim's Masters is in Musical Theater from NYU's Steinhardt. It was while pursuing her Masters degree that she was hired at LIHSA, commuting once/week from NYC to teach here….20 years ago!
Also during grad school, Kimberly was recruited by Queens College to start a musical theater summer workshop for 10 -15 year old students. She developed it and 22 years later, is still running this workshop.
Career and Professional Highlights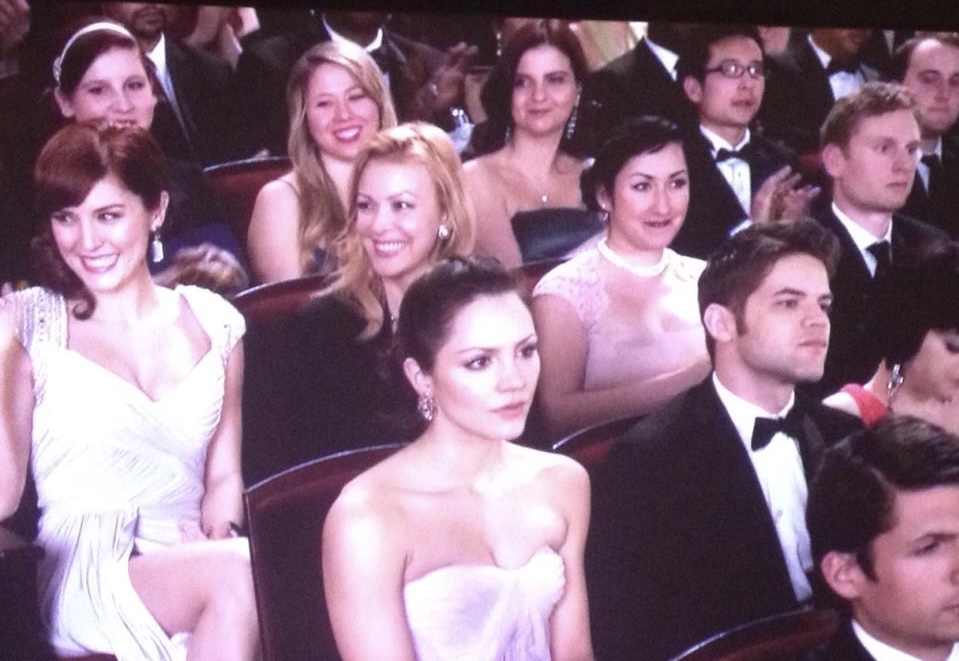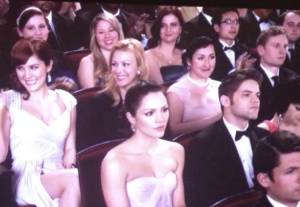 St. Andrews, LIHSA, Queens College's Summer program. Kim's family and friends often tease her that she never leaves jobs, she just "collects" them. Each of these programs continue to flourish each year with Kim's involvement! And LIHSA is especially lucky to have Kimberly transition to a full-time faculty member this year.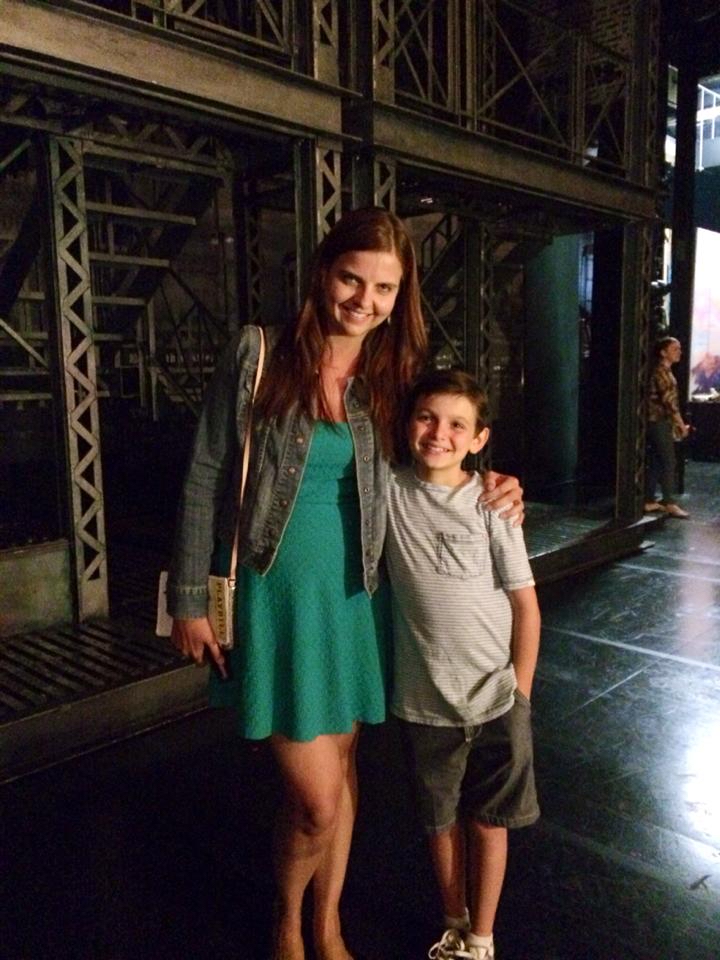 In addition to juggling teaching at institutions, Kimberly maintains a roster of 20-30 private voice students.  She's very proud of the accomplishments of all her students, sharing that two of her them have had recent exciting successes:
One is currently the understudy for the title role in Dear Evan Hansen. Kimberly was thrilled to see him debut in the part a few weeks ago. That same student co-wrote a musical during COVID with another student of hers. The musical called "A Stormy Night" made a recent concert performance debut in NYC, featuring the performing and directing talents of a couple of her other students as well. Lastly, another of her students is now playing a recurring role on Disney's Raven's Home.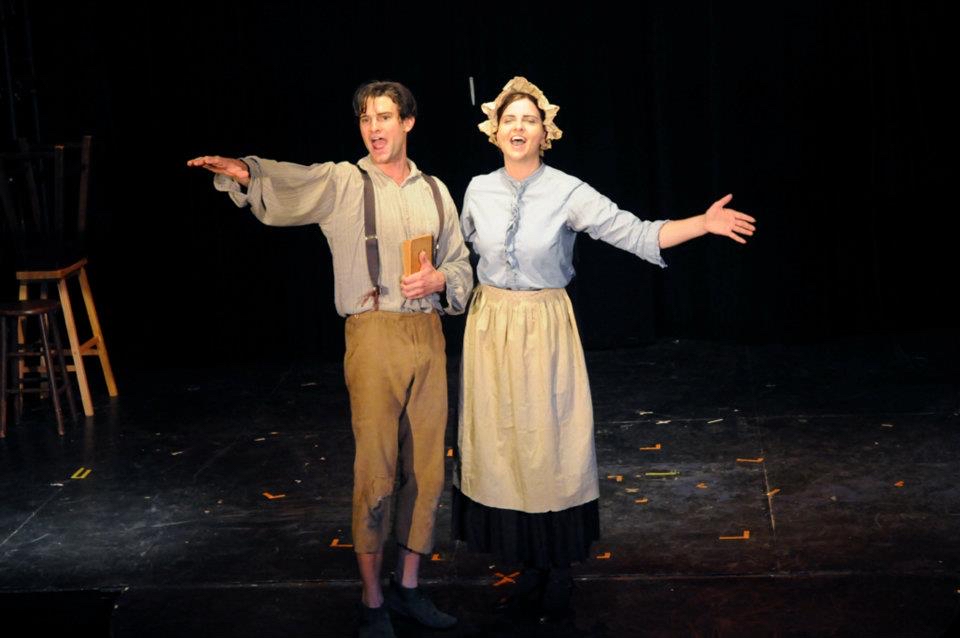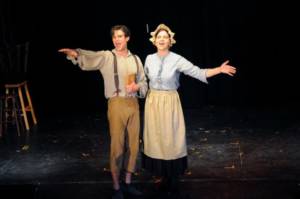 Kimberly herself continues to enjoy performing. She performed for two years in an off-Broadway musical called Honestly Abe. She especially loves to be involved in developing new work through workshops and festivals. She's had the opportunity to be involved in about ½ a dozen new plays or musicals, sometimes auditioning or sometimes being asked to participate through her professional network.
Favorite shows
While it's hard to choose just one, some of Kim's favorites include: Ragtime, Carrie, Dear Evan Hansen; a few Sondheim shows like Into the Woods, Follies; more "old school musicals" like Hello, Dollly! and The King and I.
Favorite Songs to Sing and Listen To
While also hard to narrow down, Kimberly loves listening to Louder Than Words from Tick, Tick Boom. Many of the songs she enjoys singing represent roles that she hopes to play someday on stage, including Back to Before from Ragtime and So Big, So Small from Dear Evan Hansen.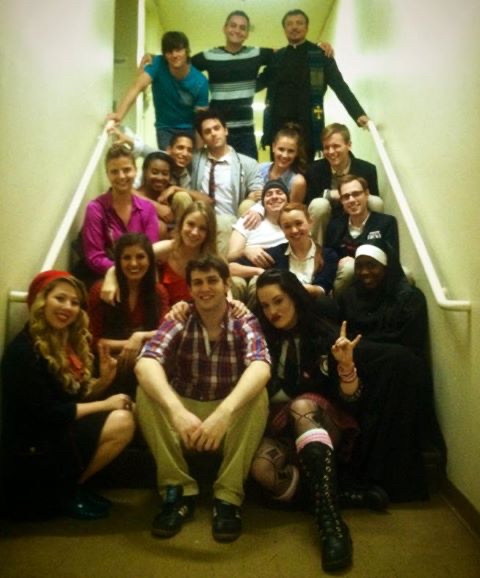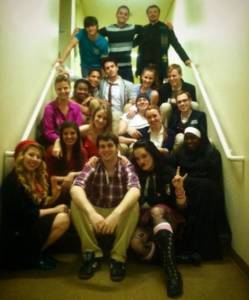 Goals on Stage
Kimberly would love to revisit some roles that she played when she was younger, to perform with new insights and maturity. Those include playing Irene Molloy in Hello, Dolly! and Claire from Bare.
Still (and Always!) Learning
Kimberly continues to be a student and stay current professionally. She recently completed a course with the SITI Company. It was held virtually and included theatre students from all over the world learning the collaborative Viewpoints technique as developed by Anne Bogart, a professor at Columbia University.
Advice for Students
Pursuing a career in theatre performance can often be competitive and difficult, so always remember the joy that this work brings you – that is why you do it!
Sign up for our Newsletter!