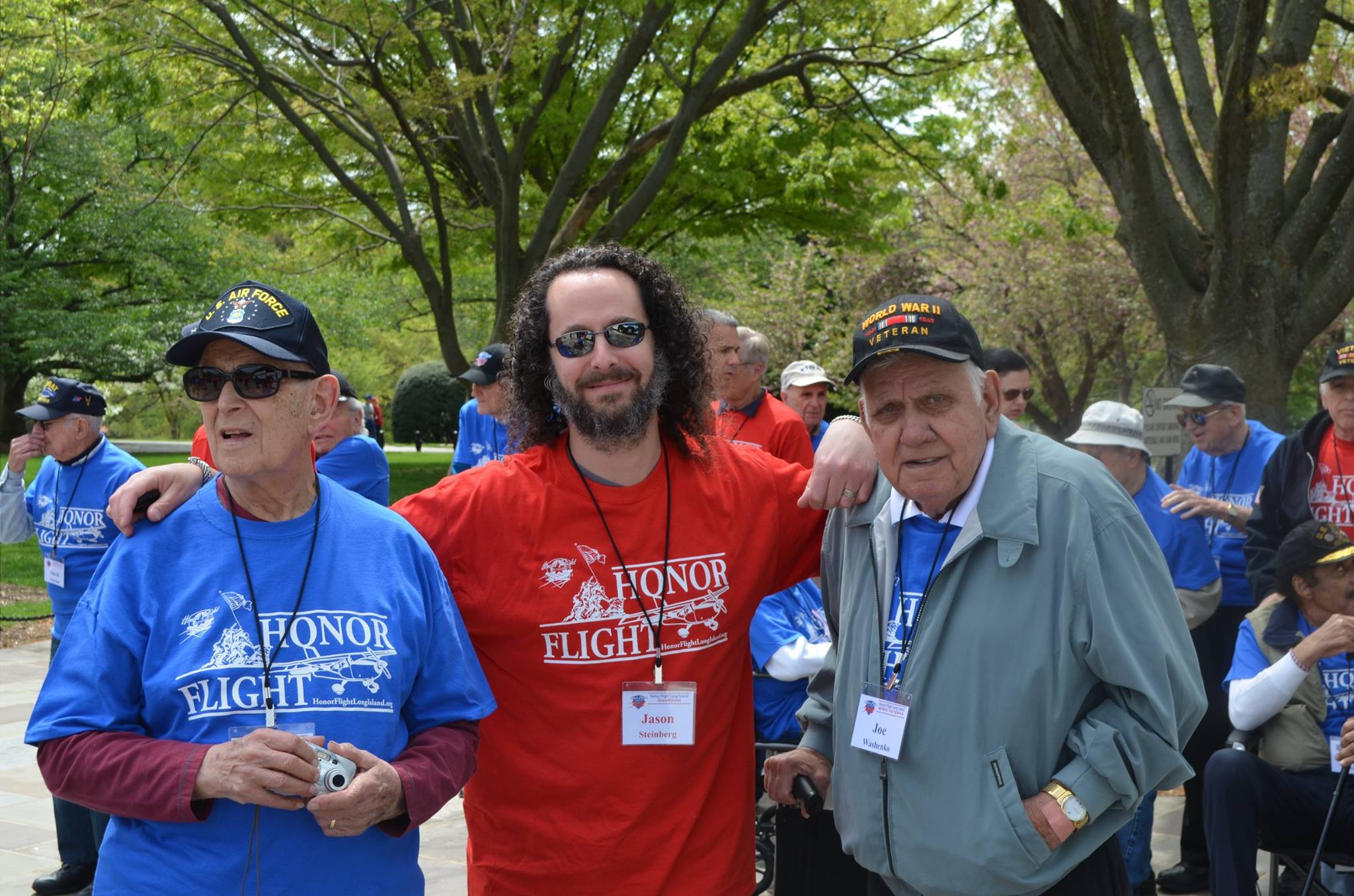 Introducing: Jason Steinberg
LIHSA Welcomes Jason Steinberg as the Newest Faculty Member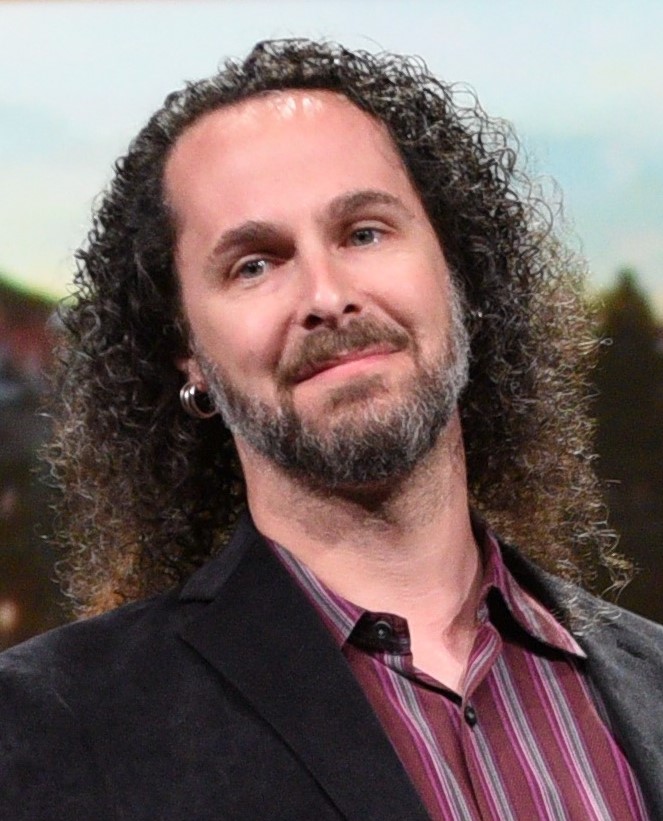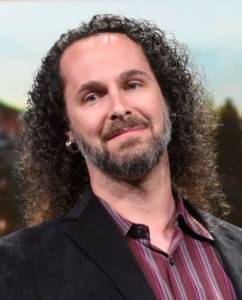 We are so pleased to introduce LIHSA's newest Teacher, Jason Steinberg. LIHSA students will not only benefit from his three-decade career in event production, broadcast journalism, photography, and graphic design skills, but also from his engaging personality, extensive involvement in arts and culture, perspectives from traveling the world, and unique experiences as an avid biker all around in New York City. He joined the LIHSA advisory last summer and was instrumental in developing the curriculum for the school's CTE application for what will hopefully be its newest program – Multimedia Journalism – in the 2022-23 school year.
We are pleased to introduce Mr. Steinberg to you with this special look at his career, initiatives he's created, and his diverse interests.
Early Years in Radio
Jason immerses himself in all he is involved in, which is how he began his first job in radio and quickly made it a successful career path. He grew up in Boston and after high school started working in radio at the legendary rock station WBCN, Boston. While many of his peers were eager to work with the on-air DJ's, he immediately noticed the Marketing Director's office had "drawers full of concert tickets" and decided to learn everything he could about Radio Marketing. It wasn't long before he landed his first Marketing Director job in Hartford, launching an alternative music station during the peak of the Grunge movement, quickly becoming the talk of the town.
A Successful Career and Important Initiatives
A few years later, Jason took a new Marketing Director job in Westchester, NY for another alternative music station that turned into a country music station shortly after he arrived. This unexpected change helped Jason shift his perspective. "I always considered music to be my focus and my product," he says. But when the station changed its music focus, he realized that "the radio audience itself was my product. It was my job to create the voice of the station and create an atmosphere through on-air and in-person events."
Not only did Jason create a home for country music's greatest stars at New Country Y-107, but some of his proudest career moments happened while at in that role as well. He created a beloved country music concert series at the base of the World Trade Center which ran from 1995-2001. He also launched the station's St. Jude Radiothon, raised over $3,000,000 for St. Jude Hospital in Memphis, a significant fundraising accomplishment for a station that size.
Return to Rock: WBAB
In 2001, Jason went back to his Rock Roots and took over the Marketing Director position for Long Island's own legendary Rock station WBAB. He began his role just weeks before the September 11, 2001 World Trade Center bombings and immediately went to work after the tragic events of the day to use radio as a vehicle for good. He realized this was a medium that could speak to the community and bring glimmers of hope and light, as well as be a platform to get things done; like sending tractor trailers full of donated items to victims and first responders.  On air, the station went commercial-free for weeks, breaking format to share information, grief and personal stories to keep people calm and assist with healing.  This ordeal, with its moments of pain, hope and camaraderie, changed the way the team worked together and interacted with the public forever.
During these past two decades, Jason also focused on his passion for helping those in need.  He is proud to have spearheaded local charity initiatives with an emphasis on cancer research and patient services and programs, underserved families, animal welfare and adoption, food insecurity and veterans' causes.
On the bright side, radio also allowed him to meet a lot of celebrities!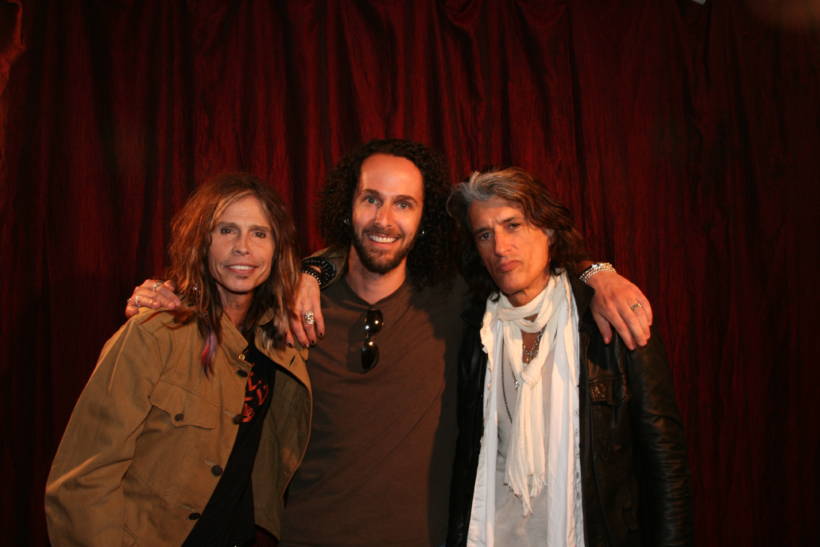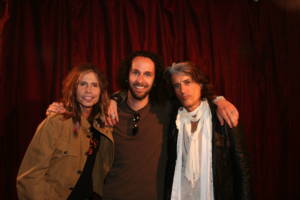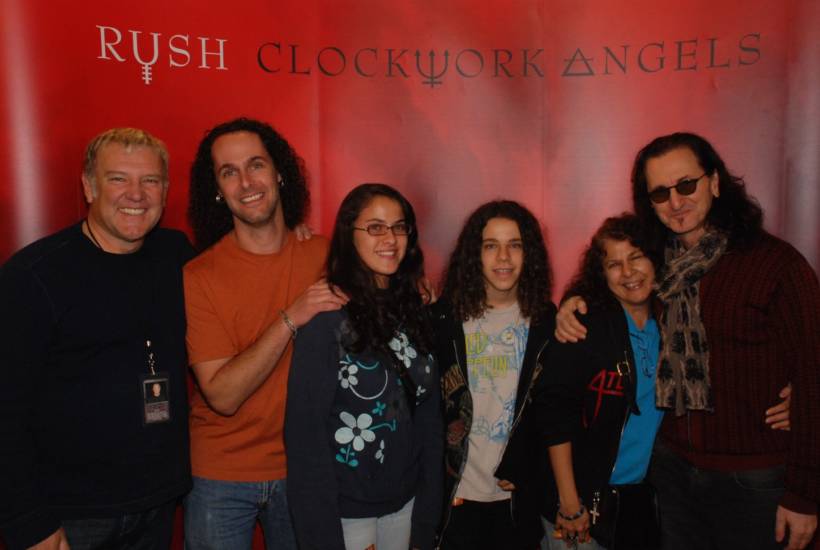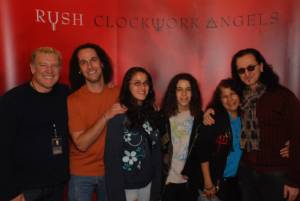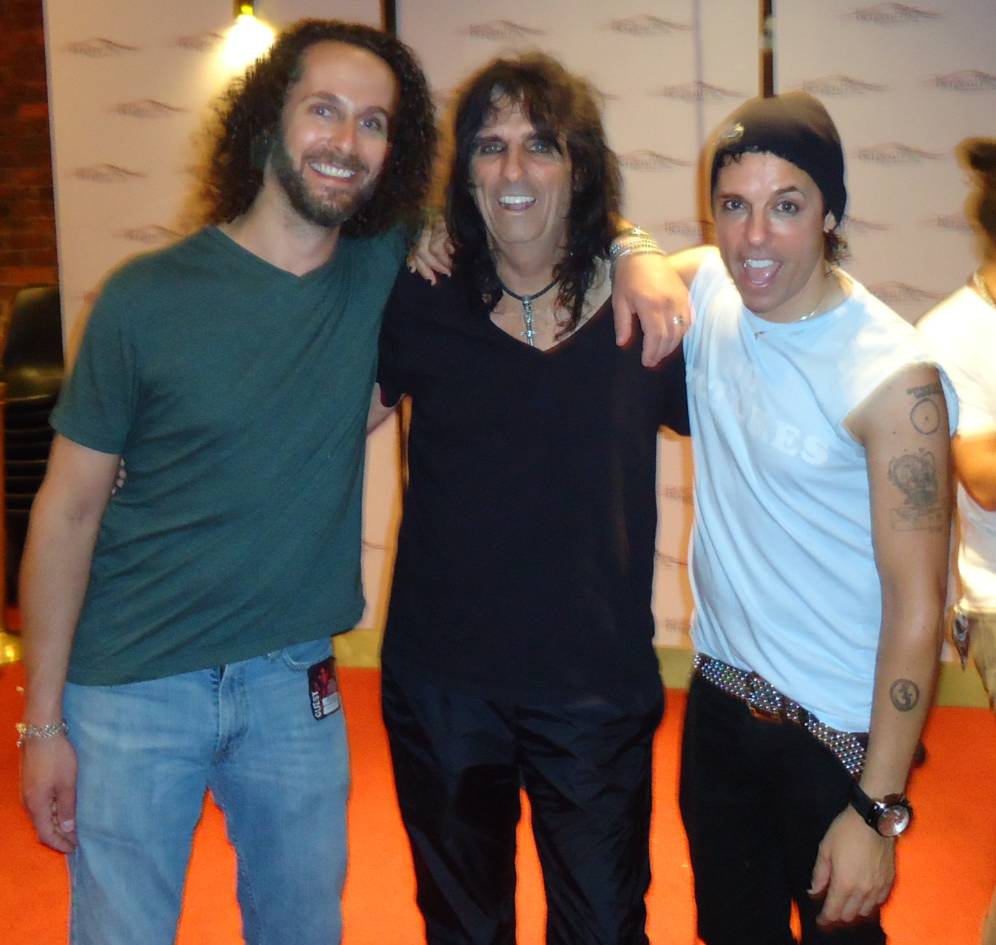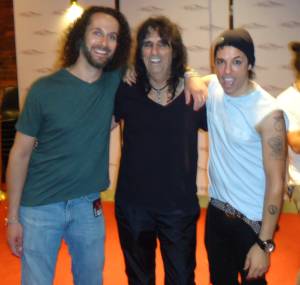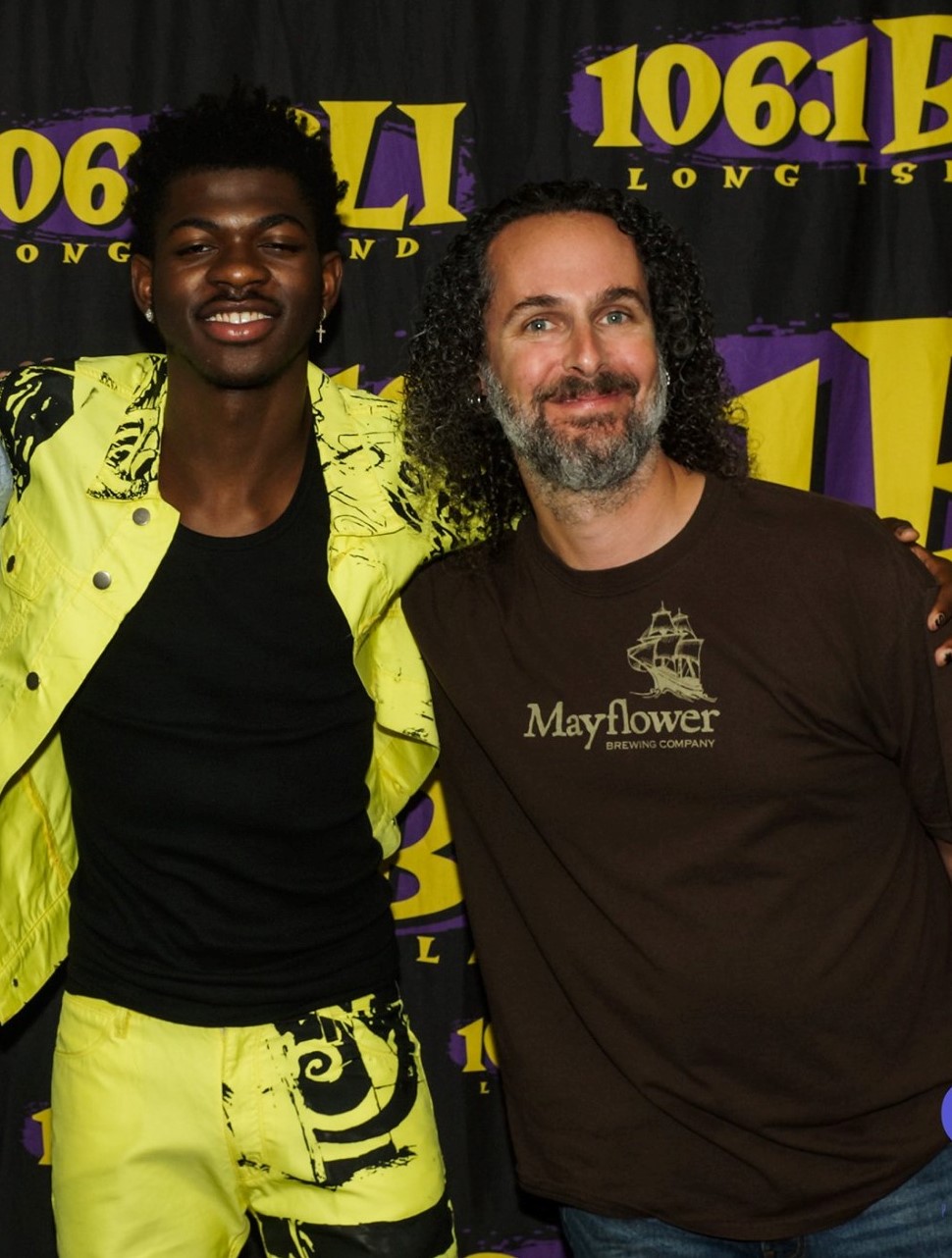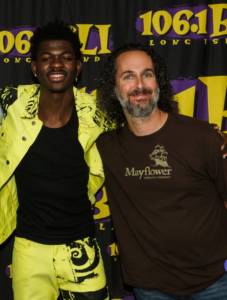 What to Expect in the Classroom
When you talk with Jason, it's clear he has a great deal of hands-on experience. This comes his desire to help and mentor, ensuring that he could support his staff with any task. He's eager to help students and his colleagues at LIHSA because he wants to help everything and everyone at LIHSA to do and be their best. As the fall semester closes, he'll be supporting classwork in Photography, Adobe Illustrator, Performance for Microphone, and the yearbook.
Personal Interests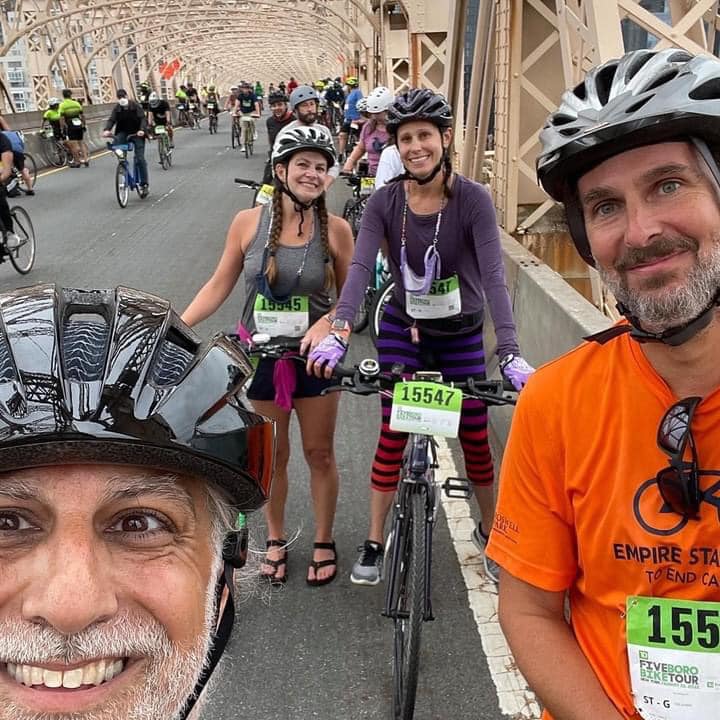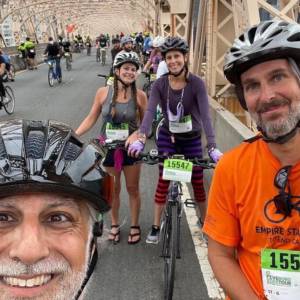 In his personal time, when he's not taking care of his cats, Jason consumes both live performances and visual art on a nearly daily basis. He and his wife have been longtime subscribers to Manhattan Theater Club and Roundabout Theater, attend concerts in all genres of music, and regularly see art exhibits. He's traveled the world with his family, and explores New York City by bike as often as possible. By bike he sees New York neighborhoods from a unique perspective and has learned – through one bike trip that extended the entire length of Manhattan – that Washington Heights lives up to its name, "There's some steep elevation gain in Harlem!"
We can't wait to see the new heights he takes his students to!
Sign up for our Newsletter!